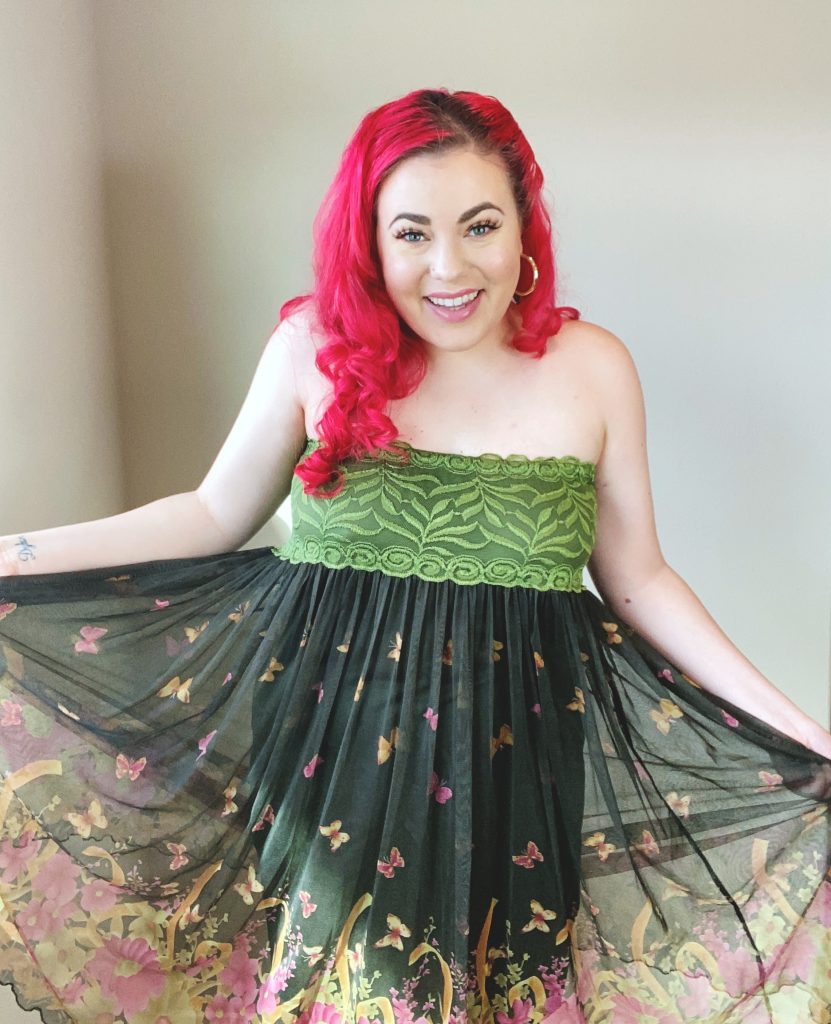 It has been almost a year since my last thrift store haul! Time flies. I have acquired quite a few new pieces over the last several months and wanted to share them with you. I have already worn many of them out and about (to my living room and kitchen).
Many are still hesitant towards thrifting because of the virus and rightfully so. The thrift stores that I frequent let their items sit for over 24 hours before they ever reach the front shelves, and I immediately sanitize my items when I get home with bleach or the Lysol Laundry Sanitizer. At least in California, stores do not allow the clothing to be tried on anymore to limit contact. I think I have a decent system in place to thrift safely, but as always, do what is best for you!
I am starting today's haul with dresses because they offer more bang for your buck and are just overall more fun!
#1…
Do I even need to explain why I loved this one? 😛 ($3)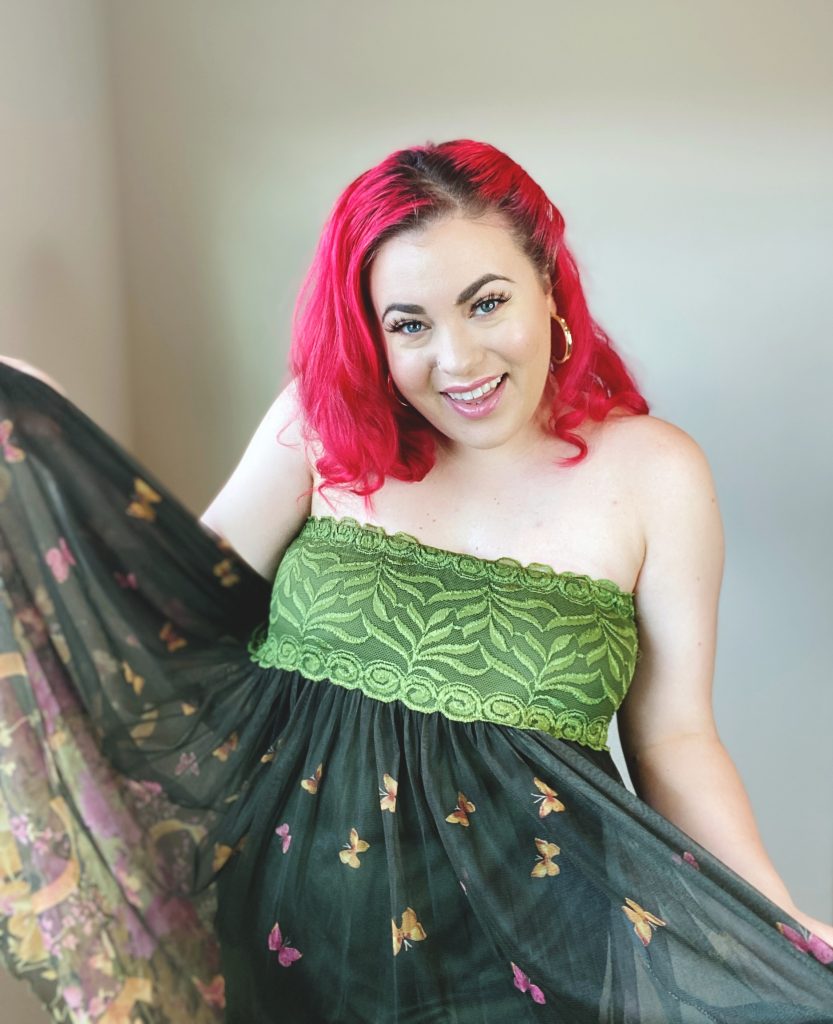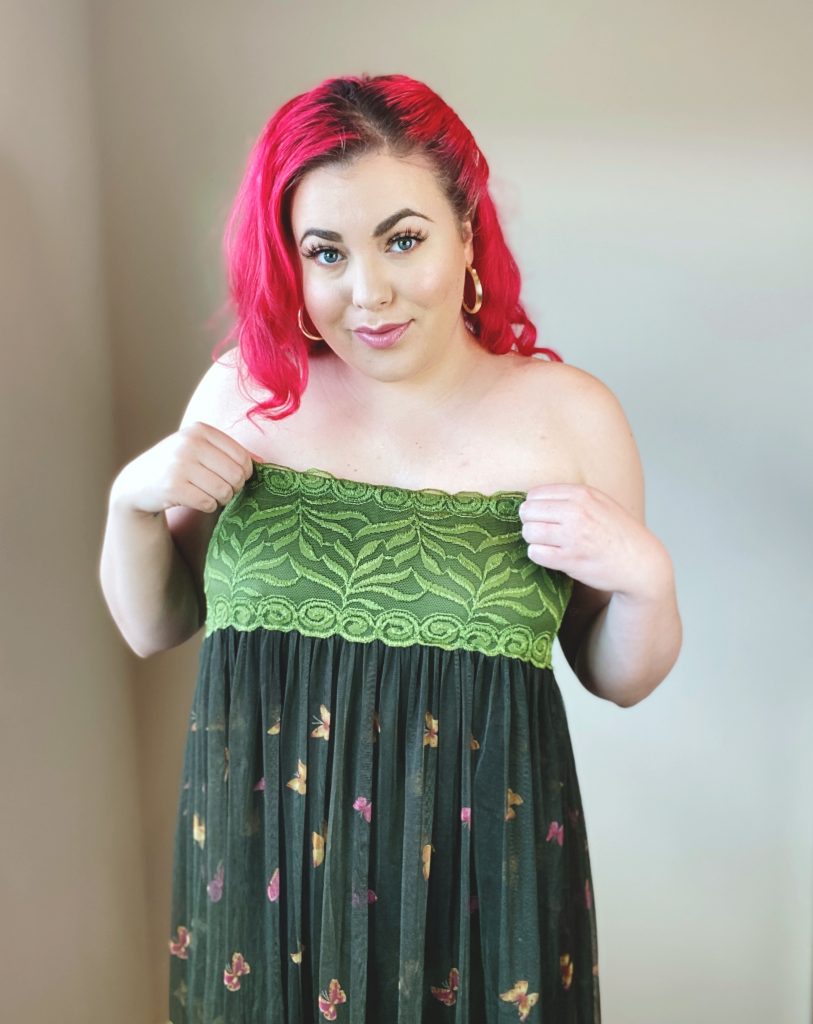 #2…
I saved the best for second! The bell sleeves and pattern instantly drew me in, and it is now one of my top three favorite dresses in my closet. ($4.99)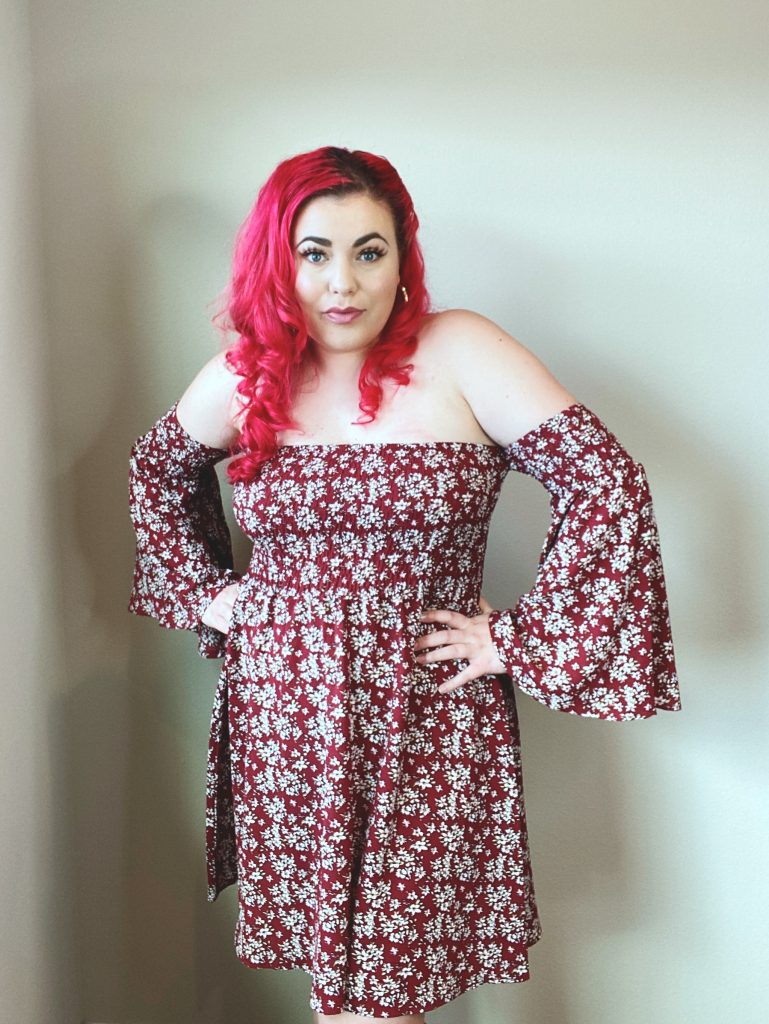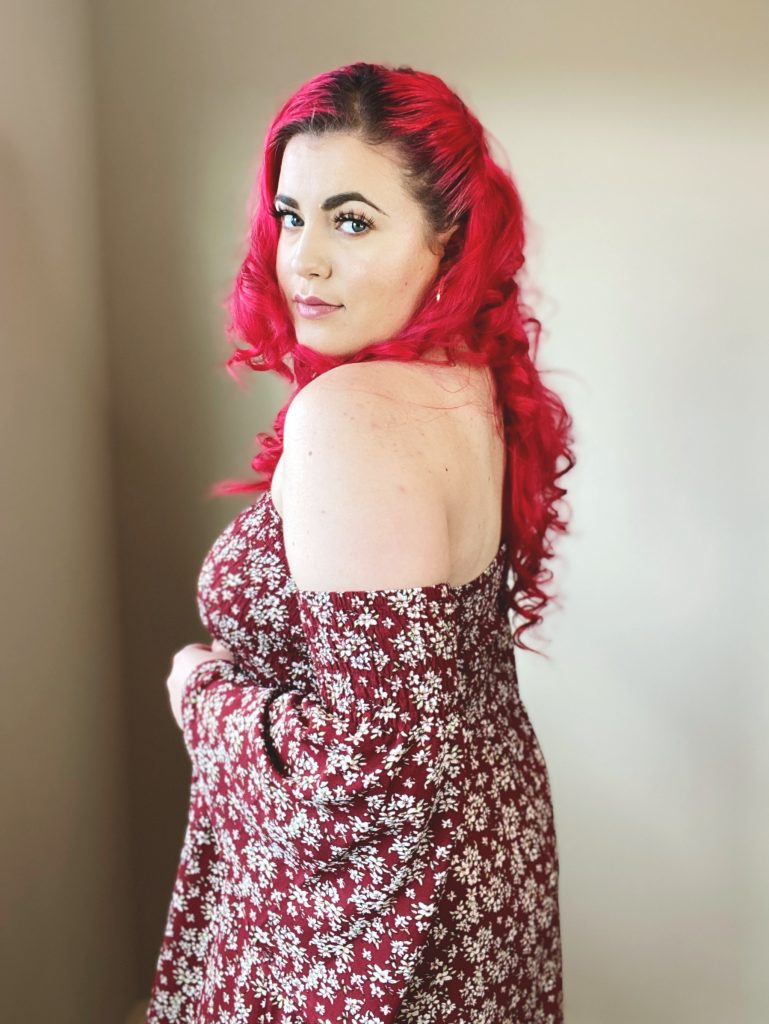 #3…
My very first item from Urban Outfitters! High school me would be so proud. ($6)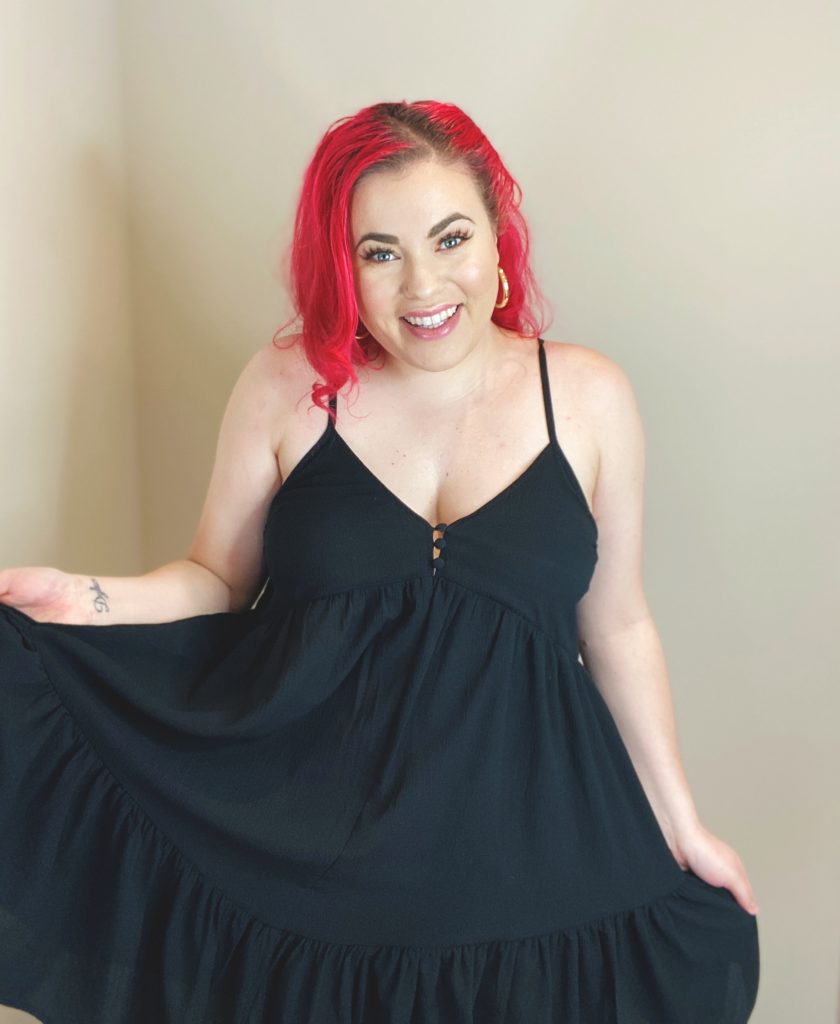 #4…
I typically stay away from light blue pieces, but there was something about the flowers on this dress that I adored. ($3.99)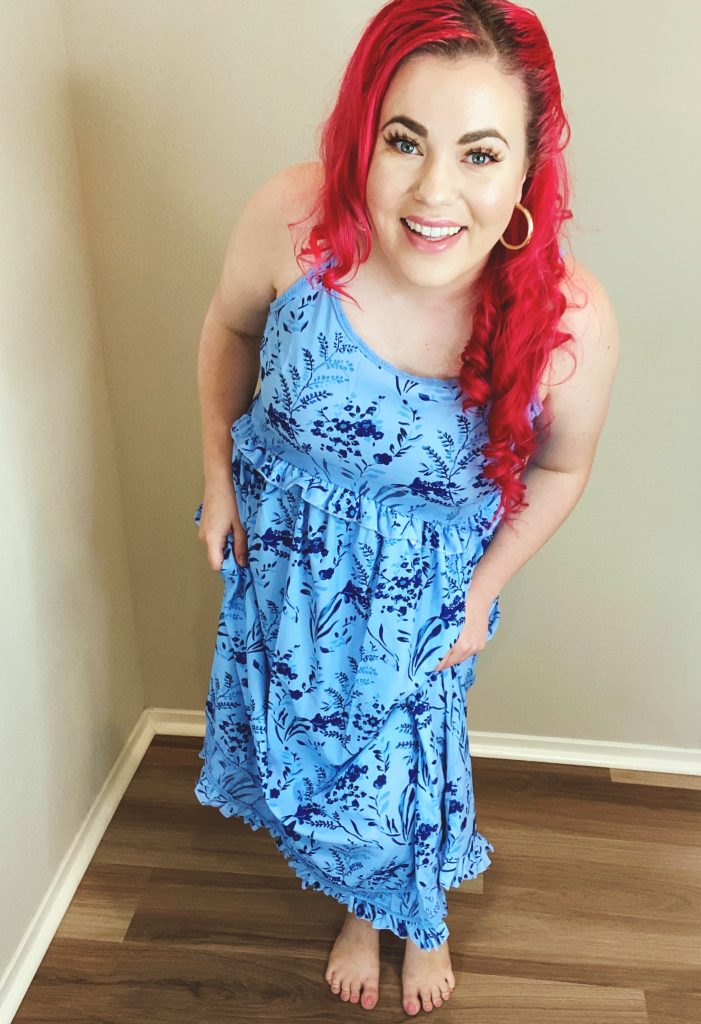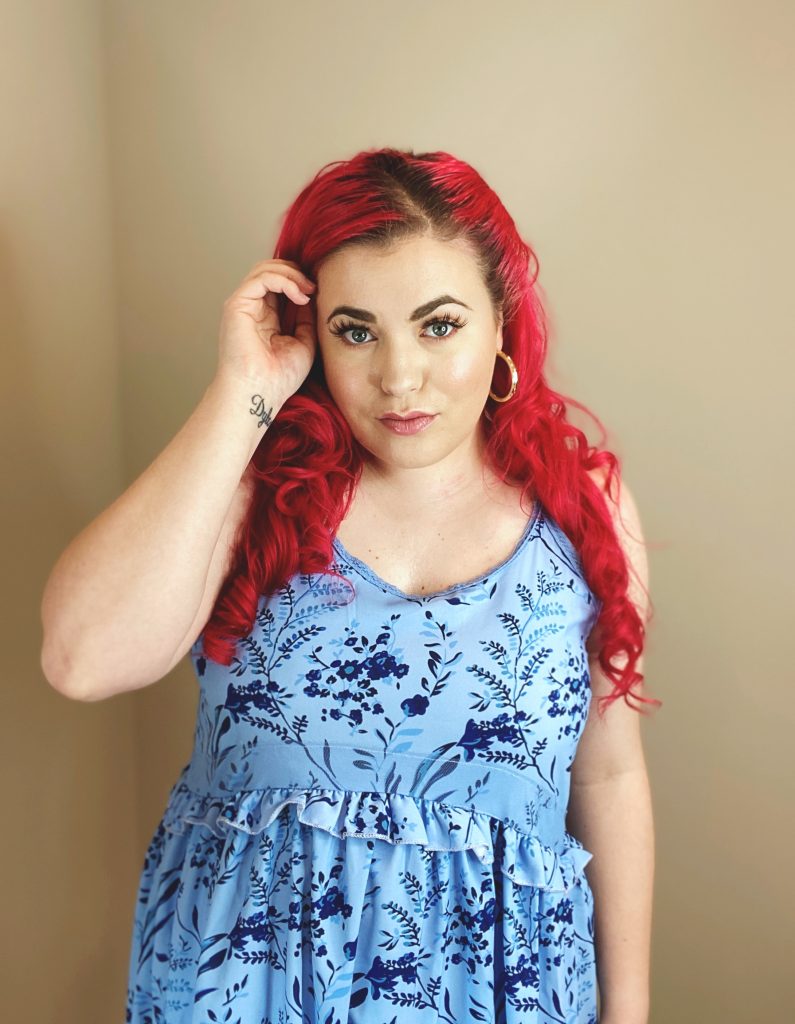 #5…
I can not remember the last time that I purchased an all pink dress. The heart detail on the back made it irresistible, and I envisioned pairing it with my gold heart belt. ($1)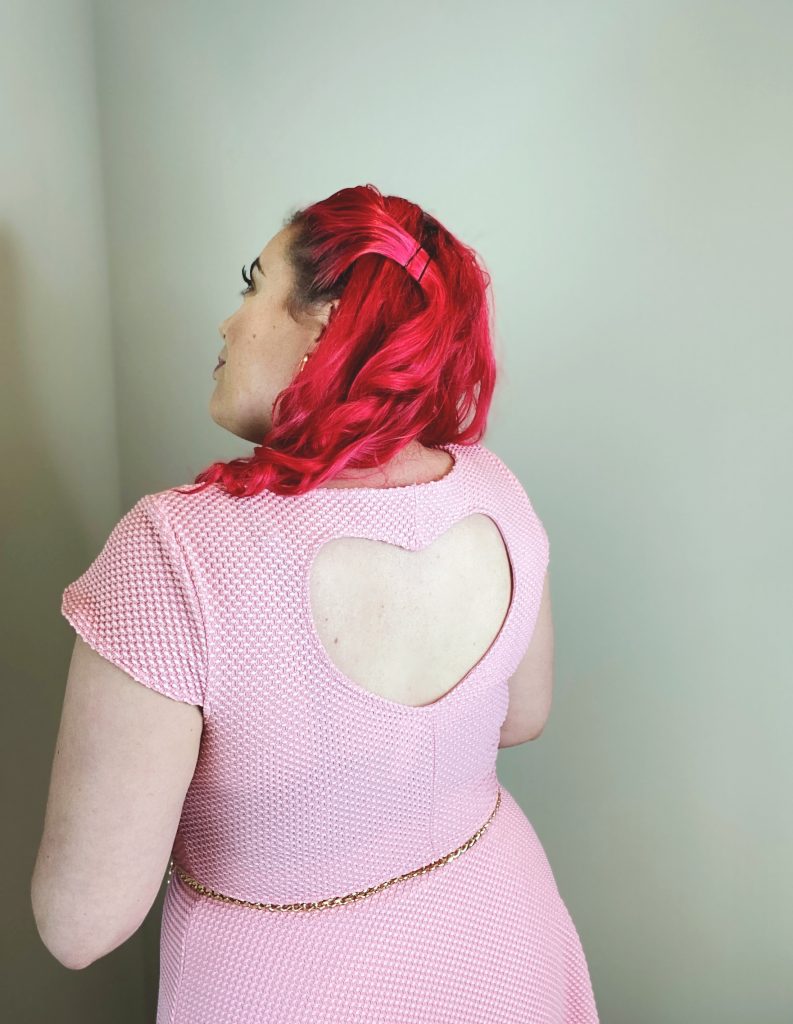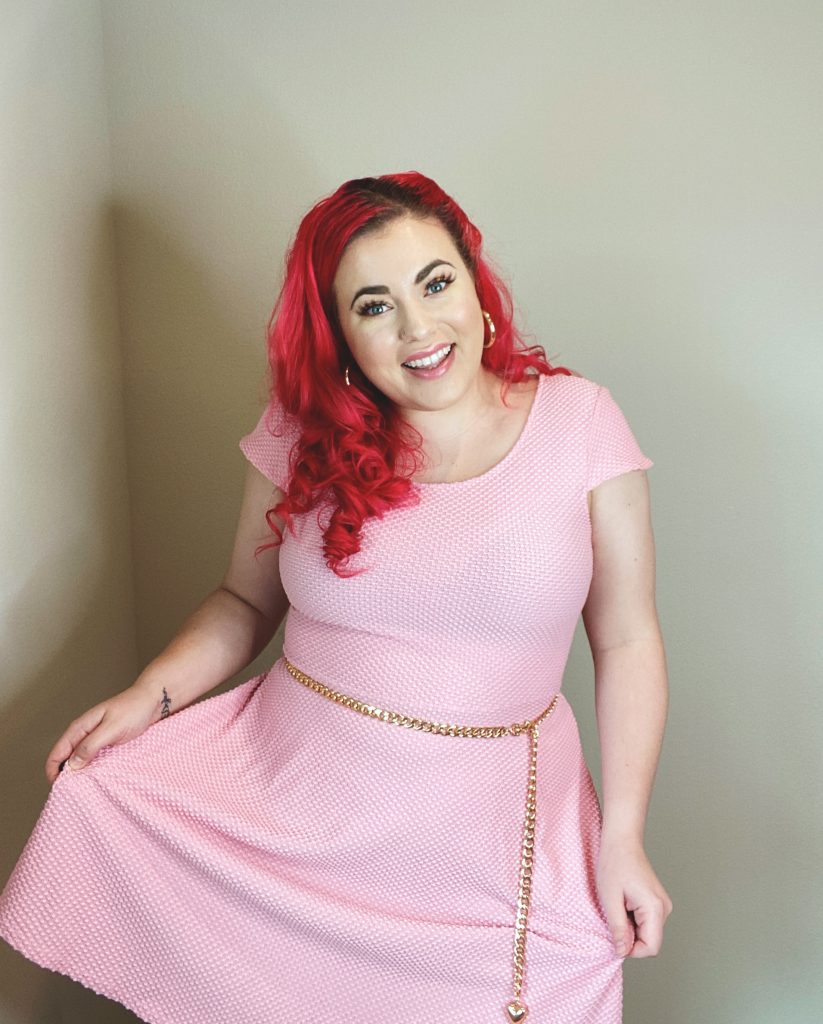 #6…
We are currently in the middle of winter and a potential rain storm, but I am already thinking of summer. I love dresses that hug curves effortlessly while staying comfortable at the same time. ($1)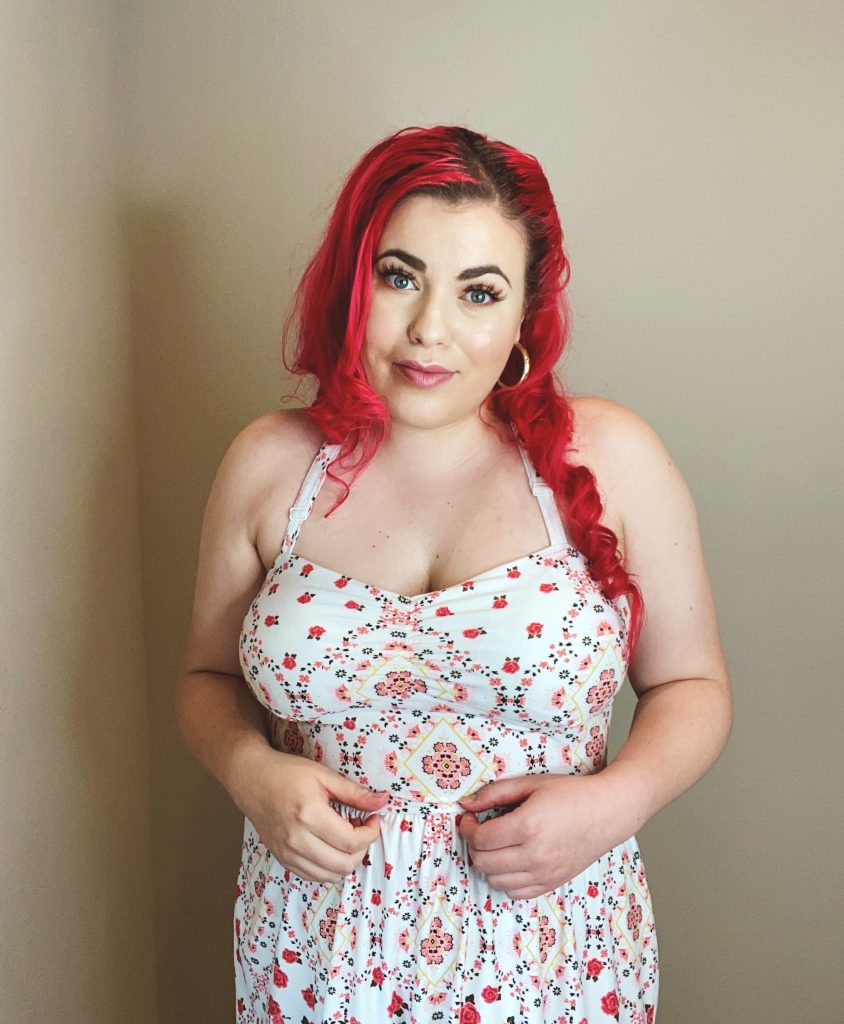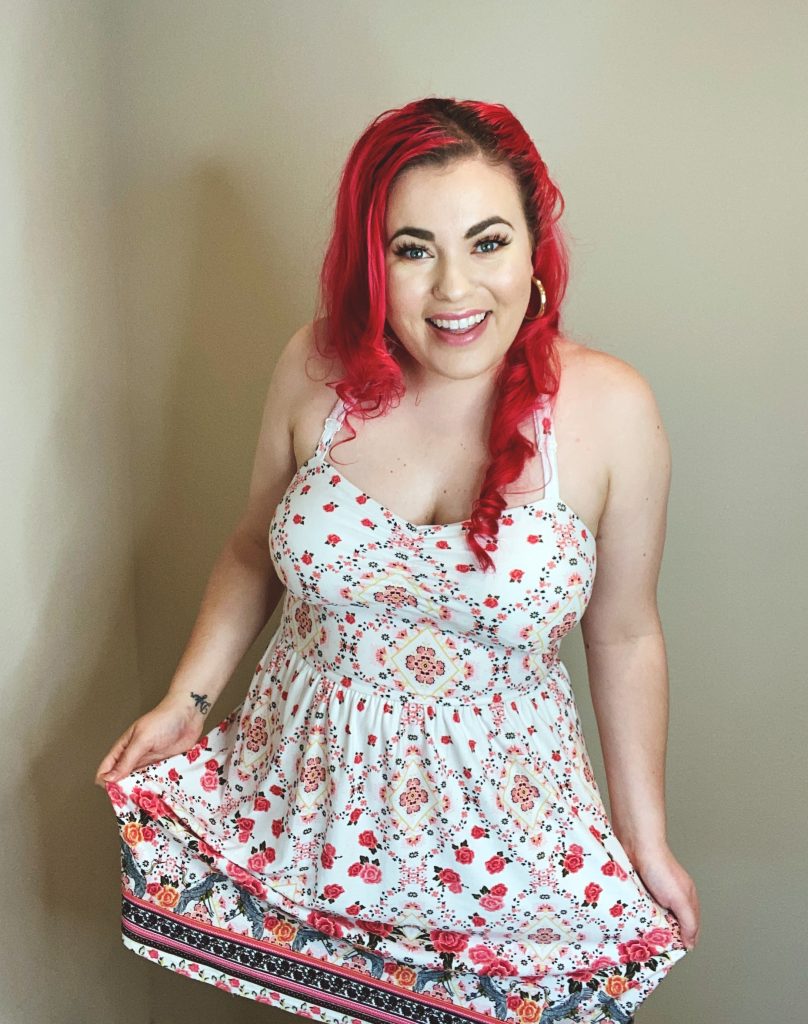 #7…
You have already seen this dress in my blog post titled Little Things That Make Me Happy! The floral design is beautiful, and it has POCKETS. ($1)
#8…
You have also probably already seen this cashmere sweater from A Man's Favorite Things featuring my husband. The brand is Barneys New York, and I saw a similar sweater that cost over $200. I might have hit the jackpot! ($3.99)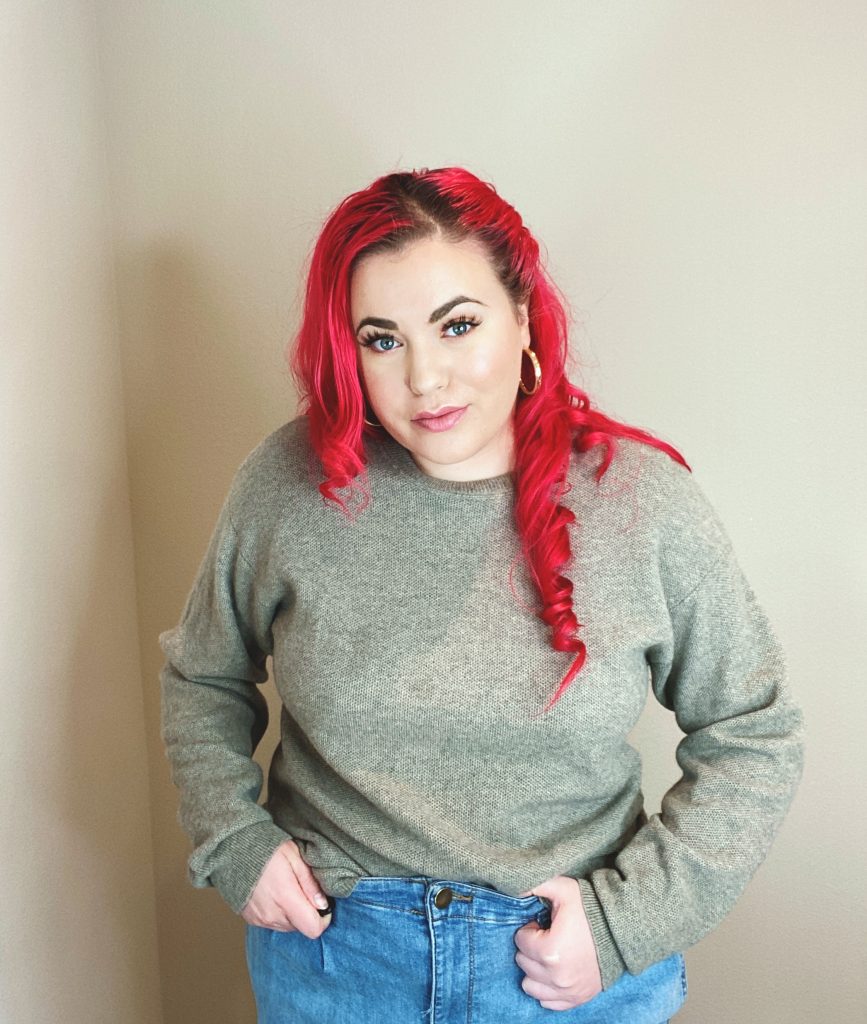 #9…
If you have been here a while, you know how much I enjoy cold shoulder tops. They are elegant, timeless and sexy without being overly risque. ($3.99)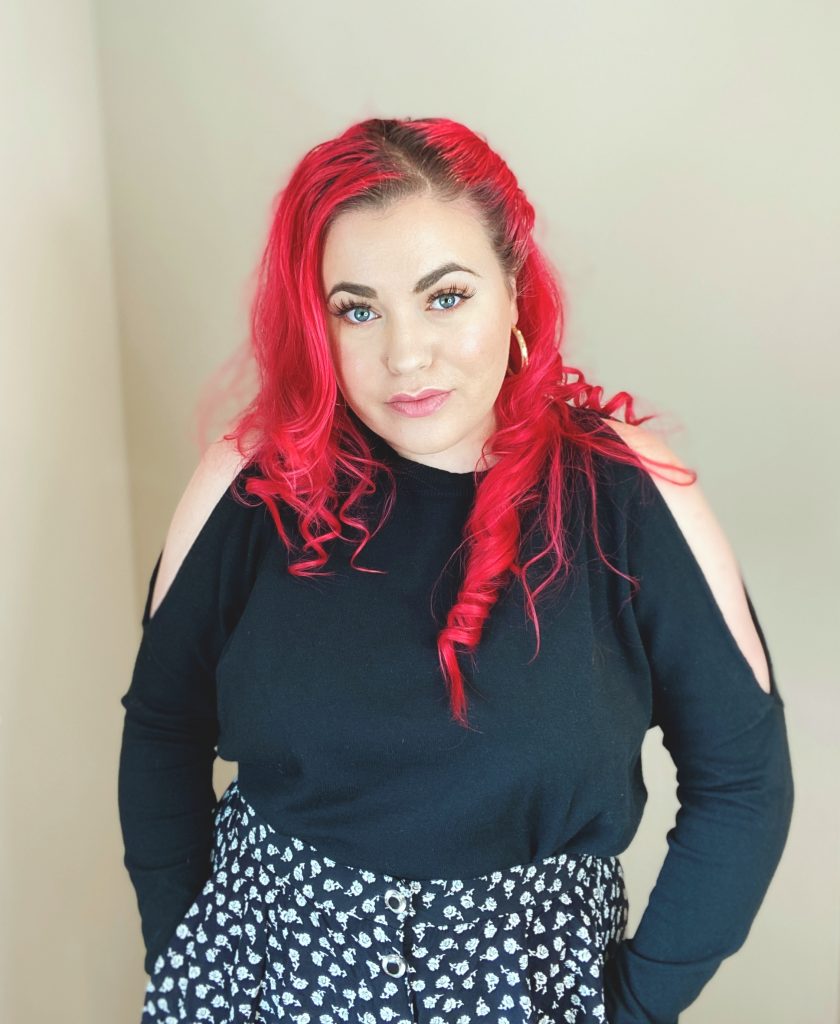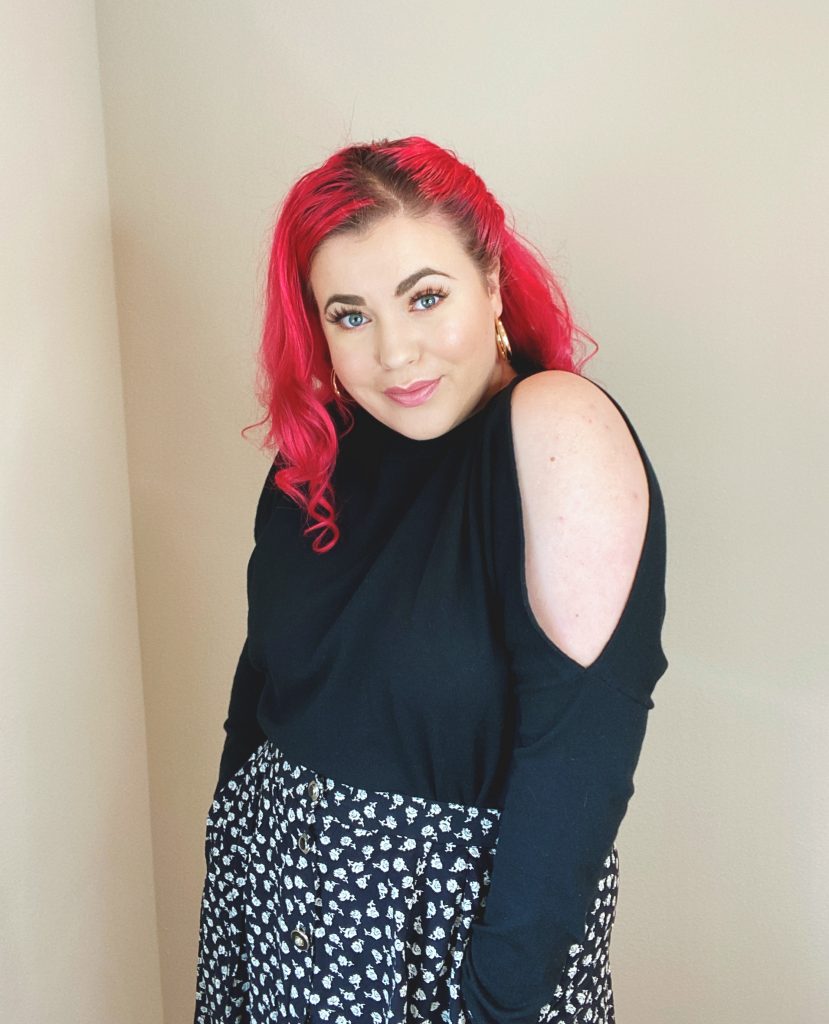 #10…
I warned you that I like cold shoulder tops! 😛 ($3.99)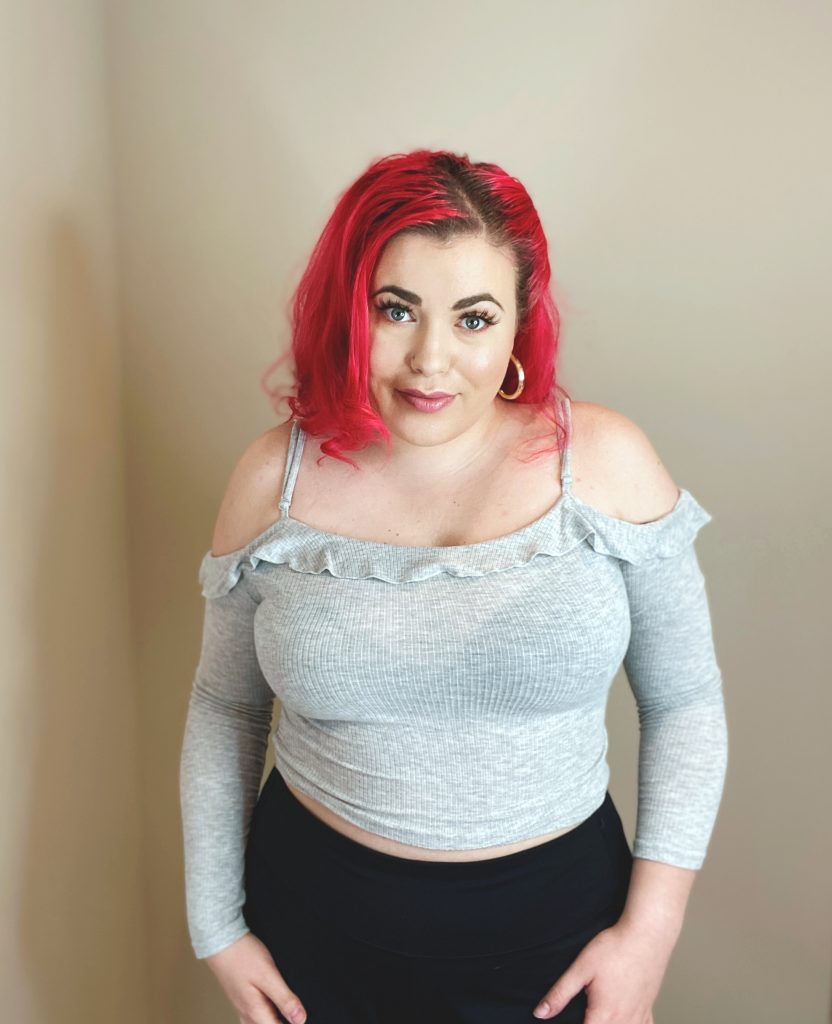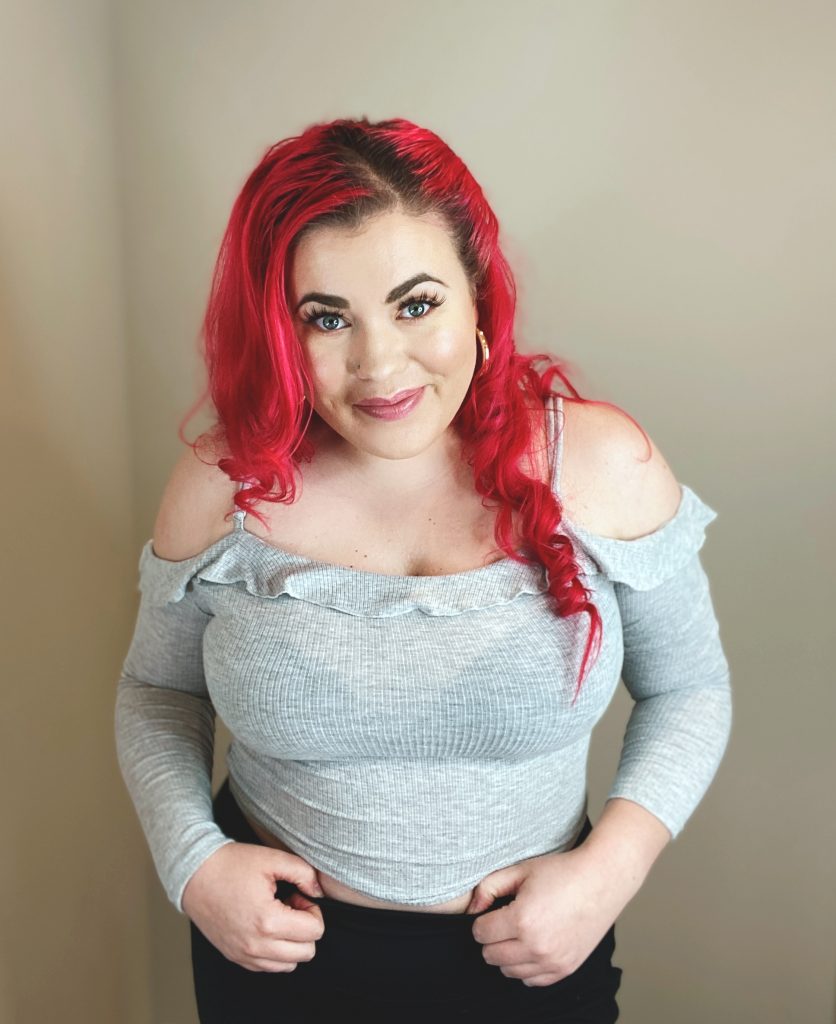 #11…
A built-in bra and a body contouring fabric. What else could you ask for? ($2.99)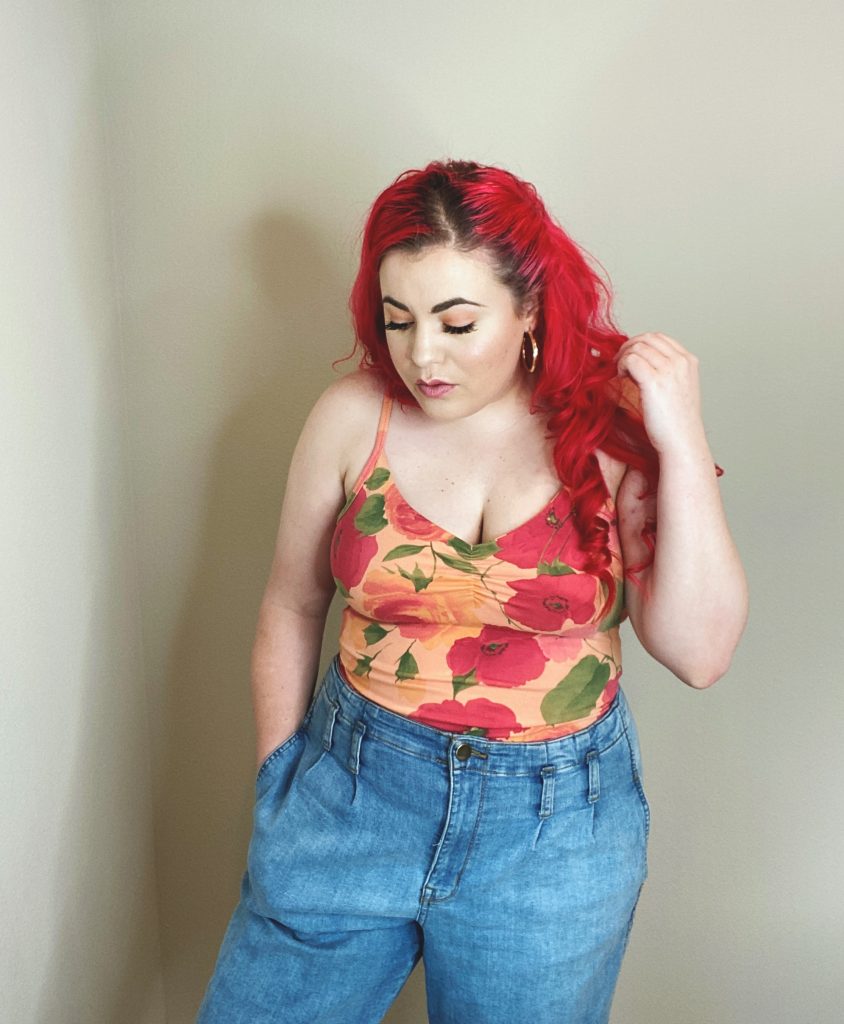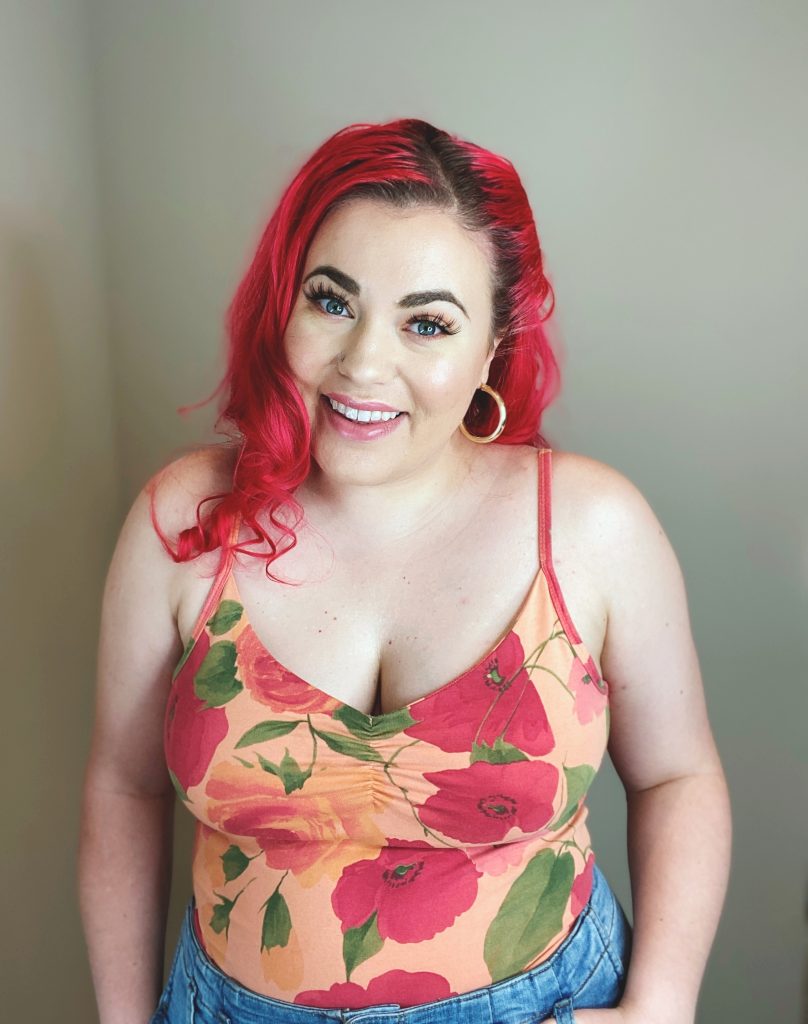 #12…
I took a gamble buying pants without being able to try them on first, and I won! I'm excited to mix and match colors and patterns to create different outfits. ($4.99)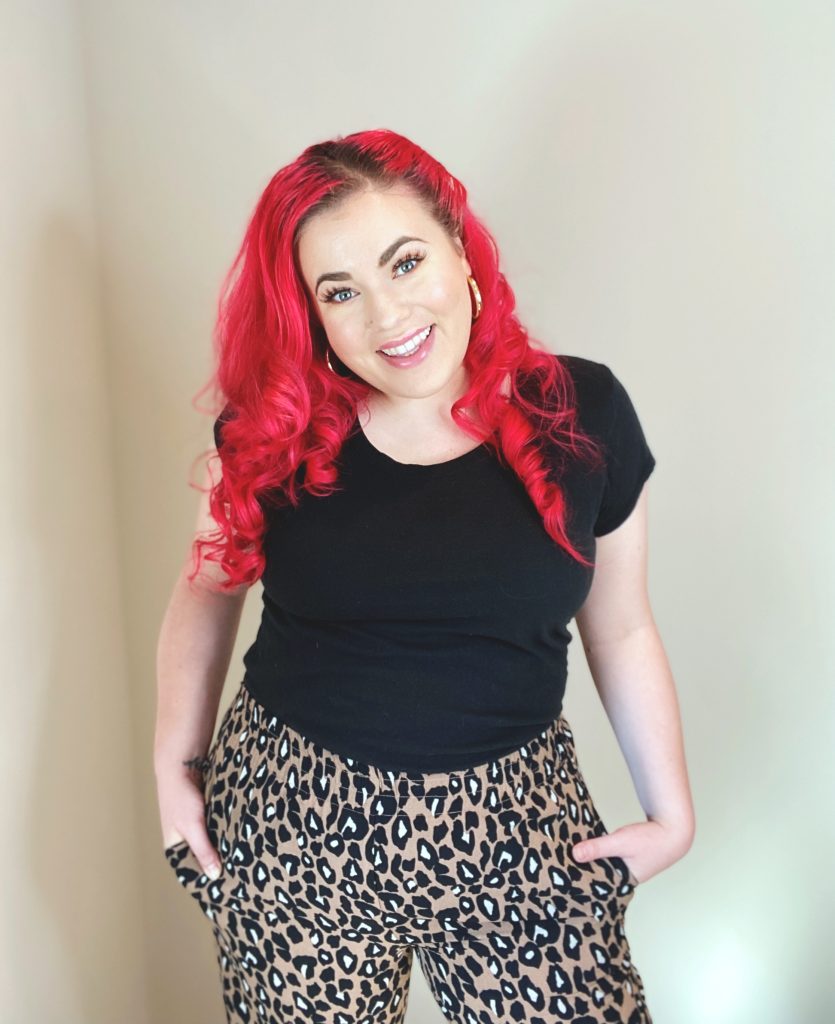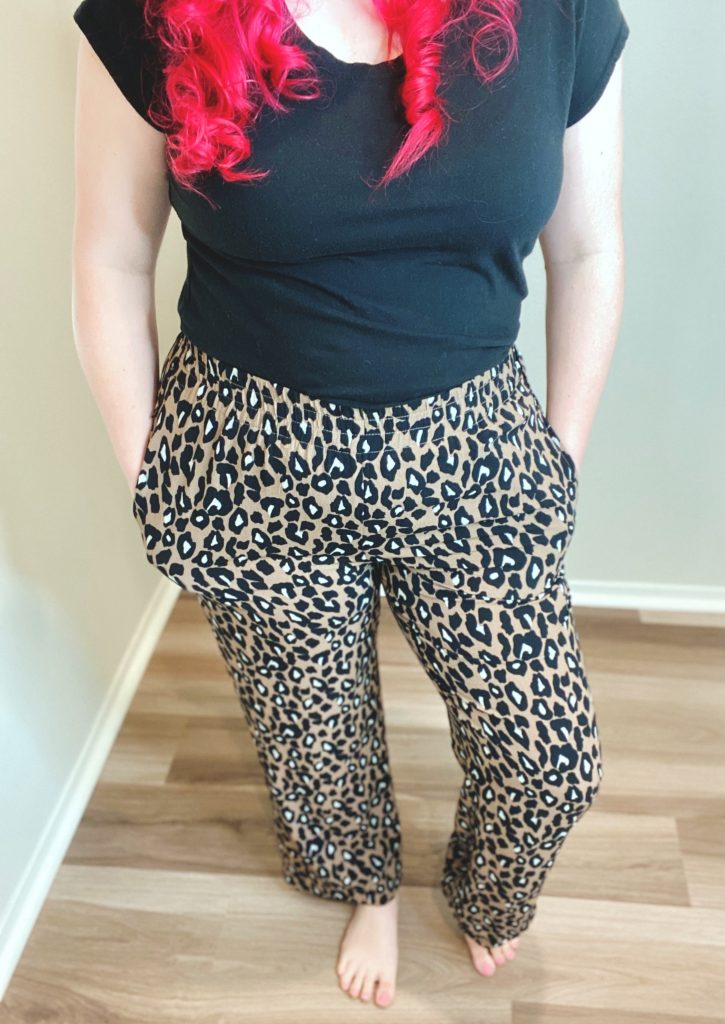 #13…
My most recent find from Goodwill! ($2.99)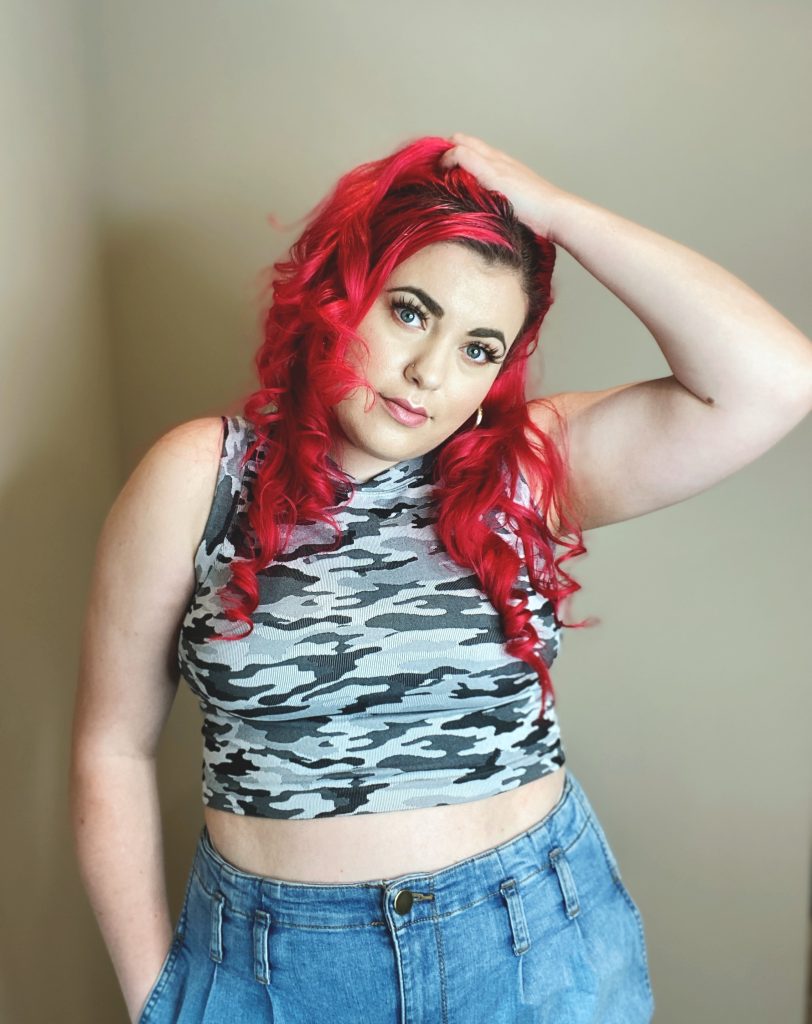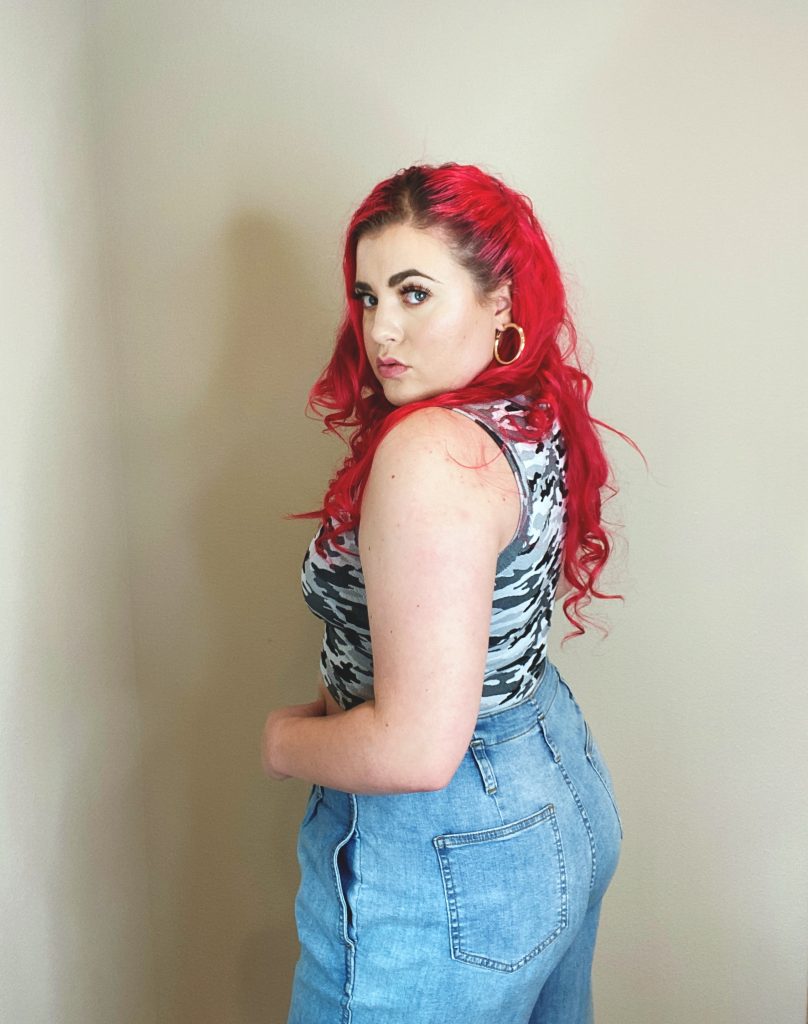 #15…
I thought I was out of my cheetah print phase, but I guess not! I love the lace detailing at the top and bottom. It reminds me of the good old days of grabbing happy hour with my girlfriends. ($3.49)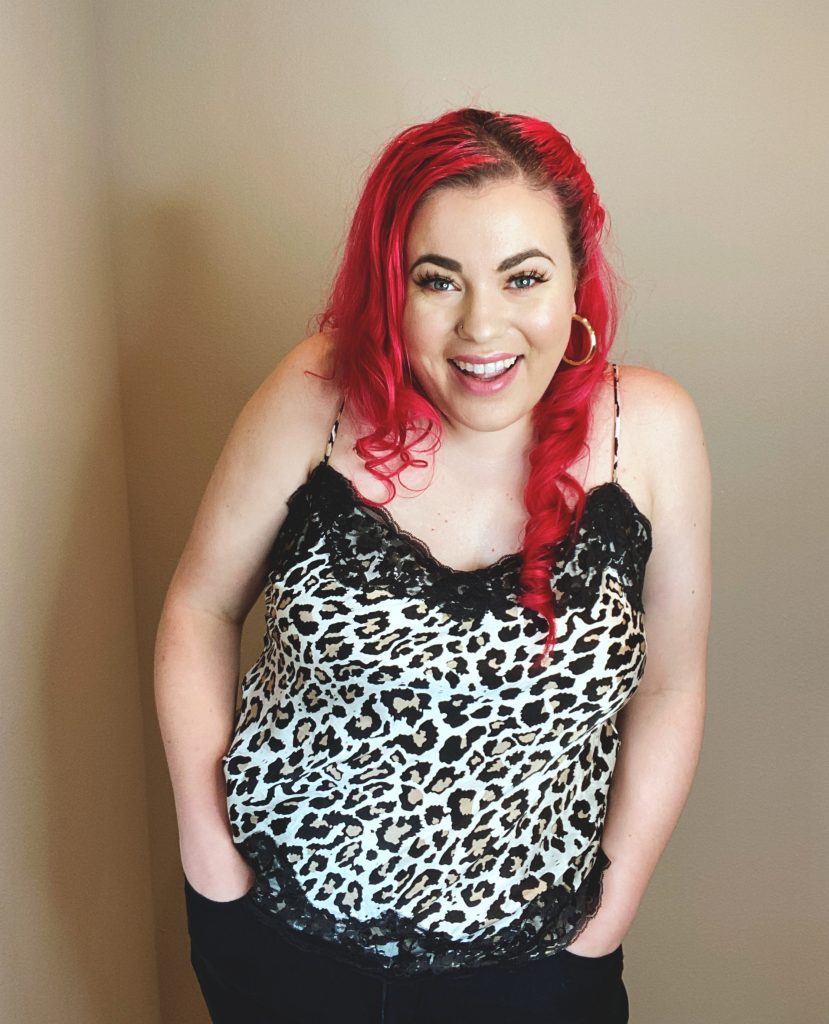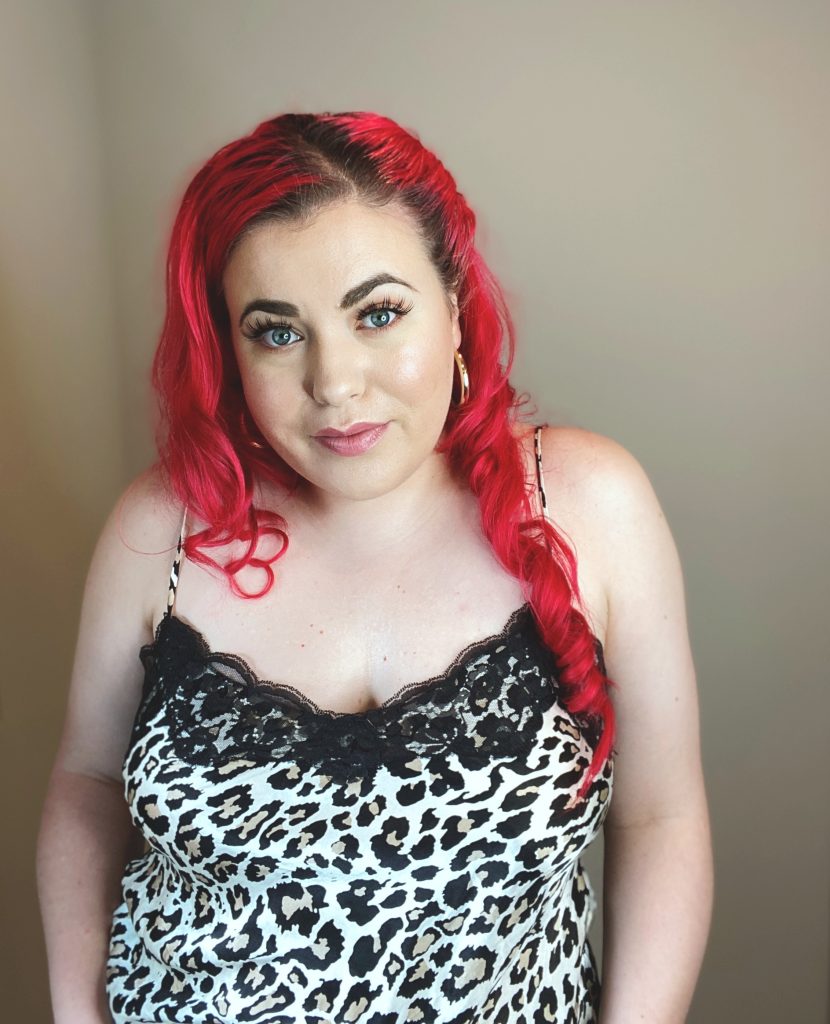 #16…
In my head, I am strolling down Hollywood Land in California Adventure while eating a churro and on my way to ride Guardians of the Galaxy. RIP Disney passes. ($3.99)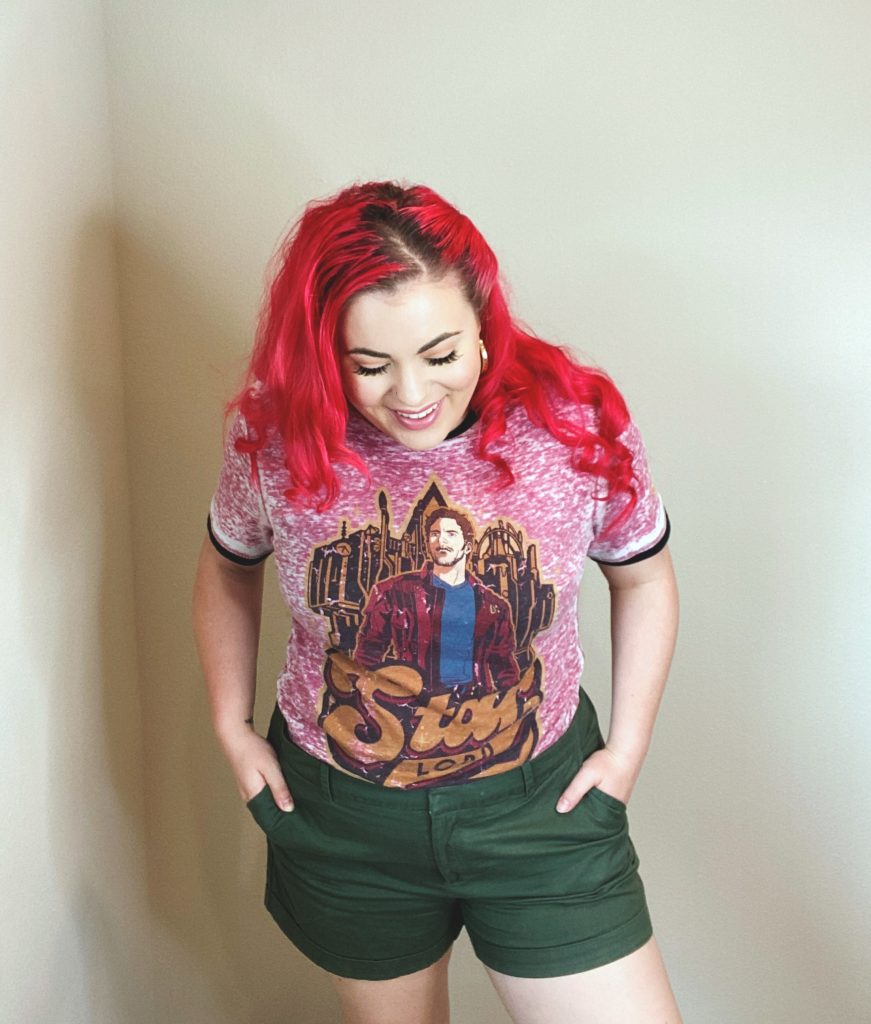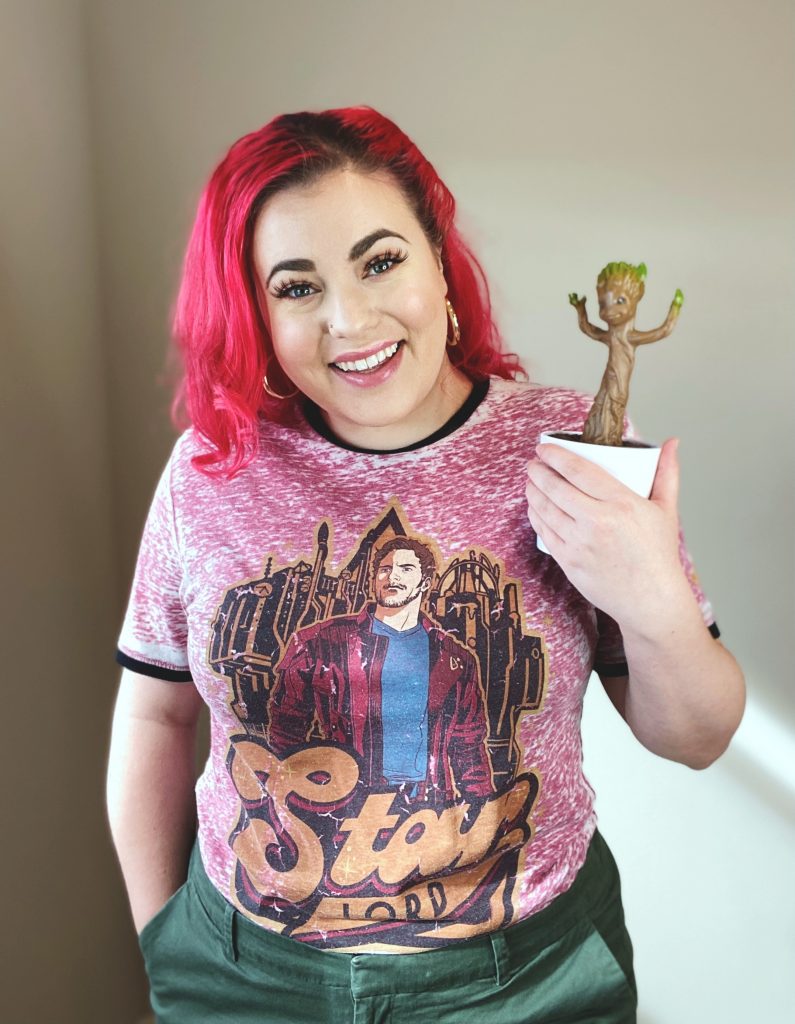 #17…
I could not leave R2-D2 alone on the rack! It may not be anytime soon, but I look forward to the day that I get to wear him to Galaxy's Edge in Disneyland.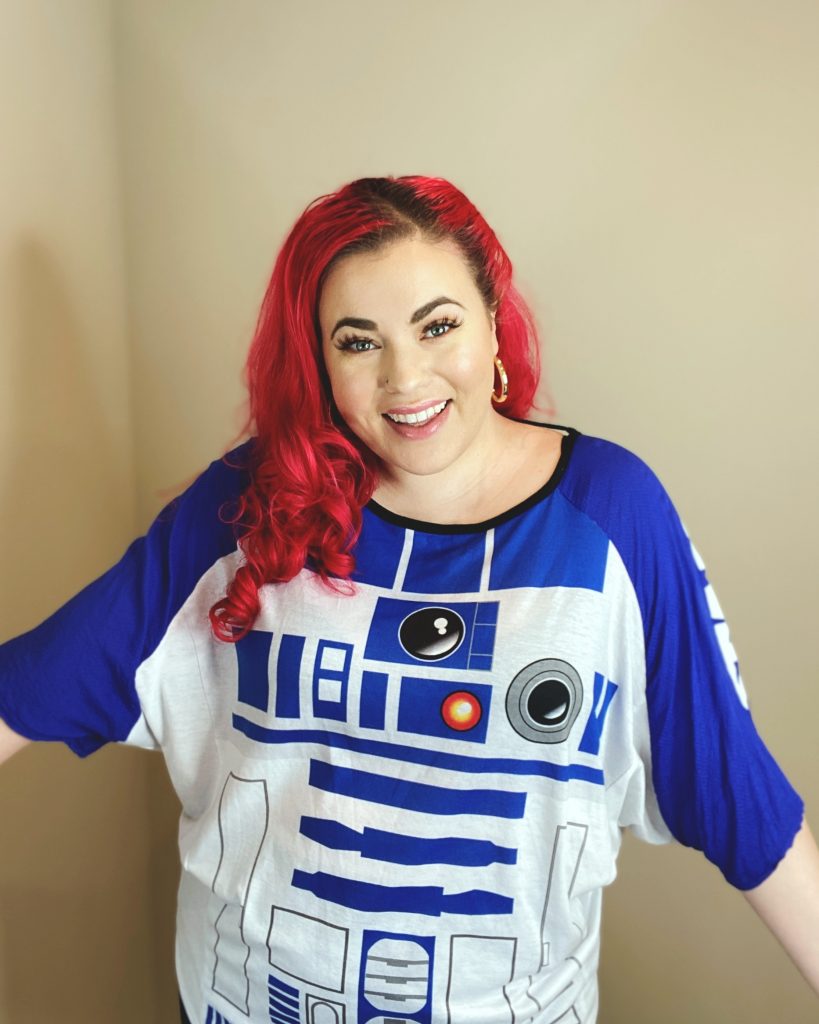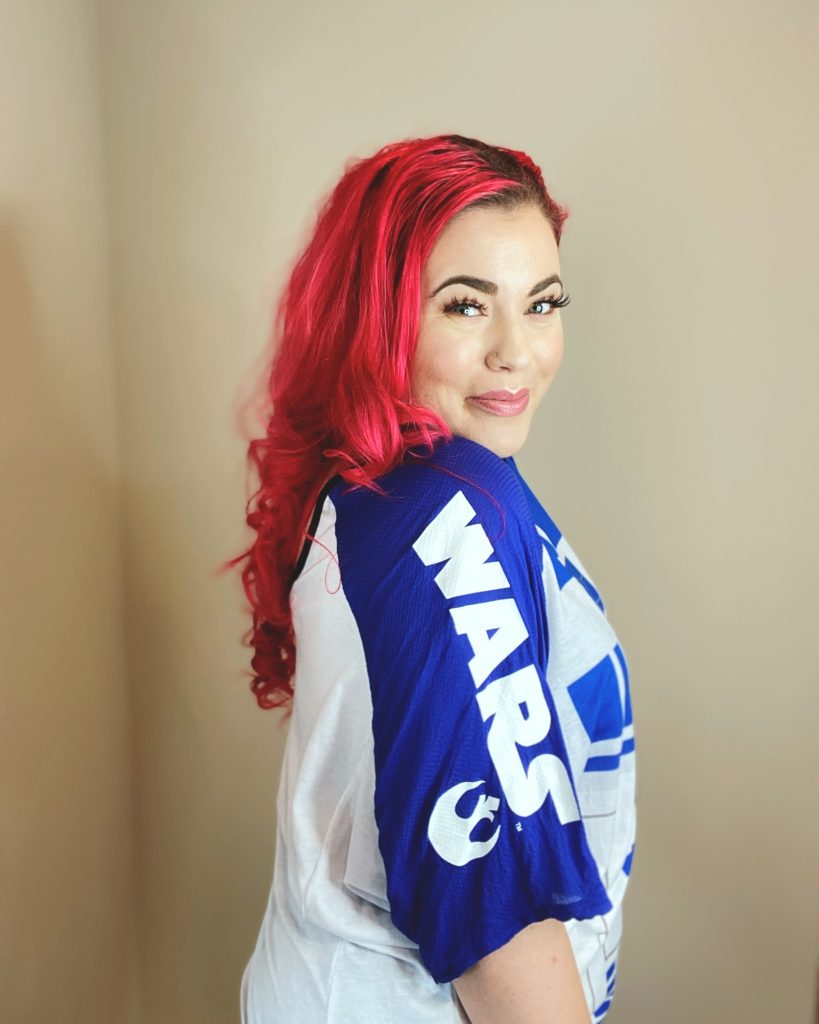 We have finally reached the end! I hope you enjoyed getting a peek into my thrift store finds from the last several months.
What piece was your favorite?
All my love,