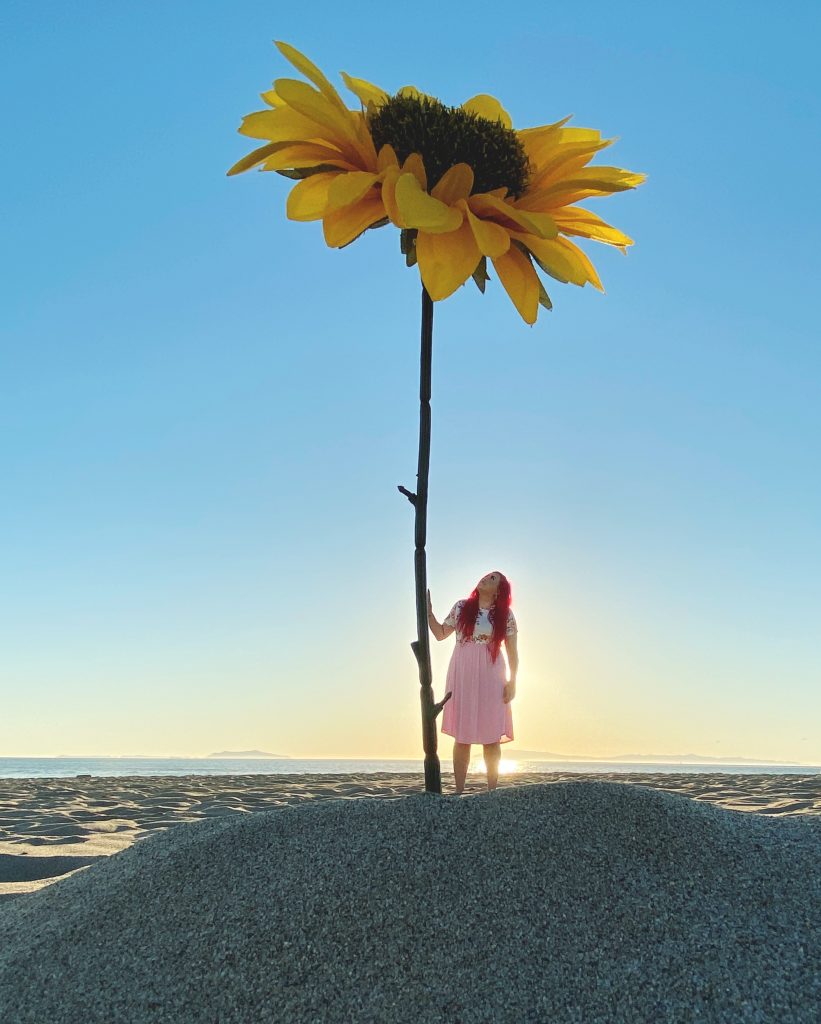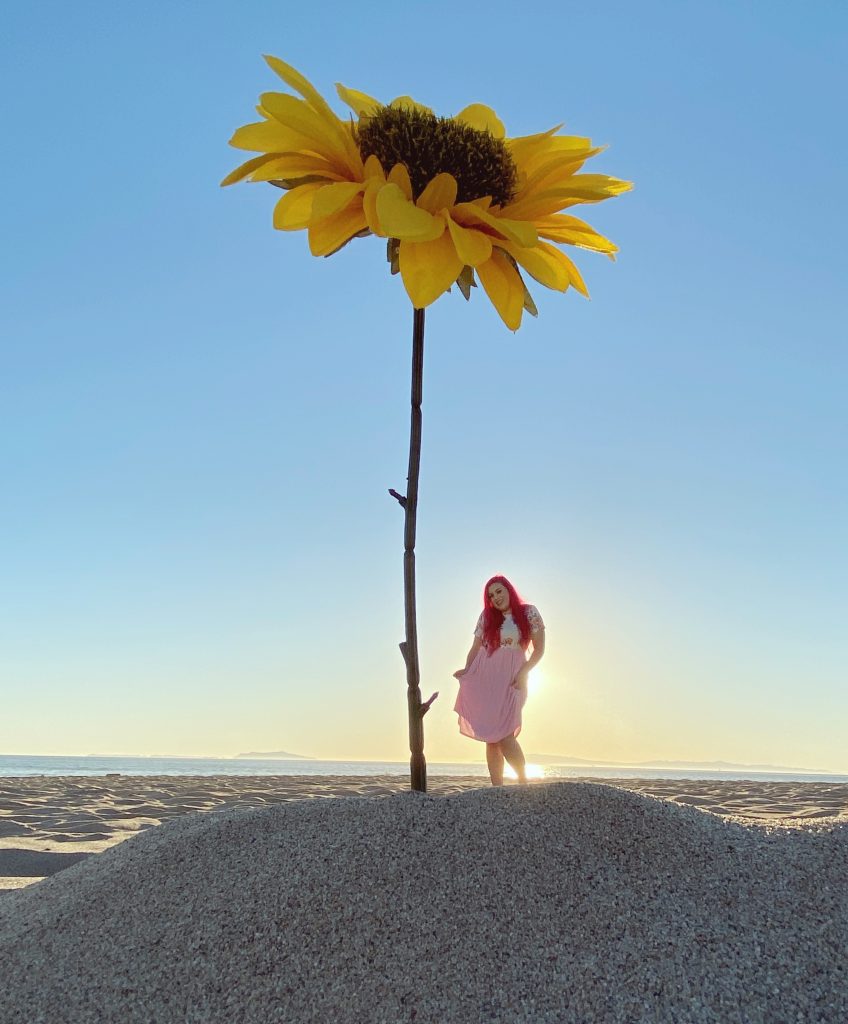 "May you always be the one who sees the light in the little things."
Happy New Year! 2020 was quite a ride, but I'm remaining hopeful for the future. All of the division we faced last year broke my heart. I don't know what 2021 has in store, but we can get through it together!
Like most, 2020 forced me to cling to the little things in life… the compact pieces of happiness that we overlook daily. In today's post, I will be sharing some of my favorite things that put a smile on my face.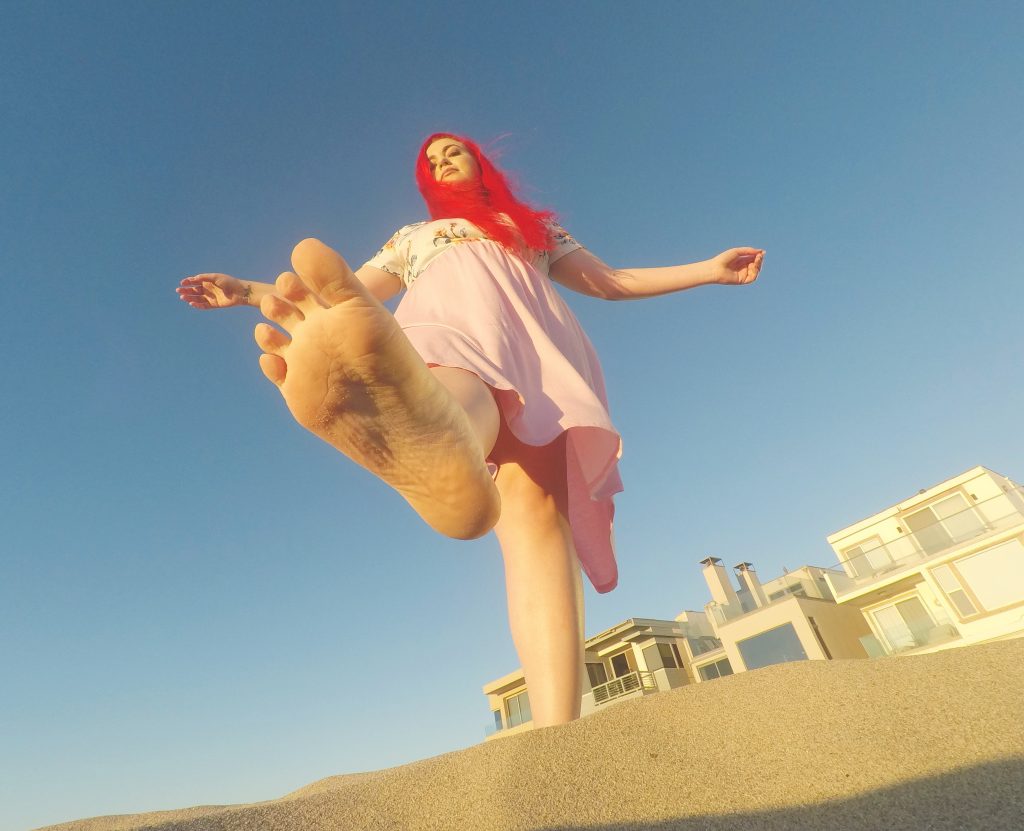 Finding extra fries in the bottom of the bag
Clean sheets
When a cat hops on my lap
Finishing a book
Hitting shuffle and my favorite song comes on
A baby's belly laugh
Taking my bra off after a long day
When something fits in a space perfectly
Sunsets
Opening a fresh bottle of wine
When my scissors start to glide while cutting paper
Twinkle lights
Corny Dad jokes
The cold side of the pillow
Freshly shaved legs
Trying a new recipe and nailing it the first time
The smell of rain
Finally getting a stubborn popcorn kernel out from between my teeth
Tiki bars
Laughing until you cry
A full tank of gas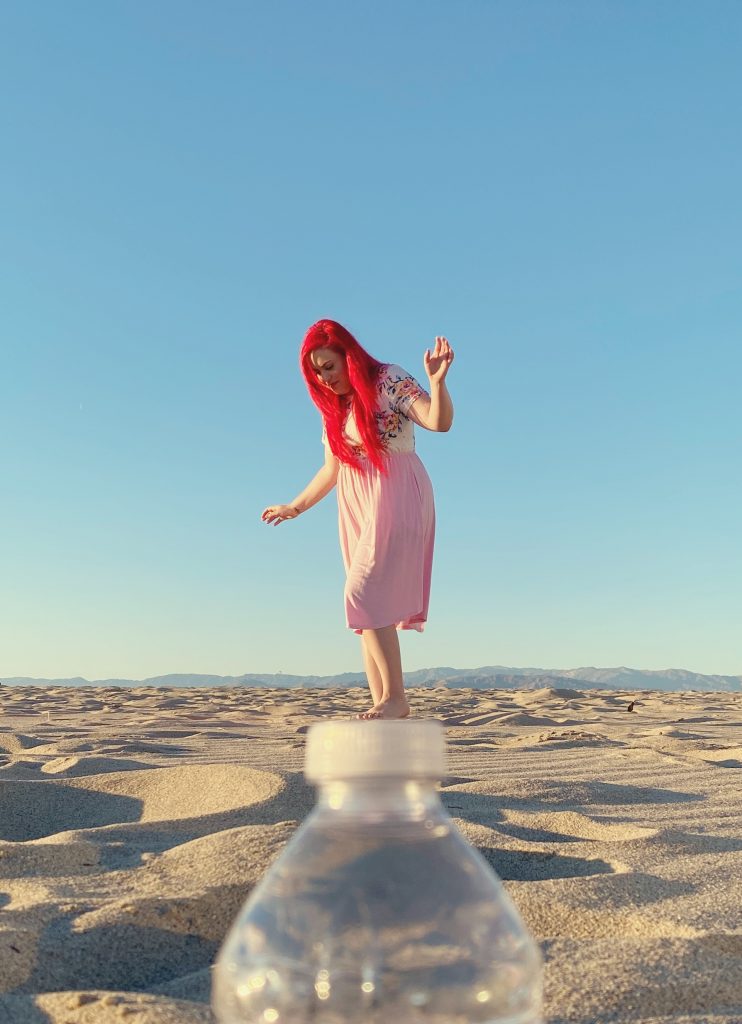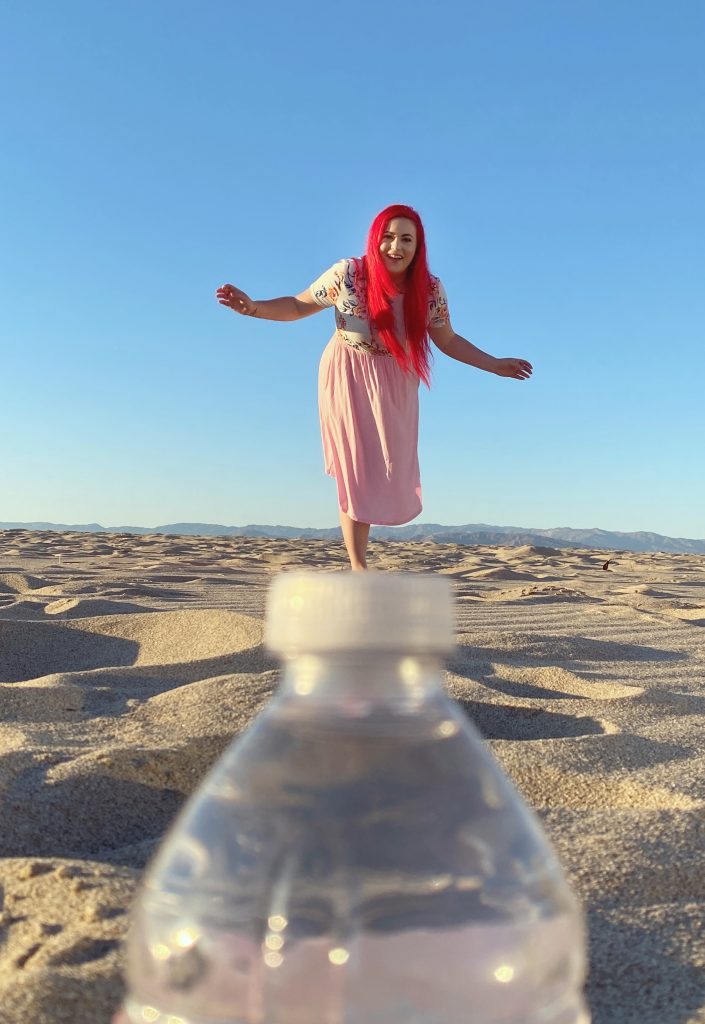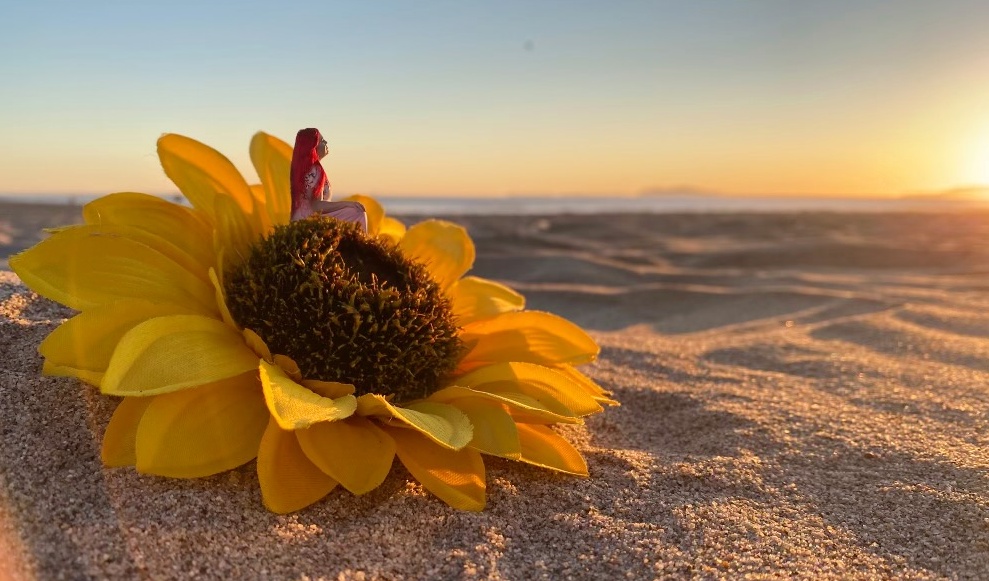 What are some small things that make you happy?
P.S. Since my birthday is coming up, I am hosting a giveaway on my Instagram! Check it out if you like eyeshadow or The Mandalorian. 😉
All my love,