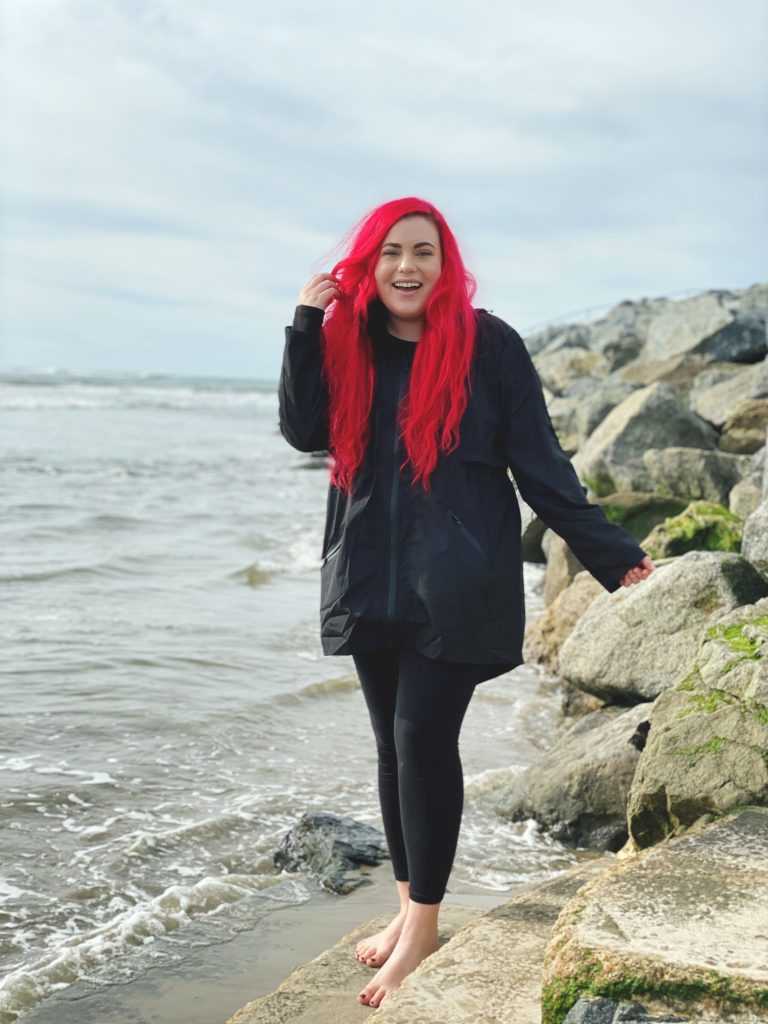 It's a new year! You know what that means… time for me to ramble endlessly about some of my favorite products from the previous year. In the past, I would put all of the items in separate categories and posts. Well, I am switching it up. To be completely honest, yearly favorite posts are a LOT of work and steal so much of my time. I decided to compile everything into one post to make my life simpler. In today's upload, you will find some hair care, makeup, kitchen and cleaning tools. It's a little bit of everything! I will do my best to keep things short and sweet but no promises. 😉
If you enjoy this type of post, please let me know!
Onto the products…
BEAUTY
My hair is naturally wavy which often leads to frizz. I love applying the SGX NYC Curl Power cream to damp hair, clipping my hair up in sections and letting it air dry. It gives the curls a chance to fully form and adds volume. The cream is heavy so you only need to apply a tiny amount. Oh, and it smells divine.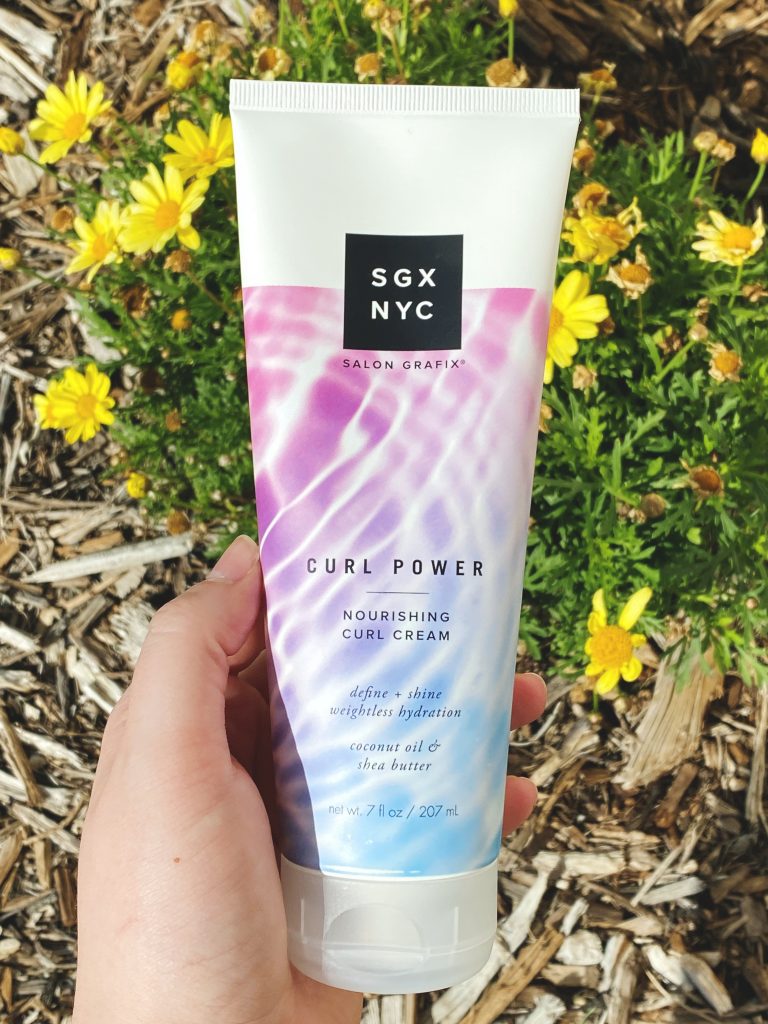 Roots Hair Treatment – $23.95:
I have talked about Roots multiple times on the blog so this should come at no surprise. In early December, my scalp was extremely dry and itchy from the cold weather. I was MISERABLE. This really helped calm the severe itchiness and gave me peace of mind. The cooling peppermint sensation feels like heaven when your scalp is on fire.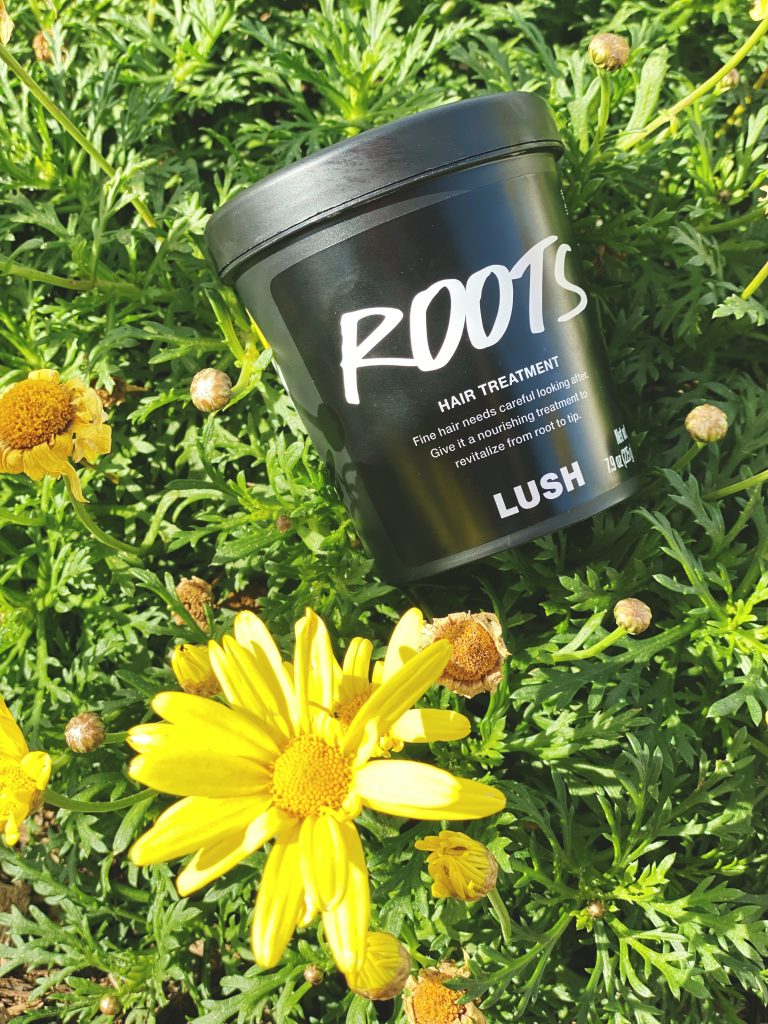 Rose Hip Oil:
I didn't tag a particular brand because I am not loyal to a specific one. Any brand of rose hip oil will do the trick. Just make sure that it is a legitimate company and not filled with a counterfeit oil. I have noticed that my acne scars lighten when I am consistently using rose hip! It also makes for a great cuticle oil.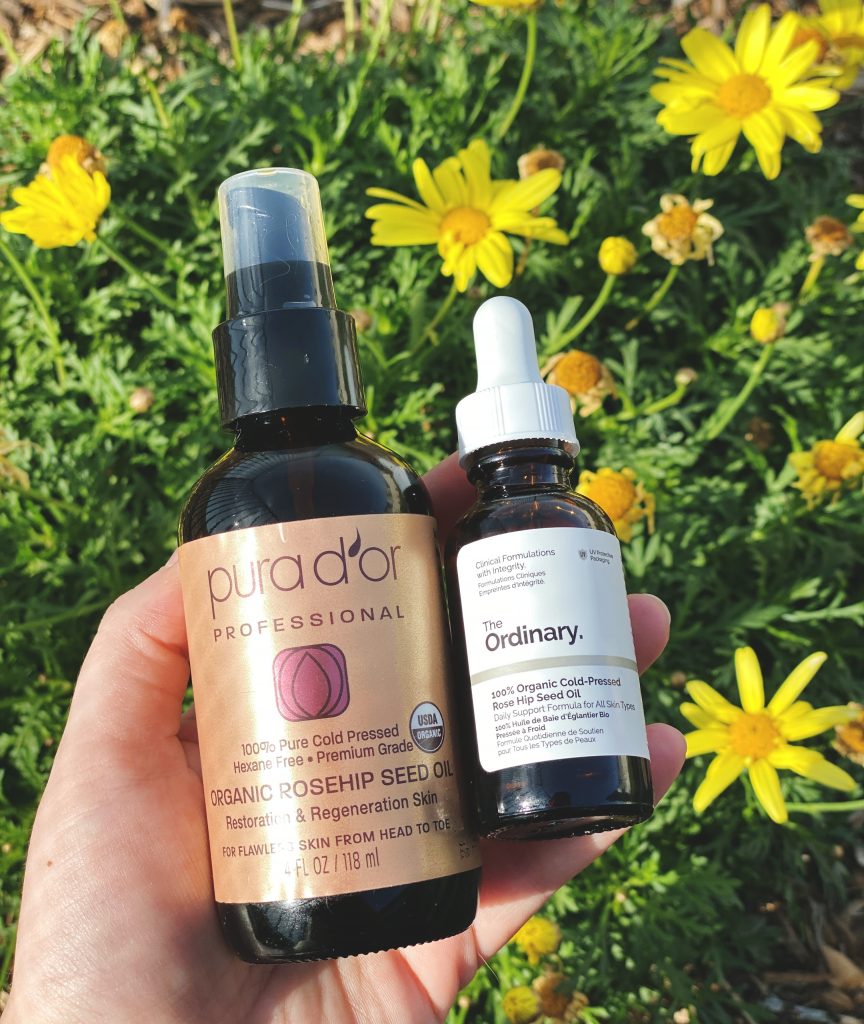 Tower 28 ShineOn Jelly Lip Gloss in Fire – $14:
You will probably notice that I did not include many makeup favorites. I have been wearing masks constantly since March of 2020, and I gave up on makeup. My "maskne" was worse when I wore makeup under my masks, and it was causing a lot of problems. I still wear it occasionally, and when I do, I am probably wearing the Tower 28 lip gloss in the shade Fire. It is the most comfortable lip gloss that I have ever tried!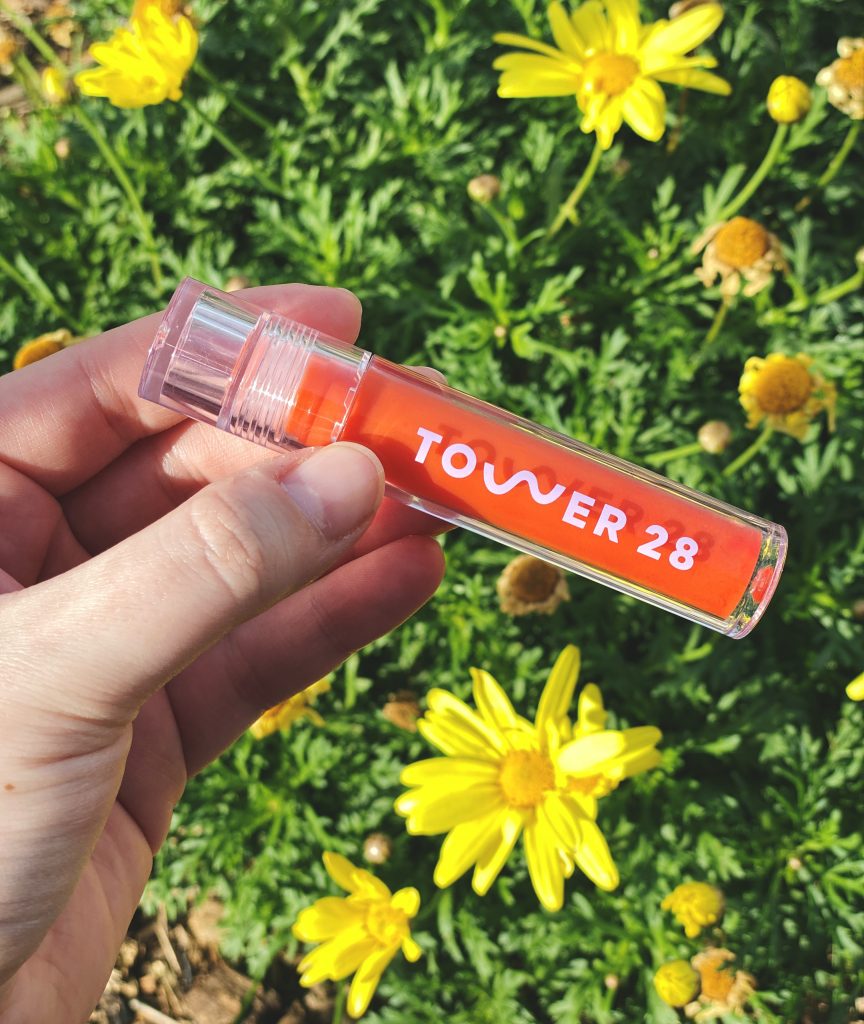 Nails have never been my expertise, and I am a chronic cuticle biter (I'm working on it). Take everything I say with a grain of salt! Since salons were closed, I had to take matters into my own hands. I found the Flash Shiner nail buffer on Amazon and was pleasantly surprised with my purchase. It gives my nails a nice, healthy glow, and makes me feel more put together.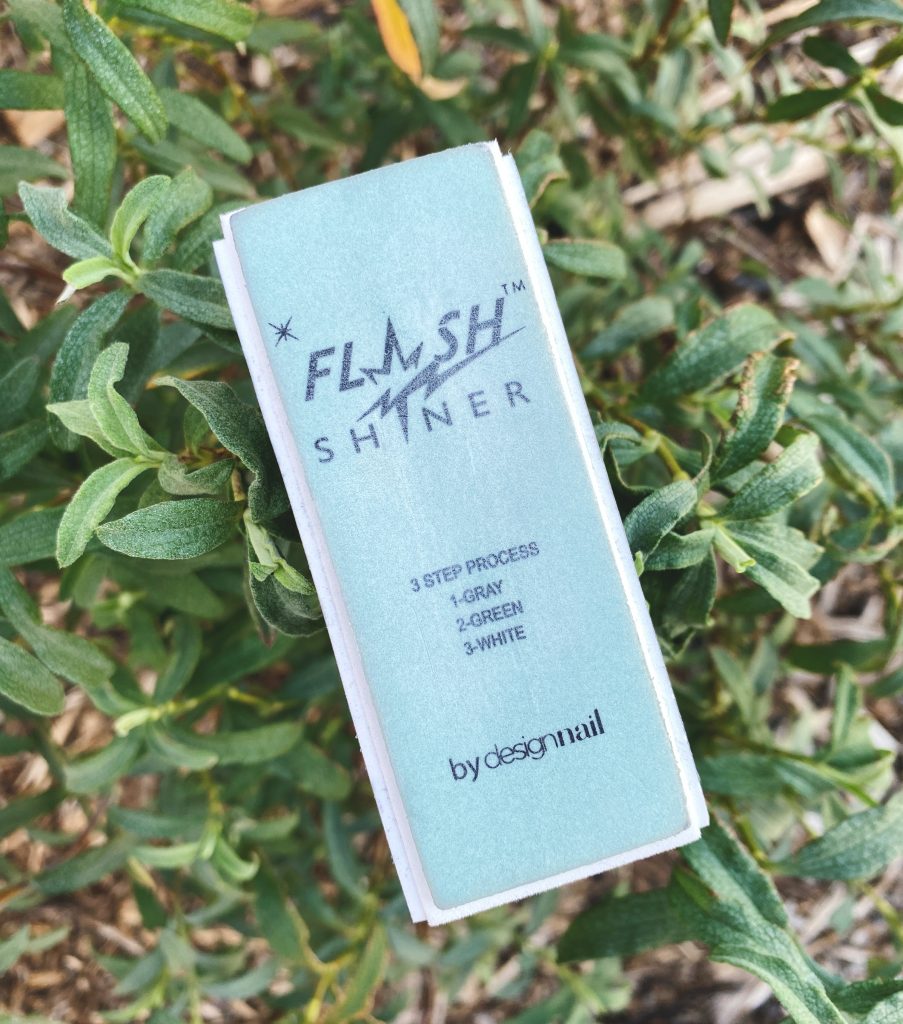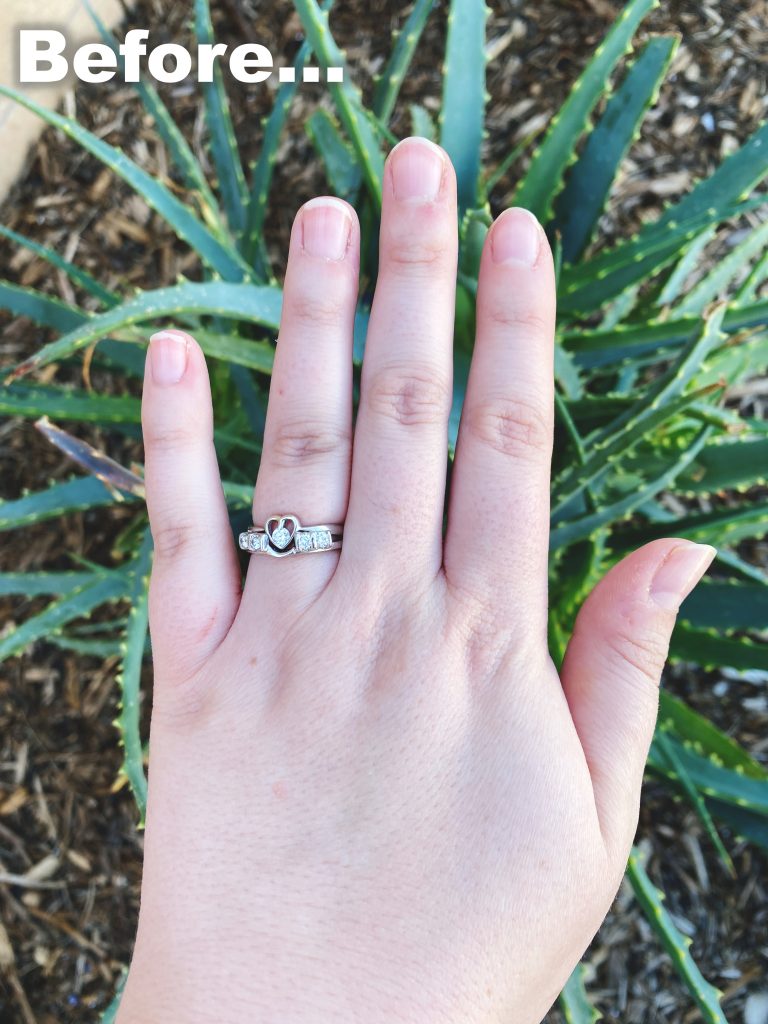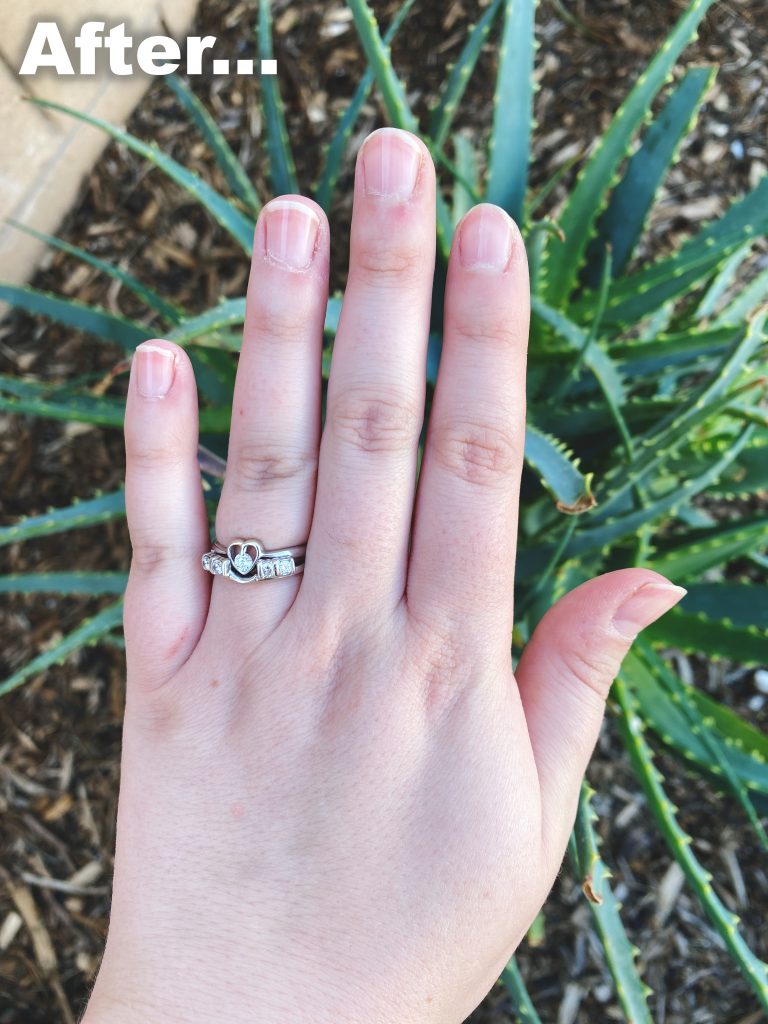 FASHION
Letscom Fitness Tracker – $20.39:
I asked Santa for the Letscom Tracker for Christmas last year, and my wish was granted! I did not want a watch that would share text messages, play music, etc… it's just too much. I simply wanted a watch that would track my steps and tell the time. It has multiple features for running, hiking, yoga and many more! They have six color options, and while you shouldn't swim in them, they are waterproof. You can track your sleep as well which I have tried a few times. It's fun to see how long you are in REM sleep and learn your body's patterns. Their watch is constantly on sale so you can get a REALLY good deal.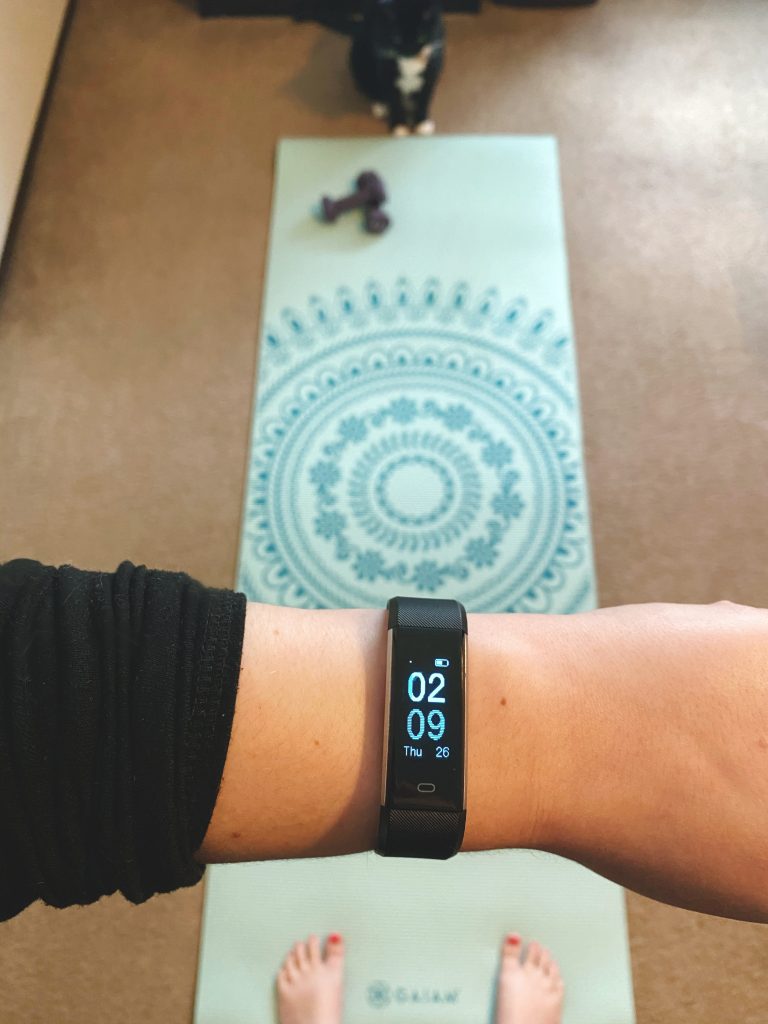 Avoogue Long Raincoat – $38.96:
I know what you are thinking. Why does a California girl need a raincoat? I'm glad you asked. 😛 This may be advertised as a raincoat, but I mostly use it as a windbreaker! I grew tired of walking on the beach and having the wind cut right through me. The Avoogue coat has a hoodie, a waist drawstring and extra pockets. Honestly, the wind protection is great, but they had me at extra pockets.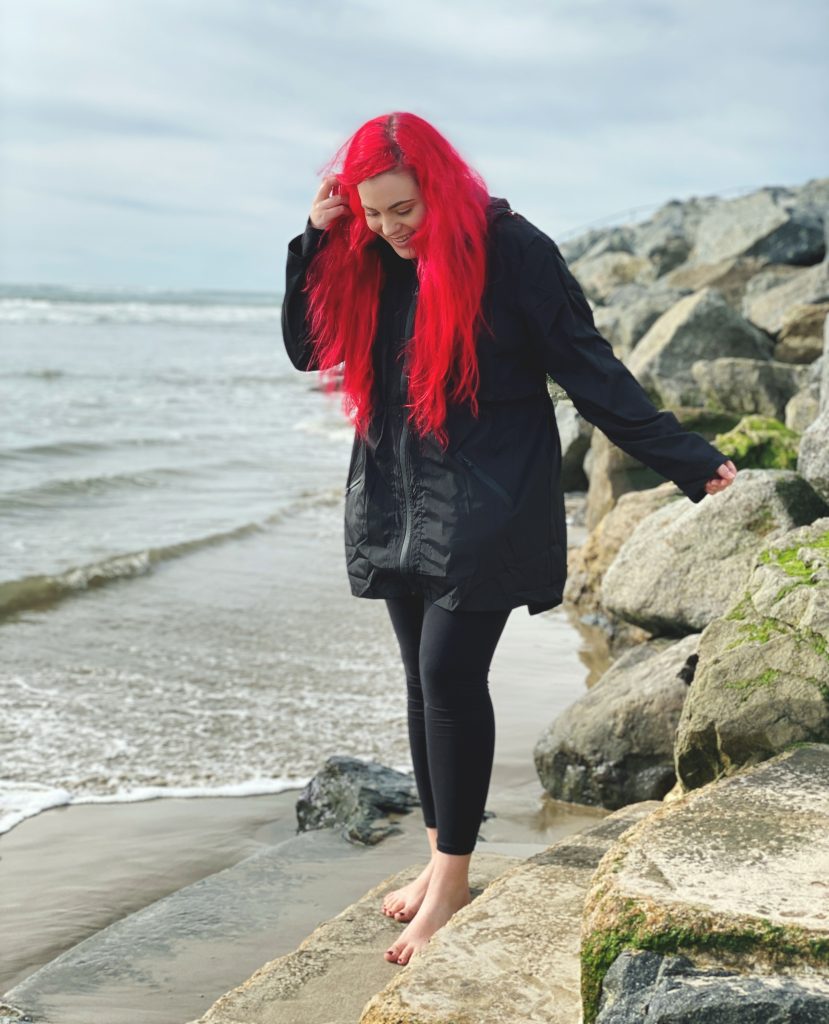 Ultraideas Memory Foam Slippers – $25.90:
Are you sick and tired of slipping and sliding on your floors? Do you stress about your slippers falling off of your feet? Have no fear! Ultraideas is here! As someone who is constantly walking outside and is known to be clumsy, the anti-slip soles have been a lifesaver. The slippers may feel a little tight at first, but they will stretch.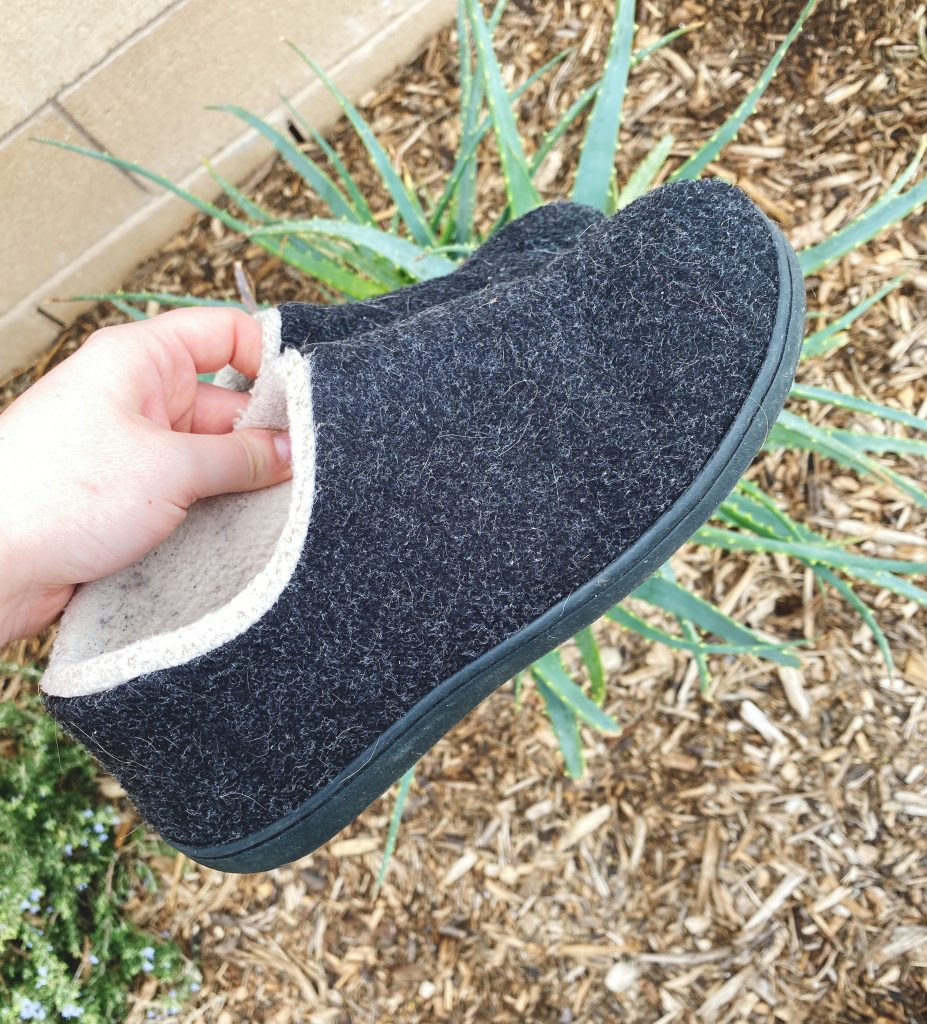 Beaunatural Fabric Shaver – $11.47:
The product that stood out the most to me last year was the Beautural Fabric Shaver. It holds the power to turn your old, raggedy shirts into brand new, and if you enjoy thrifting clothes, you NEED to try this. You can also use it on couches, pillows, blankets… really anything that has pilling. It is on sale right now, and I would highly recommend checking it out!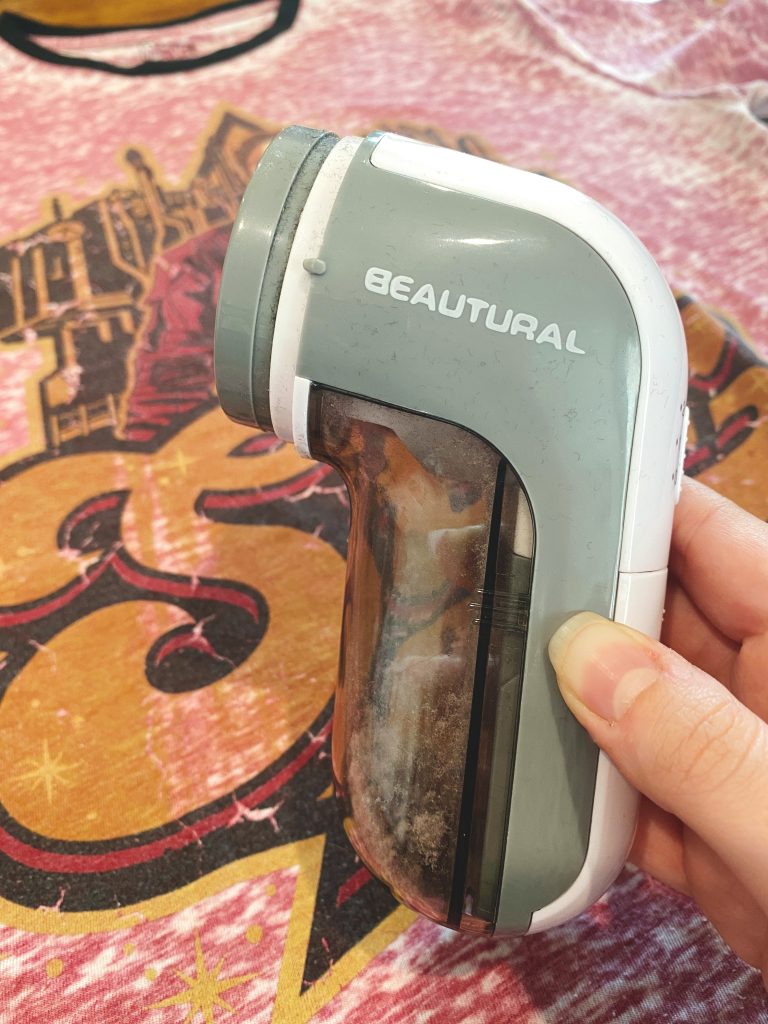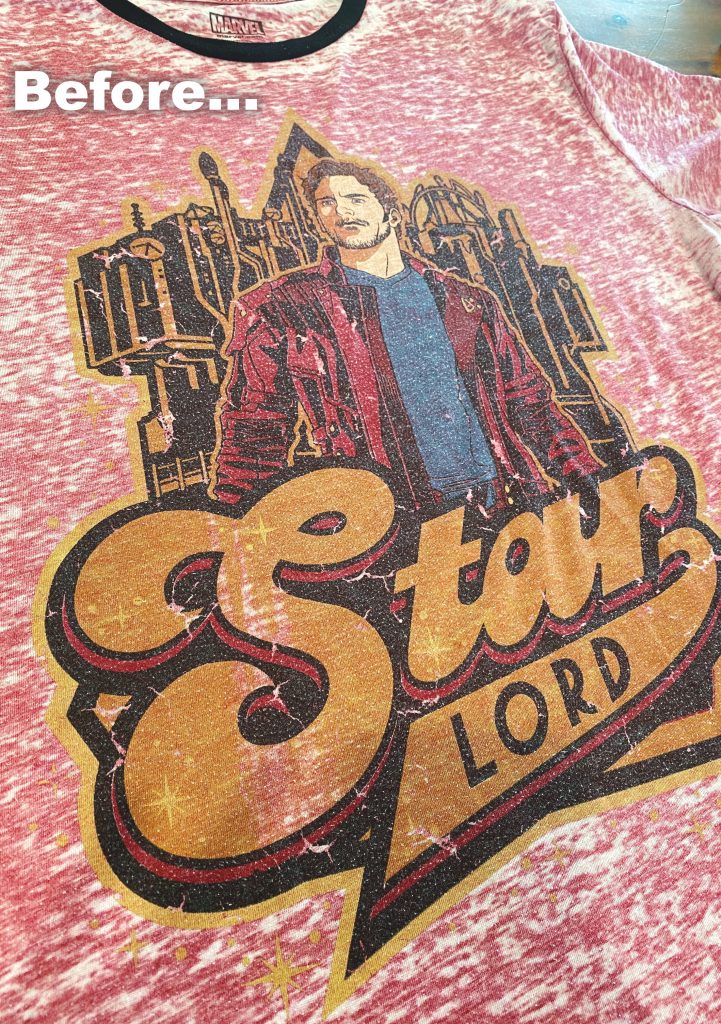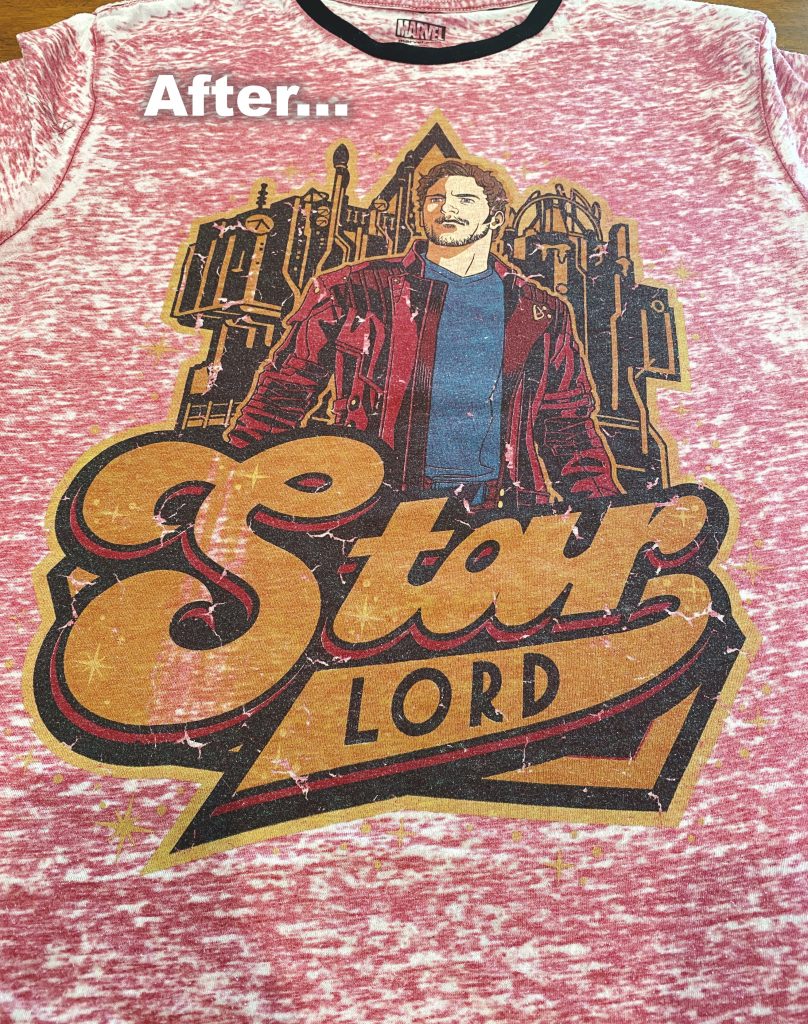 KITCHEN
Cold Brew Mason Jar Coffee Maker – $26.95:
There is nothing I love more than a fresh glass of cold brew, but it is way overpriced at most coffee shops. I received this last year for my birthday, and not to sound dramatic, but… it has kind of changed my life. I get to control the flavor and strength of the coffee. Plus, it is MUCH cheaper. There are so many ways to make cold brew at home, but I have thoroughly enjoyed the simplicity of the giant mason jar. Do you make cold brew at home? What is your preferred method?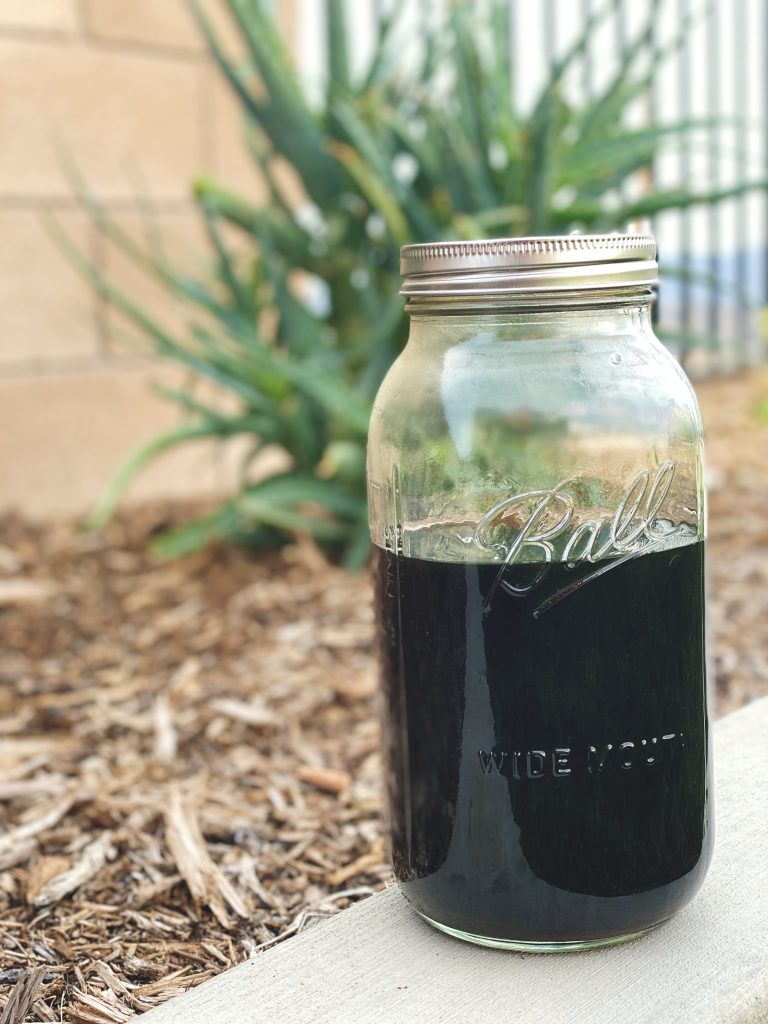 Kikkerland Clear Glass Straws (6 pack) – $5:
One of the BEST random items I bought last year was a pack of thick, glass straws from World Market. They are dishwasher safe and extremely durable. I love being able to see that my straws are fully clean, and I am no longer using plastic straws at home. They work great with cocktails too!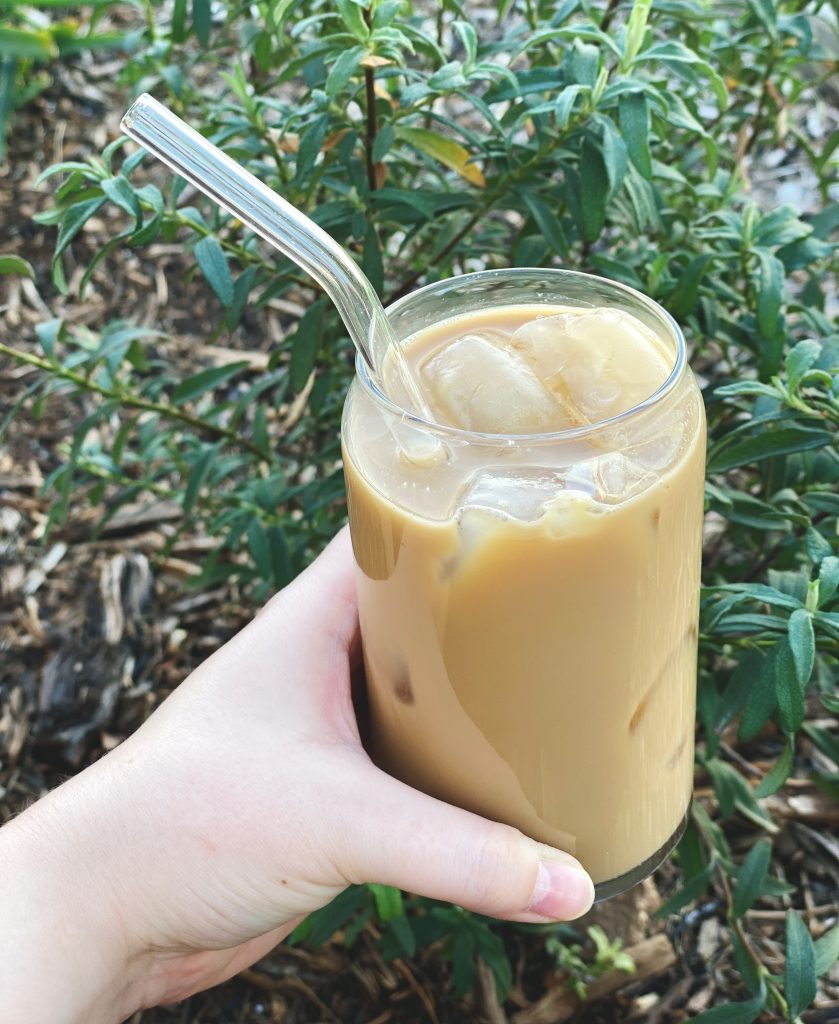 Farberware Meat/Potato Masher – $9.99:
Up next in my random kitchen items that I love… a masher! I really only use this for ground beef/turkey or Beyond Meat alternatives. It has quickly become my most used kitchen tools, and I can not live without it.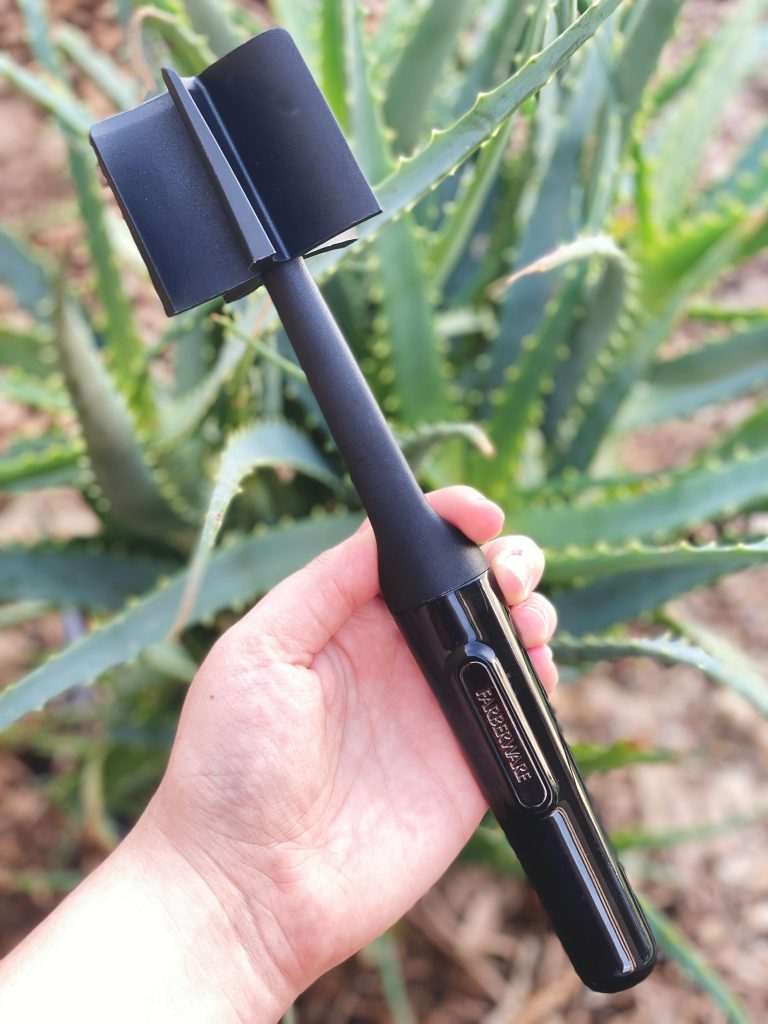 Dissolve-A-Way Food Labels – $9.99:
My Mom-in-Law introduced me to dissolvable labels, and I have been obsessed ever since! It is a great way to keep track of expiration dates, and gives you the freedom of changing contents of containers with zero hassle.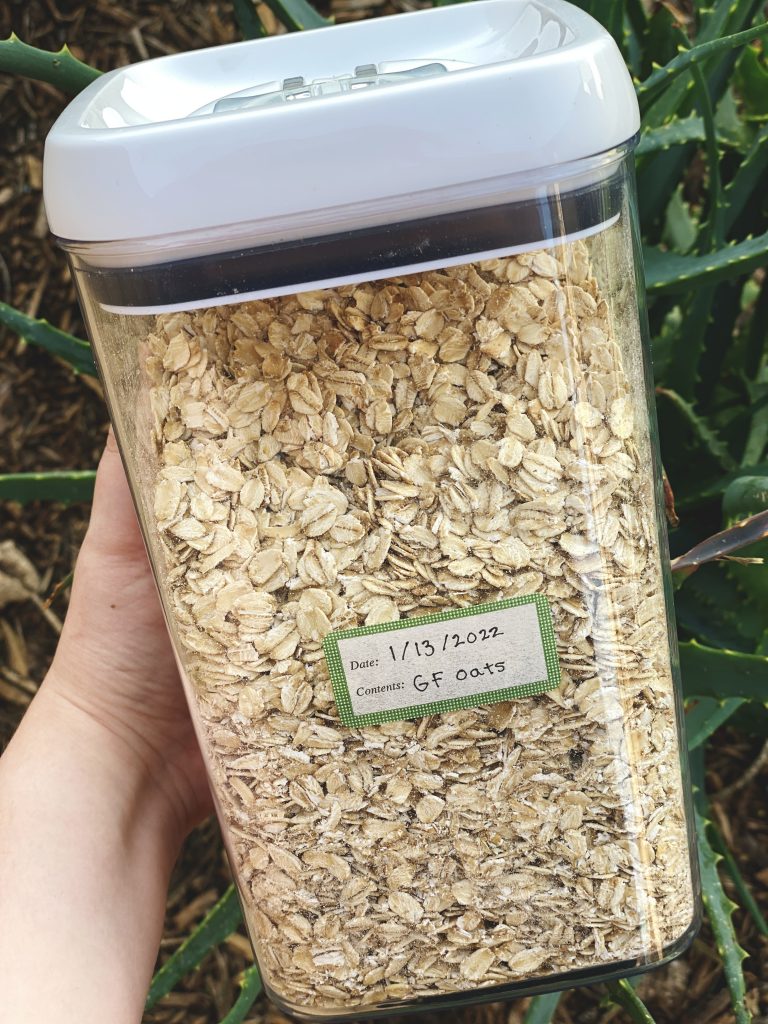 To say that I am addicted would be an understatement… If I am on the go or just want a healthy snack at home, I am most likely reaching for Split Nutrition. Their cashew butter and sour cherry spread is my favorite combo, but I love all of them. They offer bundles on Amazon for a decent price, but I buy them individually at my local Walmart. Split Nutrition, if you're reading this, please sponsor me. 😀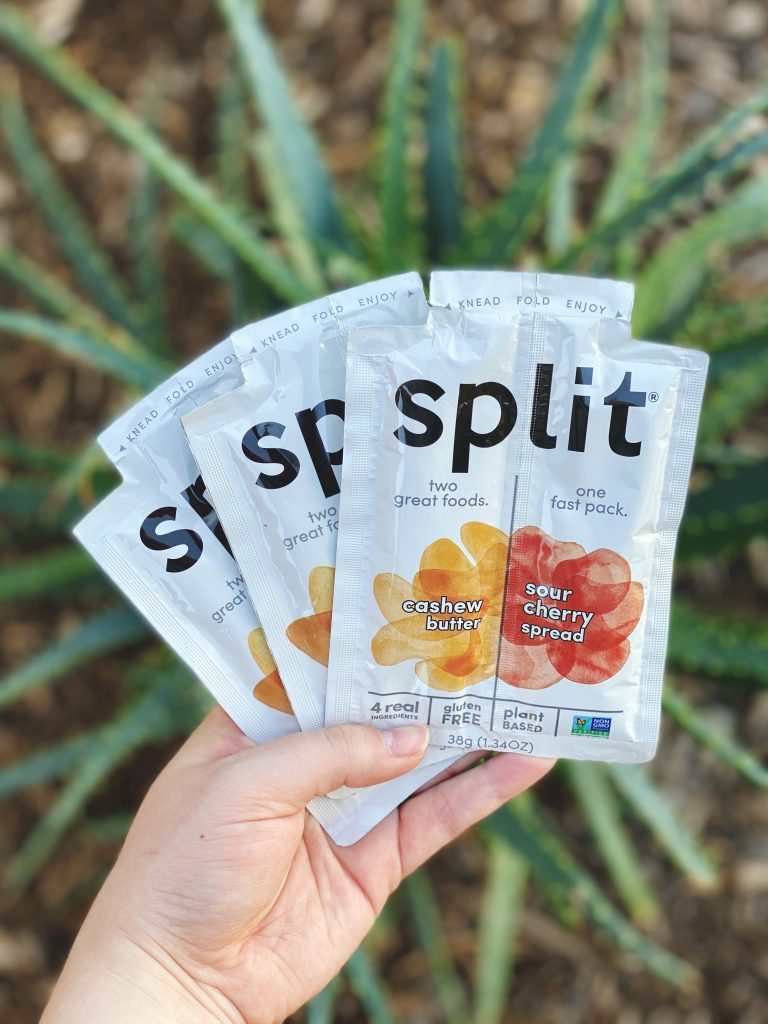 BORING ADULT GADGETS
If I had to name one thing in our home that makes me feel like an ACTUAL adult, it would be our label maker. I never knew how much I wanted one until we started labeling anything and everything in our home. Being able to organize so thoroughly has given me an inner peace that I will never be able to fully explain. It is some of the best money that we have ever spent.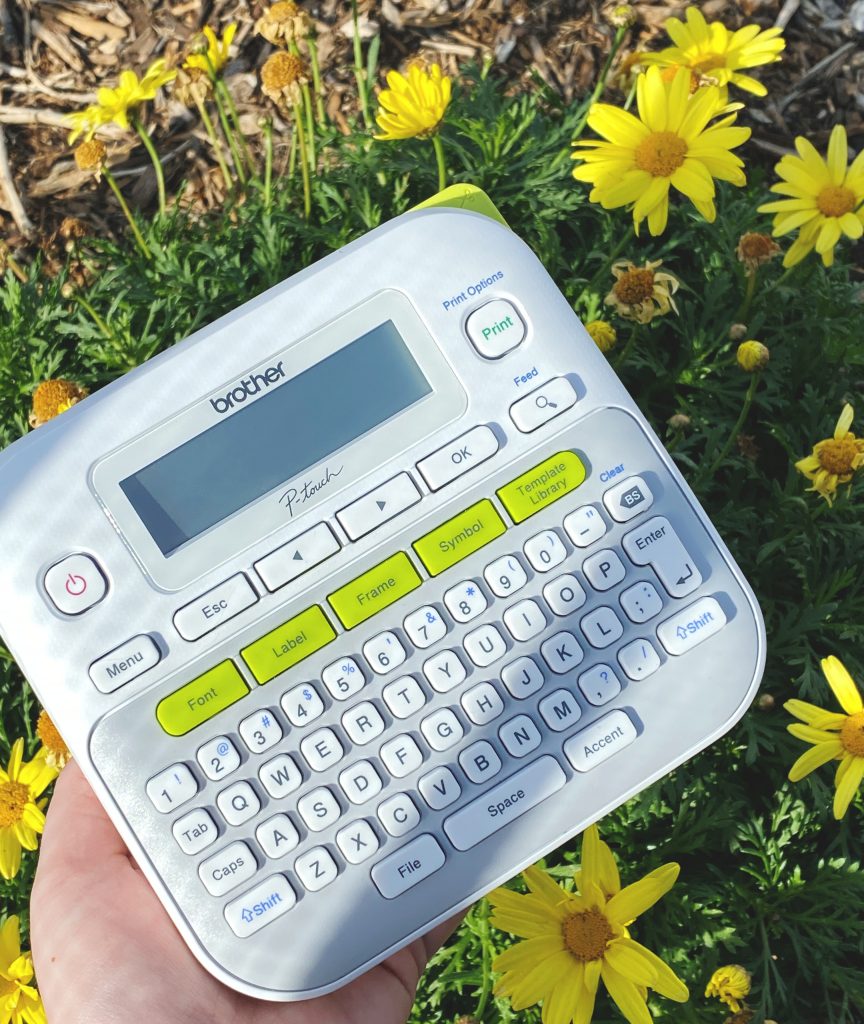 Dyson V11 Animal Cordless Vacuum:
I received this as a gift for Christmas (Thank you!!! ♡), and in the few weeks that I have had it, it has improved my life in so many ways. I know it's cheating to consider this a 2020 favorite, but I can not imagine my life without it. Cleaning cat hair, litter and dirt has never been faster. My husband and I bicker over who gets to use it!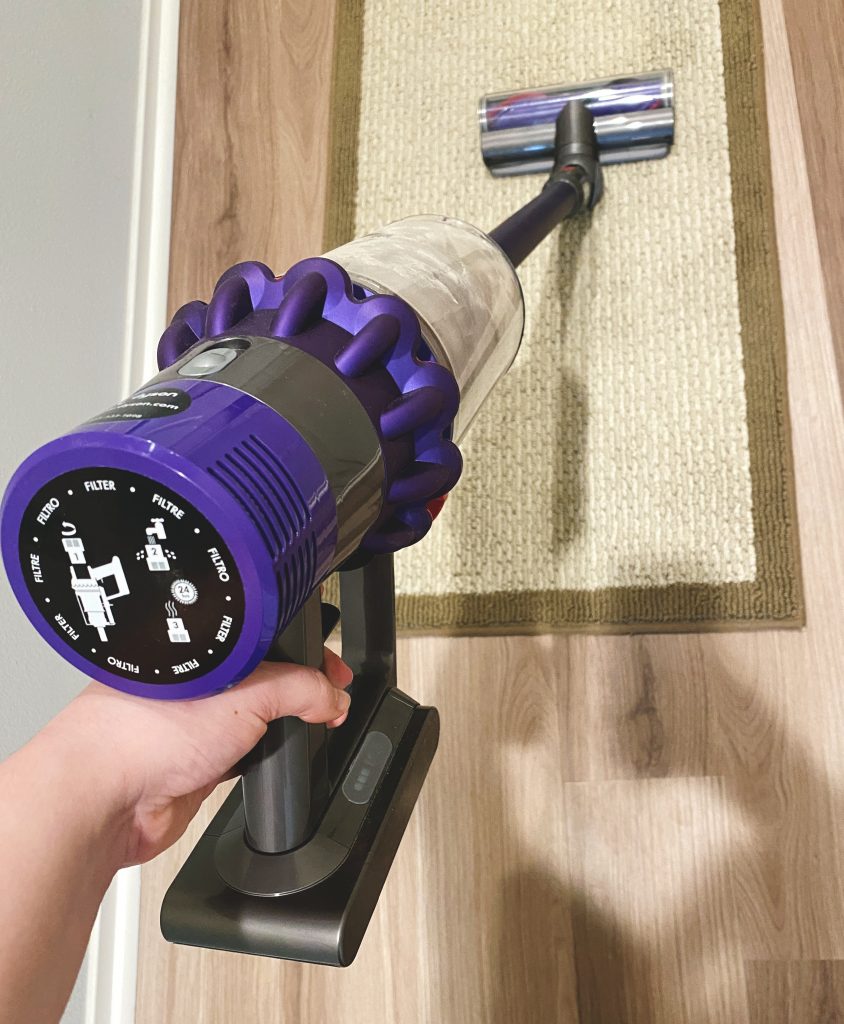 Silicone Foot Protector Pads – $17.99:
We used the stick-on protectors for so long, but they never functioned properly. They would stick to the wrong part of the chair or just fall off altogether. They caused more stress than relief. The silicone protectors actually STAY PUT, and make pulling your chair in and out a breeze.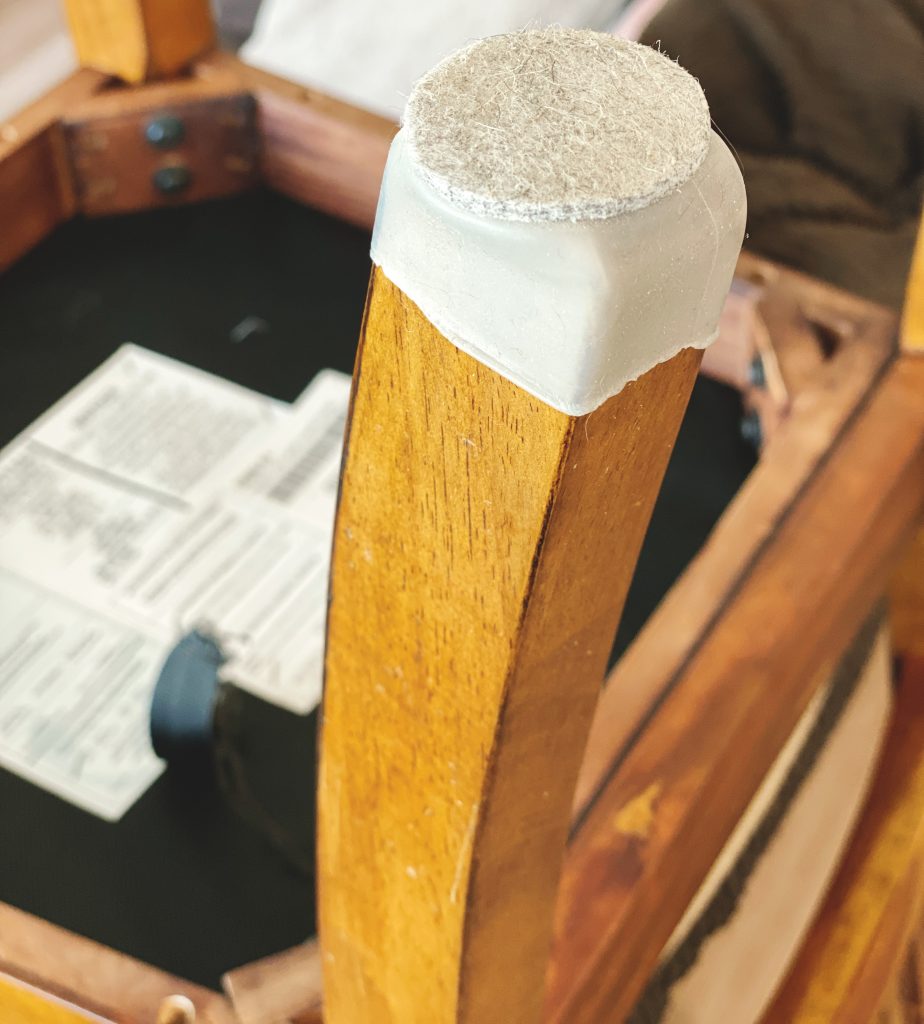 mDesign Bathroom Shower Mount – $8.99:
Our shower is really square and does not allow for much shelving. It has been SO nice to have a designated spot for our hygiene tools. It removed a lot of clutter, and the installation was easy. Almost too easy.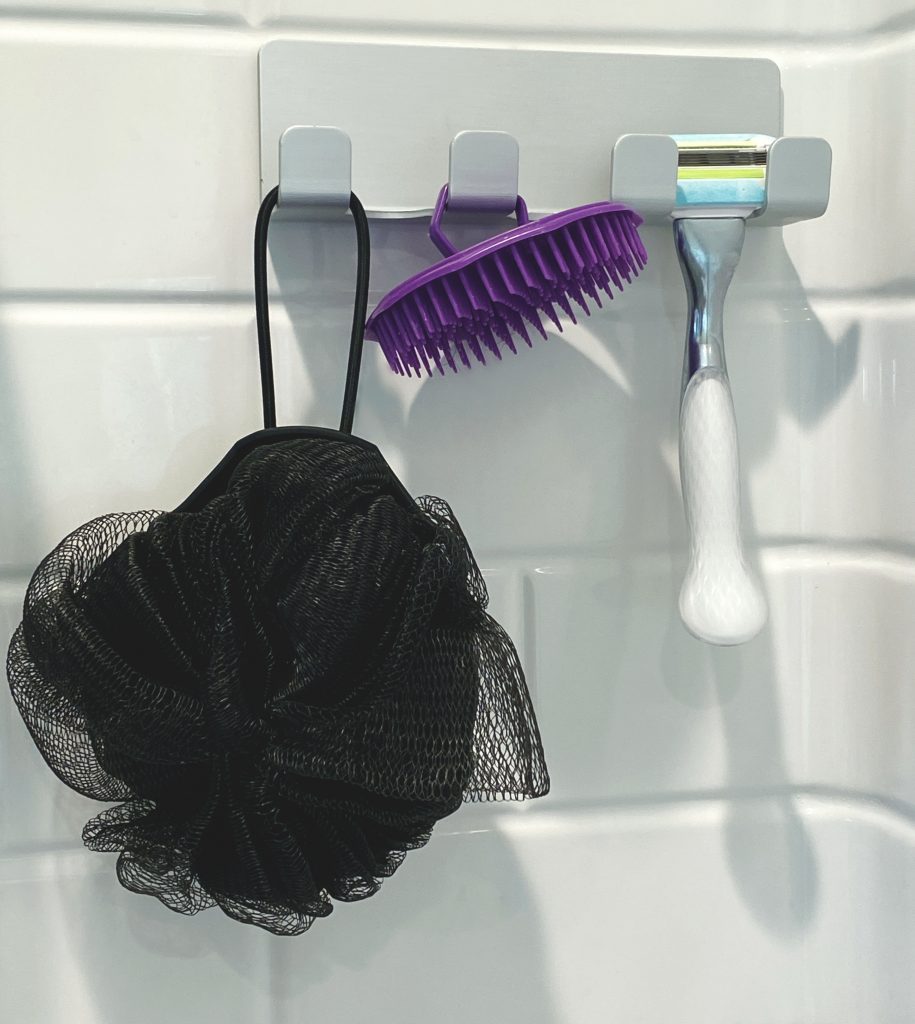 Renpho Handheld Massager – $39.99:
Since becoming an adult who gets excited over vacuums and label makers, my body has more aches and pains. That's exactly why my husband and I decided to try the Renpho massager. The handheld design allows you to massage your back or legs by yourself, but having a partner help is optimal. It contains five different heads and holds a long charge. If you have any type of chronic pain, you would love this!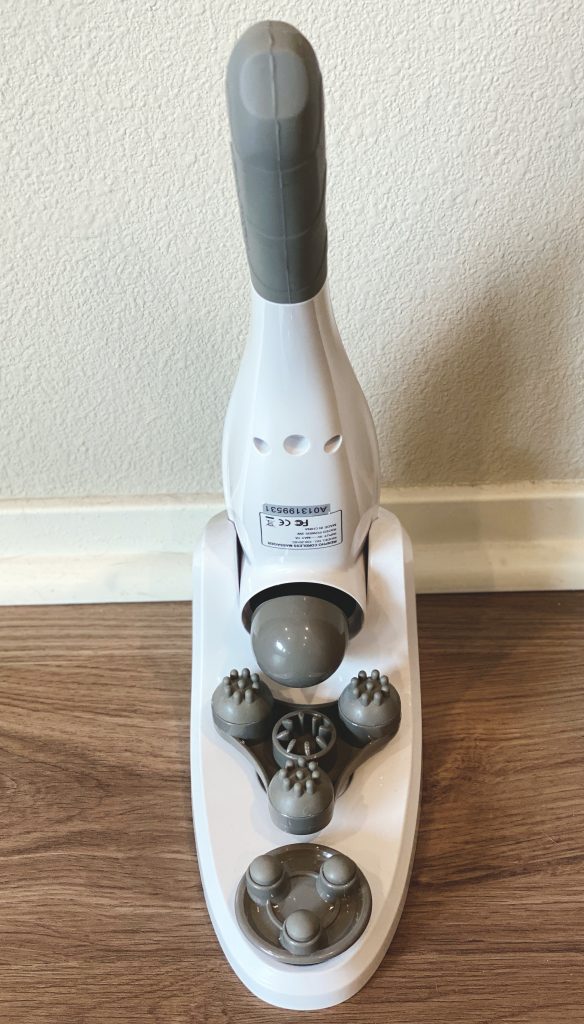 MISCELLANEOUS…
Five Crowns Card Game – $9.57:
Surprise, surprise… I had to mention some sort of game. Especially since we have spent so much time in our homes. 😛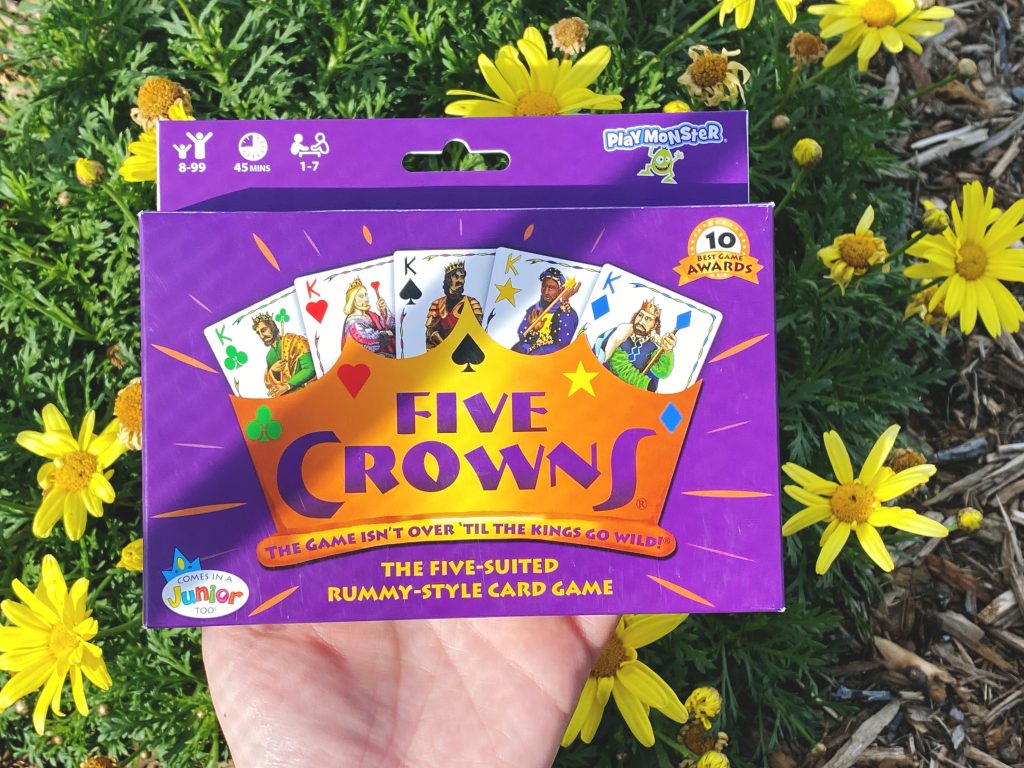 What are some of your favorite products from 2020? Did I mention anything that sparked your interest?
Beware, the prices that I included were the prices of the items on the day that I linked them. They may increase or decrease, but always wait for a sale!
All my love,