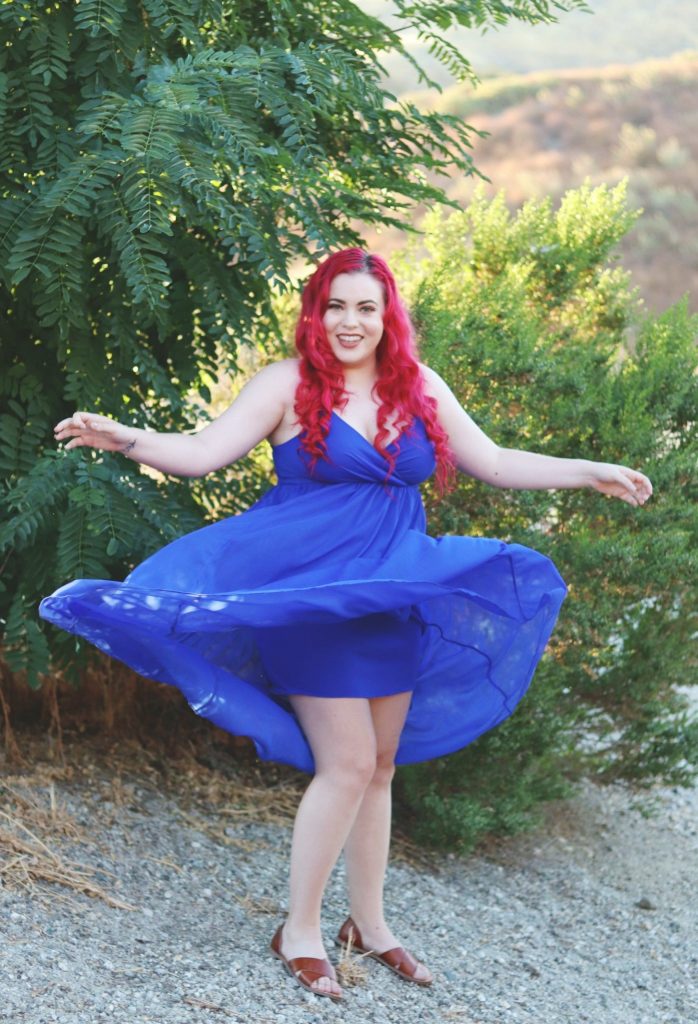 Hello, friends! Welcome to my little corner of the internet!
My name is Meghan, but you can just call me Meg.  I was born and raised in Southern California, and as a side effect, I will find just about any excuse to run to the beach.  I currently still reside in SoCal with my husband, and our three, rescued fur children.  My hubby and I got married over seven years ago, and that has been my greatest adventure to date!  He is my best friend, an occasional pain in my side, and the mastermind behind a lot of my photos.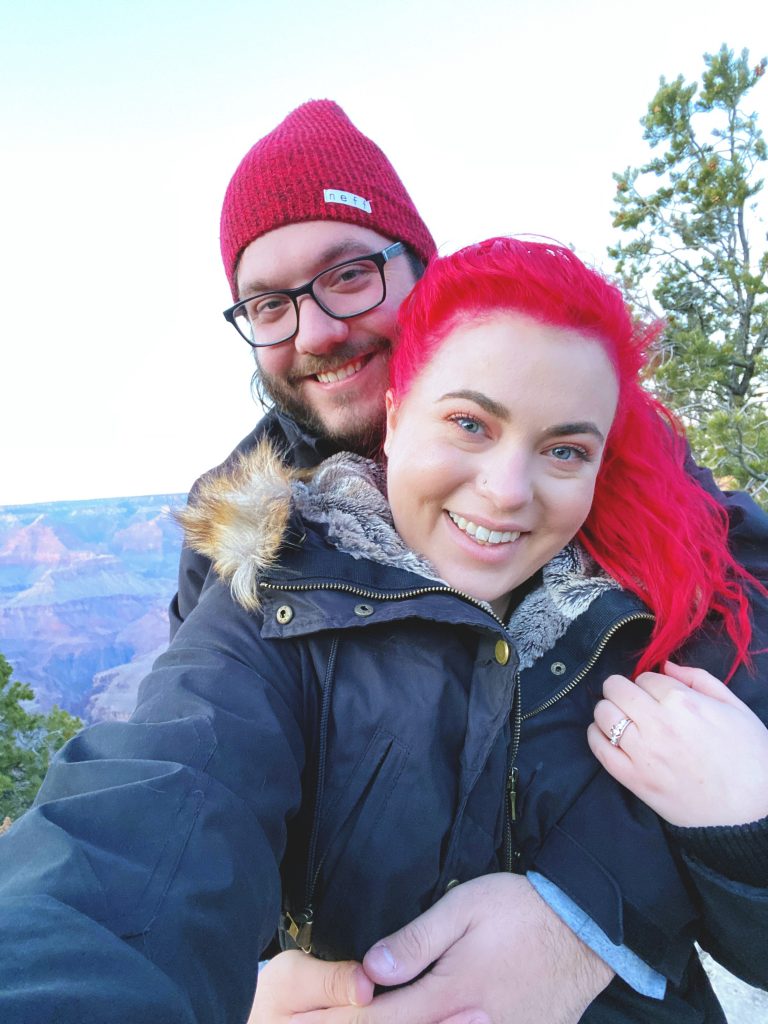 On my blog, you will find mental health awareness, cruelty free makeup reviews, affordable and thrifted fashion, lifestyle favorites and honesty. While there is a polite and respectful way to do it, if a product is bad, you can count on me to tell you about it. I like to think that I am doing the strenuous, dirty work for you so you can save your money. Or spend it!
I also recently made a big decision to add travel to the website. Travel has been a passion of mine for as long as I can remember. Since I was homeschooled, a lot of my childhood was spent feeding my wanderlust. Alaska, Hawaii, Yellowstone, Seattle, San Francisco, Washington DC, and the Grand Canyon are just a few of the places I've been. However, it's not always in the budget to hop on a plane, and go somewhere. Lucky for me, there are SO many incredible things to explore in California! I am determined to experience them all (wish me luck), and then report back to you.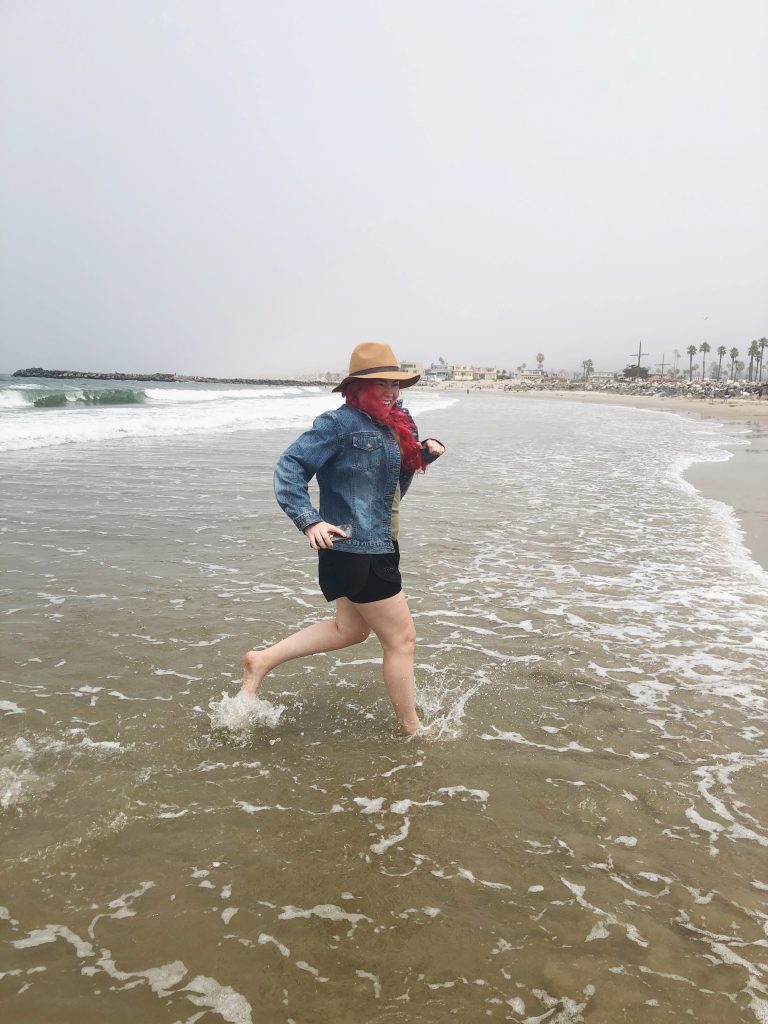 The Butterfly Empire was born several years ago after my family was blindsided with tragedy. I was forced to face the fact that life is fleeting. If you have a dream that keeps you up at night, you need to chase it, and you need to chase it NOW.
I always had this crazy idea of creating an open, safe space where mental health wouldn't just be something we shove in the deepest, darkest part of our closet. Instead, it would turn into something we could discuss freely. Without judgement or condemnation. I spent several years being told my feelings were not valid, and I quickly realized that I was not the only one carrying this burden.
My hope is that The Butterfly Empire could be a beacon of light, and a place of rest for you. A fortress to remind you that you are never alone. I want you to leave here with a smile, and feel more empowered than you did before. Let's laugh, love, cry, share our stories, and watch each other grow.
While some topics may be tougher and heavier than others, at the end of the day, I want this to be a community… an empire. Overflowing with positivity, love and support.
___________________

Please make sure to subscribe before you go! I promise that I will not bombard you with emails. It will simply alert you when I upload a new post so you don't miss anything!
You can connect and chat with me on my Instagram @butterflyempire or for business inquiries, please email me at meghan@thebutterflyempire.com.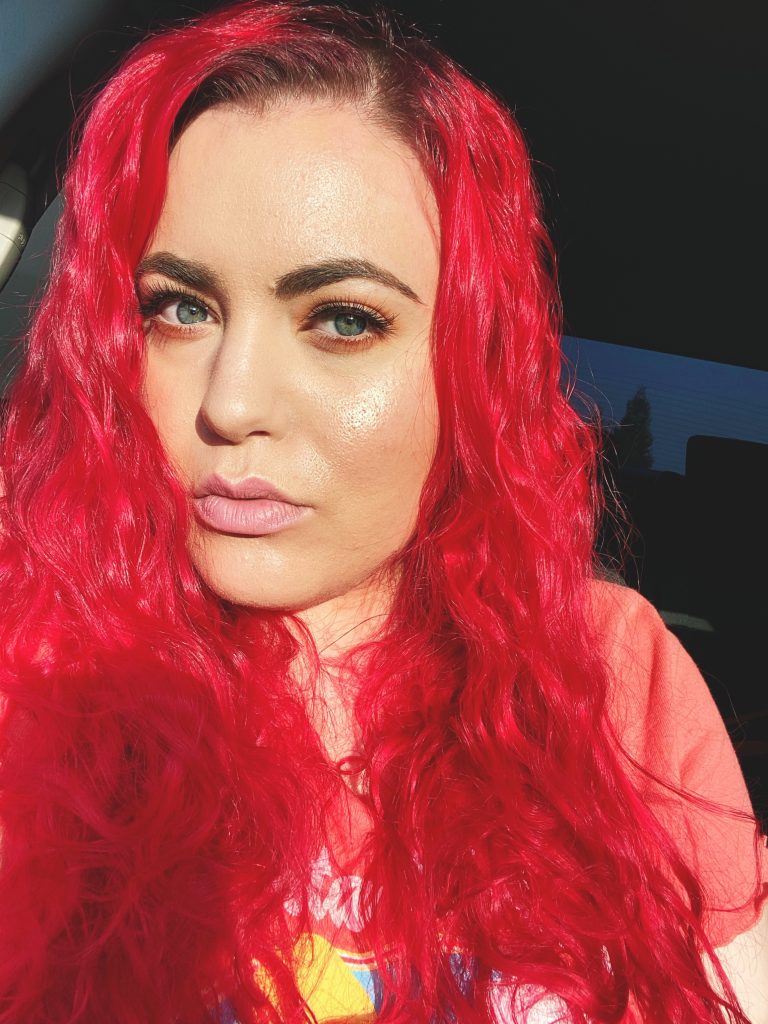 Disclaimer: All content provided on TheButterflyEmpire.com is for informational purposes only. The owner of TheButterflyEmpire.com will not be liable for any errors or omissions in this information nor for the availability of this information. The owner will not be liable for any losses, injuries, or damages from the display or use of this information.