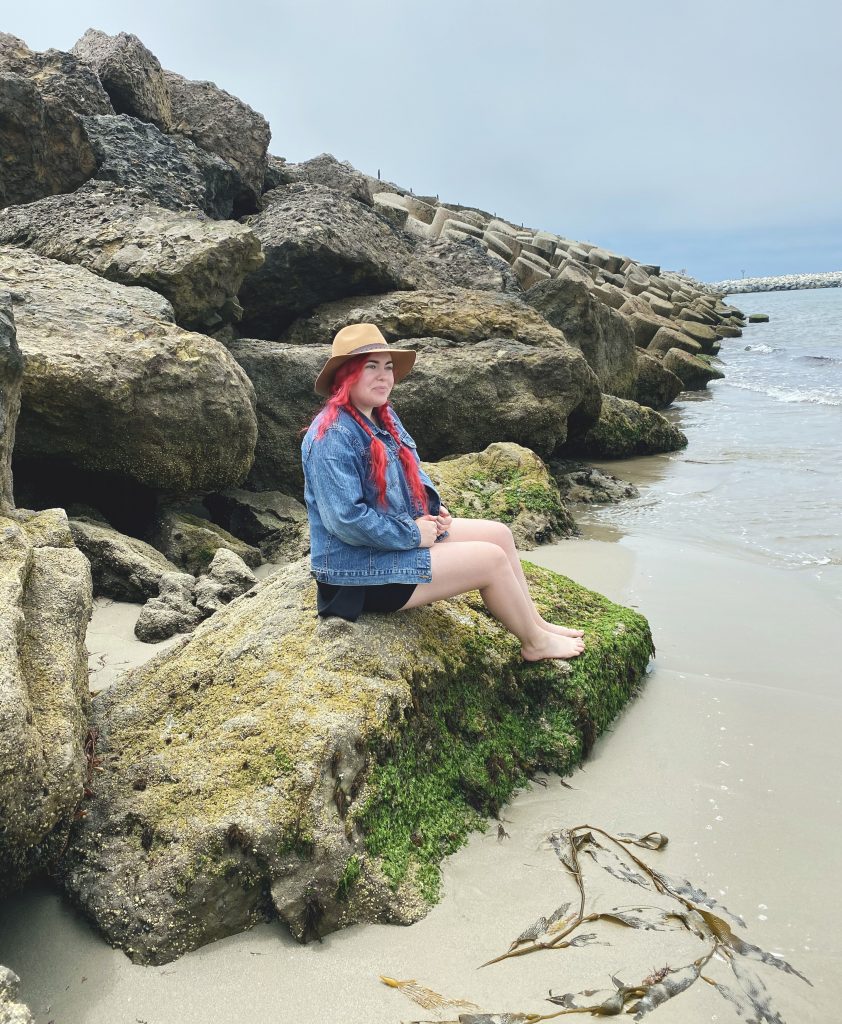 "Where do you find your inspiration?"
That is the number one question I get asked as a content creator.
I may upload every week, but believe me… I go through dry spells, experience writer's block and deal with moments of bleakness. Like many others, quarantine proved my biggest challenge, and I struggled to stay motivated. 2020 has stripped us of many things we once loved and forced us into new routines and patterns. Sometimes our best work forms when the walls are closing in and we have to dig deeper than ever before. Maybe it's a silver lining, but I have loved the raw, unfiltered content that this year has brought forth. We are going back to our roots. Searching for inner peace, and slowly stripping back the cosmetic layers that have been hiding our authenticity.
In today's post, I will be sharing where I find the most inspiration along with a few of my favorite nature photos. I hope it encourages you in some way and reignites your spark.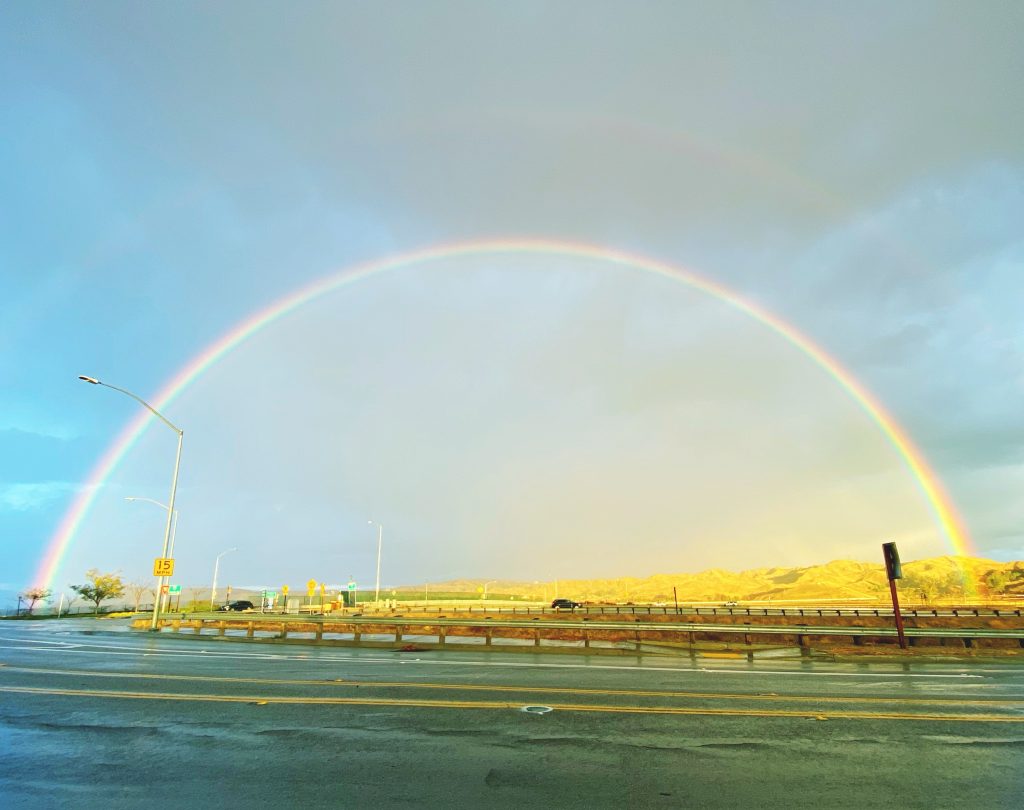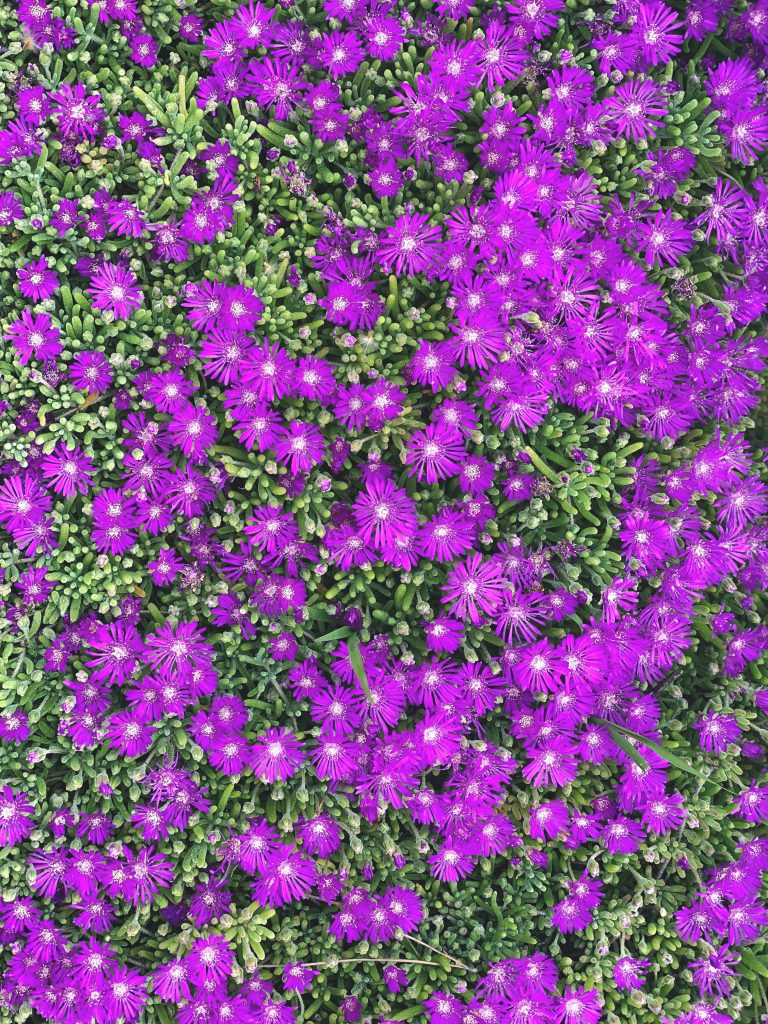 Nature
Come on. Are you really surprised that nature is my first category? My biggest inspiration has ALWAYS been nature. It is a constant that has been in my life since before I could walk.
I have never left the beach or any large body of water with a heavy heart.
I have never walked in a field of grass and felt overwhelmed.
I have never encountered a flower that dims my colors.
I have never stood under an evergreen and felt bored.
Nature is beaming with ideas. You just have to listen to her. Some of my best ideas have grown from weeds. The next time you have lost your motivation, sit outside. Turn off you phone for five minutes, close your eyes and feel the sun on your skin.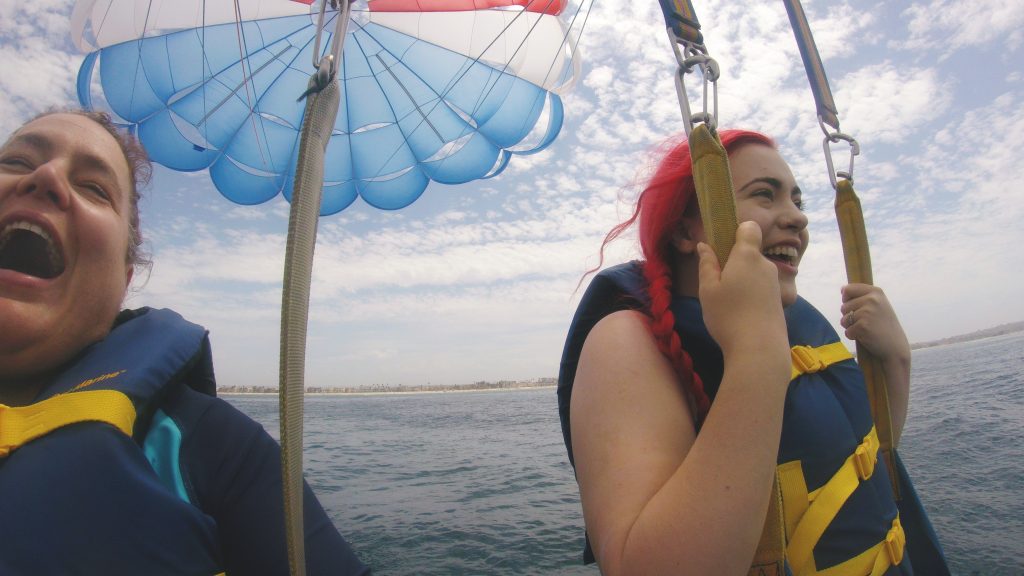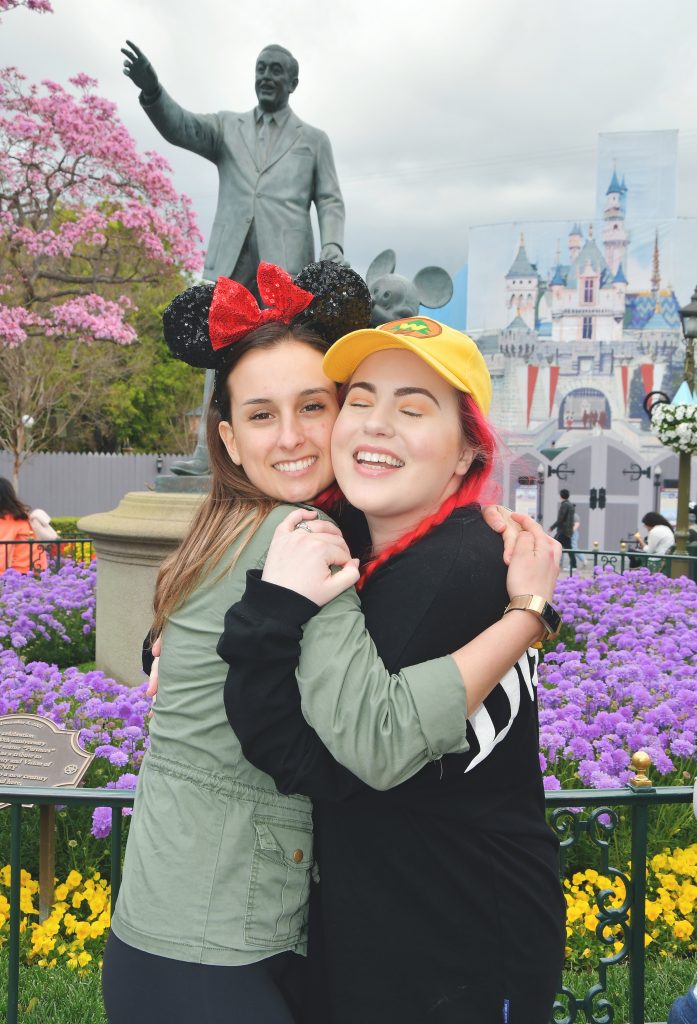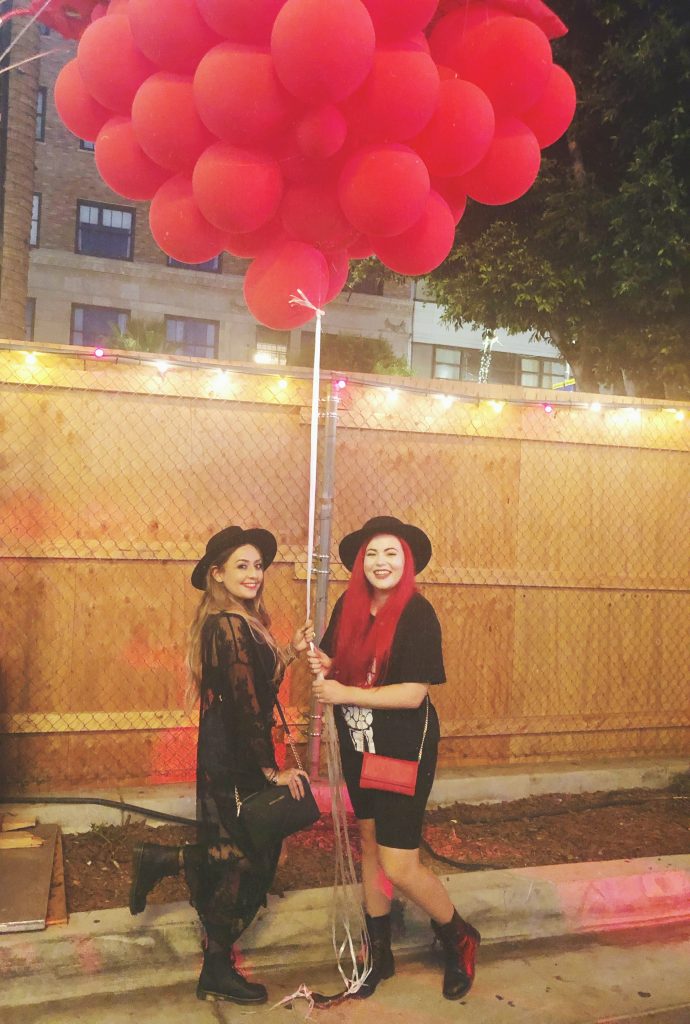 Loved ones
Probably the most important place you can find inspiration is in your family, friends or mentors. I make a point to keep my loved ones private for their safety, but with their consent, I am breaking that rule today. You're welcome. 😛 Obviously, I have more people that inspire me, but we would be here all day if I shared every single one. You will have to settle with four of my favorite humans.
Being engulfed by their kind, radiant spirits, listening to their stories, watching them fight their battles with such bravery… how can I not be inspired? Genuine, ride or die friendships are almost impossible to find, especially in Los Angeles. If you are lucky enough to find someone that loves you unconditionally without any ulterior motives, never take them for granted.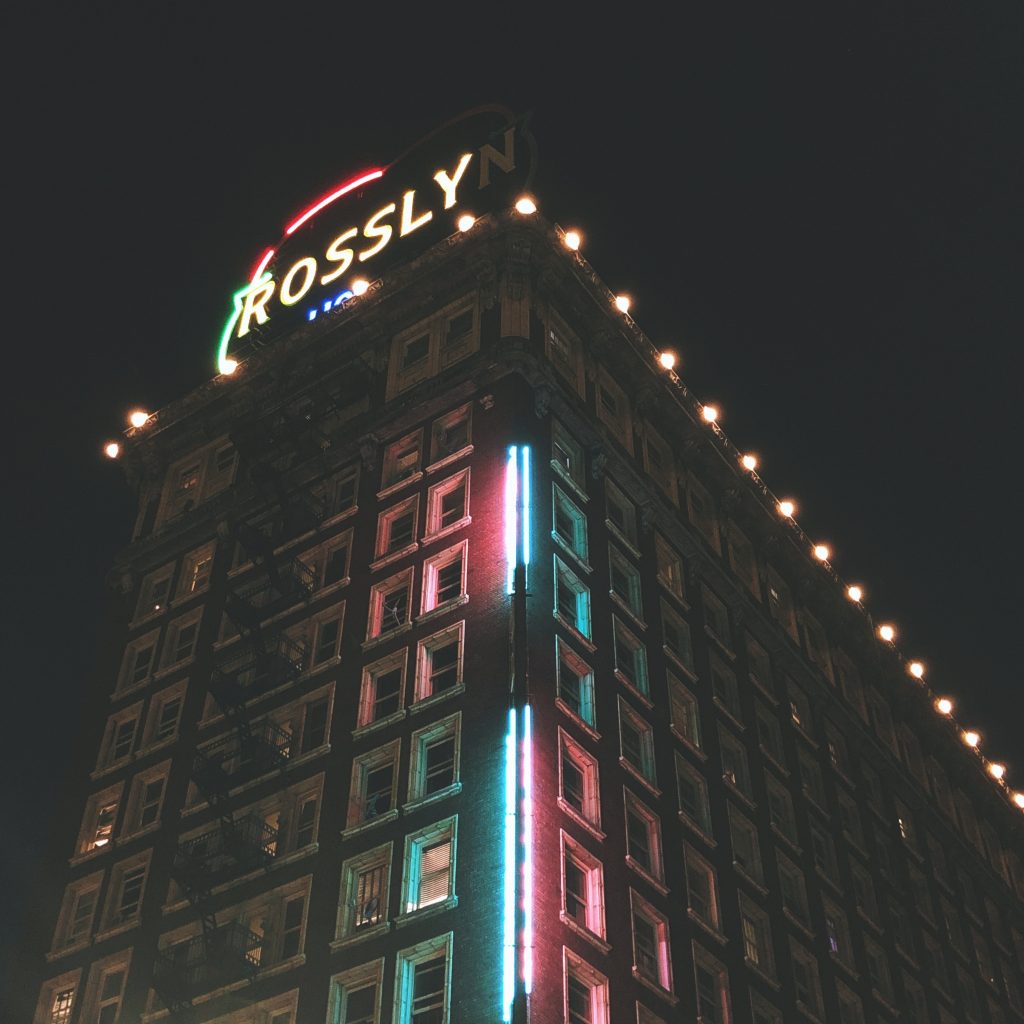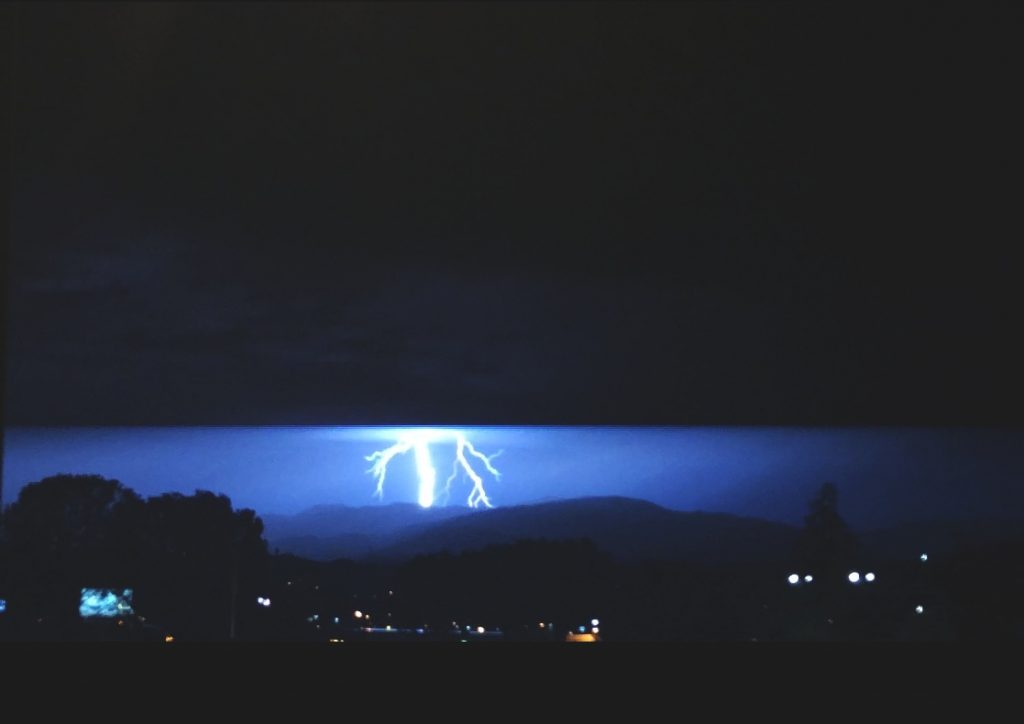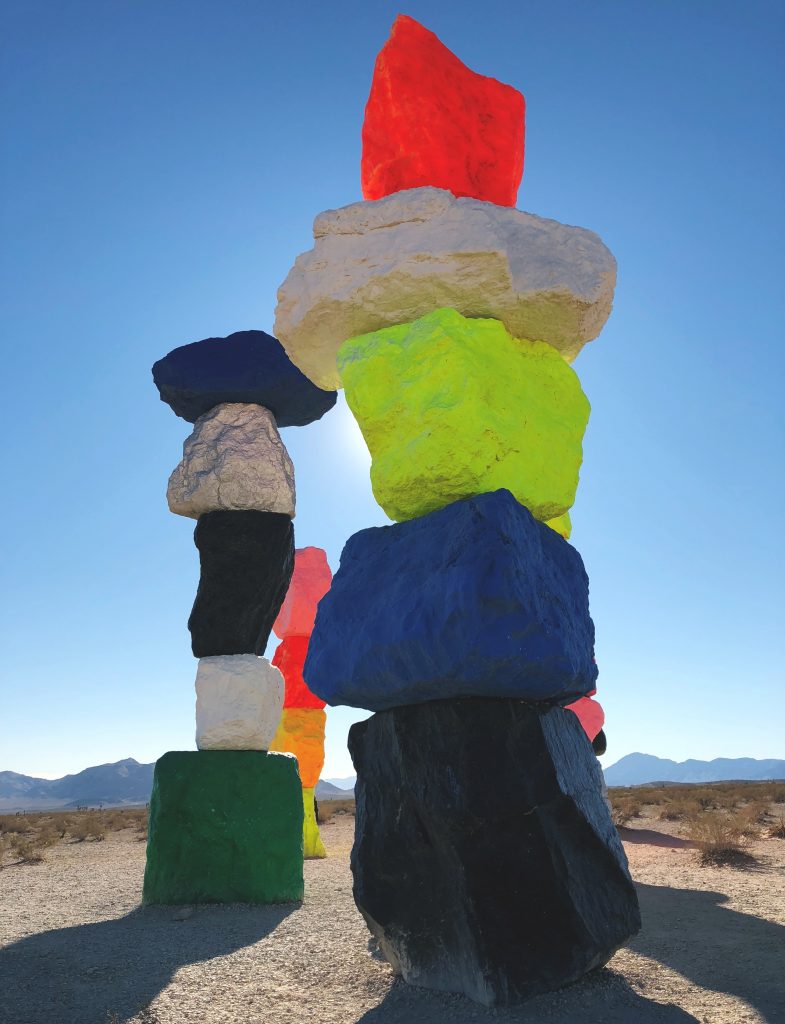 Doing Something I Love (For No Reason)
During our day-to-day life, we tend to rush through our routine. Every step we take must serve a purpose or we will feel incompetent. Being stuck in this cycle can be crippling for inspiration. Try doing something you enjoy for no other reason than you enjoy it. For example, I love doing my makeup, but whenever I do it, I am in a hurry. There is always another agenda that I am trying to fulfill. I can't express how happy it makes me to just sit and play with makeup. No distractions, motives or logical reasoning. If you reserve time to feed your passions, it will fuel your creativity. Love hiking? Hike to have fun, not meet your steps for the day. Love painting? Paint what you want, not what you think will sell. Not every little thing we do needs to be lucrative.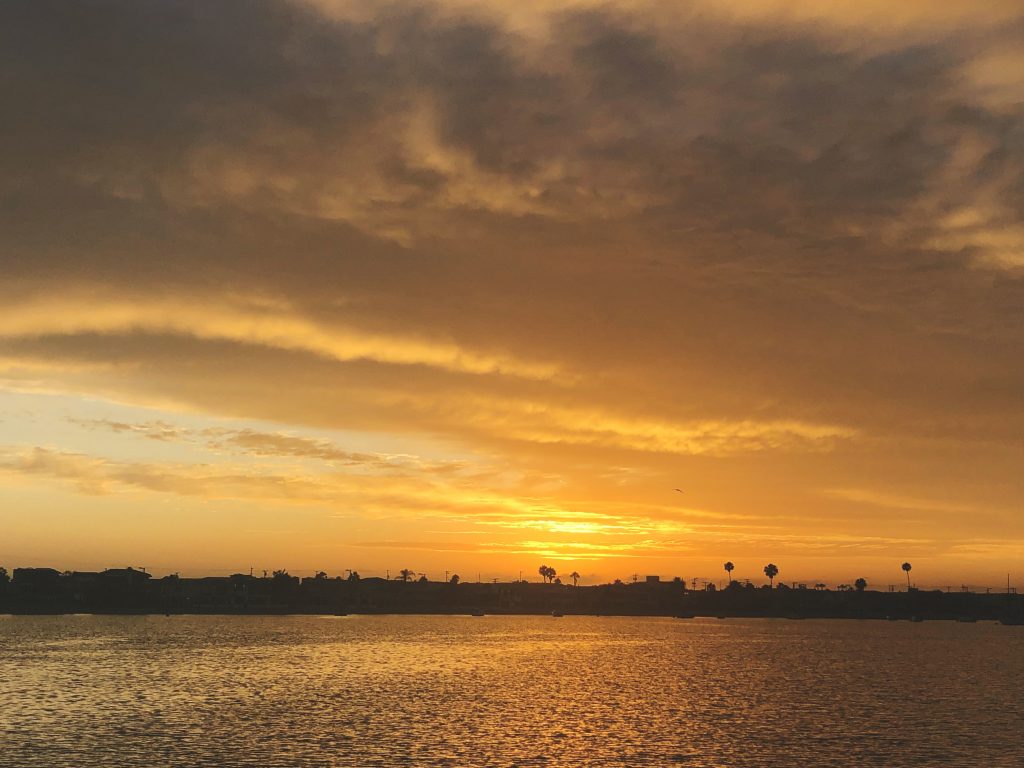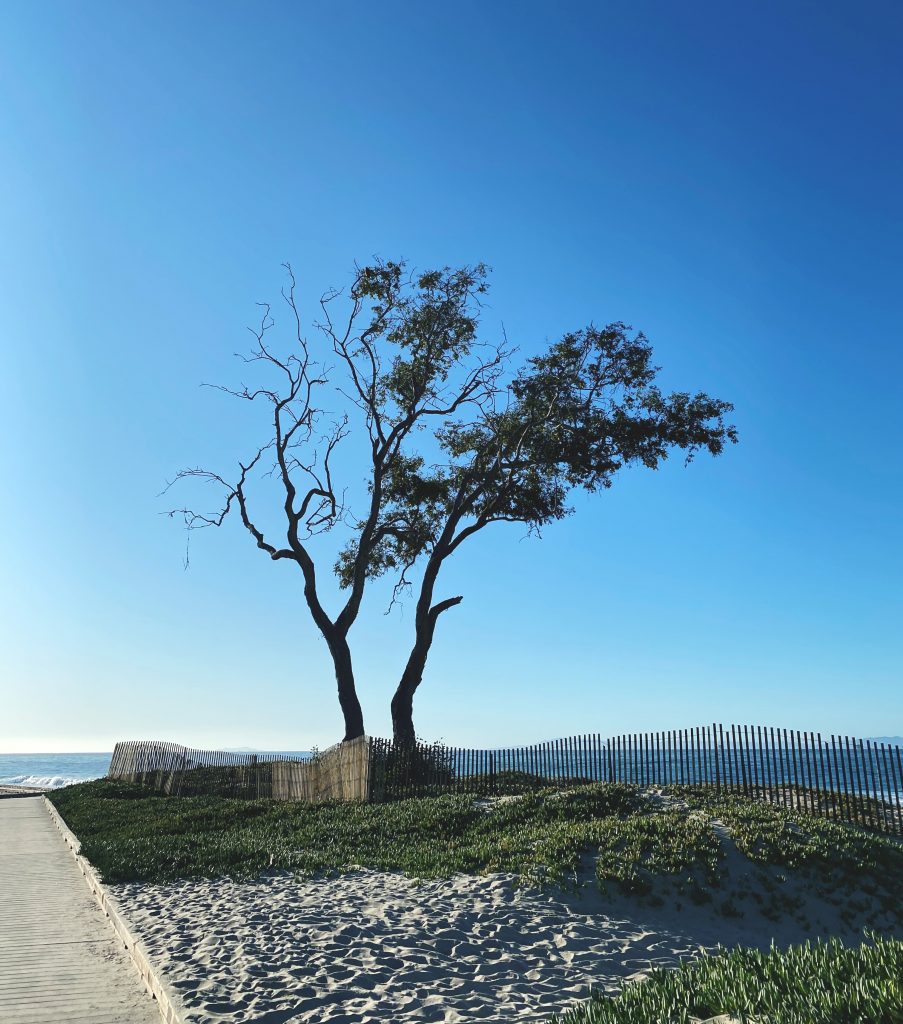 Self-Help Books, Quotes, Daily Devotionals
I know, I know. Self-Help books seem cheesy and beneath us. Stay with me! I will be the first to admit that there are TONS of crumby, generic information in a good portion of self-help books. The challenge is finding the right one for you. Last year I read Uninvited by Lysa Terkeurst, and it shifted my perspective immensely. It pulled me out of a mental funk. Self-help books are not perfect, but the right one might light a fire in your creativity.
Meditating on a quote that has special meaning to you can also revive your spirit. Here's a verse that I have carried with me for many years:
"Come to me, all you who are weary and burdened, and I will give you rest." – Matthew 11:28
As someone who deals with depression and anxiety, I can't express how much this has helped me. Naturally, everyone's library will look different depending on your personal beliefs and needs, but they push us in the right direction. That is all that matters.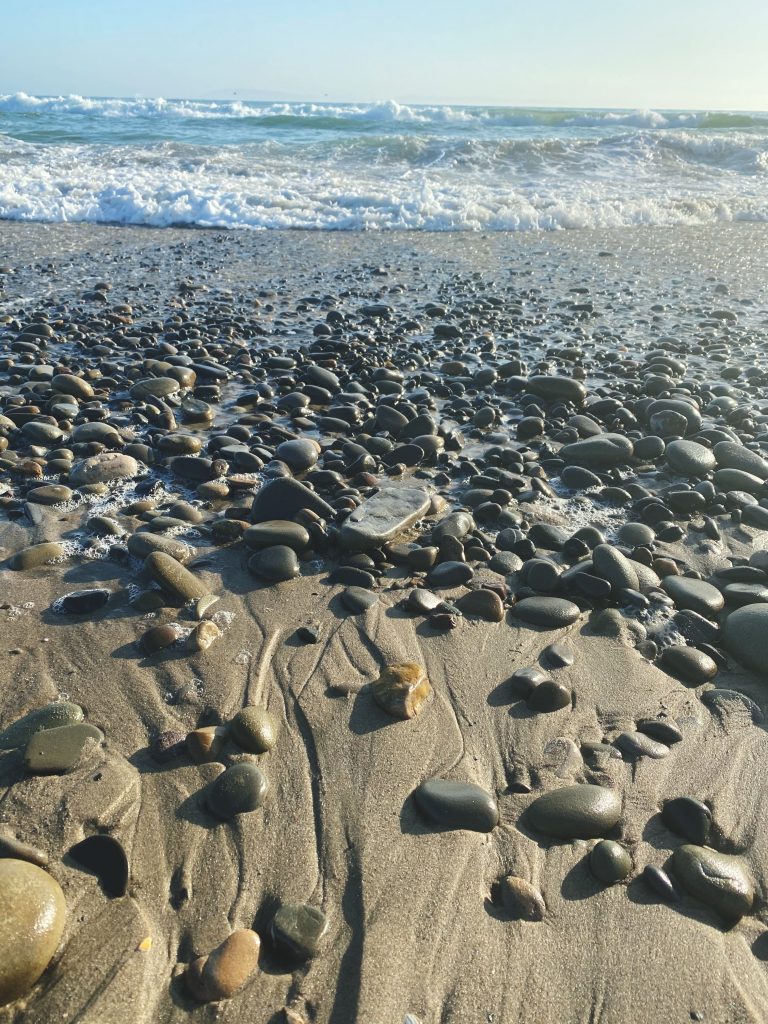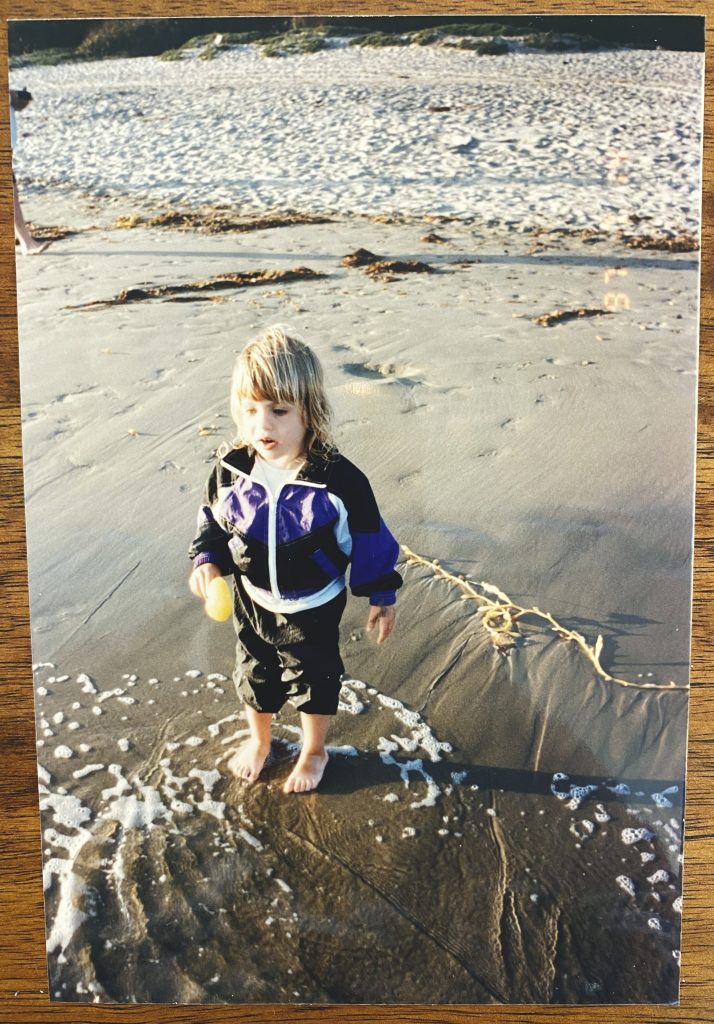 Memories
I am a firm believer in focusing on the future and keeping yourself moving forward. However, there is a time and a place for the past. Memories are catalysts that can aid in our personal growth. There were several situations in my life where I did not think I would make it out alive… but I did. That has to be one of the most empowering feelings in the entire world. You are allowed to be inspired by your strength, persistence and individuality. You are allowed to be inspired by your own story.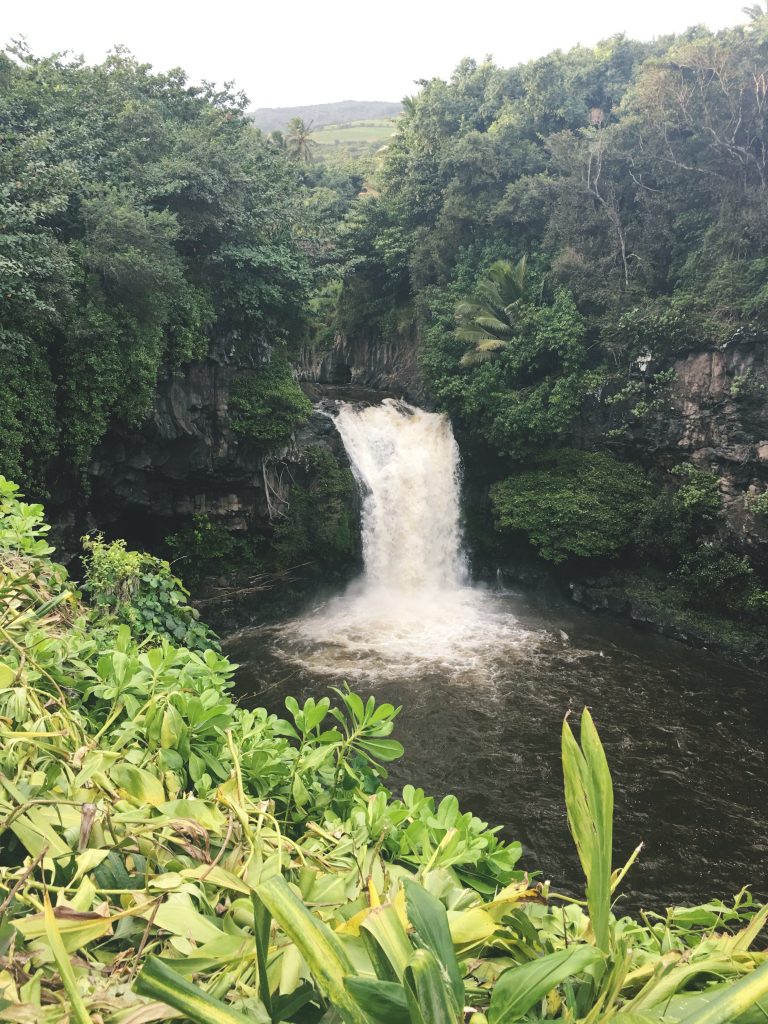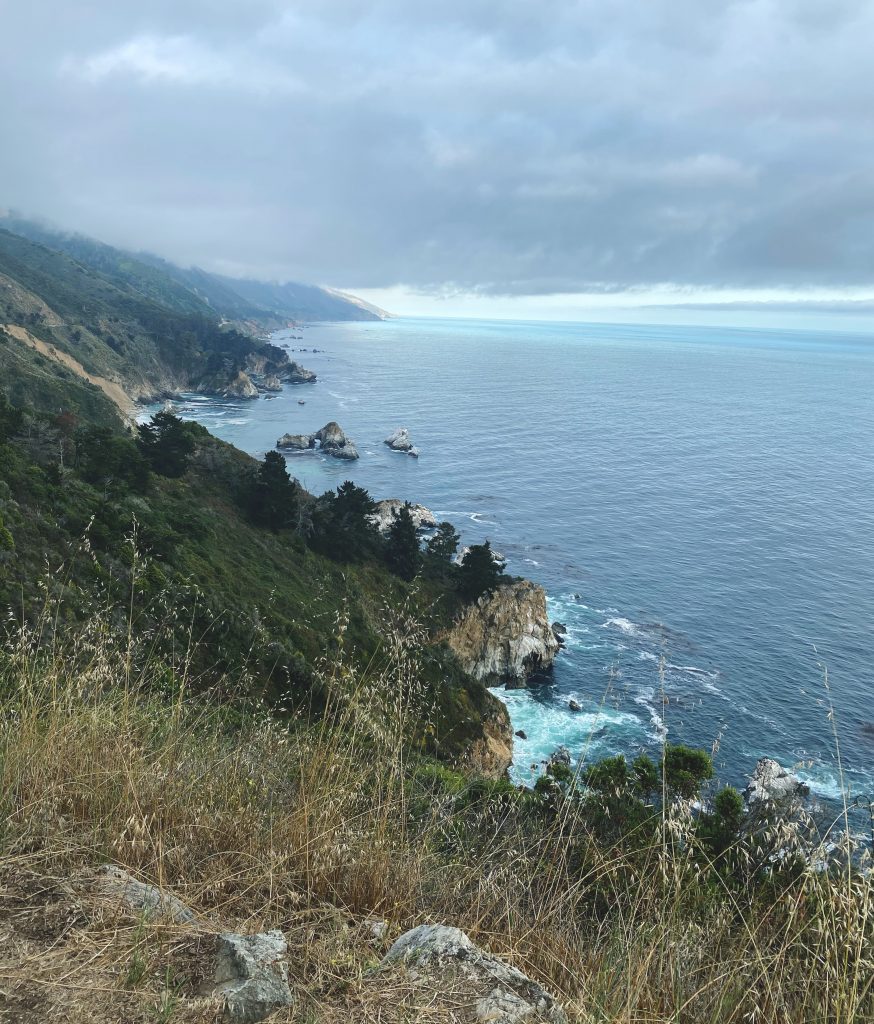 New Experiences
Even though we are in the middle of a pandemic, you can still implicate this suggestion. Cook a new recipe, listen to a new album or artist, try a new wine, sew a new pattern, walk in a new park… There is something exhilarating about stepping into the unknown.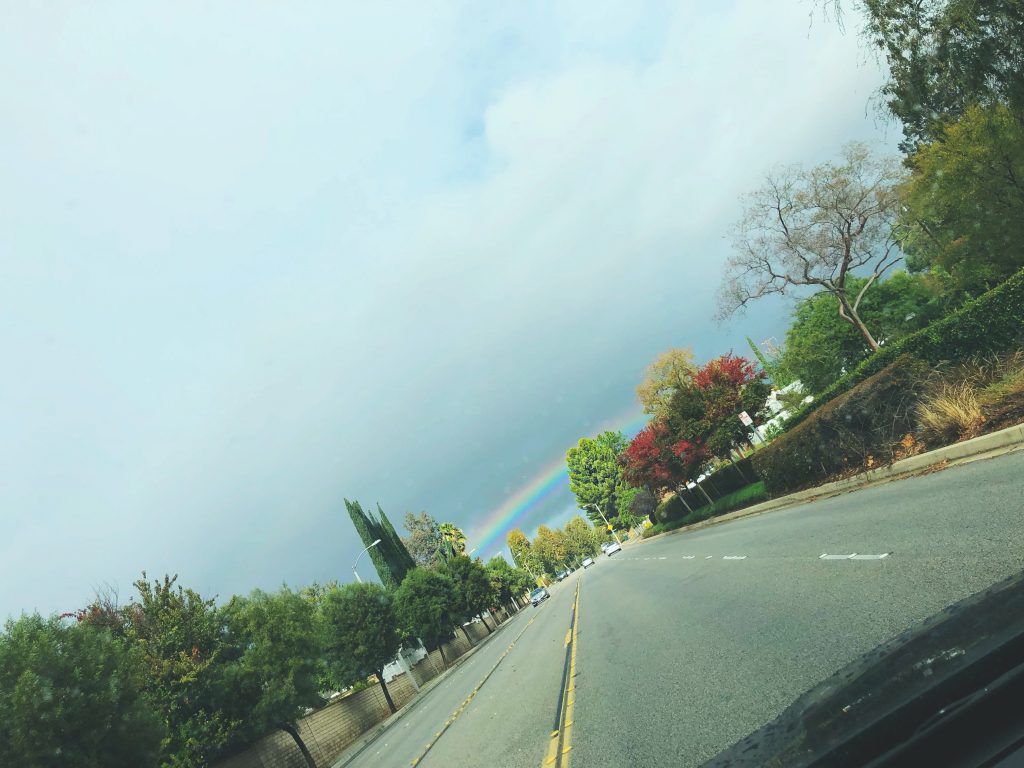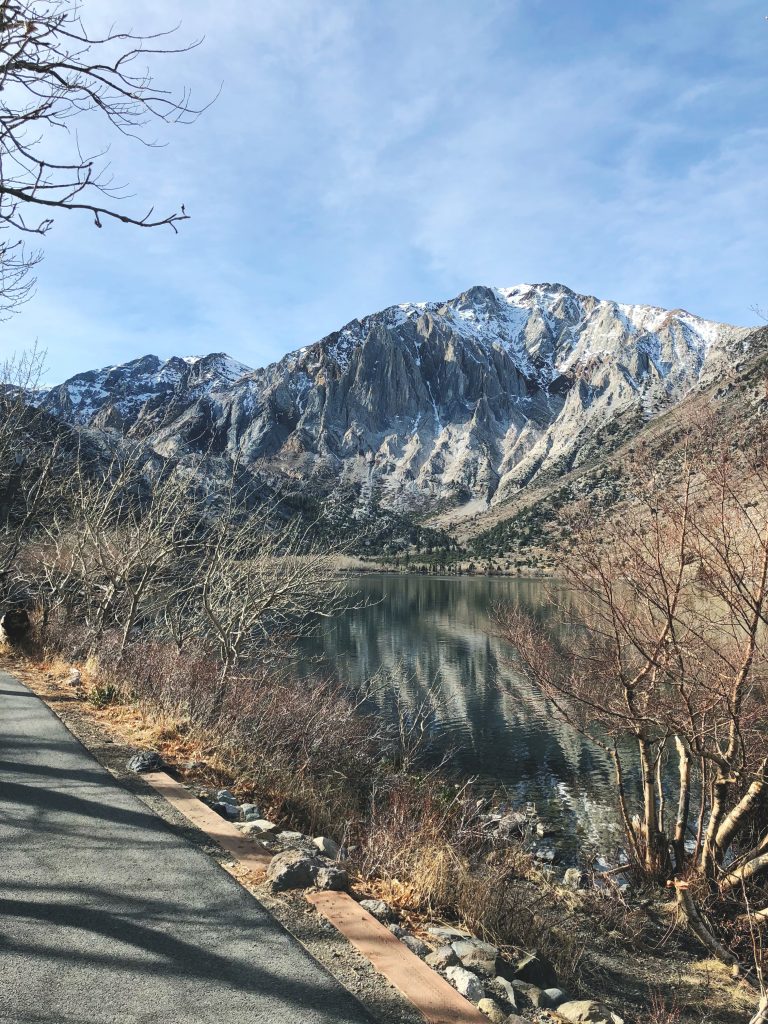 Inspiration lives all around us. It is our responsibility to slow down and embrace it.
Where do you find your inspiration?
All my love,