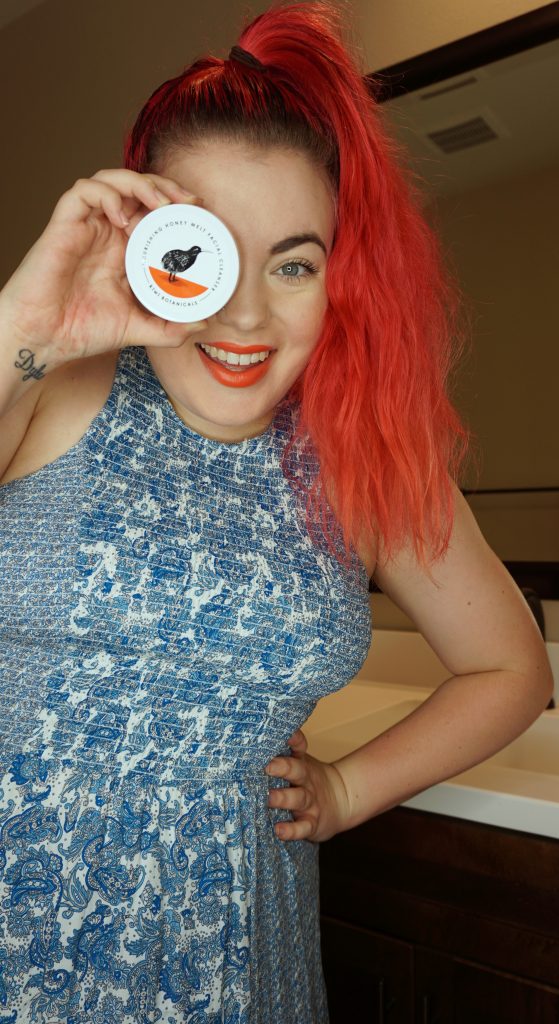 Welcome back to another episode of Meghan being skeptical!
Roughly two months ago I was BOMBARDED with Kiwi Botanical ads. They swarmed my social media accounts, and every influencer was "so obsessed" with their products.  Understand why I was skeptical?  Typically, that kind of aggressive advertising would annoy me, and is a fantastic way to ensure that I never buy the product.  However, their price and clean beauty claims intrigued me.  I figured that I would take one for the team!
Kiwi Botanicals is based in New Zealand, cruelty free, and free from parabens, phthalates, mineral oil, silicone, gluten, triclosan. Pretty big claims.
I have been using several of their products for the past couple of months, and am excited to share my unbiased thoughts.  I purchased everything myself so you can rest easy knowing that my opinion has not been bought. If you would like to learn more about this new budget friendly, clean beauty option that you can find in Walmart, keep scrolling!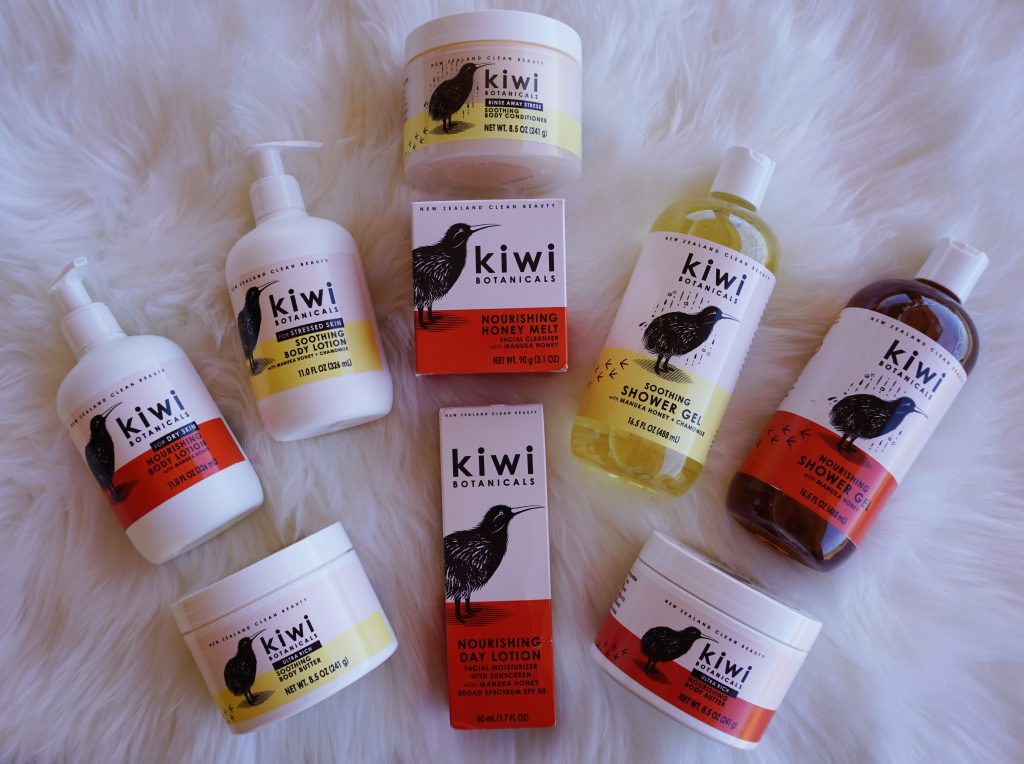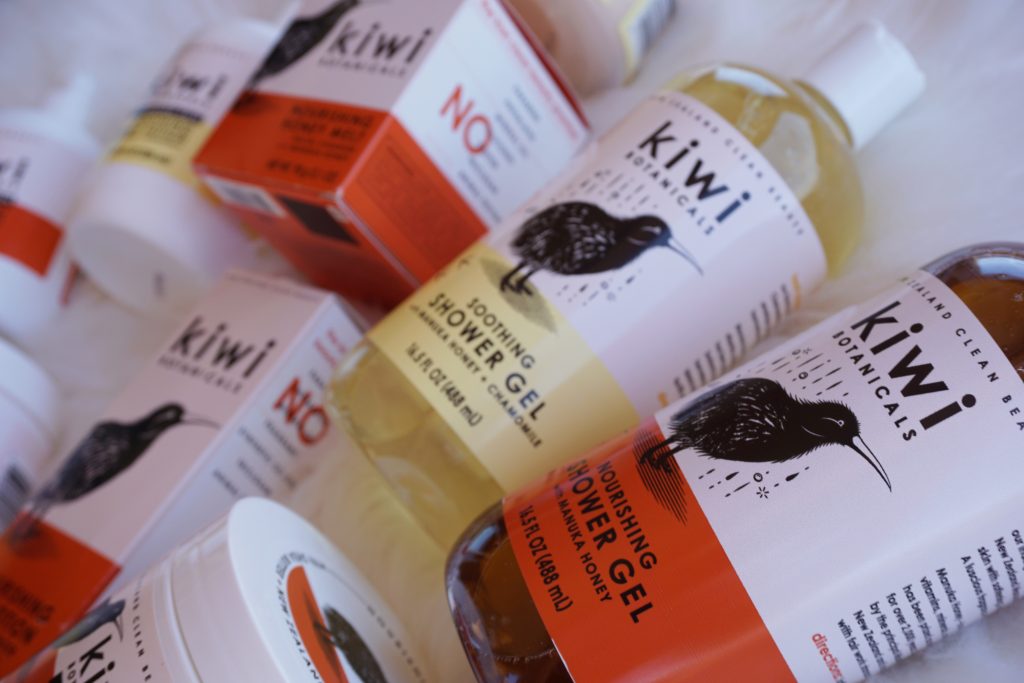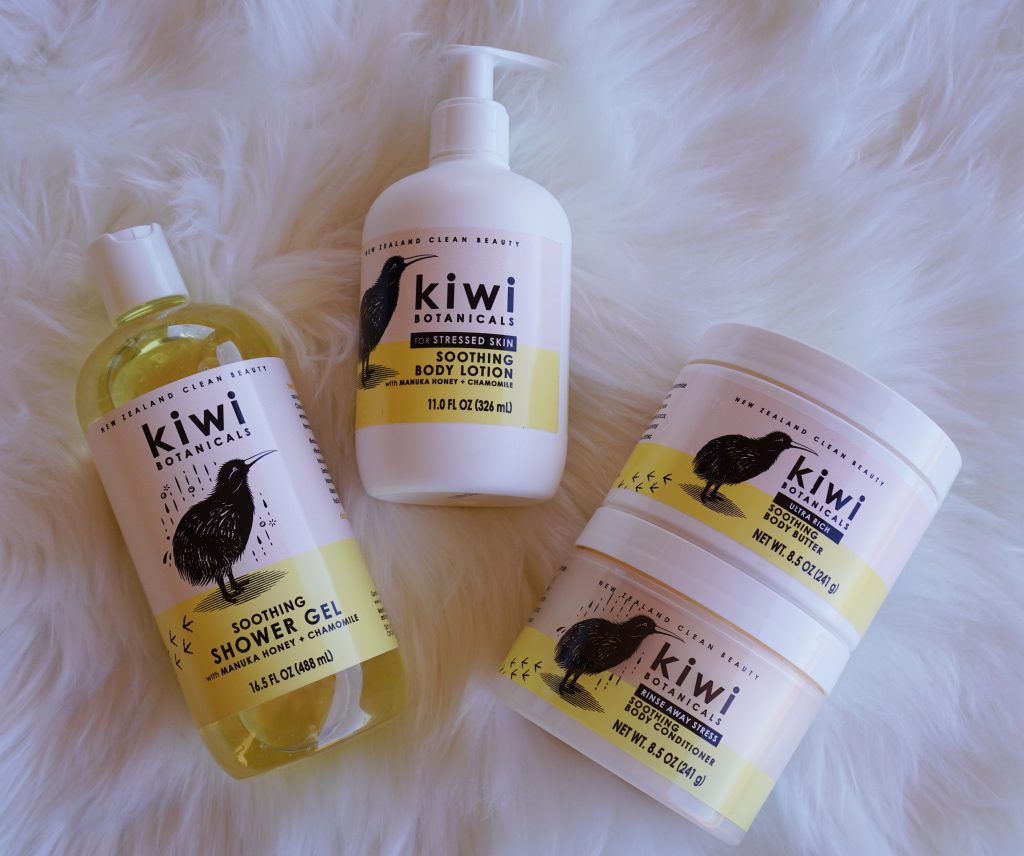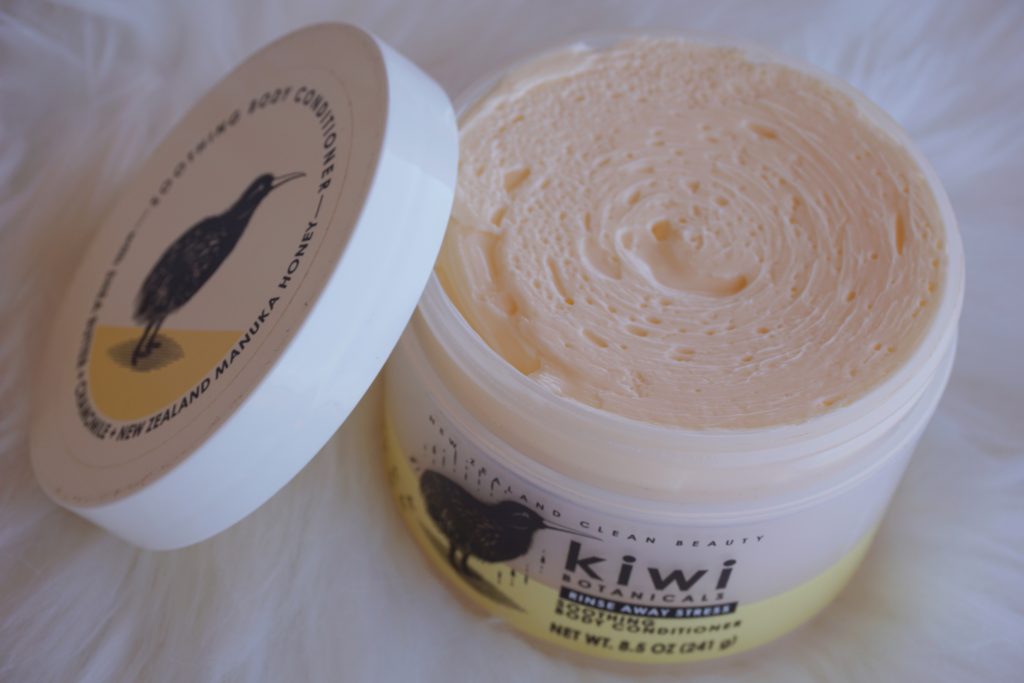 Kiwi Botanicals Soothing Body Conditioner ($7.97):
I have never been a huge fan of body condioners because of their slippery tendencies, but I quickly grew to enjoy the Kiwi formula. It is thick and creamy and gives my skin an extra boost of moisture. I prefer applying it after washing my fake tan or immediately after shaving. The directions do not say that it is neccesary, but I let it soak on my skin for a few minutes before rinsing. When I use the matching body butter in combination with the conditioner, it's heavenly. The chamomile scent is refreshing, calming and reminds me of a local spa.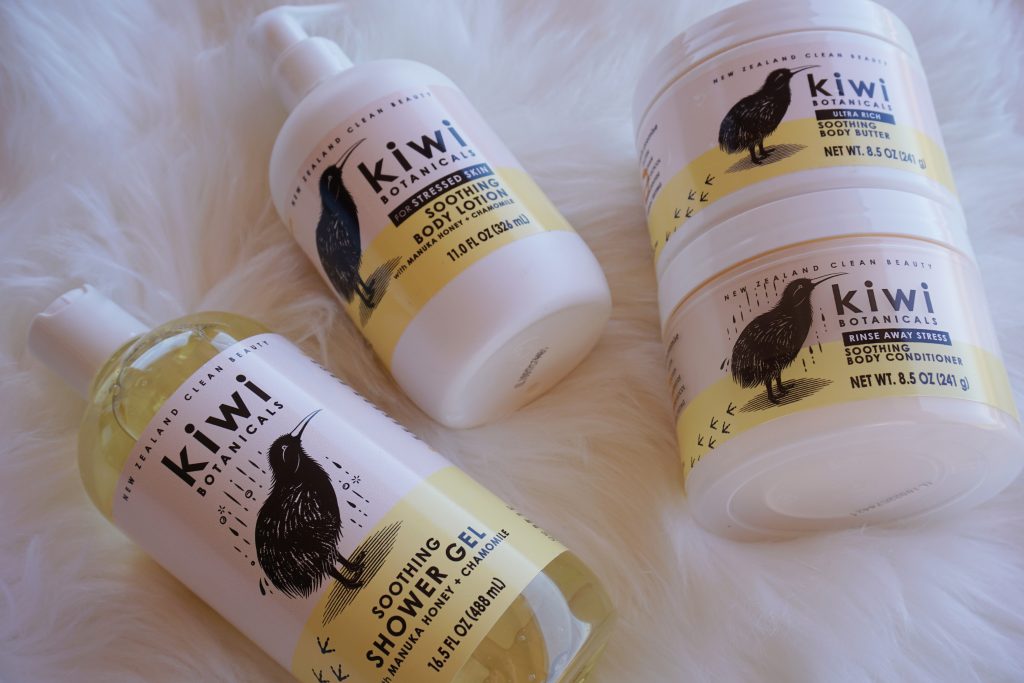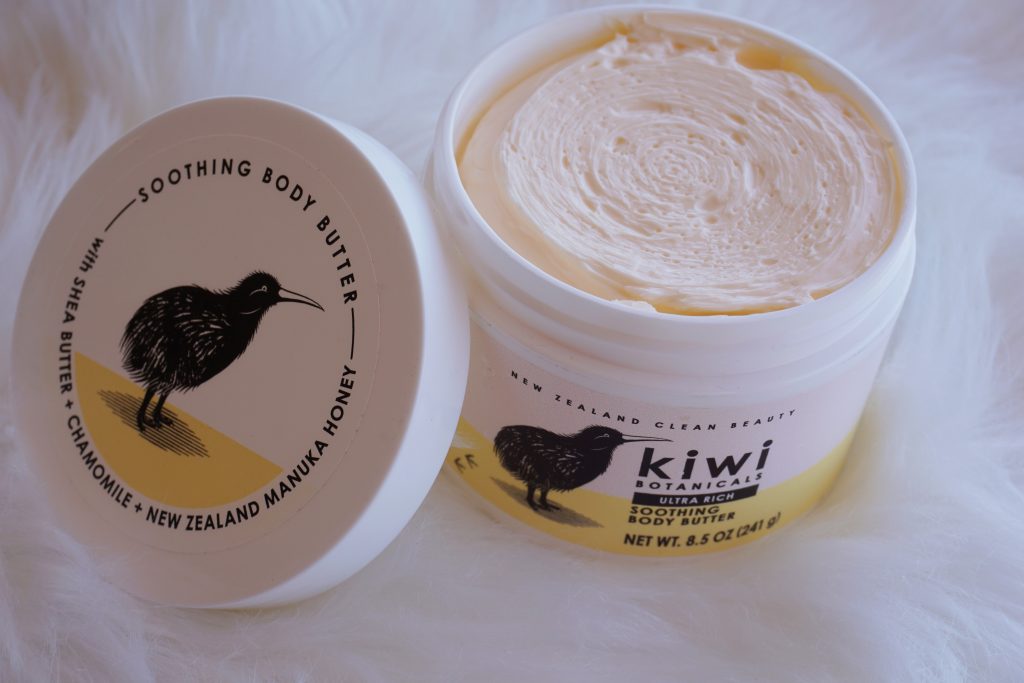 Kiwi Botanicals Ultra Rich Body Butter ($6.97):
Kiwi's body butter is the thickest body butter that I have ever tried, and I have tried a LOT of body butters. It's almost too thick and takes a decent amount of time for the prodcut to fully soak in. Once you have successfully massaged the lotion all over, you are left with happy, moisturized skin. The original manuka honey body butter smells slightly like pistachios, and reminds me of another famous body butter, Pistache. It MIGHT be a dupe!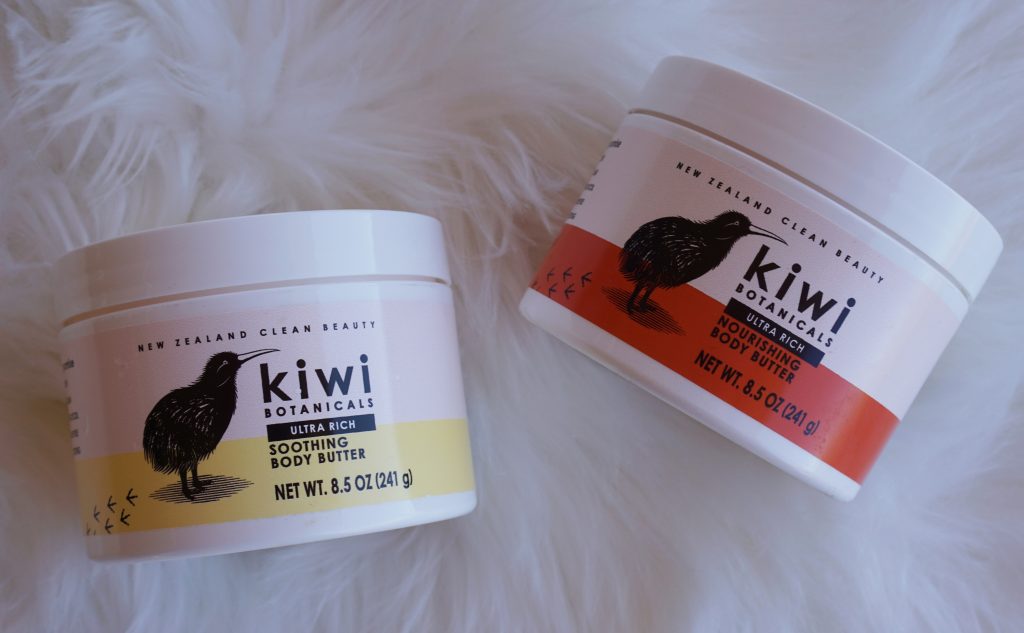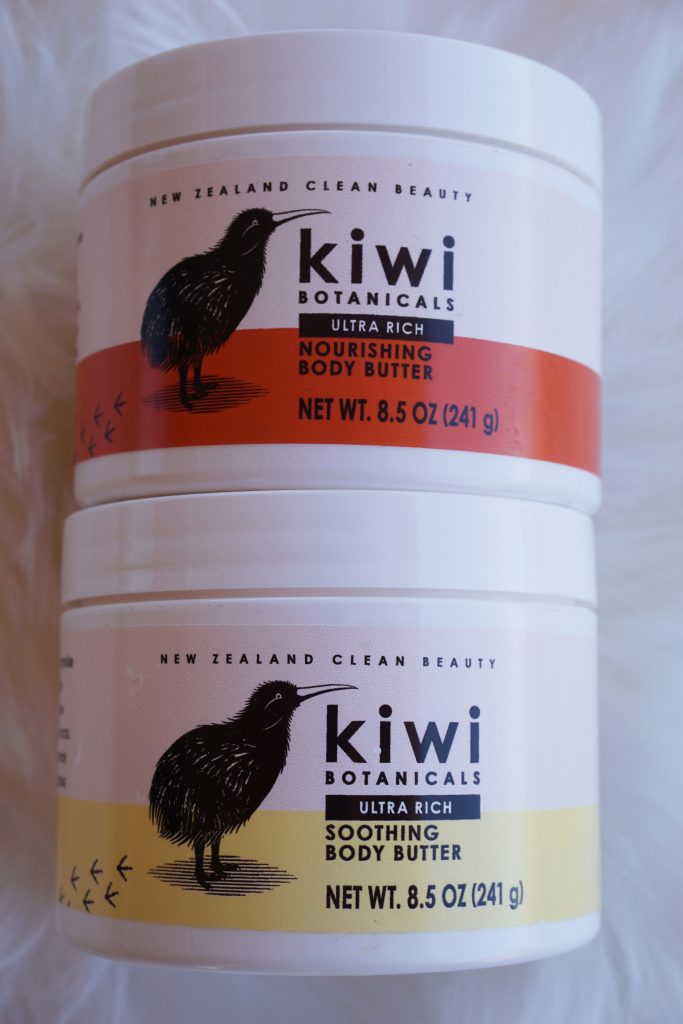 Kiwi Botanicals Shower Gel ($7.97):
The shower gels are average and do exactly what they claim. They are gentle and do not strip my skin, but there is nothing particularly special about them. I really enjoy the aromatherapy aspect though!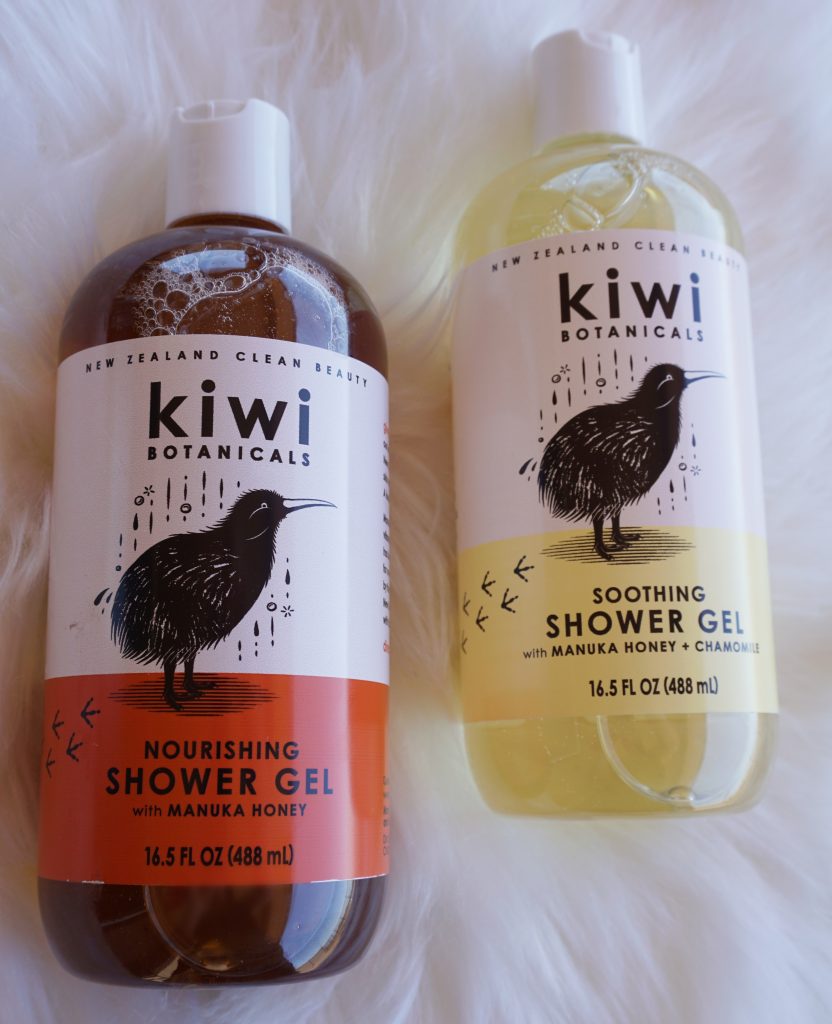 Kiwi Botanicals Body Lotion ($6.97):
If I'm keeping things completely honest, I did not care for the regular lotion. Unlike their body butters, they are too thin and my skin swallows the product. I have to reapply constantly for my skin to reap any benefits. However, they are a nice option after washing my hands (which I am doing constantly) so I will continue using them, but I would not repurchase in the future.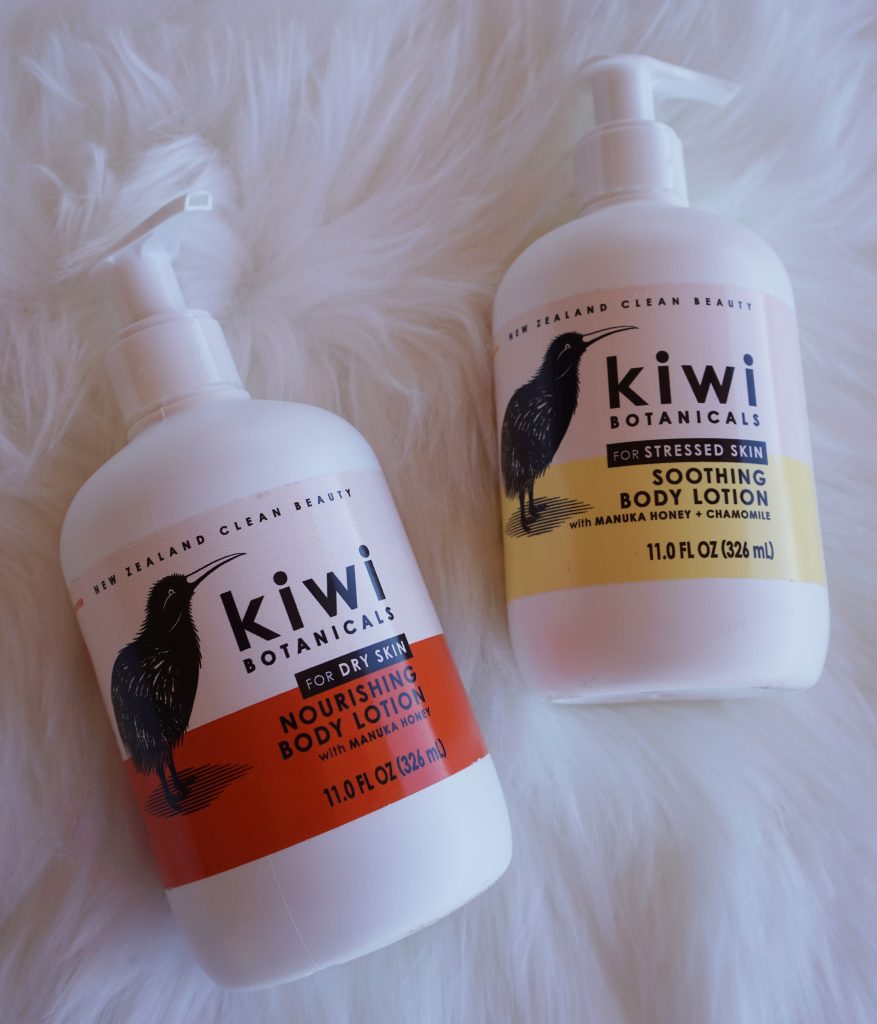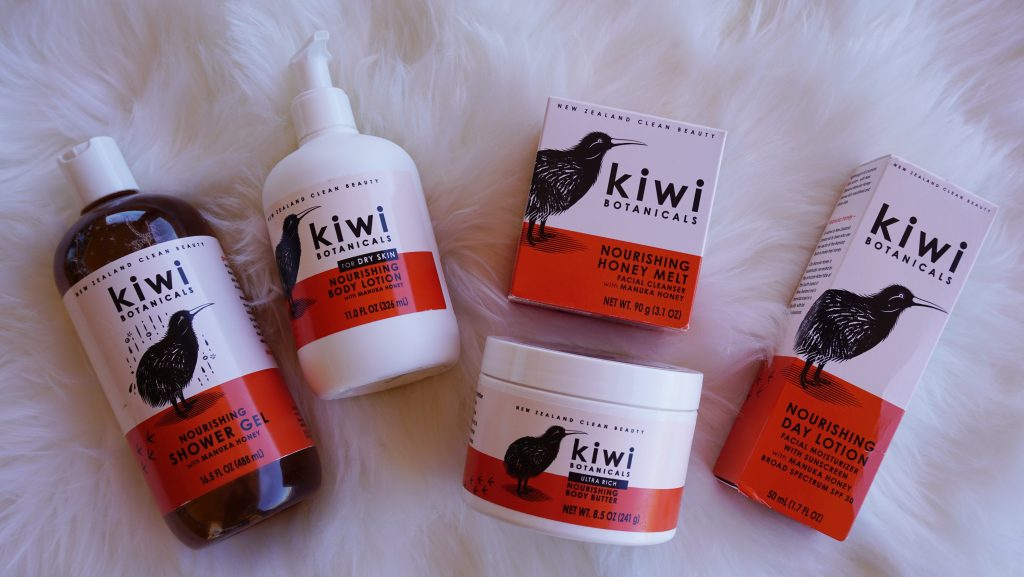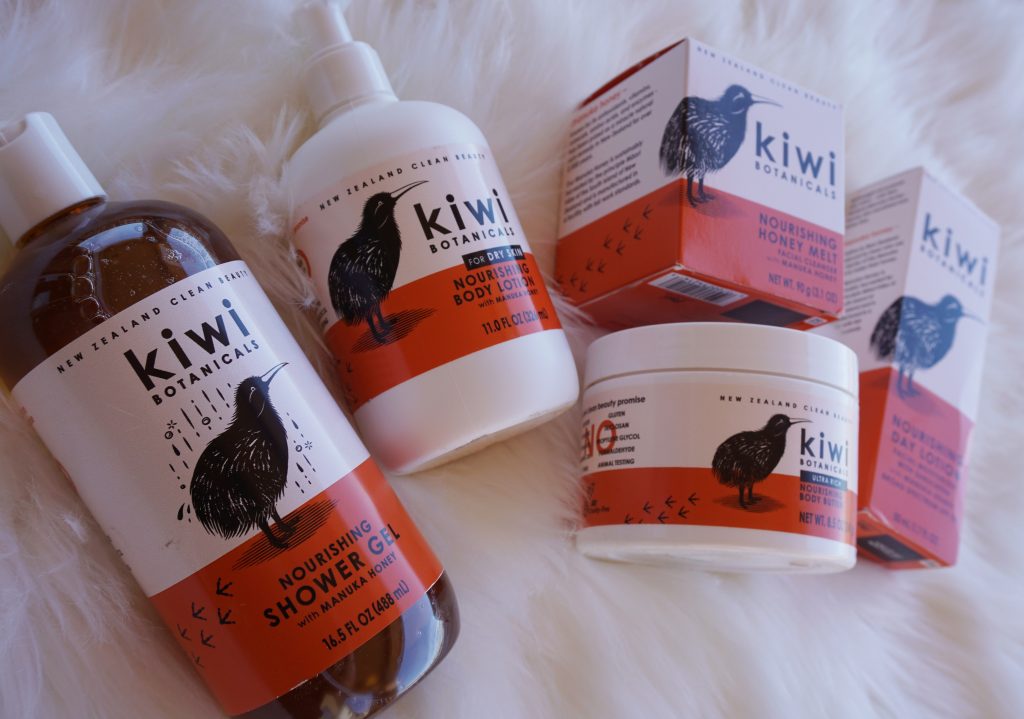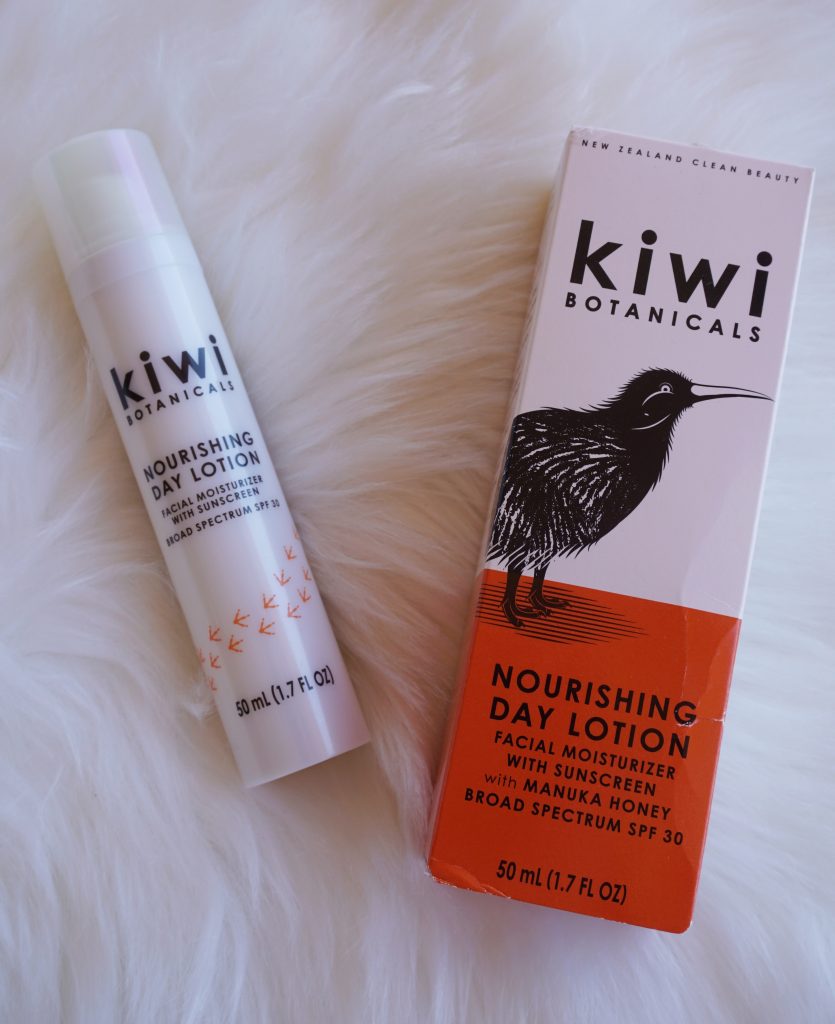 Kiwi Botanicals Day Lotion SPF 30 ($14.97):
My absolute FAVORITE facial moisturizer is from Paula's Choice and costs a whopping $33. May not sound like much at first, but I go through it quickly if I use it everyday. I have been on a hunt for a more affordable option that I could add to my skincare rotation. I am happy to report that I think I found that option! The Kiwi Botanicals moisturizer is thicker than the Paula's choice, but it works well under makeup, contains little to no fragrance and does not irritate my skin.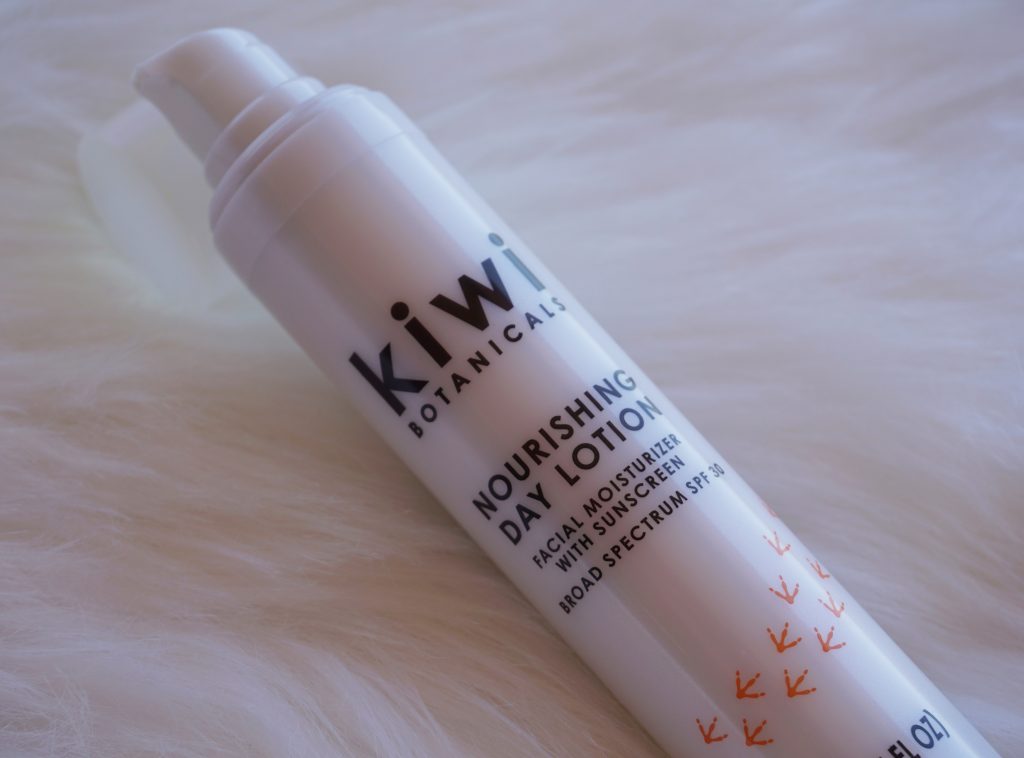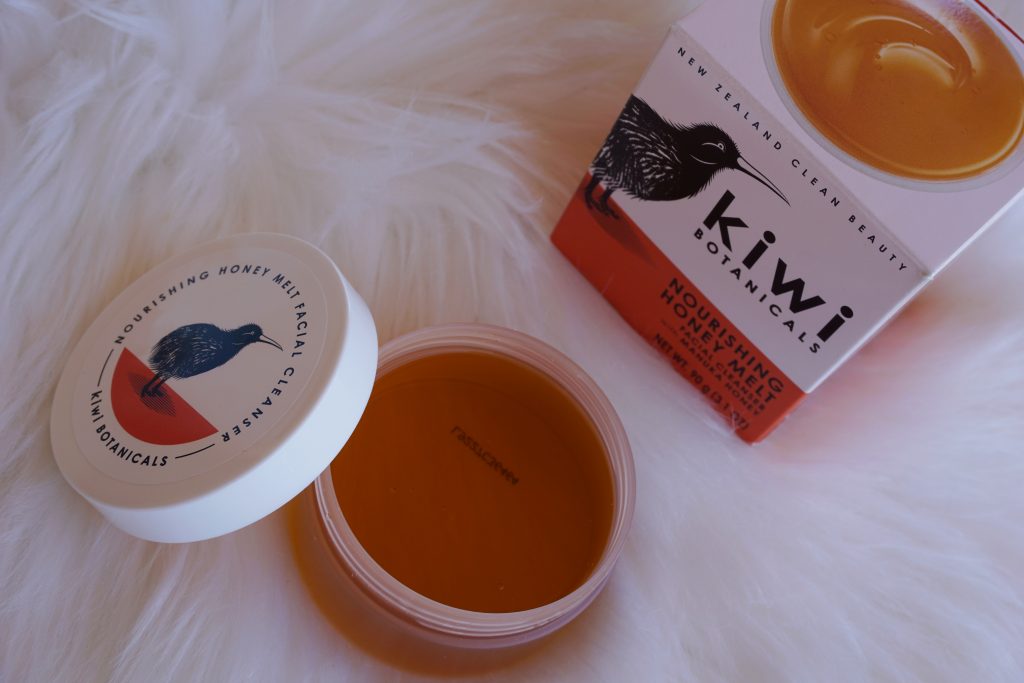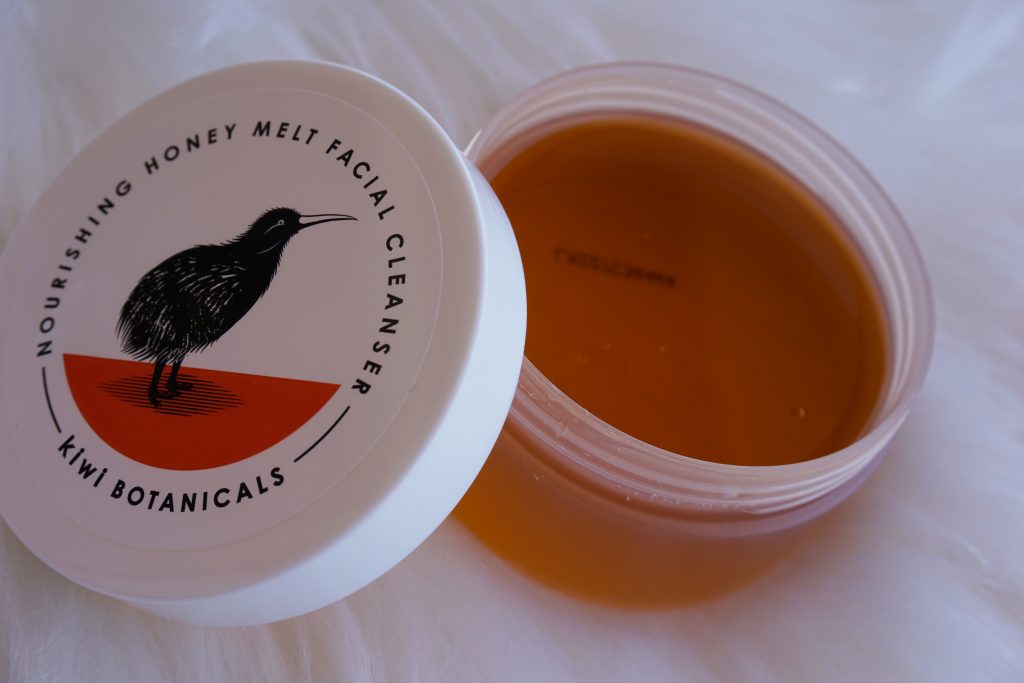 Kiwi Botanicals Nourishing Honey Facial Cleanser ($7.97):
I saved the best for last! Kiwi's facial cleansers are on Allure's Best New Skincare Product list, and it is easy to see why. The formula resembles a unique, jelly consistency and turns into a milky, foaming cleanser when combined with water. It is ultra hydrating and does not leave my face feeling tight or dry like most generic facial cleansers. They also have a purifying or brightening option depending on your skin's needs. My only gripe is how cheap the plastic container feels, but it probably helps keep the overall price down.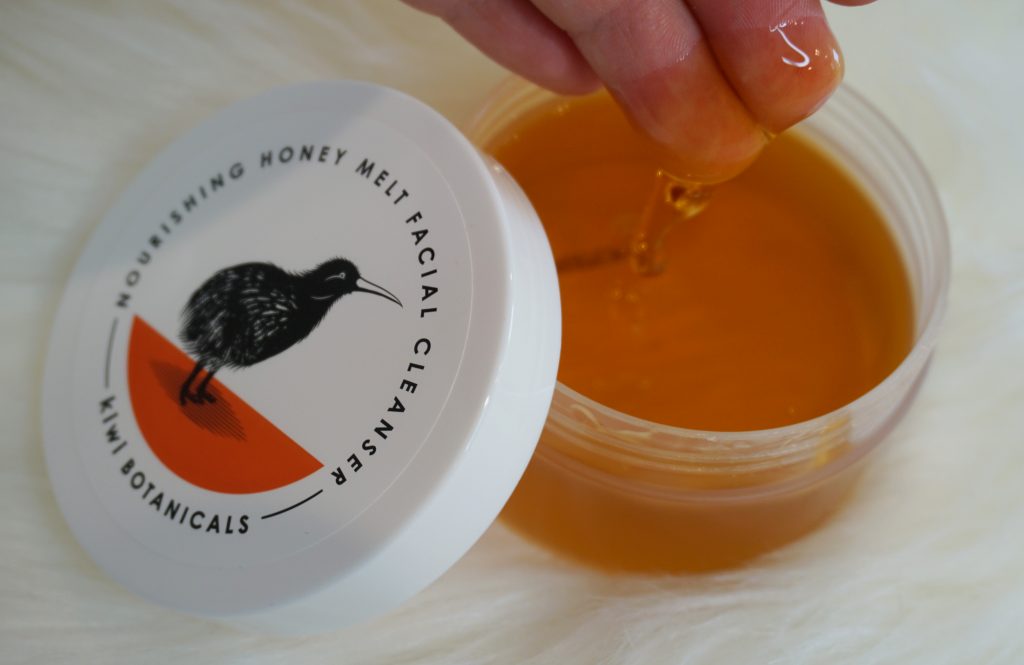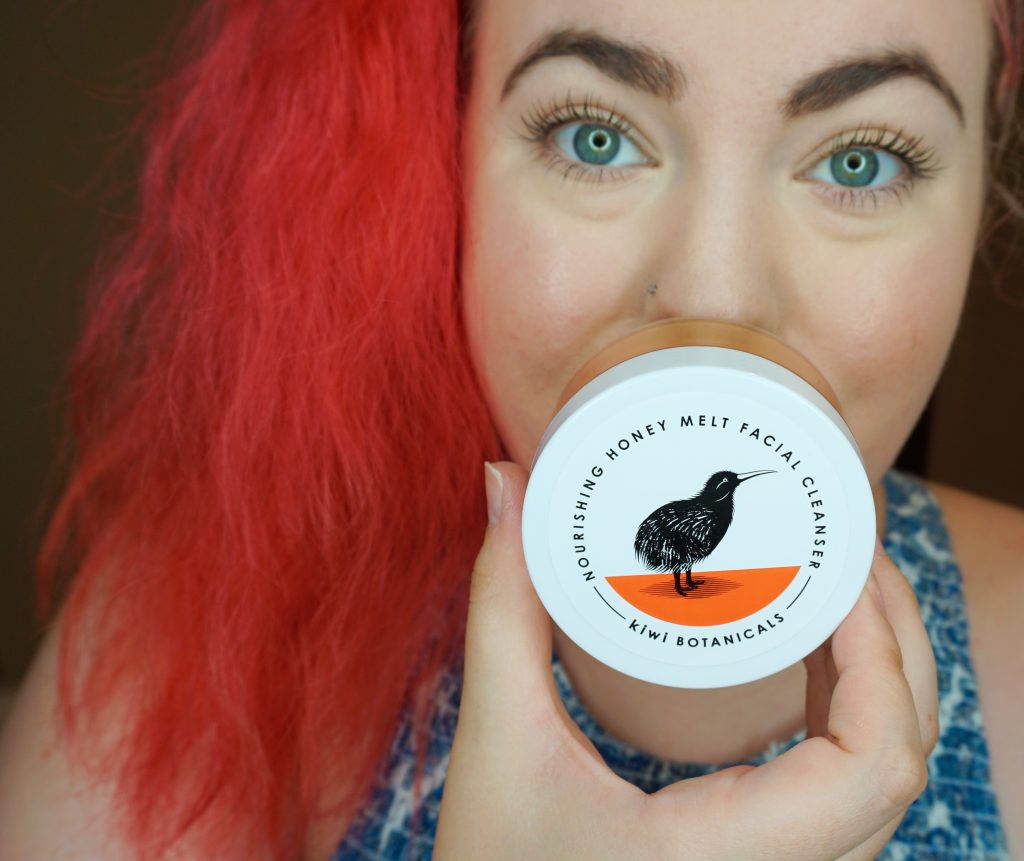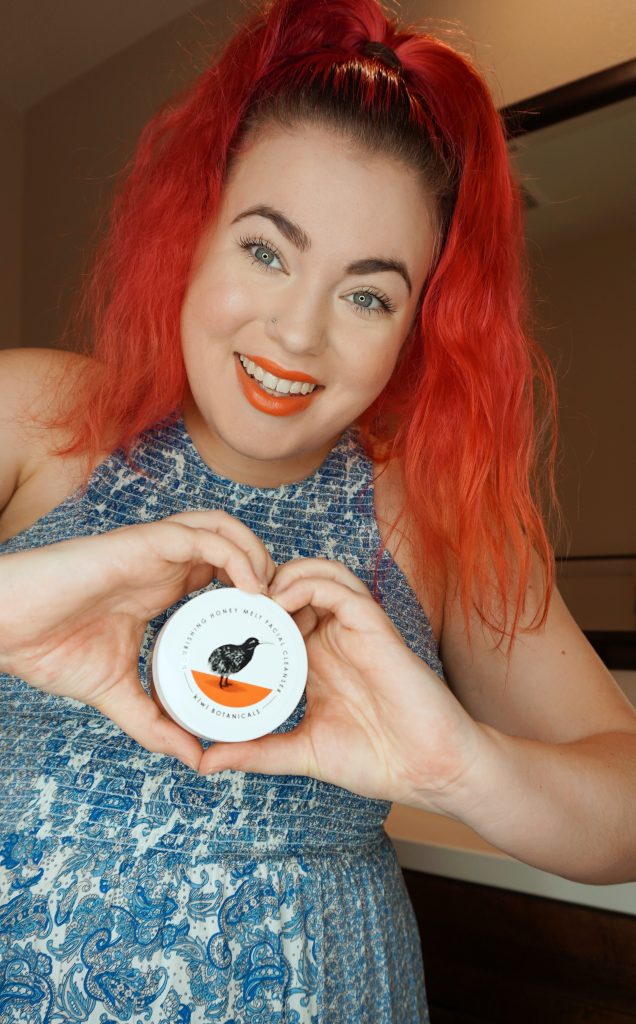 Overall, I am satisfied with my Kiwi Botanicals experience, and will continue to use their products. I love that clean beauty options are becoming accessible to everyone at such a fair price. The kiwi logo is adorable too, and it make sme smile everytime I look at it. It's the little things in life!
Have you tried this brand? What product do you want to try?
All my love,