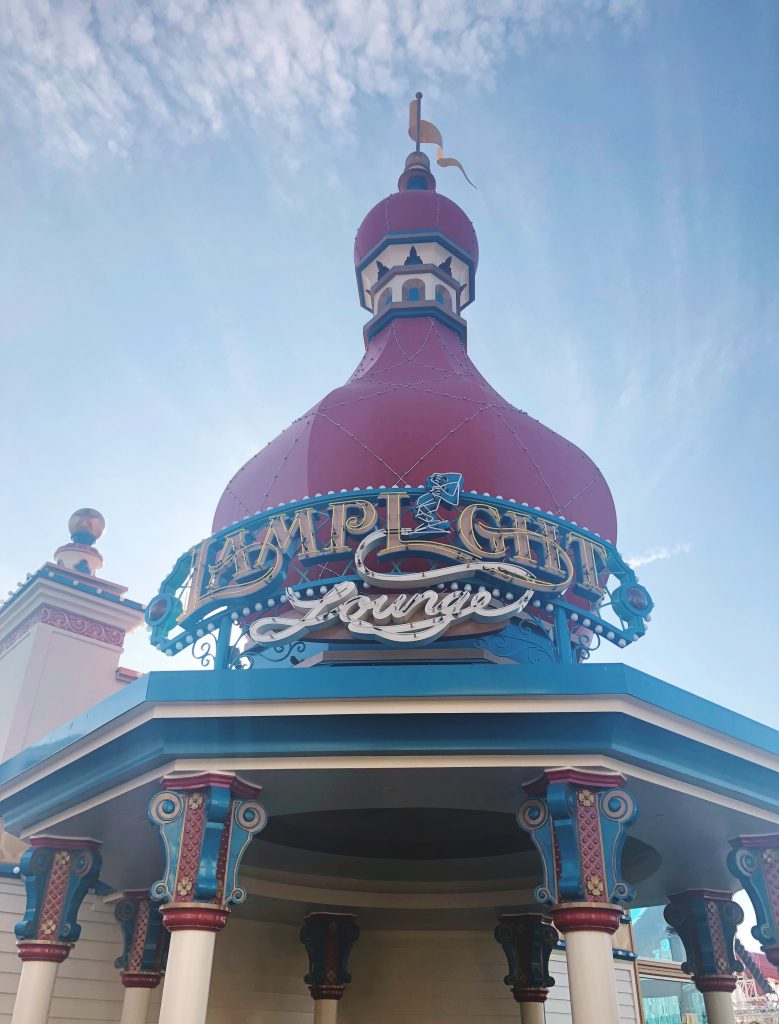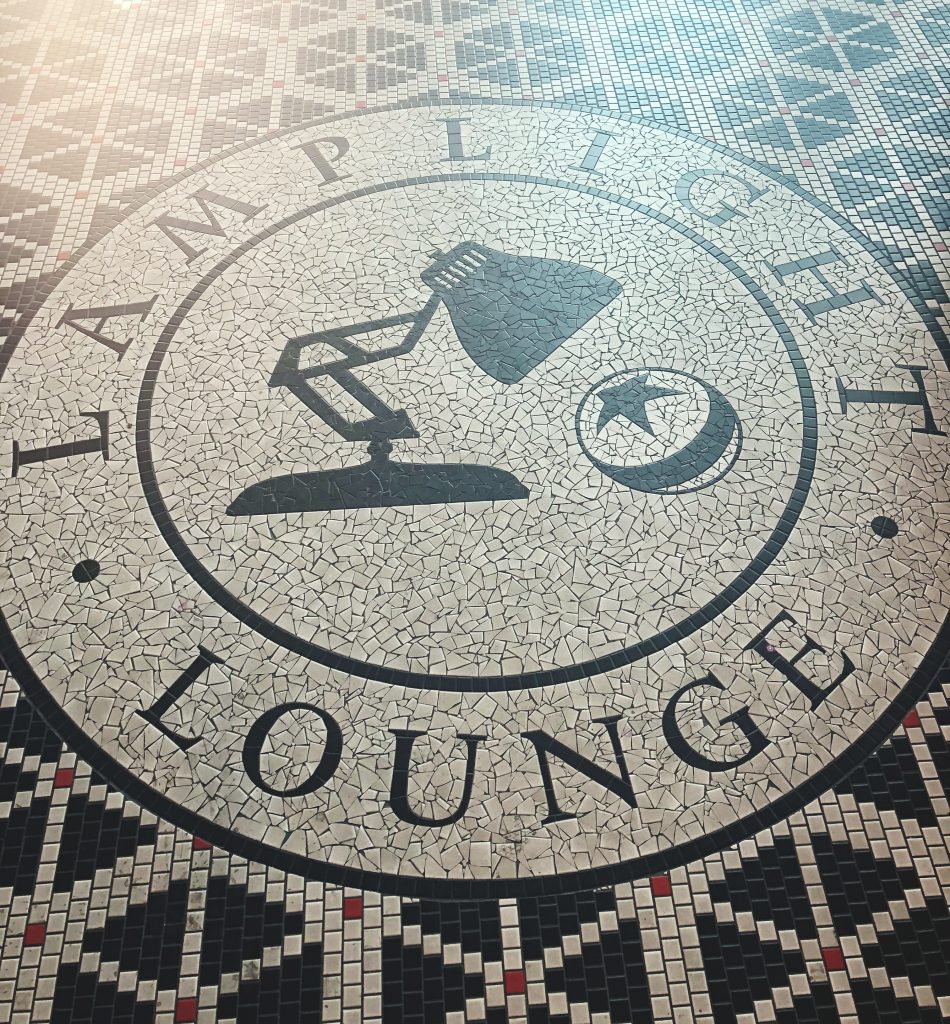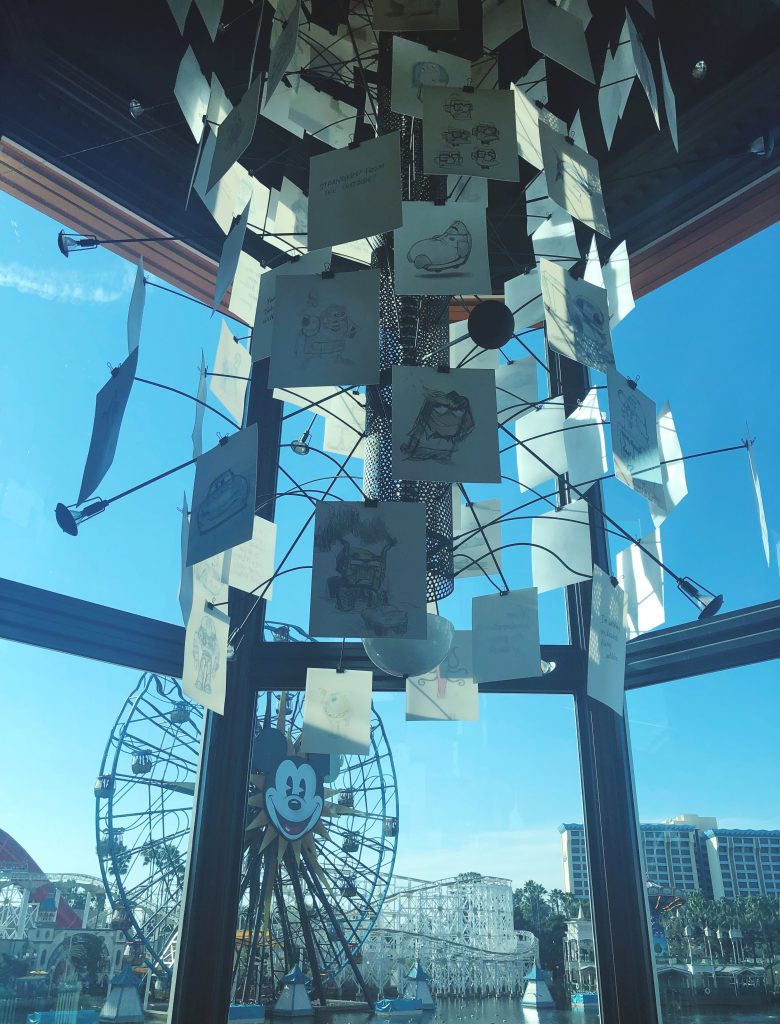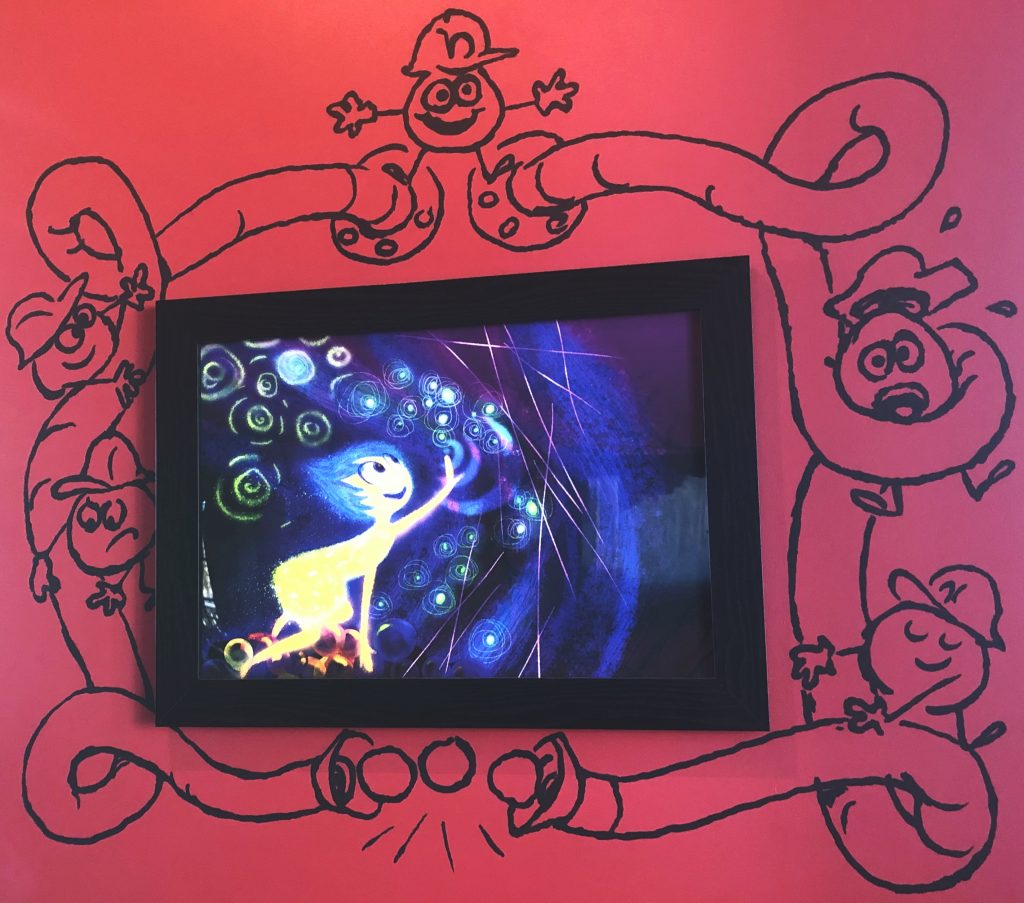 Last month, my hubby and I tried the Lamplight Lounge in California Adventure, and I thought it fit perfectly with this segment of Finding Your Happy! We had been wanting to venture into the new Disney restaurant and bar for a while, but the timing was just never right. Plus, since it is fairly new (and the drinks are incredible), it is ALWAYS busy. You basically have to make your reservation ten years in advance.
We are pretty picky with what we spend our money on in Disneyland so we already had a quick bite to eat before we arrived at the park. Maybe next time we'll grab a table downstairs, but we mostly wanted to try their drinks.
Their patio is super fun and relaxed, and no matter where you sit, you have a perfect view of Pixar Pier. We both ordered the Open Ocean with a Splash, and it was dangerously delicious.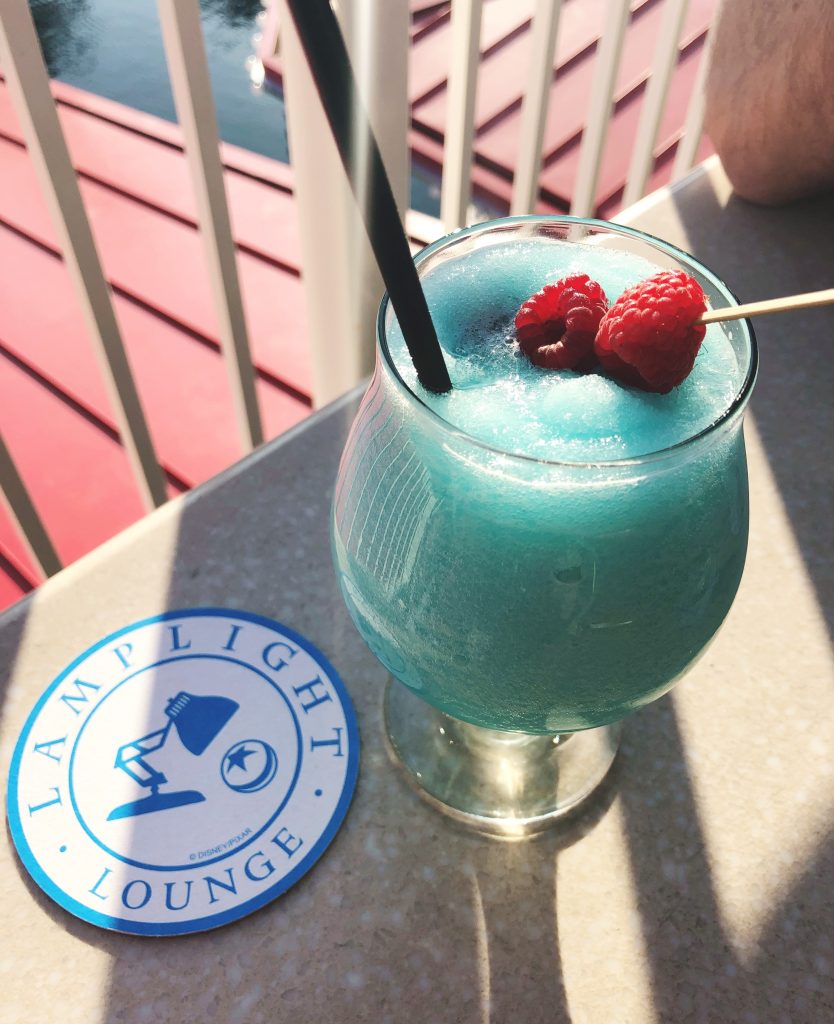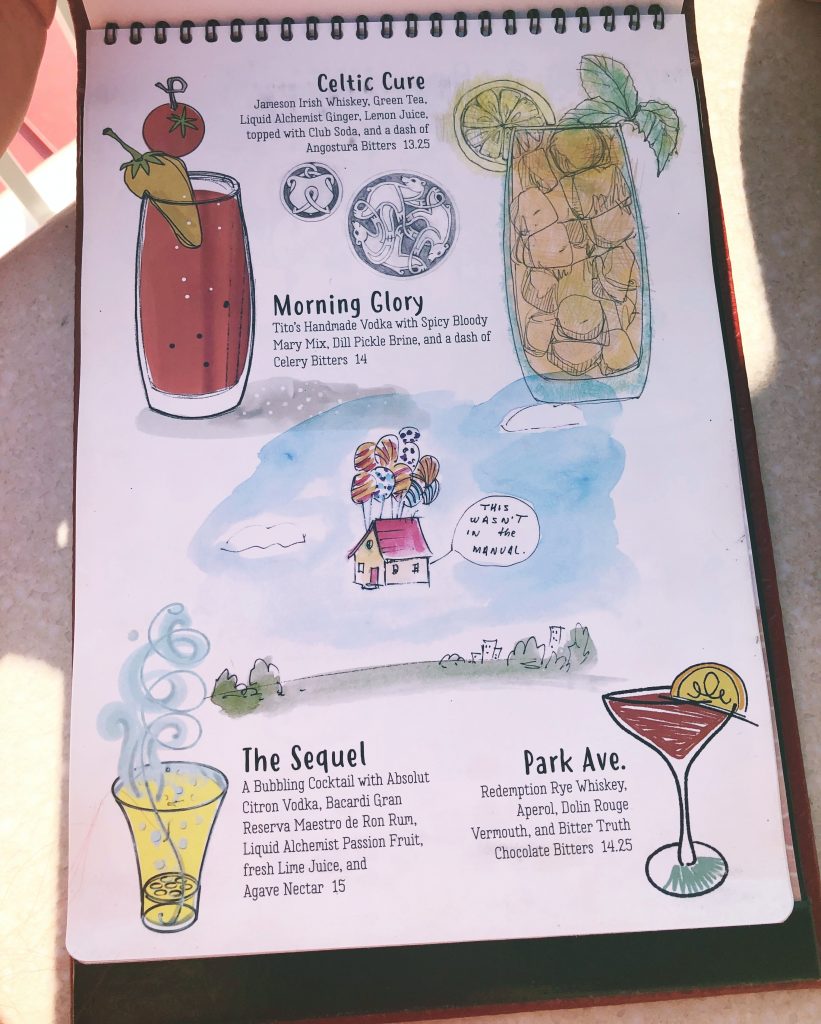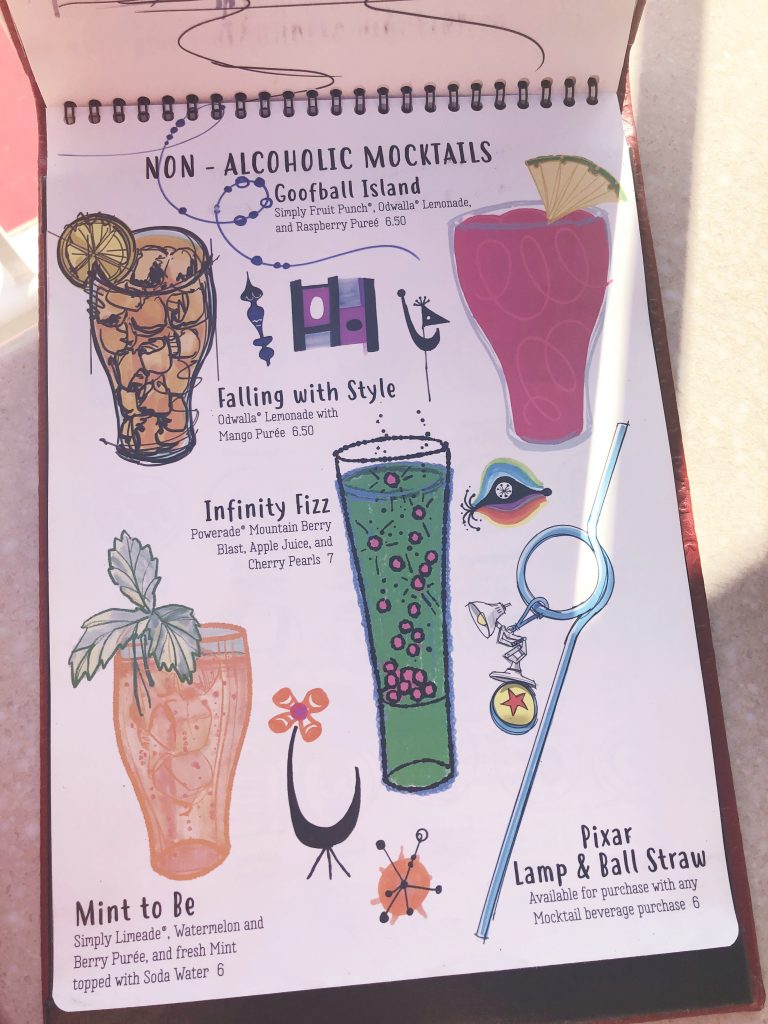 They also have several non-alcoholic drinks, and after watching many Infinity Fizz mocktails being delivered to multiple tables, we decided to order one of our own. The cherry pearls jumped erratically around the glass, and there was a steady flow of steam at the top. We would definitely order it again!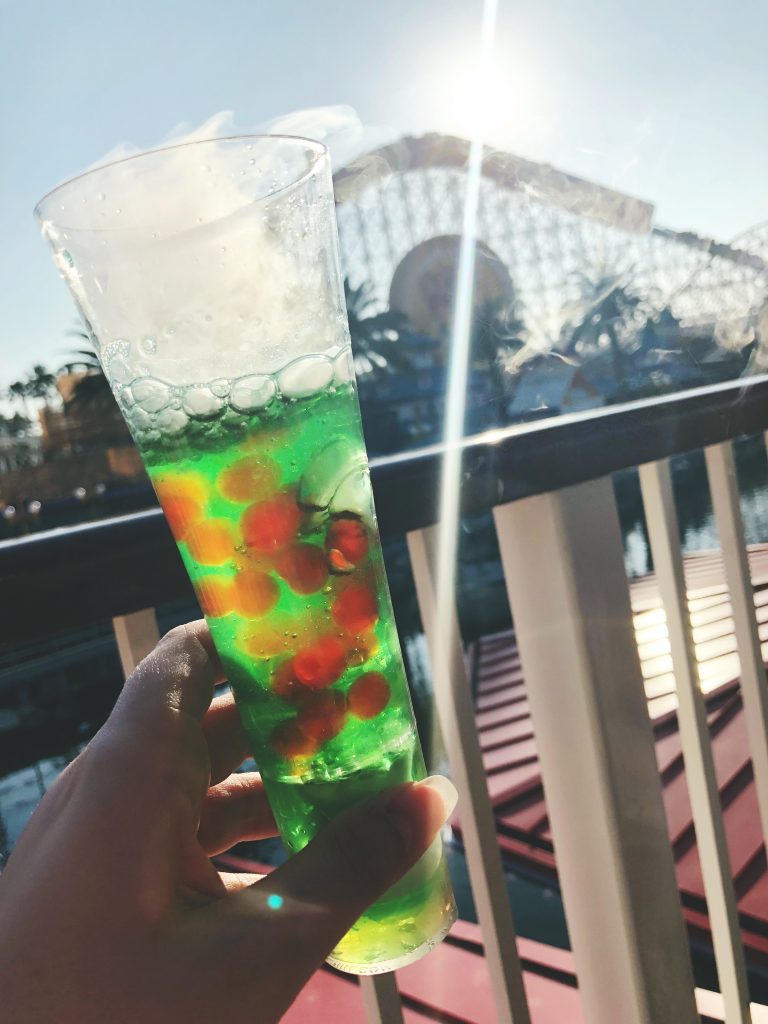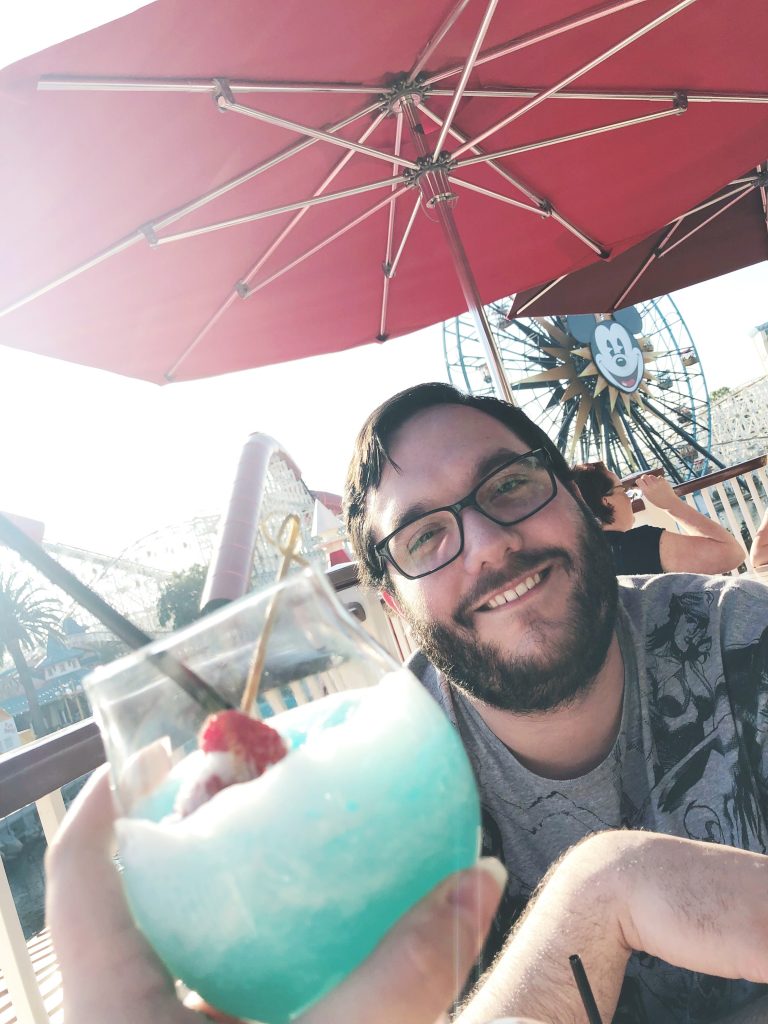 P.S. How cute is my hubby?!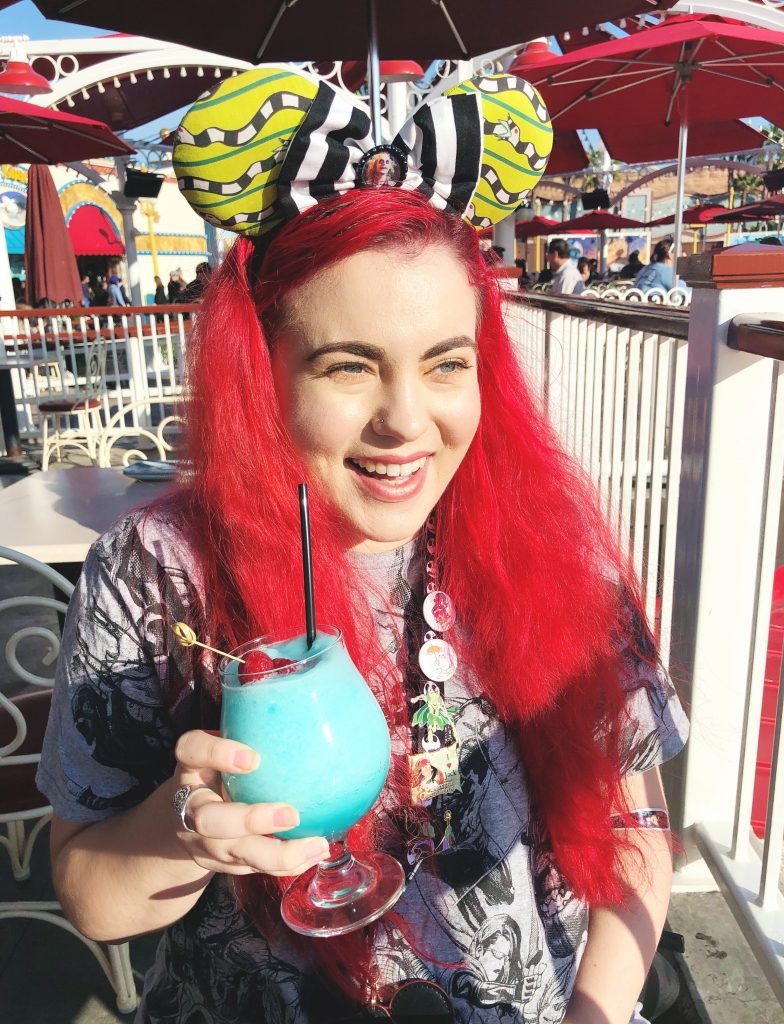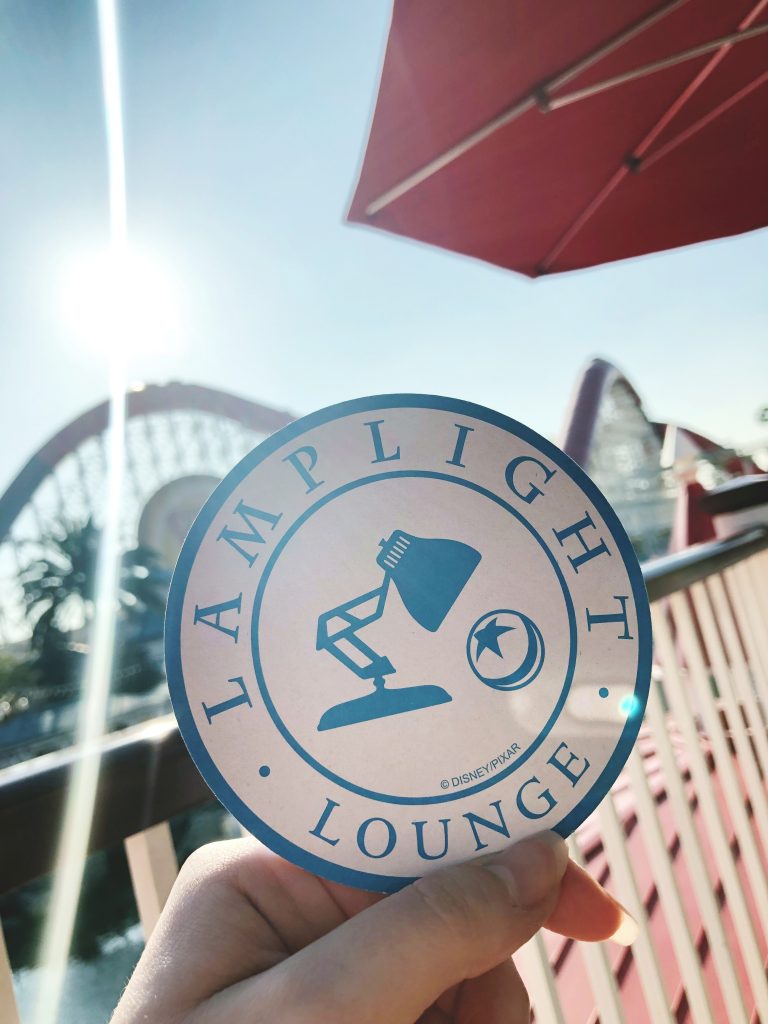 This is just one, small example, but doing something new brings me so much happiness. I think it is important to switch things up every once in a while! Try a different restaurant. Hike a new trail. Spice up your traditional coffee order. Wear a new outfit. Change your hair color. Just try something new, and I can almost promise you that it will make you smile. There is something about breaking the cycle, and stepping into the unknown that excites us!
Have you guys tried anything new recently? Let me know! I'd love to read your experiences!
All my love,