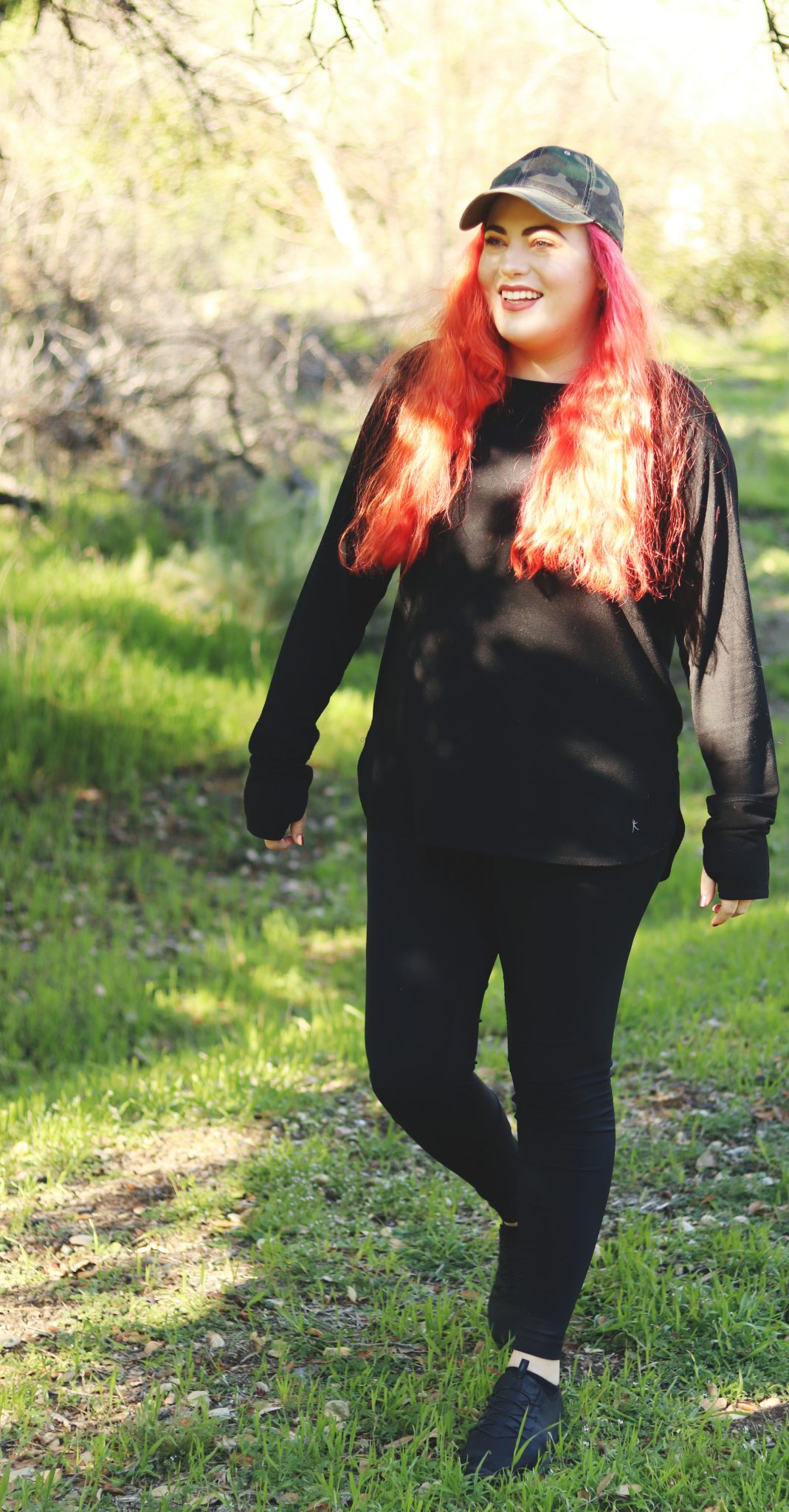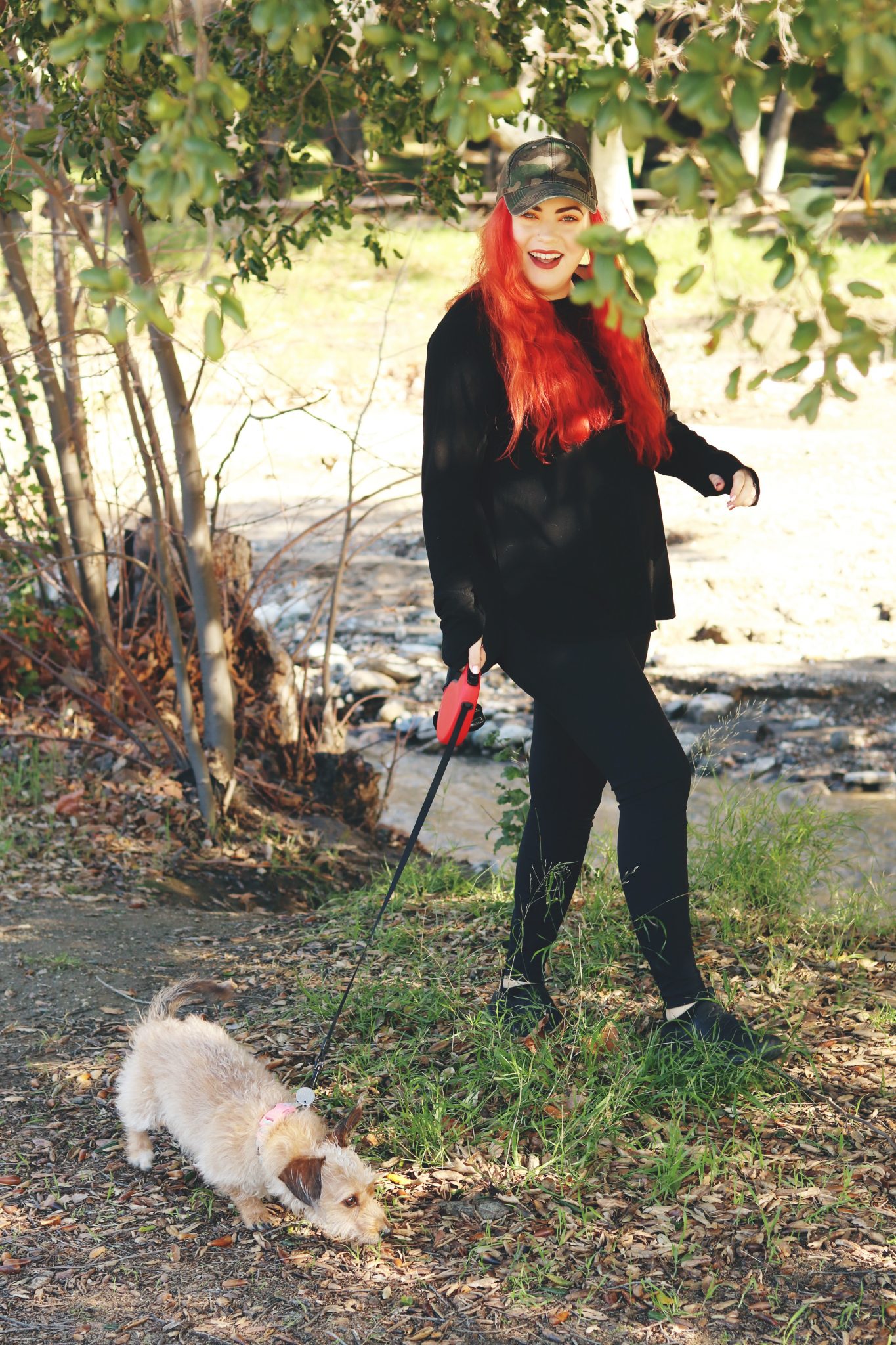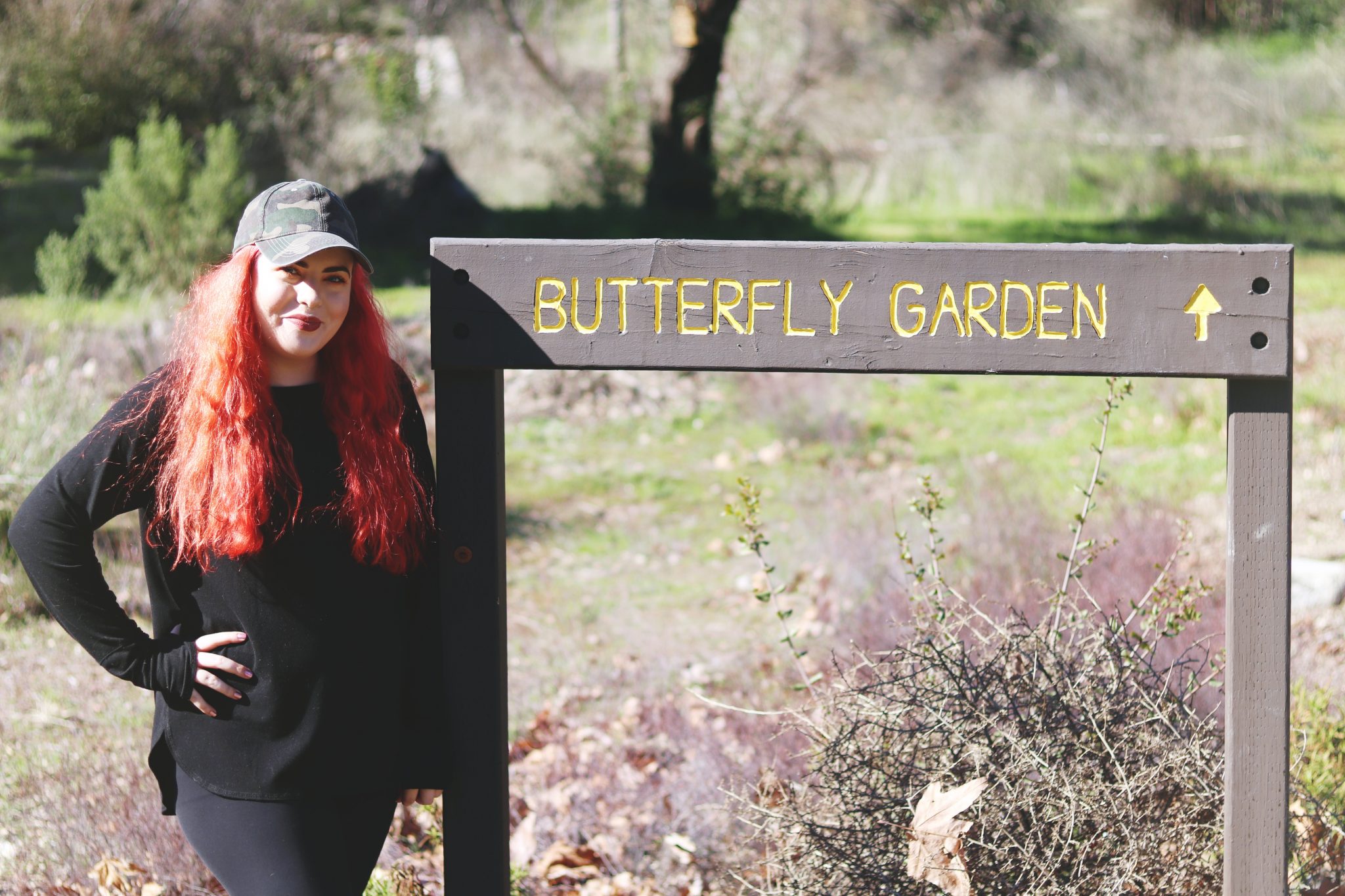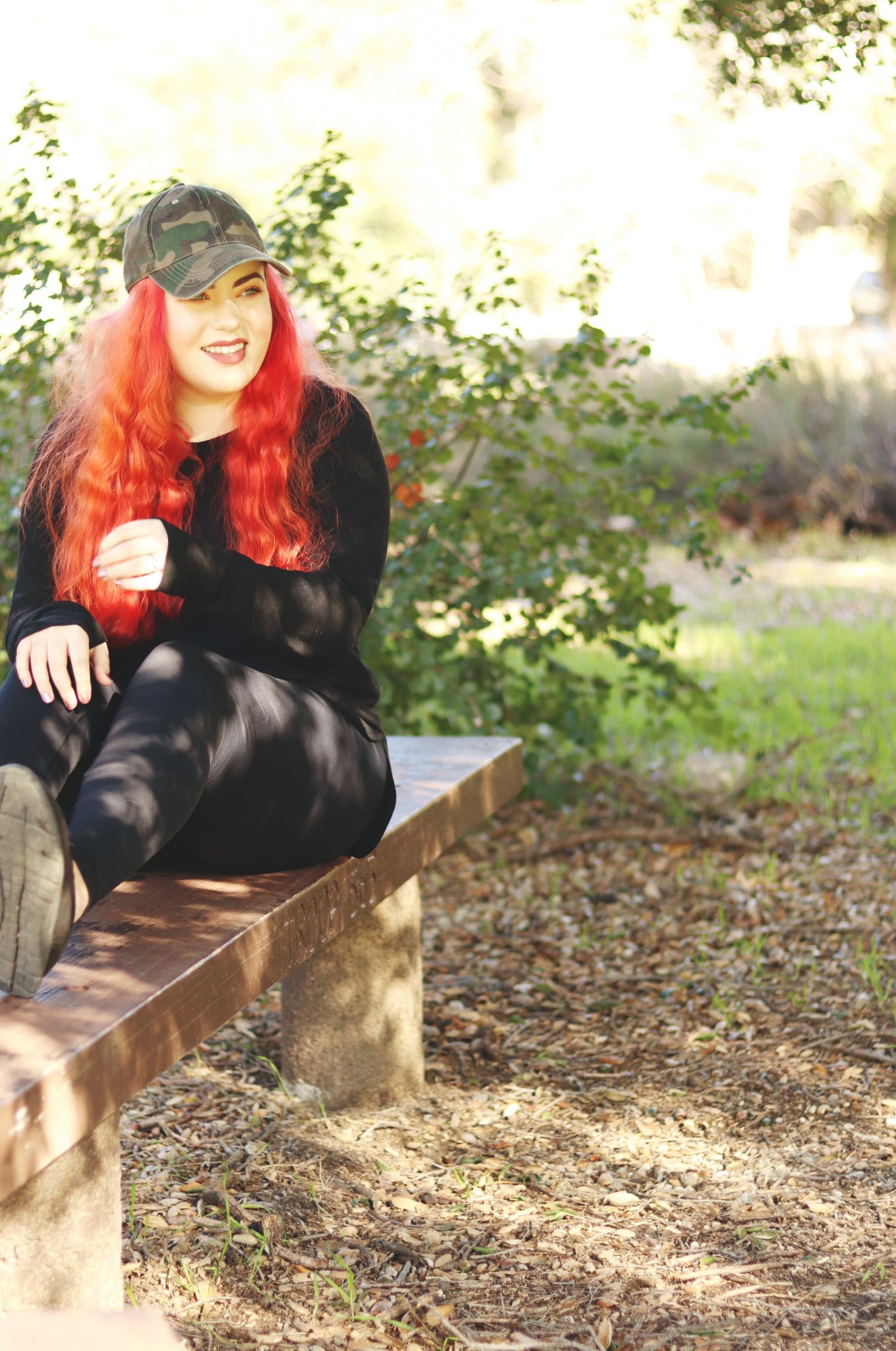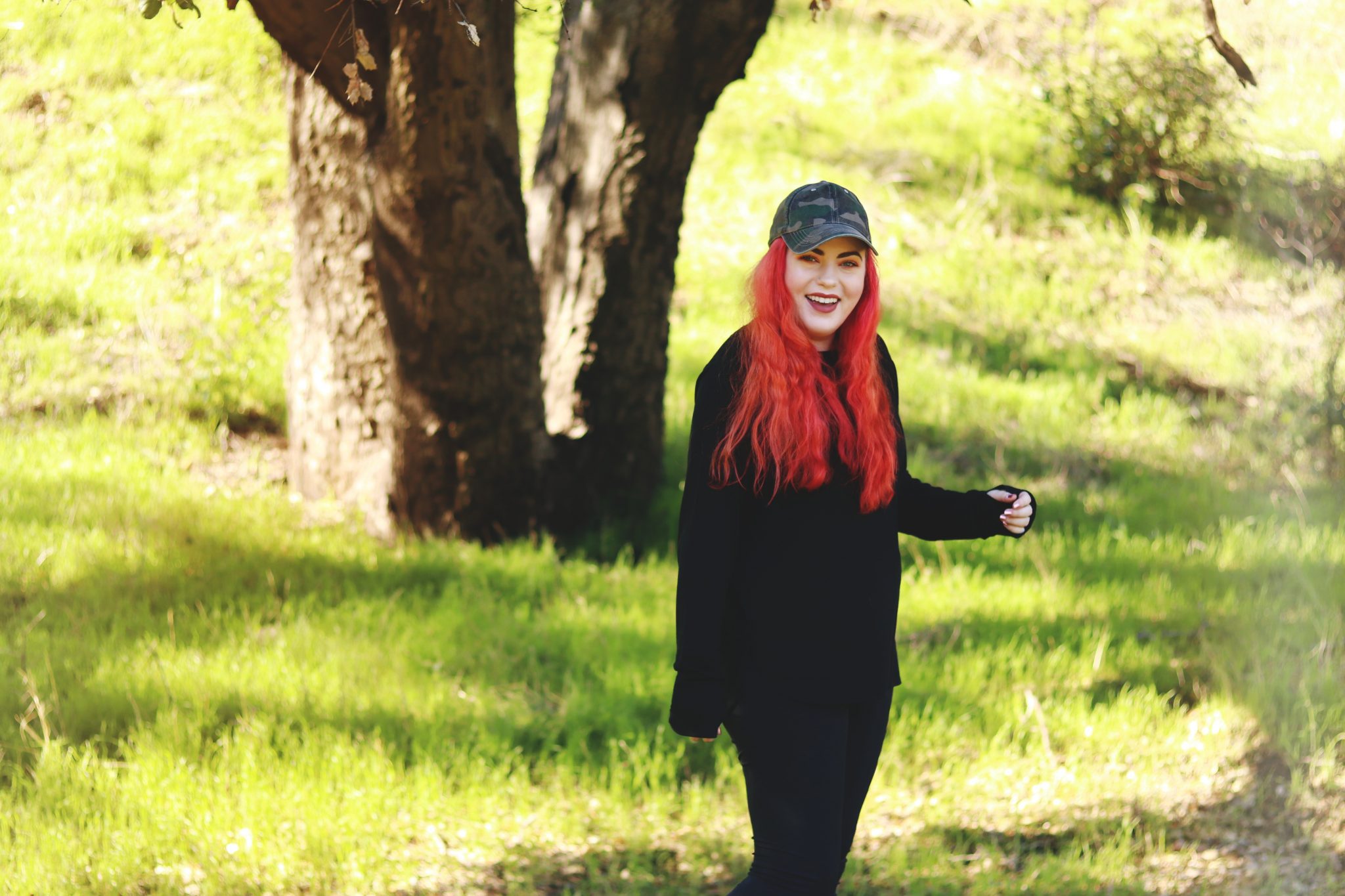 Happy hump day! How is your week going so far?
Today's Finding Your Happy post kind of ties into spending time in nature, but the main focus is staying active. I'll be the first to admit that I don't get overly excited at the idea of exercise. I tend to be a 0 to 100 person so I'm either doing the bare minimum or working out several hours a day, seven days a week. However, both of those options are not healthy for my physical and mental state. I am working really hard to find balance, and meet somewhere in the middle. I'm also training myself to understand that I don't need to run myself ragged for it to benefit my body.
I think we sometimes underestimate the power of a simple walk. Even if it doesn't burn many calories, you're still moving, and as Elle Woods would say, "Exercise gives you endorphins. Endorphins make you happy…" If you know what movie that's from, leave a comment, and tell me what she says next!
It may not always be the easiest thing to convince myself to do if I'm feeling down, but taking a walk is a surefire way to lift my spirits. Especially if Penelope is tagging along or a friend joins me. There's something about being outdoors and talking about anything and everything with someone I adore that makes me SO happy.
Fresh air + exercise + friendship = a blessing.
Obviously, there are many ways to get moving. Maybe you prefer cycling, yoga, boxing… even chores around the house count! Don't overthink it. Just get active, and see how your body and mind thank you.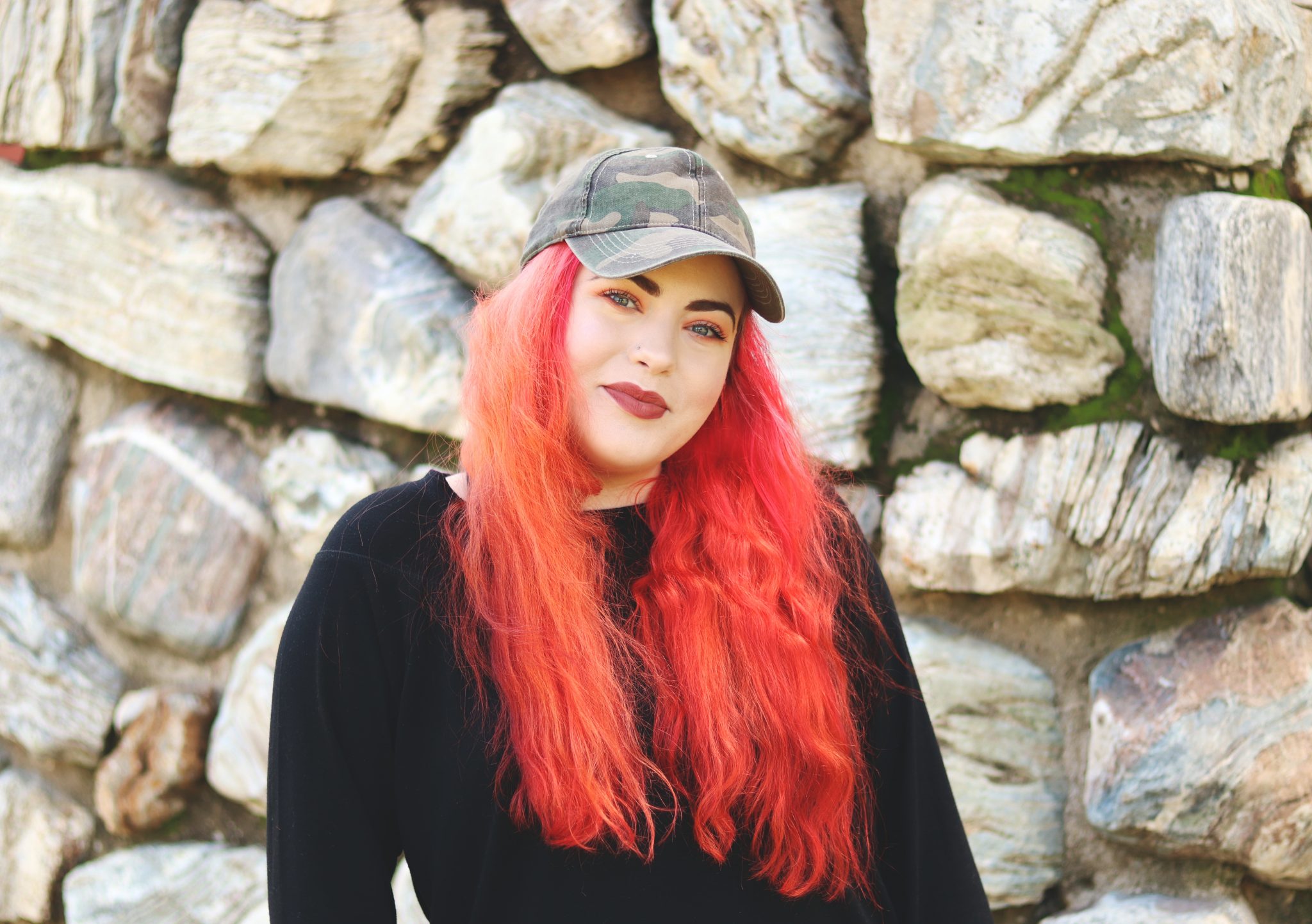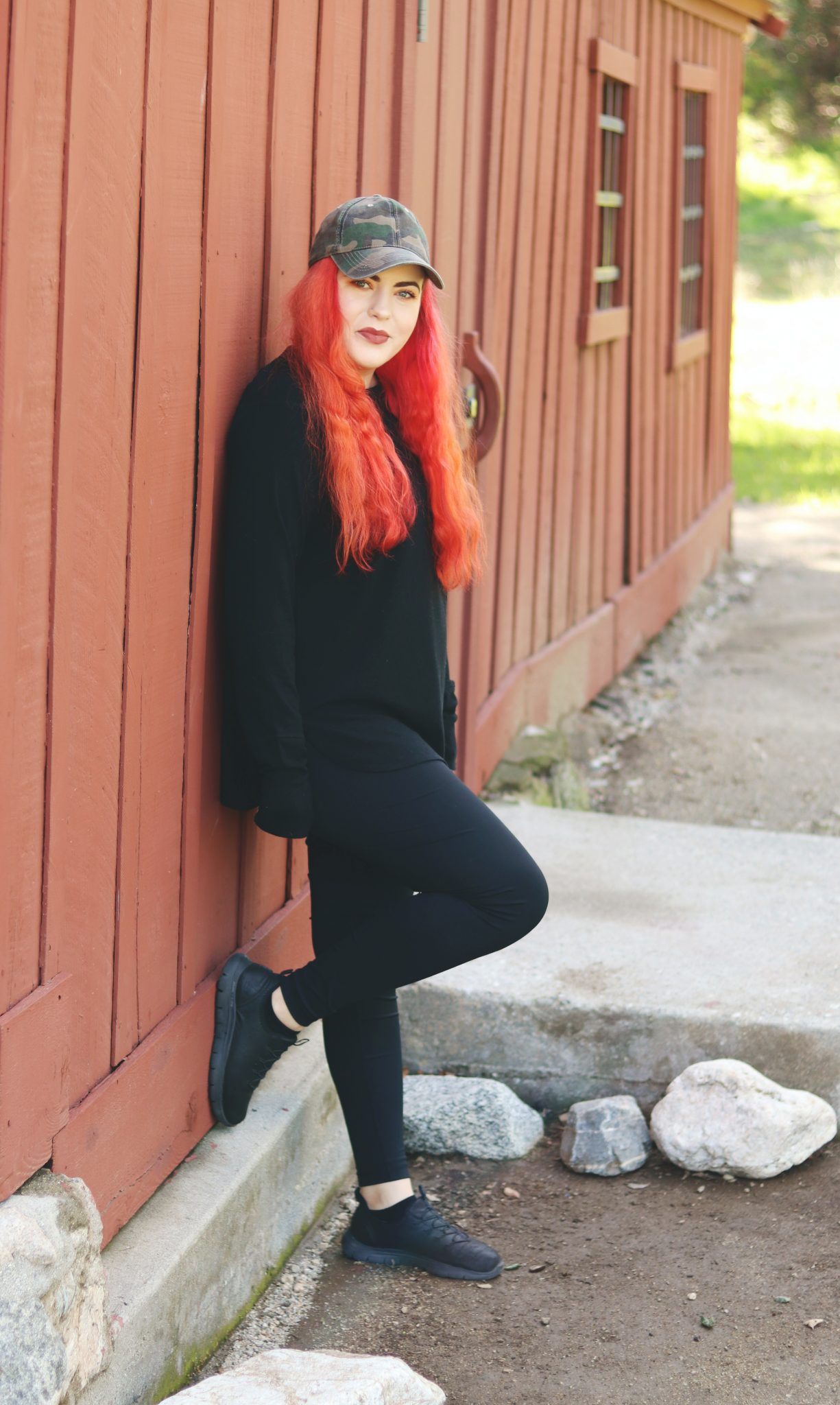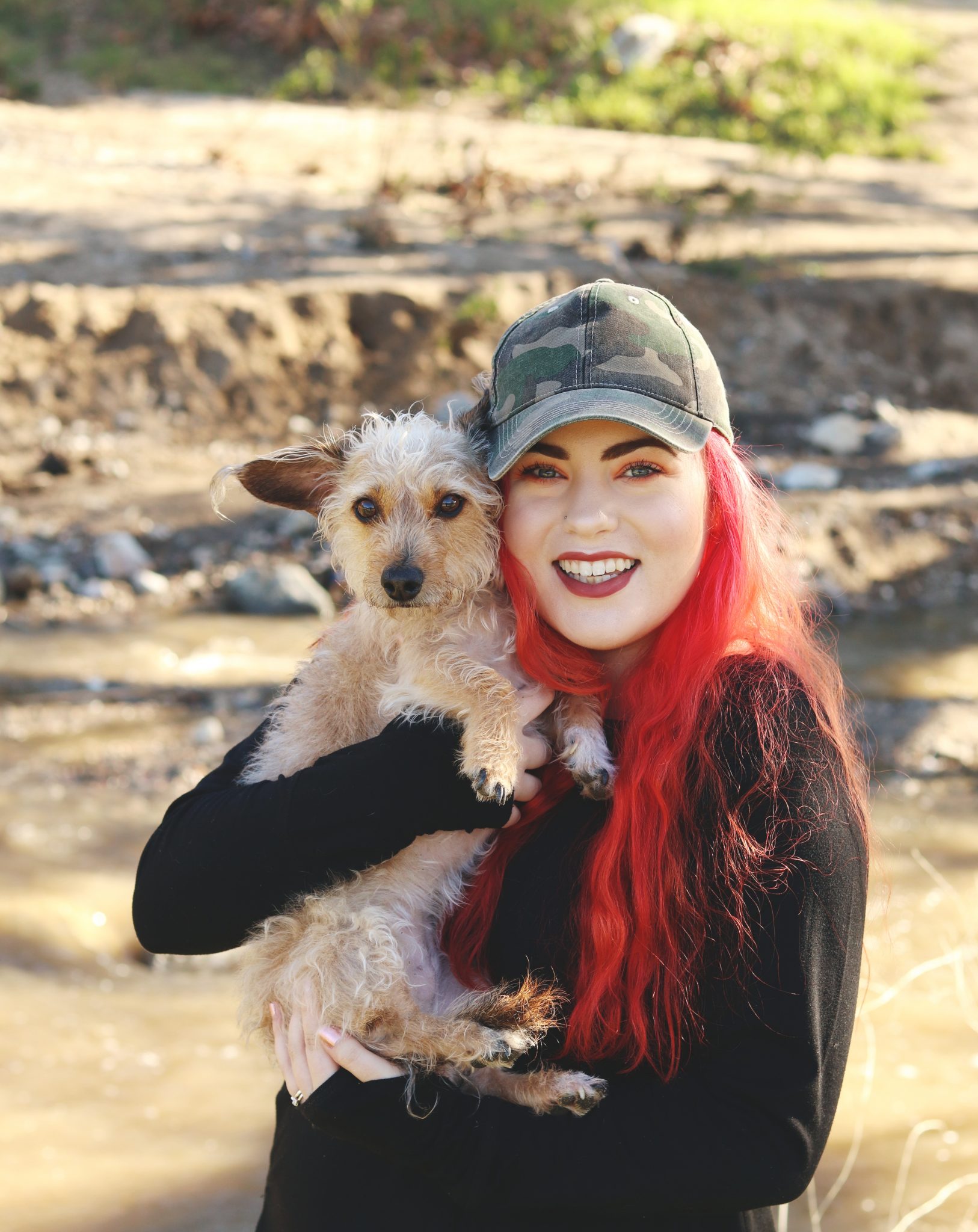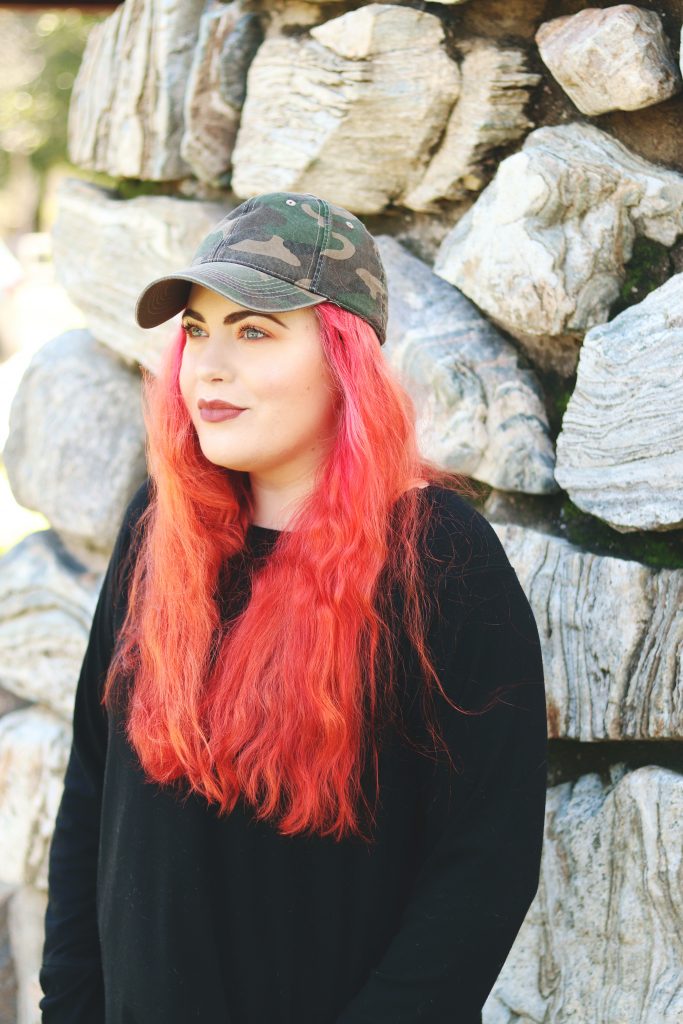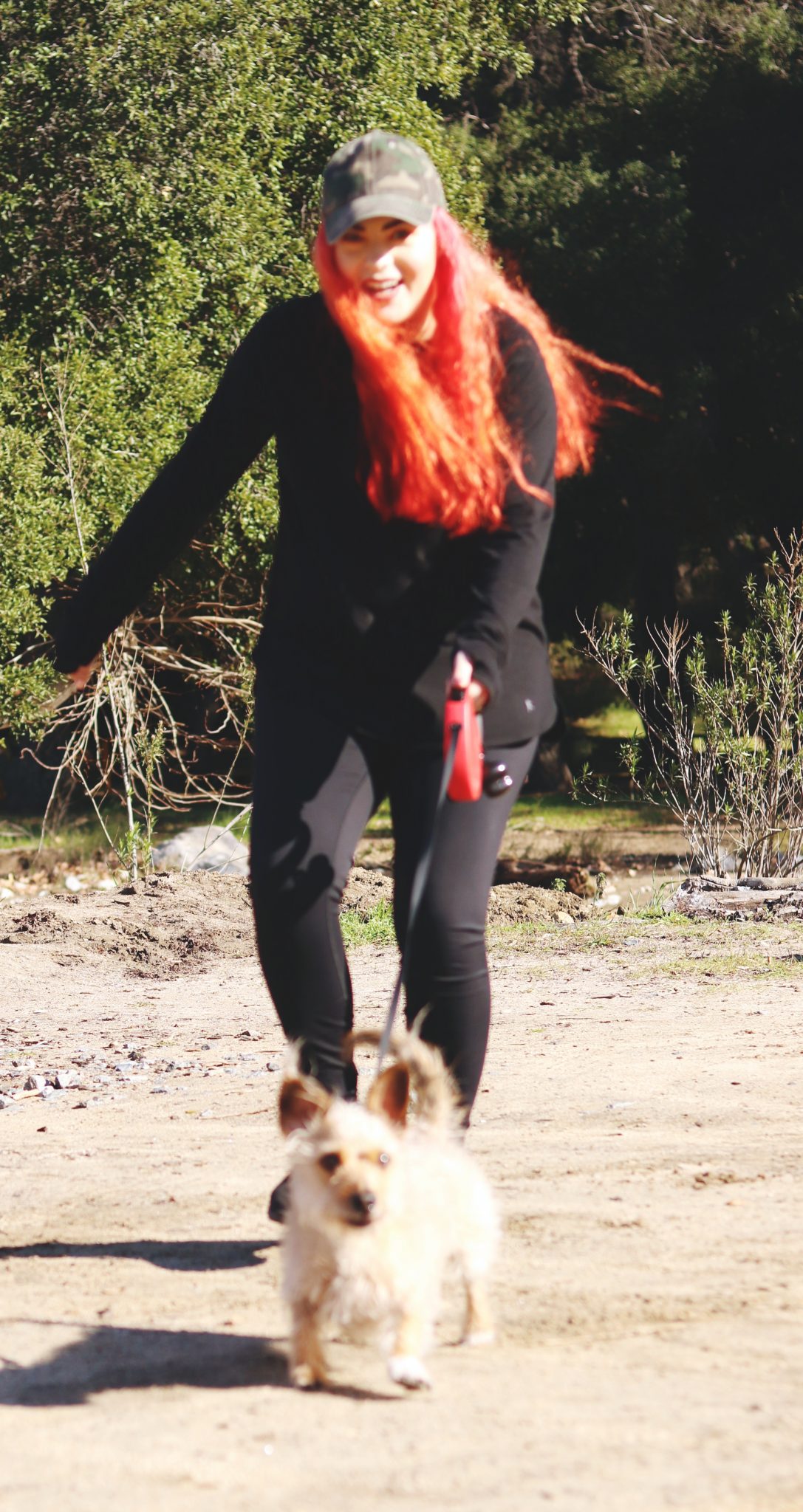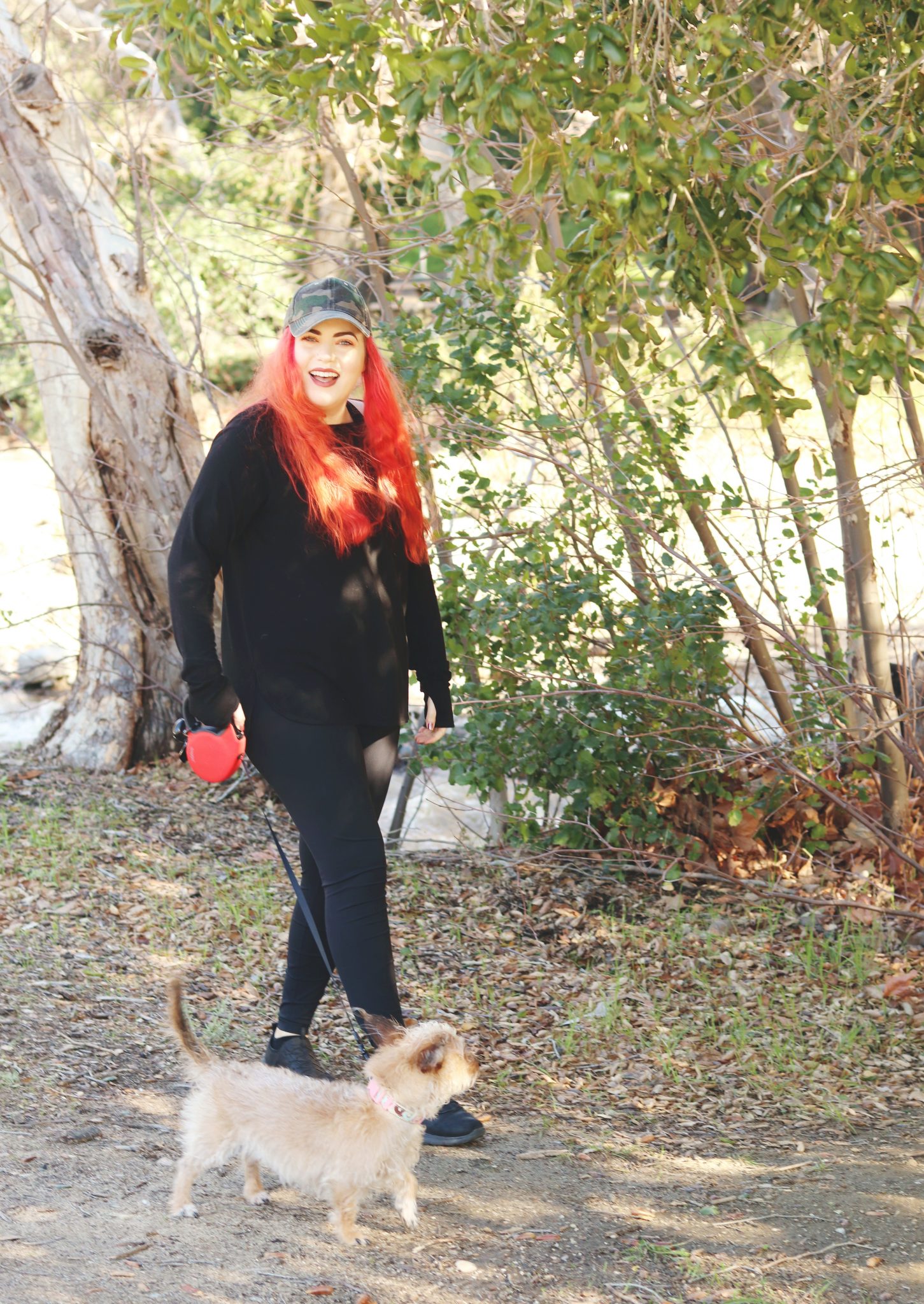 I still have a couple more posts up my sleeve before the month is done, but I just wanted to say thank you to everyone who has been so supportive during this series! It means more than you'll ever know.
What has been your favorite Finding Your Happy post so far? 🙂
All my love,