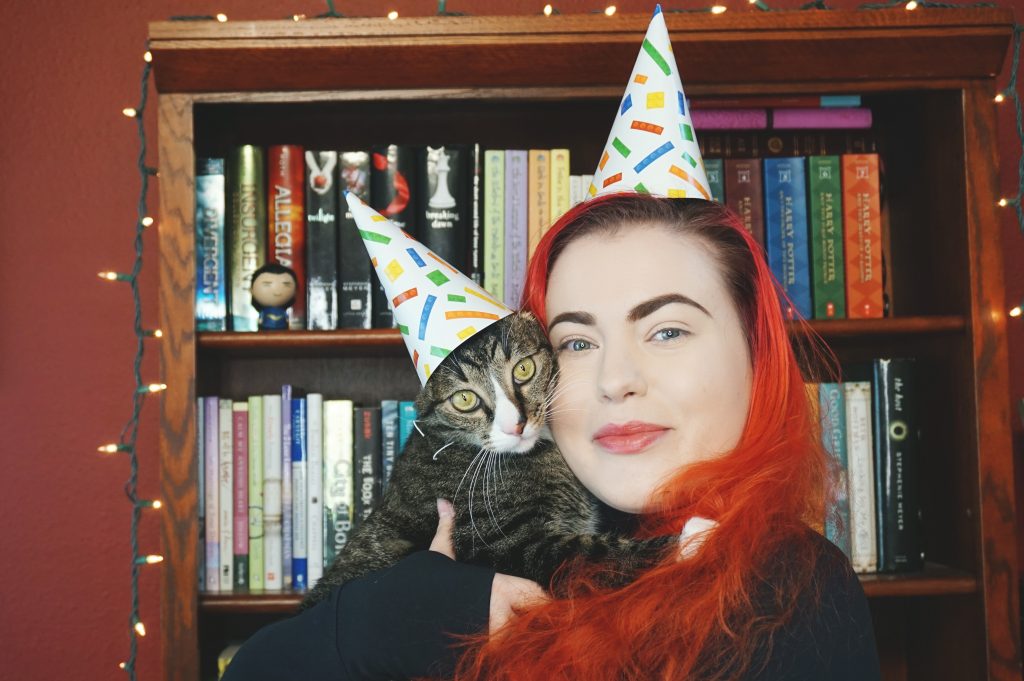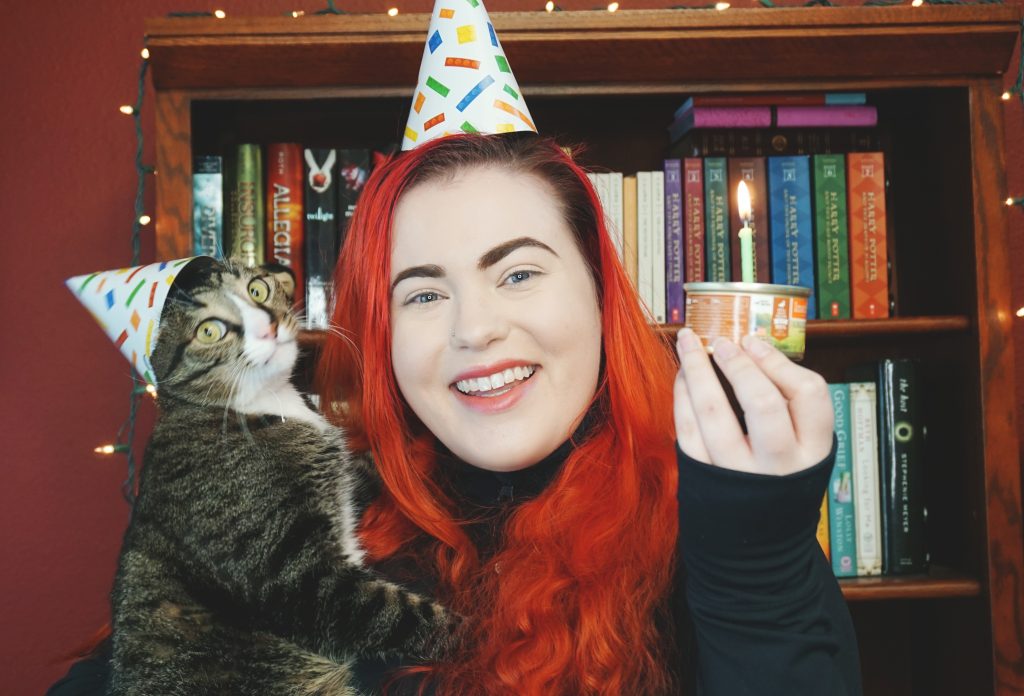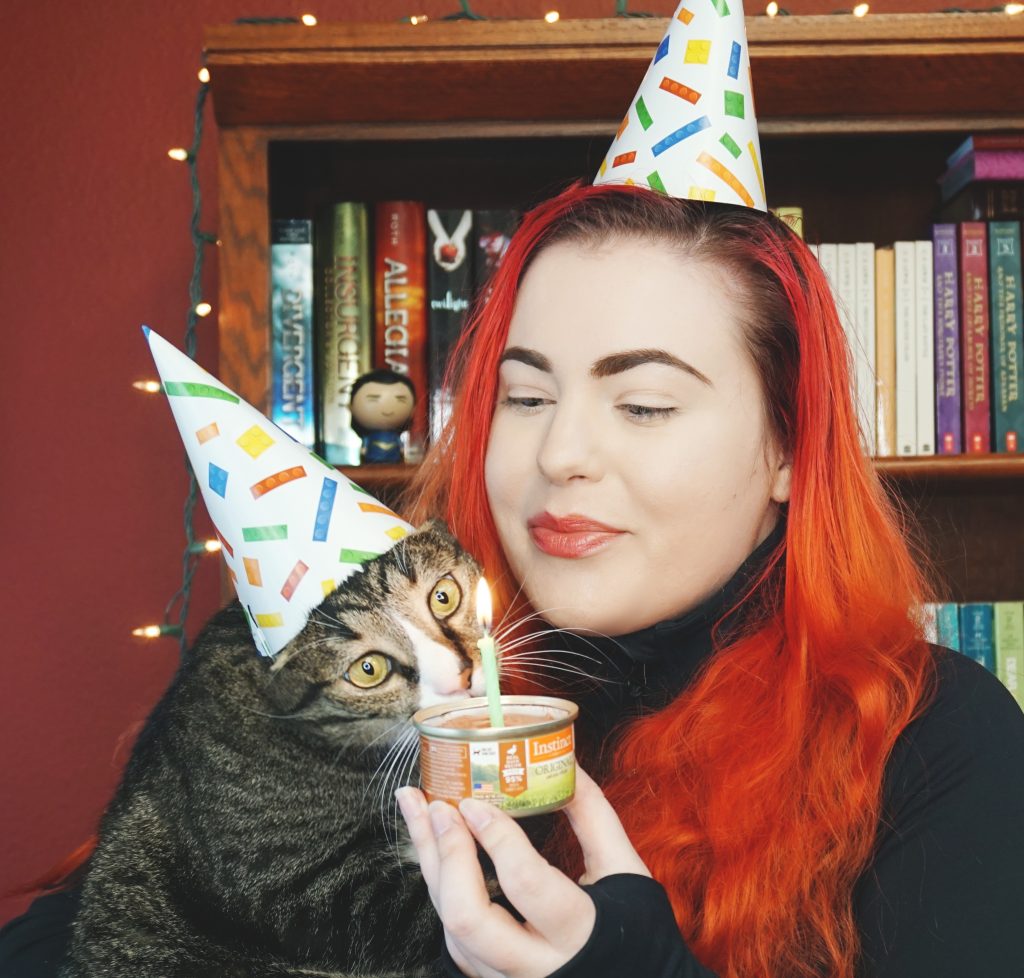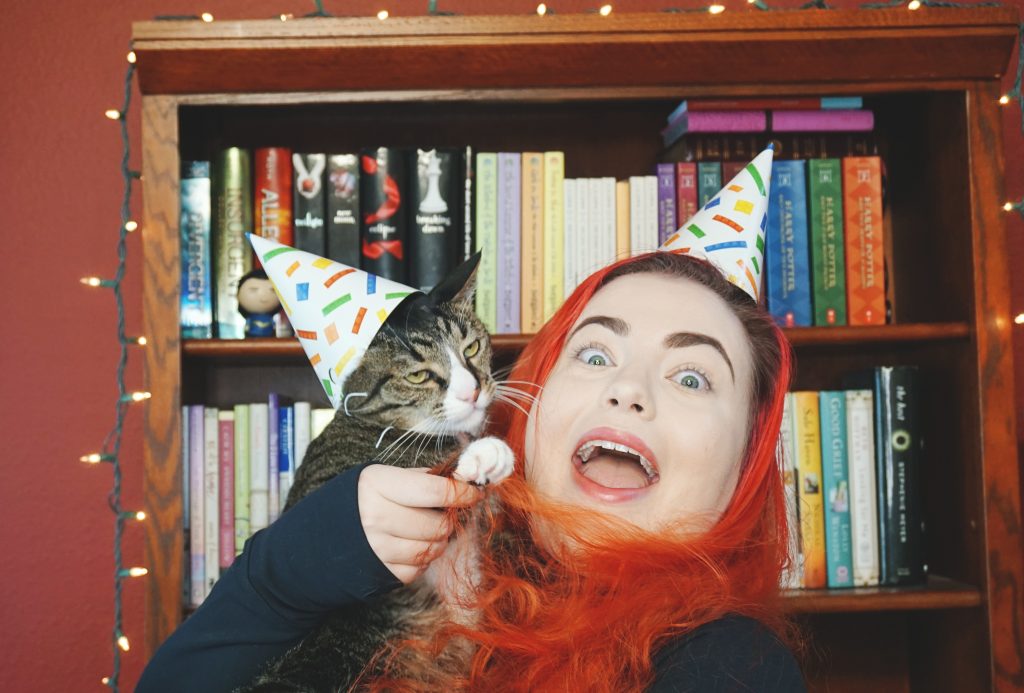 Happy Tuesday, my friends! Today is the fourth anniversary of me rescuing Loki (head to my Instagram to learn more about his story) so I thought it fit perfectly with this Finding Your Happy post. I also decided to make it a little celebration! I forced the others to join, but don't worry. No cats or dogs were harmed in the making of these photos, and treats were handed out by the handful.
As you can tell from the title, today's post will be very unique, and all about my fur children. If crazy cat ladies annoy you or you are not an animal lover, kindly exit my website because that kind of negativity is not welcome here.
When I decided on attempting my first month long series on happiness, I just knew that I had to include a post about four legged companions. Maybe it is partially from being an only child, but I have always had a deep love for pets. I swear, there is NOTHING better than coming home from a long, hard day, and being immediately greeted by your cat or dog (or both). I know many people don't care for cats (I used to be one of them) because they think they're antisocial, boring and moody. We might just be lucky, but Daryl and Loki are VERY social. I often feel like I need to apologize when we have visitors because they are pretty demanding regarding attention… and treats. Sometimes the best cure for sadness is sitting with a cat on my lap. I can almost feel myself recharging. The same thing goes for Penelope. She brings so much joy and laughter into our lives everyday. We love taking her to the park, and including her in as many road trips as possible.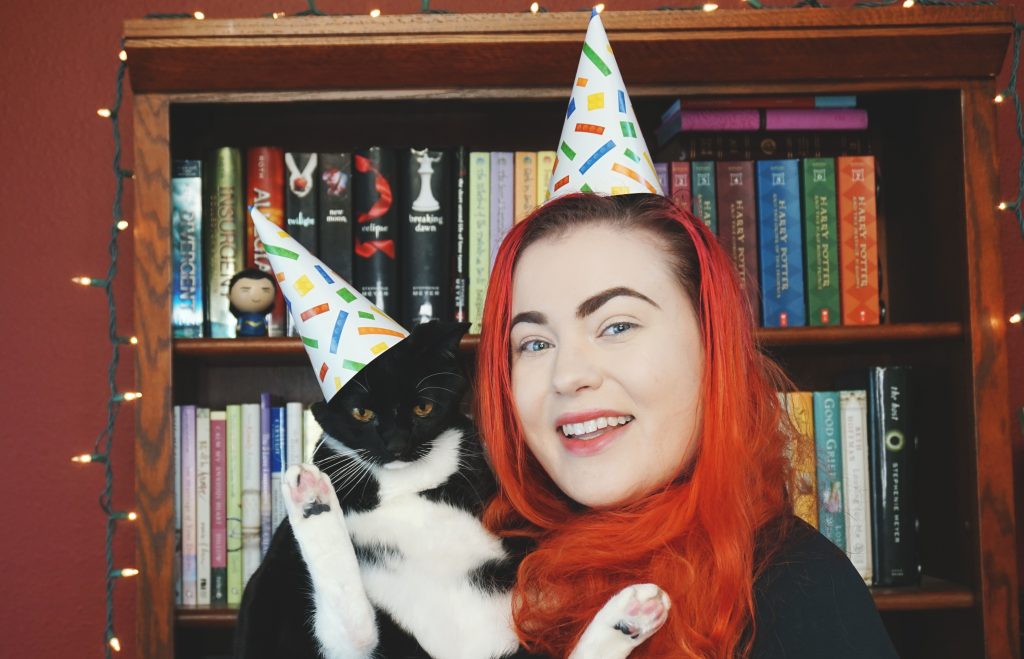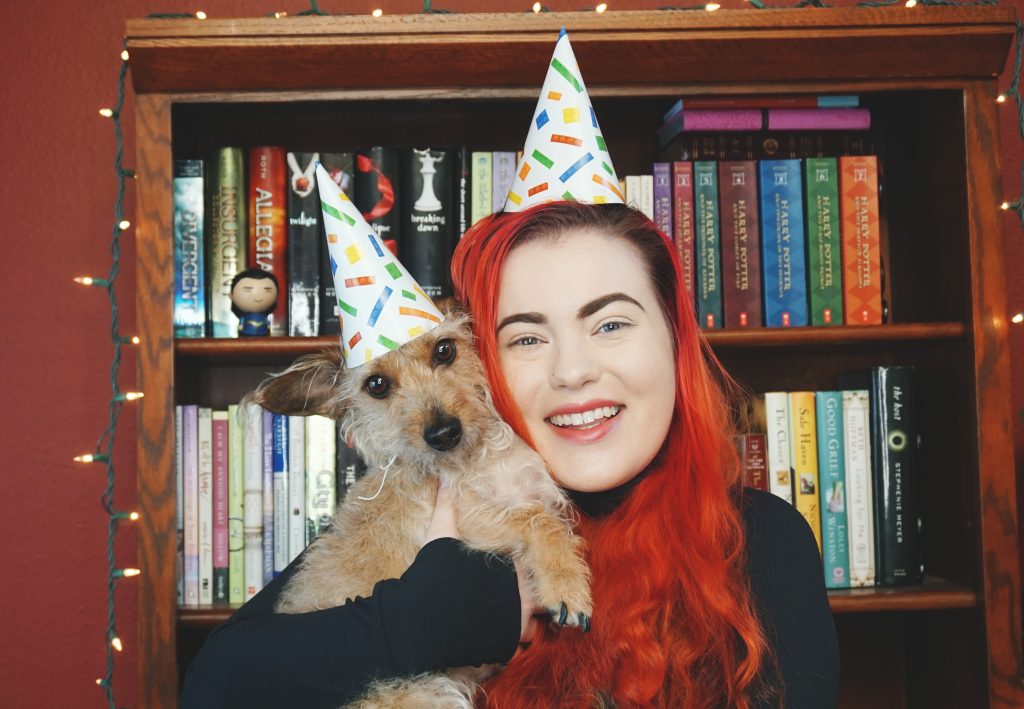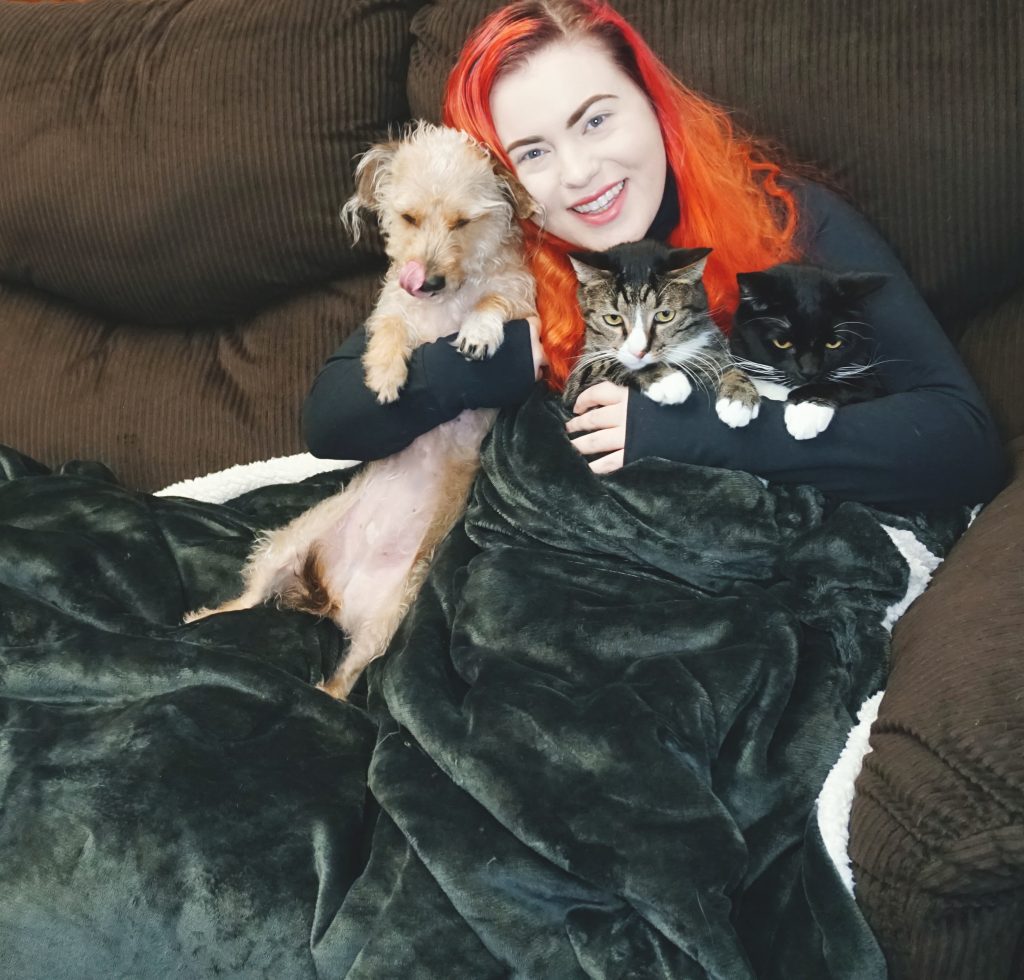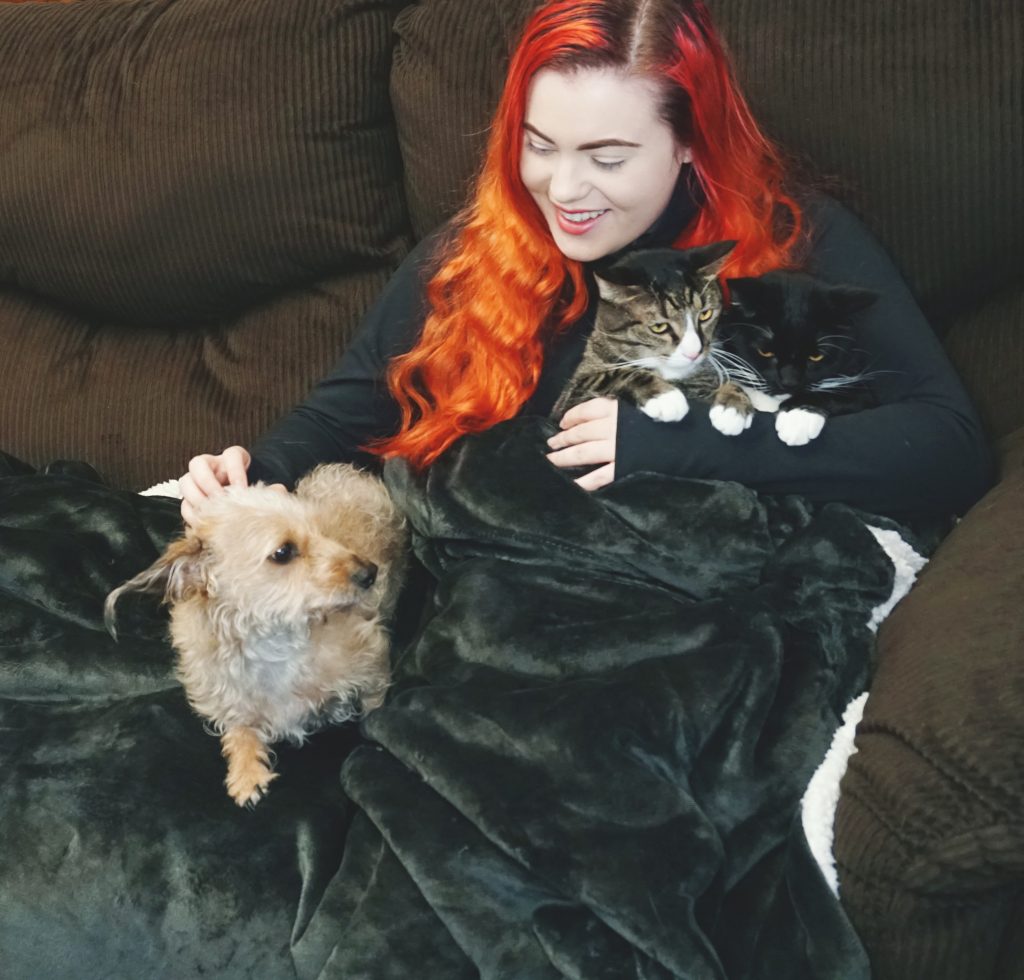 I hope you guys enjoyed this post! I know it's a little different than normal, but my pets play a huge role in my life. When I think of finding happiness, they're always at the top of the list.
Do you guys have any pets, and what's something they do that makes you smile? When I first get home, Penelope taps her feet like she's tap dancing, and talks. It's the cutest thing ever!
All my love,