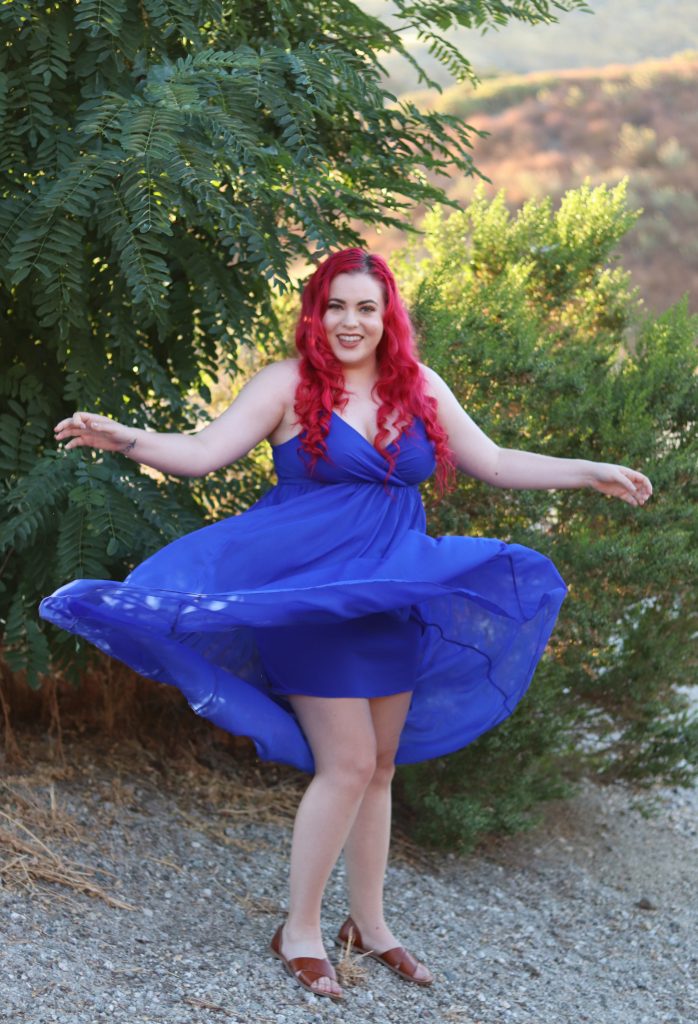 It's that time again!
Can you believe that it has been over SIX months since the last Thrifty Thursday?! With stores being closed and quarantine, I haven't physically shopped in quite some time. Let's not discuss online shopping though… 😛 I still don't make a habit out of going out more than I have to, but I was on the hunt for few organizing items from Ross. I quickly browsed their clearance clothing, and found a beautiful, flowing maxi dress for only $5.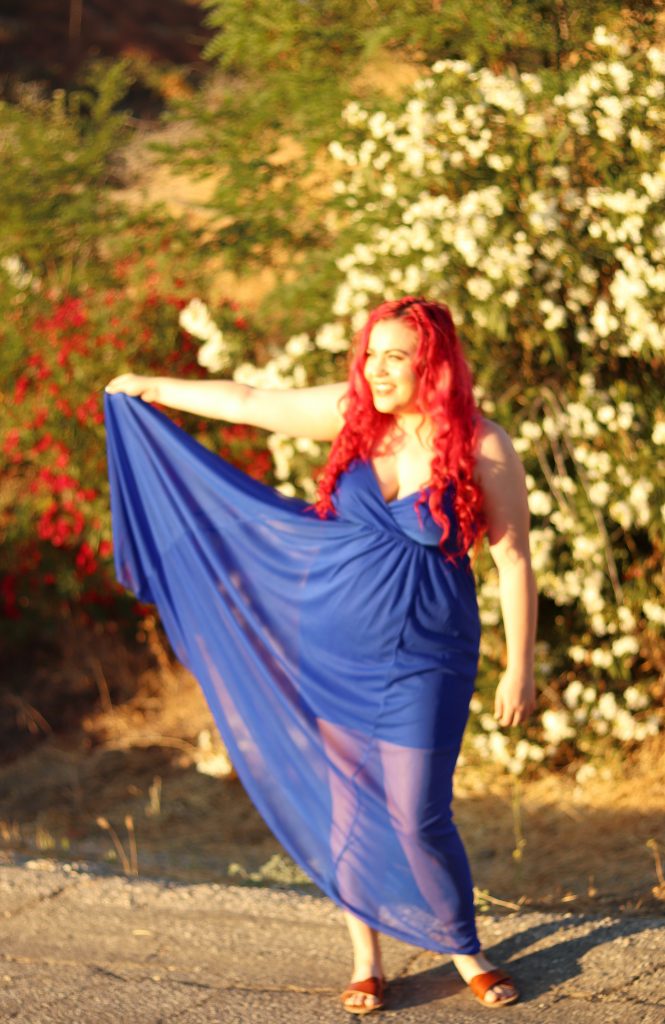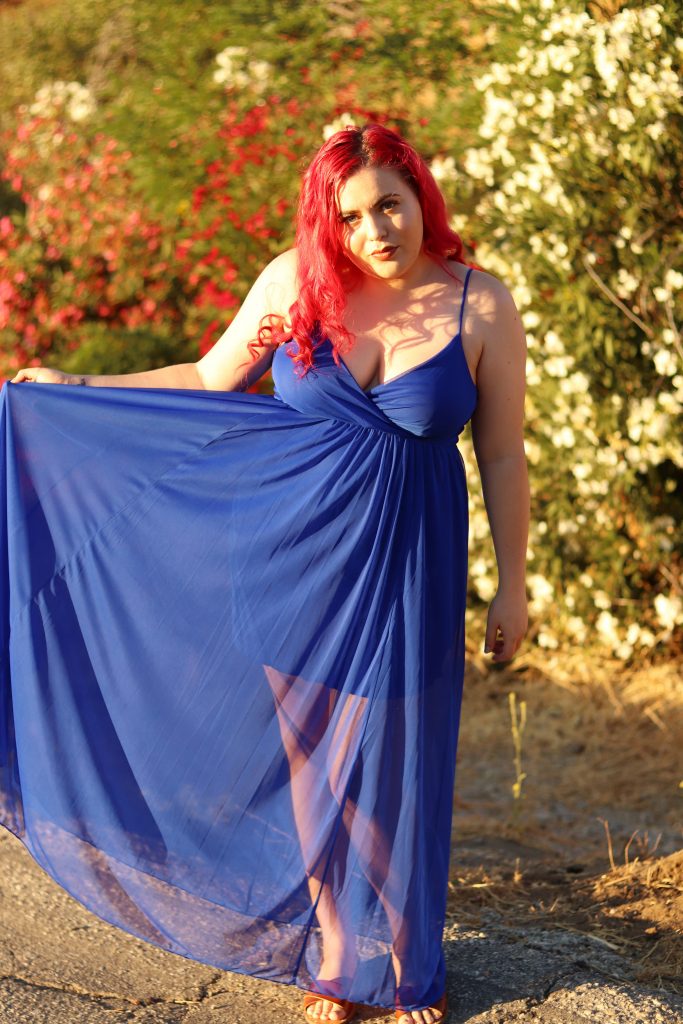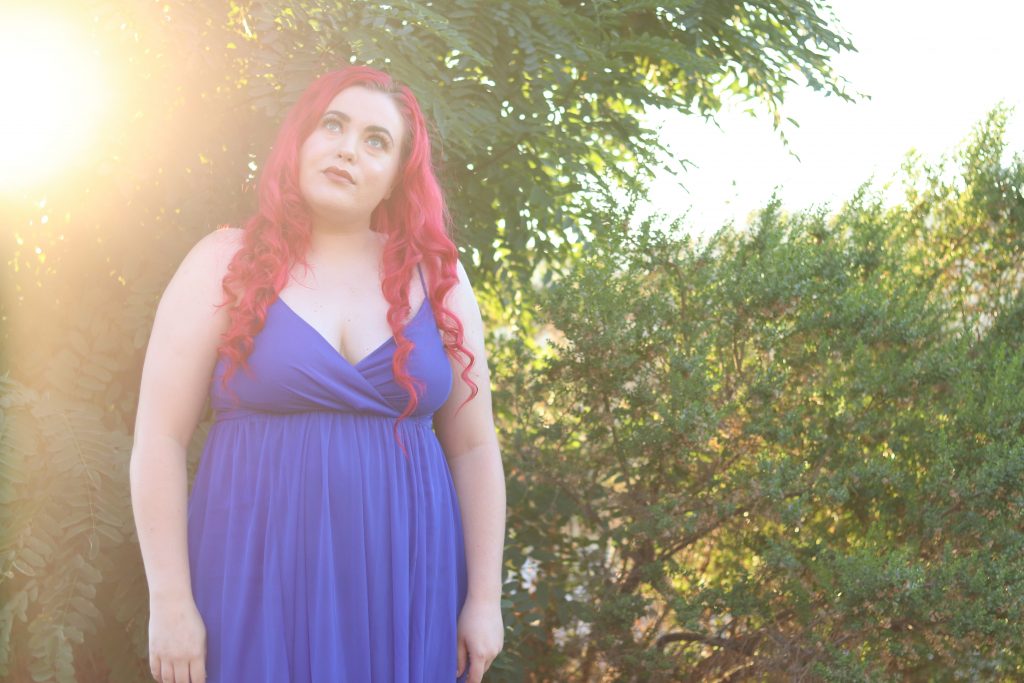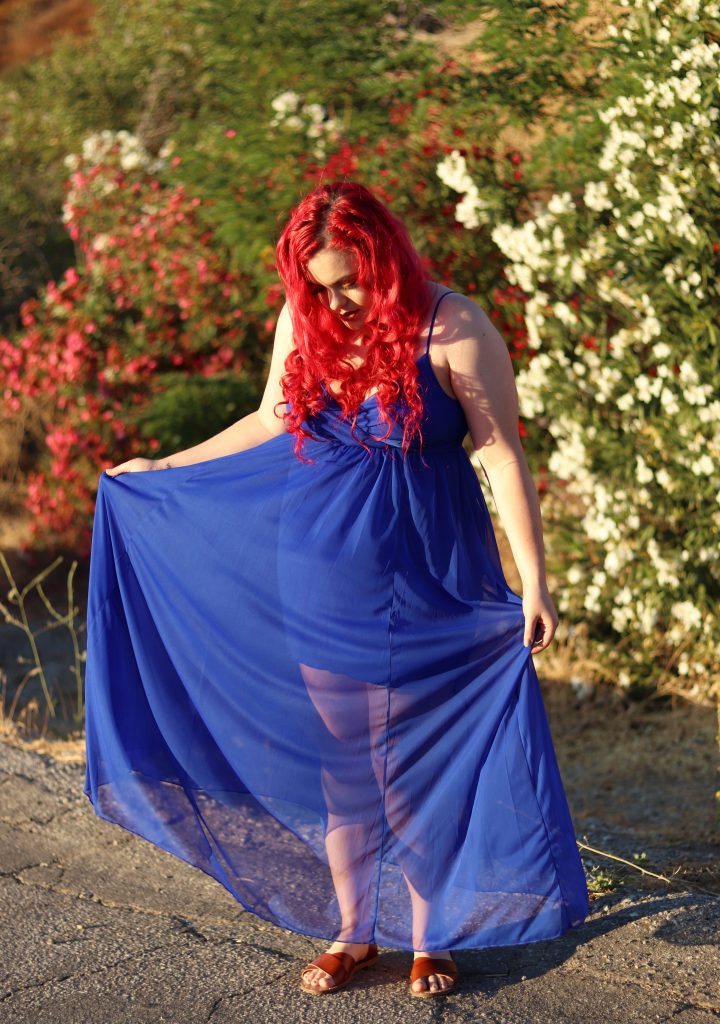 The dress has a bit more boobage than I would typically be comfortable with, but nothing a safety pin can't fix. It is definitely a piece that makes you want to twirl and spin.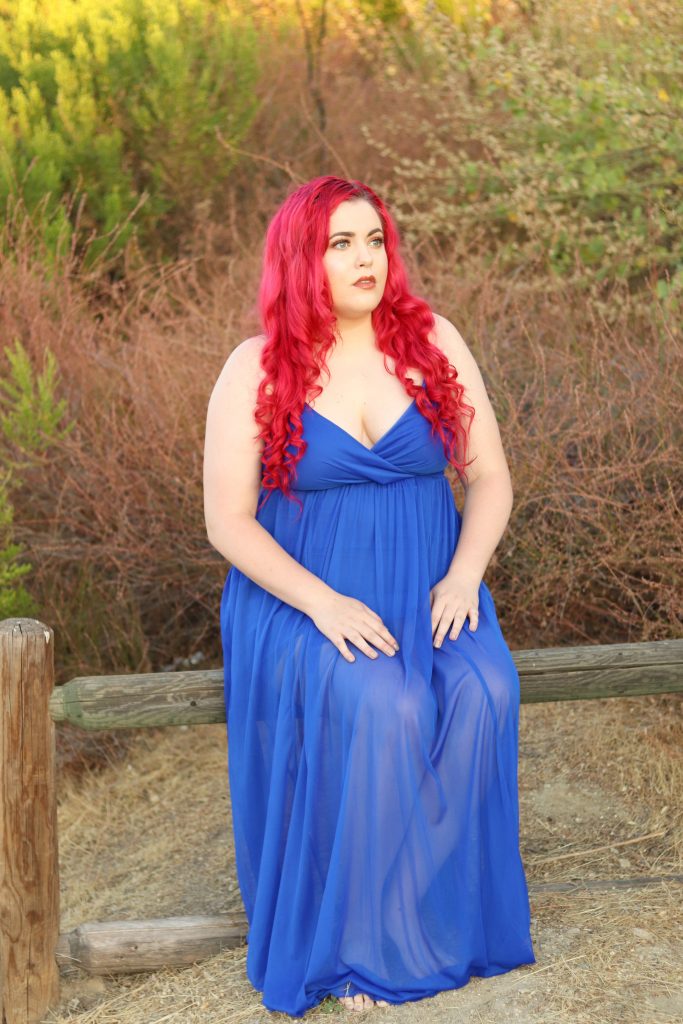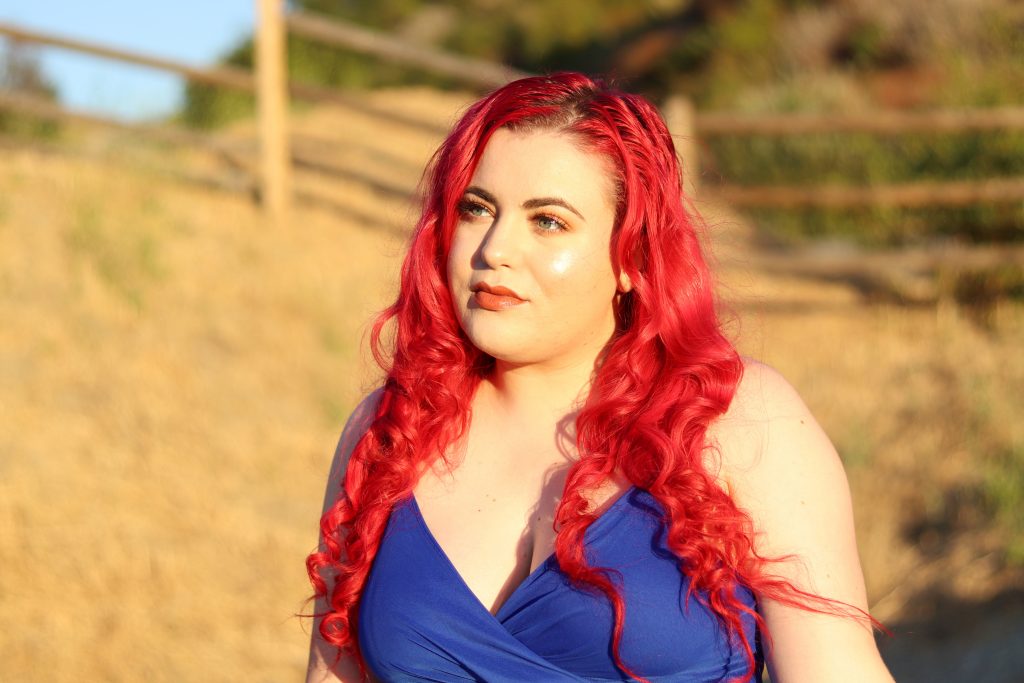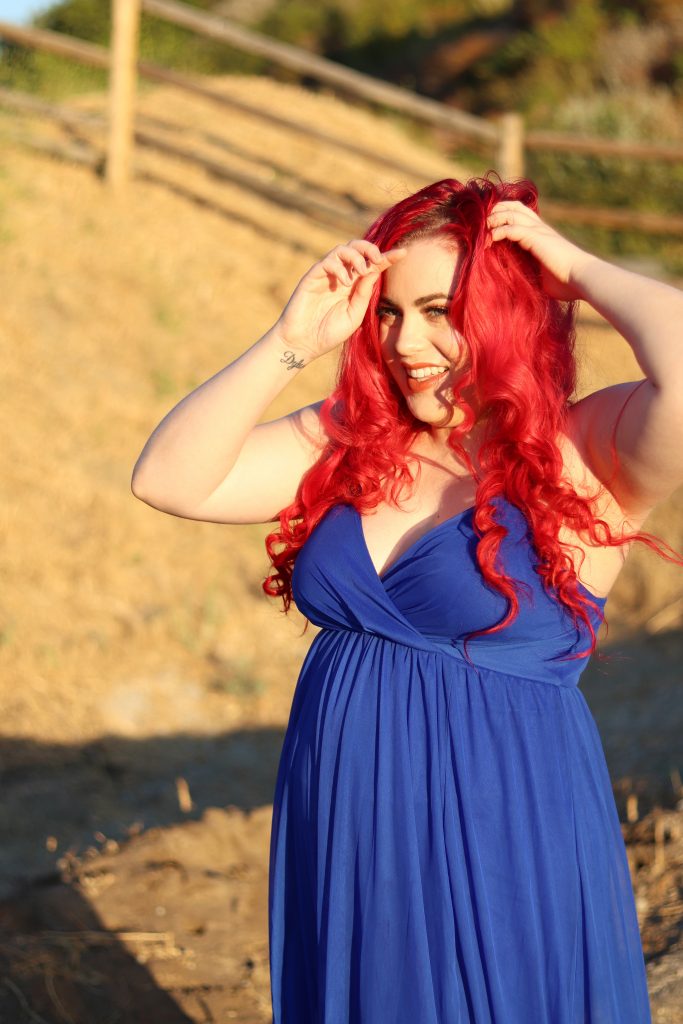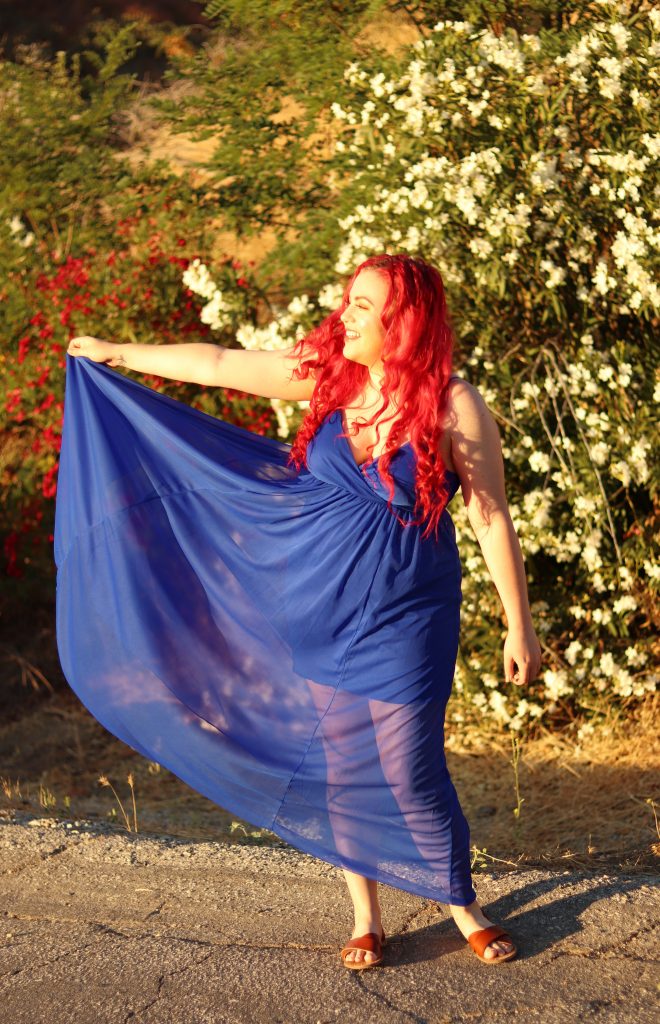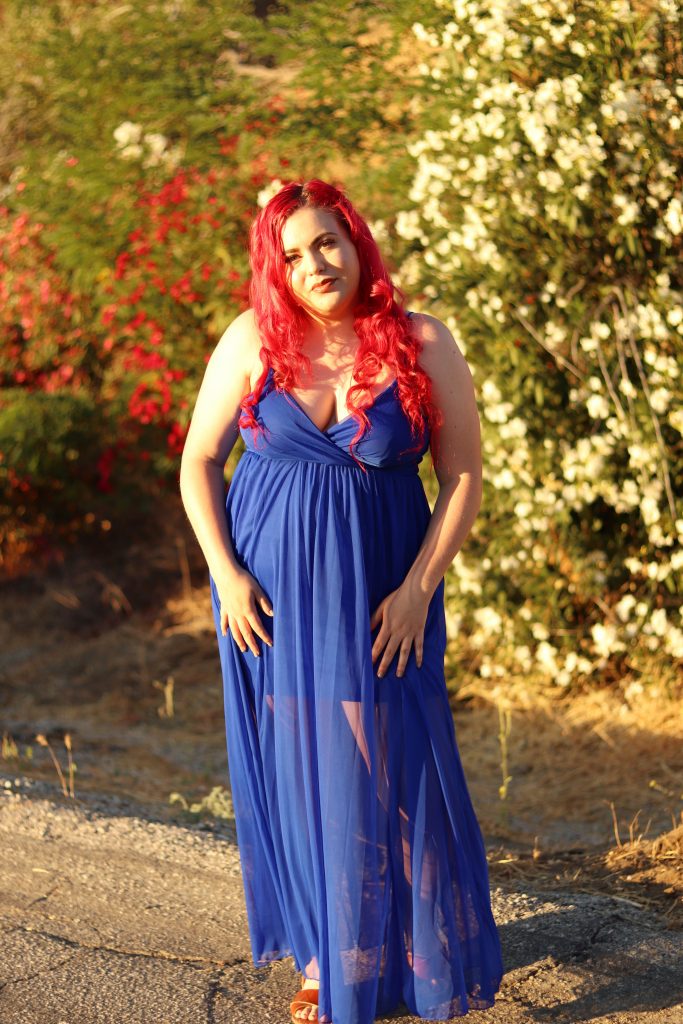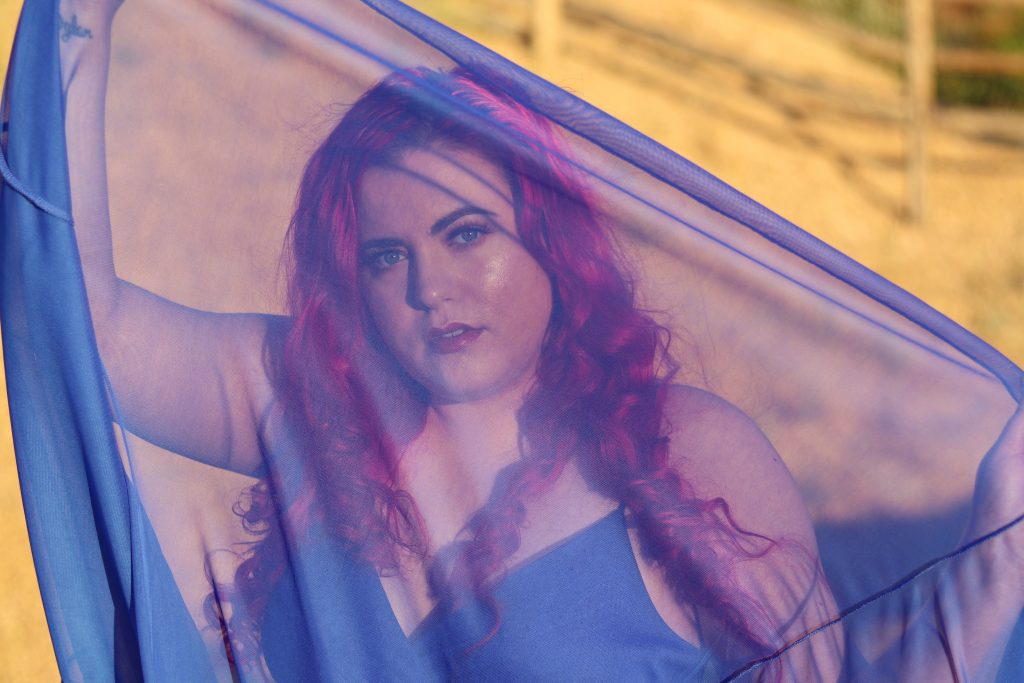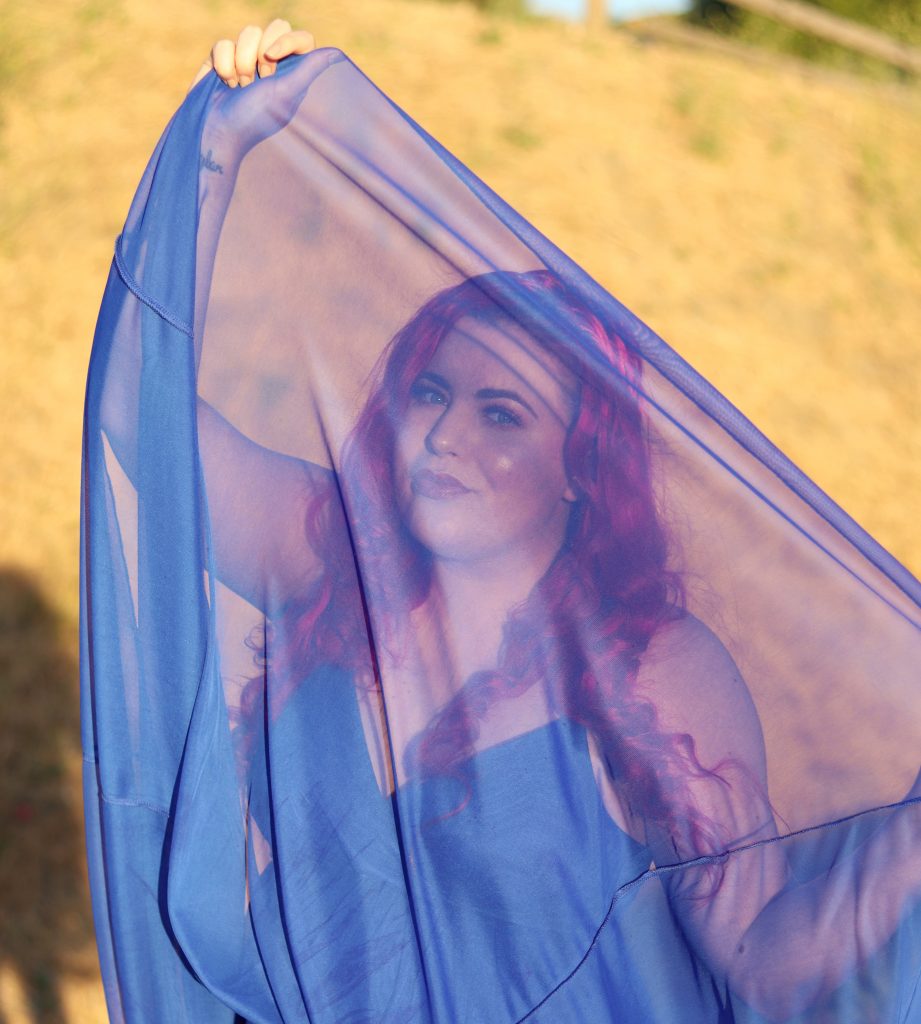 I was not able to find a similar dress to link, but the one I'm wearing is made by a brand called Sweet Storm!
Have you missed Thrifty Thursdays? The next one will not be six months away. I promise!
All my love,