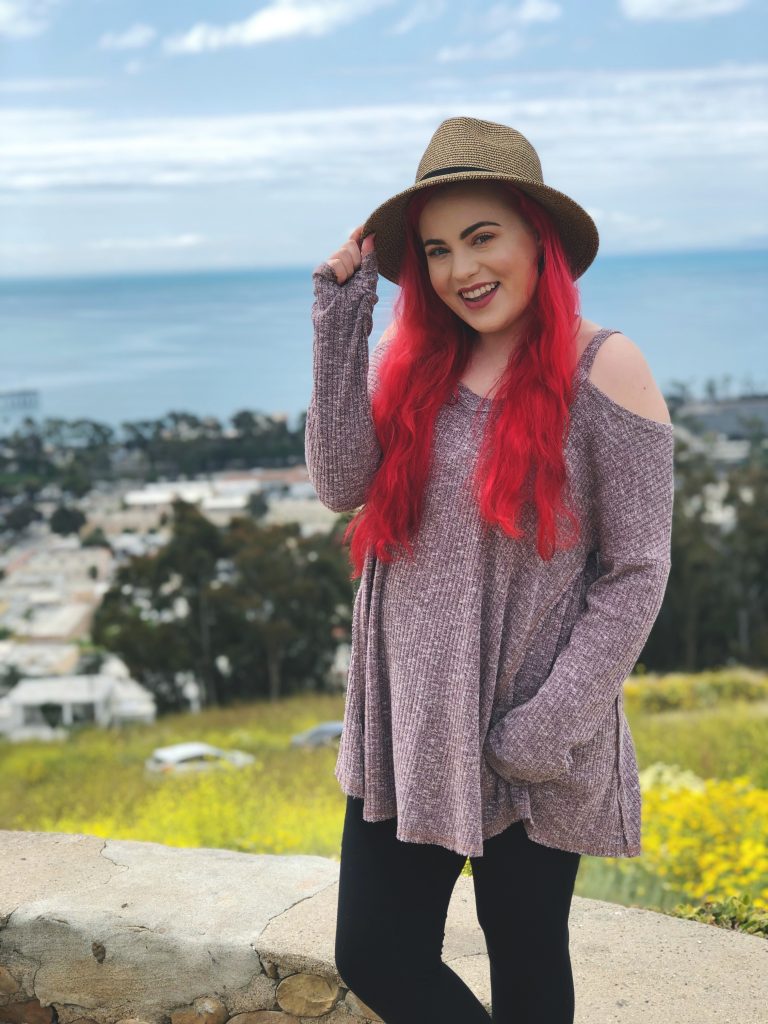 If you are anything like me, you get excited when you find new ways to delay washing your hair. I wish I could say that I do it for my hair's health, but deep down, I have my own selfish agenda. Shampooing, Conditioning, brushing, de-tangling, drying and styling clean hair is too much work. Why not procrastinate a little? 😛
I'm starting with the most obvious choice…
Hats!
They protect your head from the sun, hide bad hair days and help you get ready in a hurry. They are especially handy during the summer months. I have felt the wrath of a burnt scalp one too many times, and now I always pack one for outdoor ventures.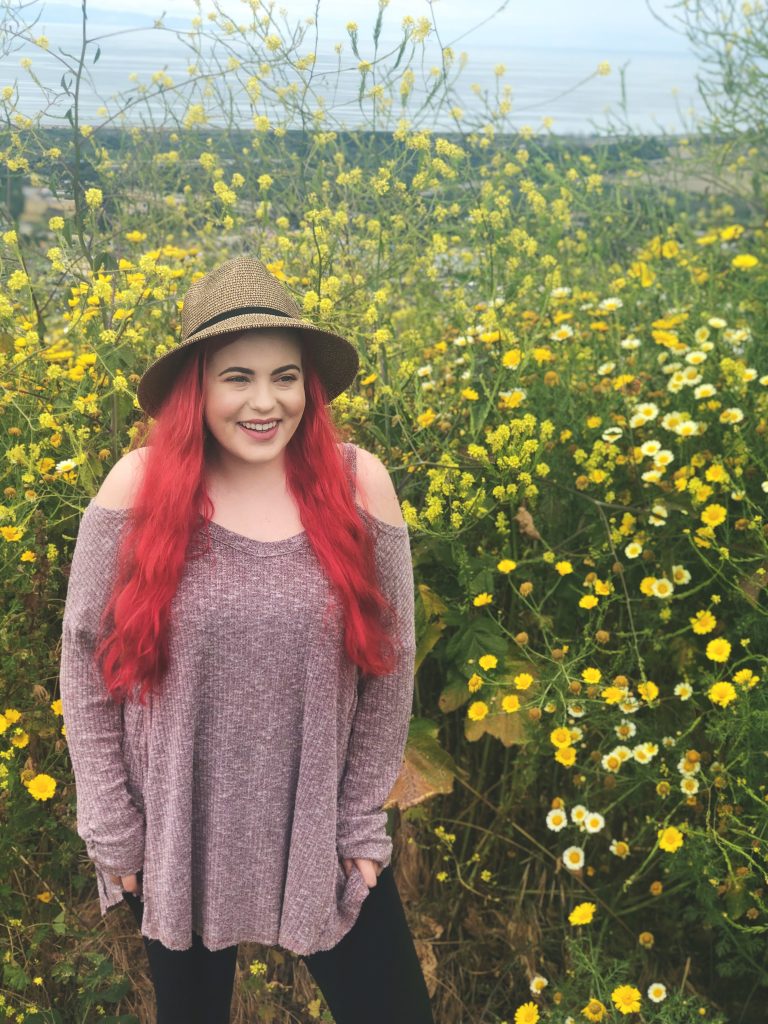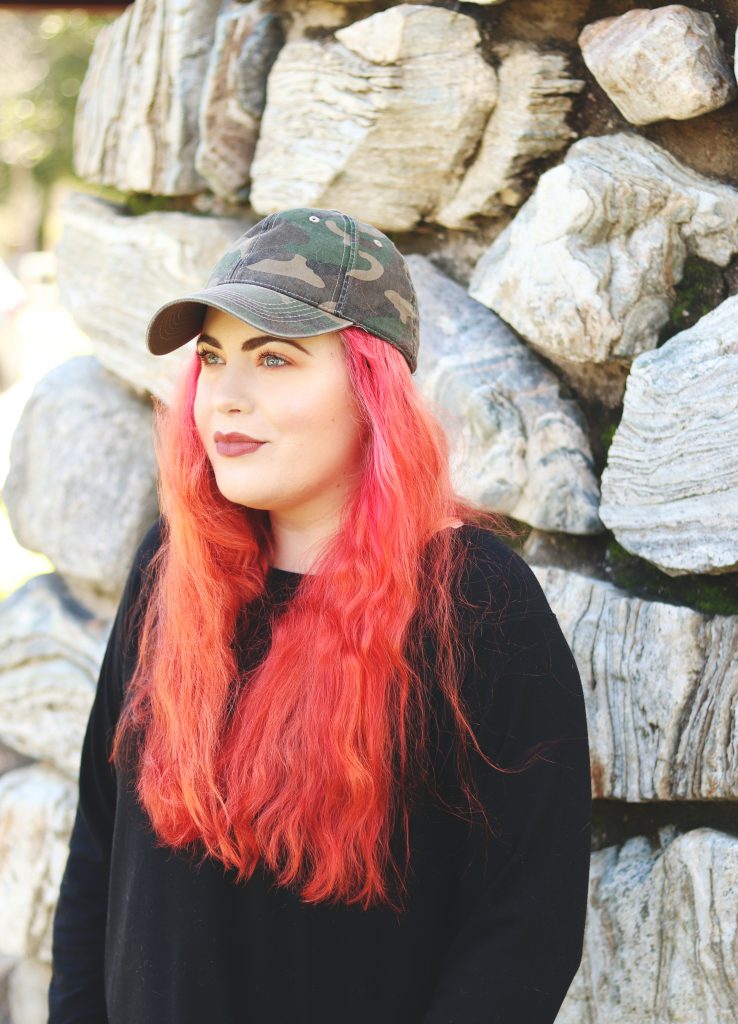 Bubble Pigtails!
I first discovered bubble pigtails from Tobie (@tobiesunshine) on Instagram, and I received so many compliments on my hair this particular day. All thanks to you, Tobie! It looks like I spent hours on my hair, but in reality, I spent maybe five minutes. She has a quick tutorial on her Instagram page, and I highly recommend checking it out. I am not a hair wizard by ANY means so if I can do it, anyone can do it.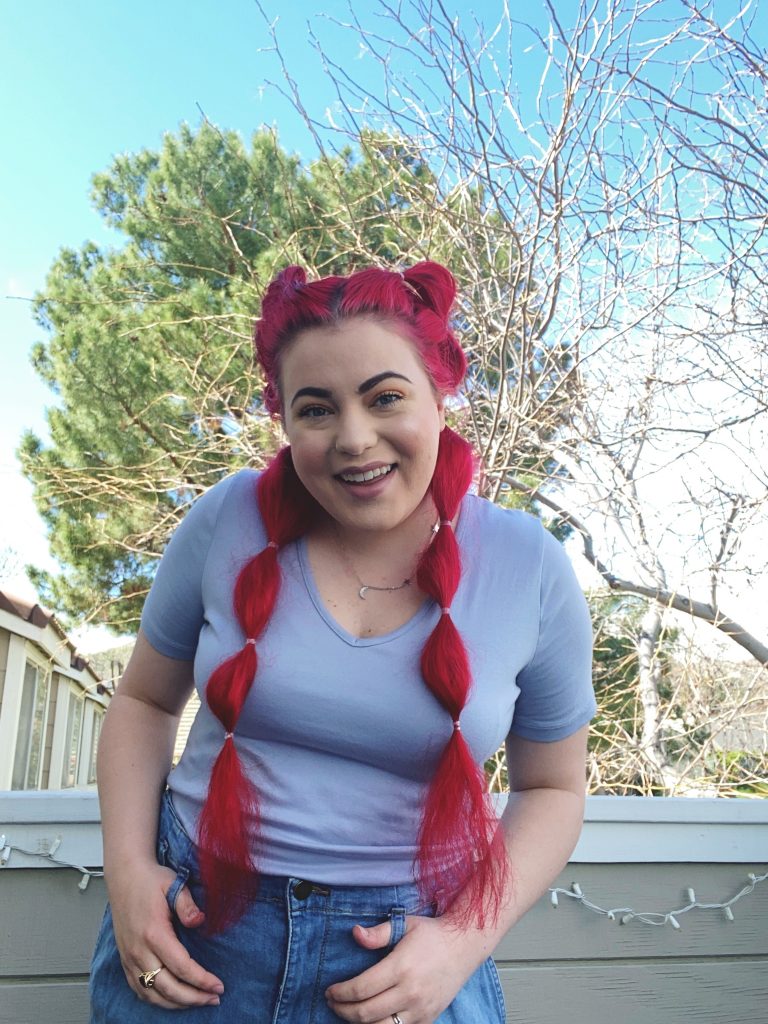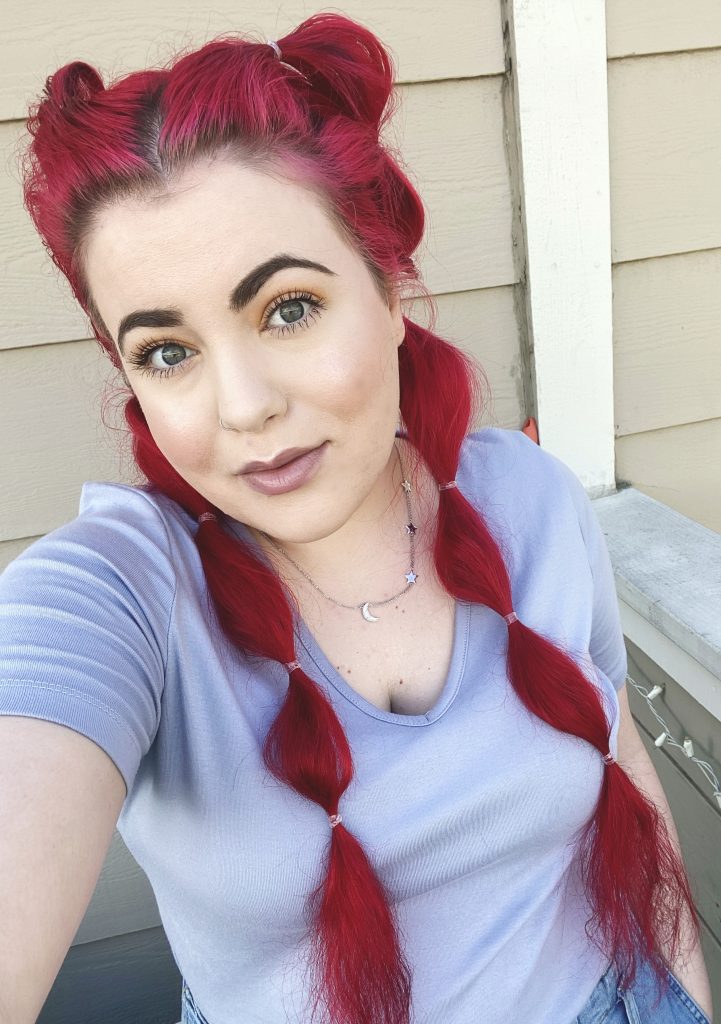 Space Buns!
This is probably my favorite style for dirty hair. Space buns look better the messier they become so it's basically foolproof. They are not meant to look exactly the same. Sisters. Not twins. Just like our eyebrows! I don't remember the exact tutorial that I followed, but you can find several on YouTube.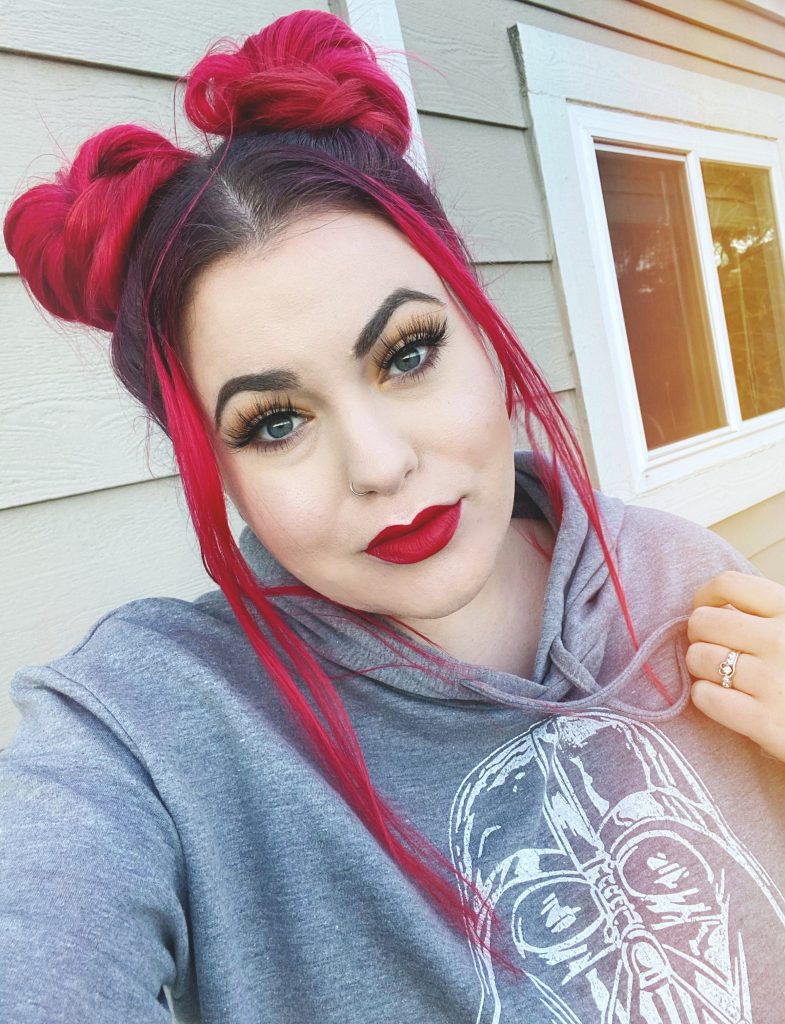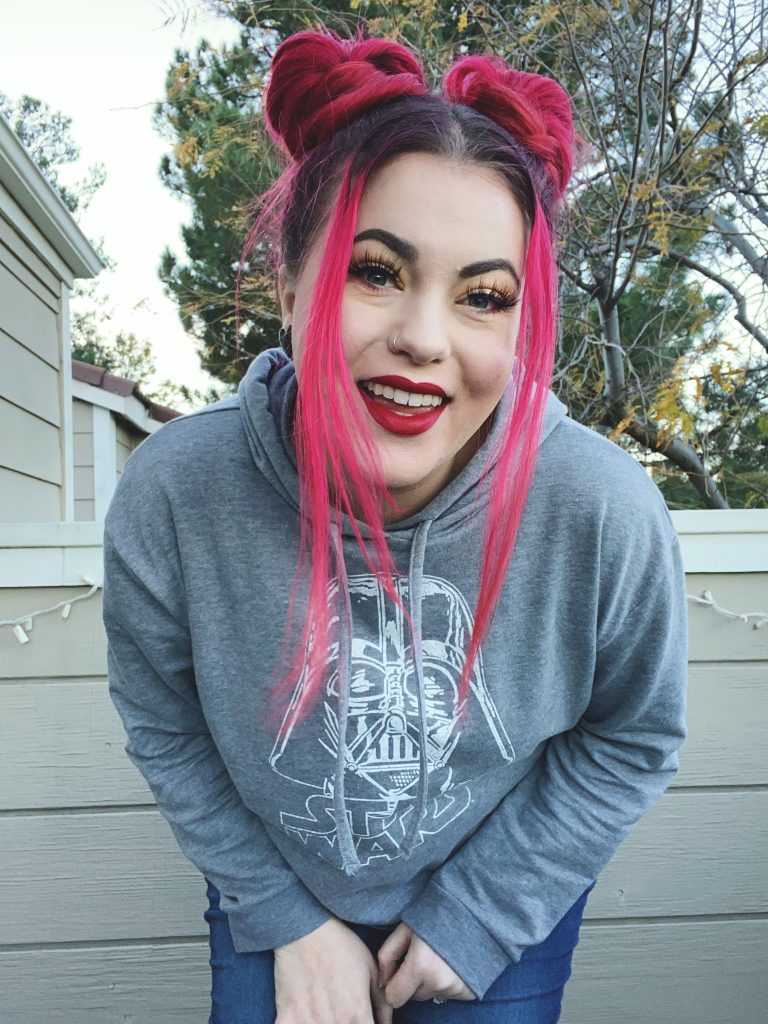 Accessories!
Distract your loved ones from your greasy scalp by using giant bows and headbands. 😛 Headbands are trendy again too so 90's kids, it's our time to shine!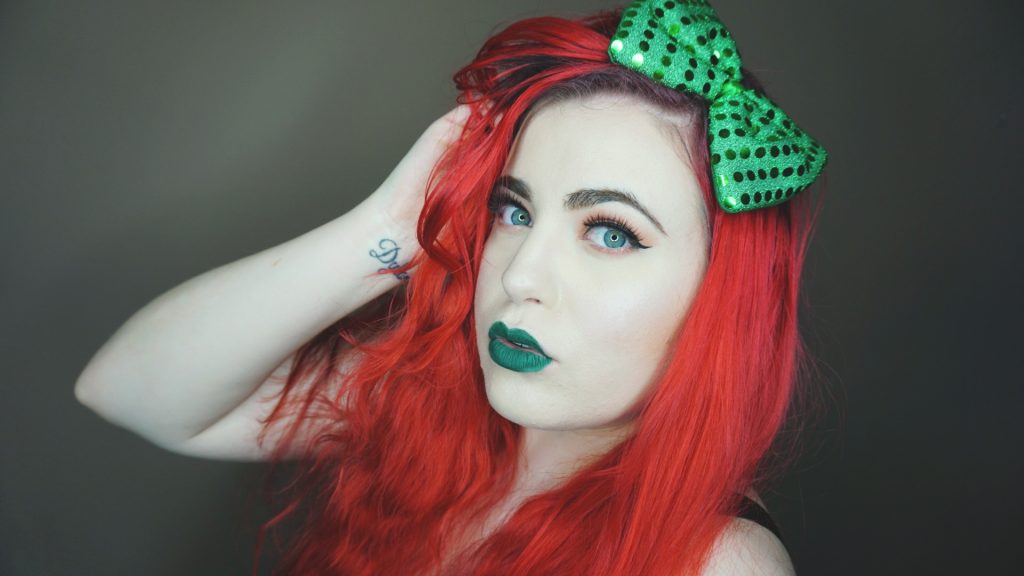 Messy Buns!
Messy buns will never go out of style. They are effortless, and can be extremely elegant. It's also a great way to showcase your favorite pair of earrings.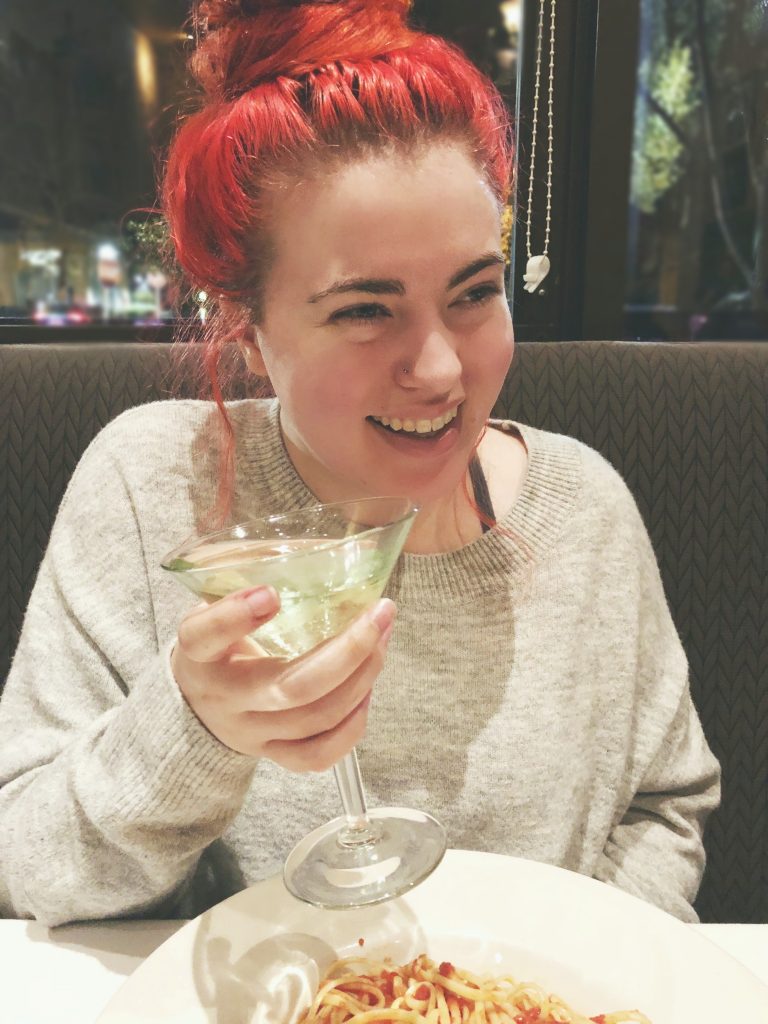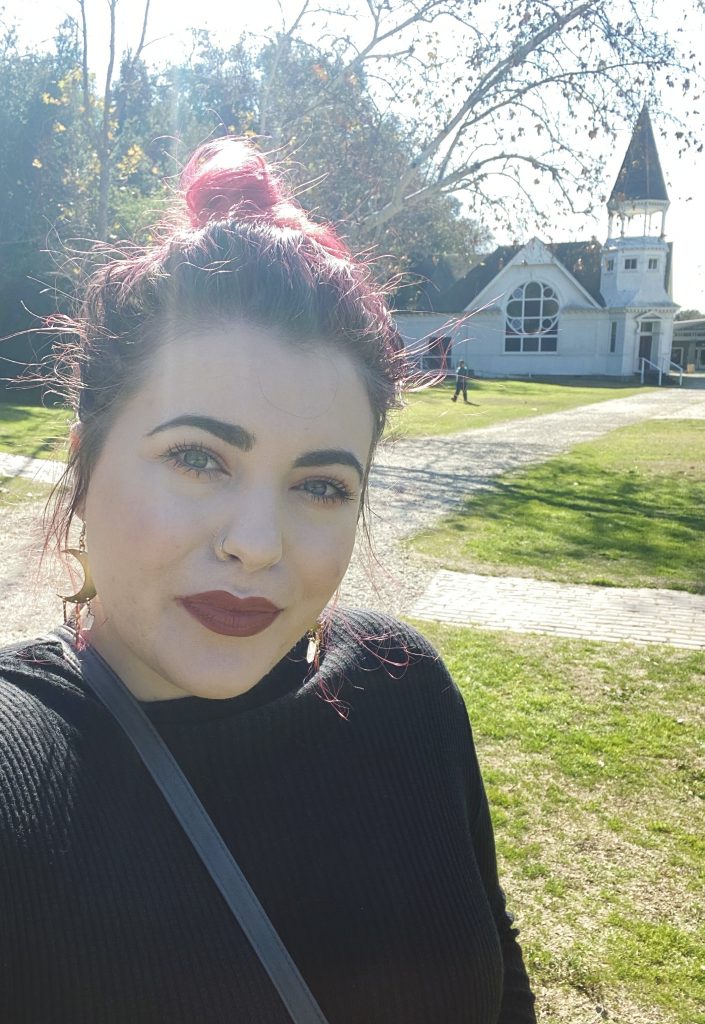 Half Up, Half Down!
When I am REALLY stumped about what to do with my hair, I gravitate towards a half up, half down style. It pulls the hair away from my face and adds volume.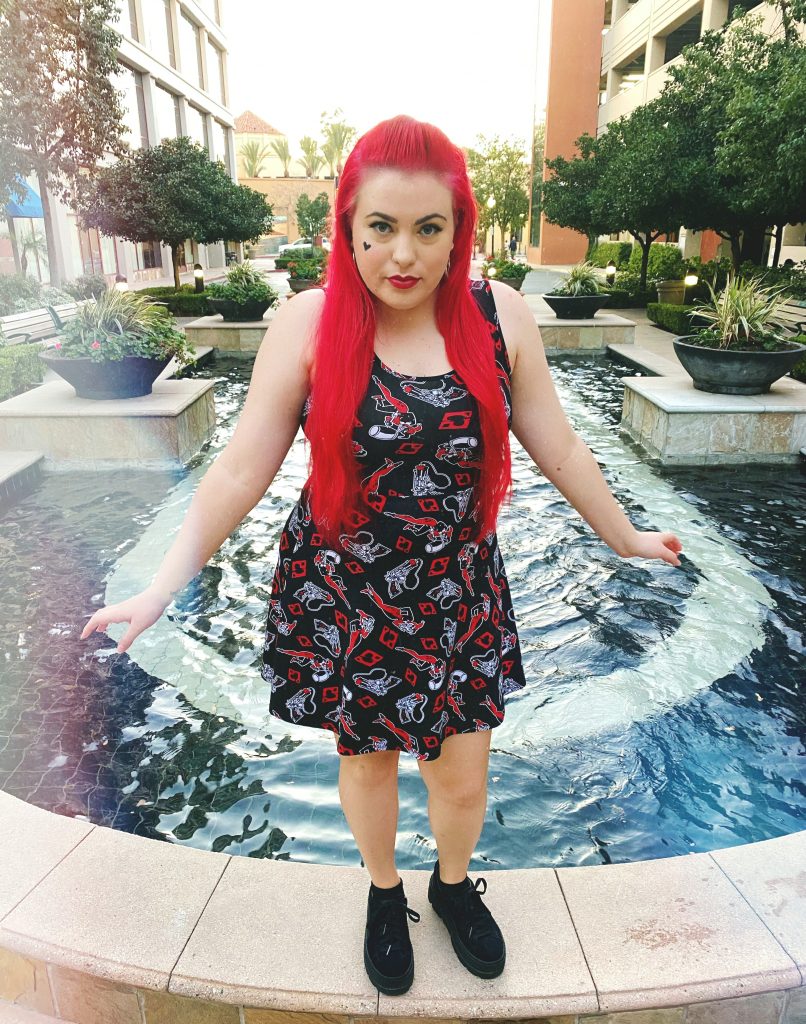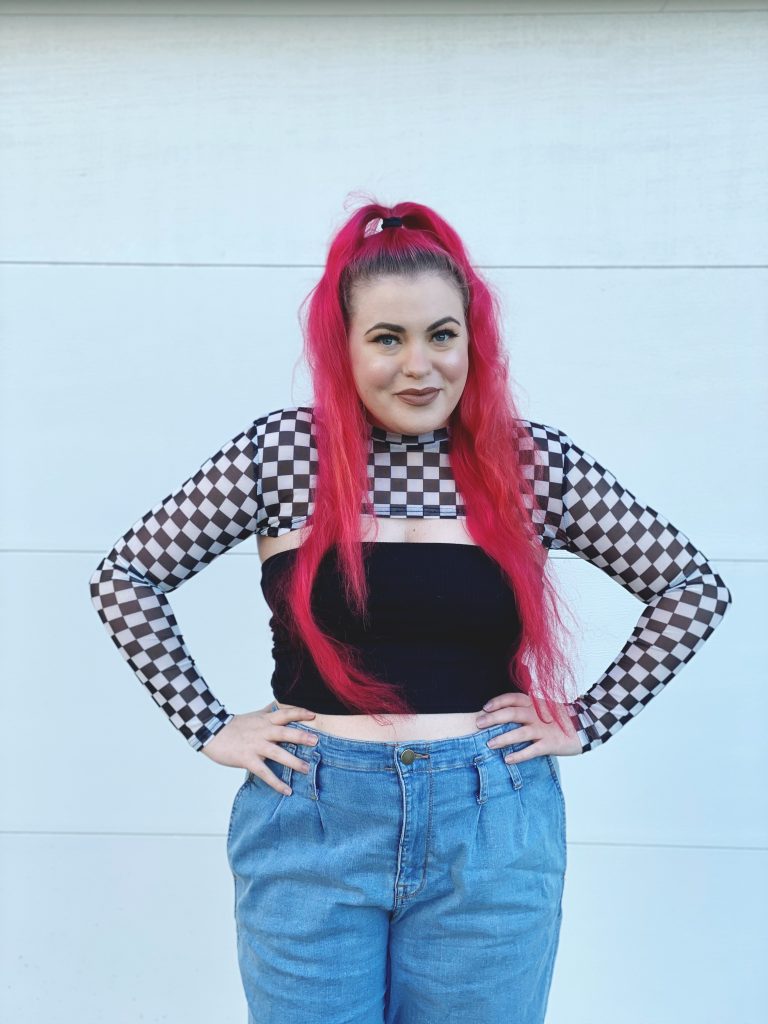 How do you style your hair when it's dirty?
Thank you for stopping by! I hope everyone has had an amazing week, and you have an even better weekend. 😀
P.S. If you're reading this, PLEASE consider subscribing to The Butterfly Empire. It will send you notifications when I upload a new blog post, and it helps me immensely.
All my love,