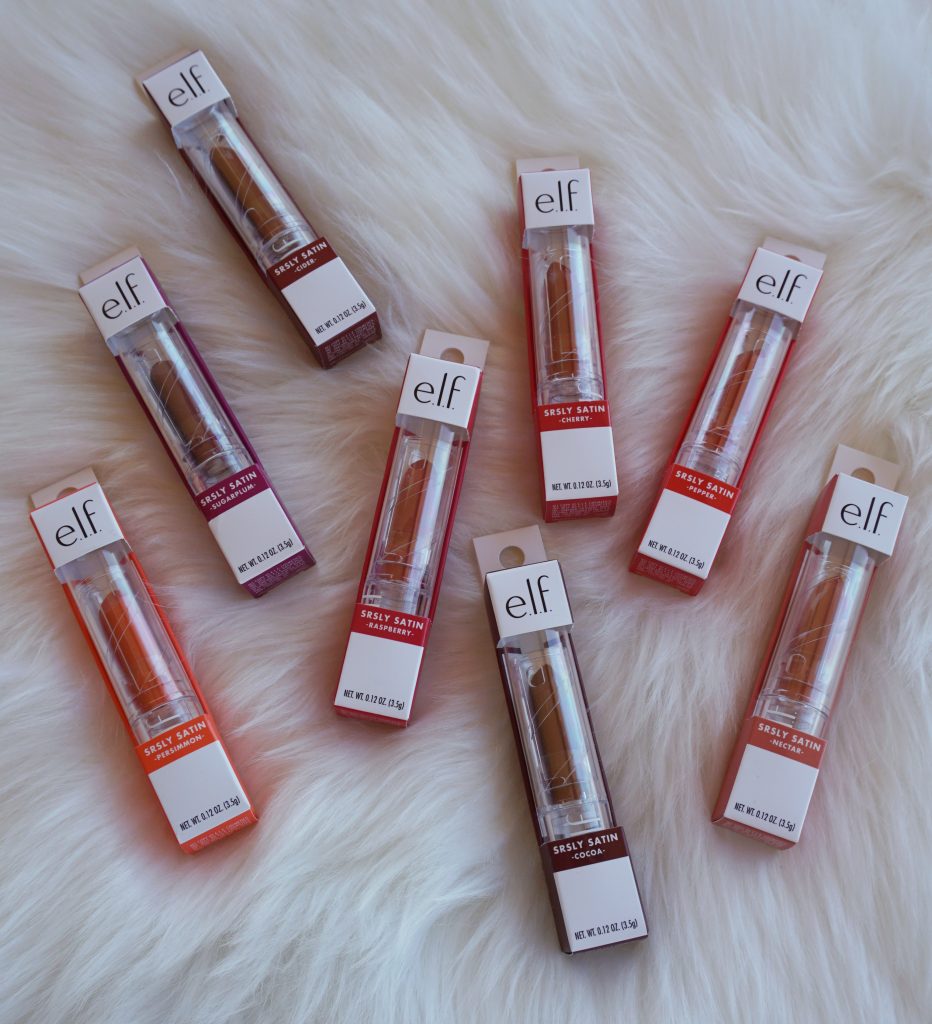 Happy Thursday! Welcome back to my corner of the internet.
Taffy was the first e.l.f. SRSLY Satin Lipstick shade that I bought, and I instantly fell in love with the creamy formula.  How could a $3 product be that good?  HOW?  Then I saw my fellow, crazy cat lady friend Hillarie (Please check her out.  You'll love her!) wearing the shade Persimmon, and I knew I had to try more.  Lucky for me, Ulta was having a sale so I took advantage of the situation.  I know what you're thinking. A sale on something that is already $3?  Yup, but that's why you love me, right? 😛
Continue scrolling for lip swatches…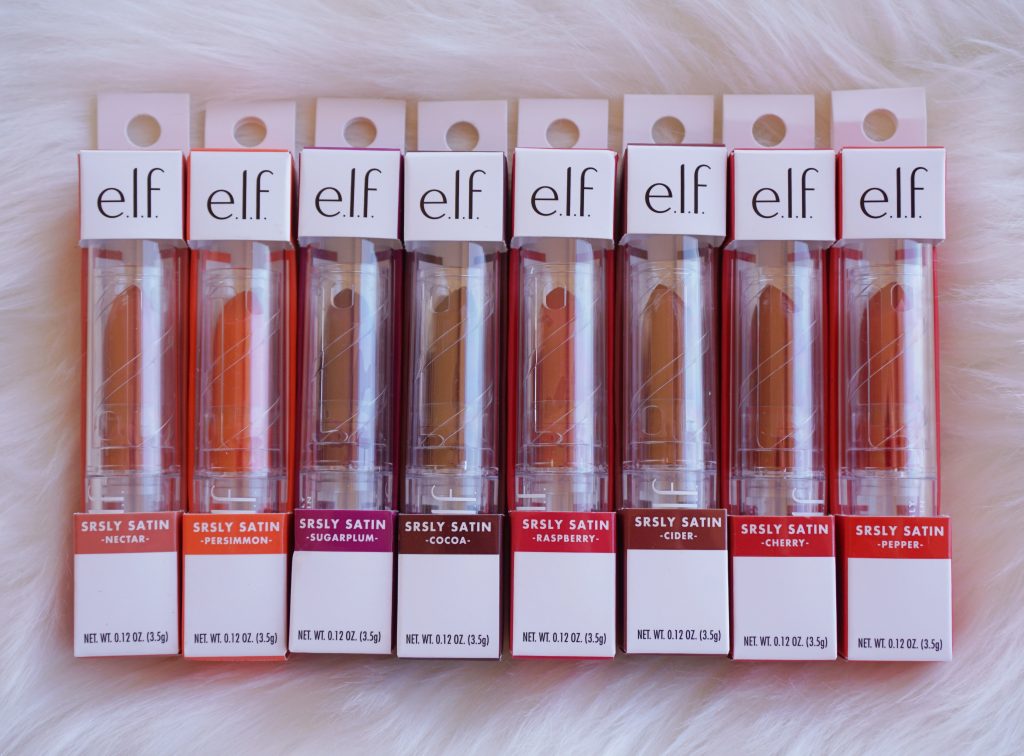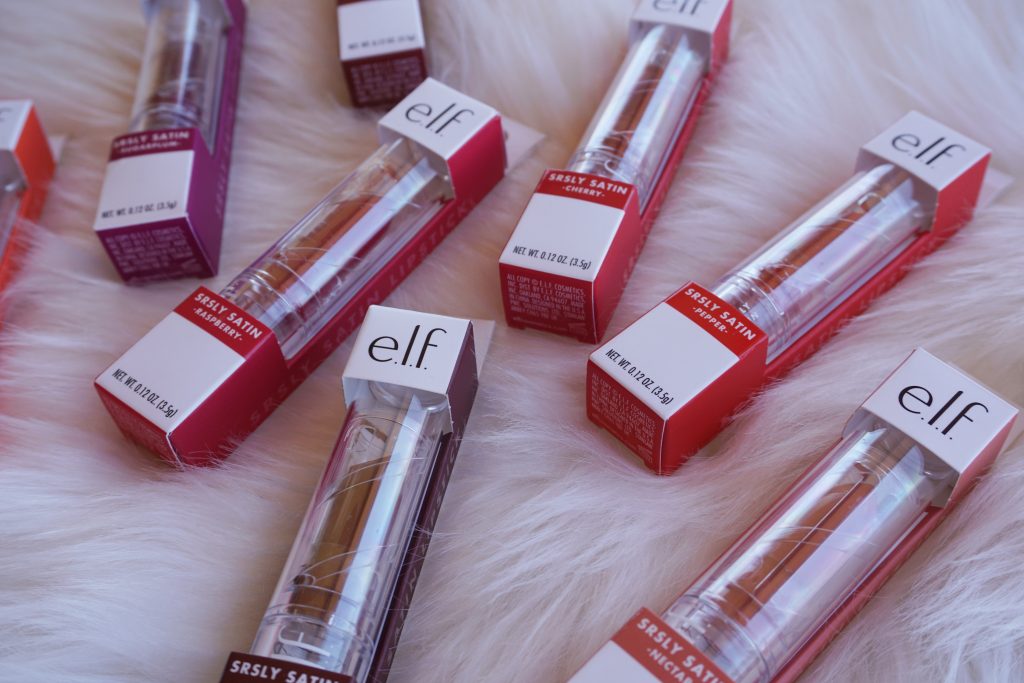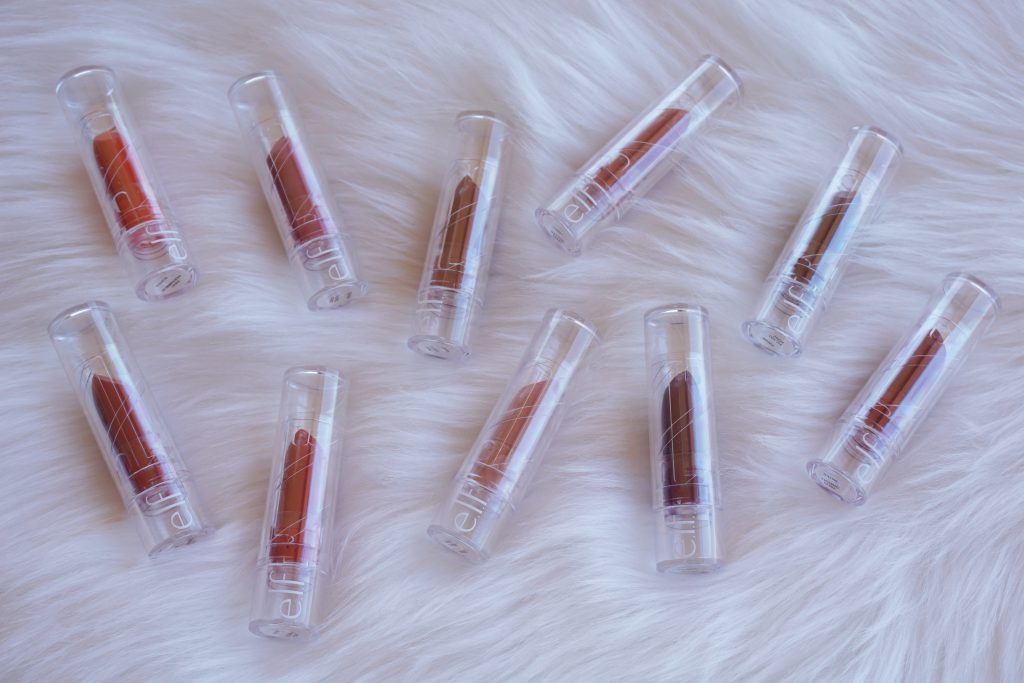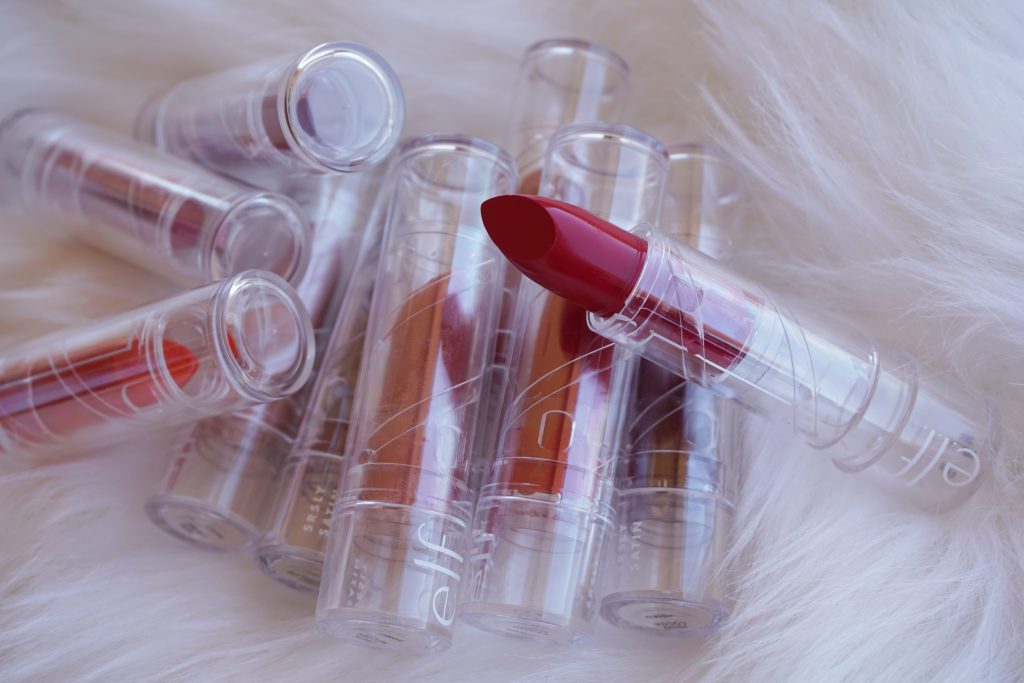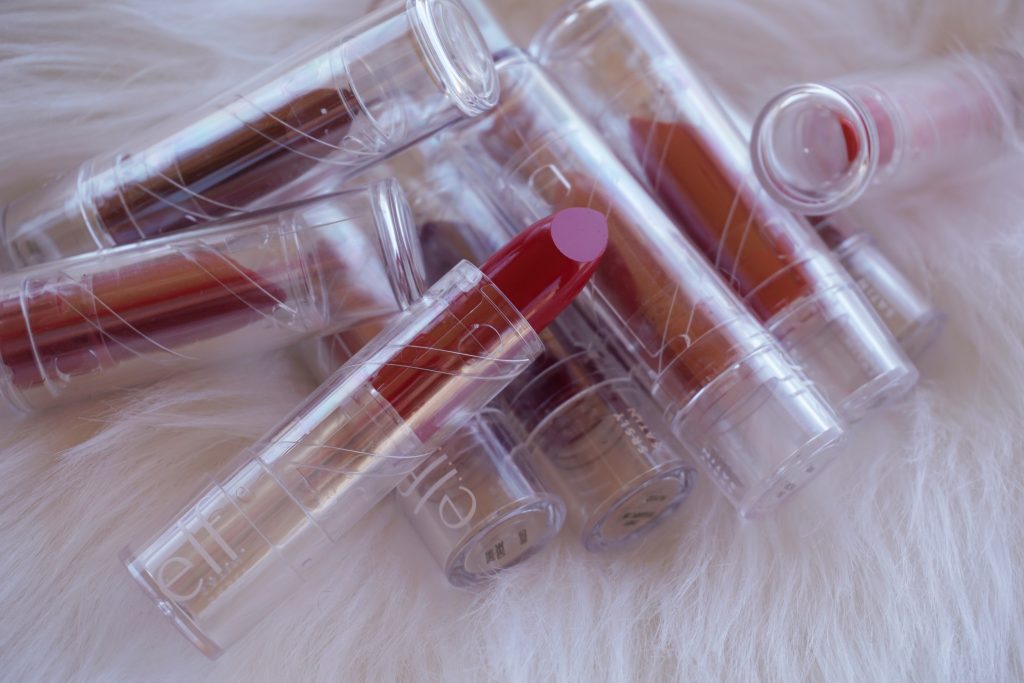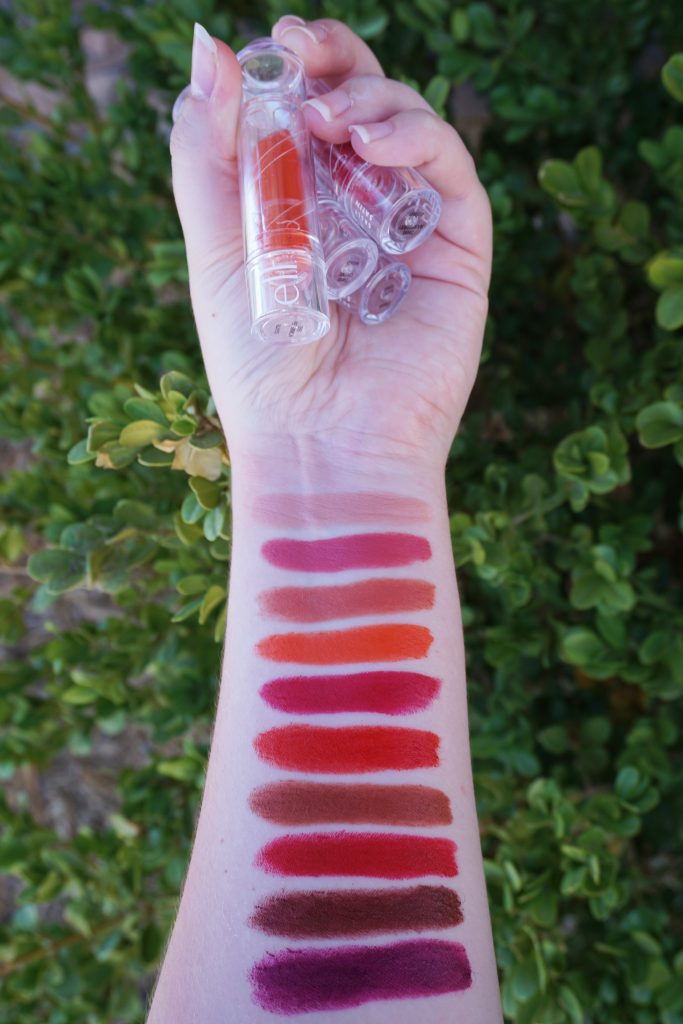 The SRSLY Satin collection has ten lipsticks total. The formula is extremely hydrating and does not dry down whatsoever. Be careful eating while wearing them, especially with the darker shades. It could easily end up all over your face, but for the most part, they act like a typical, everyday lipstick.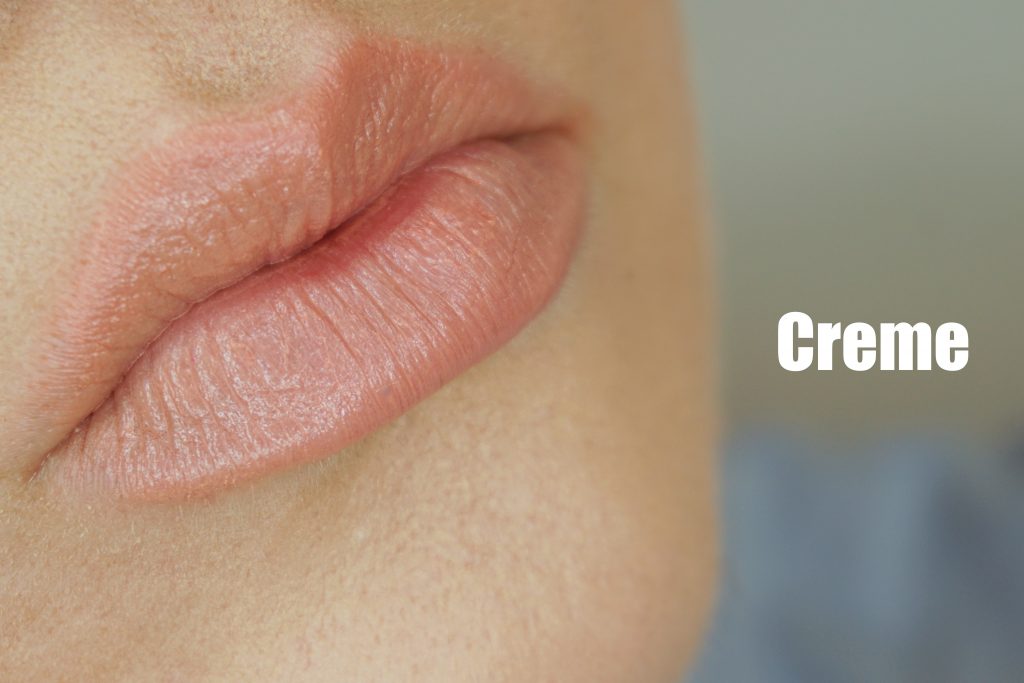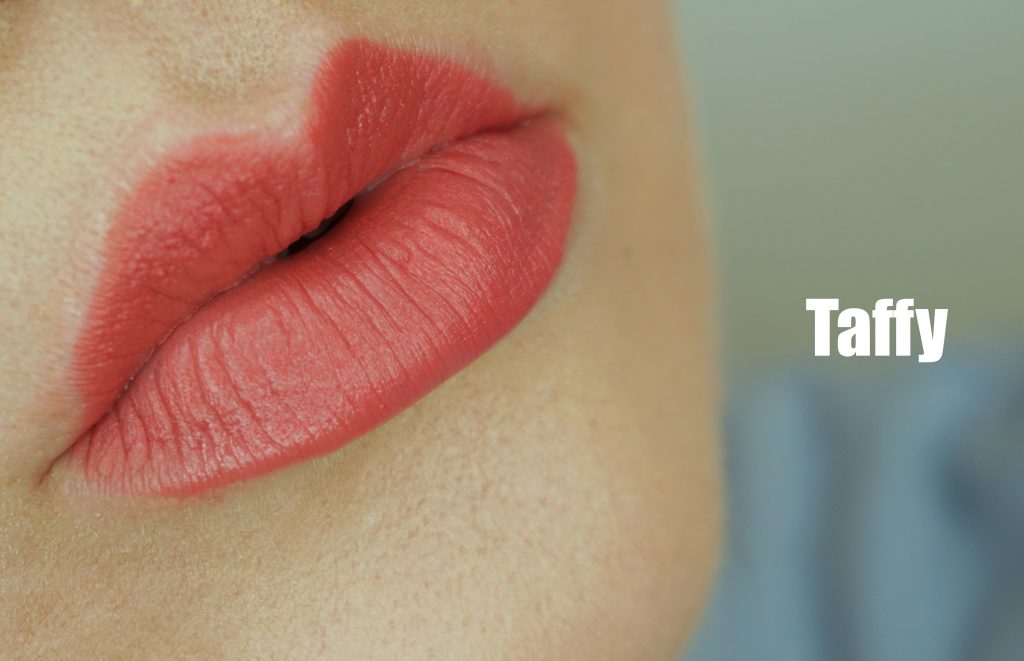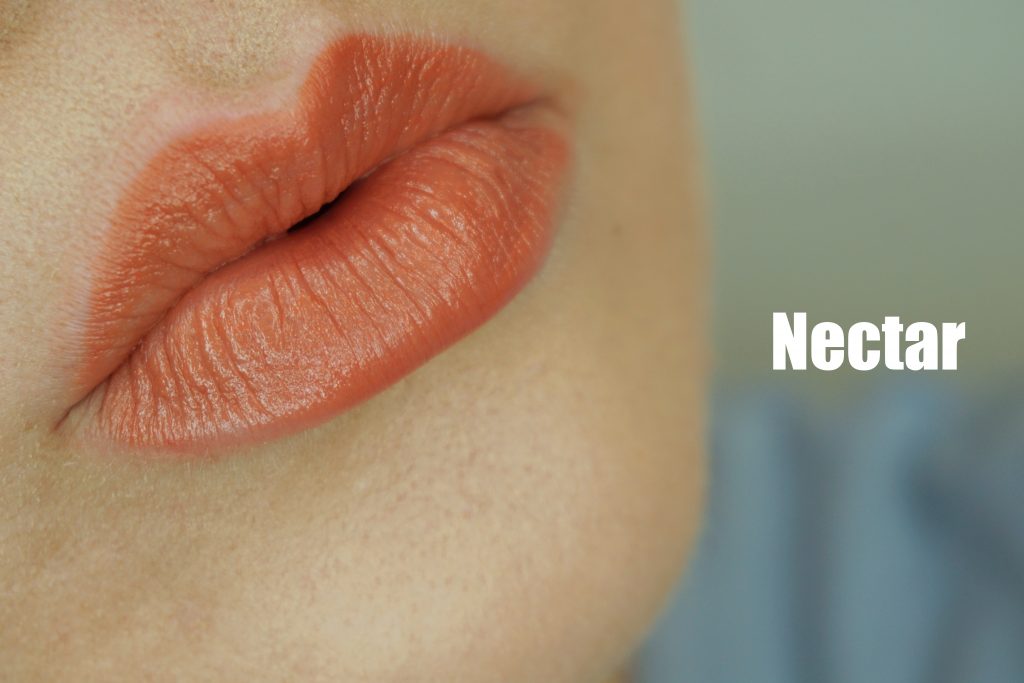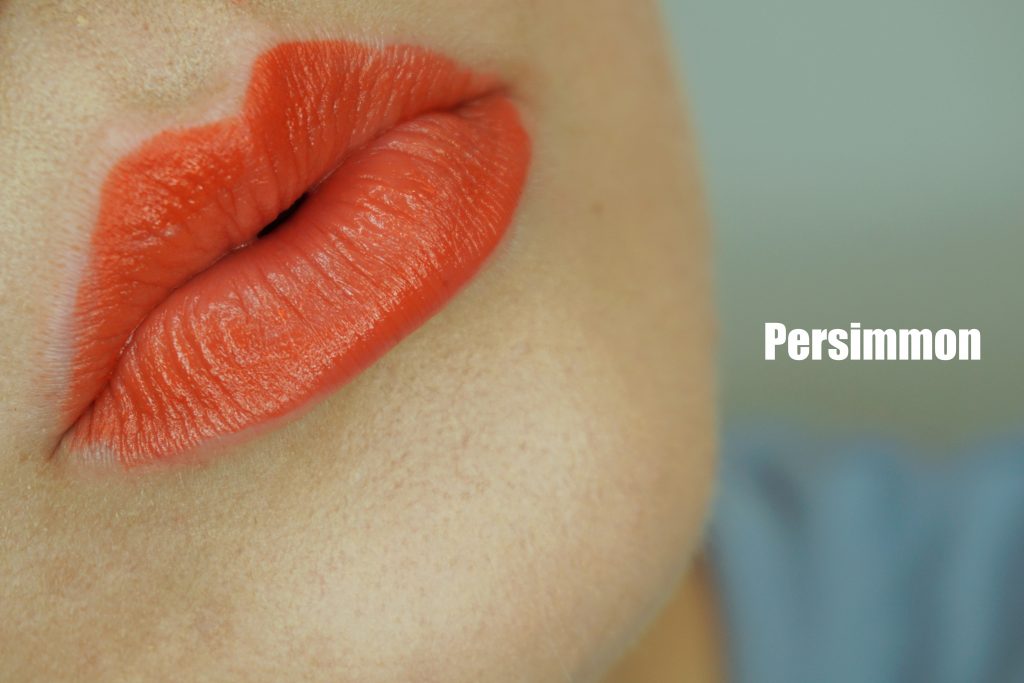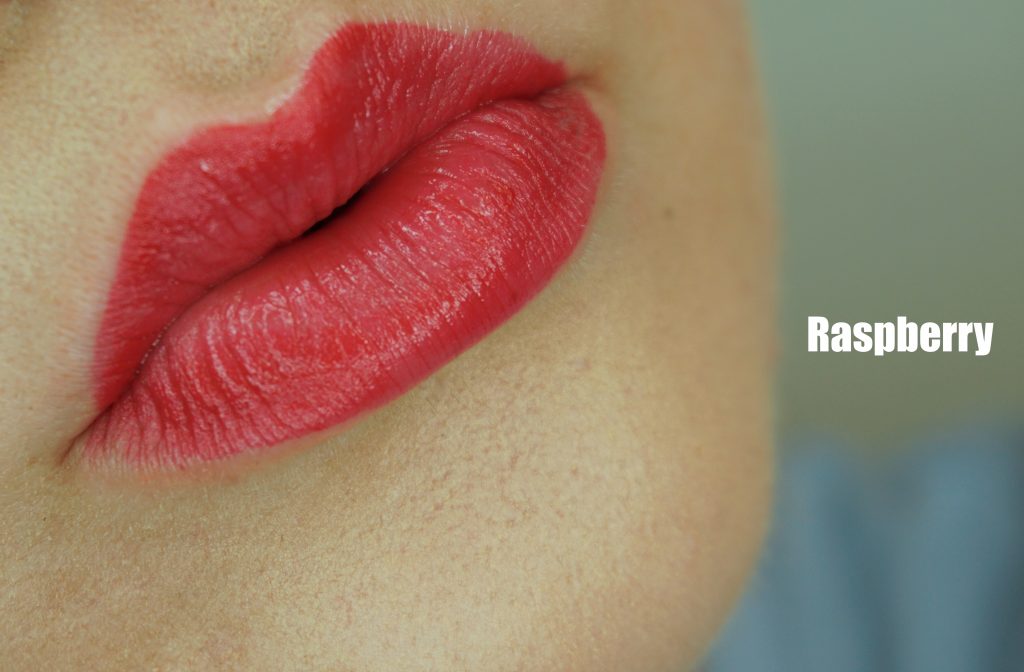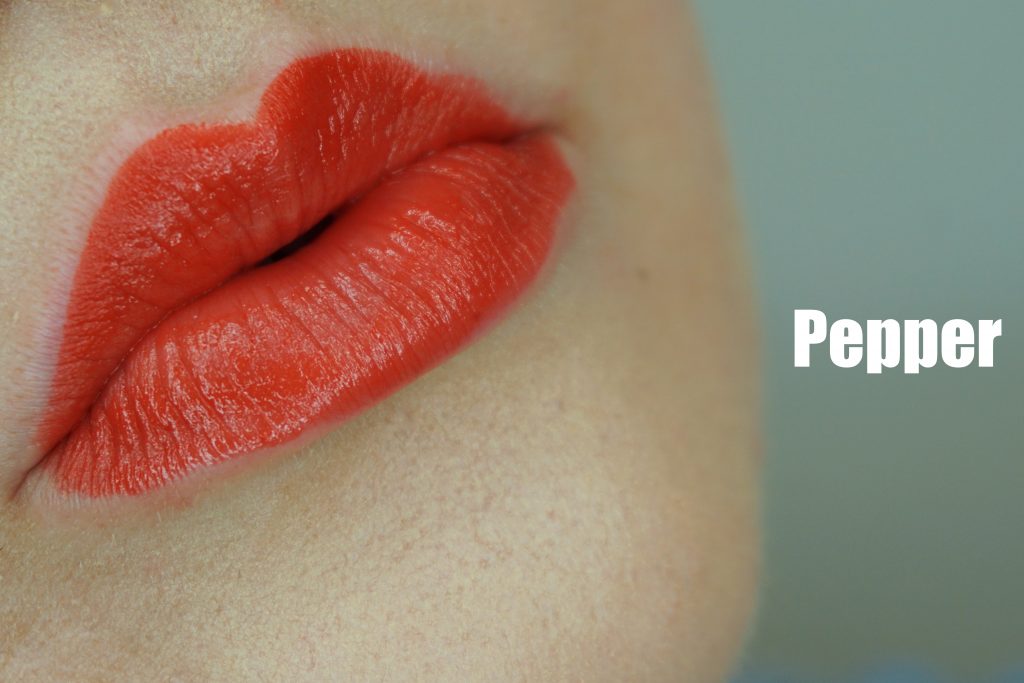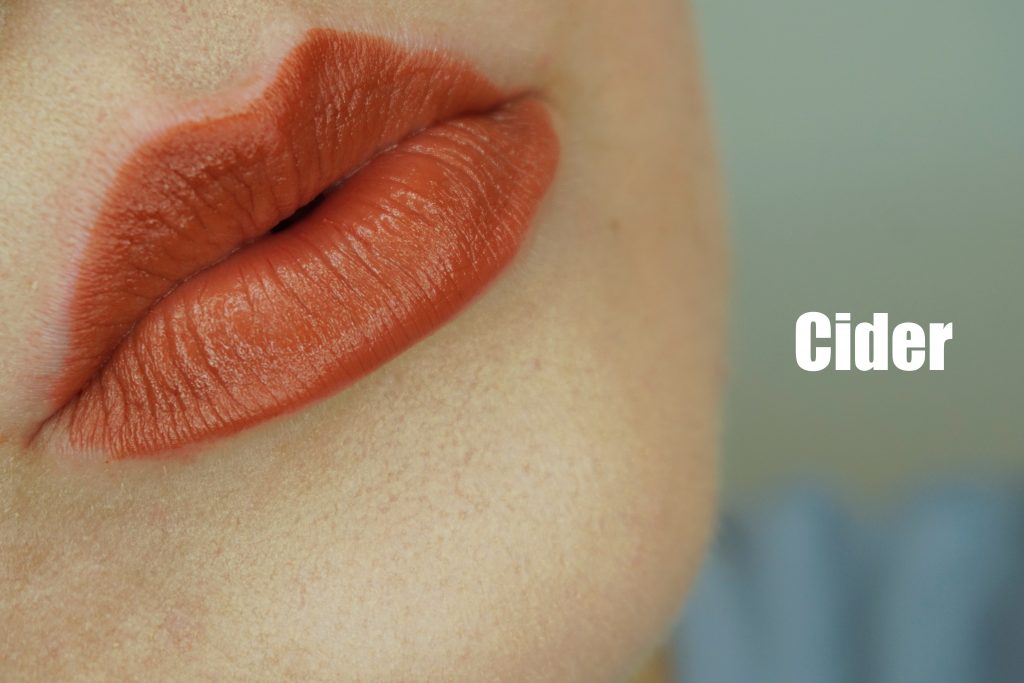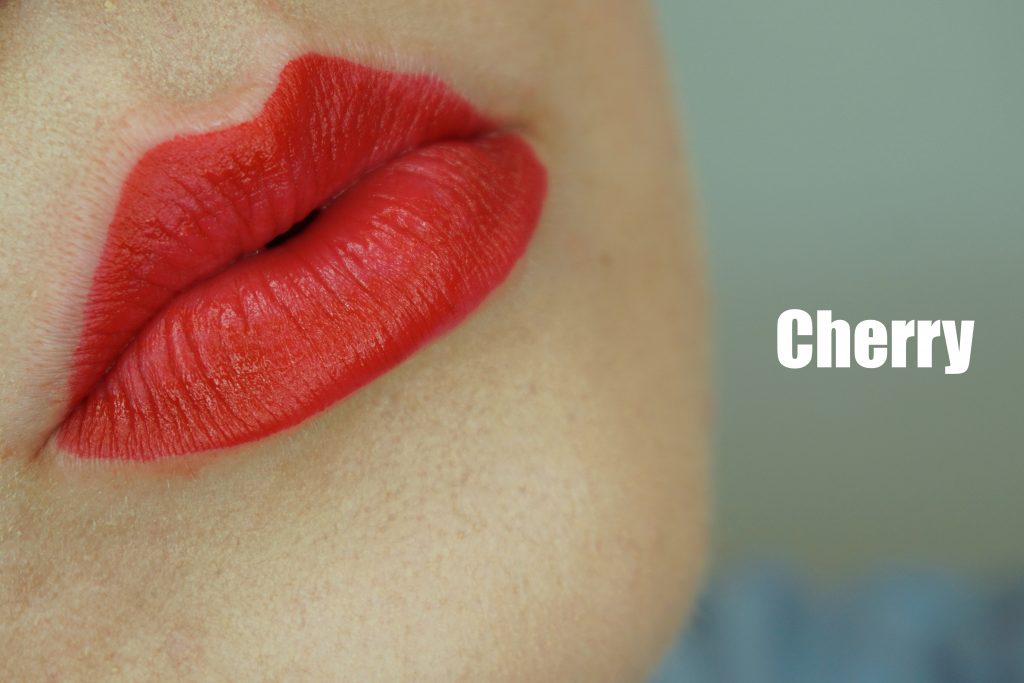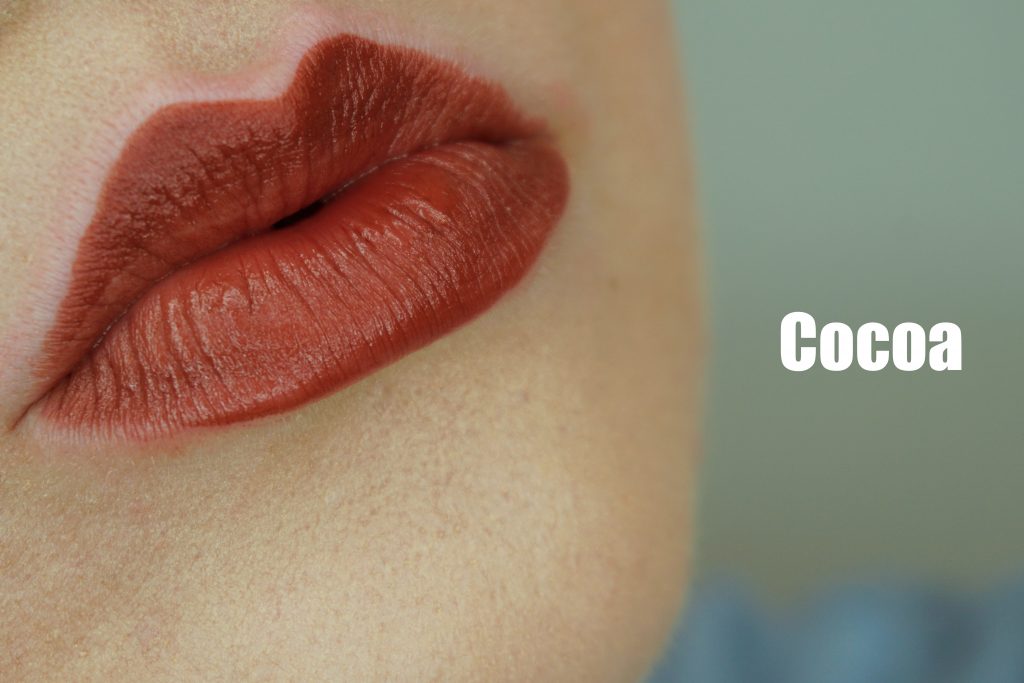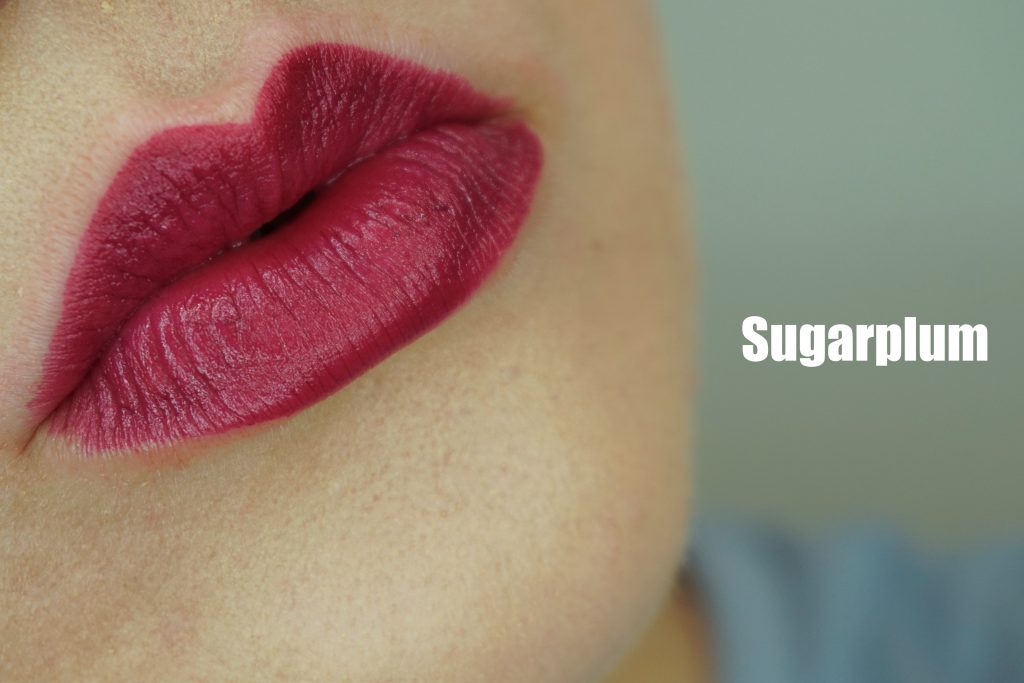 Persimmon and Taffy are still my favorites, but Cider almost stole the crown. If you are looking for a regular, hydrating lipstick, I suggest giving the SRSLY Satin Lipsticks a go. You can not beat the price!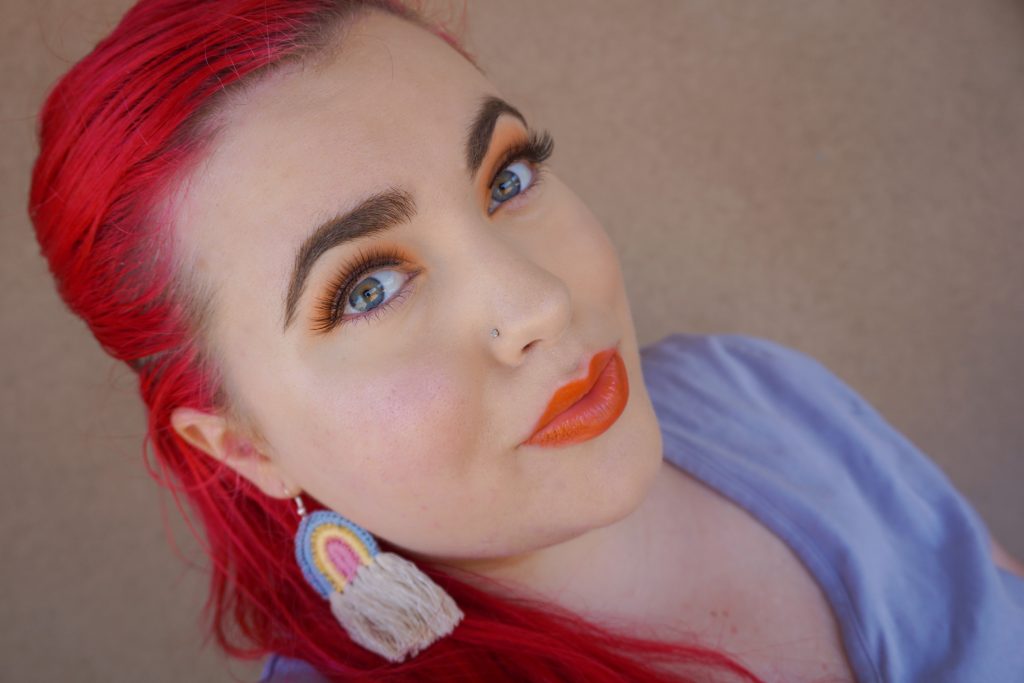 I'm wearing Persimmon here!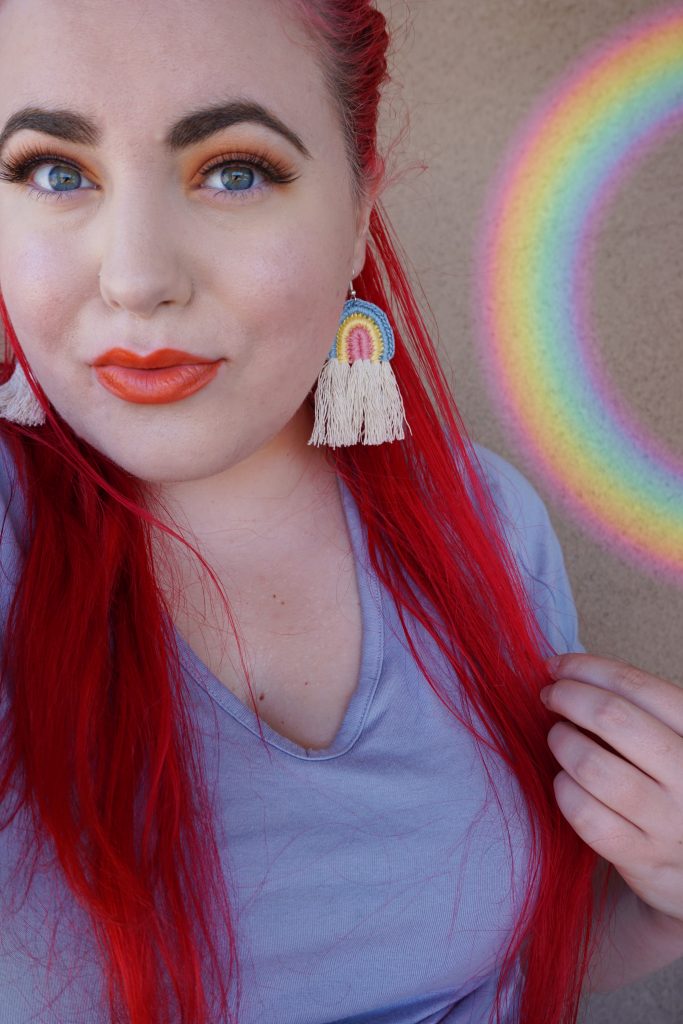 What shade do you like the most?
All my love,