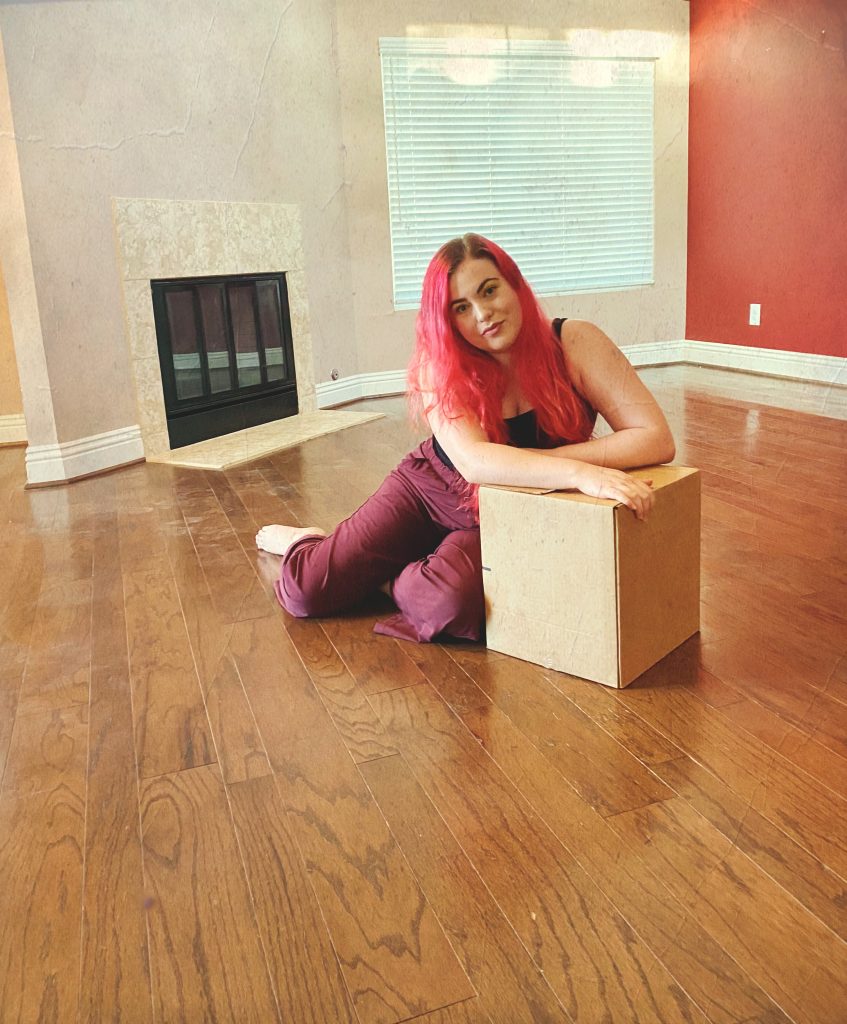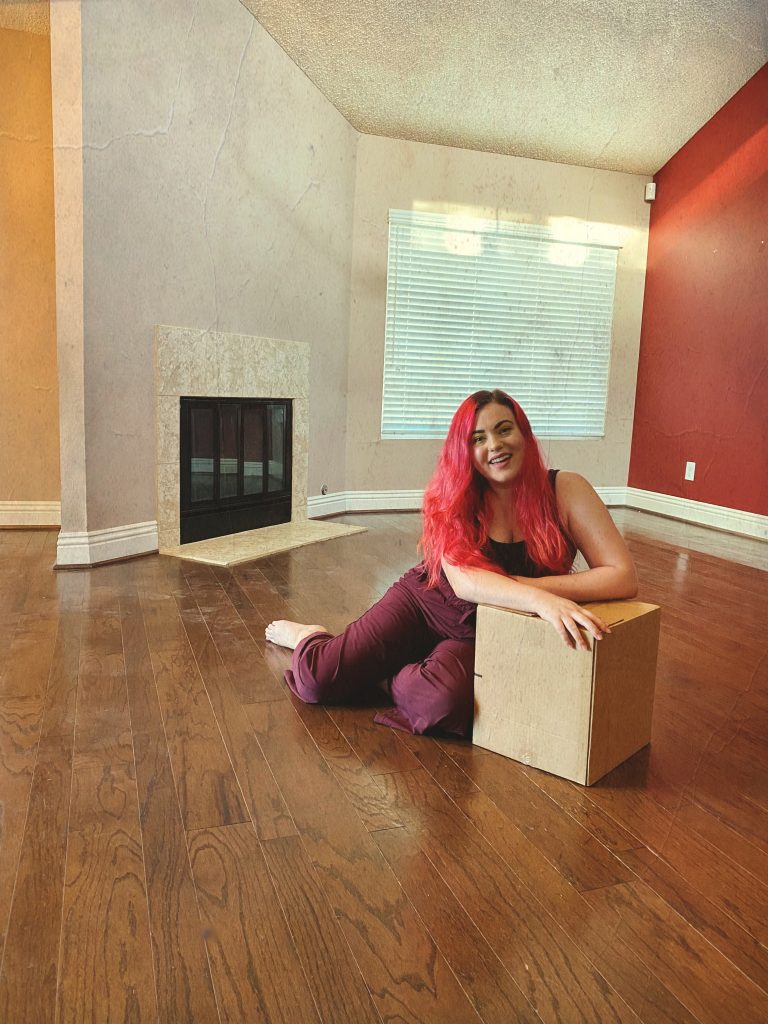 "If you're brave enough to say goodbye, life will reward you with a new hello."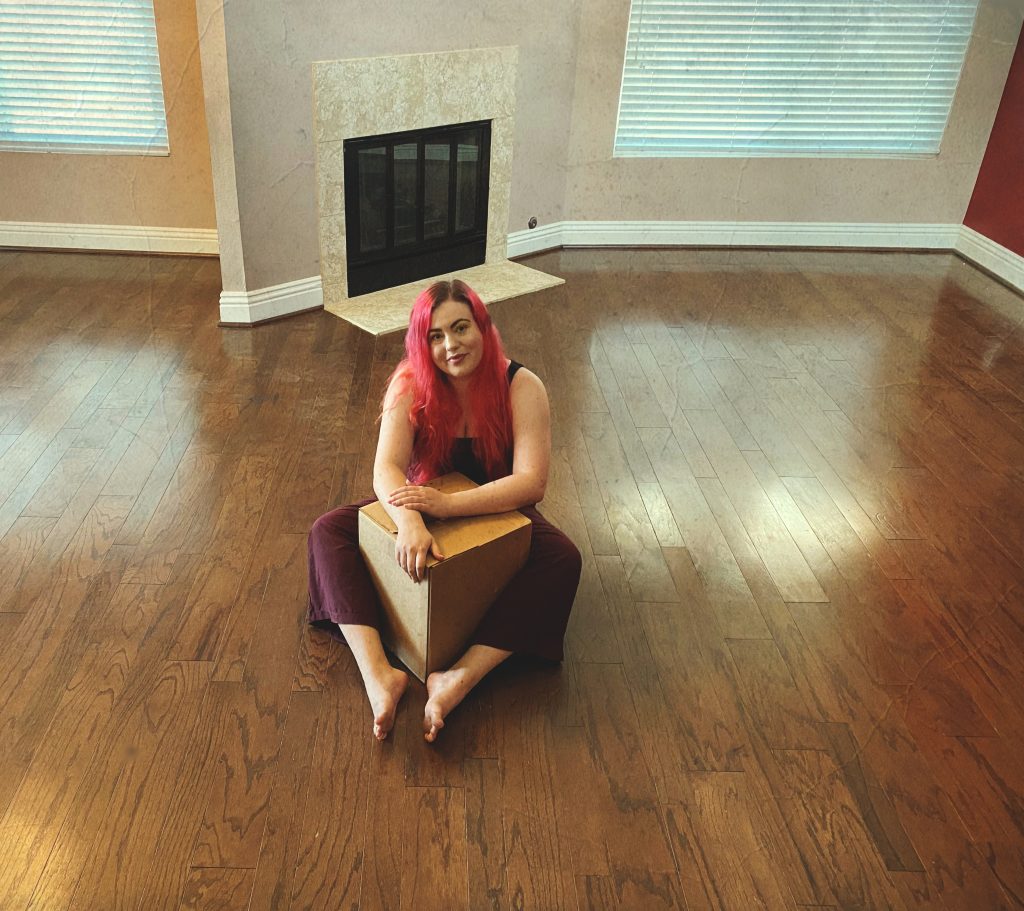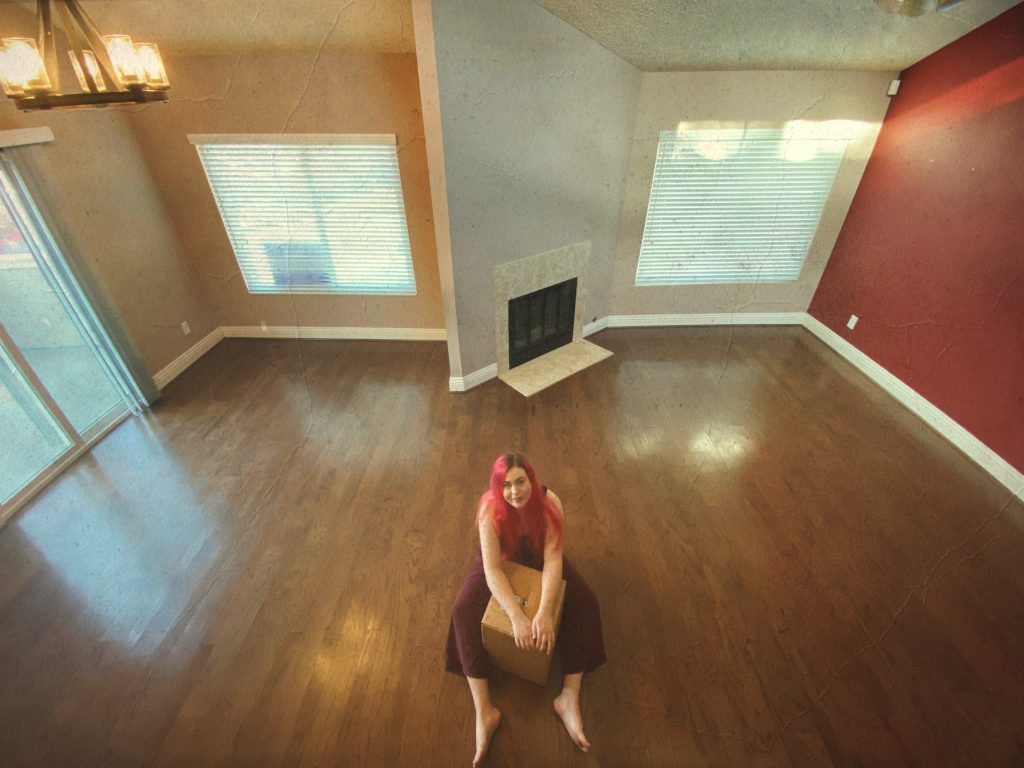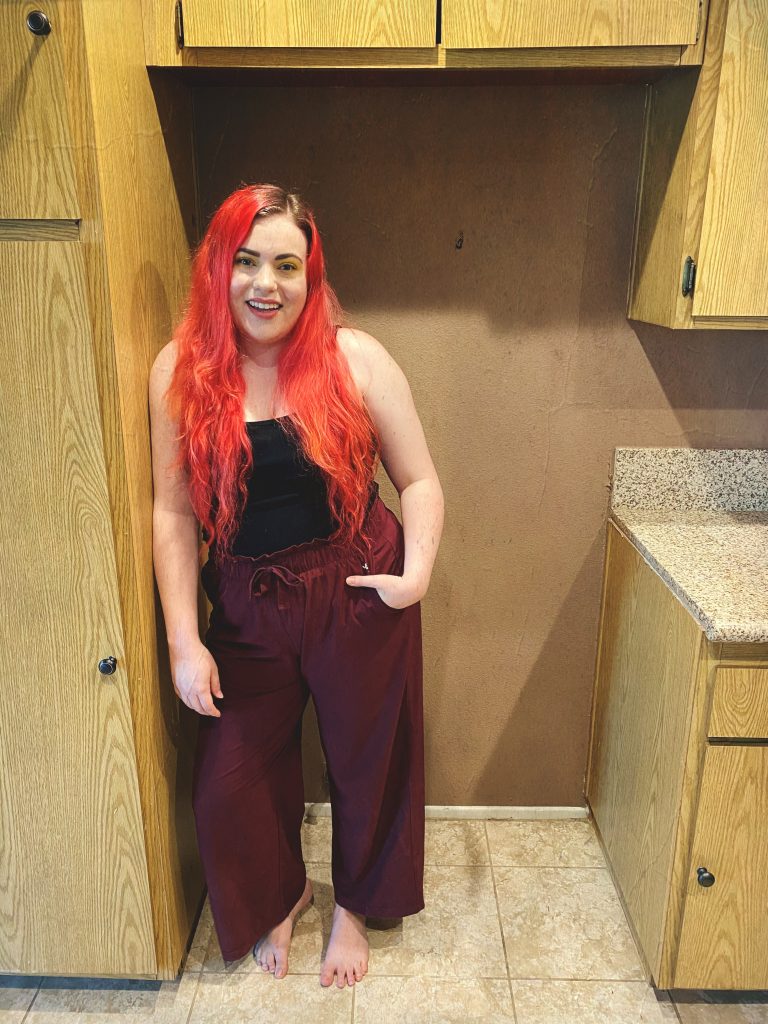 After spending a majority of my childhood being tossed from place to place, I was relieved to finally sink my roots into a home.  Our home.  It wasn't big.  It wasn't glamorous.  It had occasional roof leaks, chips in the bathroom sink, chronic creaking in the floors, but it was exactly what our family needed.  When the sun would set and cast a golden, pink haze through our windows, there was nowhere in the world I would rather be.  It represented safety and stability; the things in life I crave more than anything. 
Our safe haven was threatened by a druggie thief, and I soon found my life in boxes. Six years of memories shoved into cardboard. Even if you are moving to a better location, seeing your life compacted into little cubes does something to you. Watching your home turn into an empty vessel is bittersweet to say the least. It scrambles your heart.
I thought the laughs, love and happy memories we made there would be trapped in the walls, but that is far from the truth.  We get to carry all of that goodness with us.  Let the tears, heartache, fair-weather friends, resentment, guilt, anger and sleepless nights take their place.  Let the hollow rooms choke the painful pieces of the past and evaporate into dust.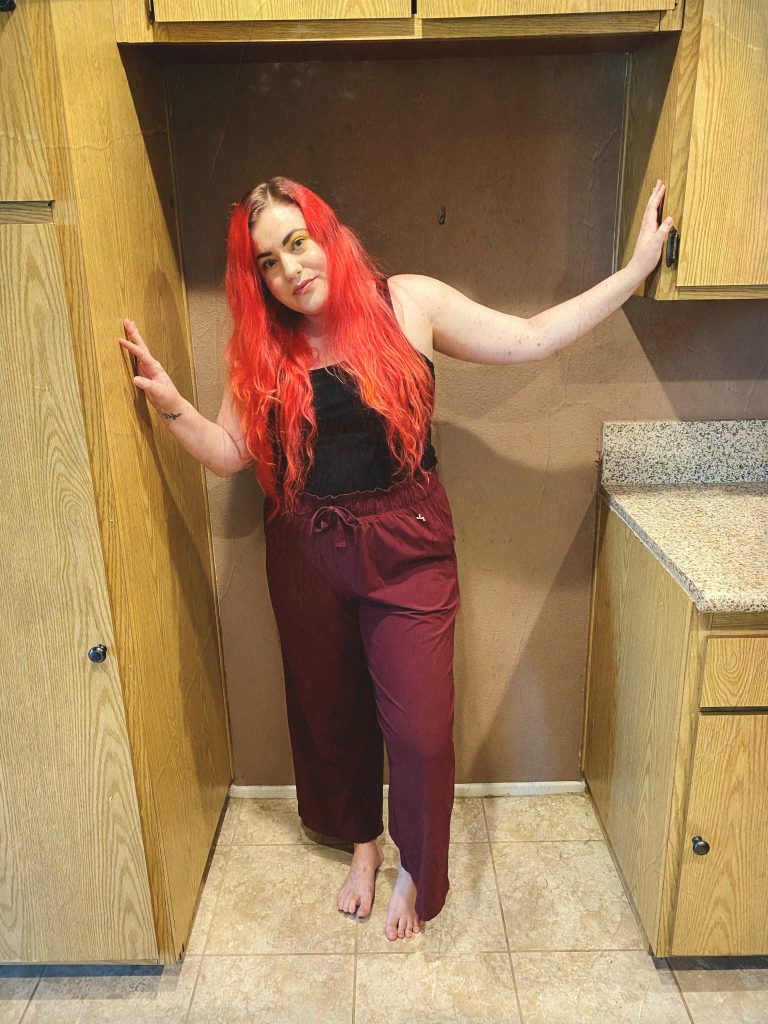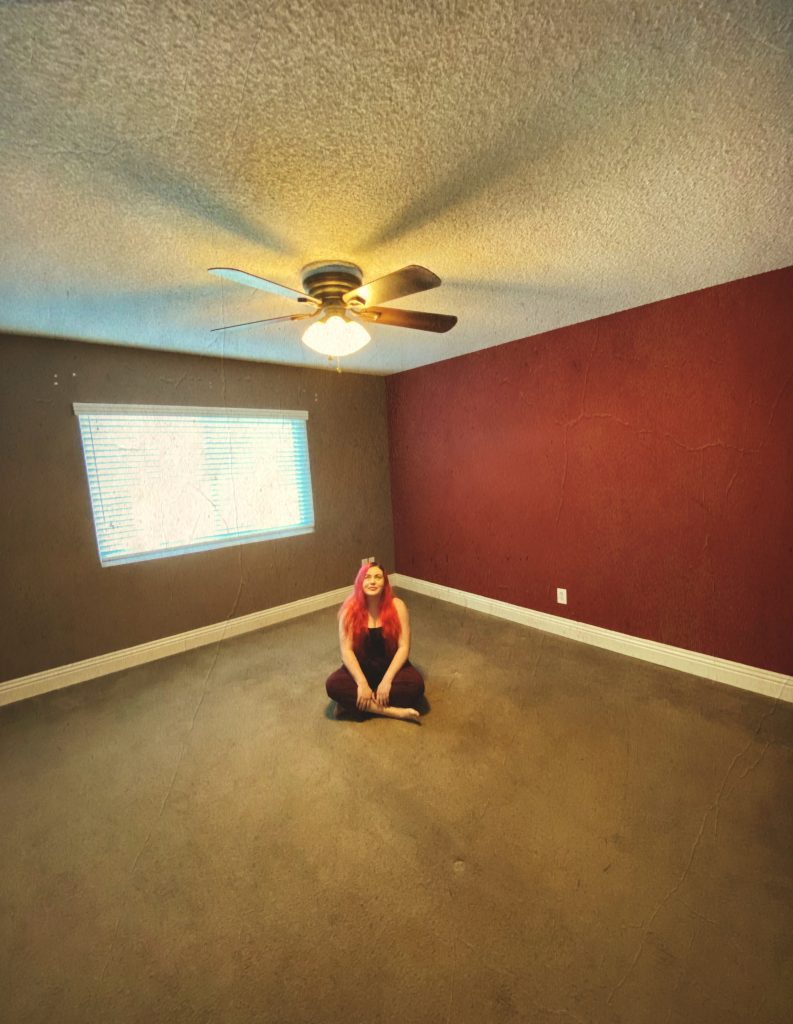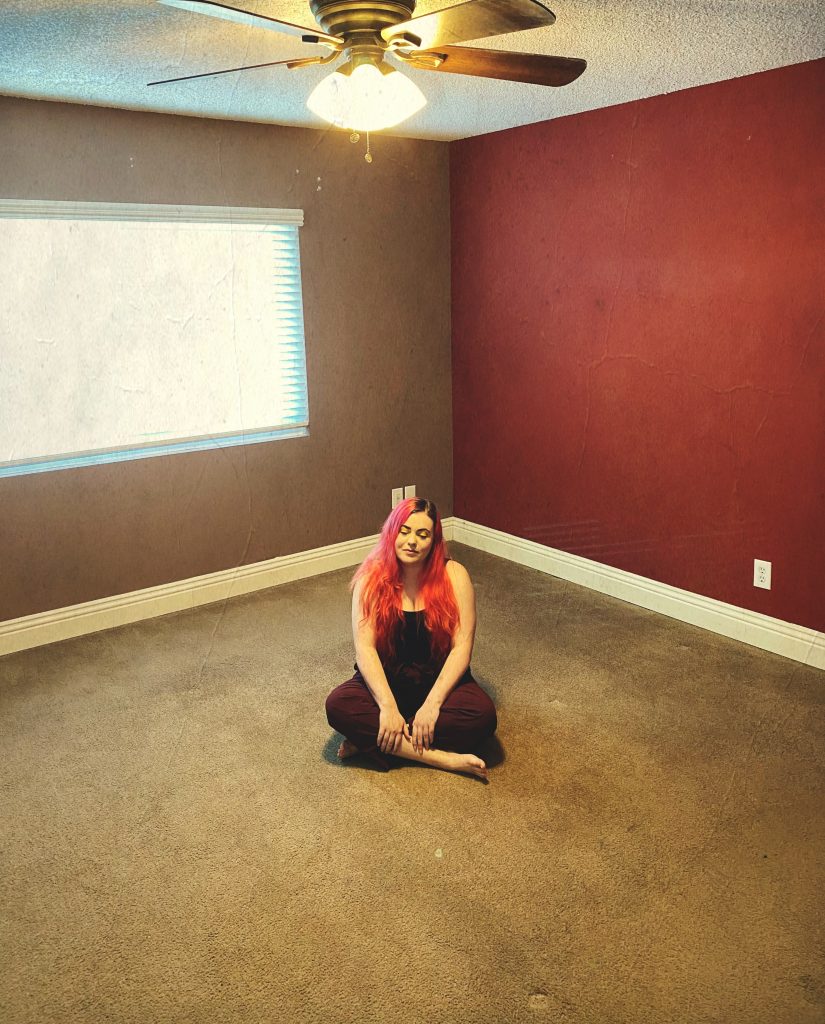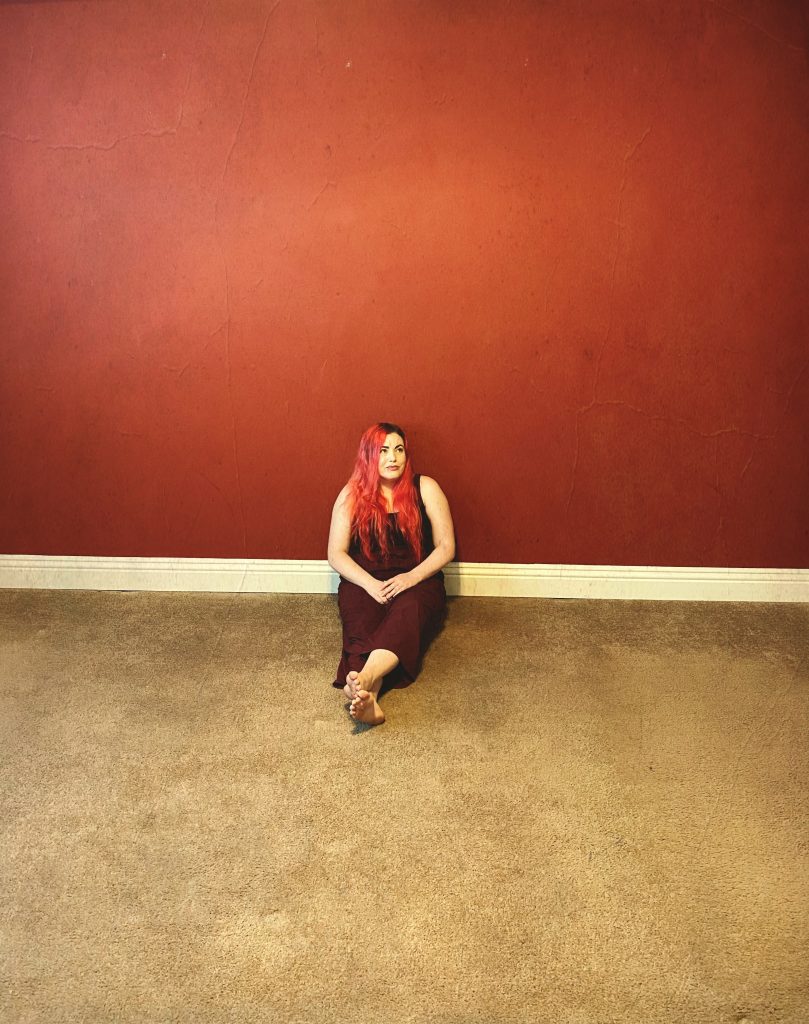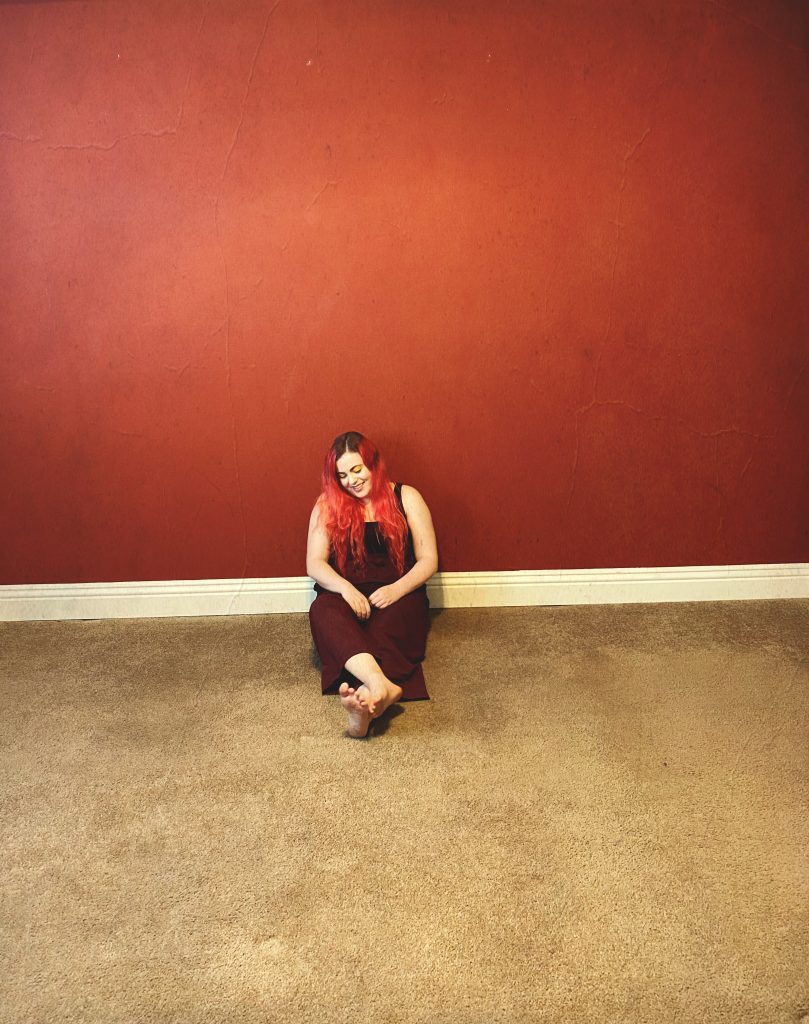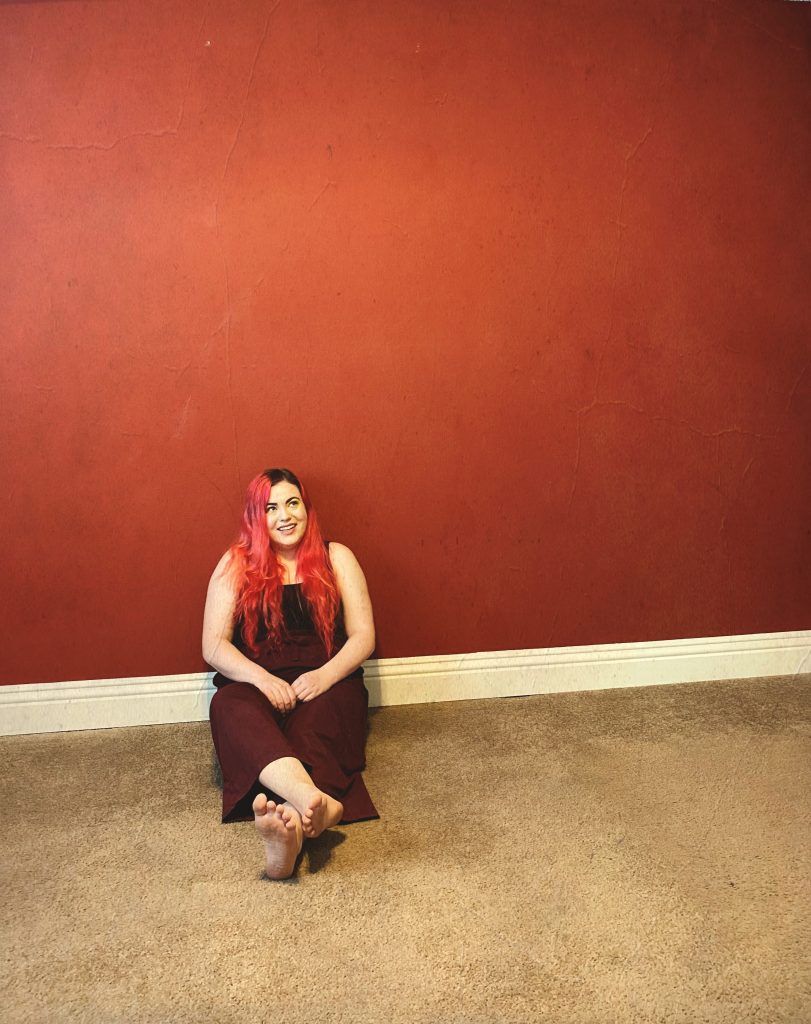 I traded old, empty walls for new, freshly painted walls, but I am eternally grateful for the clean slate. It's a blank page; an opportunity to grow, change and learn.
Thank you, Unit E, for being exactly what we needed during a crucial season of our lives. I hope the ones that take our place embrace your potential and appreciate you like we certainly did.
Here's to the future!
All my love,