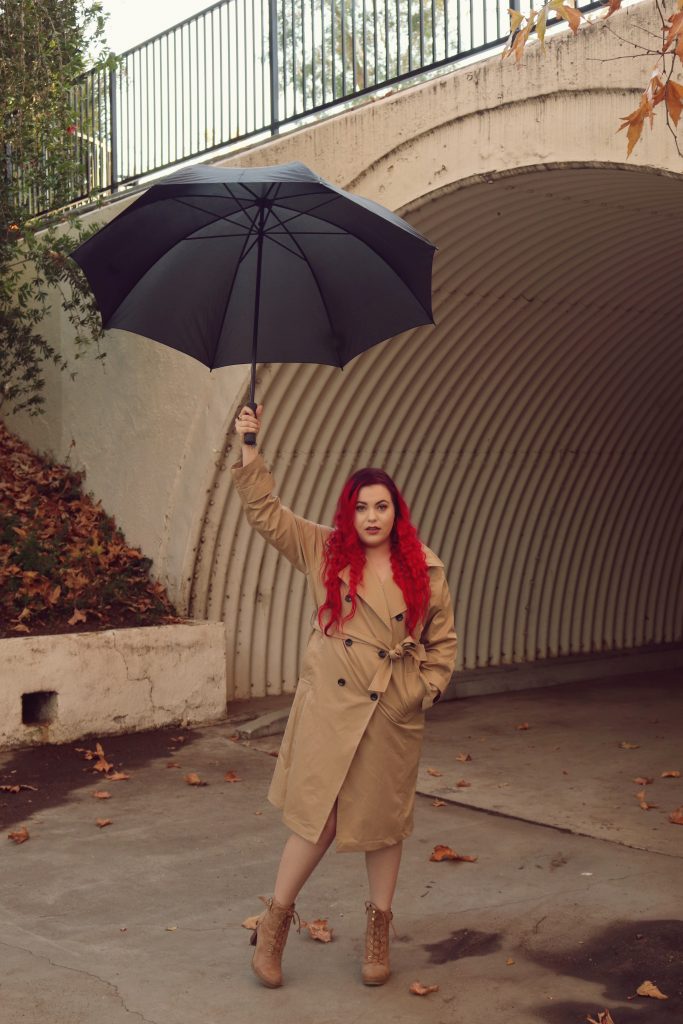 Happy 2020!!! Did you miss me? 😛 I hope you had a fun Christmas and New Year! We spent Christmas with family, and stayed home for the rest of our break. It felt so good to hibernate and recharge.
Do you have any goals for 2020? I want to drink more water, take Penelope on more walks, and have a better morning routine! I have a longer list, but that's just to name a few.
Before I took a blog hiatus, I scored a Wild Fable Trench Coat (similar) in the clearance section at Target for only $11.40 instead of $38! I had been wanting a trench coat for a while so I was excited.
I feel like a detective or secret agent while wearing it! Just need a fedora and brief case. I'm not sure what my mission is, but it's definitely classified. 😉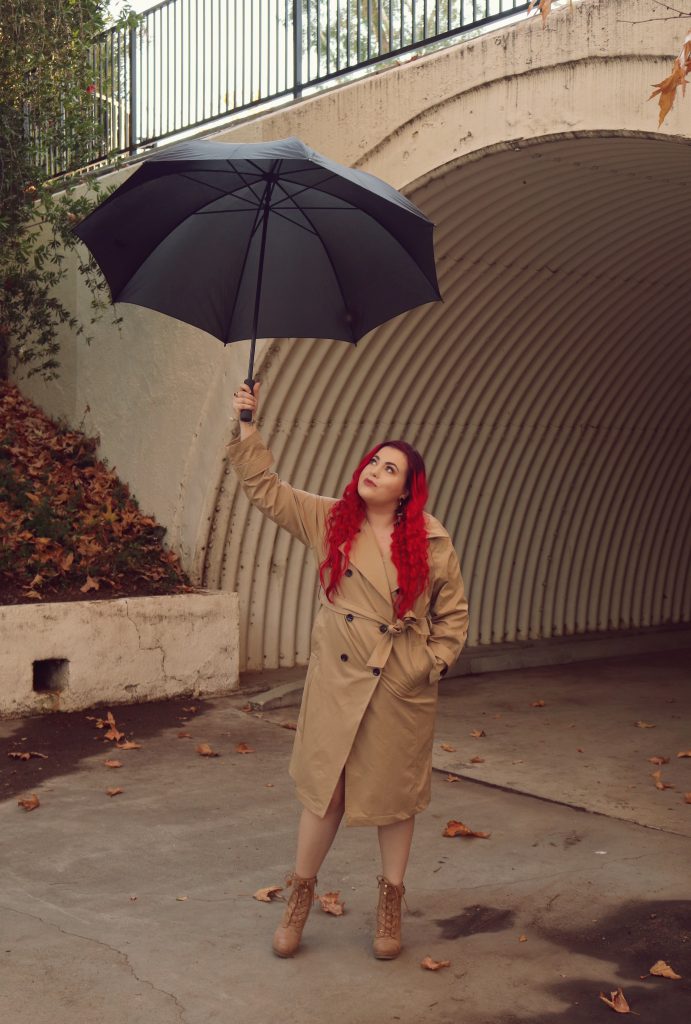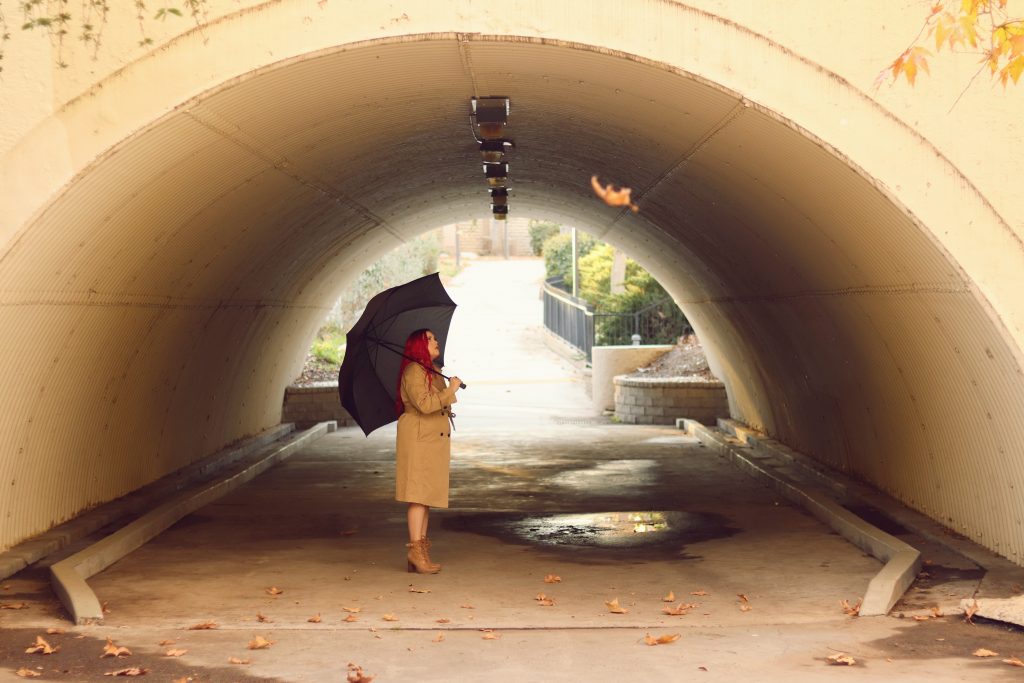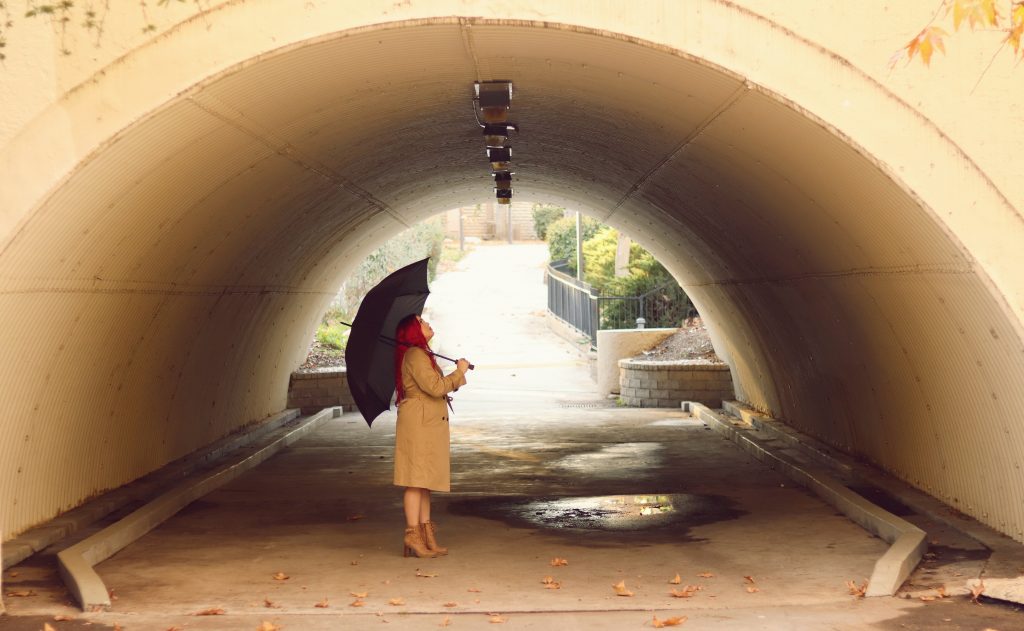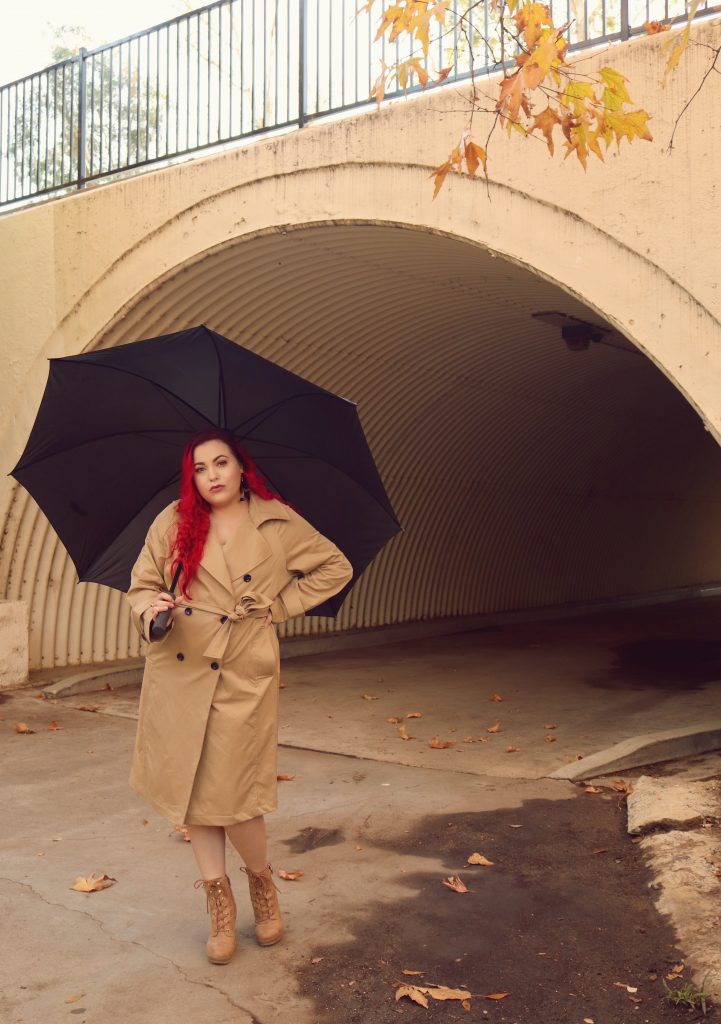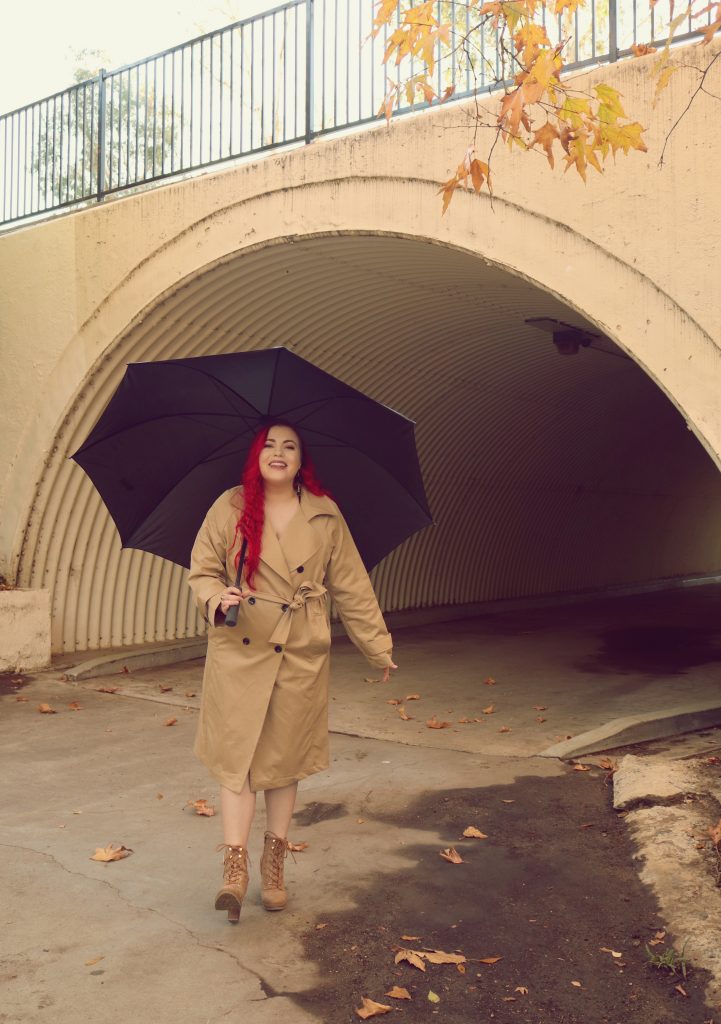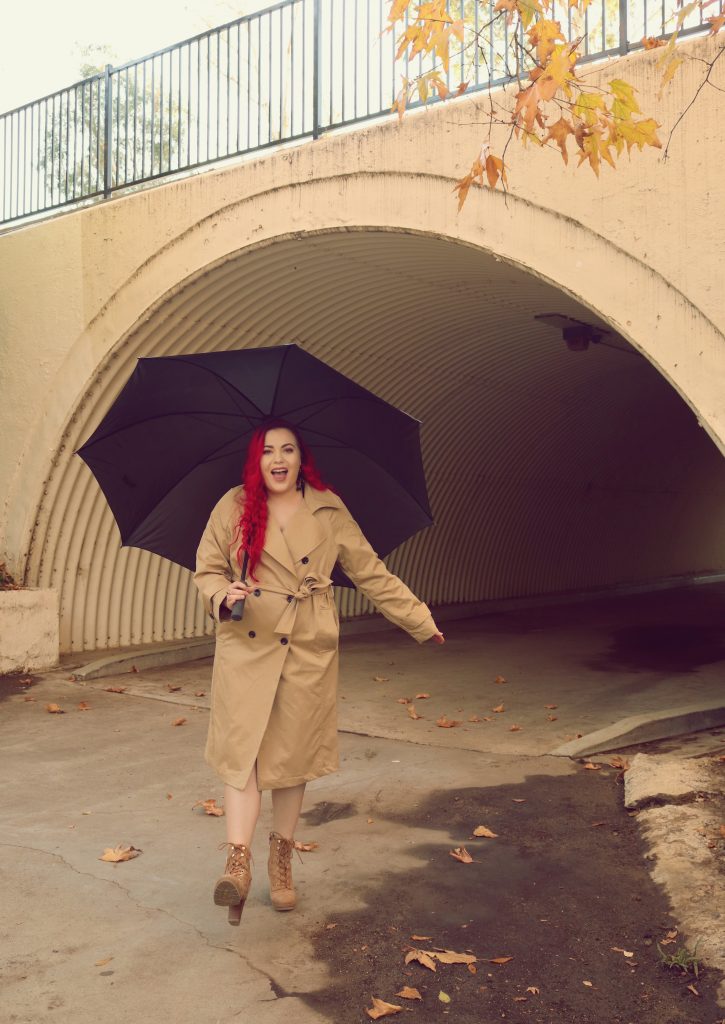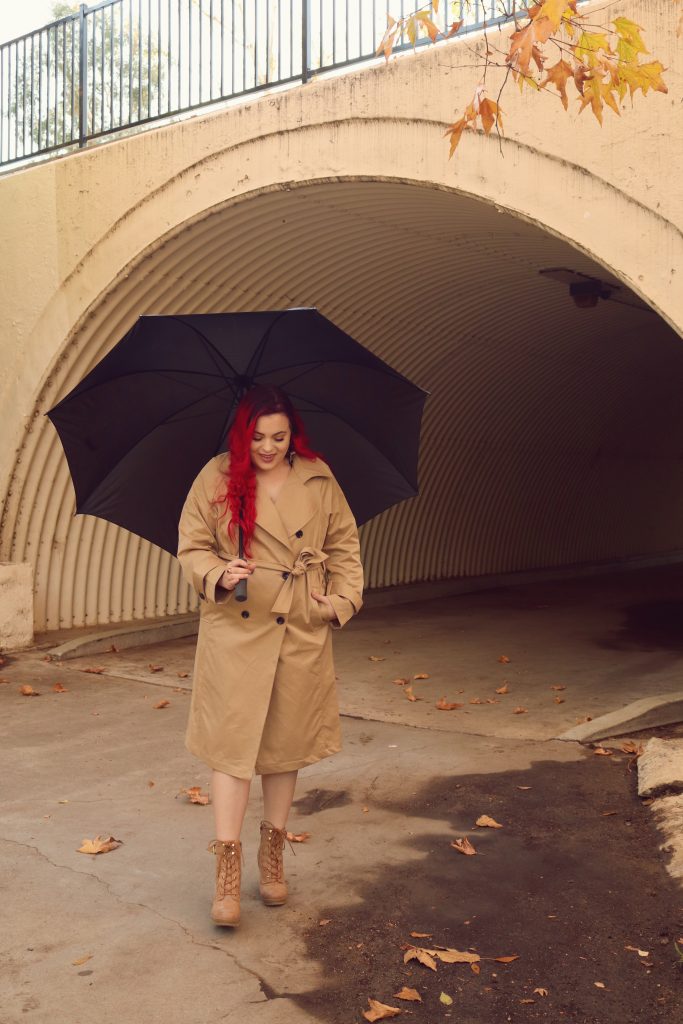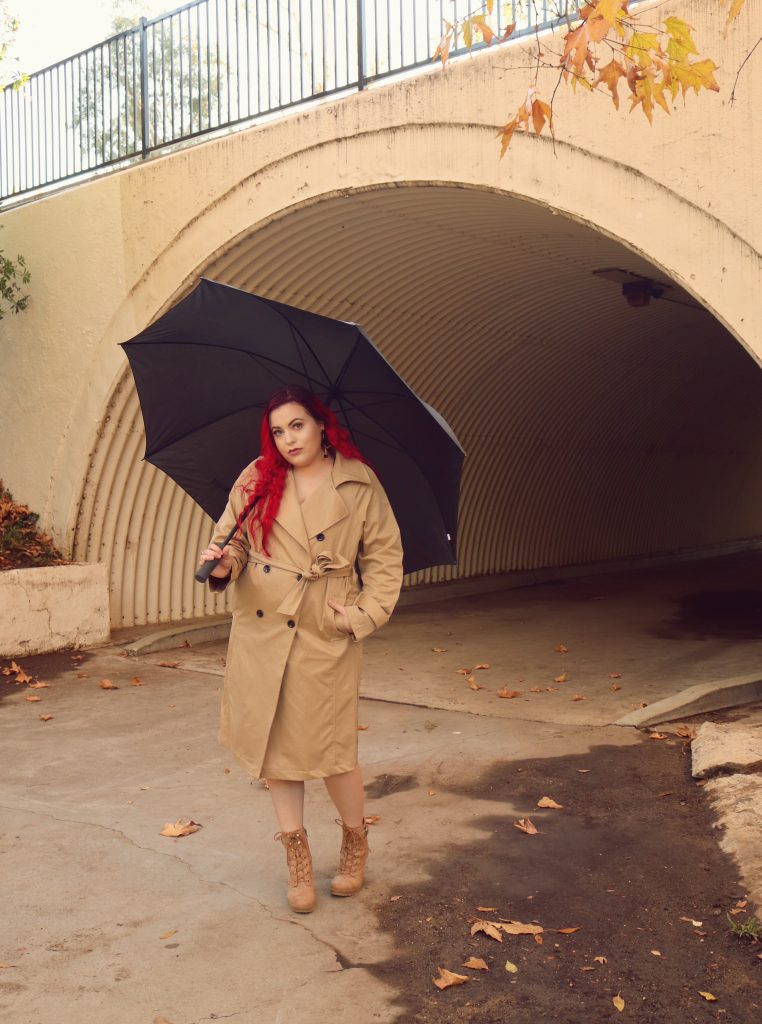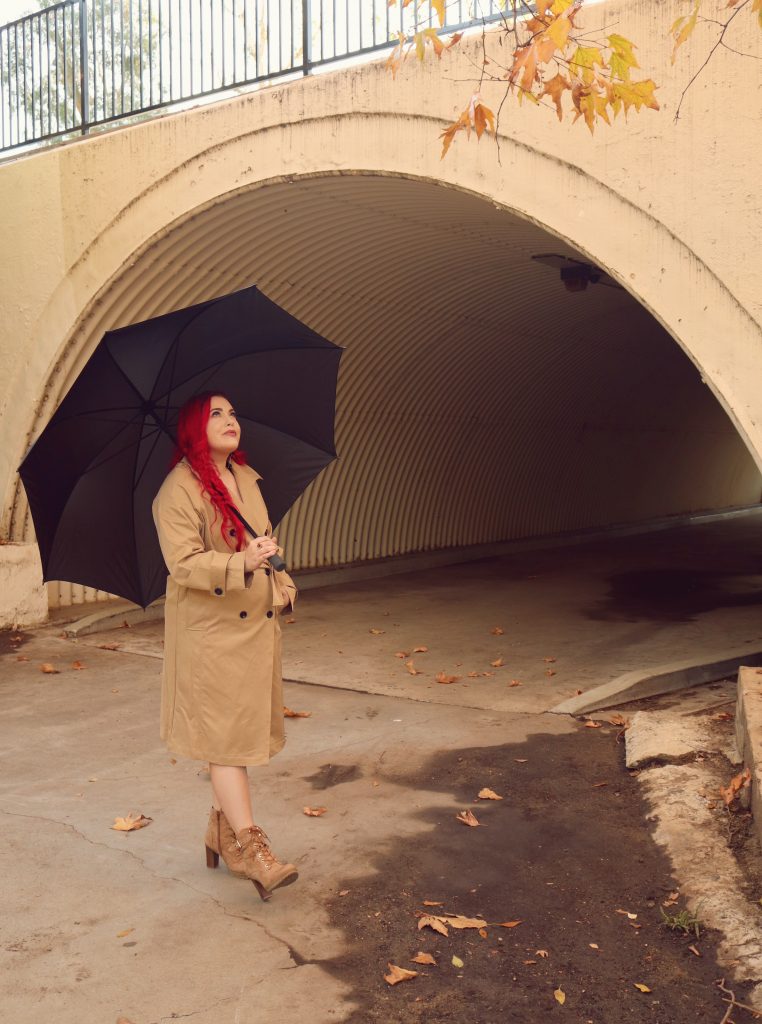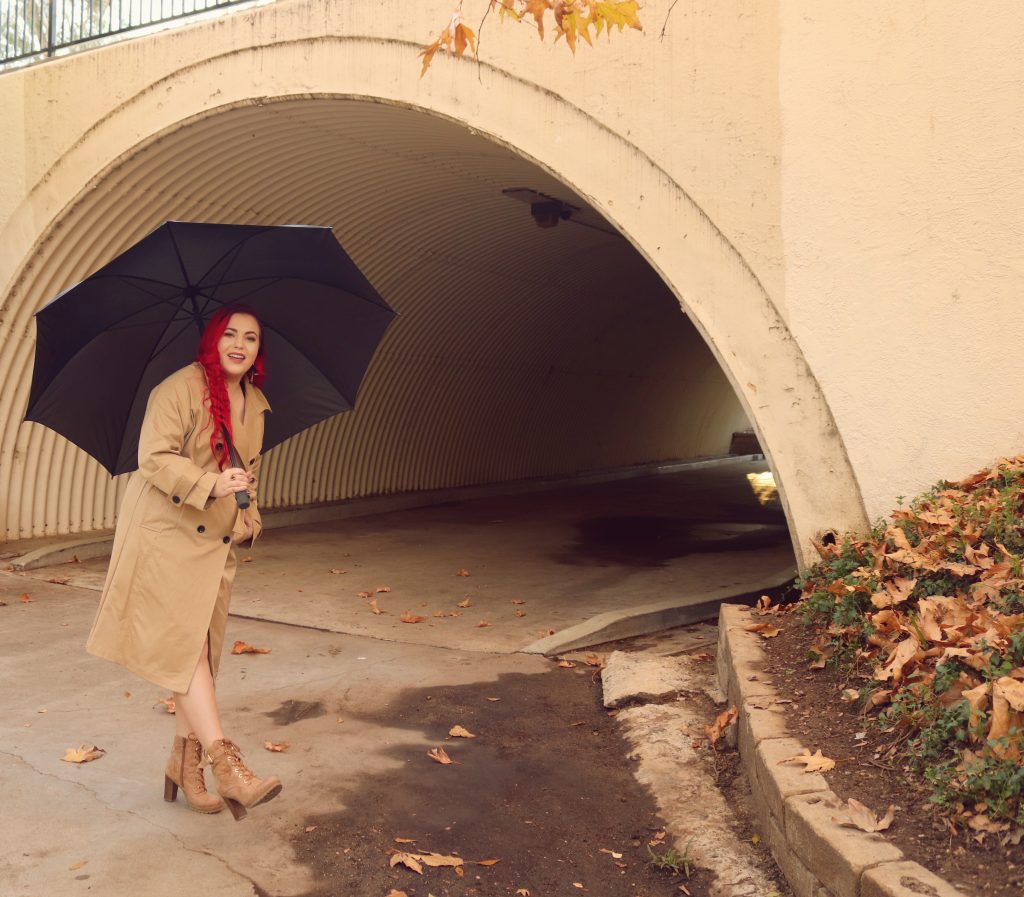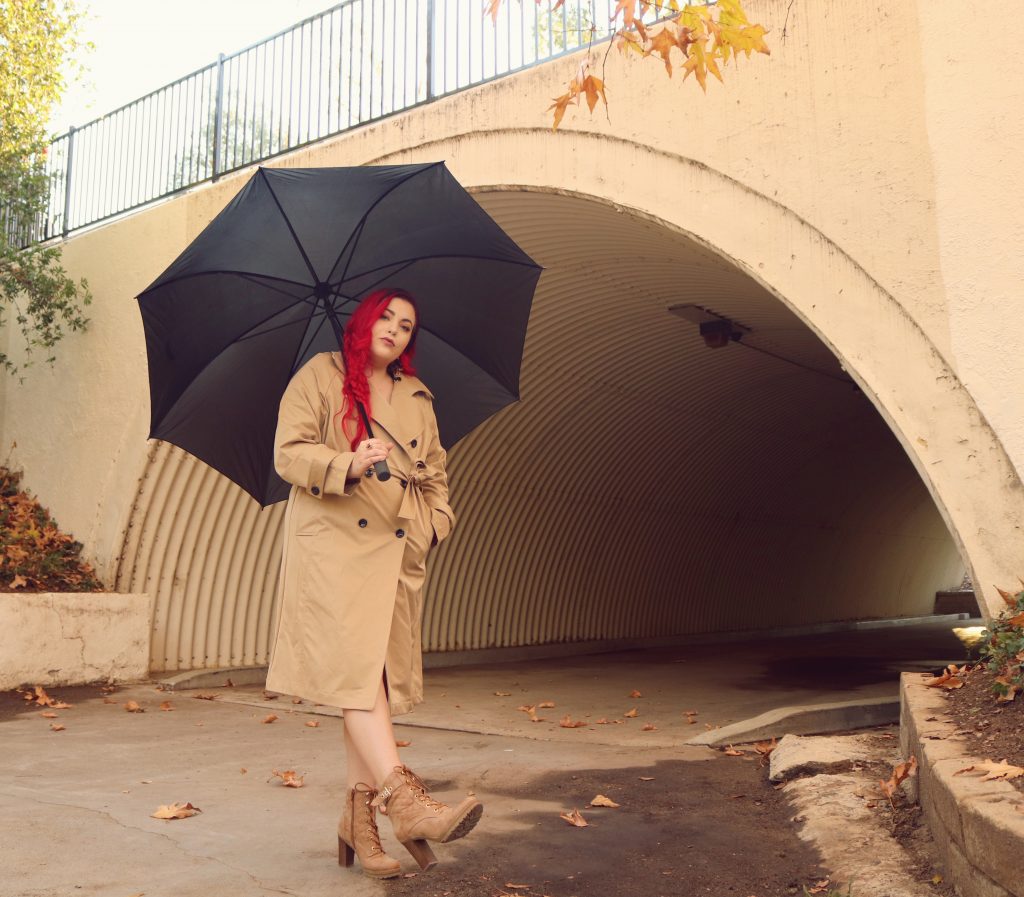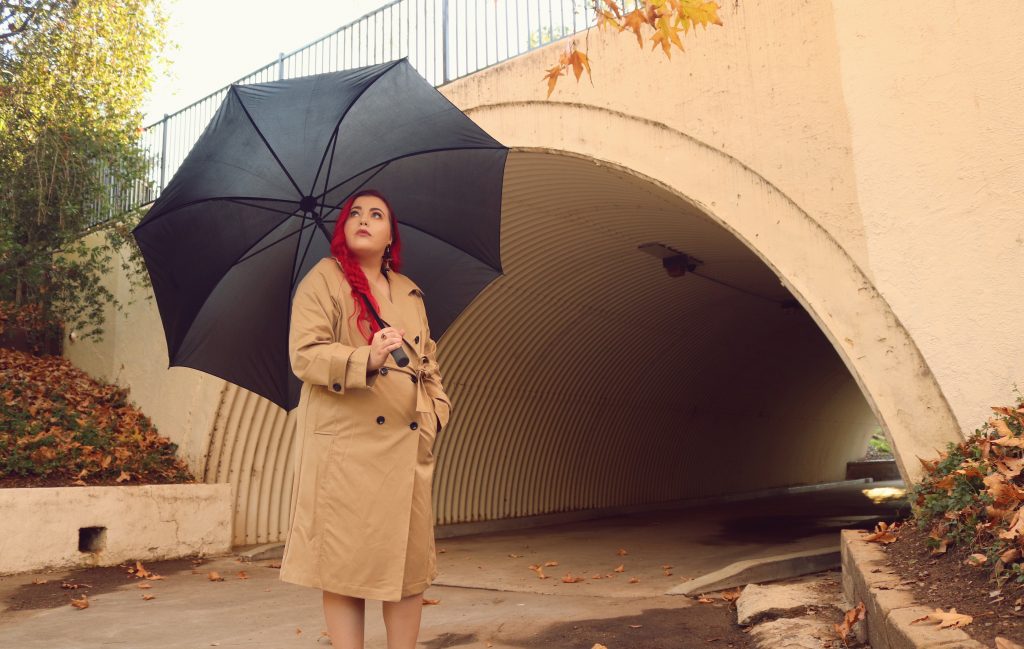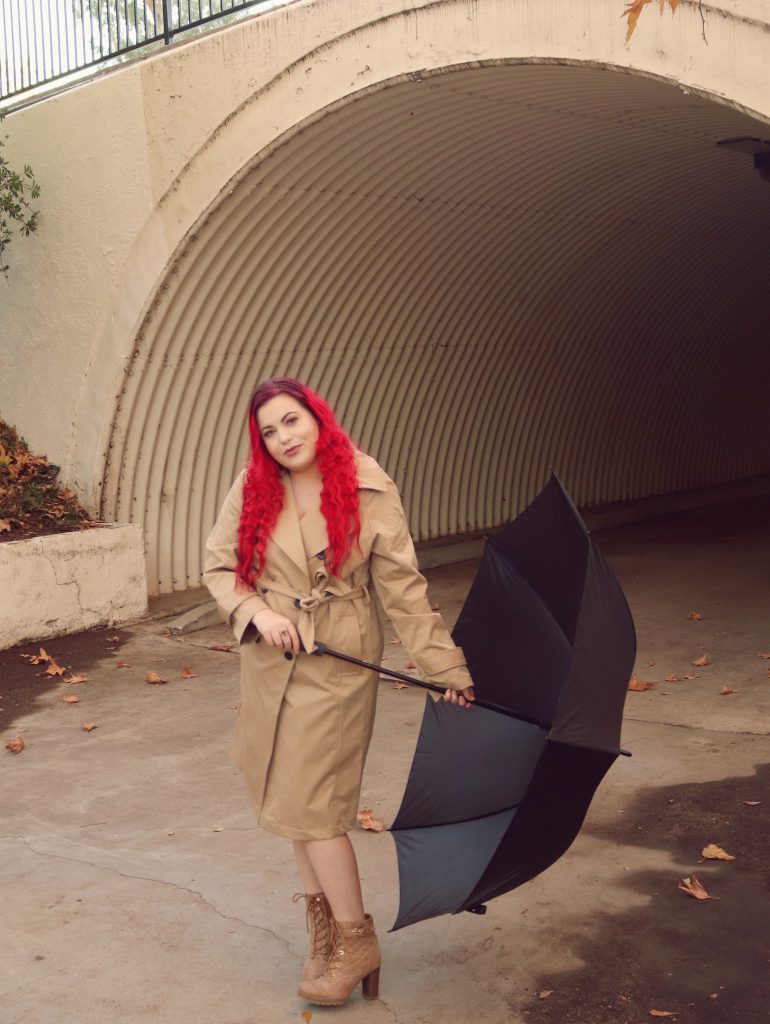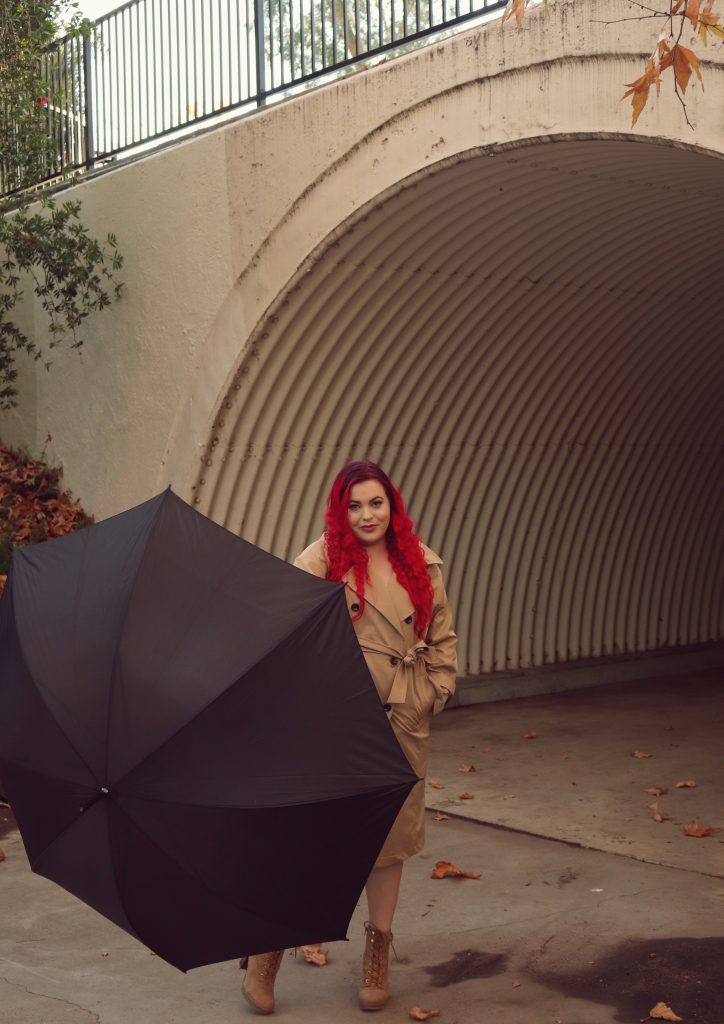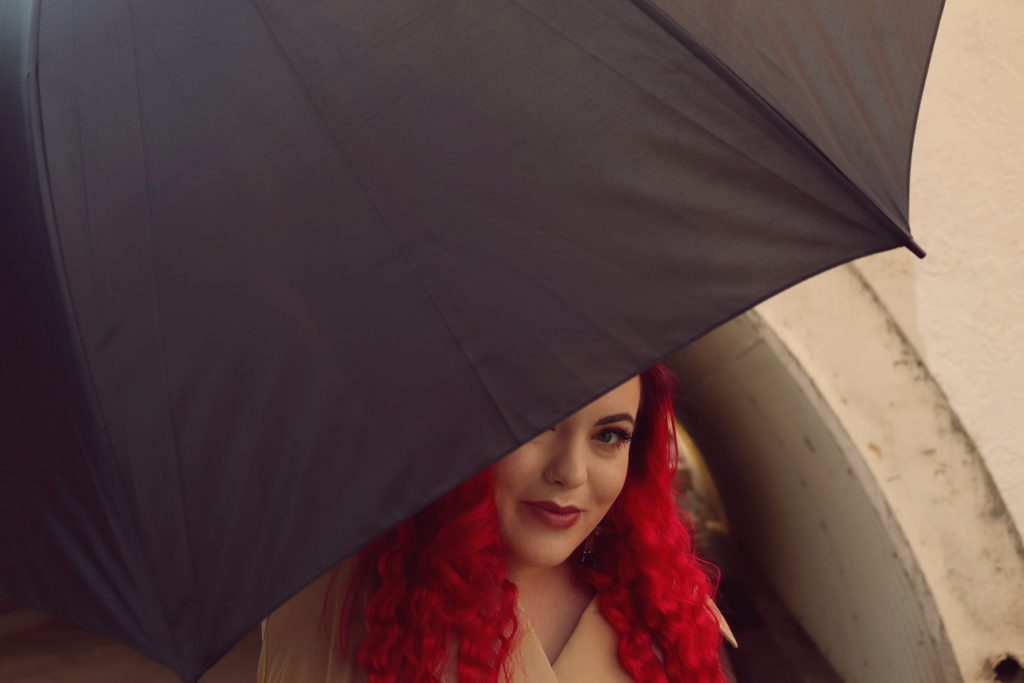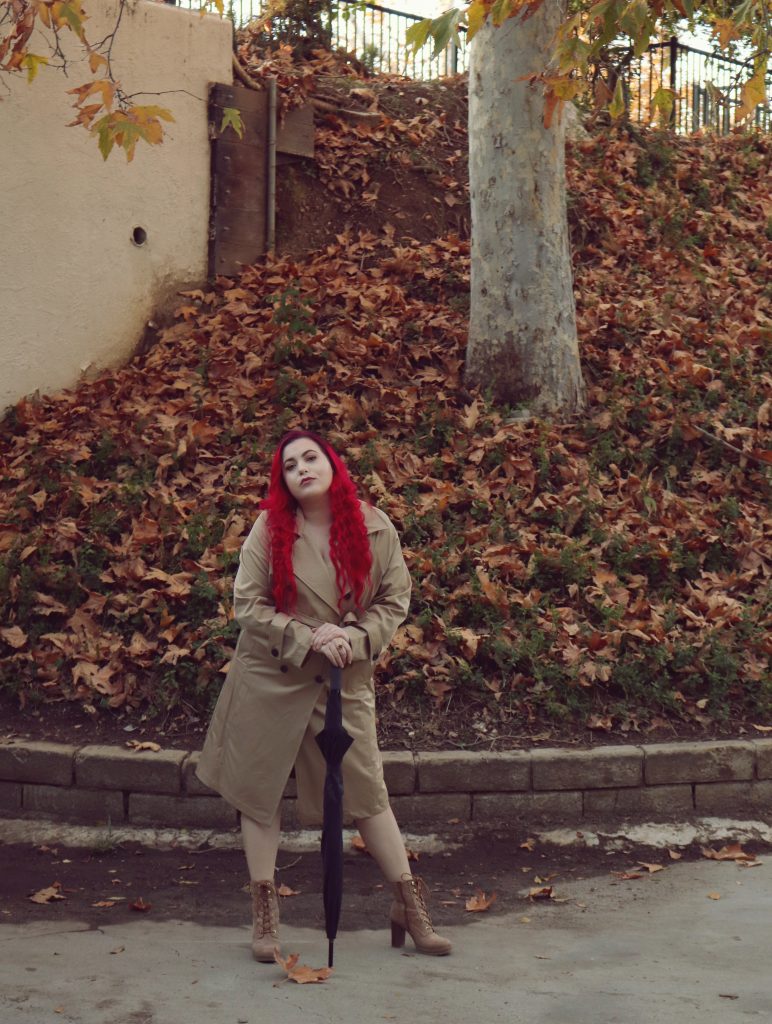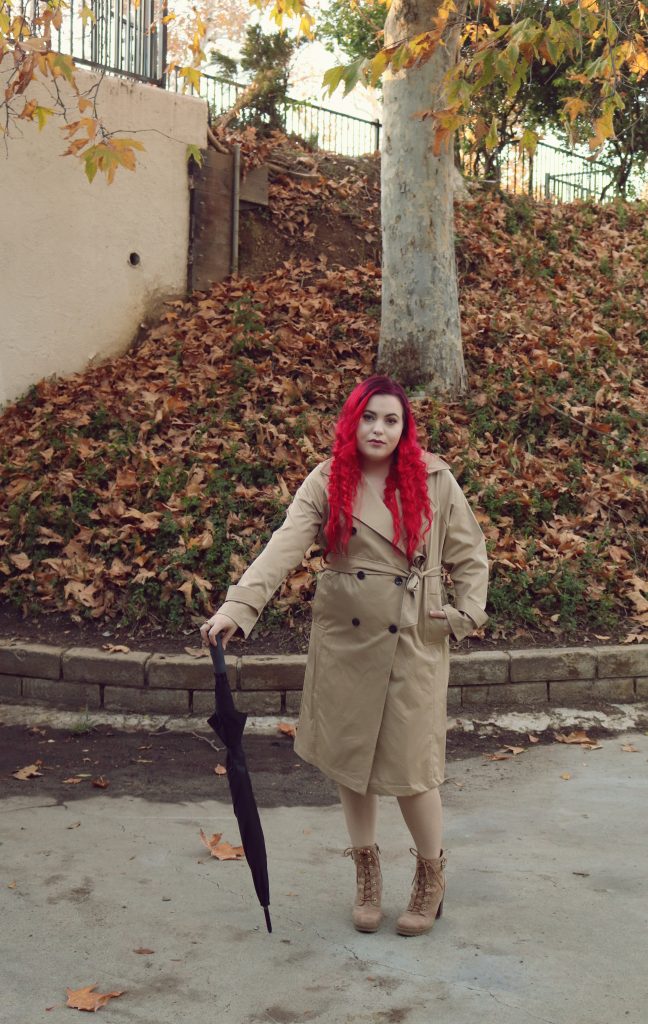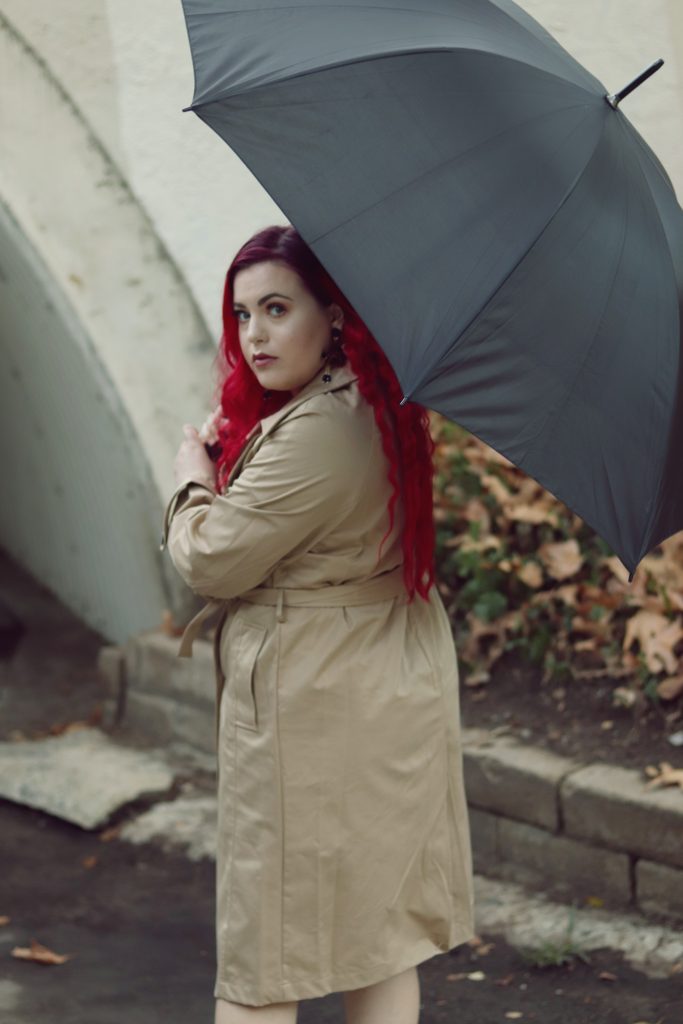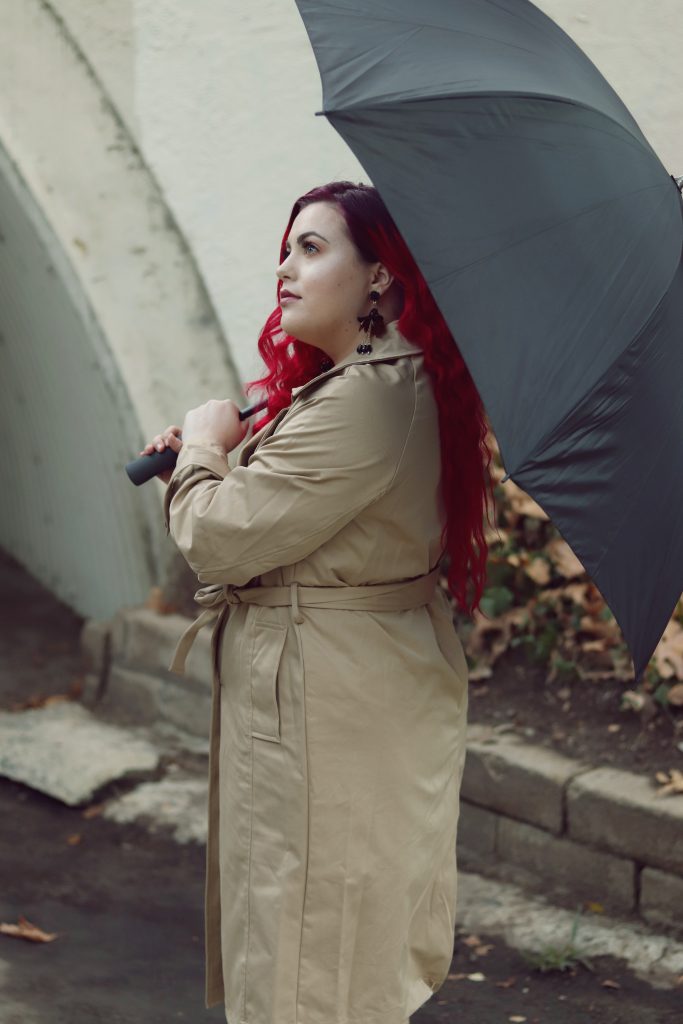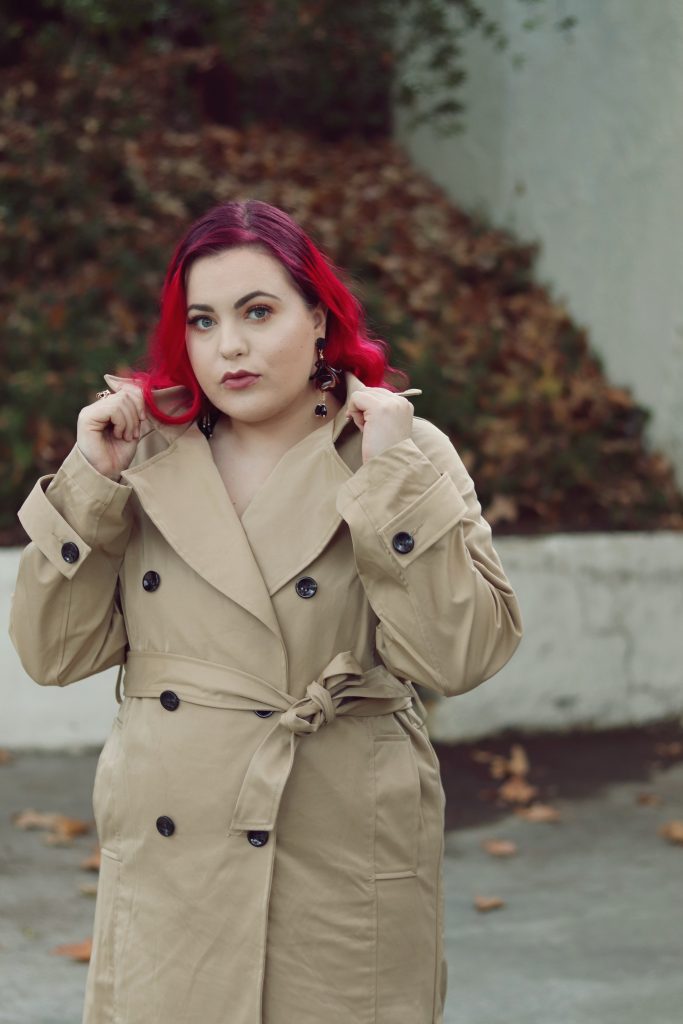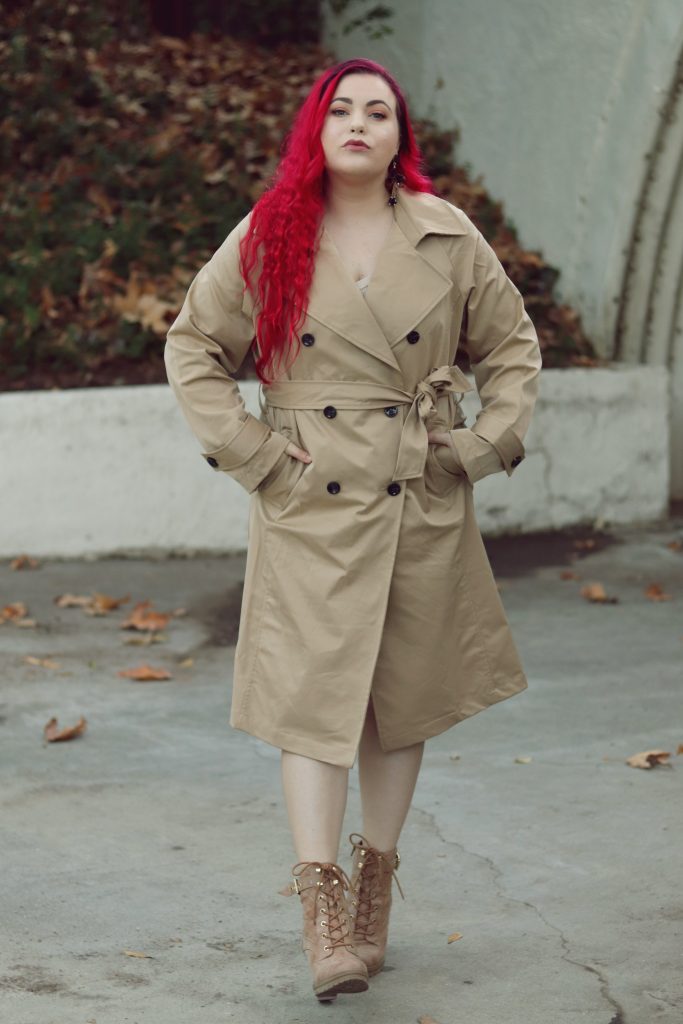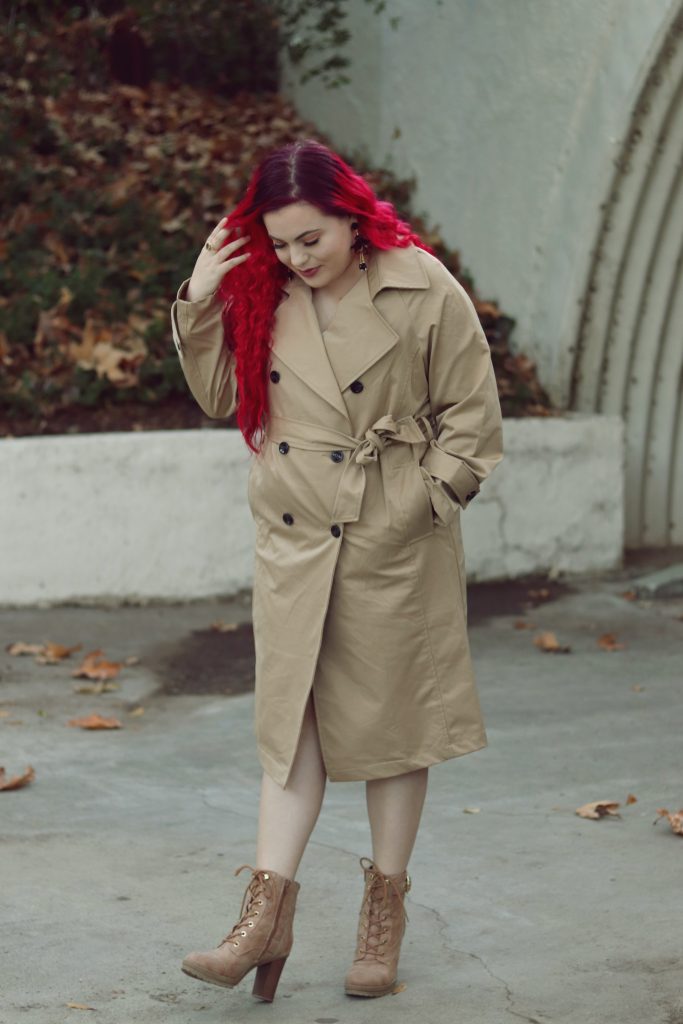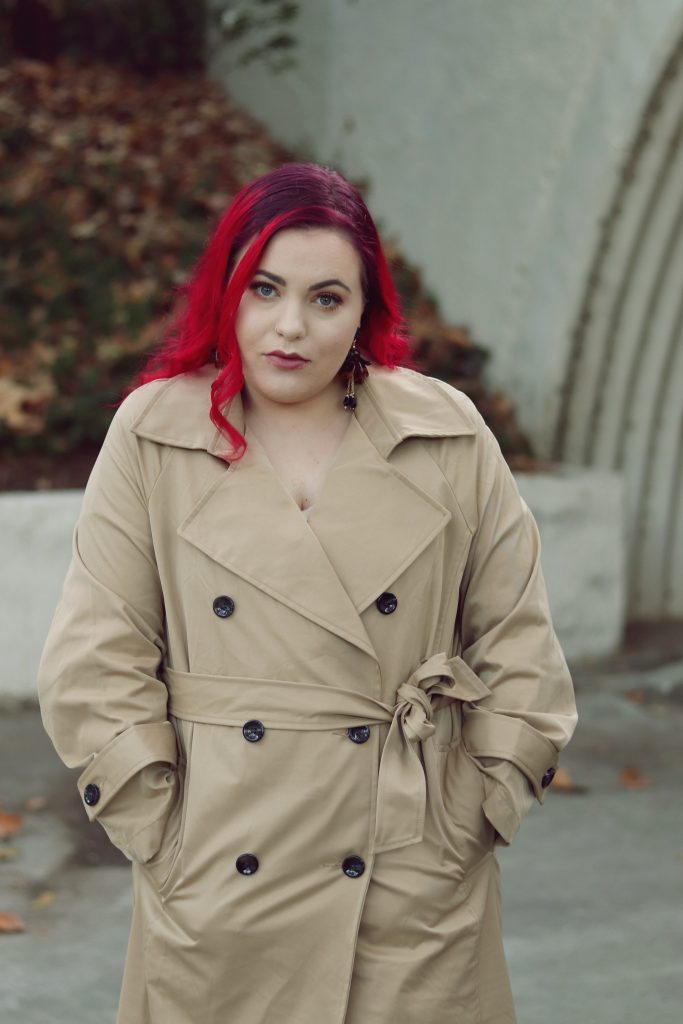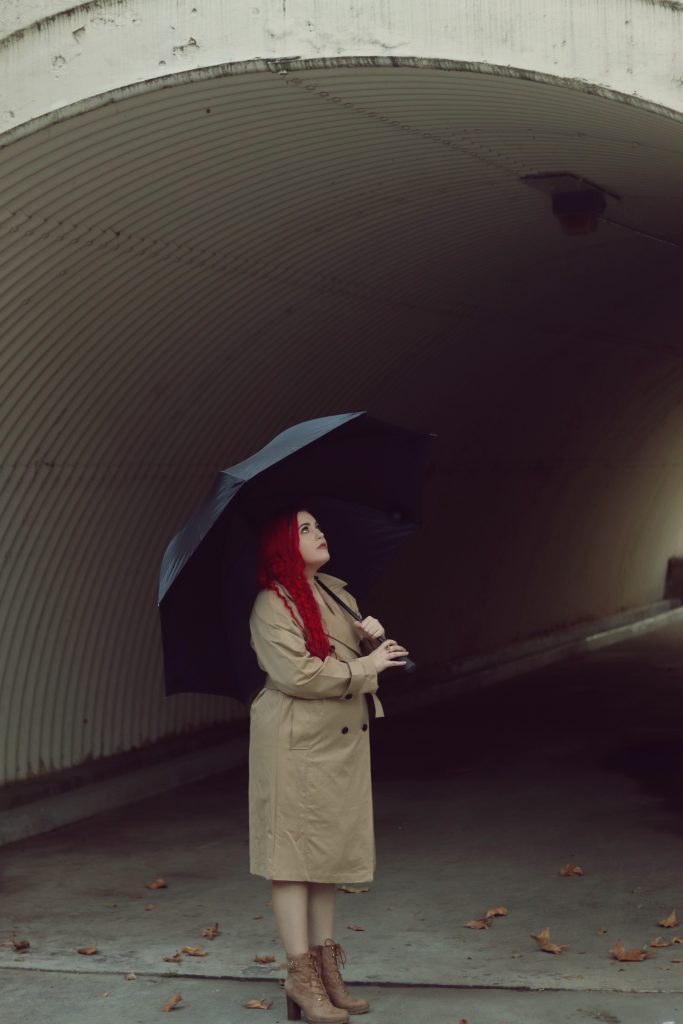 "Believe that there's light at the end of the tunnel. Believe that you might be that light for someone else."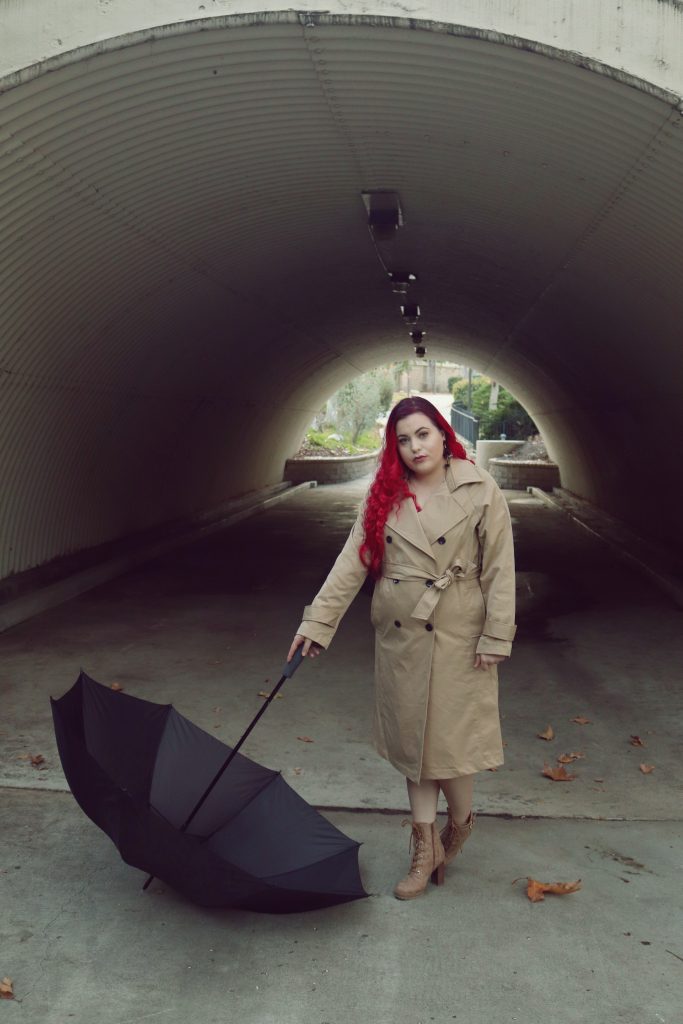 As you're reading this, I am most likely eating veggie tacos by the beach with my toes in the sand. Today is the first Thrifty Thursday of 2020, but it is also my birthday! I swear I didn't plan it that way. It just kind of happened. One year closer to being a "thirty two year old lady" *said in a Jenna Marbles voice*.
Thank you for being so patient during my break, and me being MIA on social media. I love connecting with everyone, but sometimes it's vital for our mental health to disconnect.
All my love,