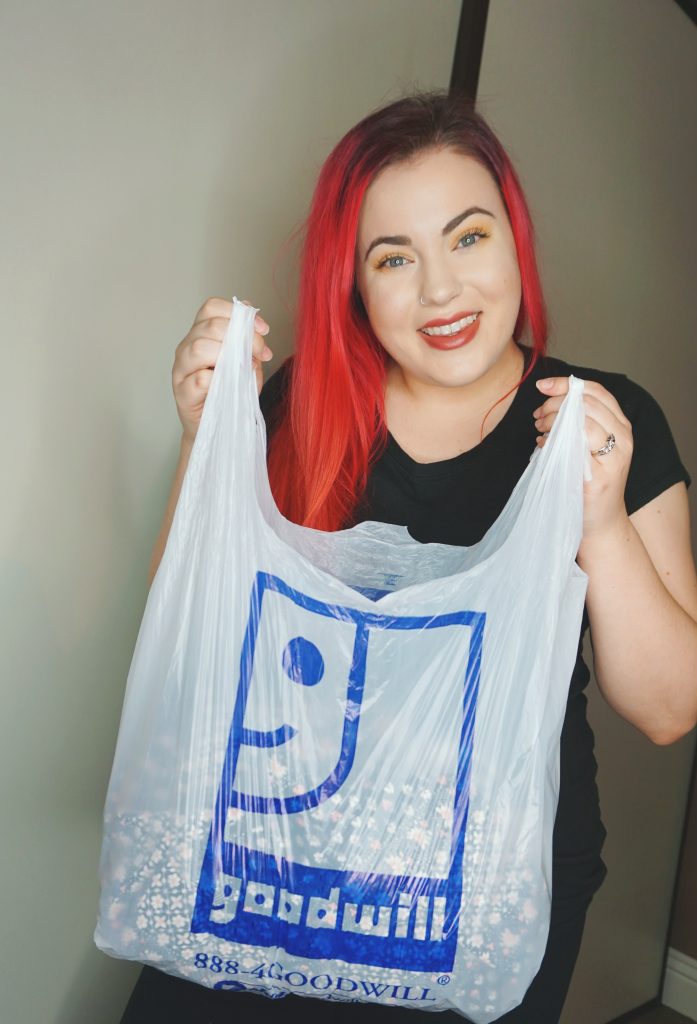 On Black Friday, I was brave, left the house and ventured to Goodwill. All of their red (and yellow at my local store) tags were on sale for just $1. Red tags never go on sale, and are typically more prestigious products. I scored six tops so it only cost roughly $6! A few of the items are definitely summer attire, but they are still super cute.
#1… When I first spotted the beige, lace top, I instantly pictured it with a black tank top underneath, and mom jeans. Lace adds so much elegance to an outfit!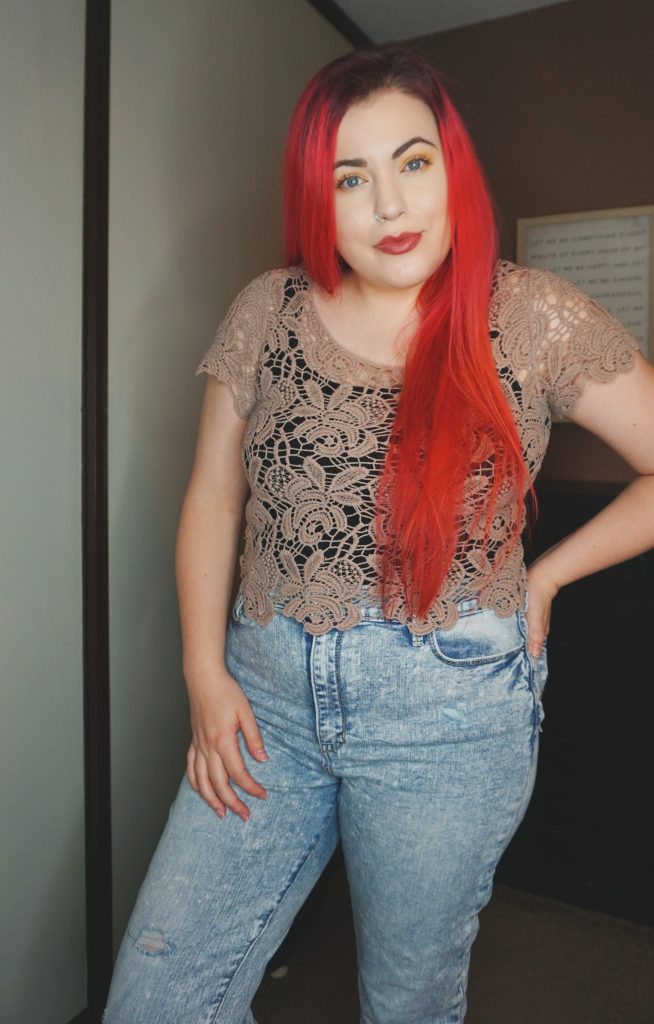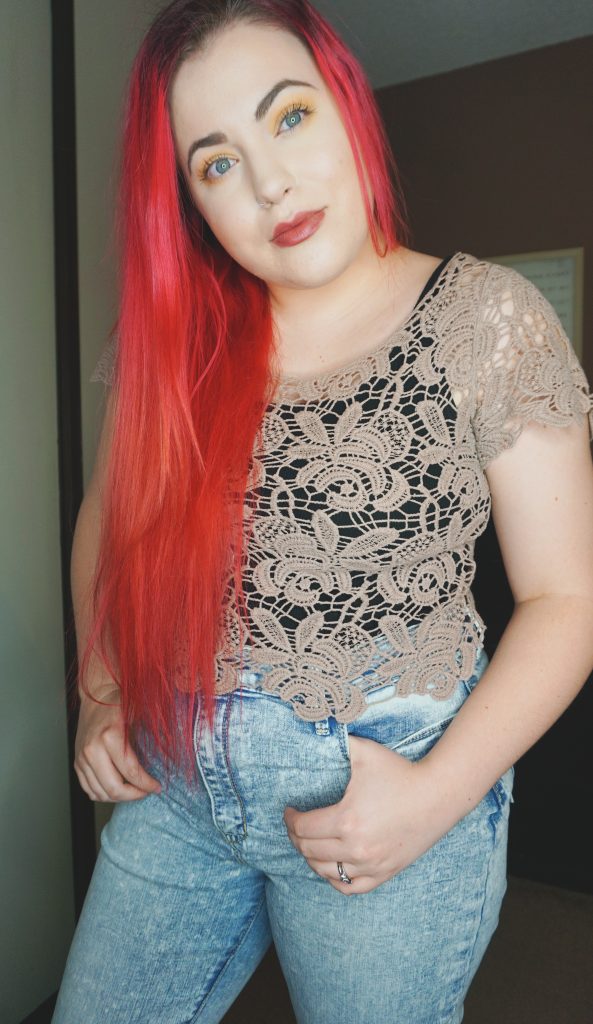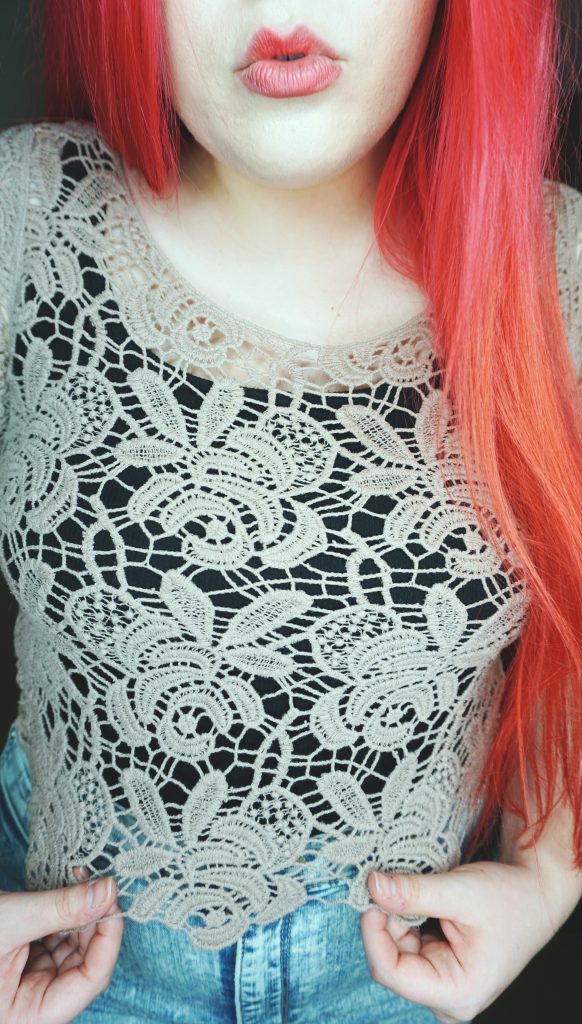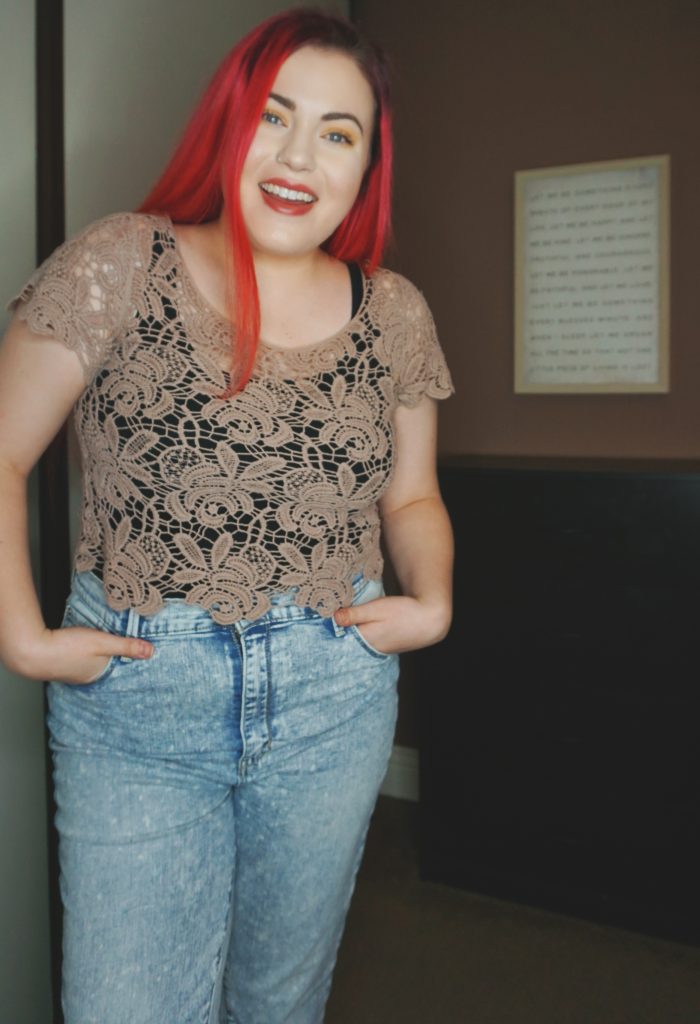 #2… I think this is technically supposed to be a dress, but I prefer it with jeans. It's from American Eagle, and VERY well made. It has a fun opening on the back too that adds character.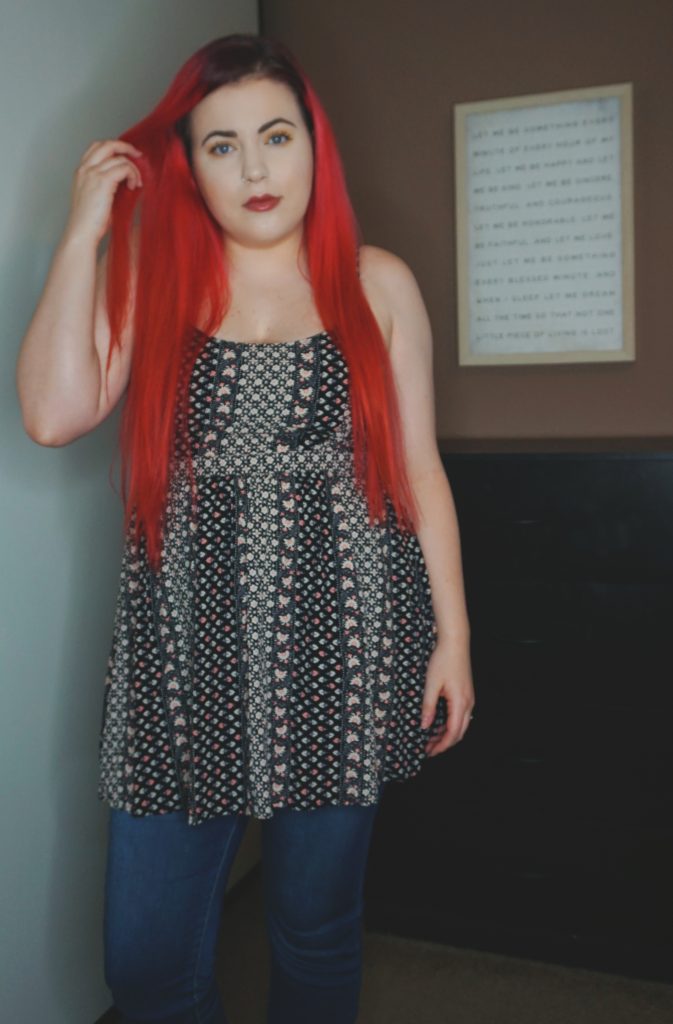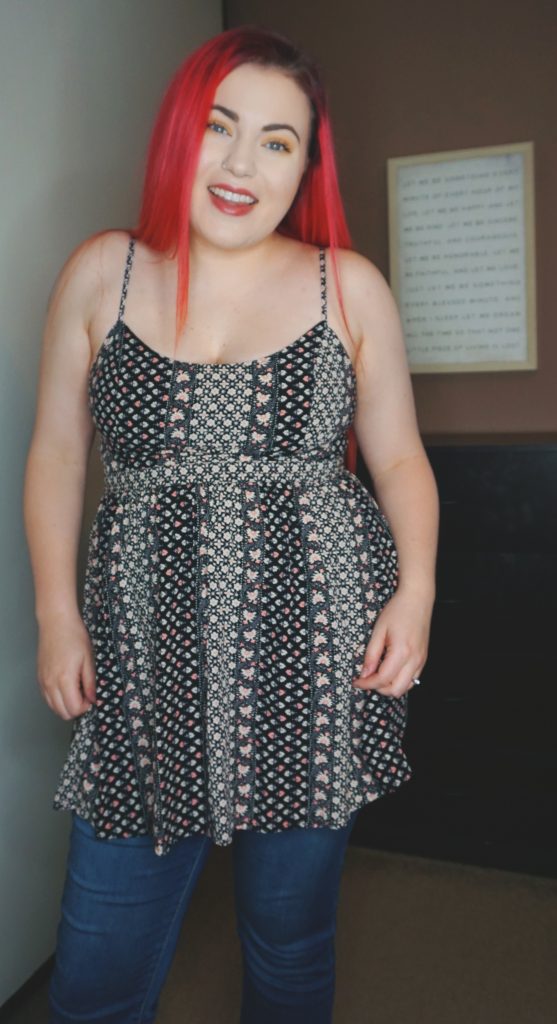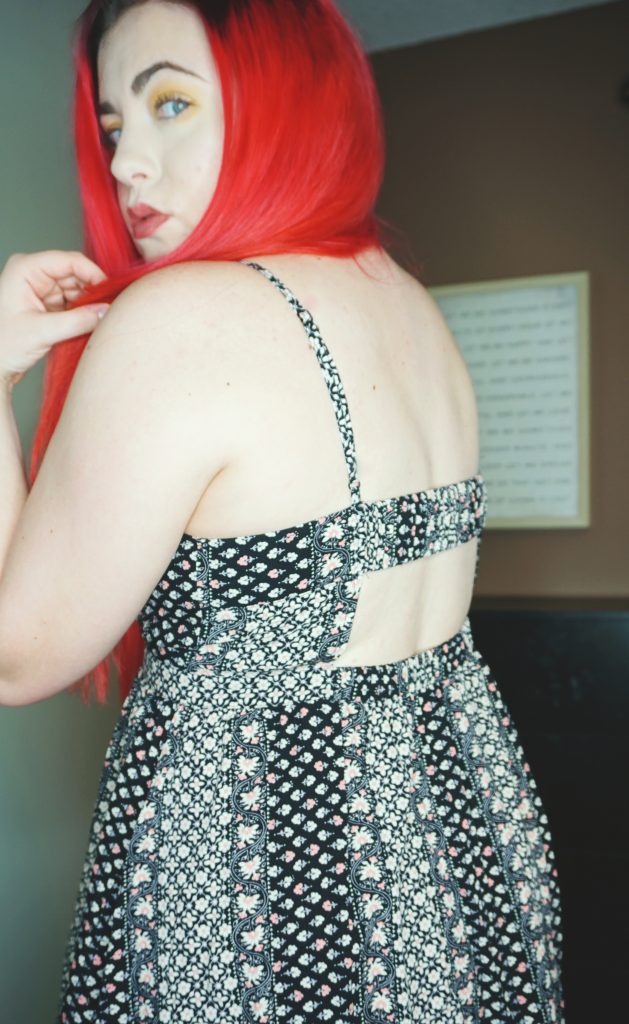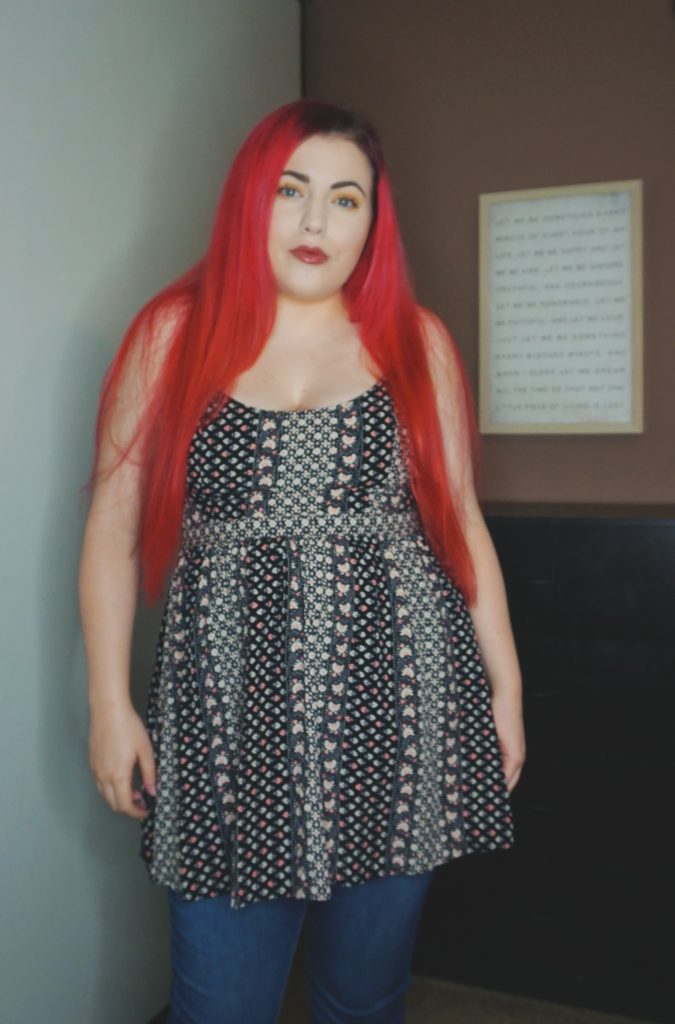 #3… It's a little too big, but it will be perfect for the gym. I have been in need of short sleeve workout shirts for cycling, and the Adidas tank was in brand new condition!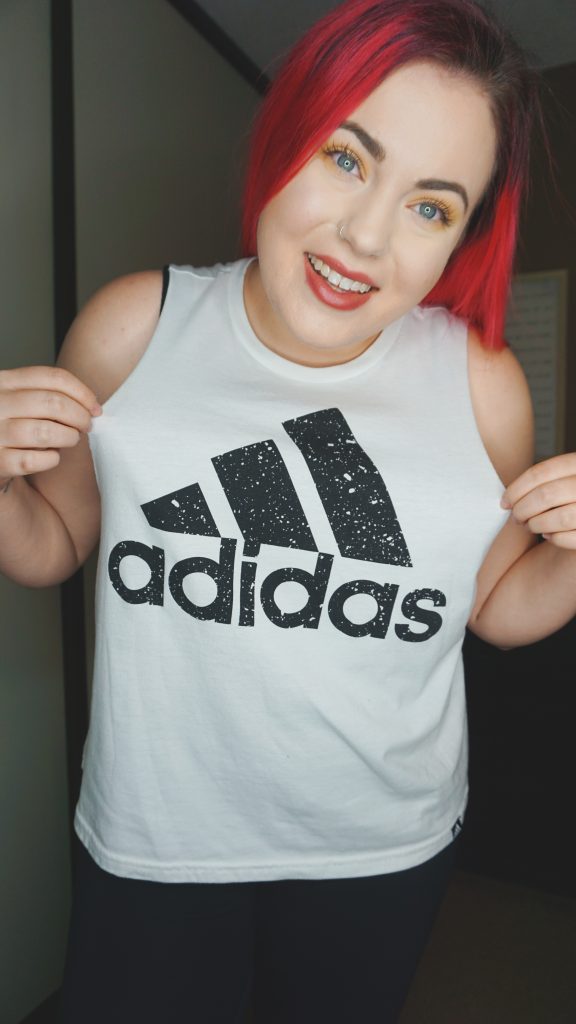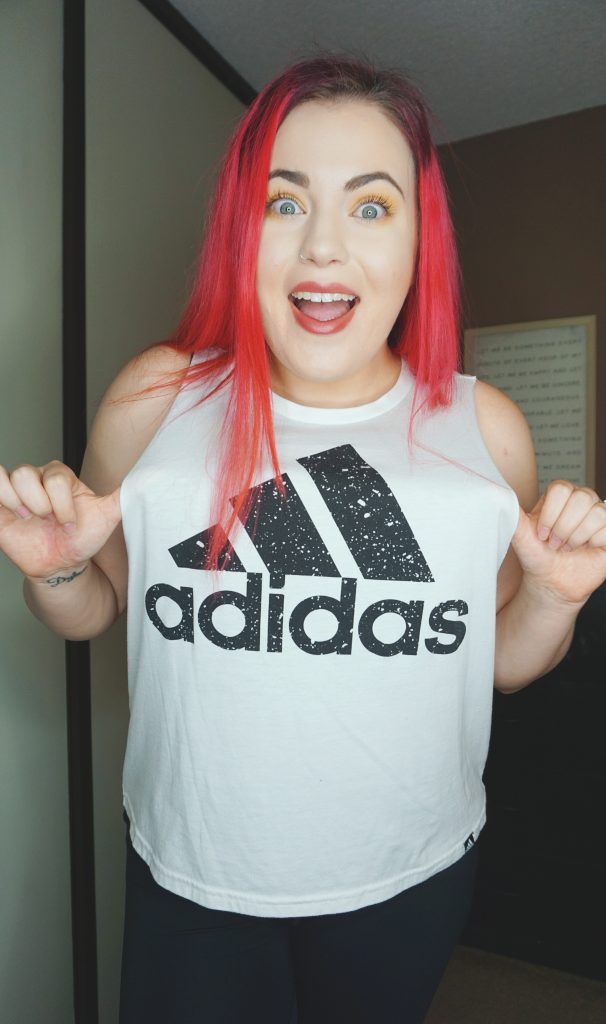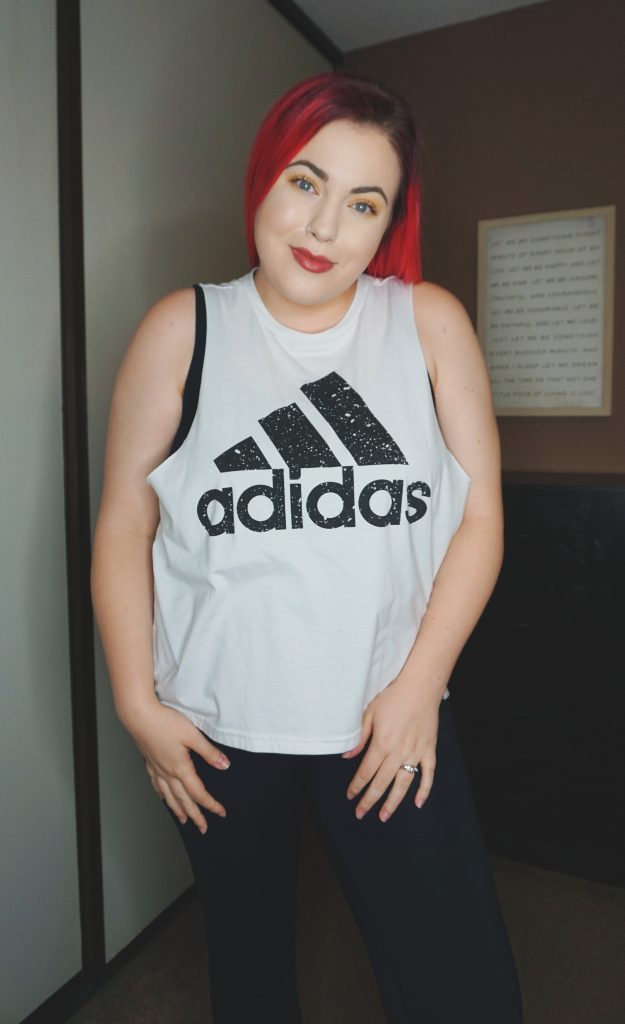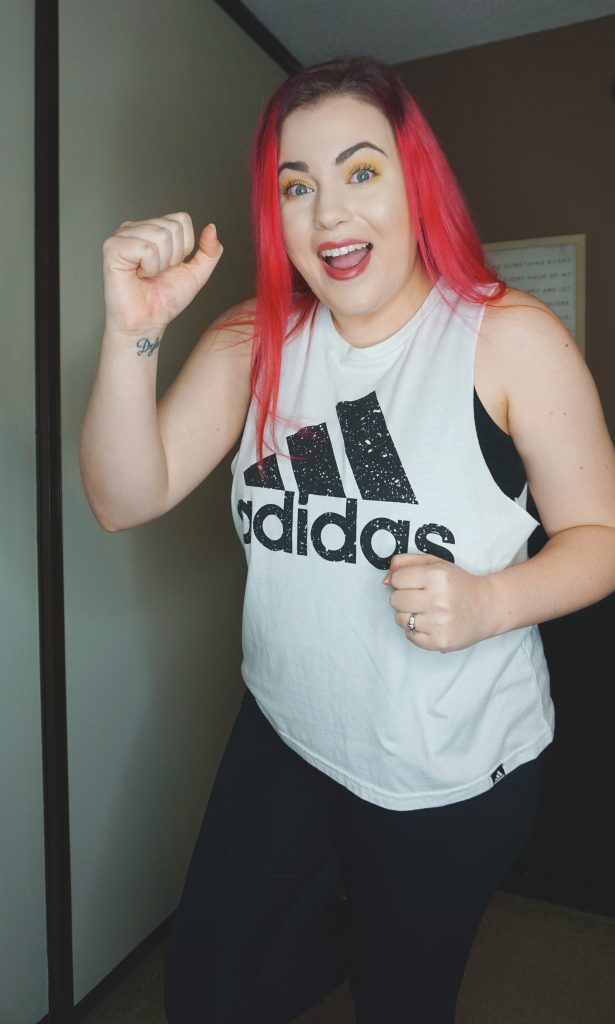 #4… Who doesn't need another classic black shirt? They will always be in style, and can be paired with anything.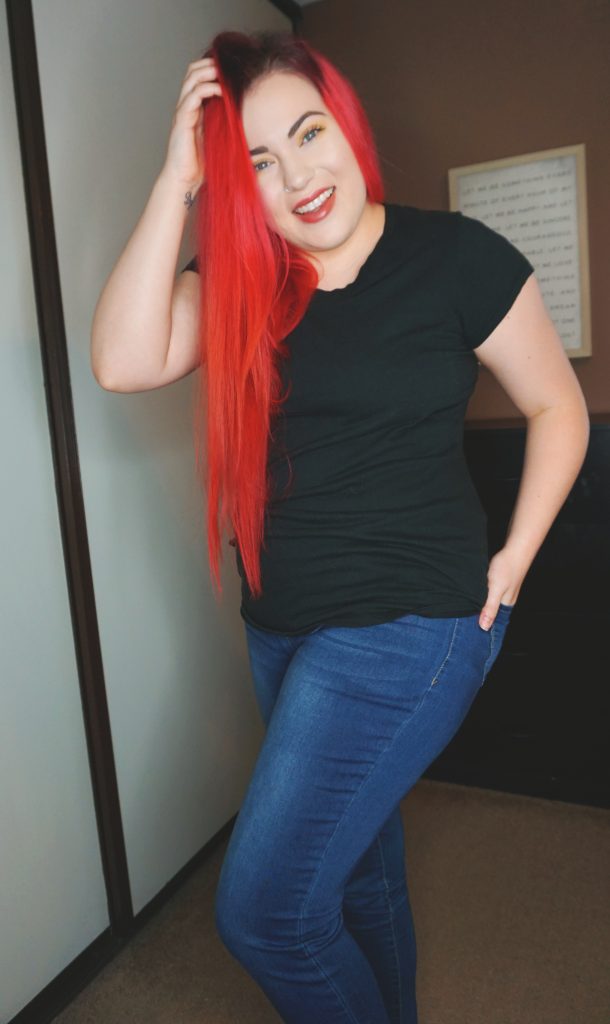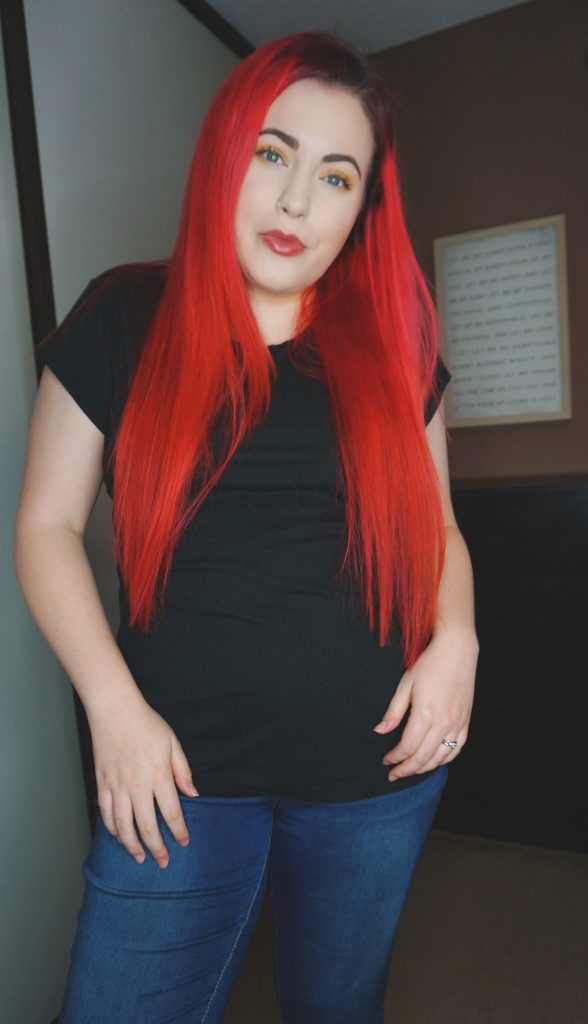 #5… Let's be honest. I only wanted this crop top because it said mermaid, but you already knew that. I have been called Ariel countless times so I decided to embrace it. Plus, it was soft and cozy!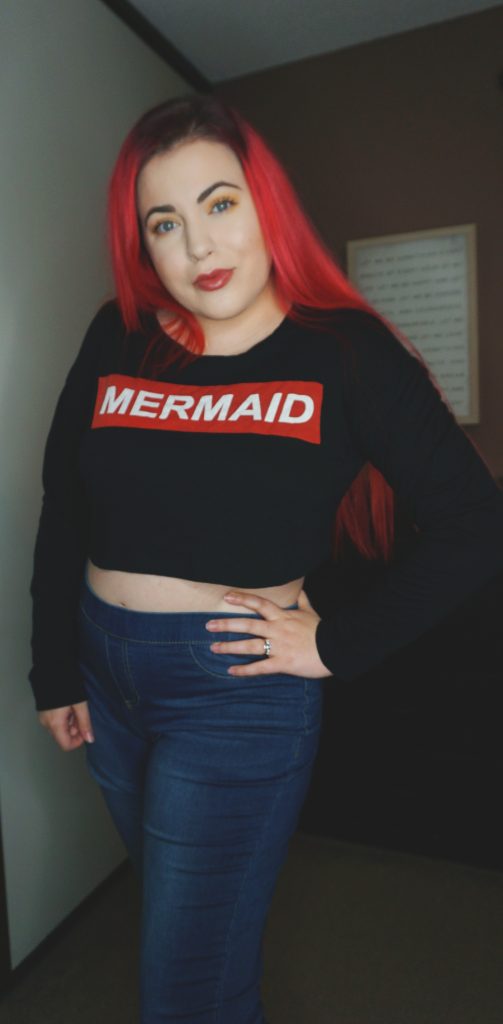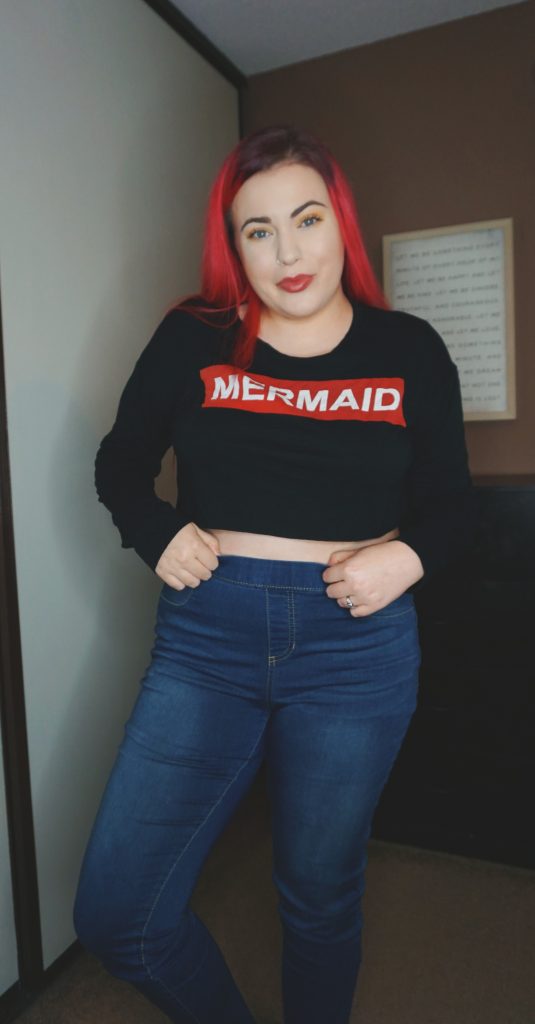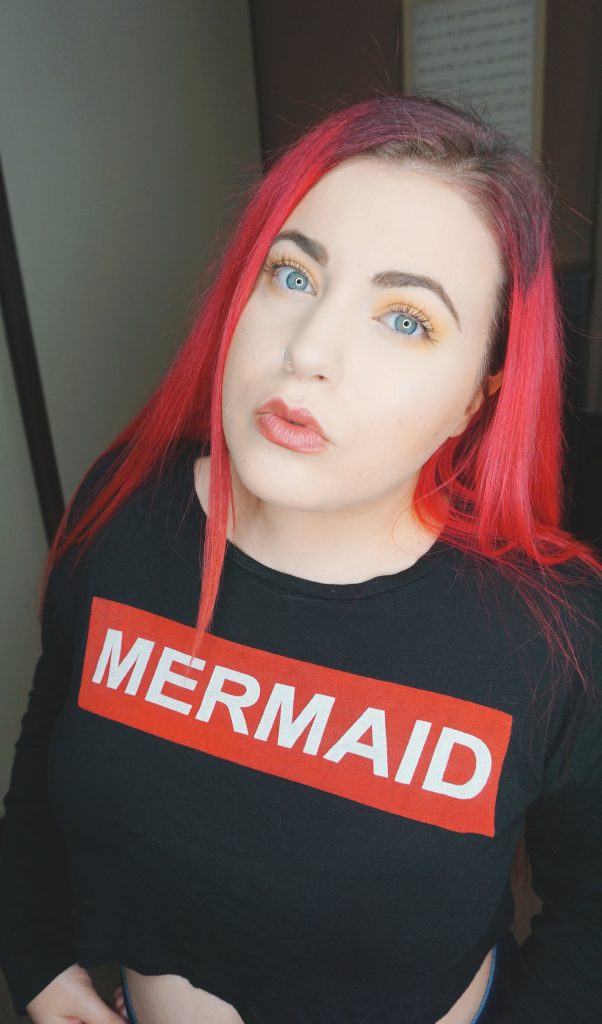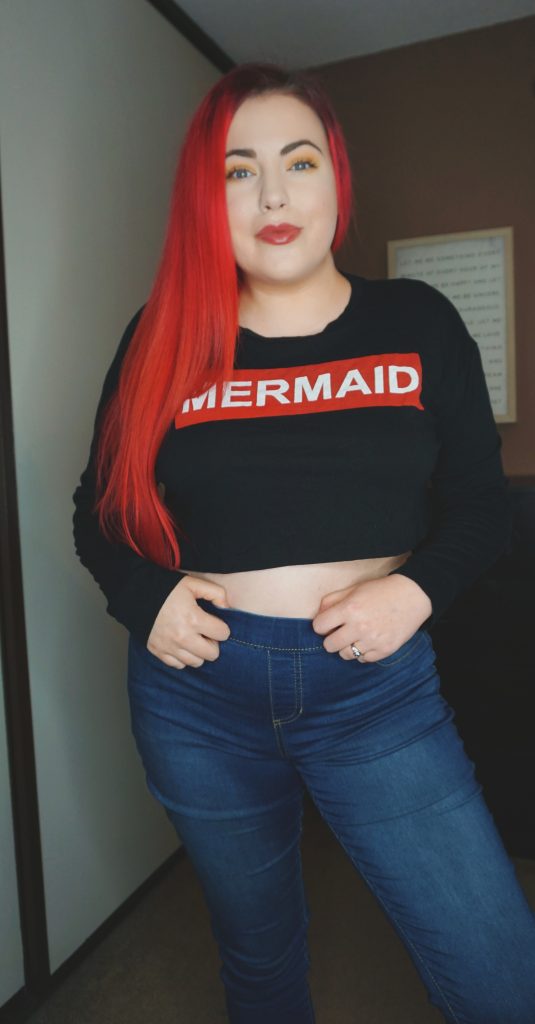 #6… Realistically, I would wear leggings with an outfit so short, but I wanted to pretend that I was in Maui. Let me dream!!! I will be wearing this a lot next summer!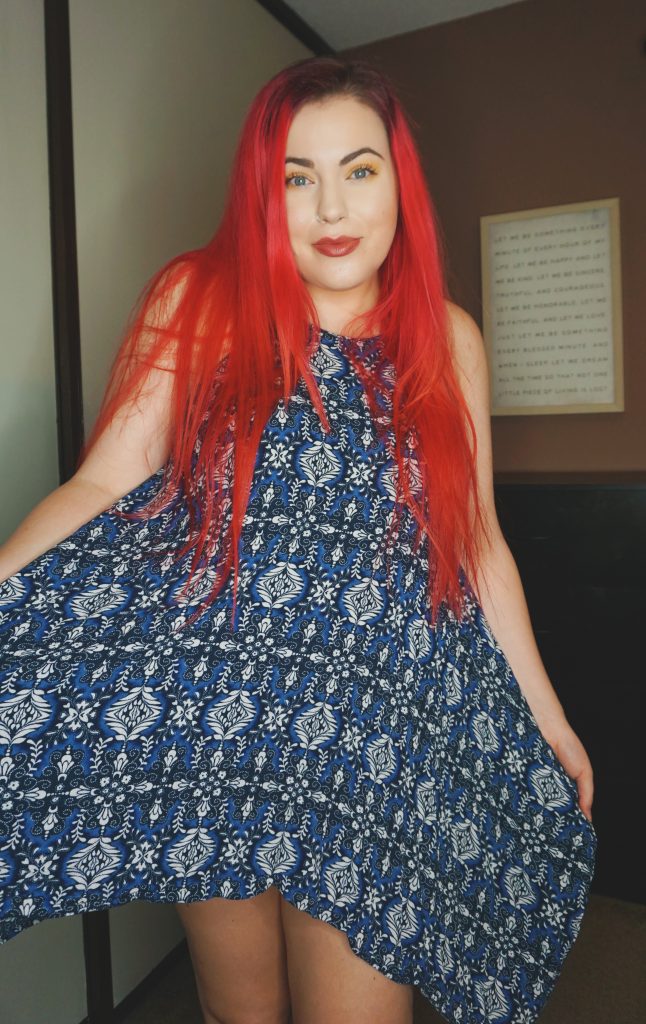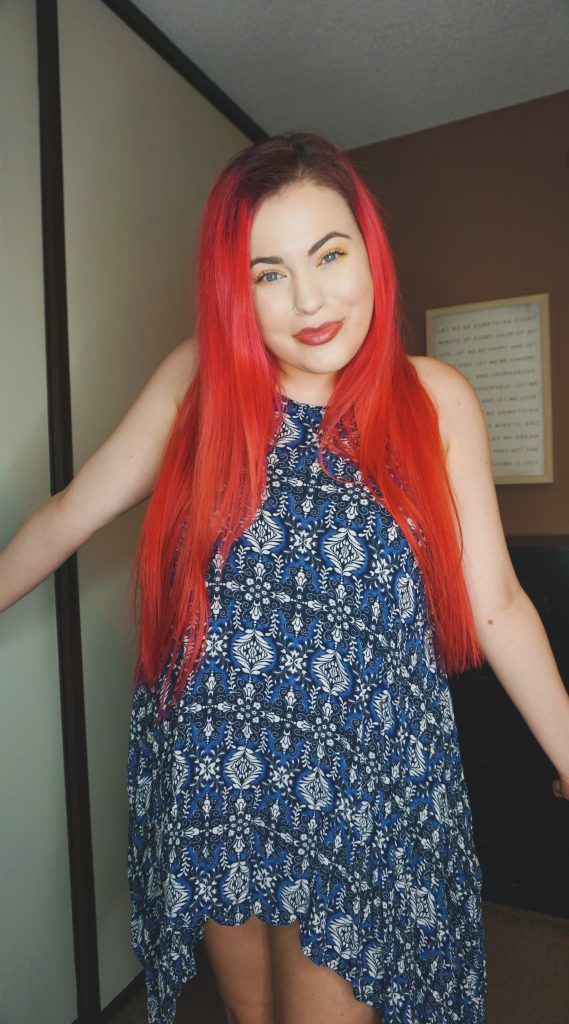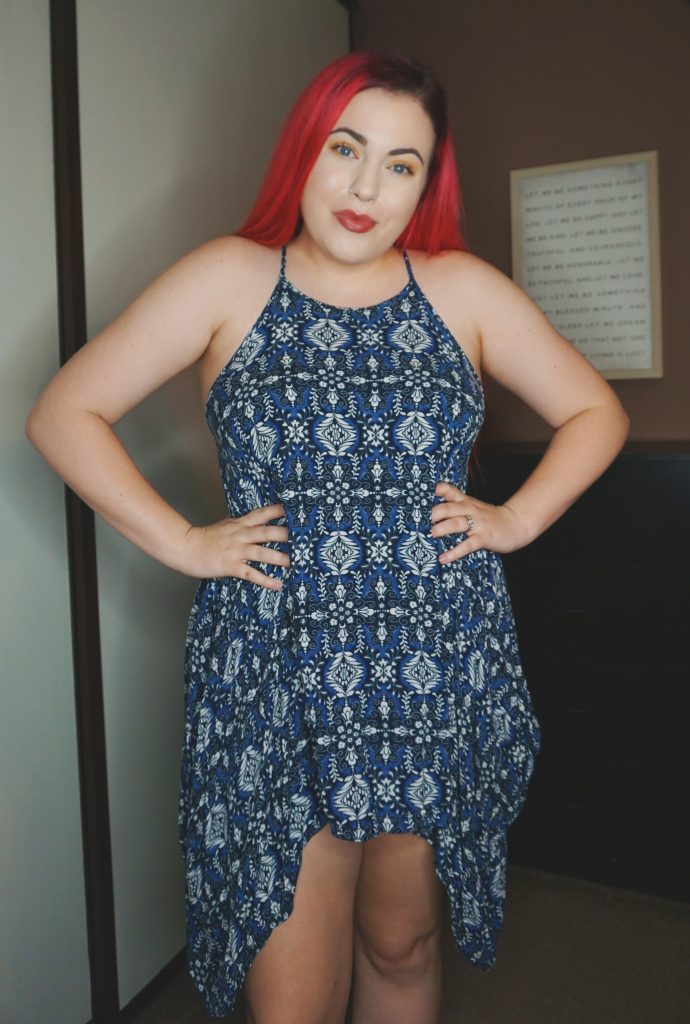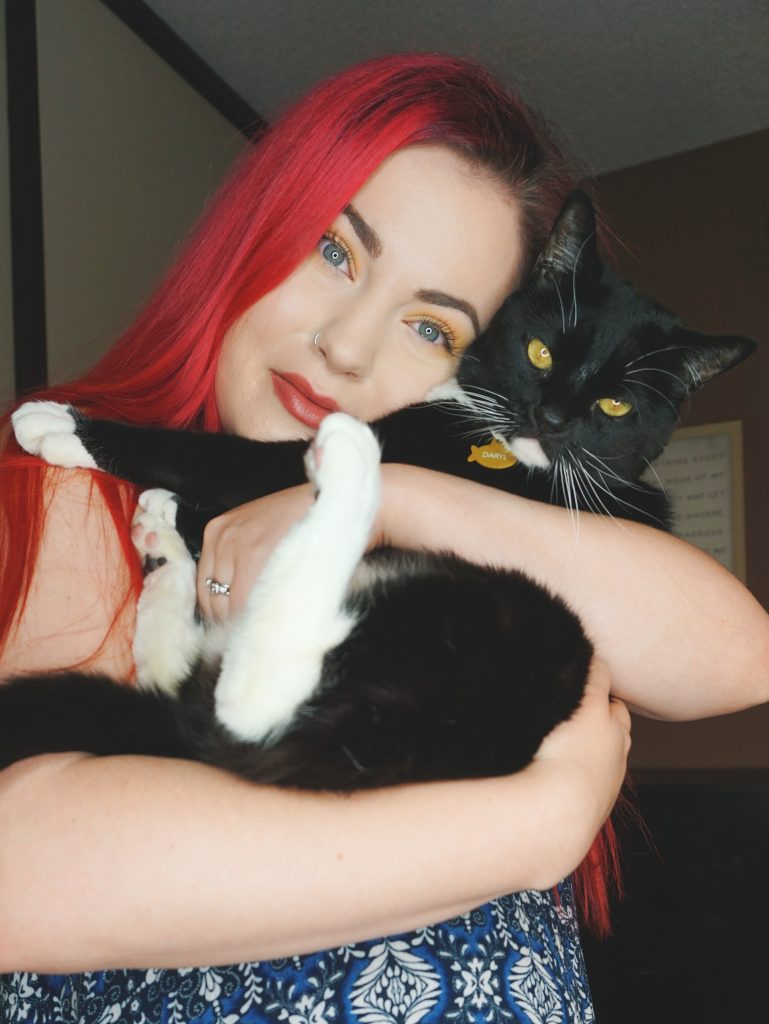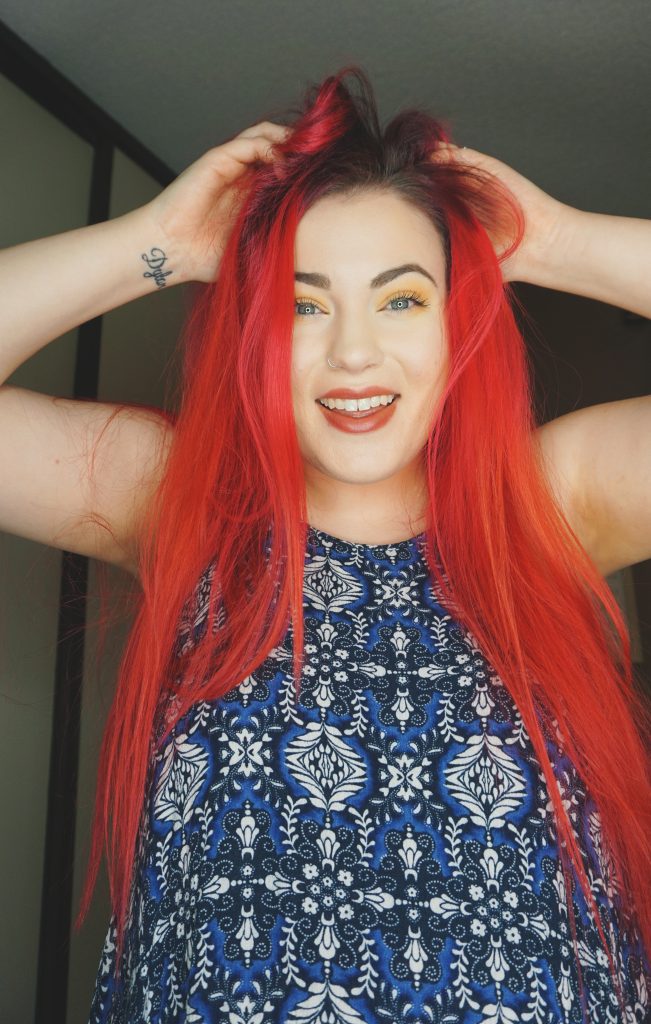 Did you enjoy today's clothing haul? Would you like to see more posts like this?
Hauls are one of my top favorite things to read/watch, especially thrift store ones. I adore seeing what someone has found, and I get excited for them. Please tell me I'm not the only one… 😛
I will be taking the next two weeks off for the holidays, but I will still be lurking on social media occasionally. I'm excited to take a mini upload vacation, decompress, and spend time with family. I am so proud that I stuck to my goal of uploading every single week, but I am also learning that it's okay to put yourself first. I never, ever want to upload content that is forced or rushed. Taking a break will allow me to clear my head, and create bigger and better content for 2020. Who is excited for the new decade?!
I hope you all have a very, merry Christmas, and I will see you next year! 😉
All my love,