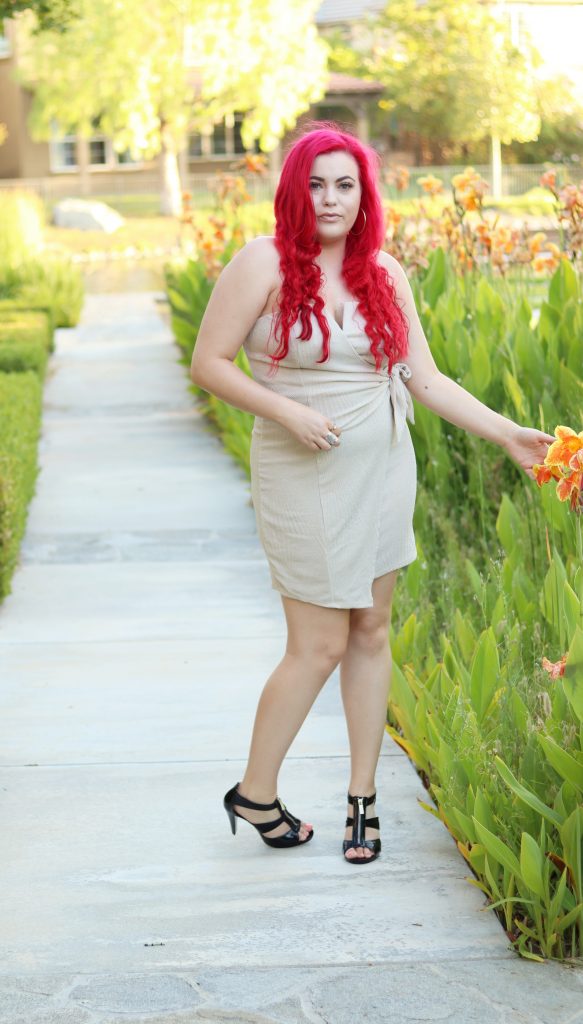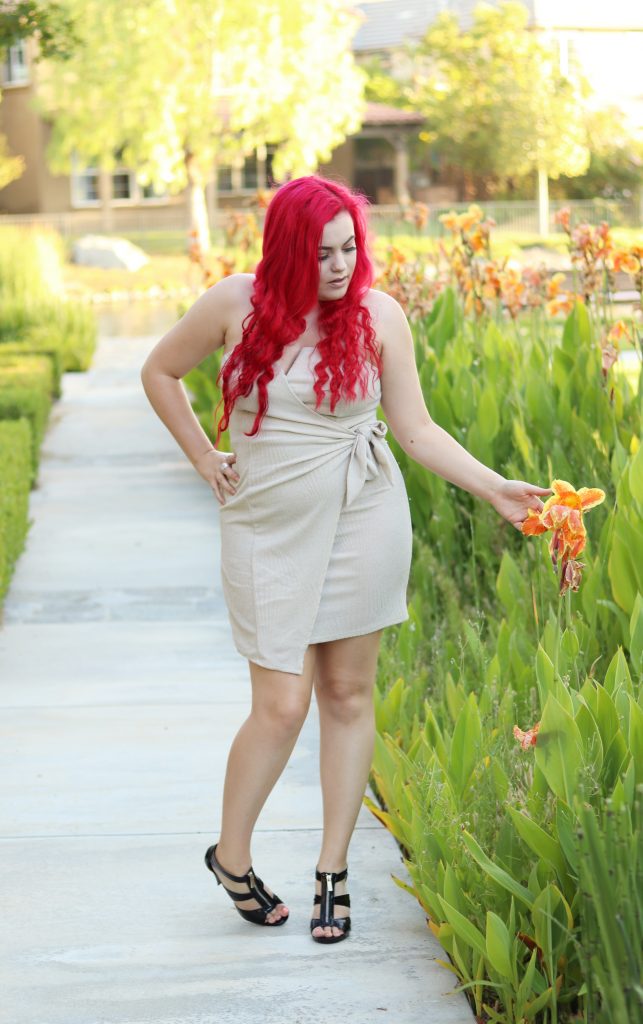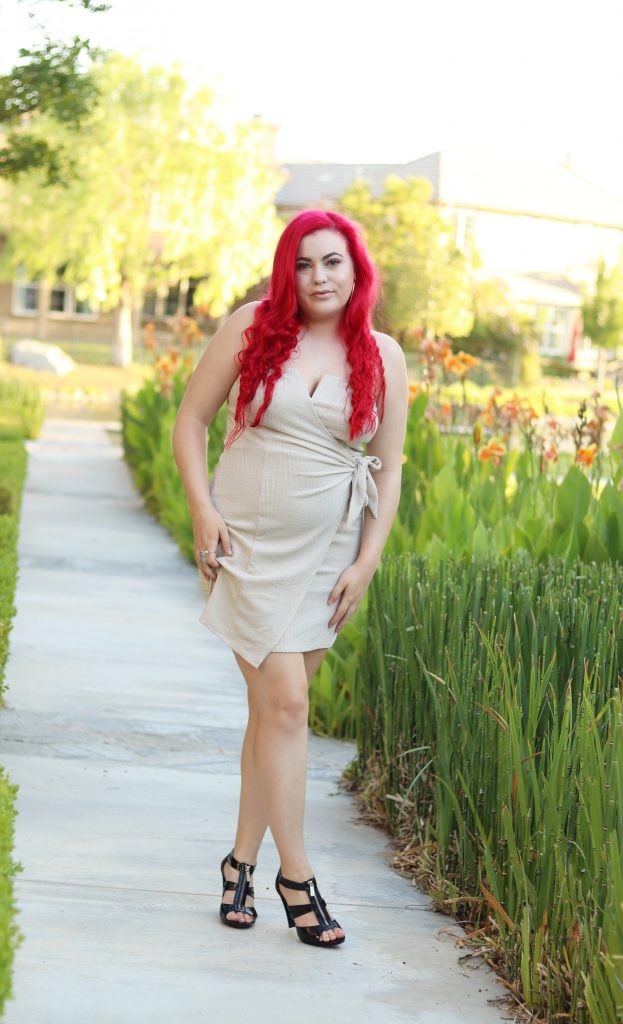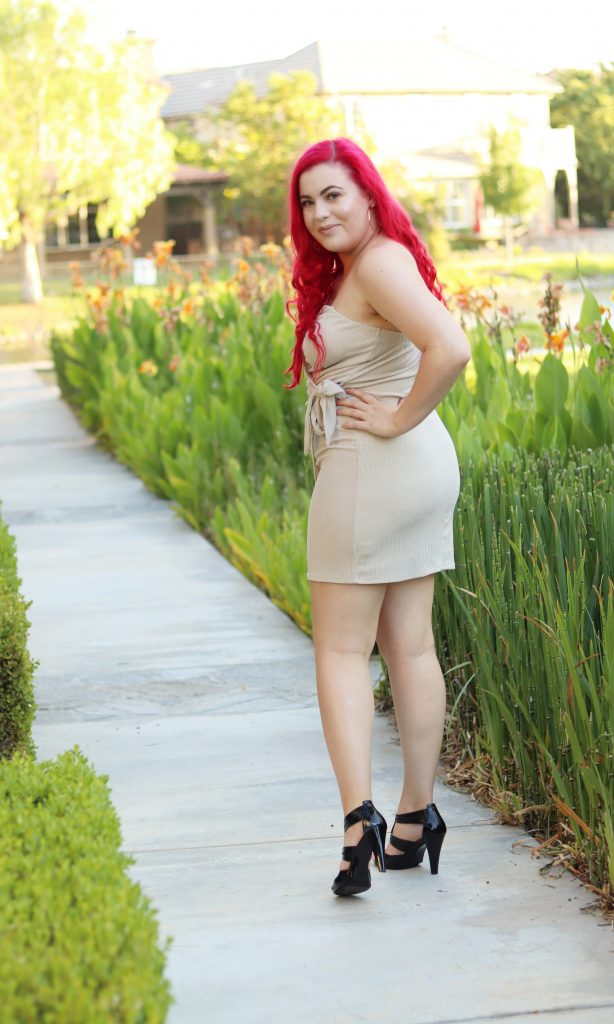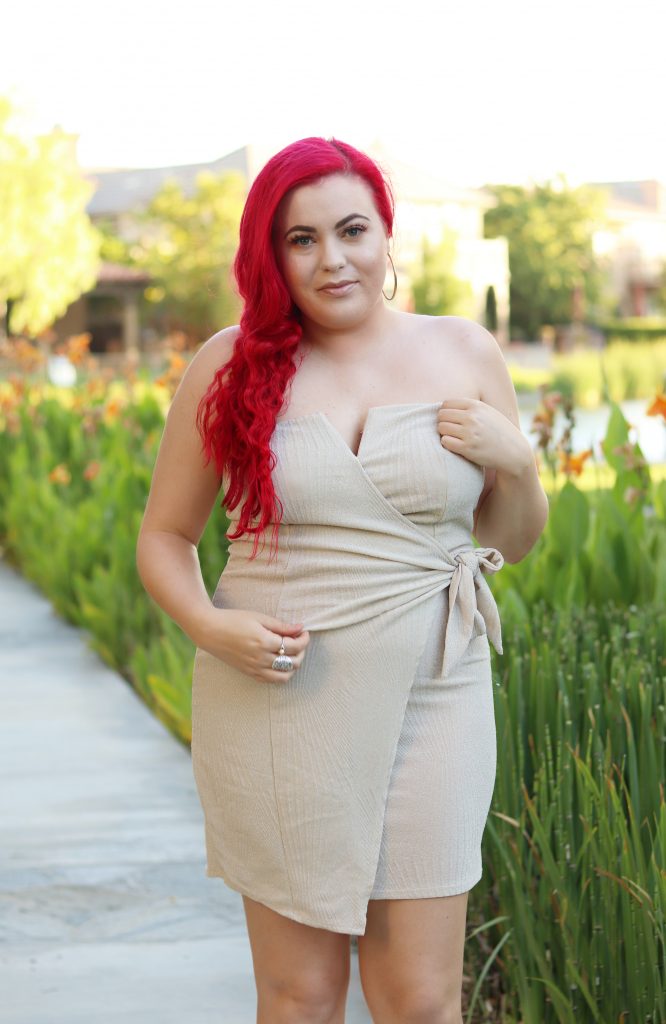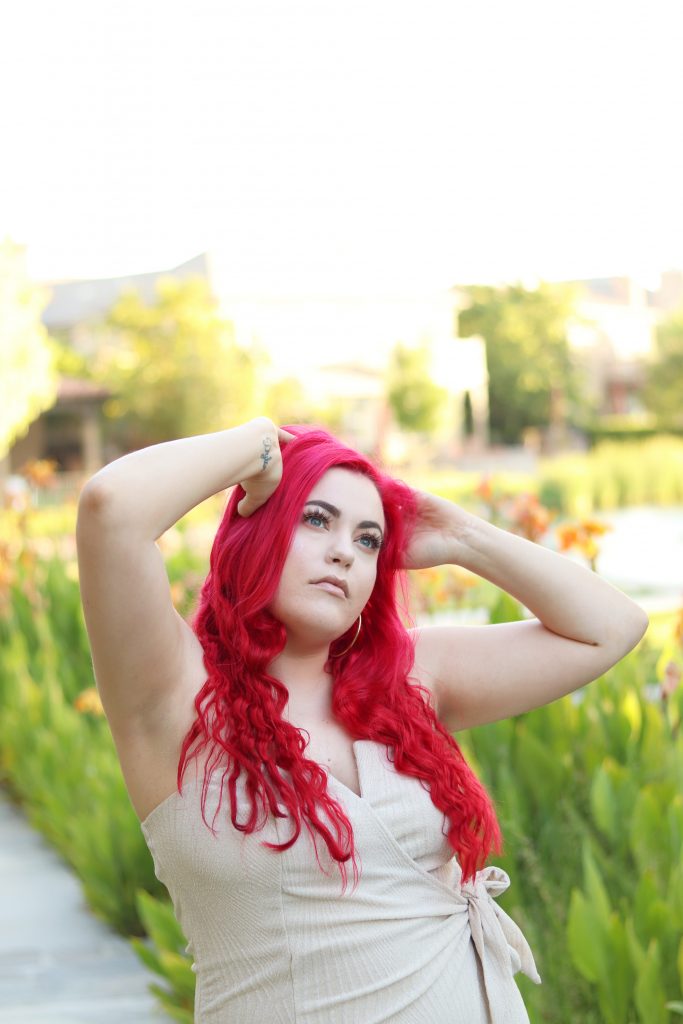 Happy Thursday!!! I originally had this post titled as $3 Date Night Dress, but deep down I knew that it belonged as a thrifty Thursday. And yes, you read that right. THREE dollars. I found it at Ross, and while it needed a little bit of a quick at-home alteration, I am so happy that I bought it. It's perfect for date nights or even a night out with your girlfriends!
I paired it with comfy, black heels, and my staple gold hoops. I don't want to talk about how much the shoes cost… let's just say, life is all about balance.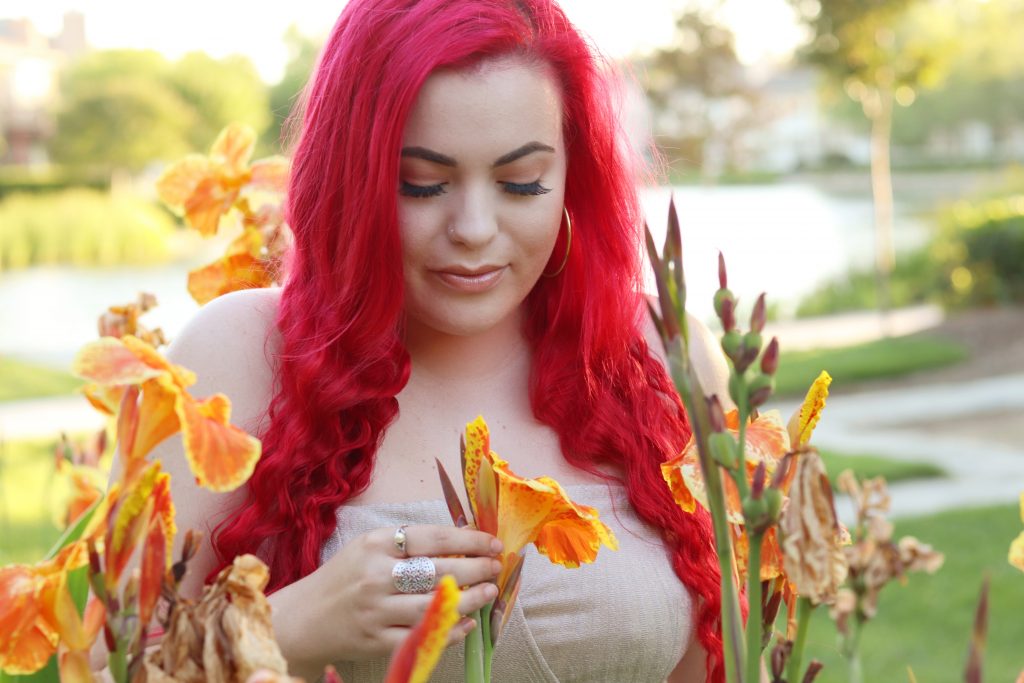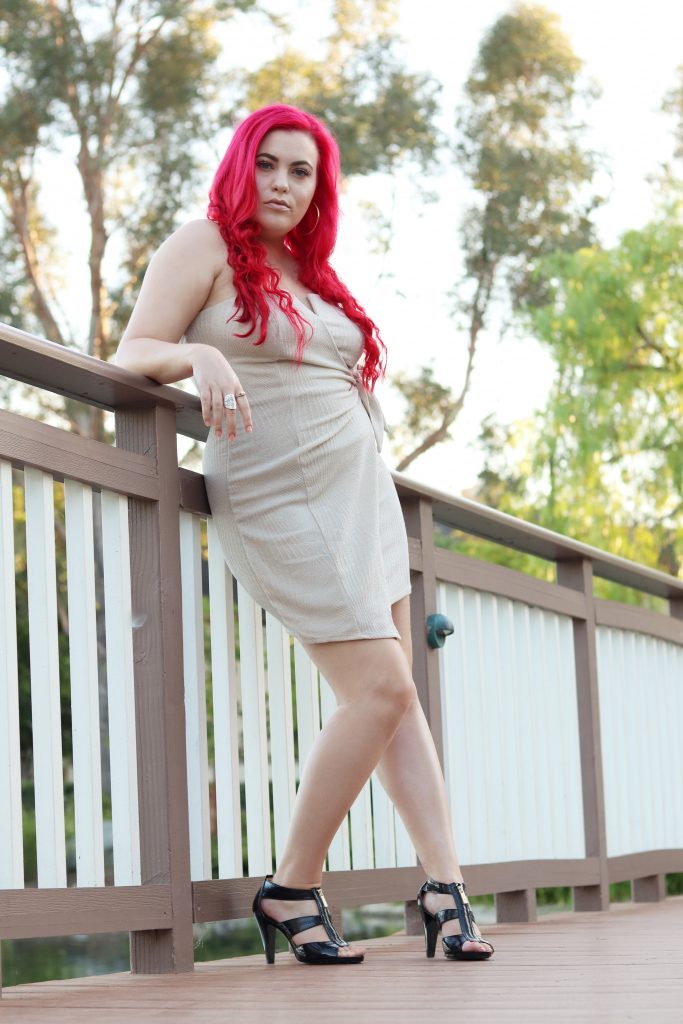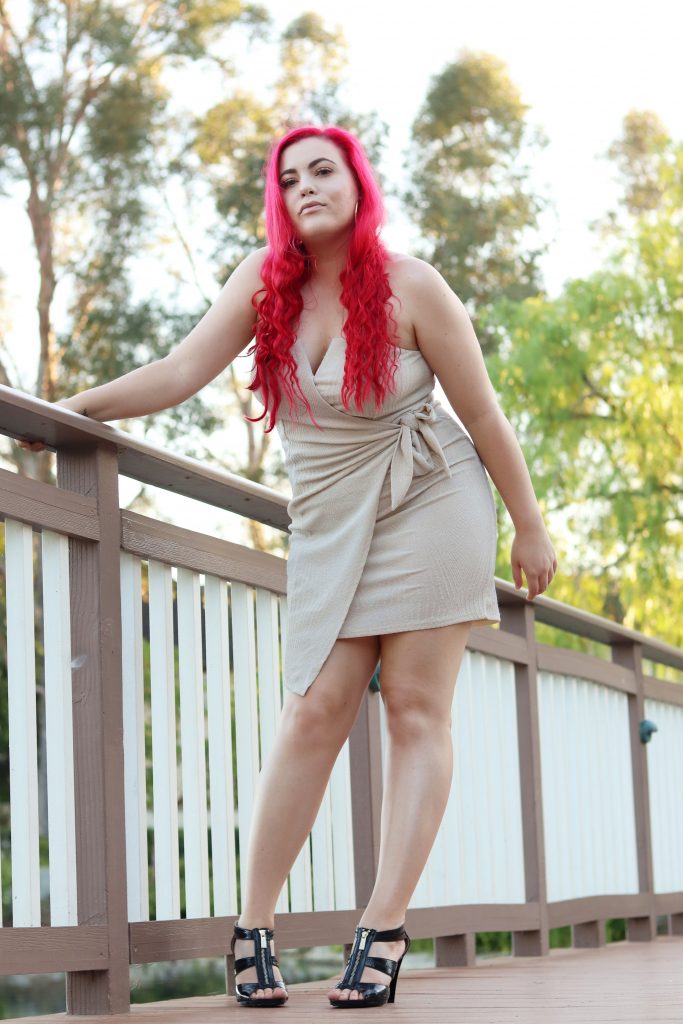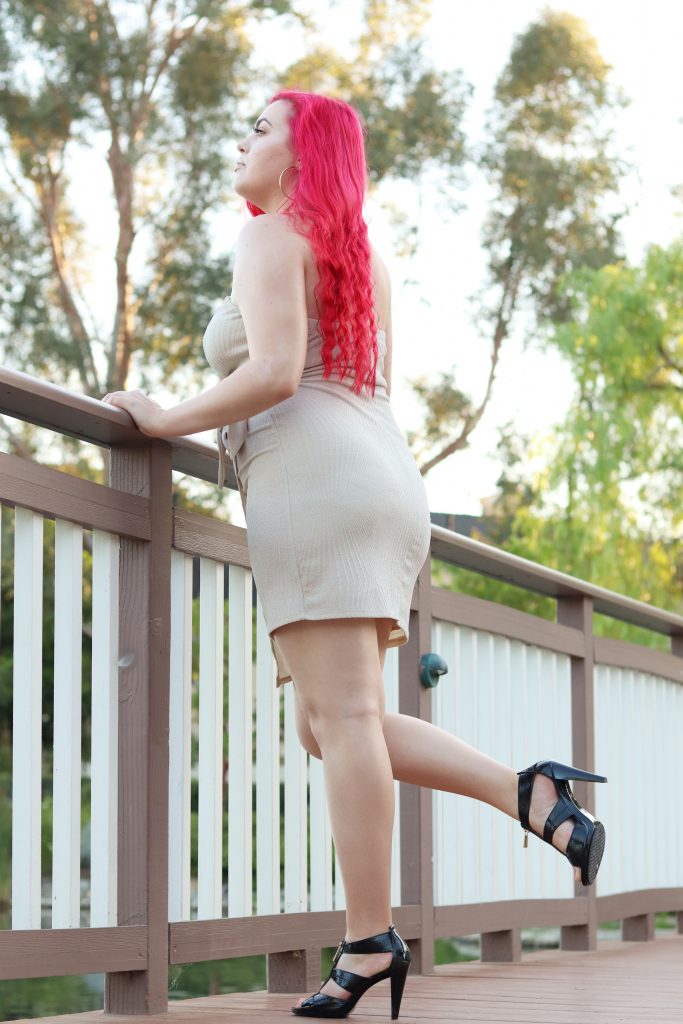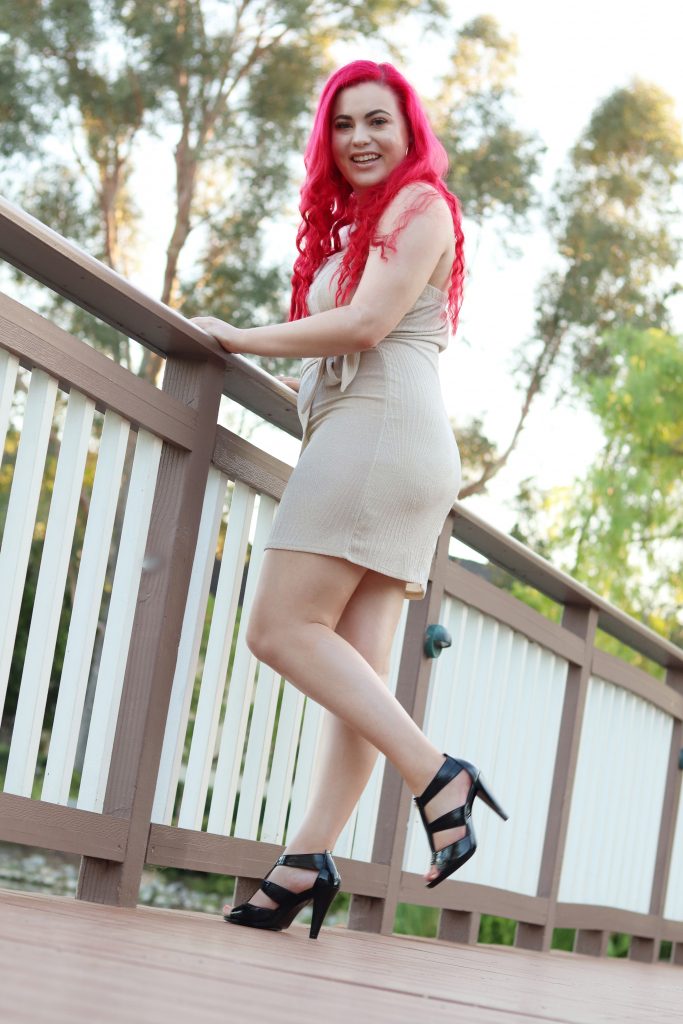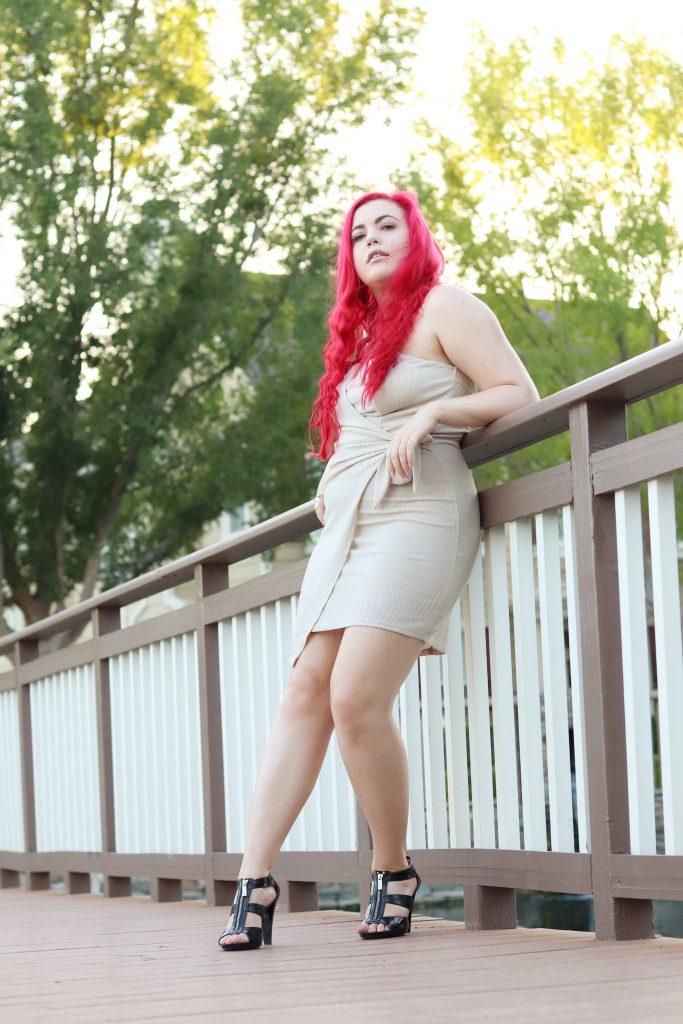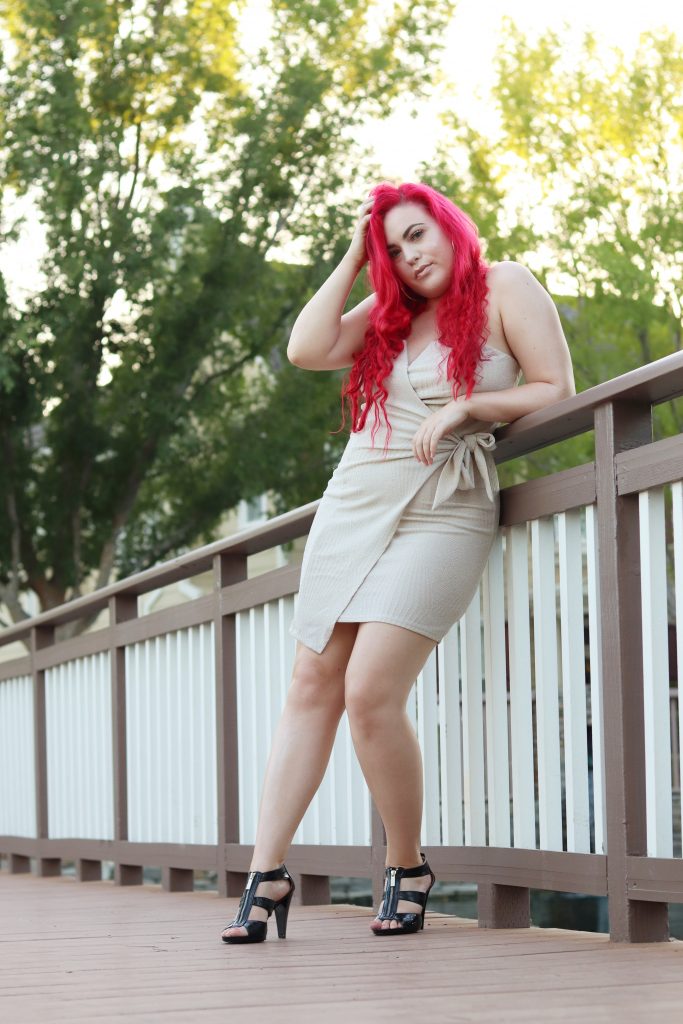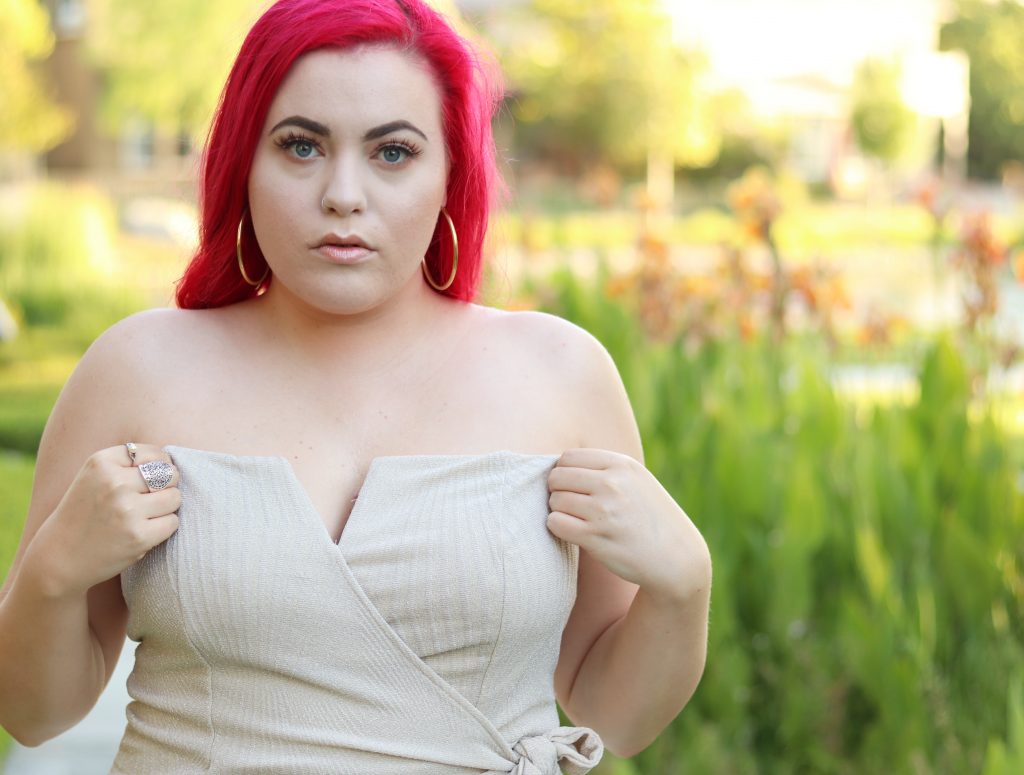 Not really sure if it was the dress or the shoes, but I felt extra sassy taking these photos. Don't let them fool you though! I'm currently rocking a messy bun, pajamas, and a face mask. Like I said, life is all about balance. 😉
My dress is from a company called Trixxi Clothing Company that you can find on Amazon, Ross, Kohl's, Nordstrom, and a few others. There was nothing similar to link so you might have to do some digging. Even if you can't find this exact dress, Trixxi has many other cute options!
What's an item you have that automatically makes you feel more confident, and pulled together?
All my love,