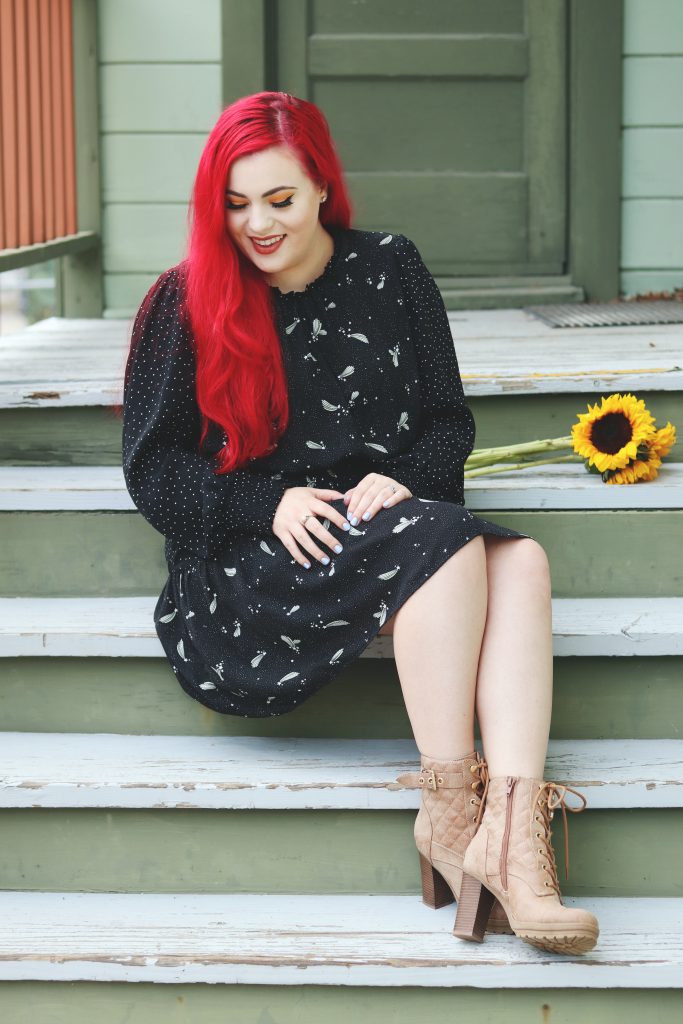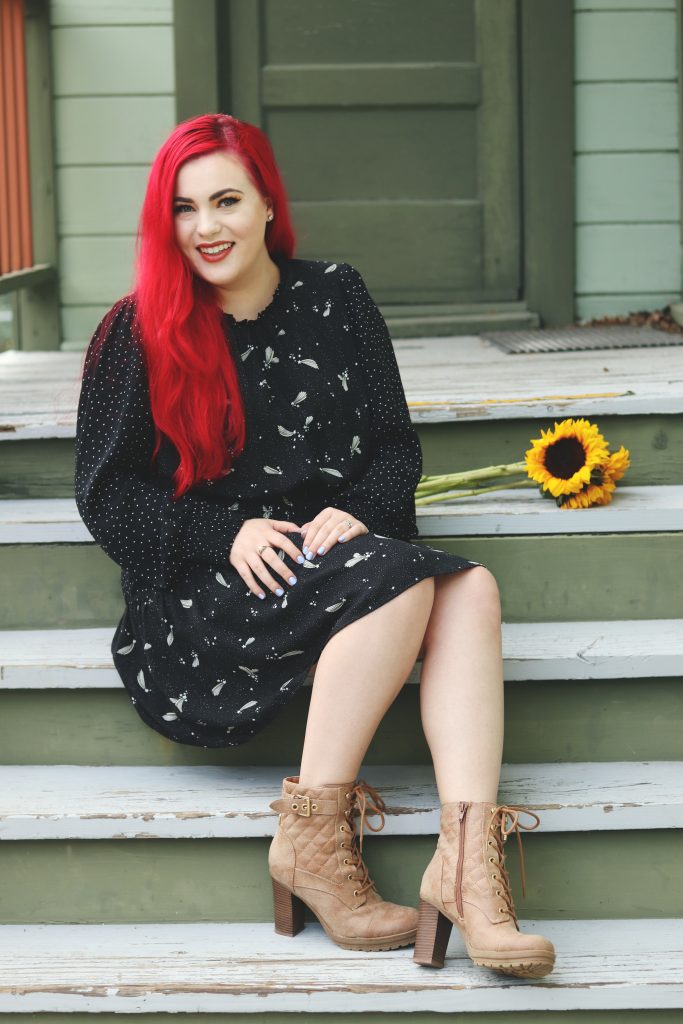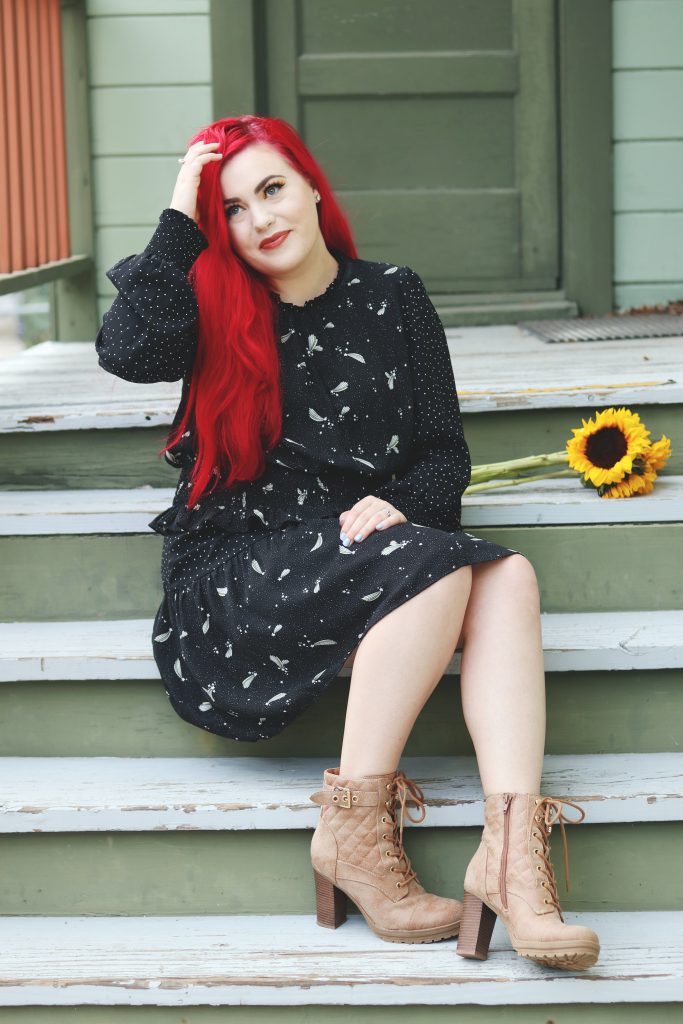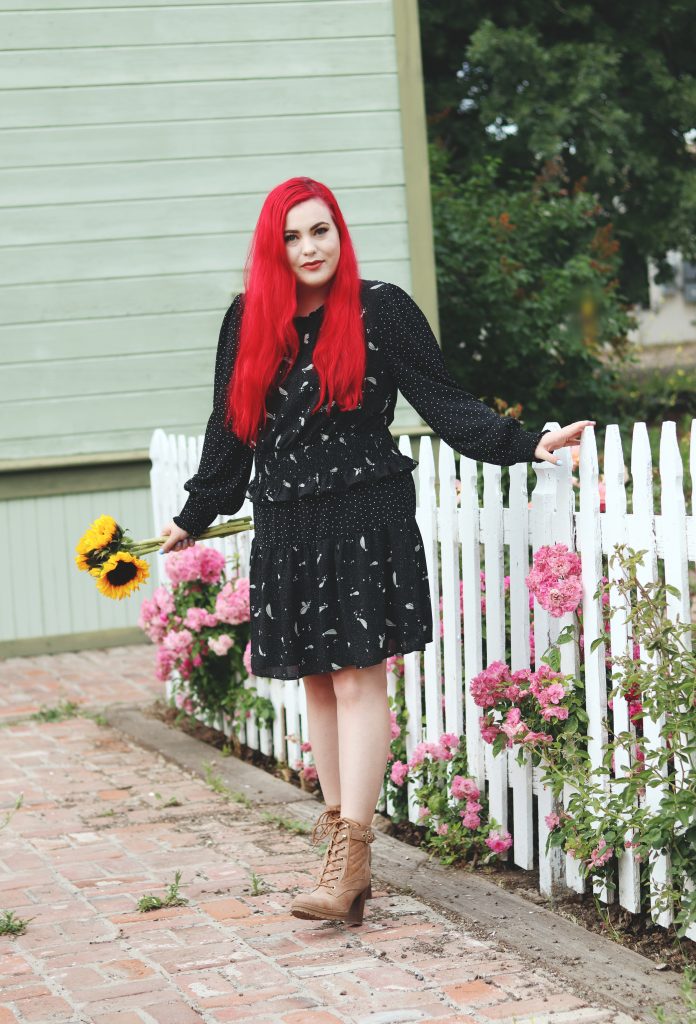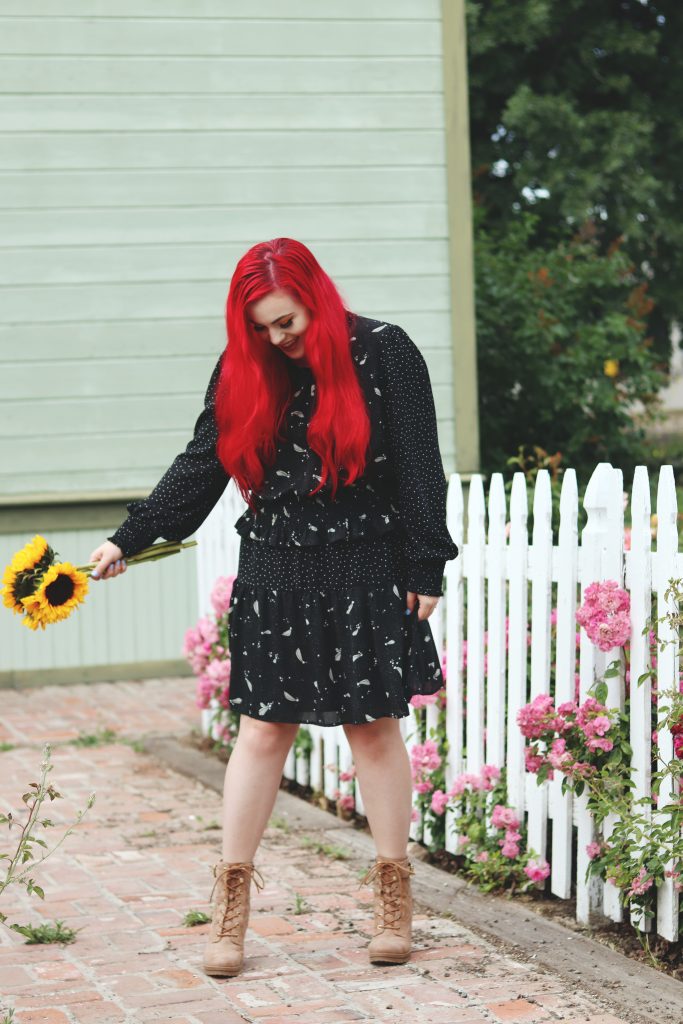 Happy Thursday! How was your Memorial Day? Do anything fun? Traffic was insane by us so we decided that was the perfect excuse to just relax at home. Lazy weekends are the best!
Today's superstar is a Popsugar shooting star dress that I thrifted from a store in Ventura for only $4! As I was getting ready to check out, I saw it relaxing on the end of a rack, and it looked so sad and lonely. The print and ruffles were so unique, and even though it was a little too big, I bought it anyway. All it needed was a little TLC, a pair of heels, and it was brought back to life!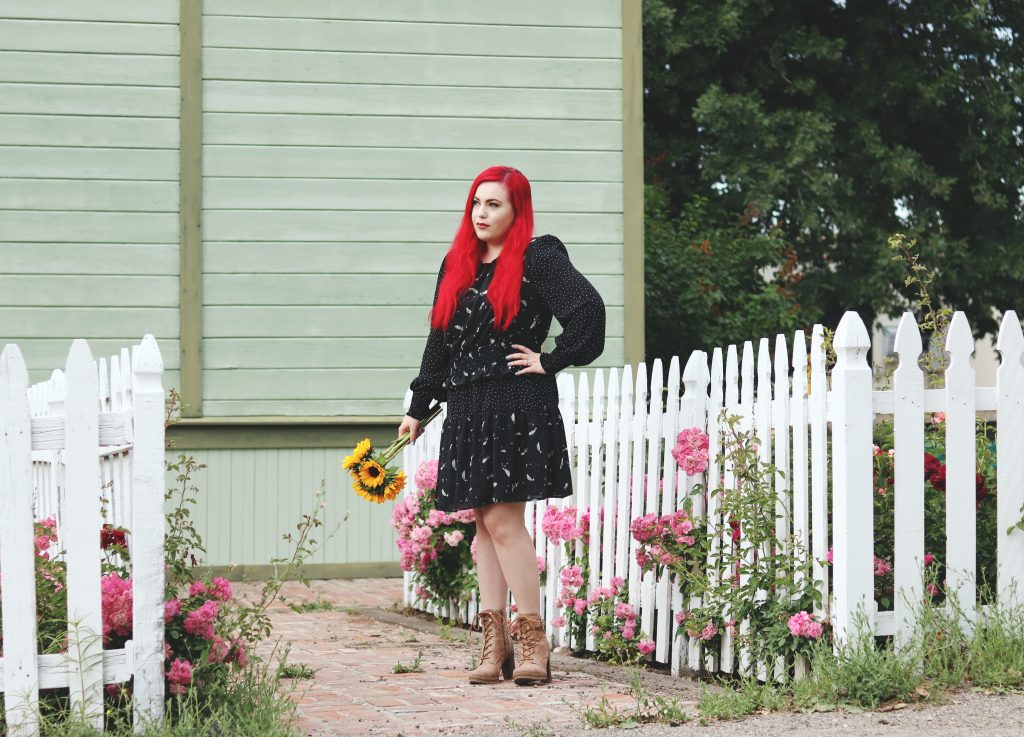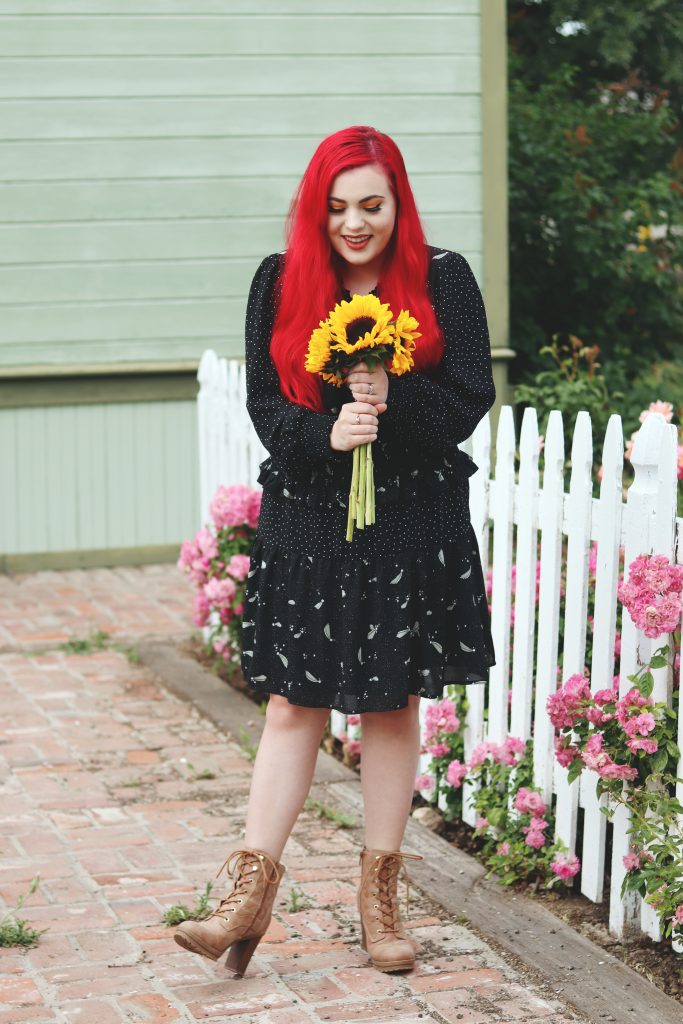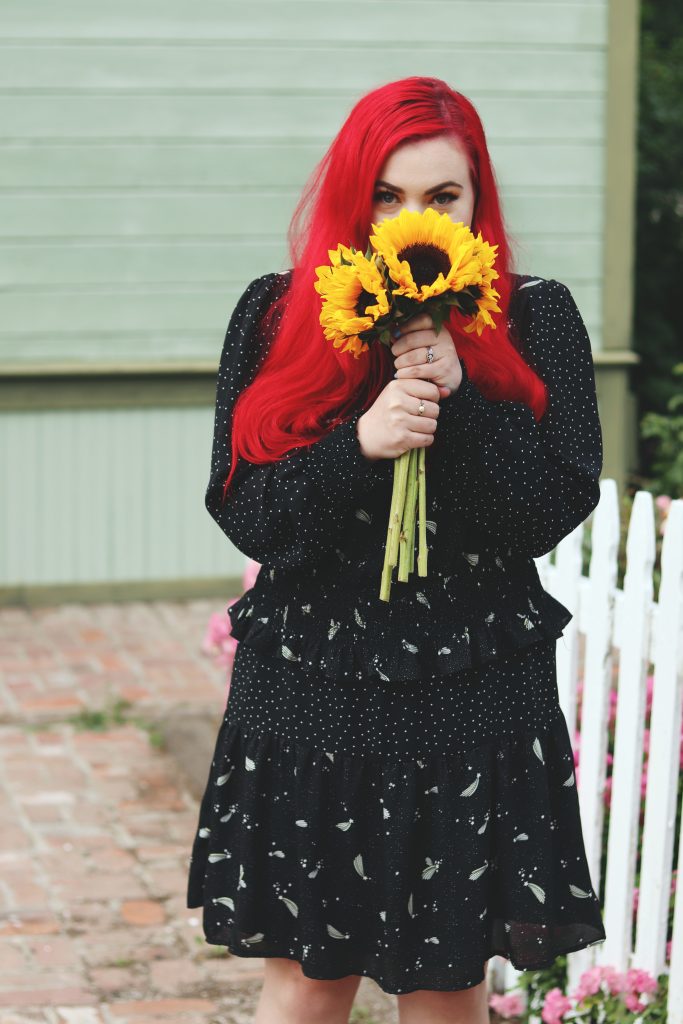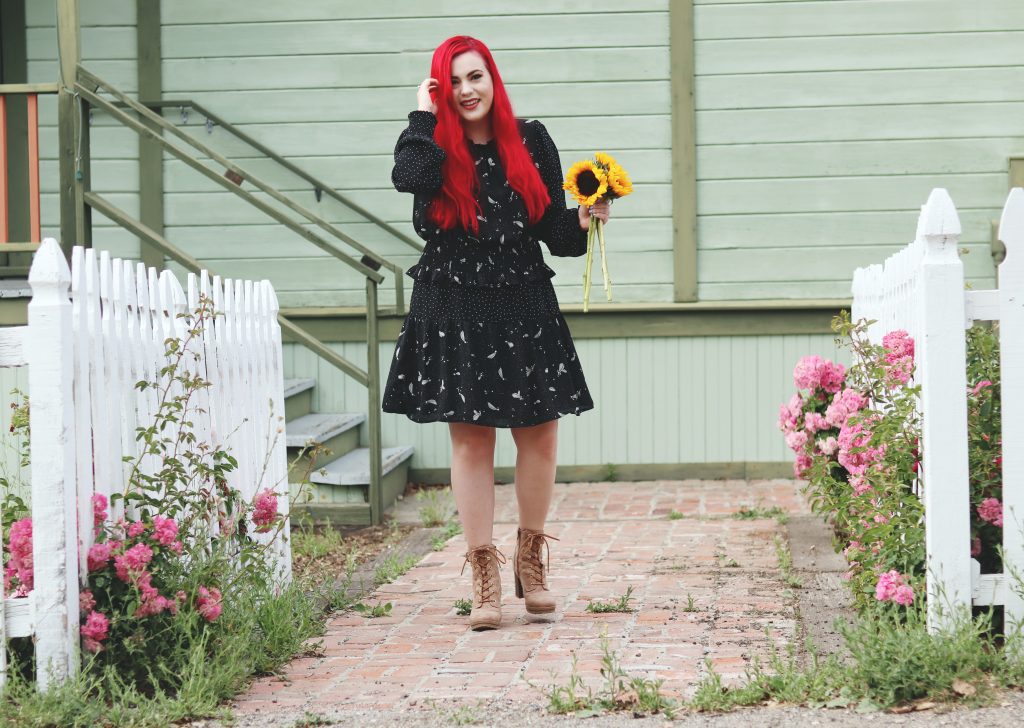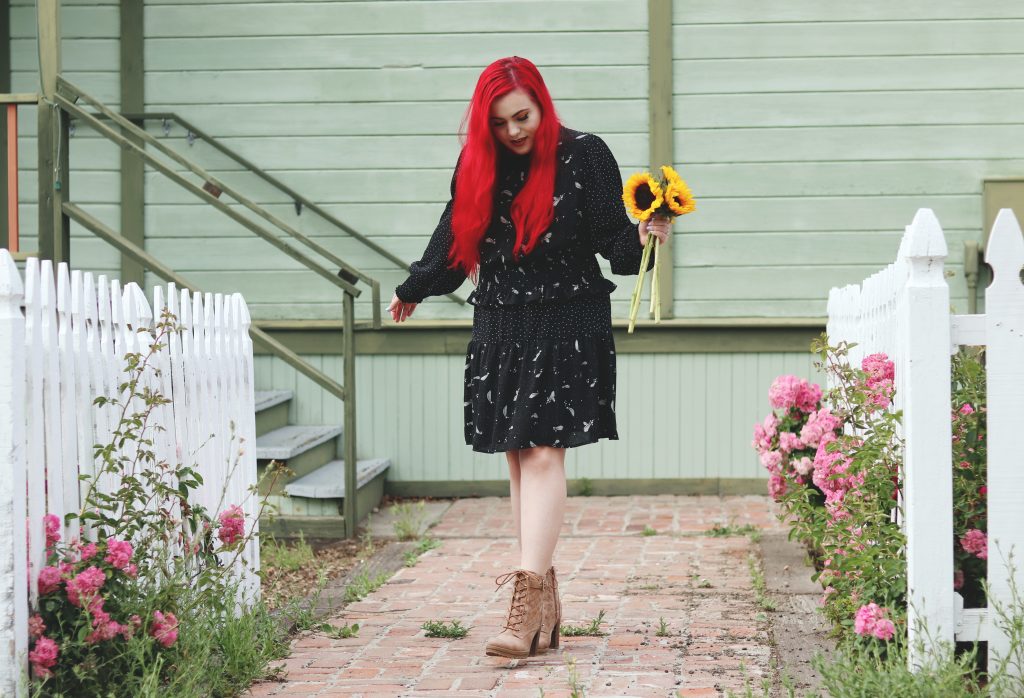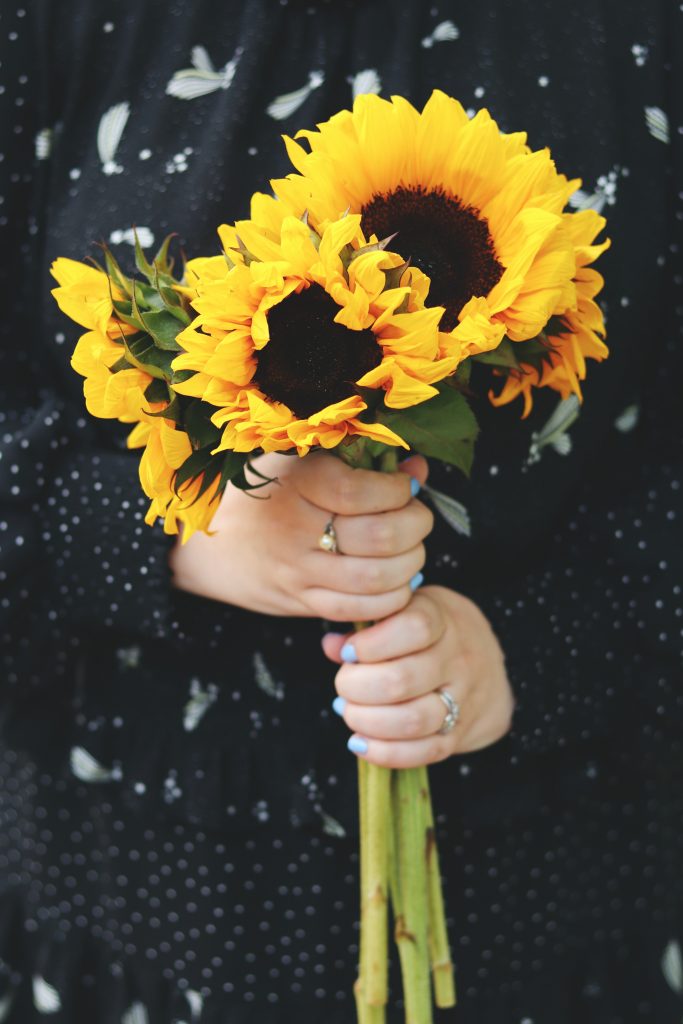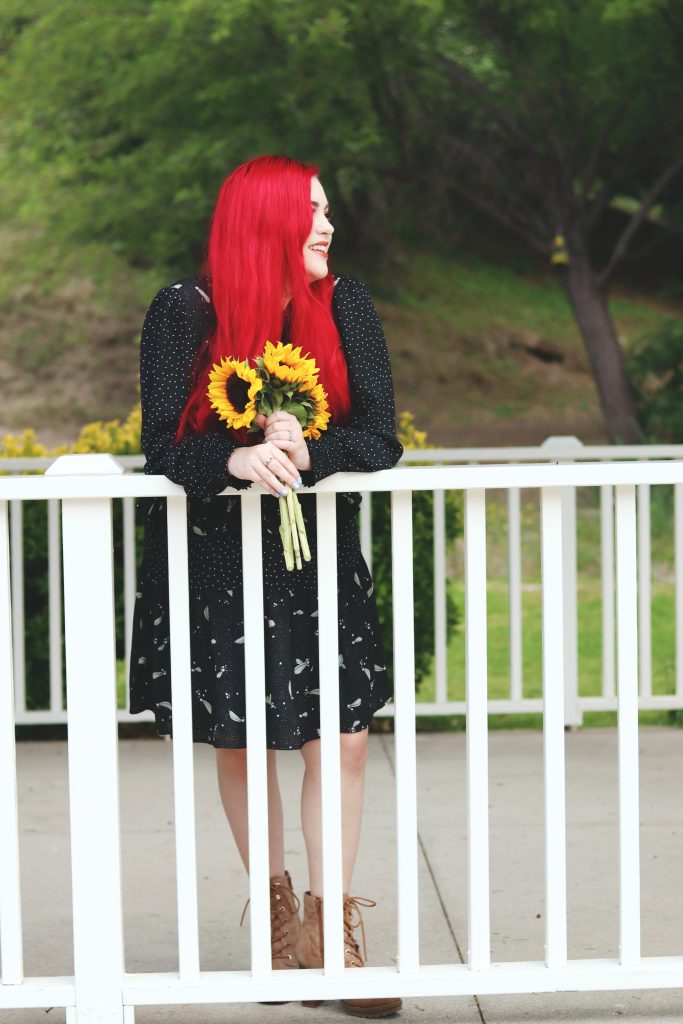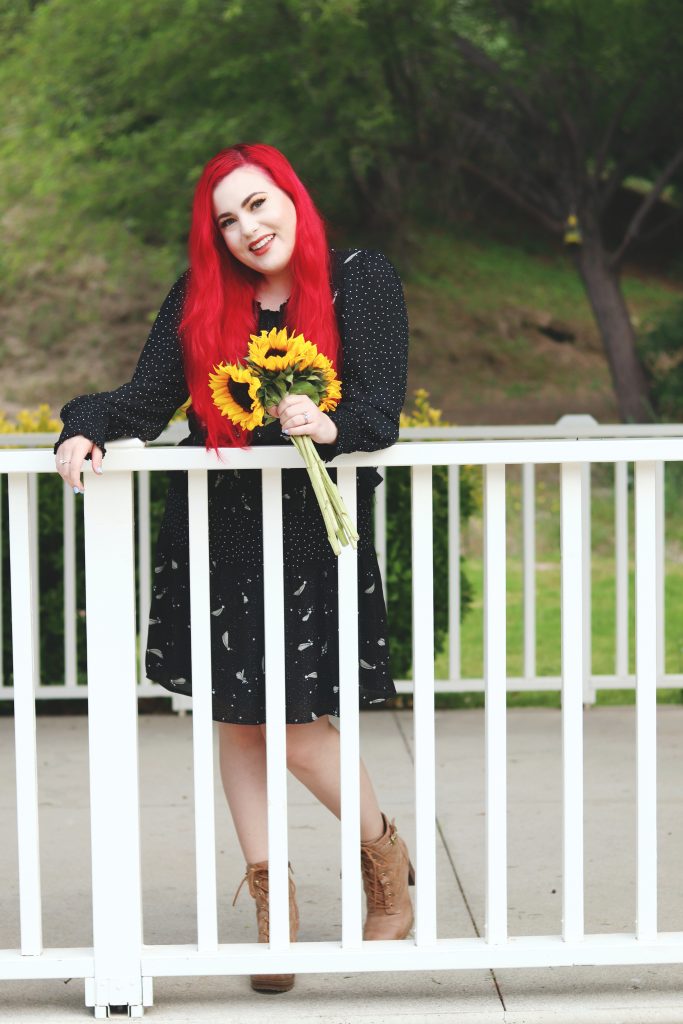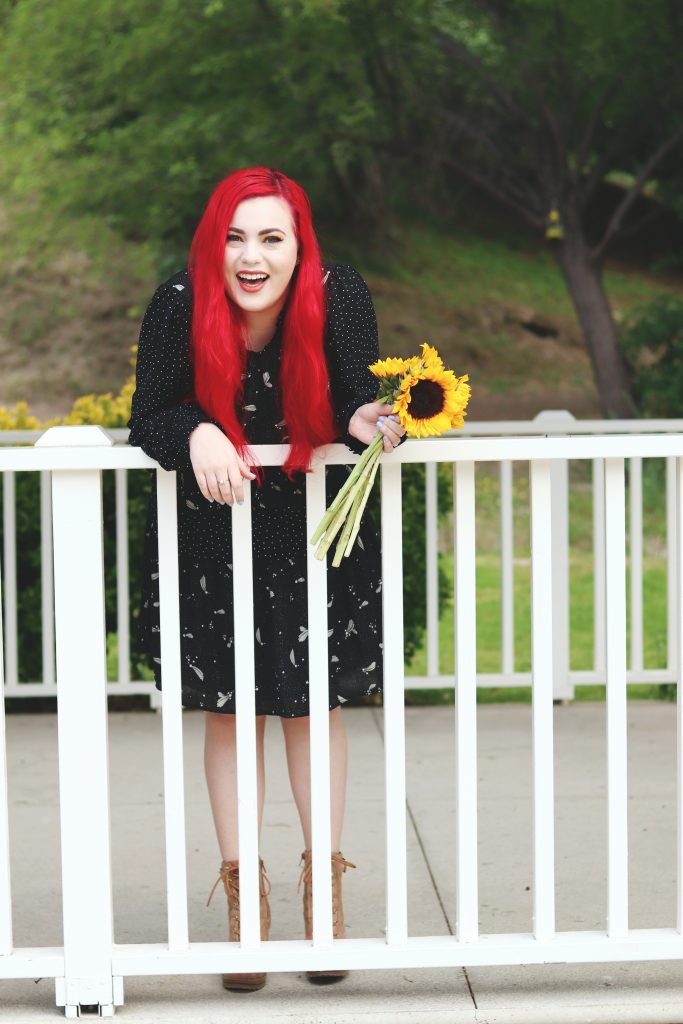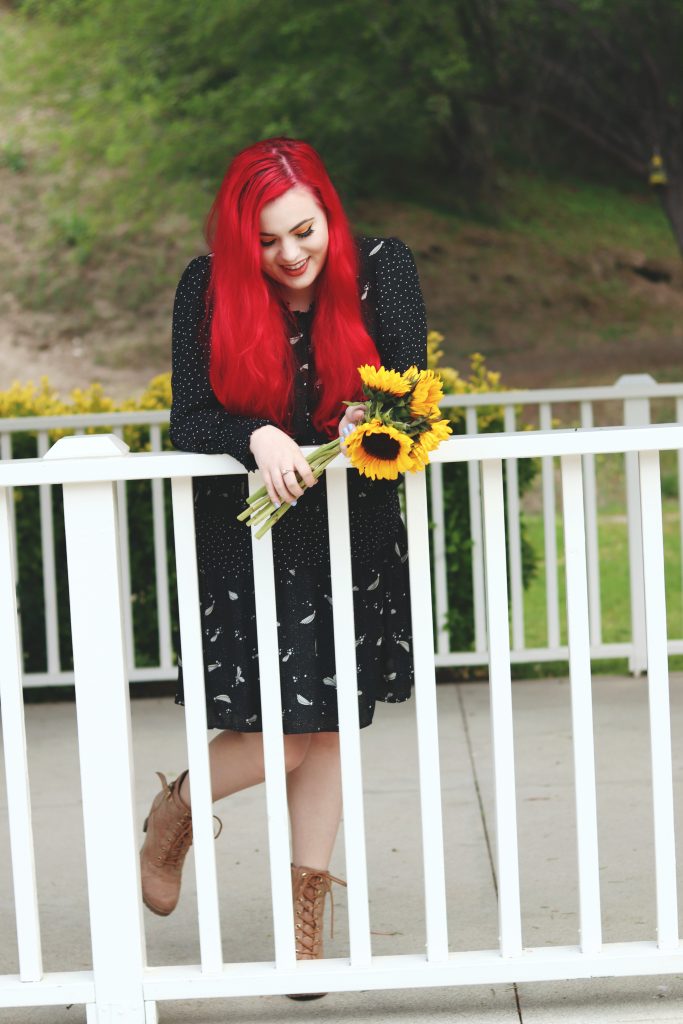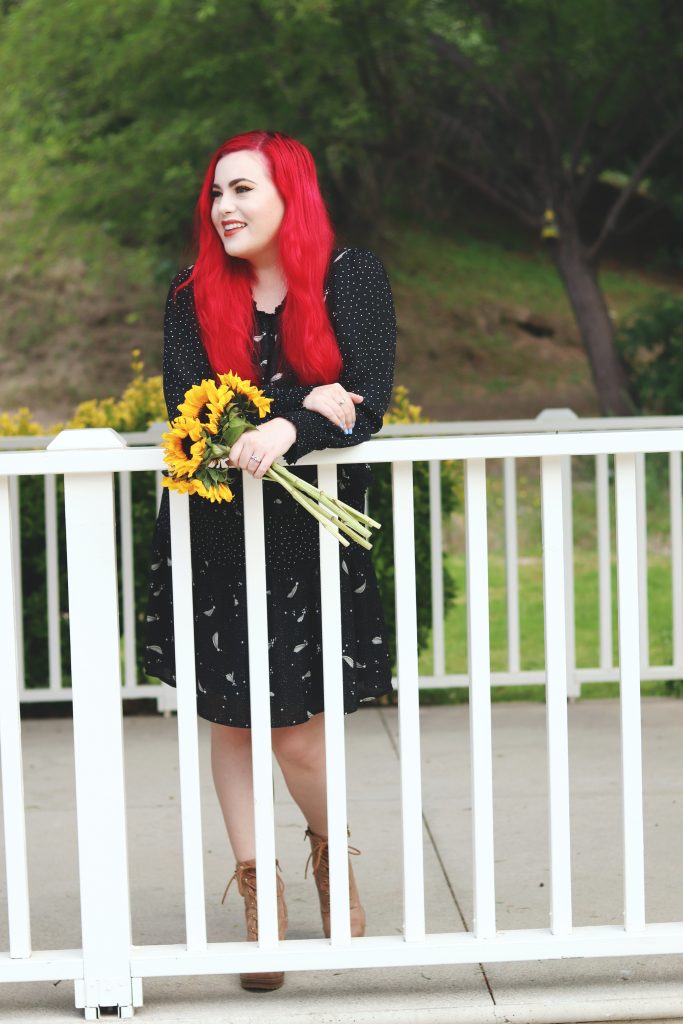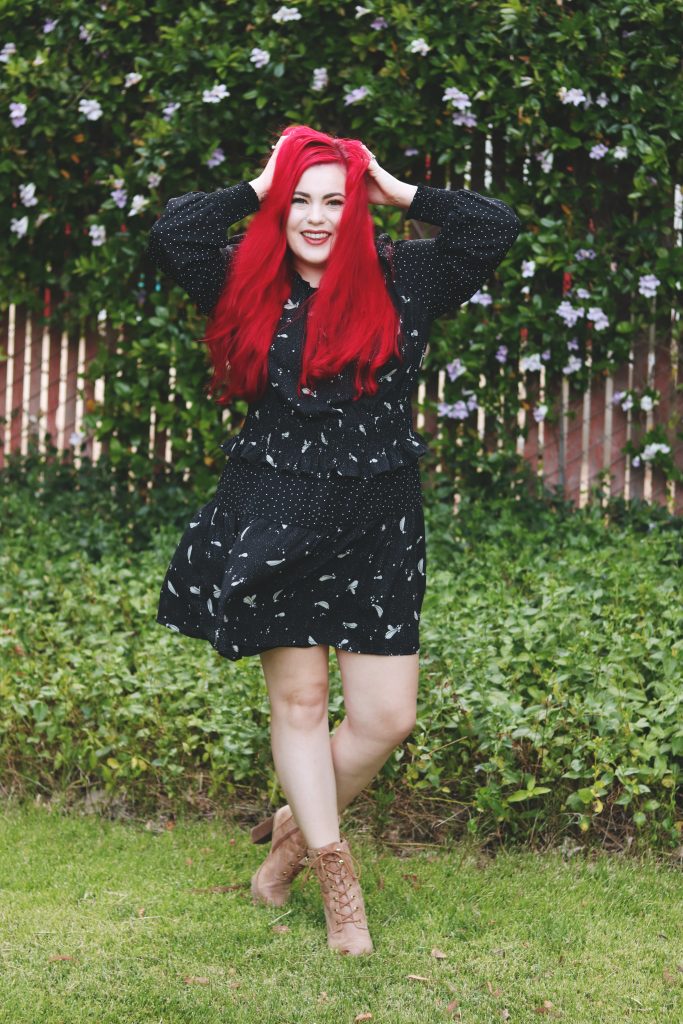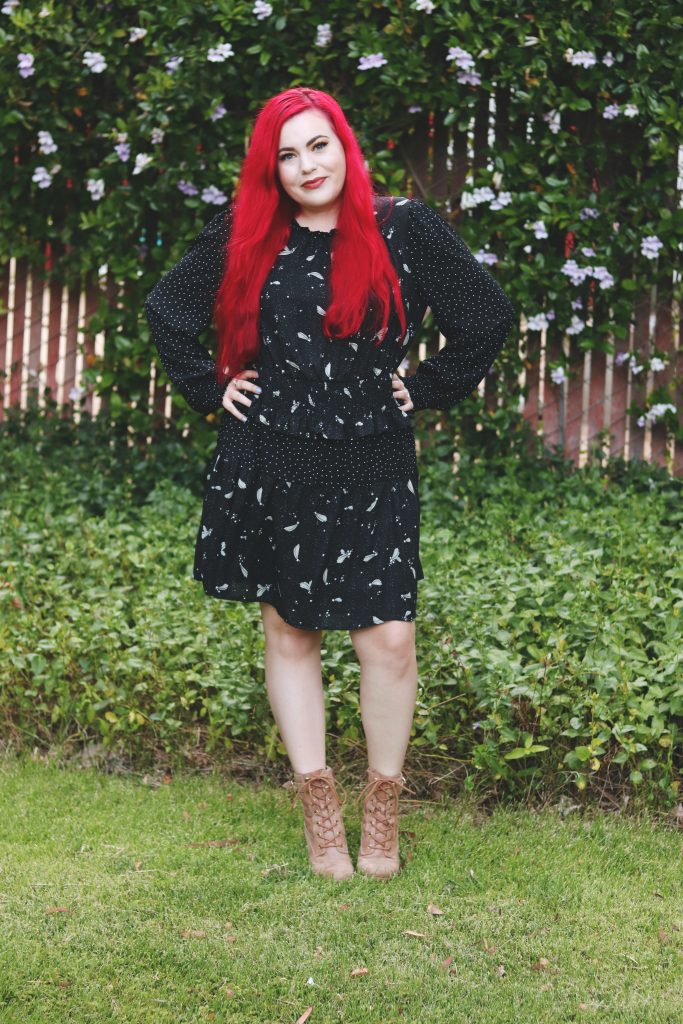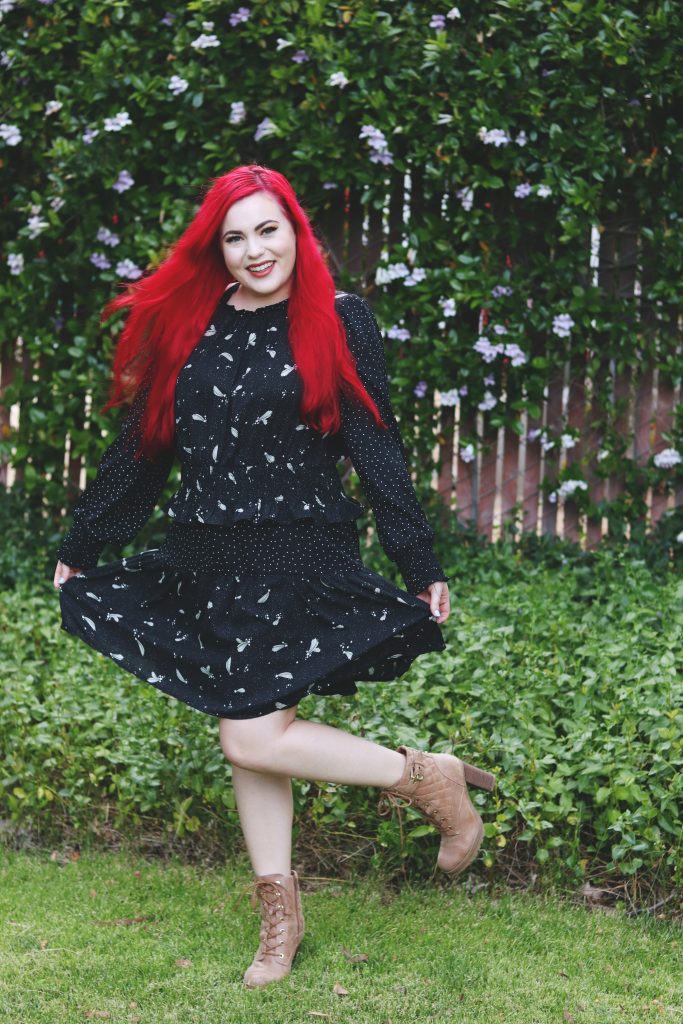 I haven't been able to find this exact dress online, but there are several other pieces with this print. I'll link one of them below!
I don't normally encourage buying things last minute or on a whim because it's impulsive, and can cost you a lot of money. But I am so glad I listened to my gut, and bought the dress.
What is an item you have bought last minute that has turned into one of your favorite pieces?
All my love,