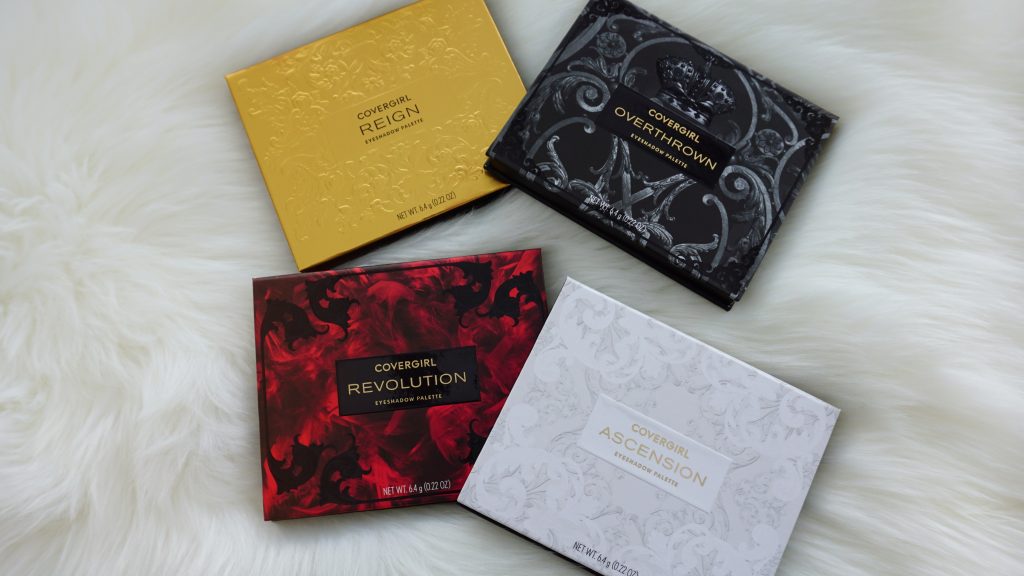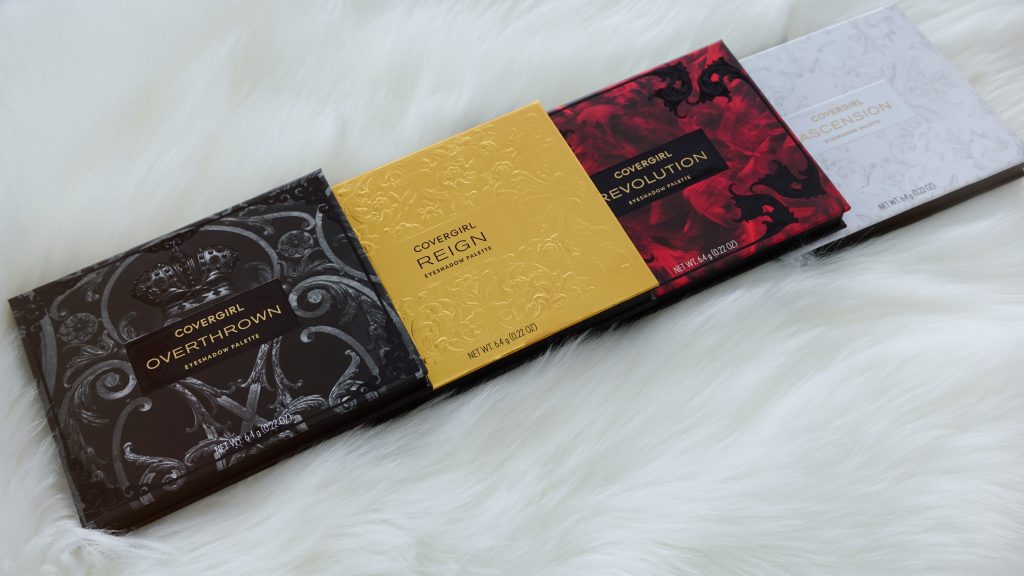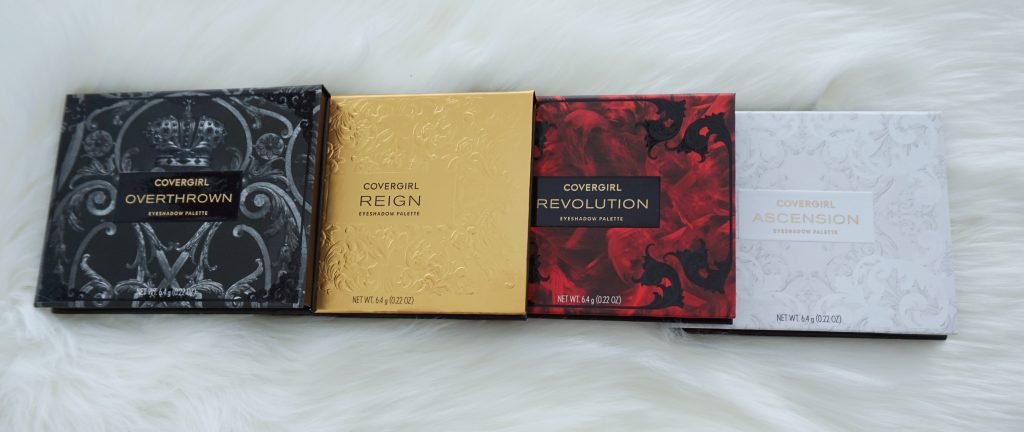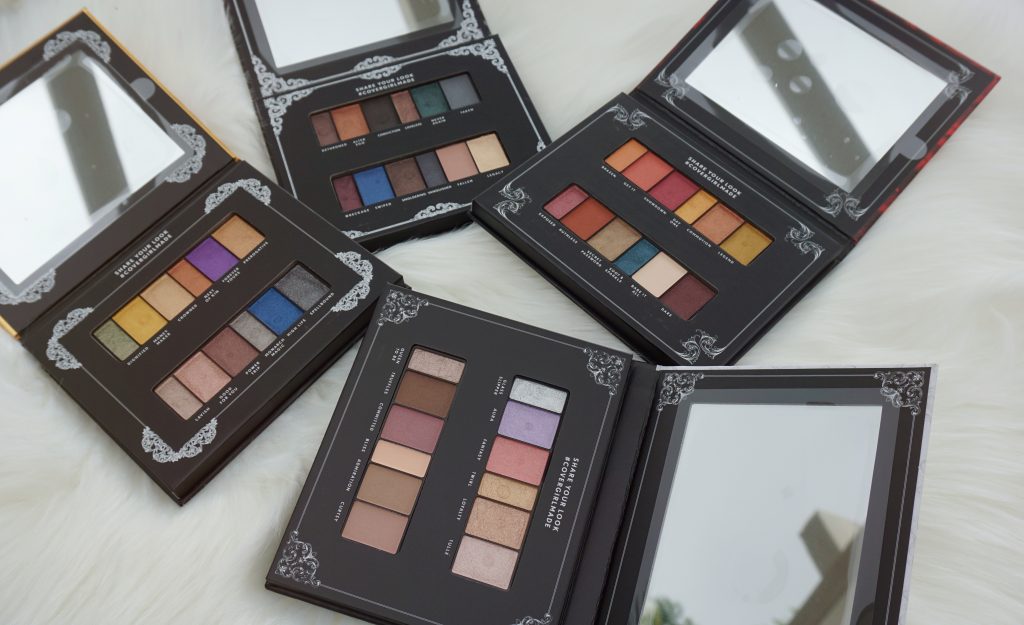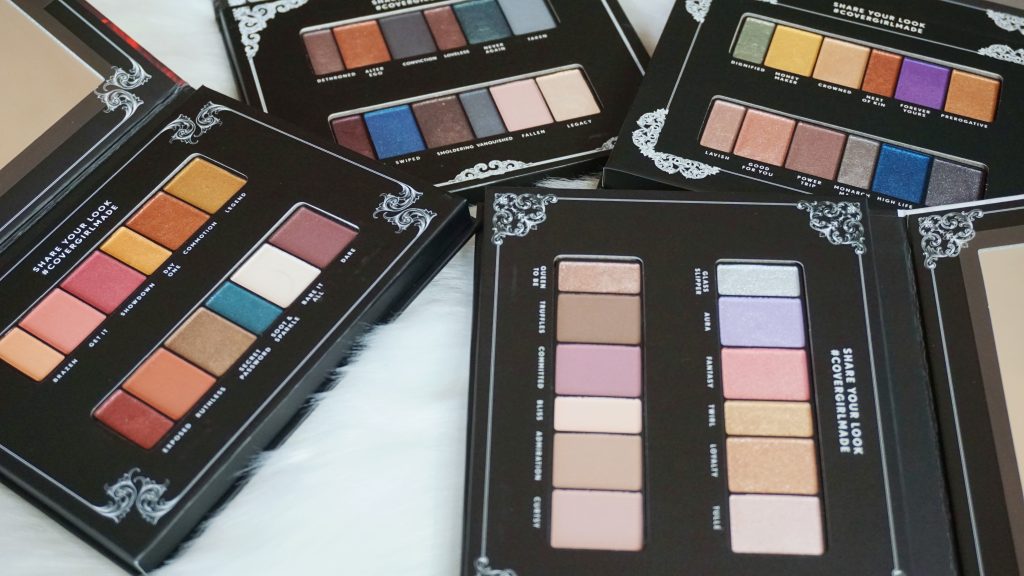 Covergirl recently released royalty themed eye shadow palettes, and let's be real… they clearly drew inspiration from a very popular TV show. What's that one called again? Oh, yeah. GAME OF THRONES.
I'm sure they couldn't call it that for legal reasons, but I guess it works to our benefit!
These palettes are only available at Walmart, and retail for $14.98. That is a pretty steep price for drugstore in my opinion. However, in their defense, they are incredibly sturdy, and have a LOT more detail than their previous palettes.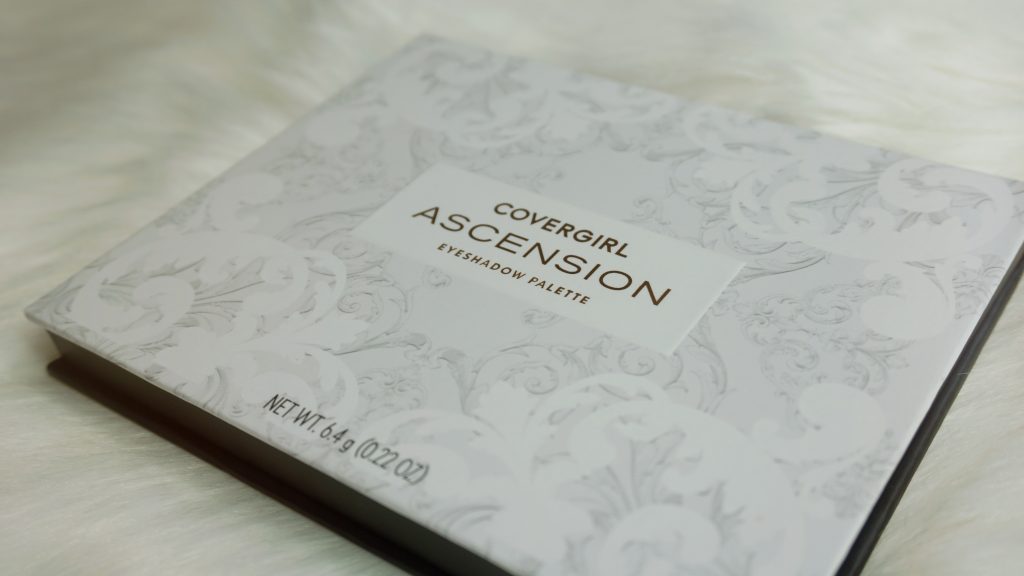 Covergirl Ascension Eyeshadow Palette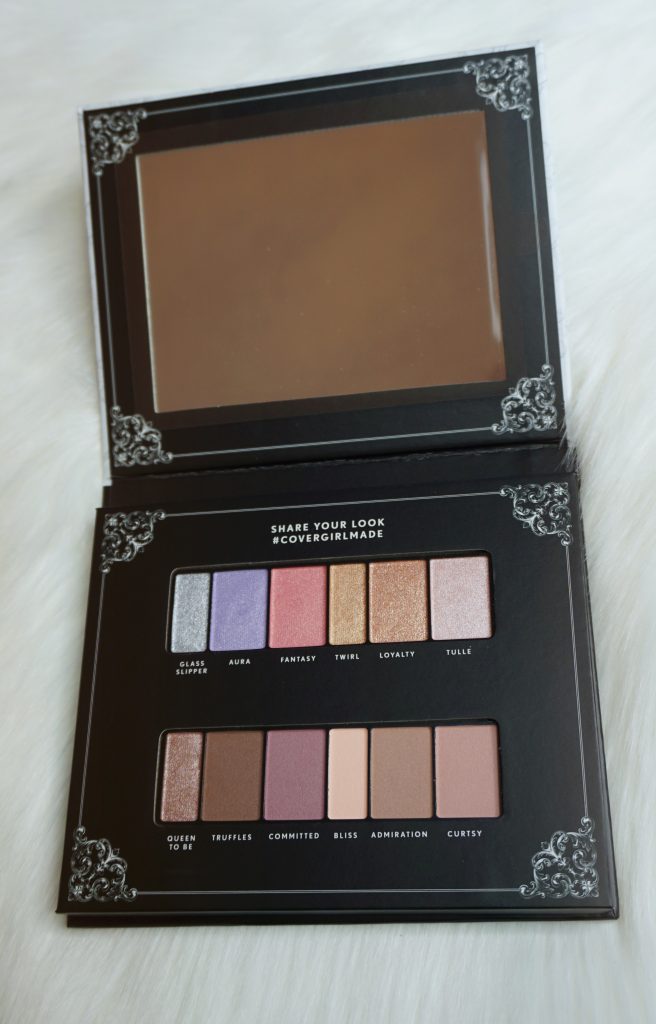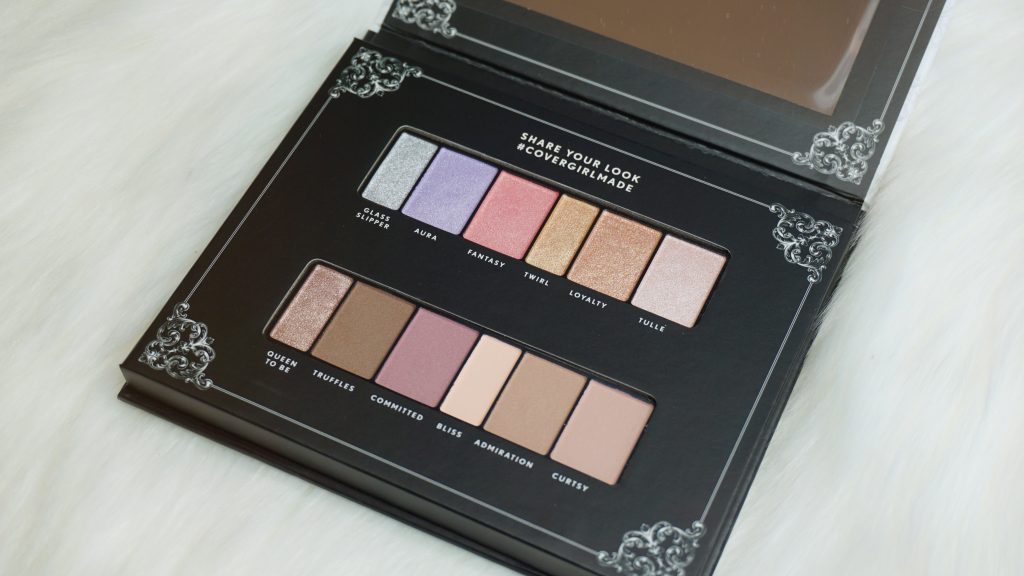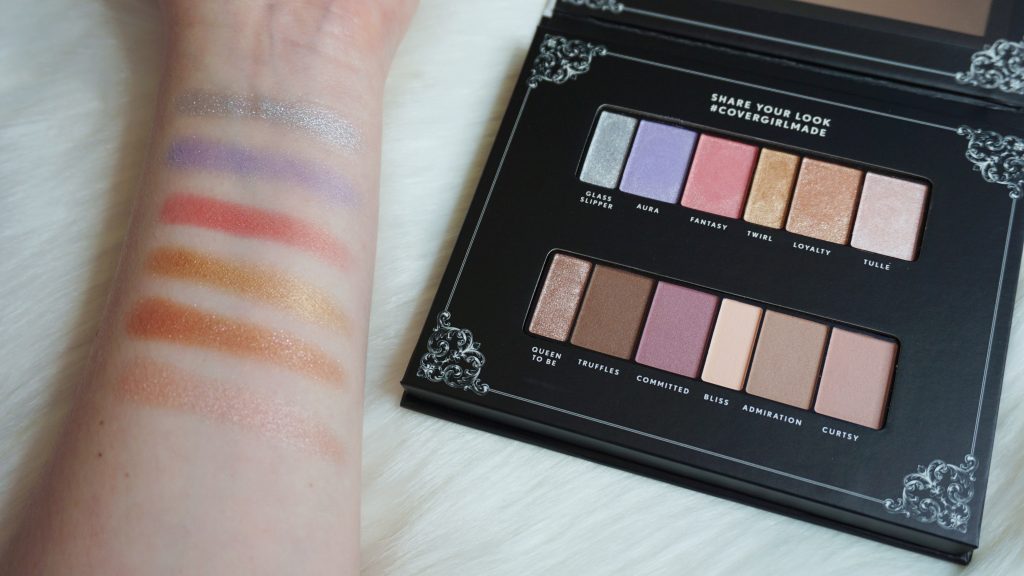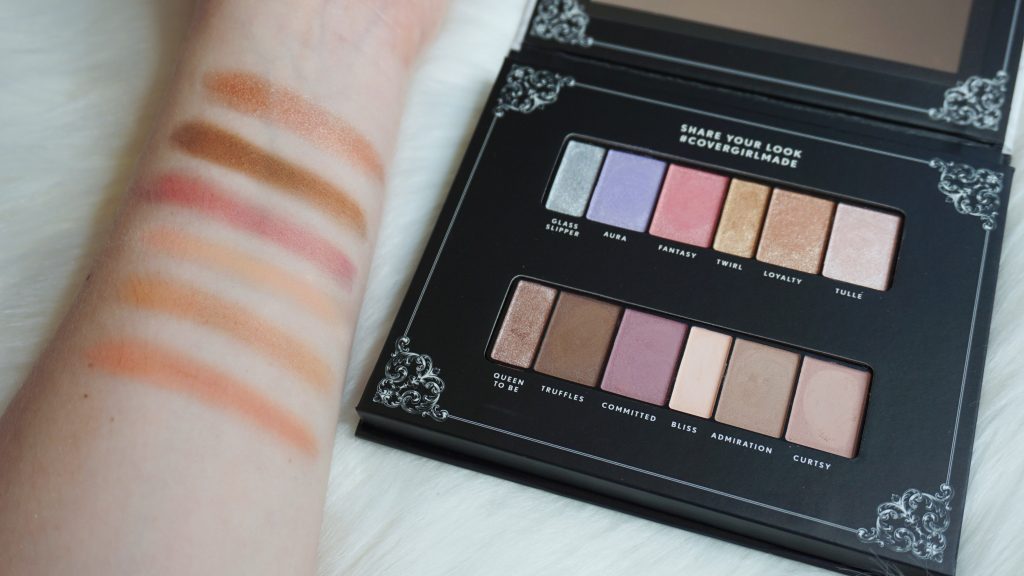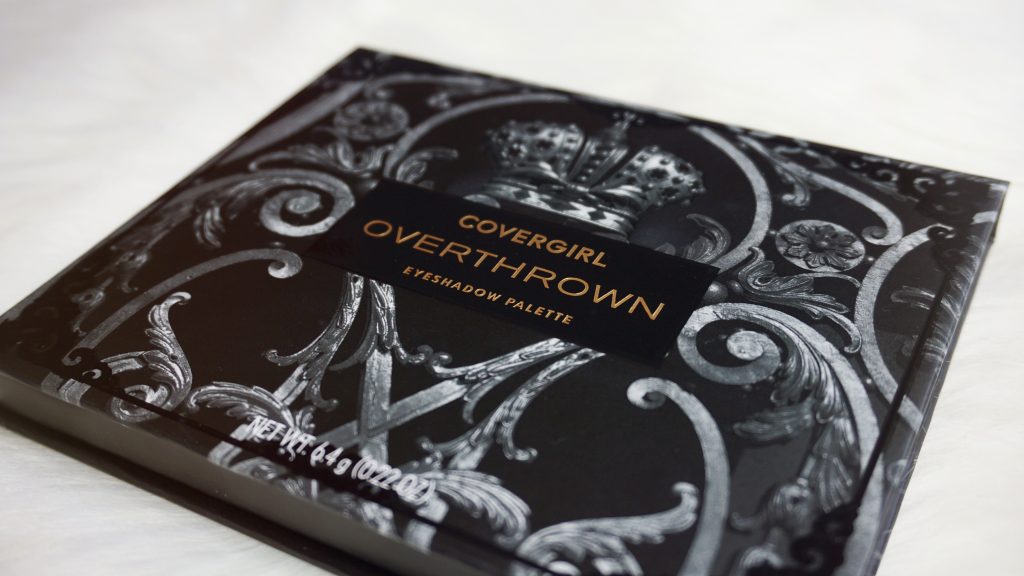 Covergirl Overthrown Eyeshadow Palette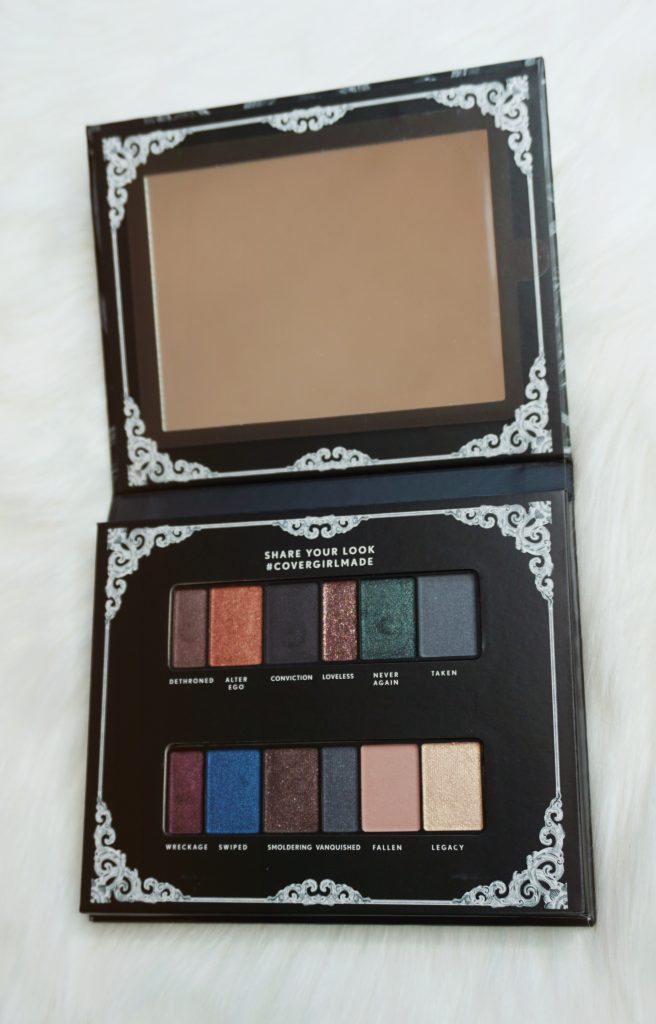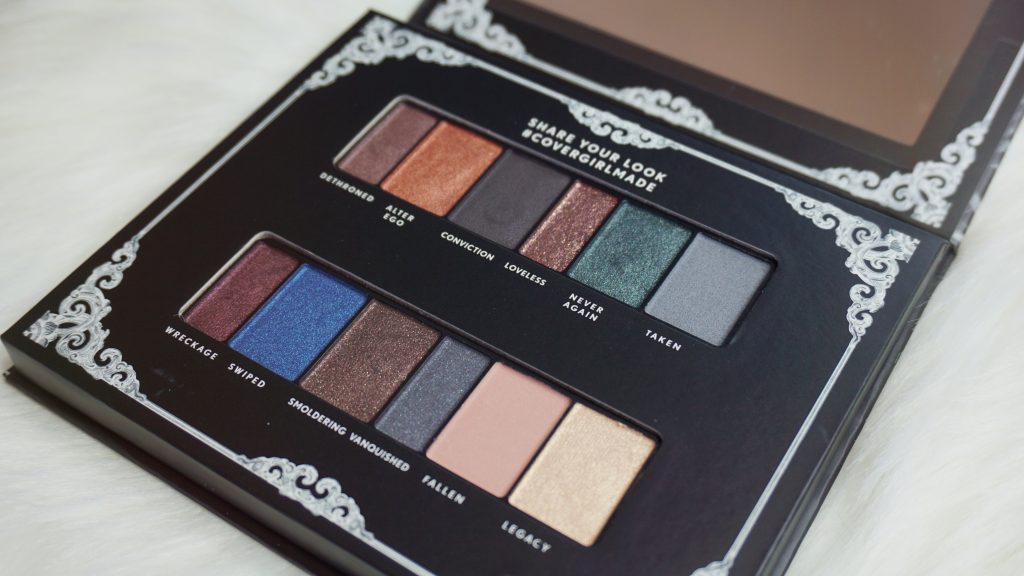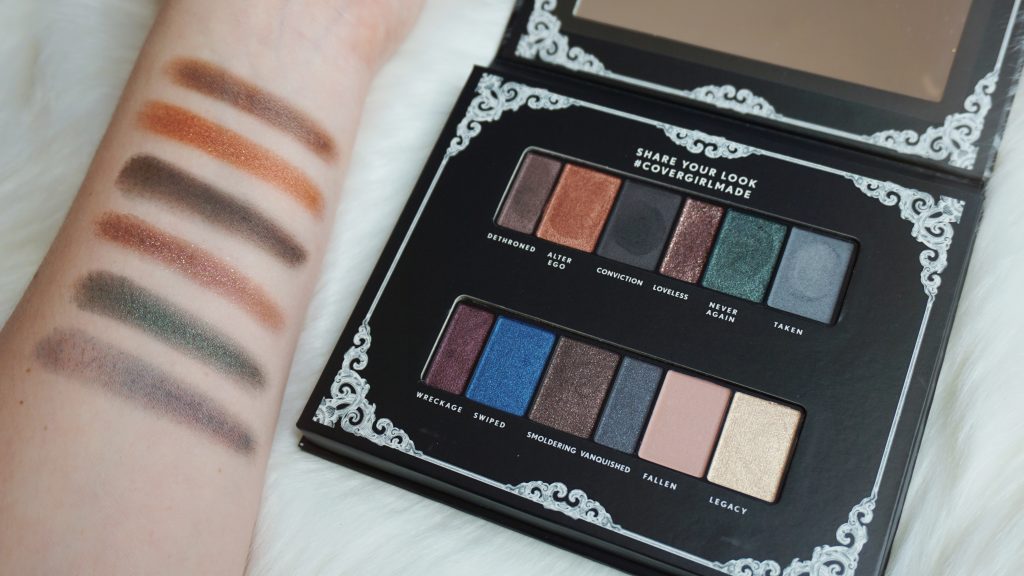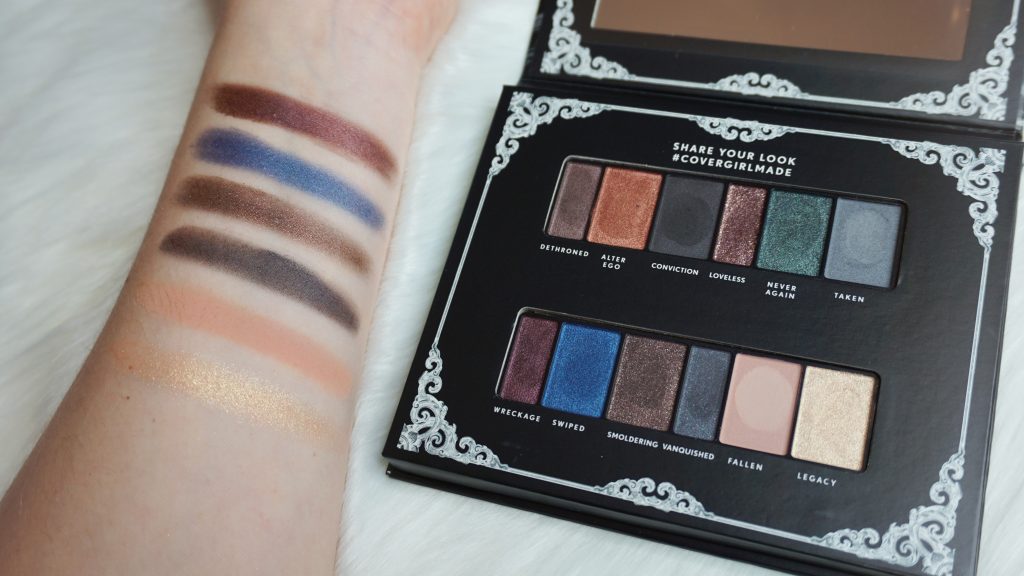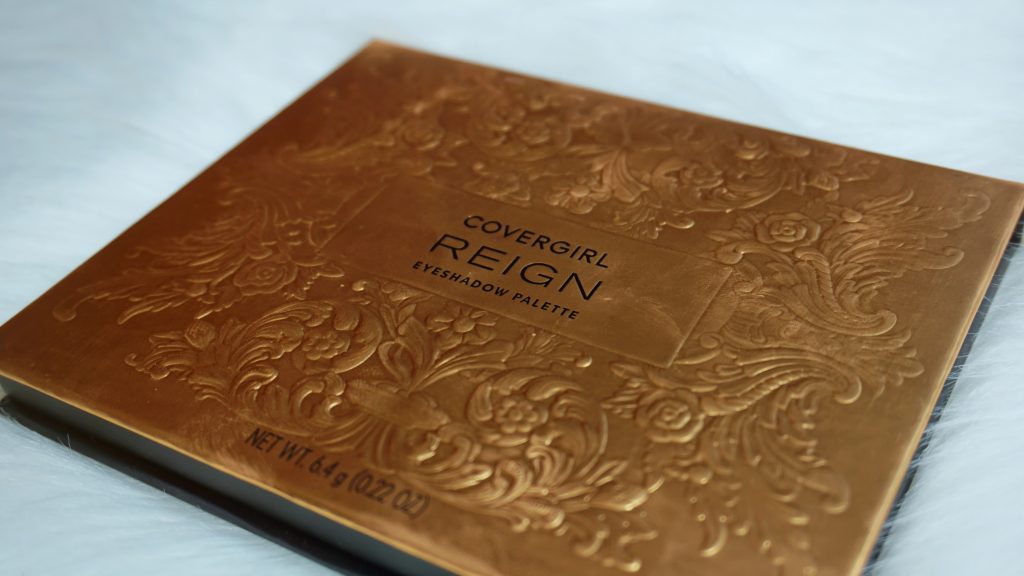 Covergirl Reign Eyeshadow Palette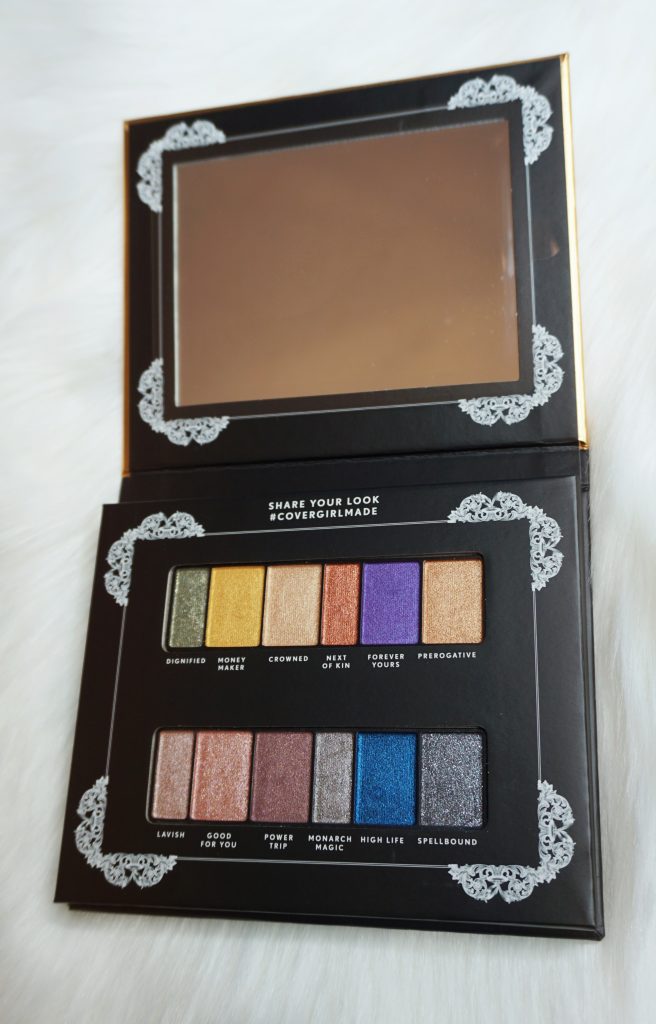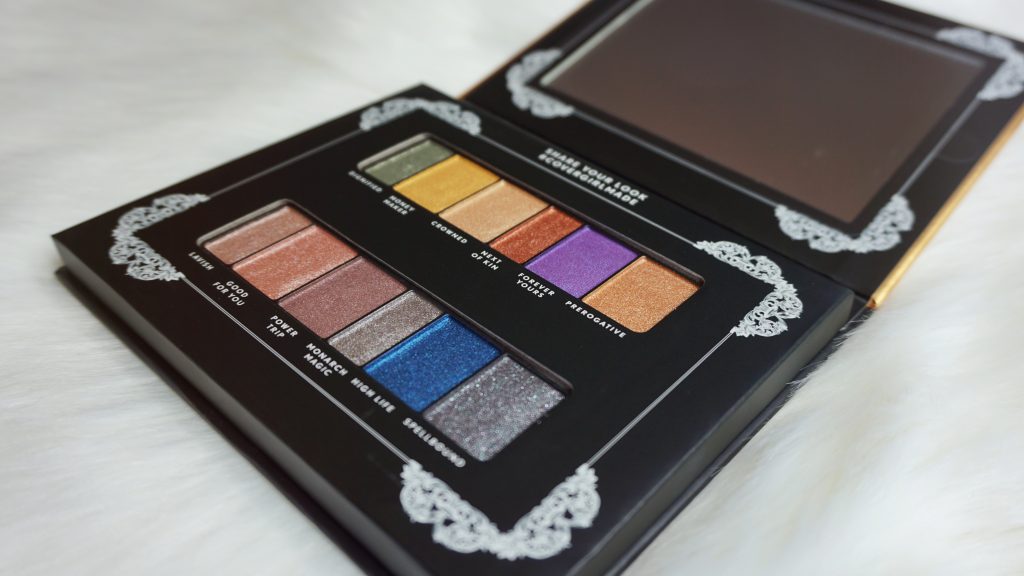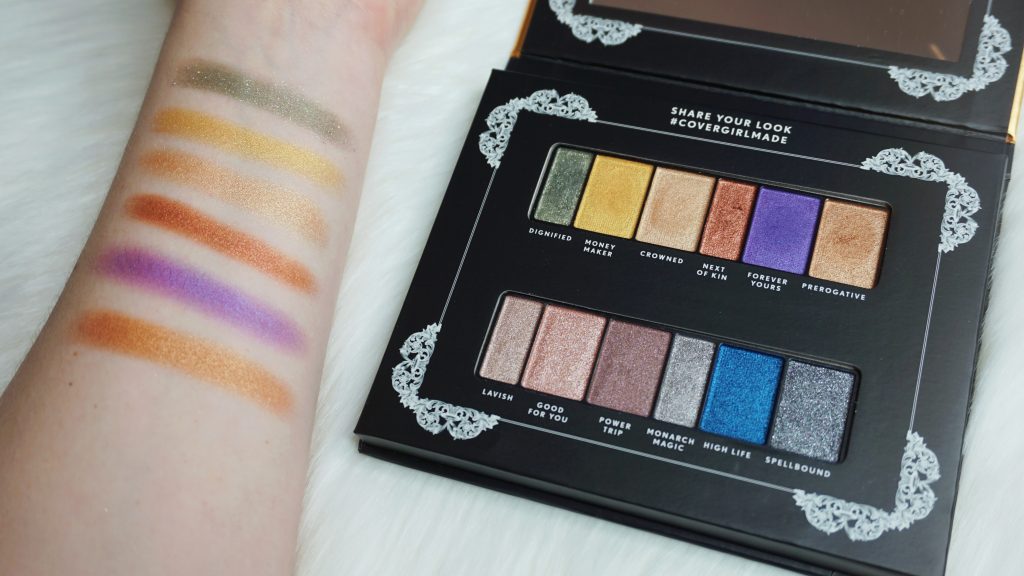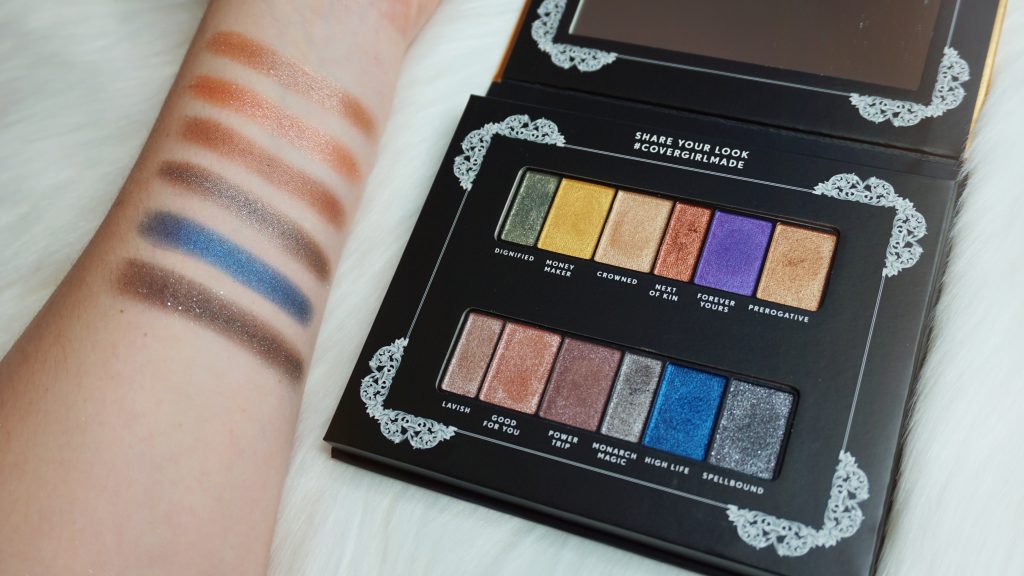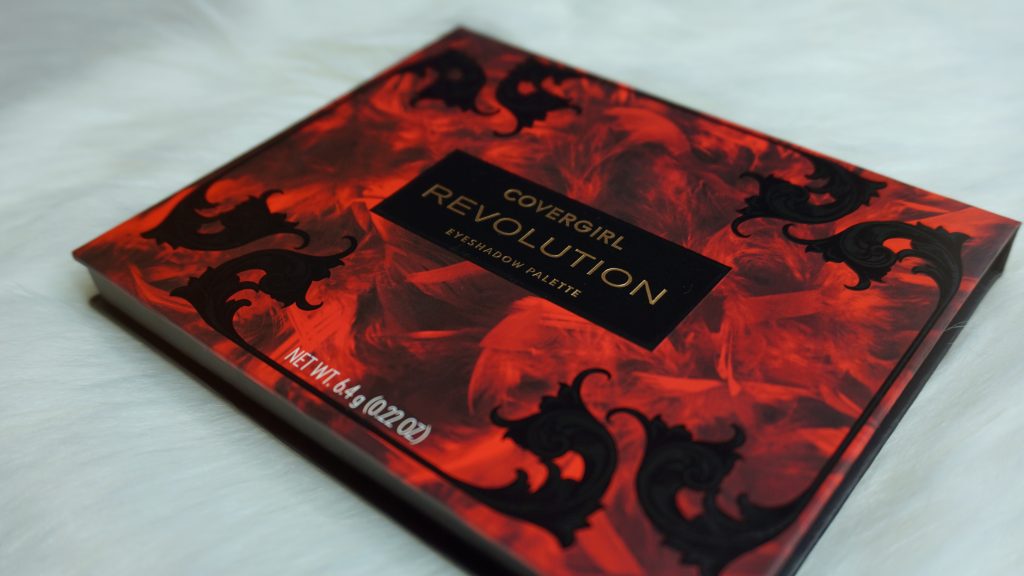 Covergirl Revolution Eyeshadow Palette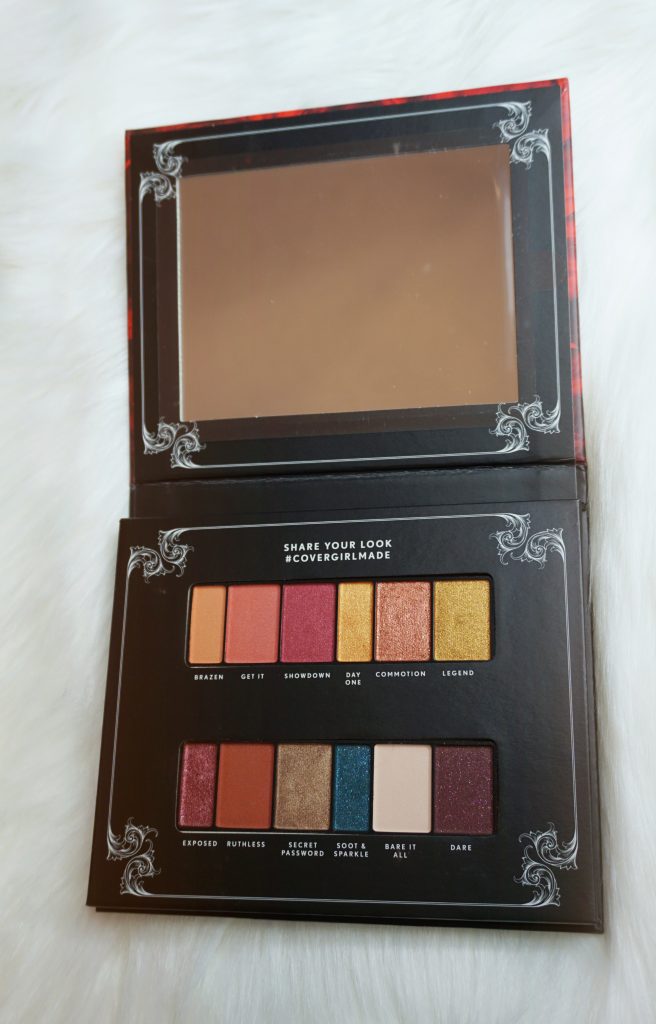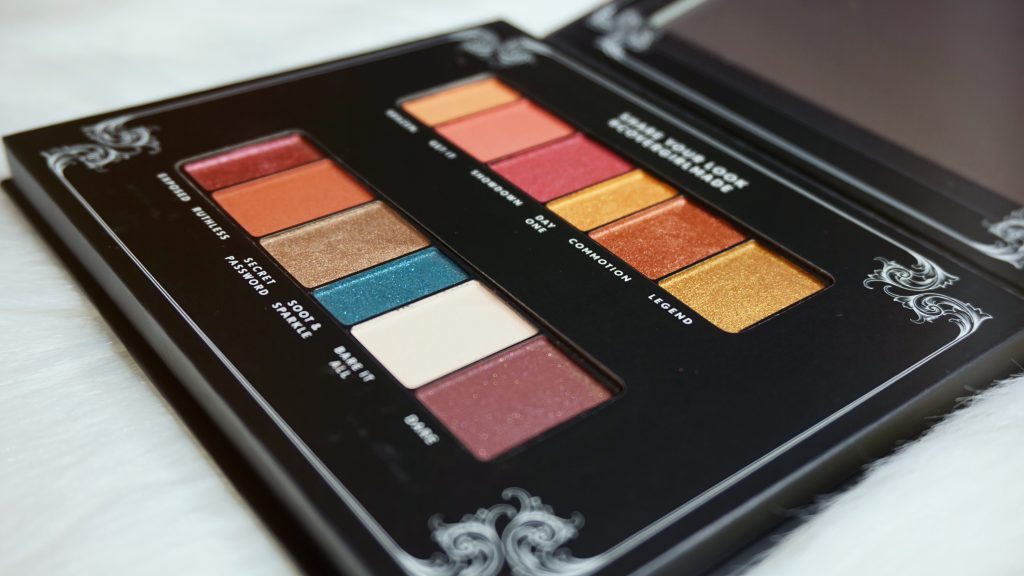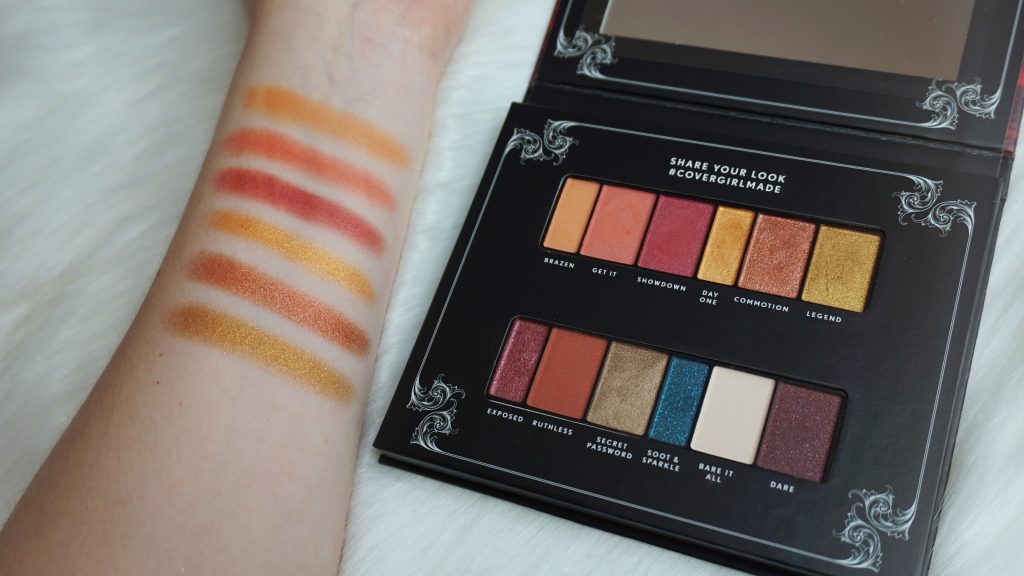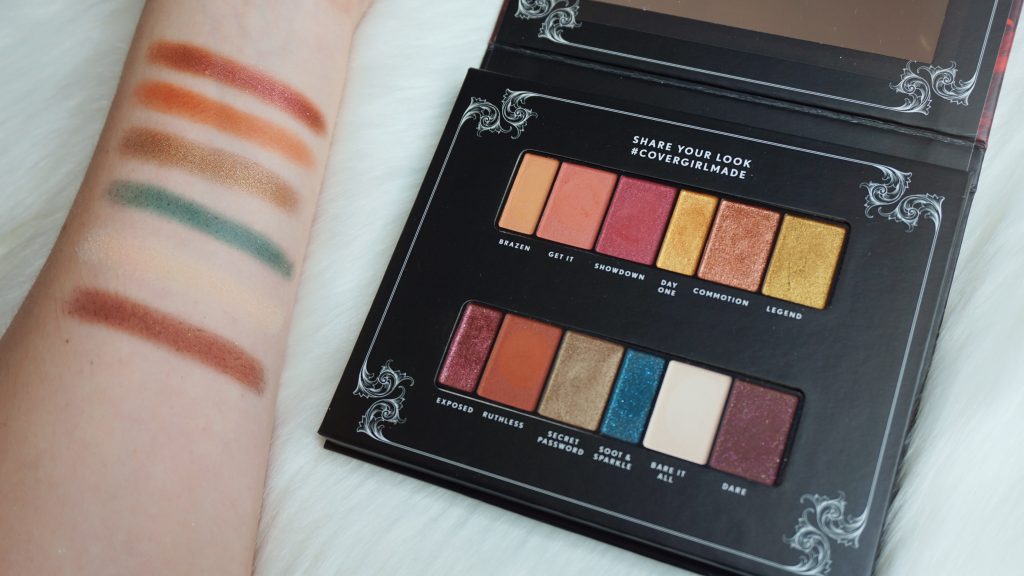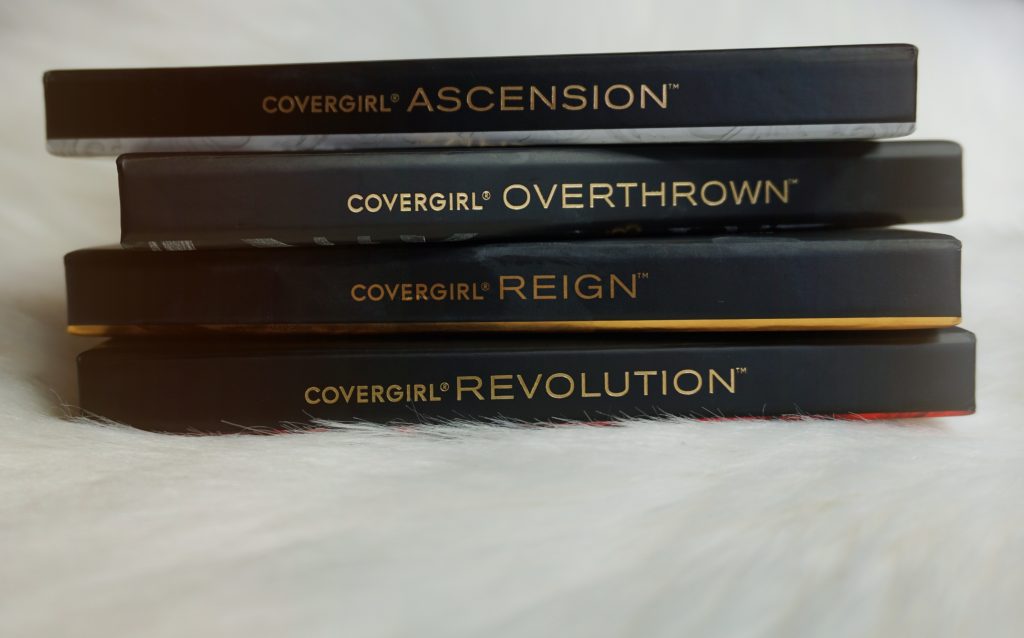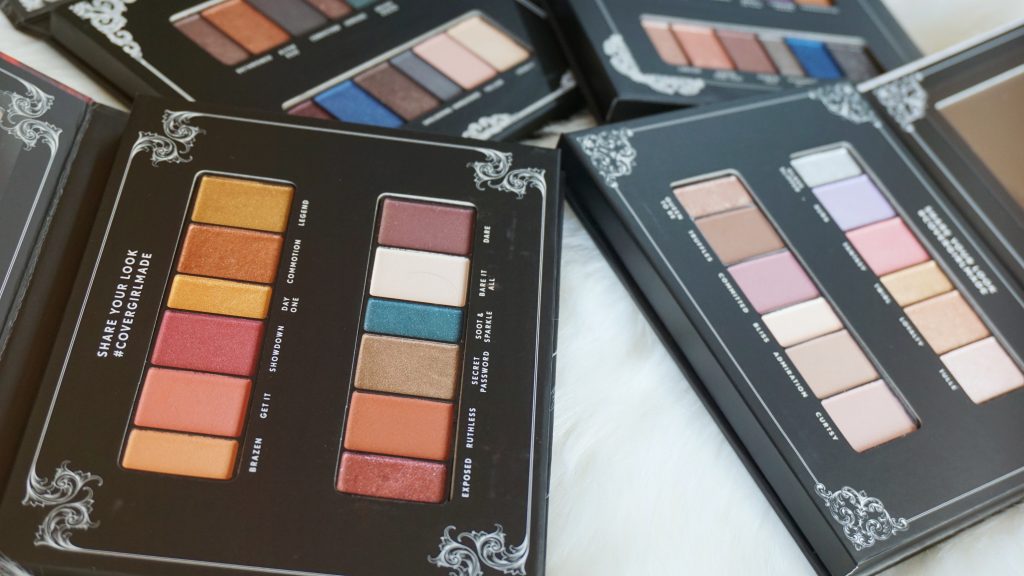 The shimmers in all of them were AMAZING, but the mattes were really disappointing. Overthrown was the palette I was most excited for, but the grey shade Taken was a nightmare to swatch. It was SO dry, patchy, and did not sit well on my skin. At first I thought that I just grabbed a dud palette, but I had the same problem with all of them. If you're looking for beautiful shimmers though, I think you would thoroughly enjoy these. Reign and Revolution more specifically! They were smooth, pigmented, and easy to work with.
What are your thoughts? Have you tried Covergirl's new royalty themed eyeshadow palettes?
All my love,