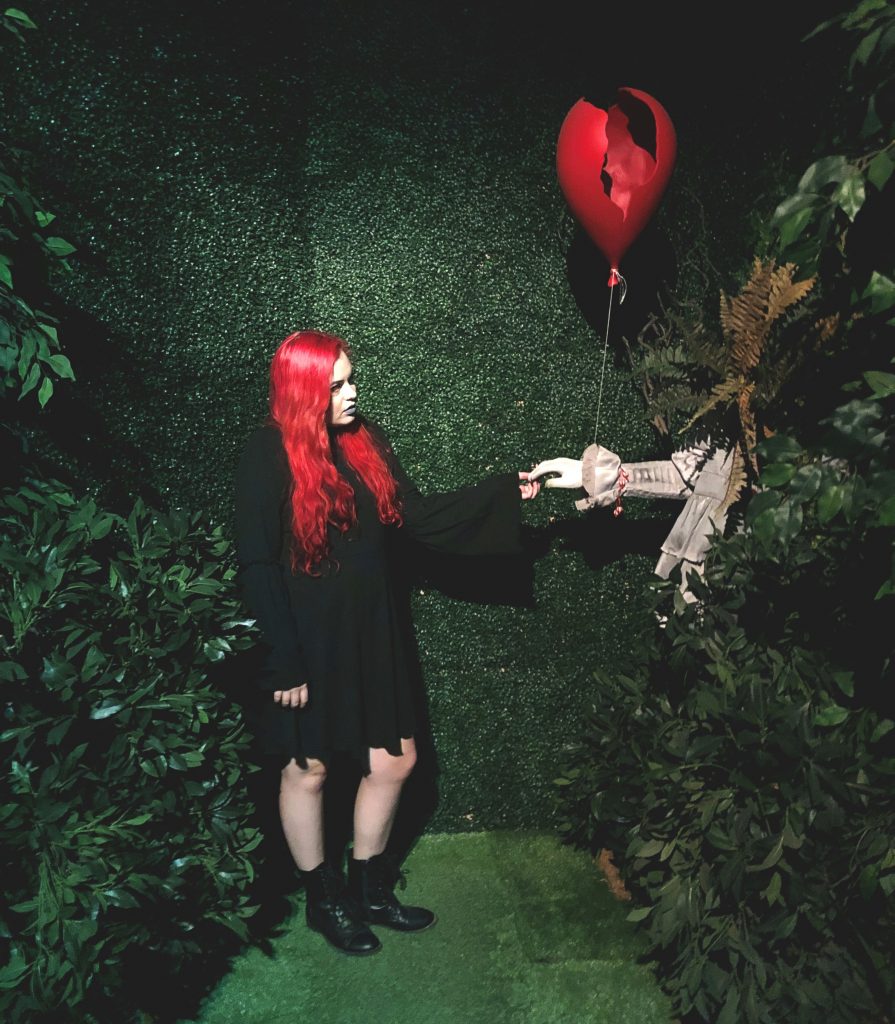 QUICK DISCLAIMER: If classic horror movies and clowns really scare you, you may want to skip this post. I promise that there is nothing gory, but I know this genre isn't for everyone. Proceed with caution. ♡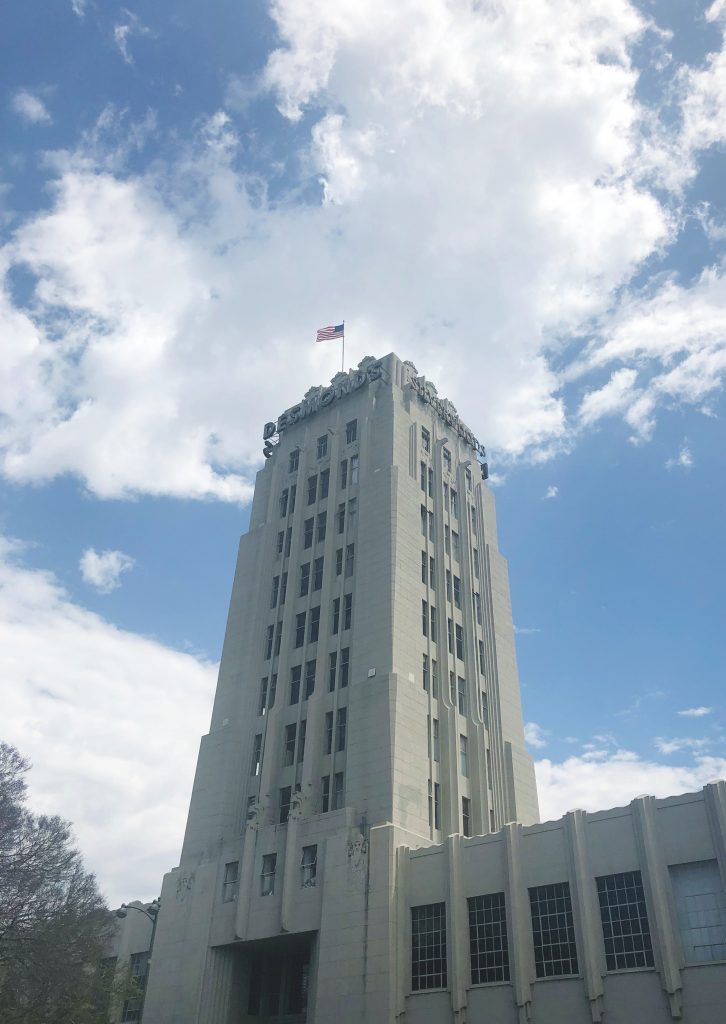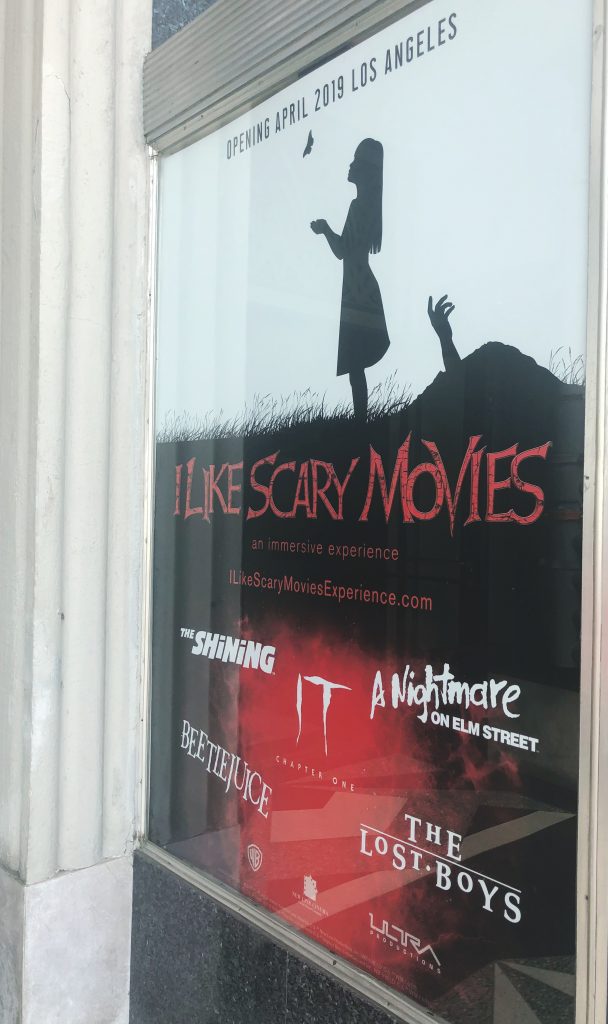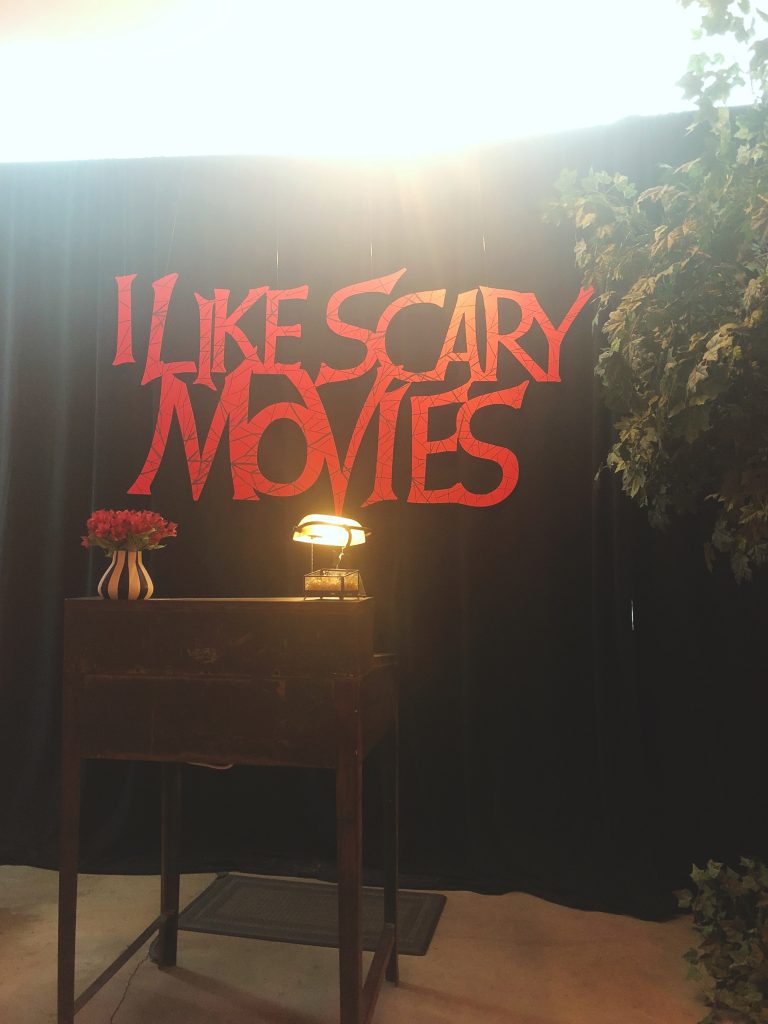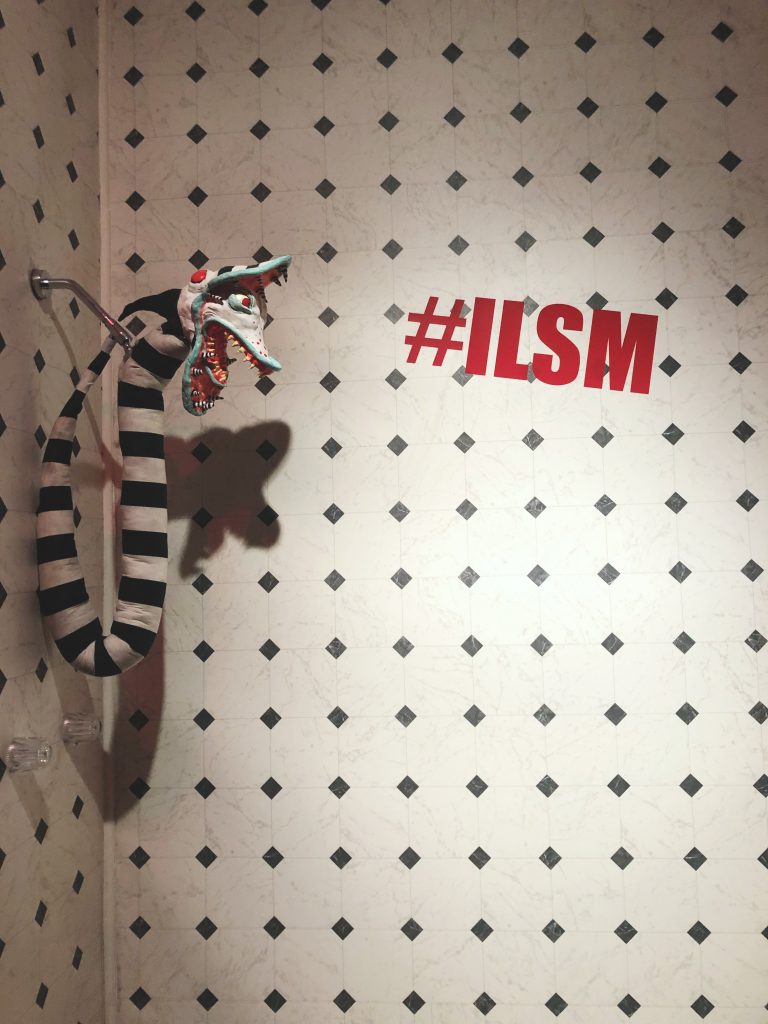 This past weekend, my hubby and I drove to Los Angeles for our I Like Scary Movies reservations. From what we saw, they do not have a designated spot for parking so be prepared to search a while. We ended up parking behind a Smart and Final that is diagonal from The Desmond. Technically, we probably weren't allowed to do that, but the parking lot was basically empty! Free parking always makes for a good time.
Our reservations were at 2:30, and they recommend arriving fifteen minutes early (probably to look for parking). Once you get inside the building, you'll have to walk up a couple flights of stairs. There will be a crew member at the top that will check you in, and give a quick overview of what to expect. The staff are SUPER friendly and knowledgeable, and will happily take your picture. Do not be afraid to ask them questions! You are allowed to stay in a room as long as you'd like, but keep in mind that you can NOT backtrack. So once you leave an area, that's it. You must proceed to the next room. At first, I thought this was too strict, but it actually makes a lot of sense. It gave a natural flow to everyone taking photos, and made it so we weren't waiting or tripping on each other.
Something I'd like to mention is that there were NO jump scares. It was nothing like the terrifying mazes at Universal or Magic Mountain where everything is out to get you. That being said, you can dress up if you would like! They even encourage it. Just leave your masks and fake weapons at home.
Also, if you have a squirrel bladder like me, you'll be happy to know that they have several bathrooms spread throughout the photo ops.
The first room was dedicated to the movie that made me fall in love with horror movies.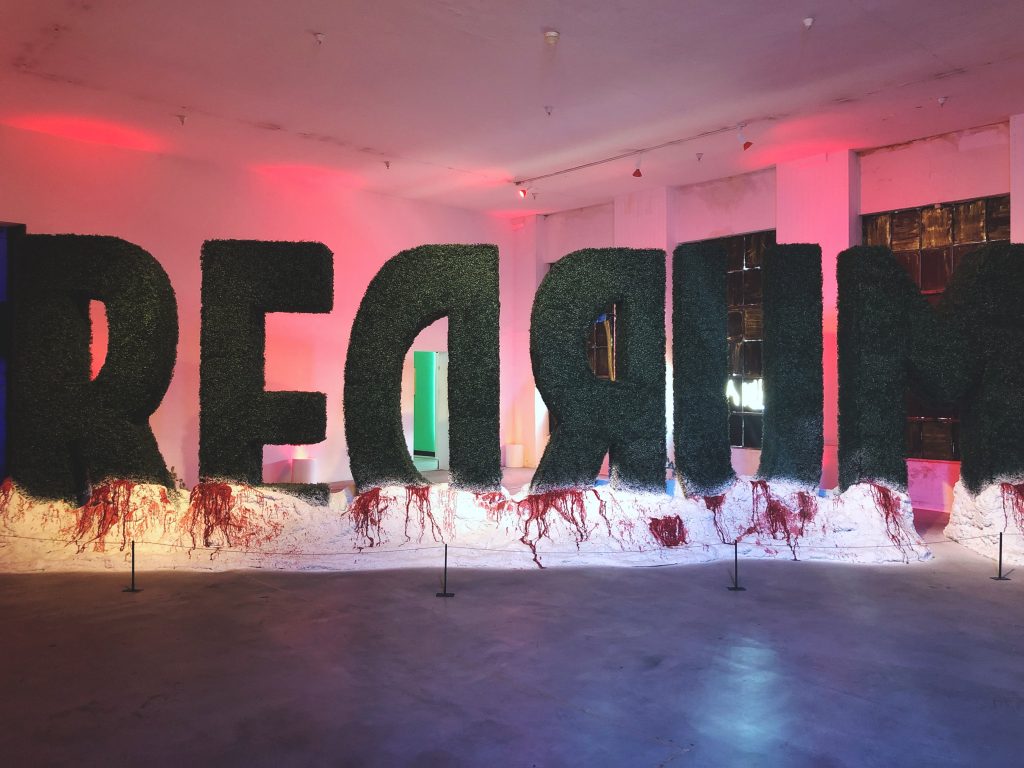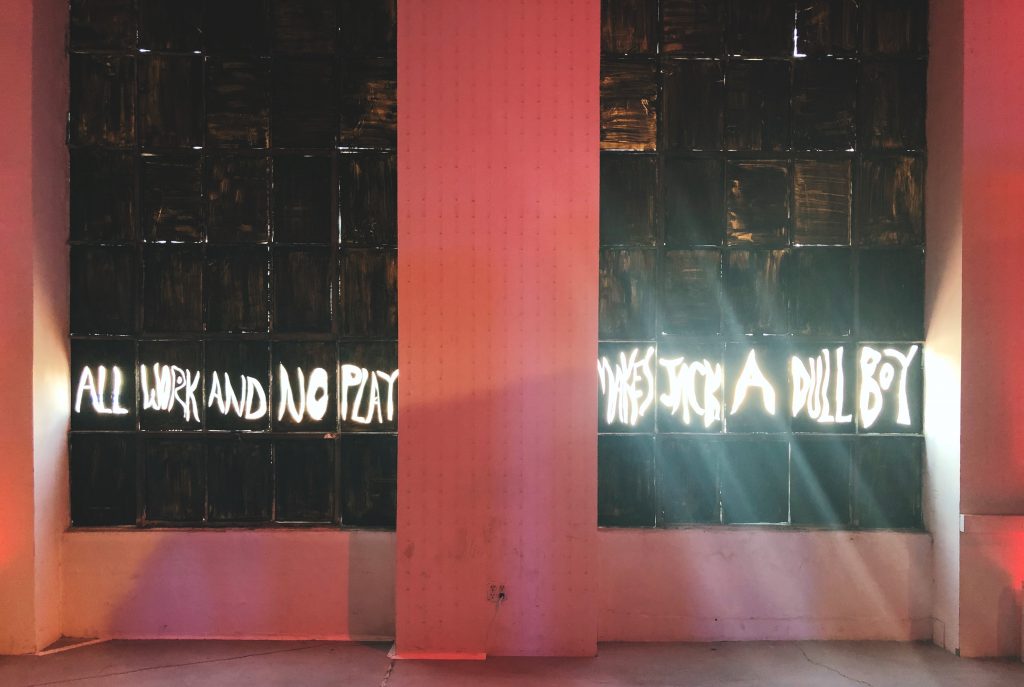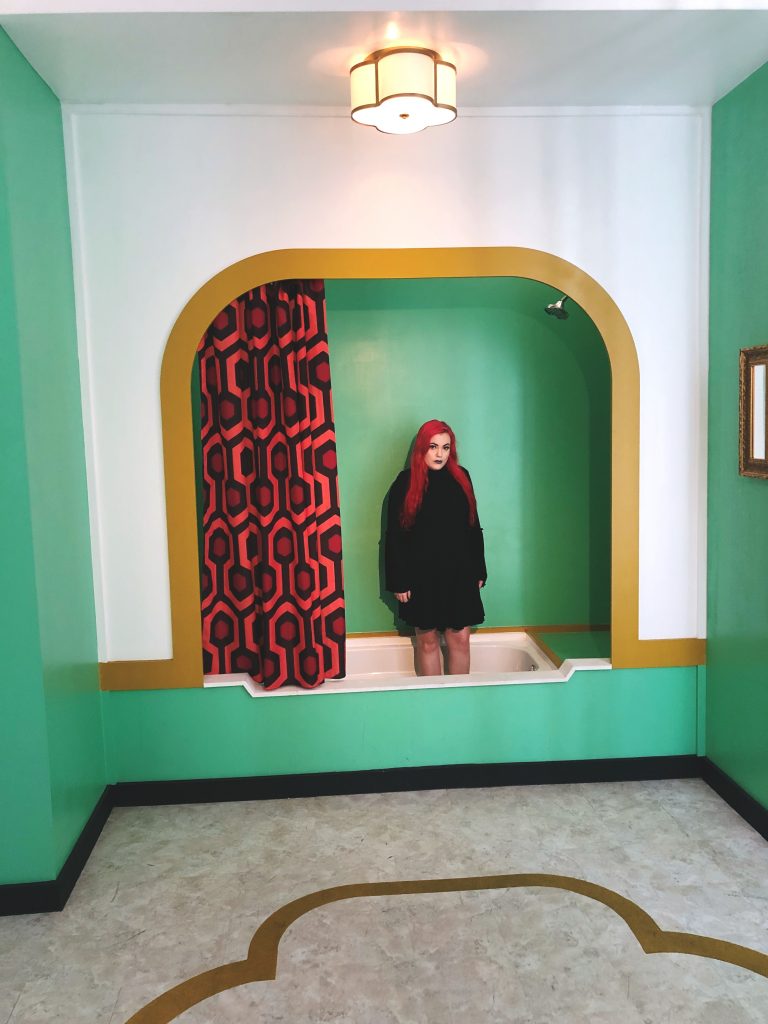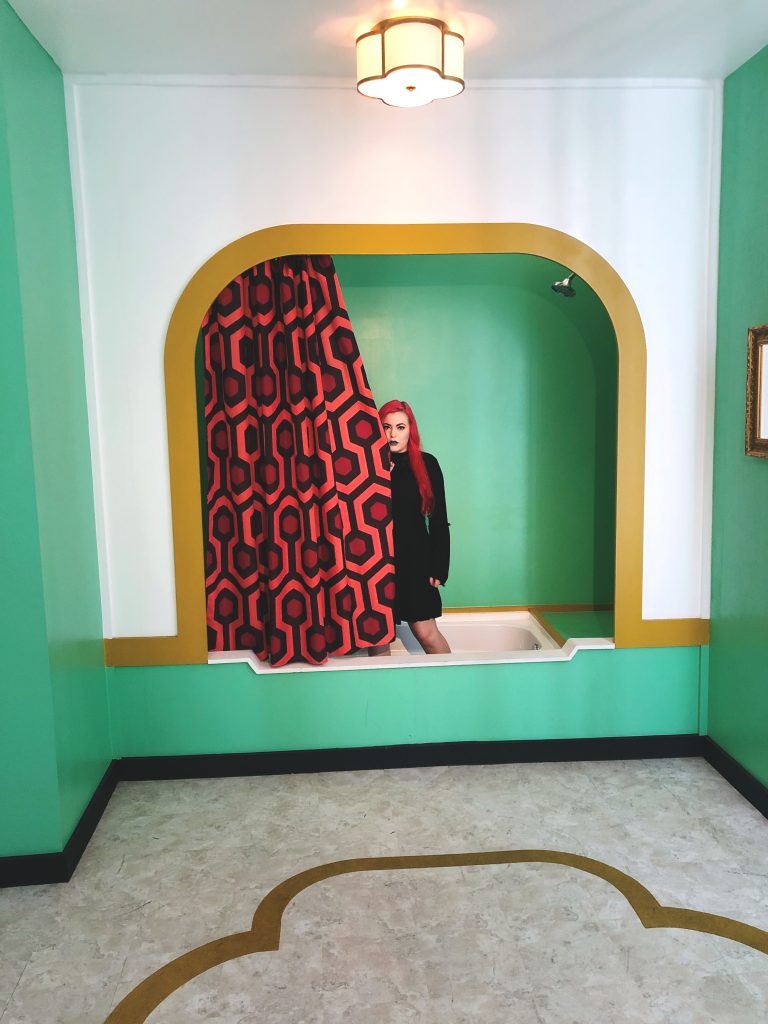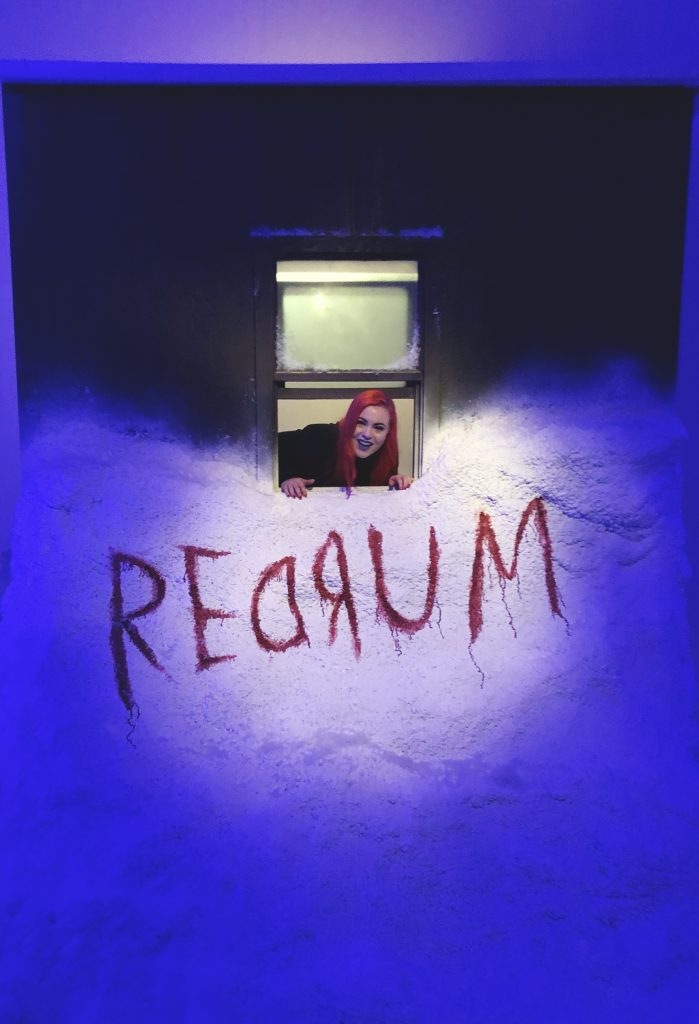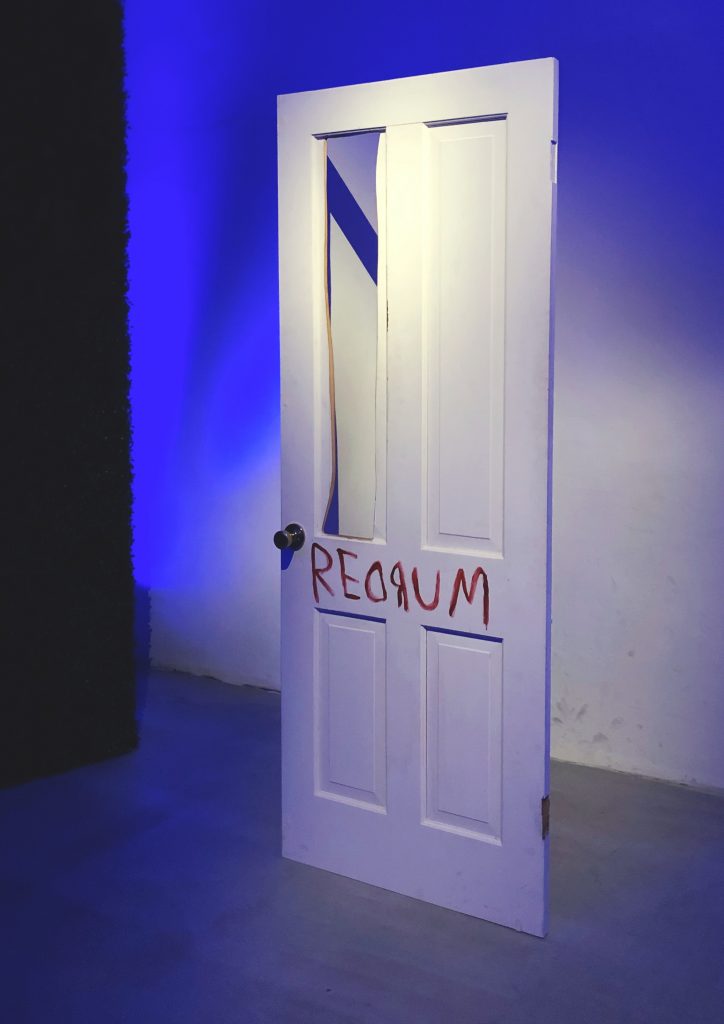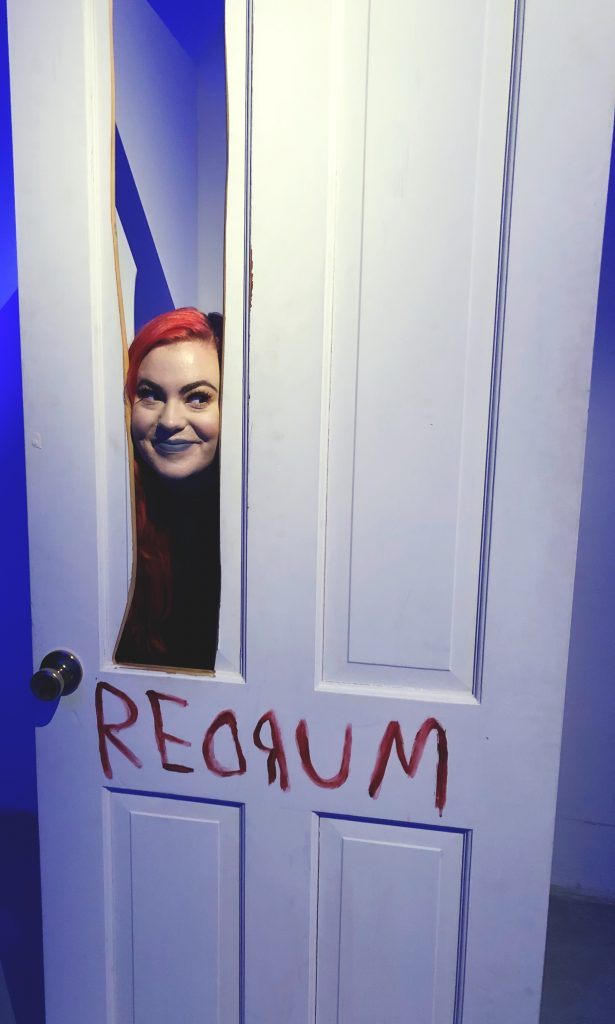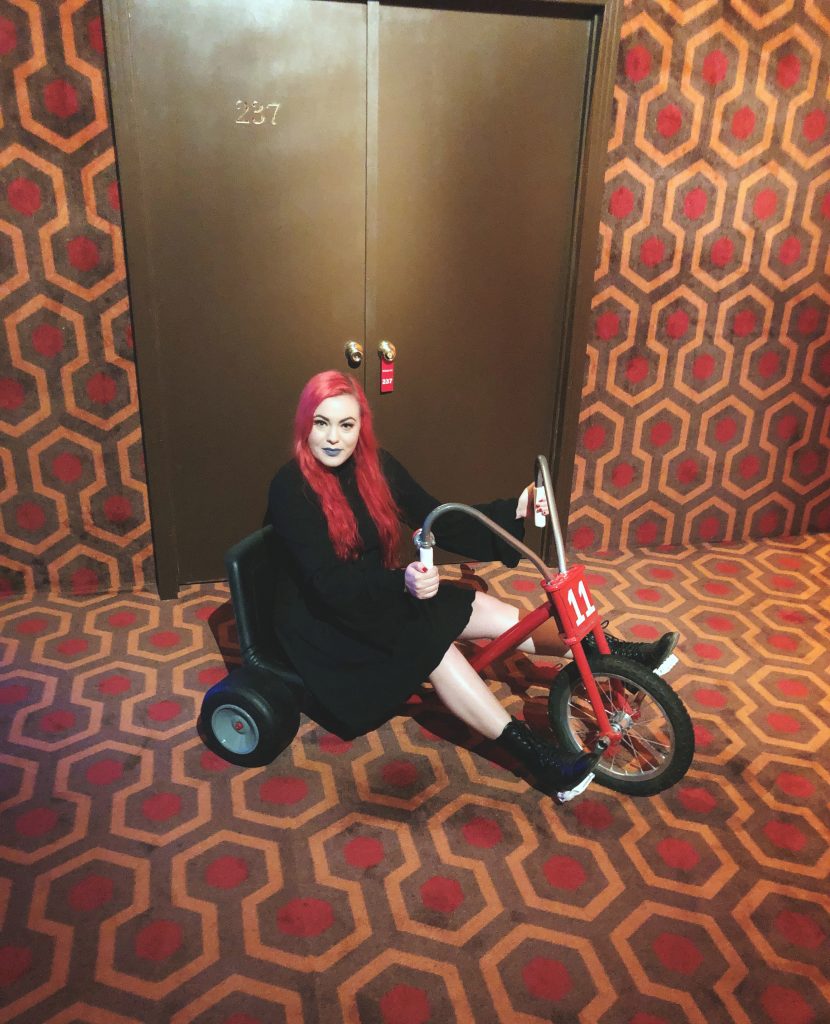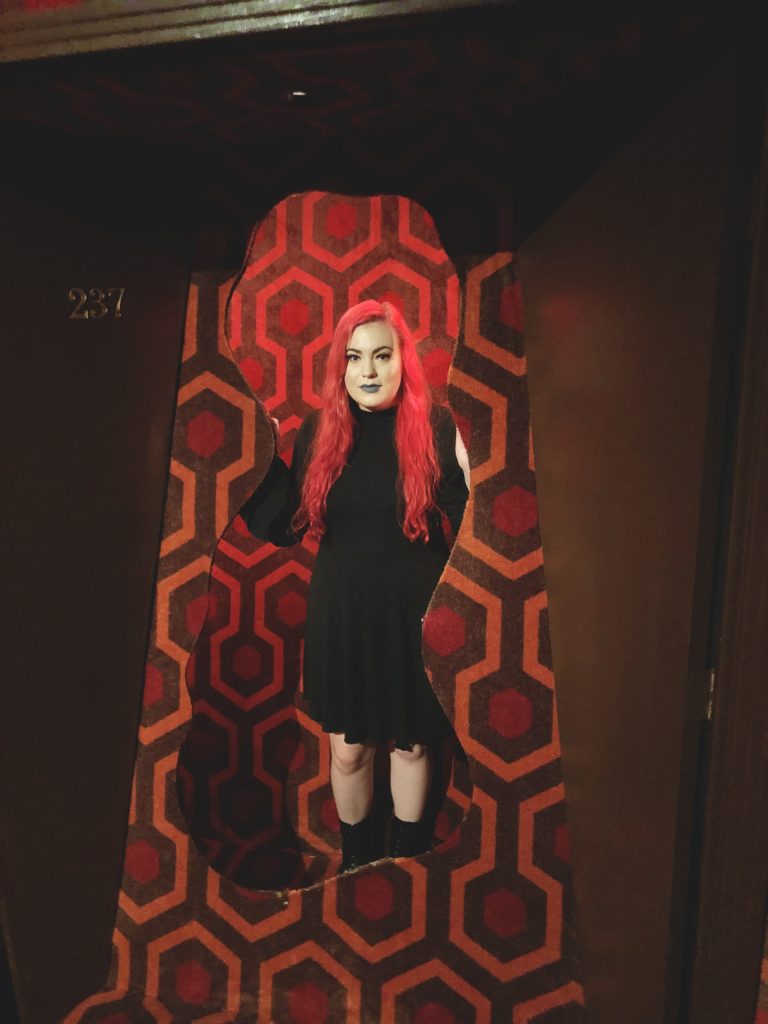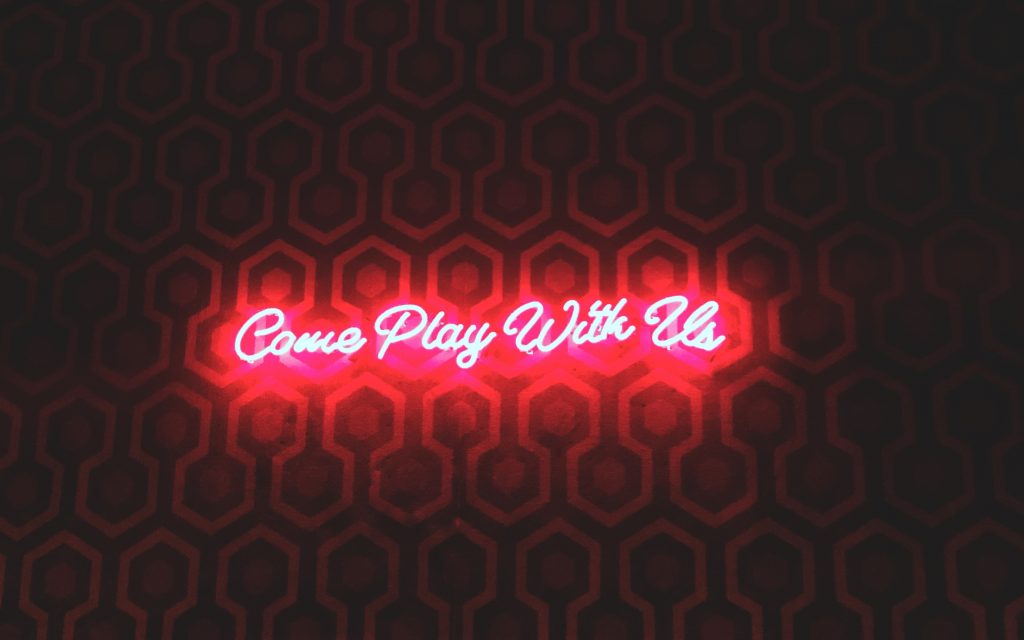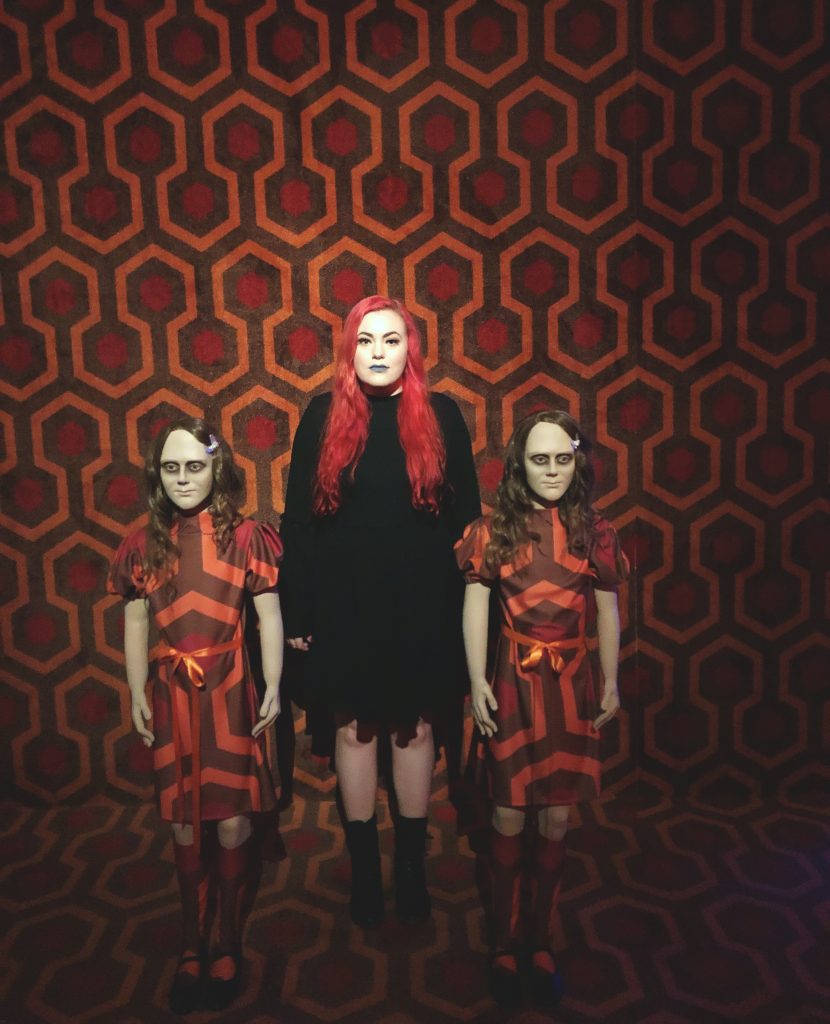 The next room belonged to the infamous It. Out of all the sets, this one was probably my favorite. It was so unique, and you felt like you were in Derry. Side note… Who is excited for It: Chapter 2?!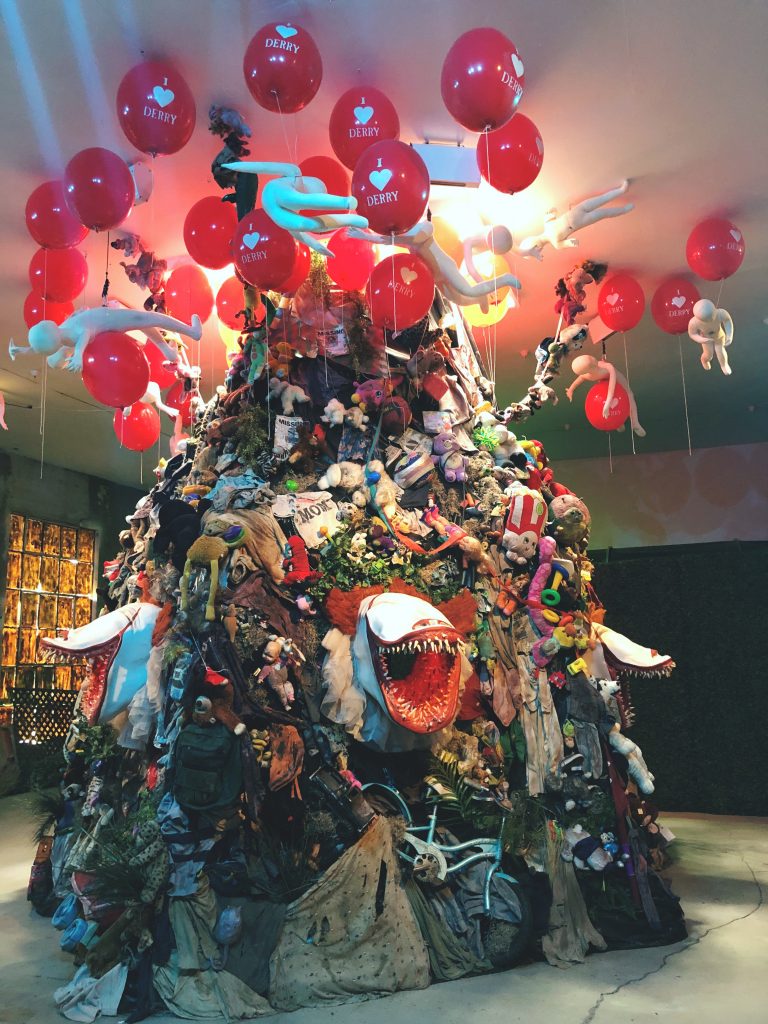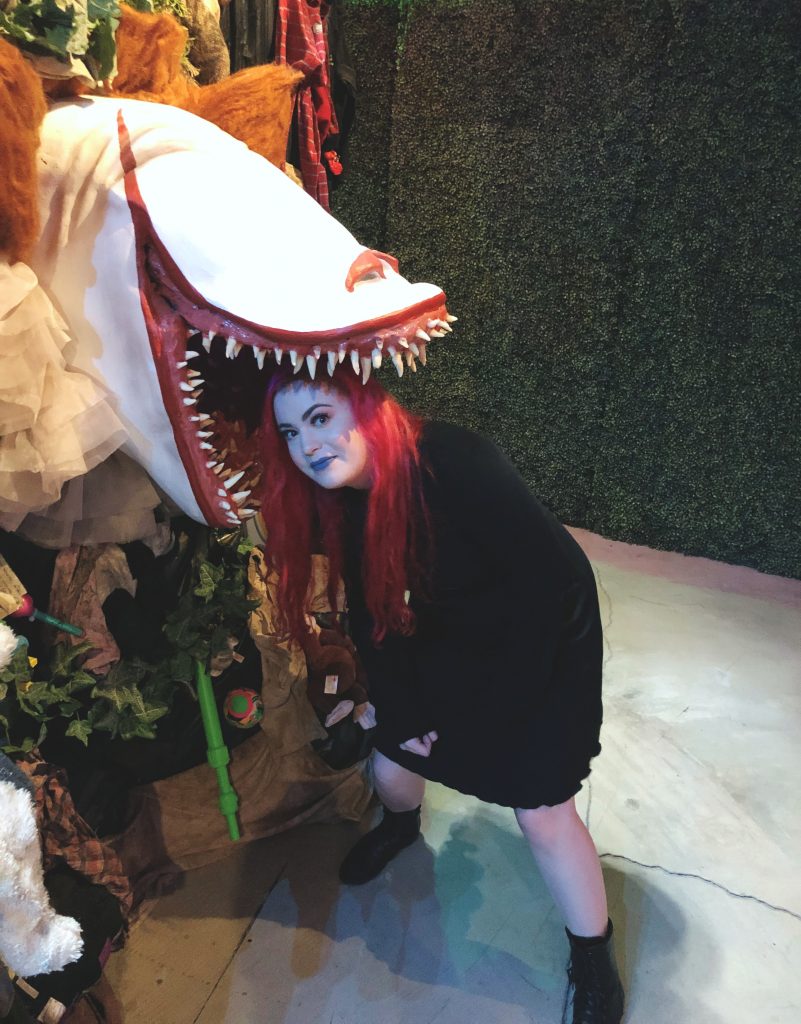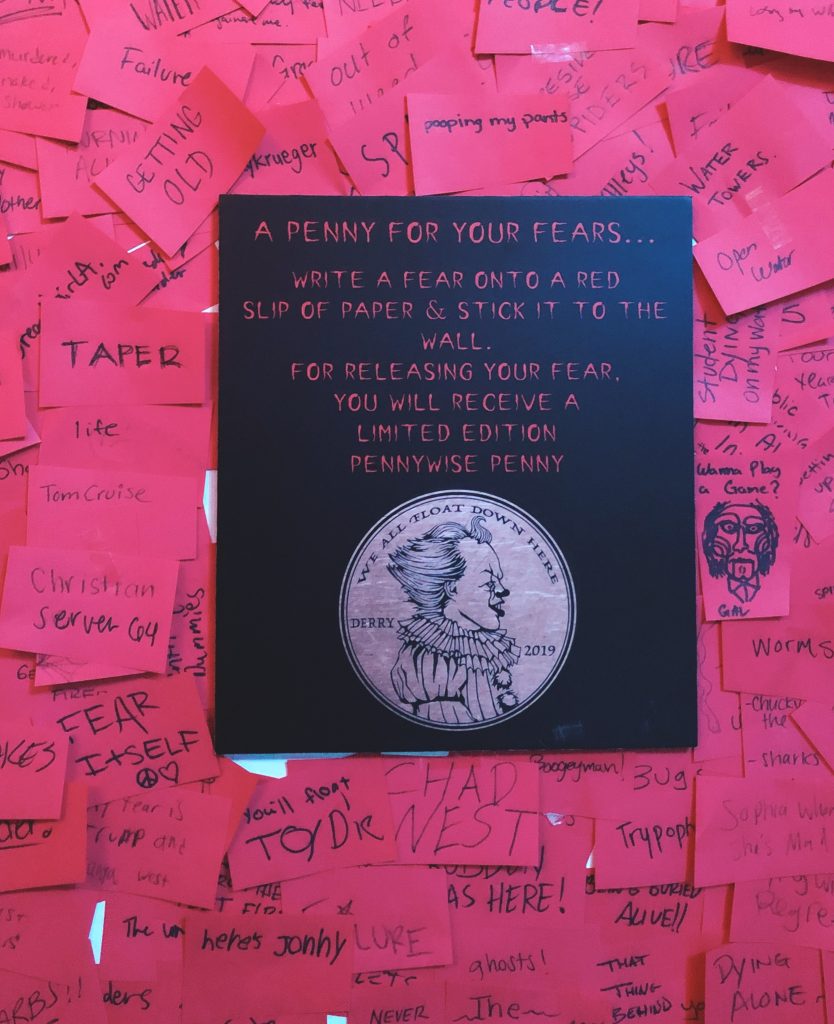 If you were brave enough, you could write one of your fears on a red paper, and get a limited edition Pennywise penny! You guys already know I had to do it. Any guesses as to what I wrote on my paper? 😉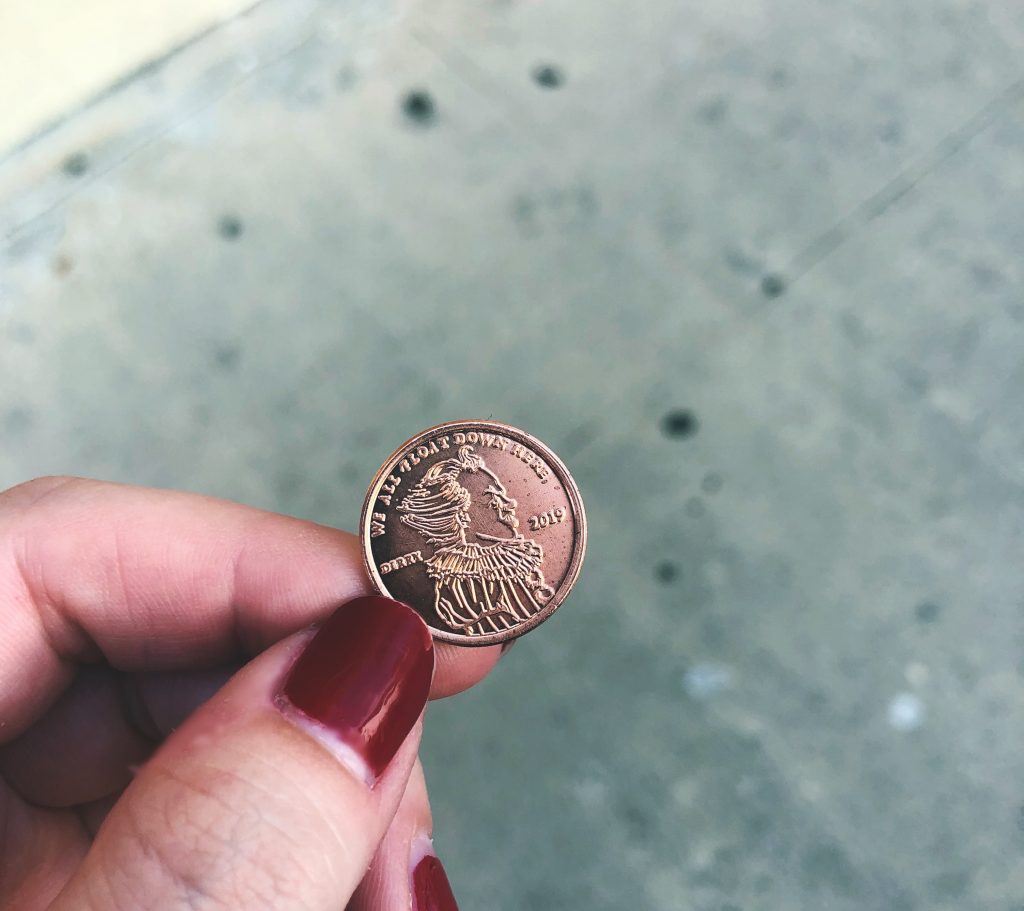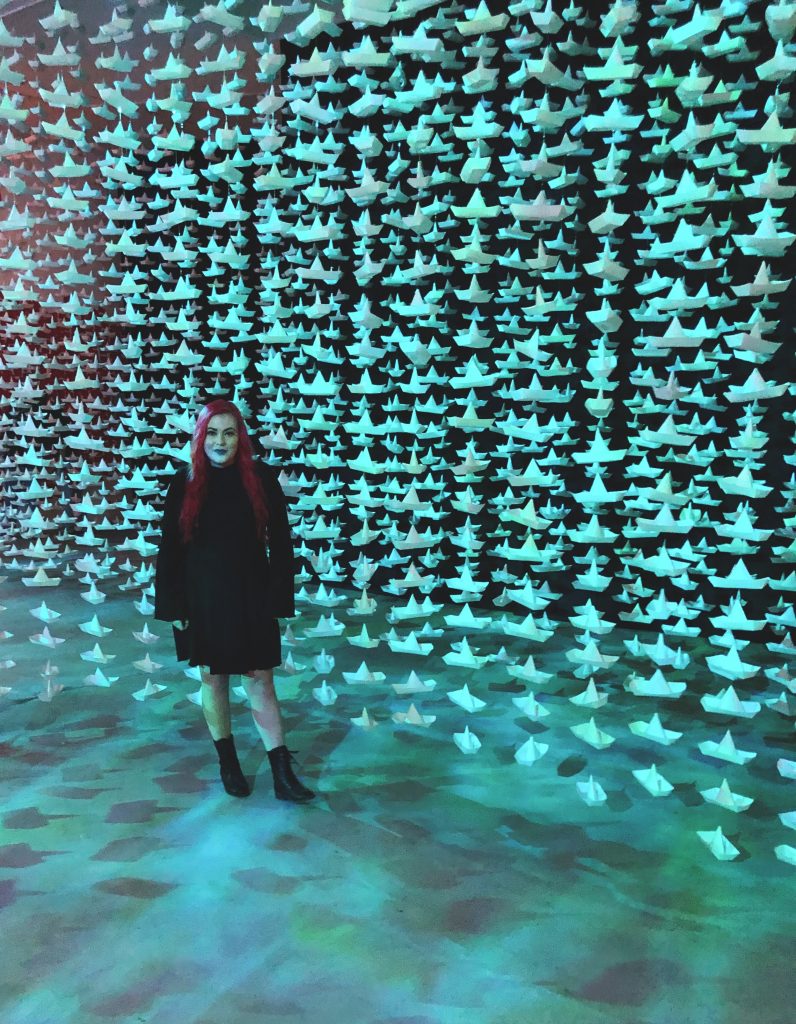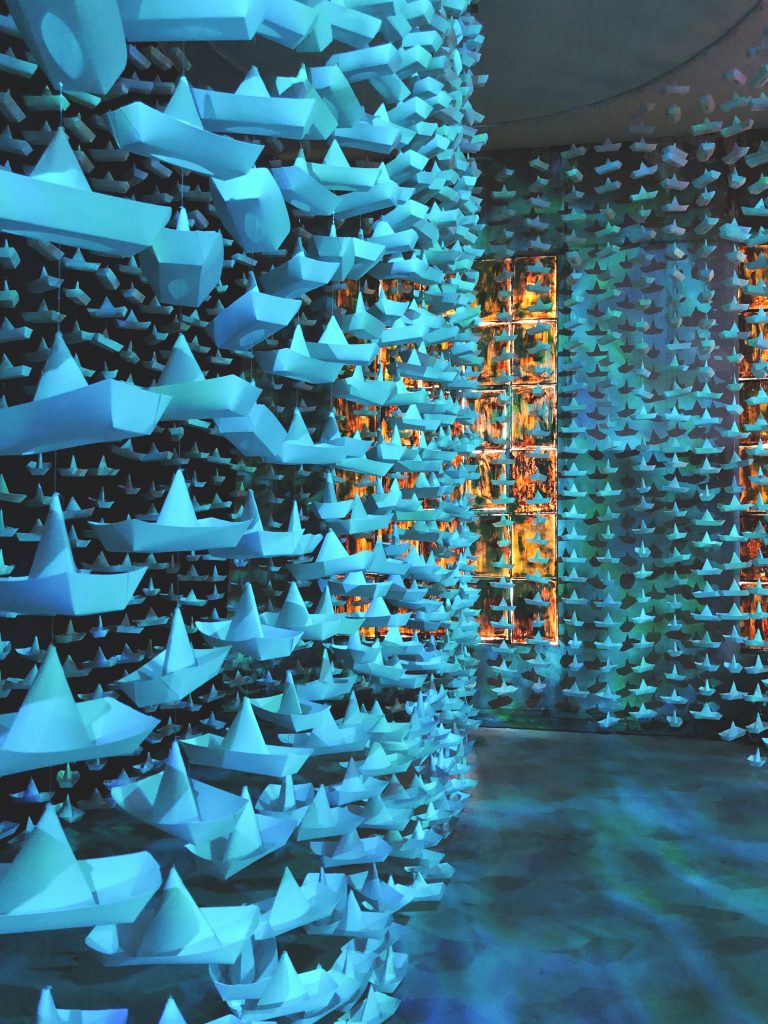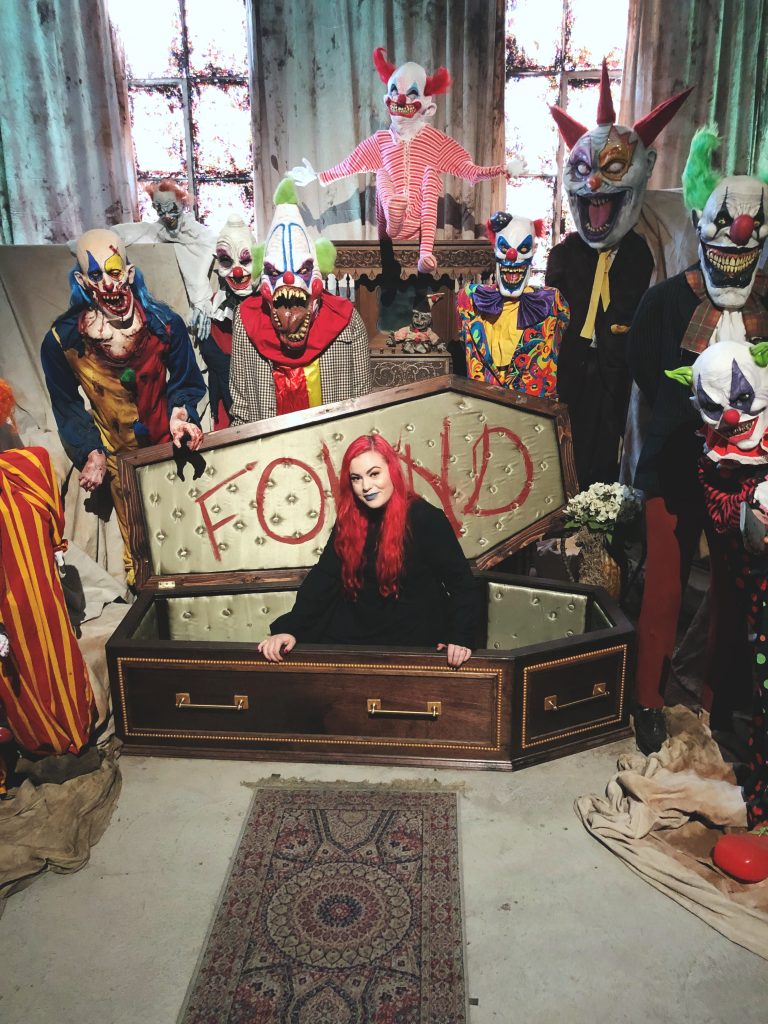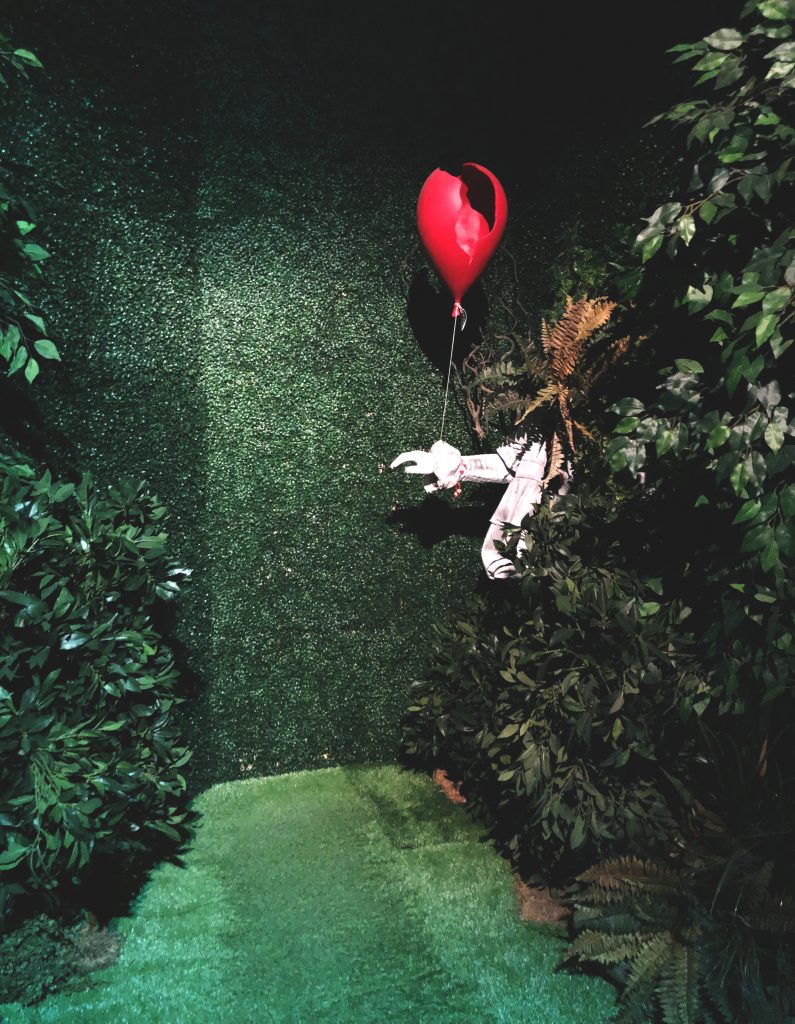 When we first got our reservations, I was most excited for The Nightmare on Elm Street area. Freddy Krueger has been one of my favorite villians for as long as I can remember.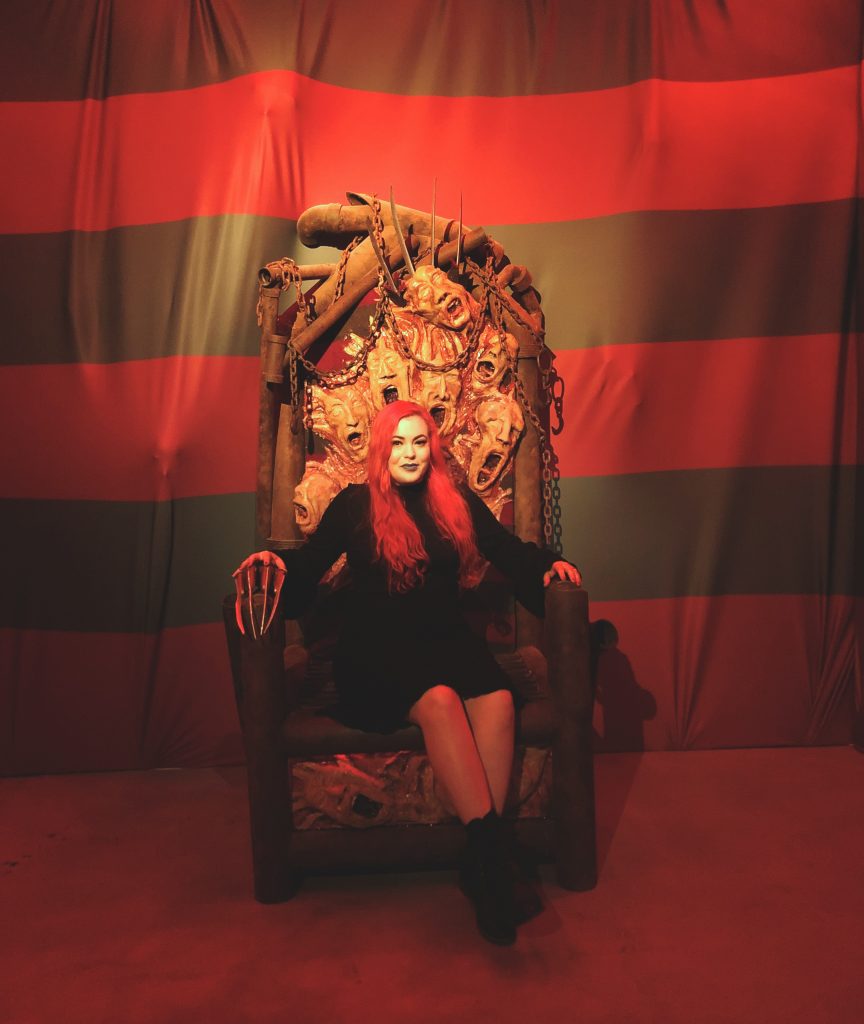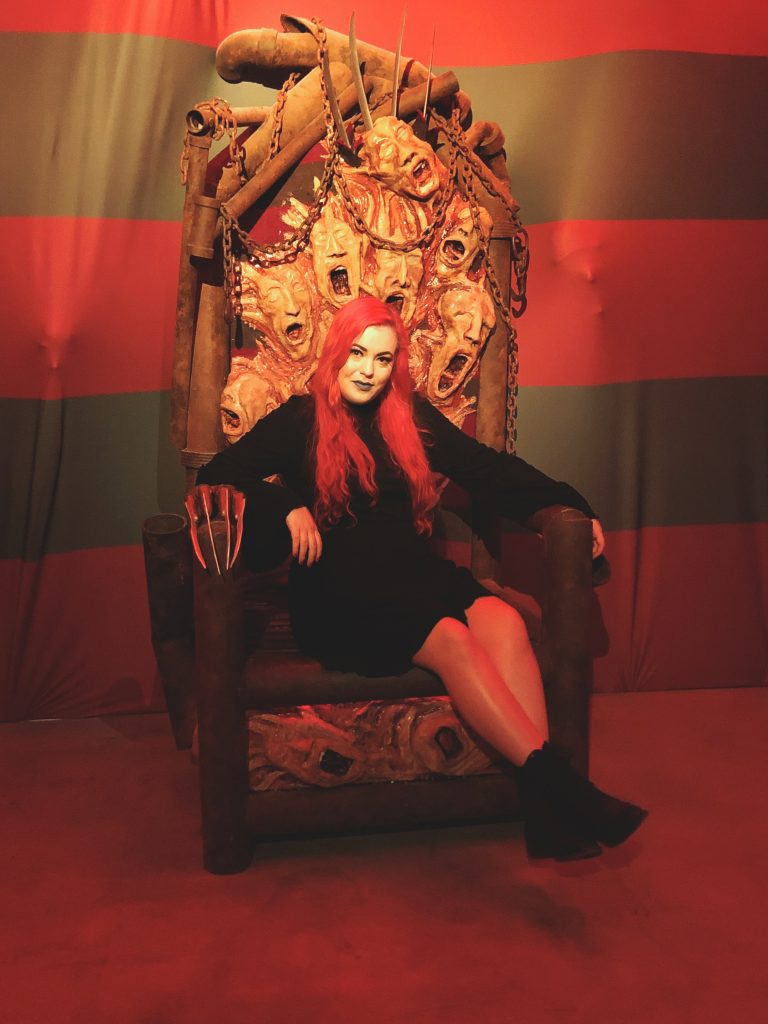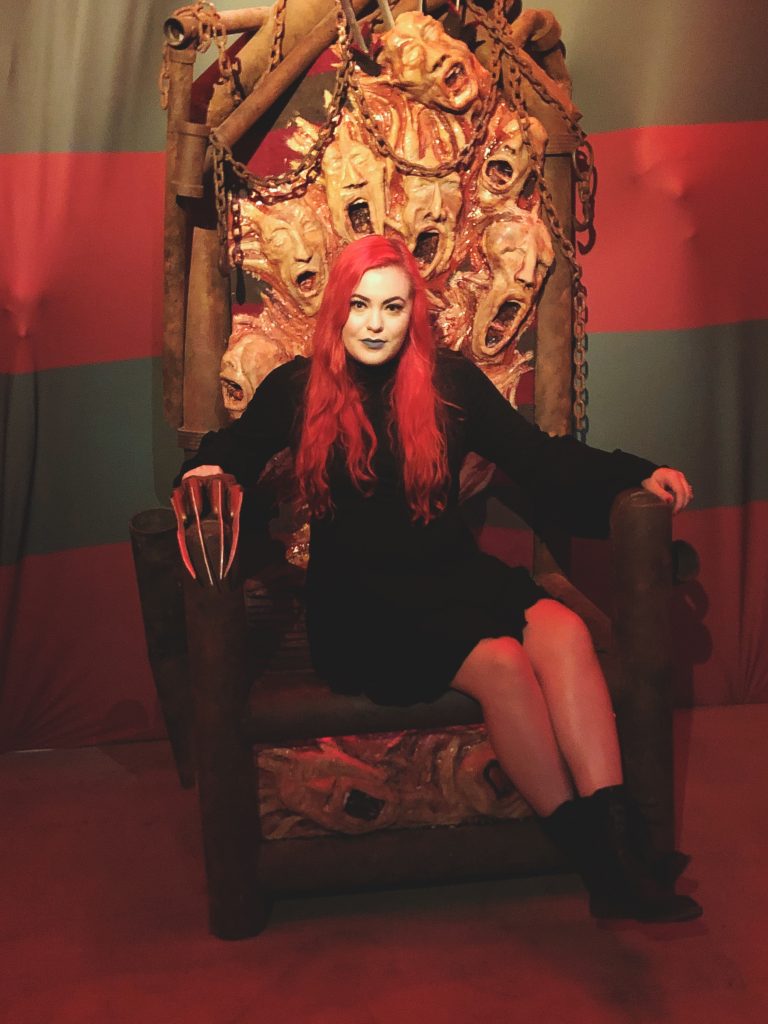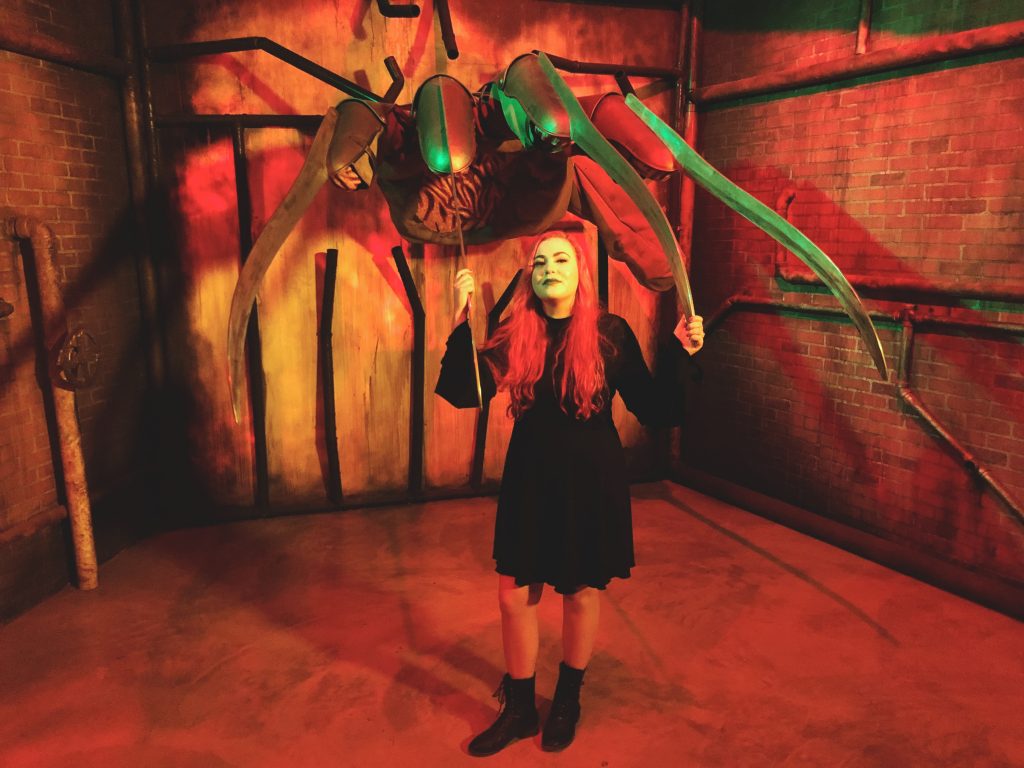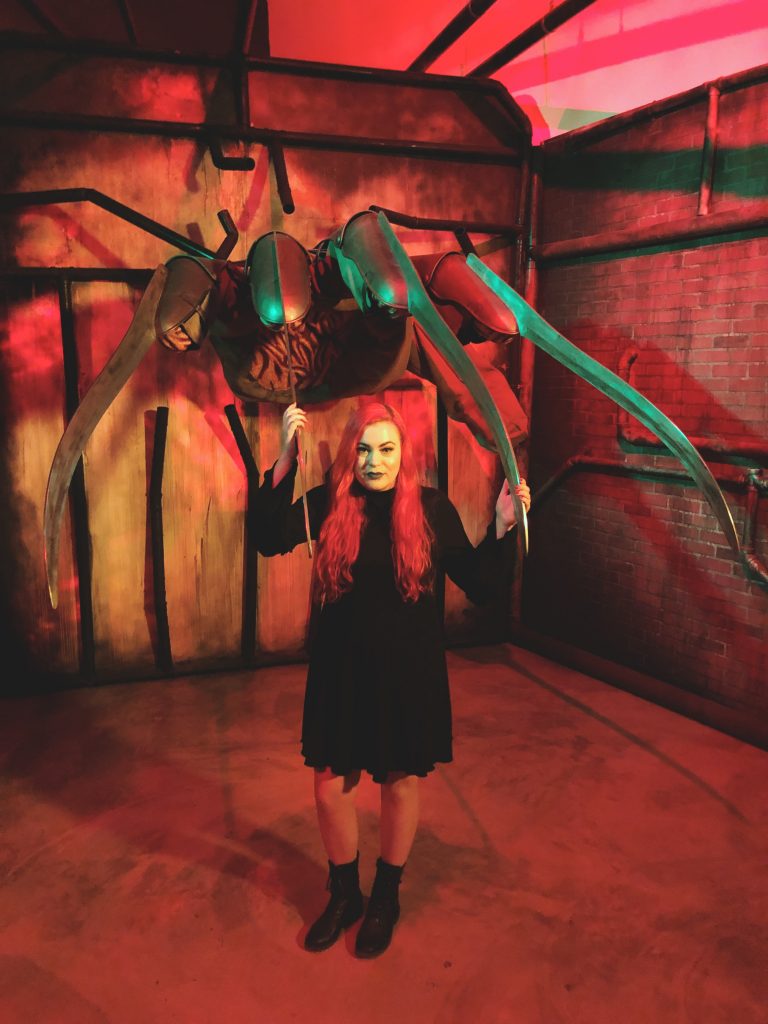 It was so warm in here, and it even smelled like a boiler room!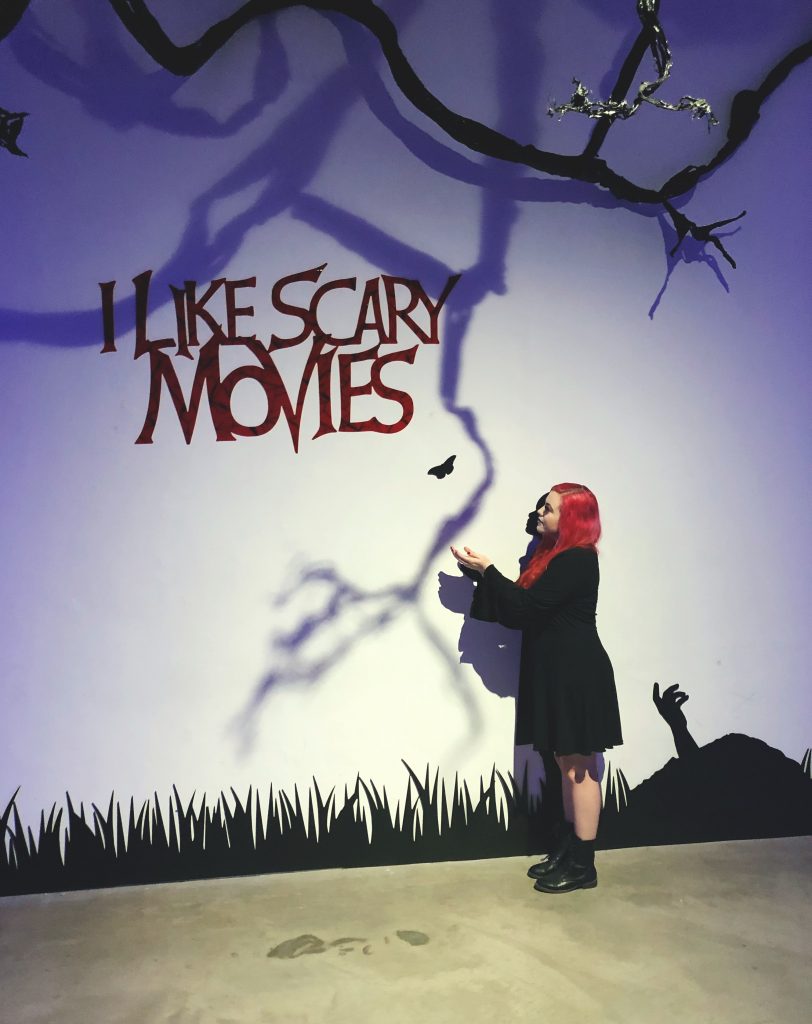 I think it's so cute that they used a butterfly for their logo. It's like they knew I would be visiting! 😛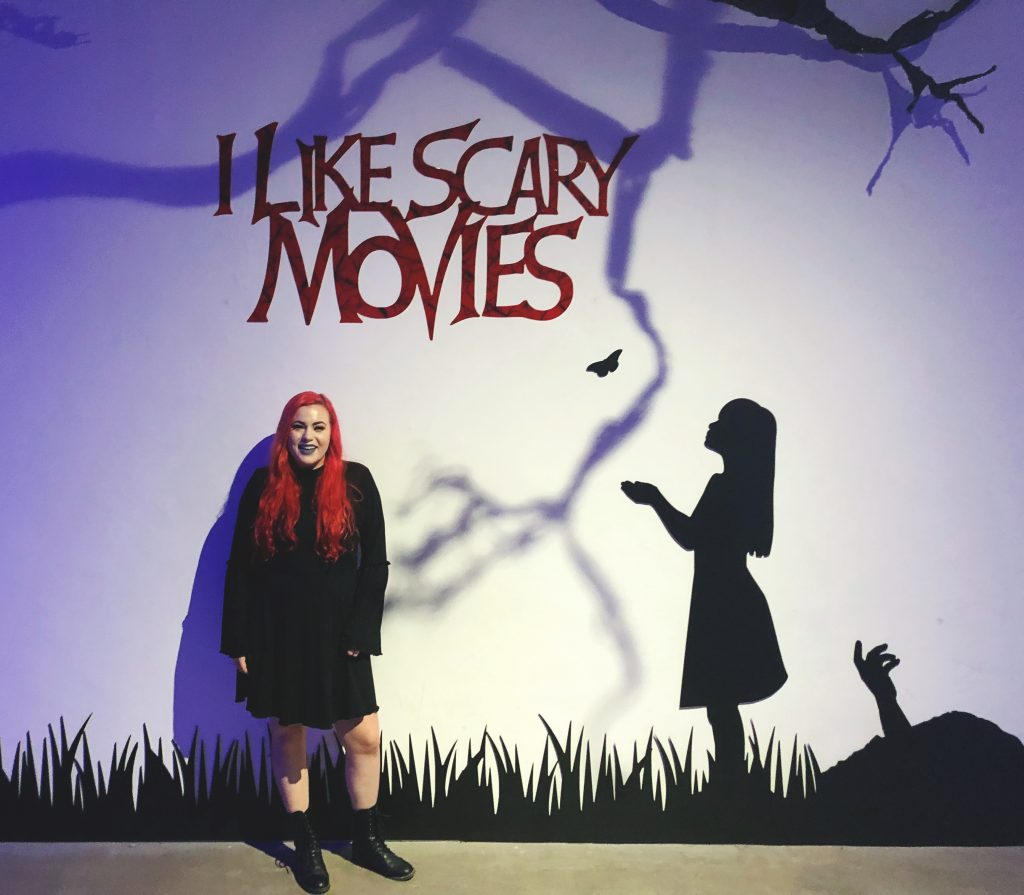 Beetlejuice, Beetlejuice, Beetlejuice…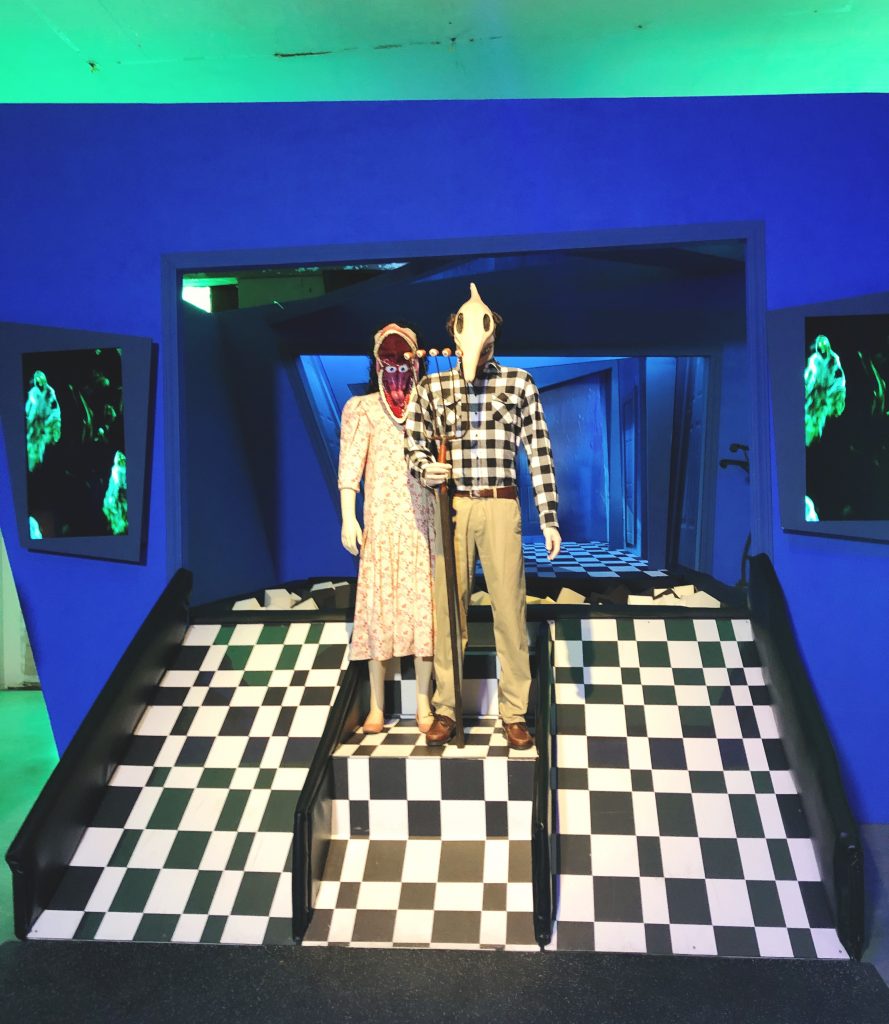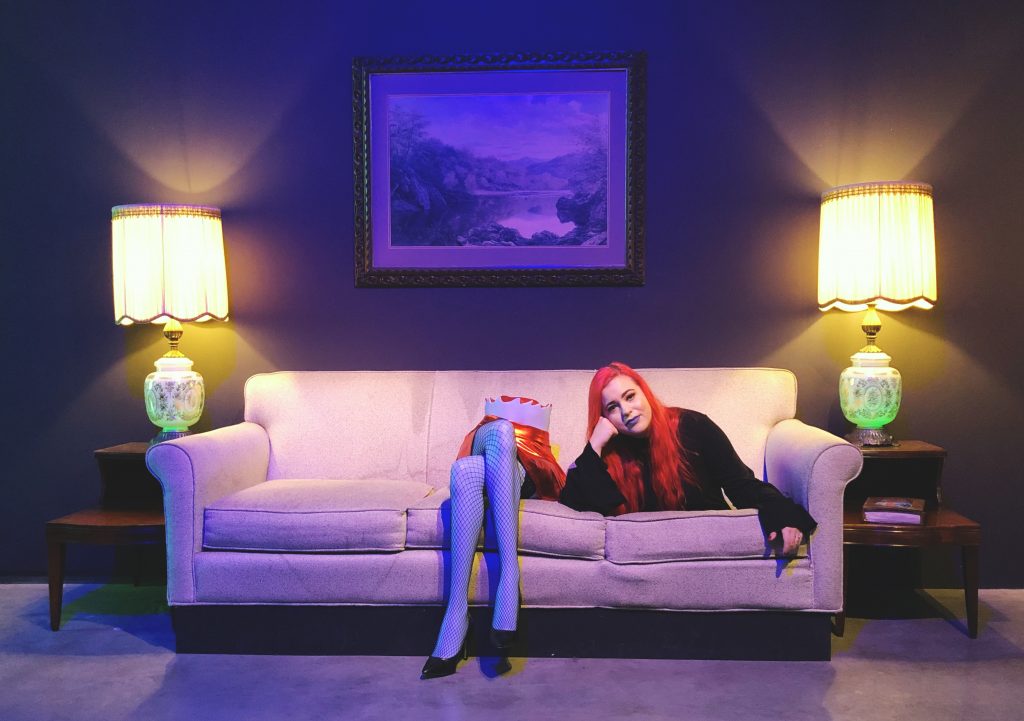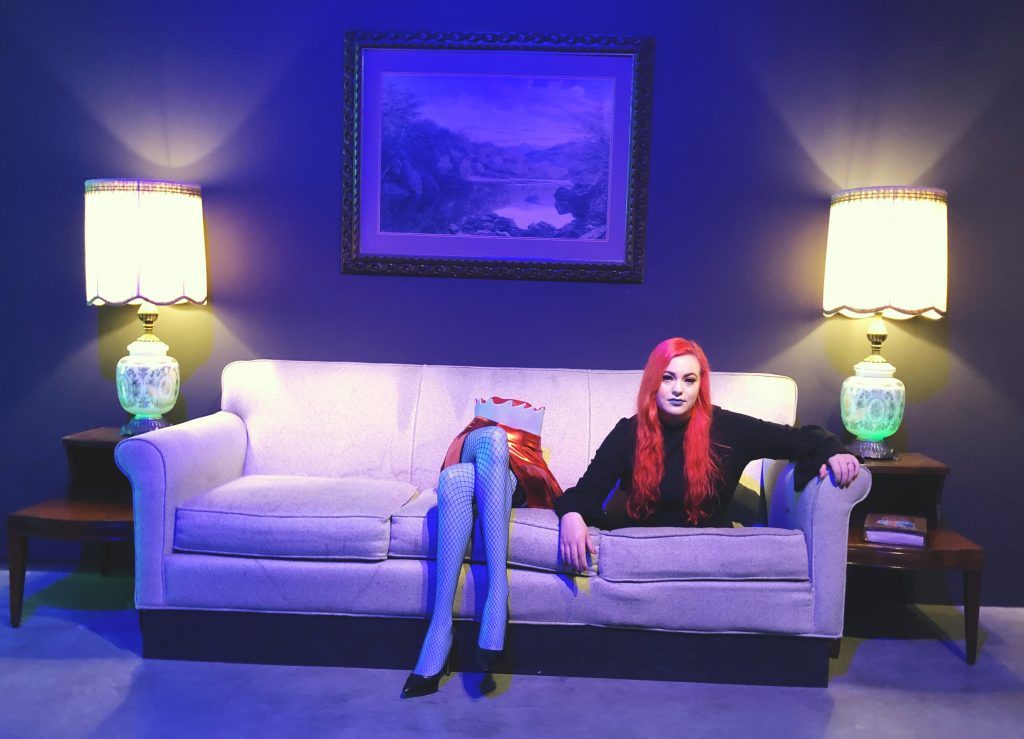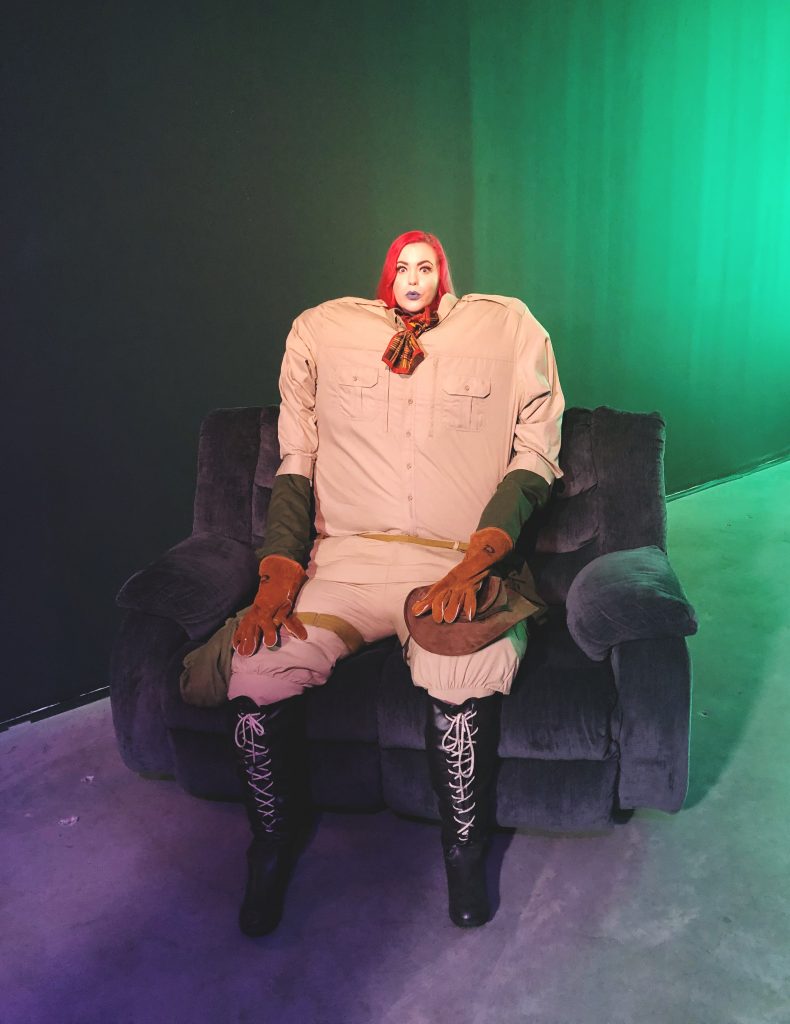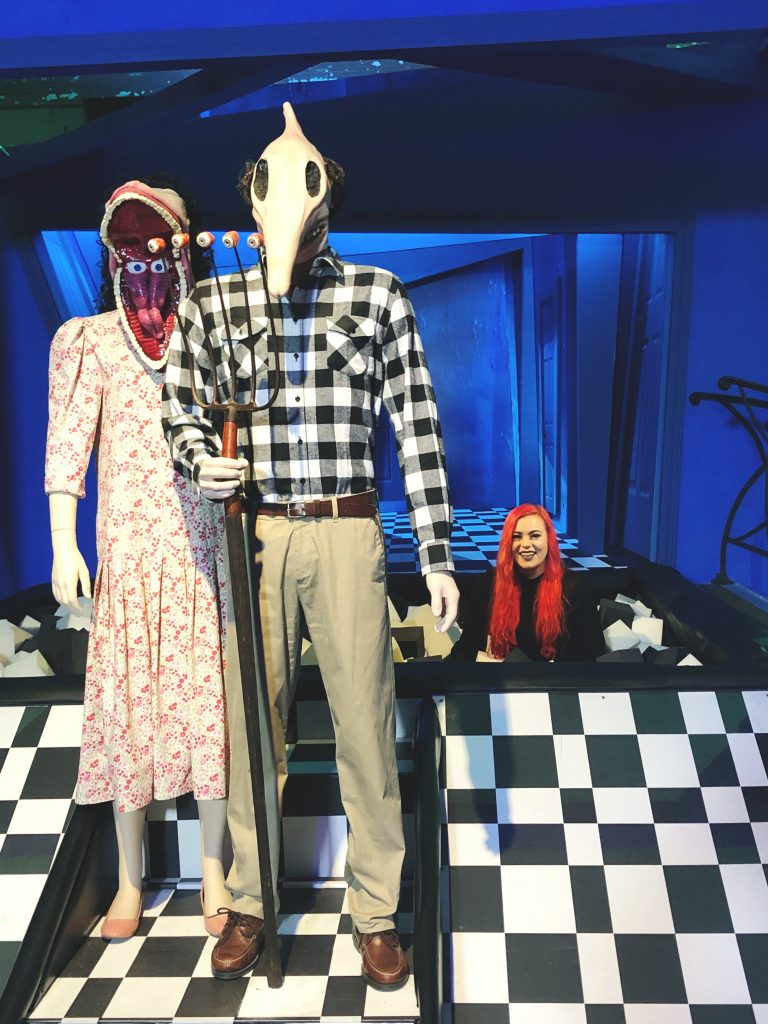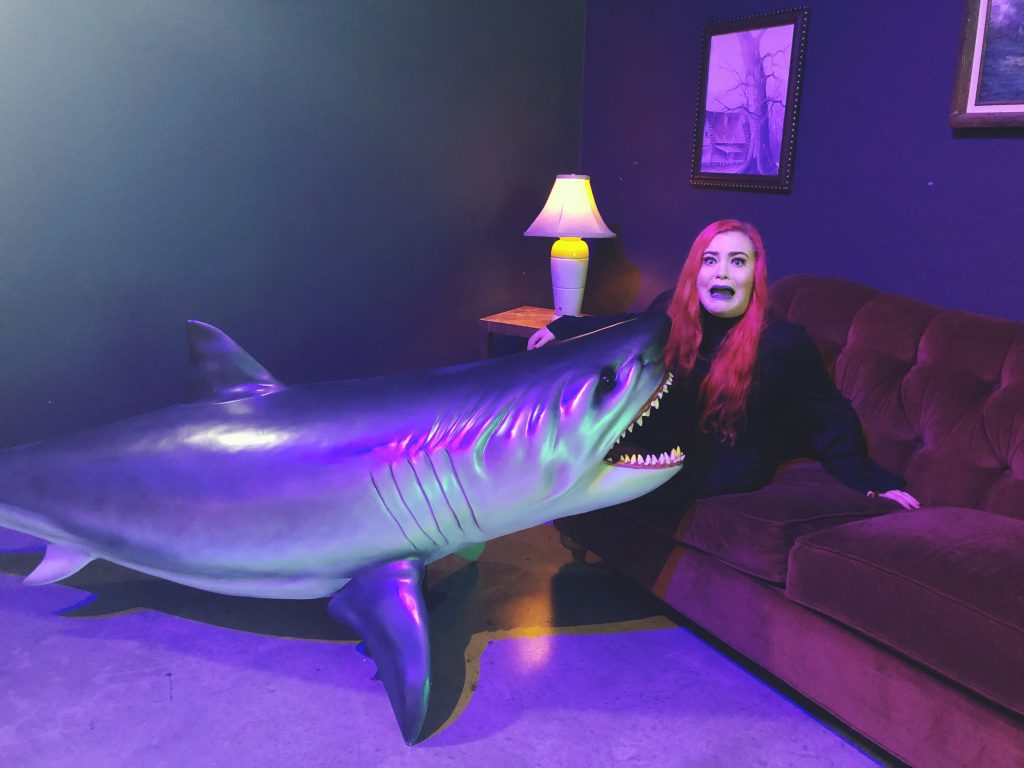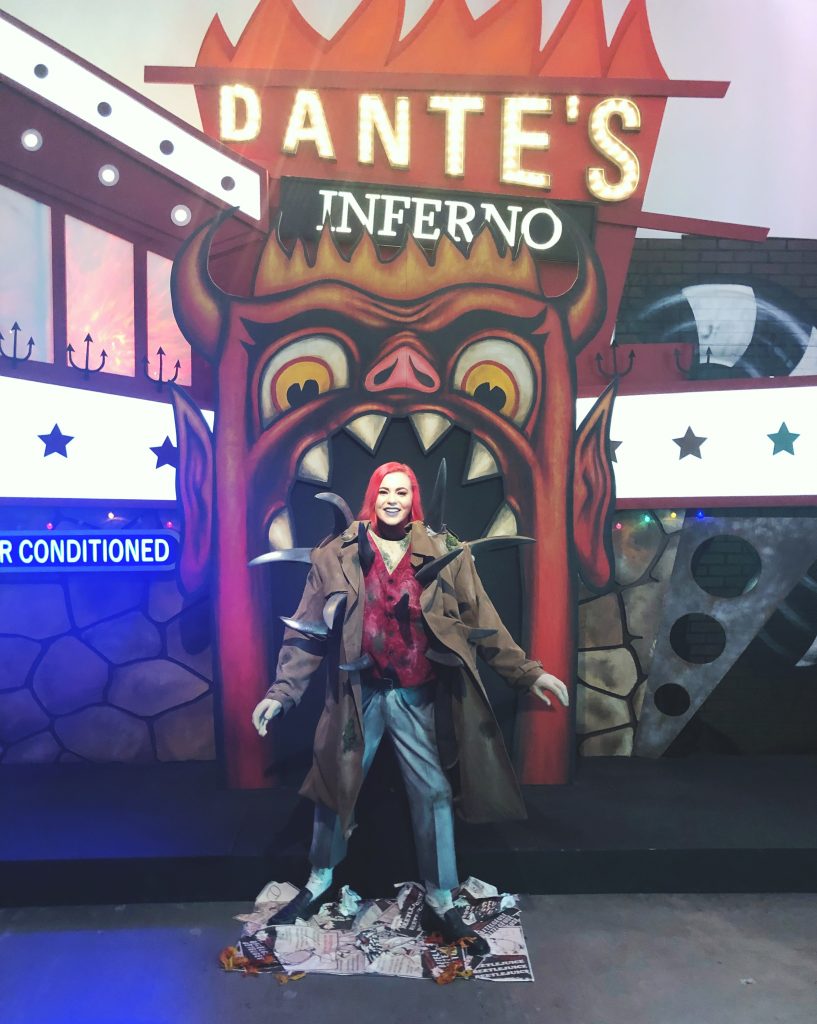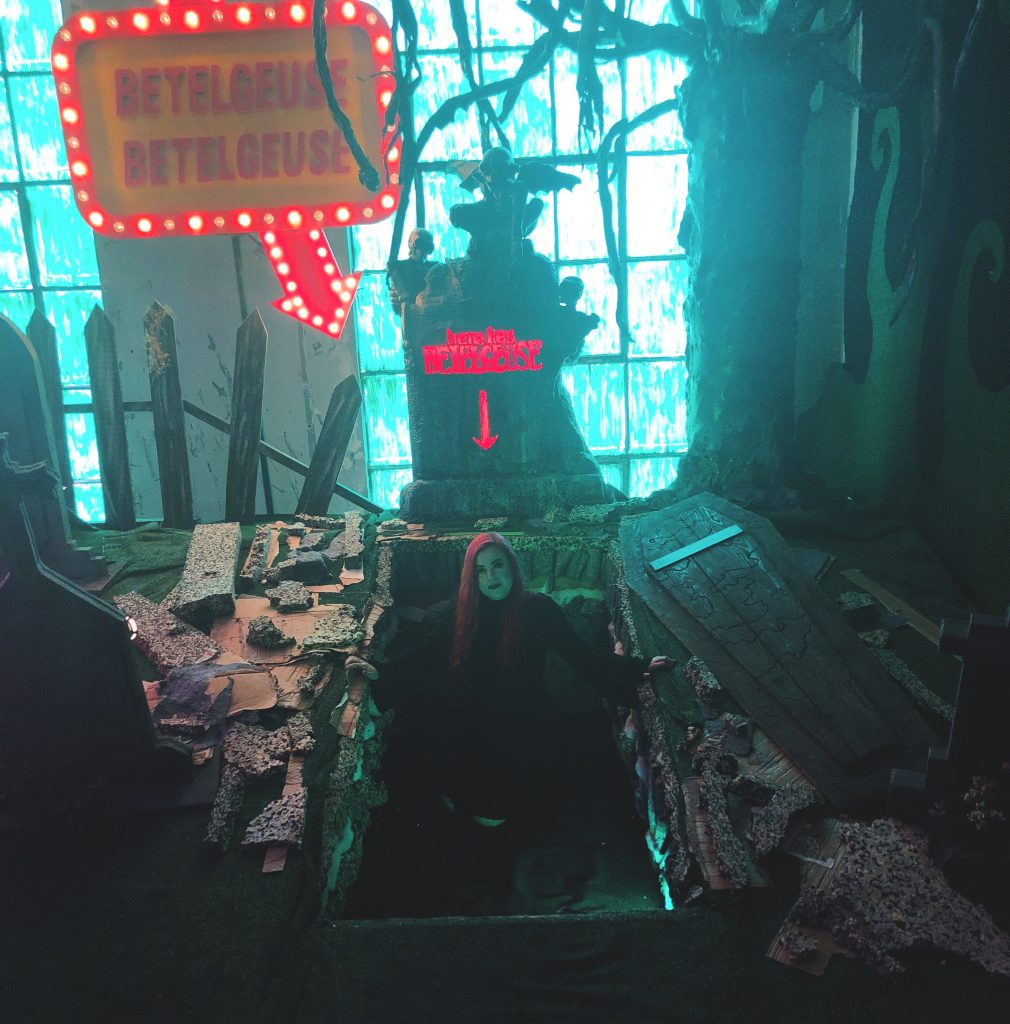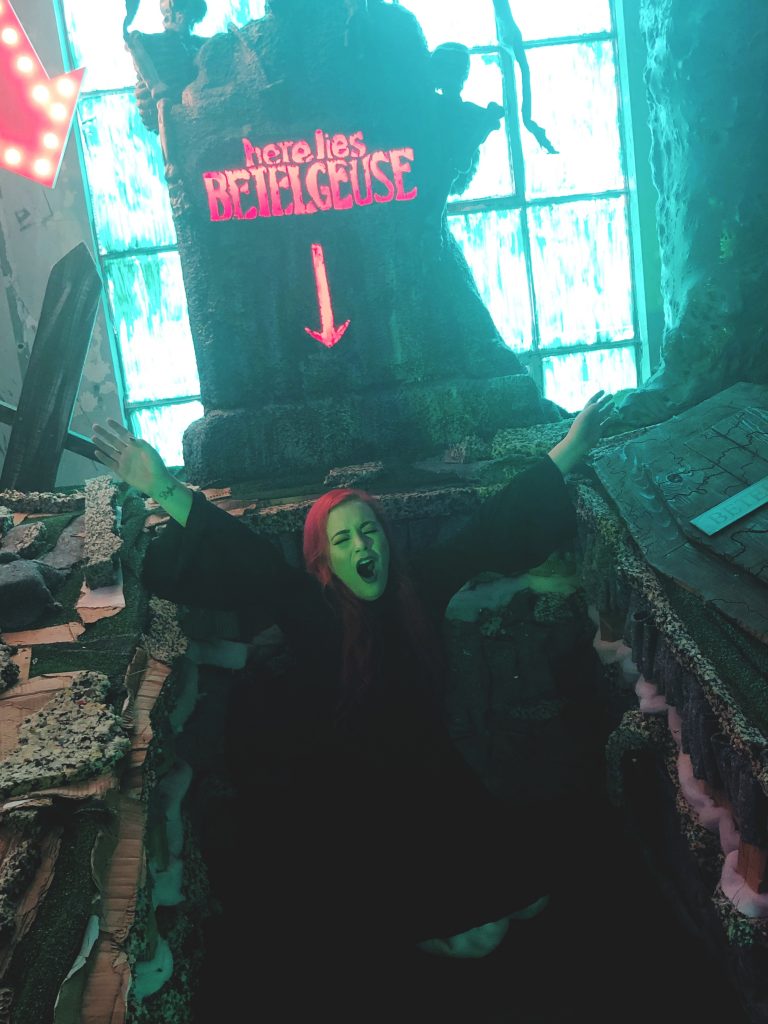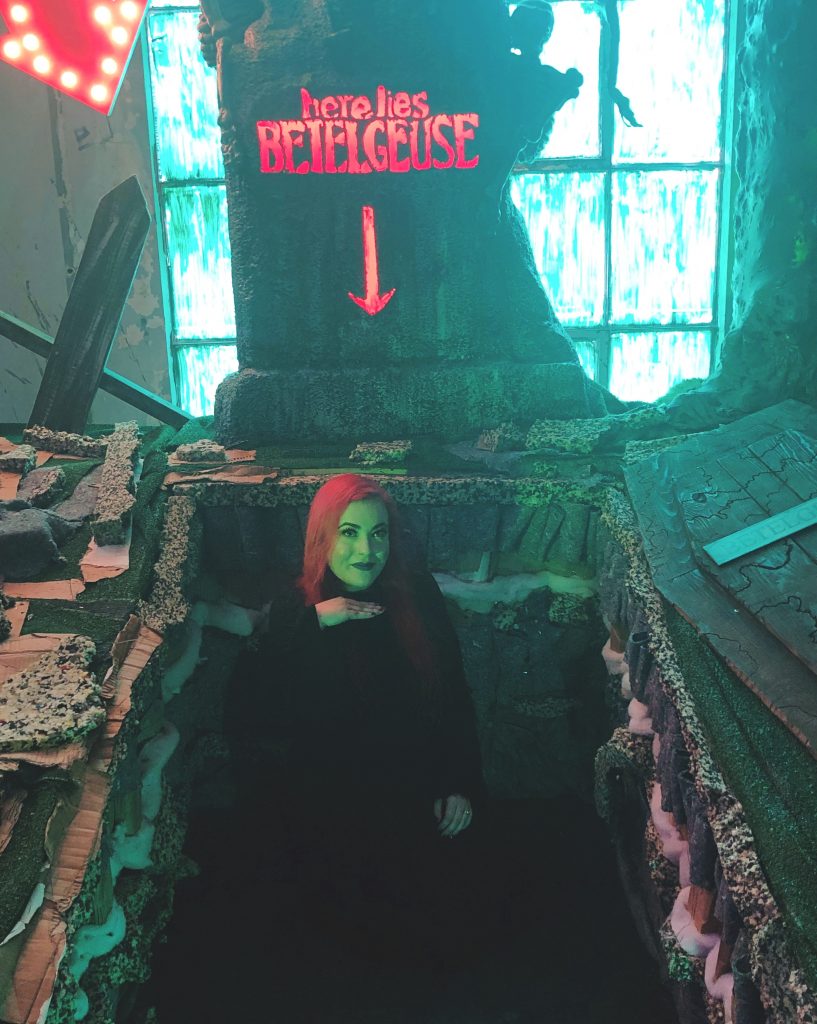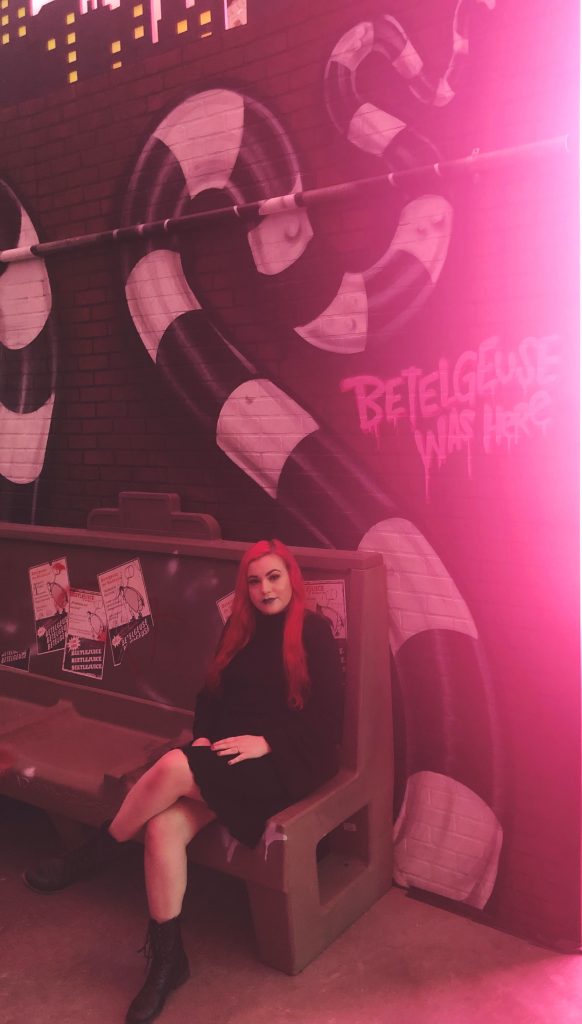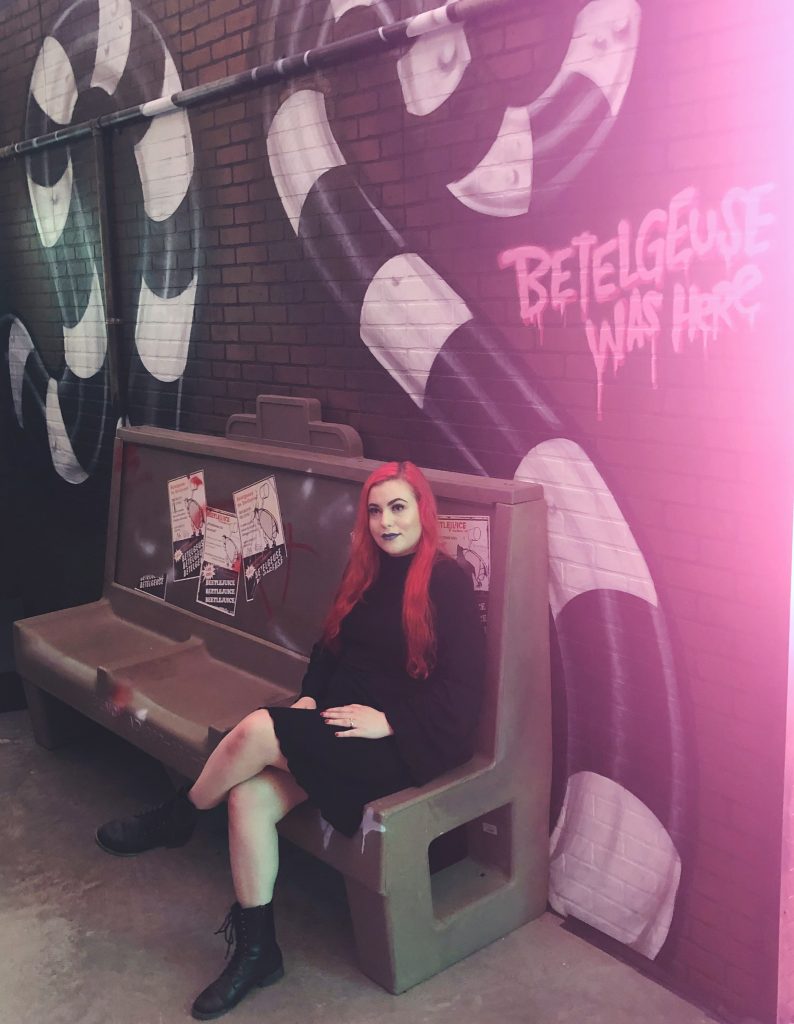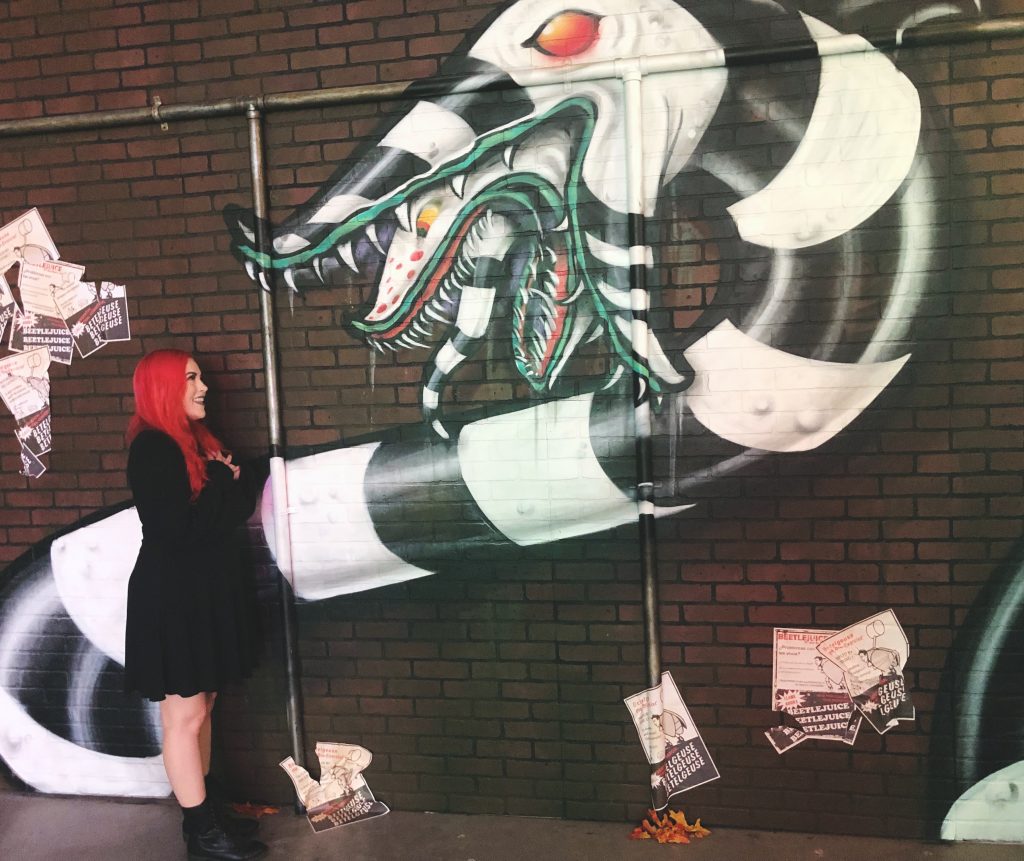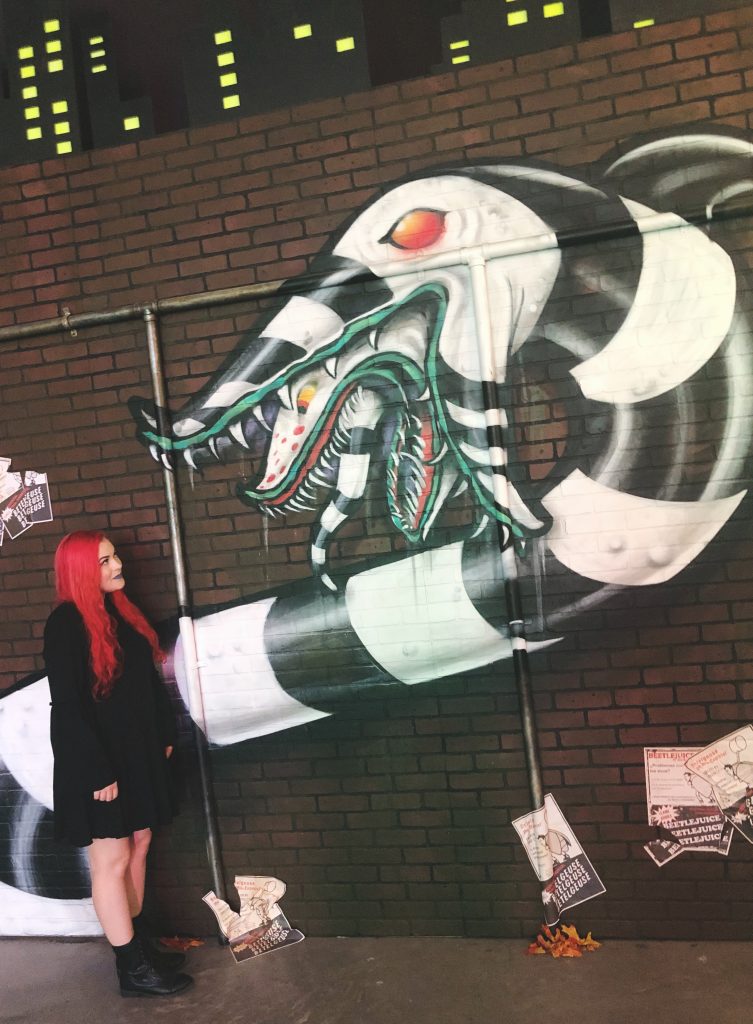 A Vampire's lair…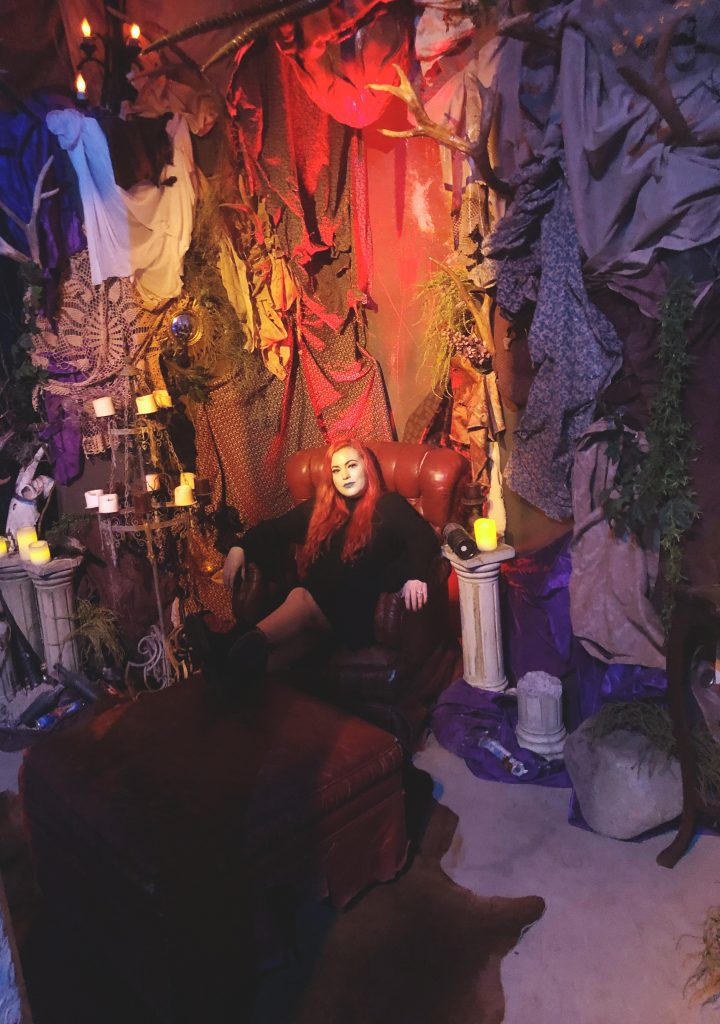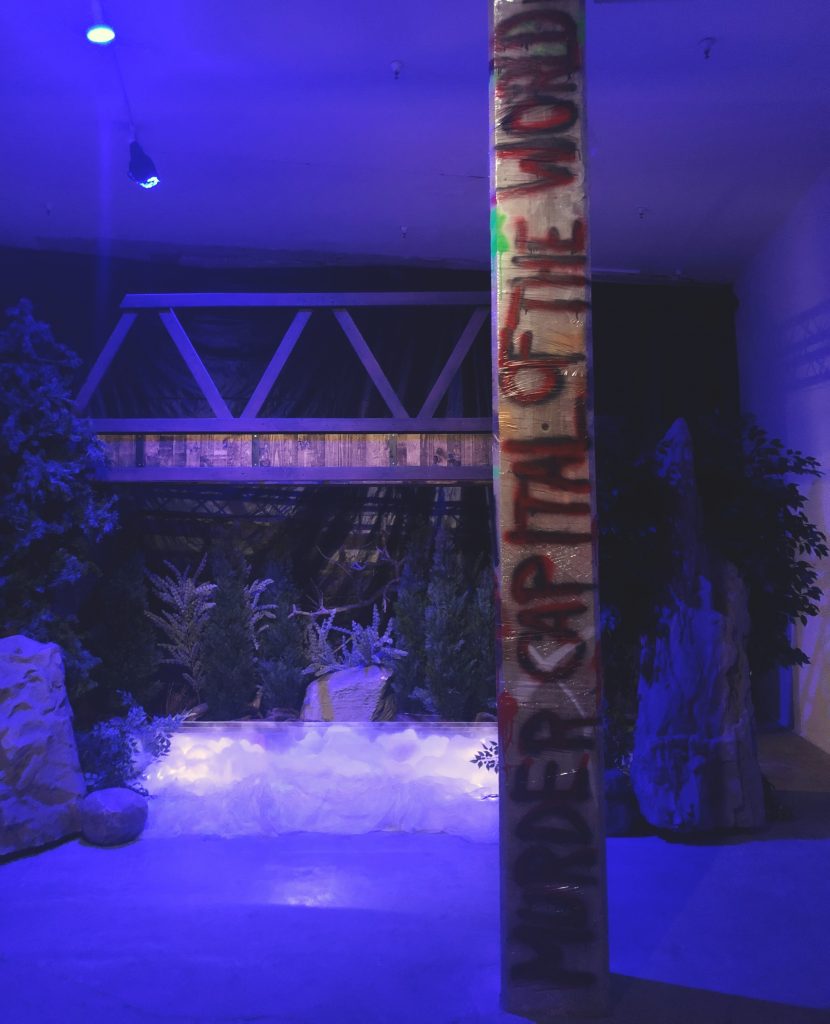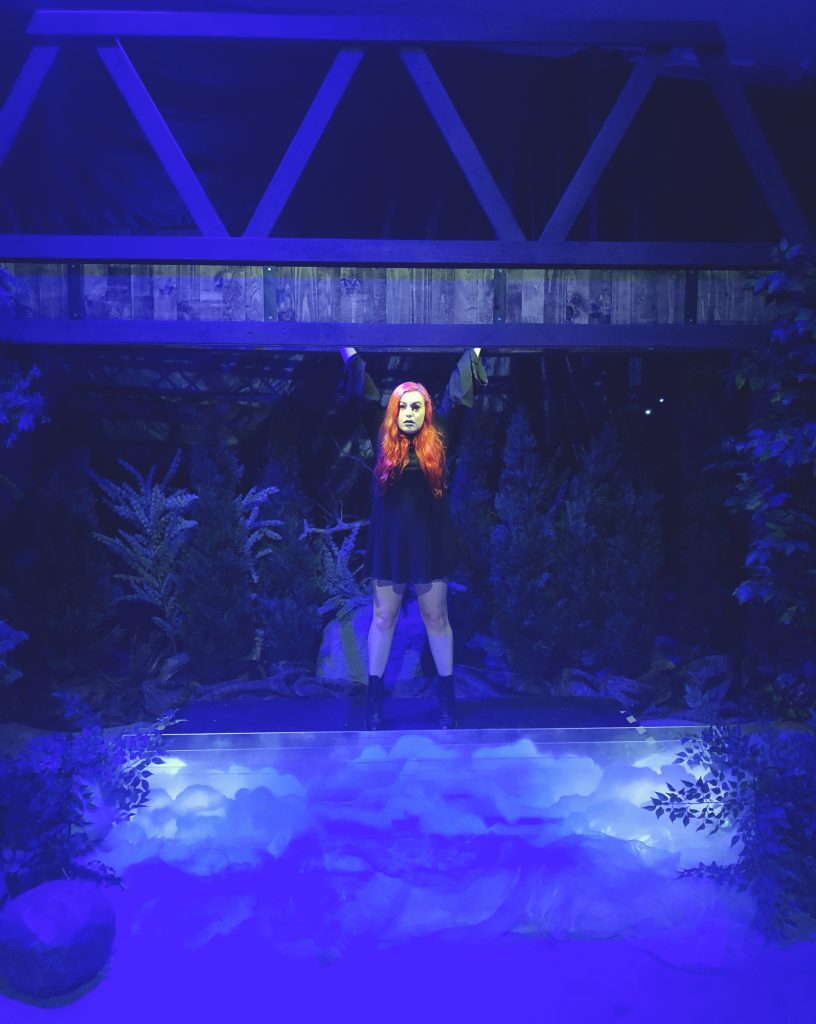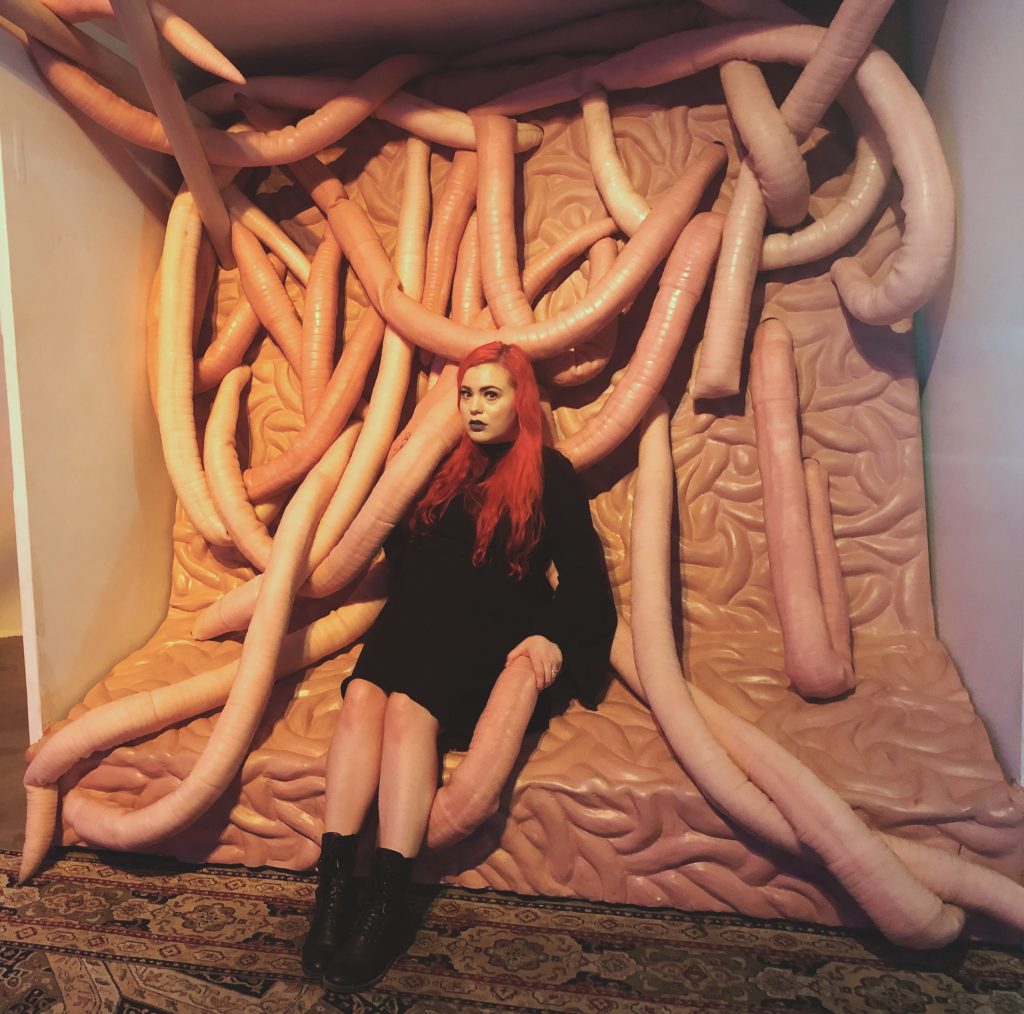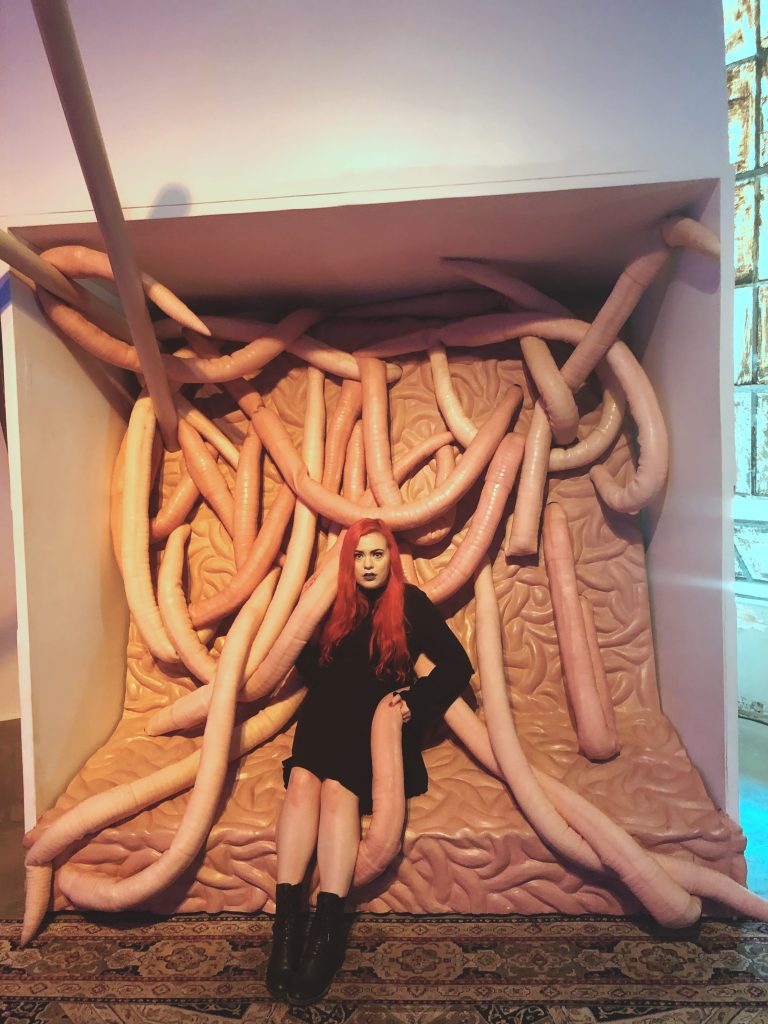 If you made it all the way to the end of this post, I'm sending you a virtual hug! It was a long one.
I had so much fun immersing myself into classic horror scenes, and getting to be spooky for an afternoon. My only wish is that it could stay forever so my fellow ghouls could enjoy it. The last day for the event is June 16th. So if you want to check it out, buy your tickets ASAP!
Who is your favorite horror character?
ILSM Experience Hours: The first reservation of the day always starts at noon. However, you will need to check out their website (I Like Scary Movies) for exact times in the evening because each day is different.
Parking: Street. Like I said earlier, we parked by Smart and Final, and it worked out perfectly. Just make a priority to get their early, and you'll be okay.
Ticket Price: $39. To be completely transparent… the price is a tad high for what it is. As much as I enjoyed myself, I still think it was too expensive. Don't get me wrong. I will cherish the photos and memories forever! For a true horror enthusiast, it is worth every penny (Ha. See what I did there? 😛 ). But for anyone else… save your coin.
Pet Friendly? No, and strollers are not allowed either.
All my love,