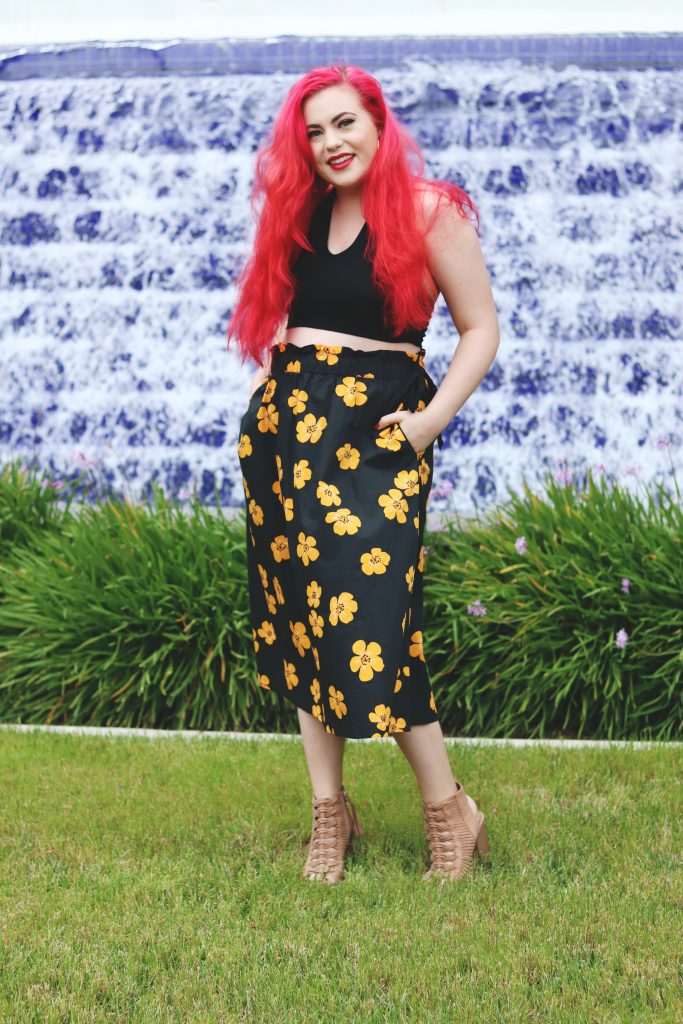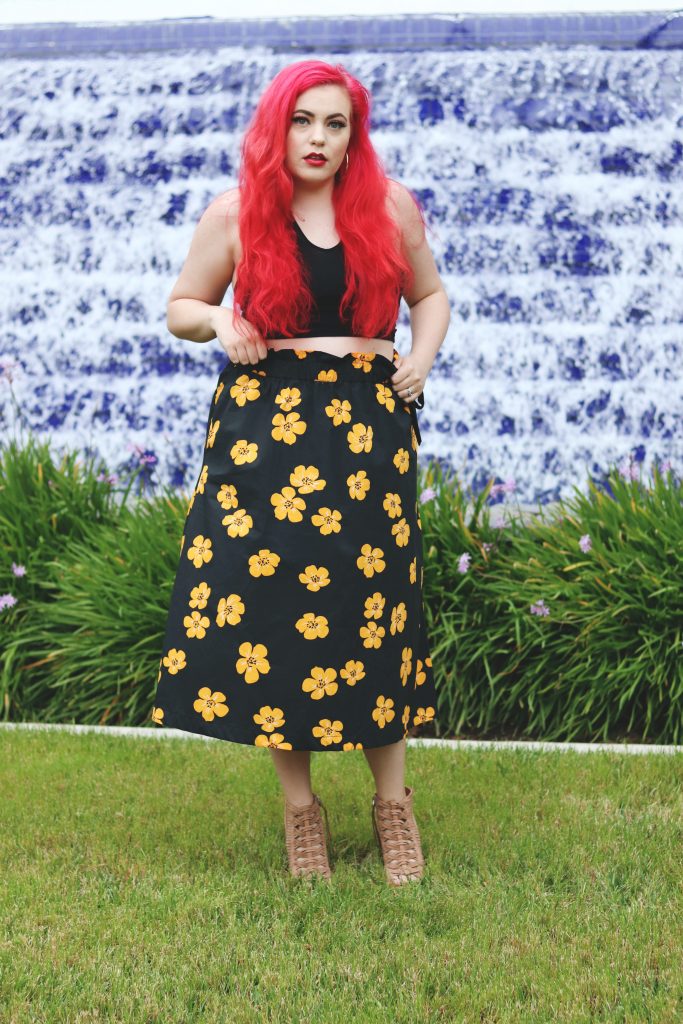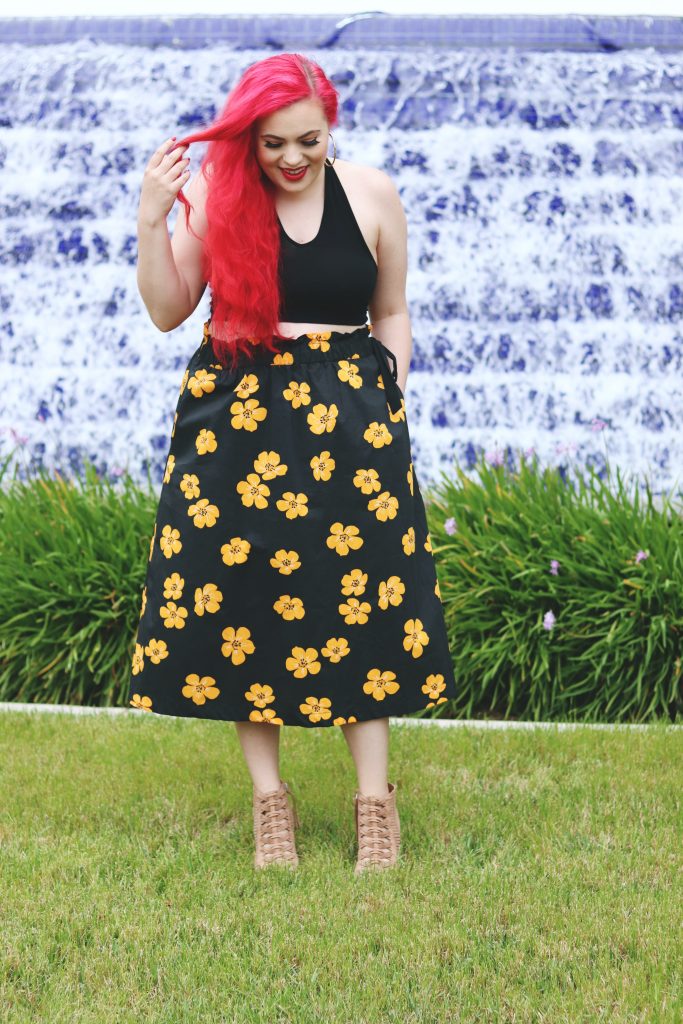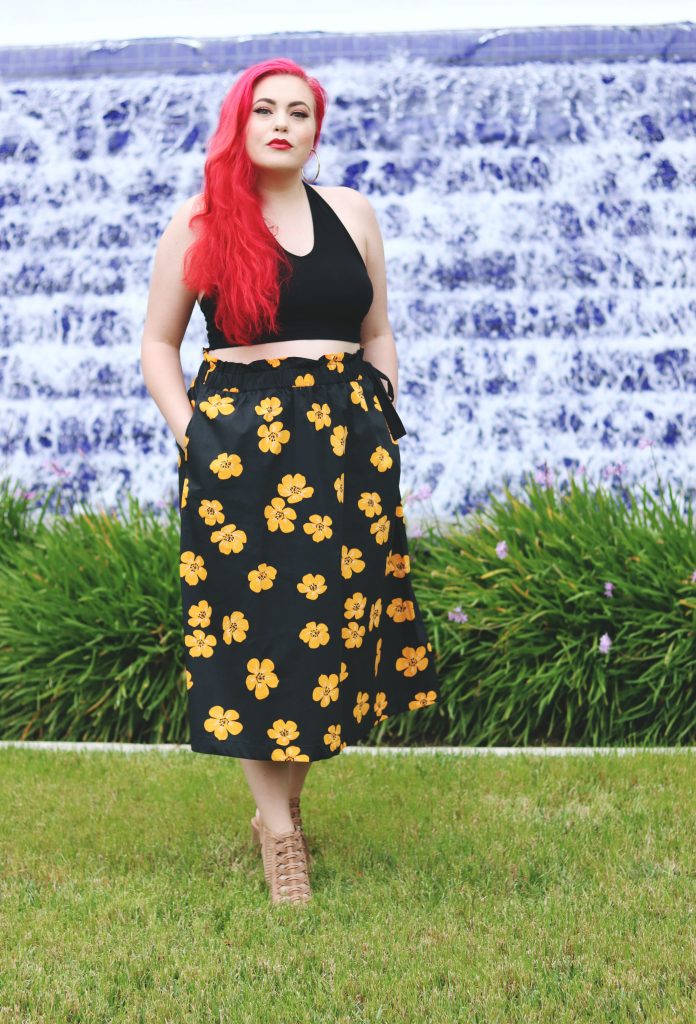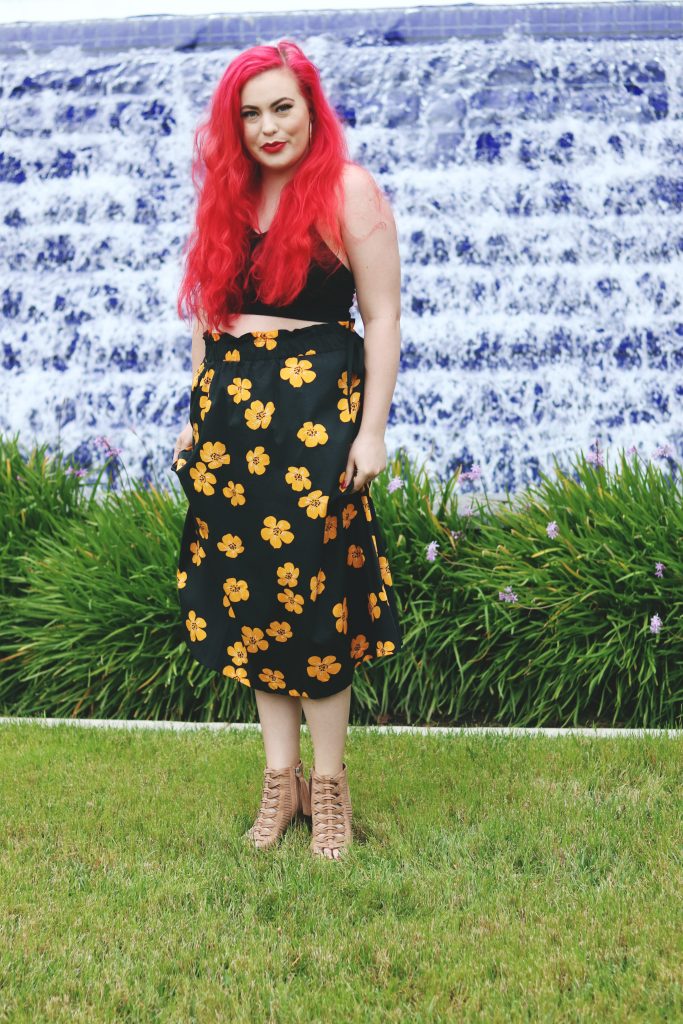 During my latest Target run, I decided to rummage through their clearance section, and found this high waisted skirt for $13 instead of $28. There was something about the pattern that immediately drew me in. It reminded me of the poppy super bloom, and I loved how neutral/simple it was. The skirt is actually pretty thick, and VERY well made. My favorite part are the pockets, but you probably already knew that (predictable much?) You could easily dress this up or down depending on what you're feeling that day. I decided to pair the skirt with a cotton, halter, crop top and simple heels.
I'm also excited to style it during the fall and winter, and add long sleeves, stockings and boots!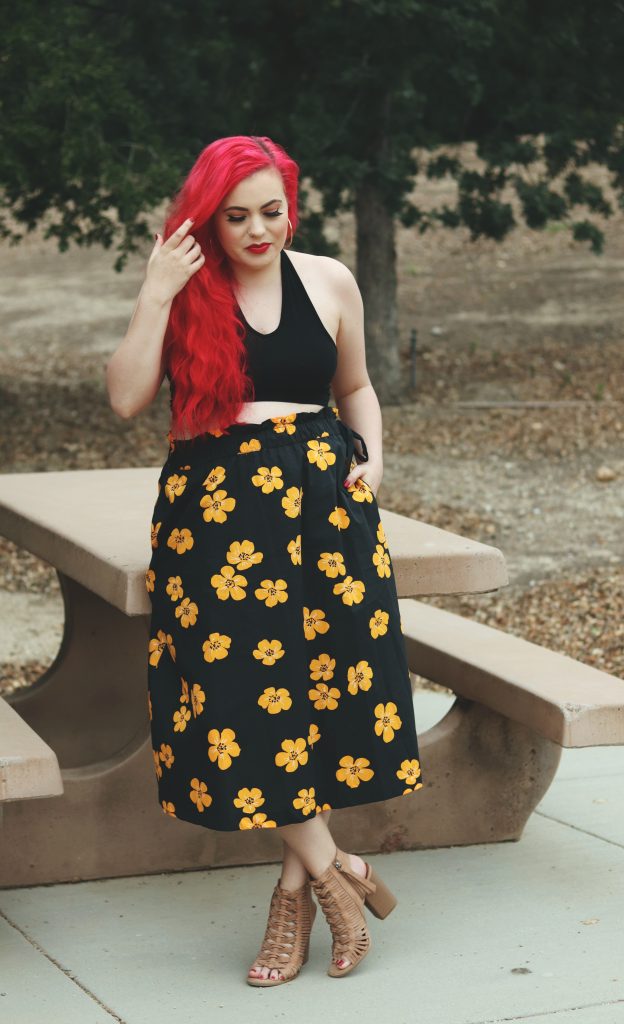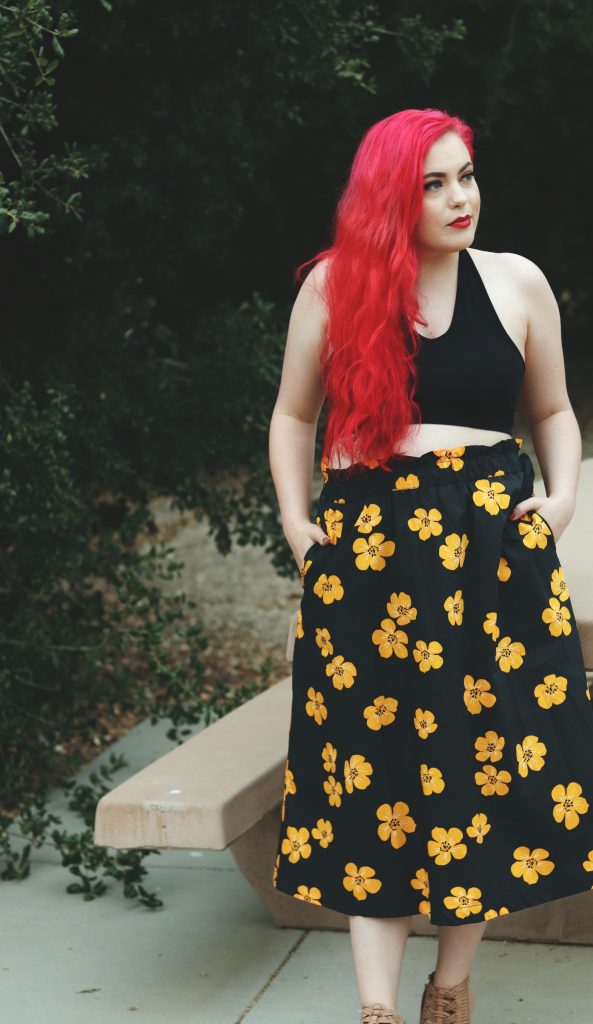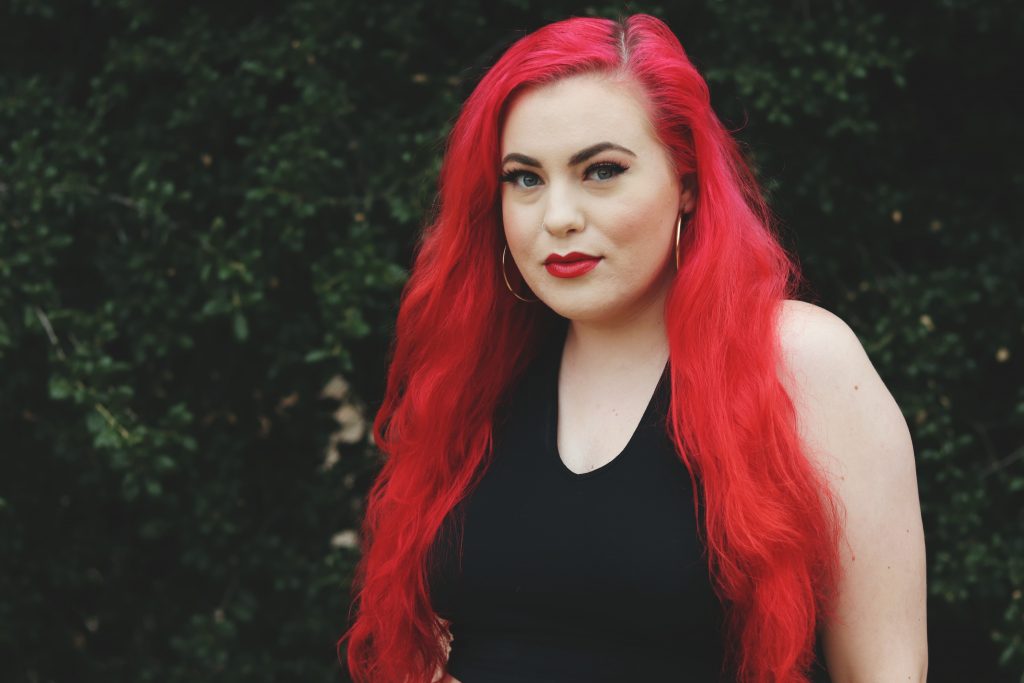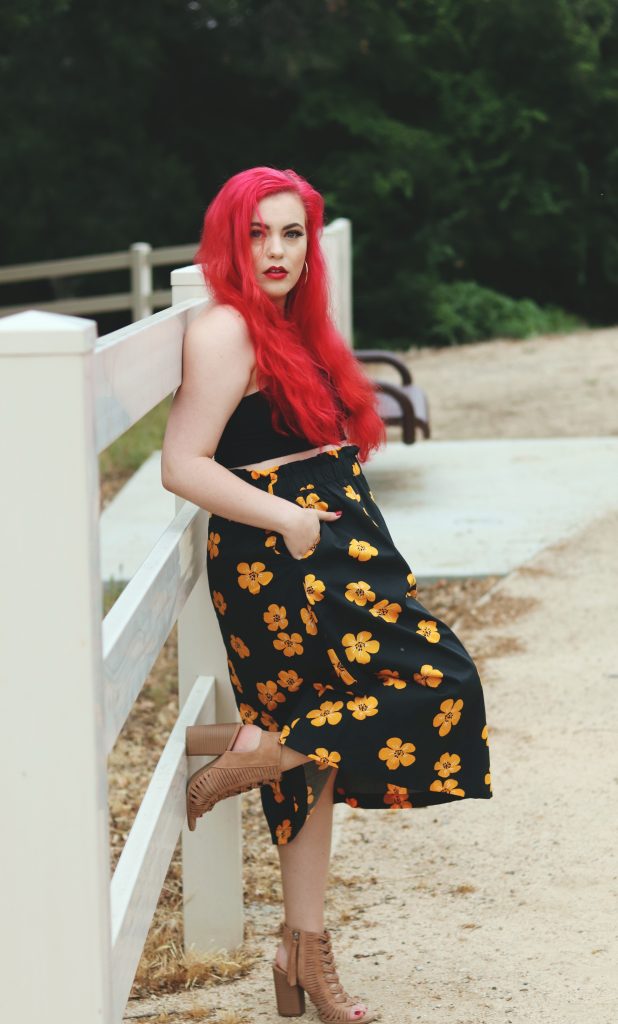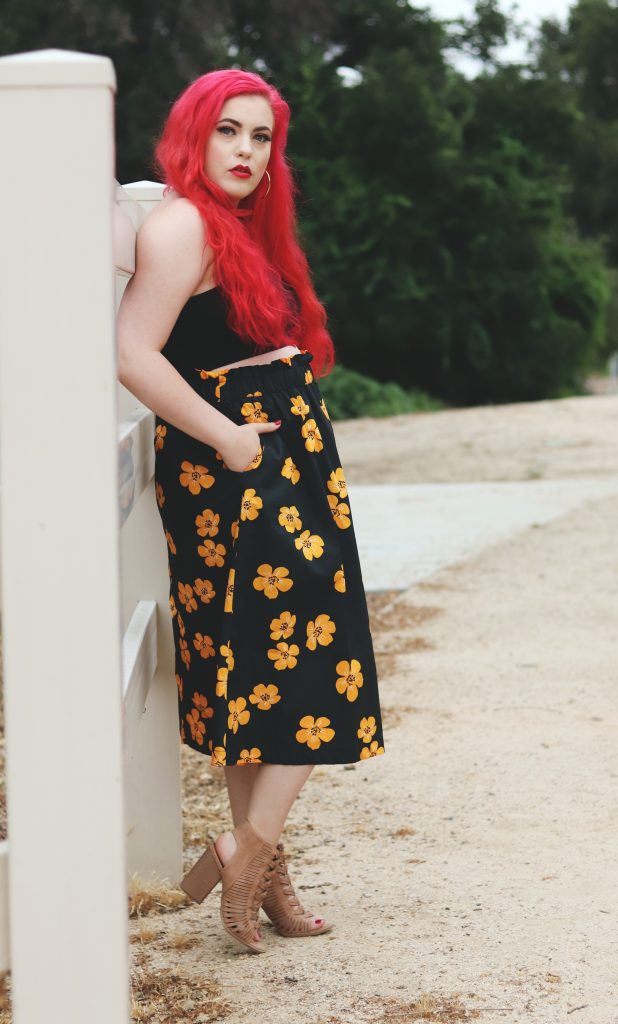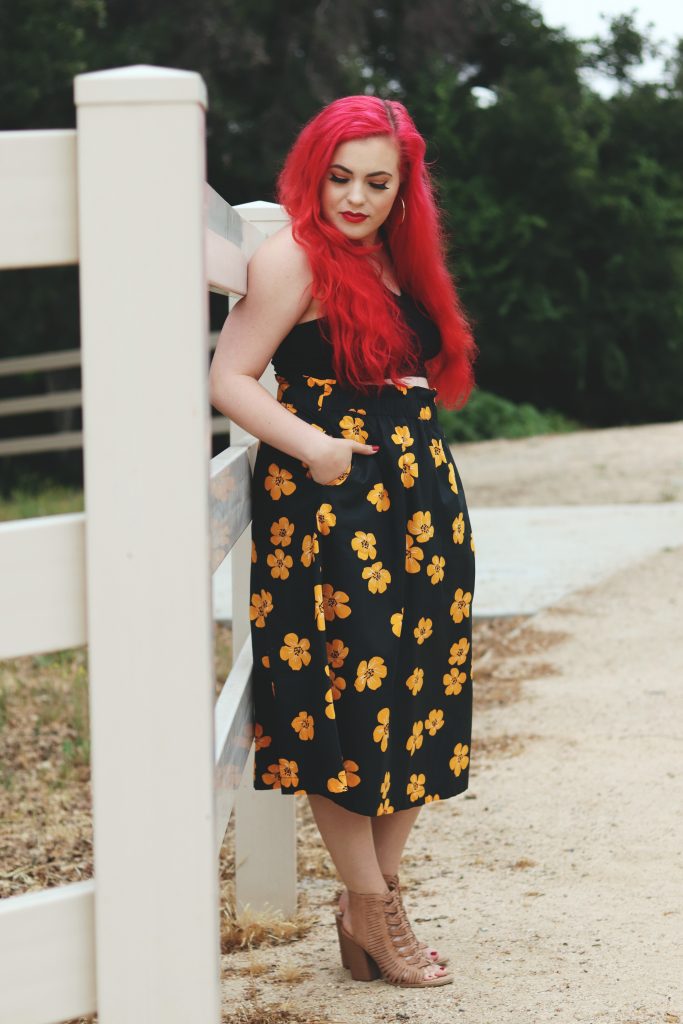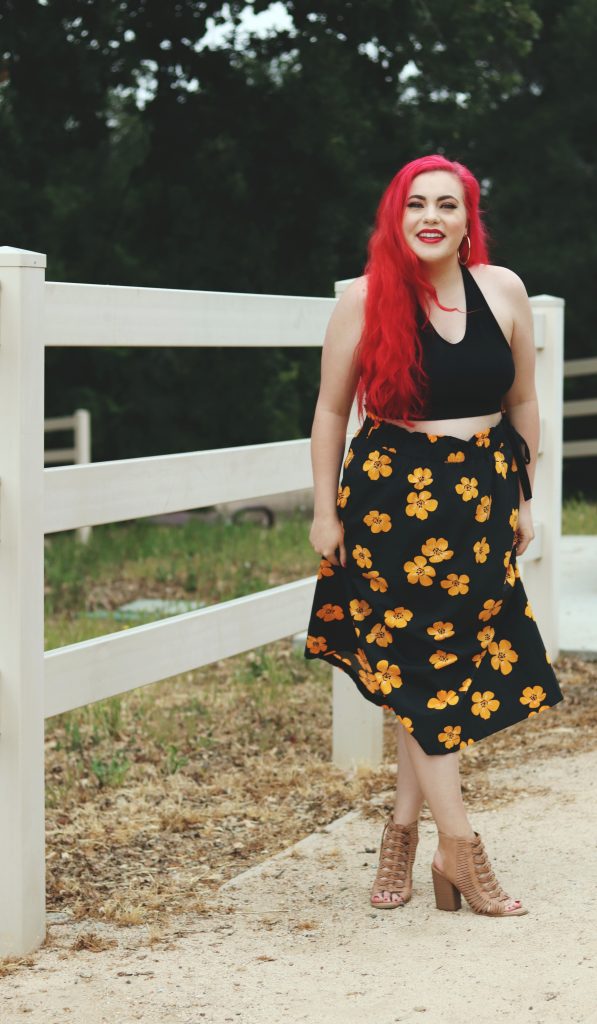 What are your plans for the weekend?? I'm having an early Mother's Day celebration with my mom tomorrow, and my hubby and I are headed to something fun and spooky on Saturday afternoon. Definitely check out my stories on Instagram to keep up with our adventures, and be the first to see what we're doing (@butterflyempire)!

All my love,