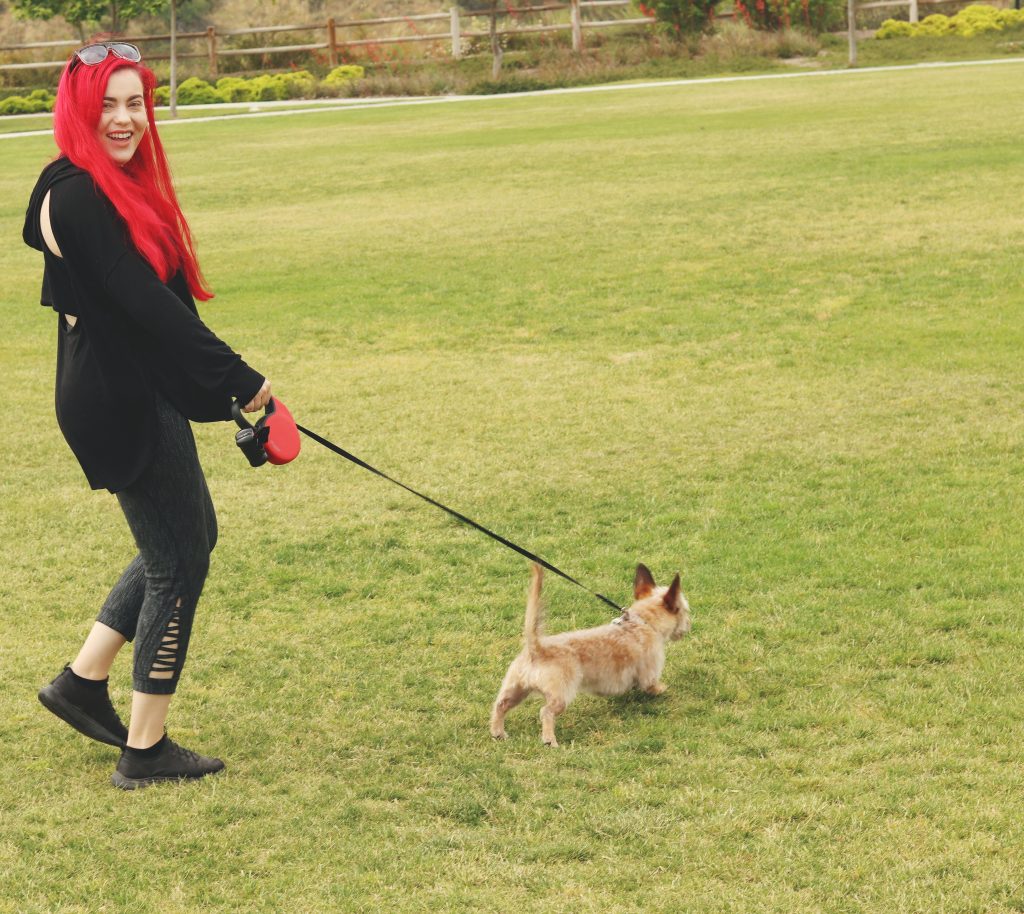 WARNING. These photos will contain an immeasurable amount of cuteness, and products mentioned HAVE been tested on animals. 😛
I am SO sorry it has taken me this long to get my pet favorites post together! You guys mentioned that you desperately wanted to see this in JANUARY, and I am just now uploading it in June.
Better late than never… right?
I will try my best to link everything below. Just keep in mind that certain products may not be EXACTLY the same.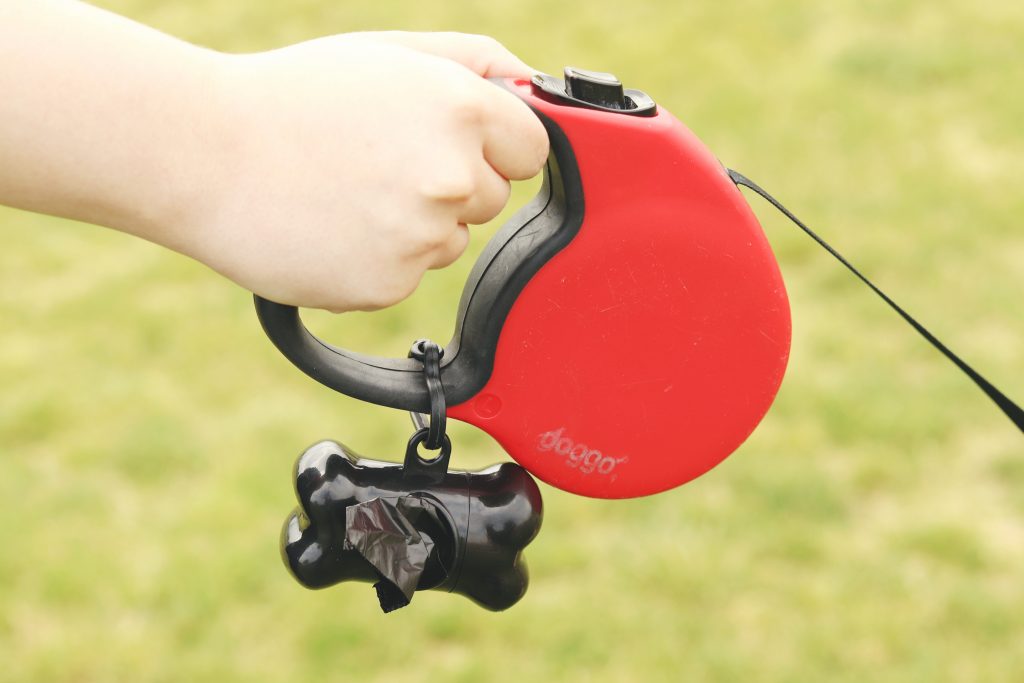 I wanted to start with the two things that I probably use the most. A retractable leash and a poop bag dispenser. I actually have two retractable leashes. One that I keep at home, and one that is always in my truck. I can't tell you how many times I have driven somewhere, and then realized that I forgot a leash. NEVER AGAIN. The red one that's in the photos is actually one that we ended up buying at a grocery store. We were going camping, and were half way there when I realized that I had left Penelope's leash at home. So take it from me… always have a spare leash.
Another thing I wanted to mention was we buy the retractable leashes made for large dogs. Penelope is only twelve pounds so honestly, she doesn't need much. We get the larger ones because the handle is WAY more comfortable. It gives your hands plenty of room, and your fingers will not get crushed.
There are so many options for the handy, poop bag dispensers, but I gravitate towards the ones with the leash clip. It makes life so easy and convenient.
Doggo Everyday Retractable Leash
Poop Bag Dispenser And Leash Clip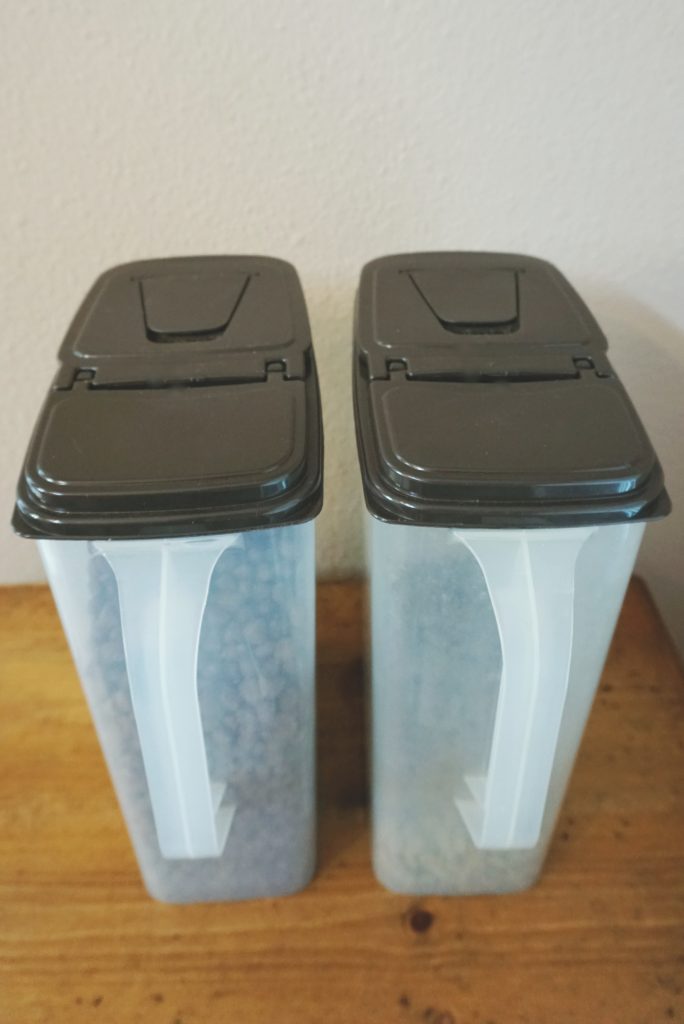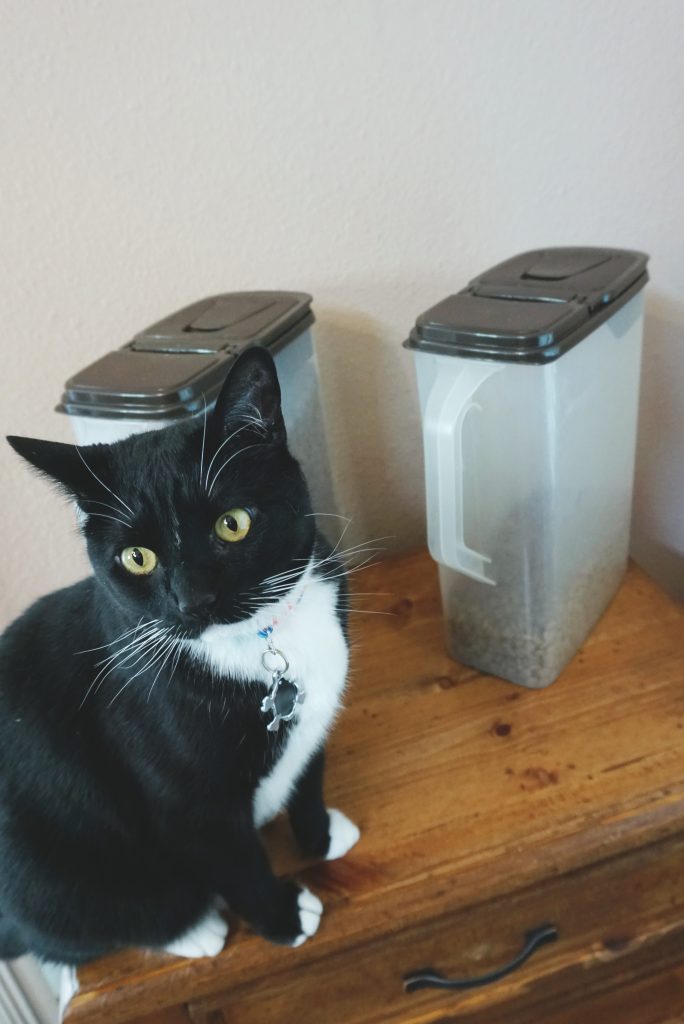 I bought these containers several years ago because our tabby cat, Loki, had the habit of foraging. That basically means that any food he could find, he would steal and hoard. He has swiped loaves of bread, peanut butter and jelly sandwiches, pizza… he would've grabbed the food right out of our mouths if we let him! Once he learned where we stored their bags of food, it was game over. He would chew holes in the bags, pull them down off of the top of the fridge, and make a MESS. The new containers were a lifesaver, and Loki quickly lost interest. I also think that it helps keep their food fresh!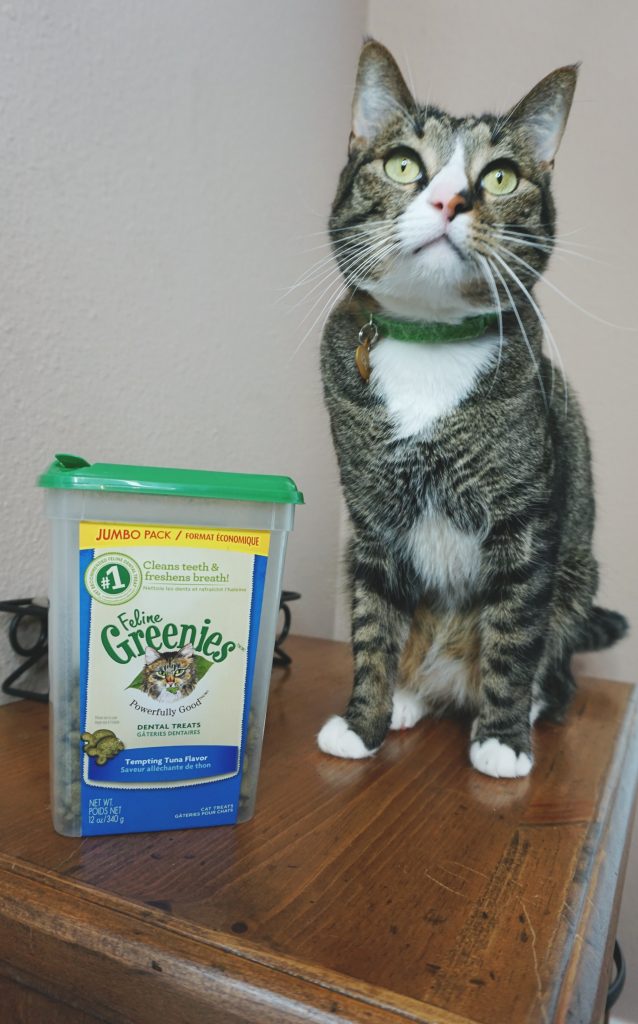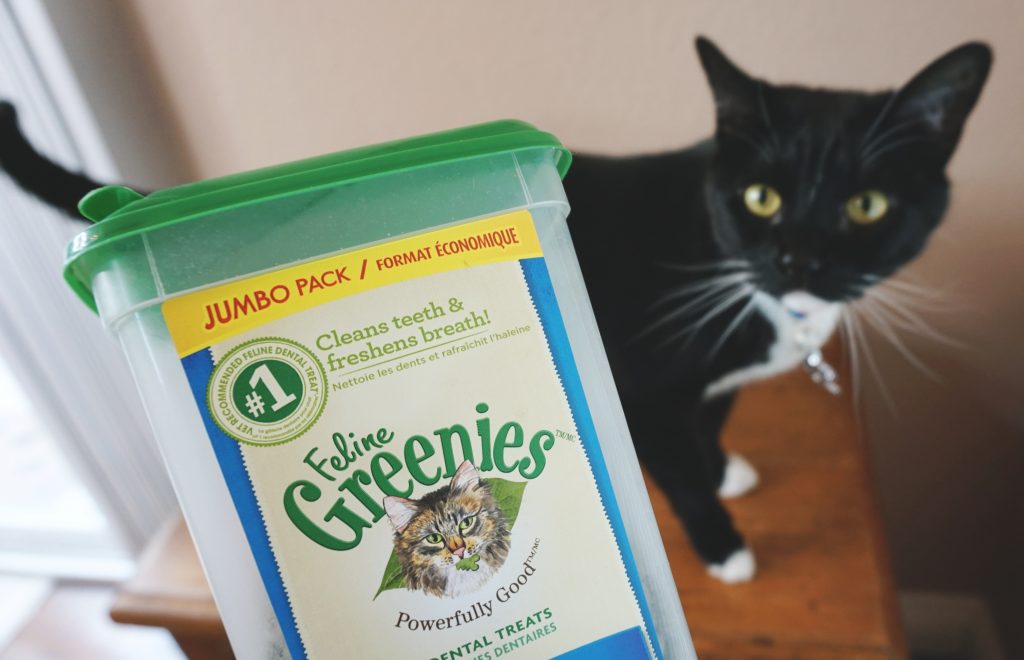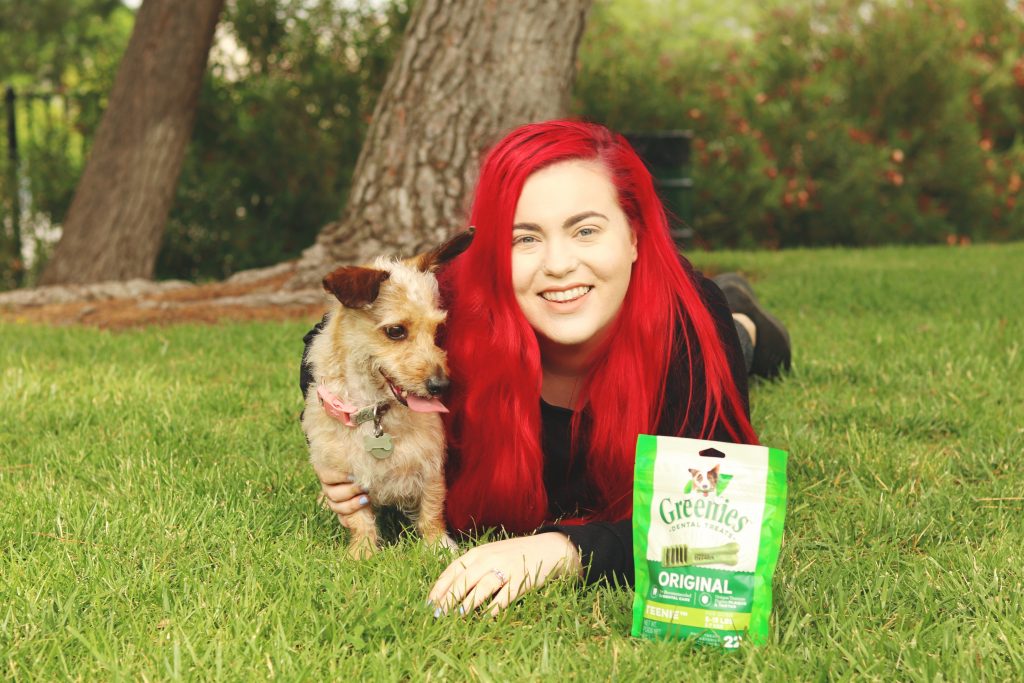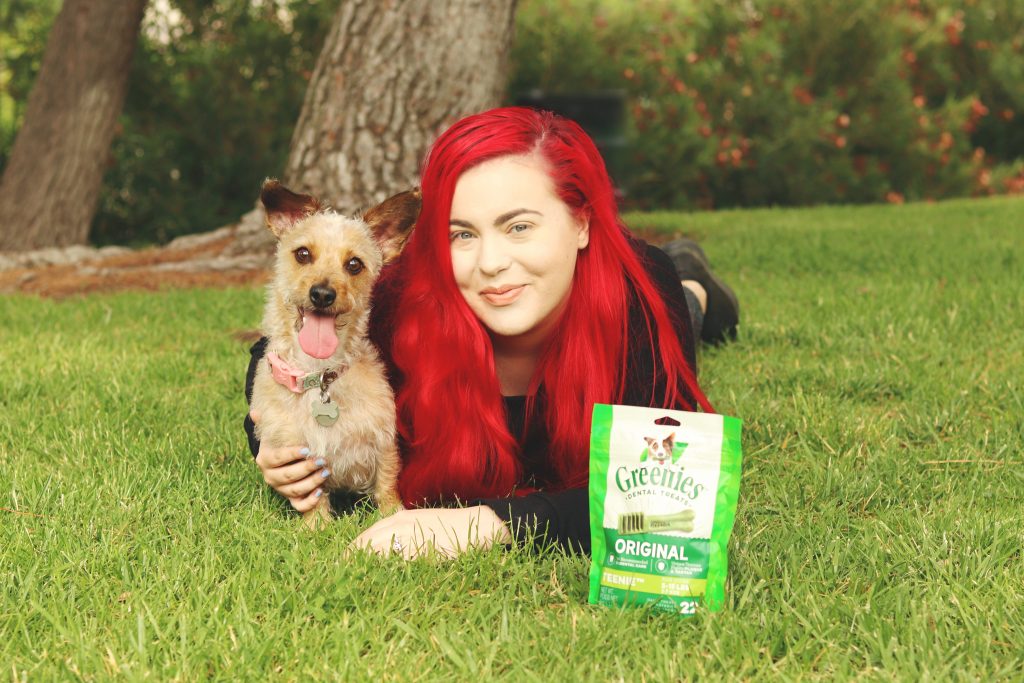 Since we're on the subject of food, I HAVE to talk about Greenies. I think my pets would actually disown me if I didn't mention them. I have no idea what they put in their dental treats, but our pets lose their minds over it. We even joke that it's crack for pets. I originally bought them because it's what our vet recommended for their teeth, and it has been a staple in our home ever since.
Greenies Dog Dental Treats Teenie Size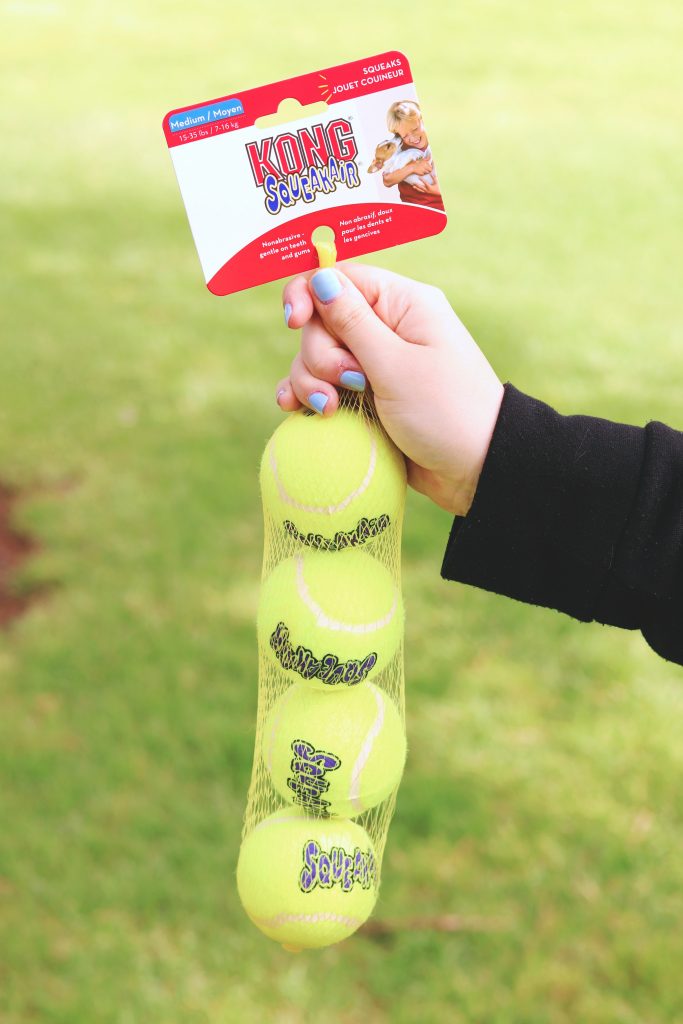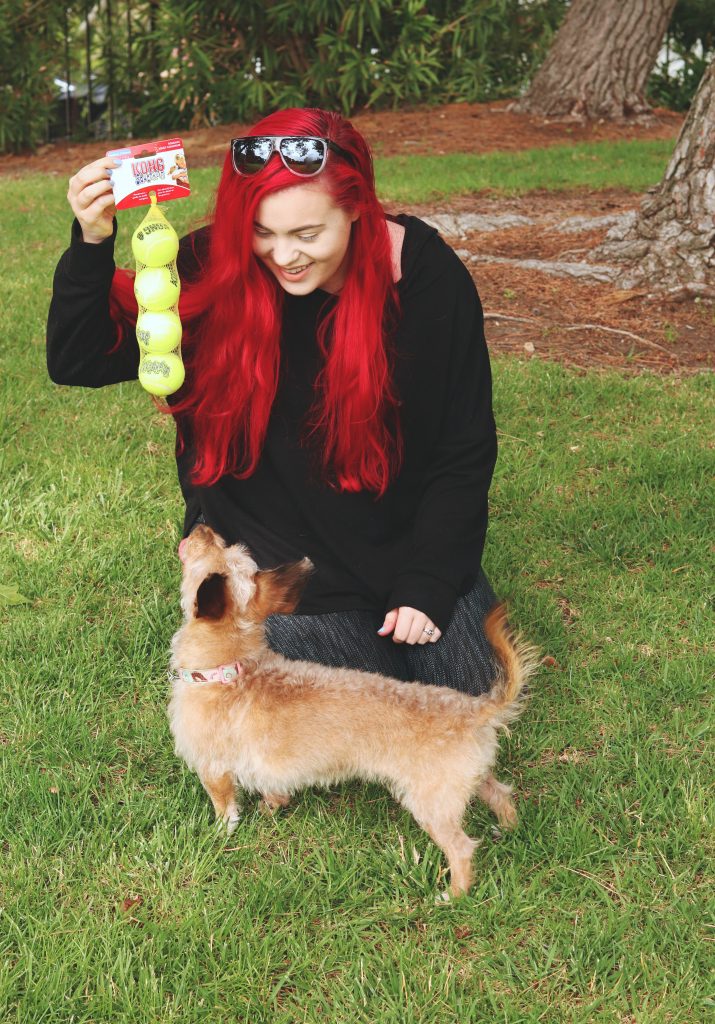 I learned the hard way that Penelope is a COMPLETE snob, and will only play with the Kong Squeak Air Tennis Balls. If she had it her way, she would spend the entire day outside playing with them. I keep extras on hand at all times in case one gets soiled at the beach or we lose one in the gutter (oops).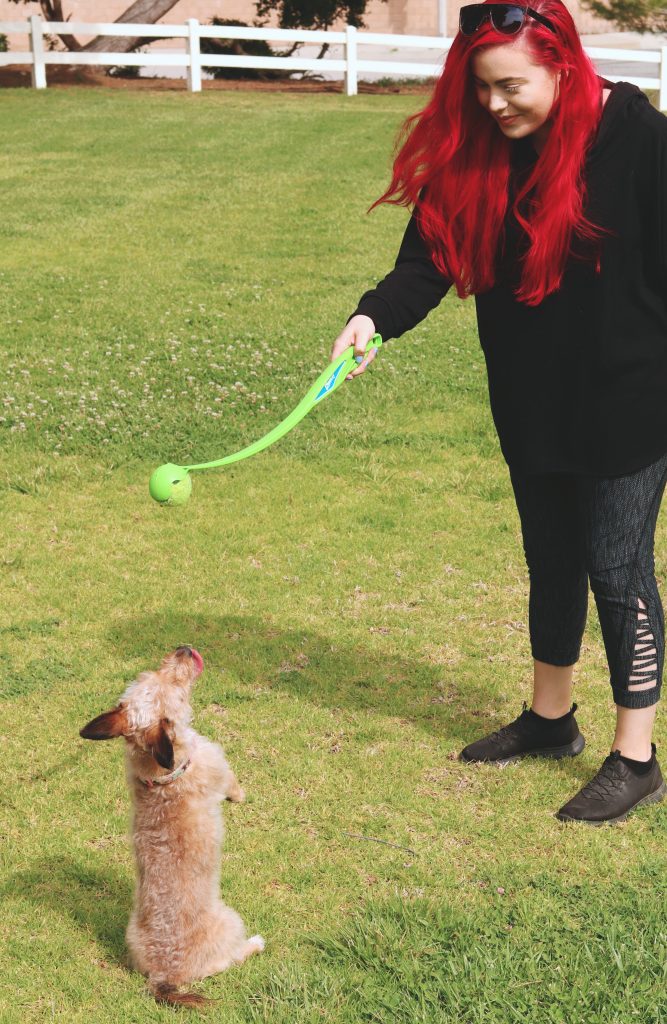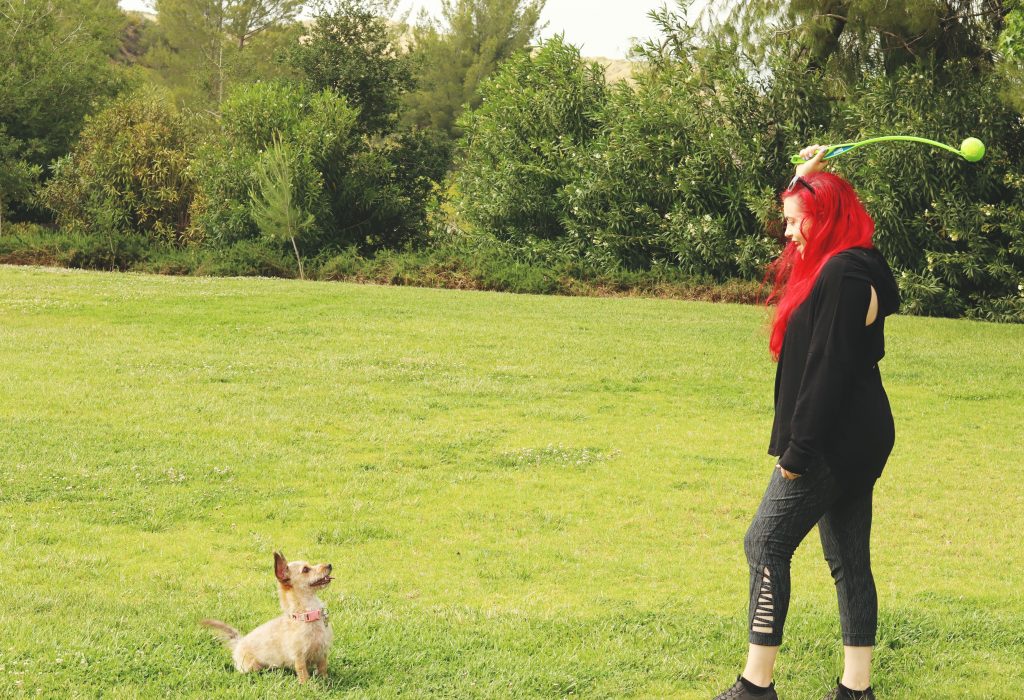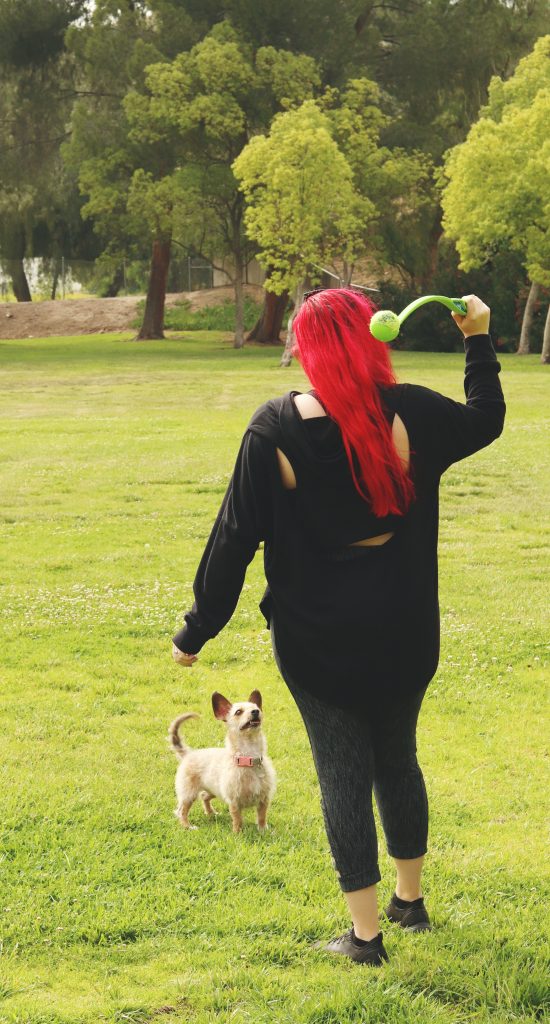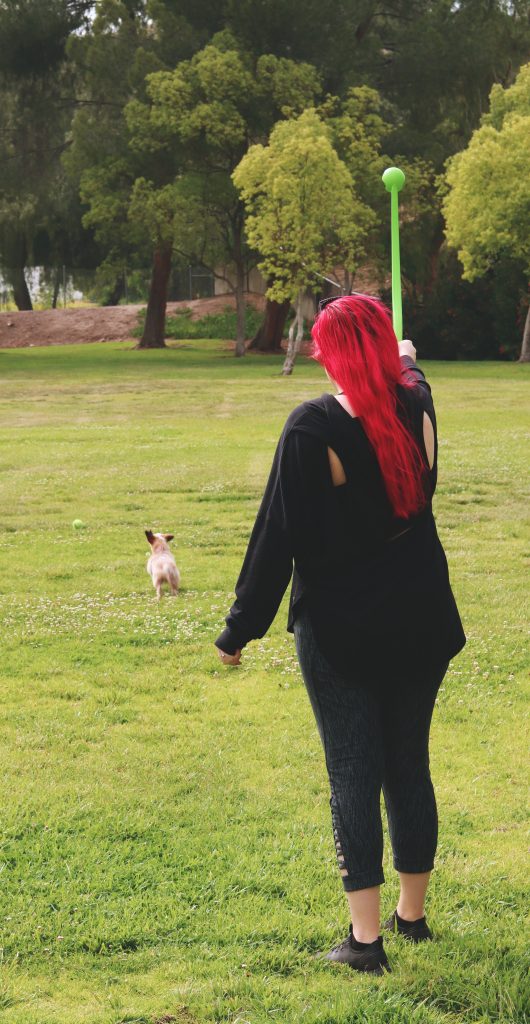 Have you ever looked at someone using a certain product, and thought, "Do you know how ridiculous you look right now"? That was me when I would watch dog owners walk around with that silly tennis ball stick. I assumed they enjoyed wasting money, and were slightly lazy. Well, now I am one of those crazy people, and I fully understand the hype behind them. It makes it SO much easier to throw the tennis ball, AND throw it further. It also means you don't have to touch the slobber soaked tennis ball with your bare hands! It's a win/win scenario.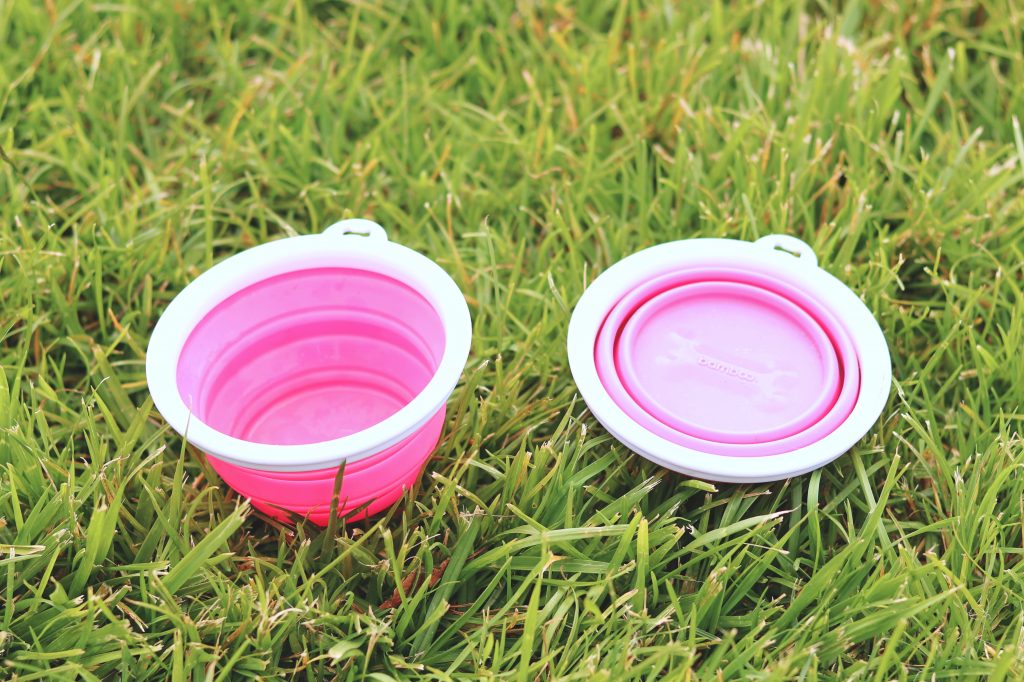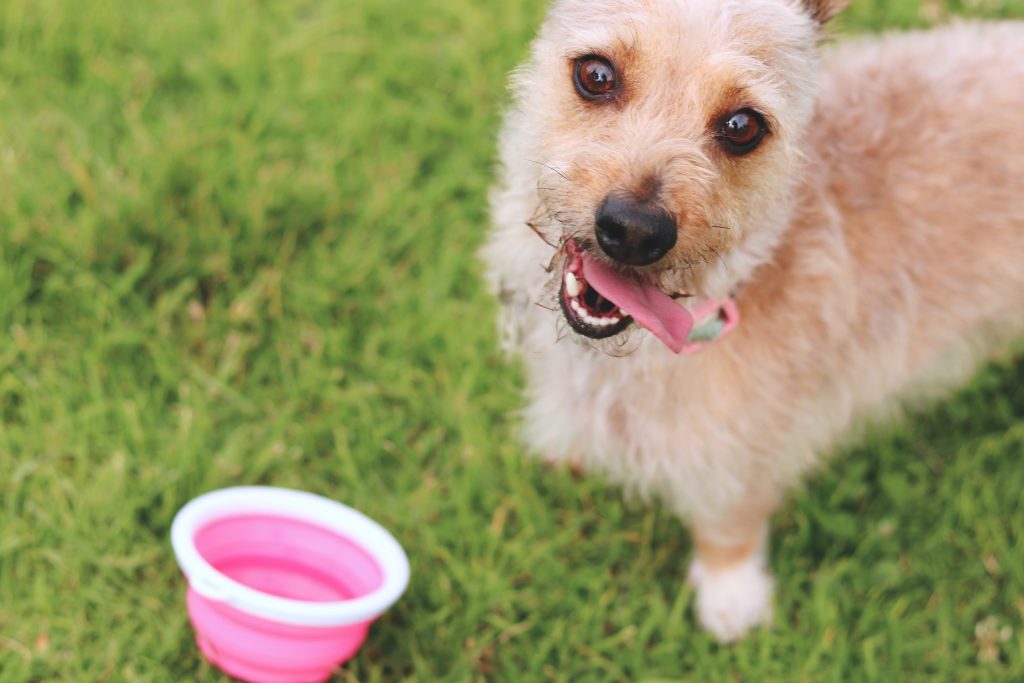 If you bring your furry friend on a lot of adventures, you NEED collapsible bowls in your life. They're compact, and take up little to no space in your bag. They come in every size, and are dishwasher safe. It's perfect for hiking, the beach, road trips, camping…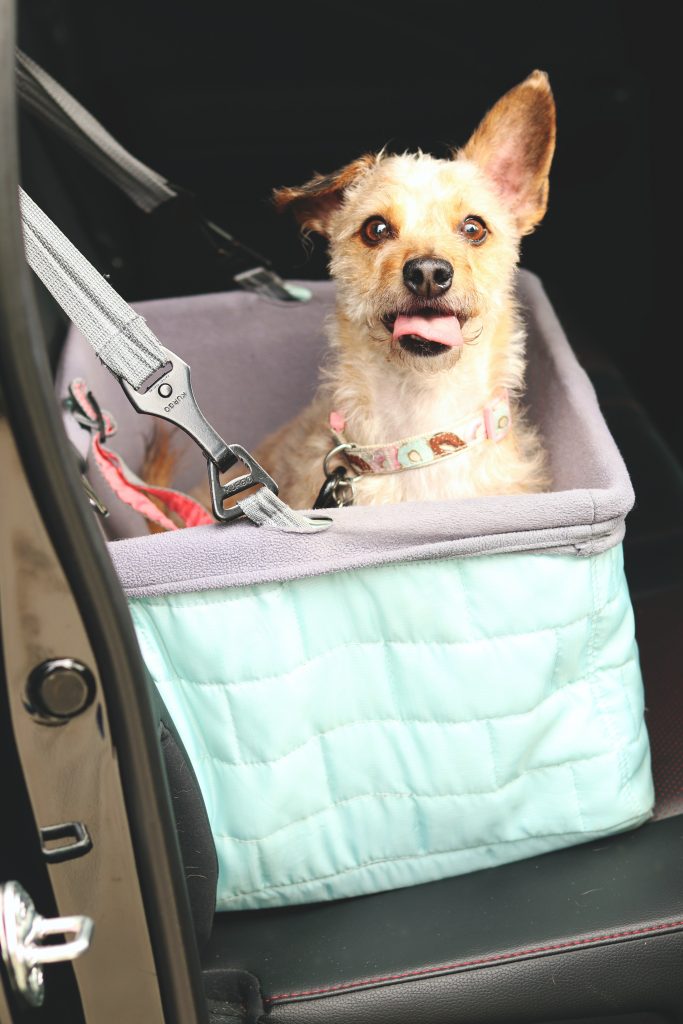 Here is the product that started it all! I posted a photo of Penelope in her car seat last year, and I got so many questions about it. I bought mine at Petco, but I know Amazon has a few more budget friendly options. They even have slightly bigger ones for medium size dogs. We love traveling with Penelope, and it is so reassuring knowing that she has her own space. It keeps her from hopping all around the truck, and distracting the driver. She has learned that car seat = park, beach, walk and other exciting things. Anytime we tell her to get in the truck, she is more than happy to oblige!
Dog Booster Seat with Seat Belt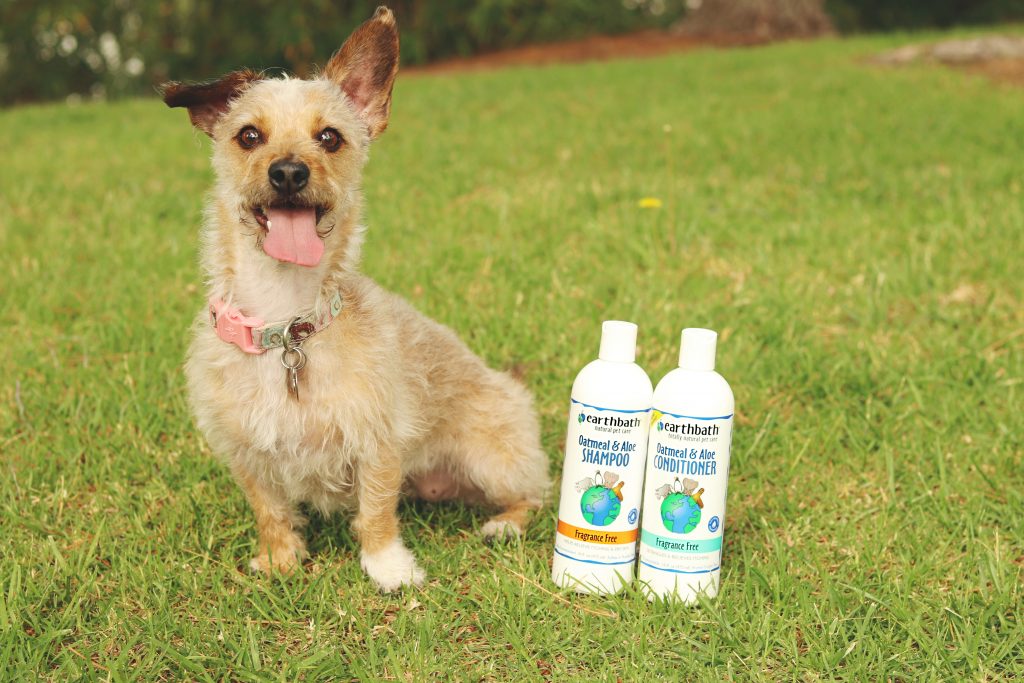 When I say that I have tried ALL pet shampoos and conditioners, I am not exaggerating. My desperation lead me to Earth Bath, and I am a VERY happy costumer. They have dozens of scents, but I bought the fragrance free shampoo and conditioner. Some of the scented ones contain essential oils, and I personally believe that they do NOT belong ANYWHERE near your pets. Especially cats. Obviously, consult with your vet if you have any questions or concerns regarding essential oils.
Our tuxedo cat, Daryl, has dandruff, and the conditioner helps his skin IMMENSELY.
Earth Bath Oatmeal and Aloe Shampoo and Conditioner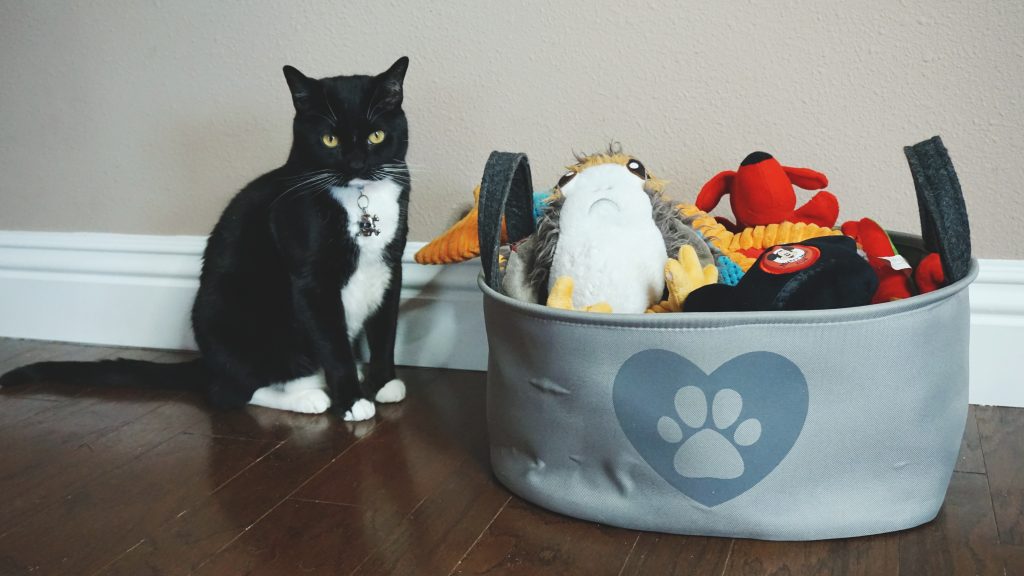 This may seem like a pretty obvious pet favorite, but I love having a toy basket. It makes all of them accessible to Penelope, and quick to clean up! I found mine at Home Goods, but there are so many cute ones online too.
Quick story time! Last Fourth of July, on our way back from a trip, we came home to a frantic, screaming Loki. My hubby and I both scrambled upstairs to find Daryl locked in our bedroom. We still have NO idea how he got trapped. Our only guess was that he was playing with Loki, and bumped the door. They can play rough so that theory is probably not far off.
We always have someone check on them when we go out of town so he couldn't have been in there TOO long. It was still one of the scariest things I have ever experienced. I have always been anxious over them getting stuck outside of a room, but never once thought about them getting stuck INSIDE. That is why I wanted to share my new found love for door stoppers. The ones we bought work well on carpet, and have holders that you can stick to the door. If you are a cat parent, and travel frequently, you NEED door stoppers.
Rubber Door Stop Security Wedge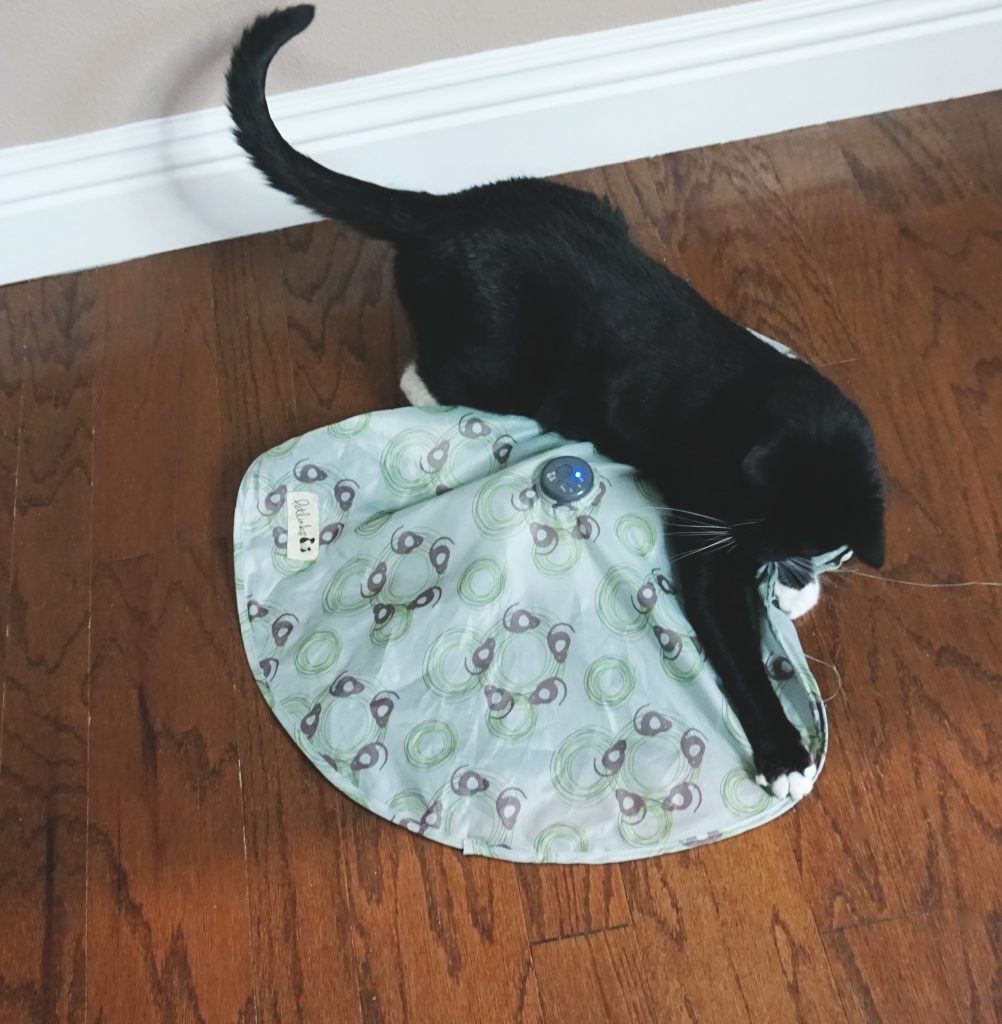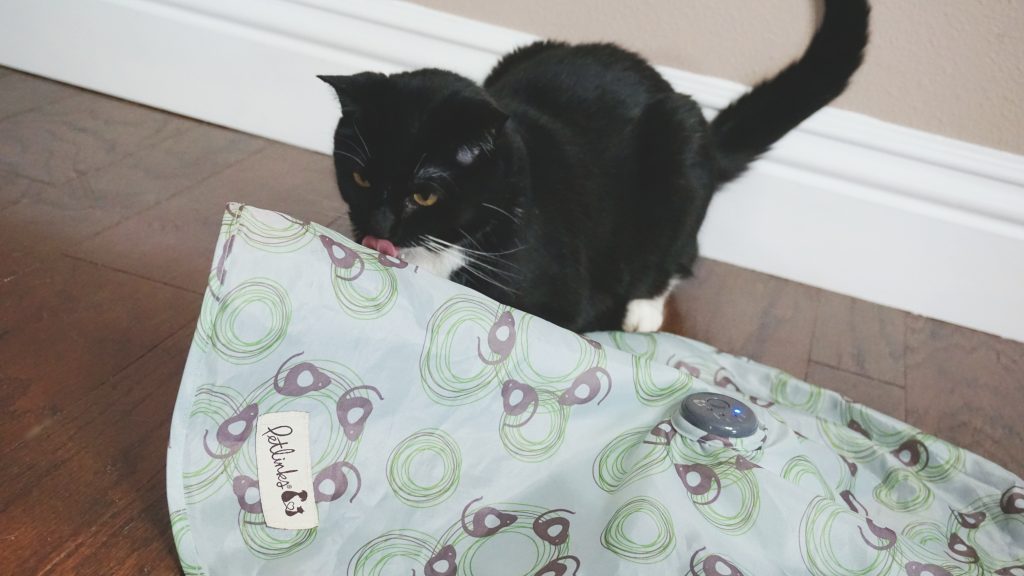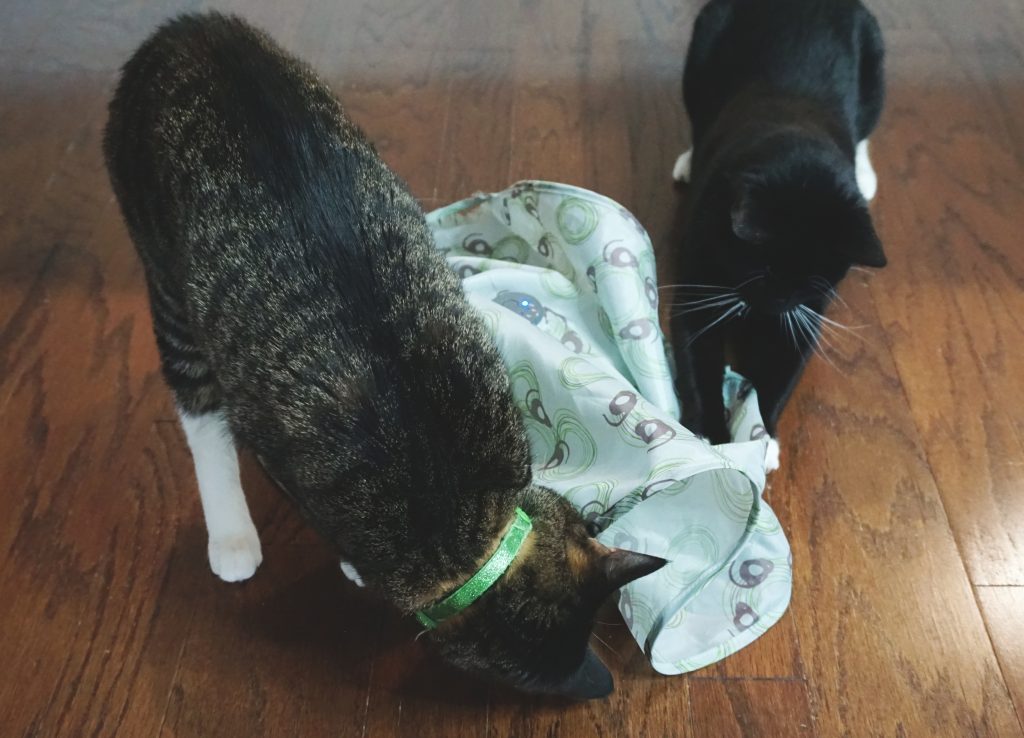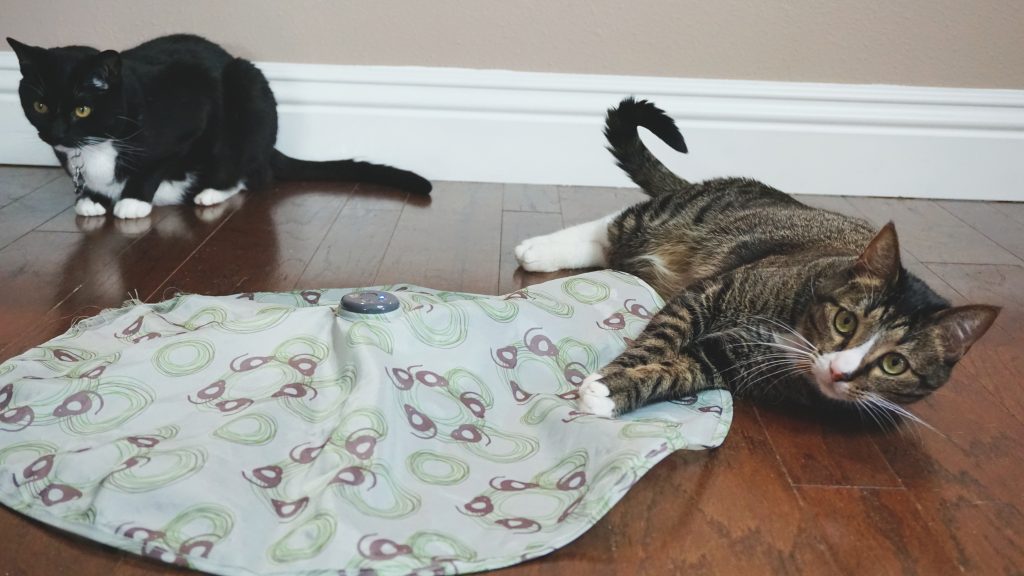 I jokingly call their electronic cat toy "the babysitter". It keeps them entertained and out of my hair. It's one of the few toys that I have bought for them where my money didn't go directly into the toilet. Daryl plays with shadows, and Loki likes trash that crinkles. They are not the easiest cats to please, but I'm glad that I at least have one toy that they enjoy.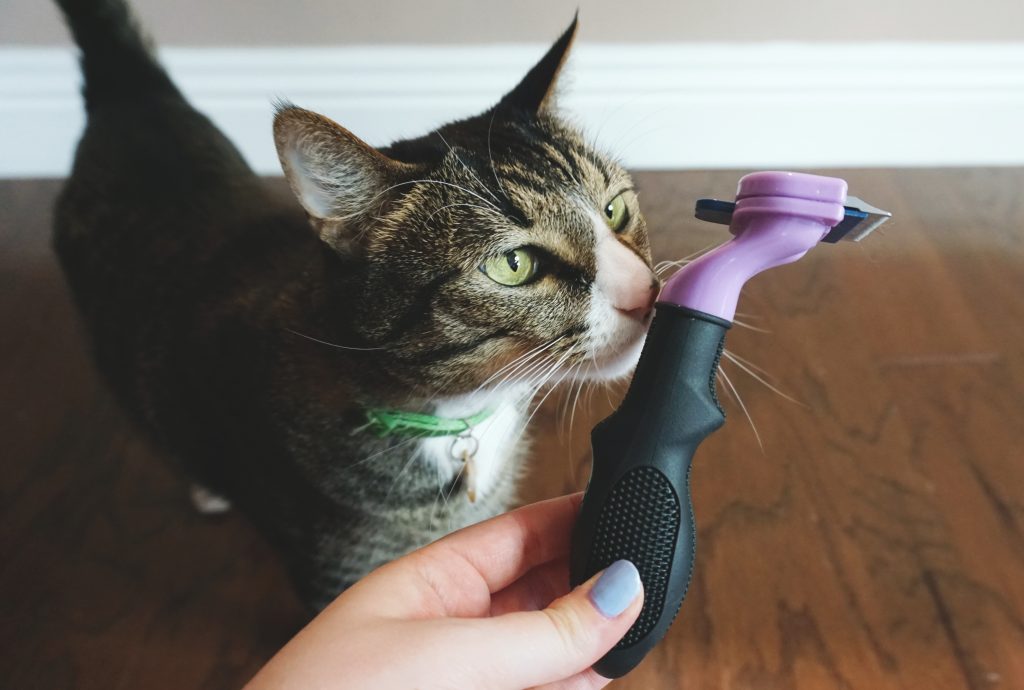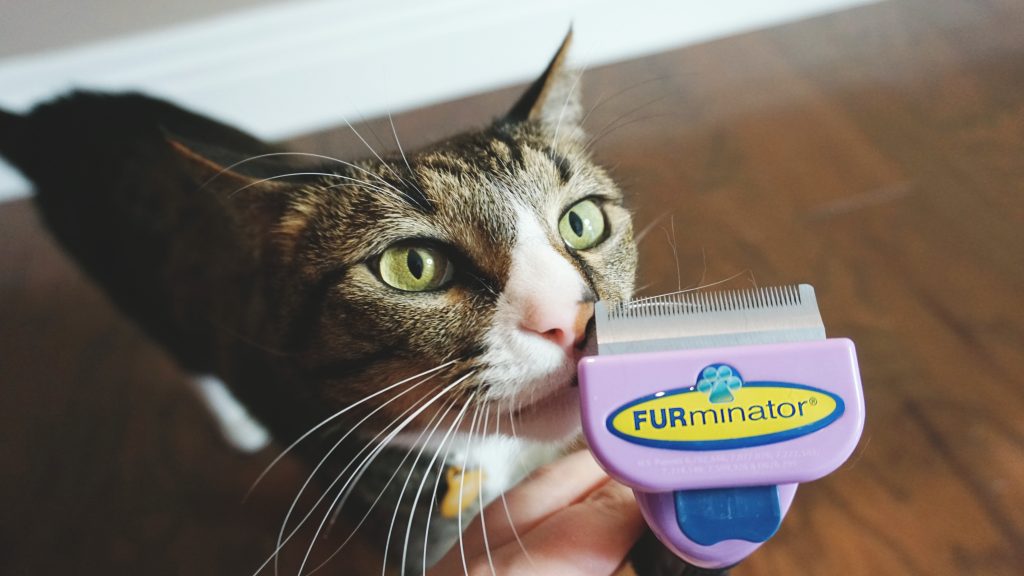 Ah, yes. Cat hair. The never ending cycle. I could dust and sweep ten times a day, and it still wouldn't be enough. I haven't found the solution to the world's cat hair problem, but I have found something that helps: the Furminator. It took me FOREVER to spend so much on a brush. I thought it was a scam! Holy moly. It works though! Unlike a regular brush, I feel like it's actually removing their hair, and helping their coats. Loki and Daryl don't struggle with hair balls, but I imagine this would be a LIFESAVER for a cat that does.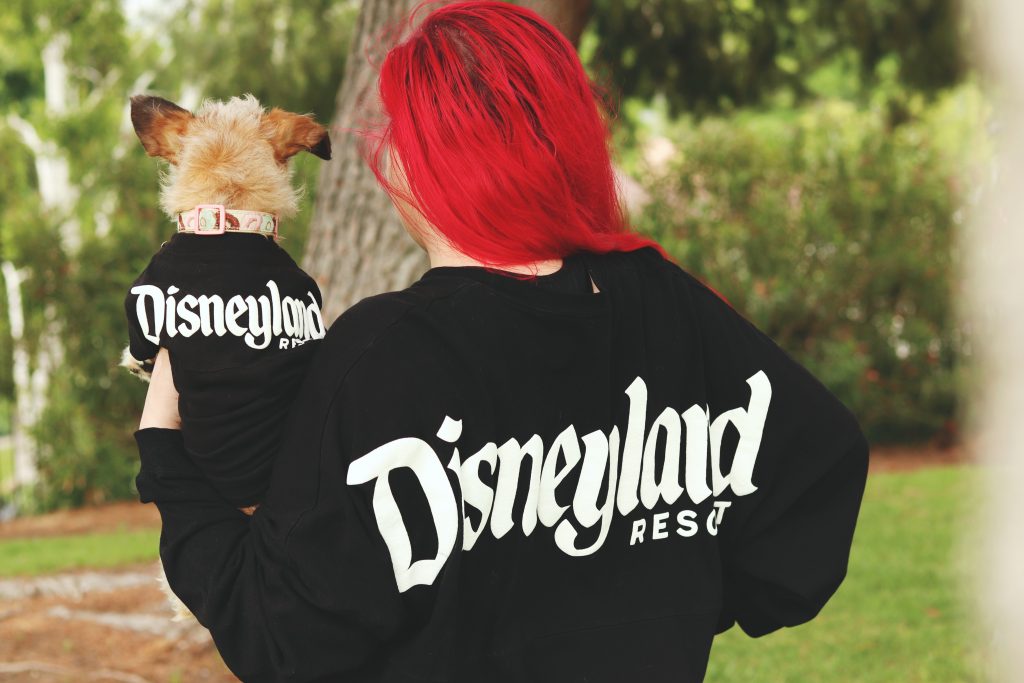 I hope you enjoyed this much overdue post! I had a lot of fun compiling all of their favorite things, and dedicating a post to them. Our four legged friends do a lot for us, and we should always strive to give them the best life possible. ♡
What are some of your pet favorites?
All my love,