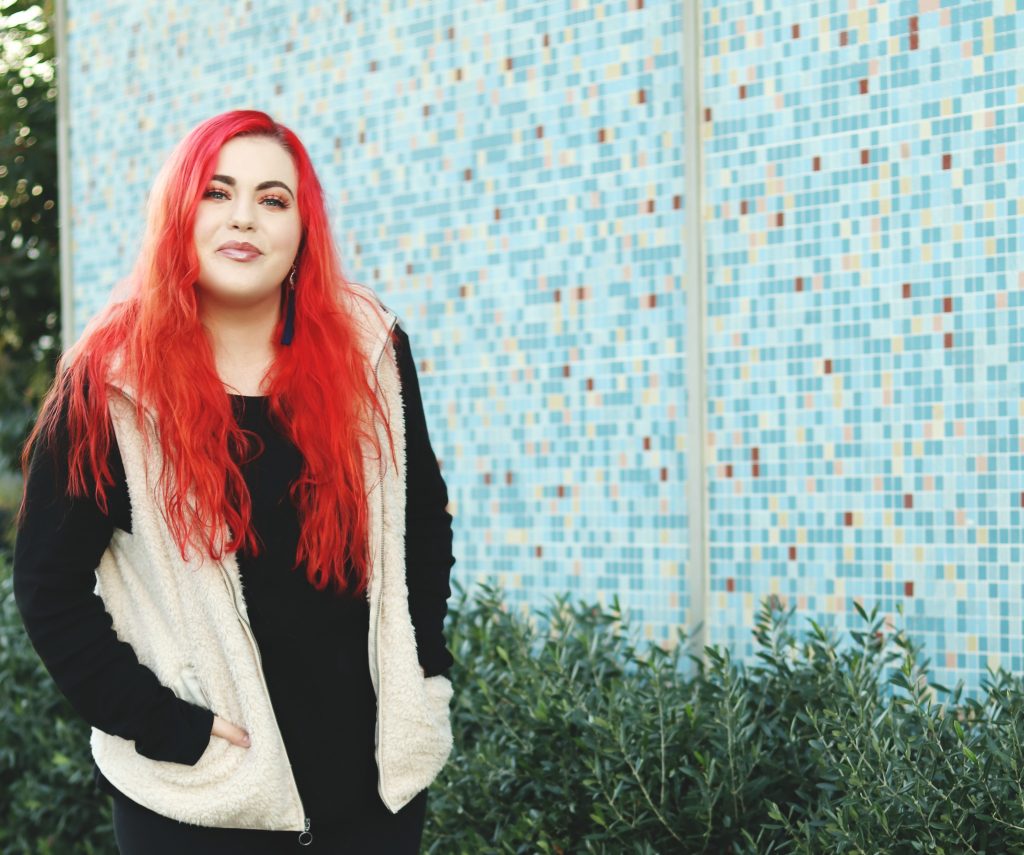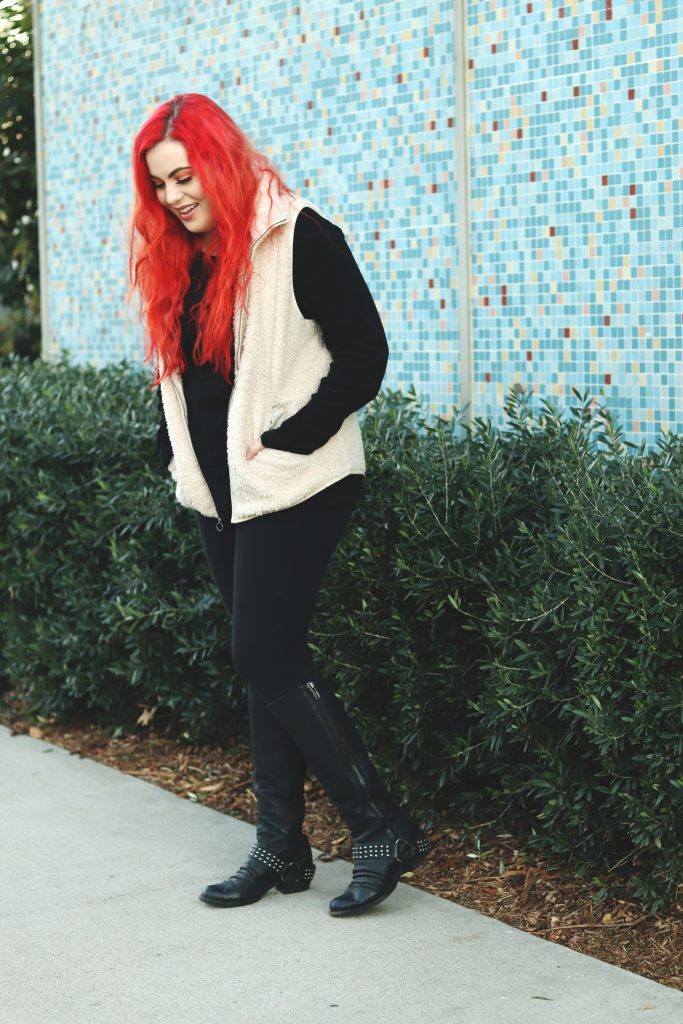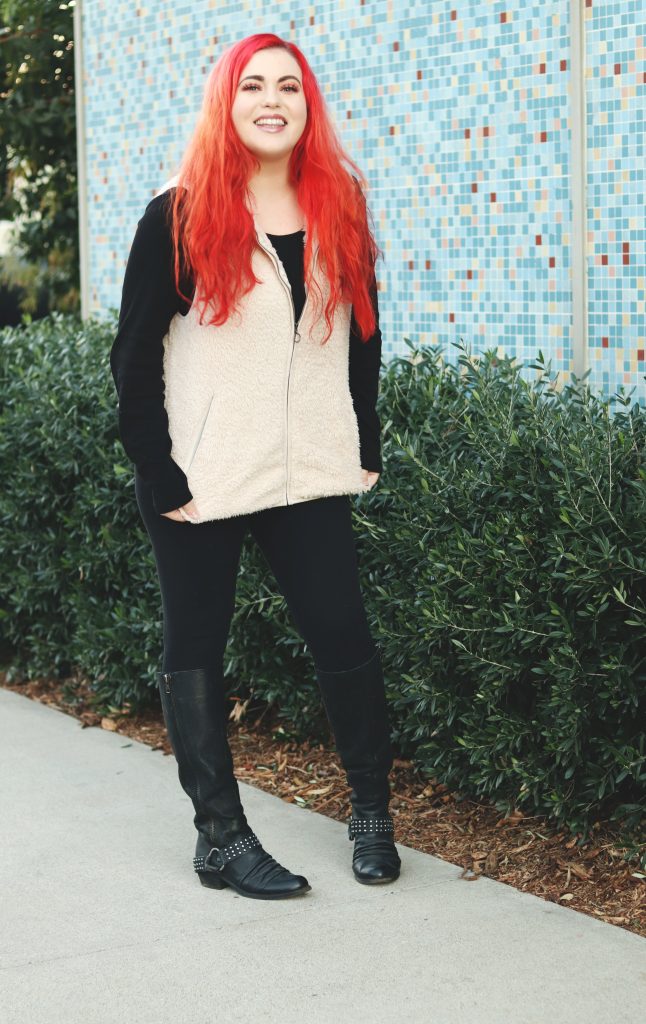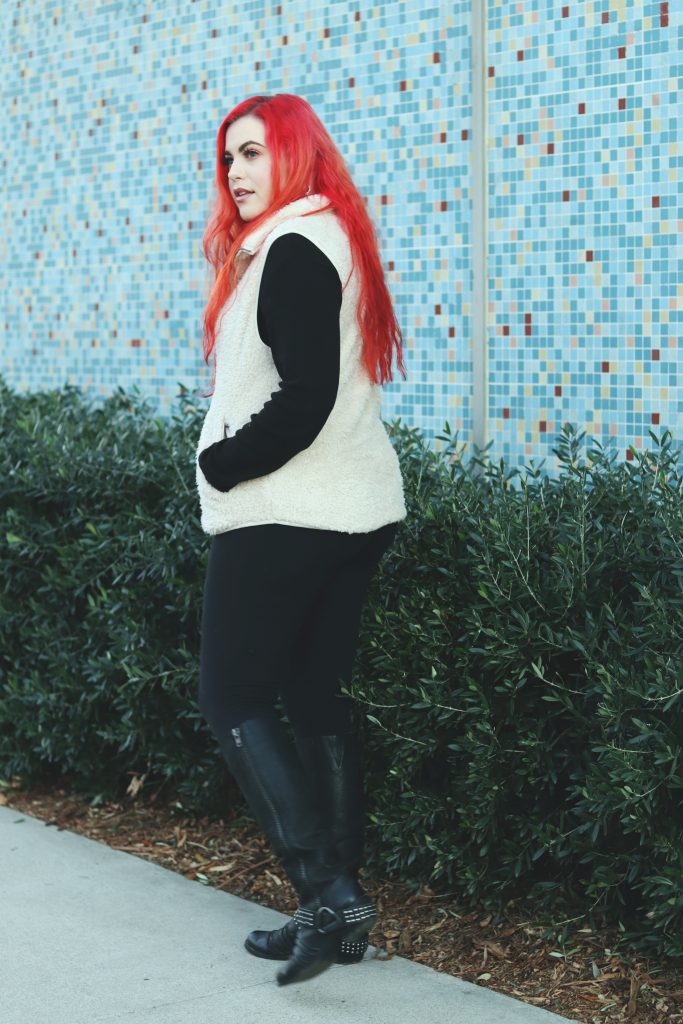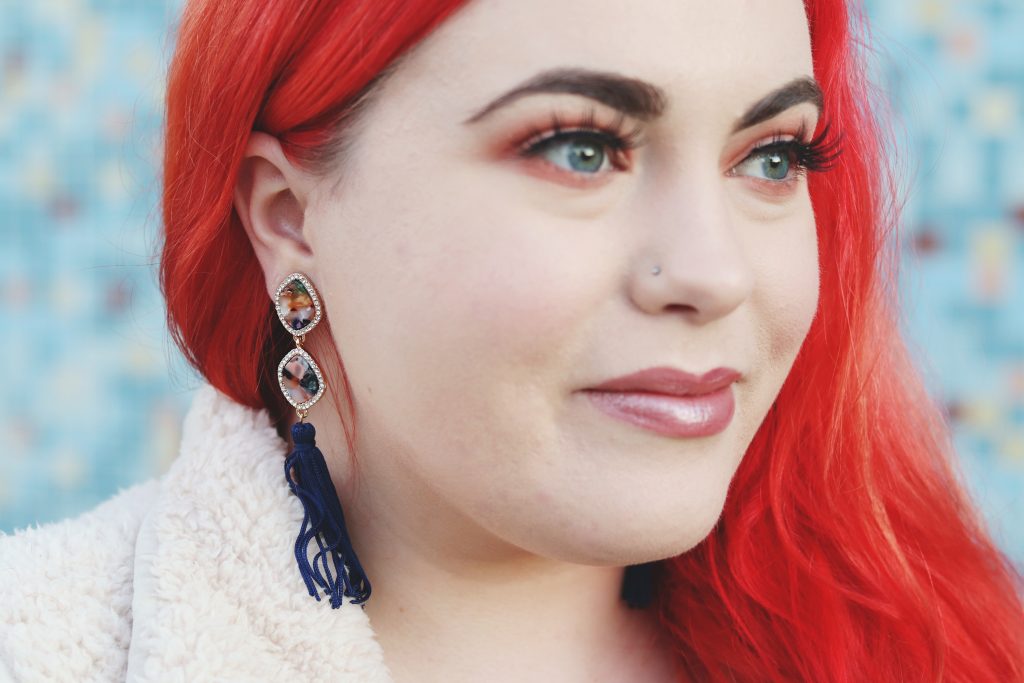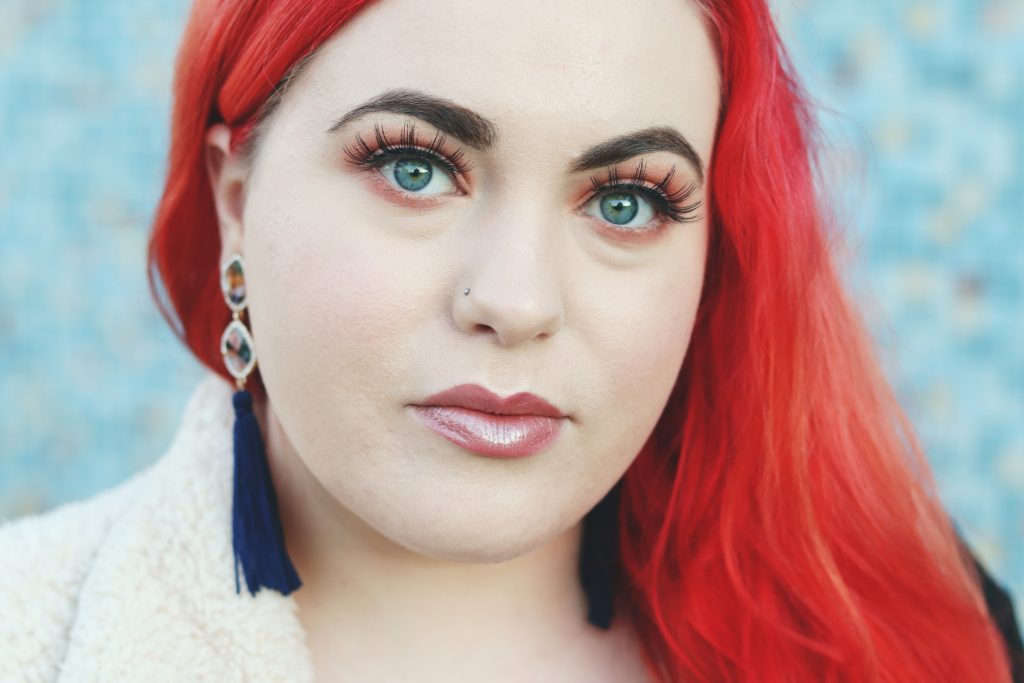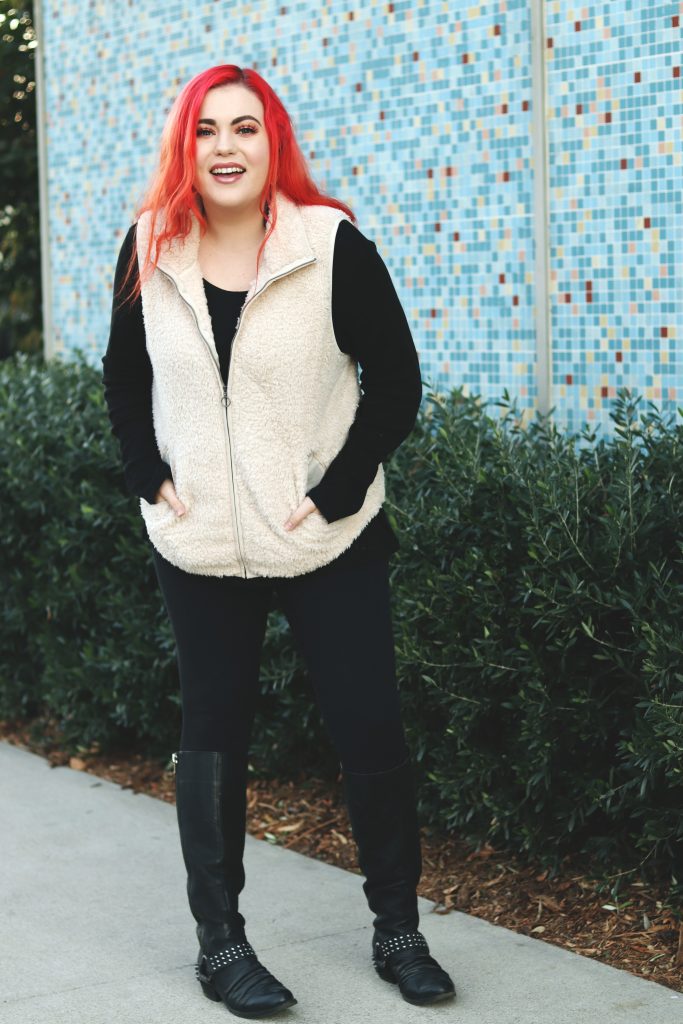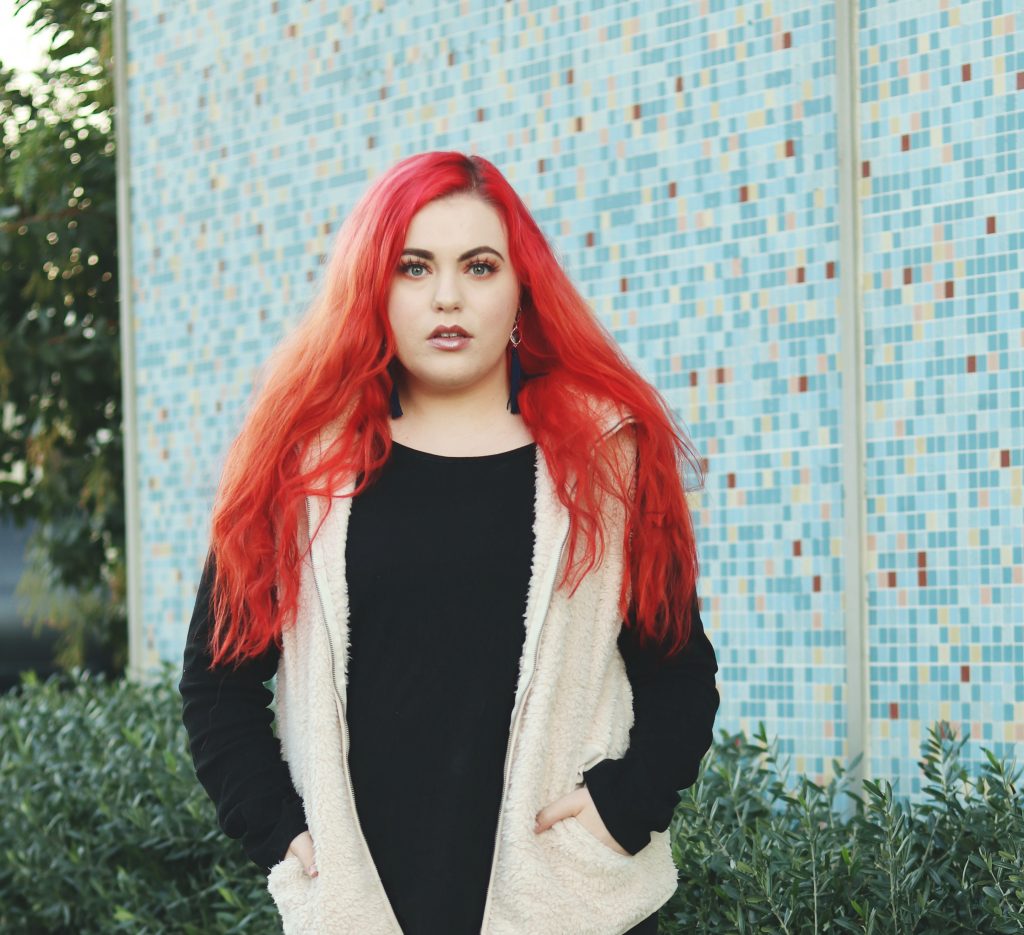 Happy Thursday, my friends! It has been a while since my last Thrifty Thursday so I'm excited to share my newest find! When we decided to fly to Portland for our anniversary, I had a moment of panic because I do not own a lot of heavy winter clothing. #caliproblems I immediately started scrounging for durable, affordable winter gear. I found this fuzzy, cream colored vest at Kohl's for only $16.67 instead of $40! It was so easy to layer, and I'm still impressed at how warm it kept me.
That same week I I found a pair of Sugarfix Bauble Bar earrings for $3.88 instead of $13! I thought they were unique, and unlike anything I have worn before. They're also super comfy!
I hope you guys have a great weekend, and stay tuned for a new series launching very, very soon!
Sugarfix Bauble Bar Earrings (similar)

All my love,