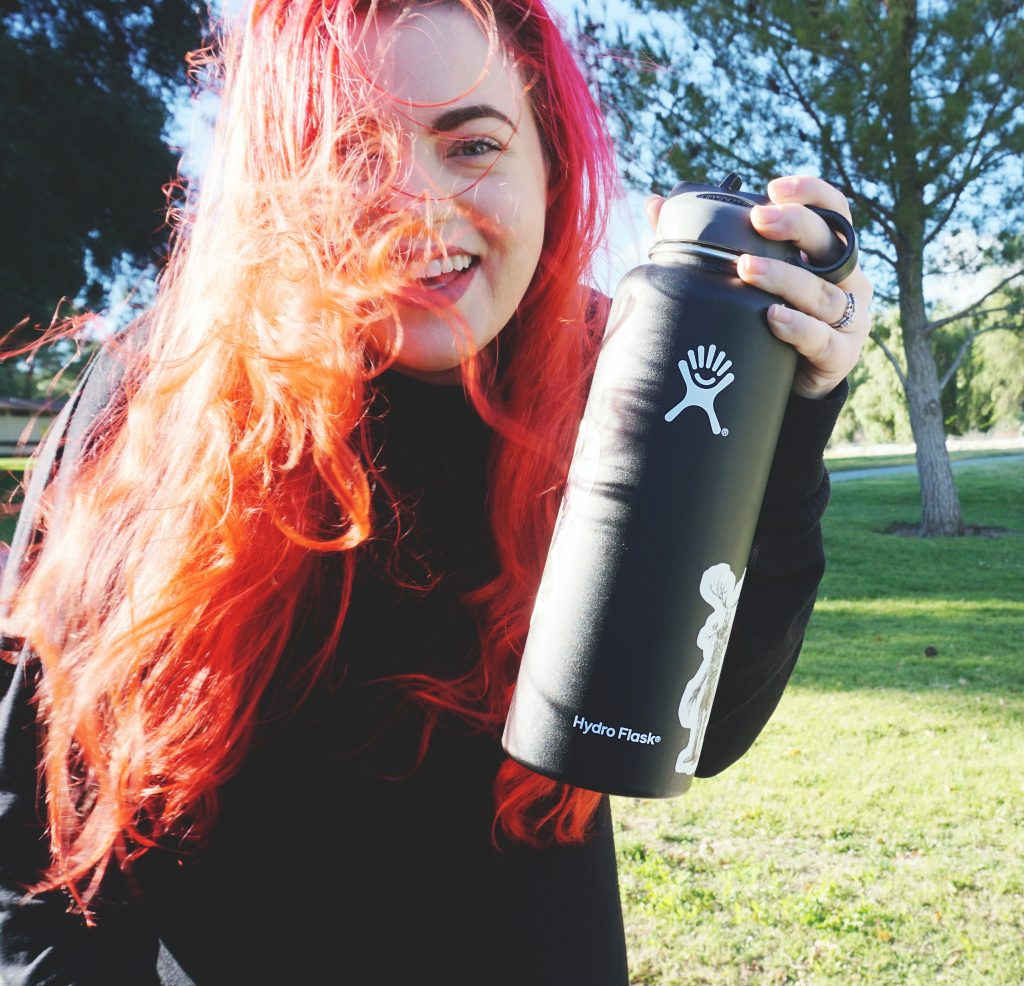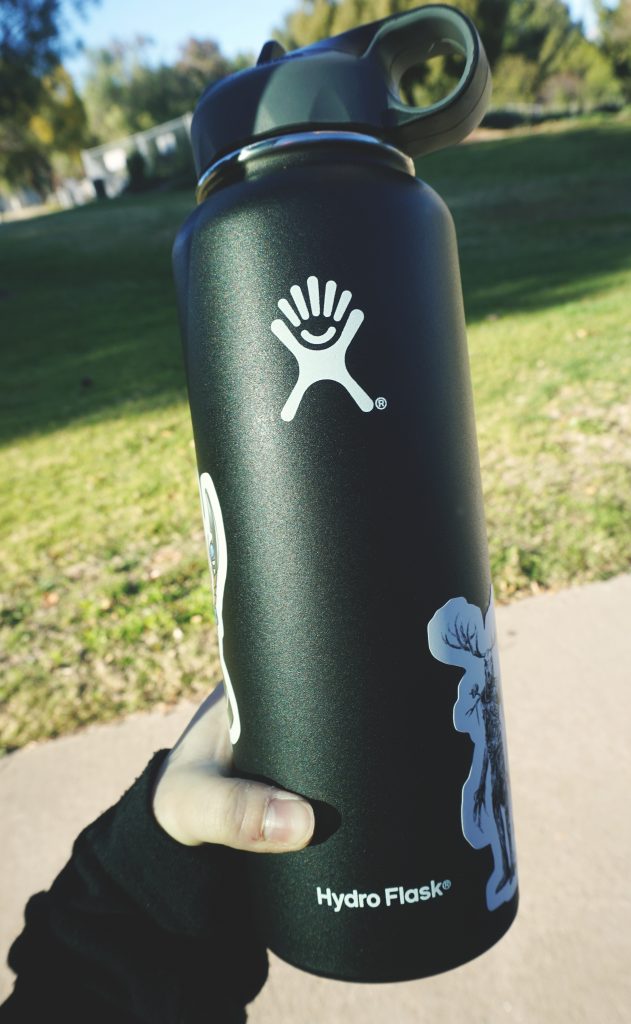 Happy Tuesday! How is your week going so far? Like I said in my last post, I am back with my 2018 lifestyle favorites! This is my first official attempt at lifestyle content so go easy on me? Please? 😛
Wide Mouth, 40 oz. Hydro Flask:
The first item I wanted to mention was my Hydro Flask. I have actually had the same Hydro Flask for close to two years. It has been my loyal companion on MANY adventures, and survived my butterfingers on too many occasions. I'm one of those weird people who likes to have their water ICE cold 24/7. Rain, snow, hail… doesn't matter. I ALWAYS want cold water. I'll never forget being in Las Vegas for Fourth of July, and the ice in my Hydro Flask never melted! If I wasn't a believer before, I definitely am now. Earlier this year I personalized mine with a few stickers, and it has made drinking water a lot more fun. All in all, this was probably my top lifestyle favorite from 2018! They are worth the investment.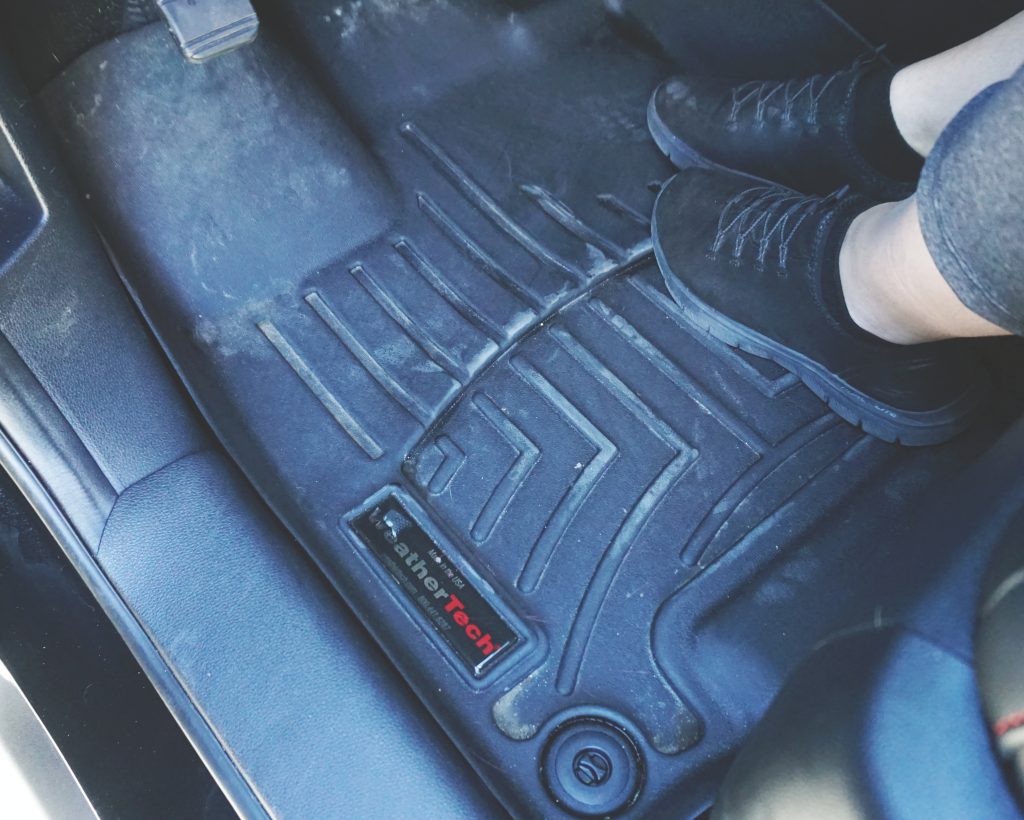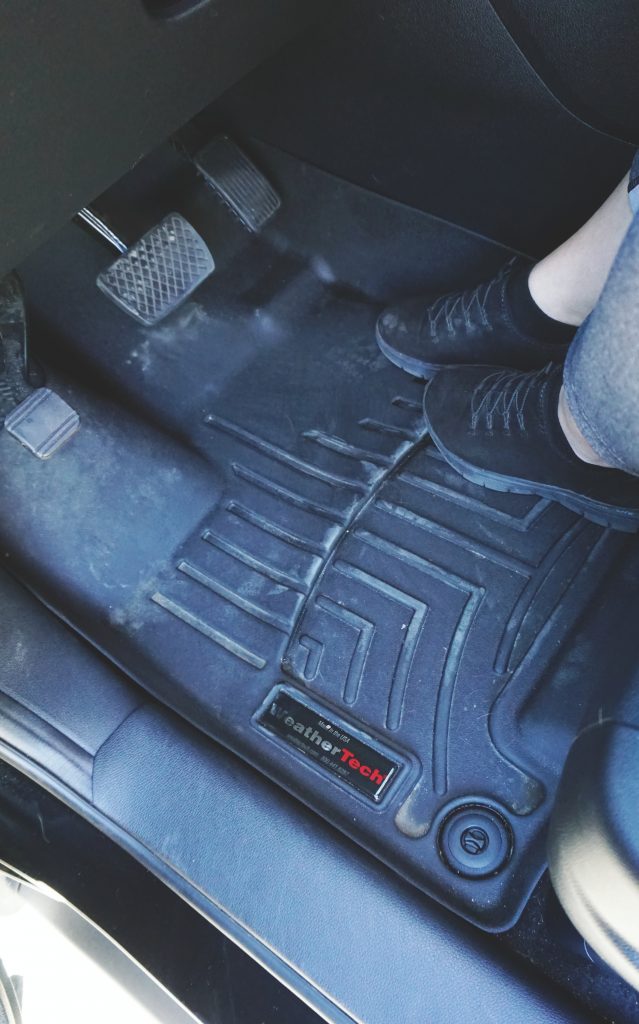 Talk about a game changer! When my hubby and I were researching new vehicles, there were several things we knew we wanted. Things that we would not budge on. Like safety, mileage, leg room, heated seats (I'm always cold!) and NO carpets. Unfortunately, most of the models we loved, had carpet. So when we got our Ridgeline, we immediately bought Weather Tech floor liners. We have been in love ever since! They are so convenient, and easy to clean… especially if you have a dog that loves puddles, mud and the beach. We mostly love that we are able to live our lives, and not fret about staining the carpet. I have spilled so many drinks, hiked in the rain, accidentally dumped sand in the truck, and stepped in gum. Weather Tech has made cleaning up easy, and we really enjoy having a product that keeps up with our lifestyle.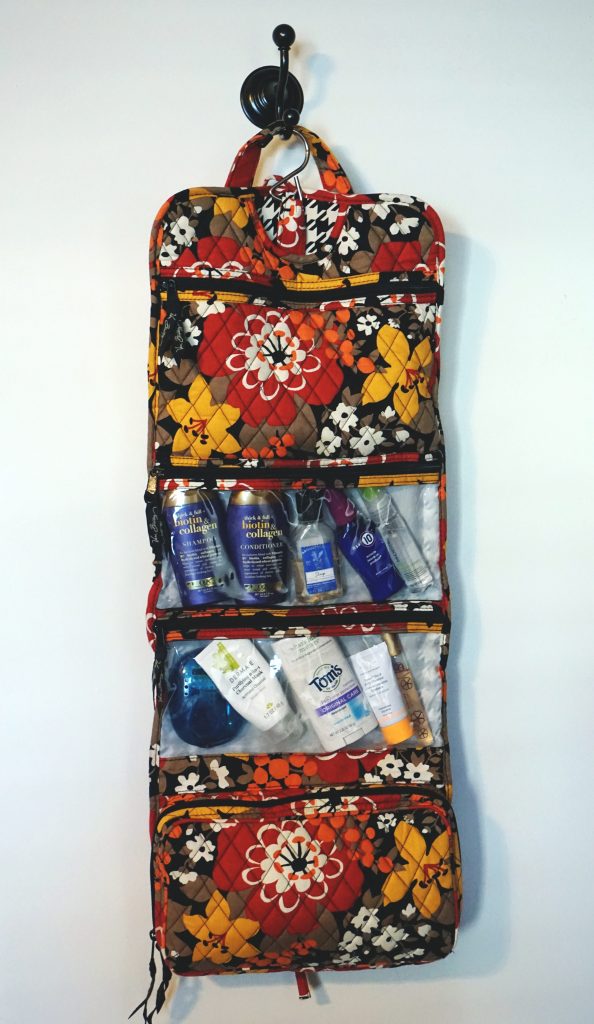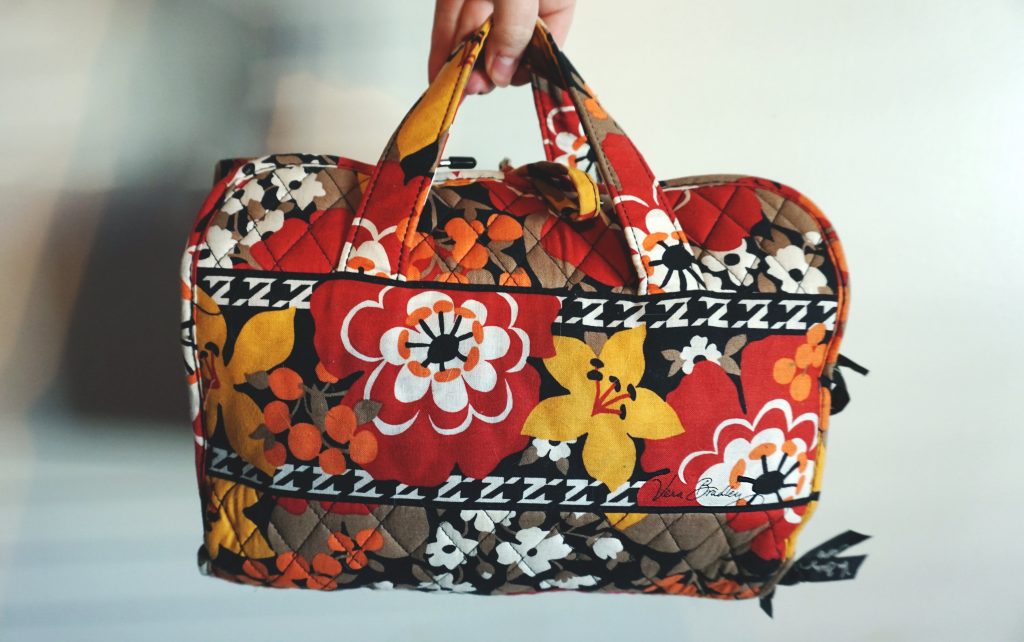 Vera Bradley Iconic Hanging Travel Organizer:
This is a product that we have had in our closet for over five years now, and it is still going strong. We have put many miles on it! It's kind of fun to think that it has been to Maui, Idaho, Oregon, Nevada, Disneyland, Mammoth, Carpinteria, Pismo, San Diego, San Fransisco… and many more! My favorite part about the traveling case is its ability to hang. Most hotel rooms do not have an abundance of counter space so being able to hang our essentials is CONVENIENT. When we stayed in a hotel in San Fran, the bathroom was a joke. We had barely enough room to stand, let alone a place to put our toiletries. This was a lifesaver. Besides makeup, we can both comfortably pack in it for a short weekend. I like to keep it packed with the bare bone essentials so we're always prepared for an adventure!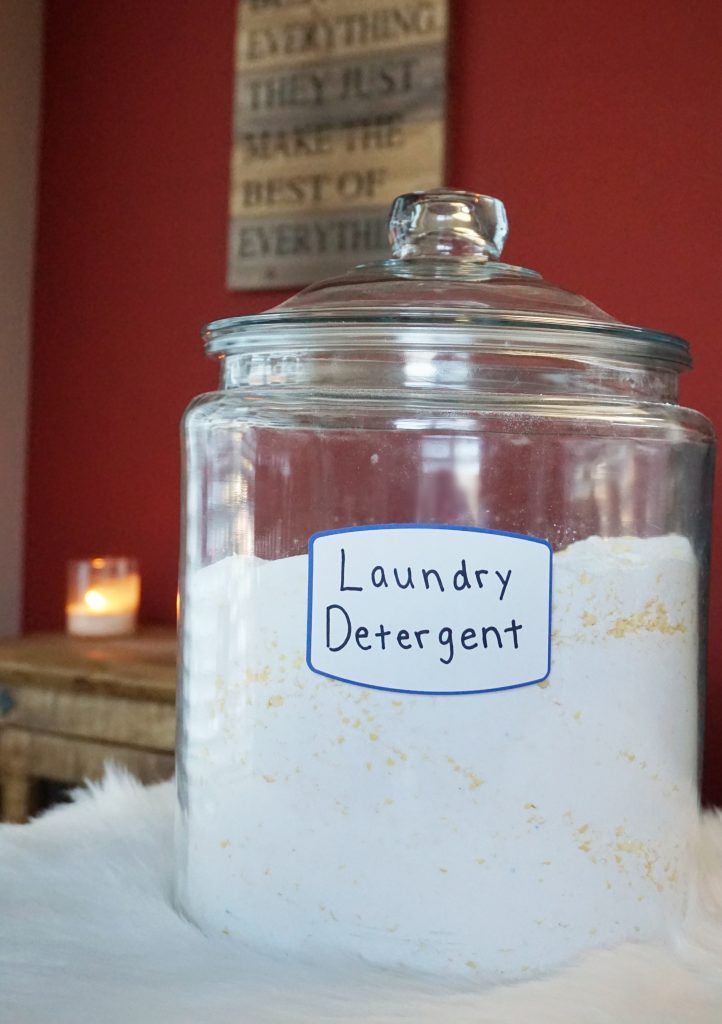 I know what you're probably thinking. Meghan has done gone lost her mind! I haven't… yet. I promise. I just got sick and tired of paying buckets of money for something that seemed to ALWAYS run out. Plus, my hubby and I have sensitive skin, and we both suffer from allergies. Every single laundry detergent that we would try bothered our skin, made us sneeze, and drained our bank account. Two years ago I snapped, and said ENOUGH. I researched several homemade detergents, and this was the recipe that best fit our lifestyle. I found it on Pinterest from Holiday House Wife, but there our so many options out there. It may seem overwhelming at first, but it is really simple once you get the hang of it. If I can do it, trust me, you can do it too. 😛 I personally leave out the scent tabs for obvious reasons (ACHOO!), and one batch will last us… 10 MONTHS. Now that being said, it can fluctuate depending on how much you use it. But for two adults and three pets, ten months is mind blowing. Not counting the glass jar, it costs me about $30 per batch, and you can find all of the ingredients at Walmart. I will never go back to store bought laundry detergent.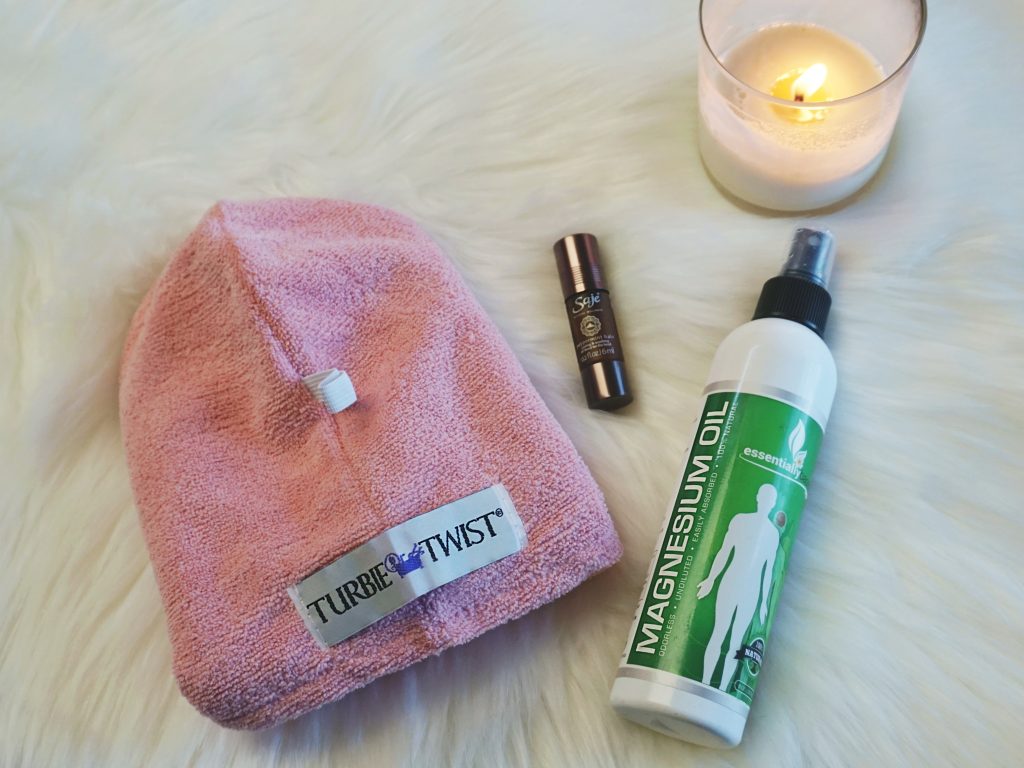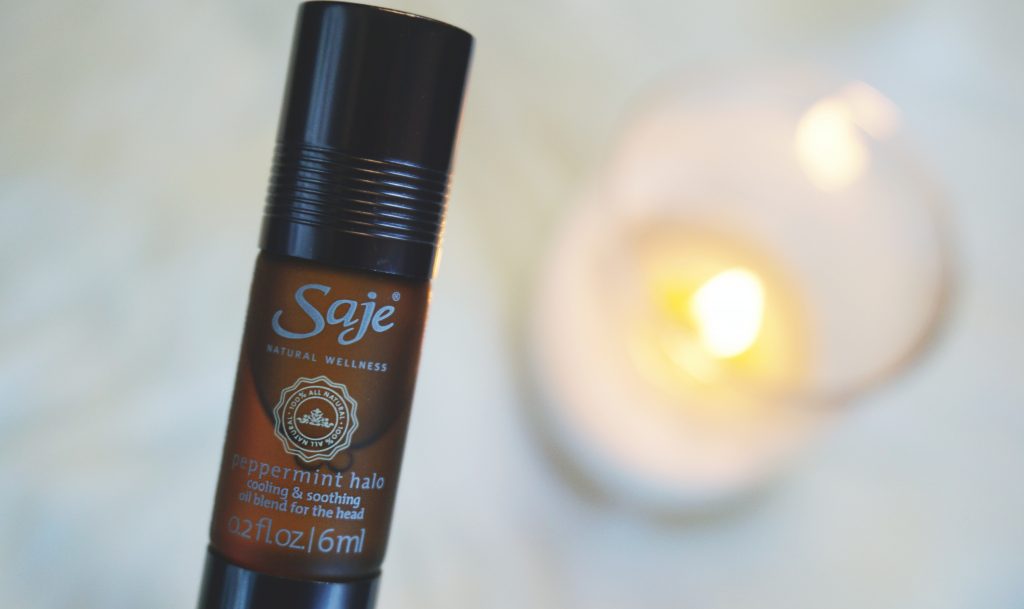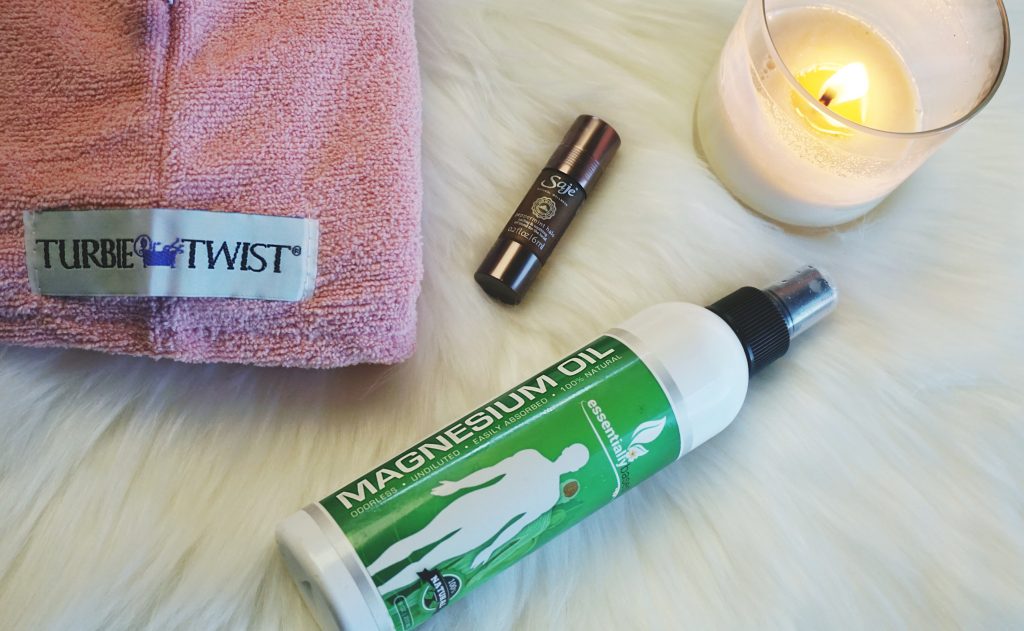 Ever since I dyed my hair, I have tried my best to let my hair air dry, and the Turbie Twist speeds up the process. It holds on to any access water, and is actually MUCH safer for your hair than putting it up in a regular towel. I usually shower at night, but if I shower during the day, it saves a LOT of time. I'll put it up, and do my makeup. It's like drying your hair, and doing your makeup at the same time! I love products like this that just make your life easier.
If you are a fellow migraine sufferer or someone with sore muscles, you NEED this in your life. It may not take away all of the pain, but it helps immensely. I can't tell you how many times I have placed this on my upper shoulders and around my hairline (hence the halo name), and felt like I was brought back to life. Its minty, cooling sensation will ease your muscle aches within seconds. My hubby is also hooked, and if HE loves something, you can most definitely trust it. He's a little picky, but don't tell him I told you that. 😛
As someone who deals with chronic pain, I wish I had found this product many years ago. Instead of drinking a nasty magnesium drink or supplement, I just spray on my problem area, and massage into my skin. IT WORKS. When I first bought it, I was prepared to be let down, and was ready to return it. Now I can't imagine my life without it. It relaxes my body, and helps me sleep. What more can you ask for?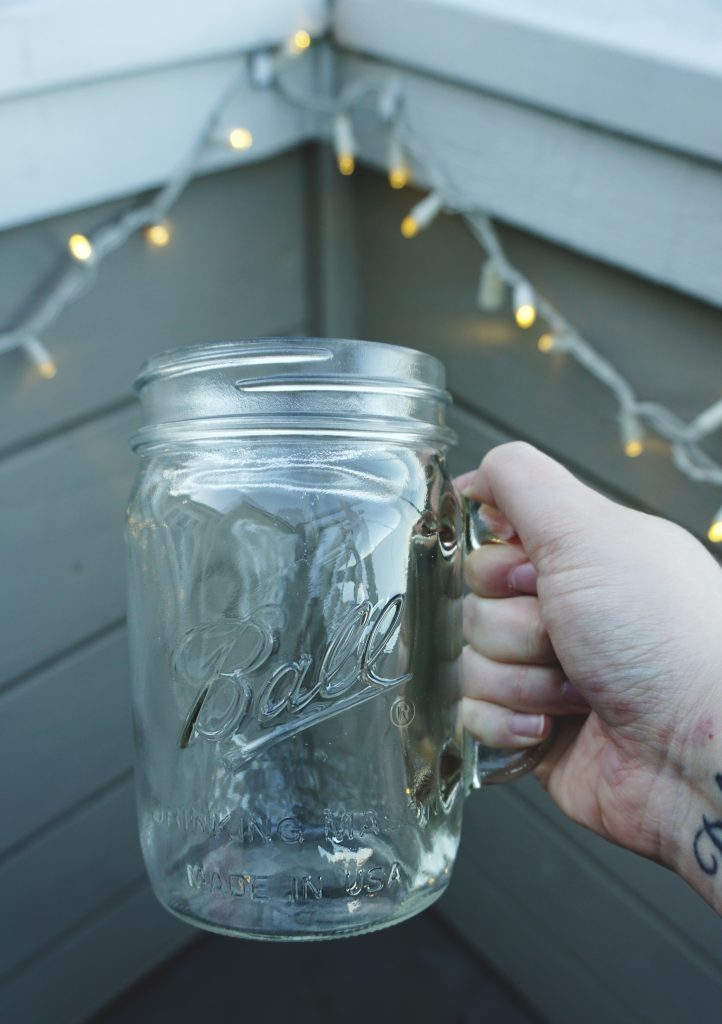 Ball 24 oz. Drinking Glass Mason Jar:
The last item for my 2018 lifestyle favorites has been a staple in our kitchen for quite a while. I got so tired of having cups with no handles, but also wanted something with a rustic, country spin on it. I hit the jackpot with these. They're the PERFECT size, and the handles are so nice for someone with butterfingers. We only have four right now, but we use them everyday. So I'm planning on buying more this year! Ya know… in case I break one. 😮
I know this post was a little out of the ordinary, but I thoroughly enjoyed sharing my must-haves of 2018! I'm excited to try more things this year, and I'm already looking forward to my 2019 favorites.
What product stood out the most to you? What are some of your lifestyle favorites from 2018?
All my love,