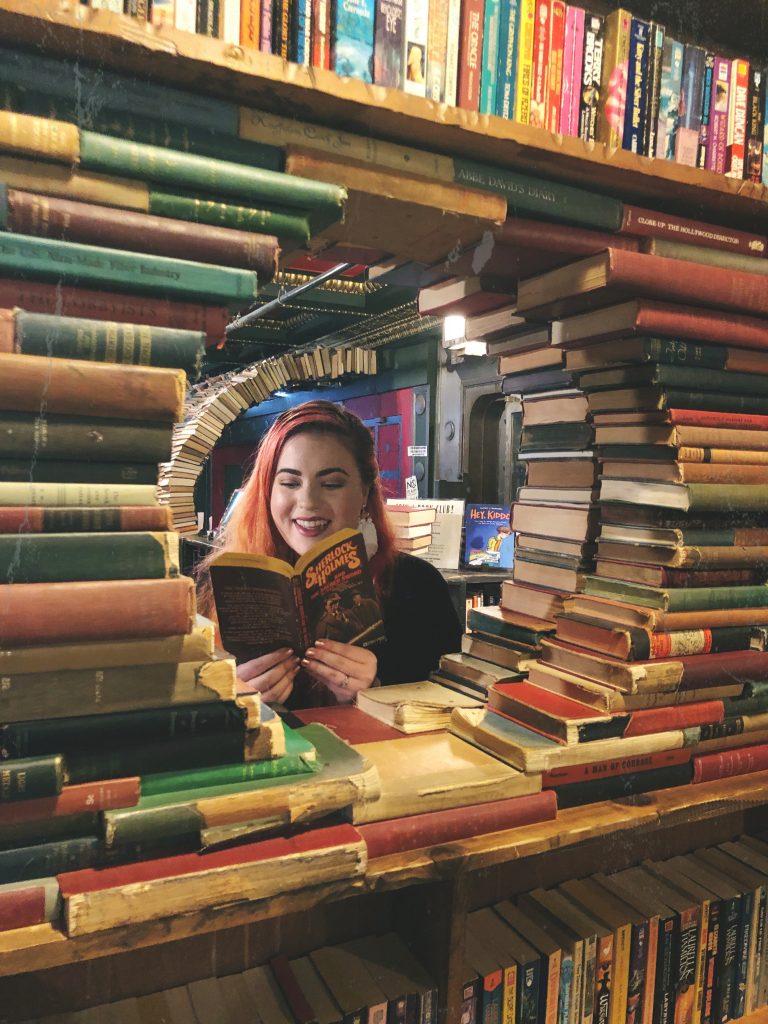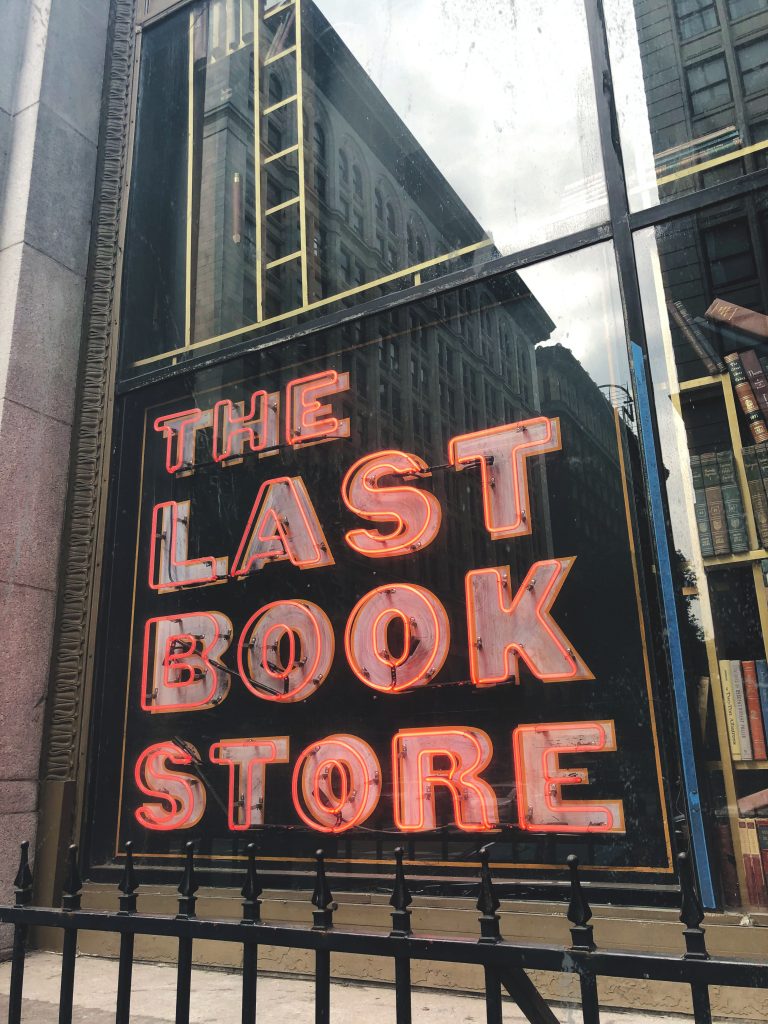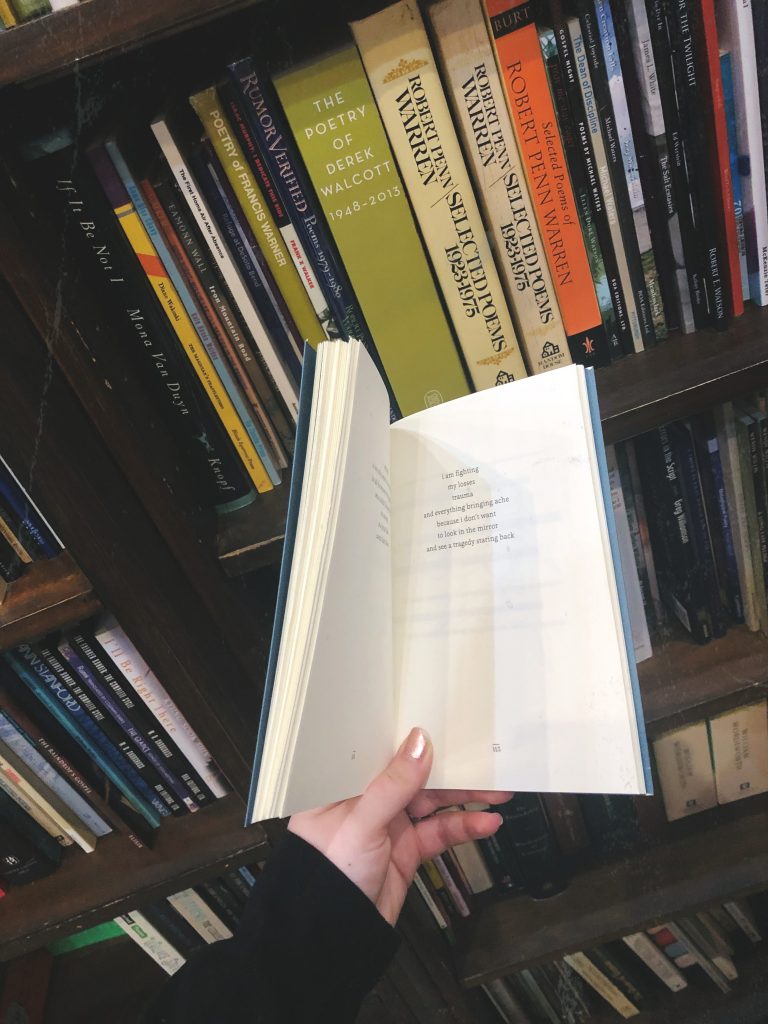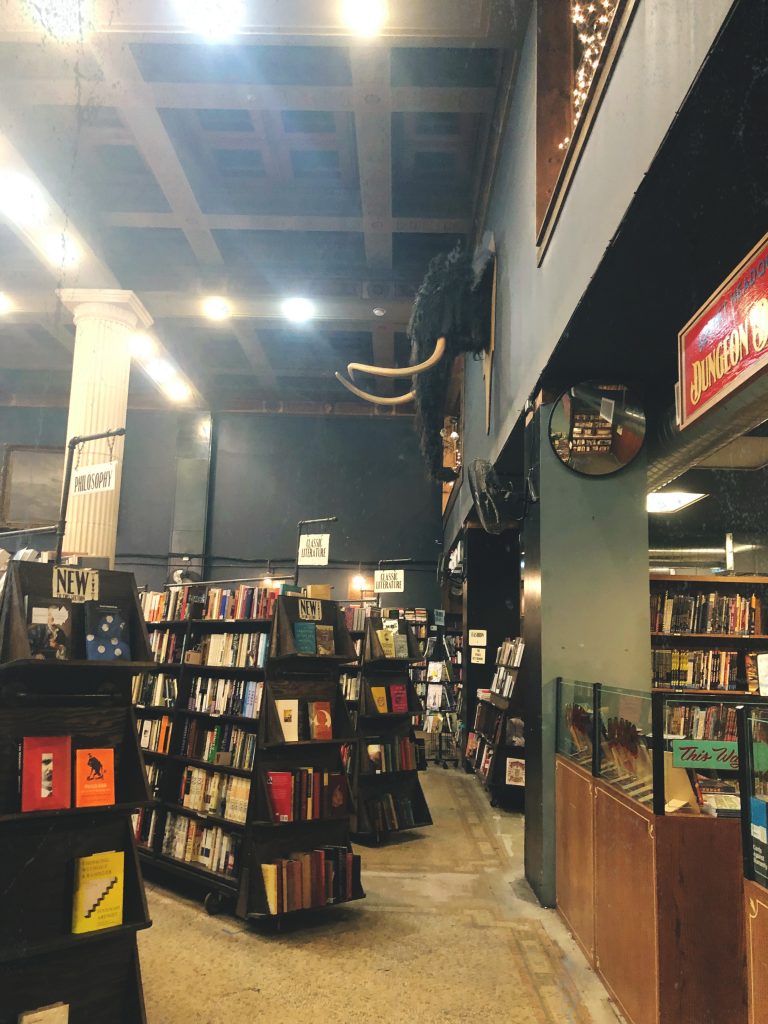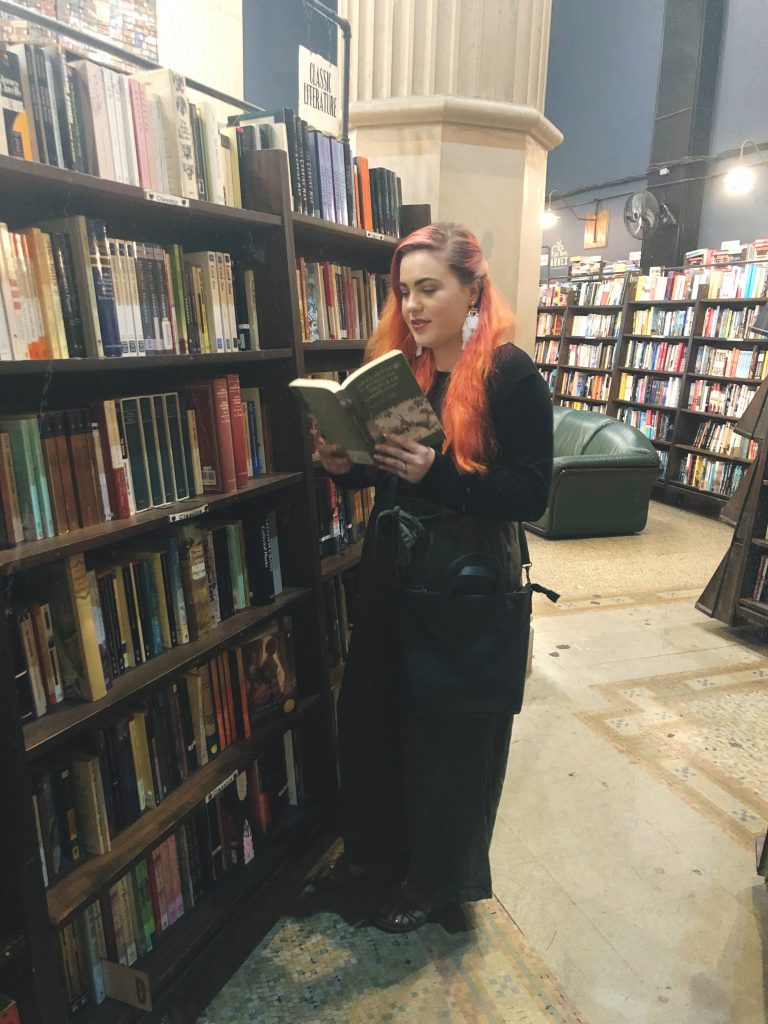 Last week my mom and I ventured into Los Angeles to visit The Last Bookstore which is the largest new and used bookstore in California. If you're a bookworm or just appreciate antique oddities, do yourself a favor and put it on your bucket list. They have every book you could possibly think of, but my personal favorite spot is the vault on the bottom level. It's a tiny room with no cell reception, but full of so many classics. It makes me happy to think of all the lives that were touched by a single book, and all the wisdom passed down from generation to generation.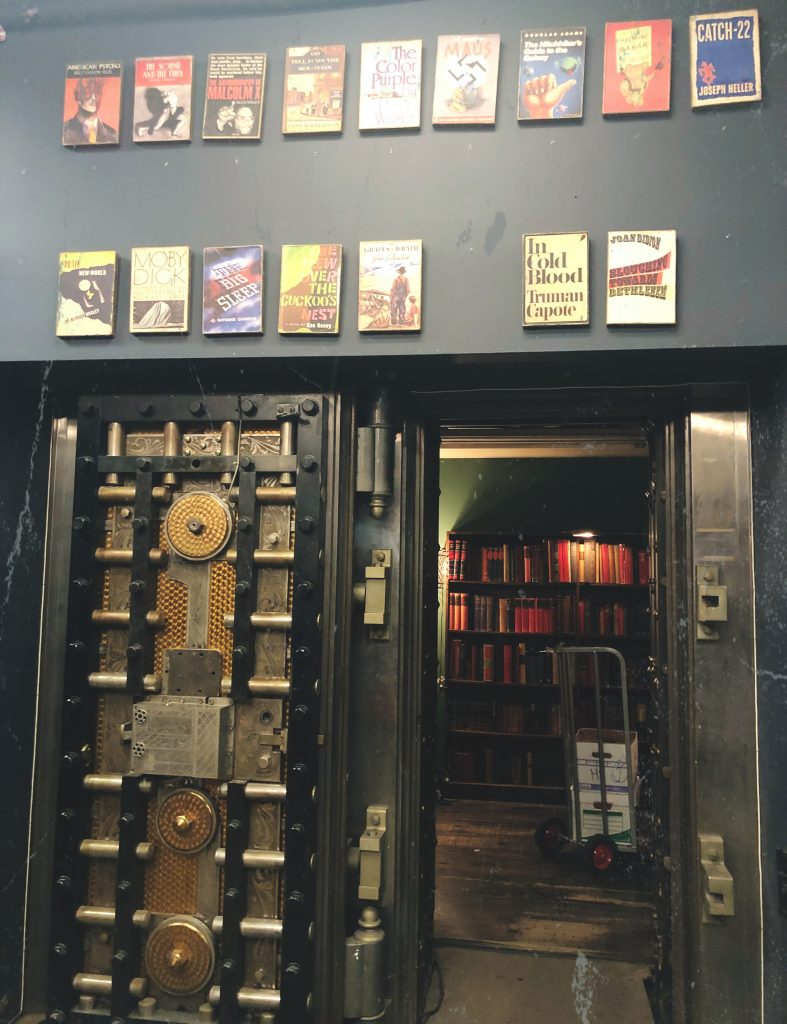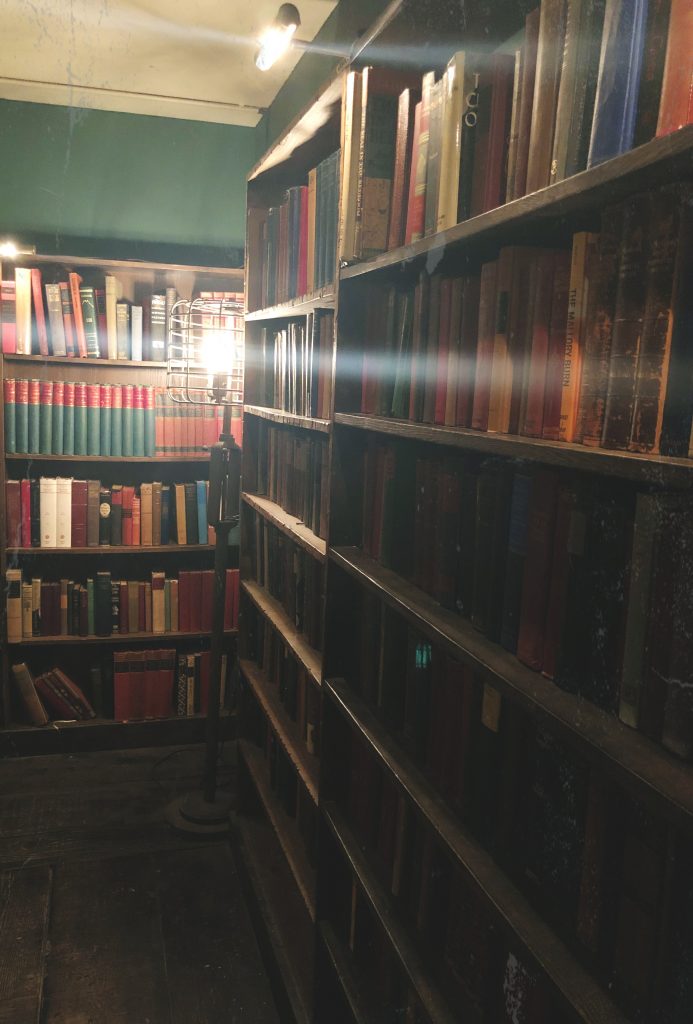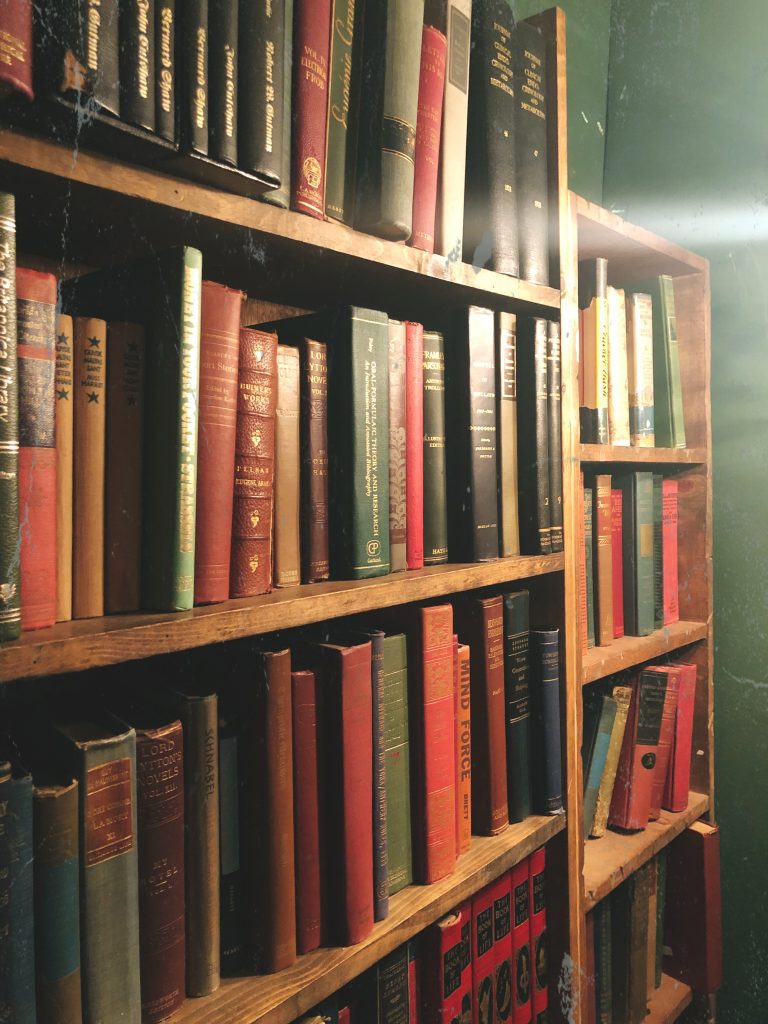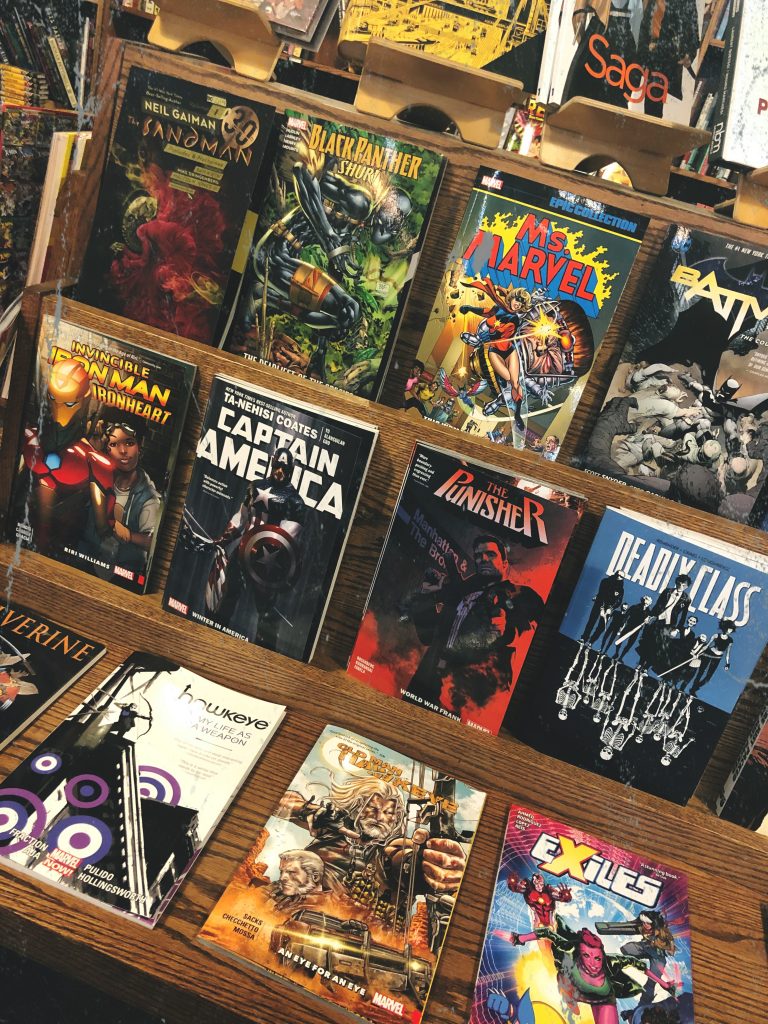 They also have a comic spot for all of my fellow nerds! P.S. Who is excited for Captain Marvel???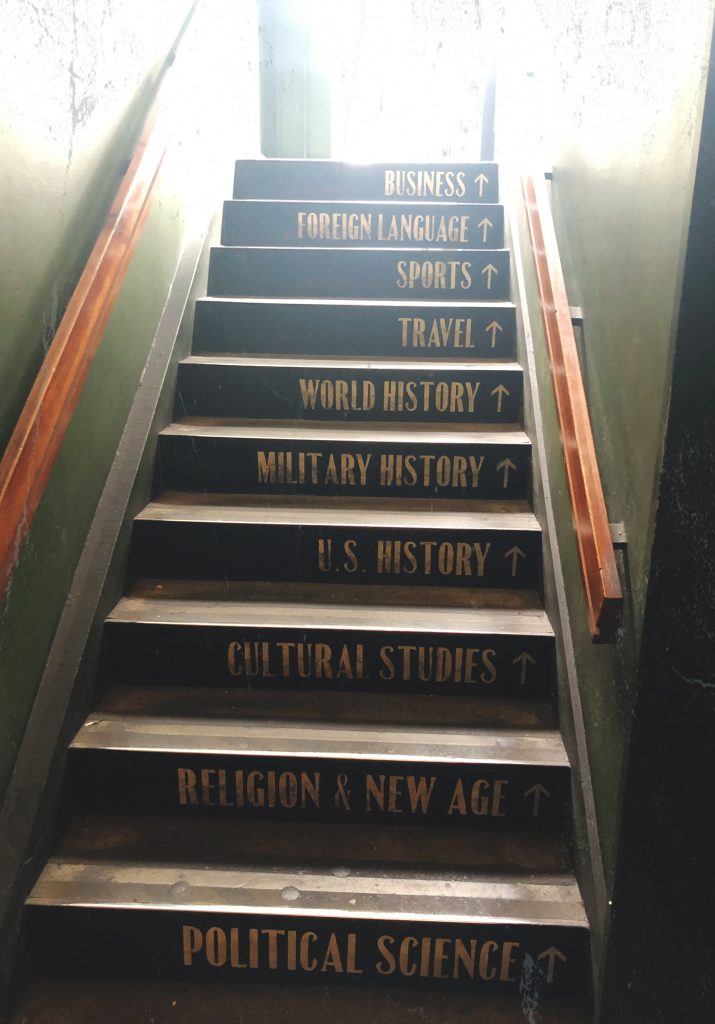 If you head upstairs, you'll find the most photographed spot in the entire store. And for good reason! It almost feels like you're in a different world. Bookworm HEAVEN.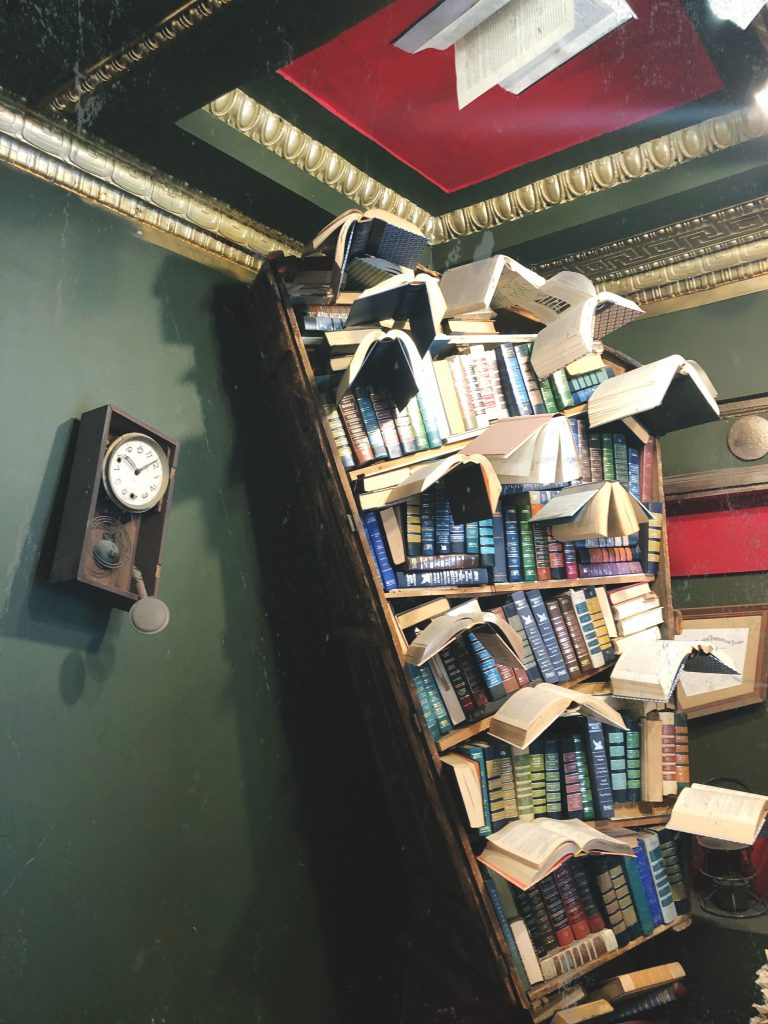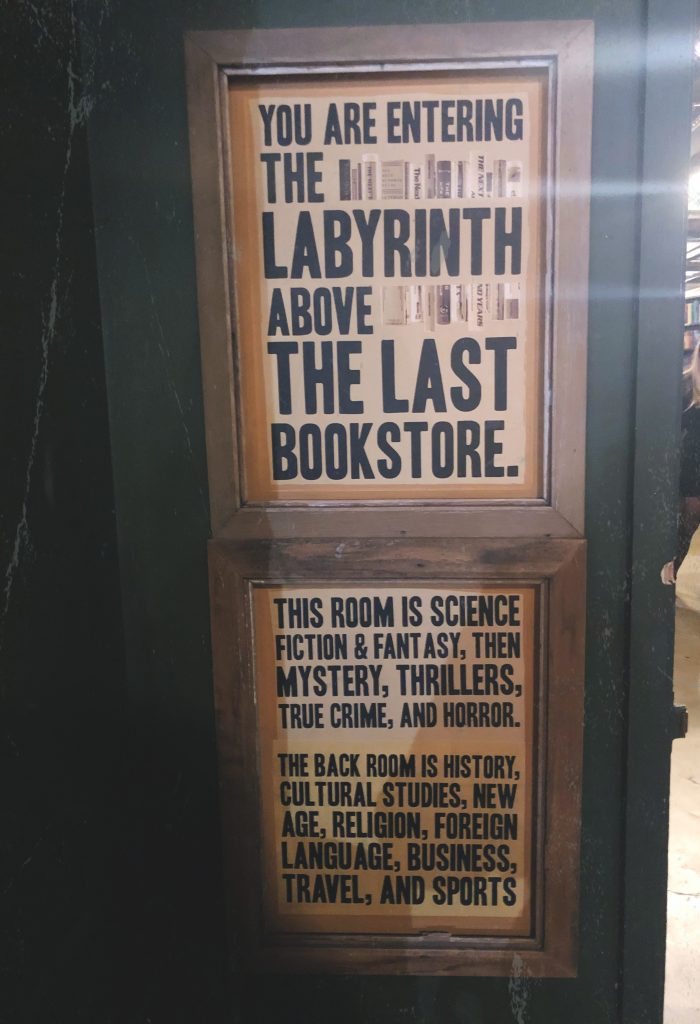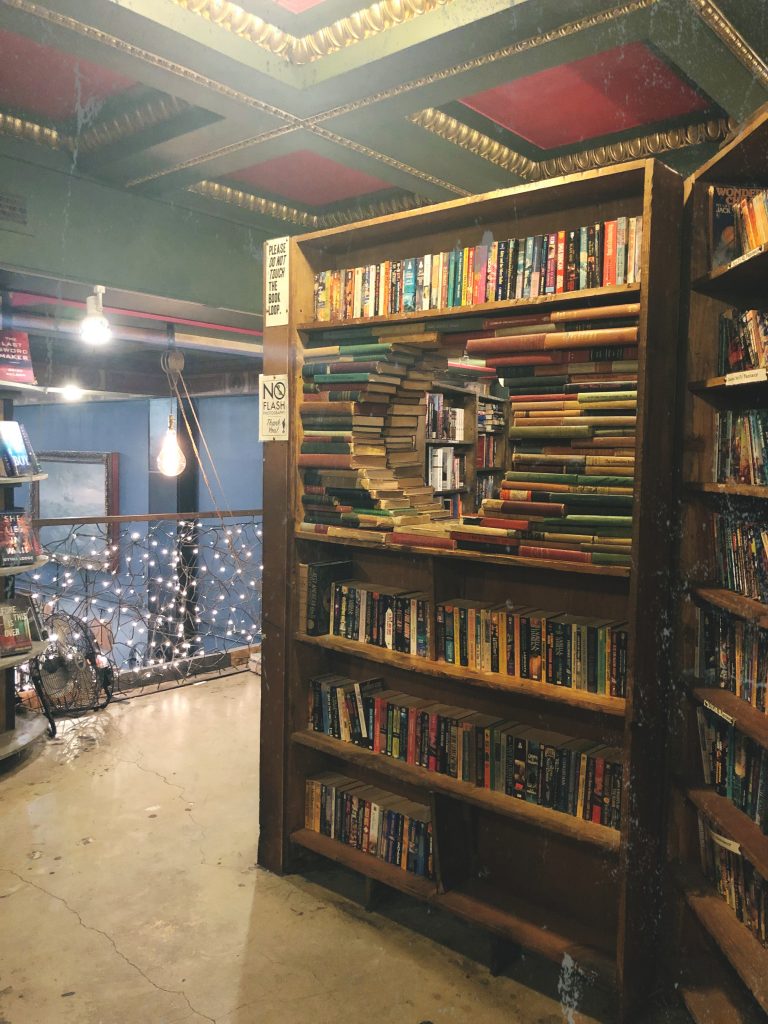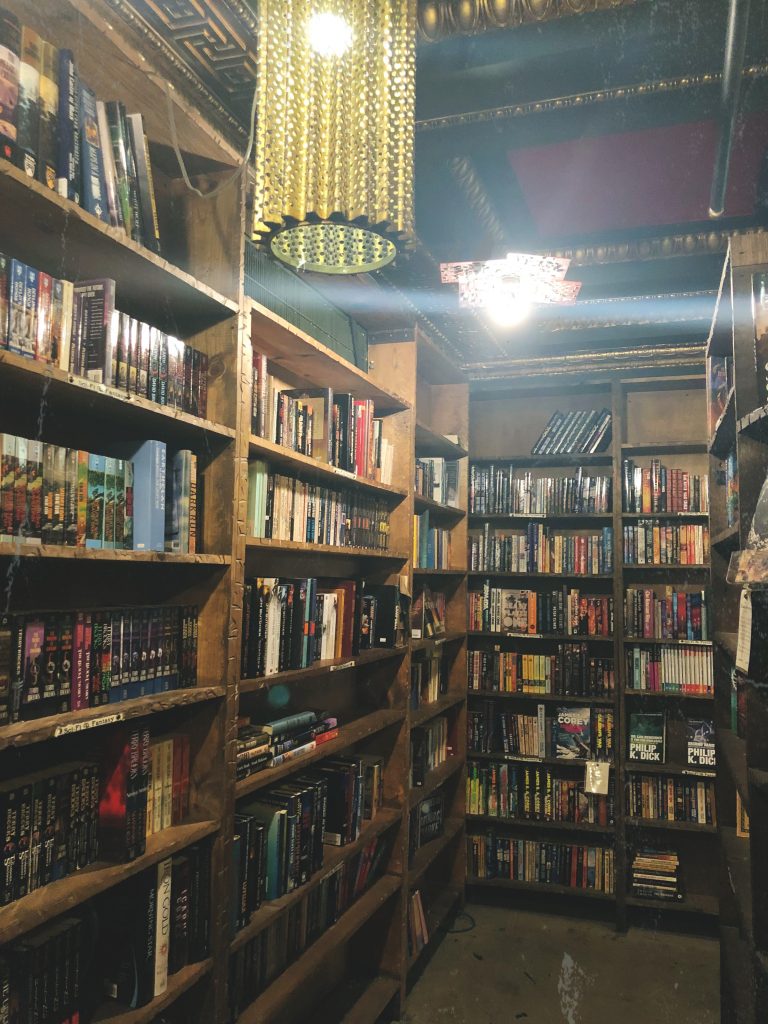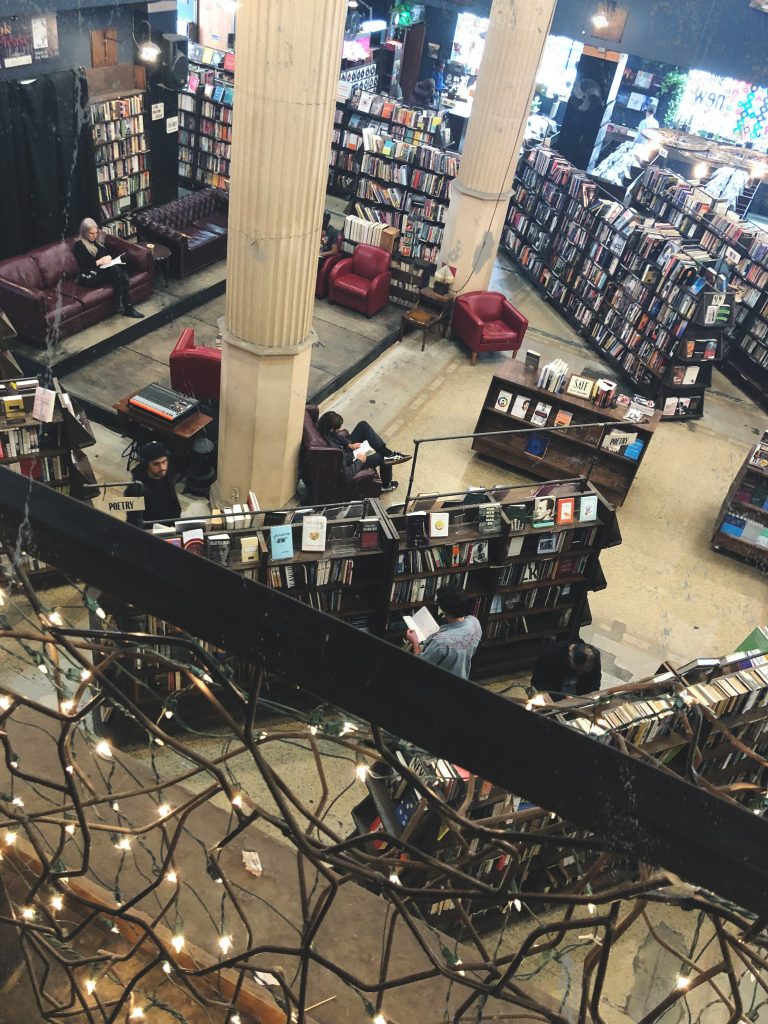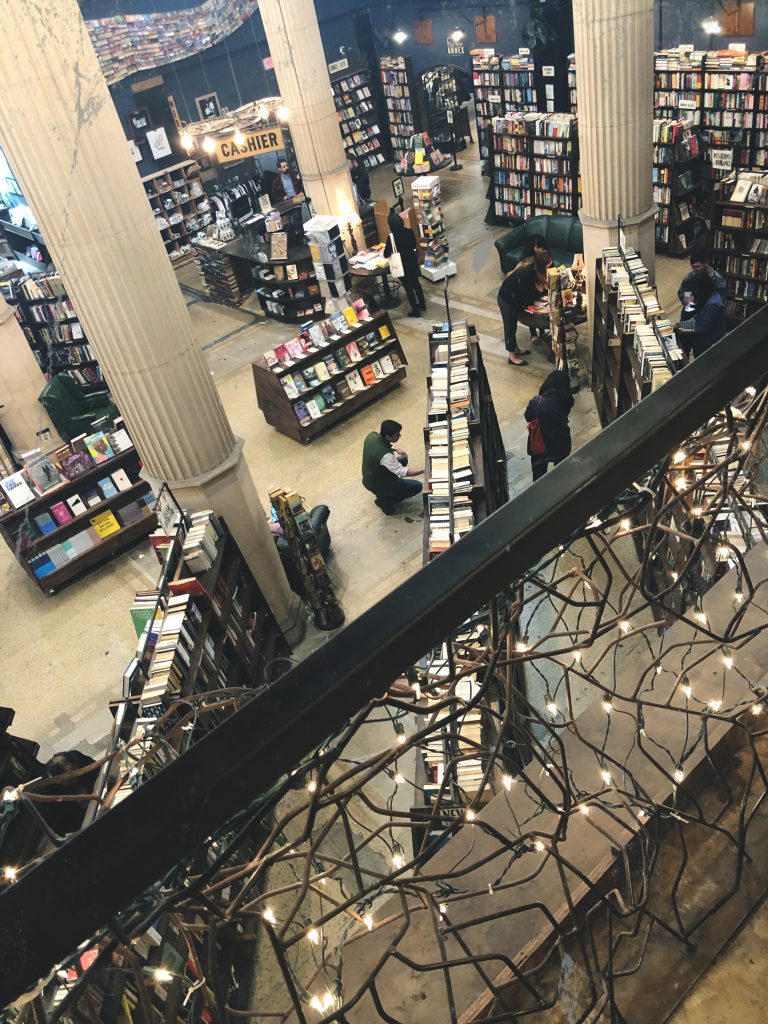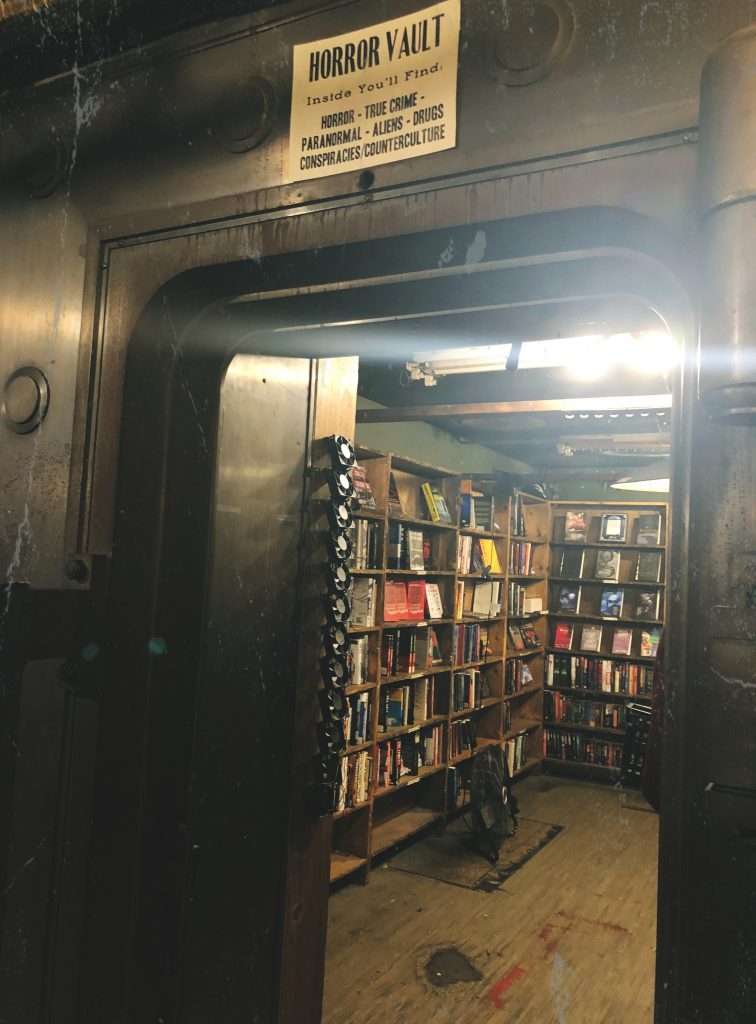 The second vault is hiding upstairs in the labyrinth, and it is dedicated towards the paranormal. One of my personal favorites, Stephen King, has a very prominent spot in this area.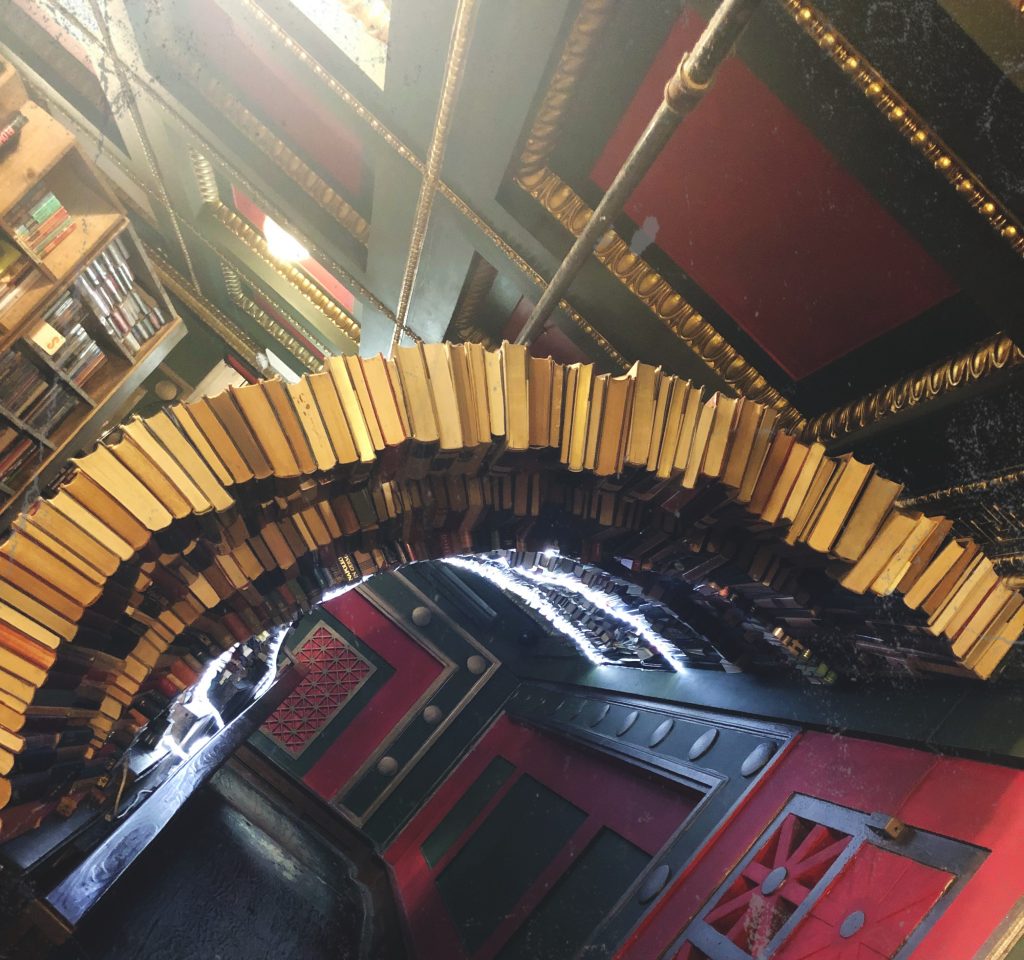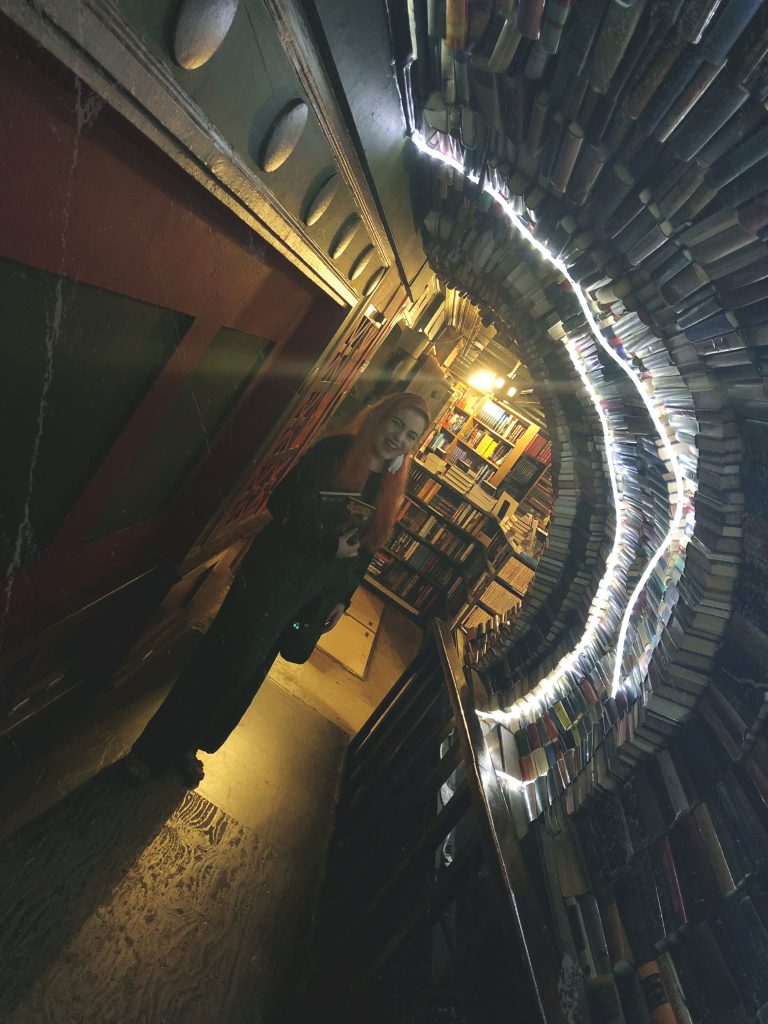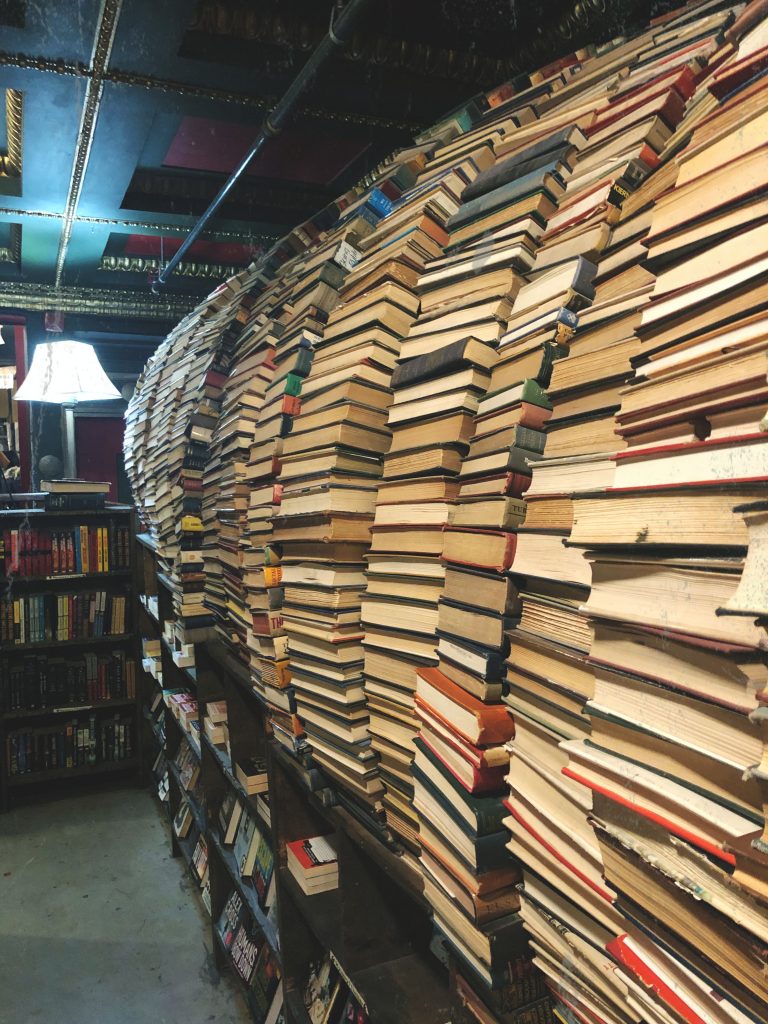 I want to create a book archway in my living room. What do you guys think?! But seriously. How cool is it to be literally surrounded by books?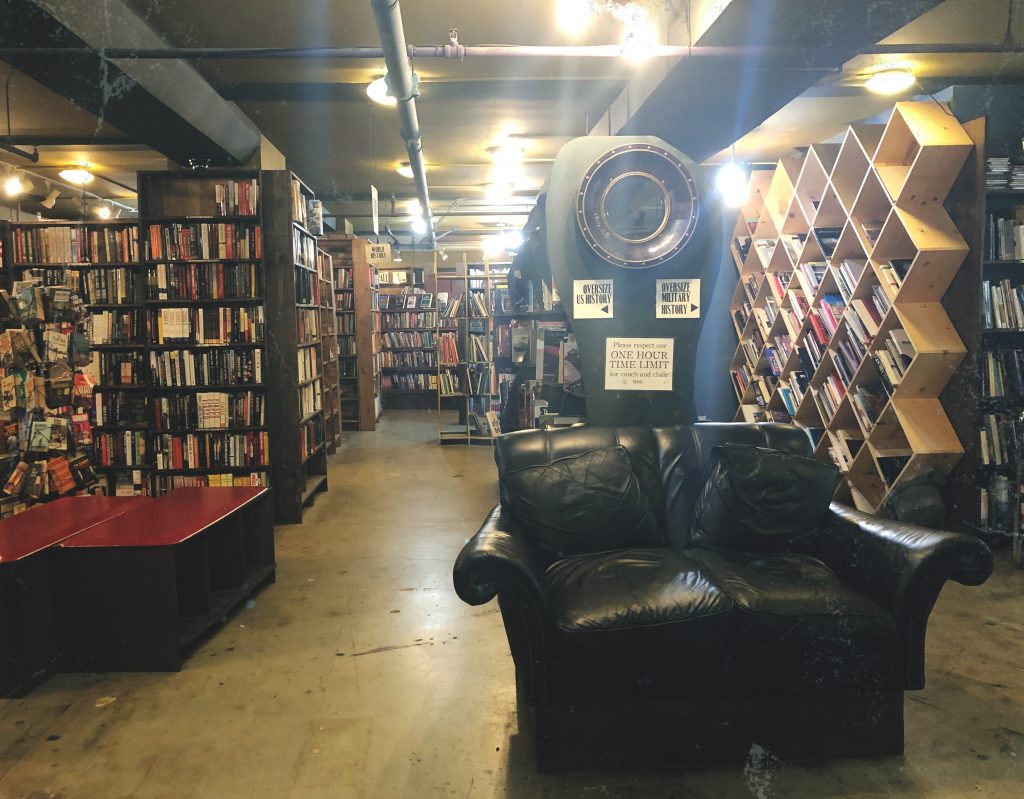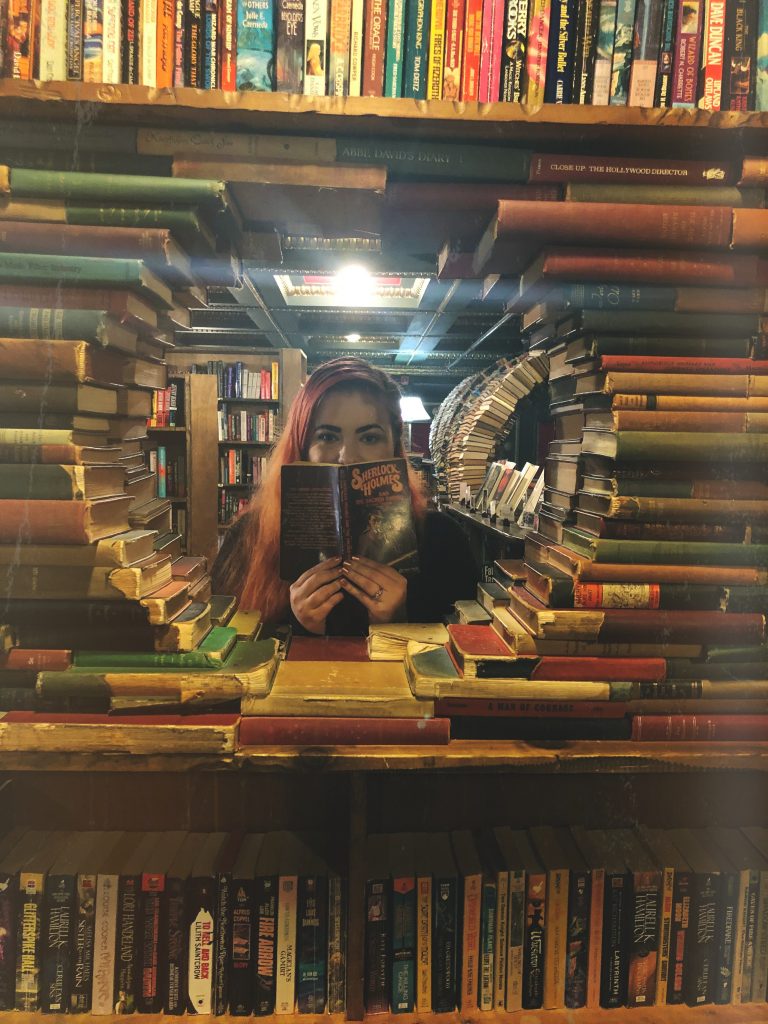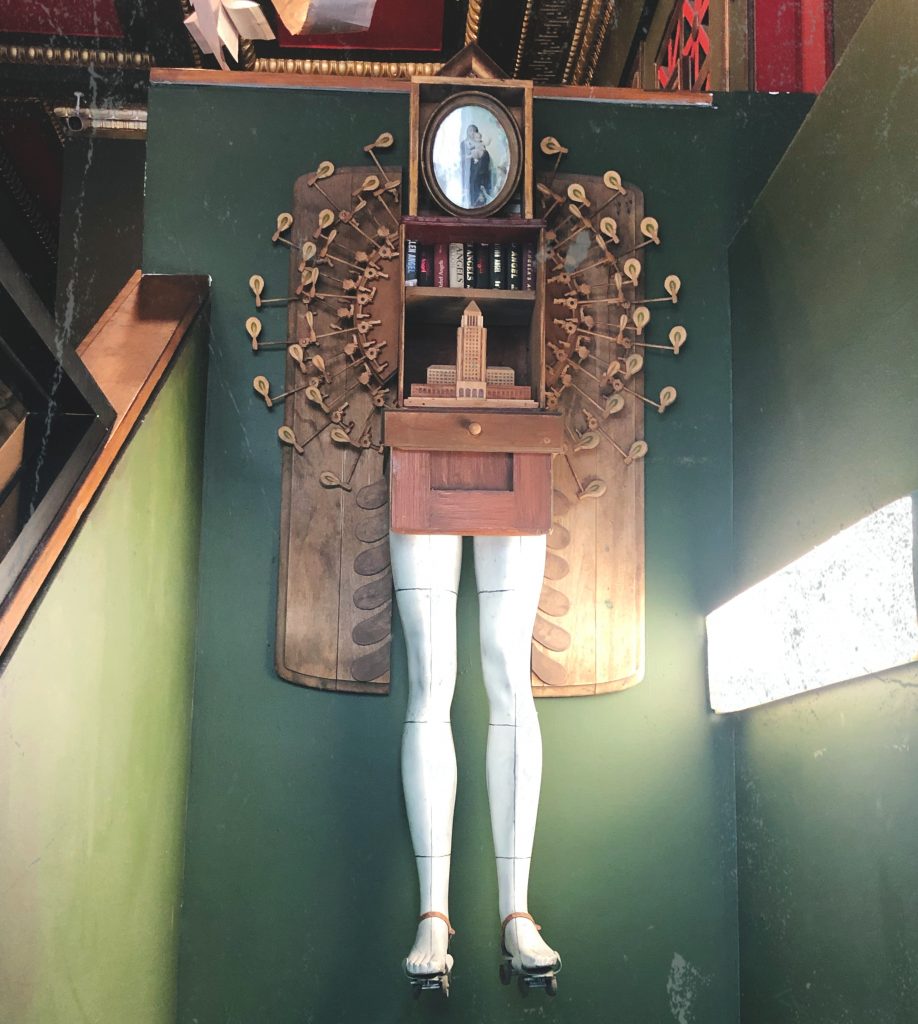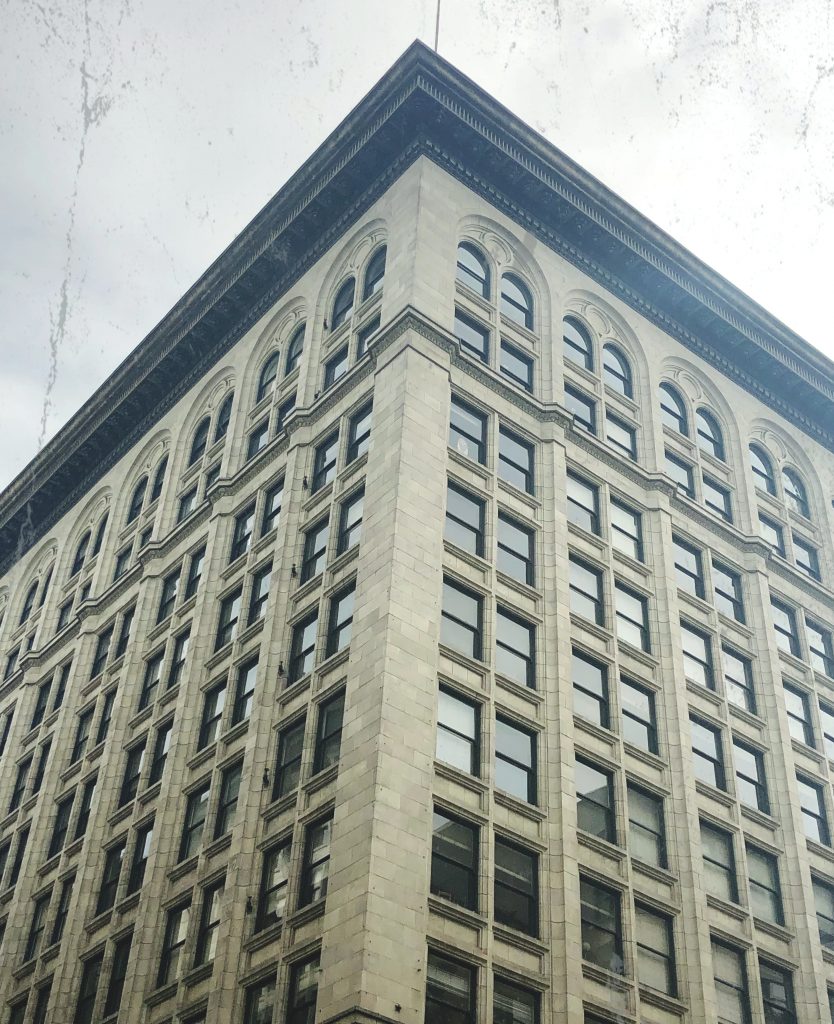 If you're in the area, The Last Bookstore is a must. Even if you don't have any interest in the books, just walk in and appreciate the environment. There's something magical, enchanting and peaceful about it.
Store Hours: 10 – 10 Sunday – Thursday & 10 – 11 Friday – Saturday
Parking: Street. This can get tricky in LA. I recommend visiting during the week, and getting there when it opens. Just be patient, and remember to bring cash. Also, if you're not comfortable with leaving your keys with a random valet, (I never ever leave my keys), there are plenty of places that cater to that. You just may have to search more, and walk a little further.
Entrance Fee: None, but they may check your bag at the entrance.
Pet Friendly? No.
All my love,