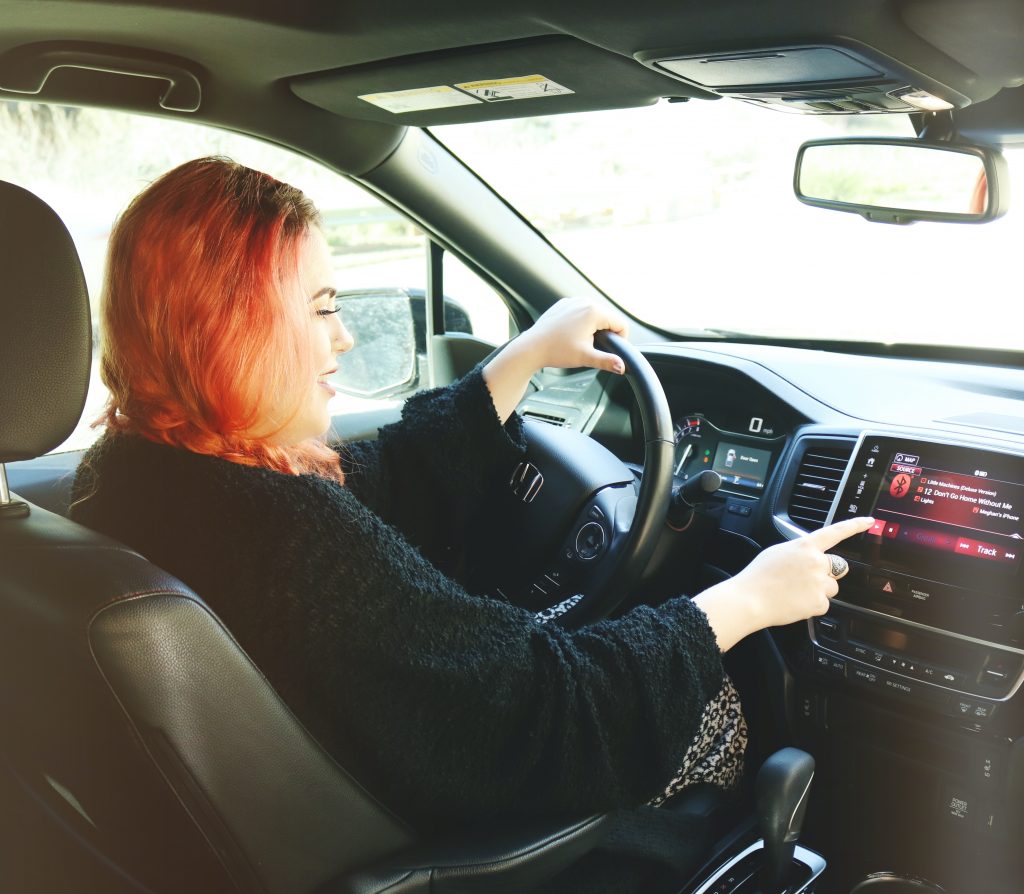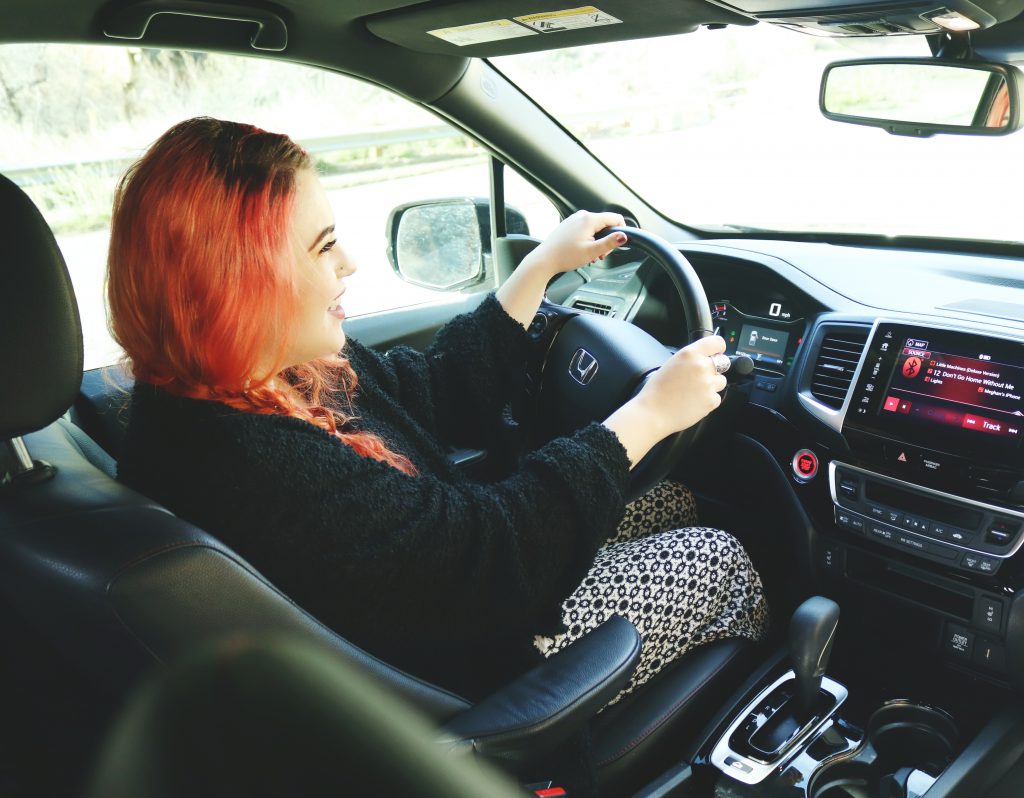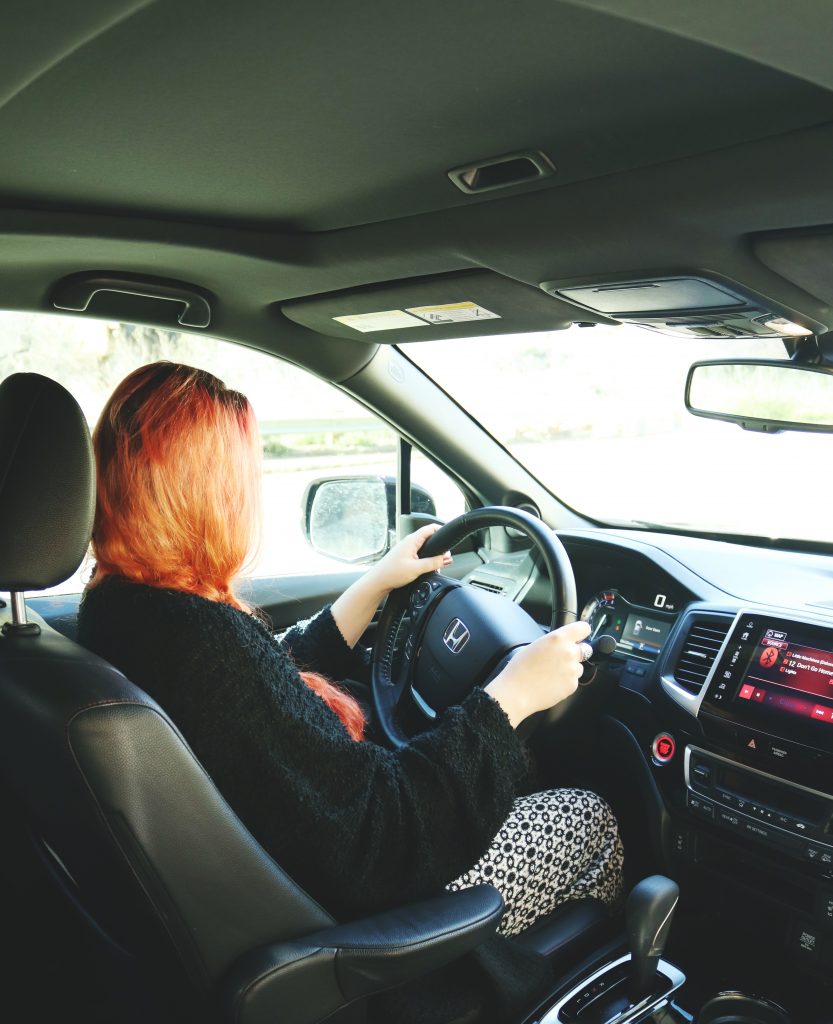 I saved this for my last Finding Your Happy post because it's closest to my heart. Some of my most precious memories have revolved around taking a long drive and listening to music (did you know that I played the piano for close to seven years?). Music has always been my escape. My oasis. My home. I had some crazy things happen when I was growing up. While it felt like everything was crumbling in my hands, I could put on my headphones, and crank up the volume. Bullying, mean girls in school, puberty, divorce, heartbreak, fake friends, depression, anxiety… music has been there for me everyday. It has always been my safe place to land. It understood me when no one else could, and help put my feelings into words.
To this day, one of my favorite things to do is go for a long drive, and listen to my favorite songs. There's something about the open road and my favorite tunes that brings me clarity. It's therapeutic.

What are some of your favorite songs, artists and genres? I personally love anything country and the oldies.
This post would be miles long if I tried to list everyone that I love, but here are a few:
Brad Paisley, Garth Brooks, Reba McEntire, Blake Shelton, Eric Church, Barry Manilow, Carpenters, Billy Joel, John Denver, Foreigner, Daryl Hall and John Oates… and for something a little more up to date… Halsey, Lights, Ellie Goulding, Halestorm, Vanessa Carlton, Lorde, Tove Lo, Bebe Rexha…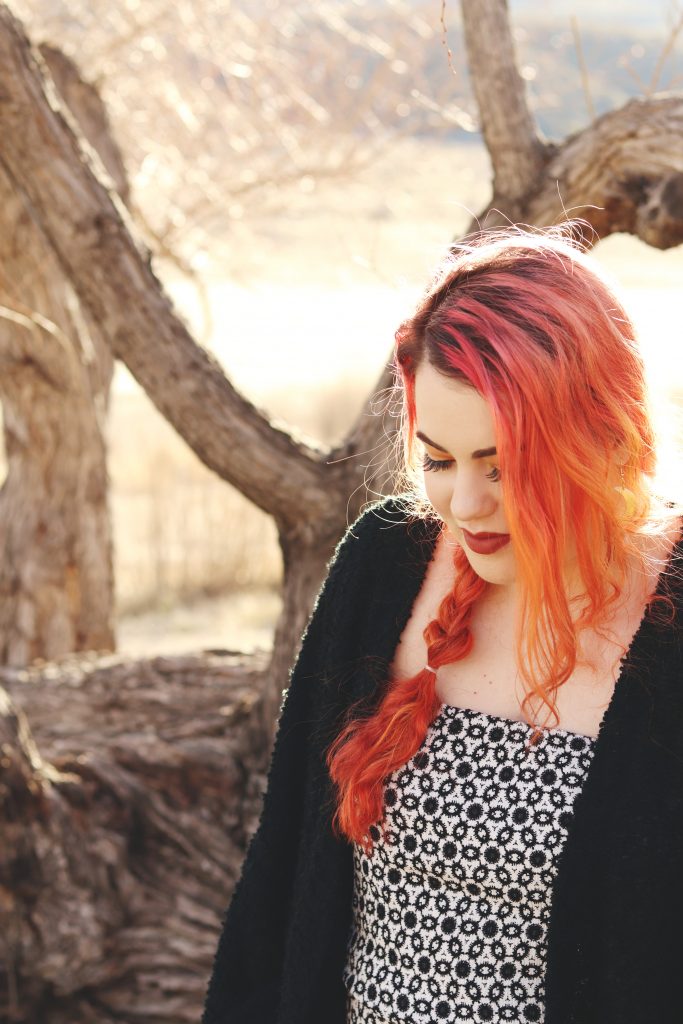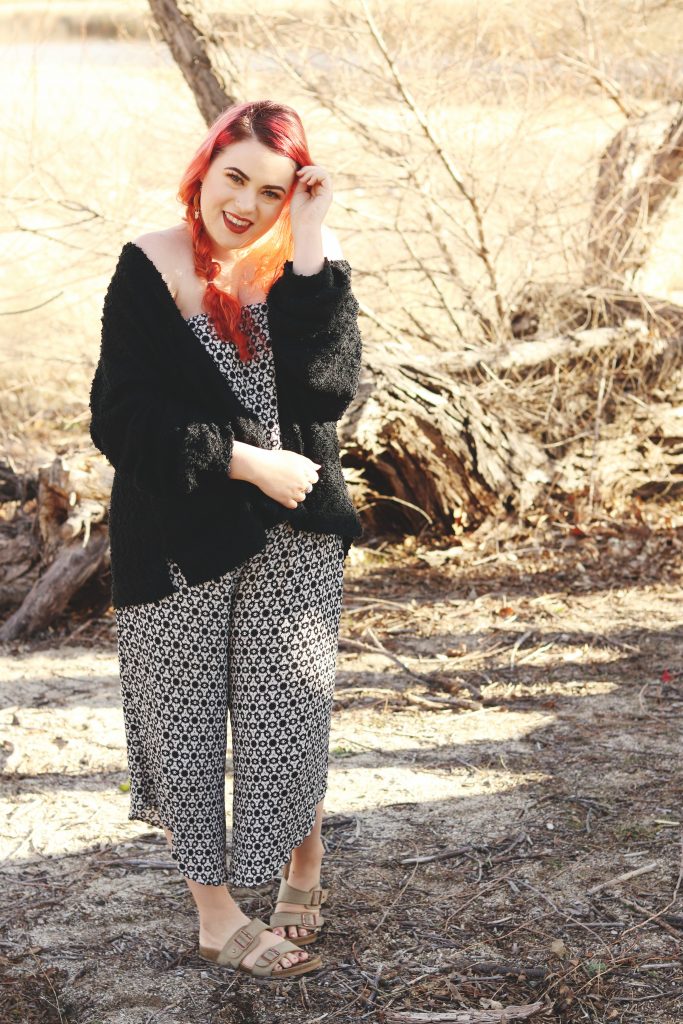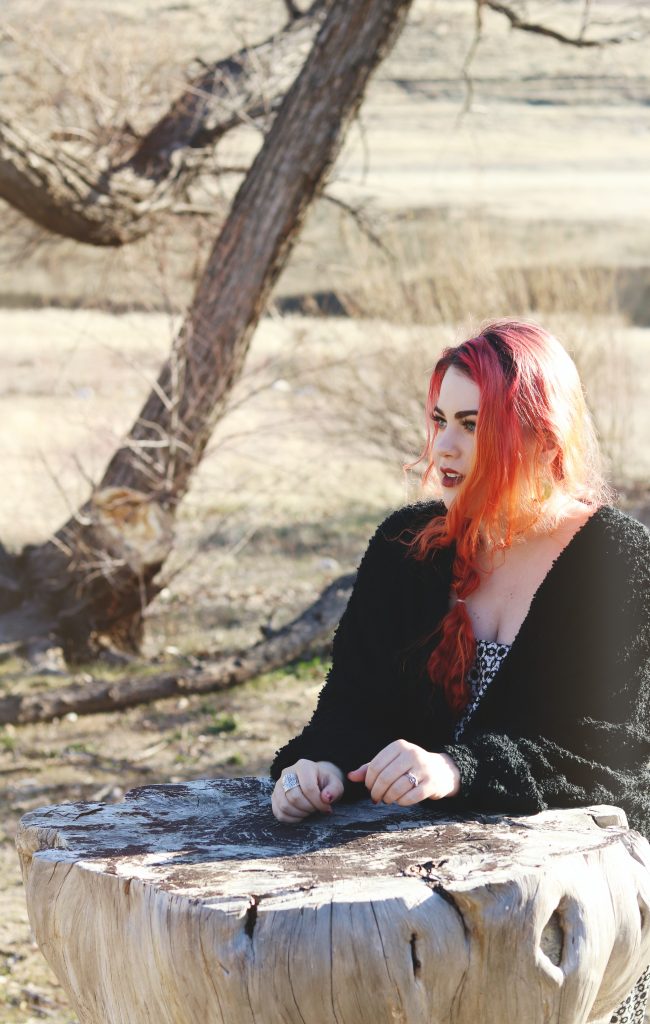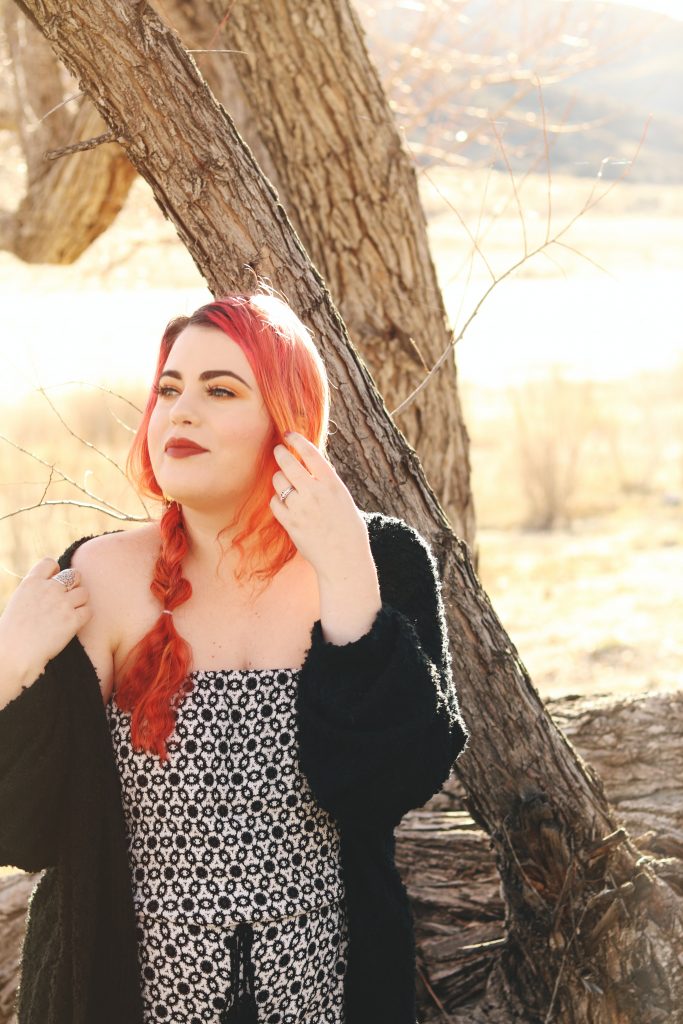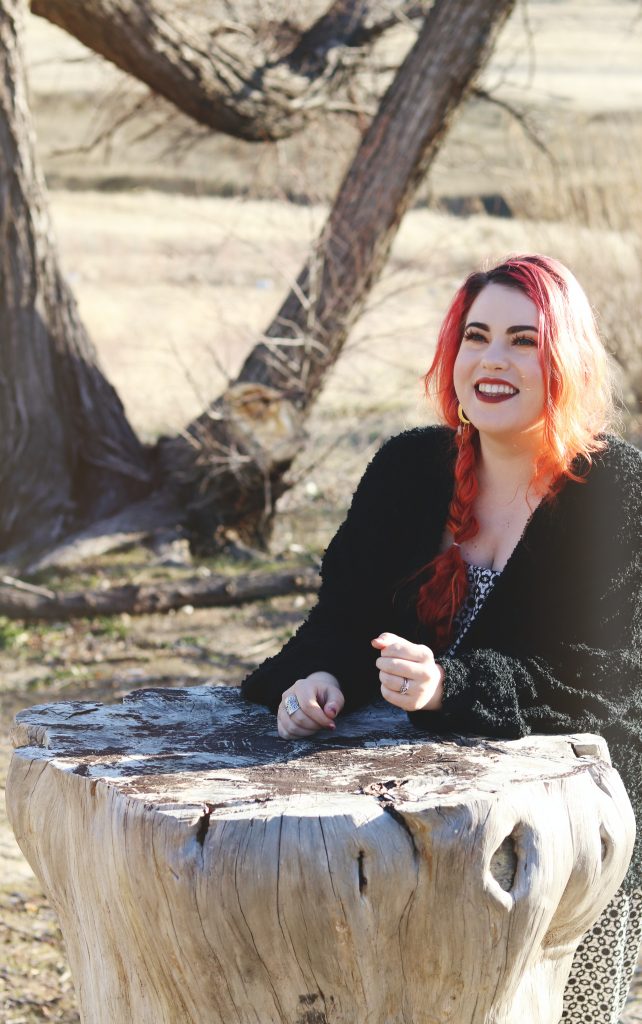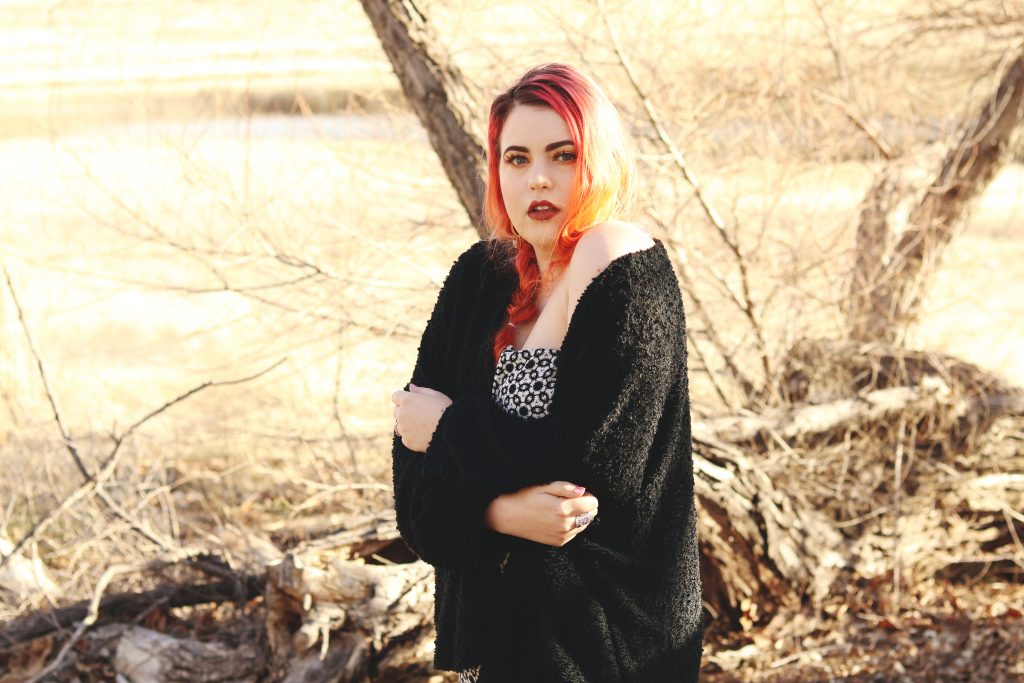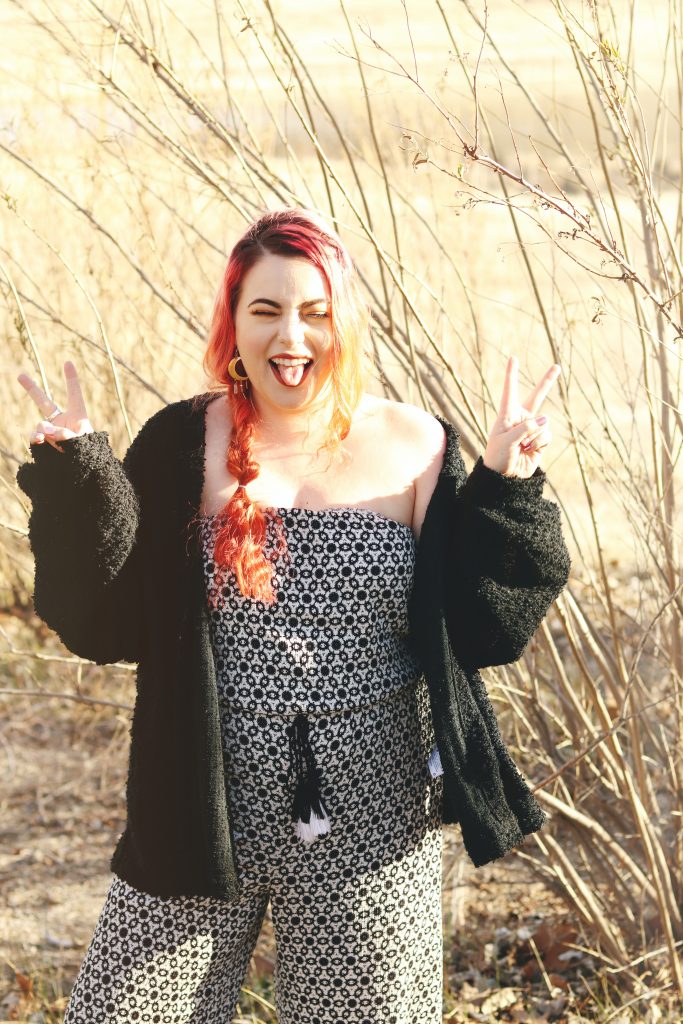 Thank you to everyone who has been so involved and supportive during my first month long series! I really hope you enjoyed reading about some of the things that make me happy, and that I have encouraged you to continue searching for it… no matter how hard it might be sometimes. The darkness can only last for so long before the light breaks through, and happiness is the same way.
The world will always be in the background screaming that we're not enough. Not skinny enough. Not smart enough. Not pretty enough. And we need to constantly remind ourselves, and each other that we ARE enough.
Even if it takes you some time to find it, happiness is just right around the corner. I promise.
All my love,