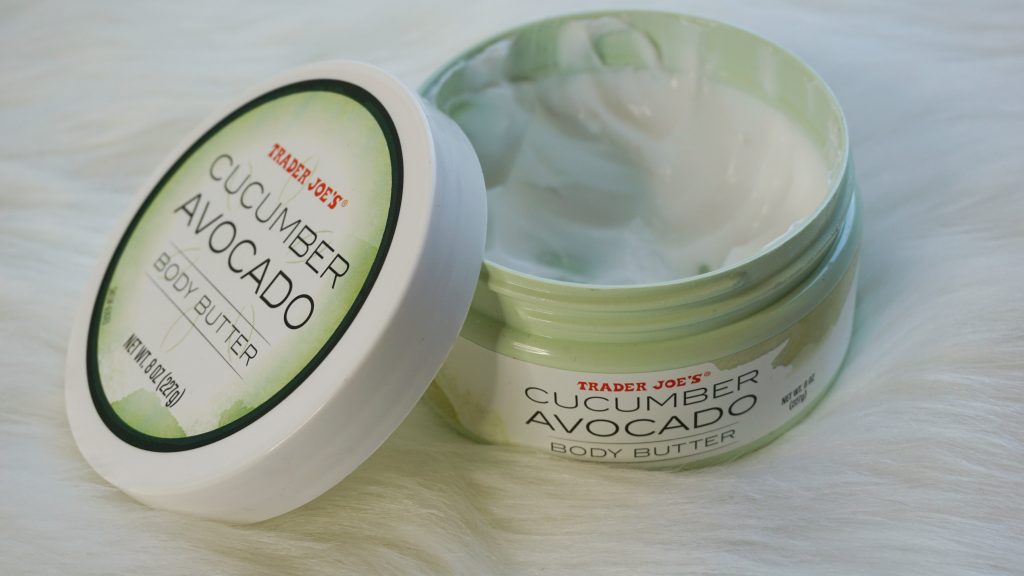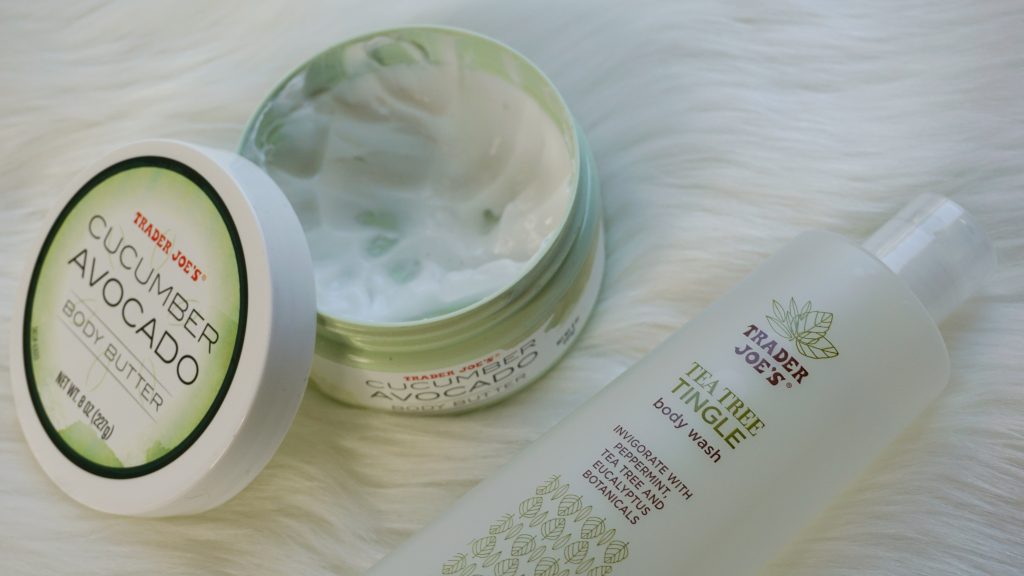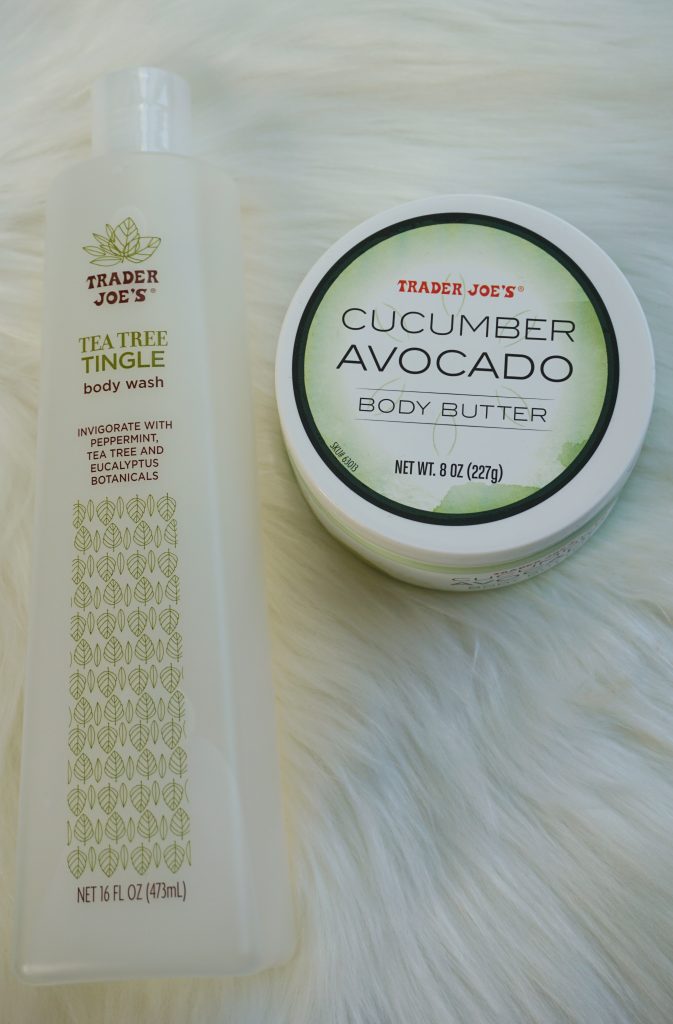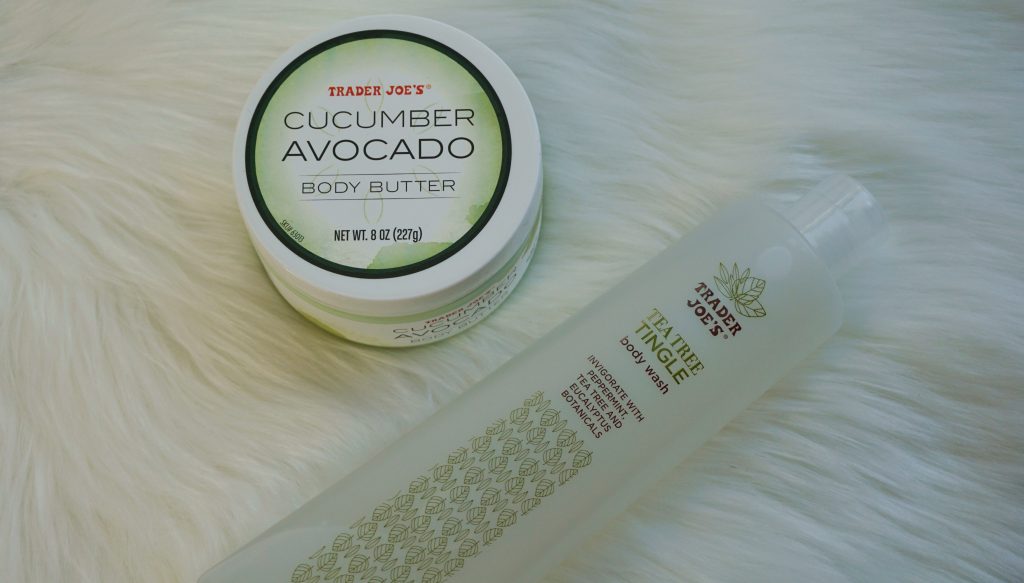 I couldn't leave you hanging! I HAD to tackle skincare (and some hair care) under $5. 😀
You will probably notice that I do not have as many picks as I did with makeup. Since I struggled with my skin for so many years, I have become incredibly picky. Most of the products I use are well over $5, and I invest a lot in my skincare. I still have quite a few budget friendly favorites, and I'm excited to share them with you!
Trader Joe's Cucumber Avocado Body Butter ($4.99): I bought this in early June, and I was blown away by the quality. I have tried a couple of their other body butters, but this one was SO fresh, clean and hydrating. On Instagram I even went as far as to call it a dupe for the Josie Maran Whipped Argan Body Butter. It's a seasonal item so if you would like one, go now!
Trader Joe's Tea Tree Tingle Body Wash ($3.99): I have shared this body wash many times here so I won't elaborate too much. If you love tingling, cooling sensations, you need this in your life. I have finished several bottles, and will continue to repurchase.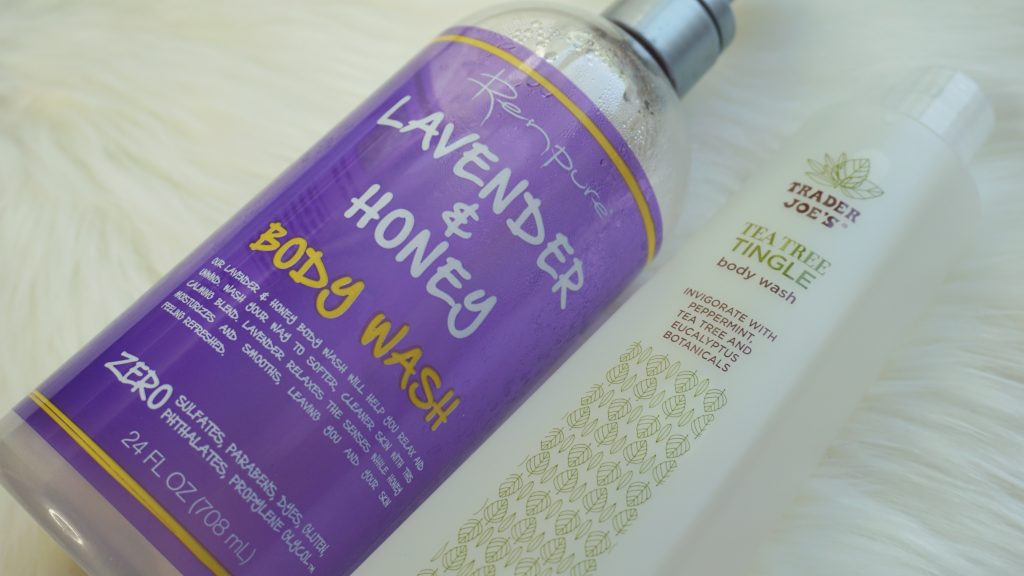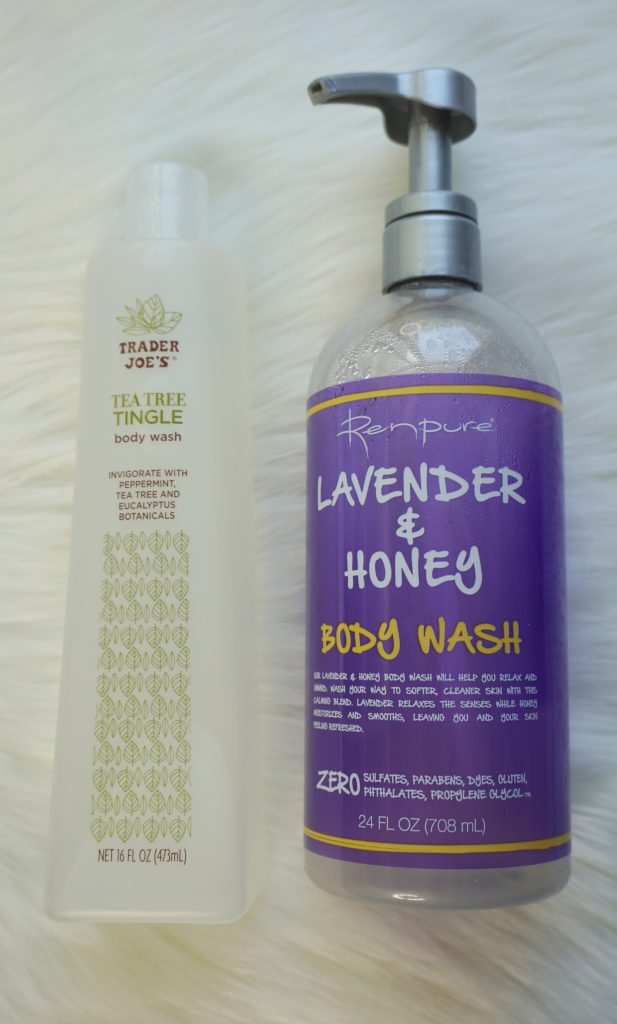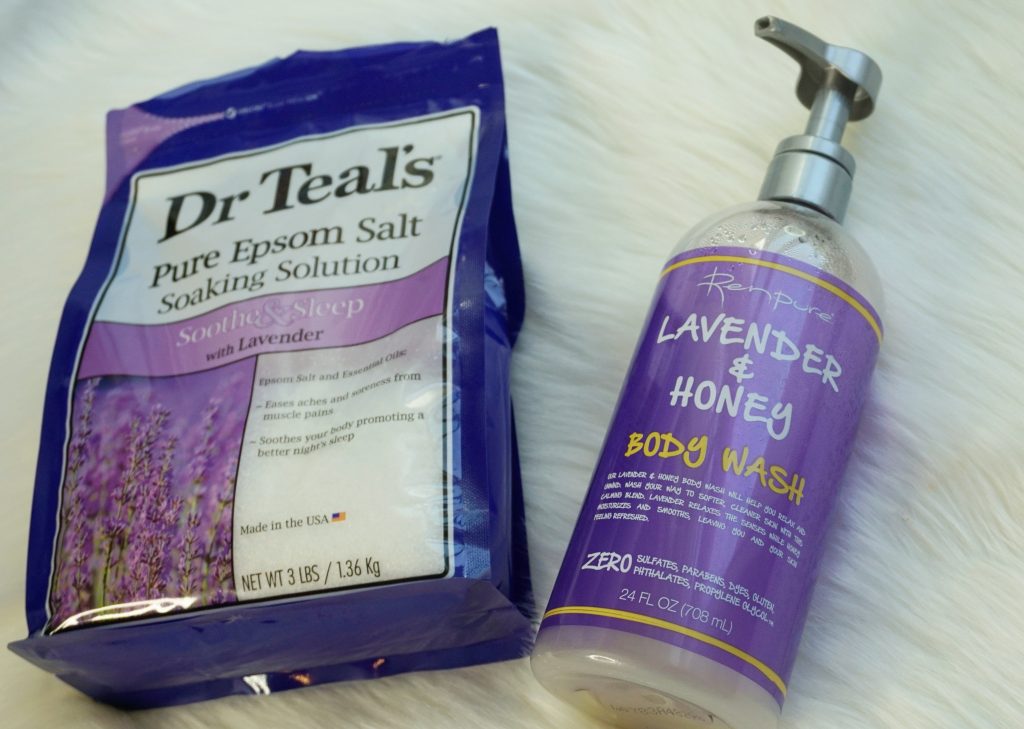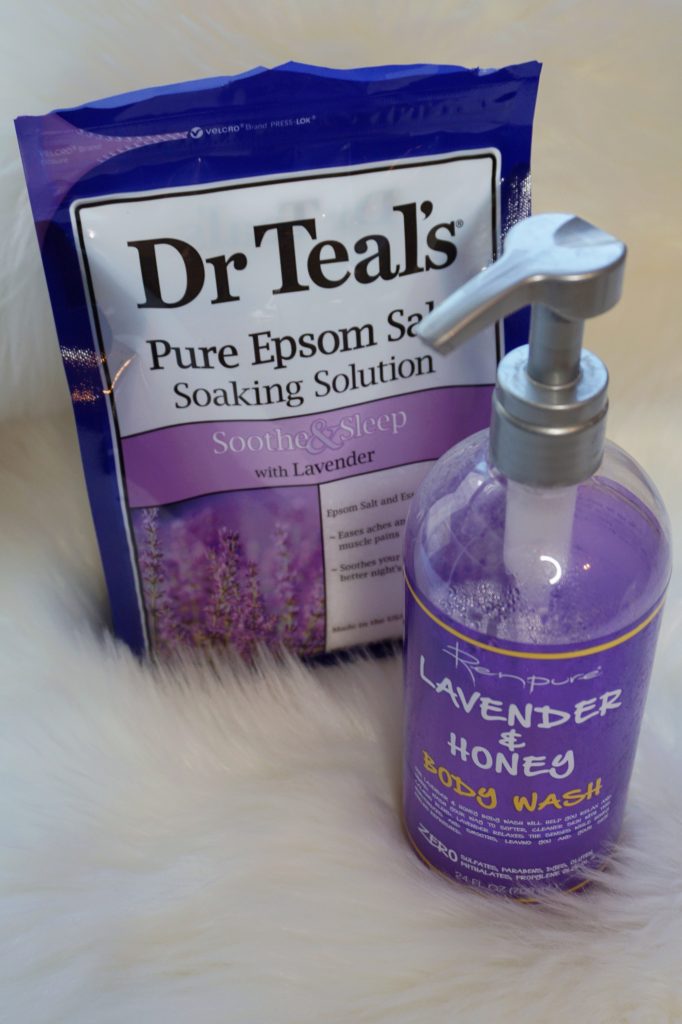 Renpure Lavender & Honey Body Wash ($4.98): Am I the only one who keeps two body washes in their shower? One for the morning and one for the evenings? Yes? Okay… When I ran out of the Sleepy body wash from Lush, I wasn't prepared to shell out $32 to replace it. I found Renpure at my local Walmart, and loved everything about them. Their price point was amazing, and their products are free from a lot of nonsense that can upset people's skin. I'm currently using the Lavender one for at night, but I am excited to try their other scents!
Dr Teal's Pure Epsom Salt Soaking Solution with Lavender ($4.87): I must have been living under a rock because I just recently discovered the power of Dr Teal's epsom salts. I bought the lavender one because I only take baths at night, and I figured it would help me relax. My chiropractor said that anyone with any kind of pain should make a habit of soaking in epsom salts DAILY. Well, I'm not that dedicated, but I do a notice a HUGE difference overall when I add epsom salts to my routine.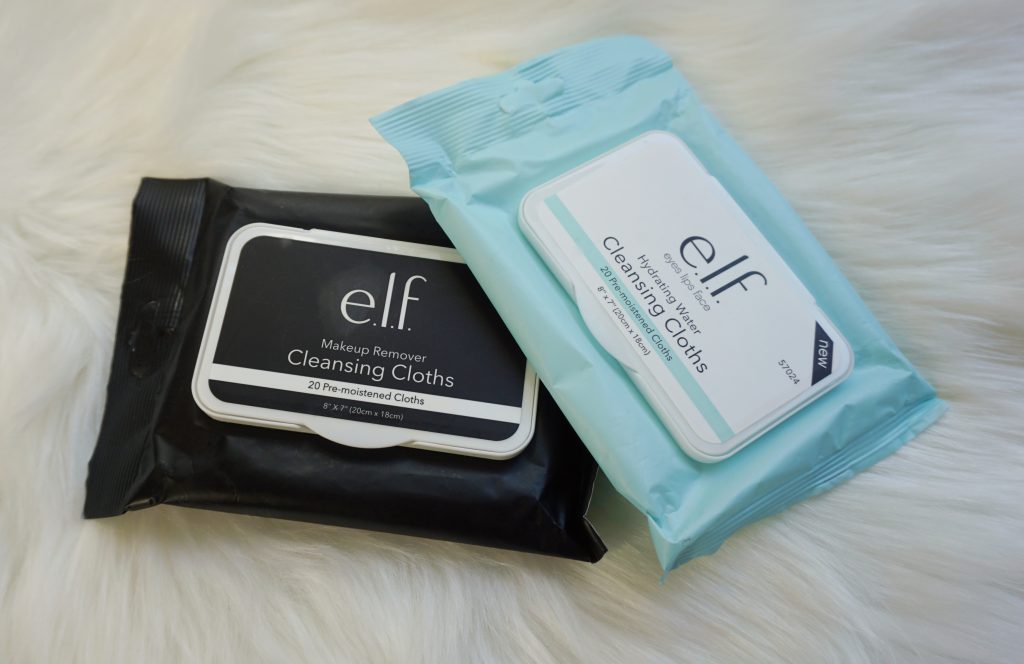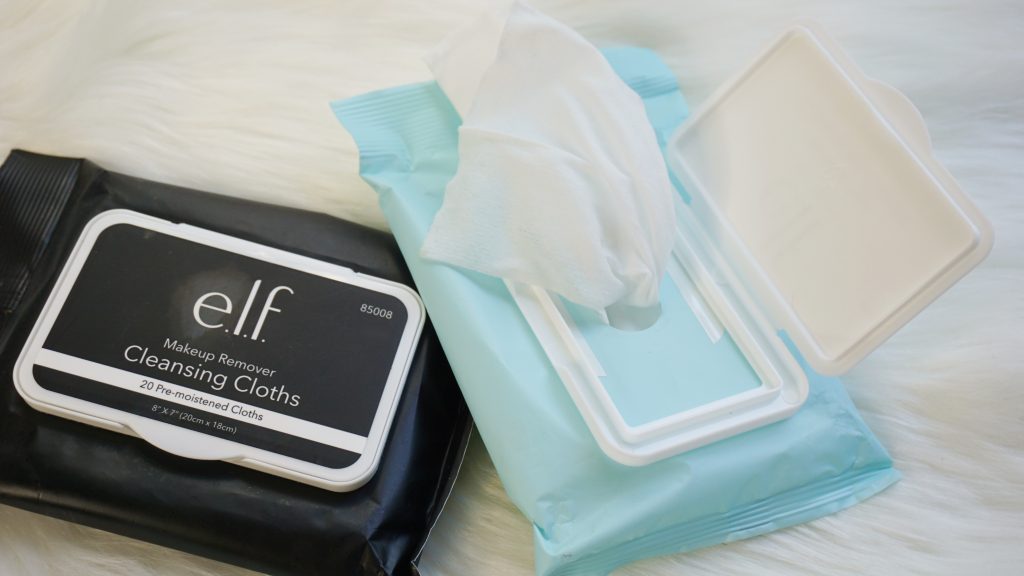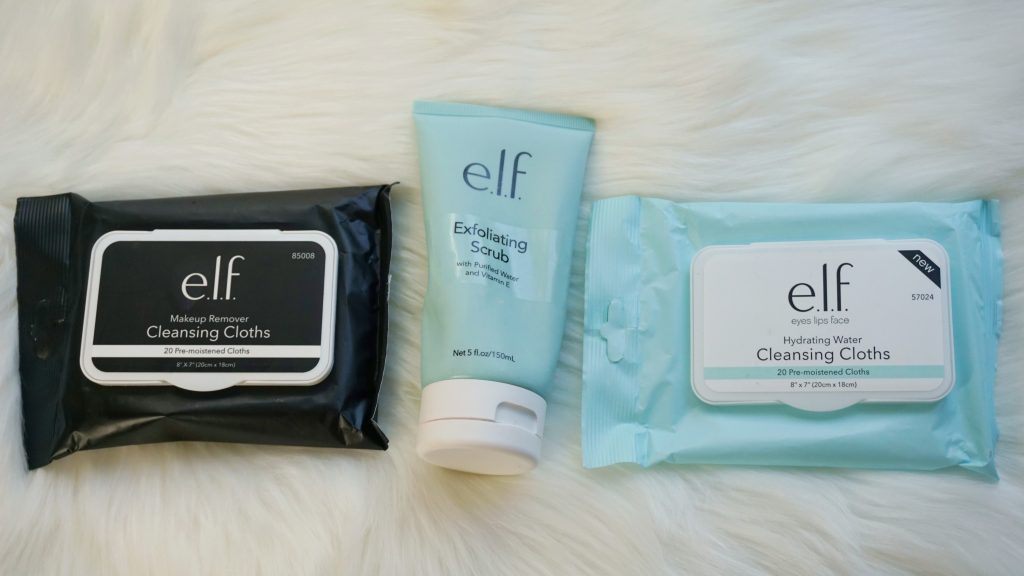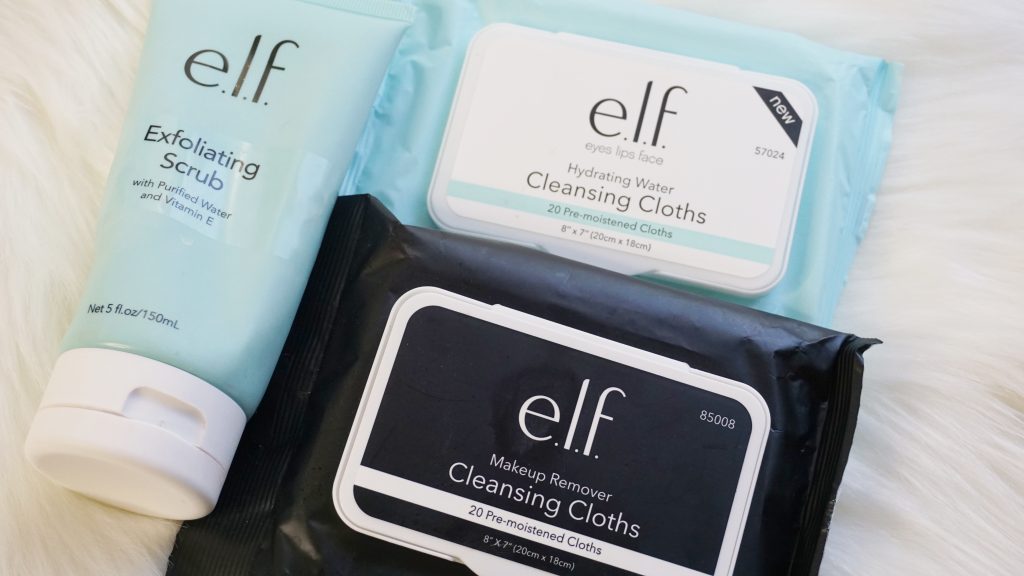 ELF Cleansing Cloths ($4.00): I've been trying really hard to use cleansing oils and wash cloths to remove my makeup instead of disposable wipes… But let's be honest for a second. I can get lazy, and sometimes it's a makeup wipe or nothing. And as someone who has struggled with acne her whole life, I REFUSE to sleep in makeup. I really enjoy both options, but notice myself reaching for the Hydrating Water ones most. They're really effective at removing mascara, and anything else you might have slapped on your face. For the price, you can't beat it.
ELF Exfoliating Scrub ($5.00): There has been a lot of controversy about facial scrubs lately so don't please don't @ me when I say this is one of my favorite budget friendly products. I DO NOT use it everyday. Maybe once or twice a week depending on the occasion. It is one of the most gentle exfoliators I have found that doesn't completely strip my skin. The only one that I love more is the Derma E Purifying Detox Scrub, but that costs more. Just listen to your skin, and do your own research on facial scrubs!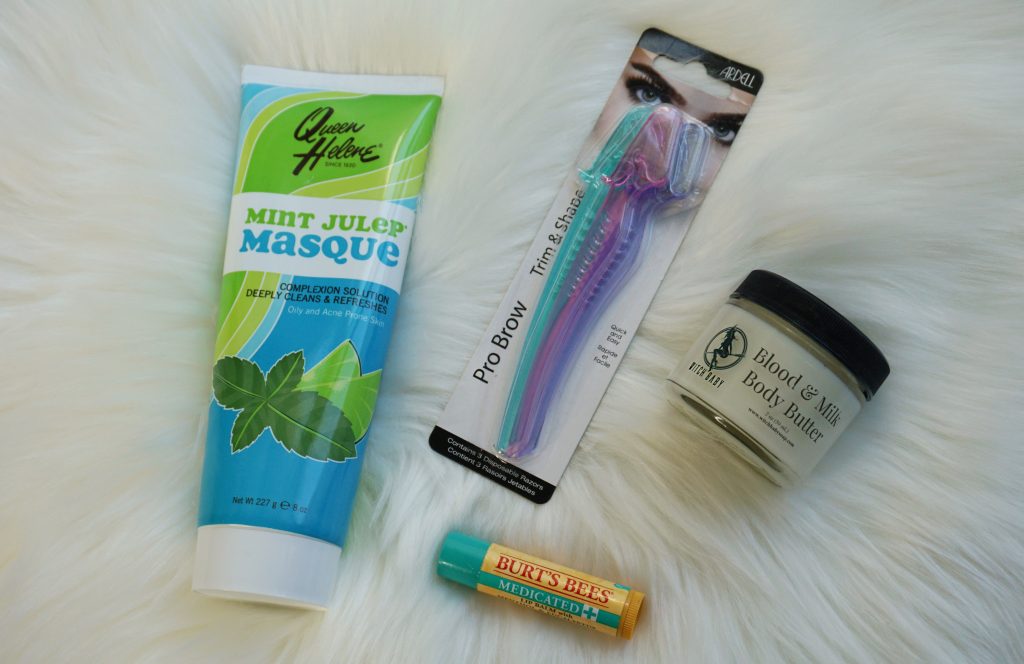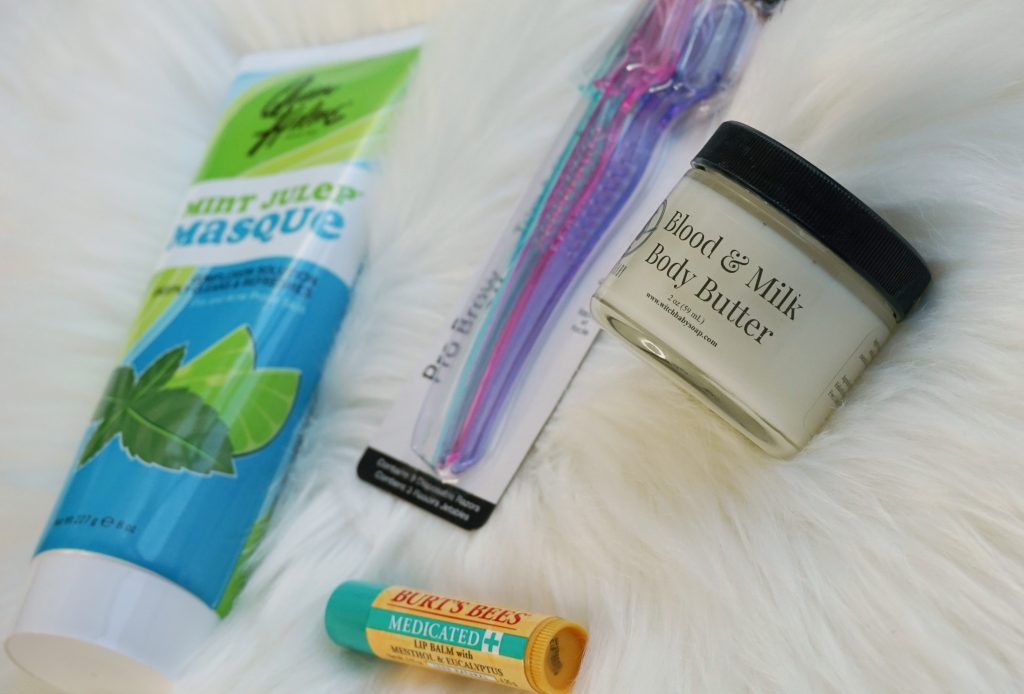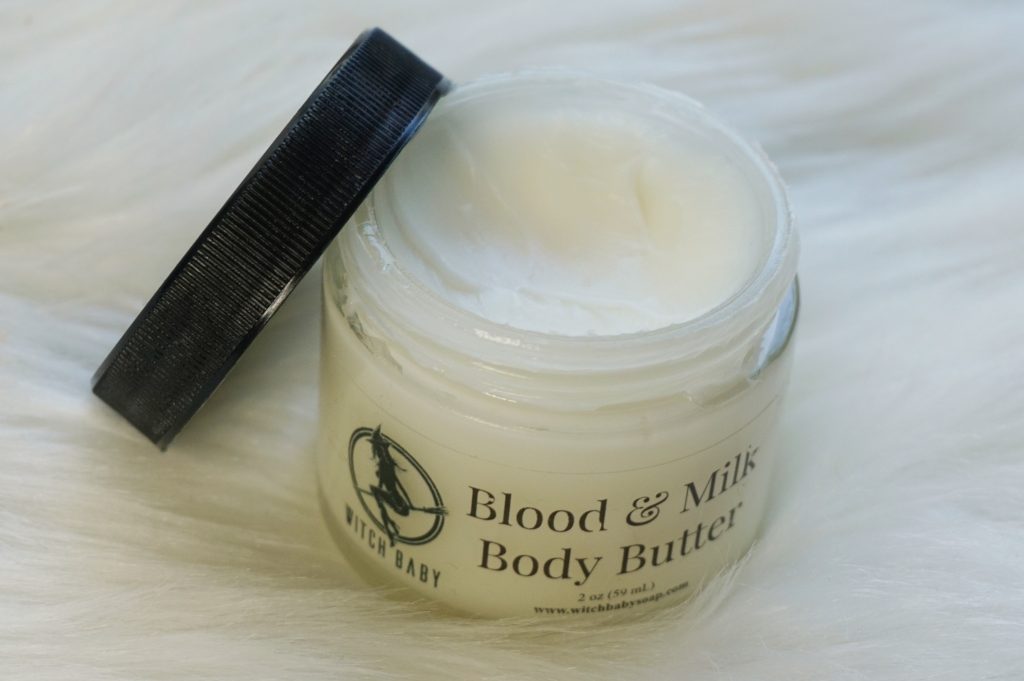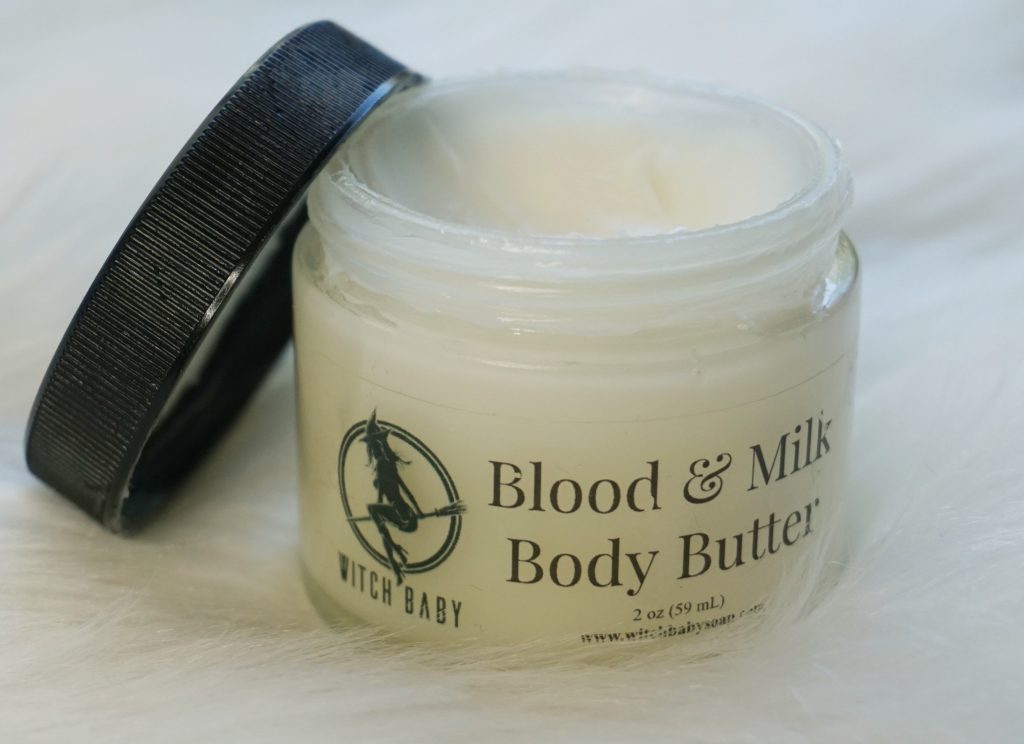 Queen Helene Mint Julep Masque ($3.77): My mom first bought this mask for me over ten years ago when my cystic acne was at its prime. We didn't have as many options as we do now, and at that time, it was one of the only products that helped my skin. It grabs all the excess oil, and sucks the life out of any active breakouts. I may not use it as often, but it has stood the test of time. It will always be a staple in my cabinet for stubborn breakouts or spot treatments! However, if you have dry skin, I would stay FAR away.
Ardell Pro Brow Razors ($4.19): Before you get TOO impressed, no. I do not use these to shave my brows. I am not that detailed or skilled. I pay to have my eyebrows threaded because if I don't… I end up looking like something you'd find at a zoo. I actually use the razors to GENTLY shave my face. Sounds crazy, right? I thought so too until I tried it myself. I'm Italian, and in addition to my love of wine and carbs, I was blessed with very thick, dense hair. Even on my face! So I wash my face, make sure my skin is dry, pull my skin taut, hold the razor at an angle, and very gently shave. It exfoliates and brings more life to your skin. Your skincare products will work better because there's nothing in the way! You will also notice a huge improvement with applying foundation. It will be smoother and you will need less product. Before you attempt shaving your face for the first time, I highly recommend watching a few videos on Youtube or talking to a skincare professional.
Burt's Bees Medicated Moisturizing Lip Balm ($4.39): This shouldn't be a surprise to you. If you have been here a while, you know I LOVE peppermint, and anything that tingles. I enjoy all of the Burt's Bees lip balms, but my favorite by far is the Medicated one. It's fresh, cooling and a must have.
Witch Baby Blood & Milk Body Butter ($5.00): Last year I caved, and finally bought my first Witch Baby products. My favorite scent is Graveyard, but sadly, I ran out. I want to use what I have before purchasing more, and while Blood & Moon isn't my preferred scent, the quality is just as good. It can take a while to dry and soak into your skin, but once it does… complete BLISS. It's so soothing, and you'll be left with soft, happy skin.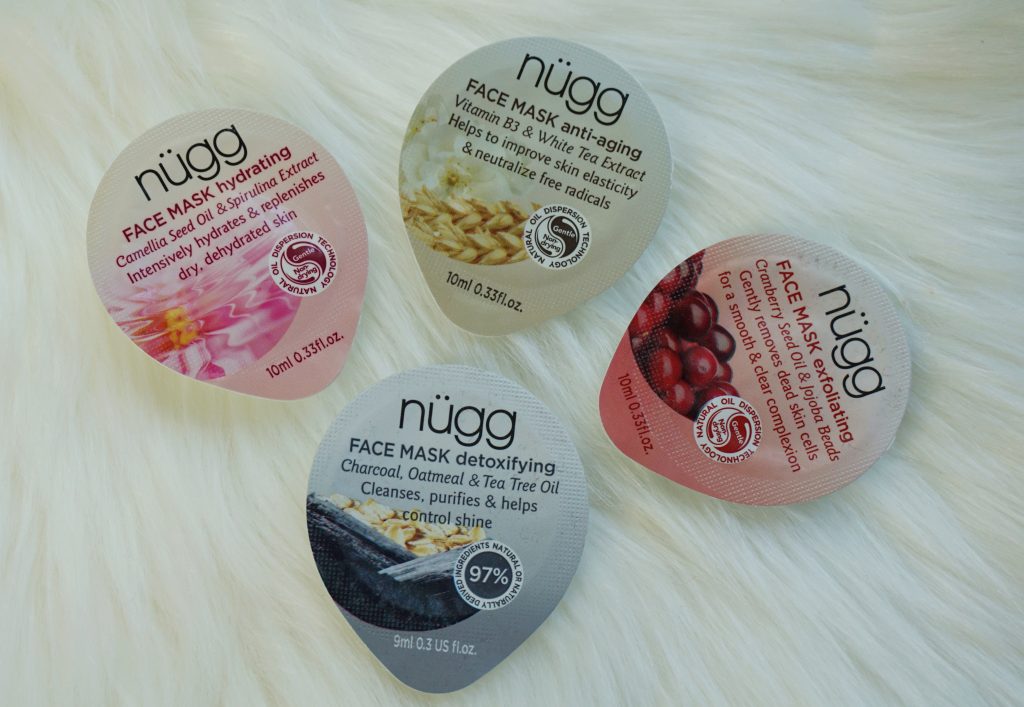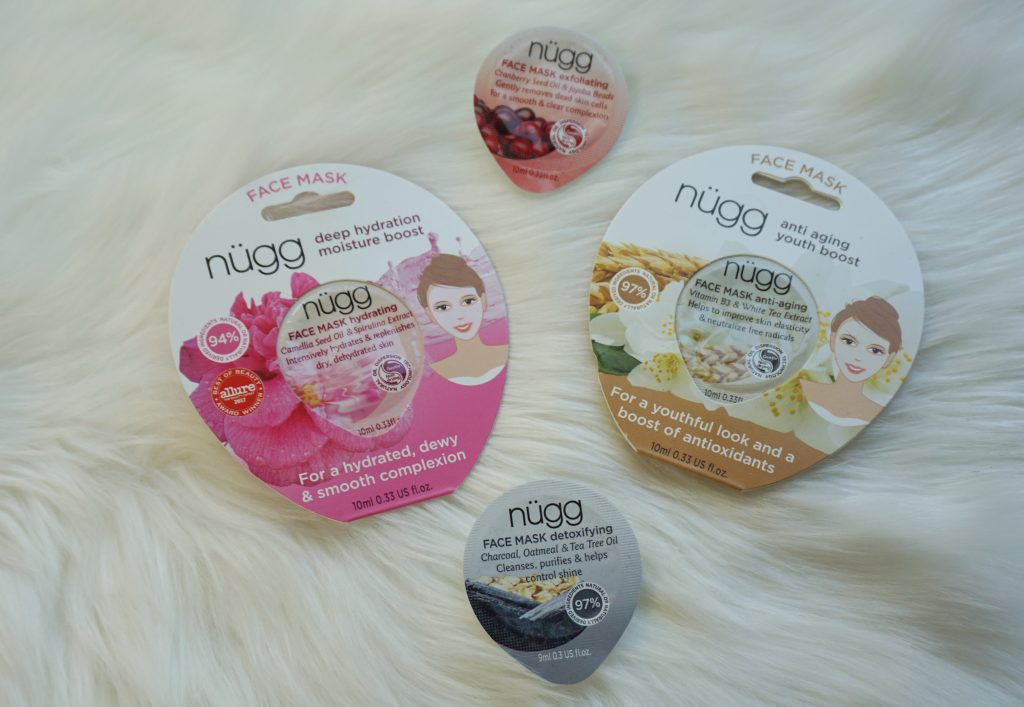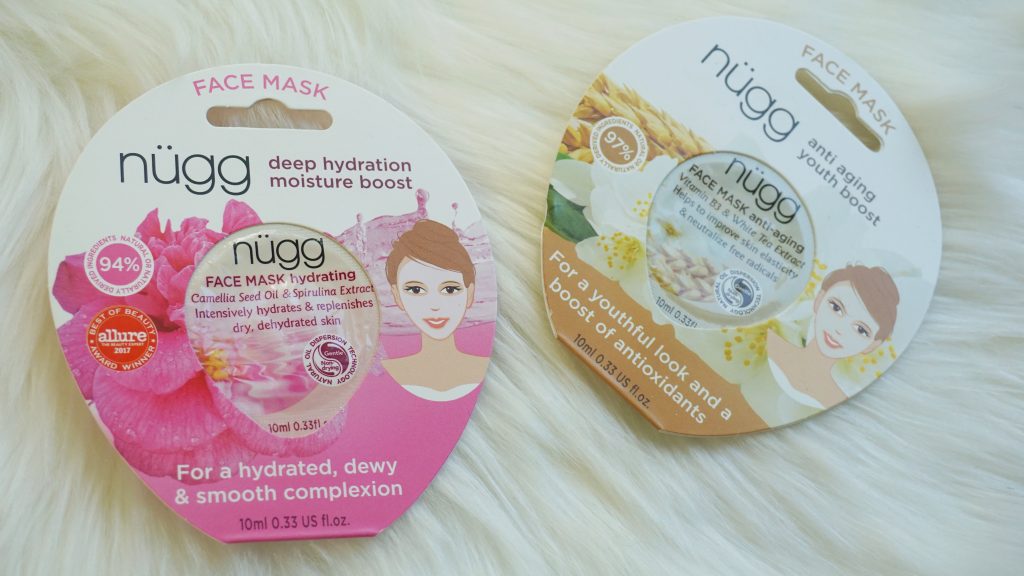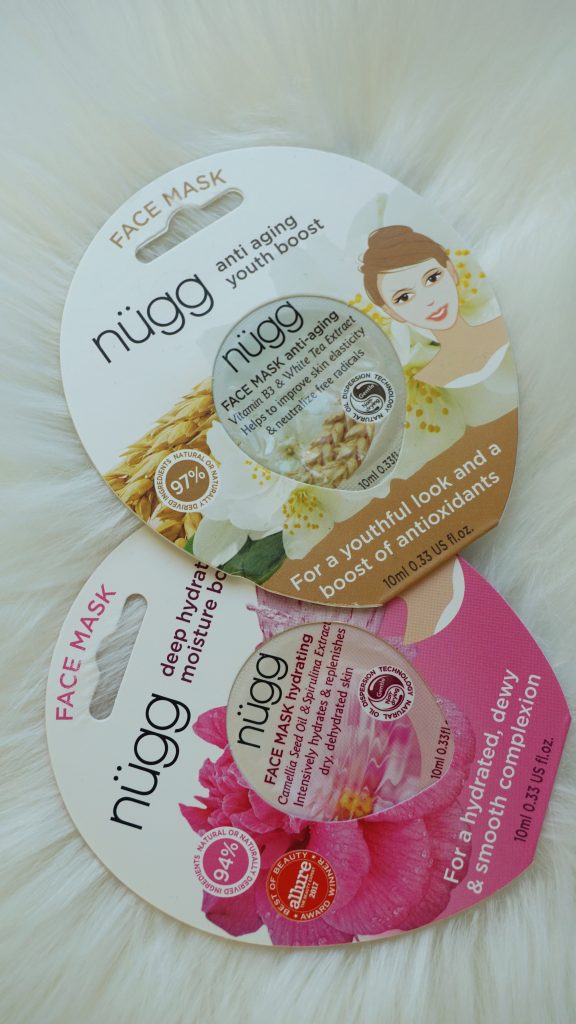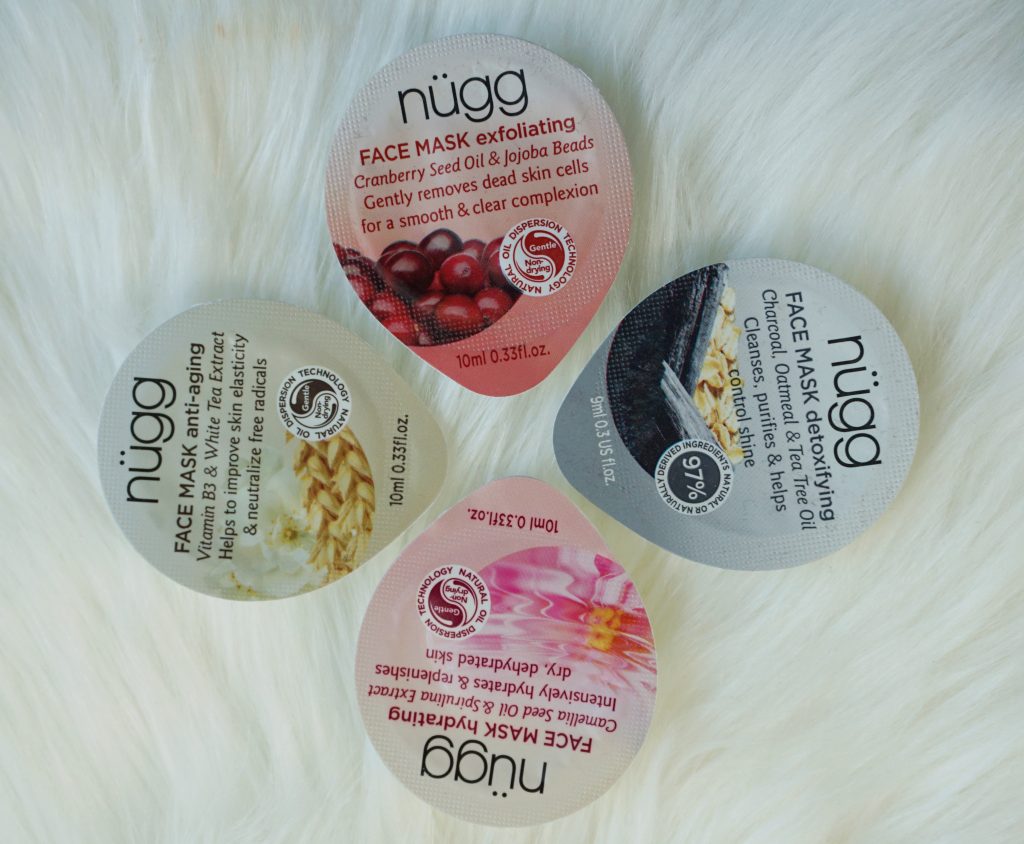 Nugg Face Masks ($3.99): If you haven't tried Nugg face masks before, WHAT ARE YOU DOING?! They're budget friendly, cruelty free, travel friendly, and get the job done. I almost ALWAYS travel with one or two of the pods, and I've heard some people wear them on the plane for added moisture. I'm very tempted to try that too next time I fly because my skin suffers on airplanes.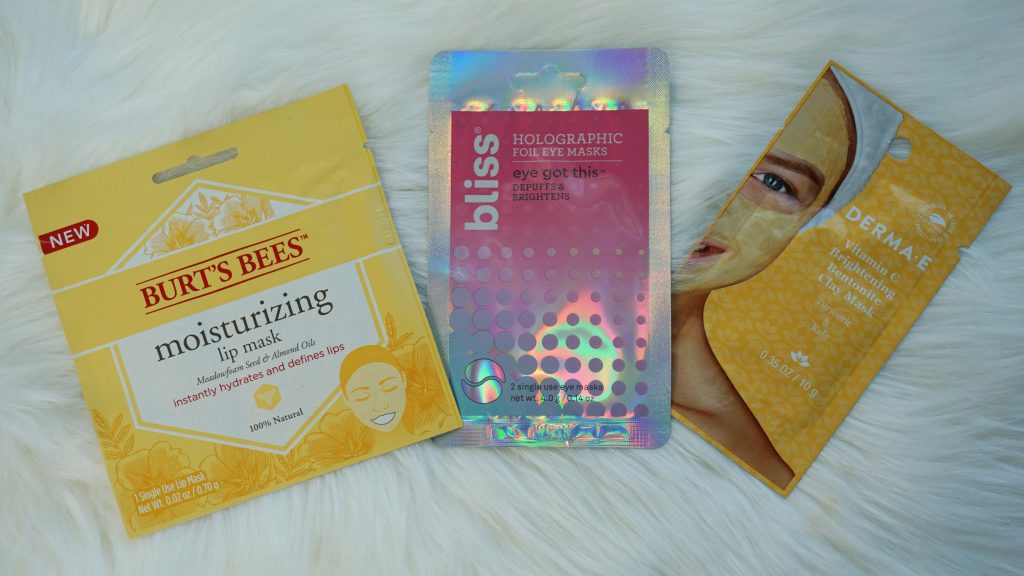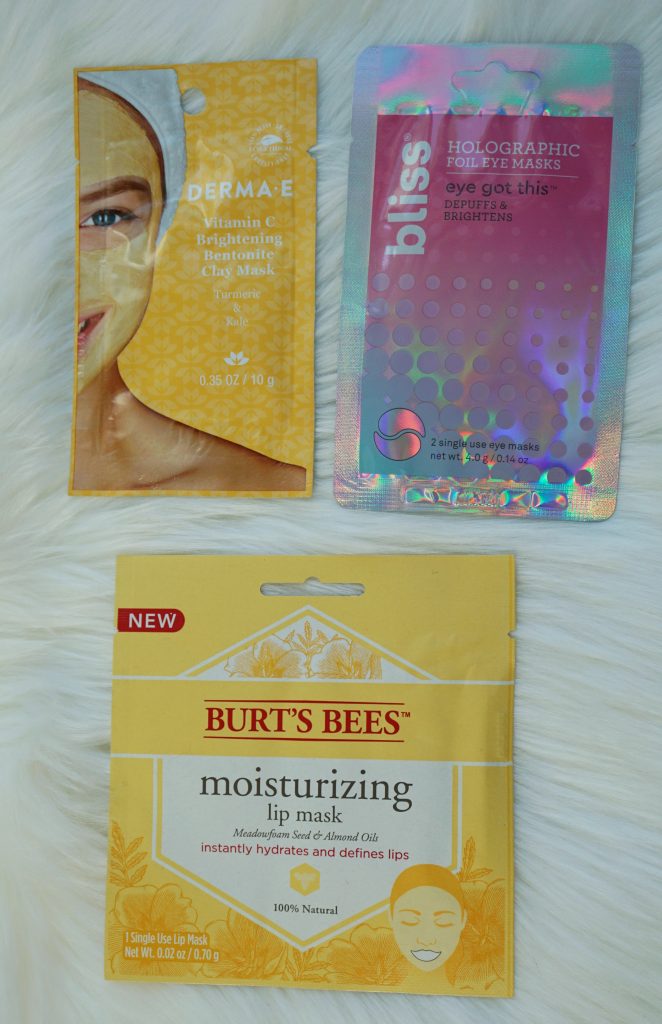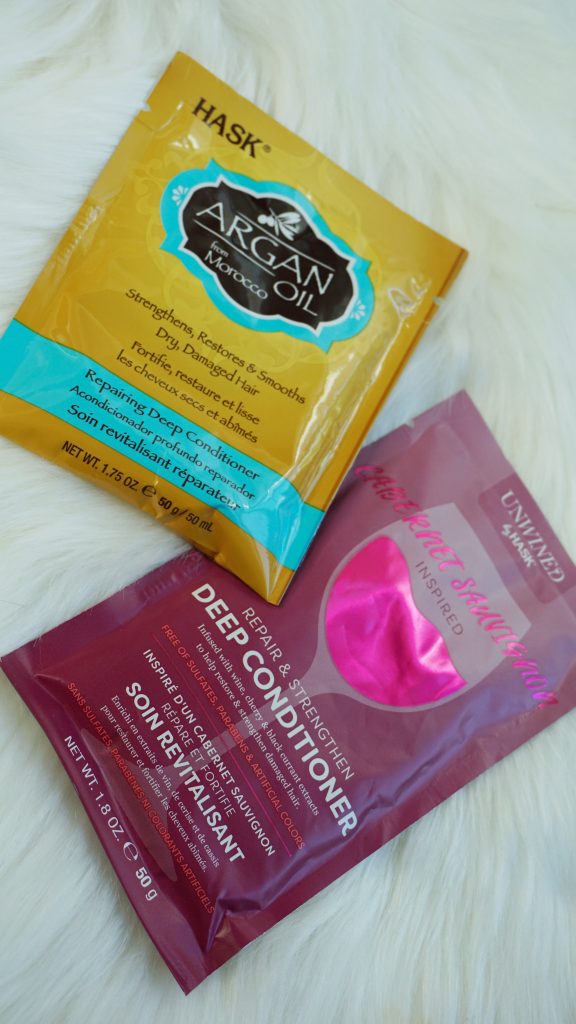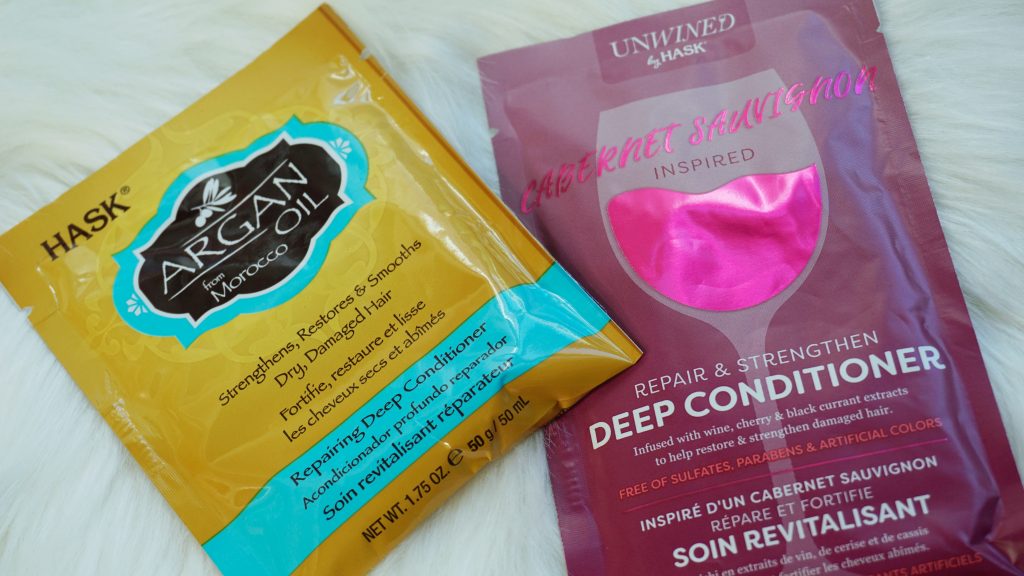 Small rant! Single use products or travel size products are seriously underrated. I love them because you can try something without investing so much money in the full size, and they are perfect for being on the go. They also make really cute gifts!
I know that single use masks are a little bit of a loop hole for today's post so I'm not going to evaluate each one. Just know that I only included my ride or die favorites, and recommend them all. Especially the Cabernet Sauvignon Deep Conditioner by Hask. I can almost always get 2-3 uses out of one packet (I store the extra product in a small Tupperware). Hasks' whole wine themed collection in general has really impressed me, and I am seriously considering buying the full size.
What are some of your favorite skincare products under $5? Did you see anything that you are curious to try? 🙂
All my love,