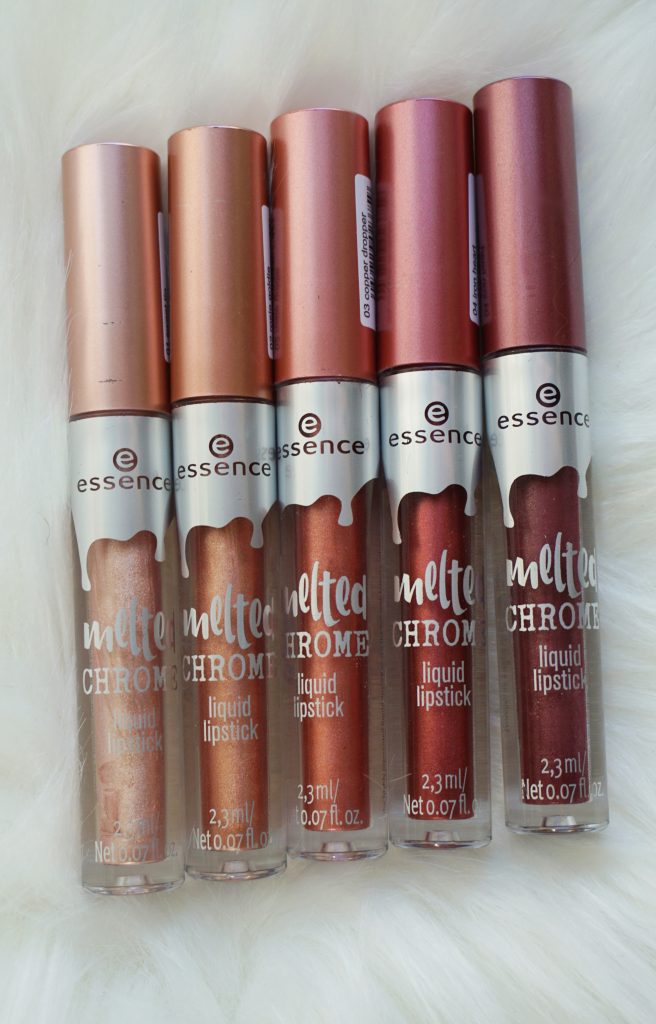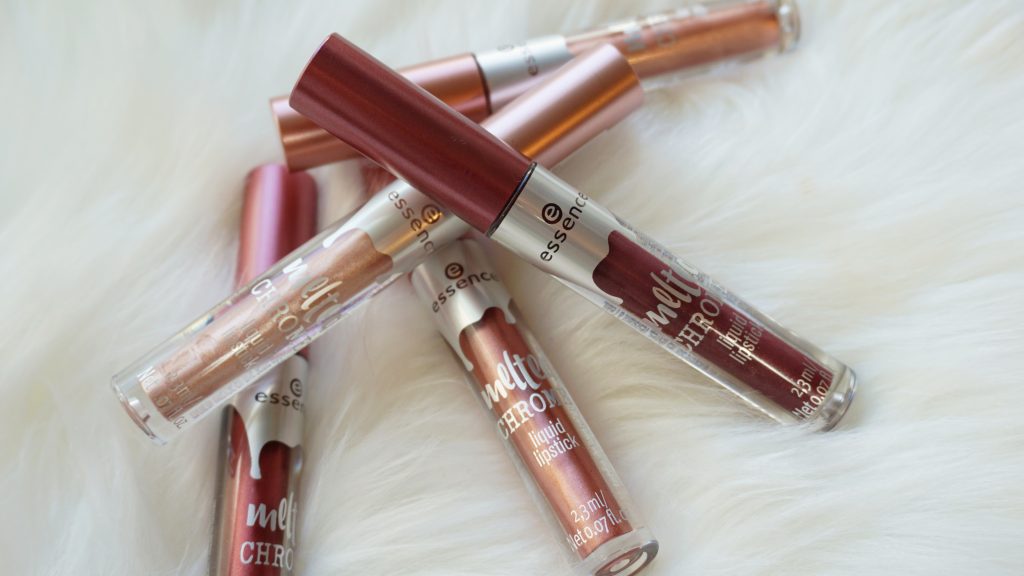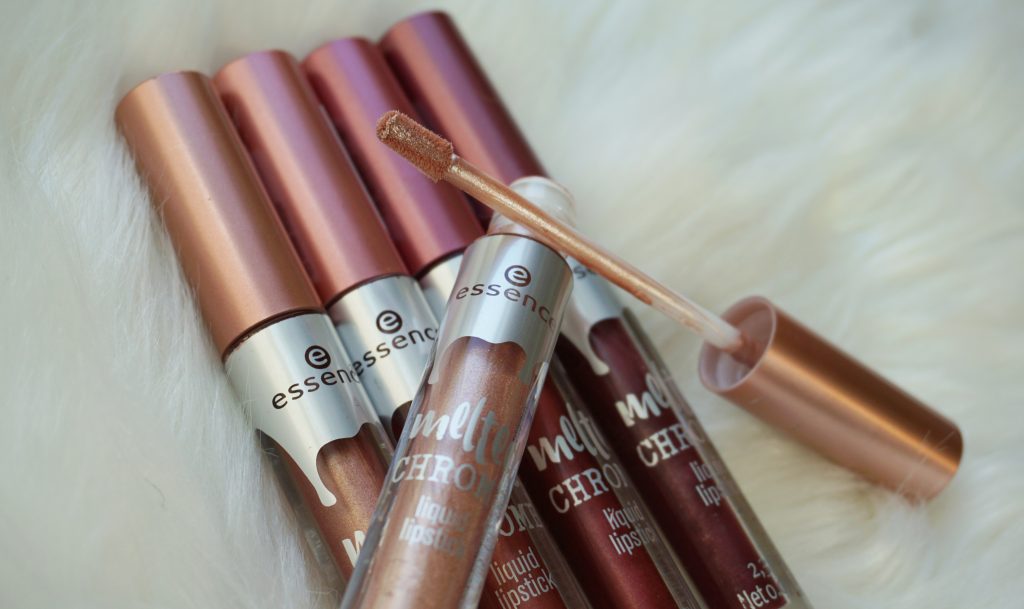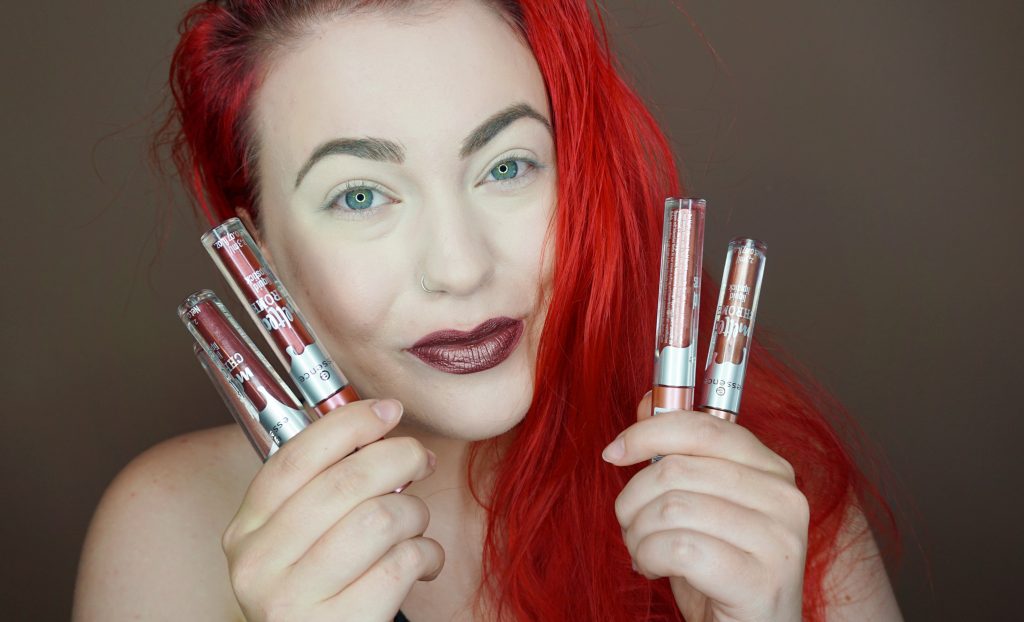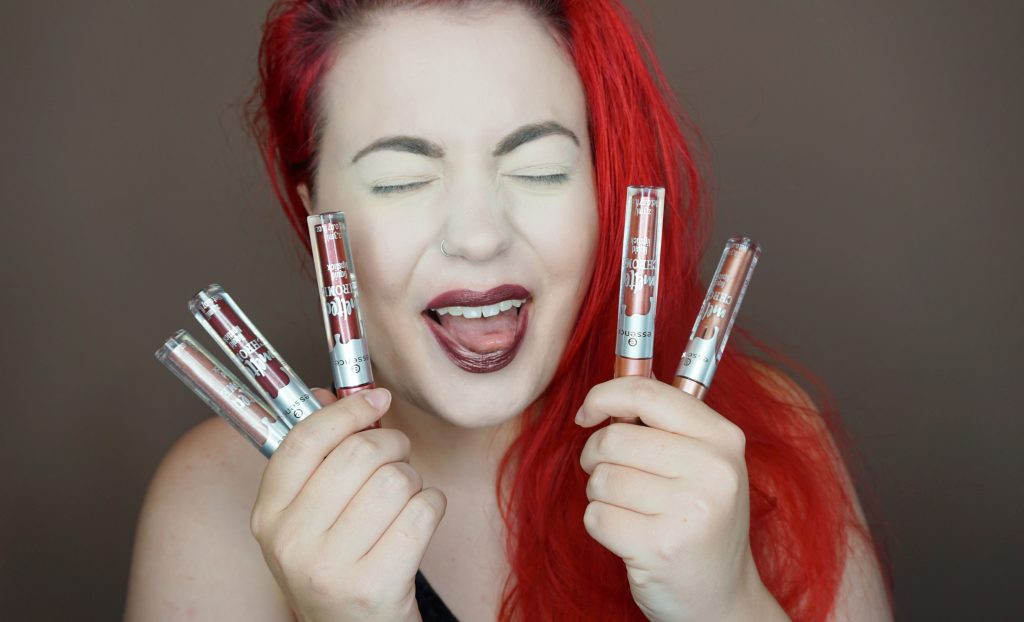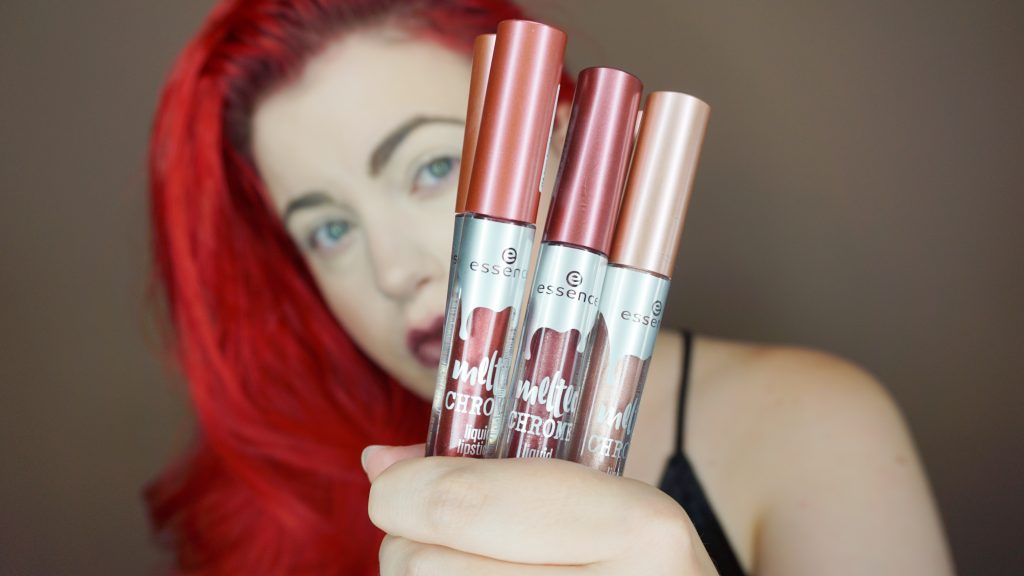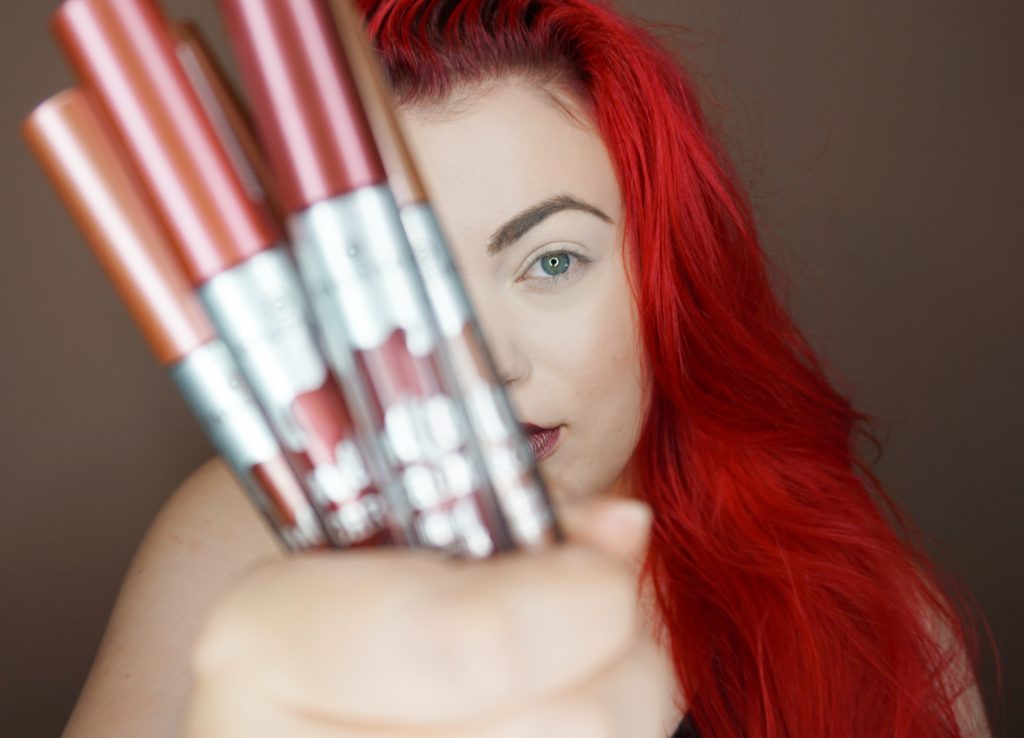 Happy hump day! Since the last few posts have been really long (I have a lot to say alright!), I figured it would be fun to kick it old school with a lipstick review. I was supposed to add these to my favorite beauty products under $5, but I loved them SO much. I wanted to give them their own time in the spotlight.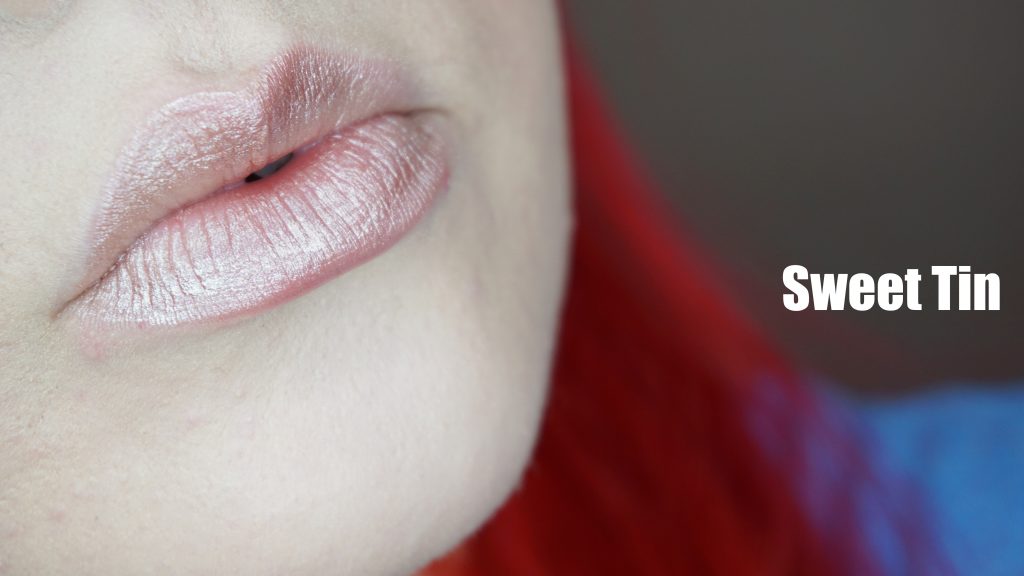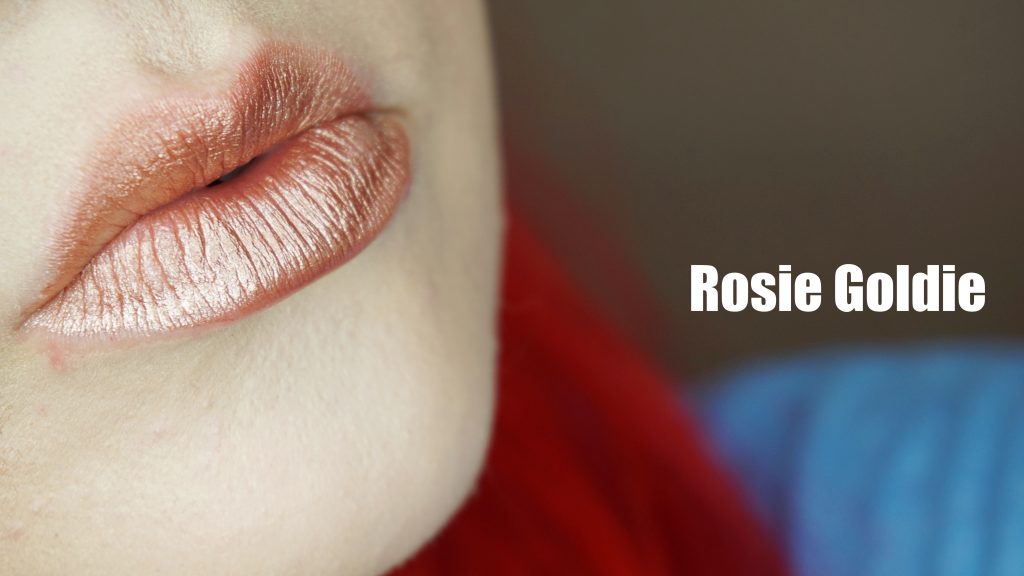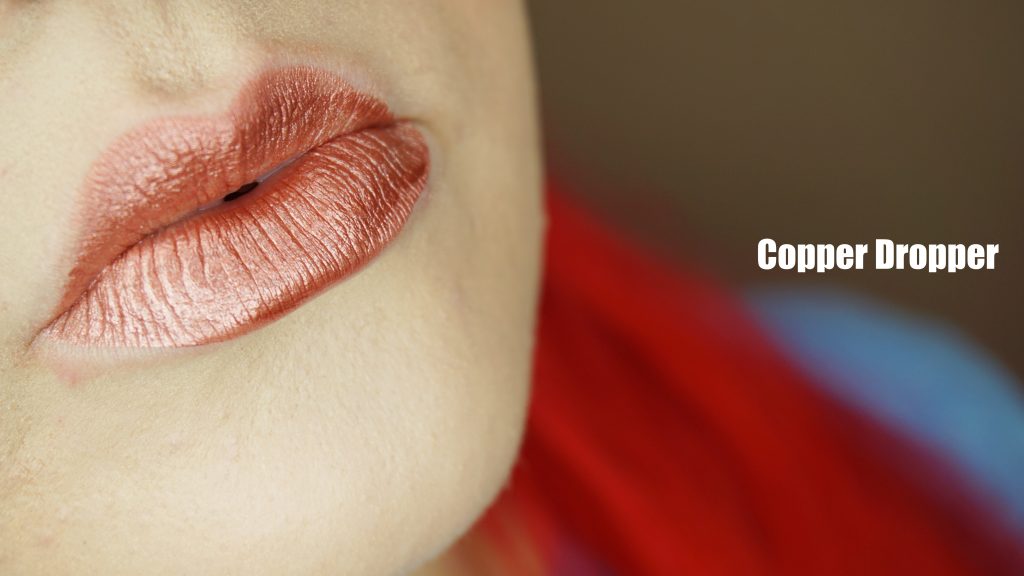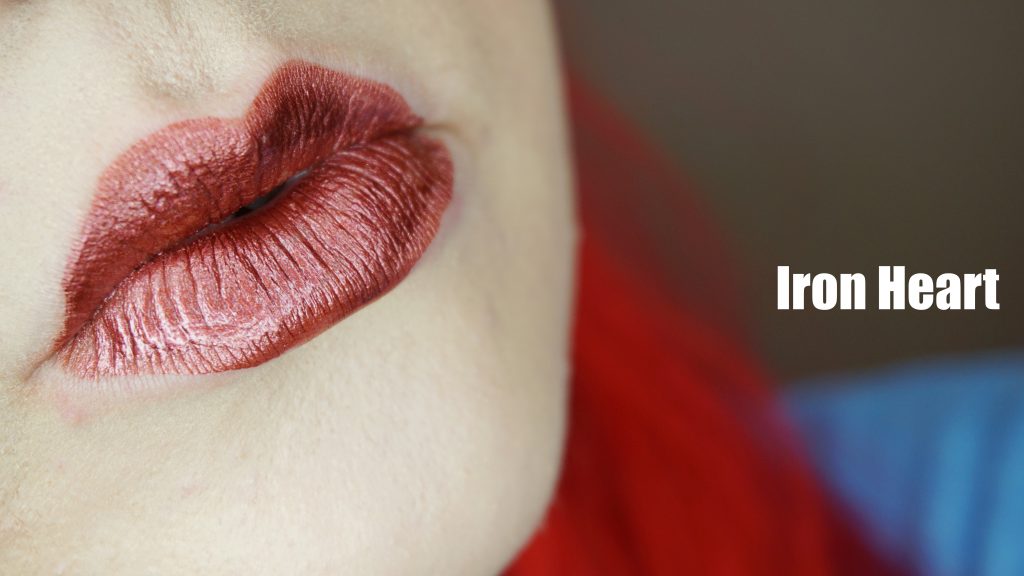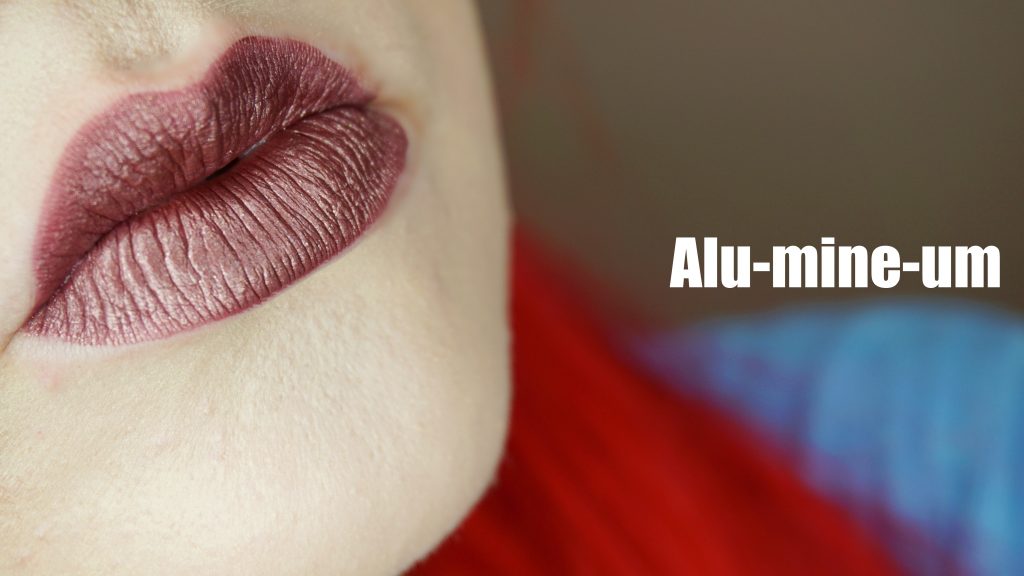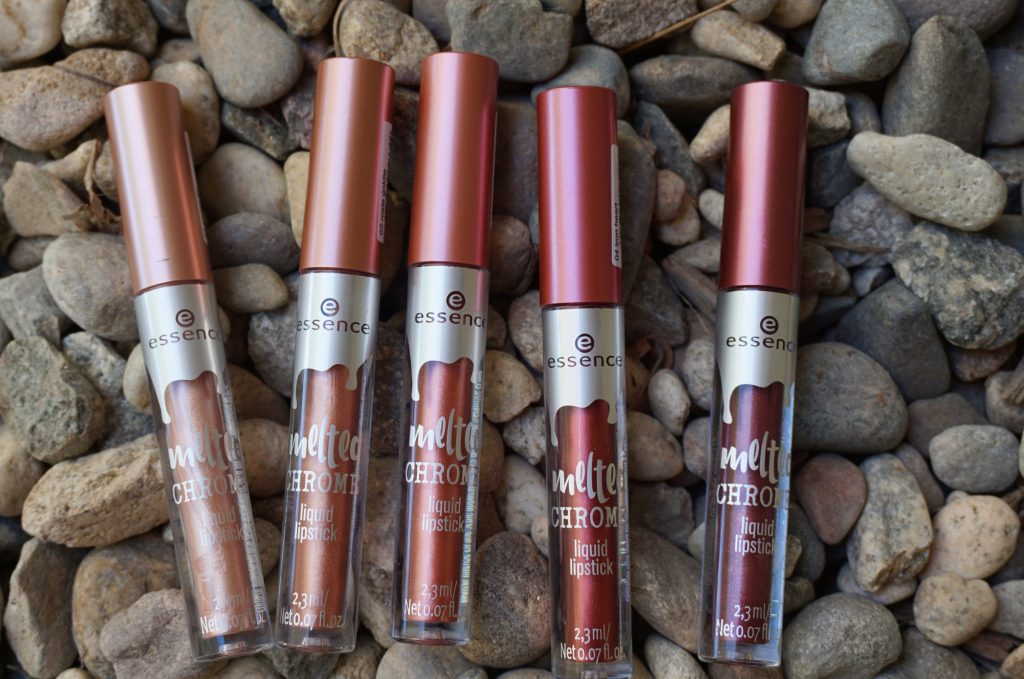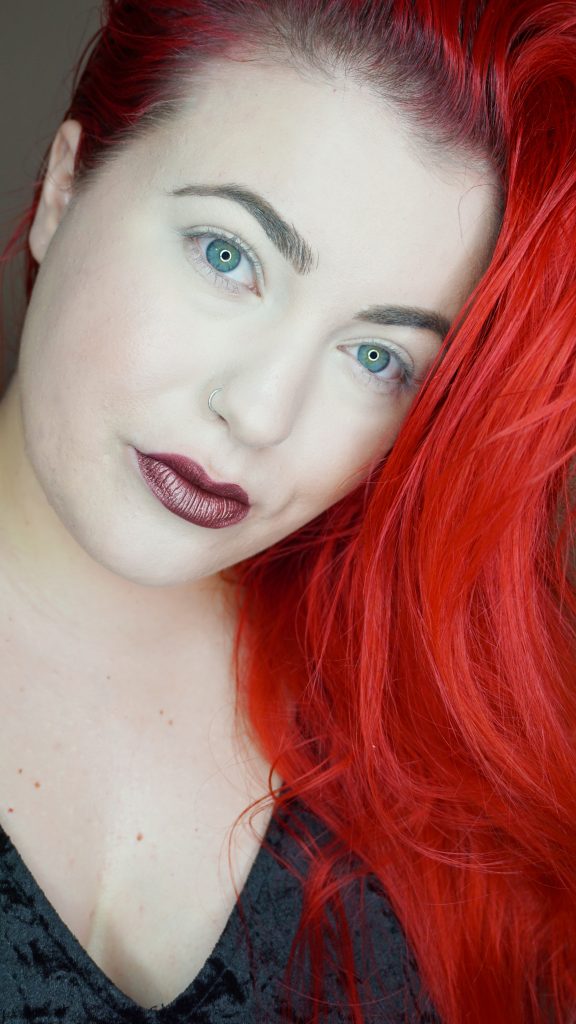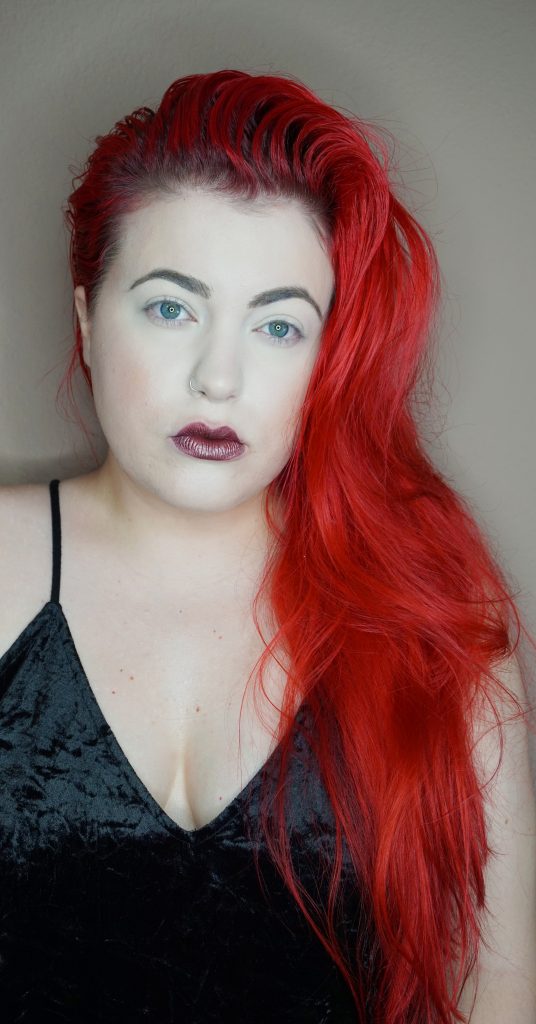 I'm wearing the shade Alu-mine-um in the above photos, and it's such a fun color. Kind of purple, but with a red undertone.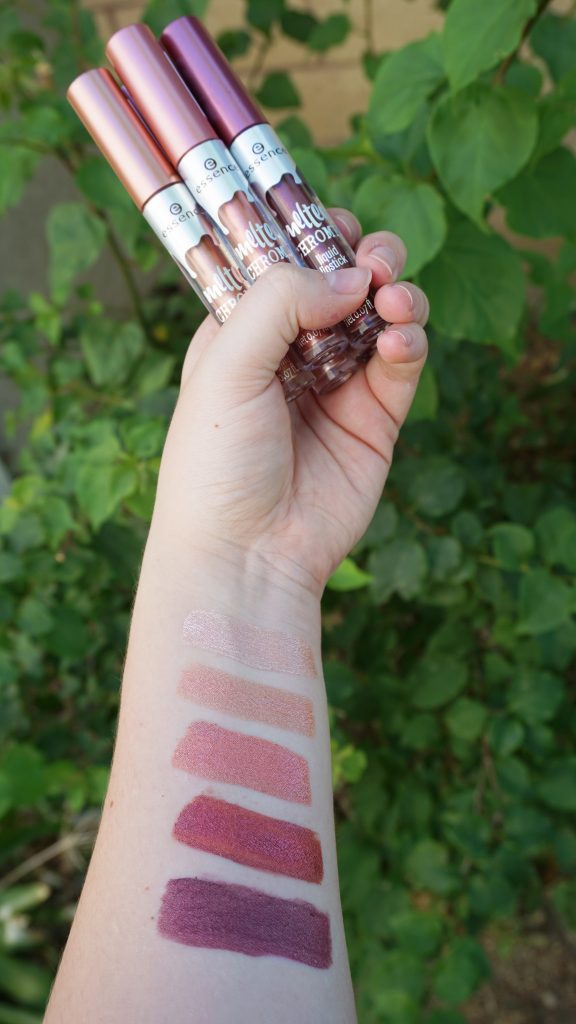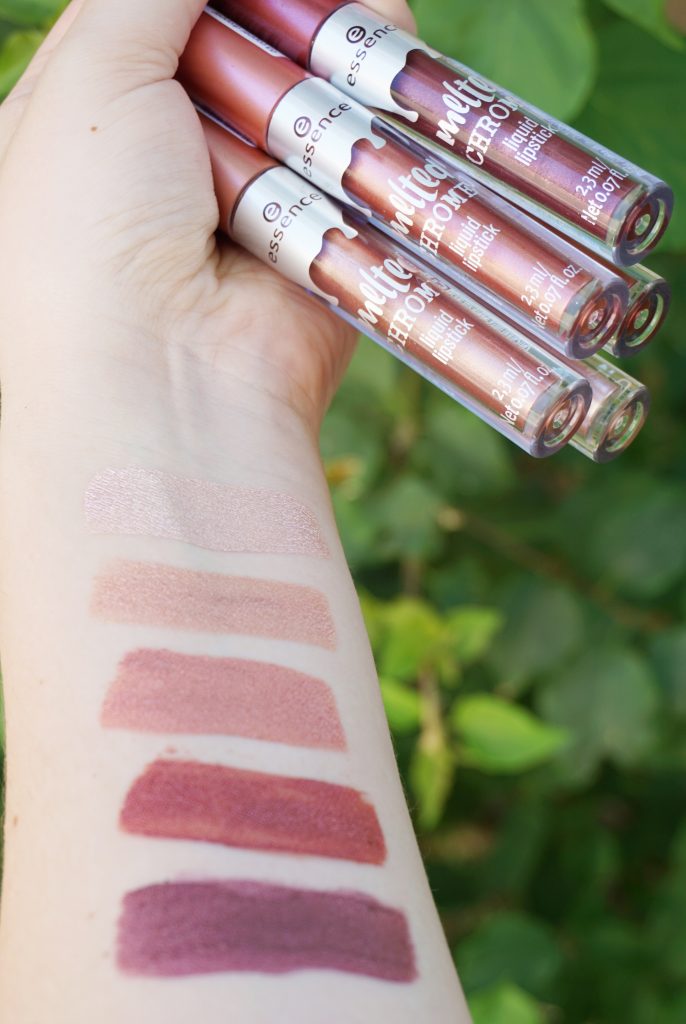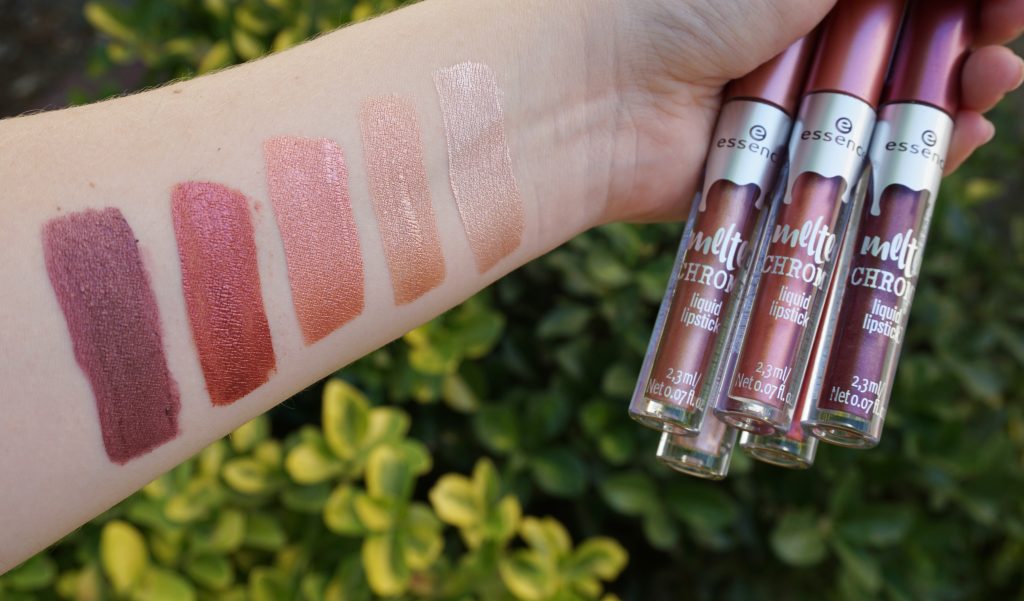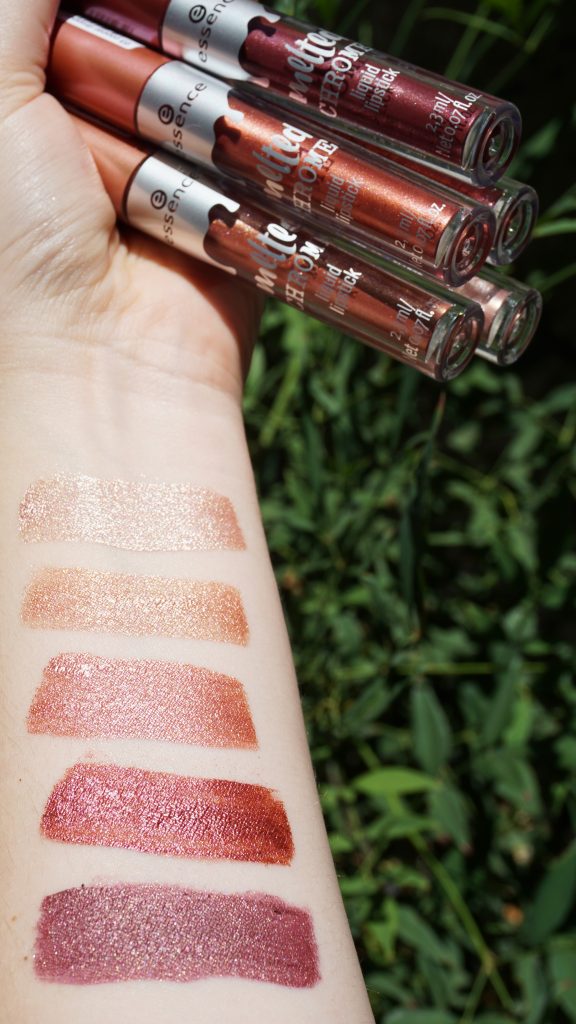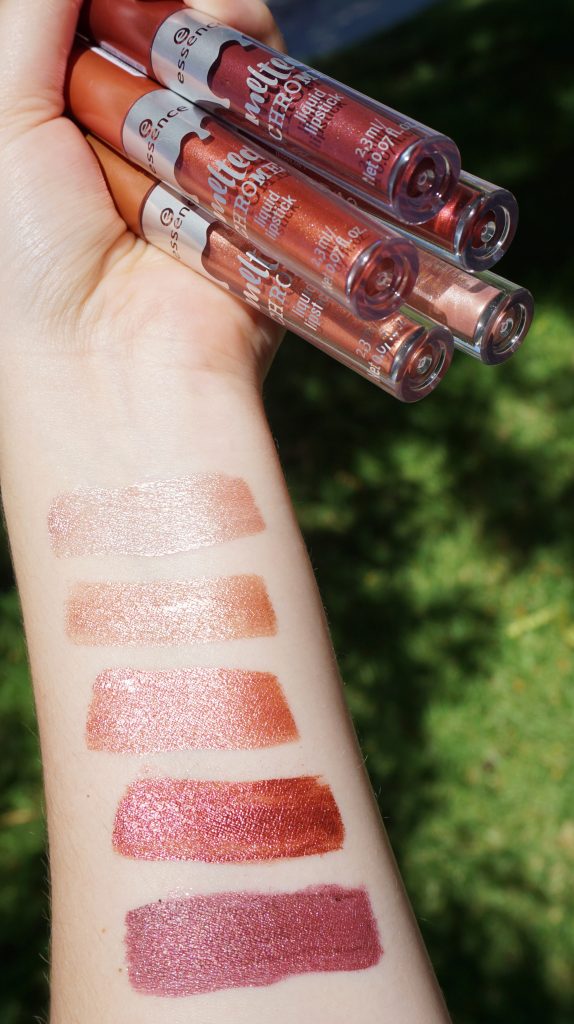 I tried to take a couple photos in the direct sunlight to demonstrate how much they shine. Now just imagine the same shine on your lips. POW! That's the sound of your glow blinding anyone who looks at you.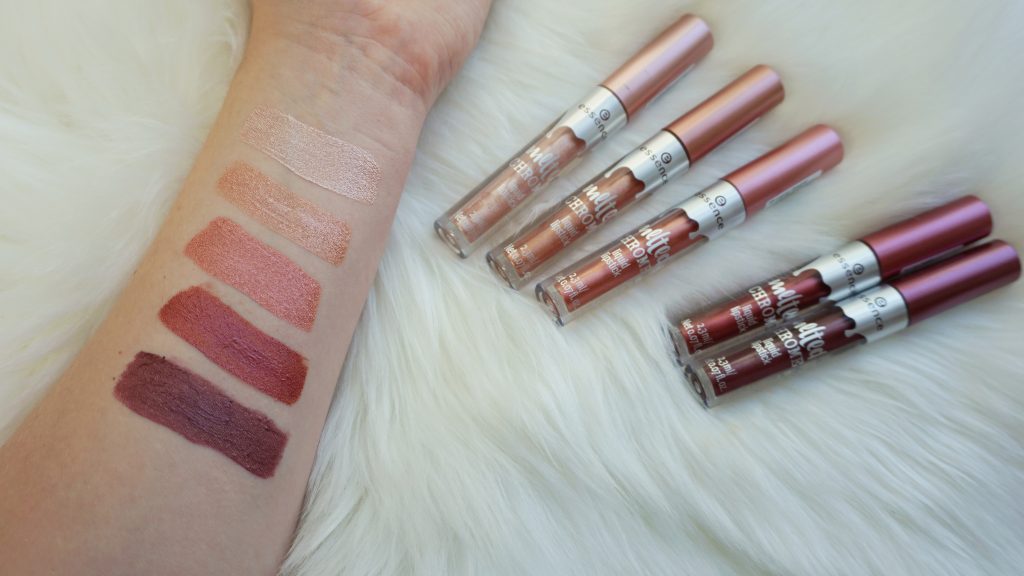 The Essence Melted Chrome Liquid Lipsticks retail for $3.99, but you can almost always find them on sale at Ulta!
For the price, I can't get over the quality and my overall experience. They're comfortable, pigmented, and have little to no scent. They also dry down completely, and are extremely durable without drying your lips.
Iron Horse was the only slightly streaky color, but you can easily build to more coverage.
I highly recommend checking them out next time you're in Ulta or browsing online! I promise that they do NOT feel like you just rubbed a bunch of glitter on your mouth. I have worn lipsticks like that in the past, and they have all ended in the trashcan.
What shade caught your attention?
All my love,