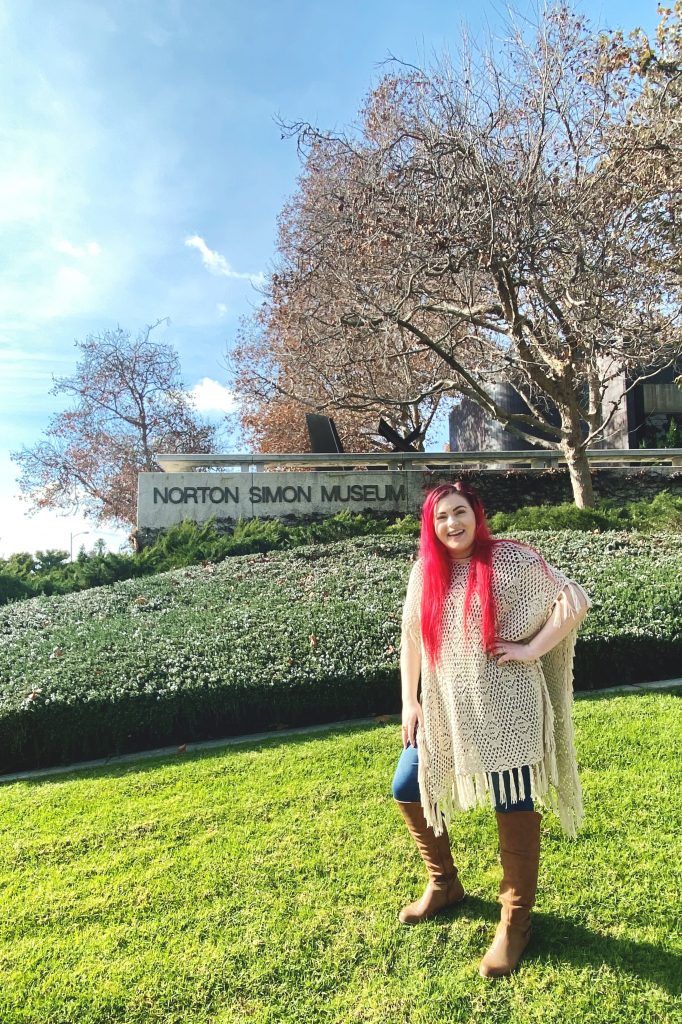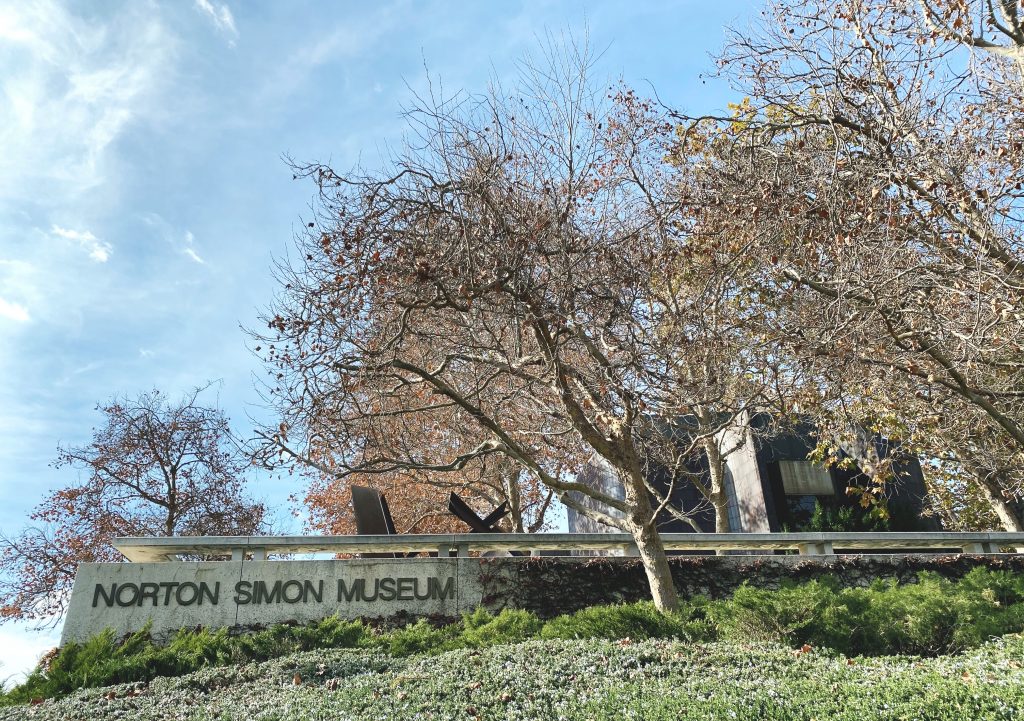 A couple weeks ago, my mom and I visited the Norton Simon Museum! It houses pieces from Picaso, Van Gogh, Rembrandt, Fragonard… just to name a few. It was a very serene experience, and we enjoyed soaking in the culture.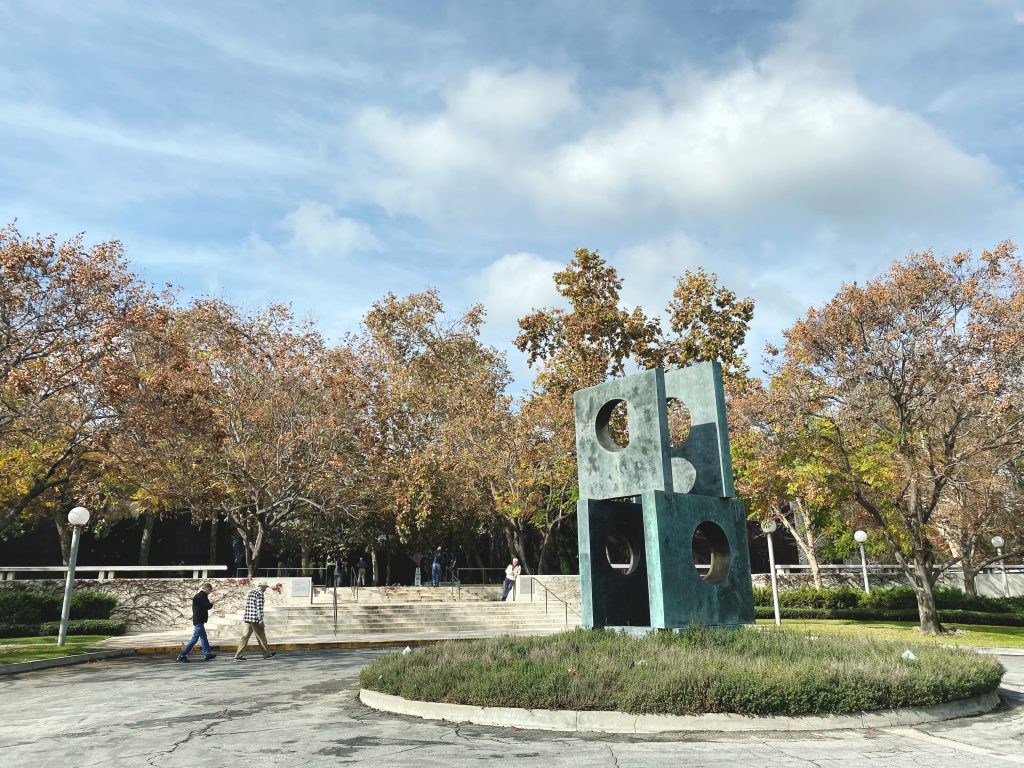 The entrance is surrounded by trees, and offers shade to several statues.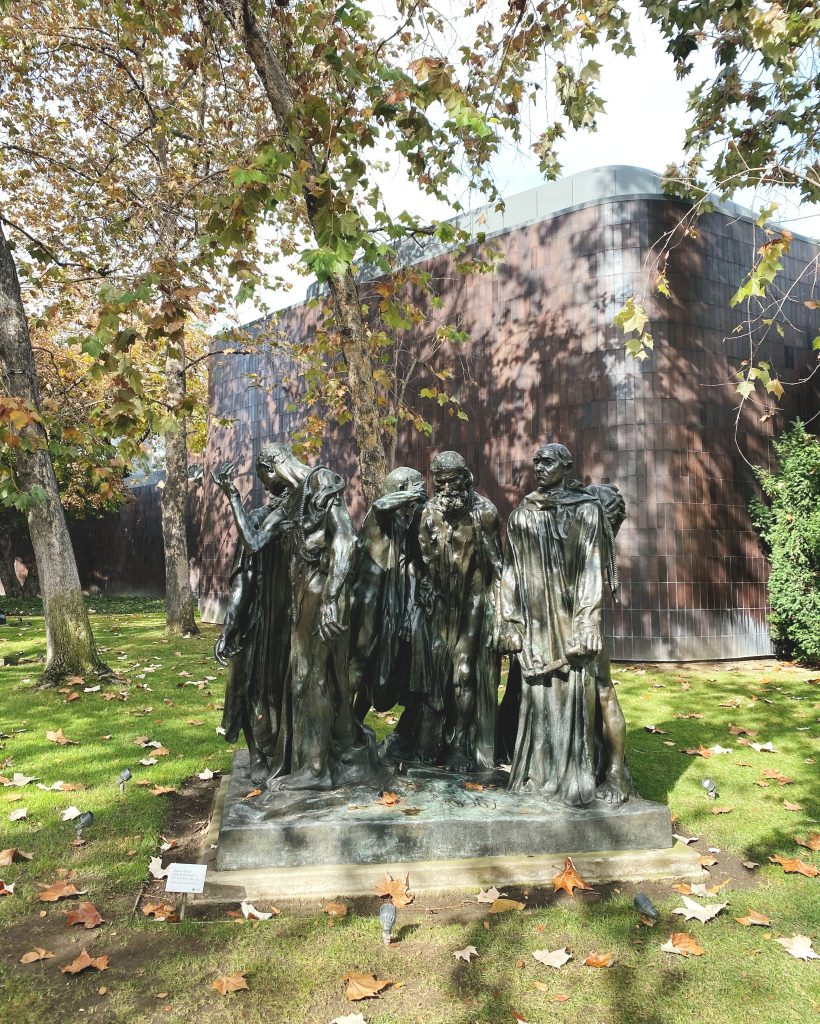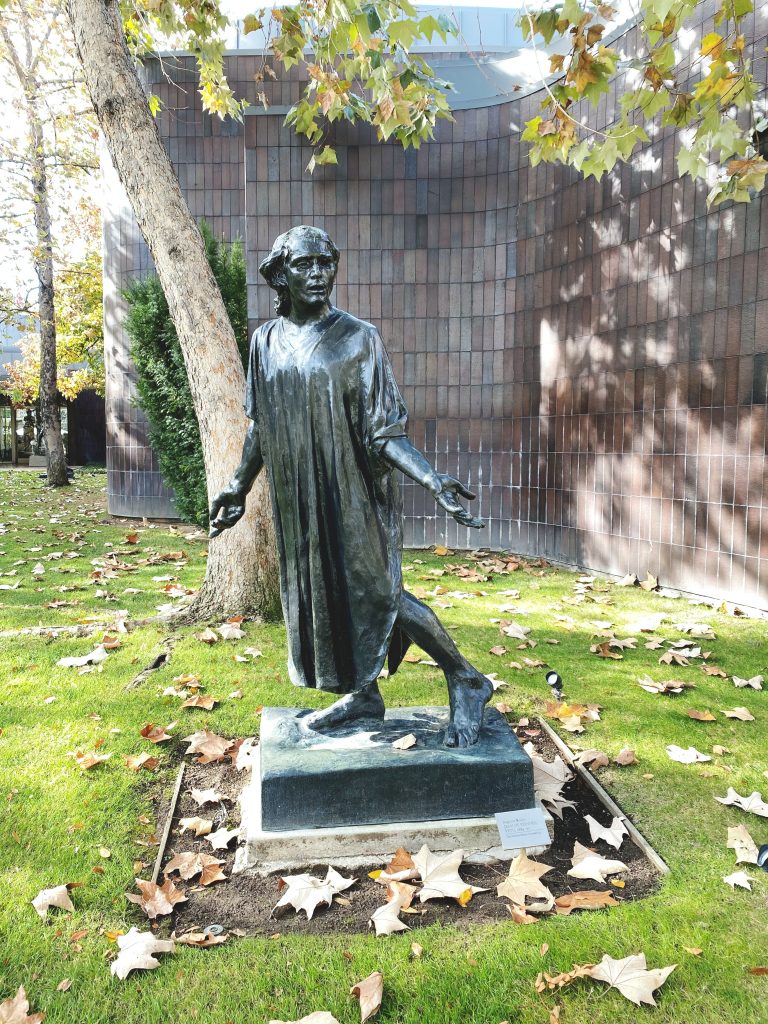 "What do you mean pizza isn't a vegetable?!"
I love adding commentary to statues. 😛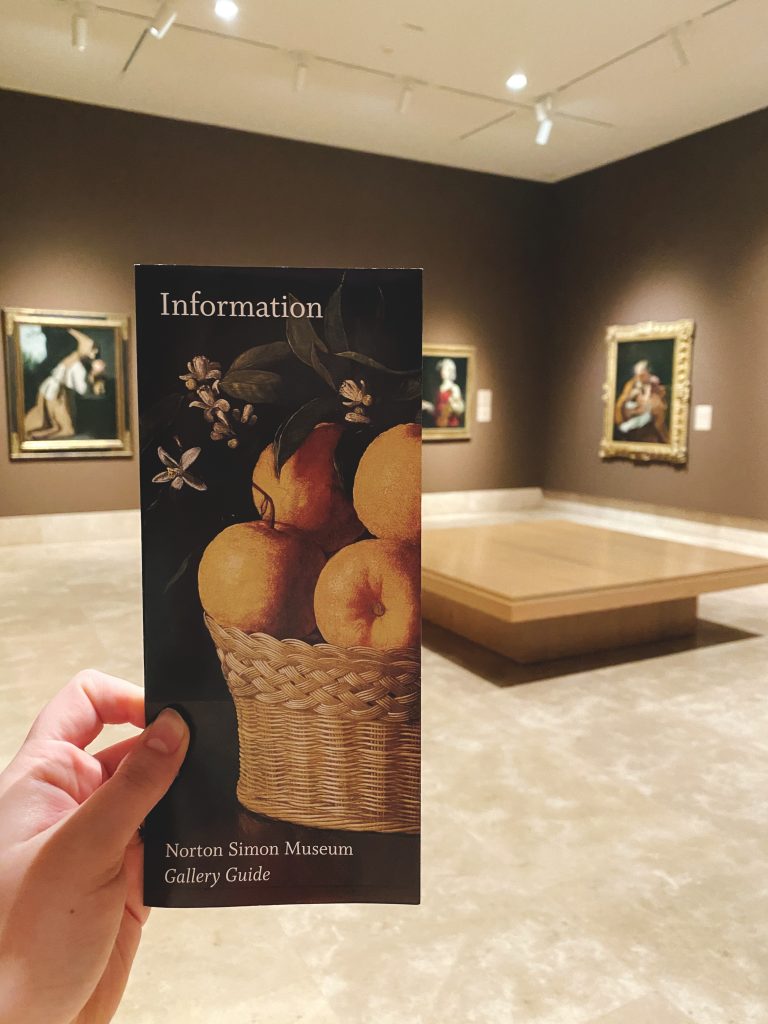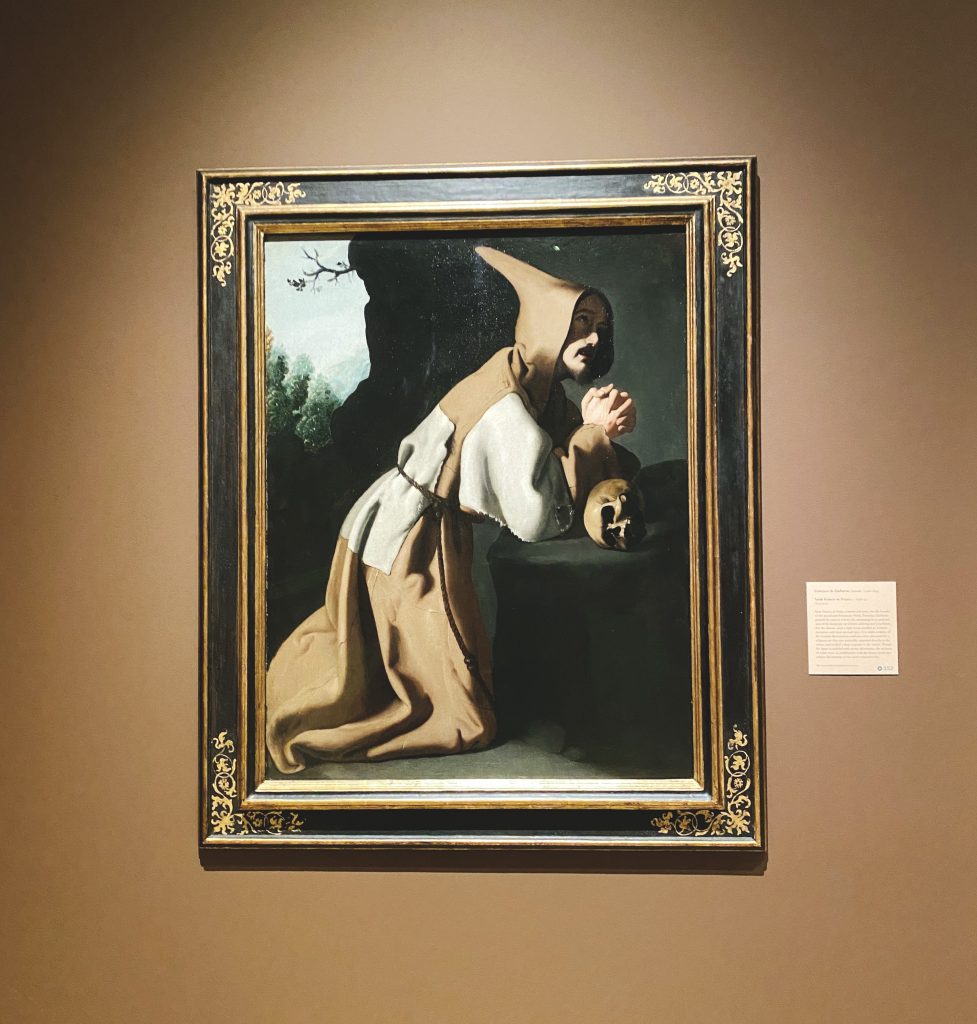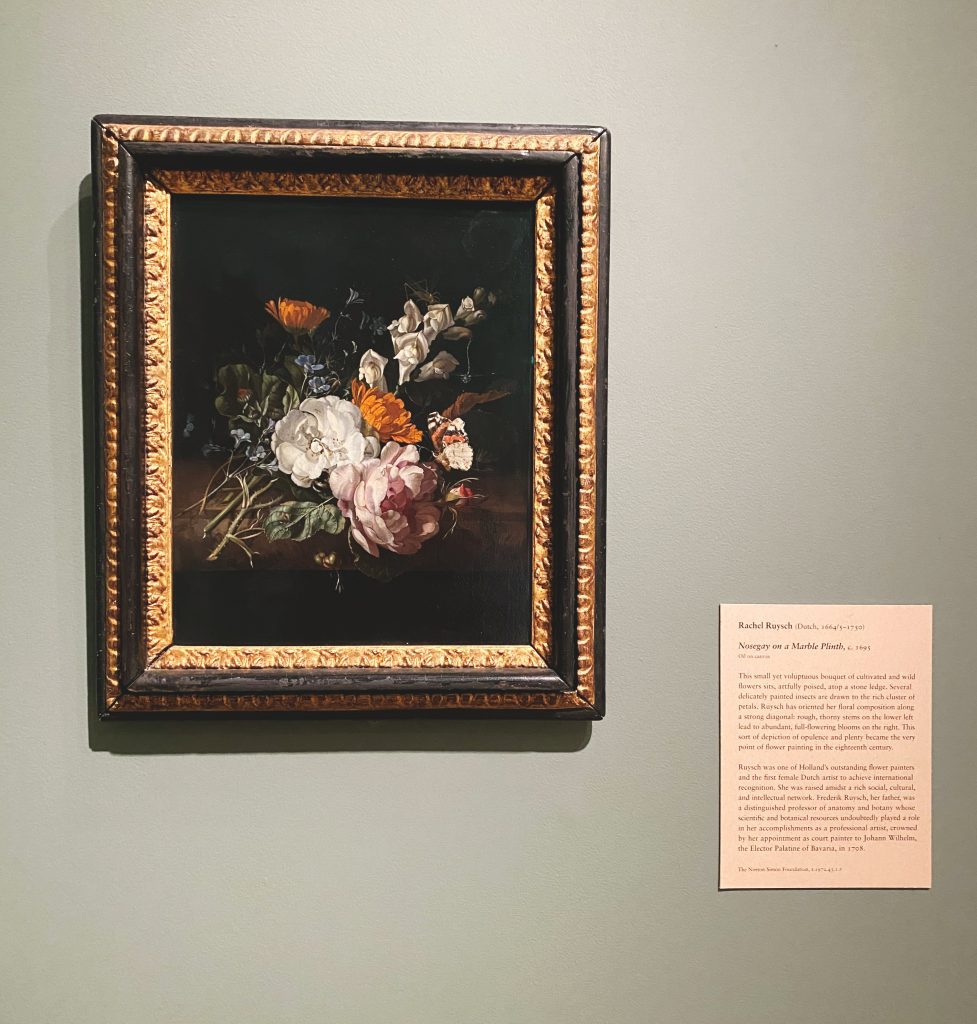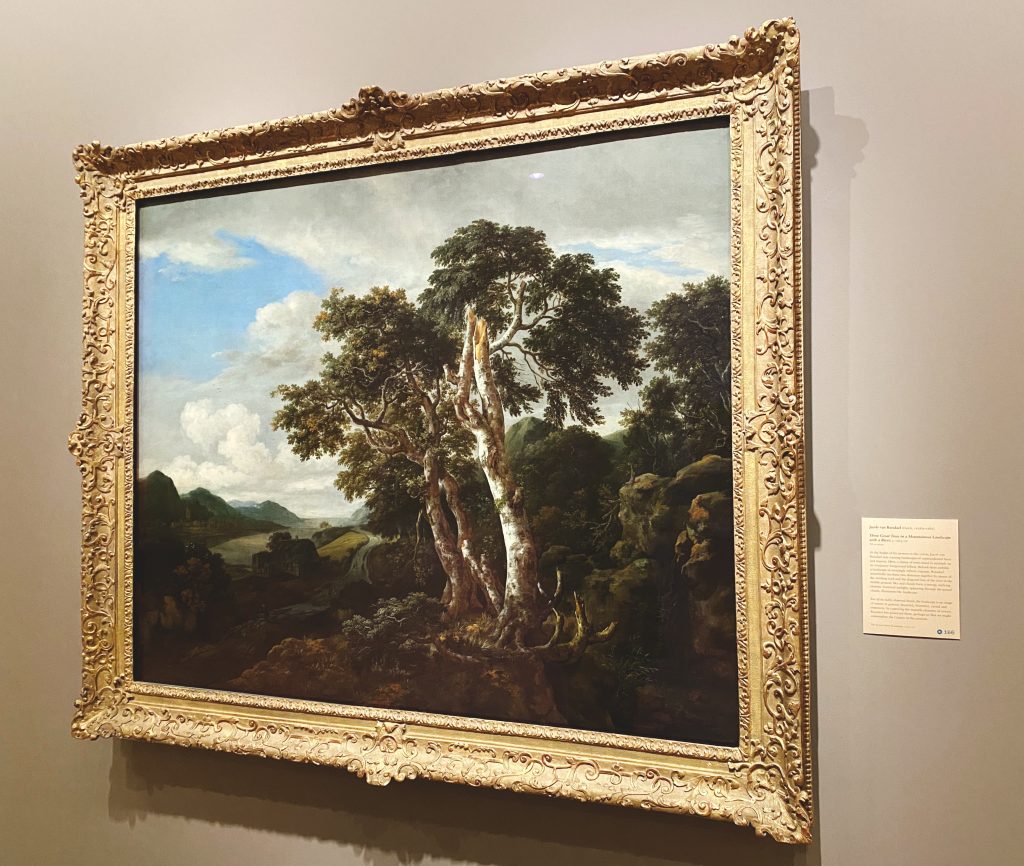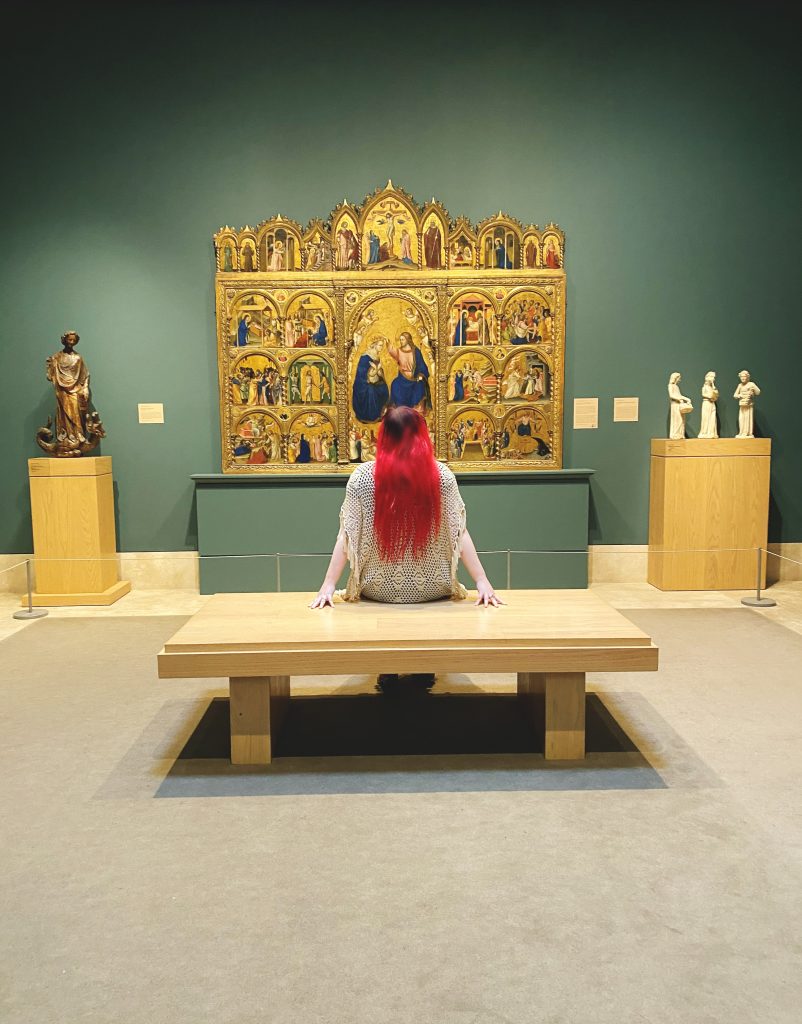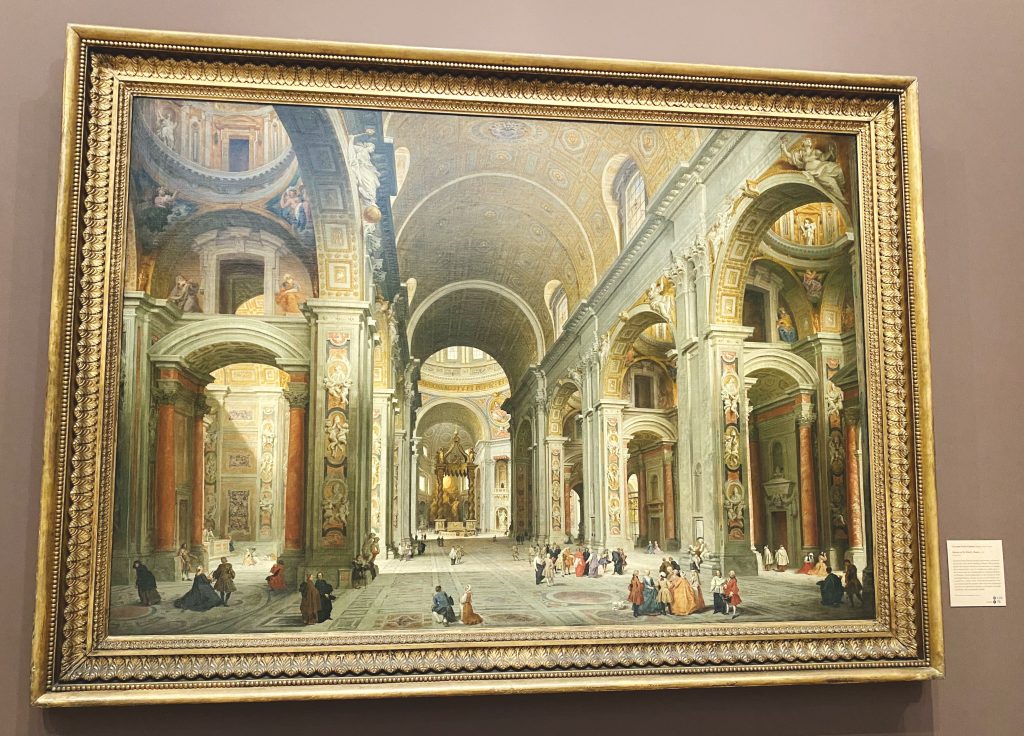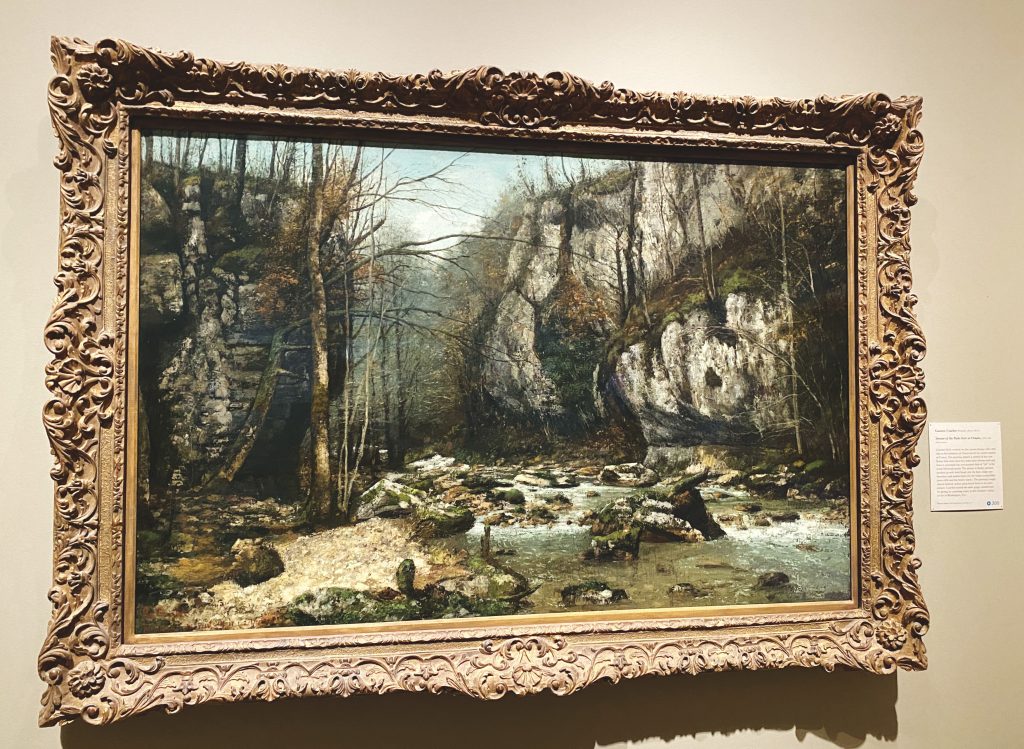 I loved the dark colors, grim setting and felt like I could walk right into the painting. Probably my favorite piece!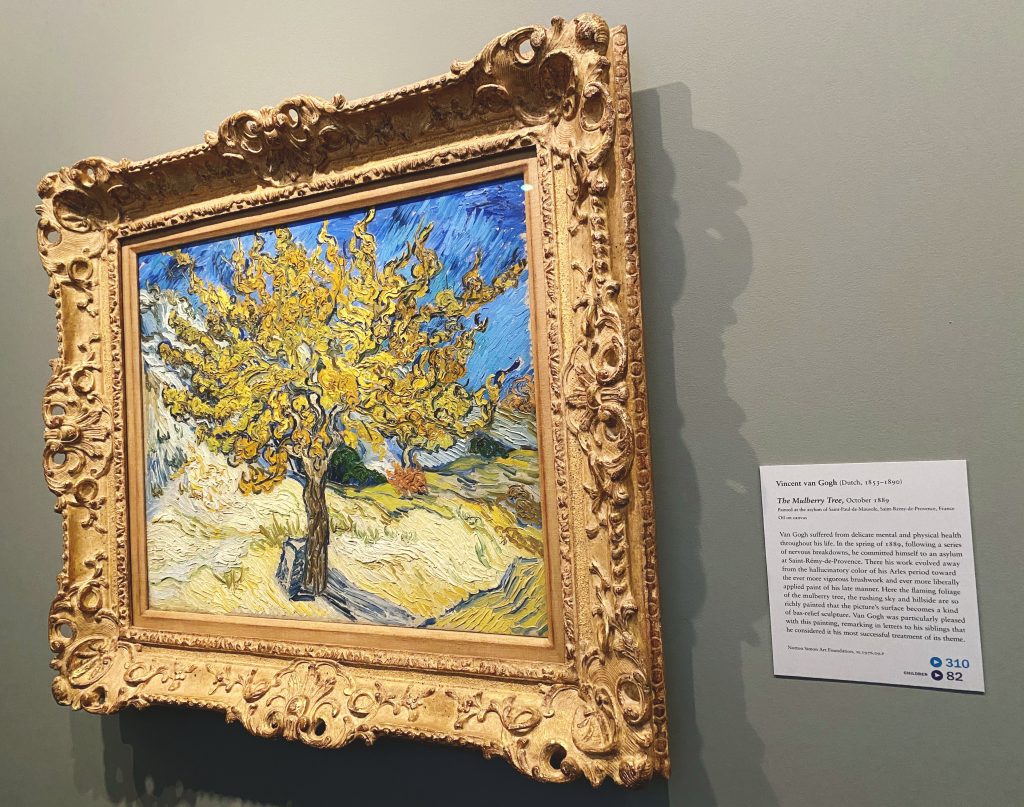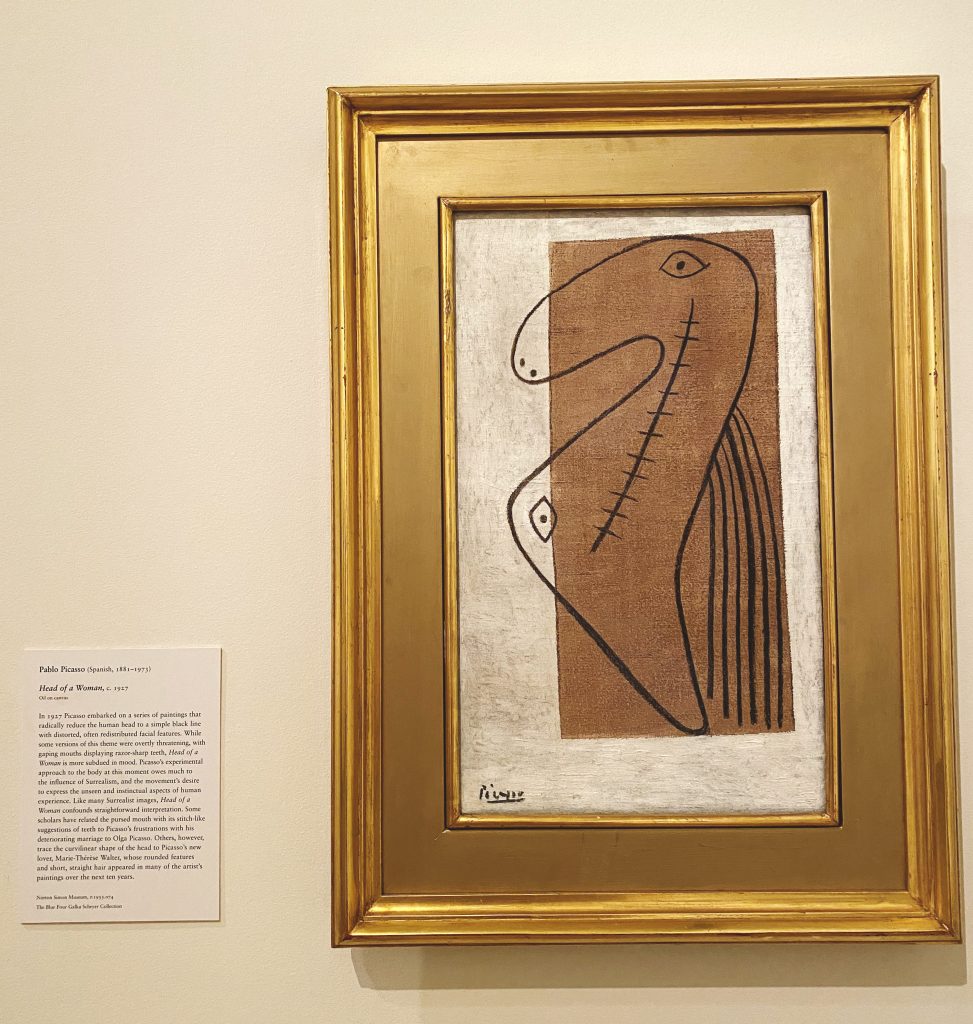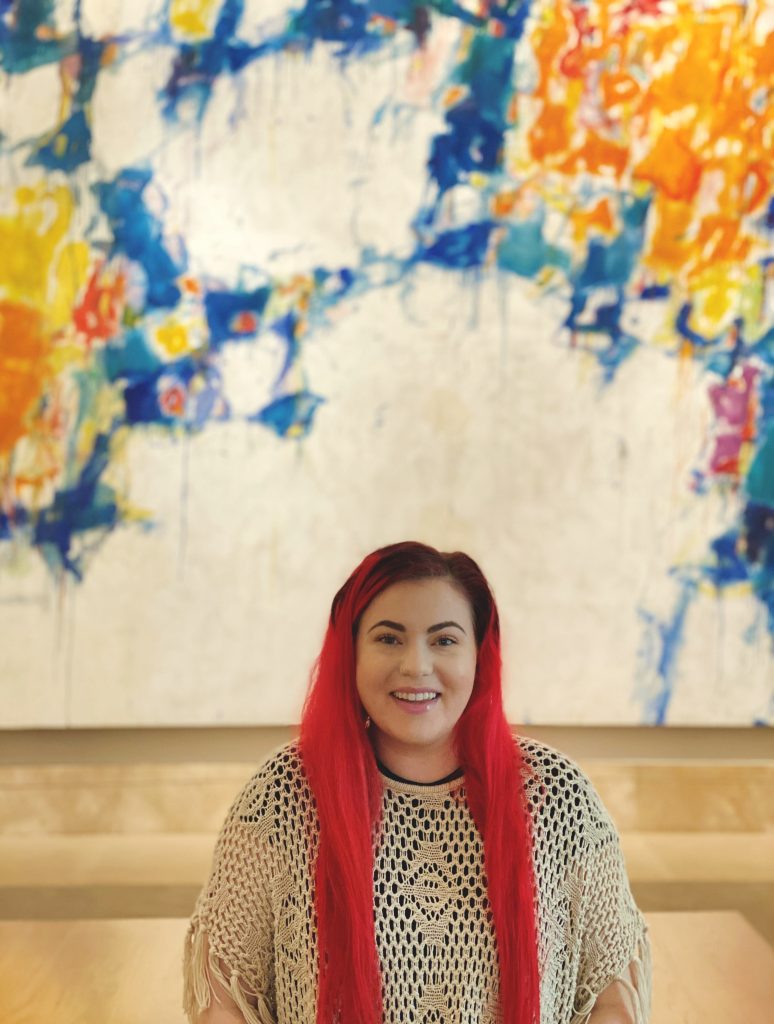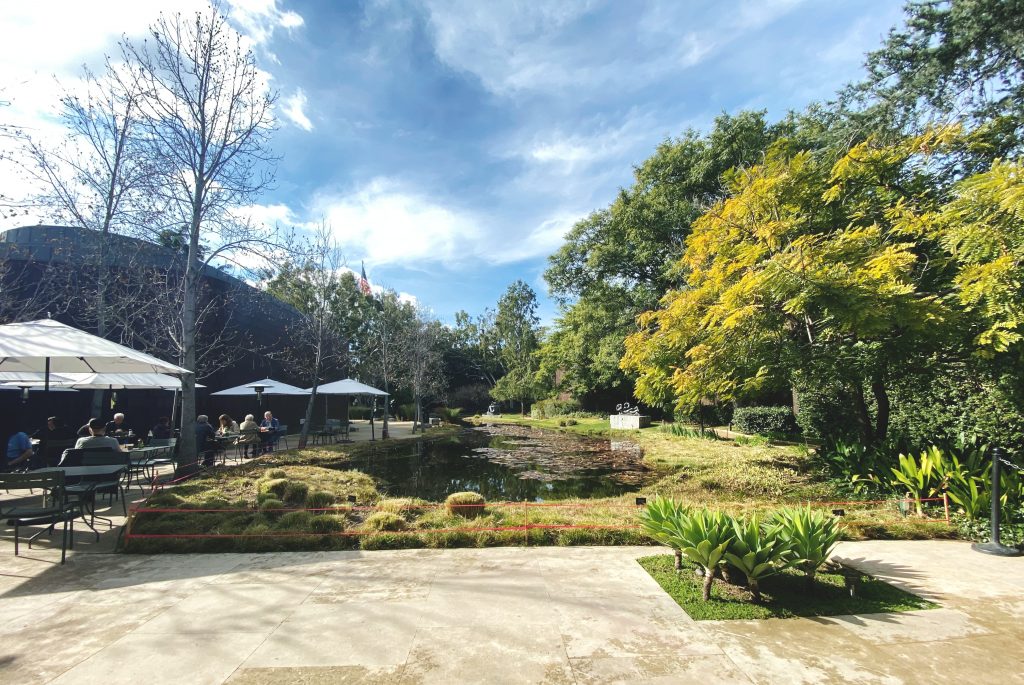 Because it rained the day before, their small garden path was closed. The patio and cafe were still open though! Speaking of cafe, they do not allow outside food or water into the museum whatsoever. You must leave them in your car.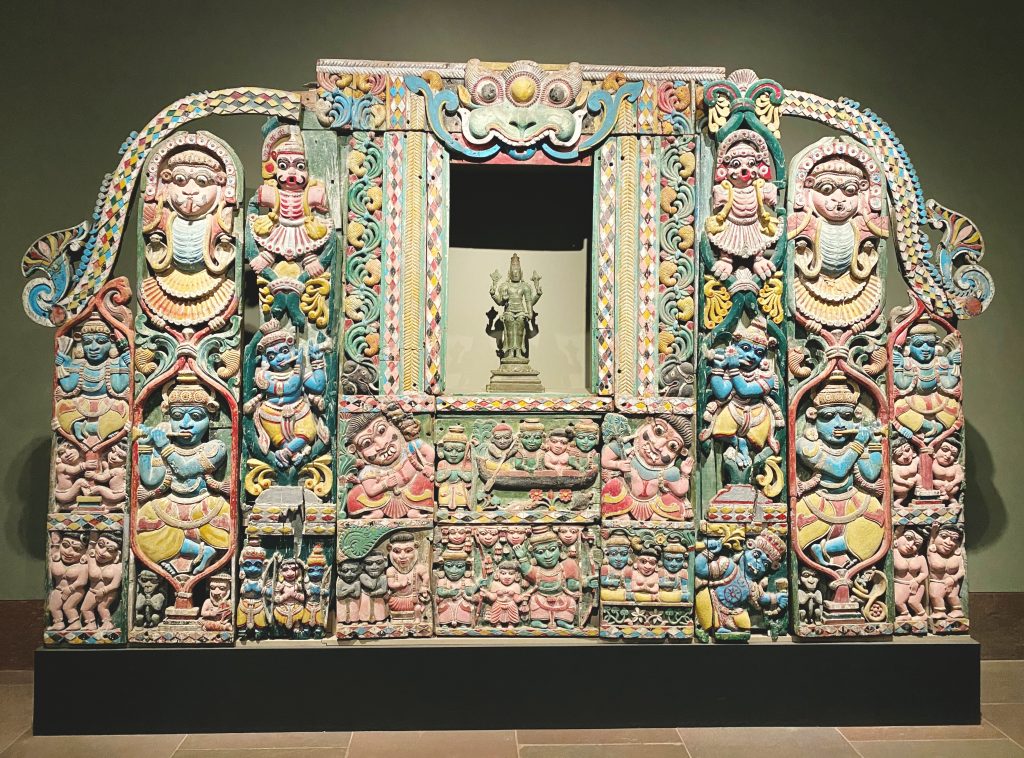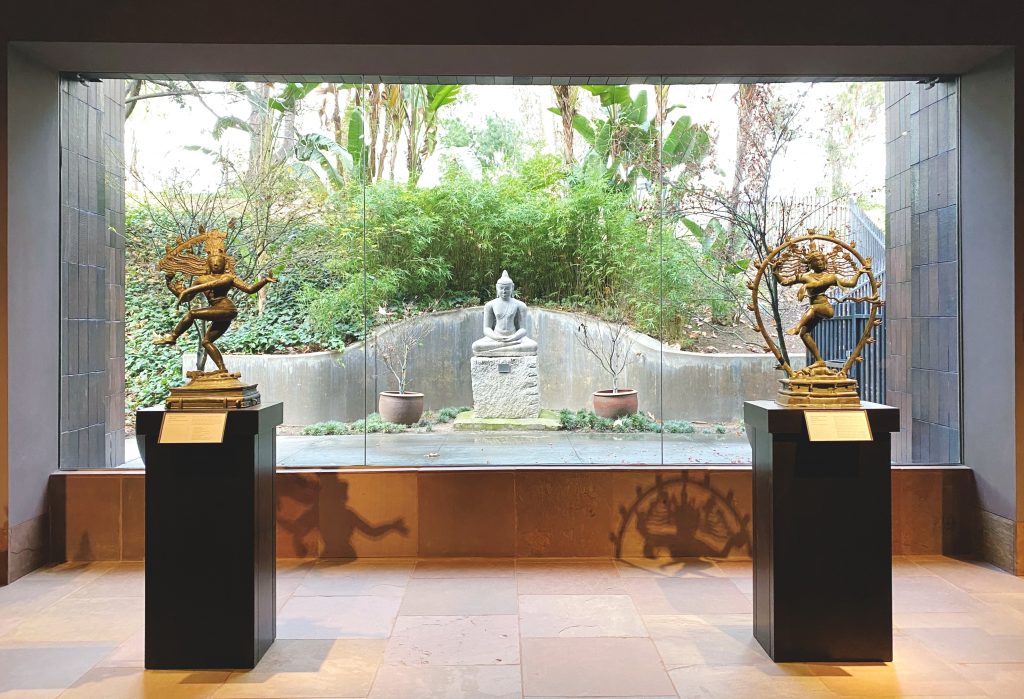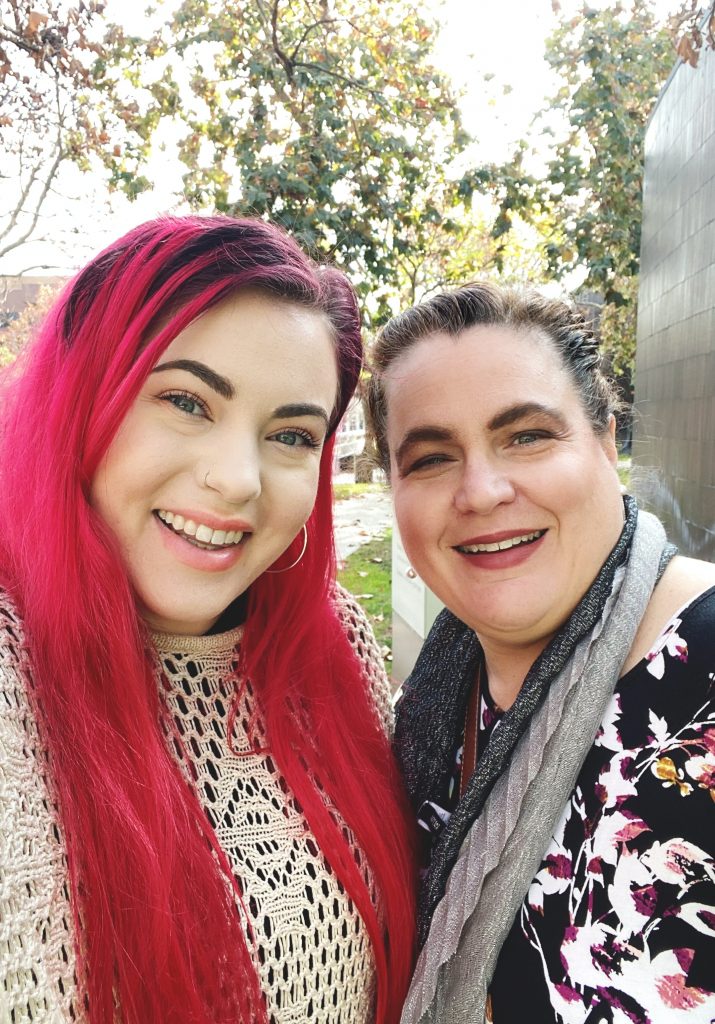 It wasn't the most exciting event, but we had fun pretending to be art snobs. We went on a Friday morning, and it was not very busy. They do offer free tickets the first Friday of every month from 5 – 8p.m. so keep that in mind!
Have you ever been to the Norton Simon Museum? Let me know your thoughts! 🙂
Hours:
Monday, Wednesday & Thursday: 12p.m. – 5p.m.
Tuesday: CLOSED.
Friday & Saturday: 11a.m. – 8p.m.
Sunday: 11a.m. – 5p.m.
Parking: Free!
Entrance Fee: $15. They do offer major discounts to seniors, students and active military personnel!
Pet Friendly: No.
All my love,