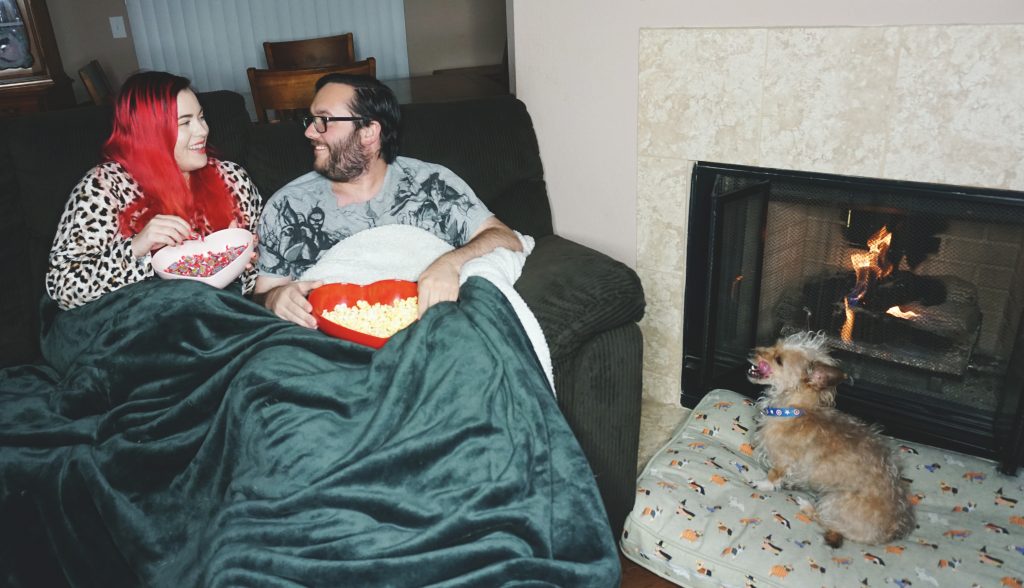 In our couples advice post, I asked if you would like to see budget date night ideas, and the response was: PLEASE. So here we are!
Date nights are incredibly crucial to any relationship, and they do NOT have to be a financial burden. Yes, it's fun to dress up, and spoil each other occasionally, but that's not sustainable. You and your significant other can still have fun without feeling pressured to break your budget.
Movie Night:
Unless it's something Marvel, we vary rarely go to the theater anymore. It is just too dang expensive. Plus, it's a lot more comfortable to lounge on your own couch in your pajamas. Grab some popcorn, buy a box of your favorite candy for a $1 at Walmart or Dollar Tree, cuddle up with a blanket, and watch Netflix, Disney+, Hulu, etc…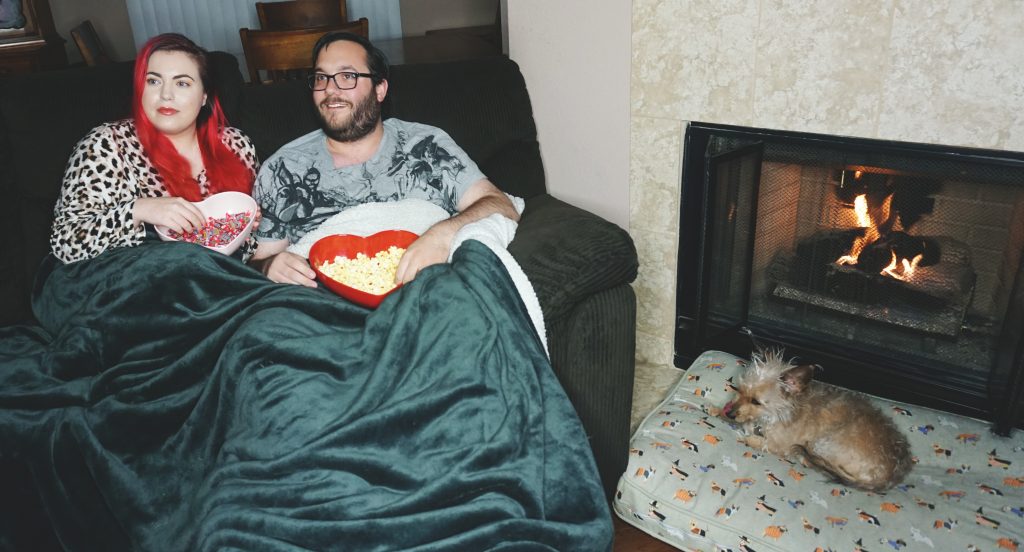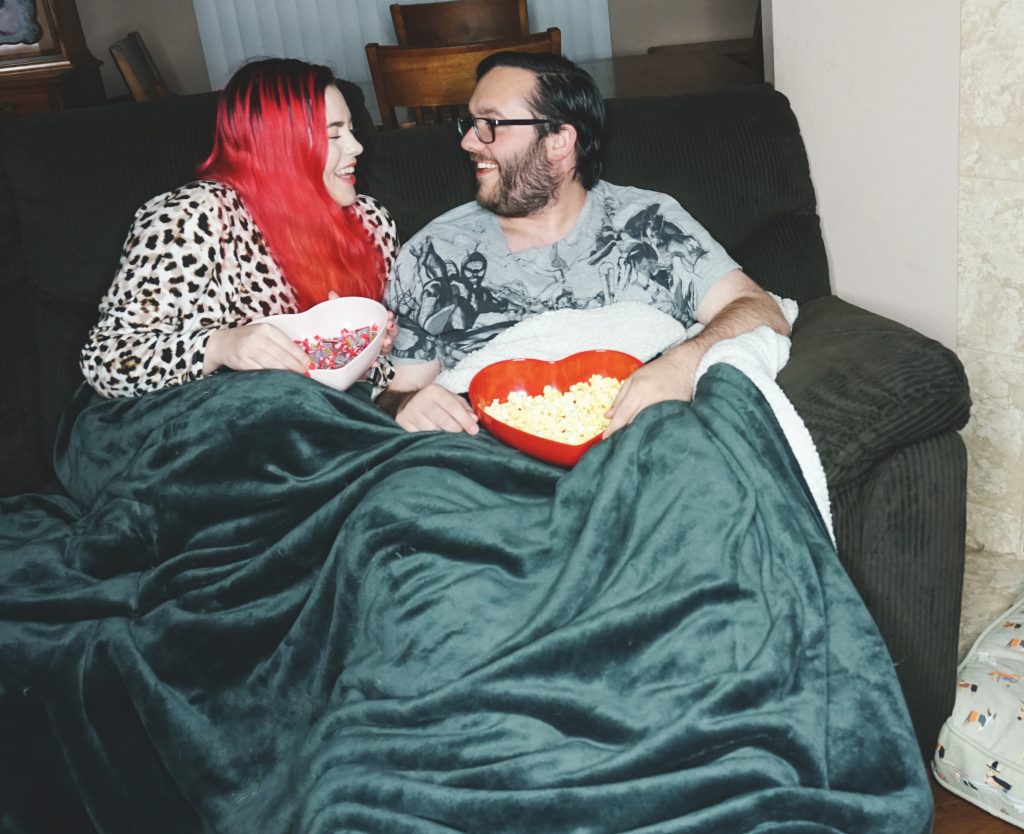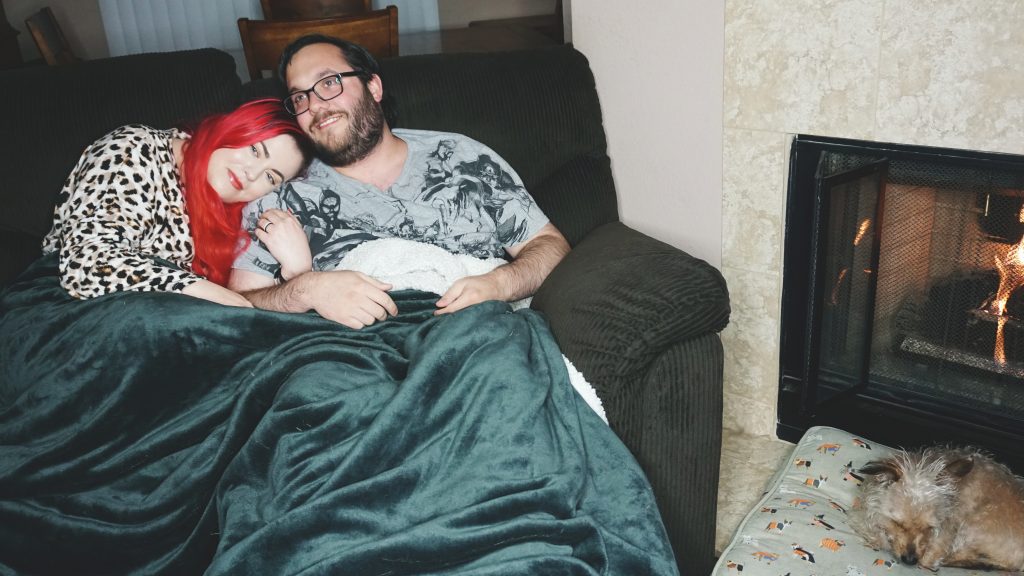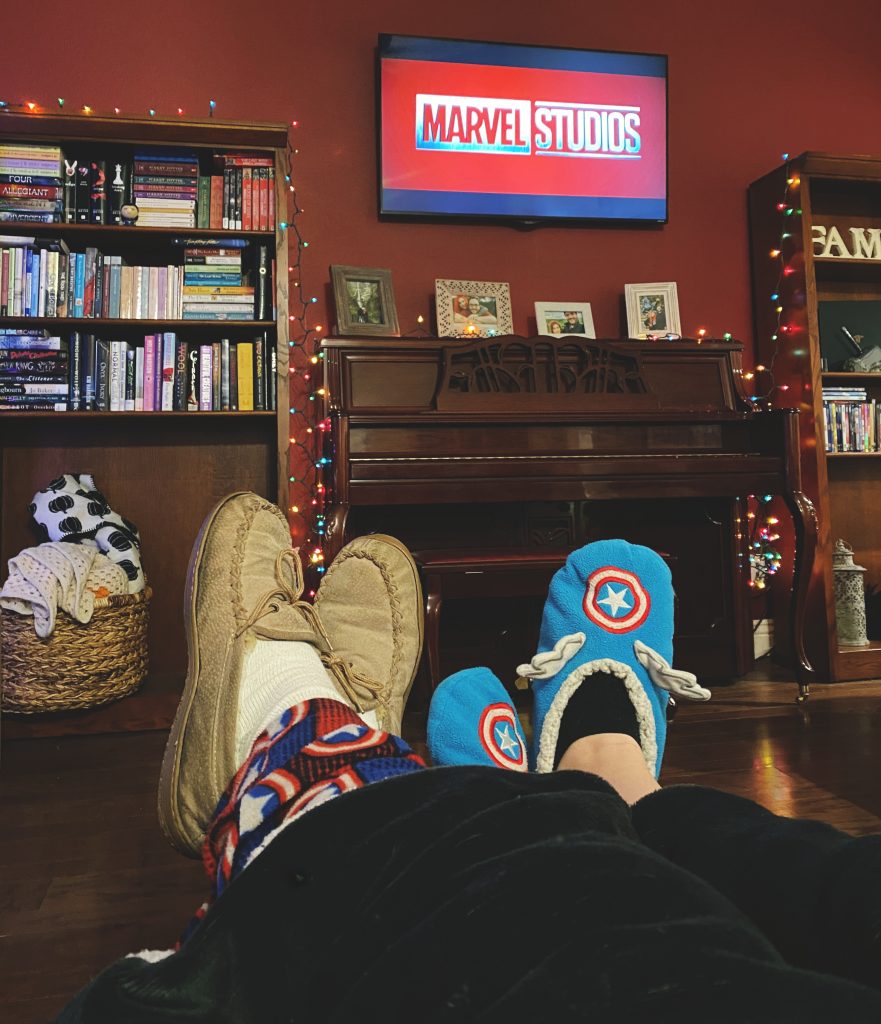 Happy Hour:
We don't do it every week, but when we can, we love catching happy hour somewhere. BJ's Restaurant and Brewhouse has been our favorite recently because their chips are amazing (Only $3 + free refills), and we can get a decent call drink for cheap. Several other places offer happy hour so definitely look around for the best option for you and your significant other.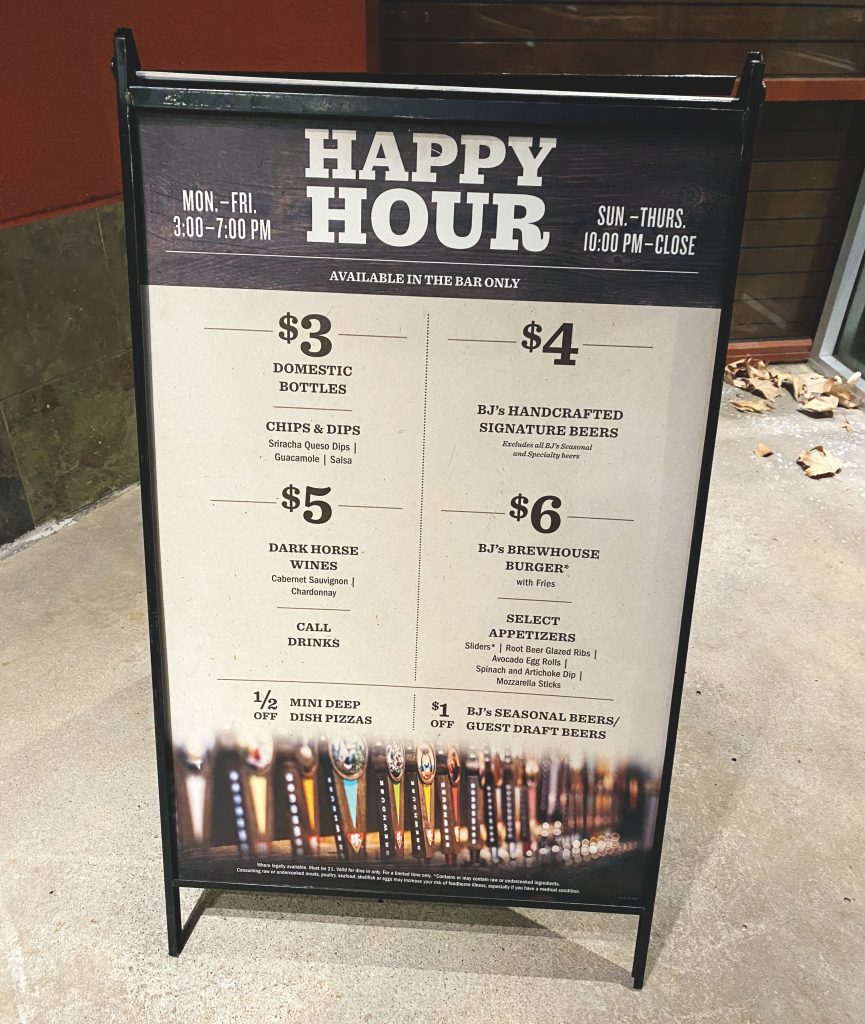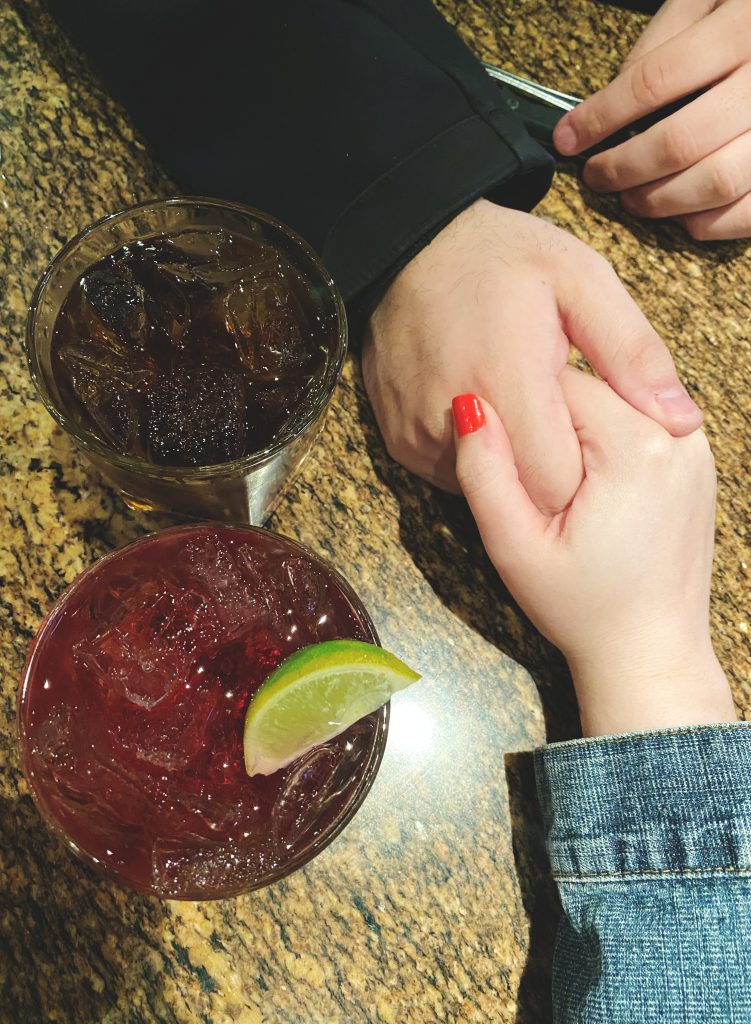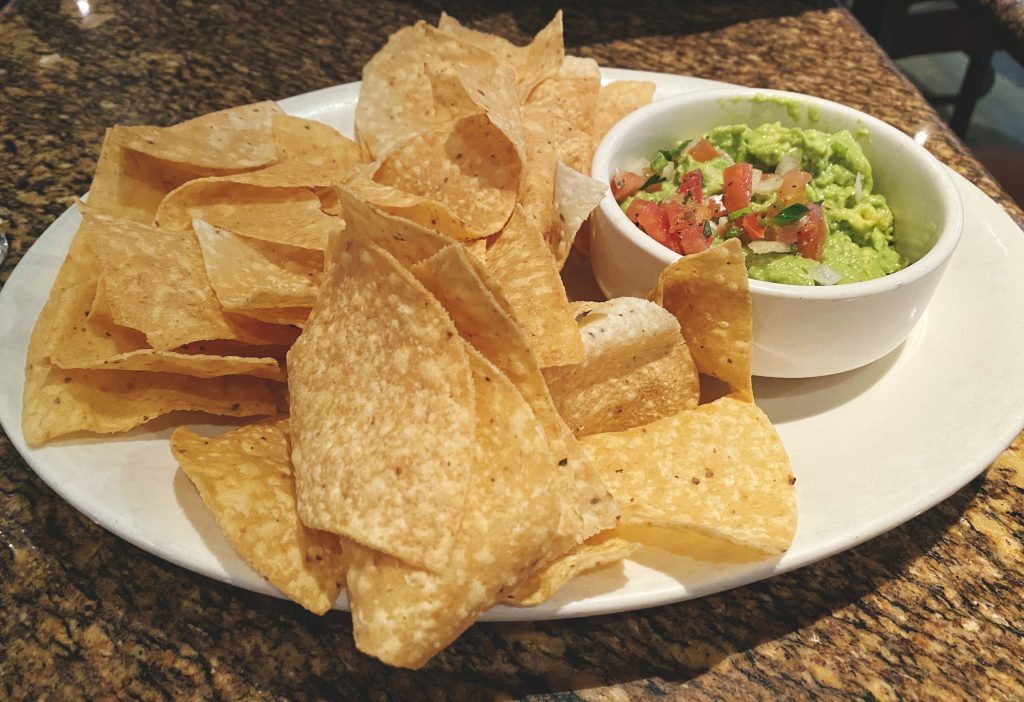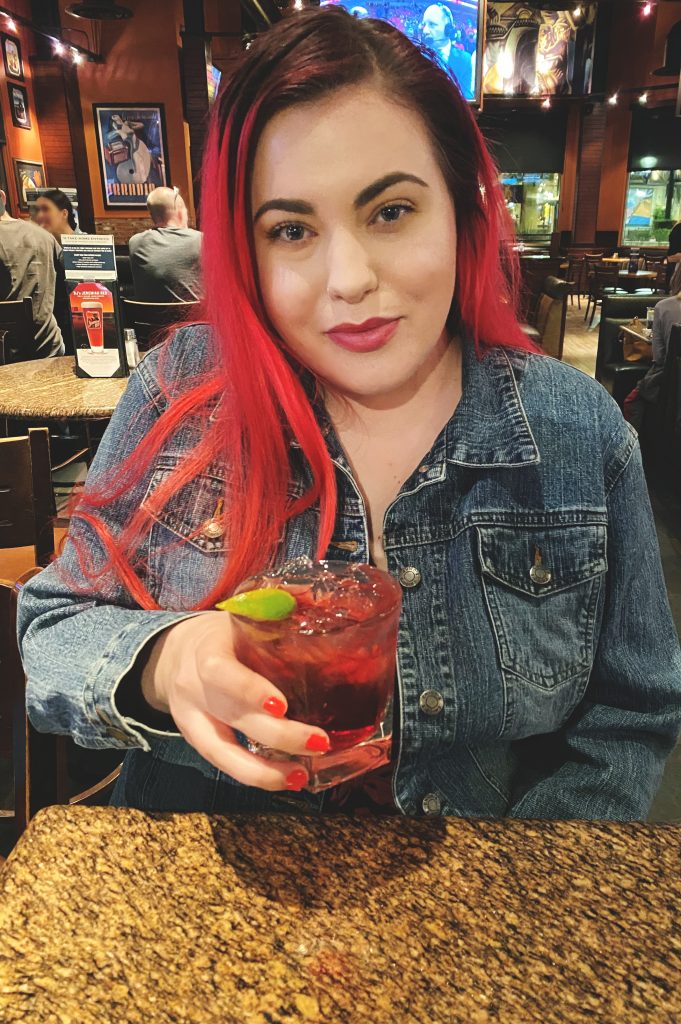 Bowling:
We haven't been bowling in a while, but a place close to us has $2 Tuesdays after 9pm. $2 lanes, $2 shoe rentals, $2 chips and salsa… They had me at chips and salsa! They also have $1.50 games on Sundays from 9am – noon. Different locations will have unique deals so you'll have to check what is close to you.
Game Night:
If you read my lifestyle favorites, you'll know that Skip-Bo has been a favorite pastime of ours. We play other games too, but we always seem to revert back to it. We love to make drinks, play games and just hang out at home. Typically, I would be drinking red wine or a Cosmo, and Kevin would be sipping a rum and Coke. We chose tea and Crystal Lite on this particular night. How exciting! *sarcasm*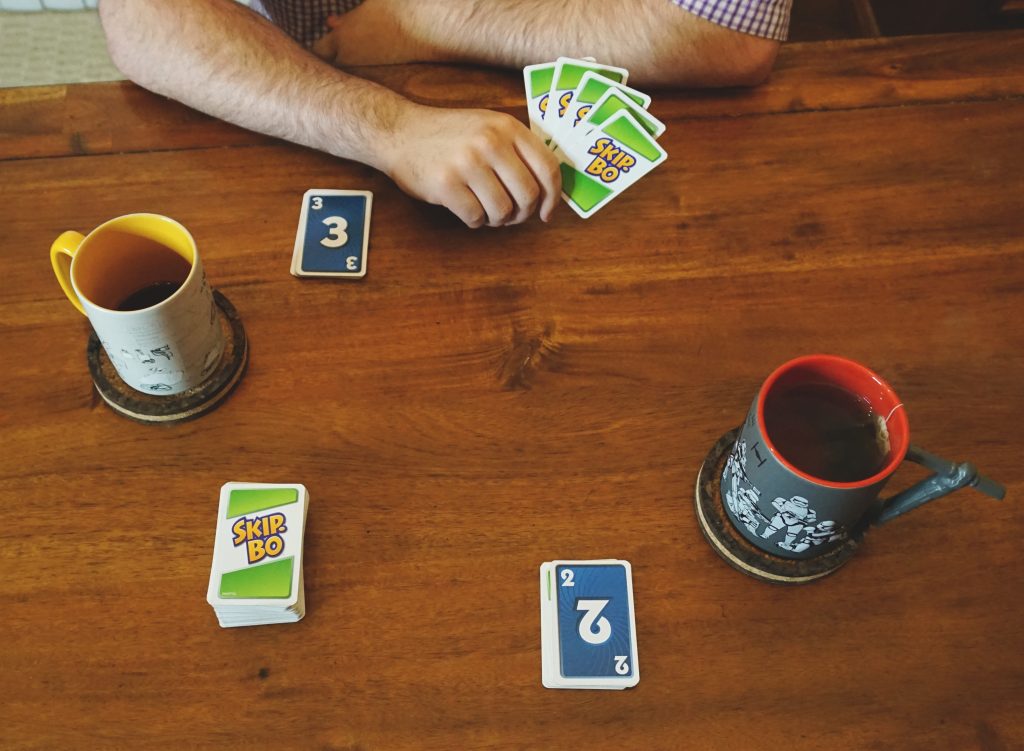 At Home Massage:
To keep it PG, I will not be including photos. You'll just have to use your imagination. 😛 I know a lot of you filthy animals have your minds in the gutter already, but I'm not talking about anything sexual. I'm talking about giving your partner a spa like experience for free! My hubby and I love going to a real spa, and having a professional therapist work out our kinks. But that can run upwards of $250 so we save our spa trips for REALLY, REALLY special occasions. To create the same oasis at home, all you need is jojoba oil (or whatever oil you prefer), soothing music, candles, maybe some twinkle lights and ta-da! You have a mini spa experience at home.
You can even follow a massage tutorial on YouTube if you need guidelines. I have done that several times, and it has helped immensely. I learned a lot of useful information, and it made me more confident. Trust me, your partner will not complain. 😉
Museums:
I think museums are gravely underrated, and deserve more love. So many of them are completely free, and offer unique experiences. We visited the California Science Center last weekend, and it was a lot of fun. We were engaged the last time we were there! Crazy how fast time flies.
Here are a few other places in SoCal that offer free entry:
Los Angeles Museum of the Holocaust
There are dozens of other museums that offer free entry on certain days and after certain times. Definitely do your research before visiting one. You could save a lot of money!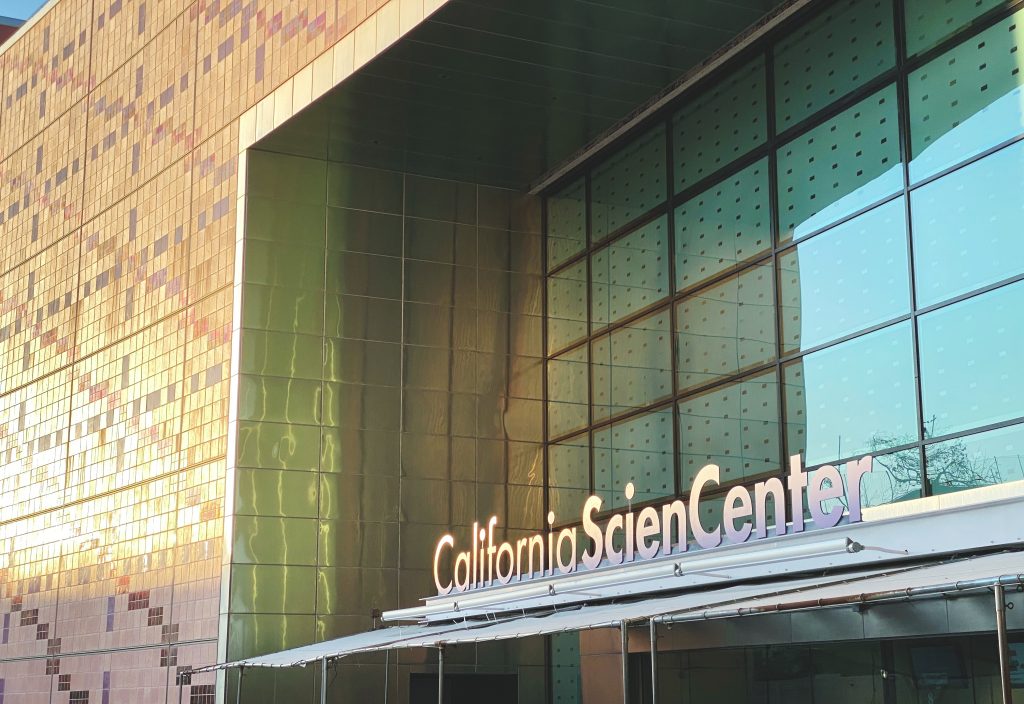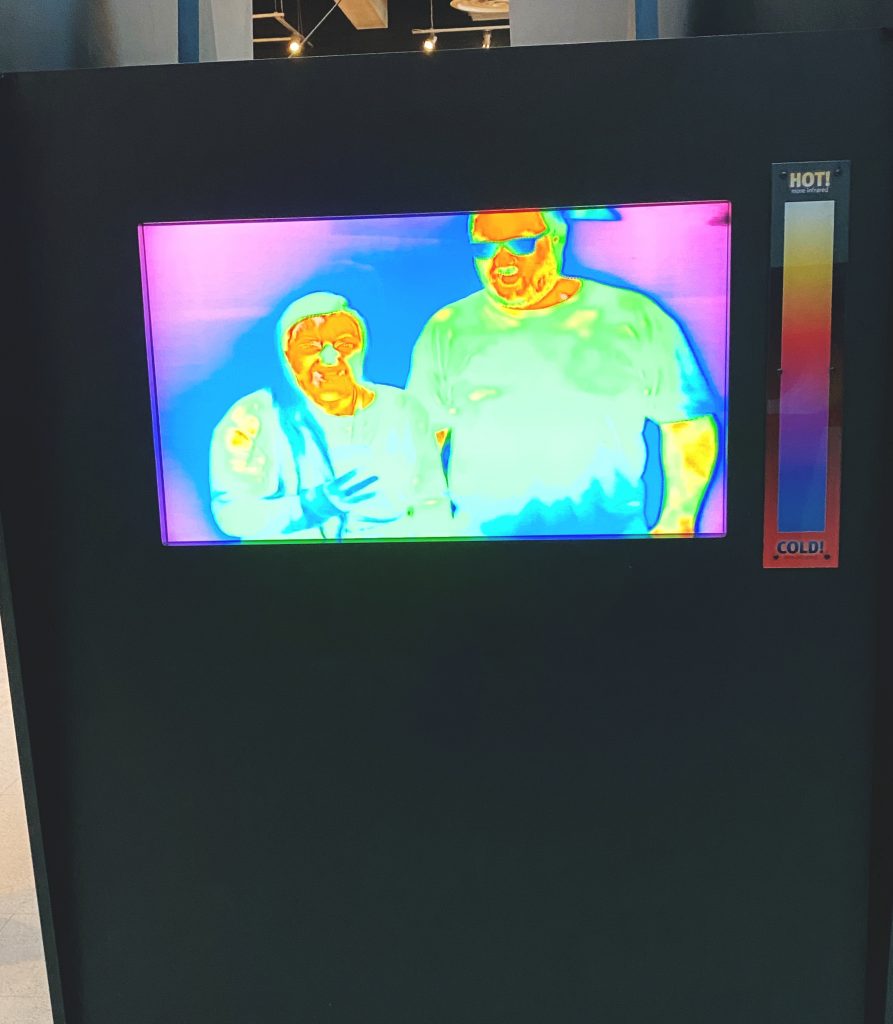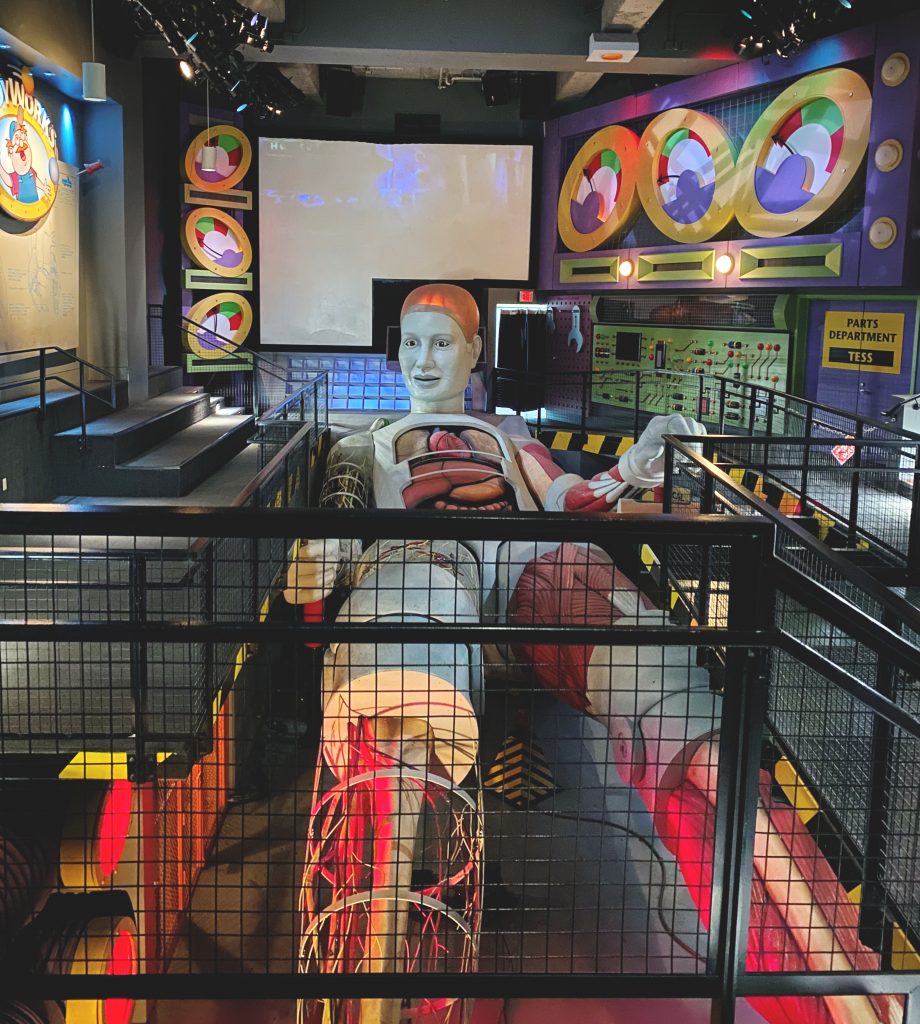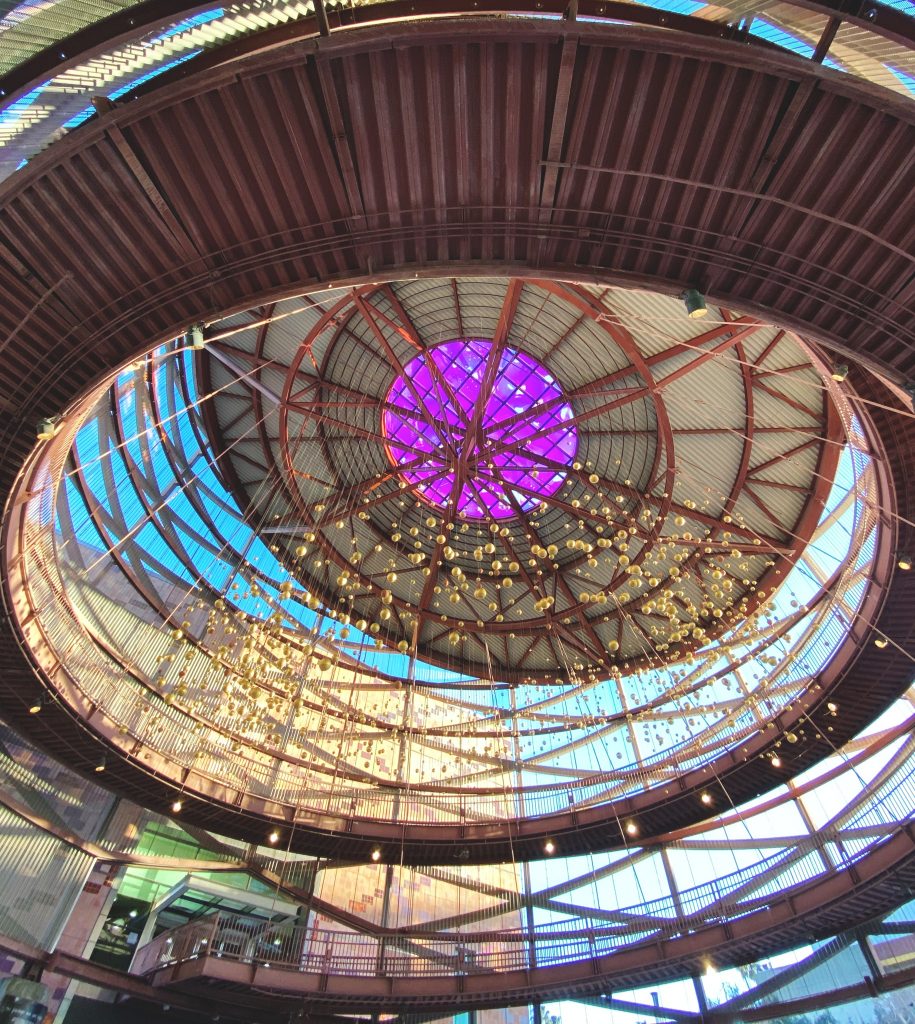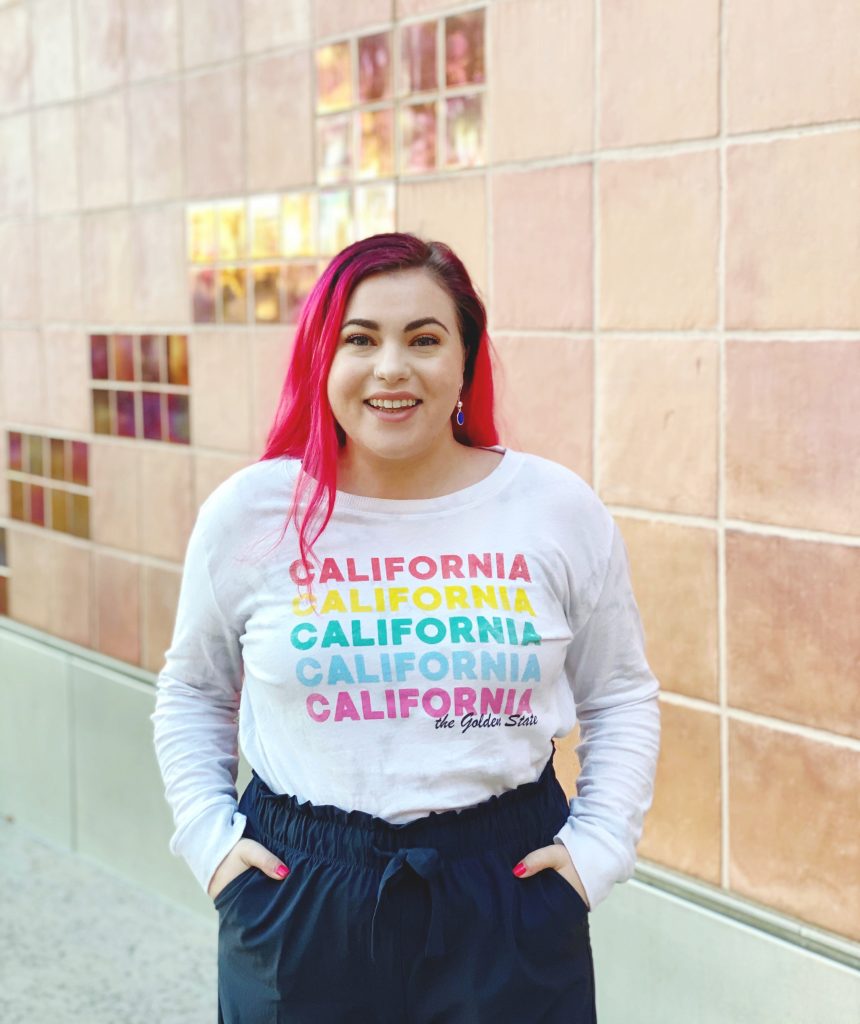 I hope you were inspired by our budget date night ideas! Please remember that it's not so much about what you're doing. It's about spending quality time focused on ONLY each other. It doesn't need to be extravagant, luxurious or break the bank. Go for a walk, grab a coffee, drive to the beach or lake, have a picnic, enjoy a candle lit dinner on your patio or backyard… Just be together!
What are some of your favorite date nights?
All my love,