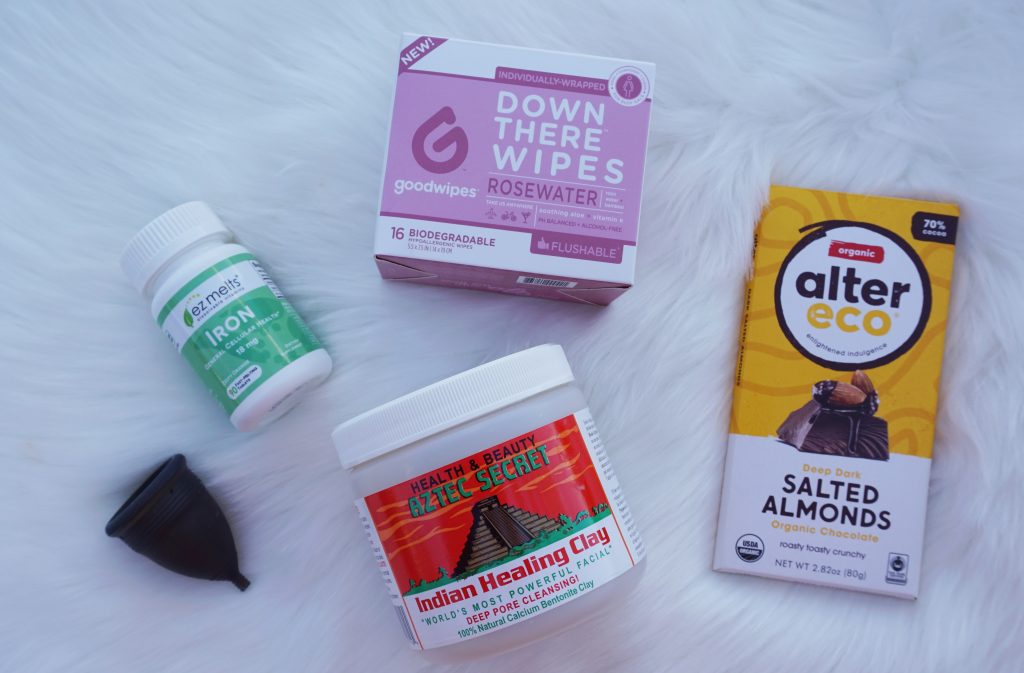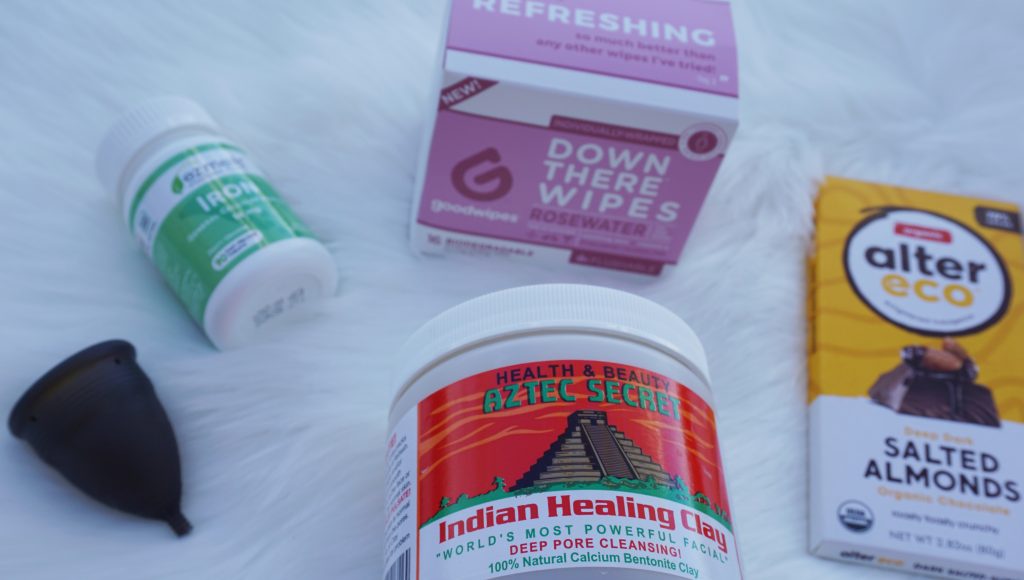 Since Sunday is International Women's Day, I thought it would be fitting to share a few of my period must-haves. I love seeing more and more women embracing their cycles and viewing it as something positive. We were taught for so long that we should be embarrassed of our periods, but it's literally something we have NO control over. It's completely natural and healthy, and you should never, ever feel ashamed about it.
No matter how empowered we are, there's no denying the struggle. Bloating, random pimples, diarrhea, constipation, mood swings, cravings, exhaustion, brain fog… the list goes on.
If you would like some tips or product recommendations to make that time of the month more bearable, keep scrolling!
I have been using the Aztec Secret Indian Healing Clay for YEARS, and my skin responds really well to it. I have learned to use it a little over a week before my cycle, and it stops the pimples before they even get a chance to form. It's not foolproof, but I notice a huge difference when I add it to my routine. Of course, you don't need to use this specific one. Any detoxifying face mask will do the trick!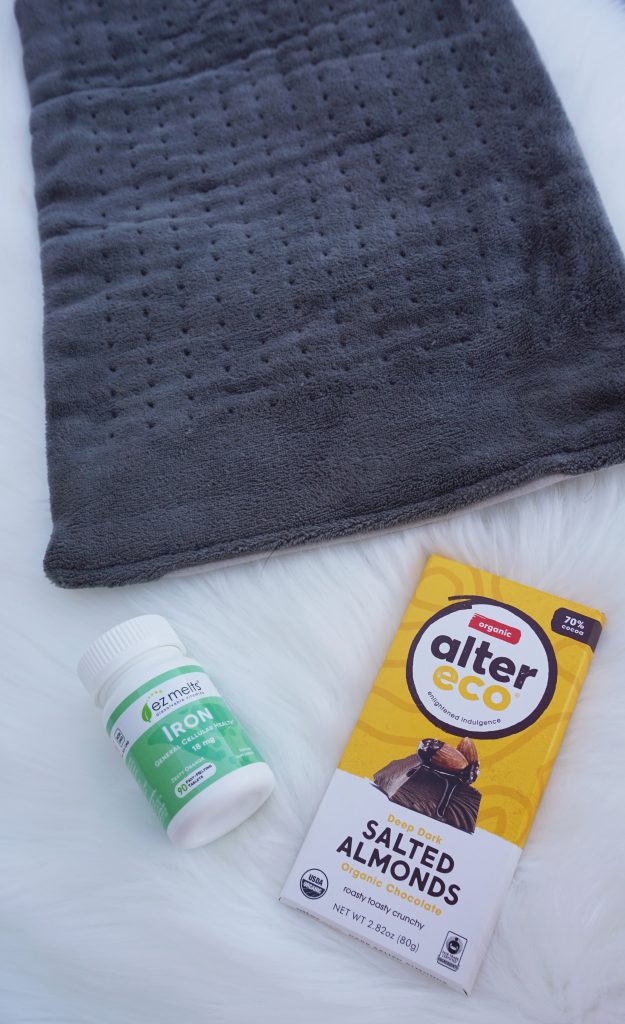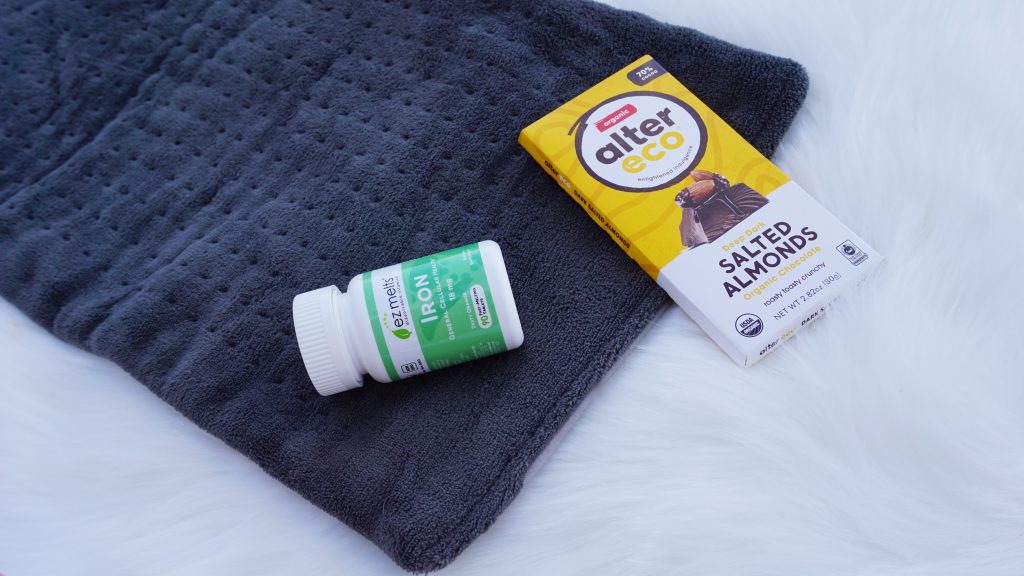 I had this particular heating pad on my Amazon wish list for a while, and Kevin surprised me with it for my birthday. It may sound like a silly gift, but it has been a game changer! My old heating pad was super small, and not in the best condition. The new one is large, in charge and melts away any and all cramps. Okay, that's exaggerating, but you get the idea. I usually prop a couple pillows by my headboard, place the heating pad on the pillows, and sit back on it. My cramps are almost always concentrated on my lower back so this feels like heaven.
I have always dealt with heavy periods, and losing so much blood EXHAUSTED me. After reading several articles, and talking to fellow women with heavy periods, I decided to try an iron supplement. I only take them when I am on my cycle, but it gives me an extra boost of energy/clarity. I still experience the normal fatigue that accompanies menstruation, but I am no longer completely DRAINED.
Please consult with your doctor before adding any supplements into your routine!
Did you really think I would upload a period post, and not mention chocolate? Obviously, you can splurge on whatever kind you prefer. I try to stick to dark chocolate, and I love the Alter Eco brand. A lot of their products are vegan, gluten free and contain less sugar.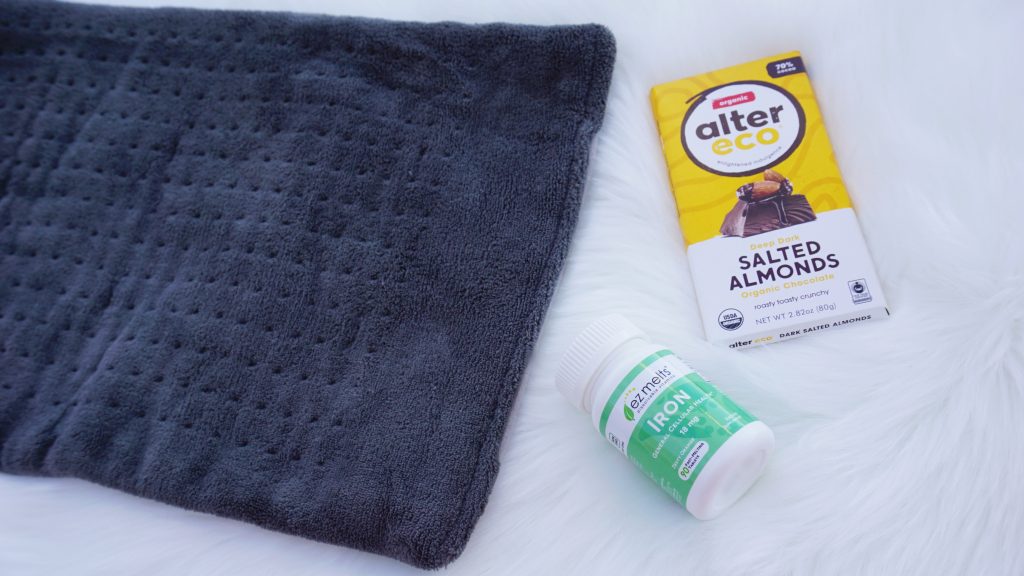 I have a separate post discussing the pros and cons about feminine cups! Definitely check it out if you would like a more in depth explanation. Long story short: there is a learning curve, but it's worth it.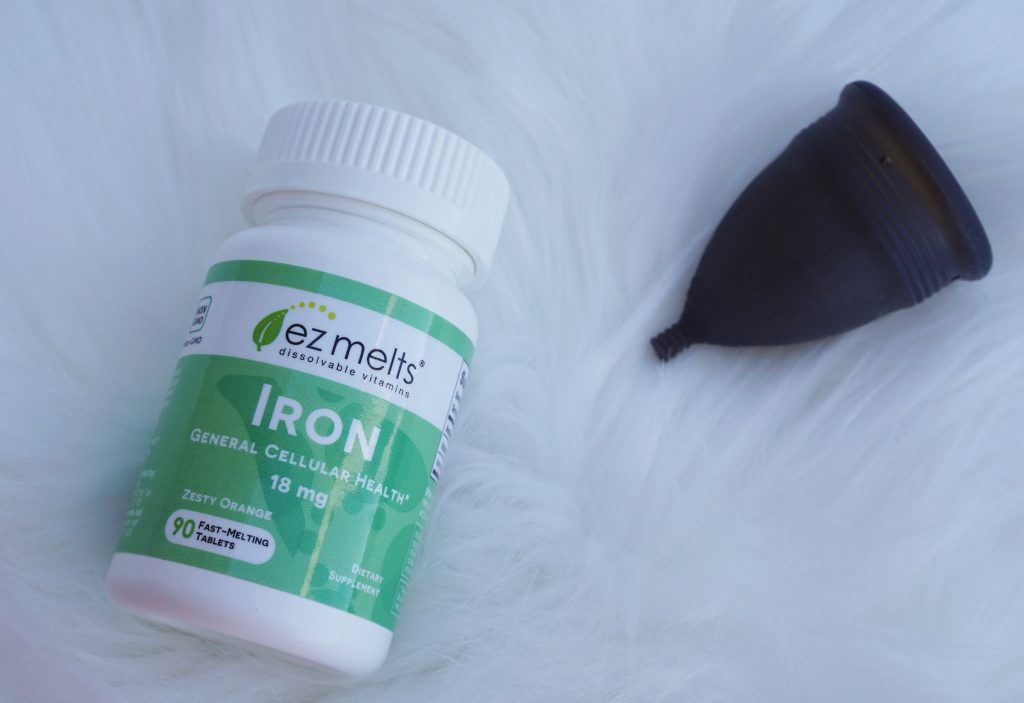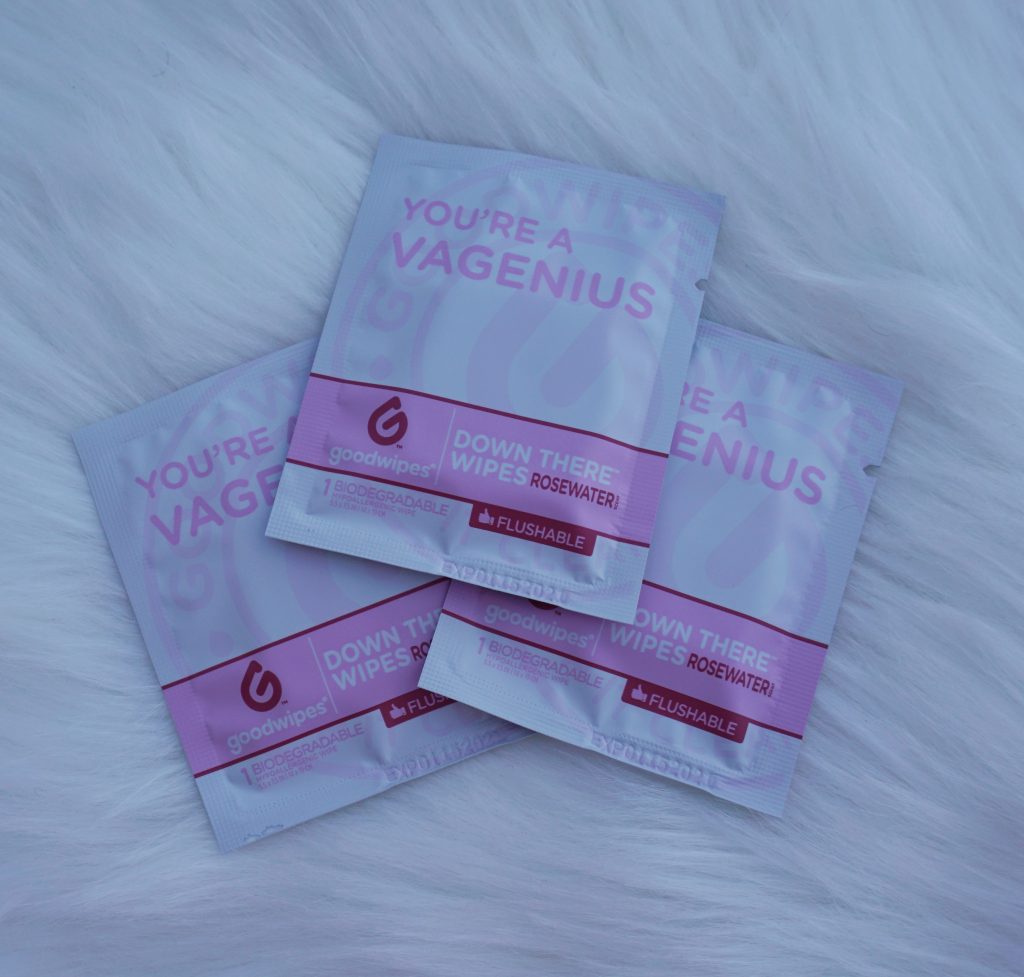 When you're on your period, accidents happen. Or you just don't feel as fresh as normal. It's so convenient to toss a couple of these in your purse, and go! You can use them after the gym, traveling, work, a hot date… Anytime. Anywhere. They were a a lifesaver when we had a seven hour layover in the Sacramento airport last December.
P.S. Yes, I know that the expiration date says January of 2020, but they are perfectly fine. Trust me. 😛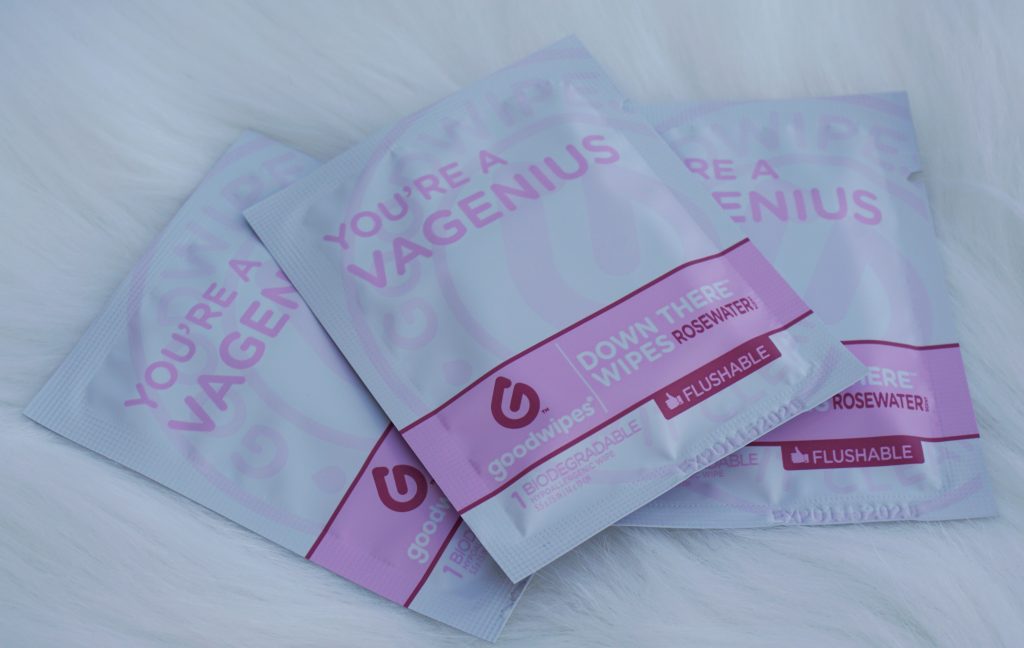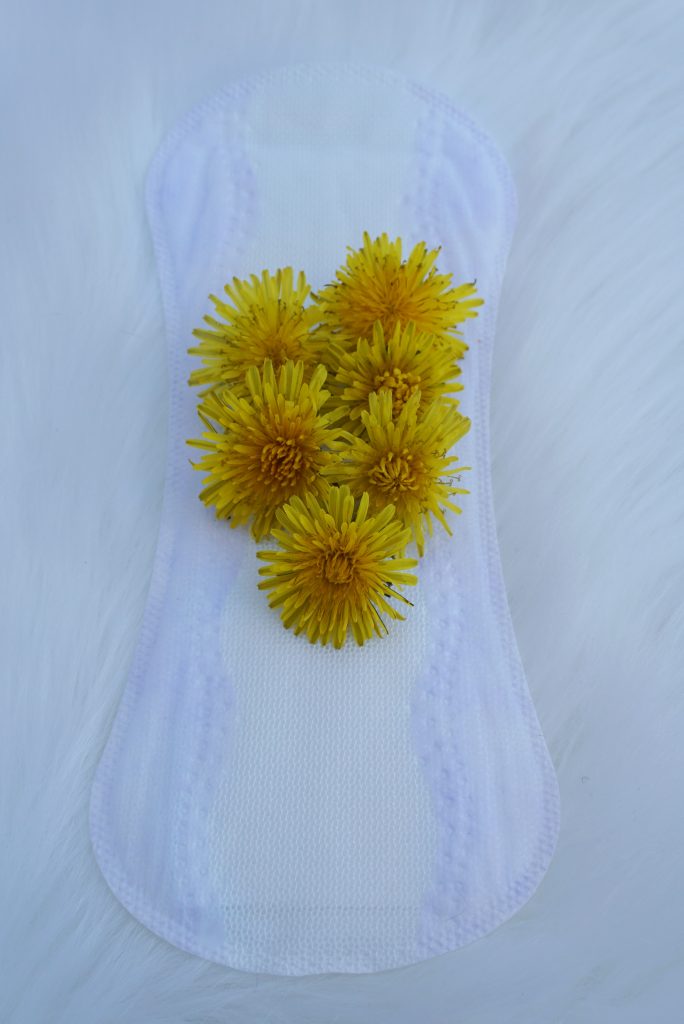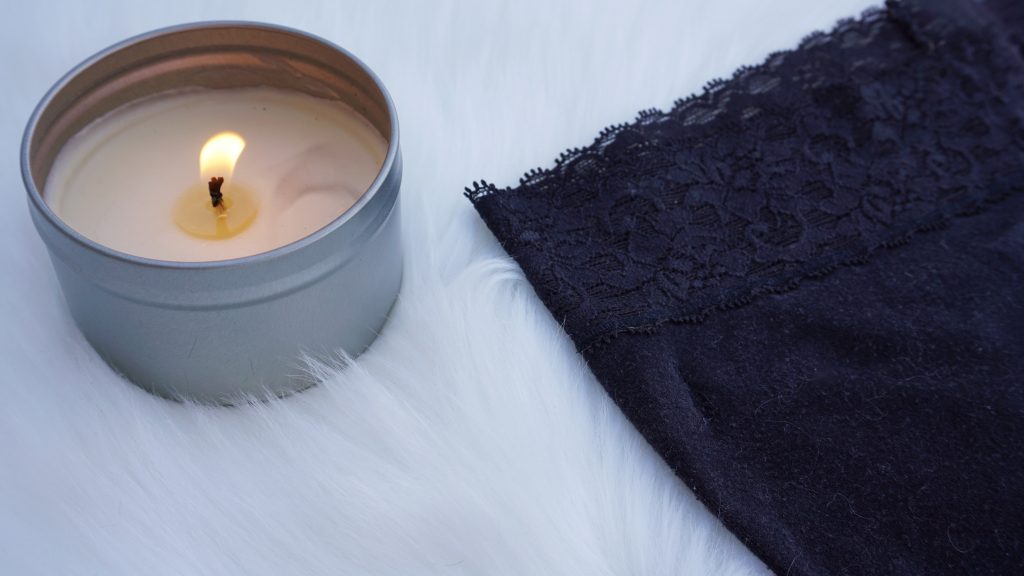 This may seem like a DUH factor to most, but I prefer plain, black boyshort underwear on my cycle. They don't show blood stains, and they are REALLY comfortable. I also prefer a lace top because I can't stand when elastic digs into my skin. My uterus is already trying to kill me. I don't need my underwear squeezing me too!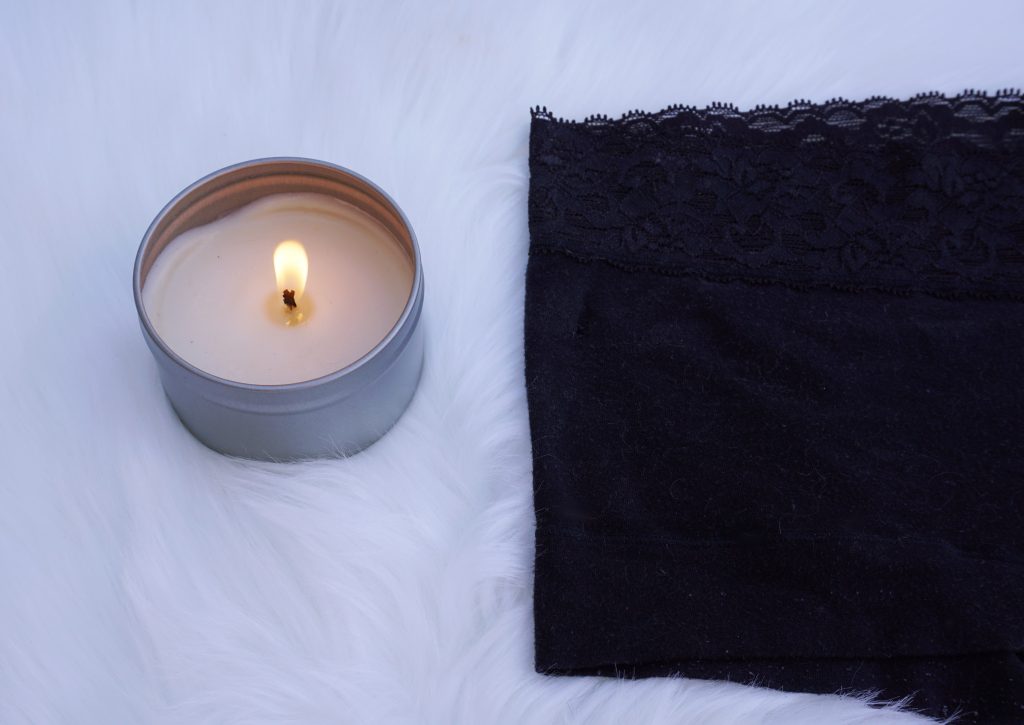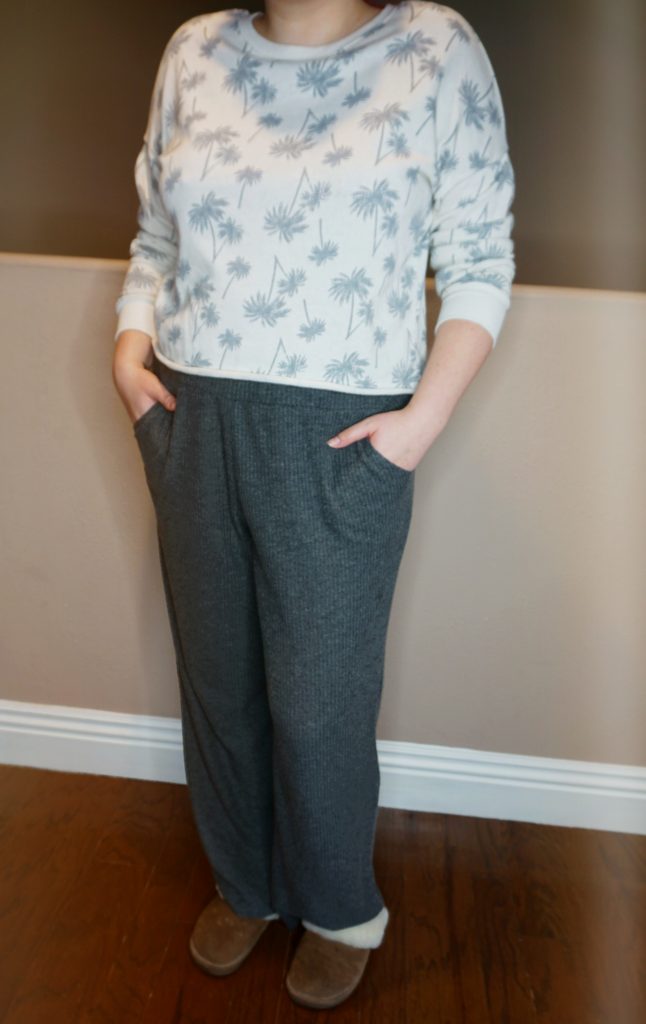 A couple months ago, I grabbed a pair of lounge pants from Walmart, and they are my favorite thing to wear at home when I'm on my cycle. They're very forgiving if you're bloated, and they are incredibly soft. If you haven't noticed, comfort is kind of the main theme in today's post. Who wants to lounge at home in tight jeans? Not me!
REST!
Your body is under a lot of stress during this short time, and it's completely normal to be exhausted. Do not feel guilty for taking a quick nap or going to bed early. Even if you have to alter your normal workout routine, I highly recommend doing it. I'm not suggesting that you don't stay active, but maybe take a walk instead of intense cardio. Incorporate yoga and stretching instead of forcing yourself to lift heavy weights. Your body will thank you!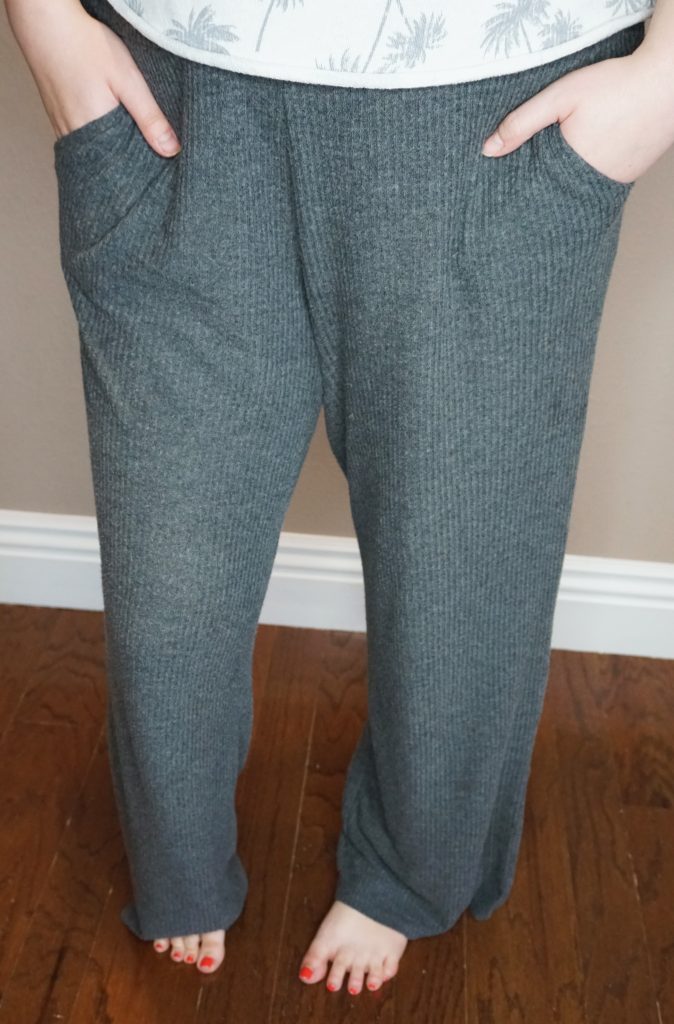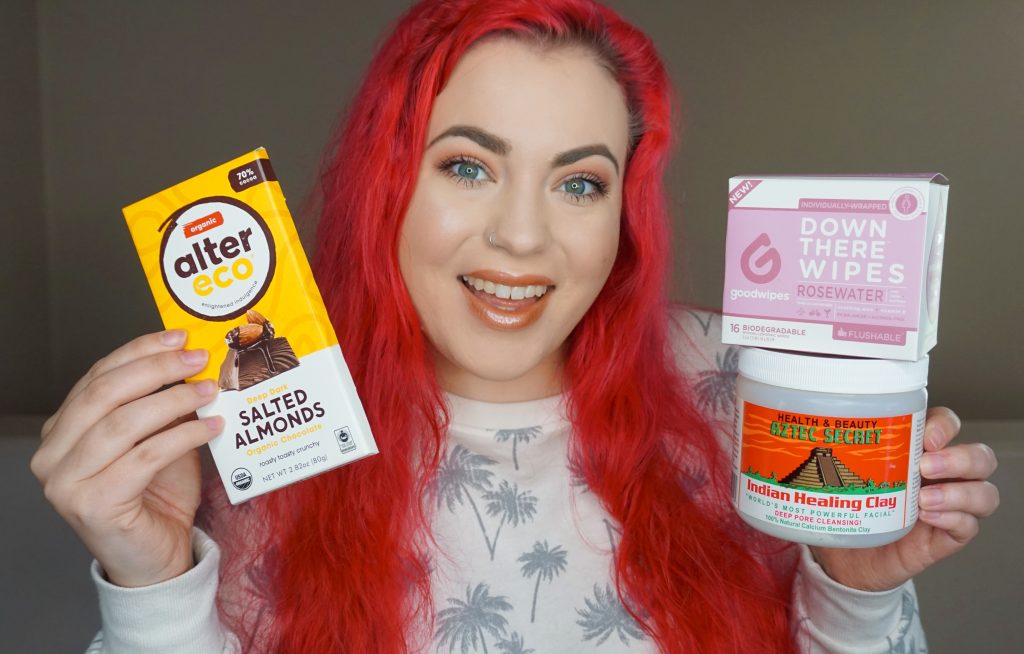 In the past, I used to get so frustrated with my body during my cycle for being weak. That only made things worse. Now I ask, "What can I do to help you" or "What do you need". Simply changing my mindset has made a world of a difference, and I am longer punishing my body for something it can't control.
Love your body, and it will love you back!
What are some of your favorite period products? Do you have any rituals that you practice to better that time of the month?
All my love,