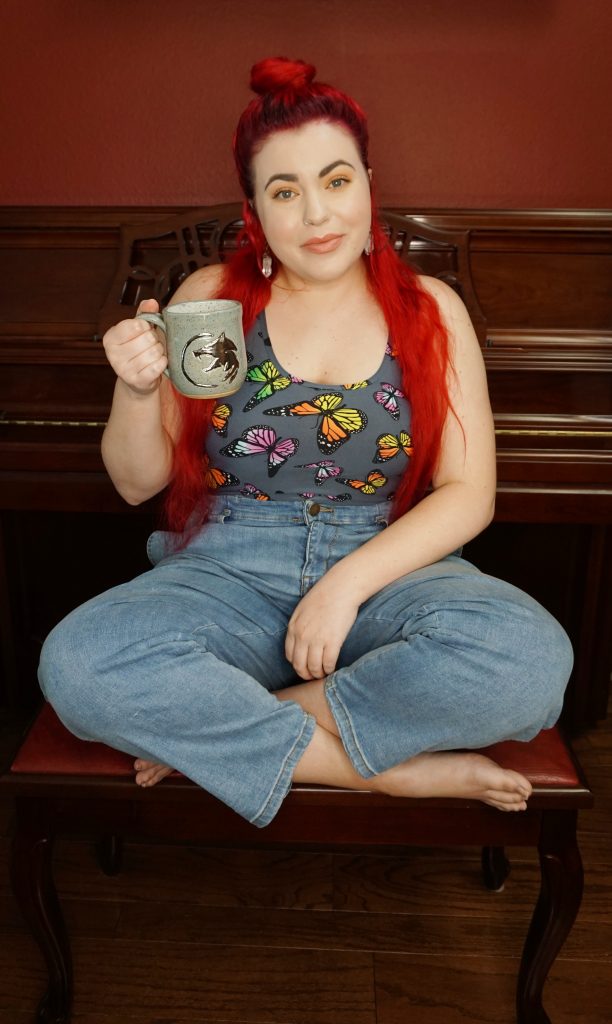 Happy Thursday! Yet another day in paradise.
Many businesses are hurting and struggling right now, but the small businesses are hurting the most. Even in a normal world, they rarely receive the love and attention they deserve. In an attempt to feel less helpless, I have compiled twelve of my personal favorite small shops. I am not sponsored by any of them. I just genuinely love the owners and their work!
Hopefully, today's post introduces you to a couple new companies, and maybe even encourages you to follow them!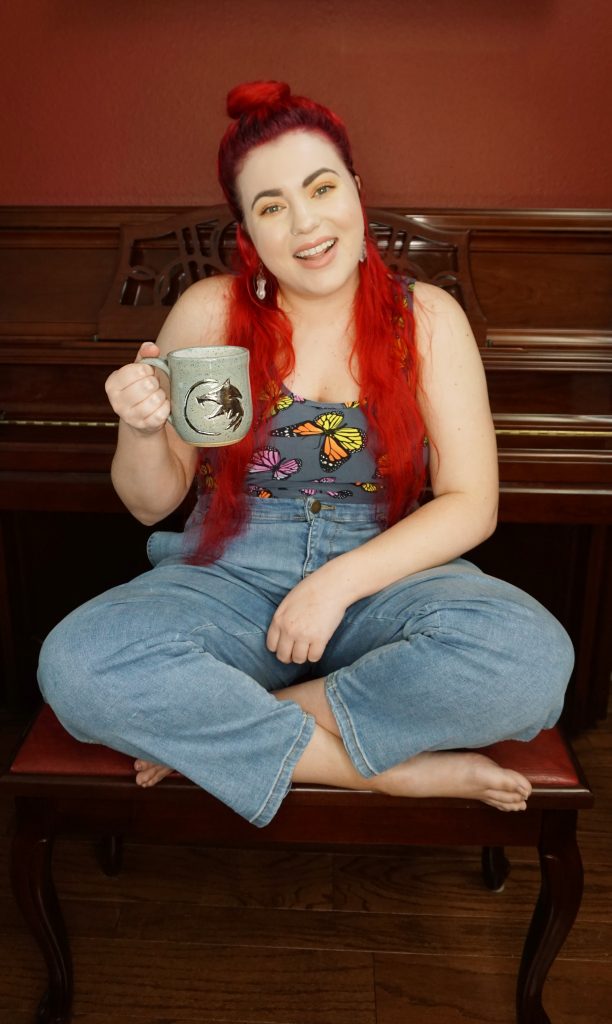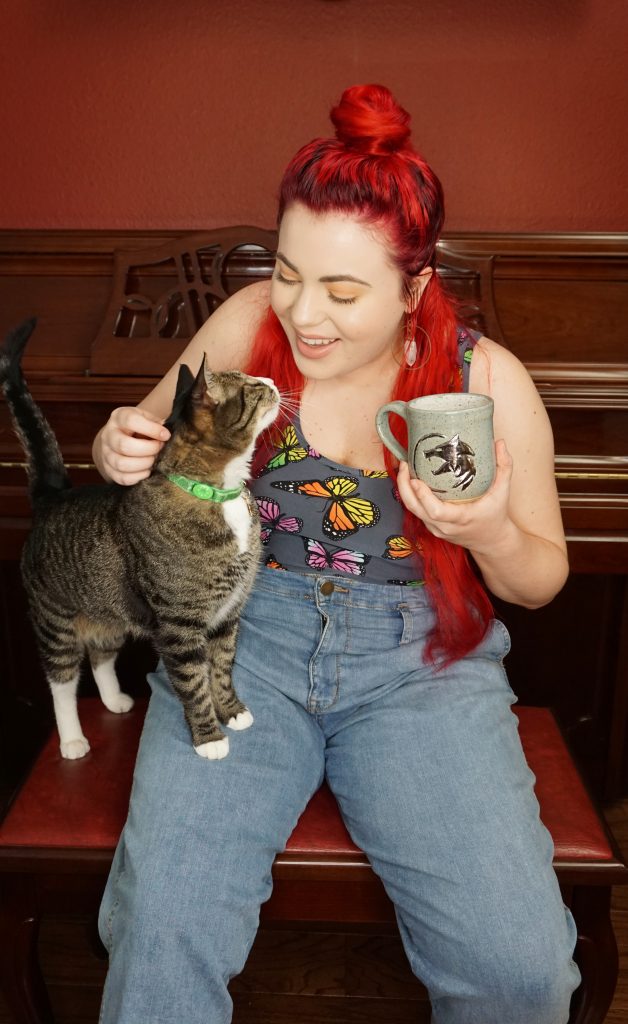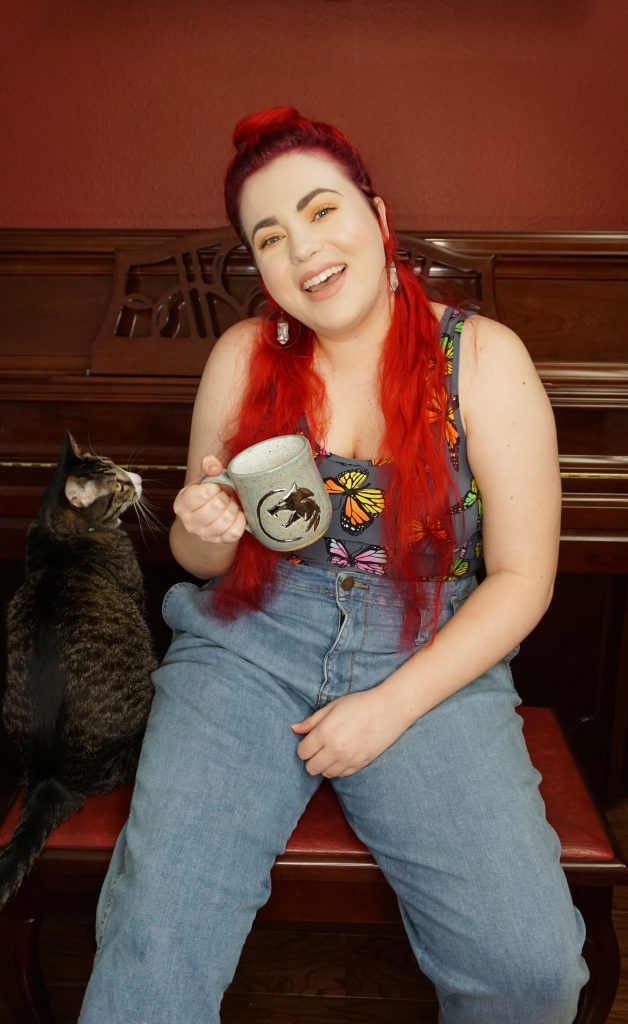 The owner, Danielle, is incredibly down to earth, and crafts beautiful, unique, fandom themed pottery pieces. She also makes more simple yet elegant various household items if you're not the nerdy type. I own one of her Witcher mugs, and it's the best money I have ever spent. It's no secret that I am a mug ADDICT. Seriously, when I kick the bucket, you could open a mug museum. So when I say that a mug is good quality, you can trust me. The hardest part about following her work is resisting the urge to buy everything!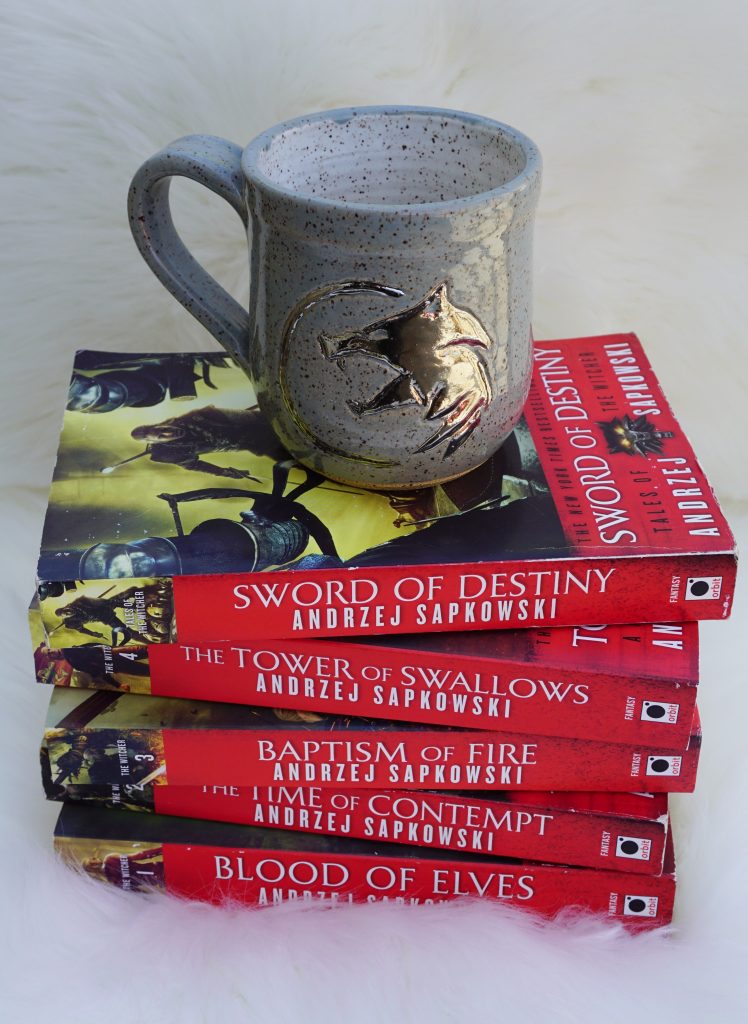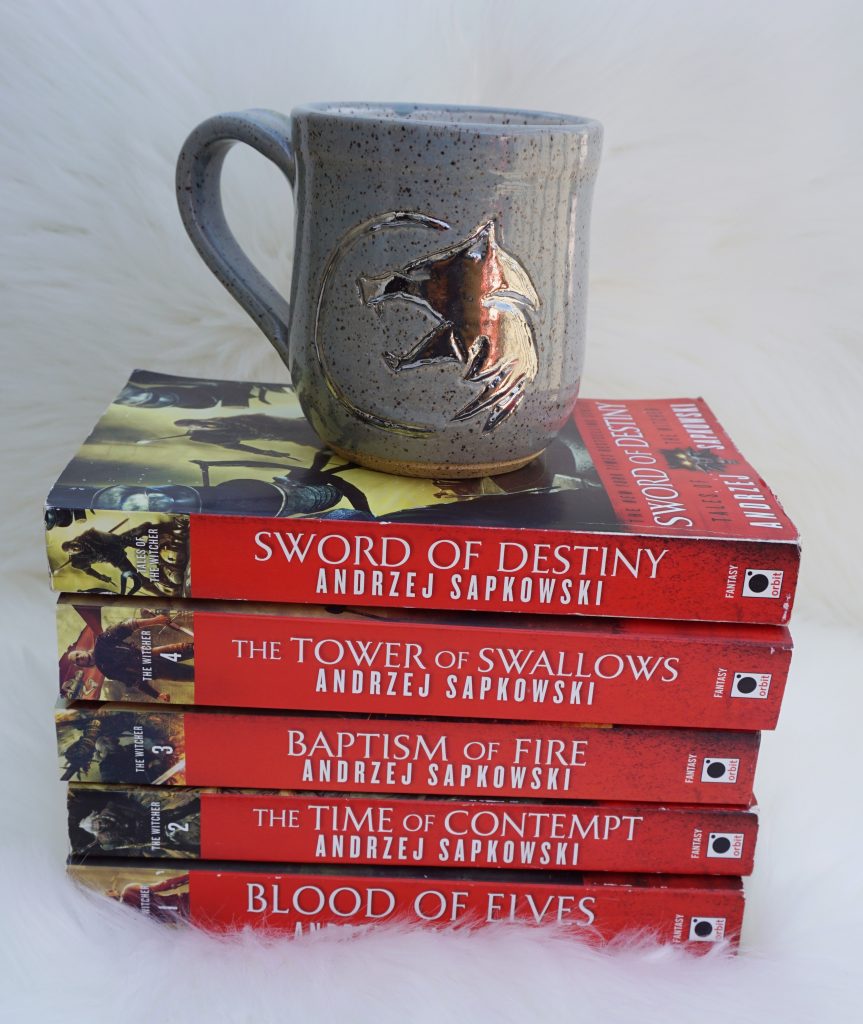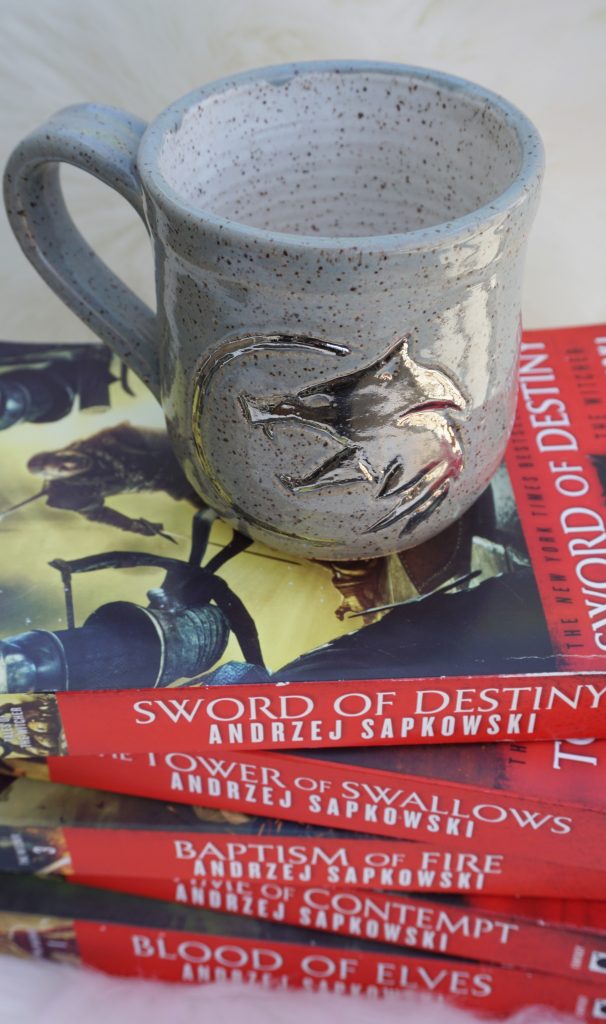 I have been a fan of Tara and Matthew's work for several years now, and am so grateful that I own one of their pieces. They capture a lot of their inspiration from nature, and it definitely translates into their work. I'm instantly transported to a cozy cabin in the woods whenever I use their mug.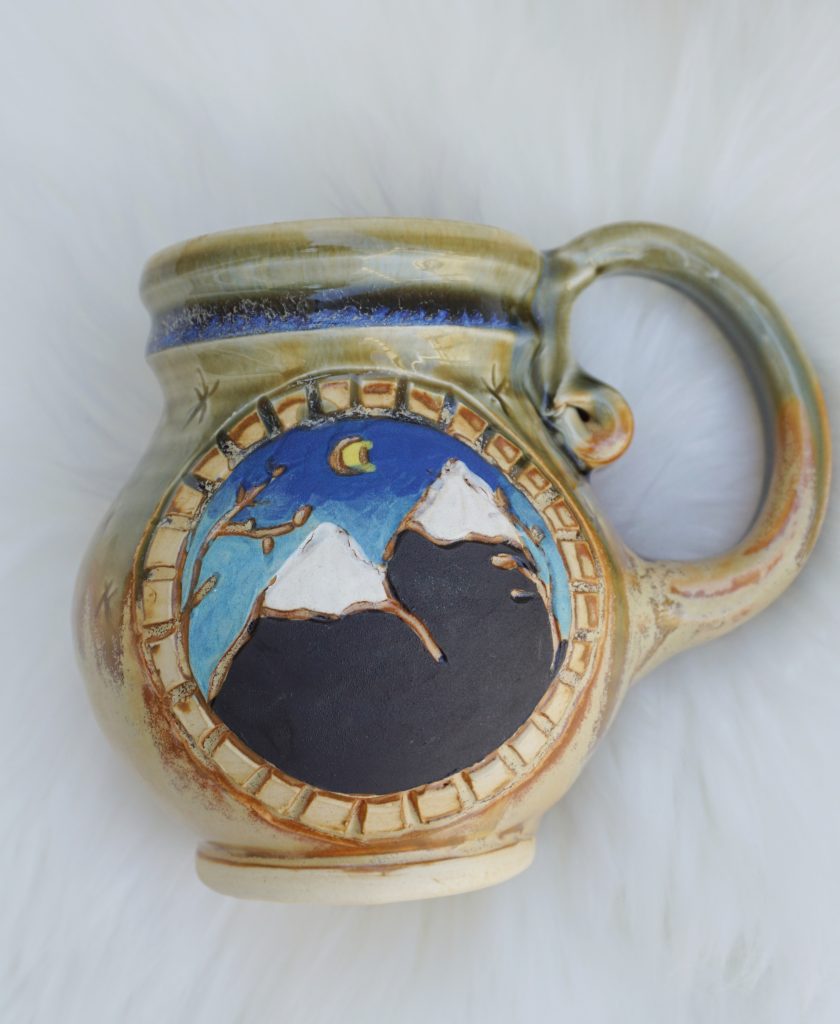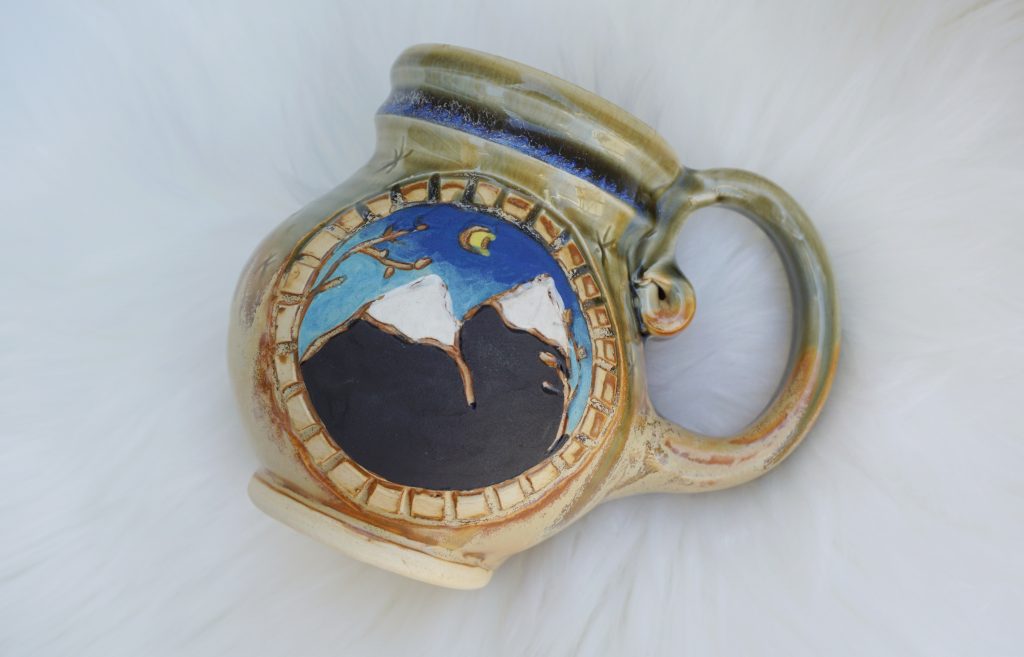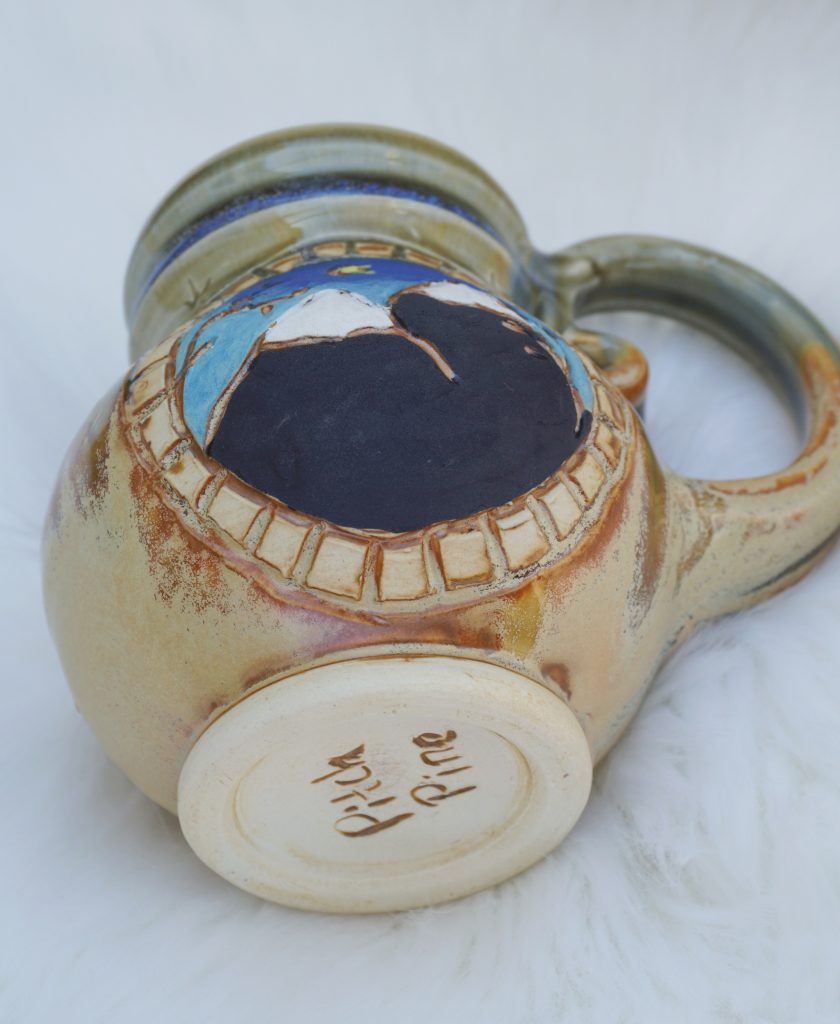 I was desperately searching for a pair of ears that wouldn't give me a headache after wearing them for two seconds. I landed upon Lizzie's shop a couple years ago, and I have never looked back. Her ears are incredibly comfortable, and I can wear them ALL day. They are resilient too which is important for a theme park. I try my best to take care of them, but they occasionally get shoved in a backpack or worn on a ride. I am impressed with how well they have held up, and I constantly get asked about them when I wear them to the parks!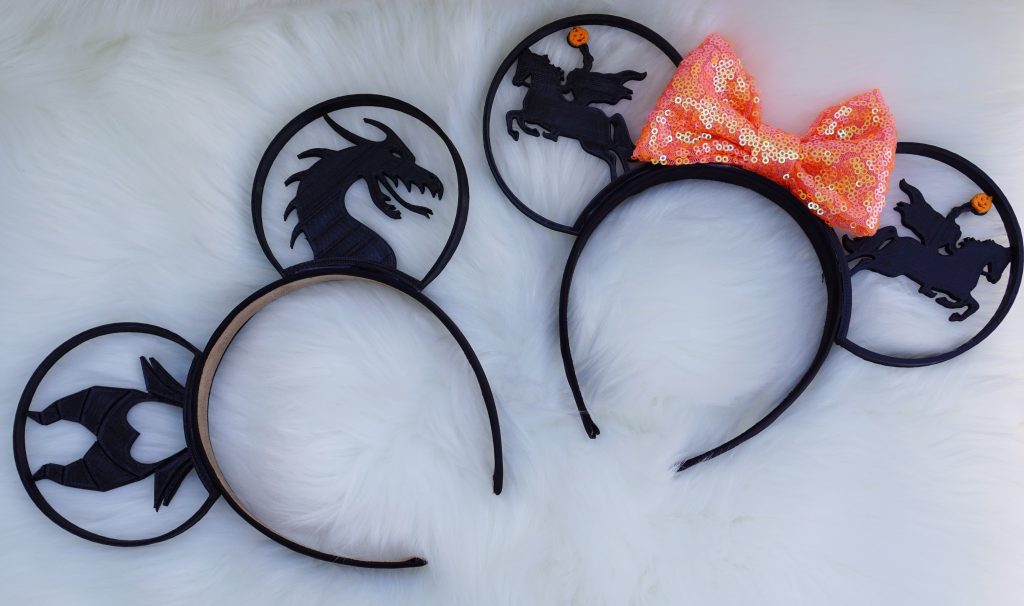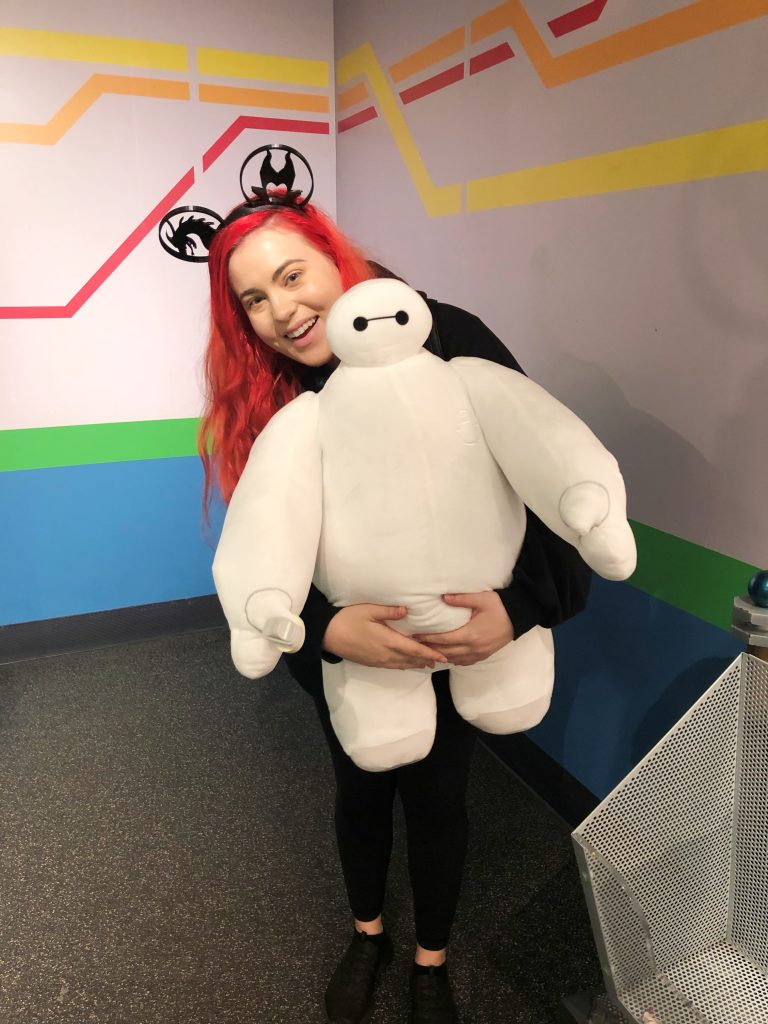 I never thought I needed a "straw buddy" until I caved, and finally bought one. Well, two. They are SO fun, and add a little Disney magic wherever they go. I enjoy bringing them to the parks, but I use them at home too. If you have a fellow Disney and coffee lover in your life, I think they would make the CUTEST gift!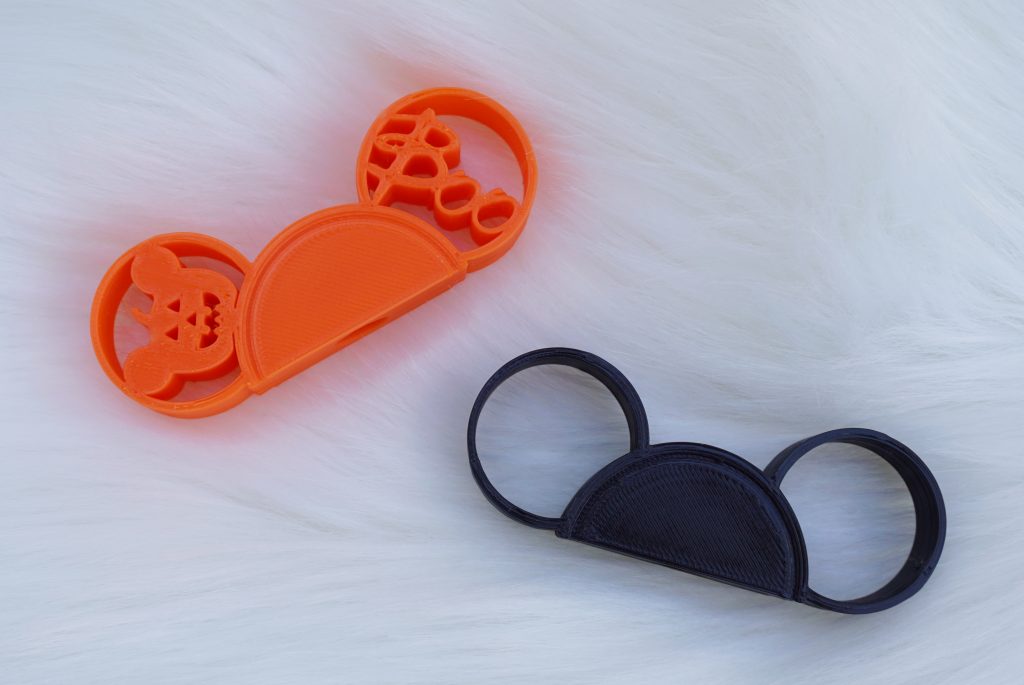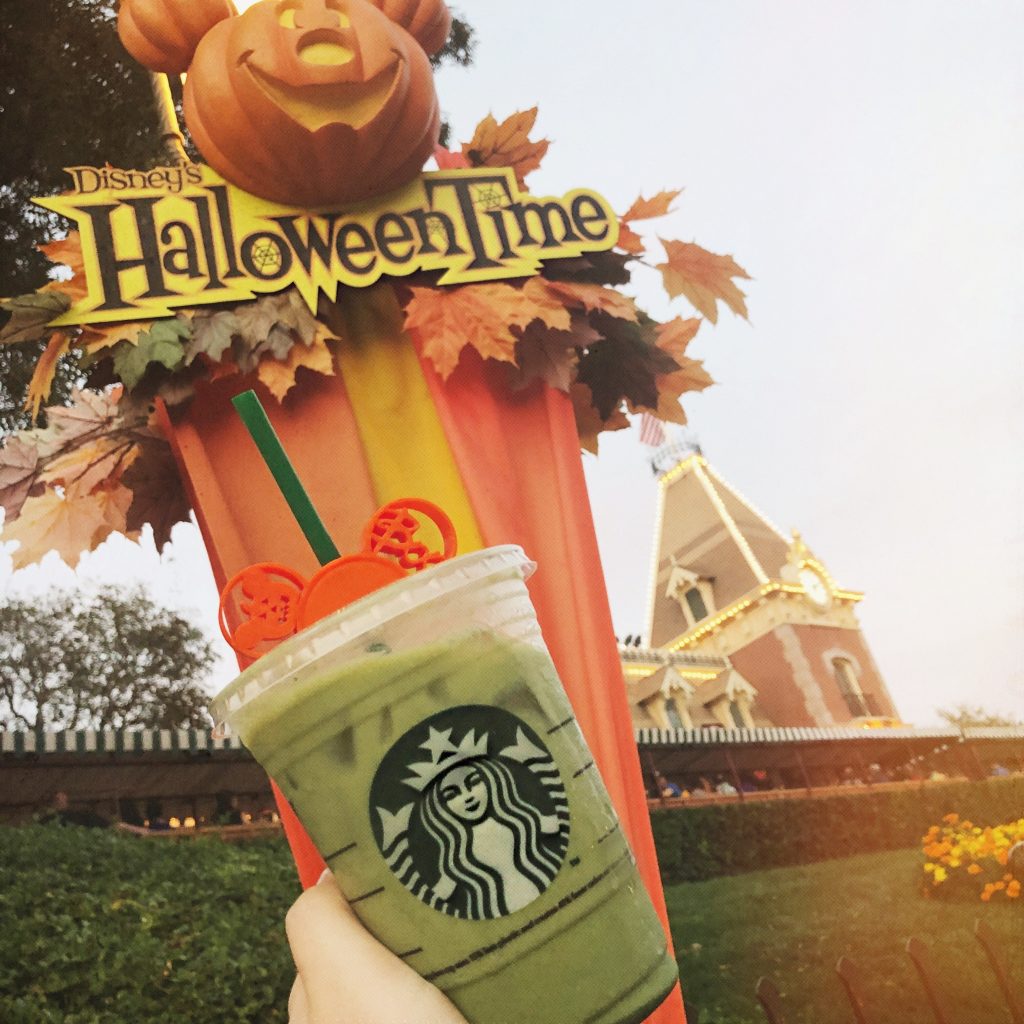 If you have never tried a coffee cozy, you're really missing out. They keep your hands warm, catch the condensation from your cup, OR protect your hands from burning. Since they save you from using a paper coffee sleeve, they are an environment friendly option! I'm all about the little things in life that spark joy, and themed coffee cozies do just that.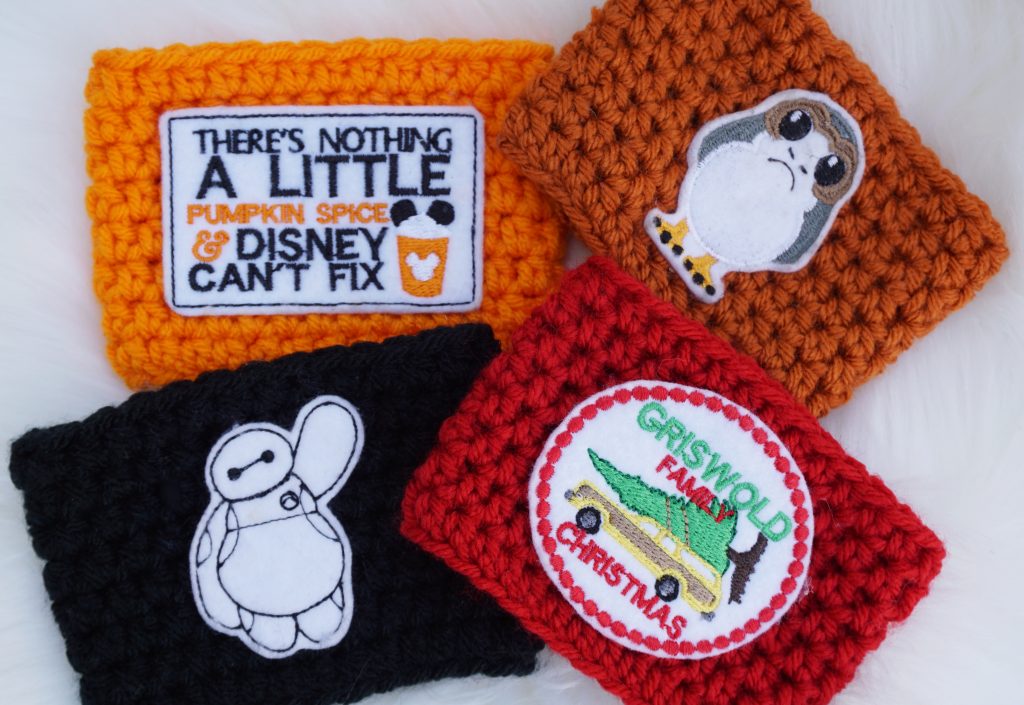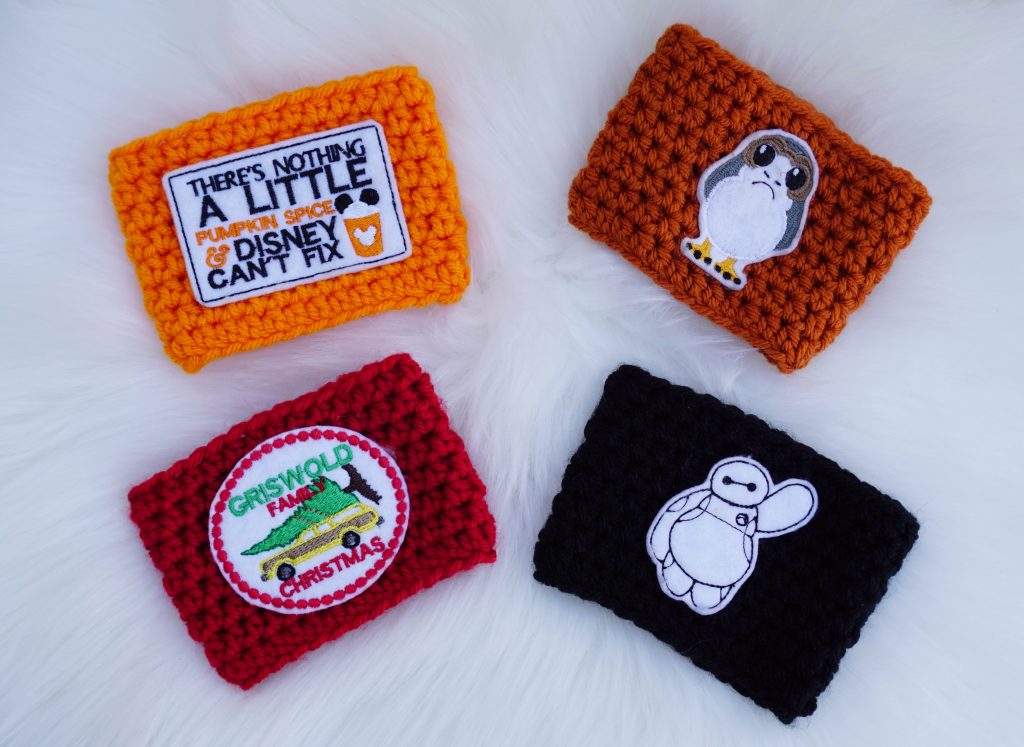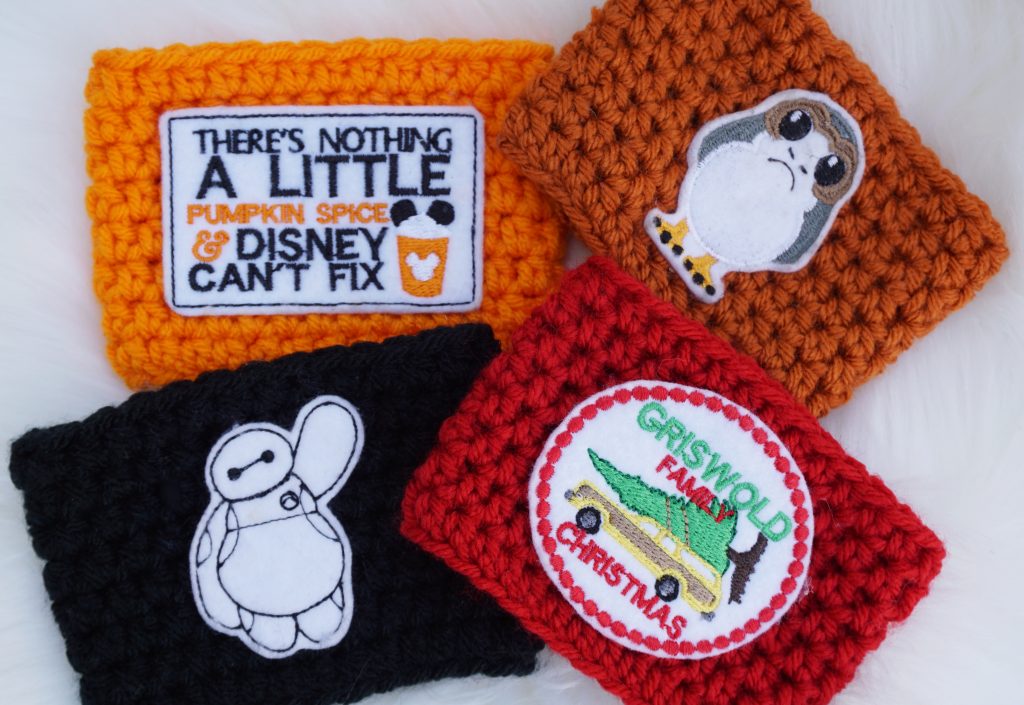 I had the pleasure of meeting the owner, Lacey, at the Oddities Flea Market last May, and it only solidified my love for Seance. Lacey is the sweetest human, and all of her products are cruelty free and vegan. Everything she creates is inspired by the Victorian era with a touch of horror. It doesn't get much better than that.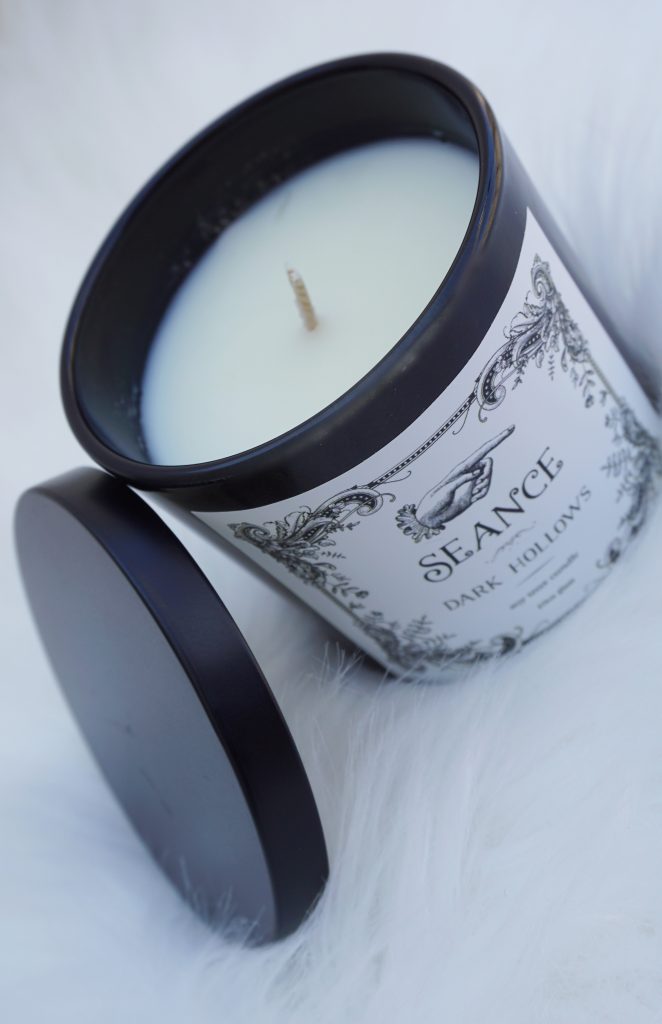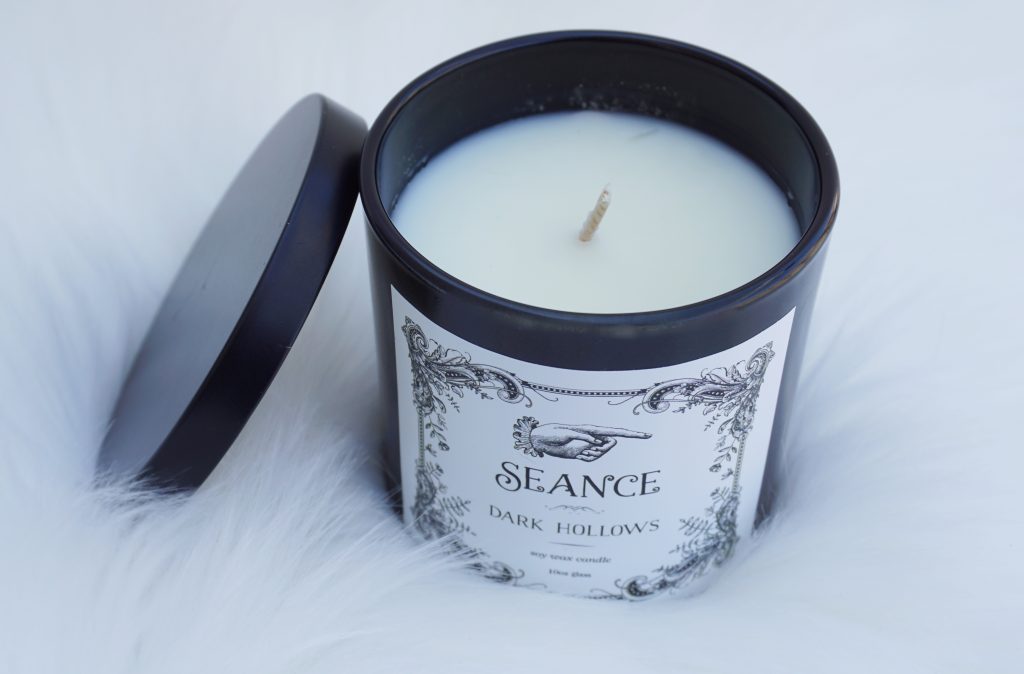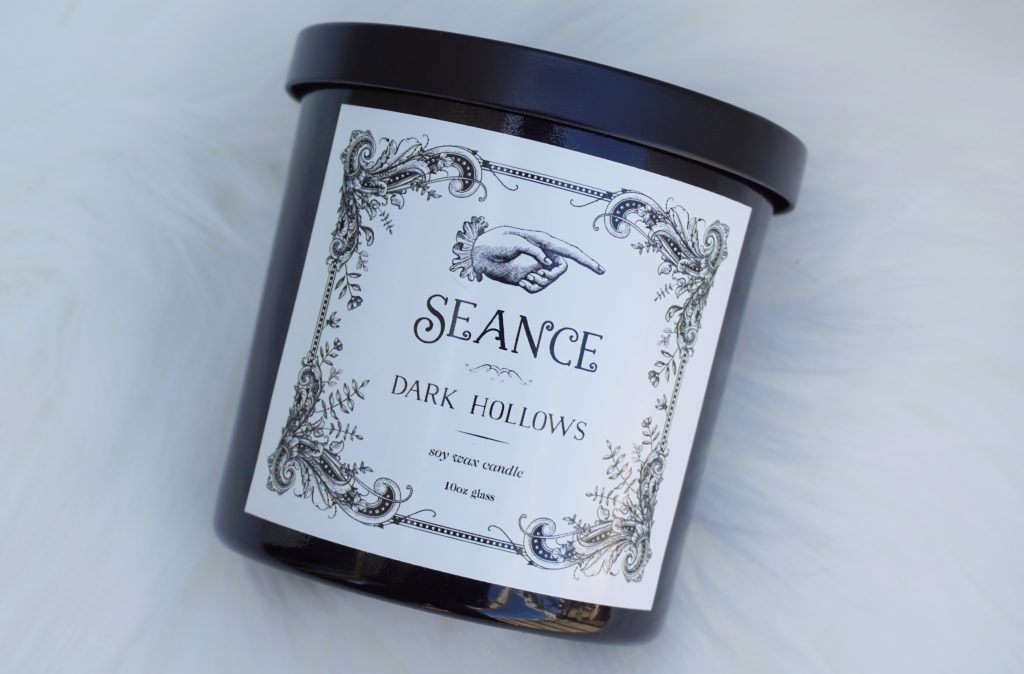 The owner of Wildflower Soapery Co is my cousin so full disclosure… I am very biased. Danielle hand makes the CUTEST bars of soap (seriously, click the link and see for yourself), body butters, bath bombs, body scrubs, lip scrubs and lip balms. Spa night and self care necessities! My personal favorites are the Orange Creamsicle lip balm, and Pop-Tart bubble bar.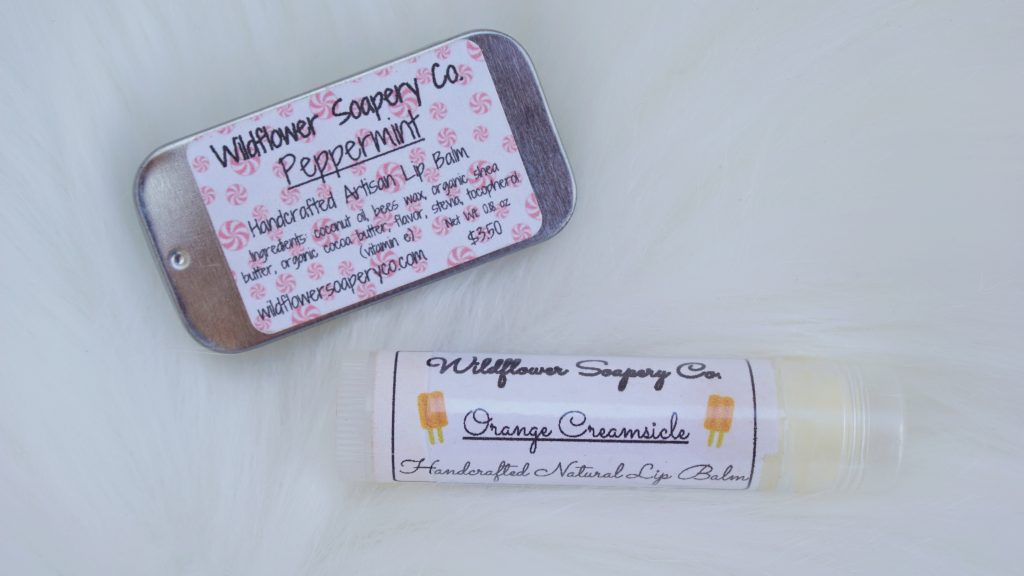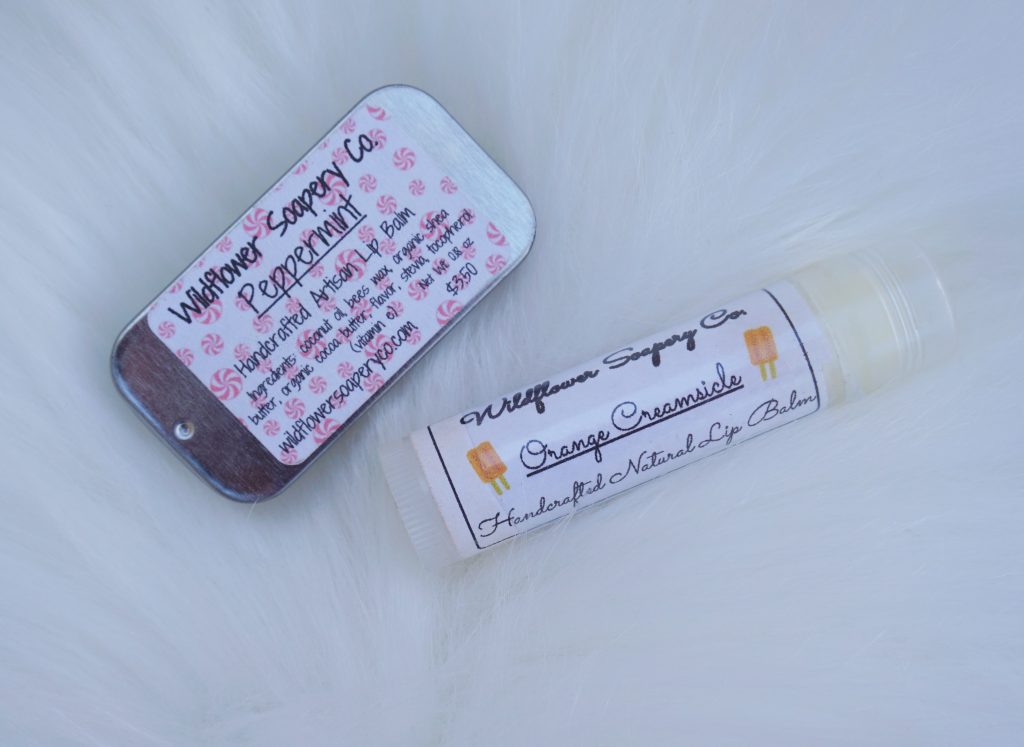 I was first introduced to Corrie at a local art fair, and this sign immediately caught my eye. There was not a single doubt in my mind that it belonged in our home. The sign only makes an appearance around the holidays, but that only makes me appreciate it more. If you know recognize the quote, let's be friends! And if the sign offends you, stop taking life so seriously. 😉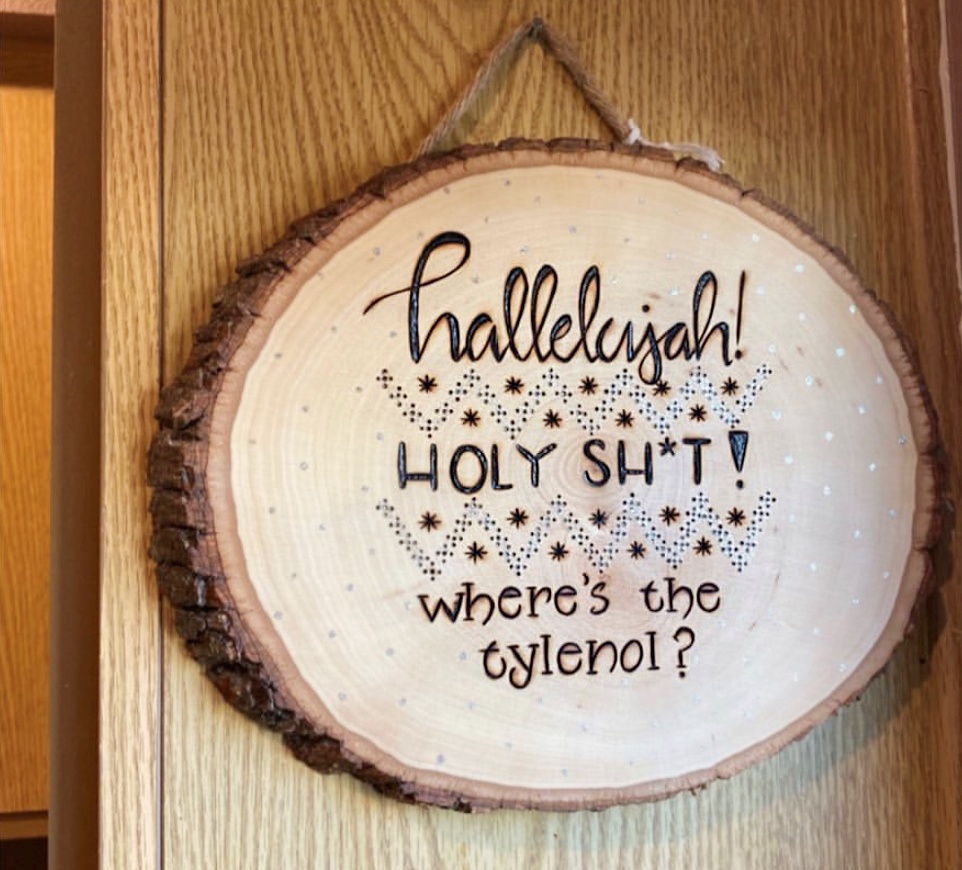 You know when someone radiates positive vibes, and their energy intoxicates you… in a good way? That's how I feel about Stephany's collections. They're effortlessly sophisticated with a hint of enchantment. Her earrings are deceivingly lightweight which makes them really comfortable!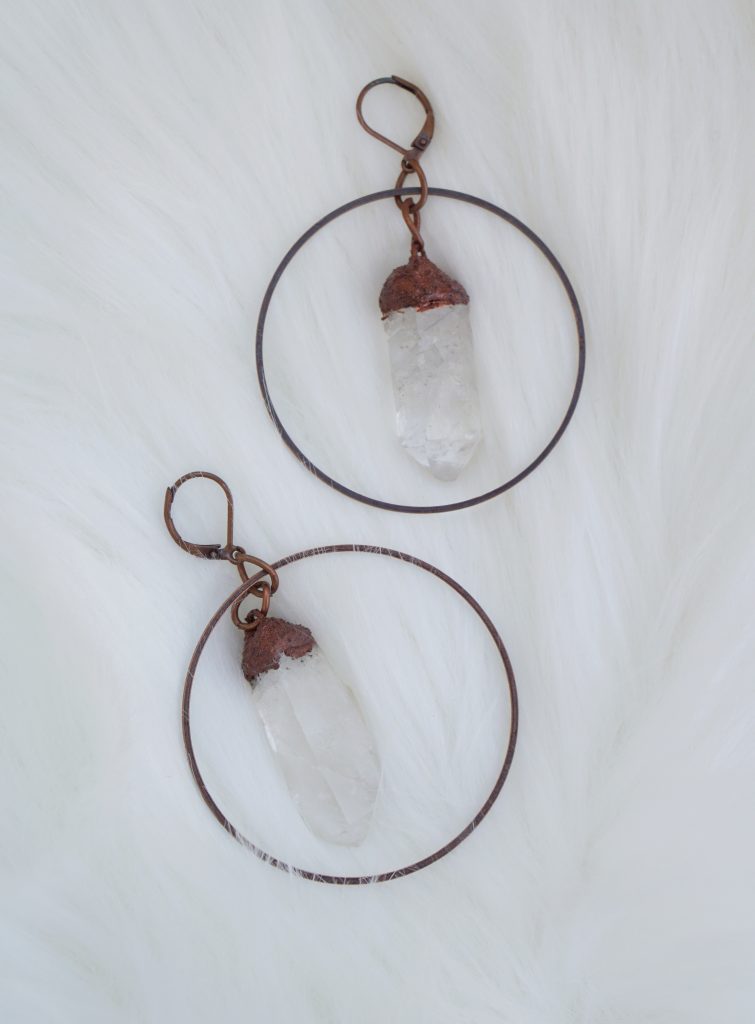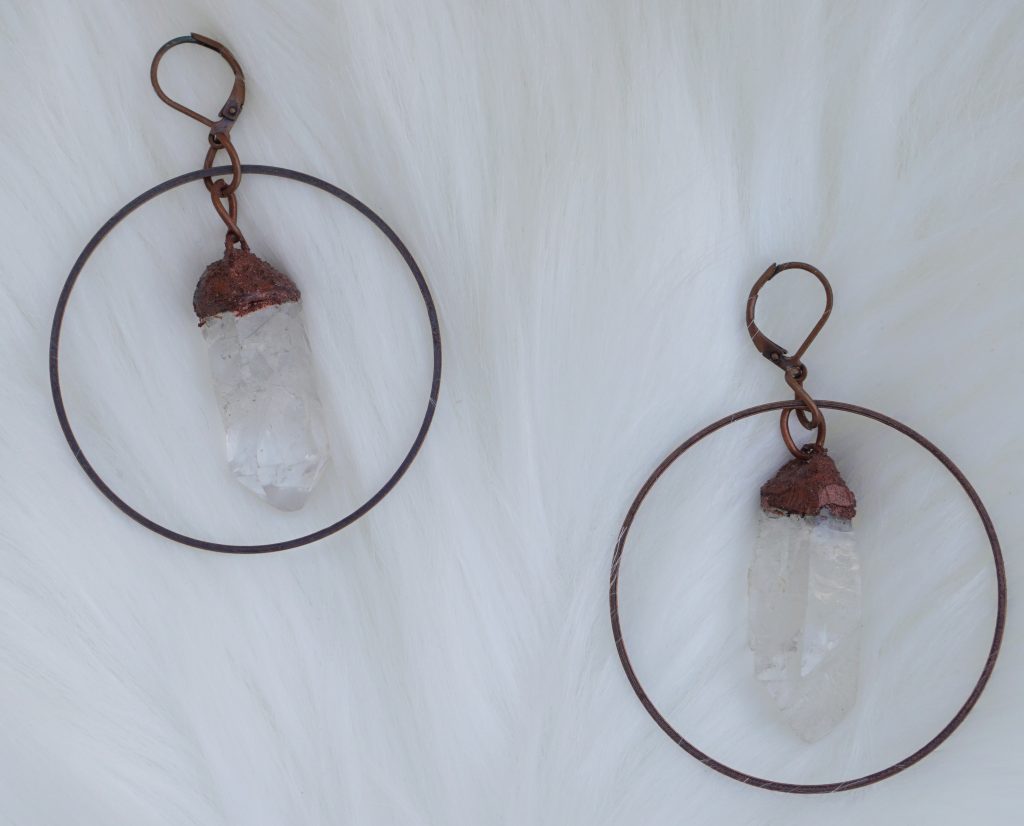 I could easily spend hundreds of dollars shopping on Bohindie. Don't tempt me! Each piece of jewelry is handcrafted and one of a kind. You'll never find something this dreamy in a regular store. Briana started Bohindie when she was only 19, and her bubbly demeanor is contagious.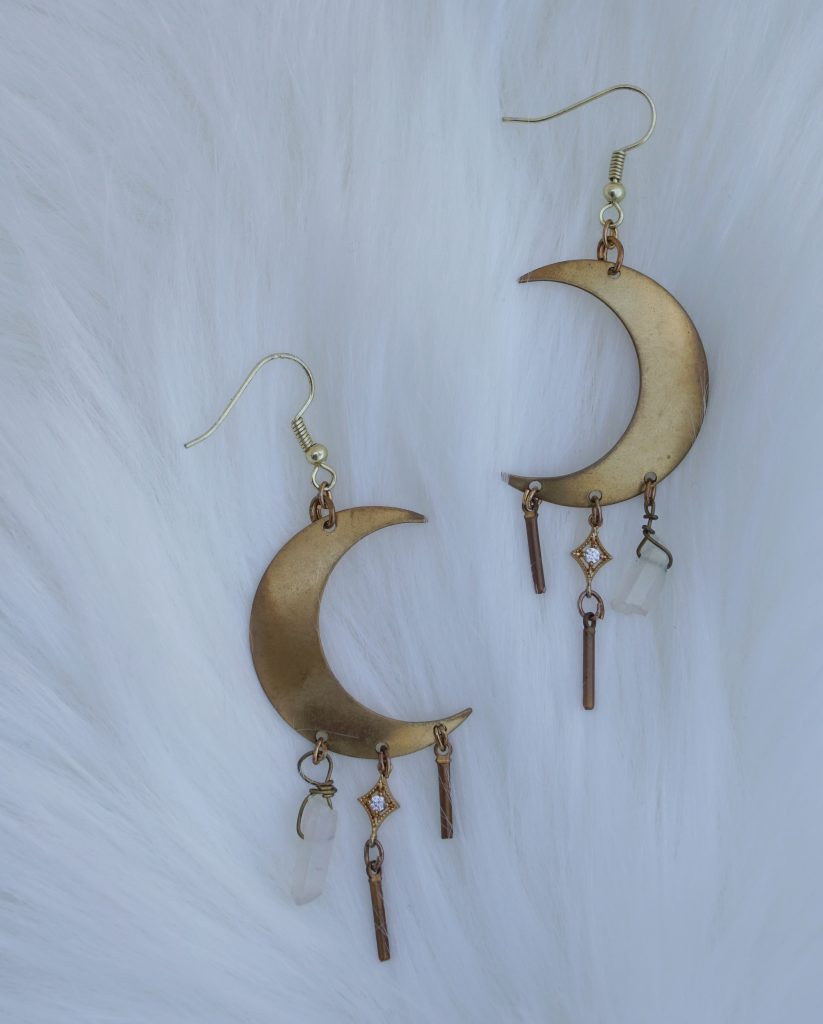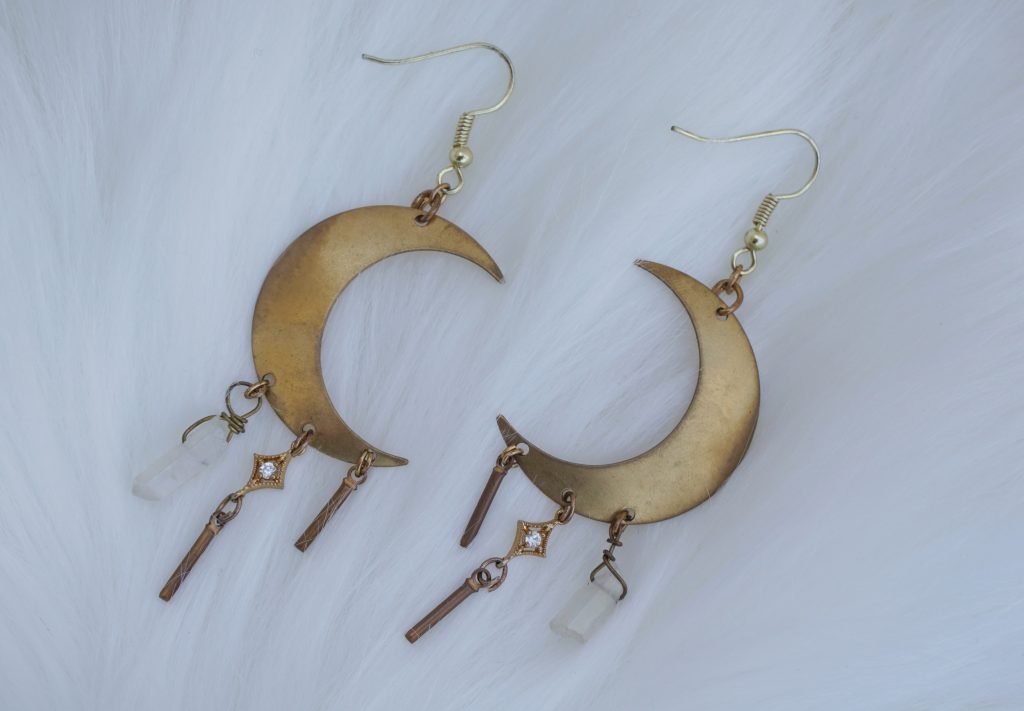 If you're an OG of The Butterfly Empire, you may remember me giving away a Shine Dimes Jewelry bracelet. I was drawn in by the the simplicity yet power in the semicolon butterfly. My favorite part about Rachel's brand is that a portion of her proceeds go towards the National Eating Disorder Association (NEDA) and the American Foundation for Suicide Prevention (AFSP). She is very passionate about mental health, and she incorporates that into her work.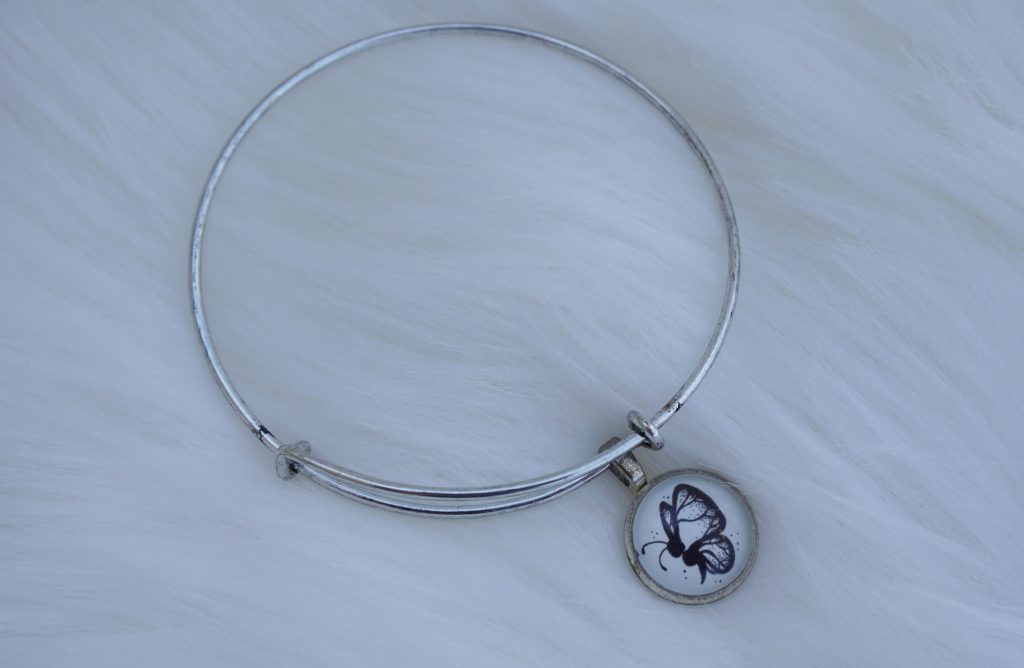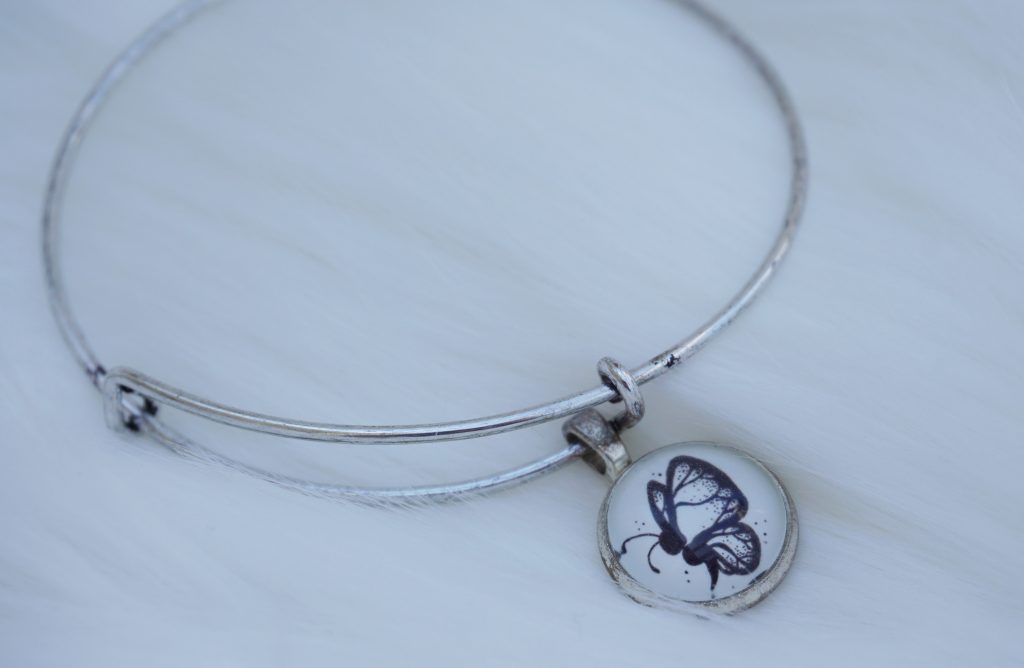 I have been following Carly's work for sometime, and absolutely adore the concept behind her brand. She creates heartfelt, inspiring pieces from pennies! Taking something considered worthless, and turning it into something beautiful. I have been carrying around a key chain from re:Created that says Worthy, and it has been such a good reminder for me.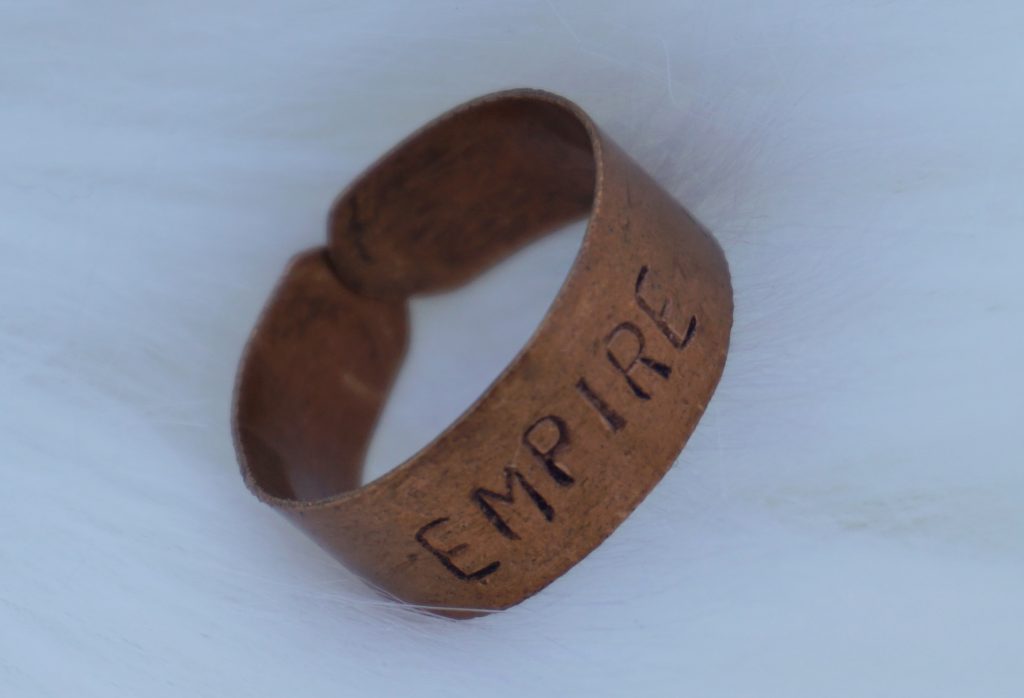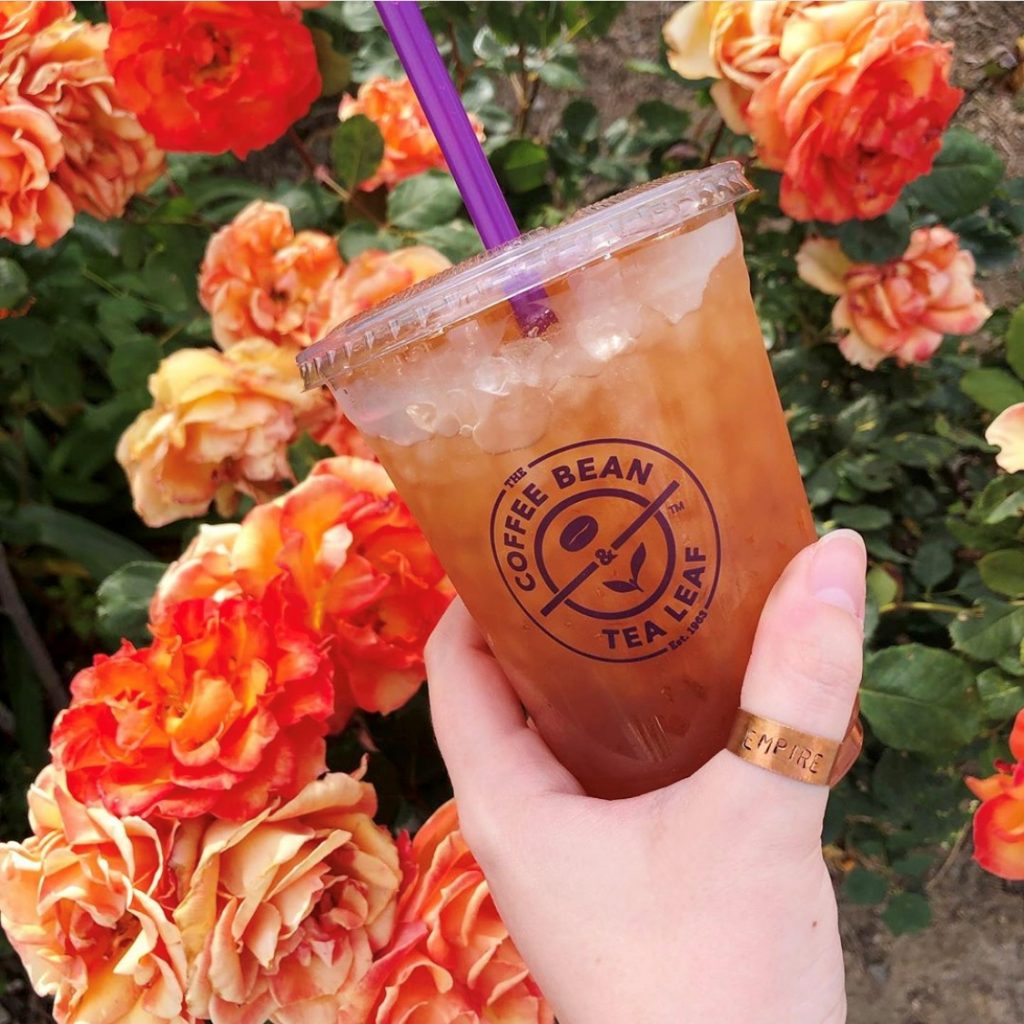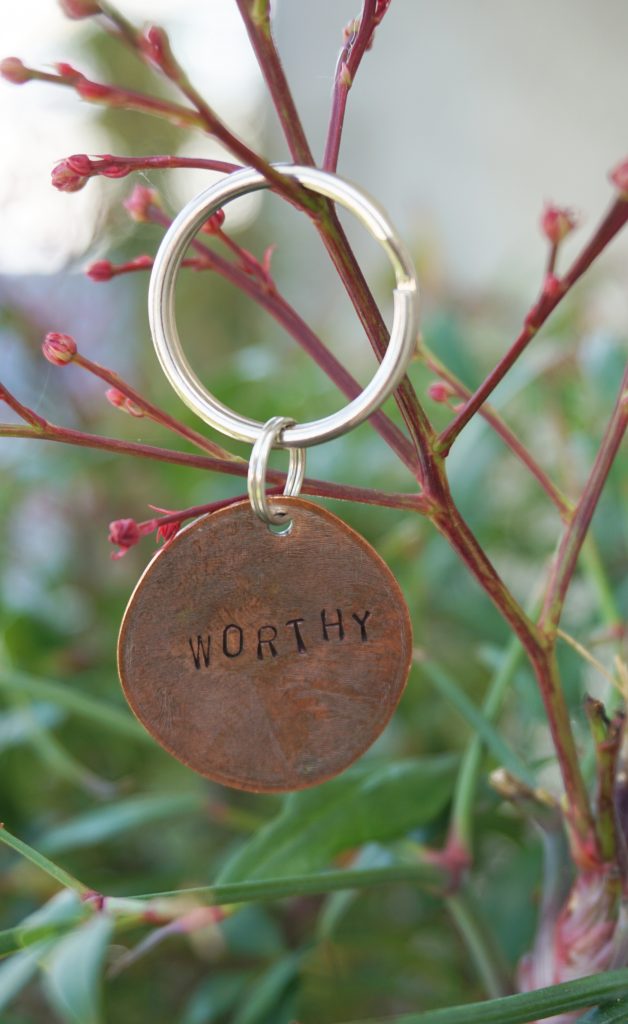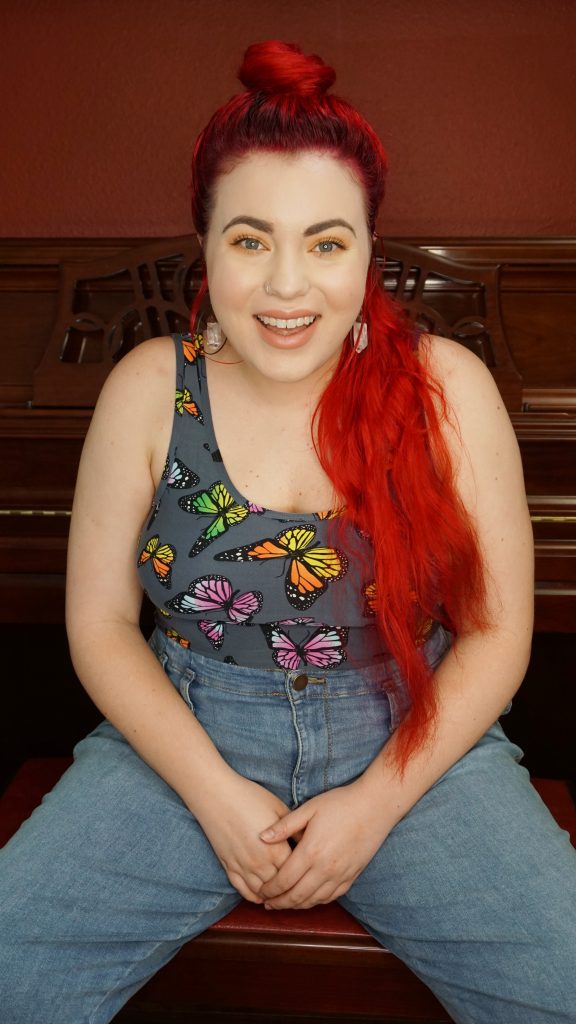 Well, that is all I have for now! I look forward to discovering more small businesses, and will most definitely dedicate another blog post to them in the future. They all work so hard, and are severely underappreciated.
What are some of your favorite small shops? Did did I mention someone that piqued your interest?
All my love,