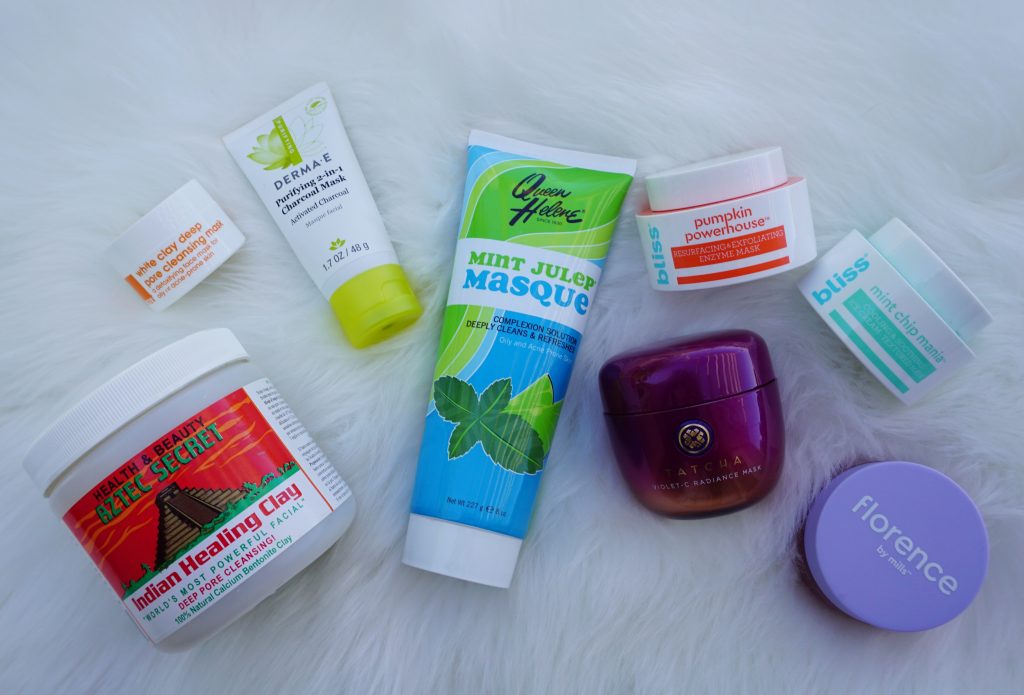 Since we all have more time on our hands for self care, I thought it would be fun to share my up-to-date face mask collection! I absolutely love glimpsing into someones skincare, and seeing what they're enjoying. I'm not nosy! Just curious. Okay, well, maybe a LITTLE nosy.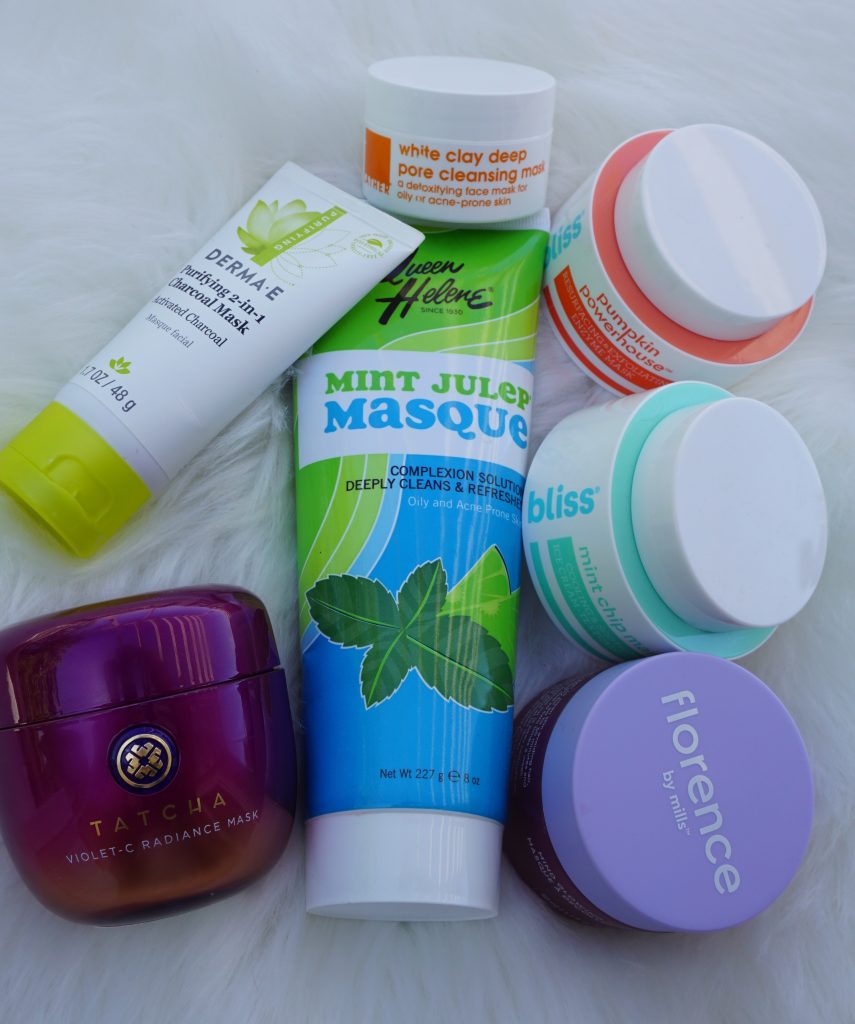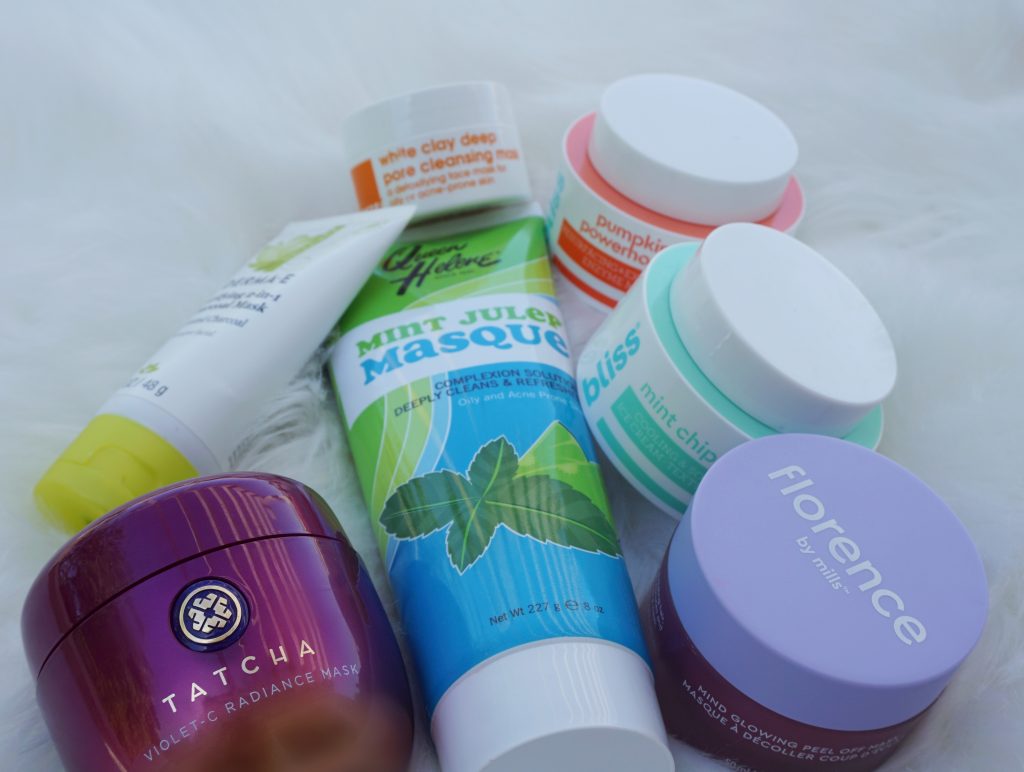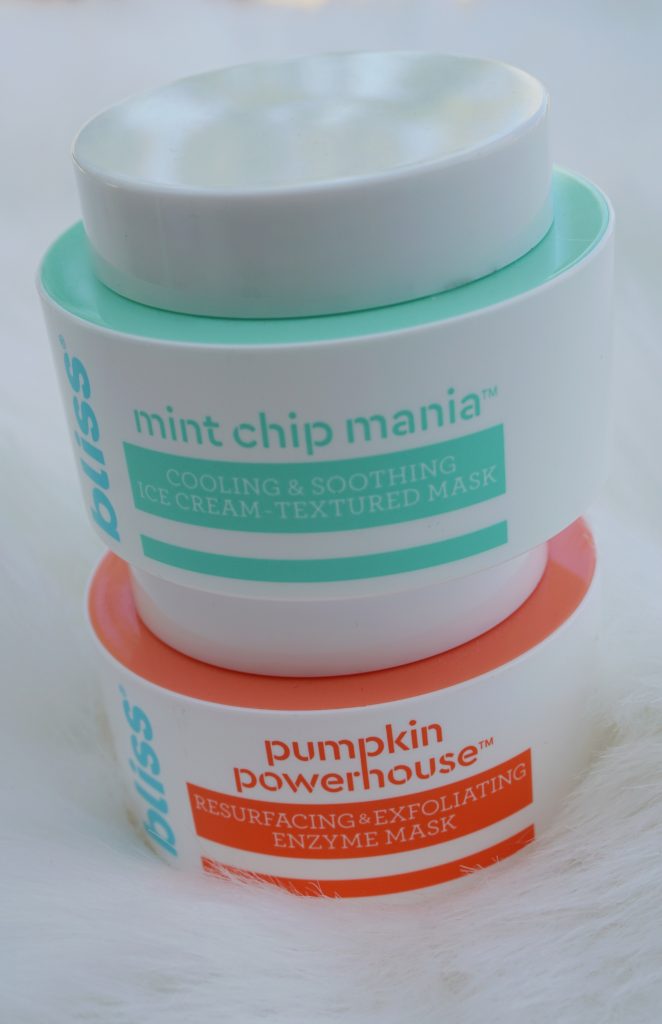 Bliss Mint Chip Mania Mask ($16):
This was my very first Bliss mask, and it did not disappoint. Full disclosure, I bought Mint Chip Mania because it smells exactly like mint chocolate chip ice cream. It's cooling, calming and offers an overall amazing experience. I love storing it in the refrigerator for an extra cooling sensation!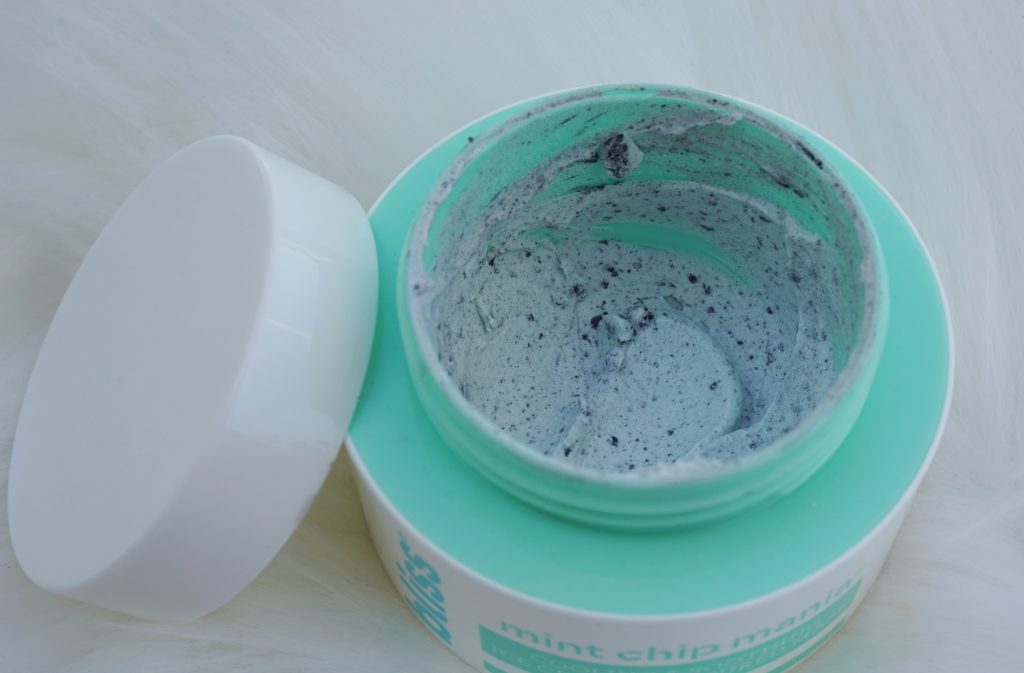 Bliss Pumpkin Powerhouse Resurfacing Mask ($16):
My skin responds really well to pumpkin so when I heard that Bliss released a pumpkin mask, I was all over it. It's recommended to apply it 1-2 times a week, and it WILL tingle. The enzymes help remove dead skin cells, and promotes skin resurfacing. I notice that my skin appears brighter a few days after using it! However, if you have extremely sensitive skin, you should stay far away.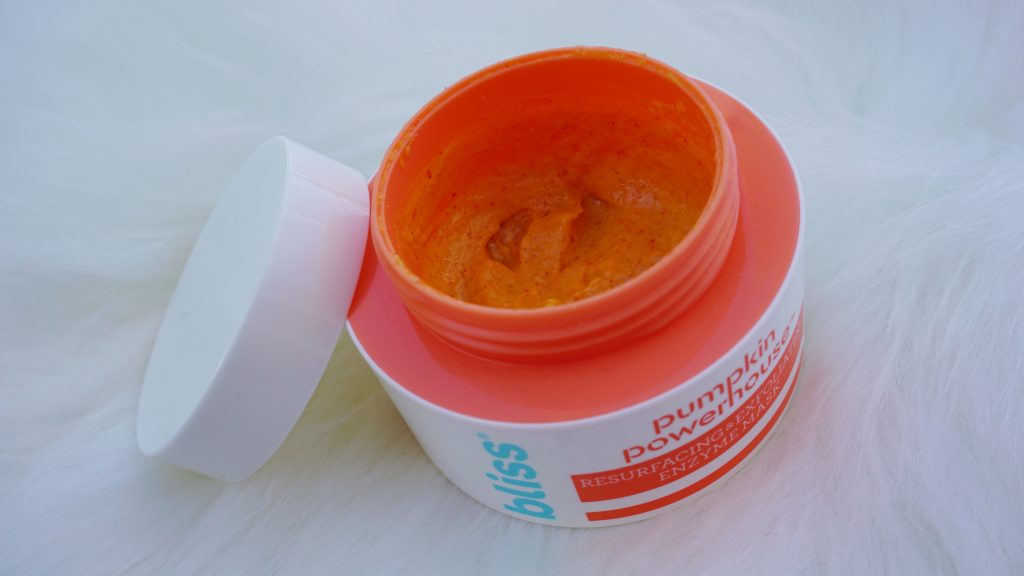 Lather White Clay Deep Pore Cleaning Mask ($24):
*Gifted*
I have only used their White Clay mask once so it's hard for me to form a solid opinion. My first impression was that it's easy to apply, and cleansed without drying my skin. I look forward to trying it more!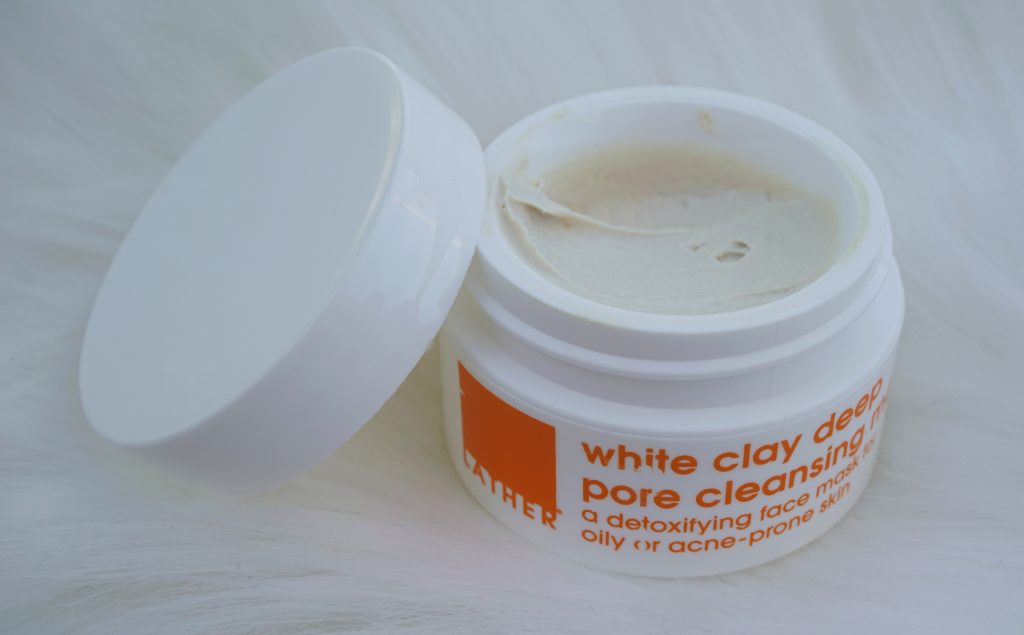 Florence by Mills Mind Glowing Peel Off Mask ($20):
When Millie Bobby Brown launched her brand at Ulta, I was so excited. Who else loves Stranger Things? The moisturizer and peel off mask caught my attention the most. I finished the moisturizer a couple months ago, and I am trying to accomplish the same with the mask. I believe Florence by Mills is geared towards a much younger demographic. That isn't necessarily bad, but as someone creeping towards her thirties, I need something heavier duty. I will say that this is the first peel off mask I have tried that doesn't hurt when removing! Florence by Mills also has a makeup collection that I am curious to test. Future blog post idea? Perhaps… 😛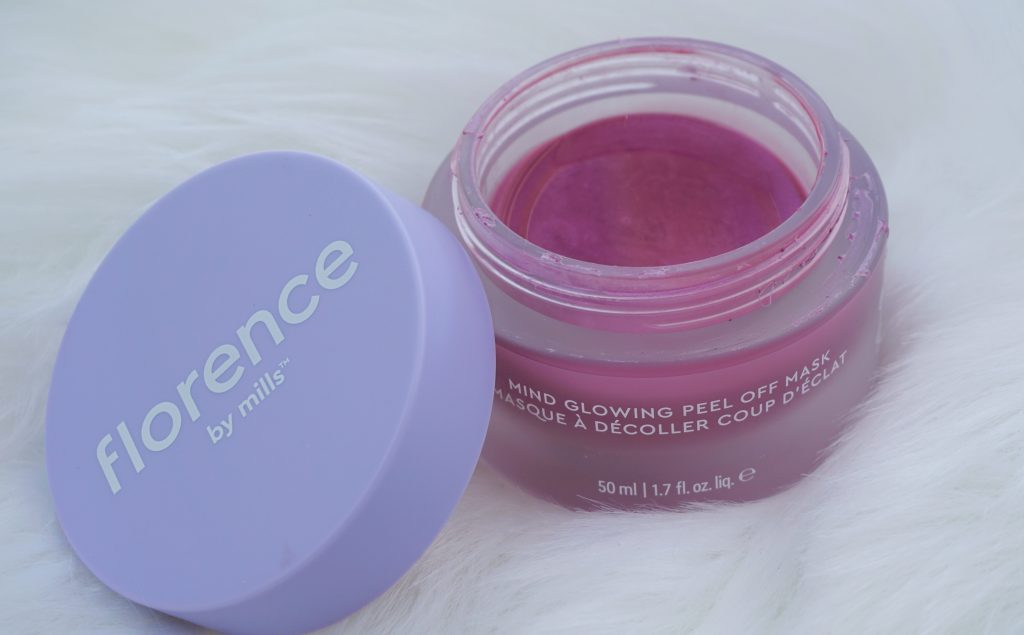 You already know how much I love the Violet-C Mask from Tatcha. I have rambled about it multiple times. It truly breathes life into my skin, and I will more than likely repurchase. My only hesitation is the price. YIKES.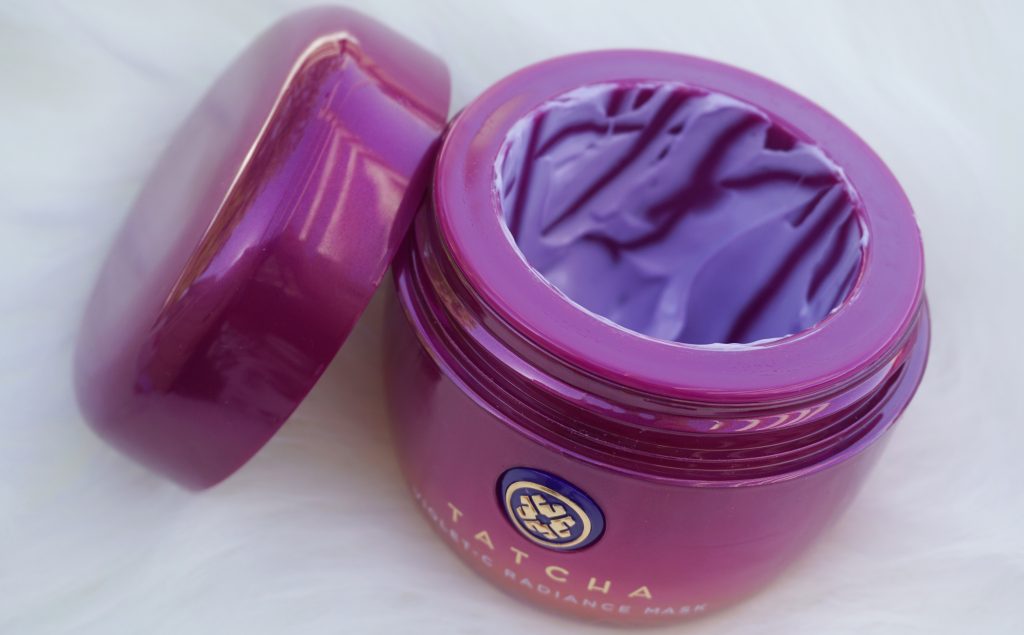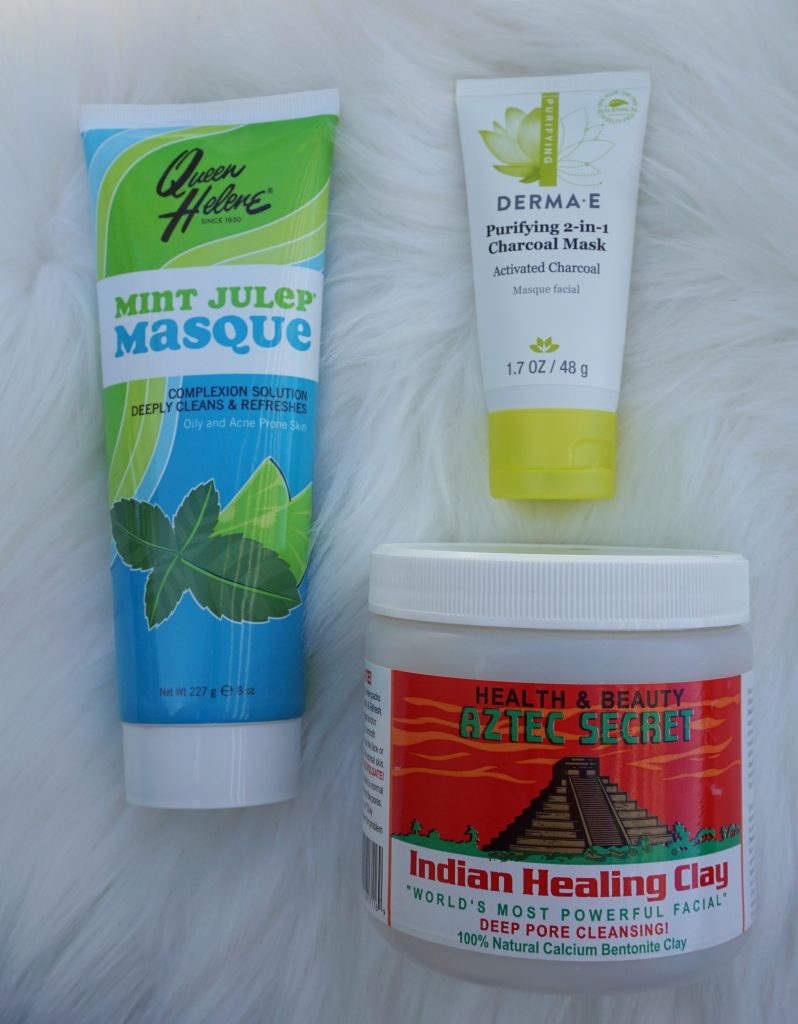 Queen Helene Mint Julep Masque ($7):
If you are on a strict budget, and need something that will DEEP clean your pores, look no further. I used it throughout my teenage years, and it really helped my acne. I have seen many products come and go over the years, but people ALWAYS come running back to this. Even celebrities enjoy it!
Derma E Purifying 2-in-1 Charcoal Mask ($19.50):
I focus Derma E's mask mostly on my T-zone. Once it dries, you can actually see the oil it has pulled to the surface. It's gross yet so satisfying. A must-have if you suffer from clogged pores or have oily skin!
Aztec Secret-Indian Healing Clay ($12.90):
You have most likely noticed the Healing Clay floating around the internet already so I'll keep this quick. If your budget allows, I would recommend this over the Queen Helene Mint Julep Masque. It has an even deeper clean, and pulls breakouts to the surface. My skin owes a lot to this product for how much it has helped my acne. It's a staple in my routine!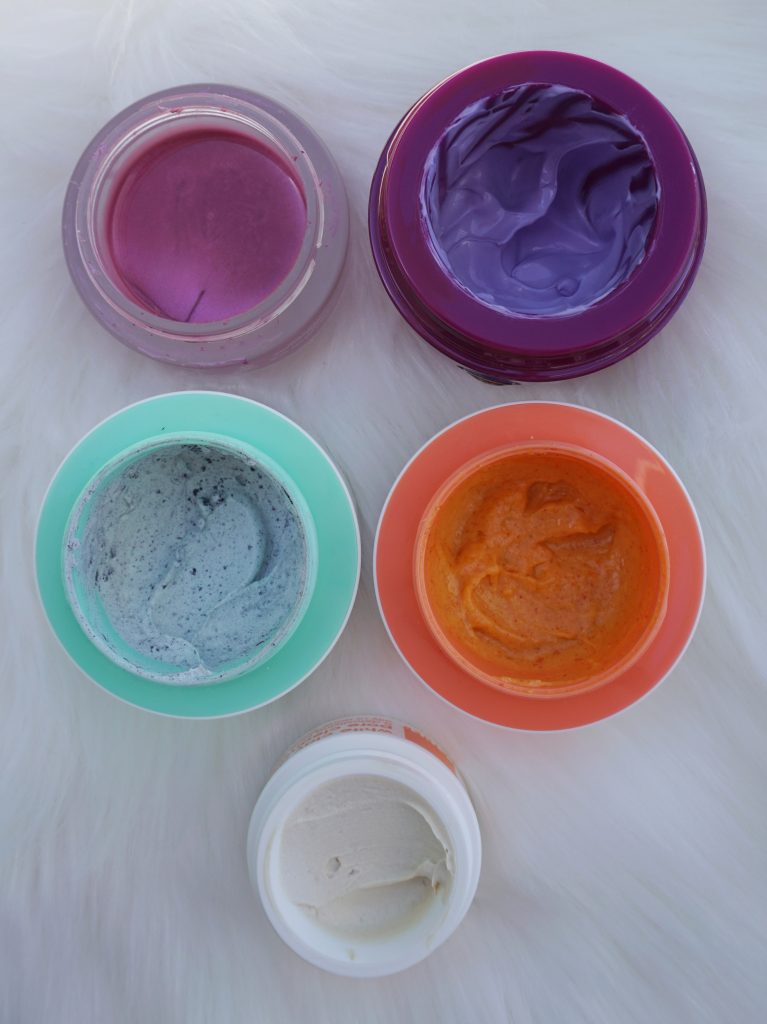 I have a few single use face masks, but I really wanted to focus on the full sized options today. I have been trying to finish my masks for a while now, and I am slowly getting there. Companies release SO many face masks, and it's impossible to keep up. I want to focus on using what I have!
Have you tried any of the masks I mentioned? What's your favorite face mask?
All my love,