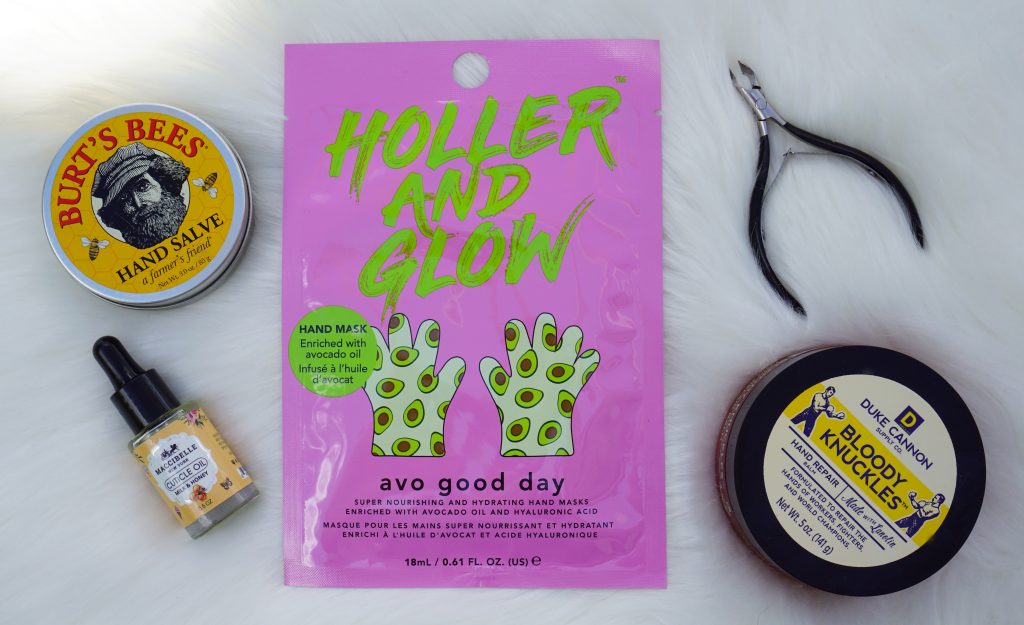 I know that I can't be the only one whose hands feel like they are crumbling apart. Most of us have been washing our hands now more than ever, and our skin is paying the price. Today I highlighted a few products that have really been helping to breathe life back into my skin. Our hands do a LOT for us! They deserve some TLC.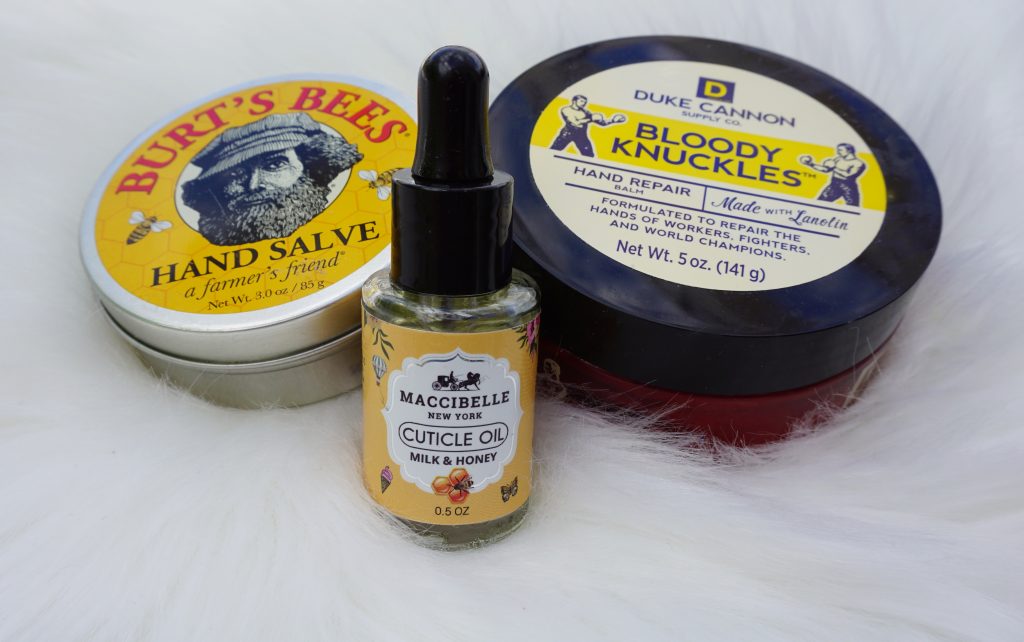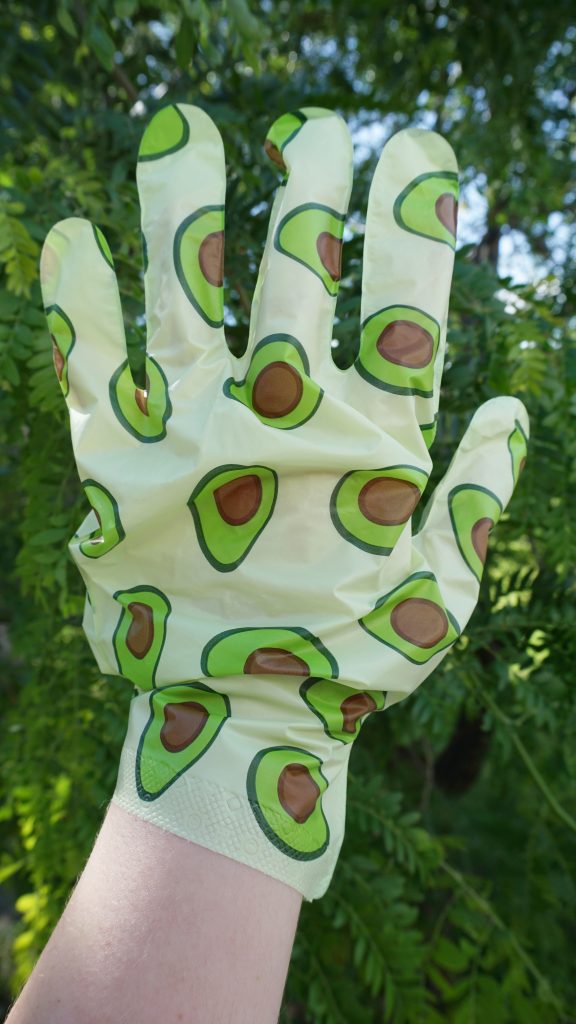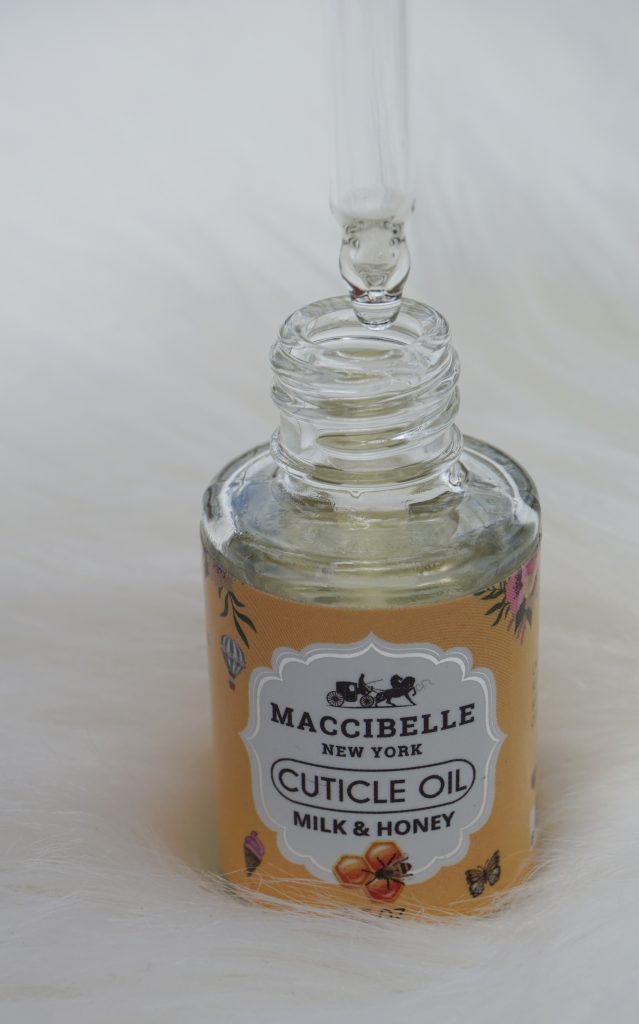 Maccibelle Milk & Honey Cuticle Oil ($6.99):
I first discovered Maccibelle on Amazon, and have been using their Milk and Honey oil for over two weeks. I am amazed at how much a simple cuticle oil can make such a huge difference! A little goes a long way, and my skin soaks it up almost immediately. It has a very light, pleasant honey scent, contains Vitamin E, and is made in the USA. If you're like me, and are trying to break the habit of biting your cuticles, an oil will help immensely.
Cuticle Nipper with Cuticle Pusher ($16.99):
I have been using the same pair of cuticles nippers for probably ten years. They were so dull, and ready for retirement. Since going to get a manicure is out of the question, I splurged a little, and finally ordered a new pair. What a WORLD of a difference!!! The new cuticle nippers are sharp, easy to use and quick. Being able to effortlessly trim the dead skin has really aided in my habit-breaking journey.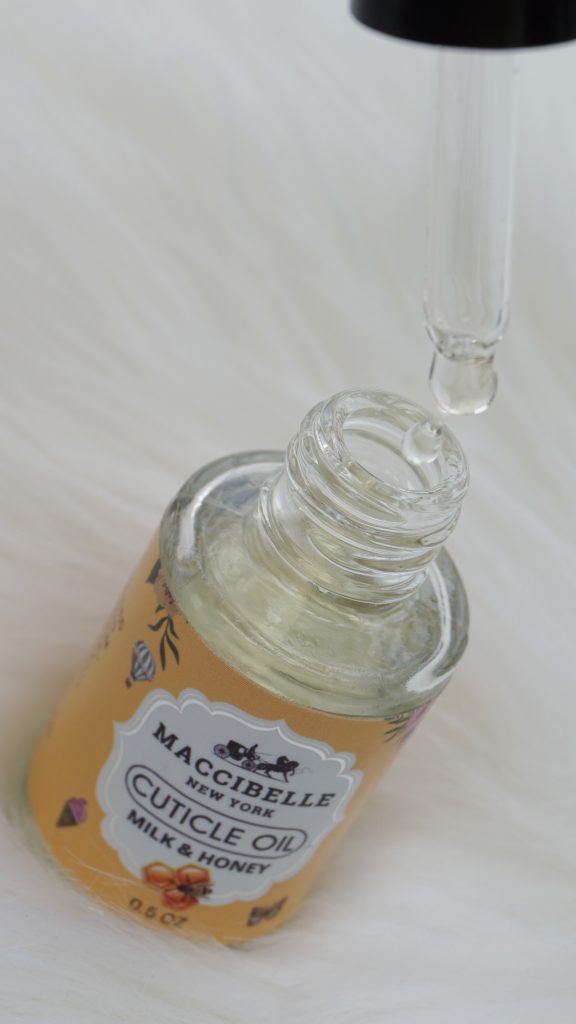 Duke Cannon Bloody Knuckles Hand Repair Balm ($9.99):
This started as a gift to my husband, but I ended up using it as well. It's in the marriage contract! What's yours is mine, and what's mine is yours. 😛 It's extremely thick, and superior to any other balm that I have tried. It actually stays on your hands, and leaves a soft, protective layer behind. I wish there was a way to put it in a squeeze tube for ease, but I suppose the thickness makes that impossible. It's 100% fragrance free too!
Burt's Bees Hand Salve ($8.72):
If you're looking for something to apply overnight, you might enjoy the Burt's Bees Hand Salve. Unlike the Bloody Knuckles Balm, it has an oily consistency once warmed, and can be slightly messy. I prefer applying it in the evenings to avoid spreading the oily residue all over my home. But it eventually soaks in, and when I wake up, I am left with rejuvenated hands!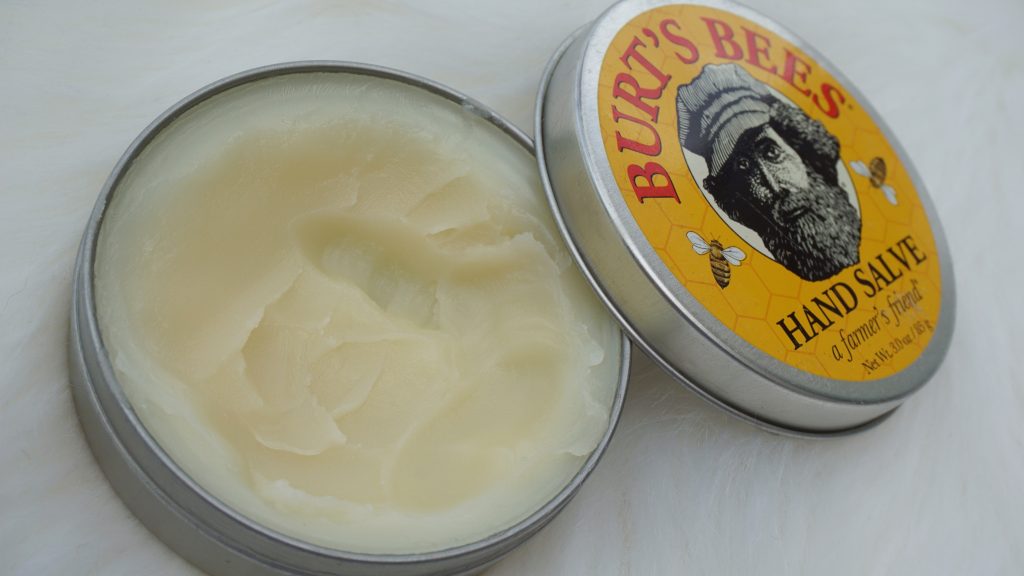 Holler and Glow Avo Good Day Hand Mask ($3.99):
If you have never tried a hand mask, you're missing out! Yes, you will look a little crazy for about 10-20 minutes, but the end result is worth it! You honestly look crazier while wearing a sheet face mask so this should be a breeze. I love the Holler and Glow hand masks because their budget friendly, cute (just look at the avocados), and truly gives your skin a boost of hydration. They also have adjustable, clear tape by the wrists to help keep the mask in place.
Personally, I haven't tried this yet, but I recently saw Drew Barrymore clean her home while wearing a hand mask. It protected her skin from the cleaning supplies, kept her hands clean, AND moisturized them at the same time. Pretty solid life hack if you ask me.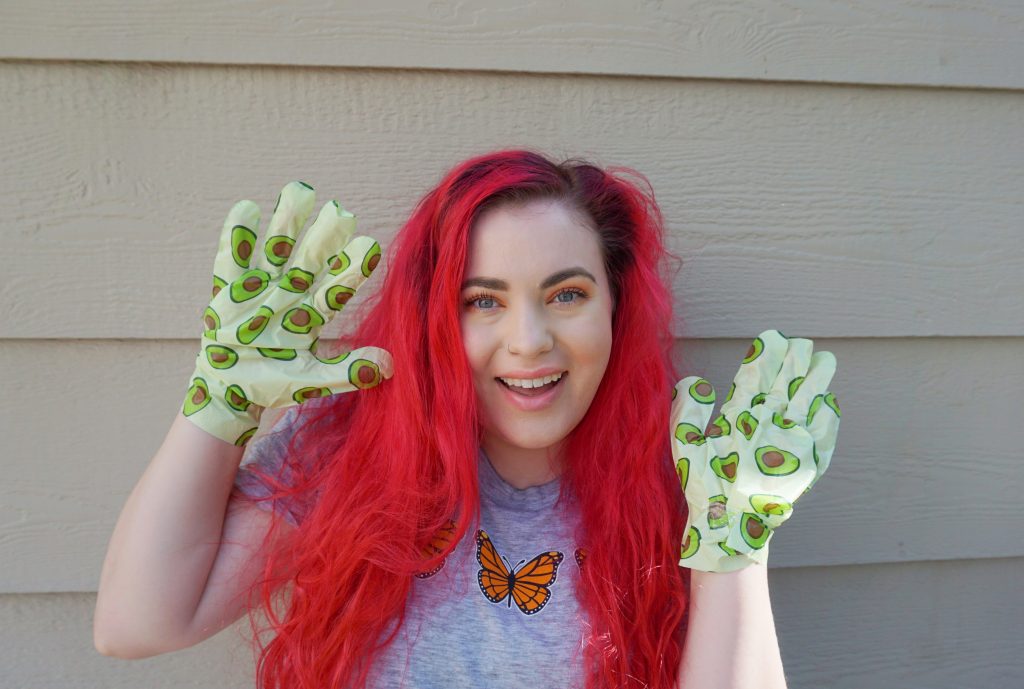 Did I mention a product that interests you? How are you showing your hands a little extra love?
All my love,