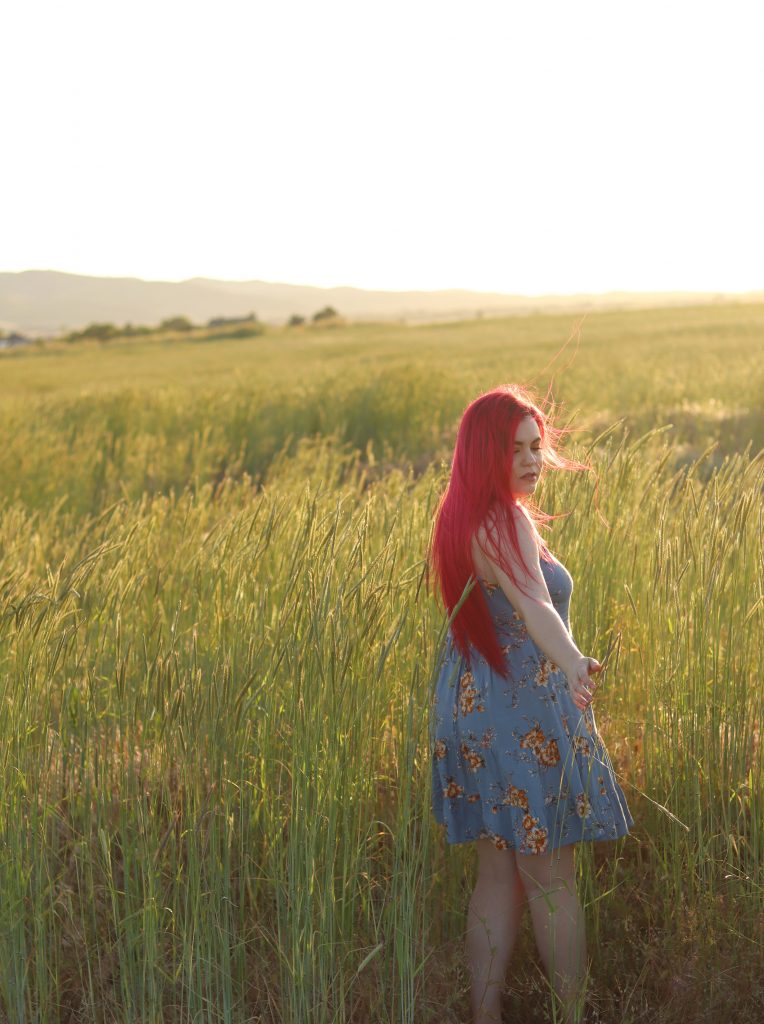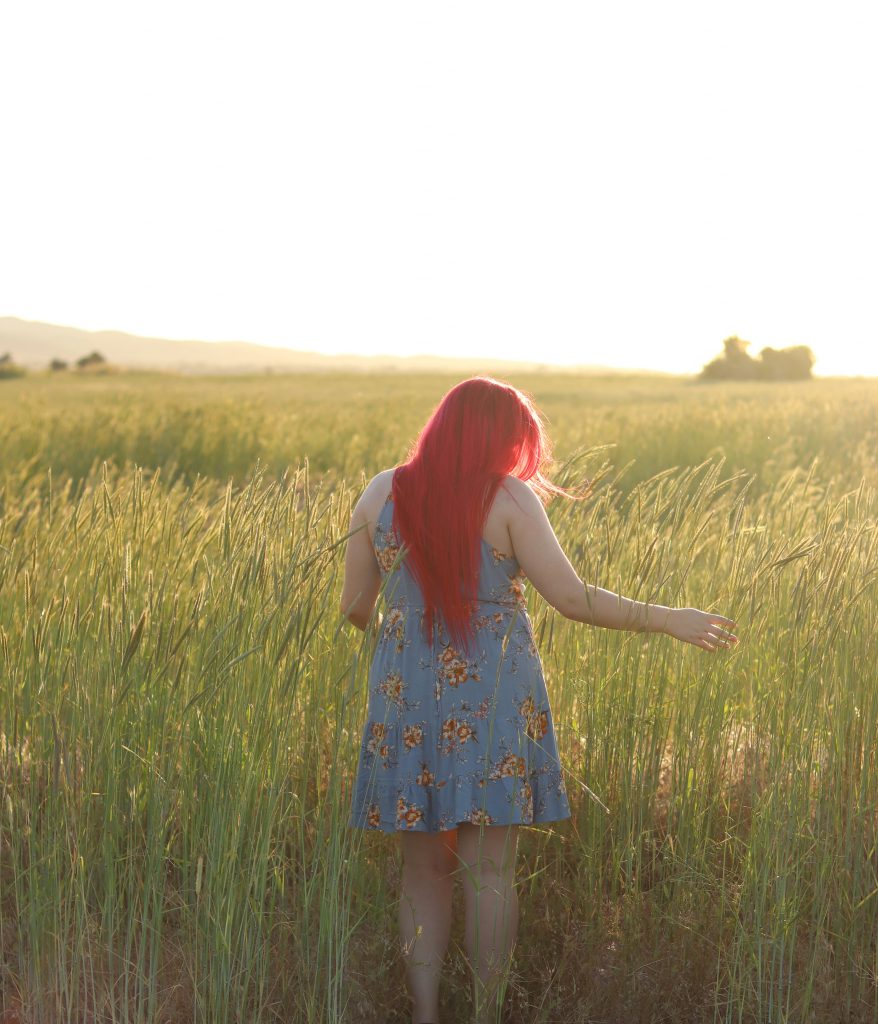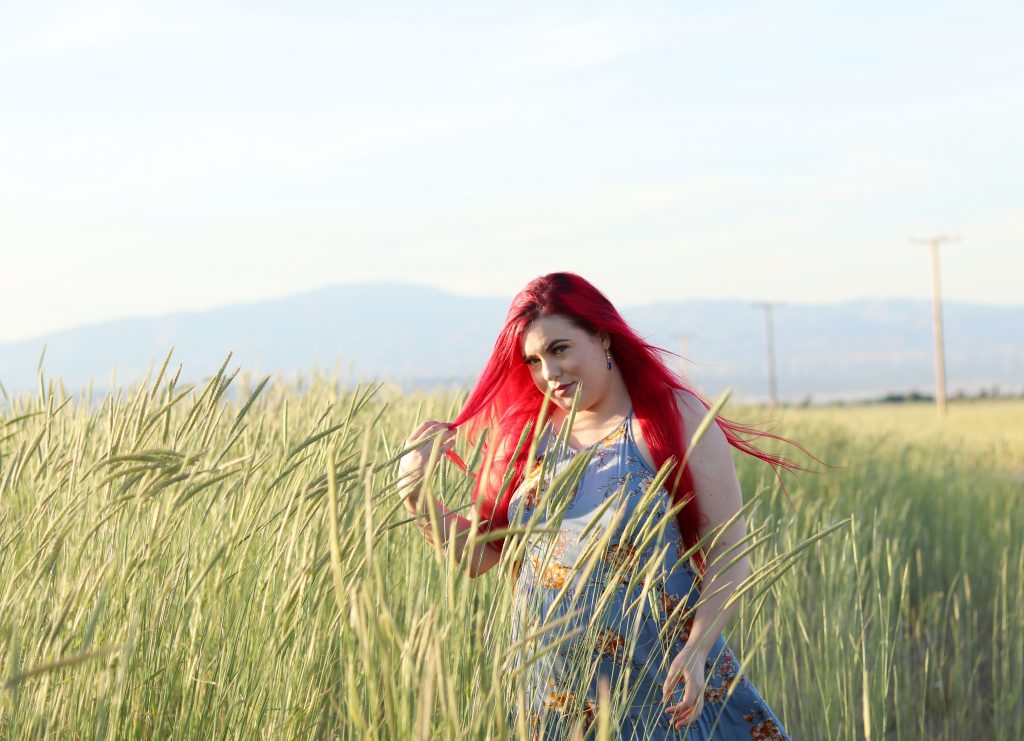 I'm sure the title caught your attention, but I'm going to immediately spoil it for you: 
THERE IS NO CORRECT WAY TO SURVIVE A PANDEMIC.
Not a single living soul has ever experienced something this traumatic on such a tremendous scale, and we are all going to process it in various ways.  It was easy for me to accept the necessity of self-isolation because deep down, I'm an introvert.  I enjoy alone time, but my outlook eventually withered.  Texting, FaceTime and phone calls are great, but nothing compares to one-on-one connections.  The simple details that we take for granted like making your friends laugh at a cheesy joke. Or the clank of your glasses during happy hour as you cheers to the future.
Making memories. I miss that.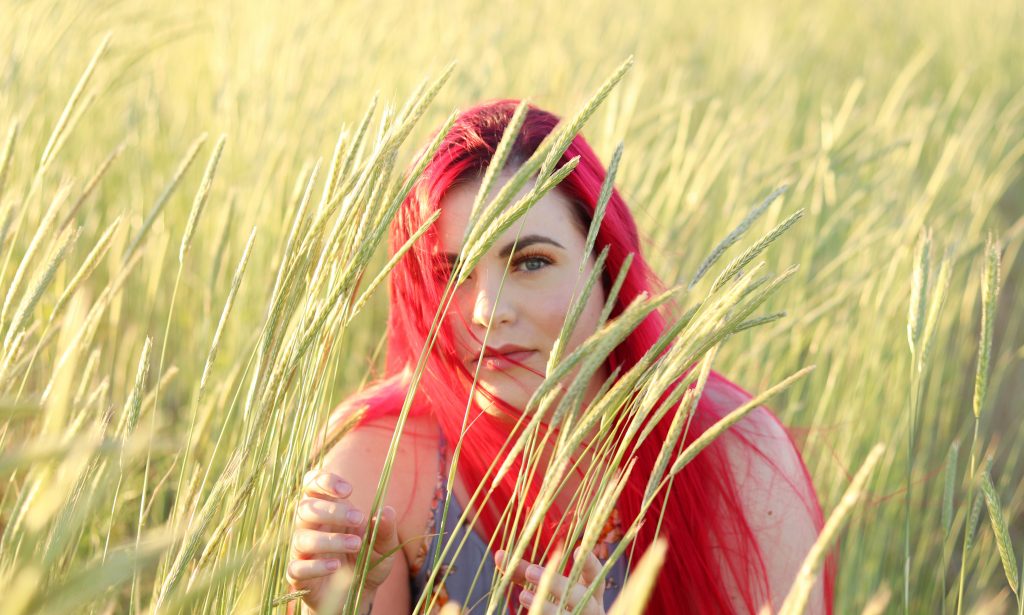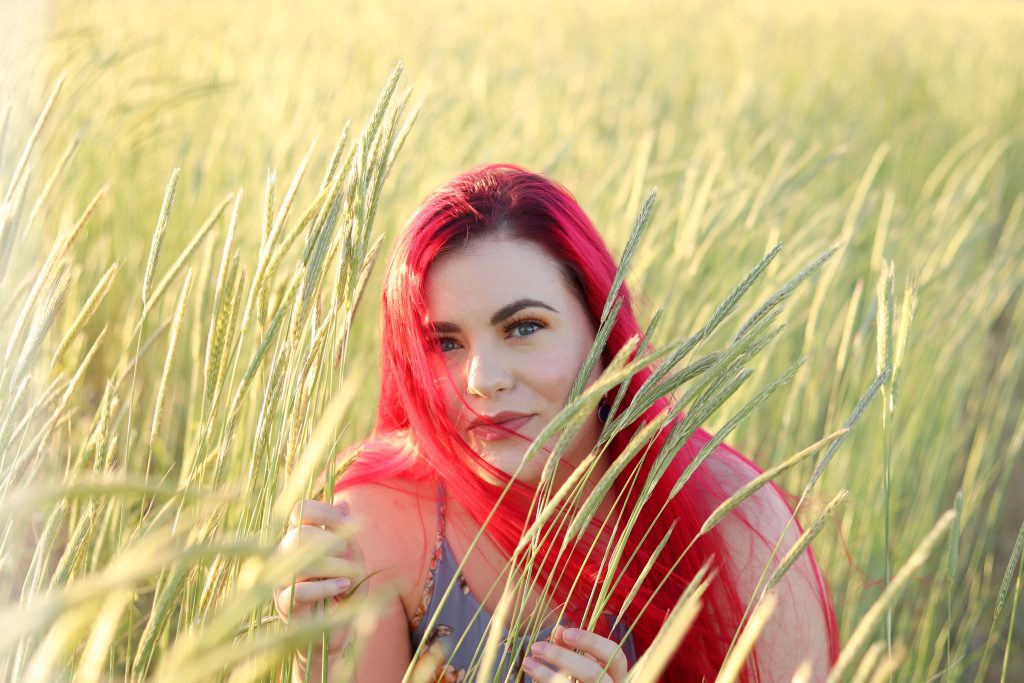 It has also been interesting watching how my loved ones have responded.  Many of them completely fell off the face of the earth and pushed me away.  Others have been contacting me more than they normally would before COVID-19 roamed the streets.  A select few are even angry and personally offended at my and my husband's decision to self-quarantine. 
We can't seem to win no matter what we do, huh?  Every decision we make comes at a cost, and it's mentally draining.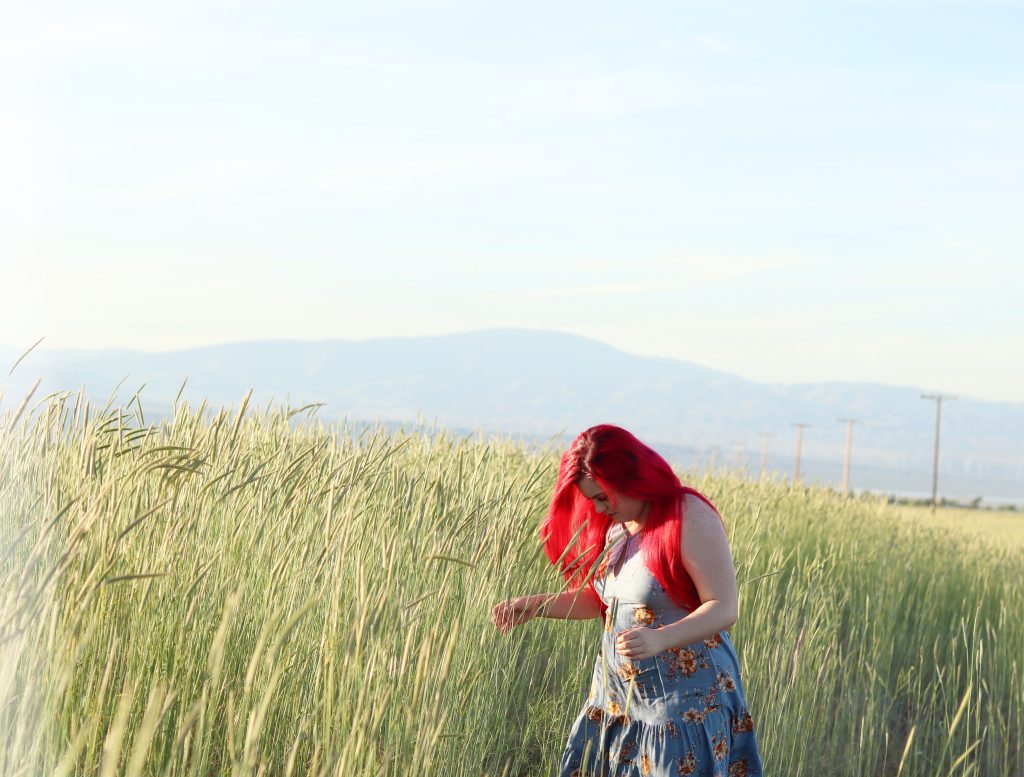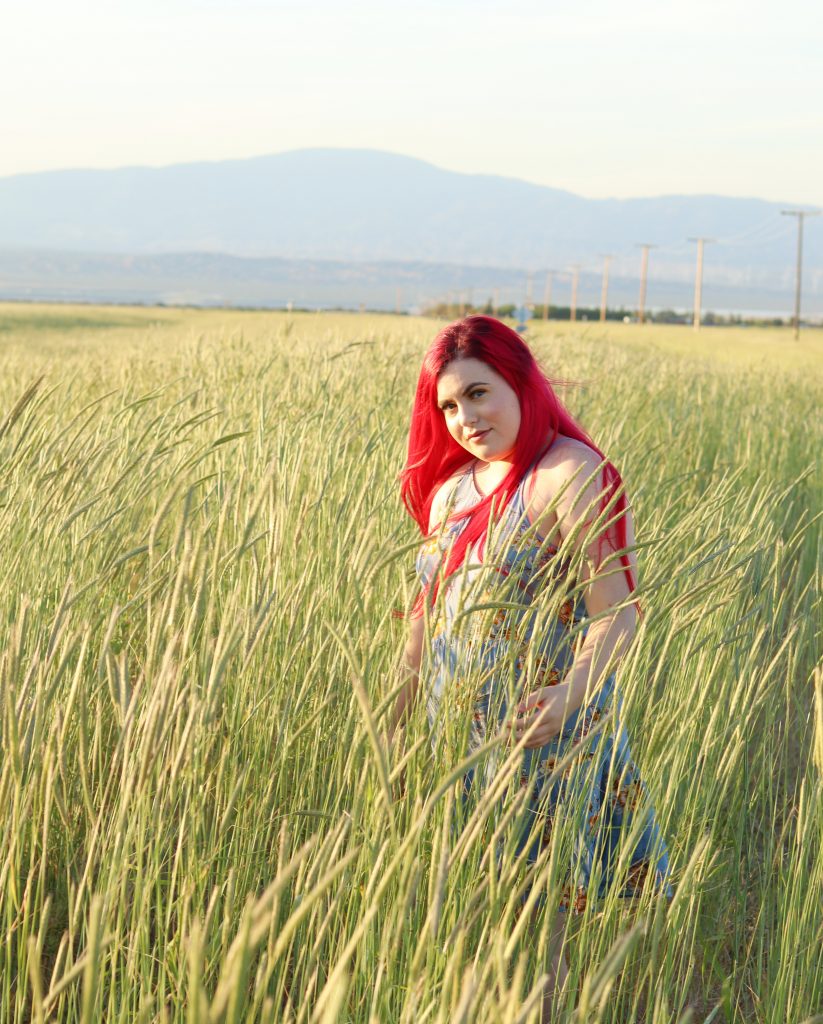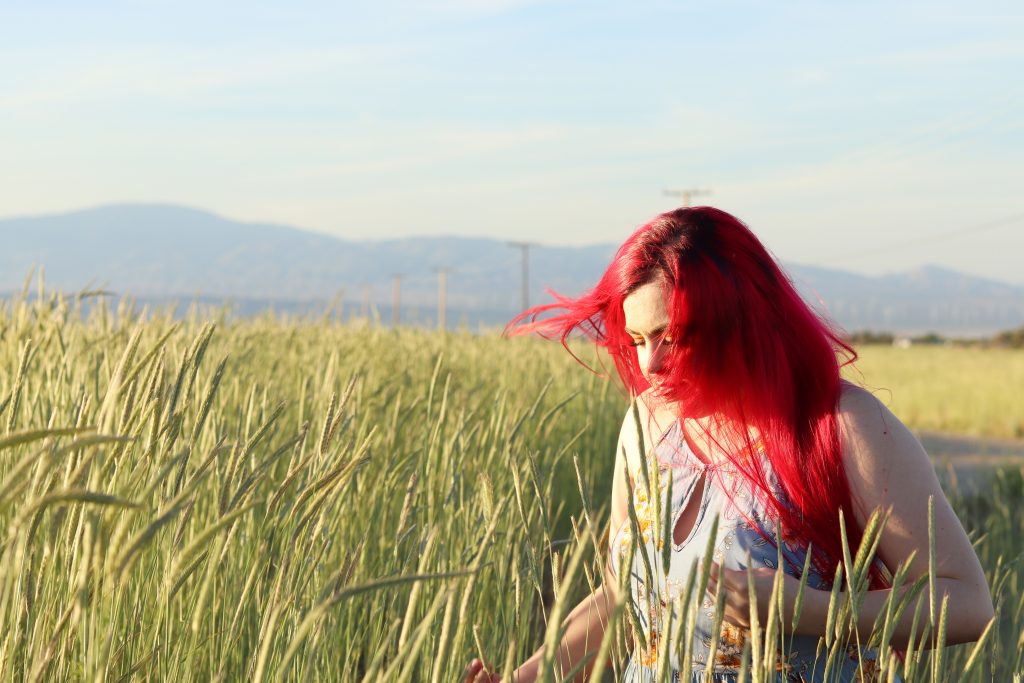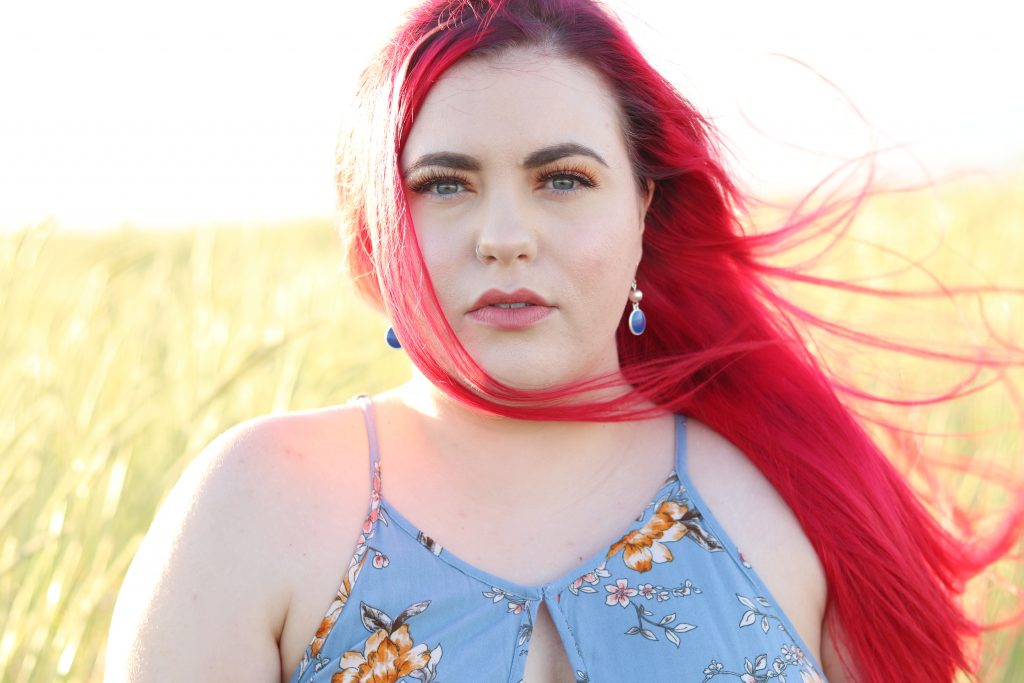 Please remember that it is okay to not walk out of a pandemic with a six pack, ten new hobbies and a lucrative side hustle.  Anyone who says otherwise is incredibly arrogant or selling something.
Maybe all you got from quarantine was quality time with your family.  Maybe you finished a book… or two.  Maybe you were finally able to organize and de-clutter your closet…  Or maybe you just survived.  It doesn't matter what you accomplished.  I'm here to tell you that it was ENOUGH.  YOU are enough, and your life is not defined by two or three months of quarantine. 
As things begin to reopen, I thought it was important to put this message into the universe.  I have seen too many posts on social media poisoning users with doubts and praising false narratives.  It is not a competition!  If you did your best, you succeeded.  Every single person has been and continues to be negatively affected by what's going on.  Every.  Single.  Person.  We need to be gentle, and continue lifting each other up.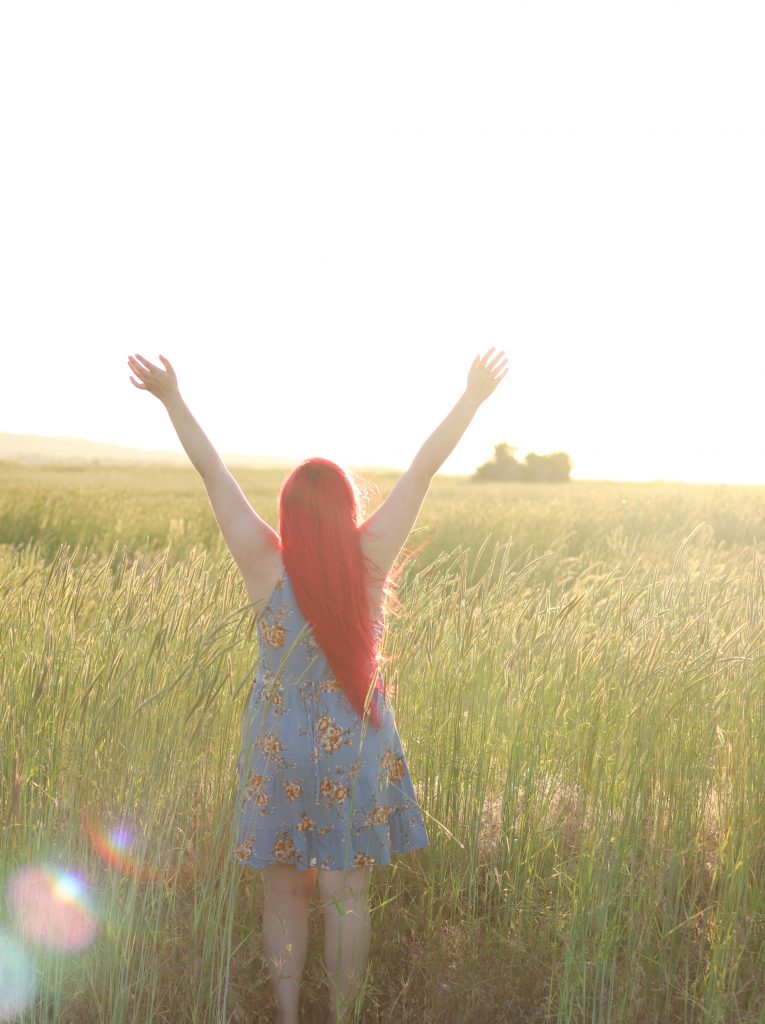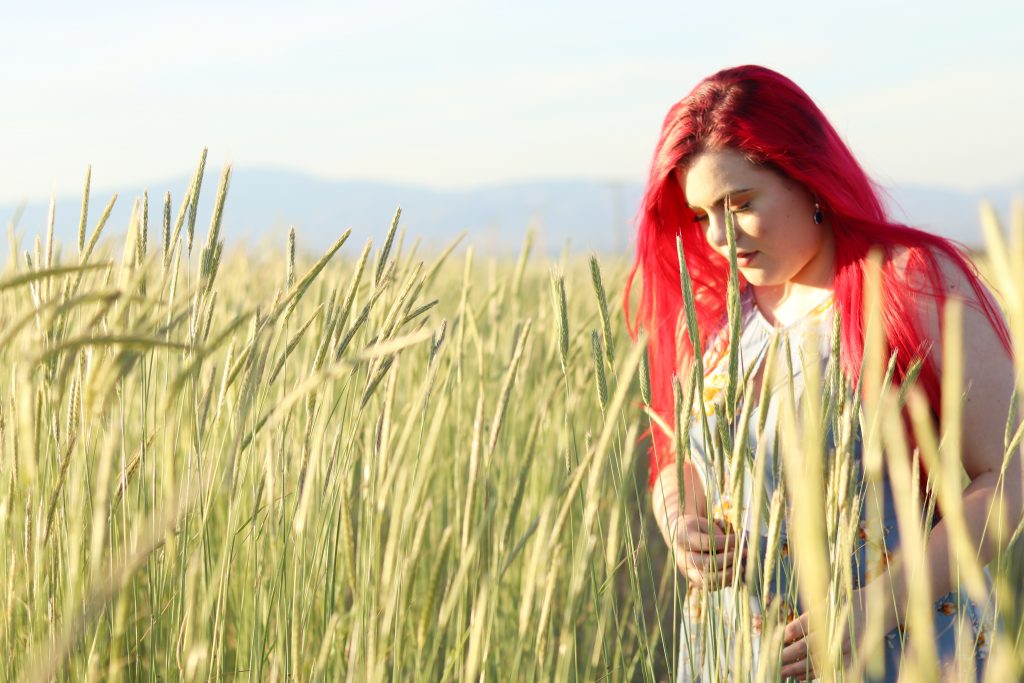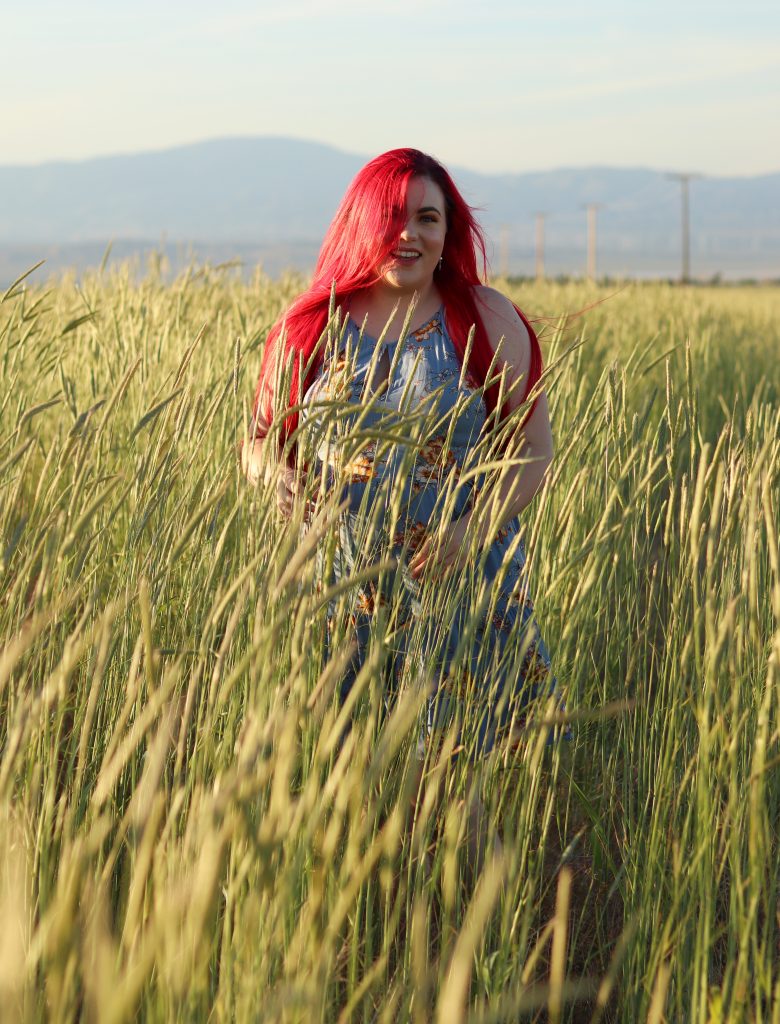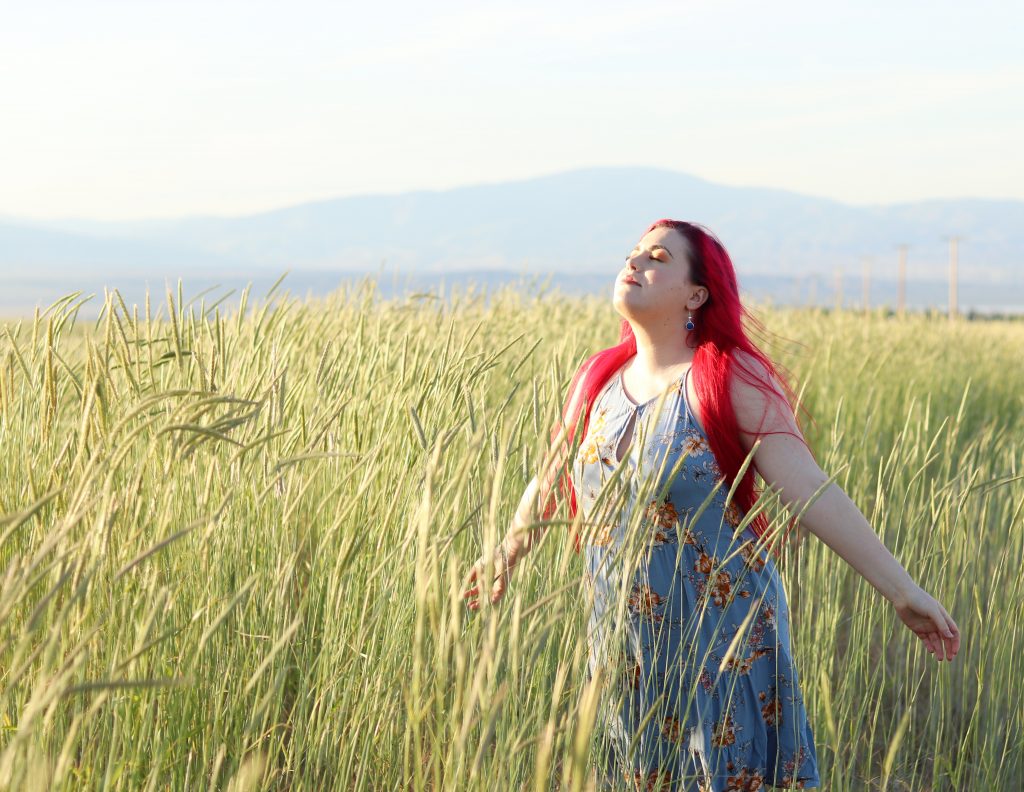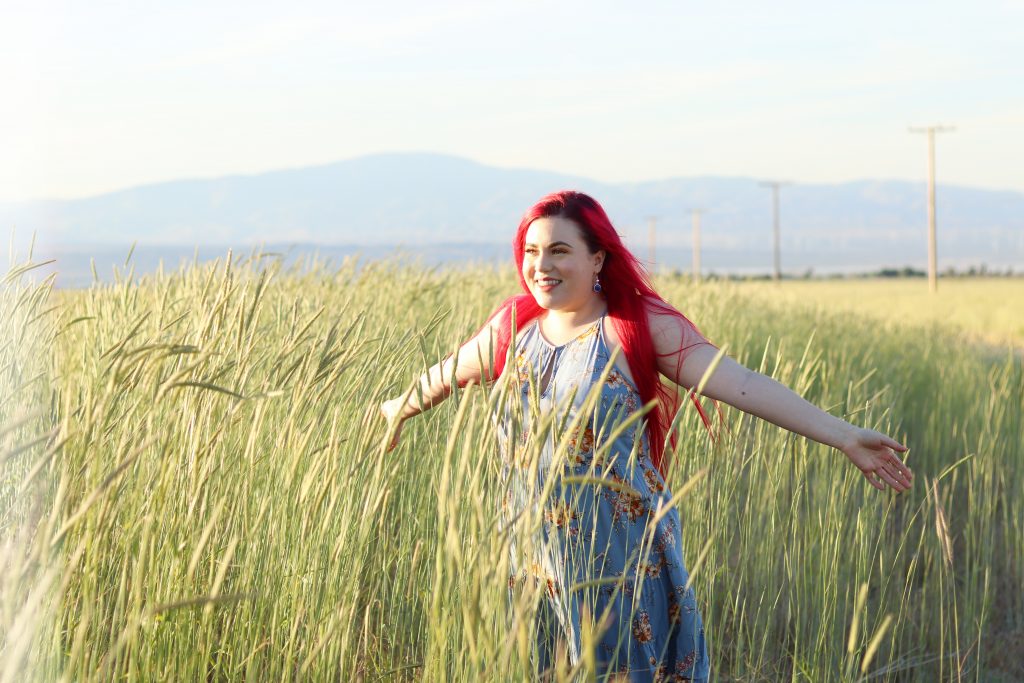 Regarding last week… Yes, I paused my upload, and remained quiet to stand in solidarity.  Content can be very distracting, and we needed the focus to be on the movement.  I have a difficult time talking about fashion, makeup or random details of my life when others are suffering.  Too many individuals continued posting like normal or just completely ignored the situation. Innocent humans are DYING.  I really don't care about your #ootd or makeup haul.  True colors were magnified last week, and it was heartbreaking.  We have so much work to do, and it can't be fixed overnight. 
ALL are welcome here. ♡
All my love,