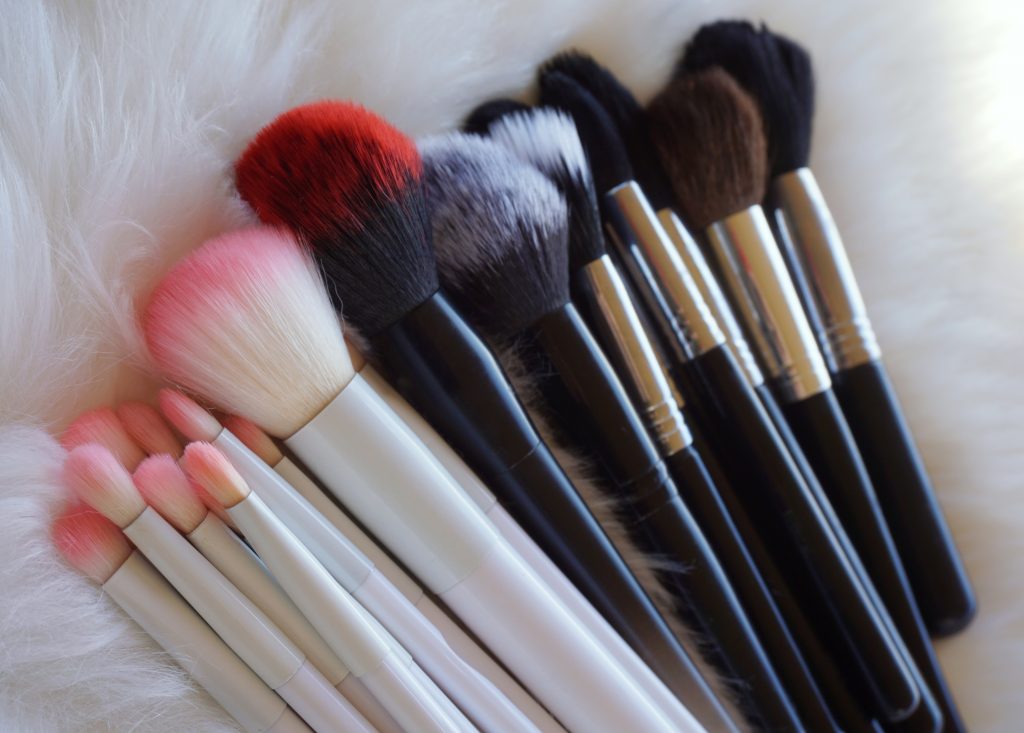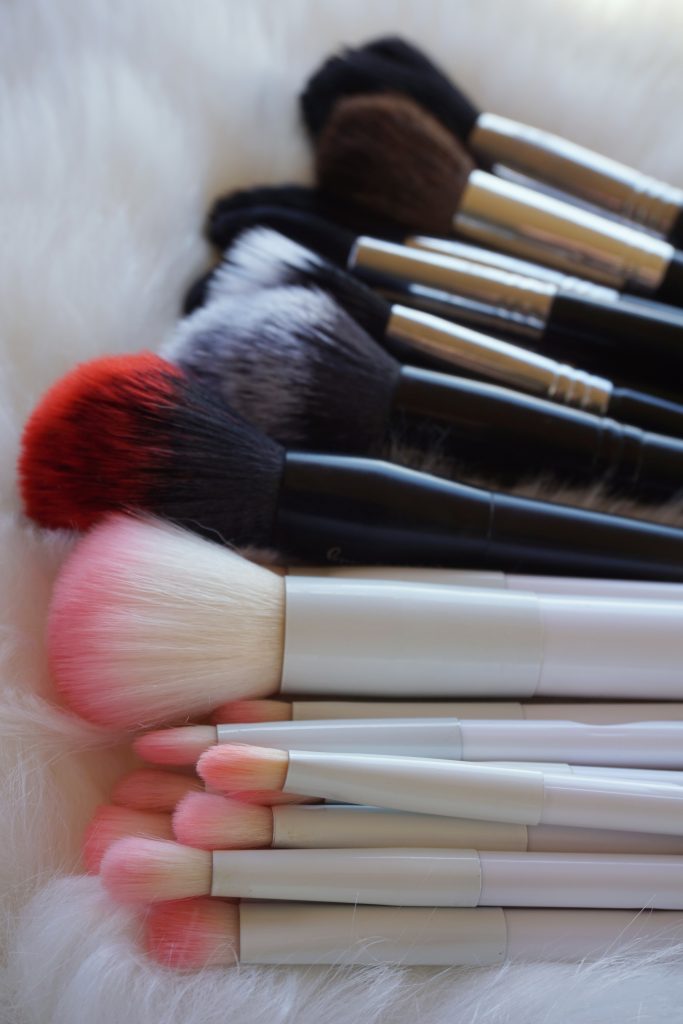 Well, it is now March, and you know what that means… spring cleaning!!!
I have been asked many times over the years about how I clean my makeup brushes, and I figured it was finally time to share my method. You really only need two tools to thoroughly disinfect makeup brushes: a gentle soap and a textured cleaning mat.
Dr. Bronner's Baby Unscented Pure-Castile Soap – $8.12:
After using dish soap, bar soap and expensive face wash, I have come to find that Dr. Bronner's works the best for my needs. It is inexpensive, cruelty free, fragrance free, a little goes a long way, and it effortlessly cleans my brushes.
Large Brush Cleaning Mat – $6.79:
I could not find my exact mat, but I linked a similar one. There are a million and one brush cleaning mats online and in stores. I highly recommend purchasing one that has suction cups on the bottom so it stays in place. Not too long ago, I used a mini handheld version, and while it works in a pinch, I prefer the larger mat.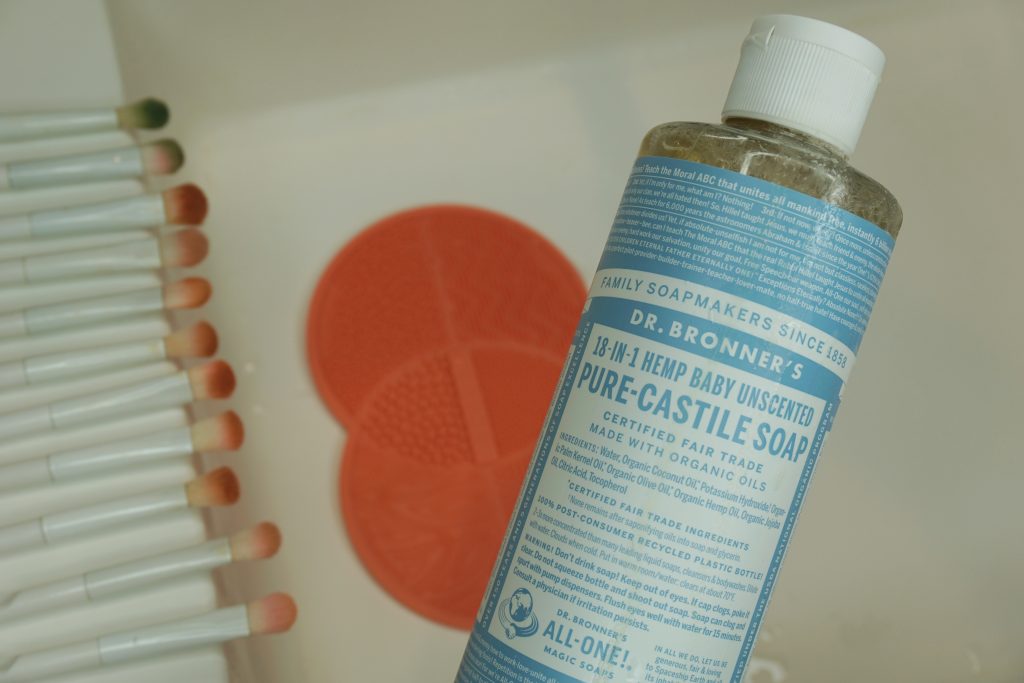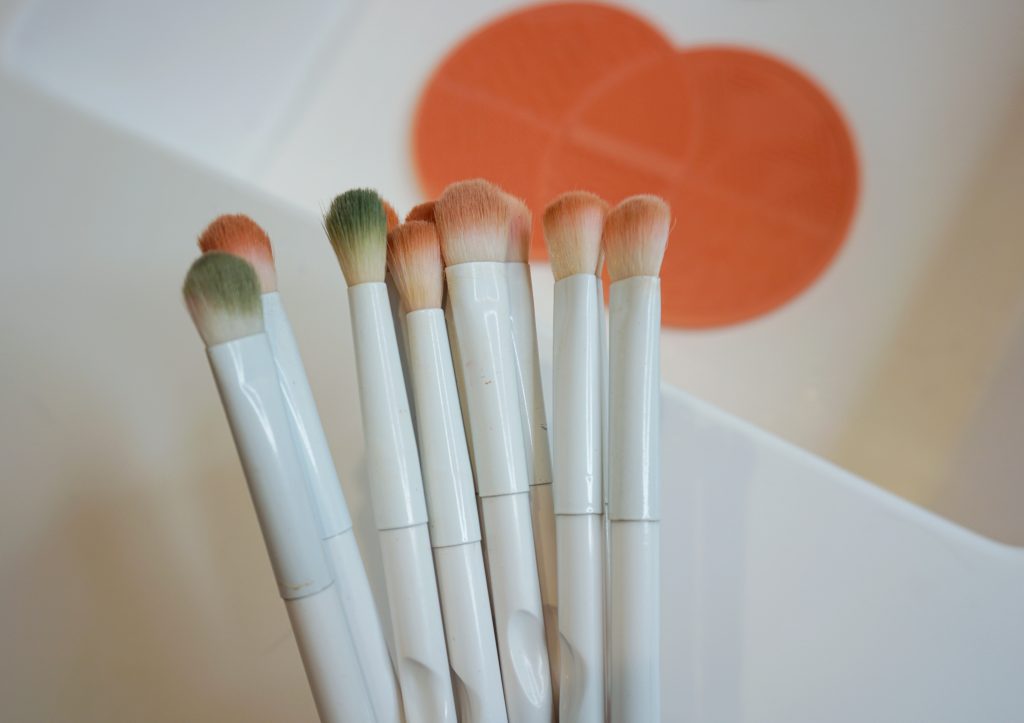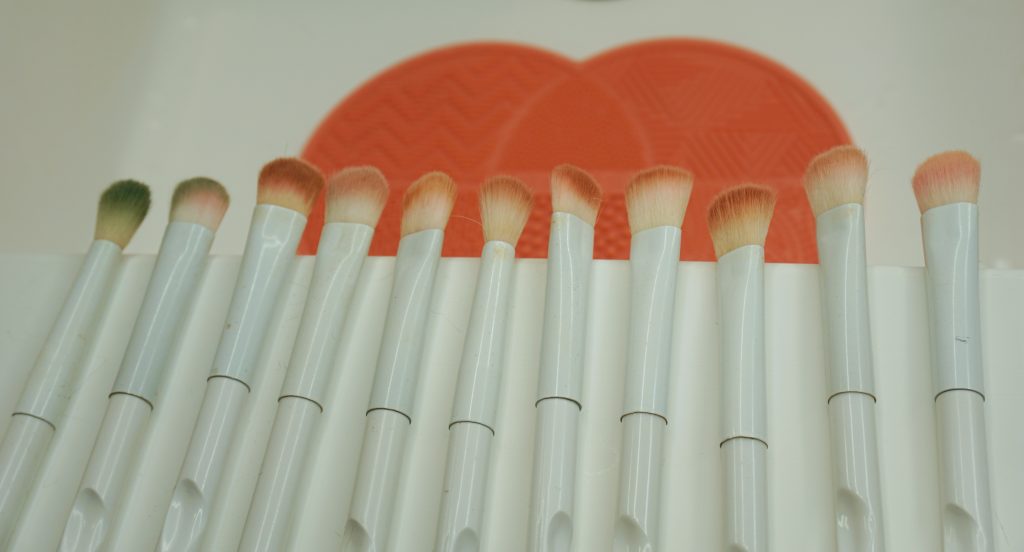 Do not judge my dirty brushes! Actually, please do. I am ashamed to admit how long it had been since I washed them.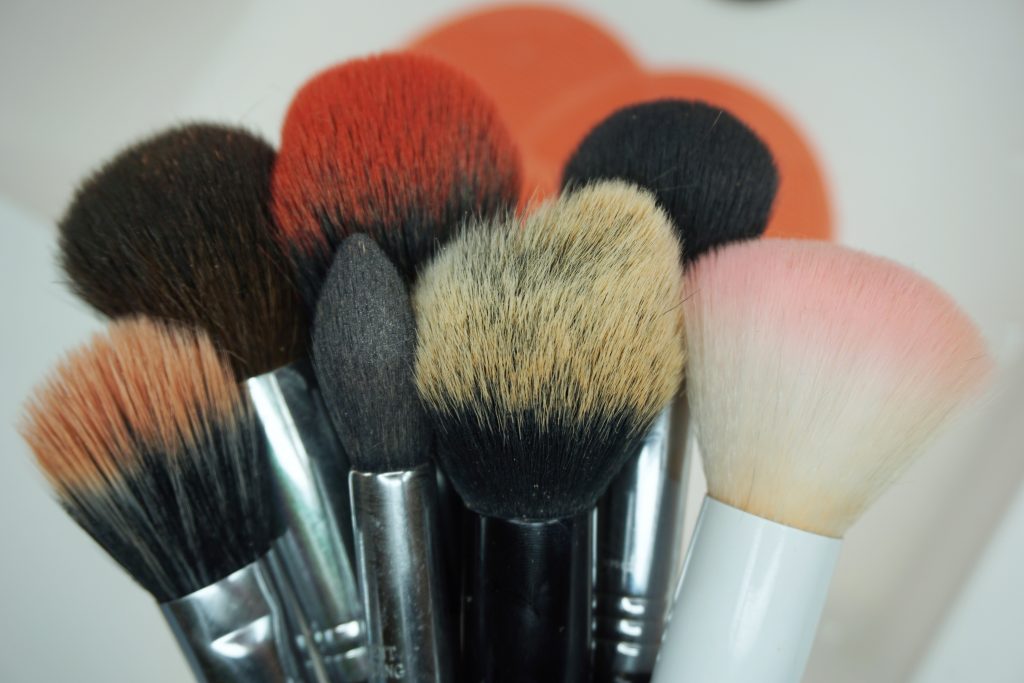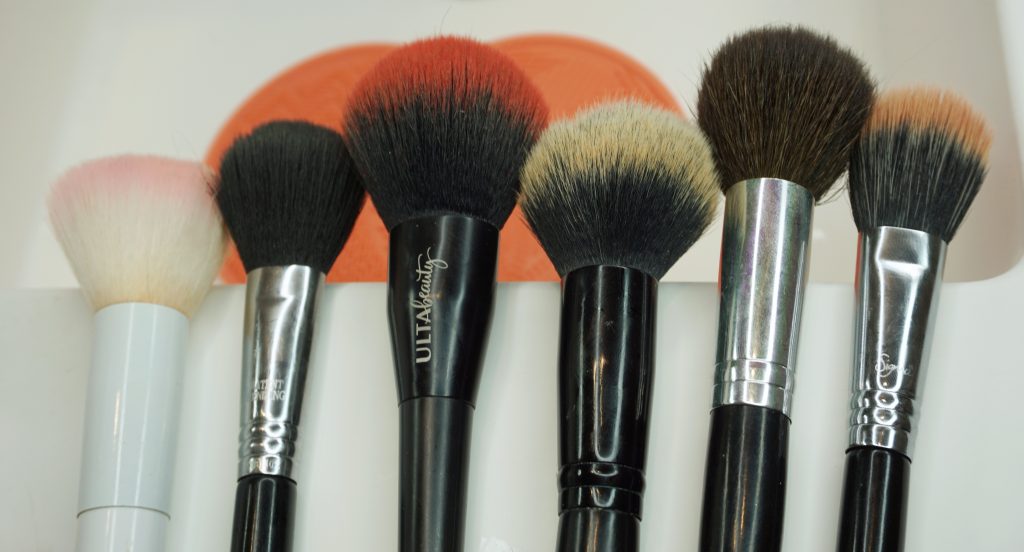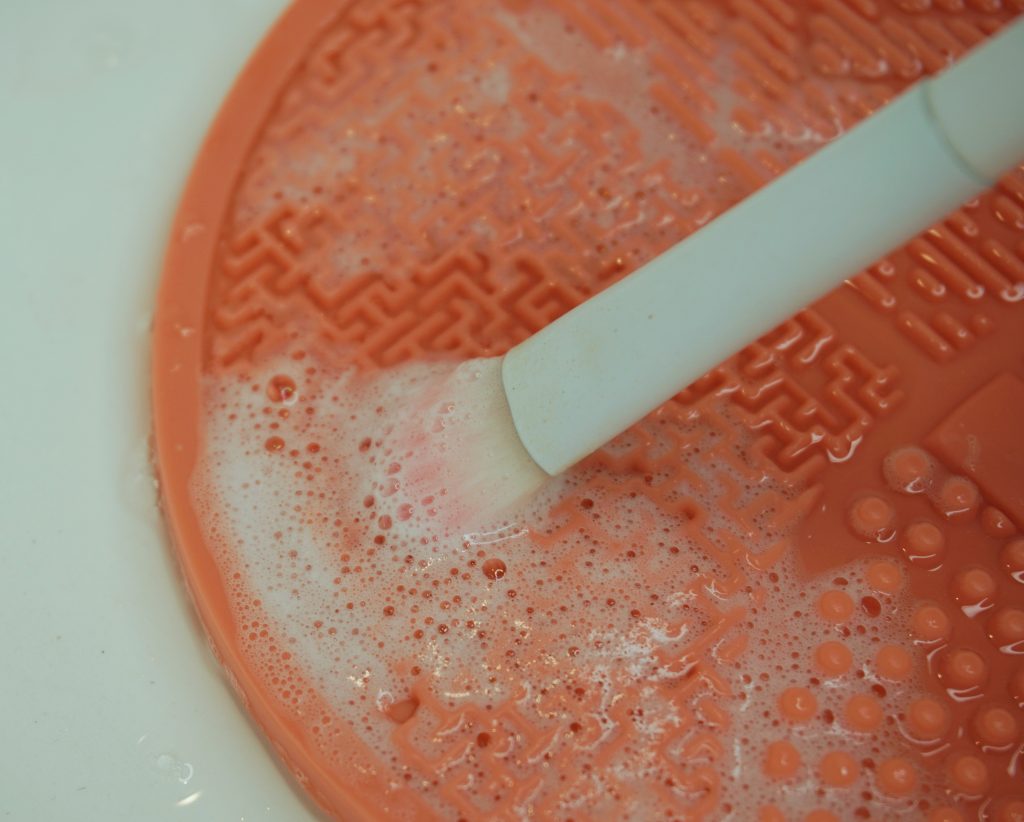 I pour a small amount of soap on the mat (you do not need much with Dr. Bronner's), gently scrub the brush in the suds, rinse and place it on a towel to dry. Sometimes I need to scrub and rinse multiple times if stubborn makeup is caked on the bristles.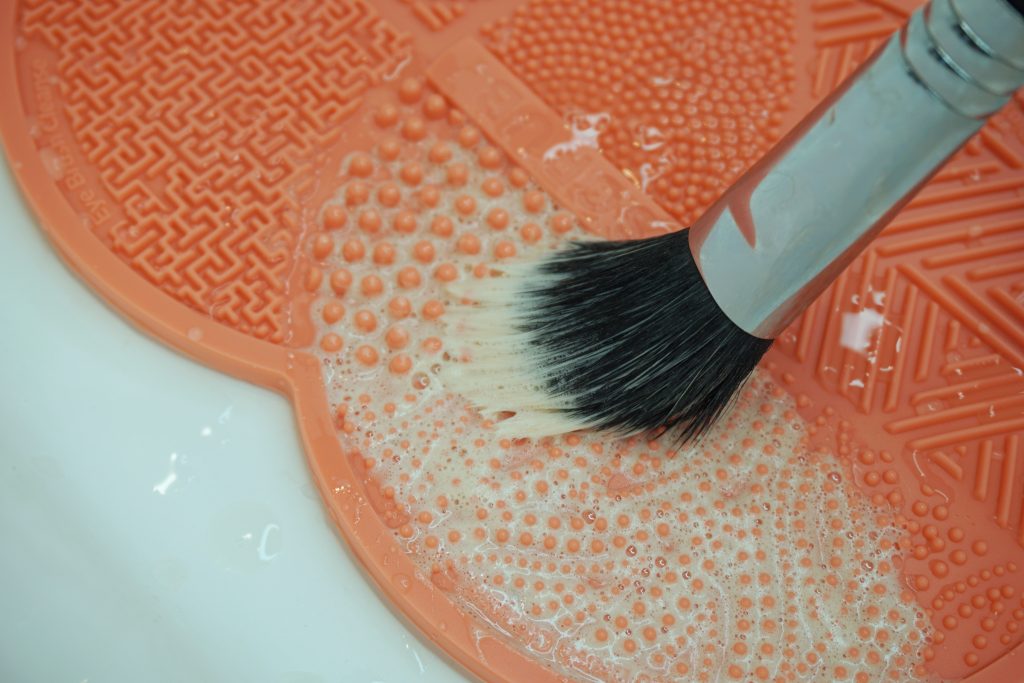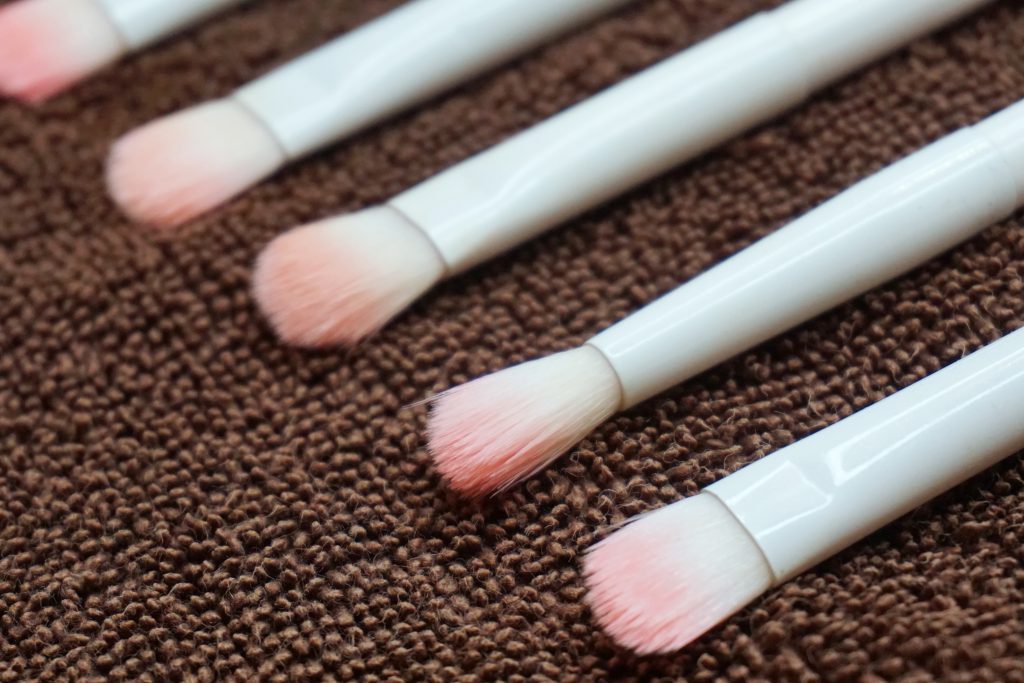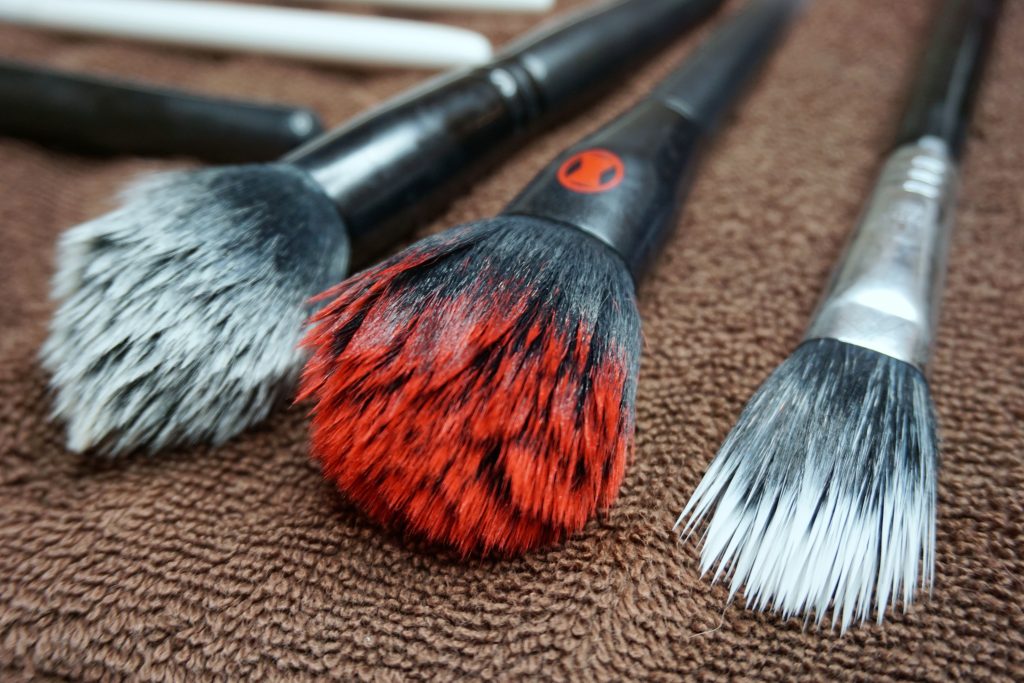 There is nothing more satisfying than all of your makeup brushes being completely clean and sanitized!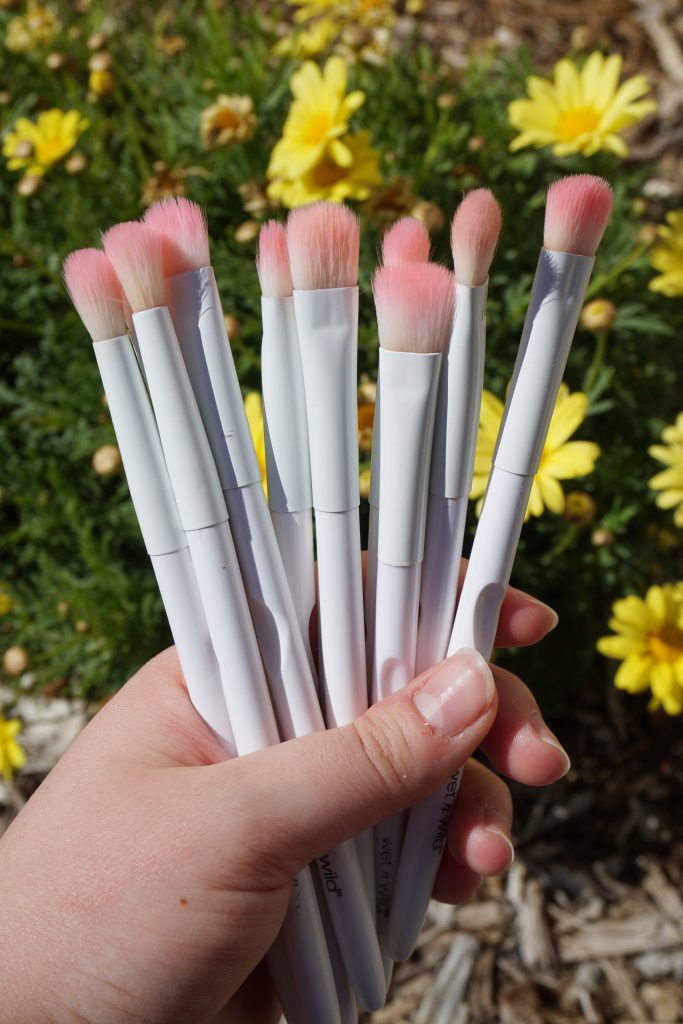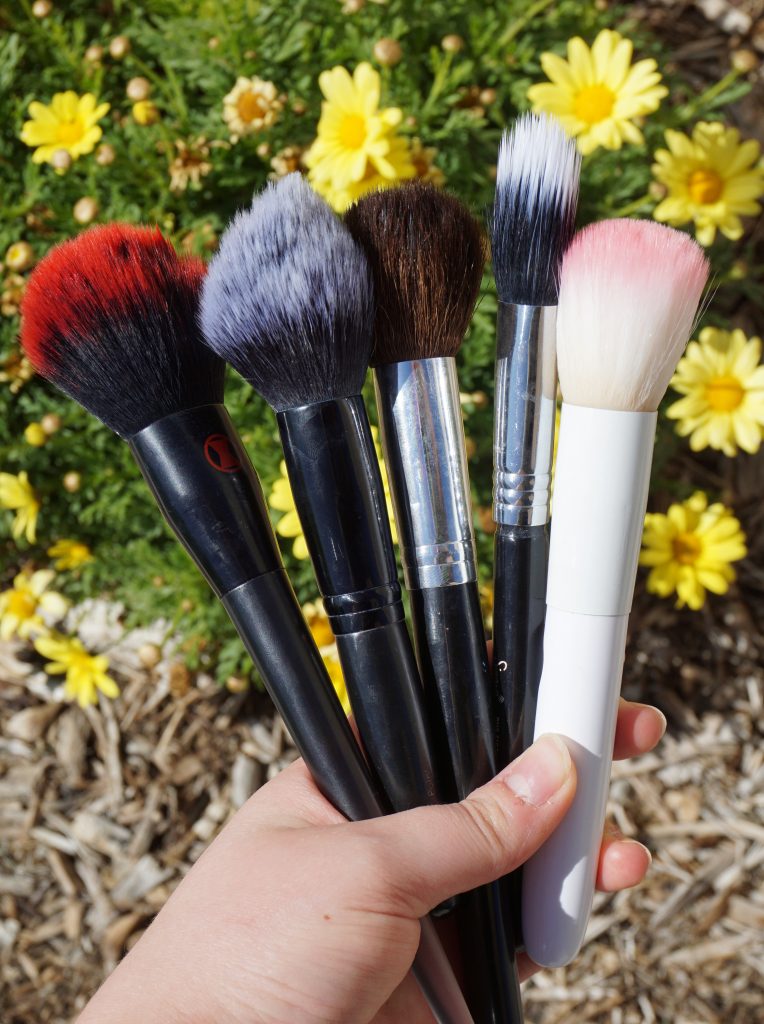 How do you clean your makeup brushes? Have you tried one of the electric brush cleaners?
All my love,