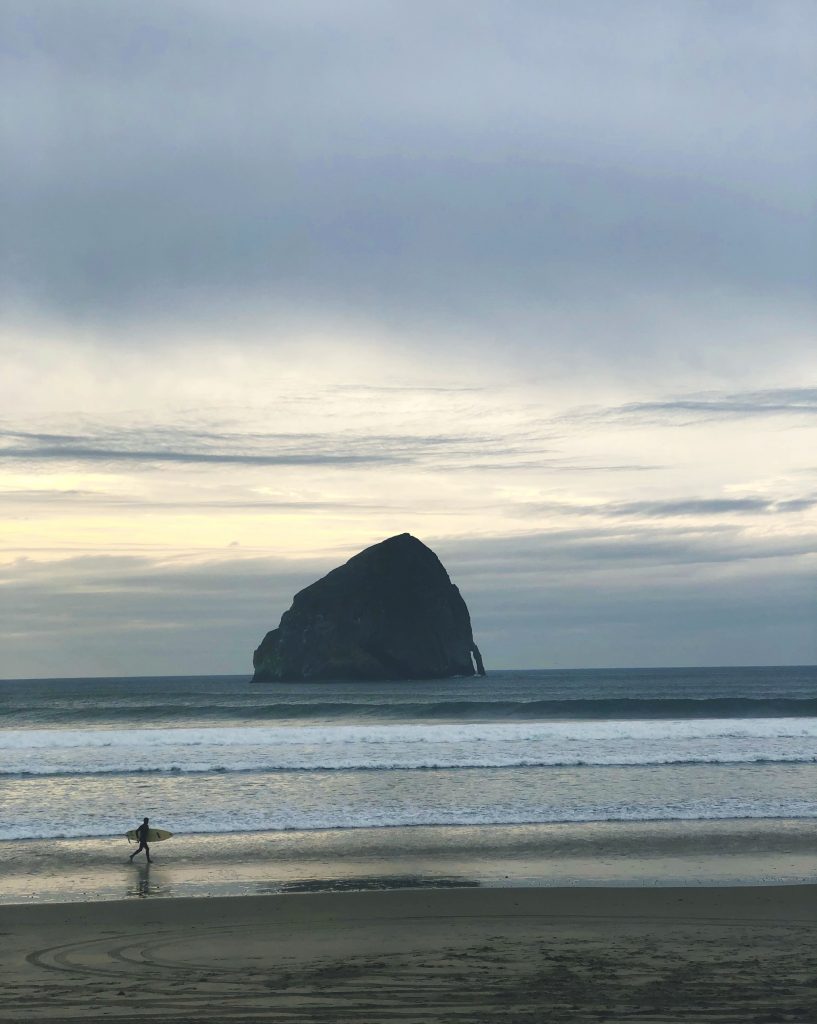 A little over a week ago, my hubby and I celebrated our five year anniversary in a place very near and dear to both of us: Oregon. Between the weather, gorgeous scenery, hospitable Oregonians and the coffee, we didn't want to leave.
Just a forewarning that this will not be as detailed as my other travel posts. We both made a point to disconnect from pretty much everything, and focus on each other. Five years of marriage may not seem like much in the grand scheme of things, but it is definitely worth celebrating.
I hope you enjoy seeing some of the little highlights from our trip! We spent a lot of time in Portland, but we also enjoyed venturing out of the city. It was the perfect place to escape, and reminisce about everything we have accomplished as a couple.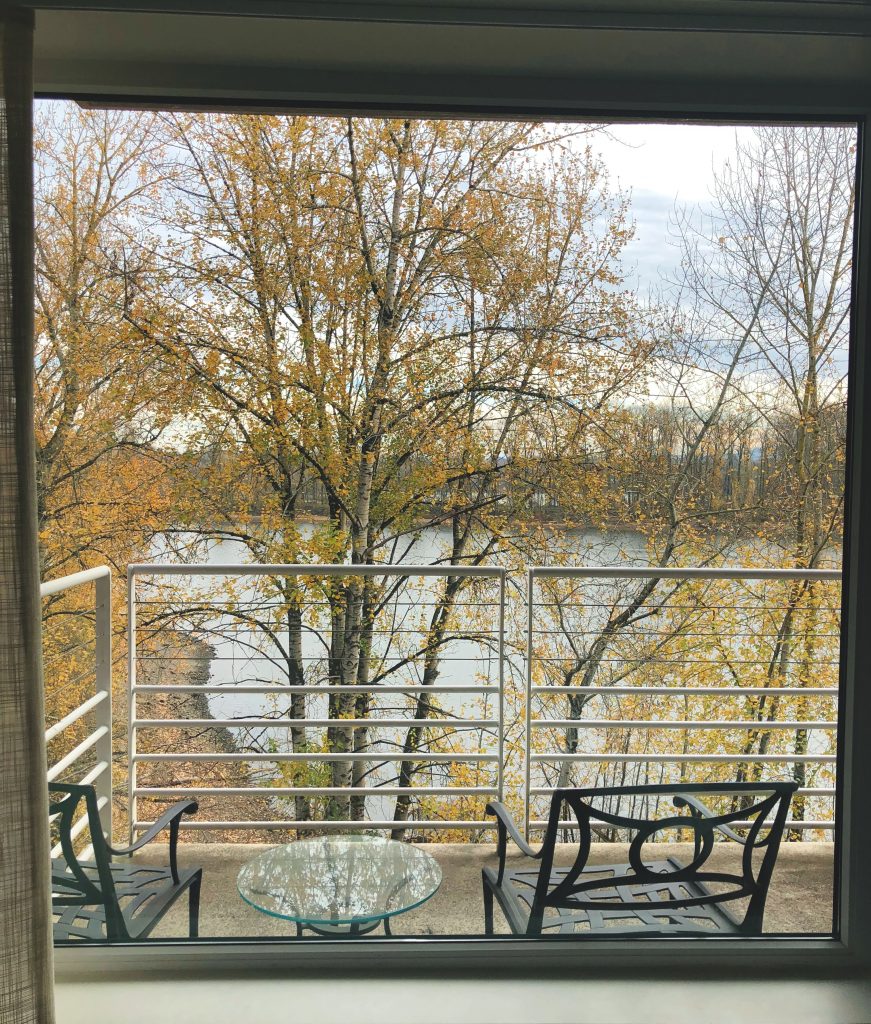 The view from our hotel!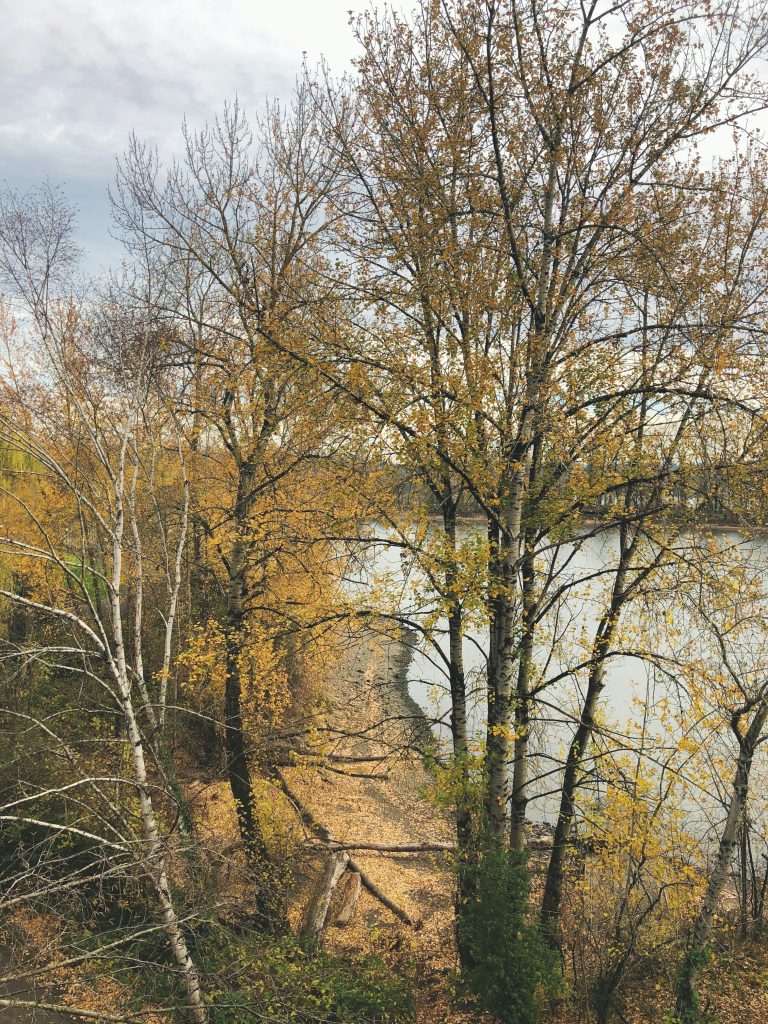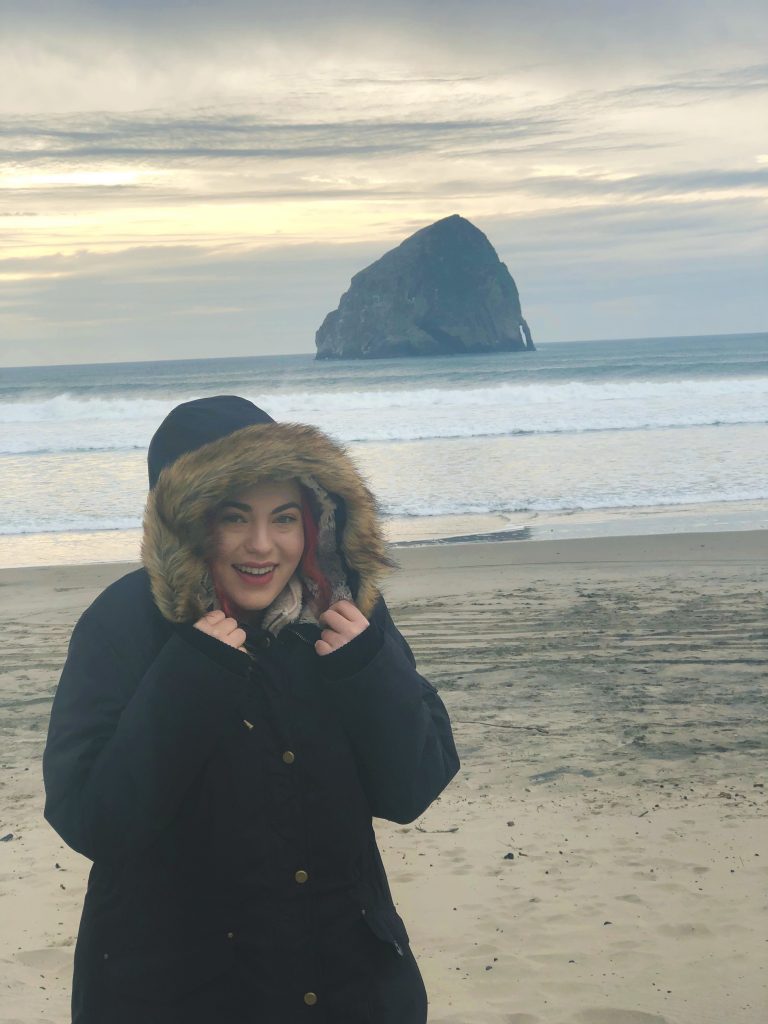 Pacific City!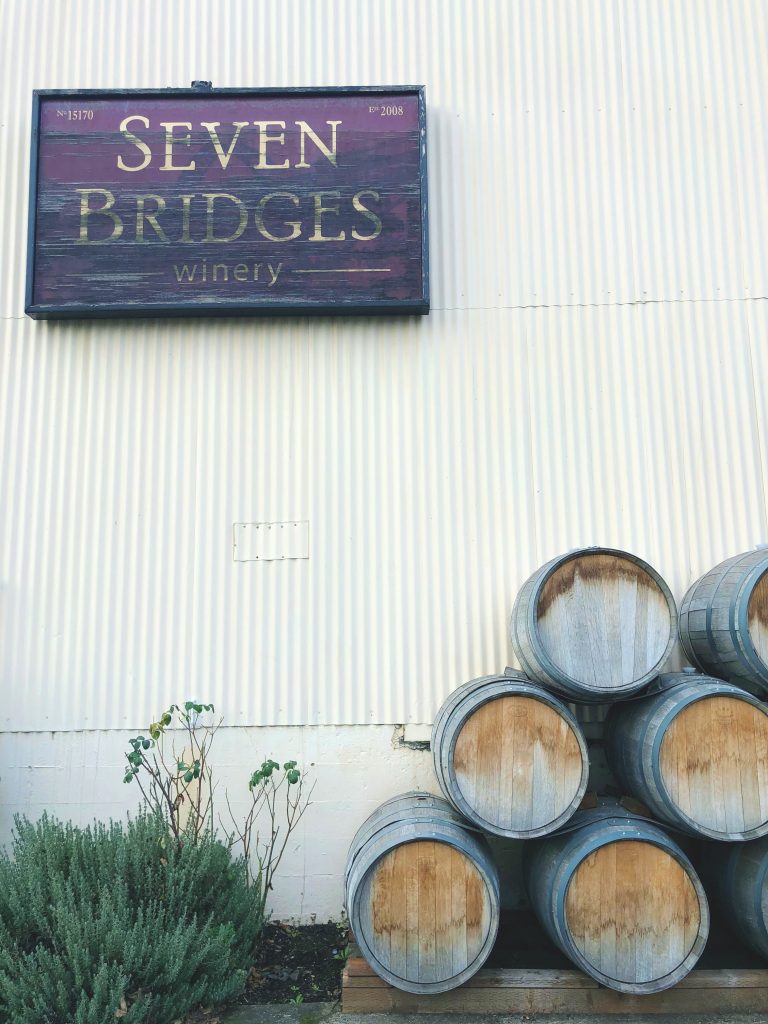 One of our new favorite wineries in Portland! Their tasting room is small, but SO cozy. Highly recommend checking them out if you're in the area, and you are a fellow wine lover… a cabaret sauvignon lover to be specific.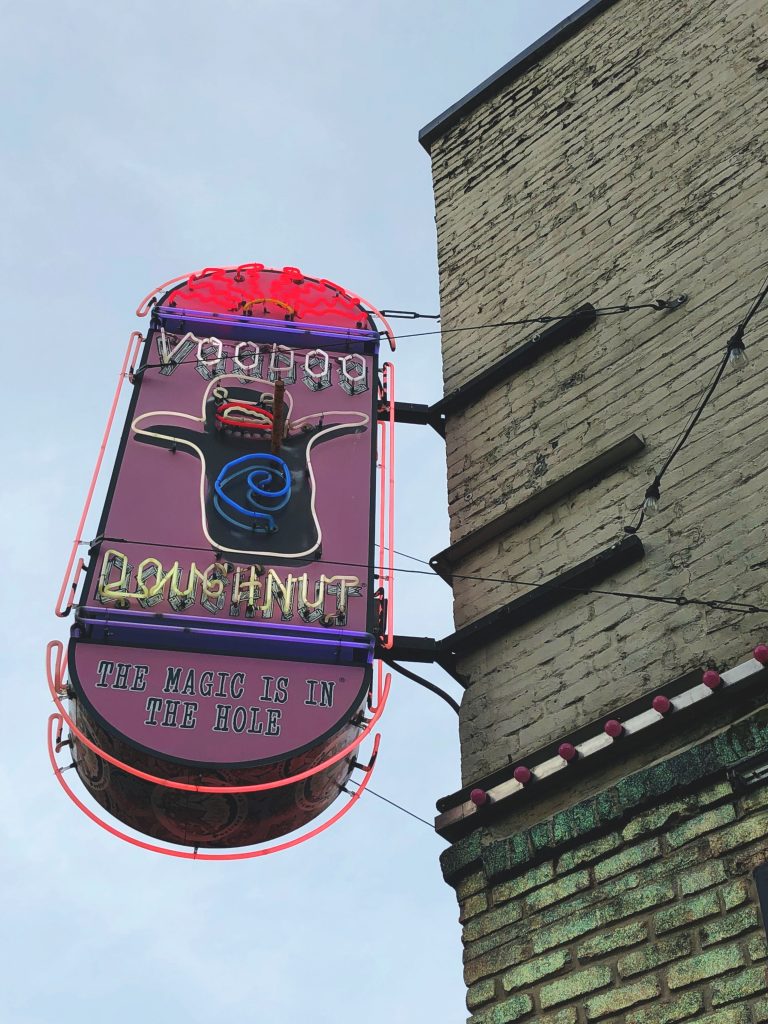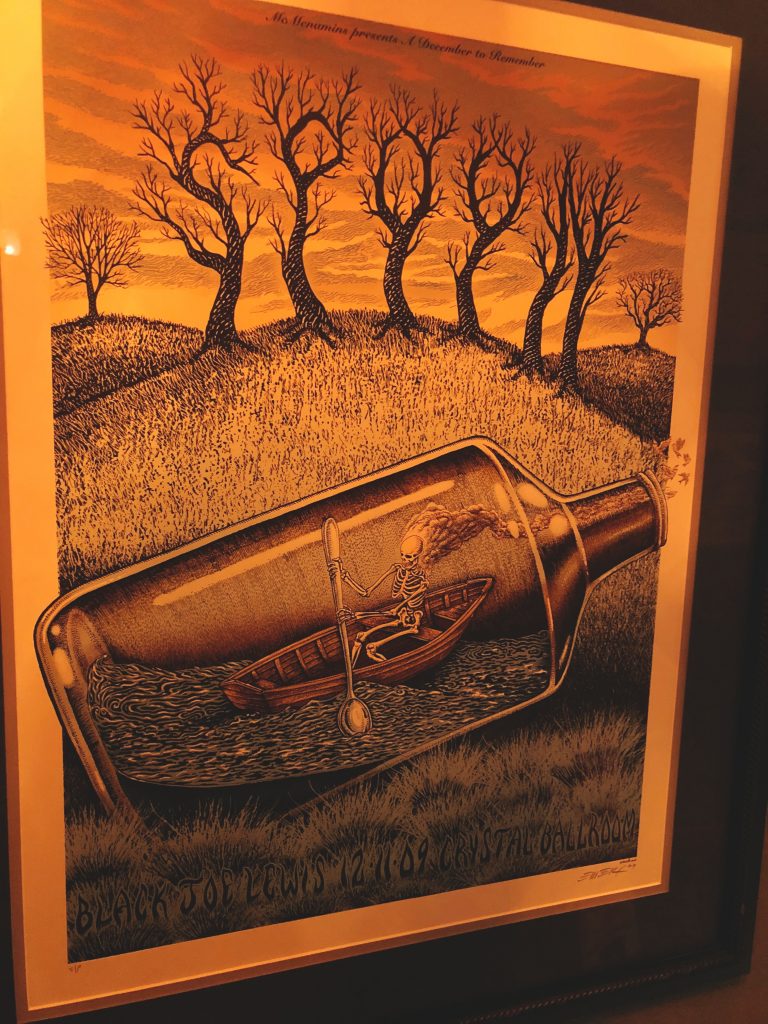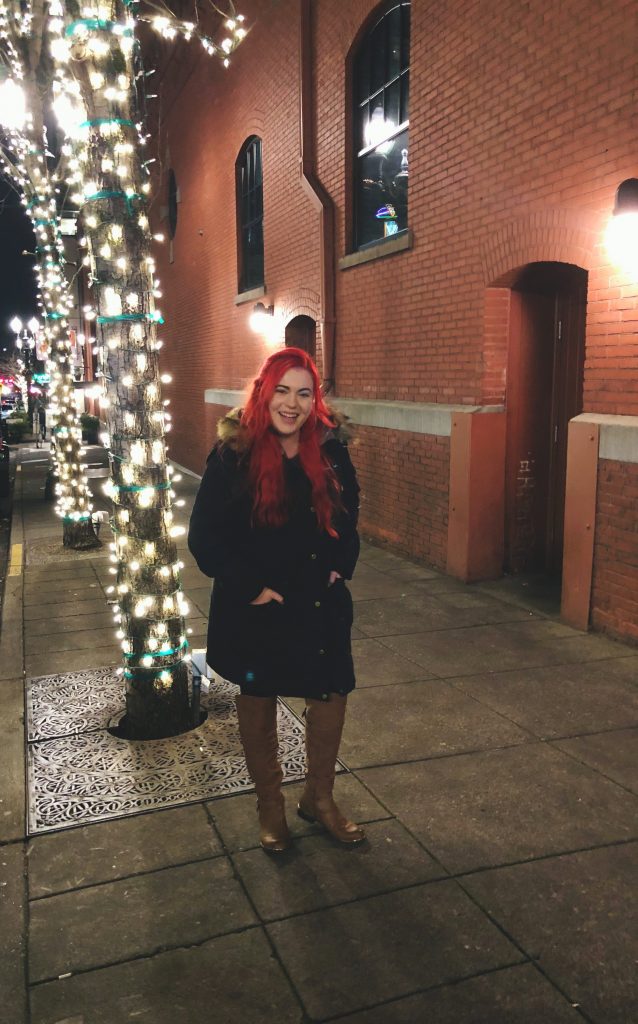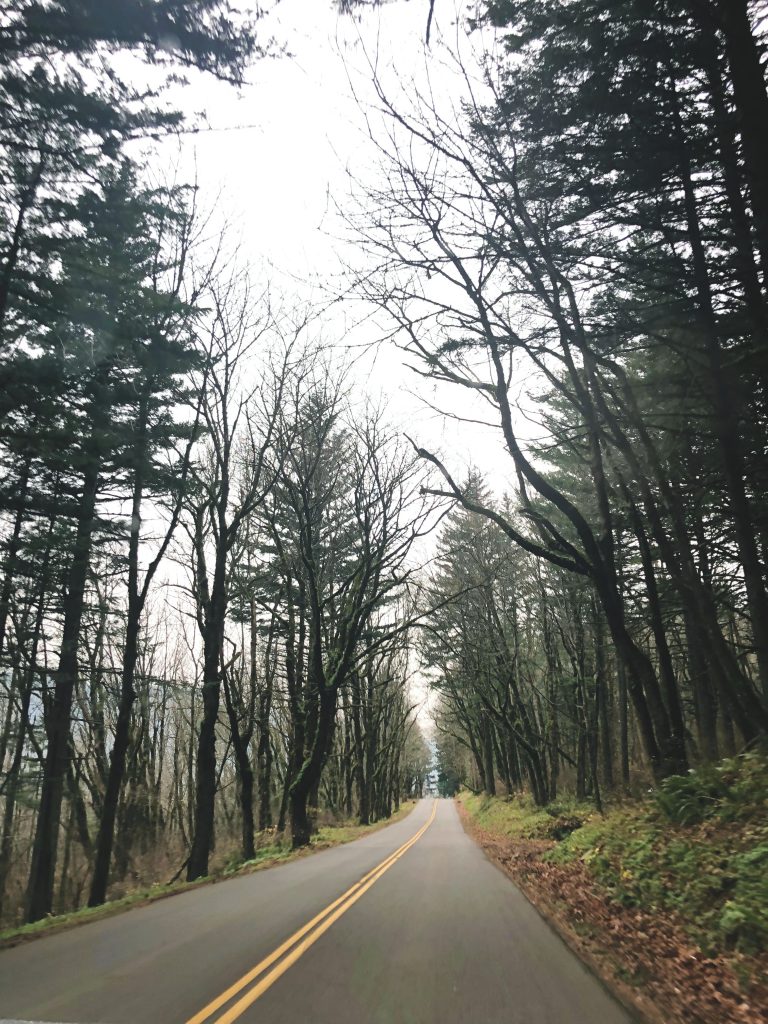 I misunderstood the directions to Multonomah Falls, and we ended up walking a mile in the rain and hail. Oops… I guess it makes for a good story, right? If you ever stop by Wahkeena Falls, don't let the signs confuse you. Hiking is not the only way to find Multnomah Falls. You can just hop back in your car, and drive a few more minutes down the road. You'll find a giant parking lot, and a visitor center. Don't make the same mistake as me, and drag your poor hubby through a hailstorm.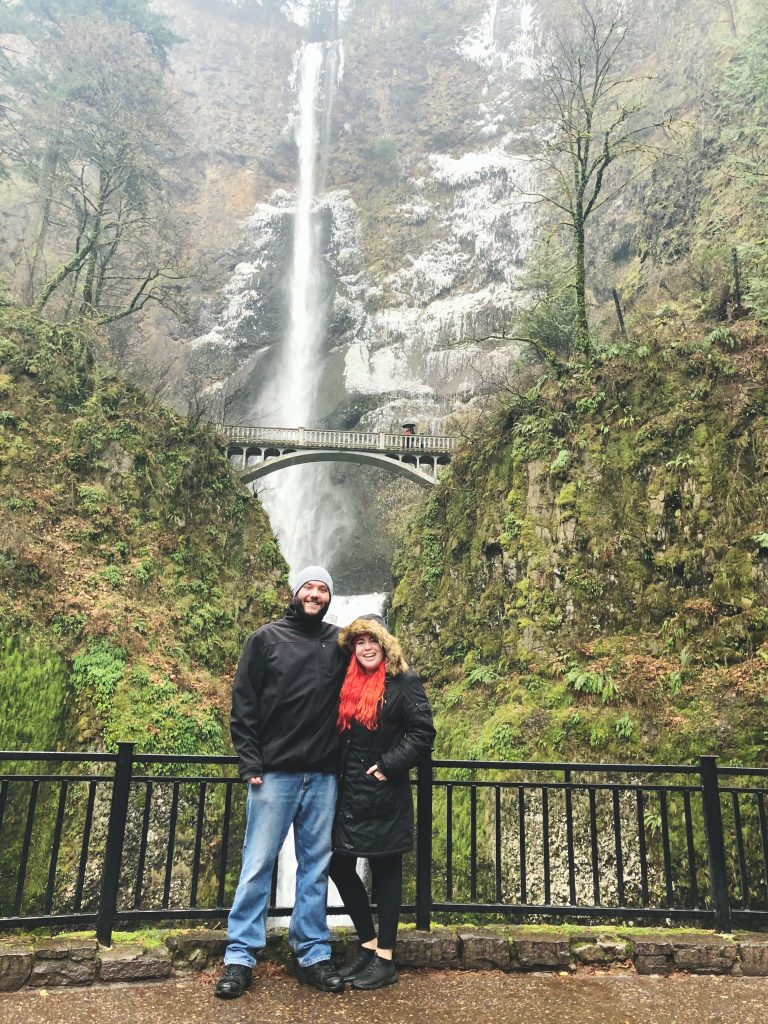 Have you ever been to Oregon? What are some your favorite spots?
All my love,