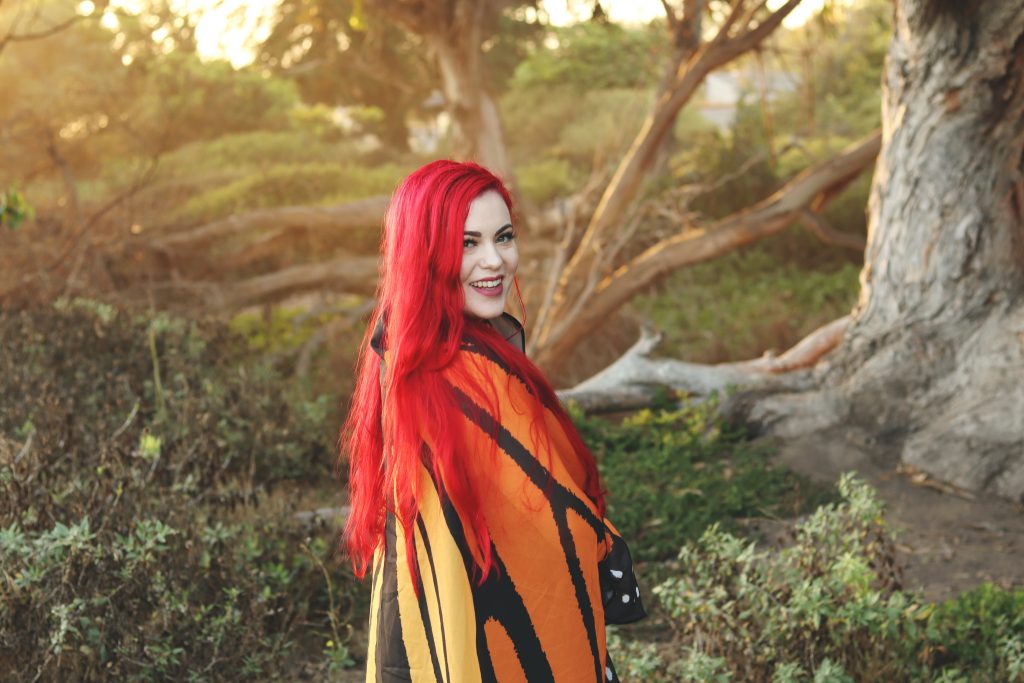 Being a friend doesn't mean showing up when things are convenient for you. The moments of inconvenience are what make you a friend.
My loyalty is my greatest strength, and my greatest weakness.
There's beauty in letting go. Just because something or someone served a purpose in the past does not mean there's room for them in your future. Find peace in that.
It's not selfish to love yourself.
Sometimes the people that support and love you the most will not be the ones YOU love the most.
If someone does not appreciate your presence, it's probably best to make them appreciate your absence.
Speaking the truth is a burden, and it comes at a high price.
Building walls will protect you, but they will also box you in.
Your gut is ALWAYS right.
Time does not heal. It is simply a tool that we use to slowly nuture ourselves back to health.
Narcissistic Abuse is a very real thing. Do your research, learn to identify it early on, and protect your heart above all else.
Humans love to take and take and take until the friendship or relationship is sucked dry. That's just our selfish nature. So if you find someone that gives and loves you unconditionally instead of robbing you of your money, time and joy, NEVER take them for granted.
My need to see, explore and experience as much as I can before my time is up only grows stronger. My wanderlust will never be satiated.
It costs $0 to be kind.

I will always be that girl who prefers to curl up with a good book, drink tea and cuddle with her cat instead of going out. I'm an old soul at heart, and it took me a long time to finally embrace that.
Never judge a book by its cover. Some of the worst people I have ever met sit in the front pew every Sunday.
"No" is a complete sentence. You are not required to give an explanation.

Do not be afraid or embarrassed to ask for help. We all have different gifts/abilities, and they are not created equal.
Forgiveness is not for the other person's benefit. It is for your own inner peace, well being and state of mind.
Focus on small victories, and cherish the little blessings in life. You'll find in time that the small things truly are the big things.
Grieving over the loss of someone who is still alive will be one of the hardest things you'll ever do.
The feeling of sand between my toes will always be home to me.
There is a classy, respectful way to stand up for yourself, and defend what you believe.
Check on your strong friends. Check on your happy friends. Depression does not discriminate, and you never know what someone is going through. A simple "thinking of you" text means more than you think.

Since my 24th birthday is in a couple of days, I thought this would be a fun and unique post to upload. I hope you enjoyed reading some of the random lessons I have learned throughout the years. I have a long way to go, and so much more to experience, but I think I am off to a decent start. Here's to the next 24 years!
What are some of the best lessons you have learned so far?
All my love,