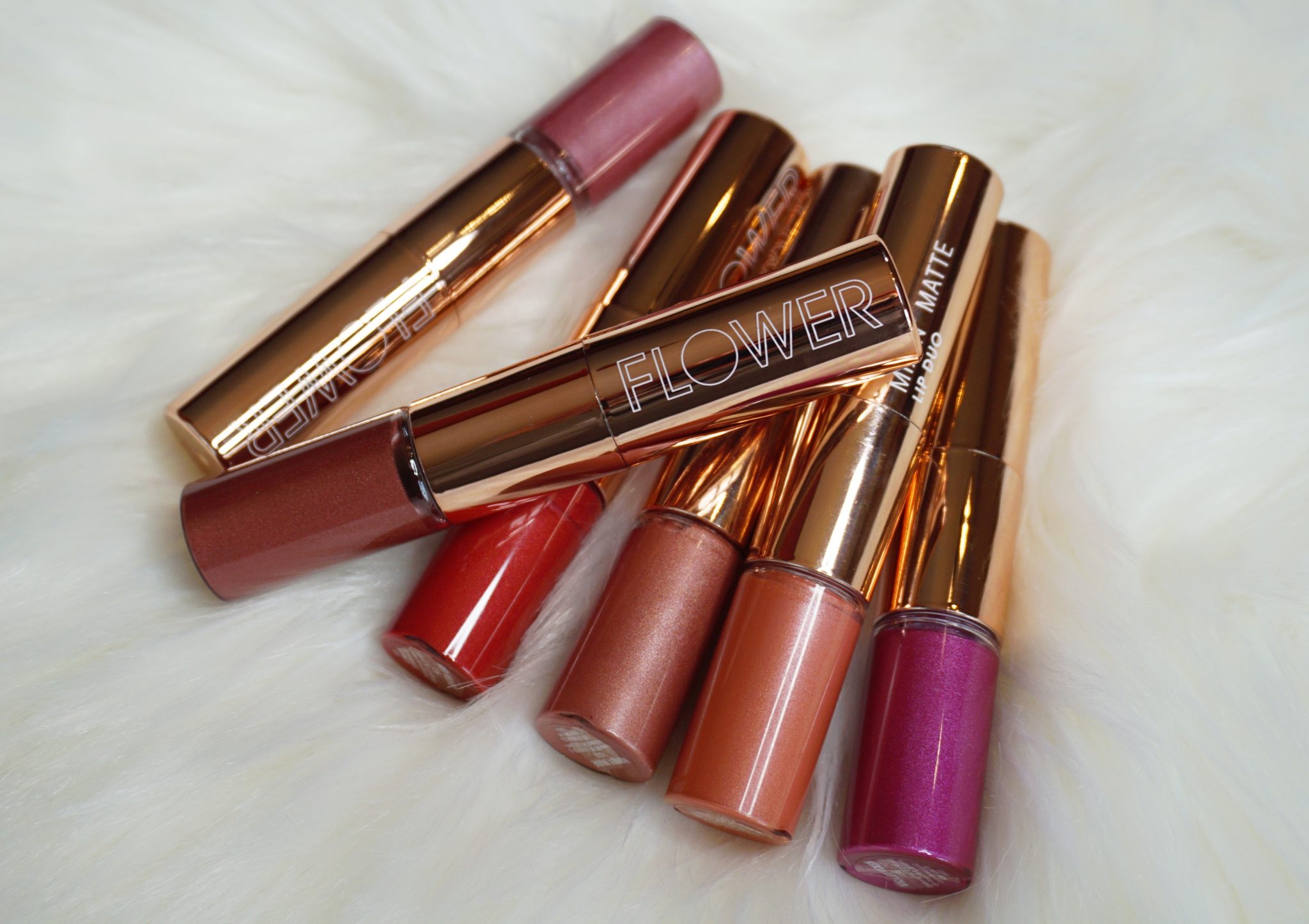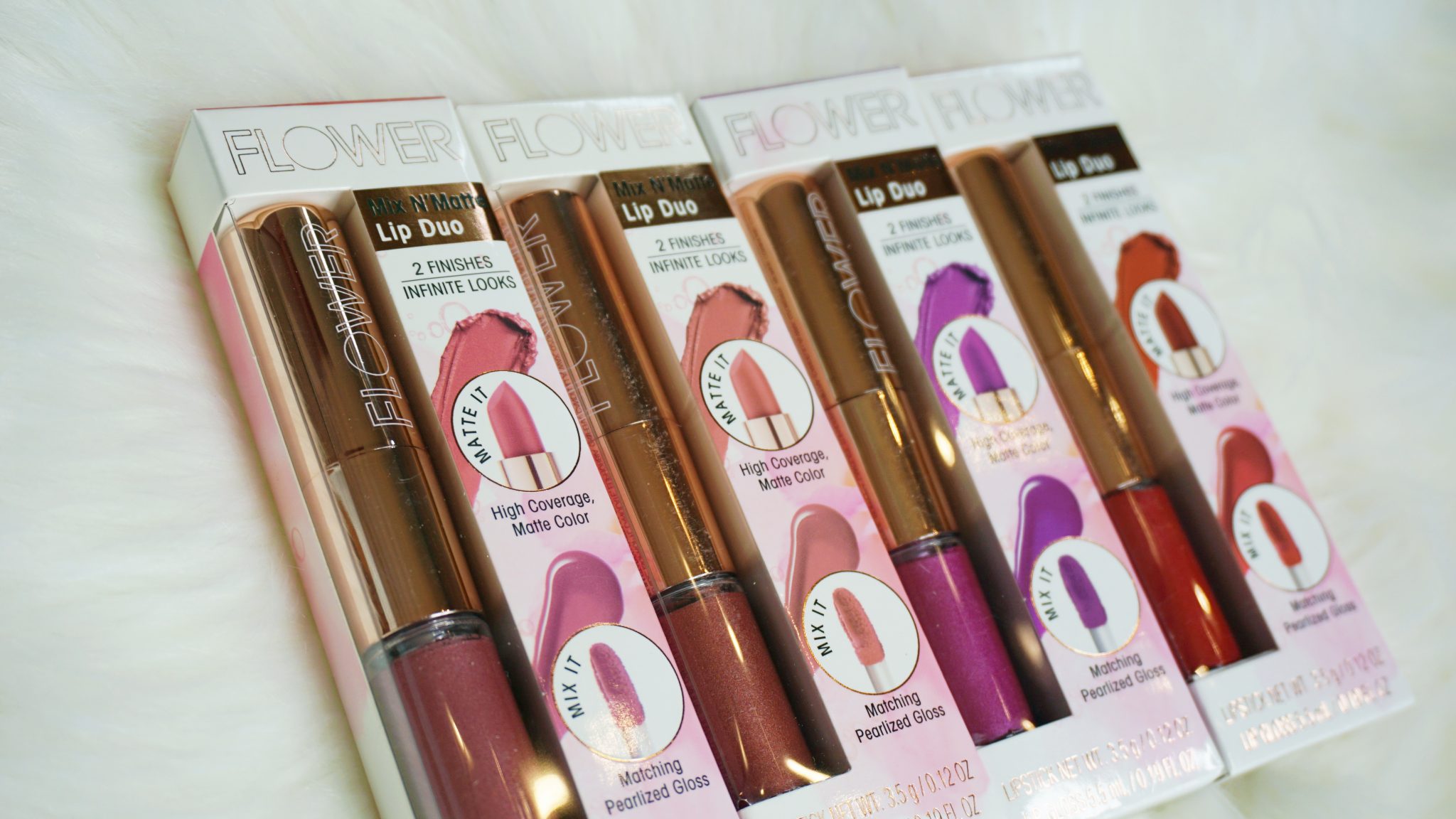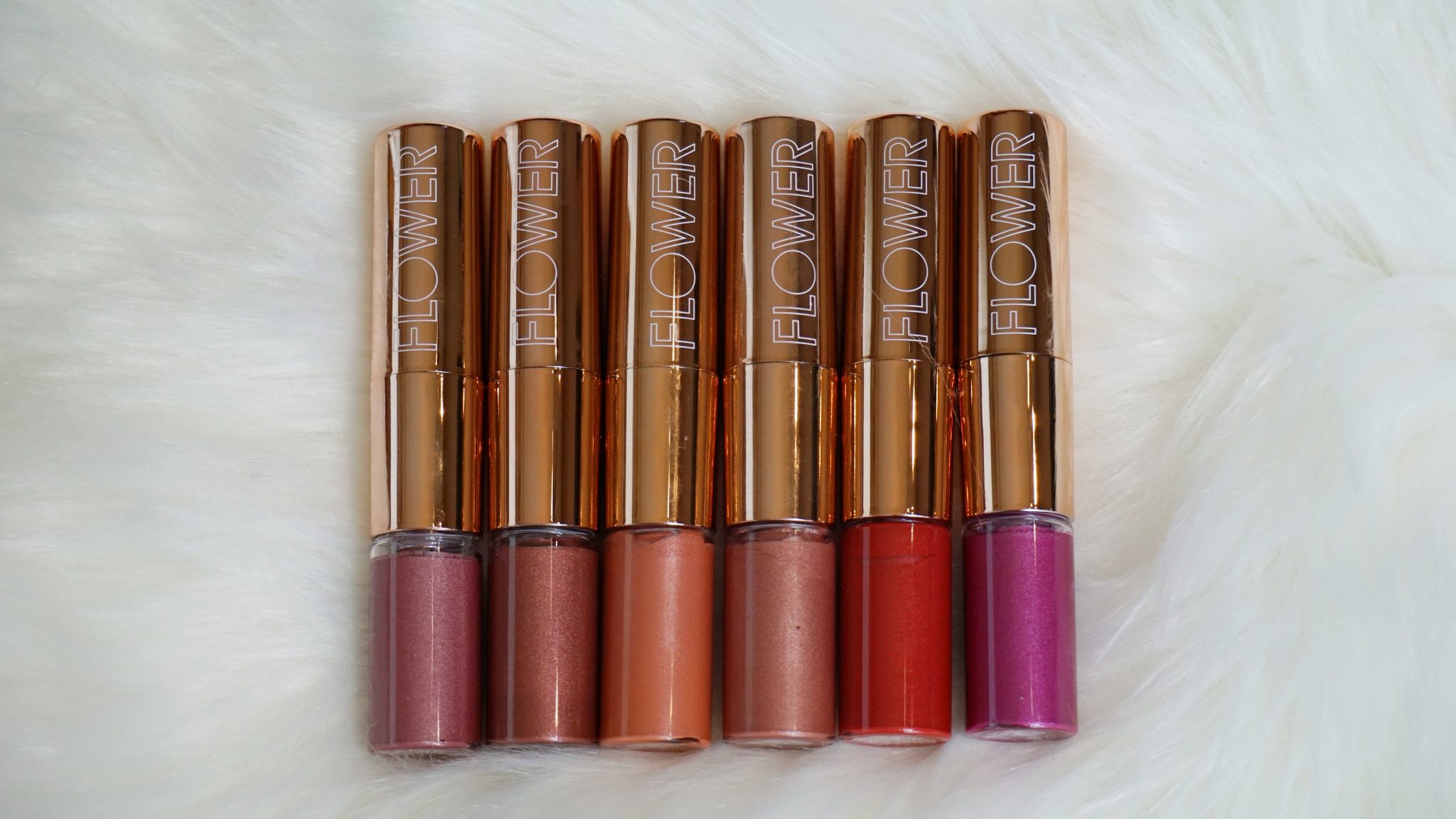 Happy Wednesday! How has the first week of December been treating you? I recently asked you guys in a poll on Instagram if you would rather see a Thrifty Thursday or another lipstick review. As you can probably tell, the lipstick review won!
When Flower Beauty first released the Mix N' Matte lipsticks, I bought the shade Melon Kiss, and fell in LOVE. It was pretty much the only lipstick that I wore for a solid month, and then I decided it was time to change things up. I happily added Honey Nude to my collection, and was just as impressed. Then when Black Friday rolled around, the lipsticks were 40% off, and I couldn't resist!
To be honest, I usually do not enjoy lipsticks that are a 2 in 1 because I feel like it's easier to cut corners… consequently making a less than mediocre product. These are the exception. I love that one side is a normal lipstick, and the other is a lipgloss. So really, you could get THREE looks from a single product. You could wear the lipstick on its own. You could wear the lipgloss on its own, or you could wear both at the same time! In the lip swatches below, I included what they look like with just the lipstick, and also what they look like together. I personally prefer the look of the lipgloss on top, but the shades are still beautiful on their own. I guess it all depends on your mood, and if you're feeling extra that day.
I also wanted to mention that the lipgloss is thicker than you would expect. It has the consistency of a liquid lipstick which makes it easier to apply, and it can help you be more detailed. Or clean any uneven edges from applying the lipstick. Keep in mind that this is not a fully matte formula, and you will need to reapply throughout the day.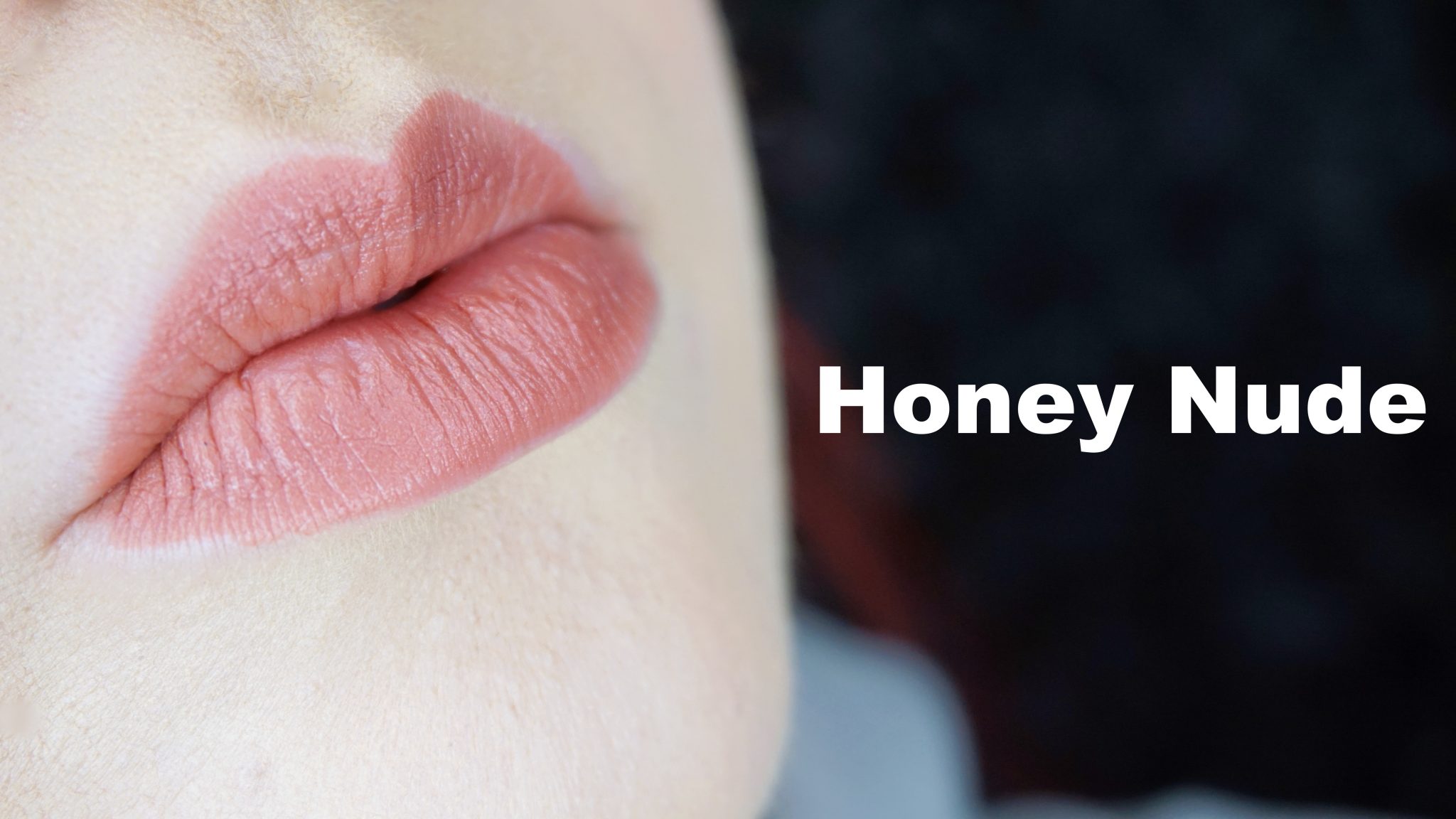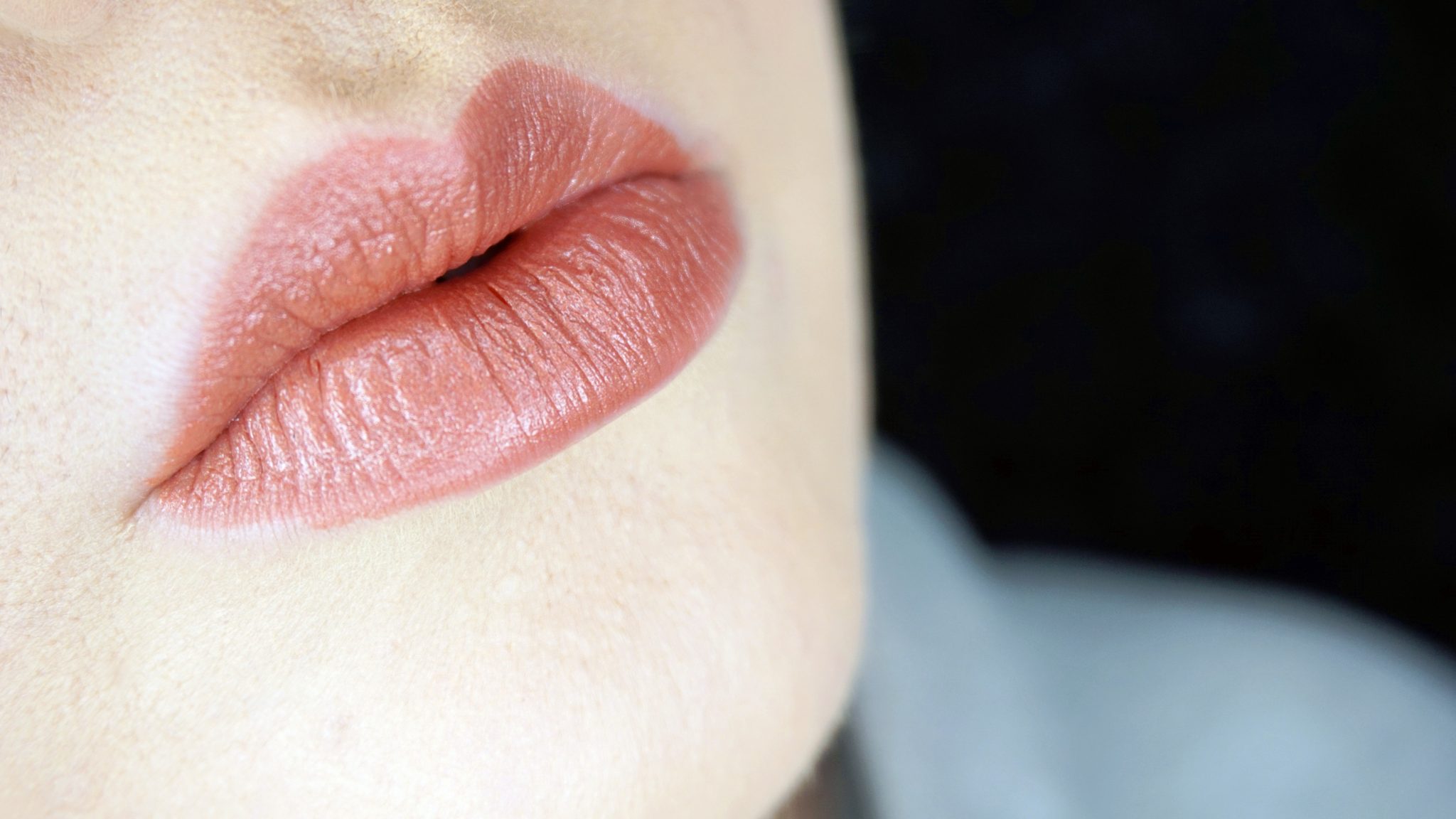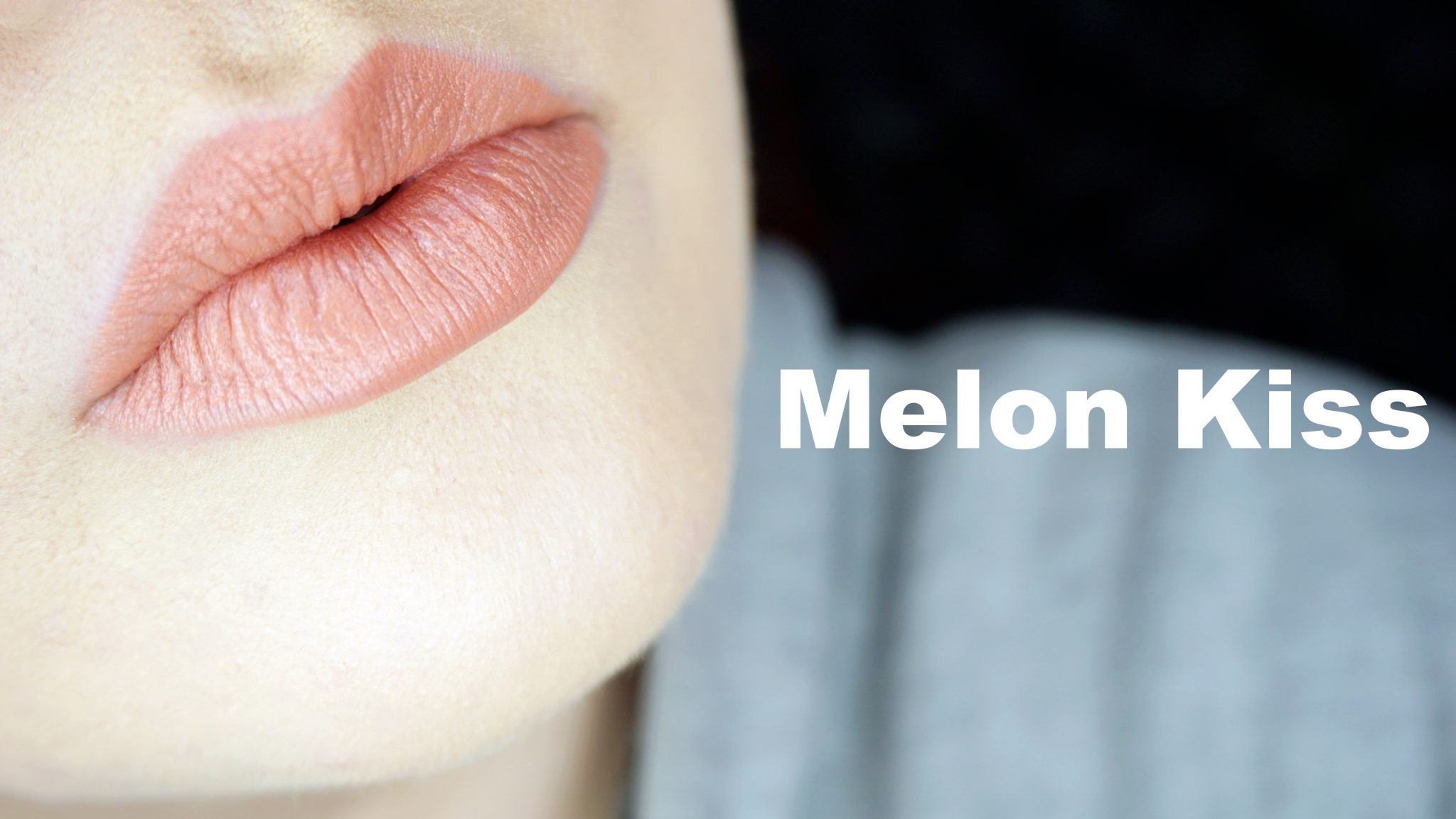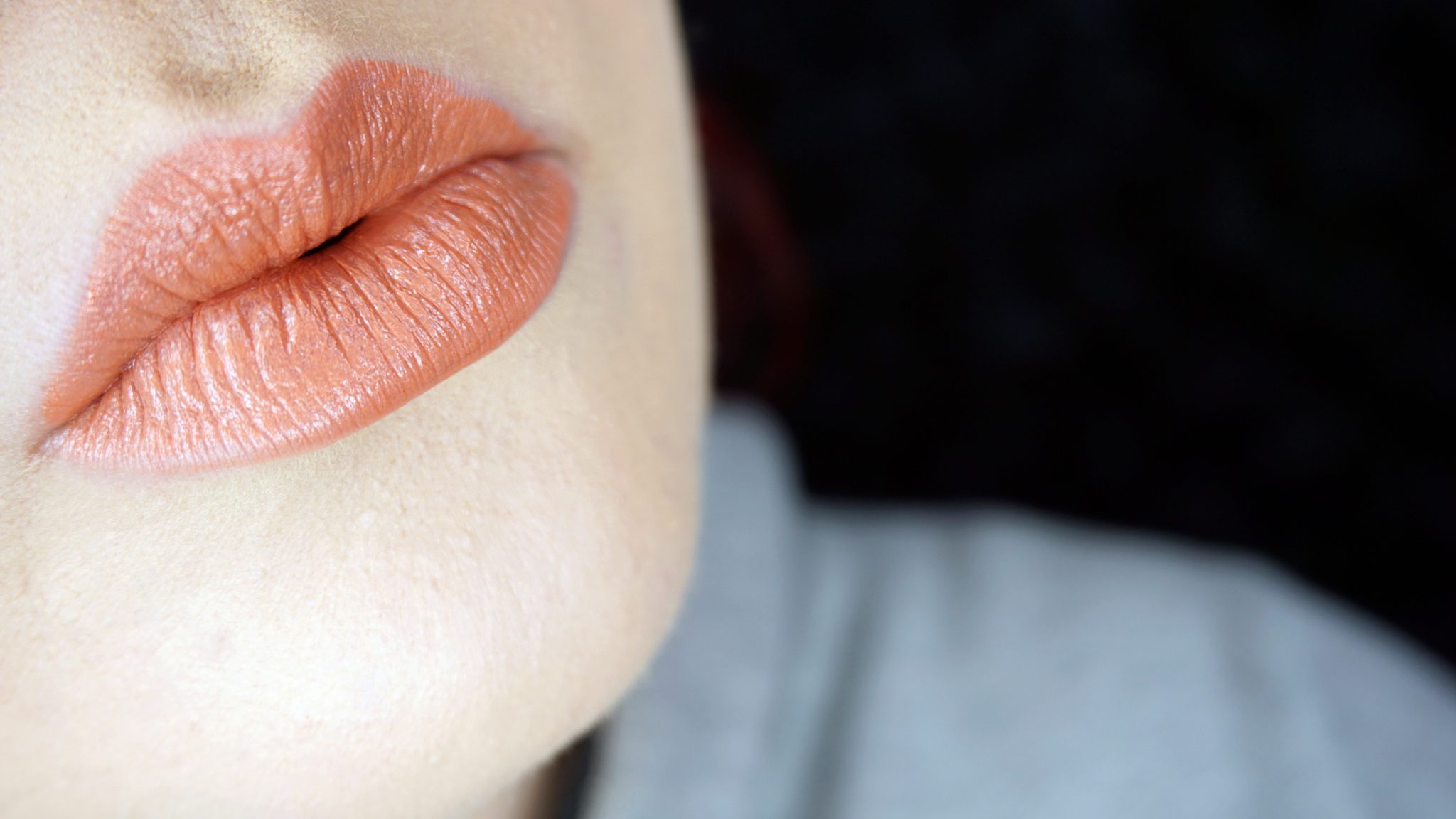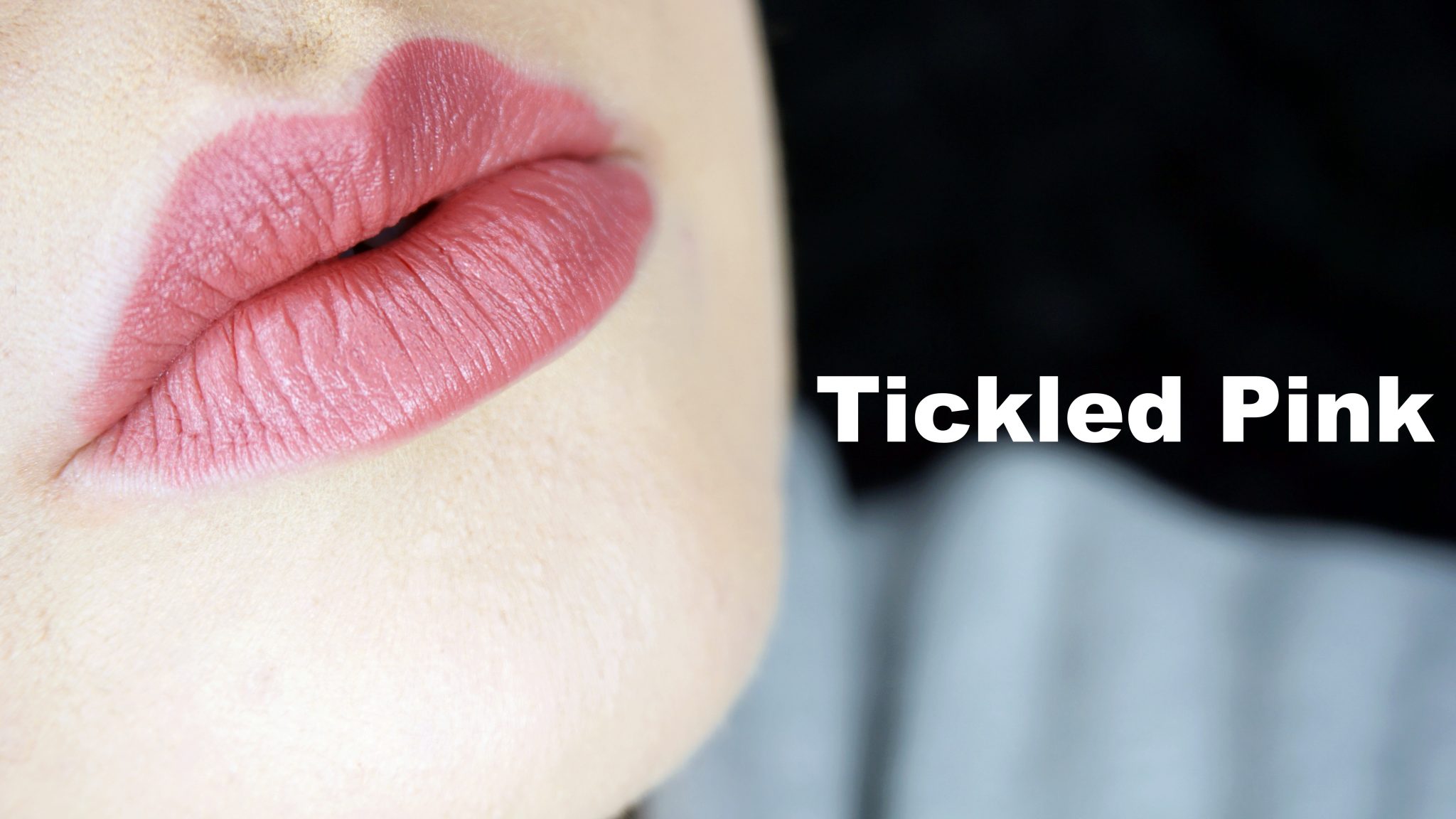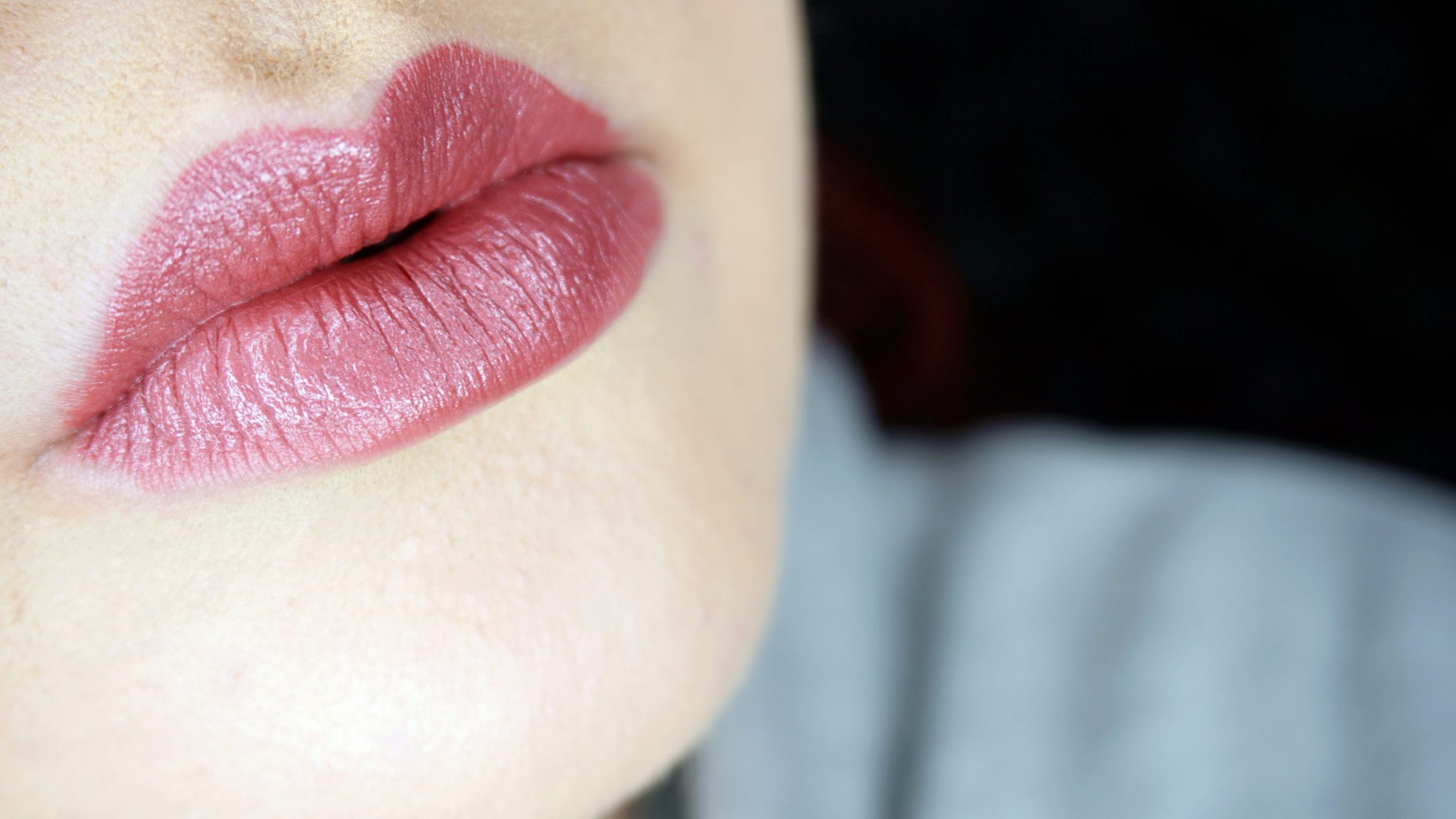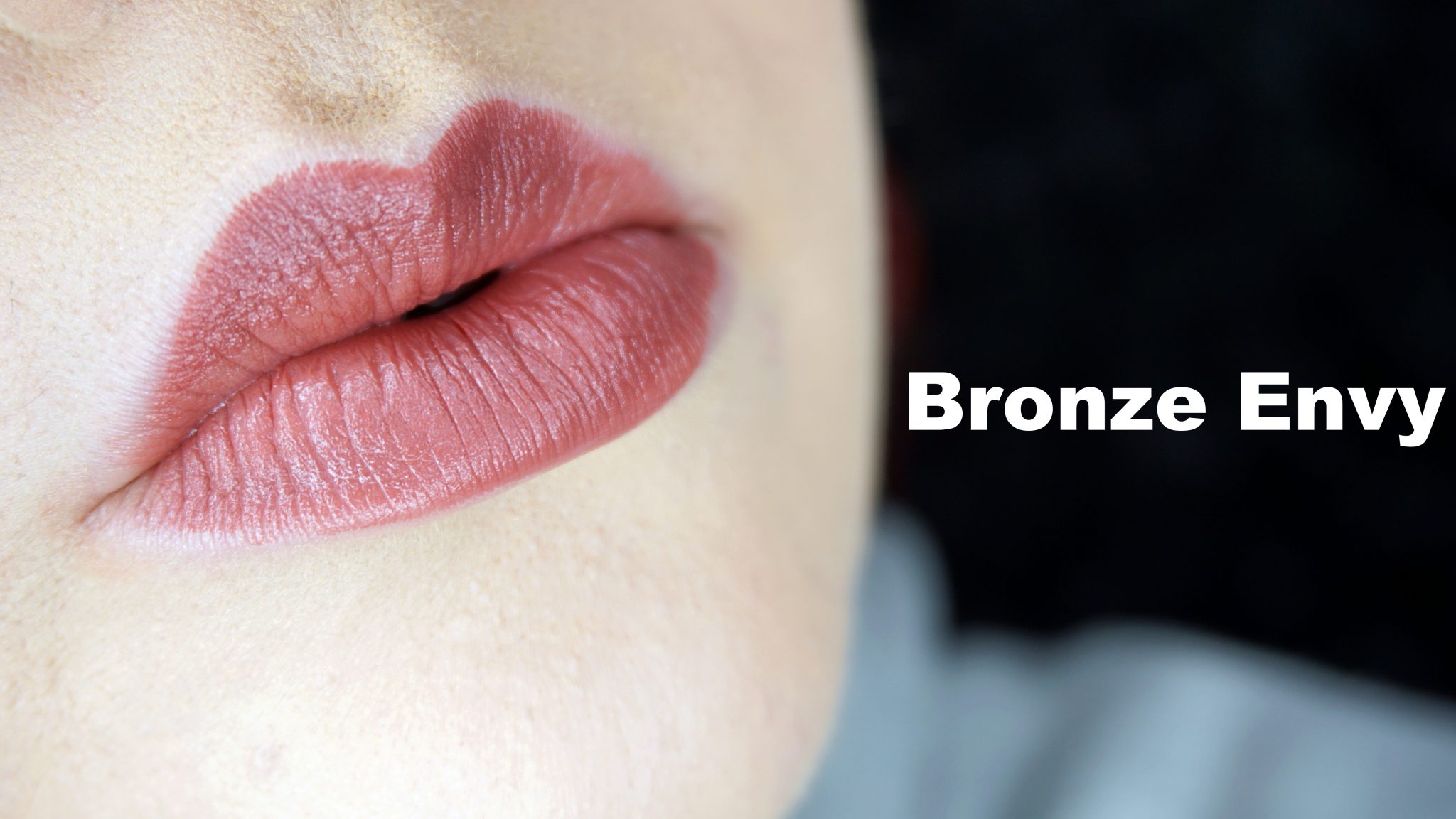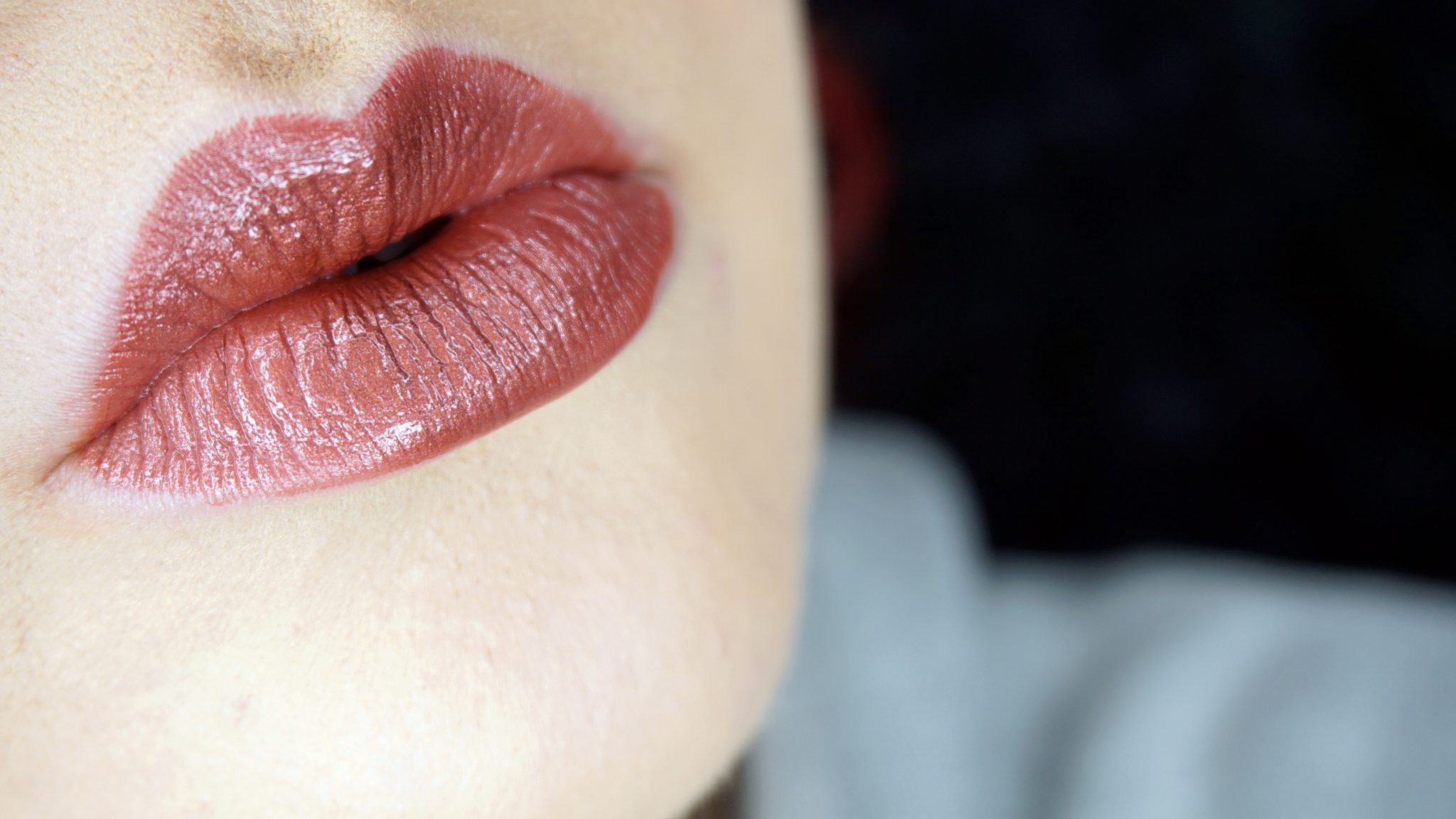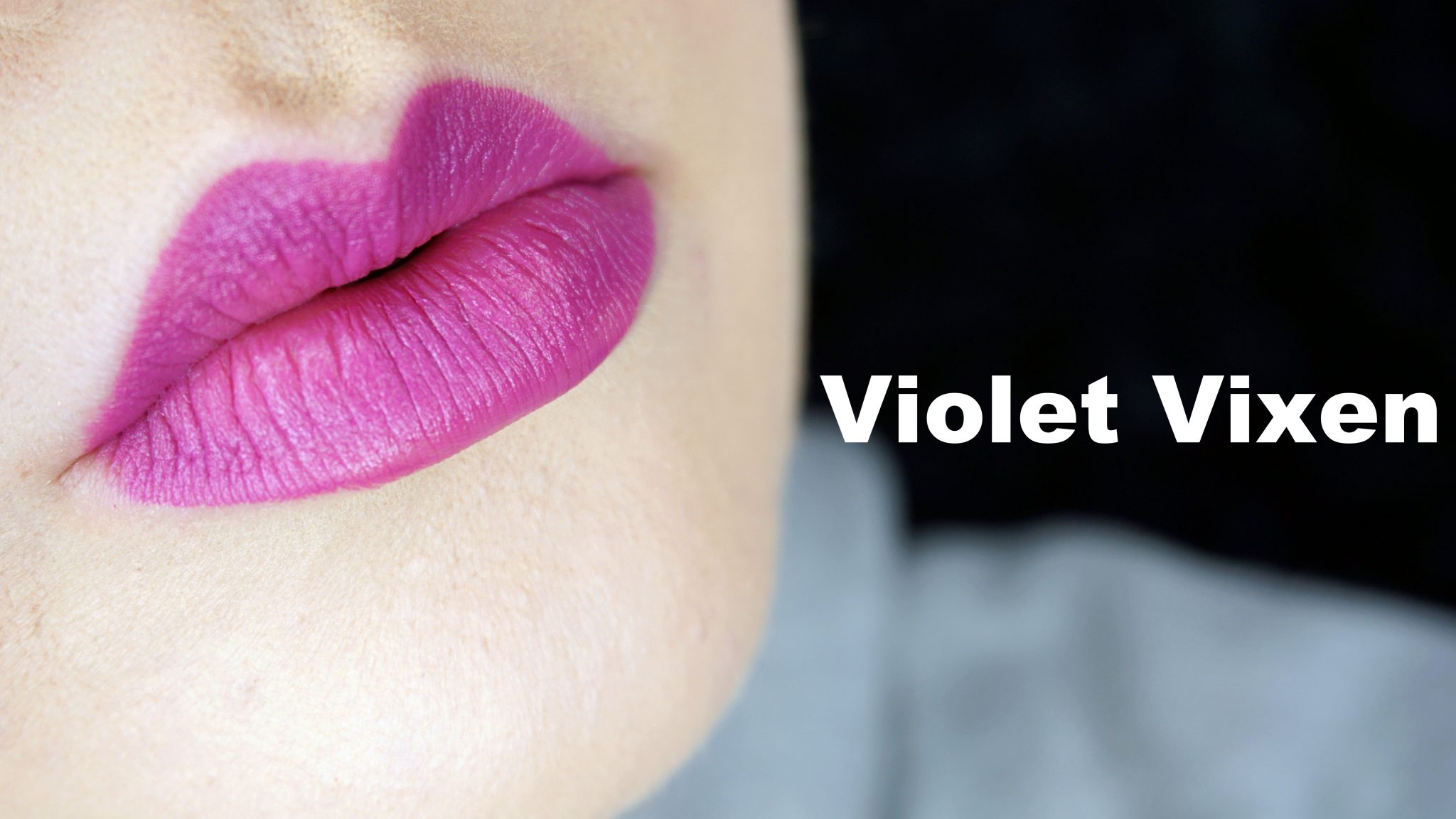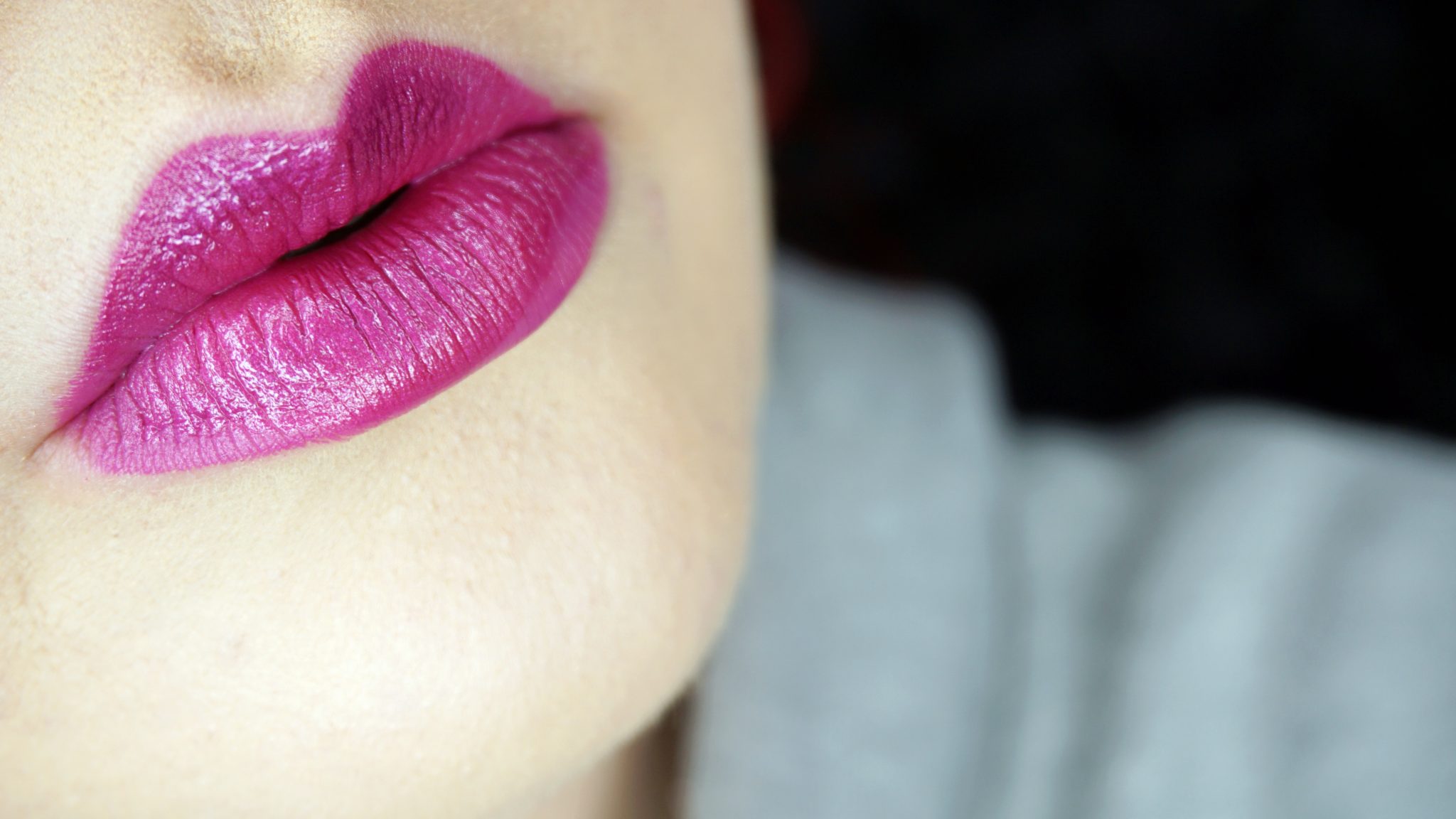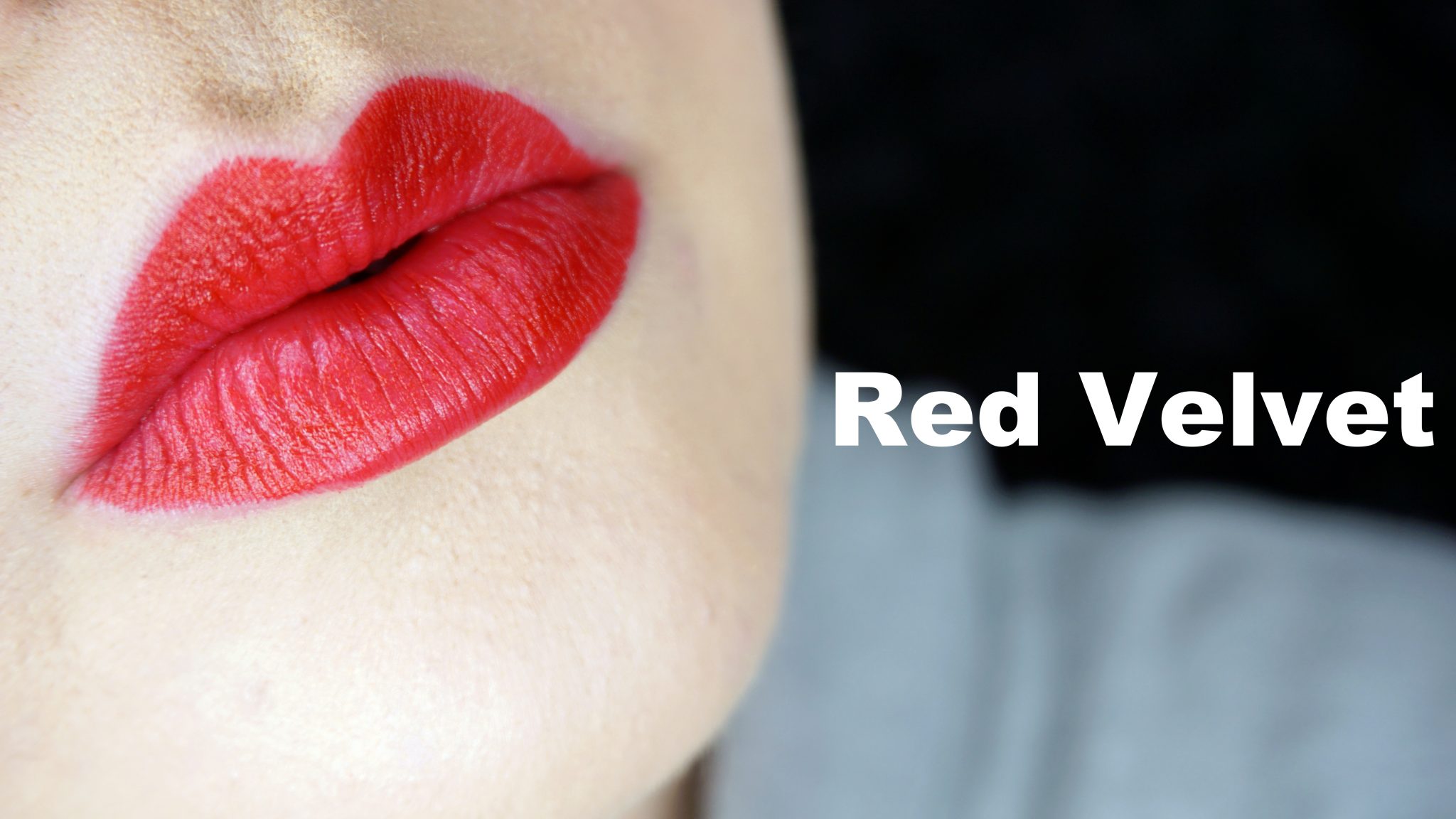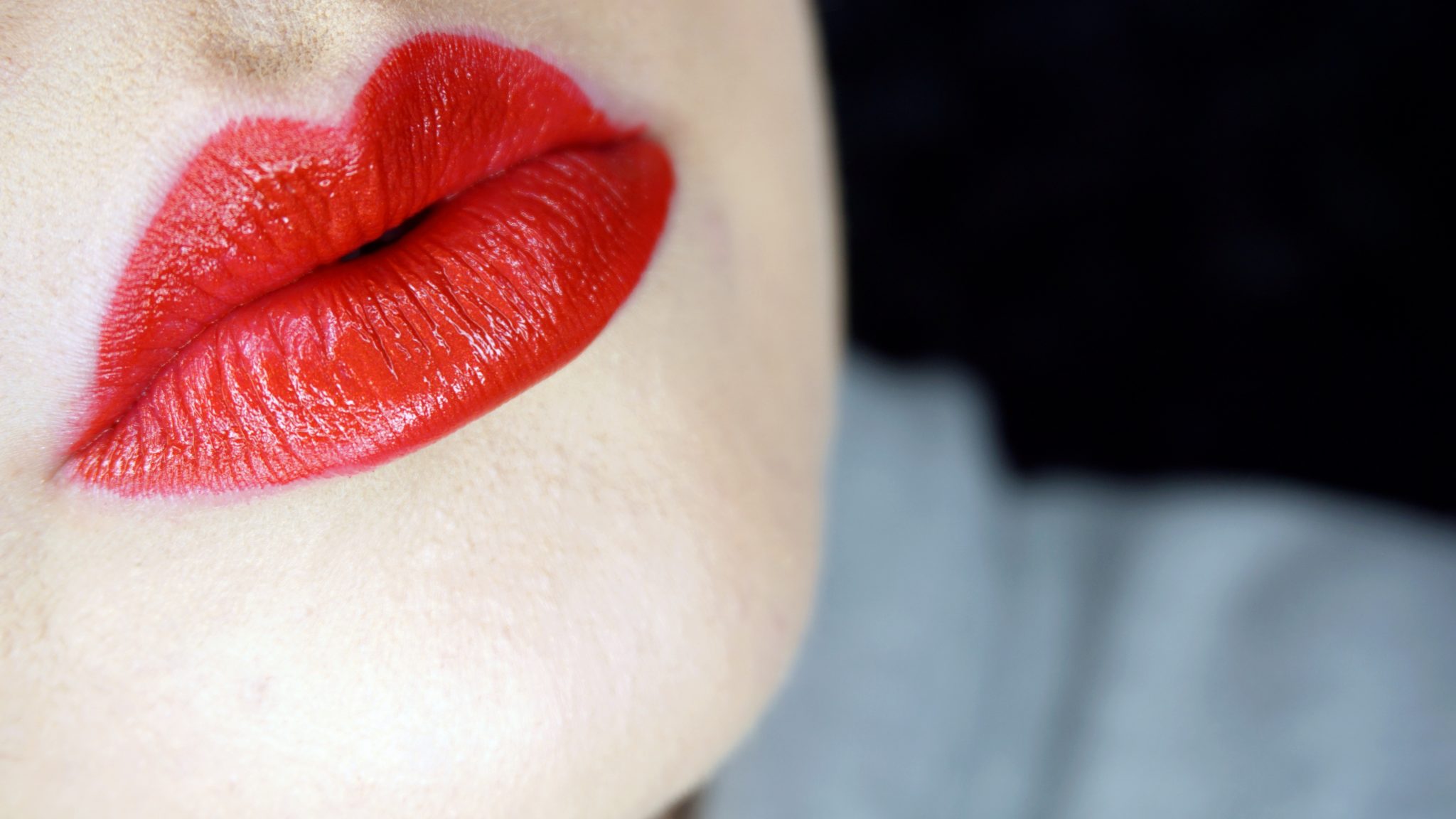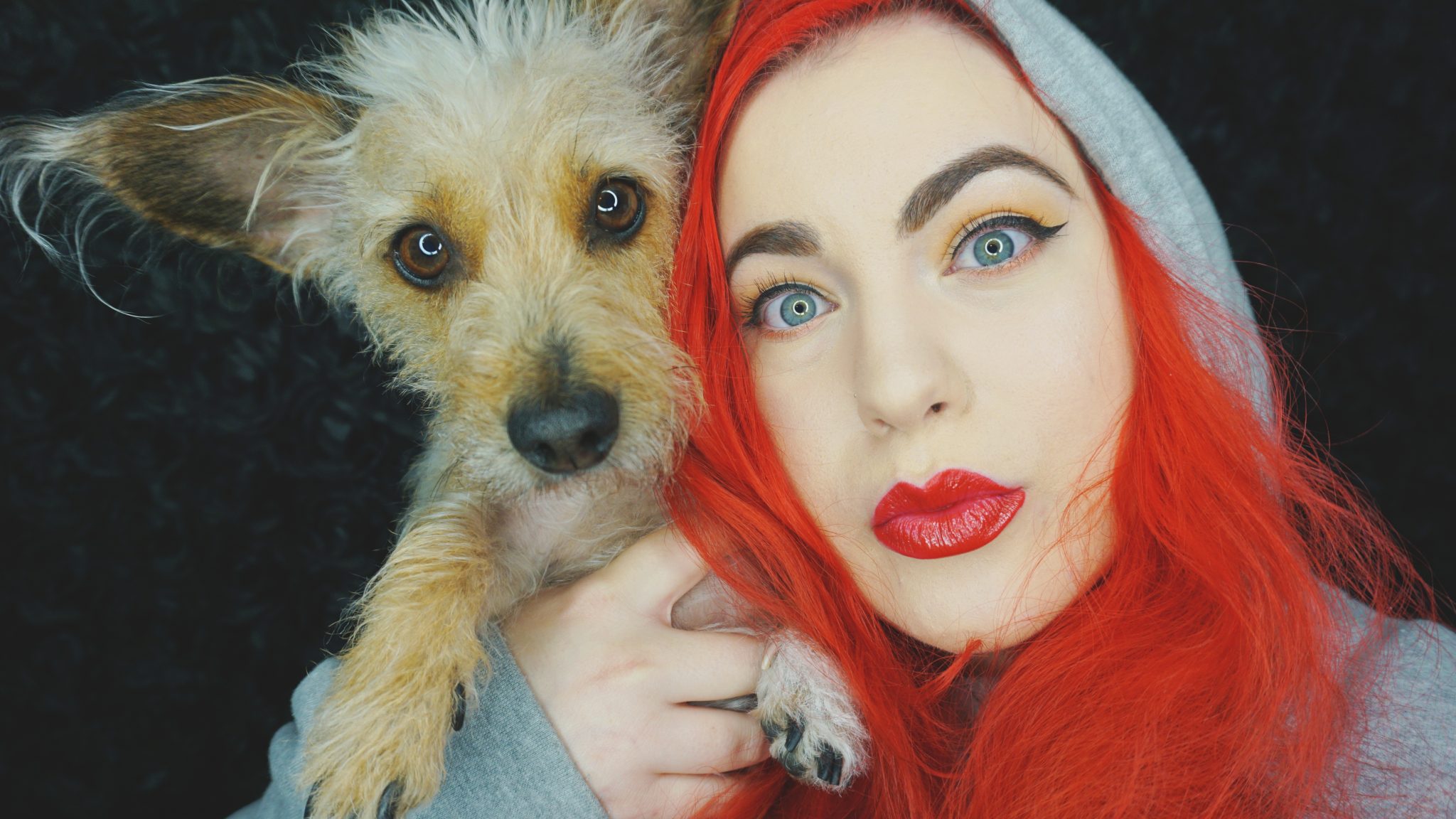 Have you ever tried the Flower Beauty Mix N' Matte Lipsticks, and what were your thoughts? What was your favorite color?
All my love,