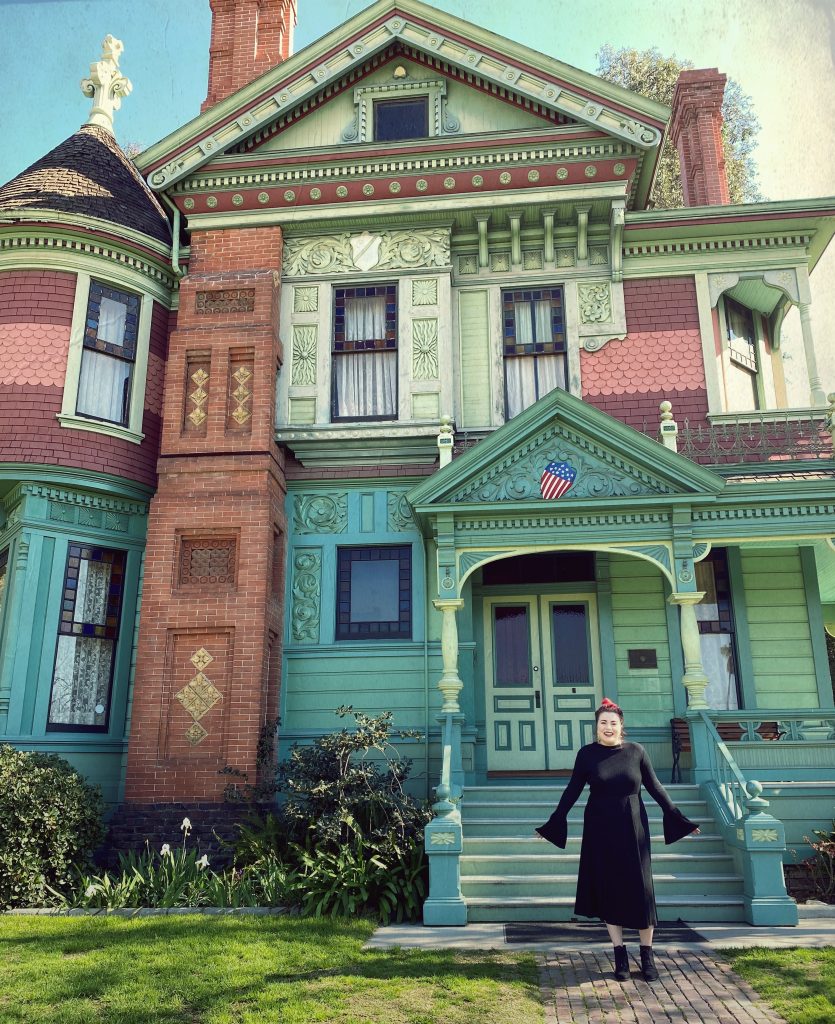 After many failed attempts, I finally made it to Heritage Square Museum! It is a simple, quaint courtyard full of old, Victorian homes tucked in a peaceful corner of Los Angeles. Unfortunately, they do not allow photography inside the homes to preserve it, but I can assure you that the interior was just as magical as the exterior! If you want to learn more about them, I highly recommend checking out their website. They have a mini online tour that shares select inside photography, and fun facts about the architecture.
I visited on a Friday when they first opened, and it was not busy at all. We had seven guests total on our tour.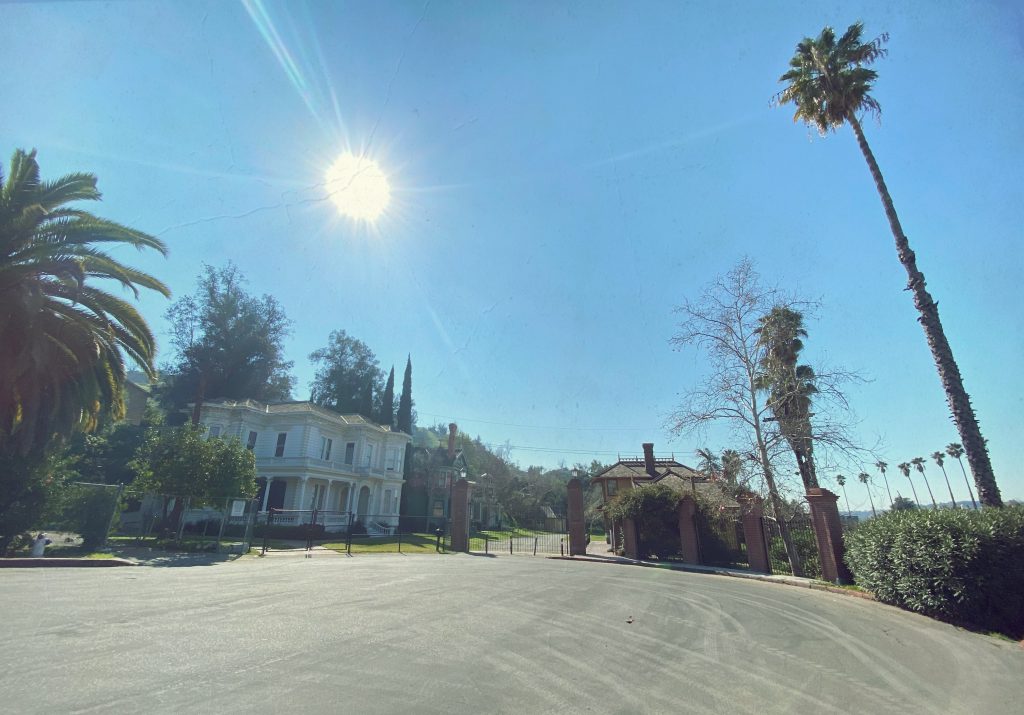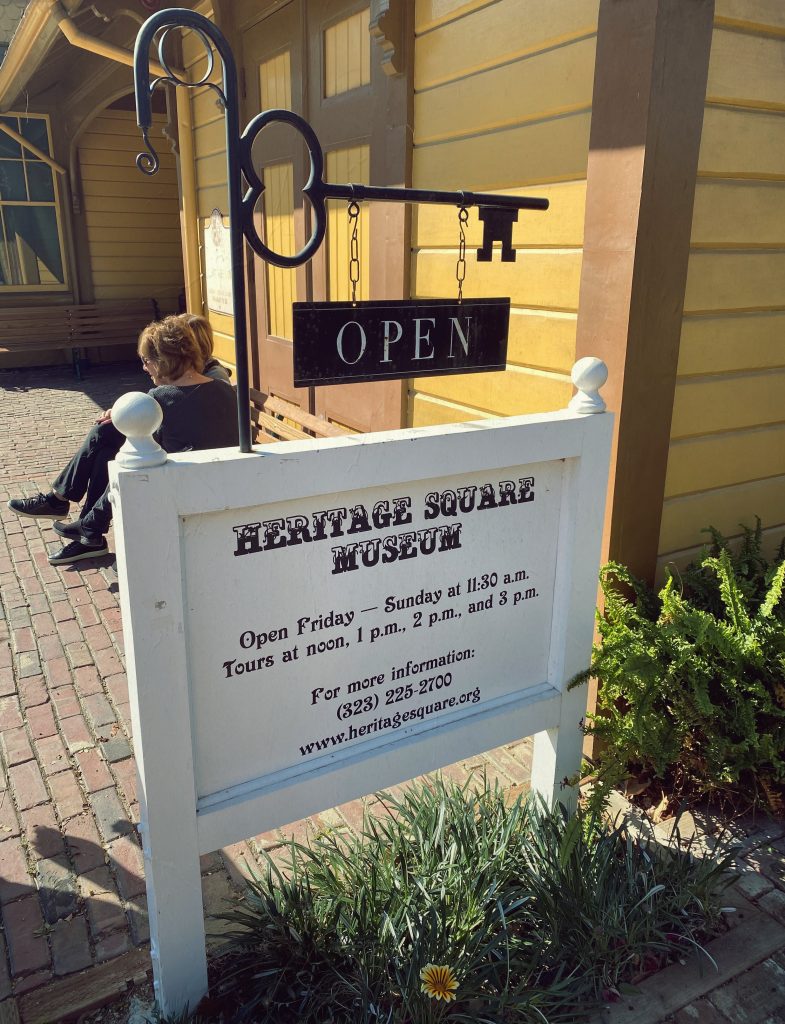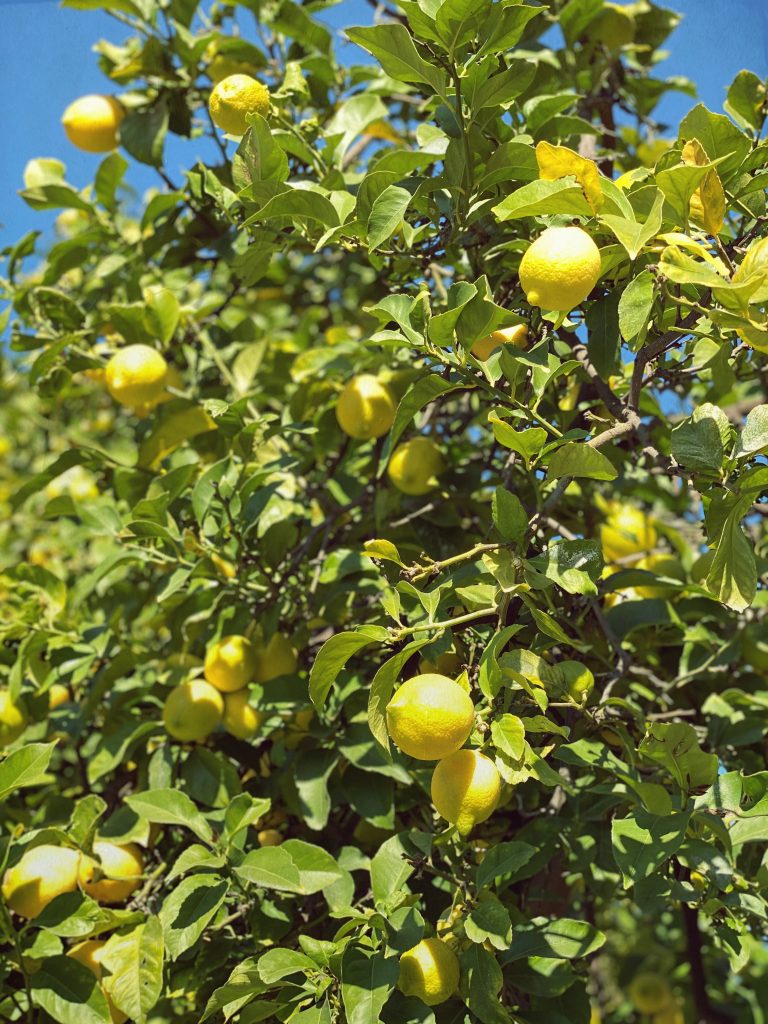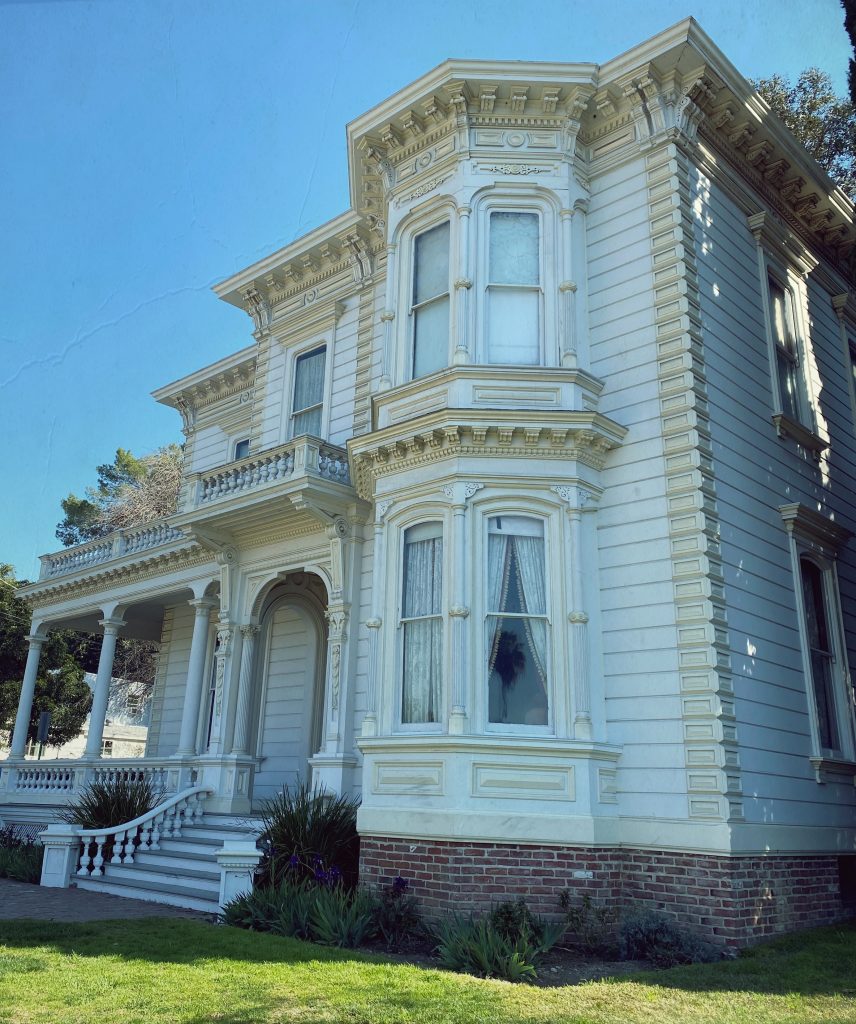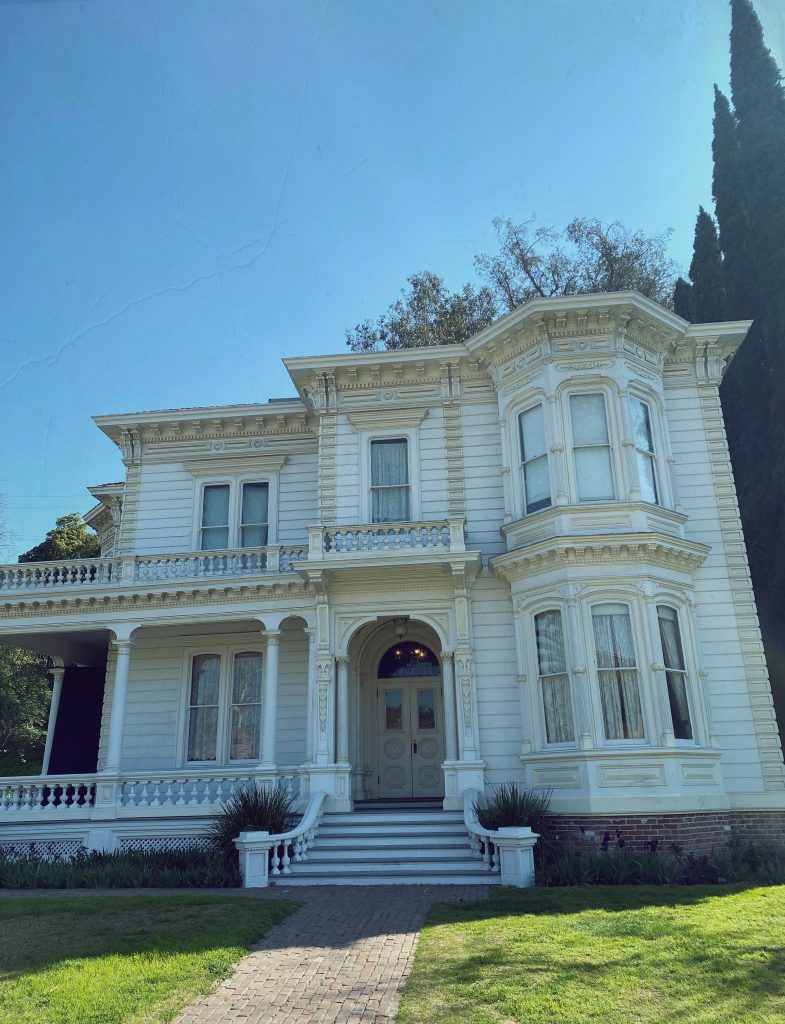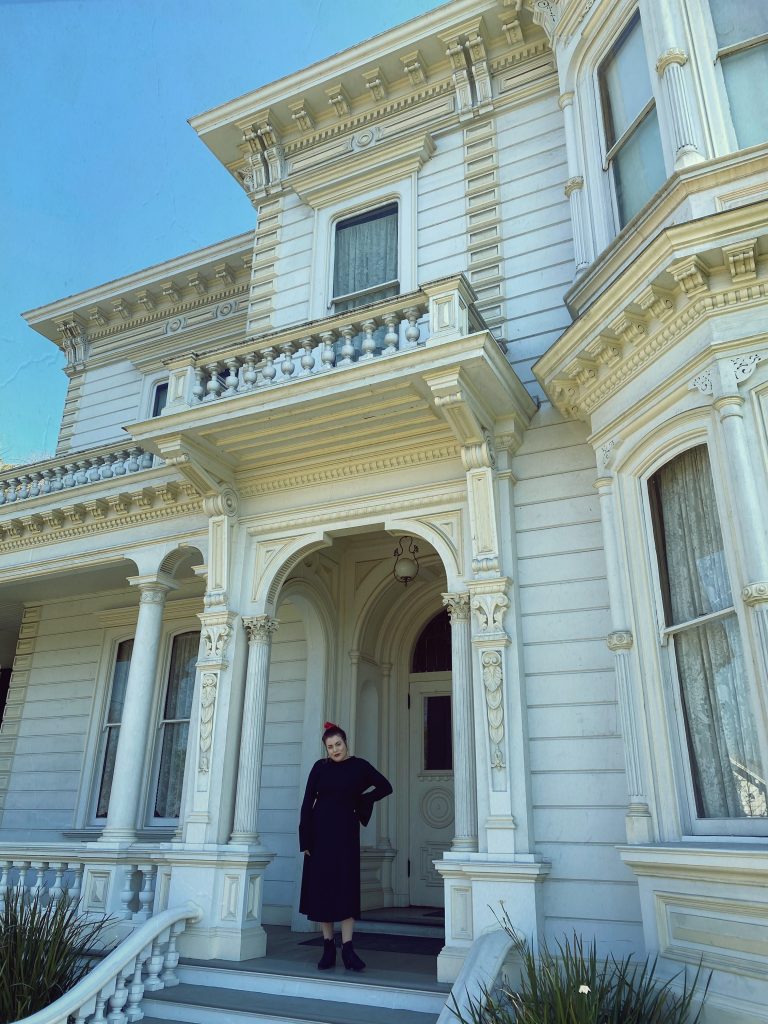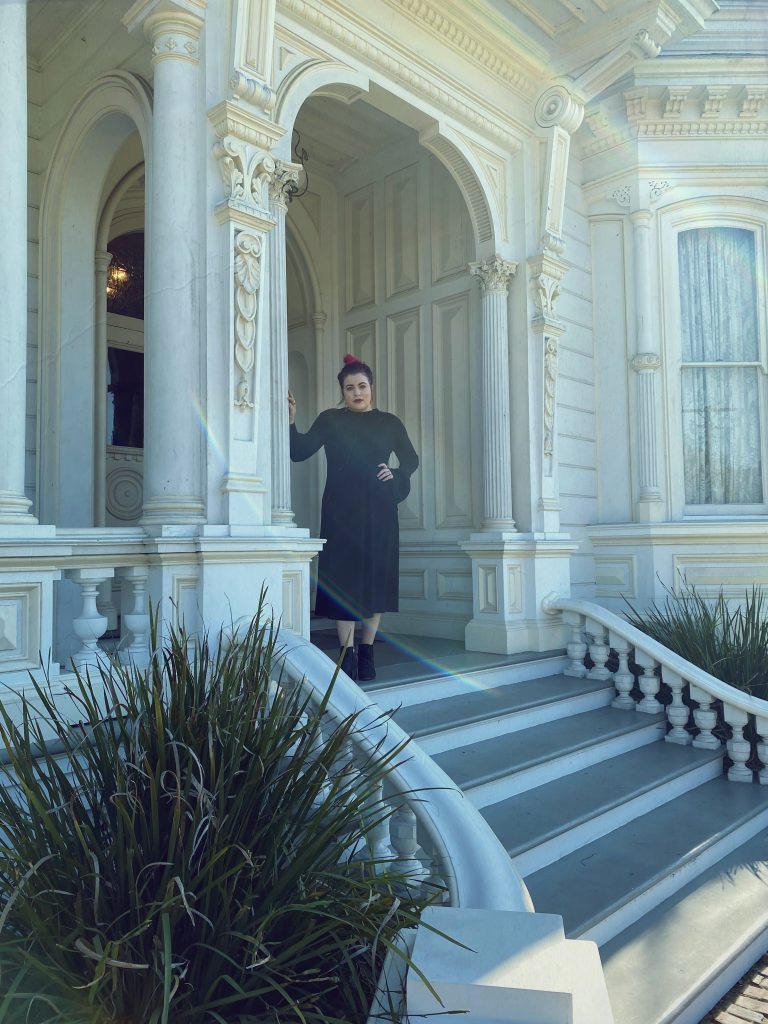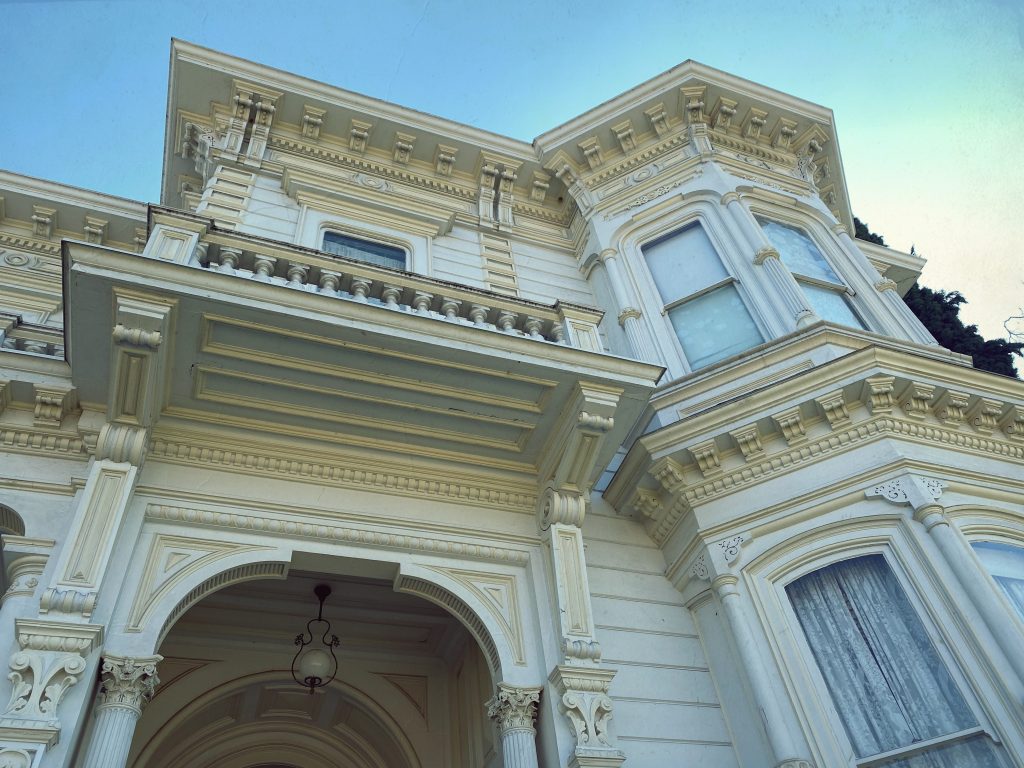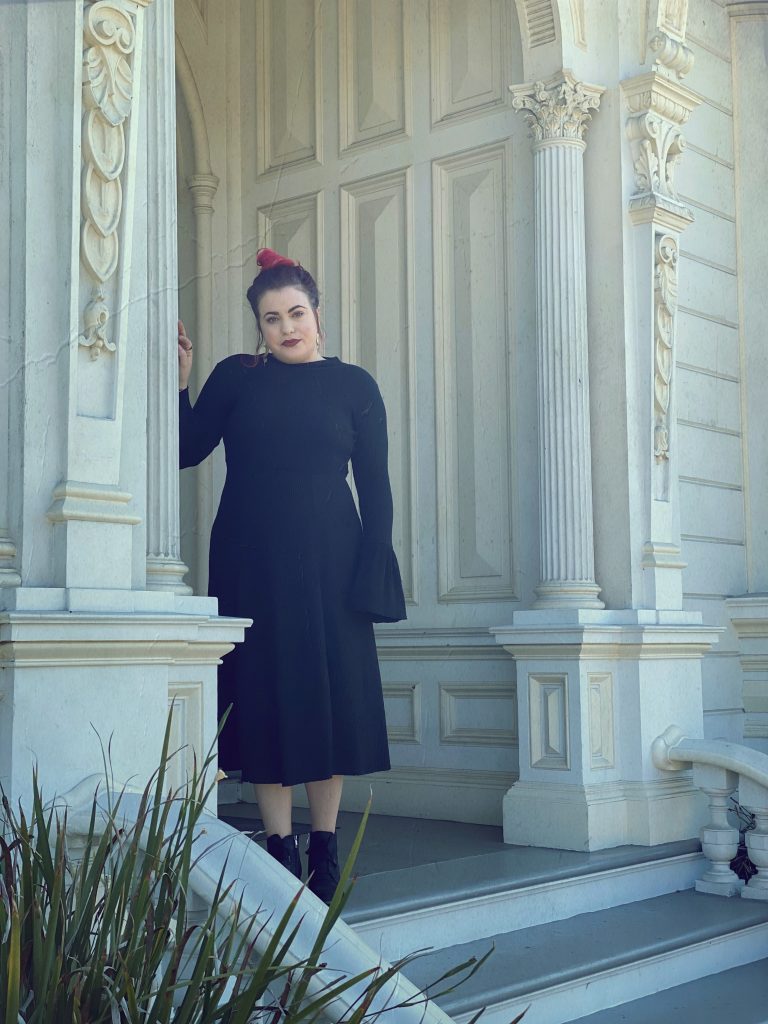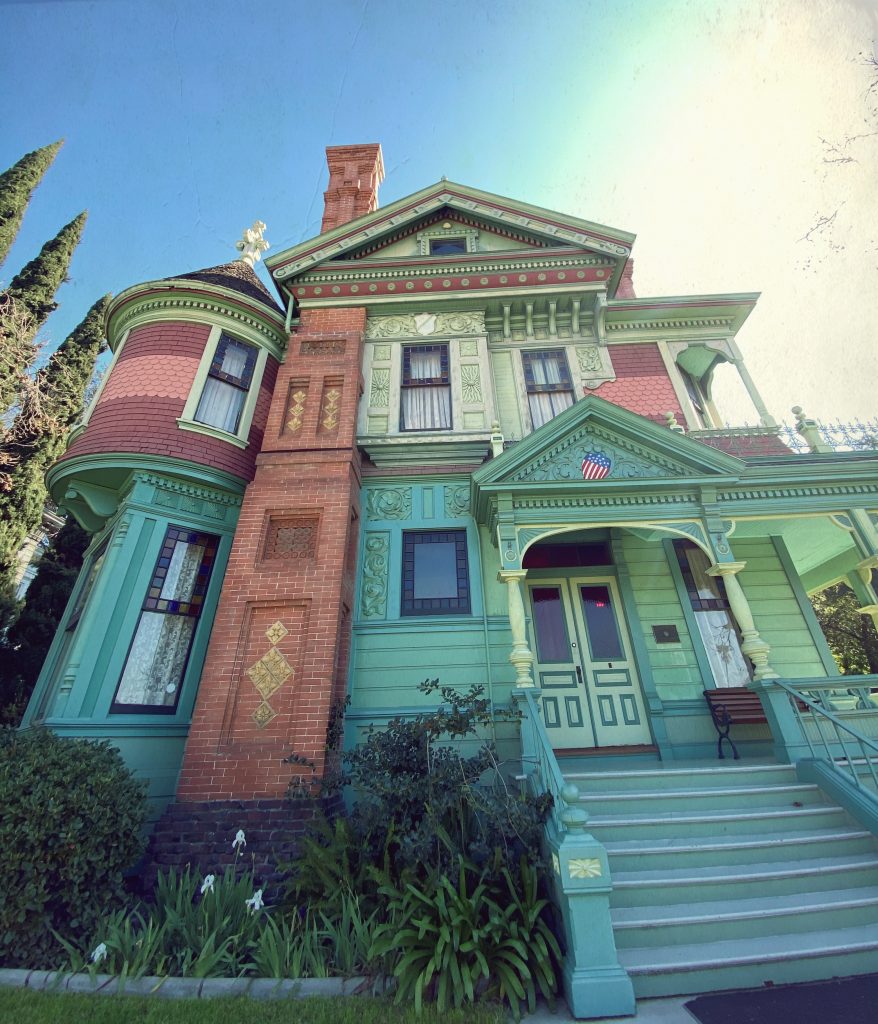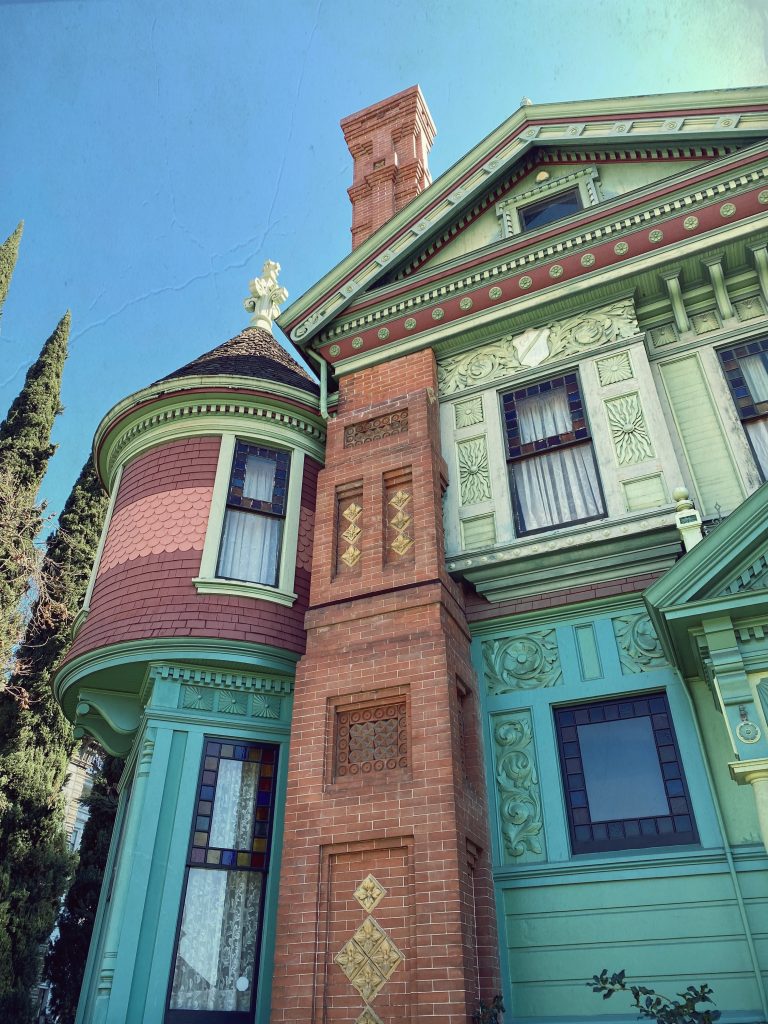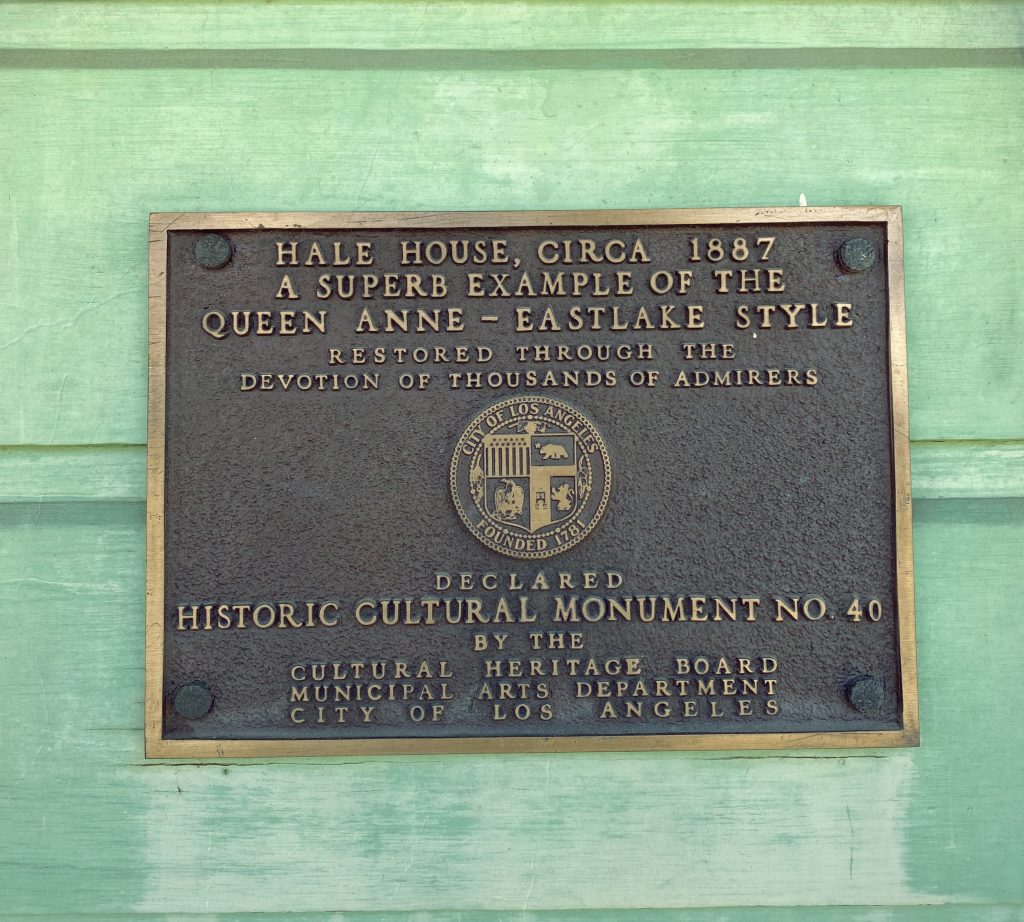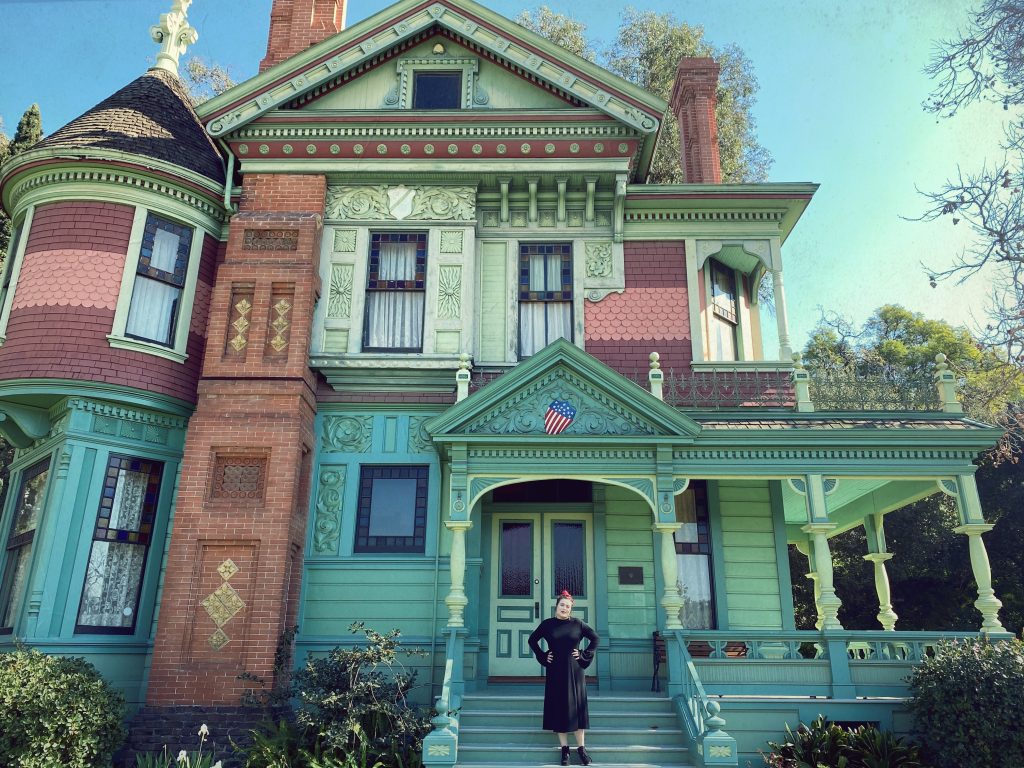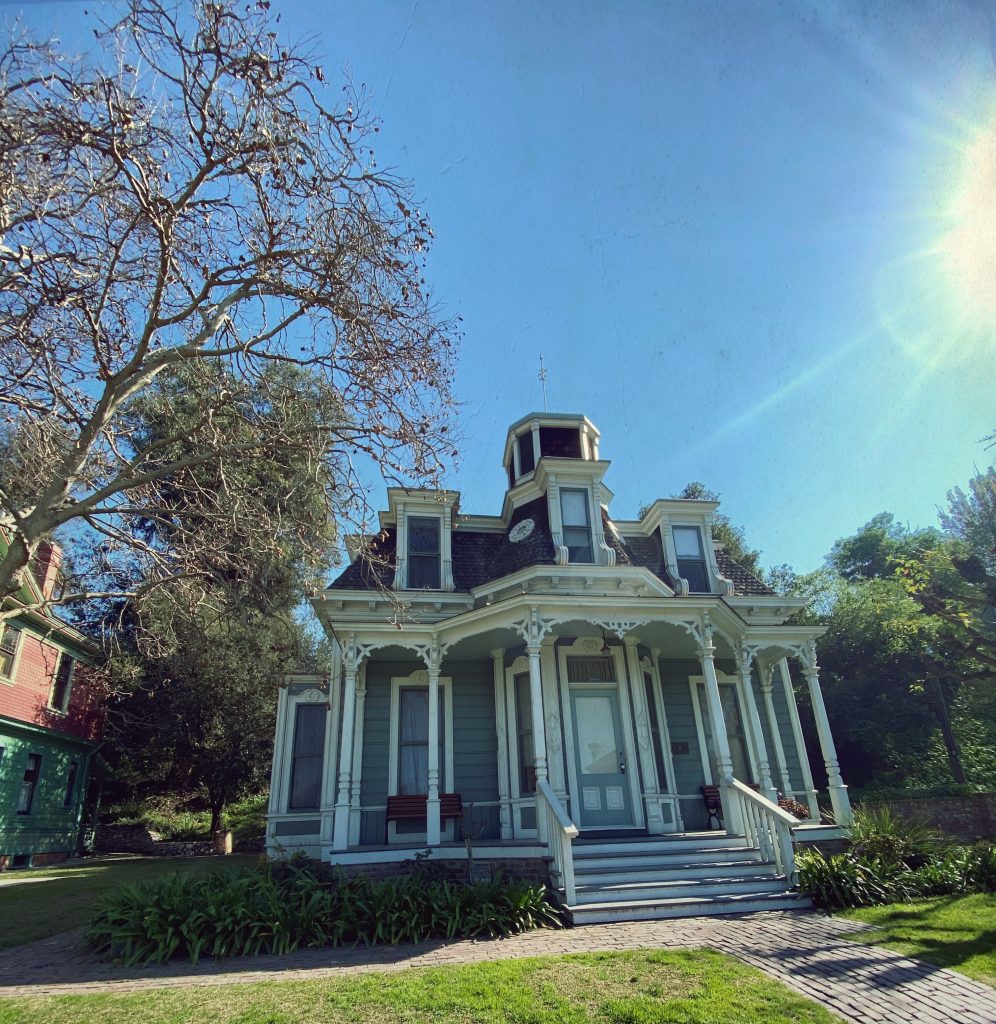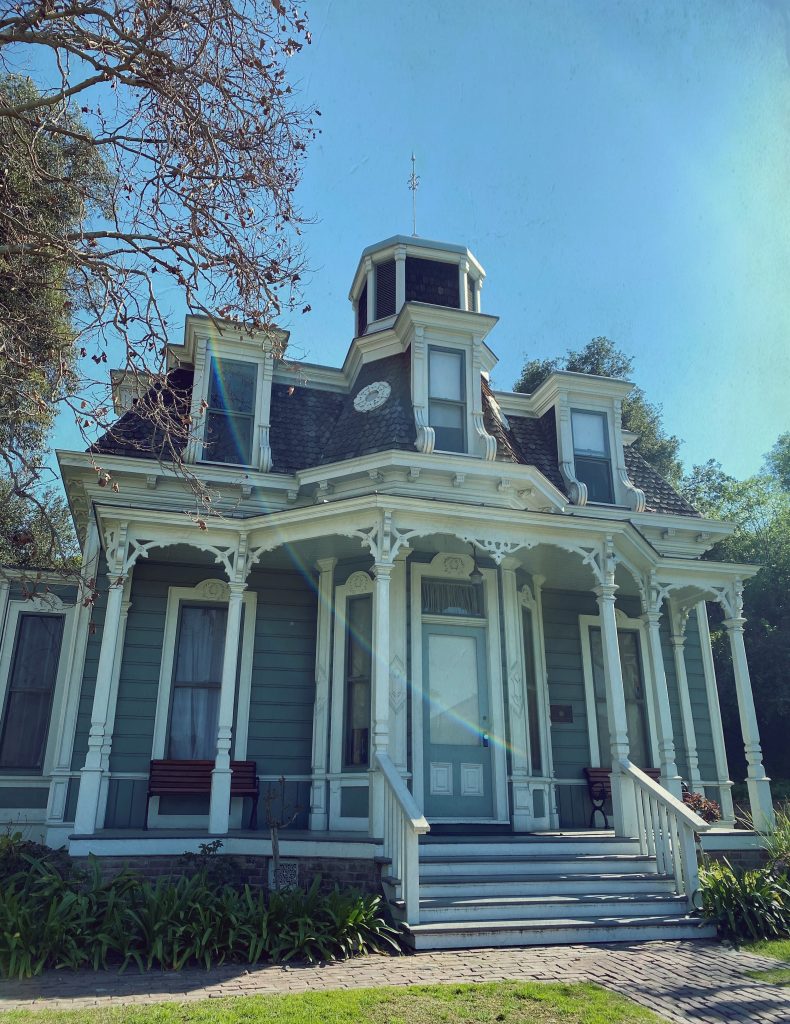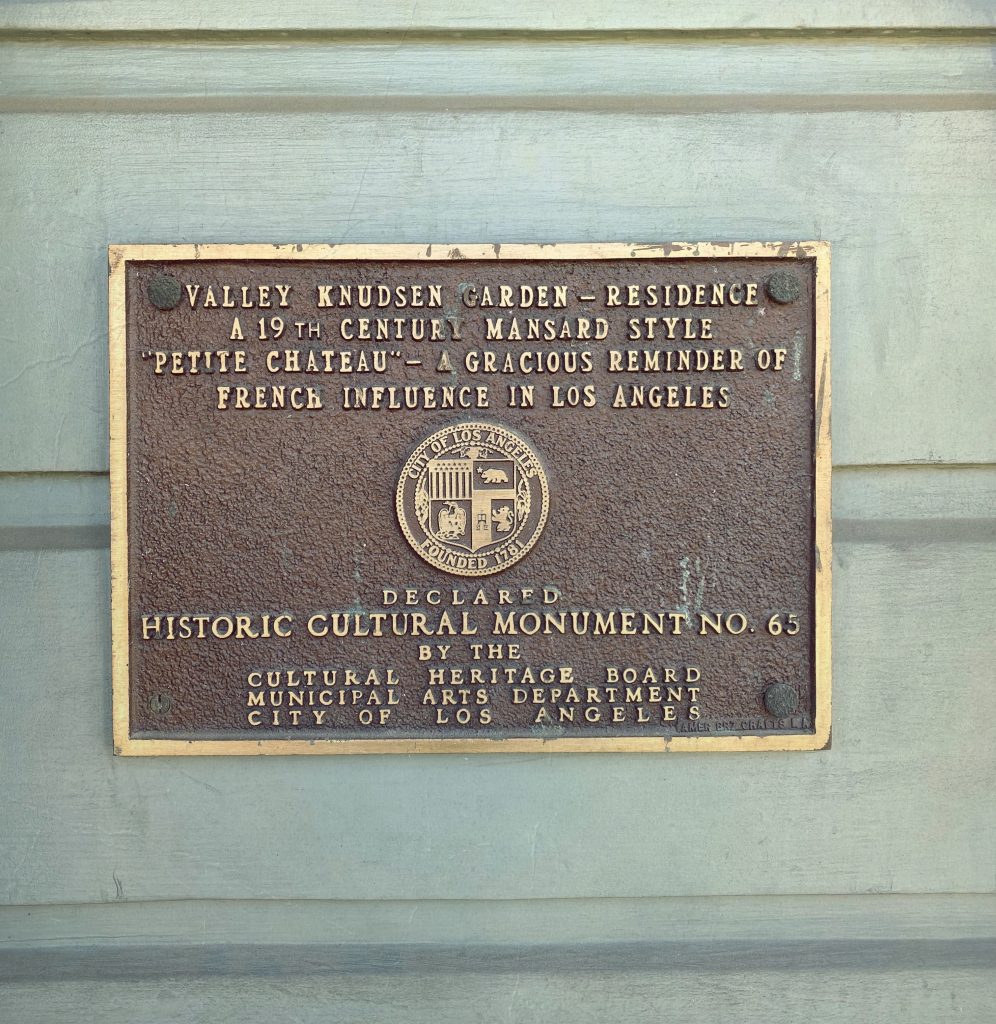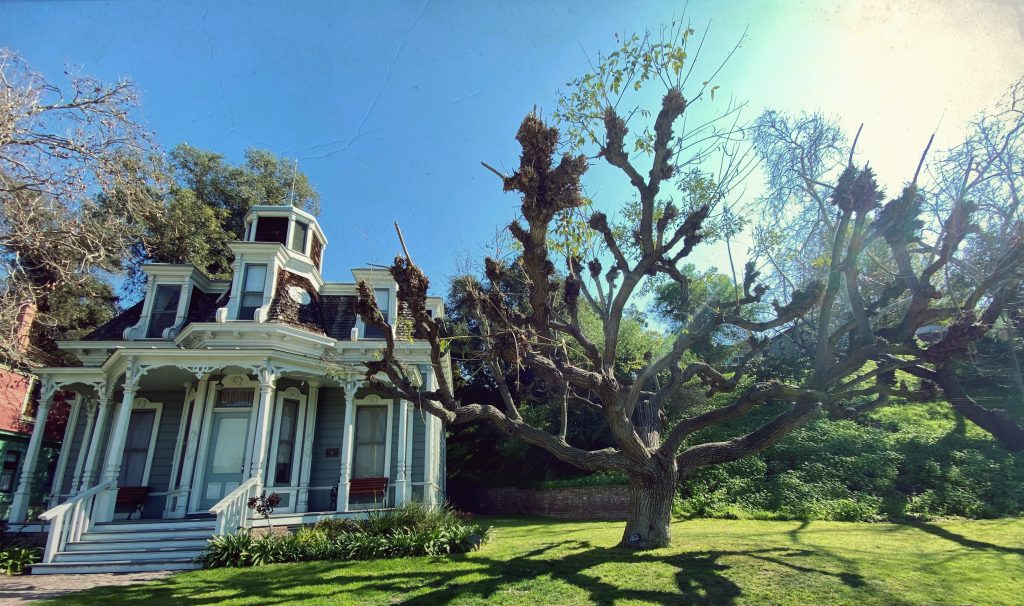 Whenever the Valley Knudsen home was moved, this coral tree would tag along. They're a packaged deal, and have been together since the very beginning!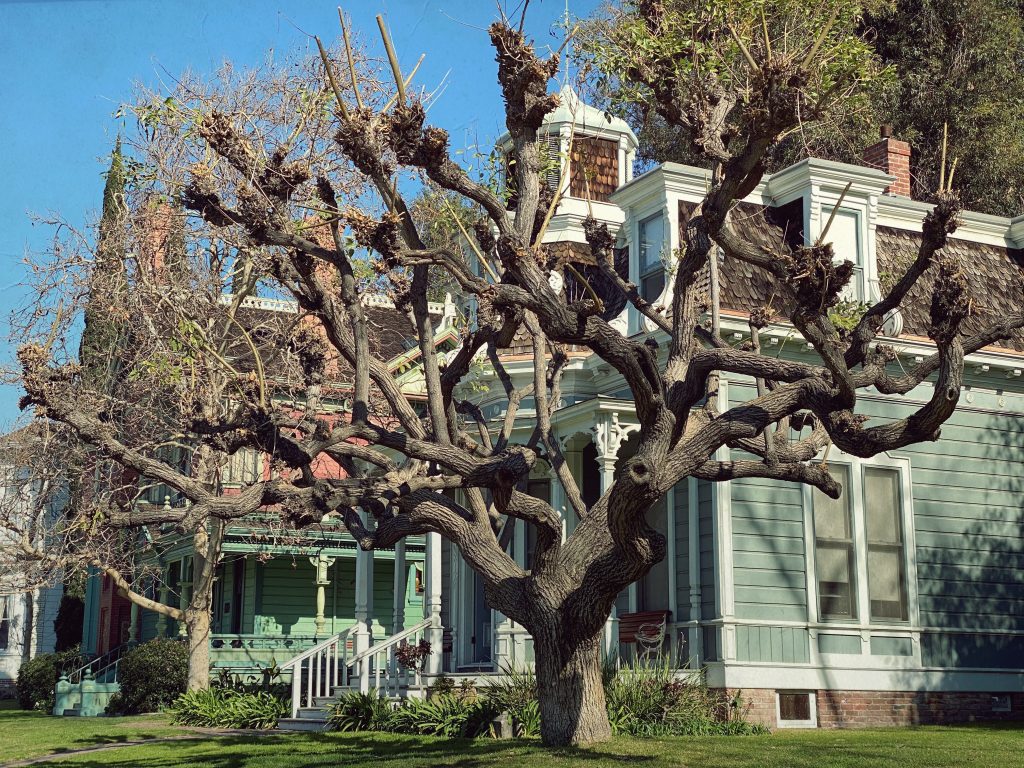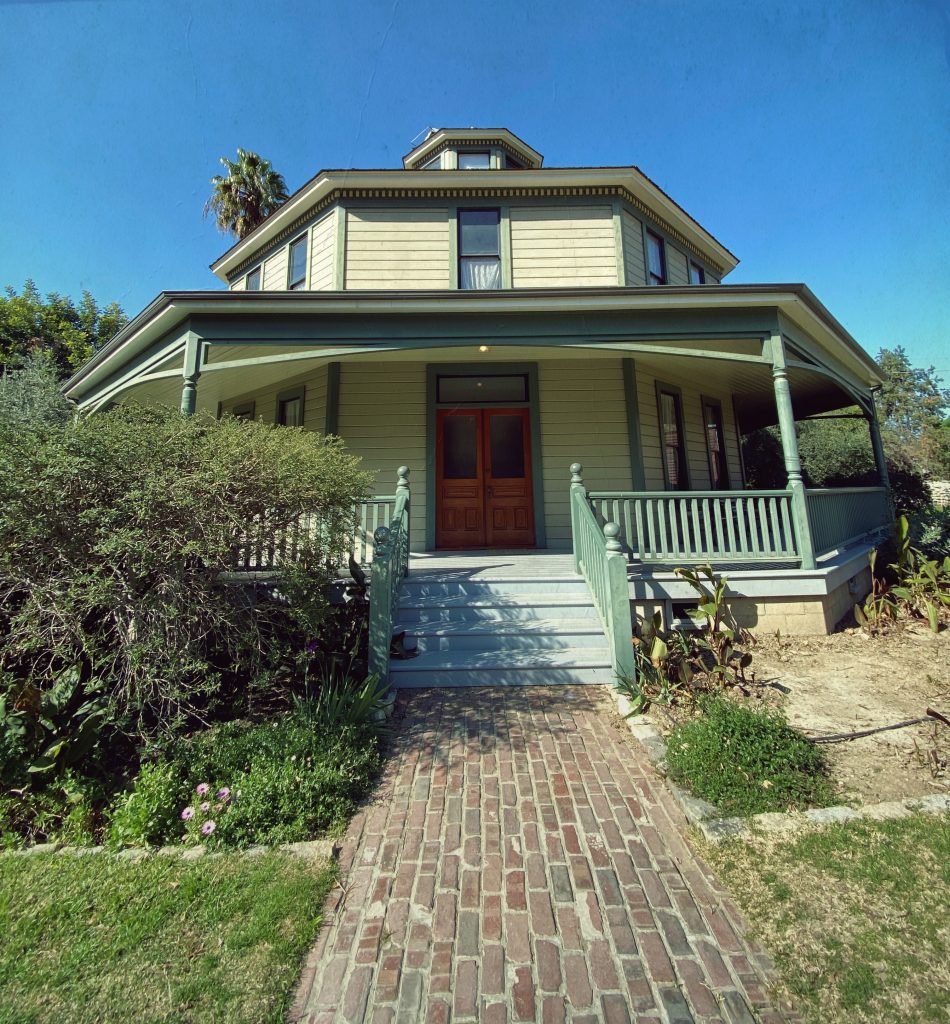 One of the most unique homes was an Octagon house designed and owned by proto-environmentalist Orson Squire Fowler. In my opinion, this was probably the most damaged, creepy home, but it still had its charm.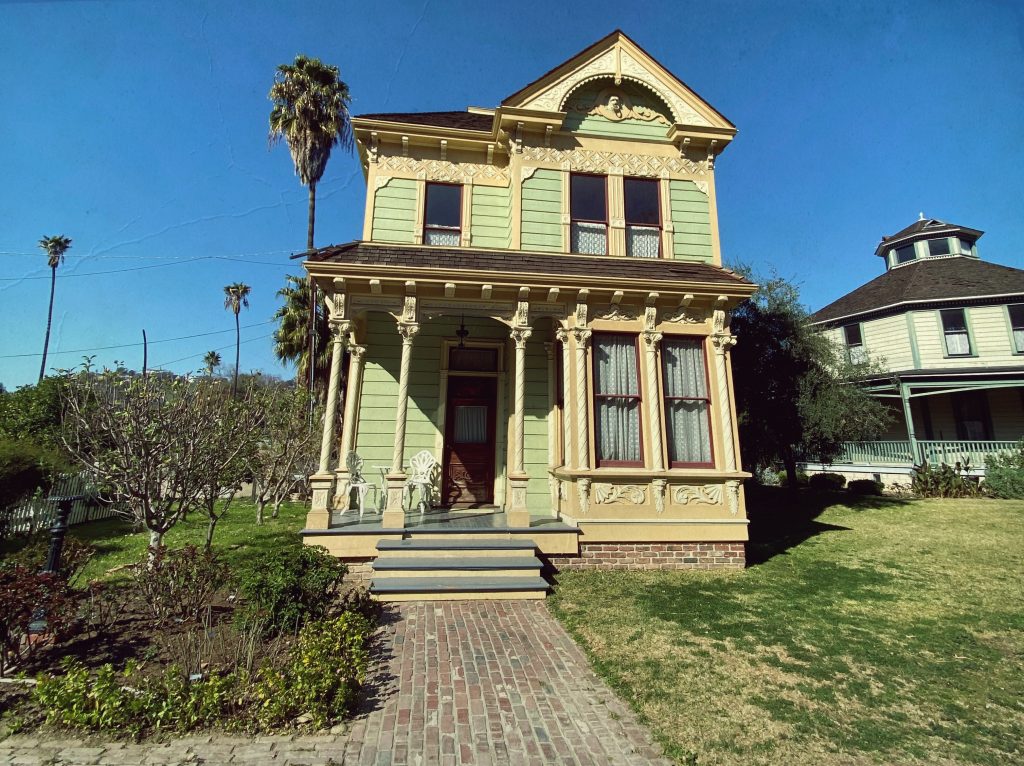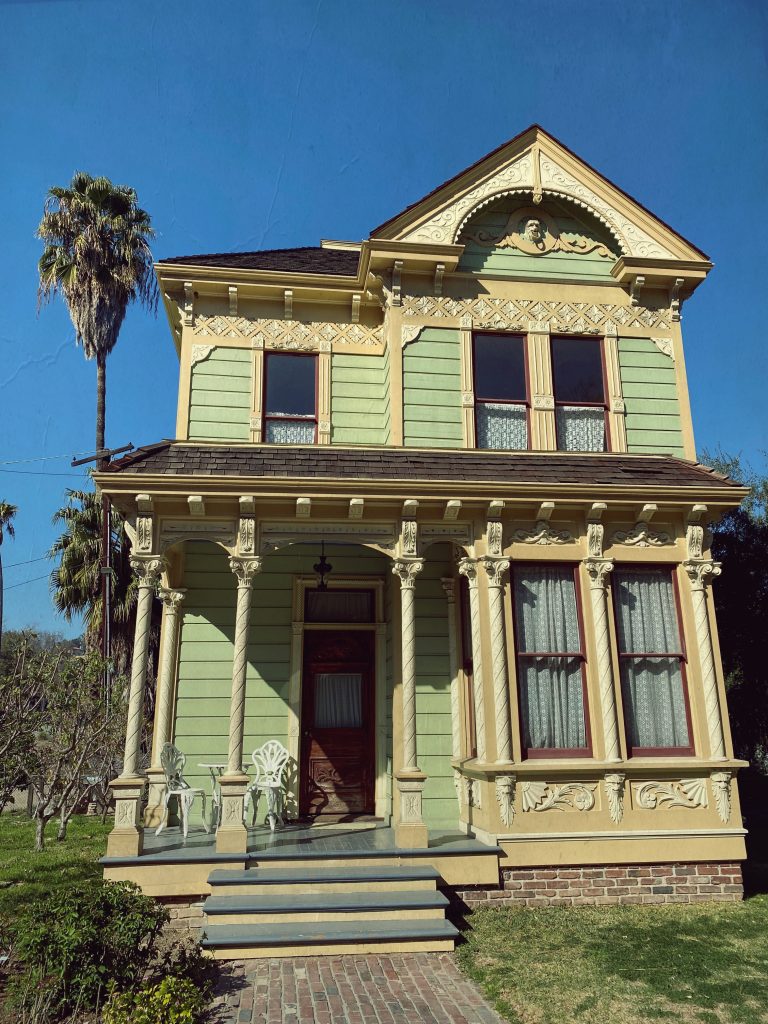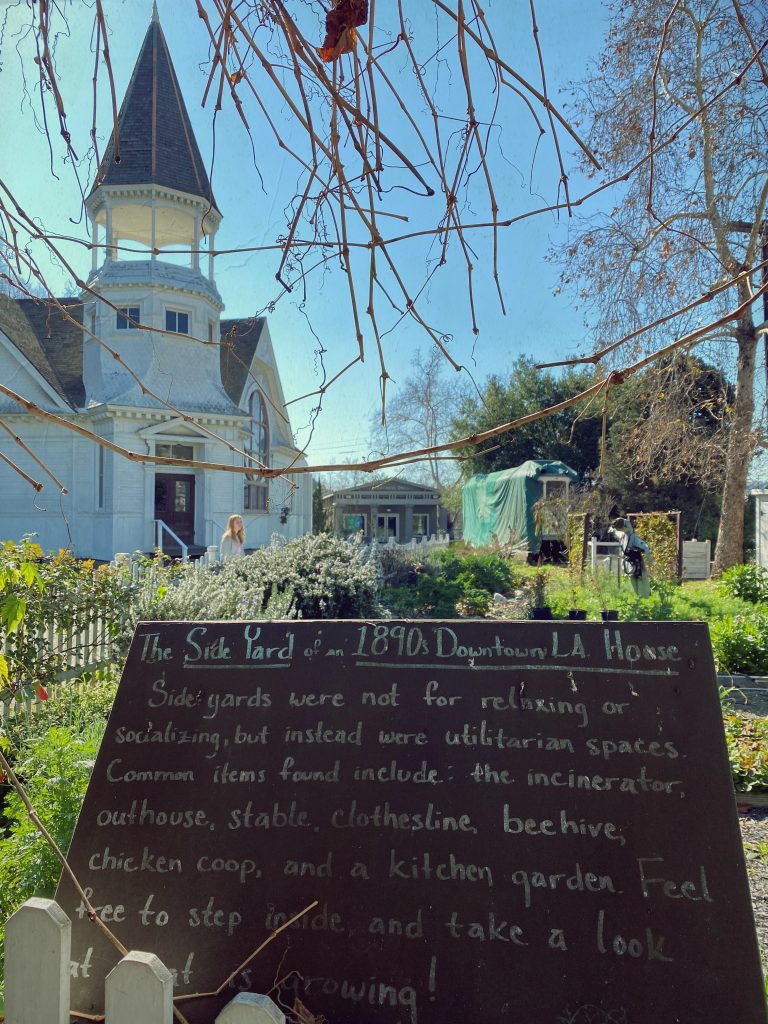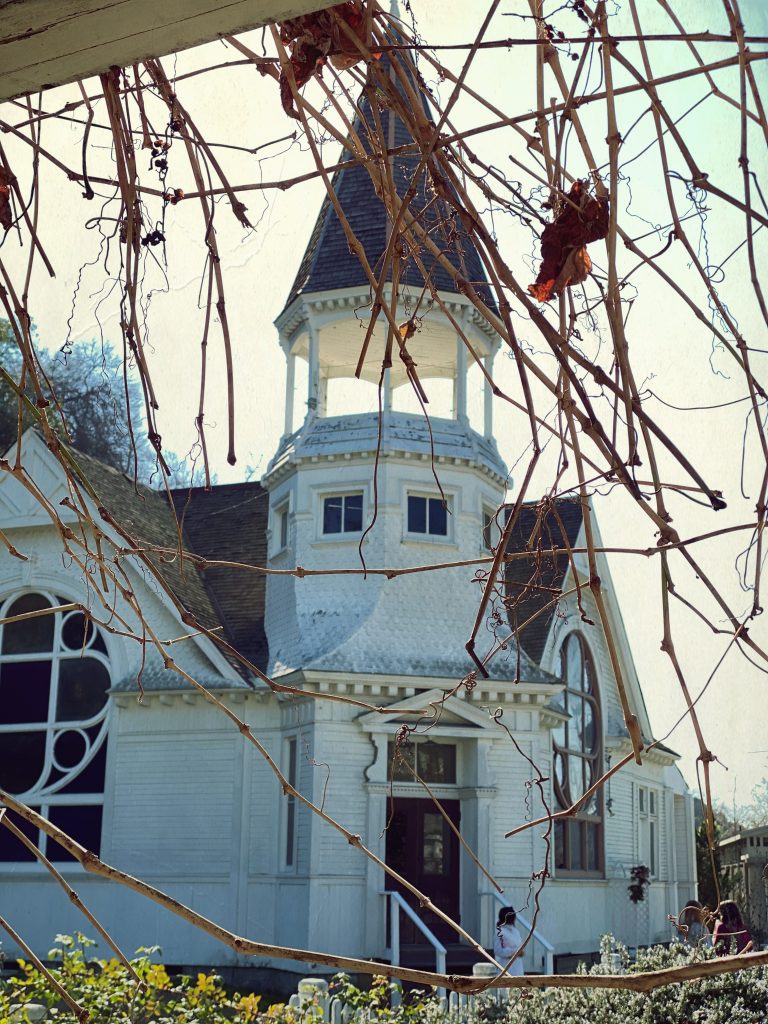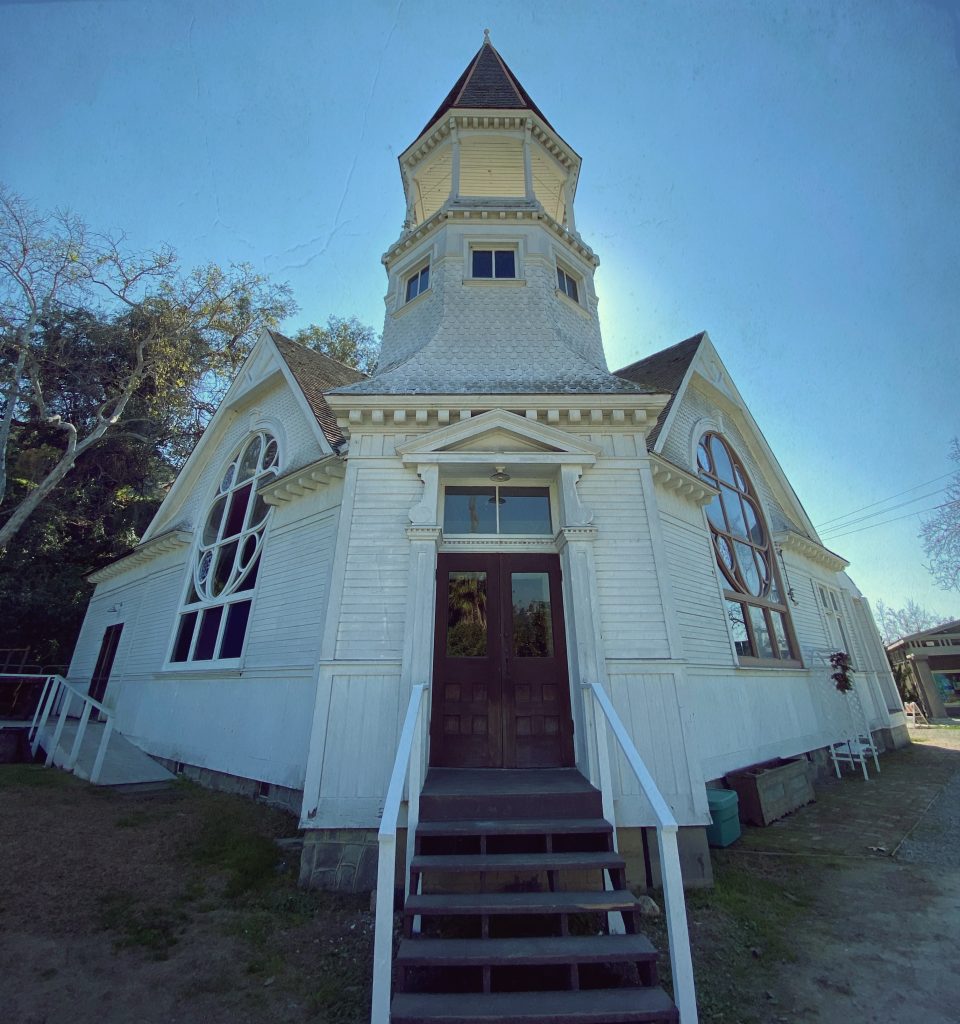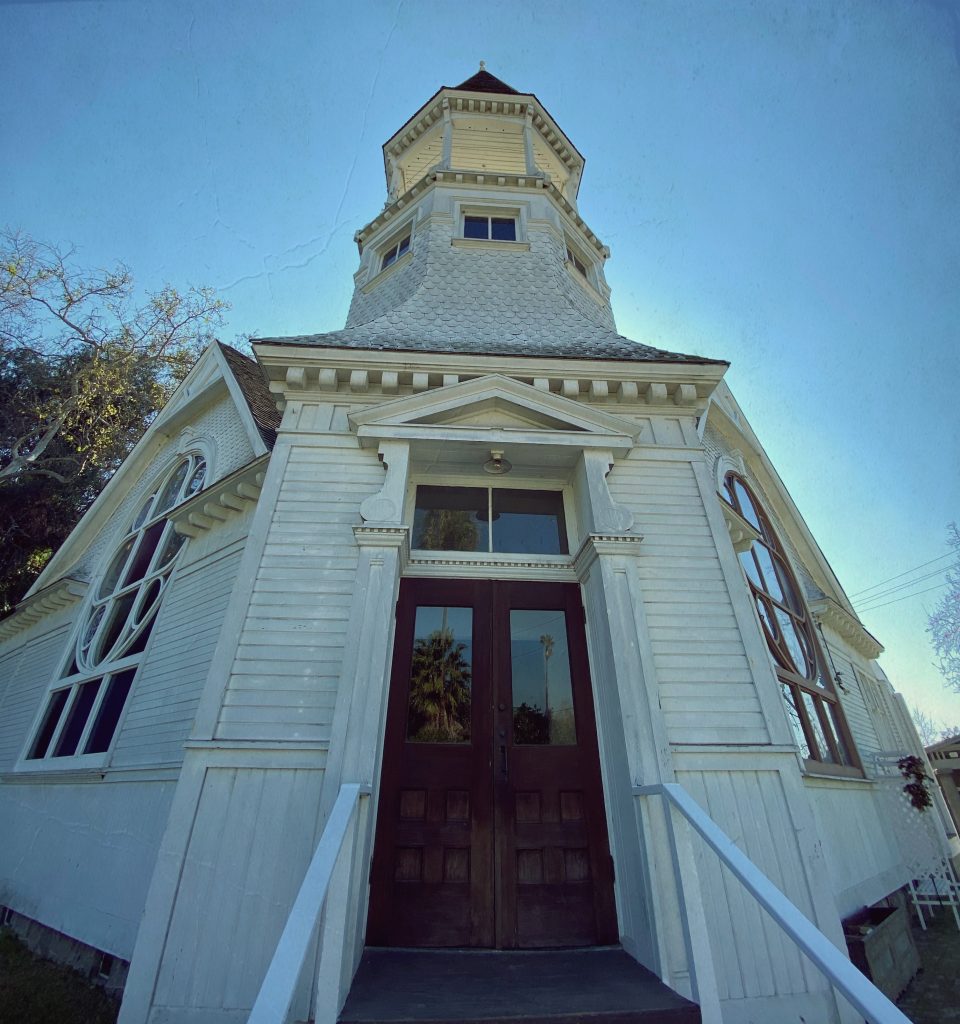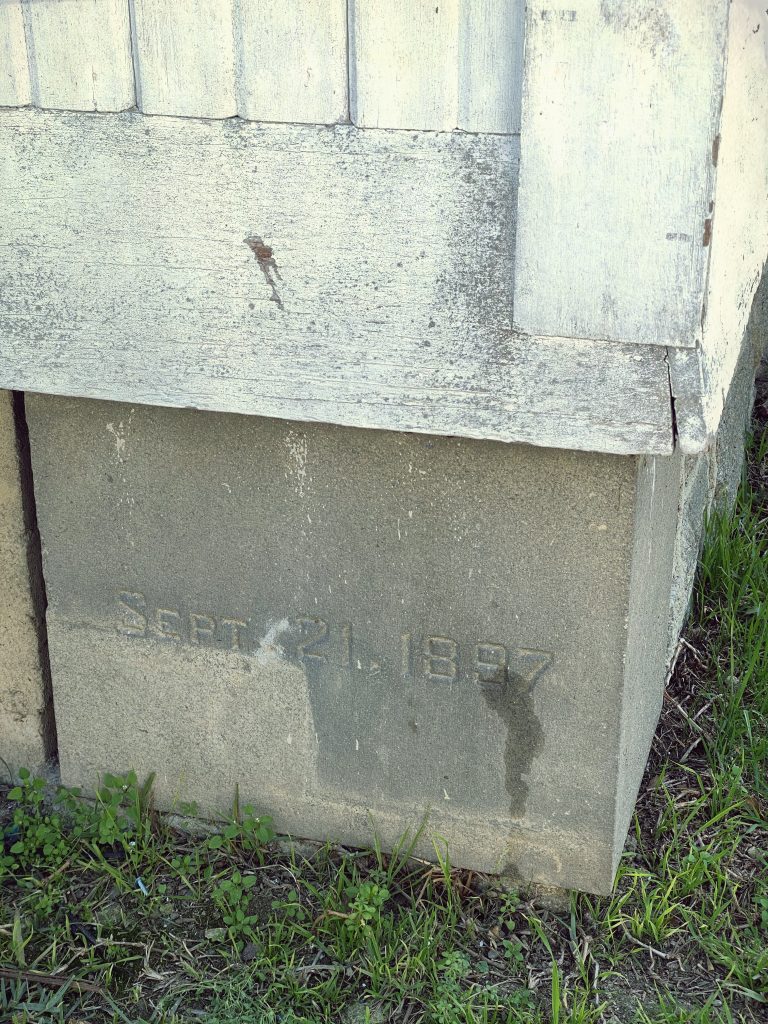 The original cornerstone, and a peek inside of the church!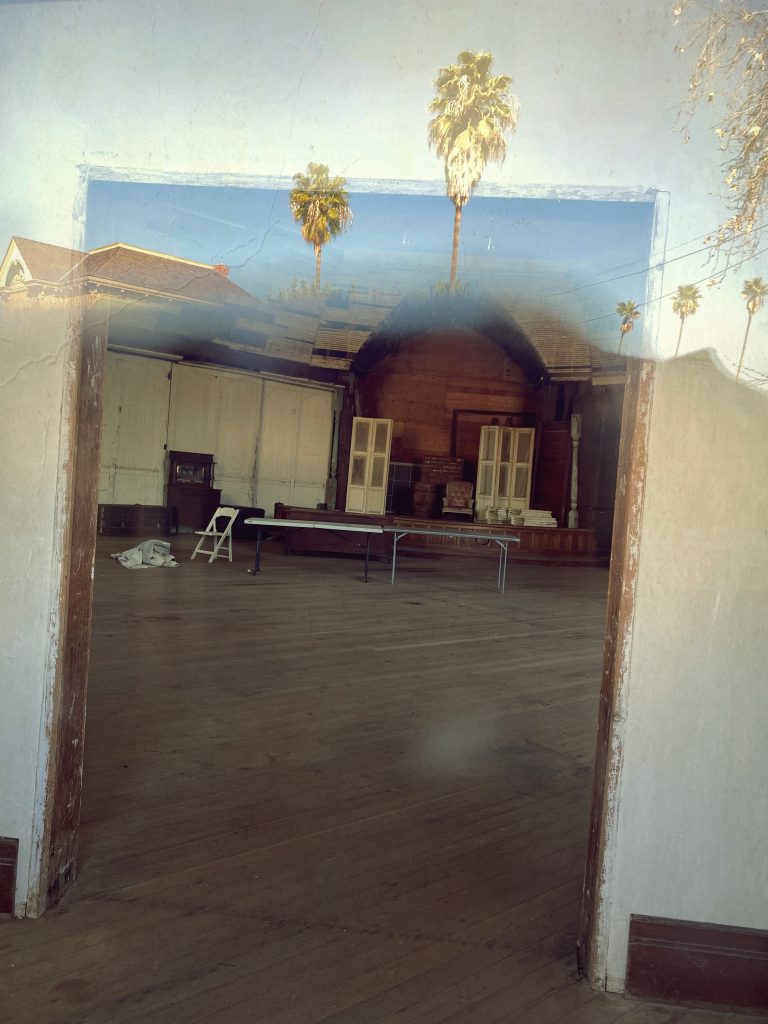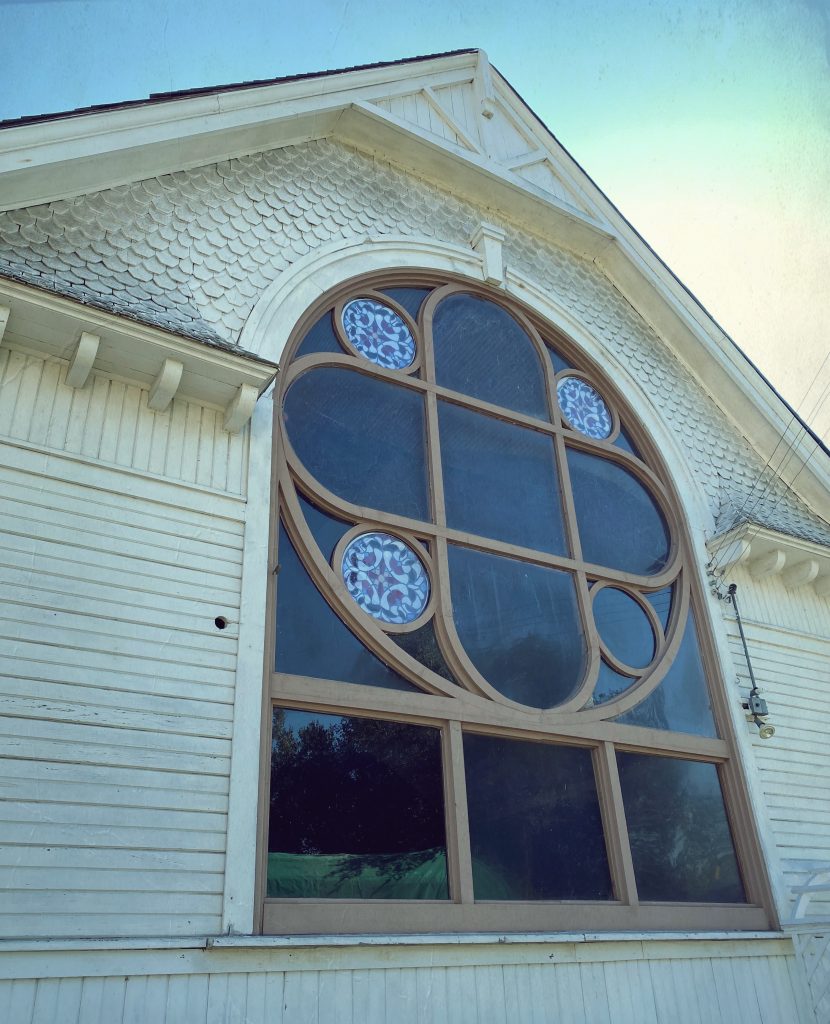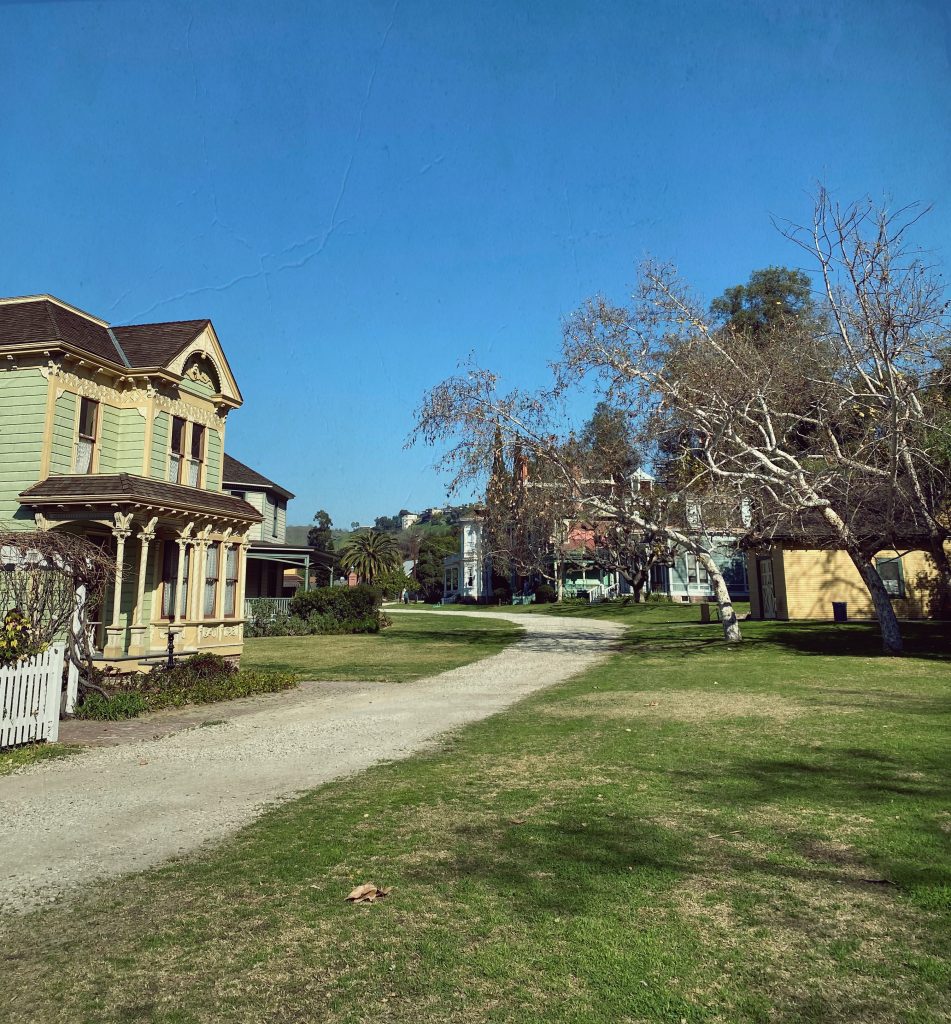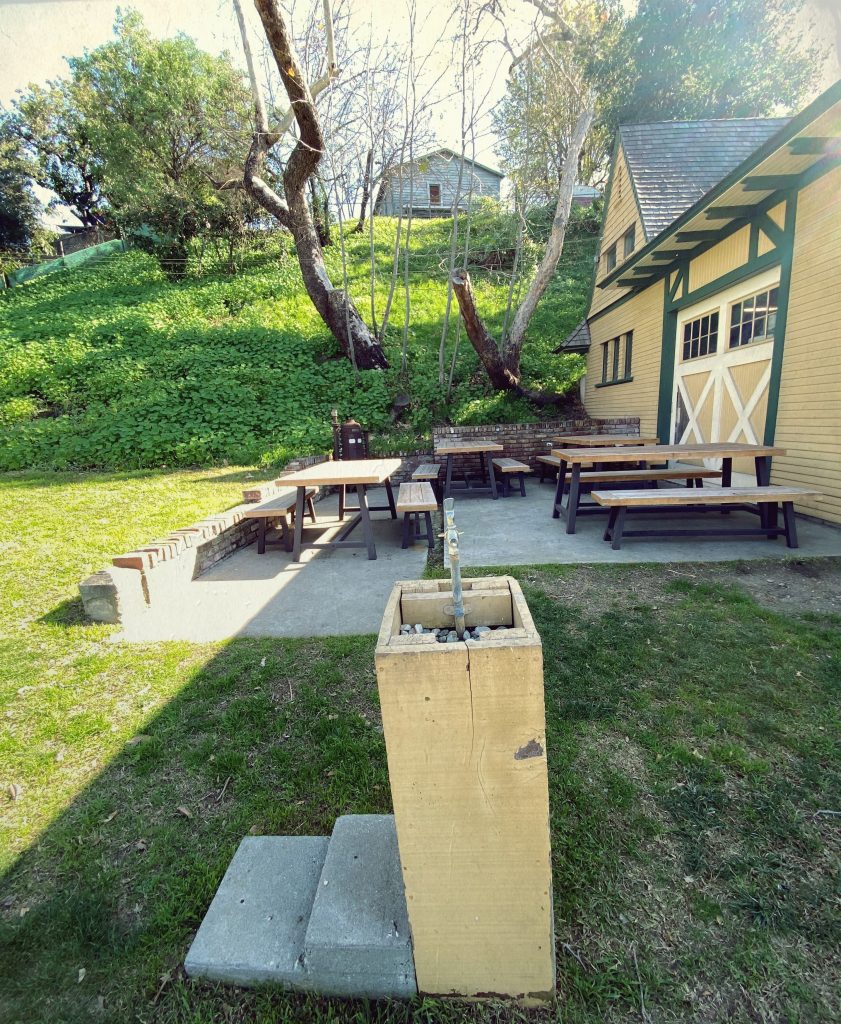 They even have a water fountain, and picnic area. Feel free to bring in water bottles and food for lunch! Just keep in mind that even if you don't take a tour, you will be required to pay for entry.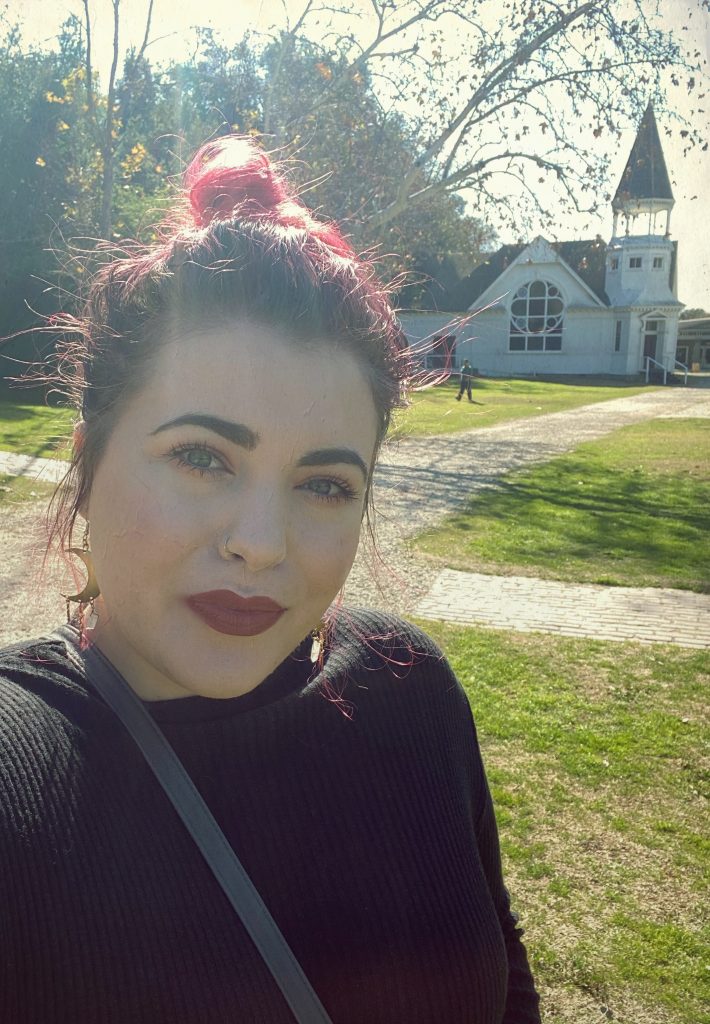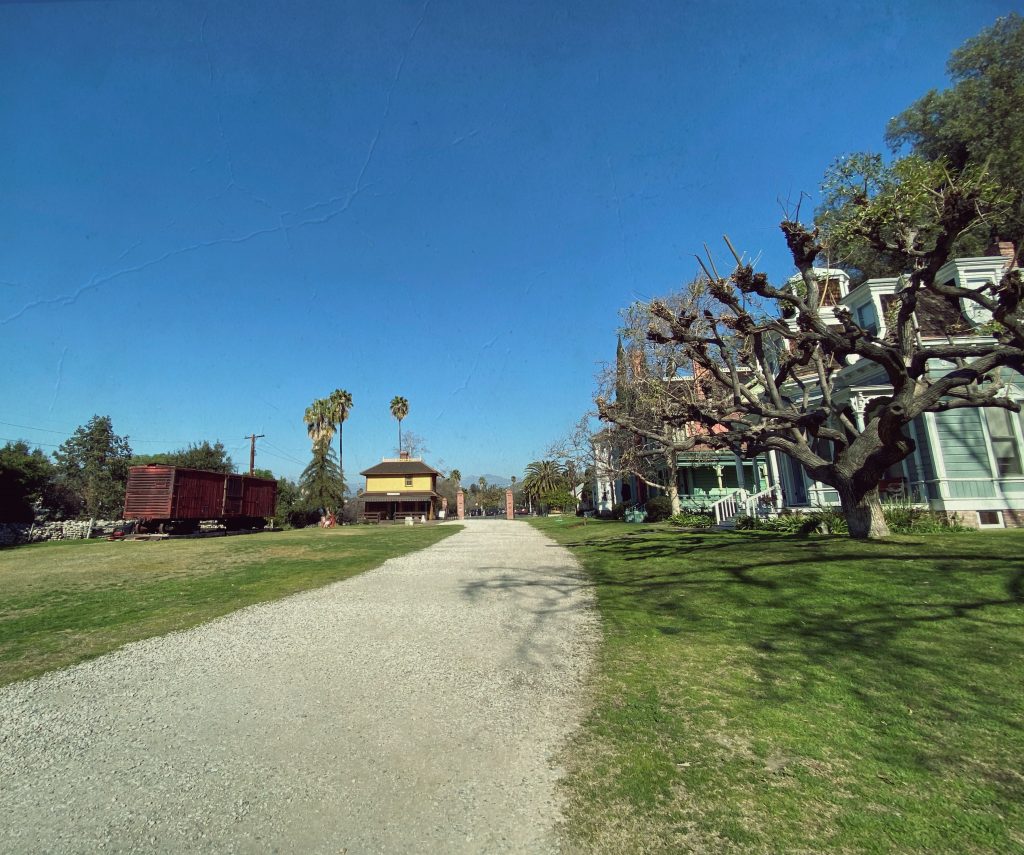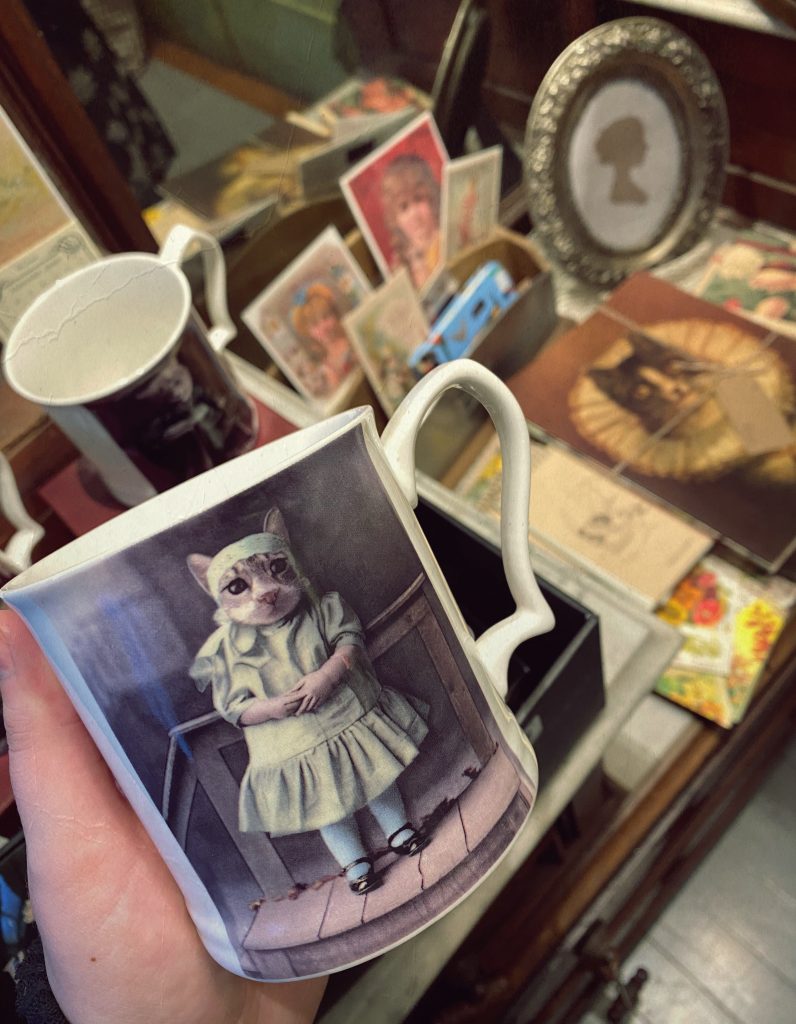 There's also a mini gift shop in the front next to the ticket counter, and I thought these were too funny. I had to share.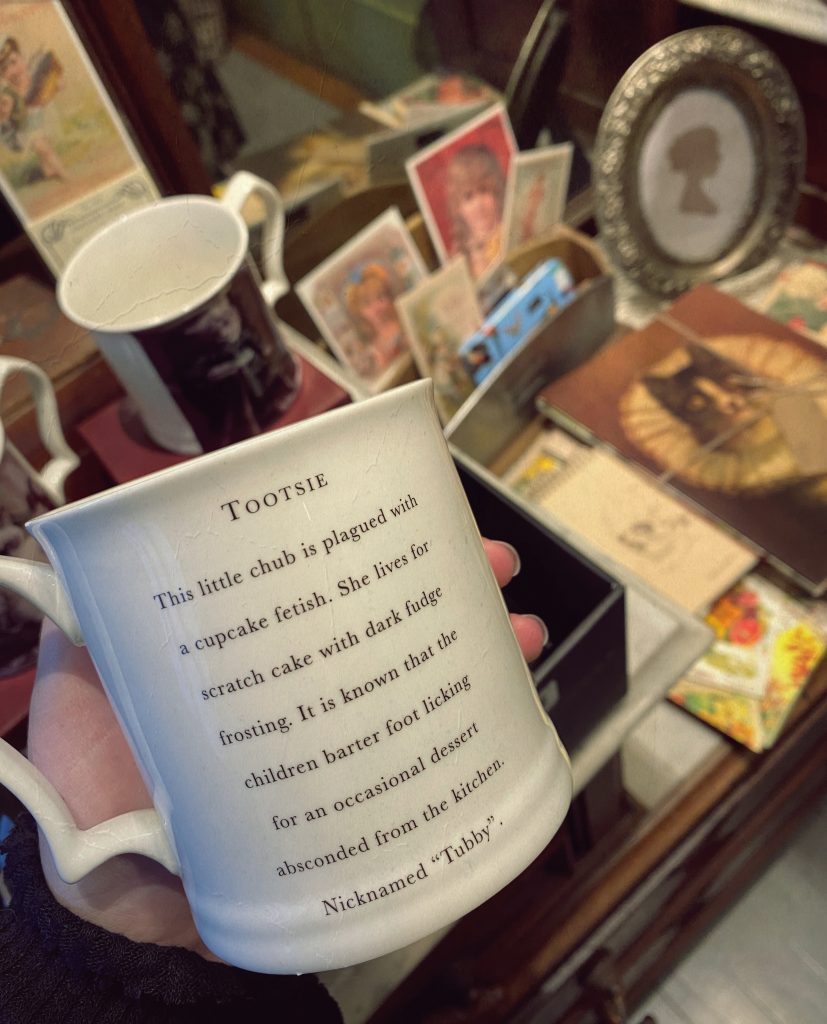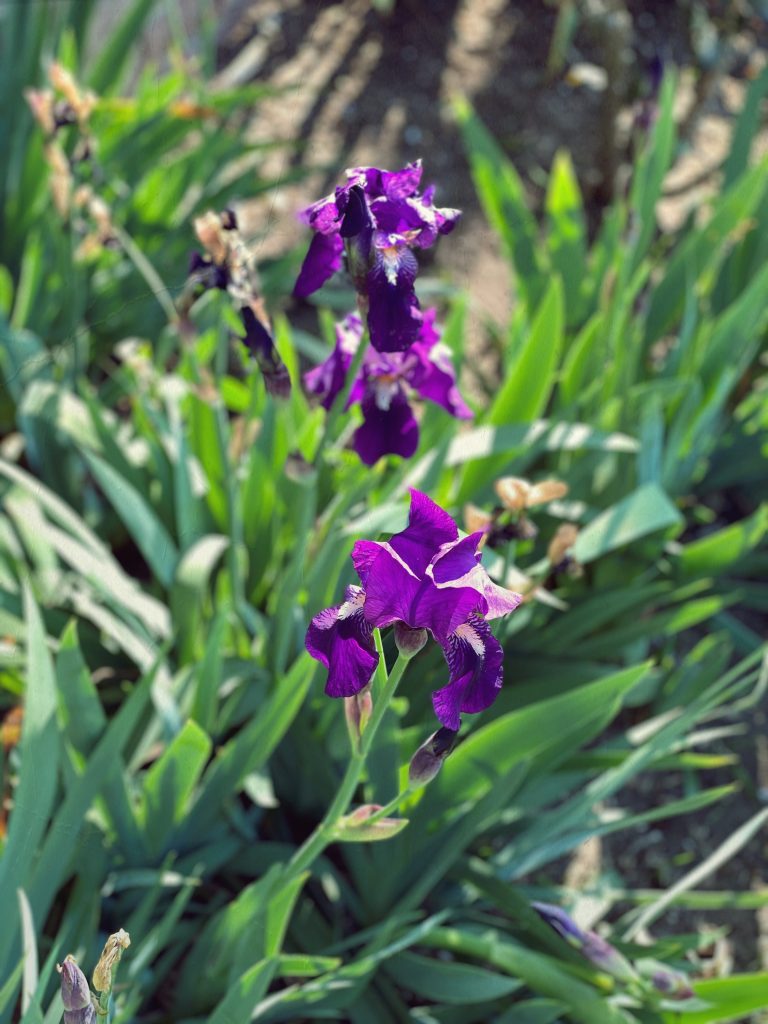 I thoroughly enjoyed my visit to the Heritage Square Museum, and definitely want to venture back for one of their events! They have a Victorian tea/fashion show and a haunted ghost tour on their calendar that would be so much fun.
Have you ever visited this museum? What was your favorite home?
Hours: Friday, Saturday & Sunday: 11:30a.m. – 4:00p.m.
Parking: Free! There is a large dirt lot immediately next to the museum. Can't miss it.
Entrance Fee: $10. They offer a discount for seniors and children.
Pet Friendly: No.
All my love,