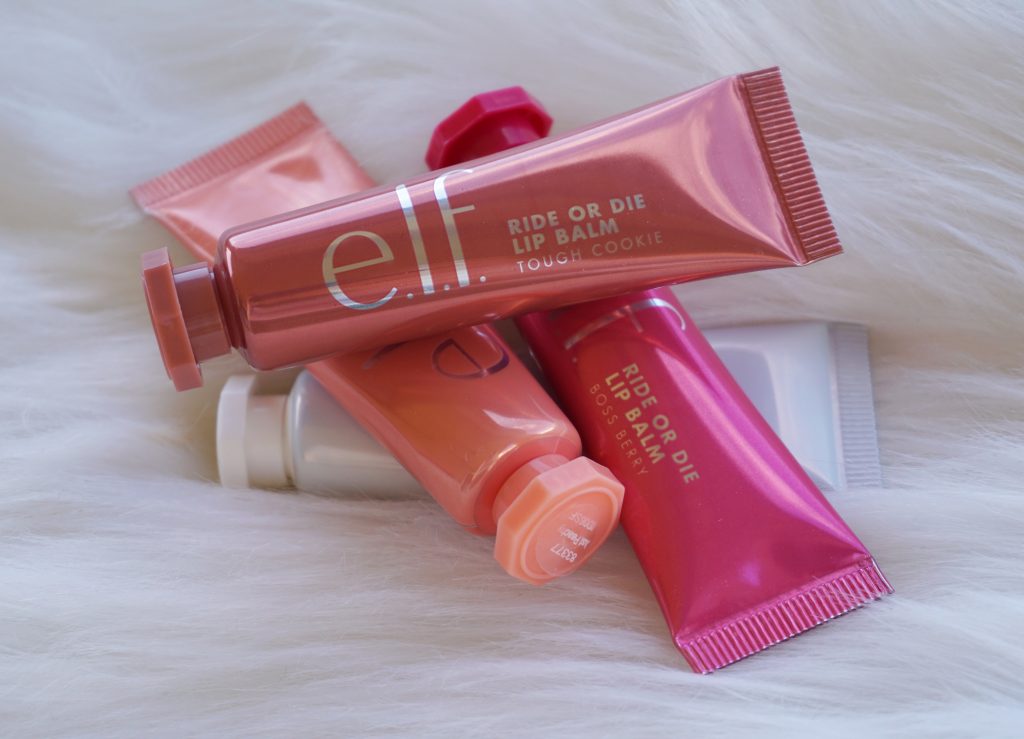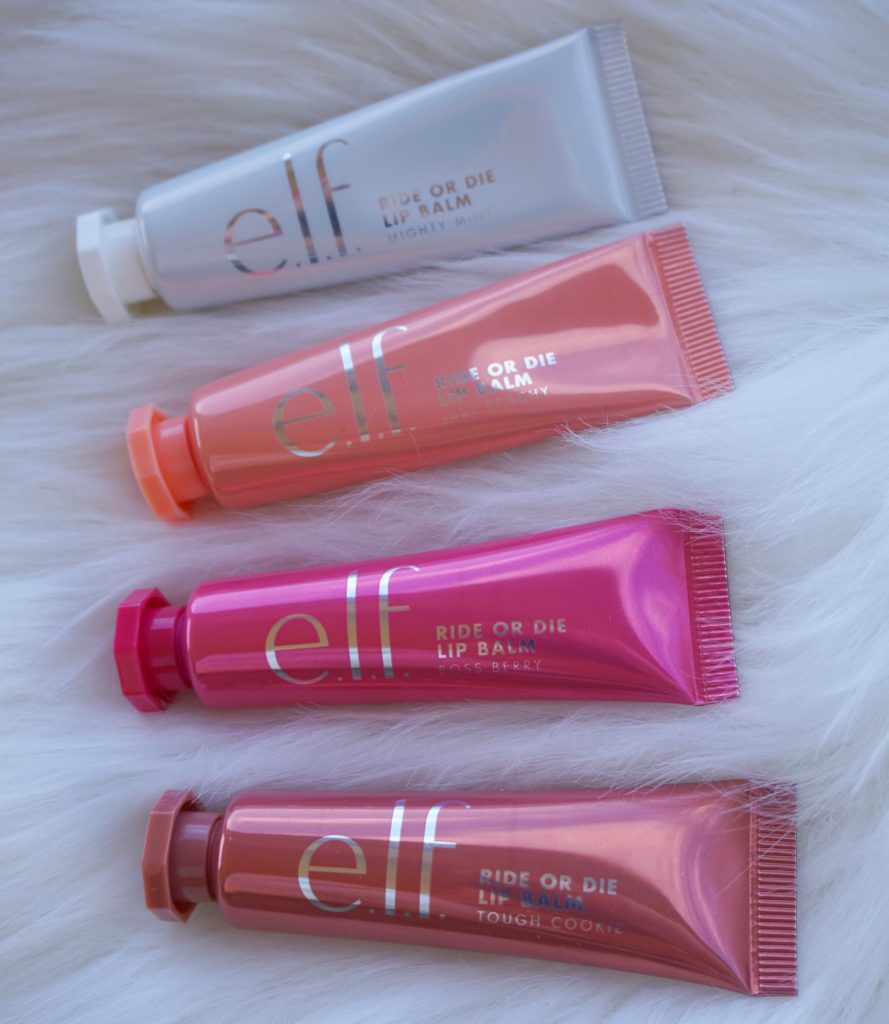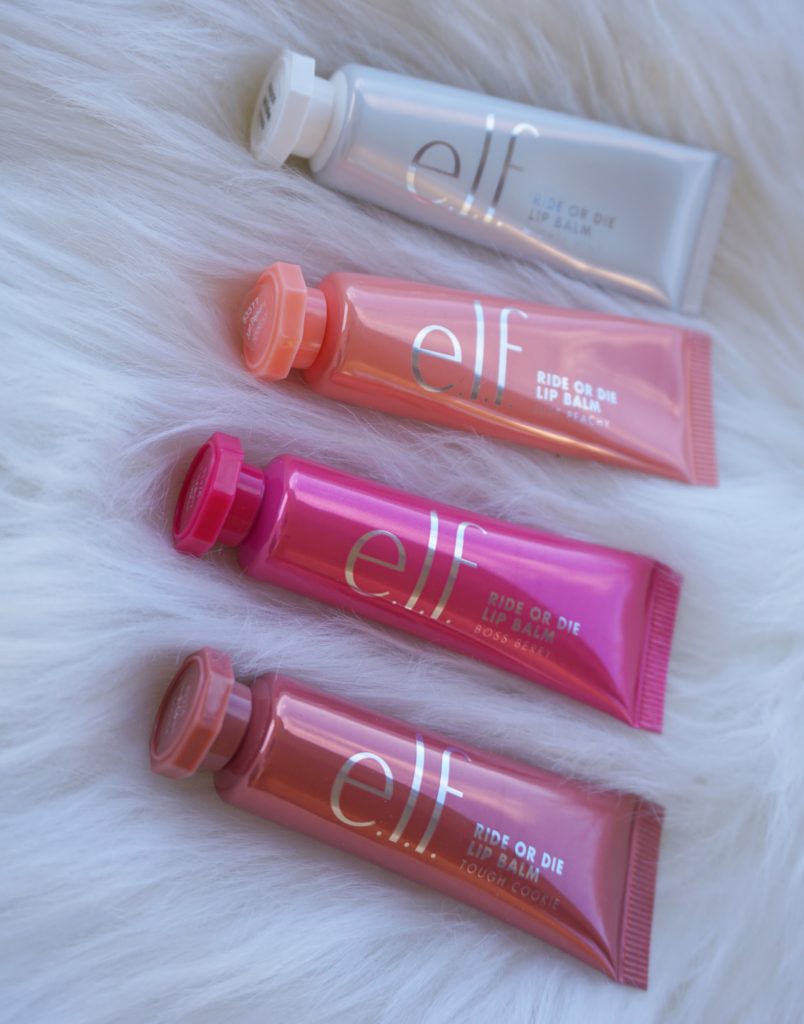 As many of you know, I have been a huge fan of e.l.f. Cosmetics for many years. They are one of the few 100% cruelty free and vegan companies that keep their prices extremely reasonable. They have come a long way, and when they dropped their Rid or Die lip balms, I was so excited. Too Excited. One of my favorite lip treatments is the Agave Lip Mask from Bite Beauty, but it costs $26. They may not be exact dupes, but the Rid or Die balms are VERY similar. Plus, they are only $5!
The balms do not have any aggravating or aggressive plumping ingredients, but the glossy finish helps your lips appear fuller! They are REALLY thick and offer protection from the wind or colder weather. Keep in mind that each one has a gentle fragrance so if you are sensitive to scents, you might want to pass on them.
Keep scrolling for lip swatches!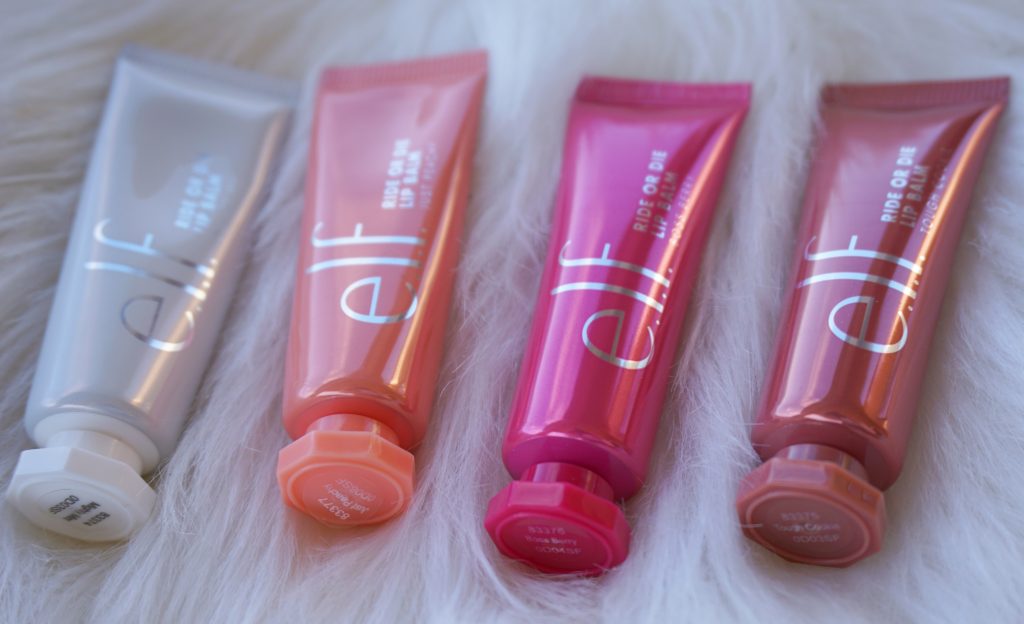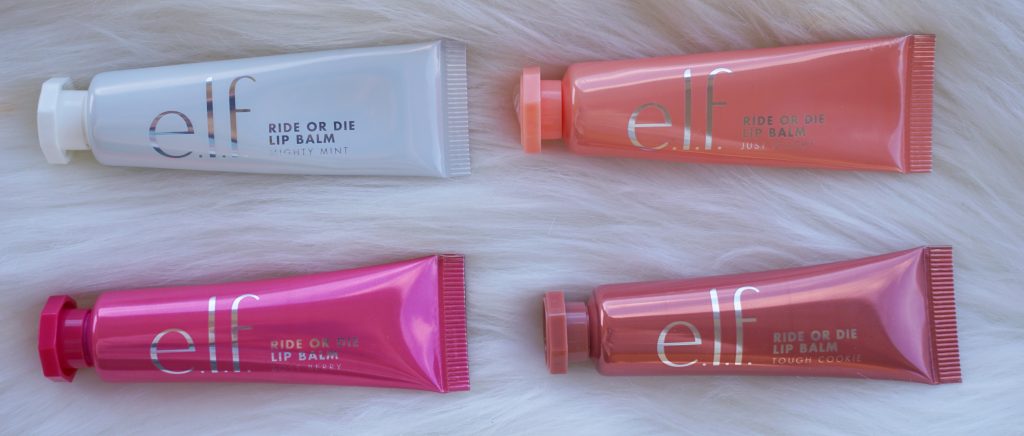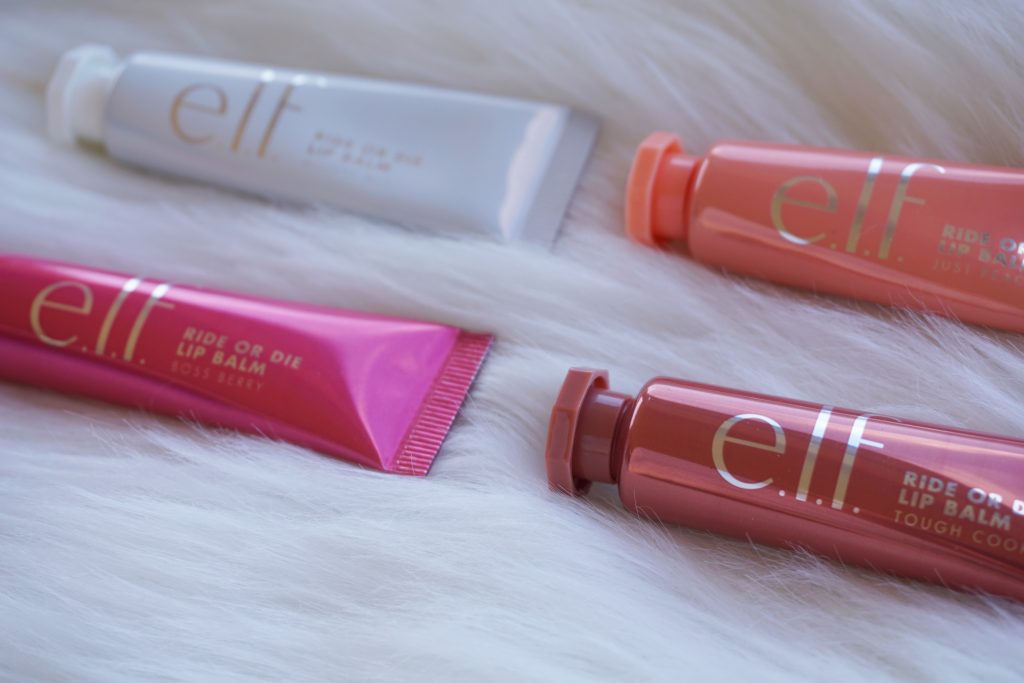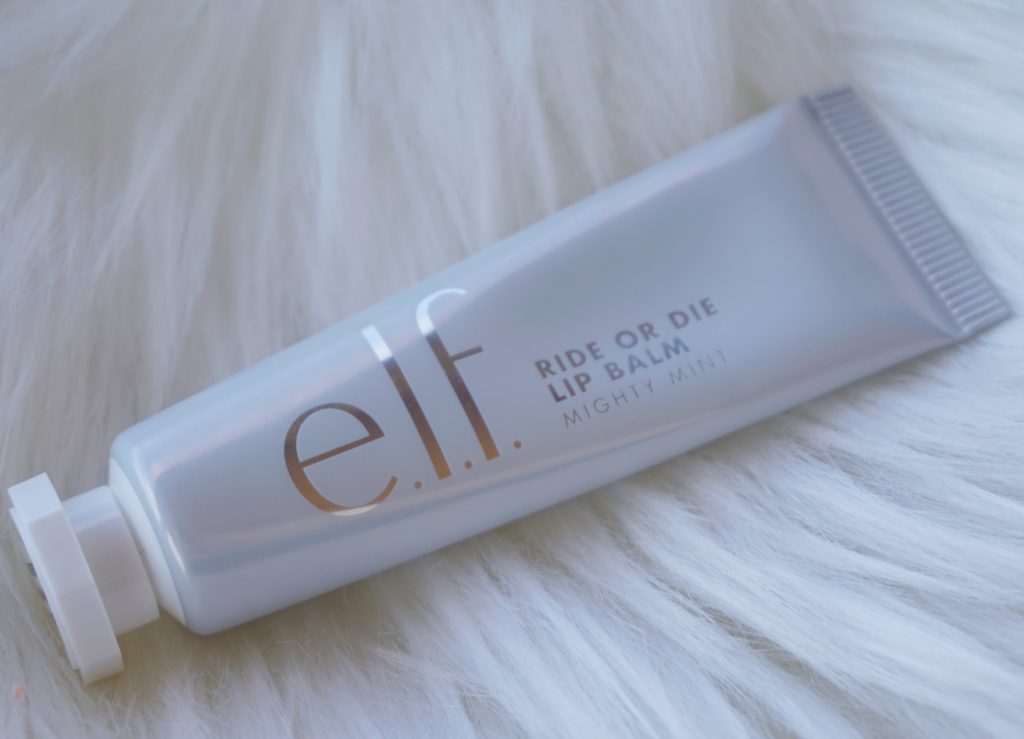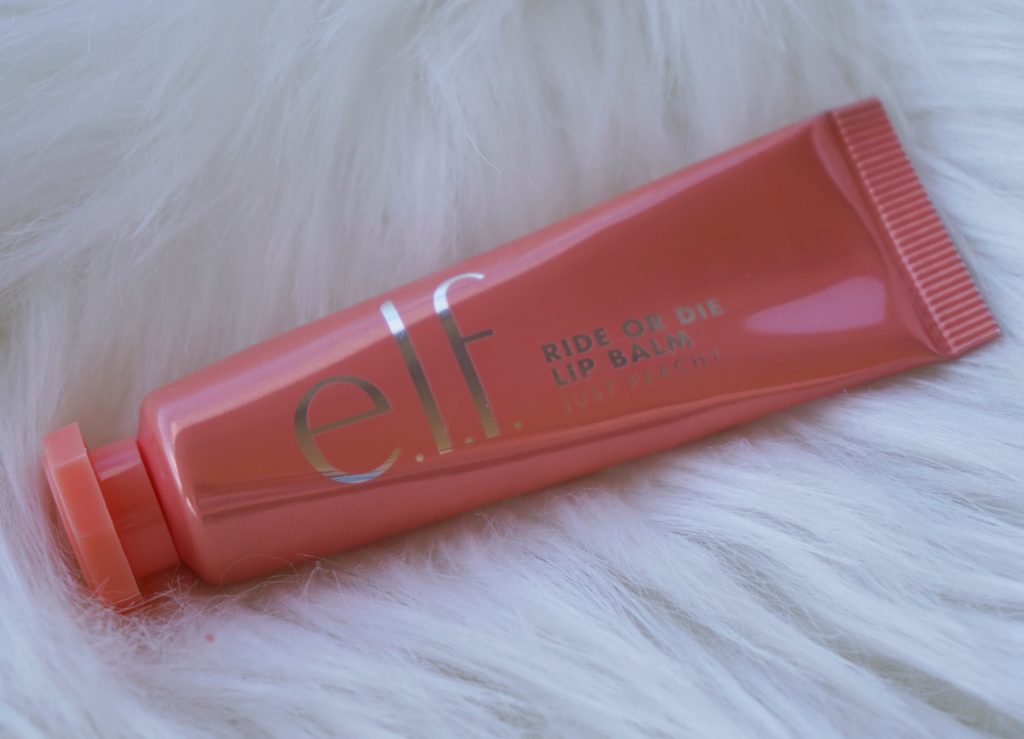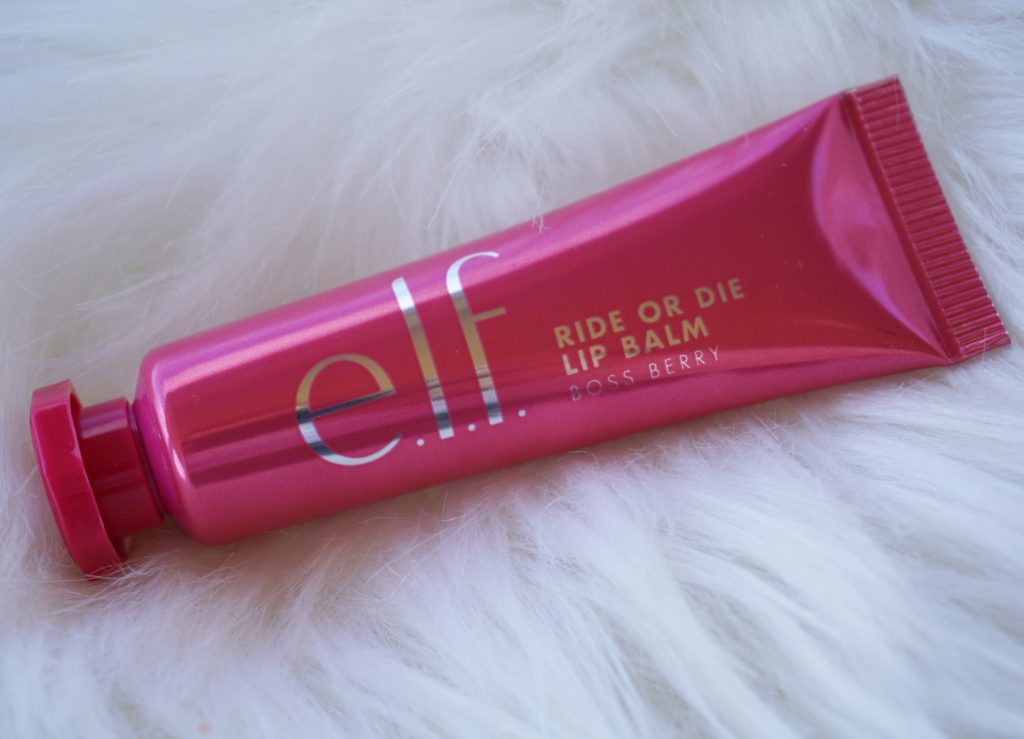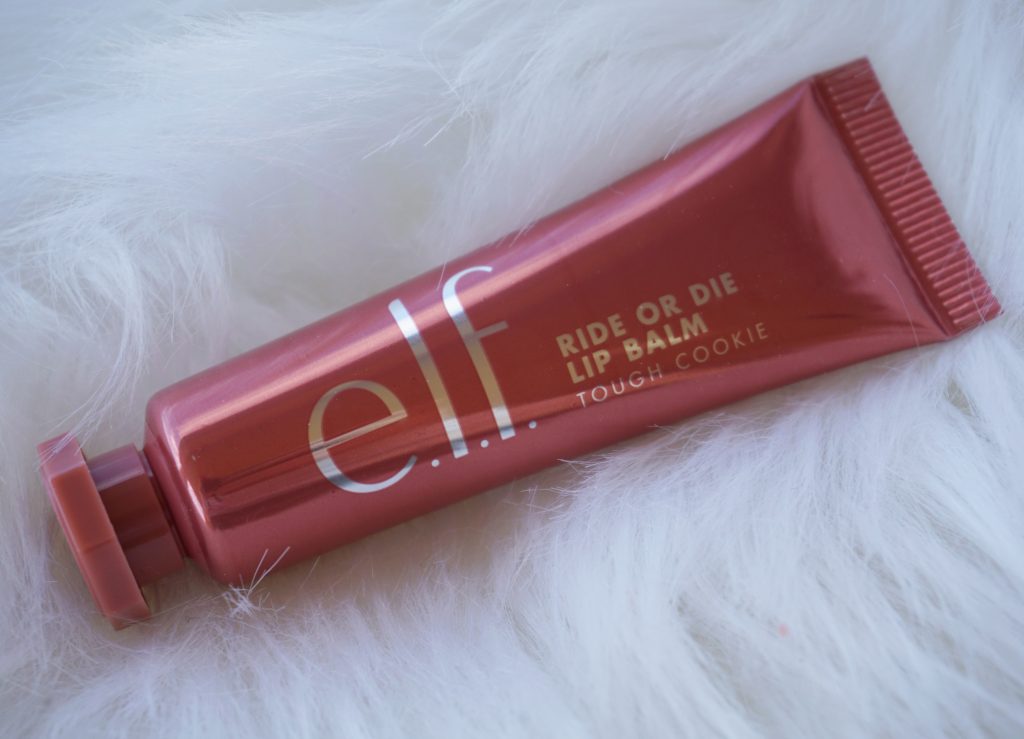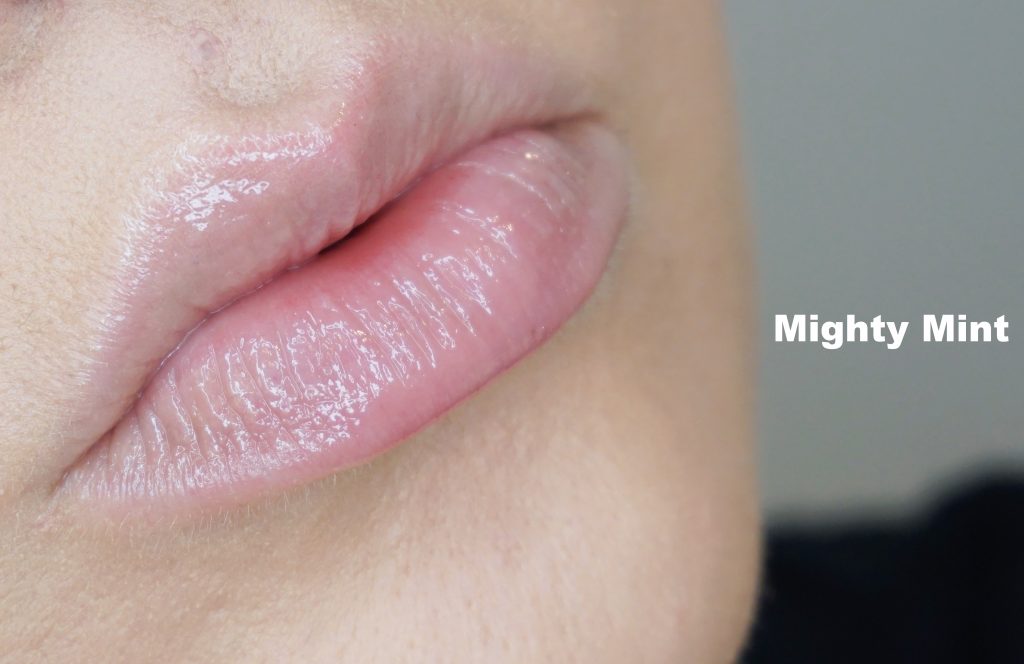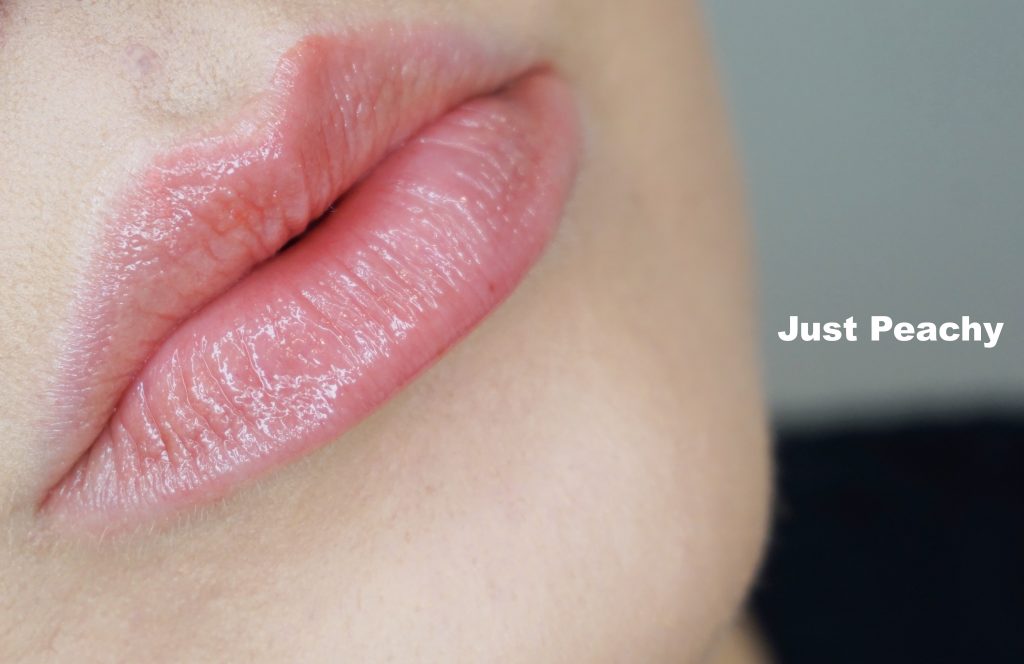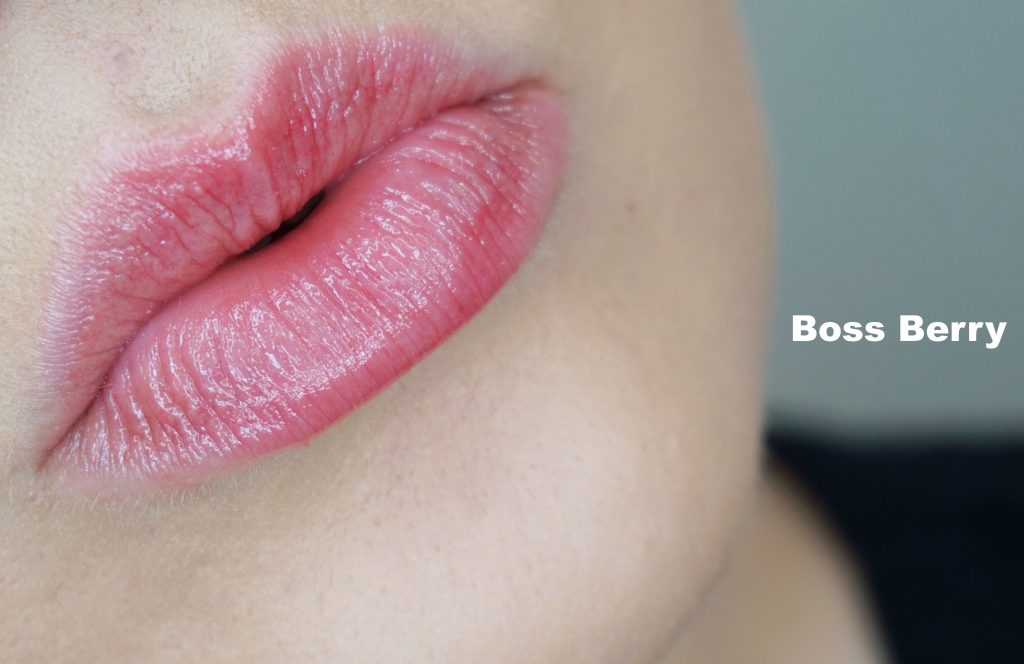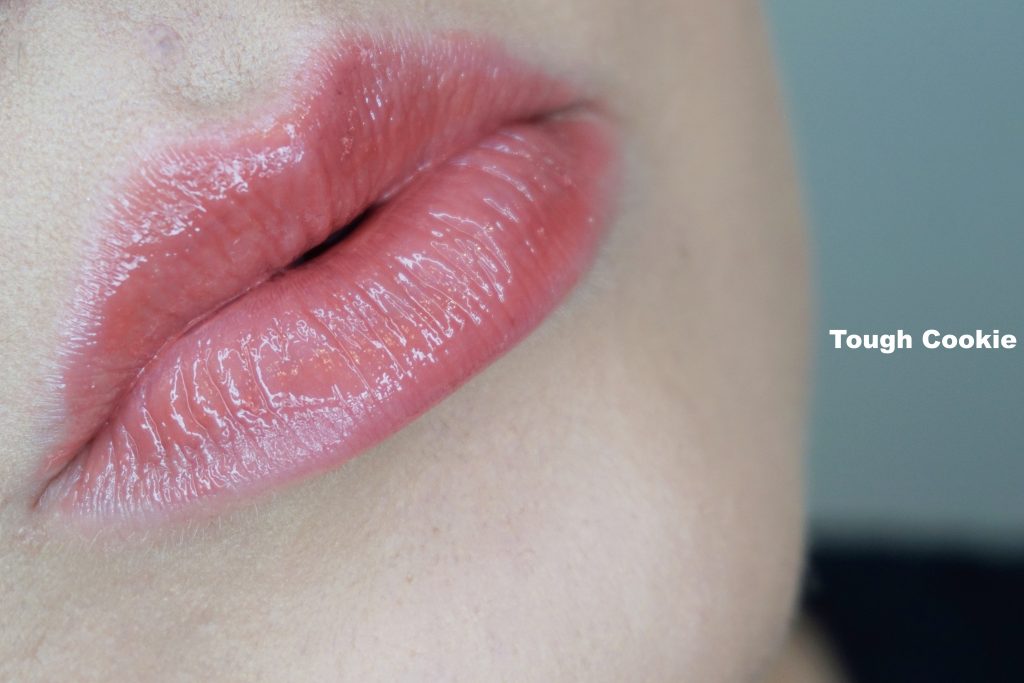 While I enjoy the color, Tough Cookie was extremely gooey and my least favorite in the bunch.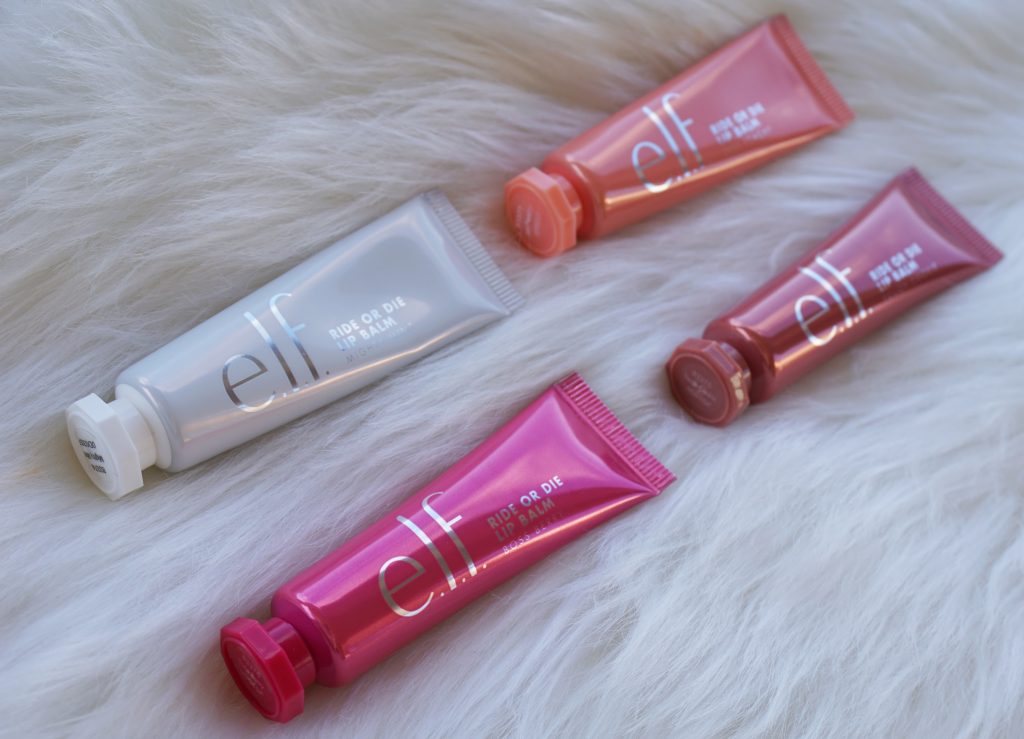 I am wearing Tough Cookie on my lips! Again, it was a gorgeous color. Just a little too thick and gloppy for me. e.l.f. Cosmetics also recently dropped three new shades on their site, and I really want to try P.S.L.!
I have been reaching for Mighty Mint the most because I love mint. It doesn't tingle at all (which I am bummed about), but it is so refreshing and hydrating.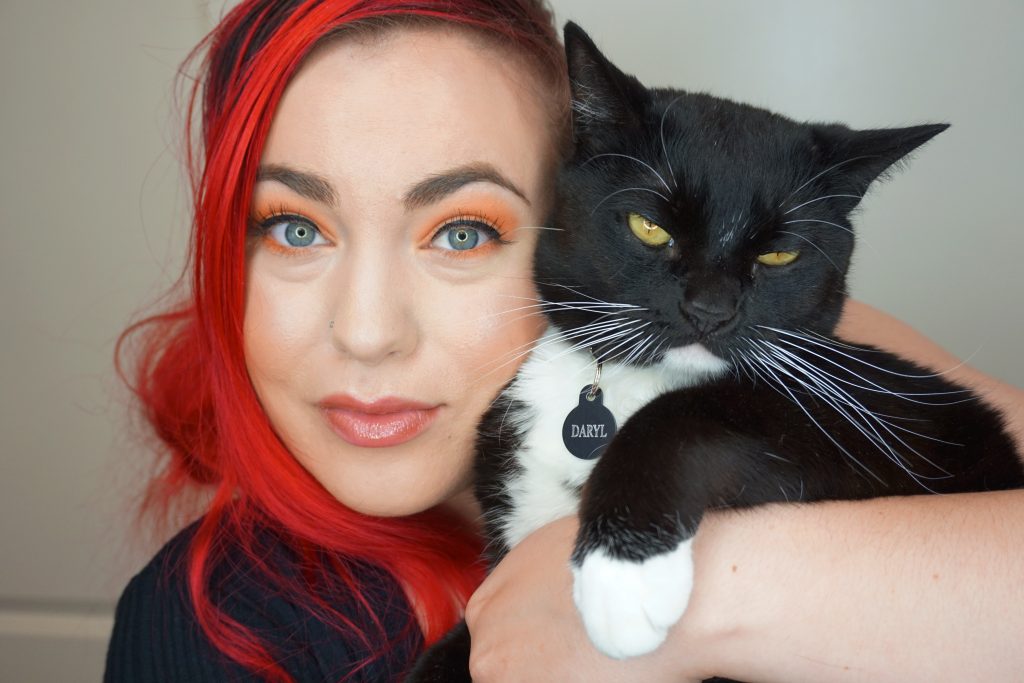 Have you tried any of the e.l.f. Cosmetics Ride or Die lip balms?
All my love,