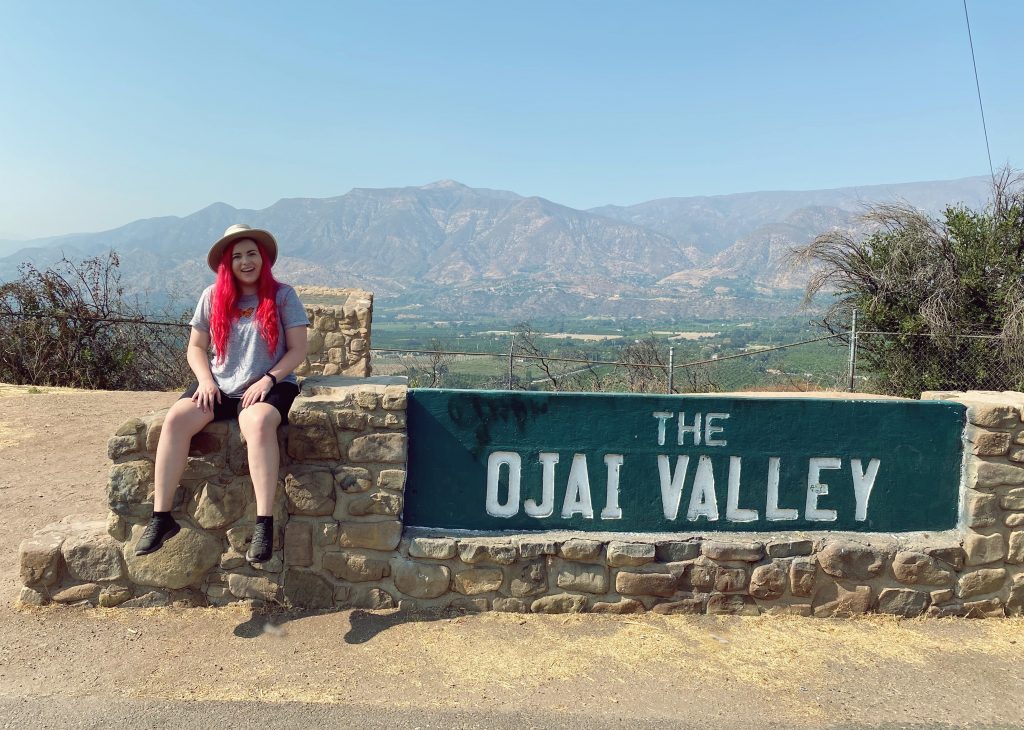 Last week was so crazy with the election, and I didn't feel right uploading. Welcome back!
In late September, my mom and I had a mental health day and drove to Ojai. Whenever I mention how much I love Ojai to others, I am usually met with a confused, sour face. It is assumed that the only thing the valley has to offer is wine. Even if the assumptions were true, would that be terrible? 😛 Ojai has so many unique ventures, and I will be sharing a few of the highlights. Because of Covid, several places were closed to visitors (like their famous olive oil farm), but that just means I have a reason to make a part 2 in the future!
Ojai means "nest", and honestly, that is the best way to describe it. Please do not visit Ojai and expect a fast-paced, city environment. It is laid back, homey, cozy and the perfect spot to take a deep breath in nature.
One of the first stops on our list was the former home of the one and only Johnny Cash! The road leading to the house is off limits (for good reason), but you can still catch a glimpse from the side of the road. He lived a pretty crazy life so it's easy to see why the man in black chose Casitas Springs to unwind.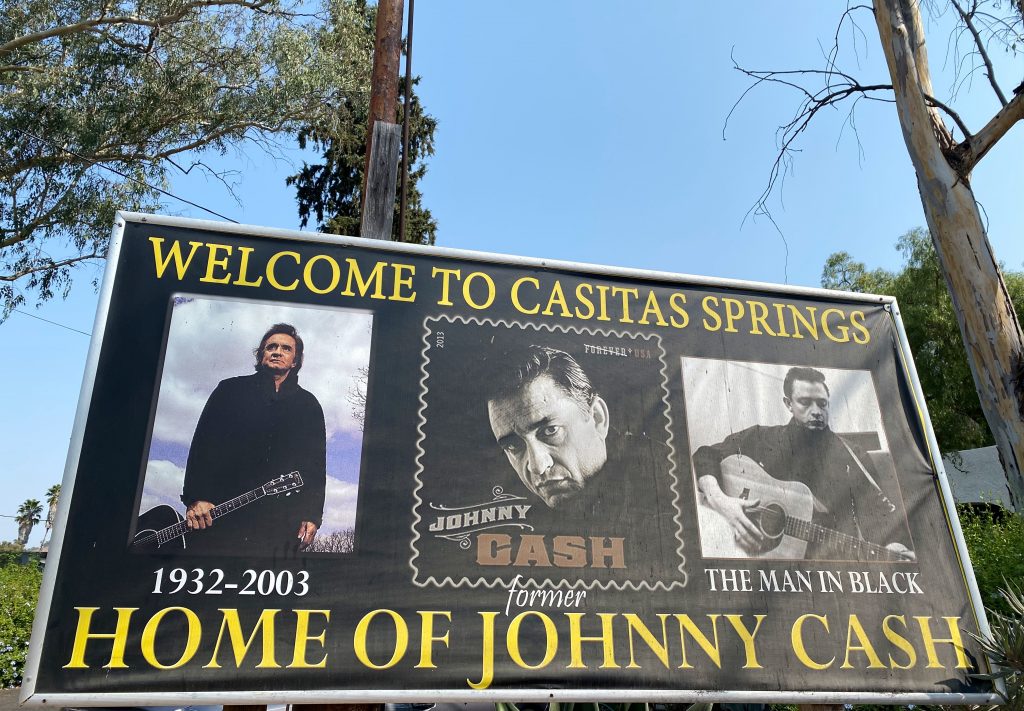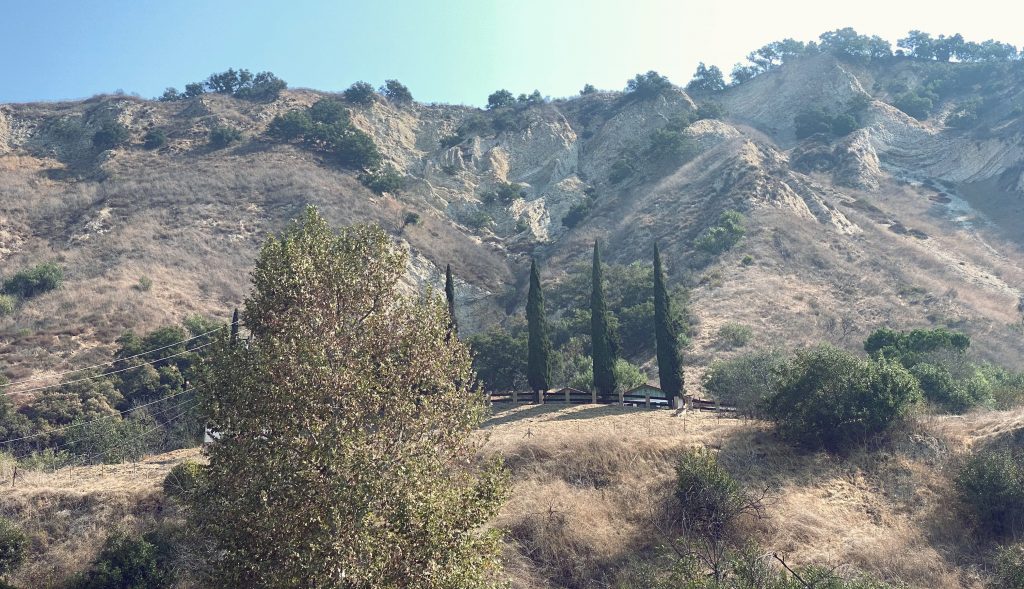 Our second stop was to one of my favorite coffee shops in SoCal, Beacon Coffee! They have special baked goods catered to every diet, and they make a mean latte. Their indoor table area is so rustic and inviting. It is currently closed, but worth checking out once it reopens. I ordered their strawberry champagne iced tea on this particular day.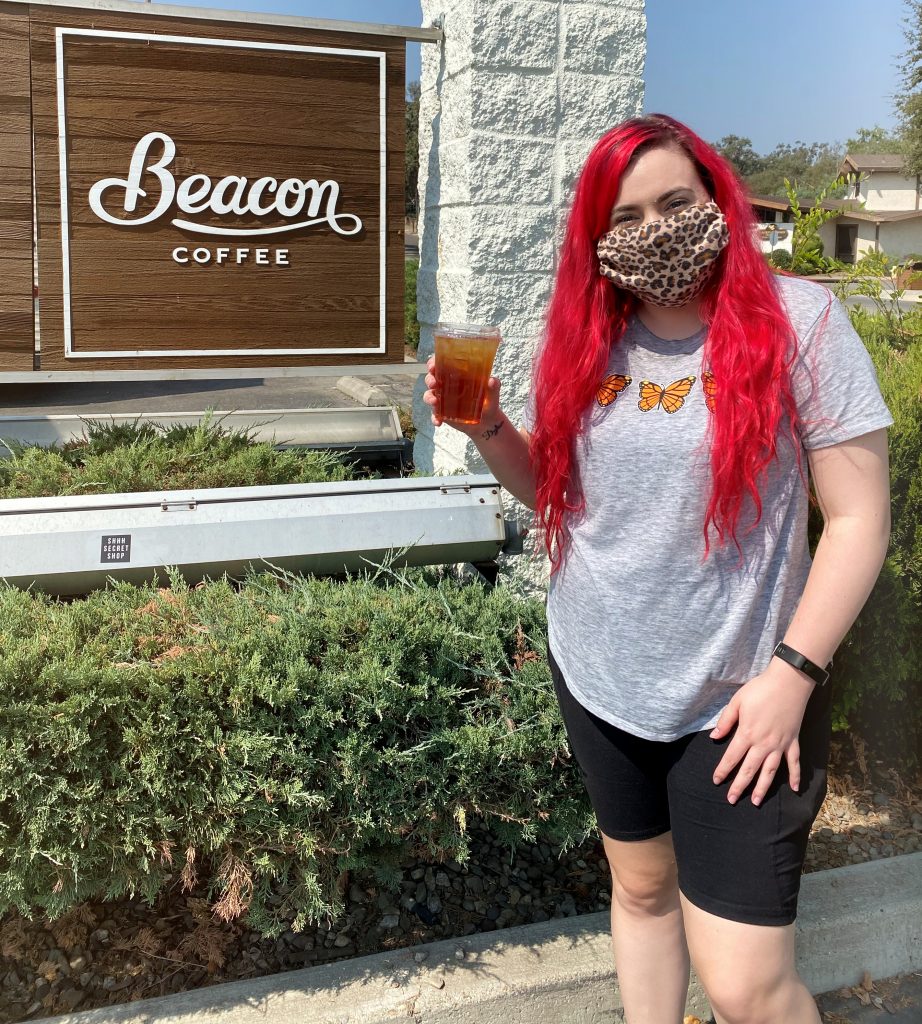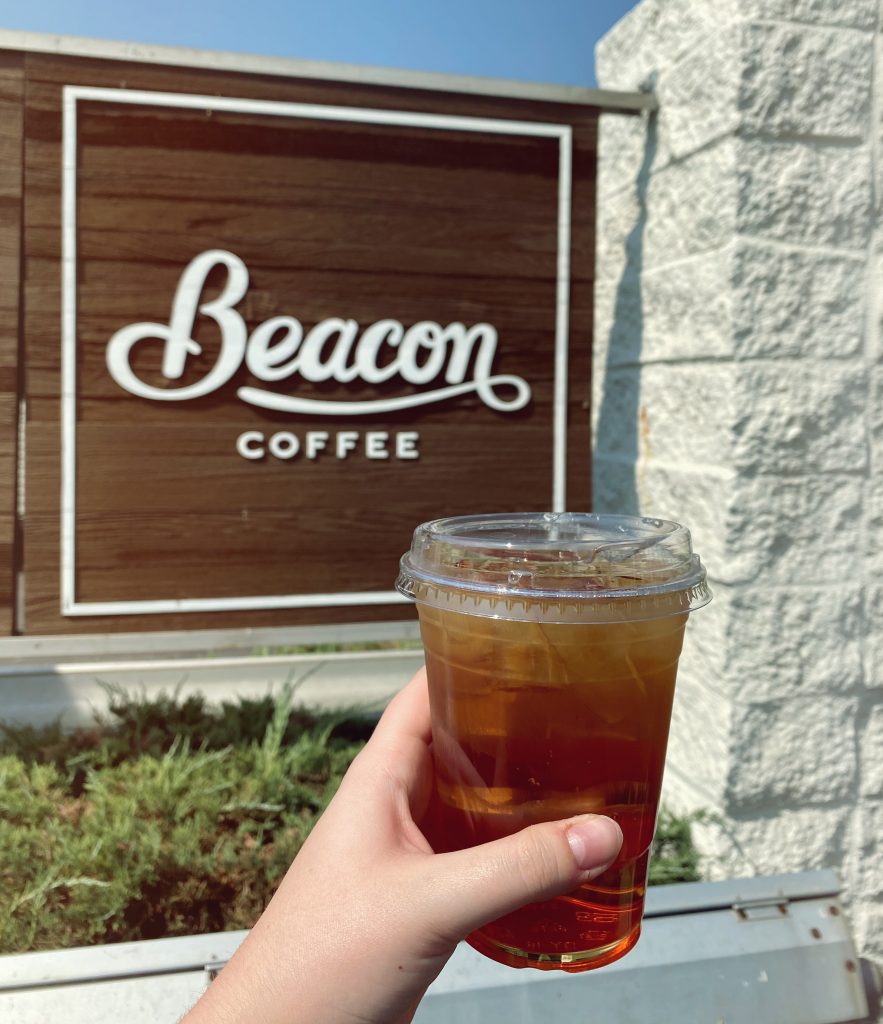 After tea, we parked near Downtown Ojai and walked to lunch. The small, quaint downtown area has quite a few shops, and it is worth exploring.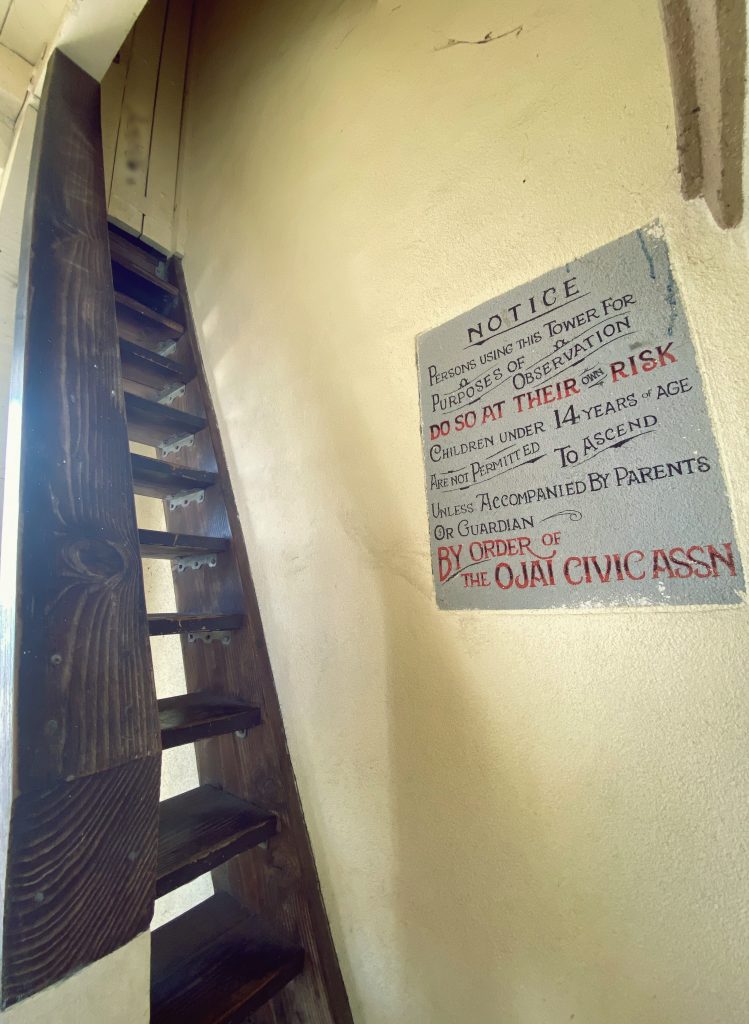 We ate at a place called Ojai Tortilla House that Jason Segal frequents. For good reason! It is extremely small and can very easily be overlooked. Their tortillas are made in house and everything is really fresh. I look forward to returning. Now I'm hungry…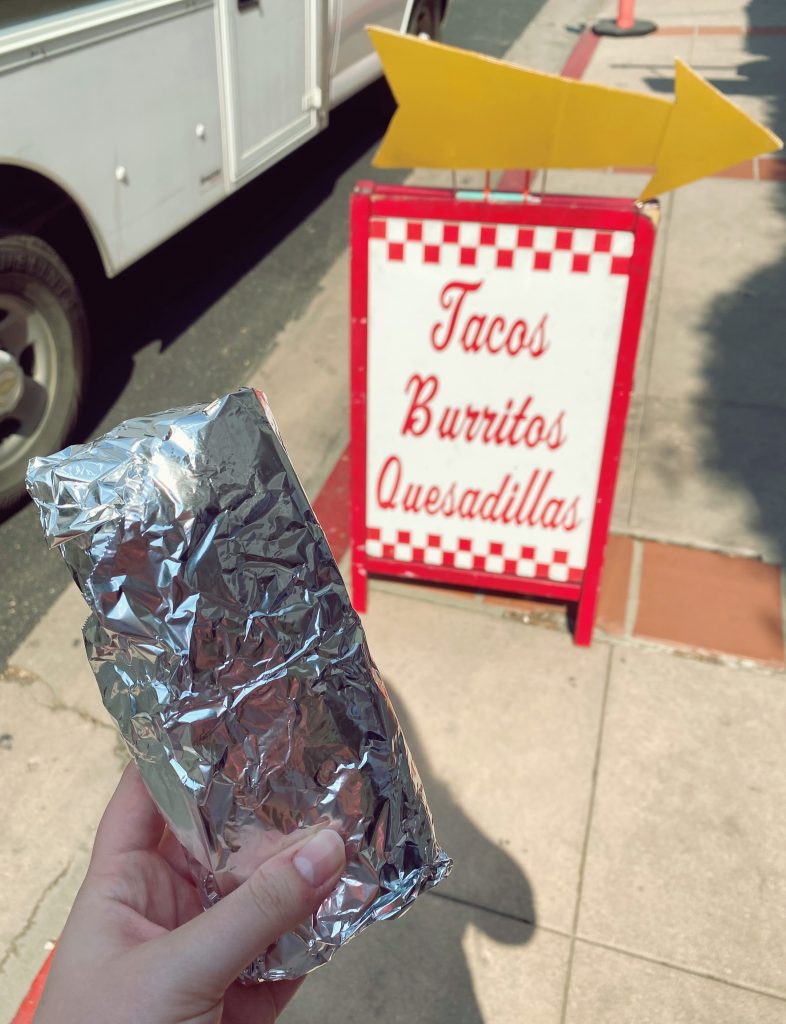 Libby Park rests at the center of Downtown Ojai and is the perfect spot to unwind. It has a ton of shade and several picnic tables that are currently spread out for safety.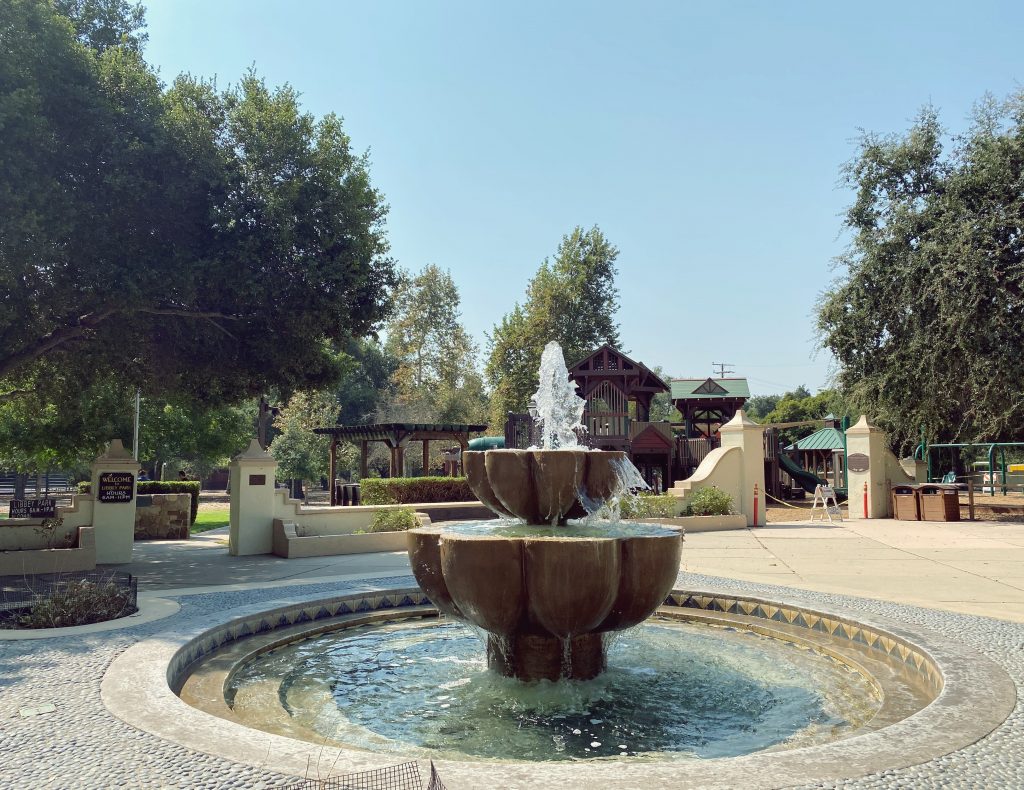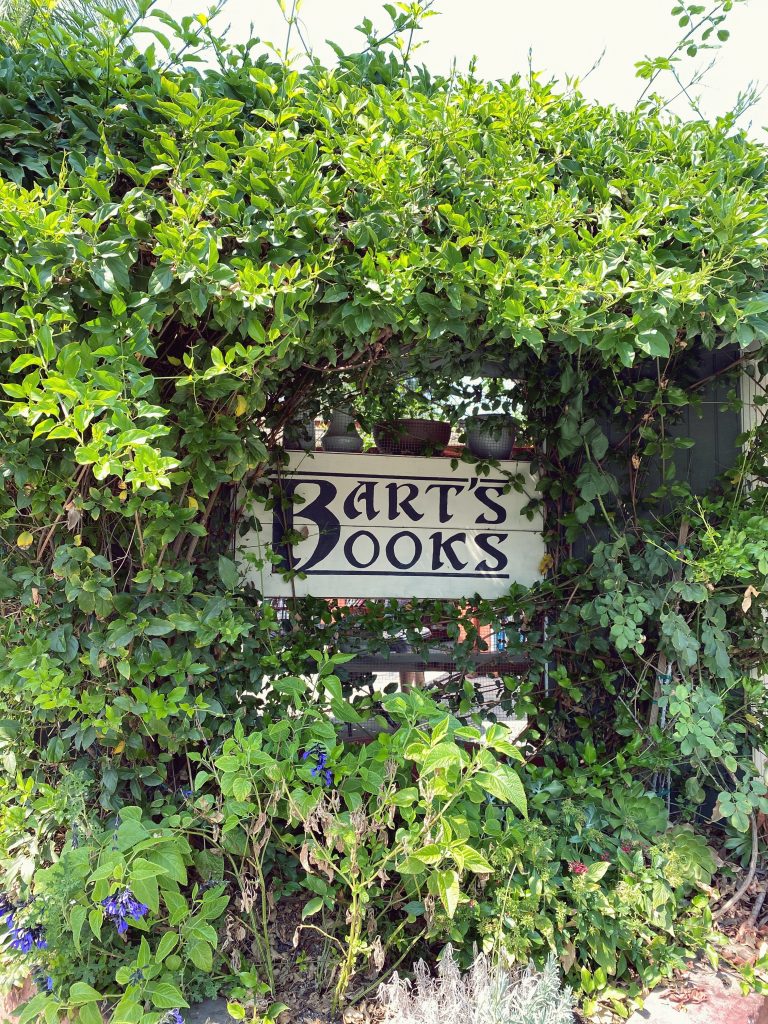 Bart's Books, an outdoor bookstore, is arguably the best hidden gem in all of Ojai Valley. It is whimsical and a slice of heaven. If you only have time to do one thing in Ojai, visit Bart's Books.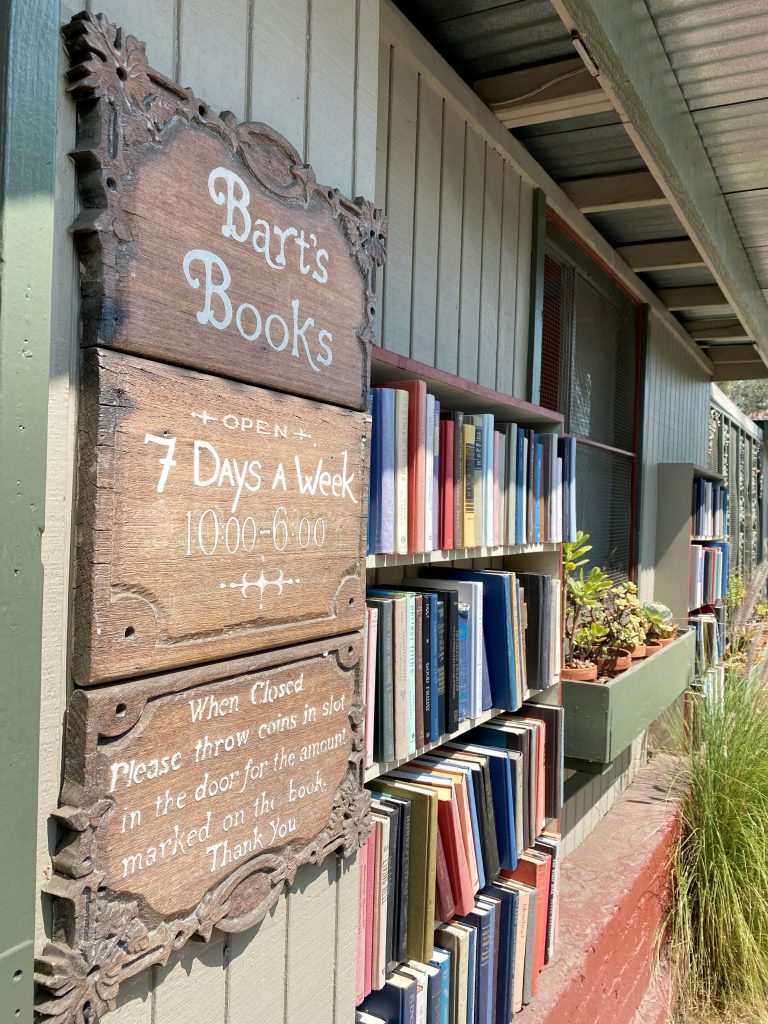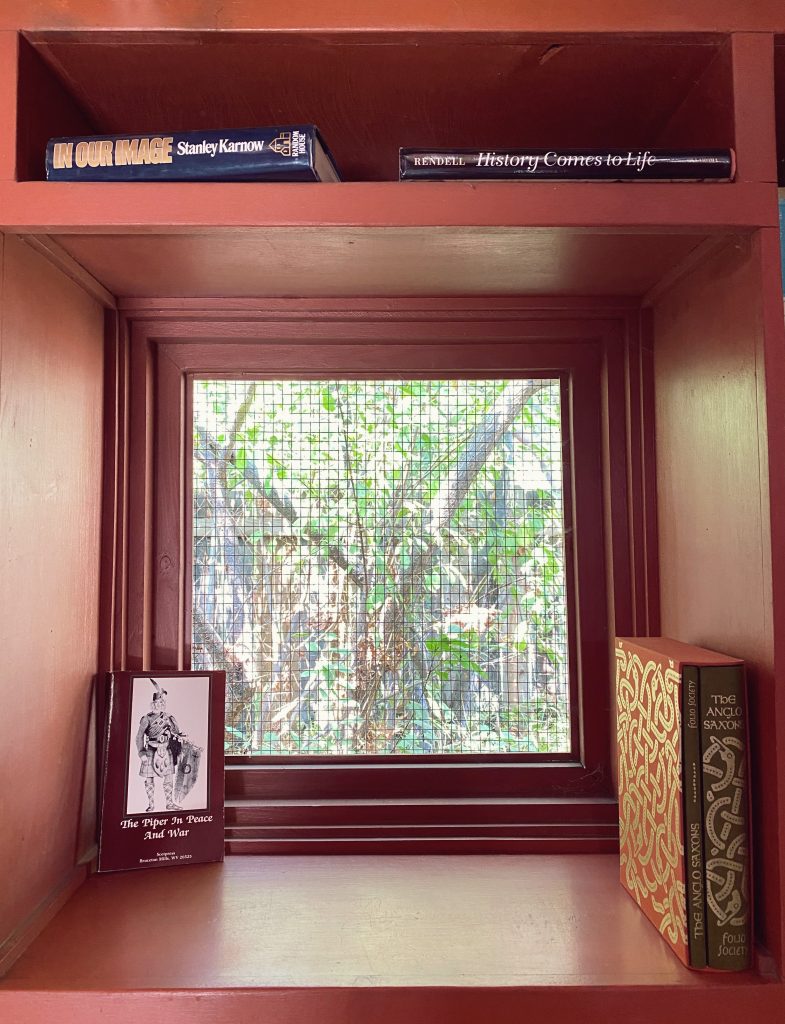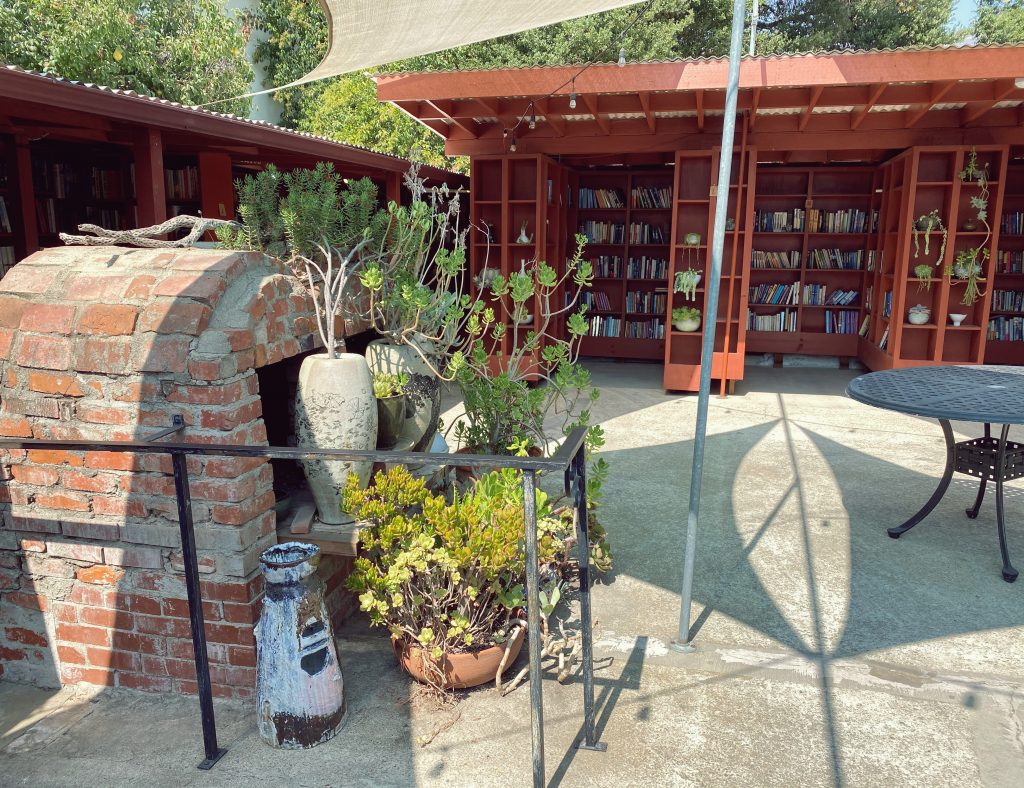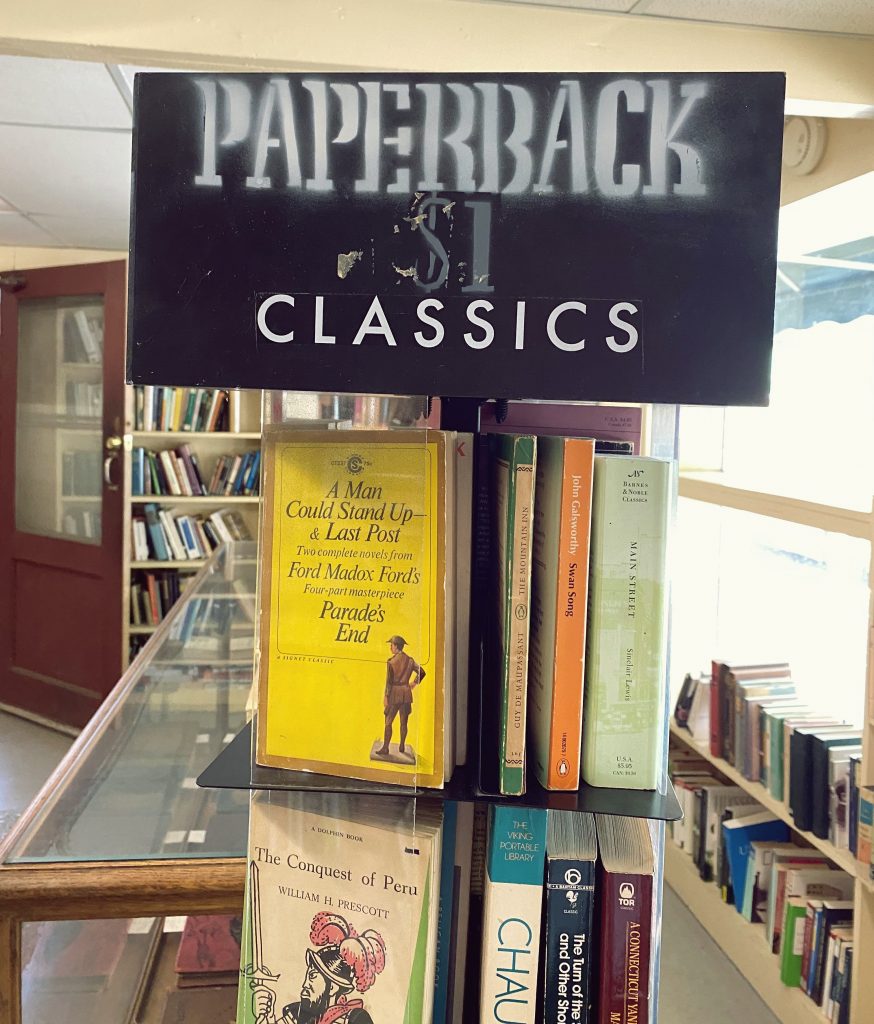 Ojai is home to many hiking trails, and a hike to the Rose Valley Falls was on our agenda. Unfortunately, it was closed due to fires. Next time!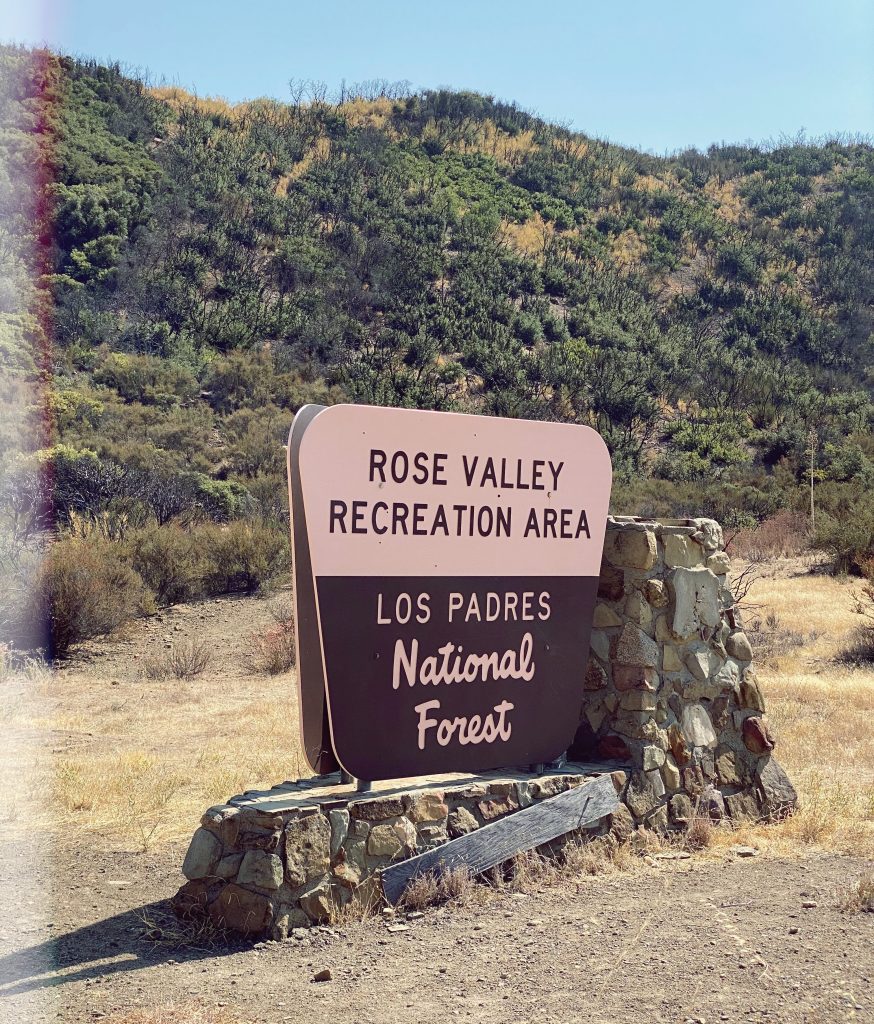 If you follow the 150 east and head towards Santa Paula, you will pass a giant Ojai sign. It is worth pulling over and taking a moment to enjoy the view. You can really appreciate the Valley of Wellness from this perspective.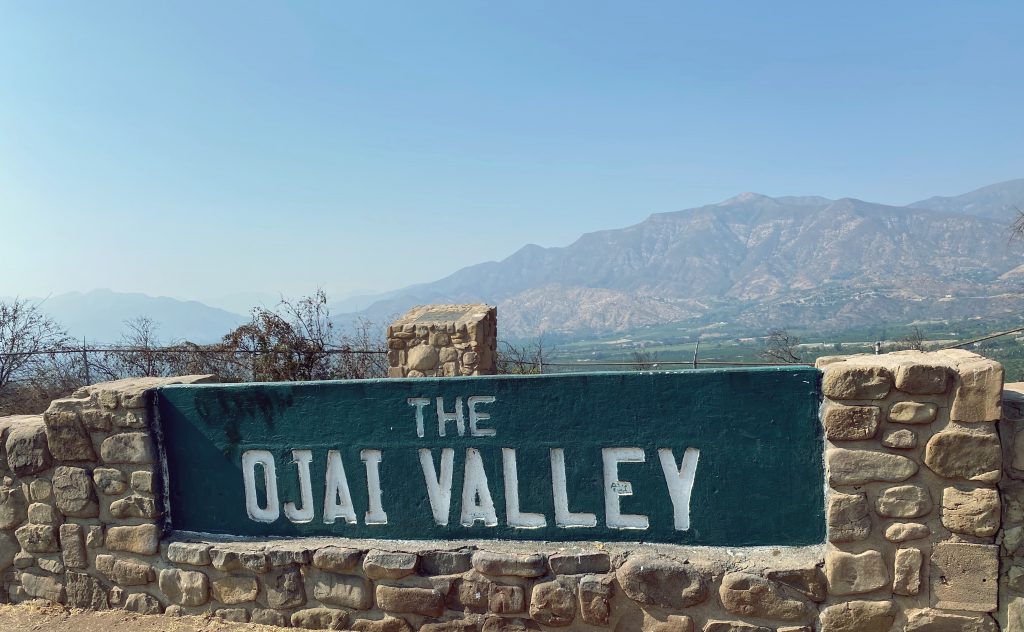 It also has a friendly reminder. We rise together.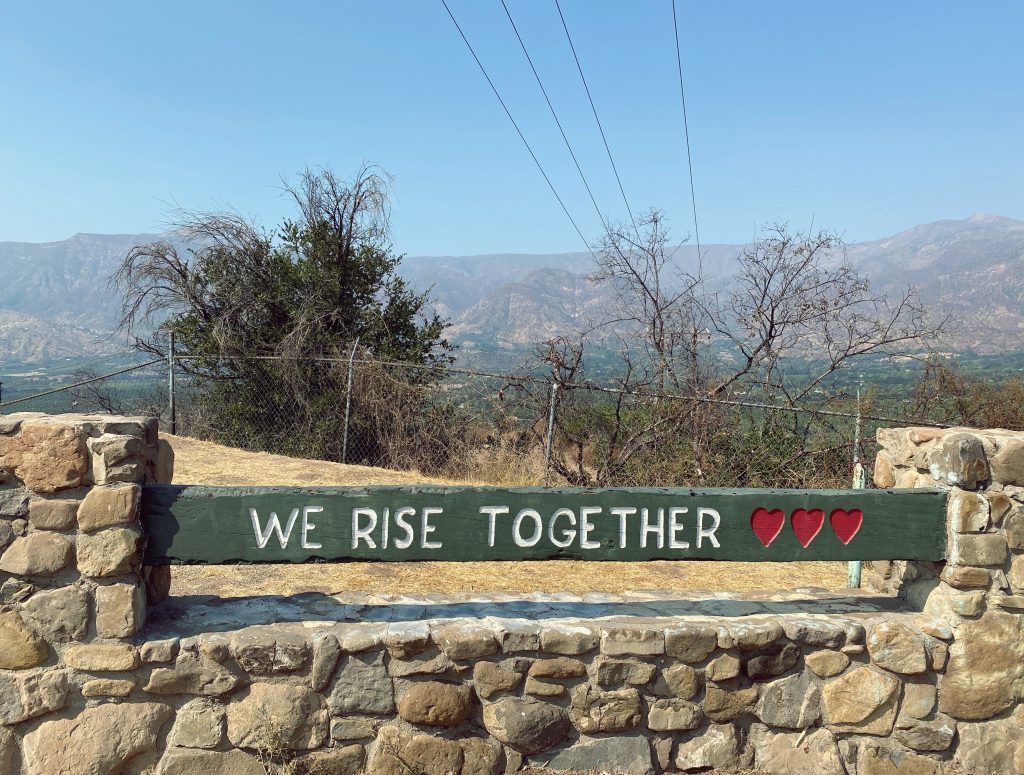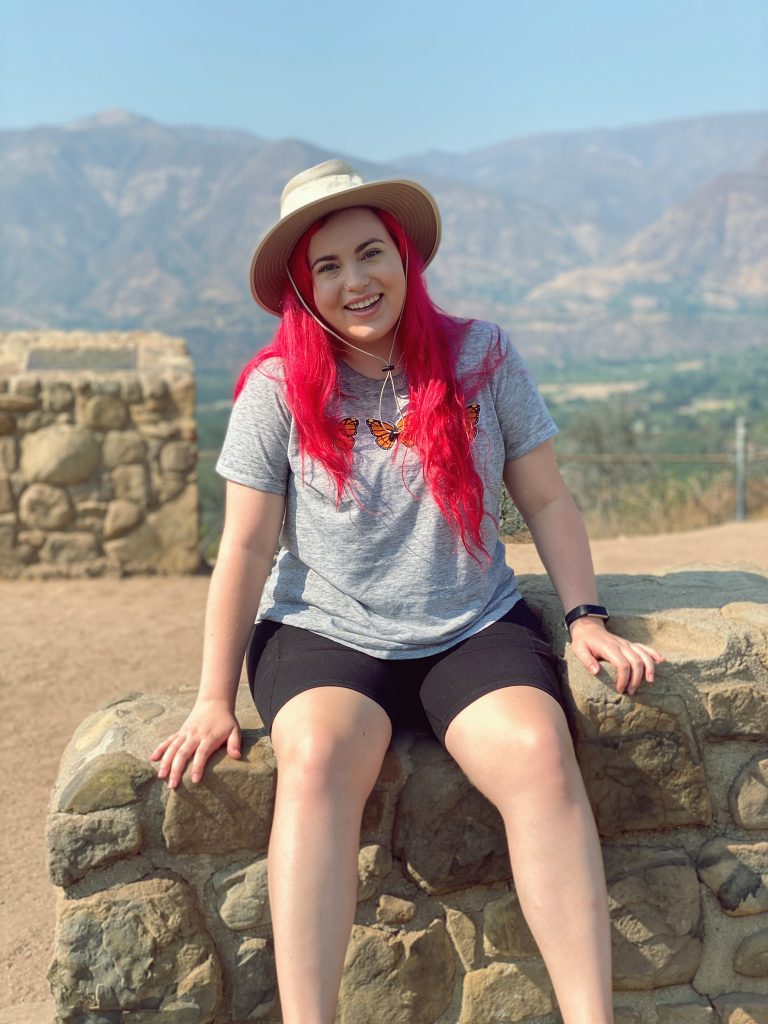 I know this month has been stressful for many of us so if you still took time to read this, THANK YOU. I hope I offered some sort of happy distraction. Drink some water, log off of social media and the news for a while and take care of yourself. Sending you a virtual hug!
Have you ever been to Ojai?
All my love,