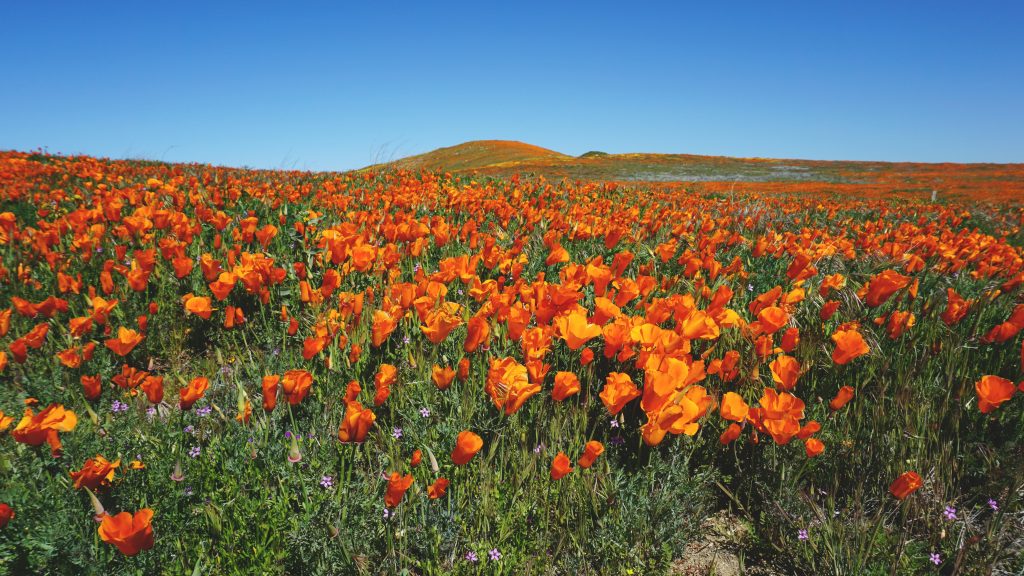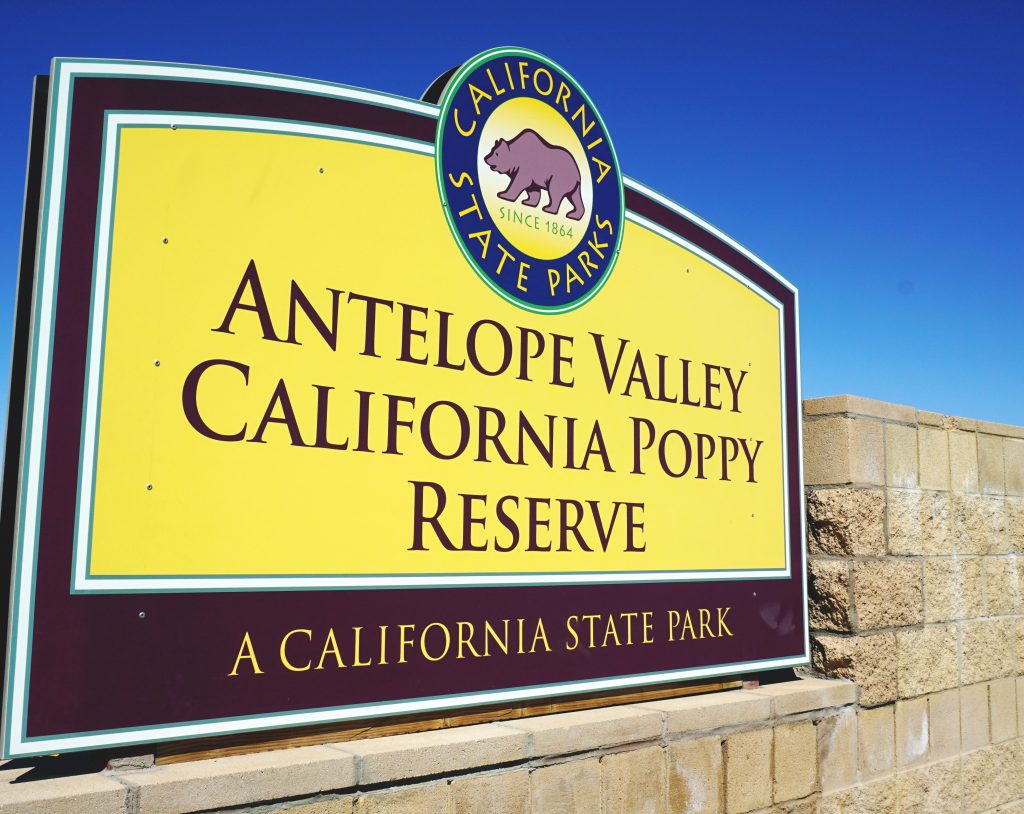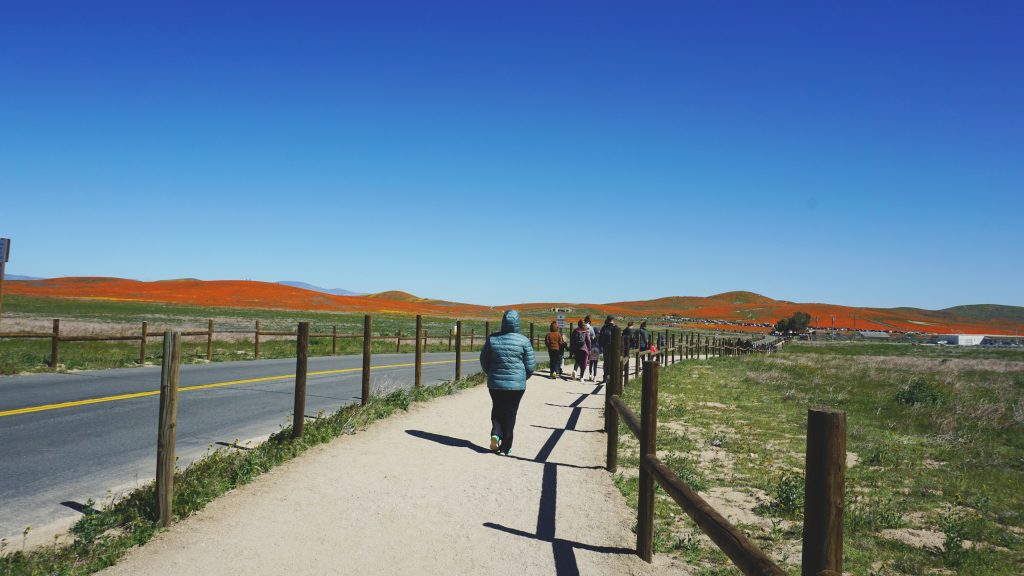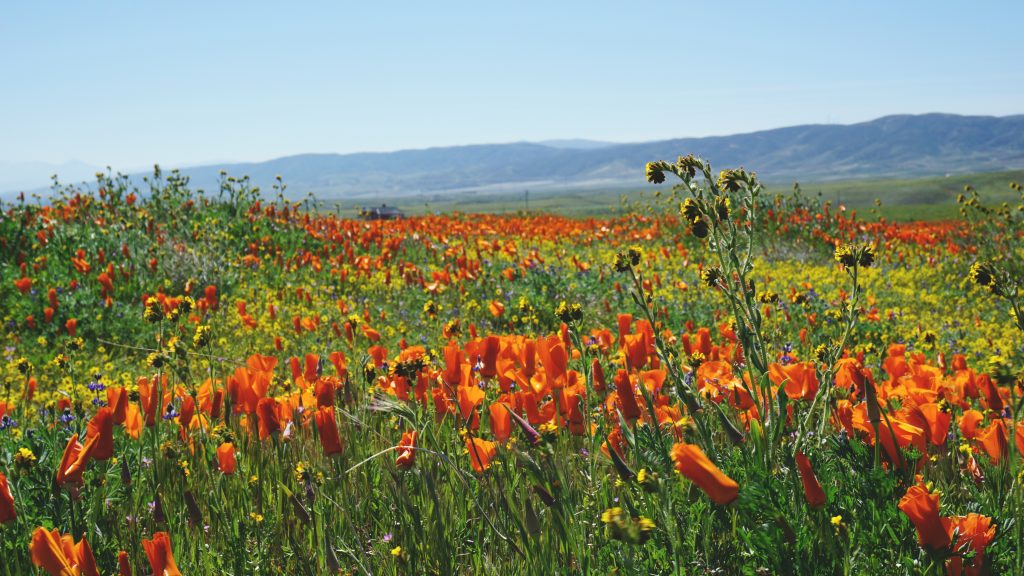 Happy April! Did anyone pull any jokes on you yesterday? I questioned everything I was told thoroughly. I wasn't taking any chances!
Last week I had the opportunity to visit the California poppies during their super bloom! I have been going to the poppies for as long as I can remember, but I have never seen the flowers to this extent. I am still in awe at how many poppies covered the hills!
We arrived late morning, and it was WINDY. I had a whole outfit planned, but it went out the door as soon as I stepped out of the truck. #girlproblems Luckily, I had a sweatshirt to keep me warm. I would highly recommend bringing a wind breaker because it was brutal! My lips are STILL windblown and chapped. You may also want to wear a hat, and apply sunscreen. Besides a cute little visitor center, there is NO shade.
Keep in mind that it will most likely be VERY busy. Between spring break and everyone wanting to get a photo with the poppies, it will get crowded. Once you pick a path though, it spreads out, and you will have plenty of your own space.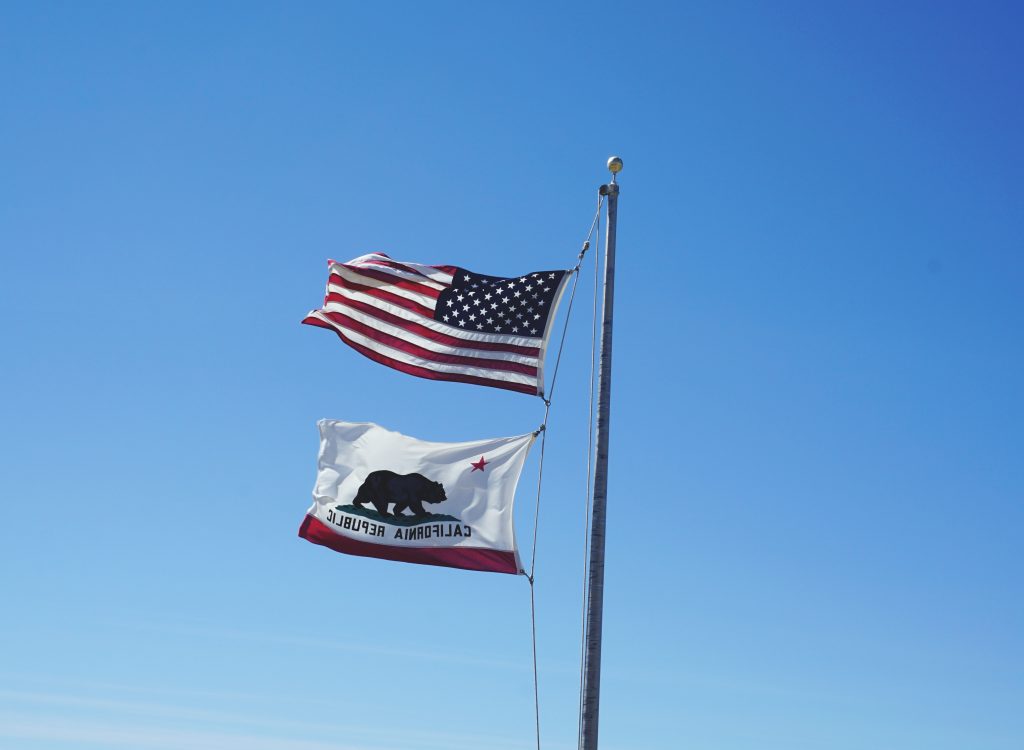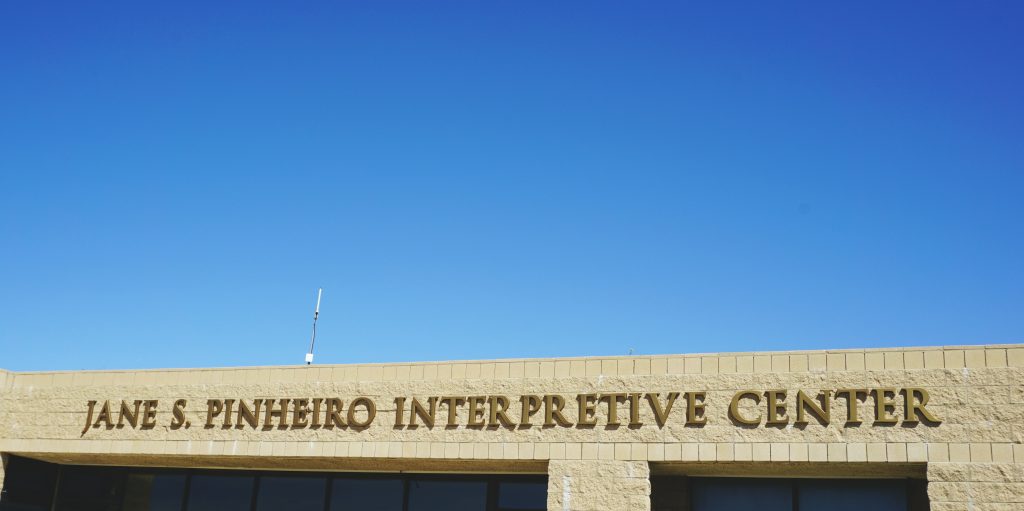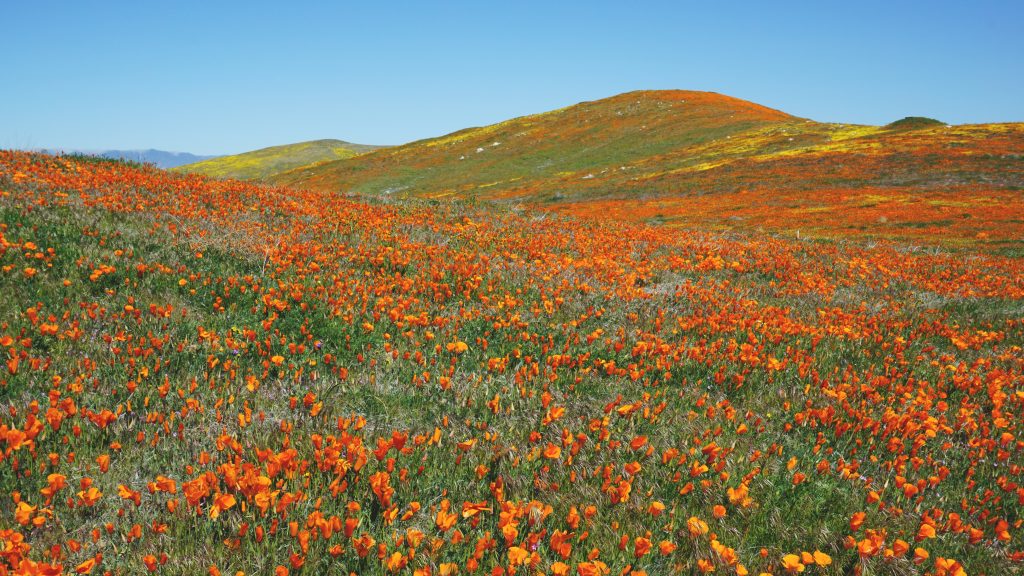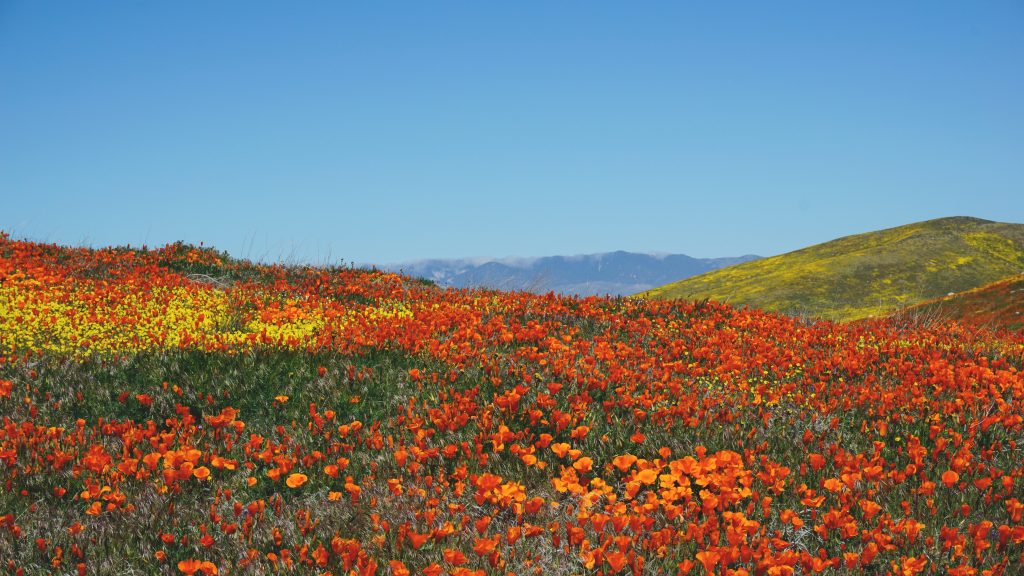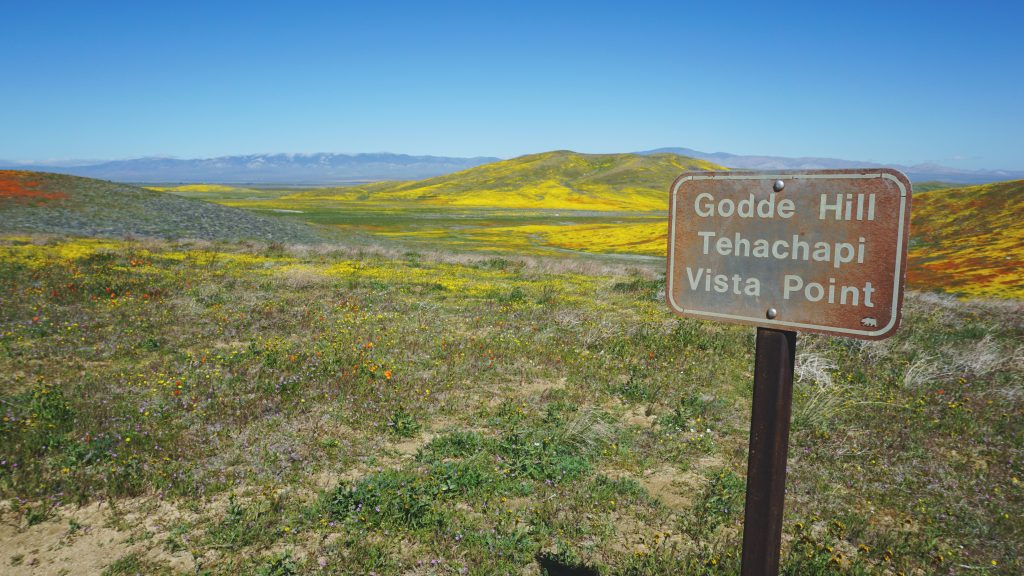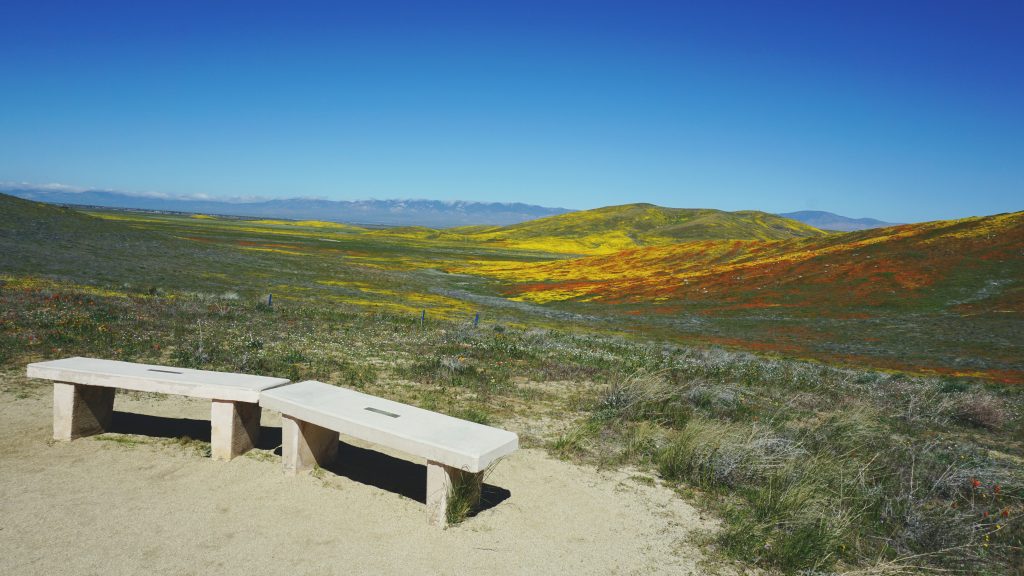 One of my favorite parts are the random benches spread throughout the reserve. They're perfect if you need a quick break from walking or you just want to enjoy the view.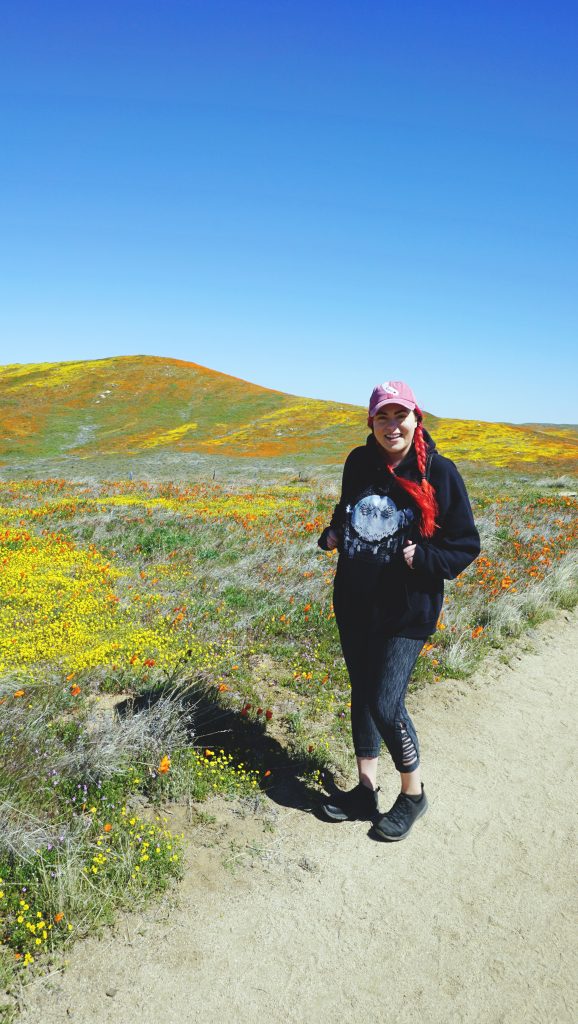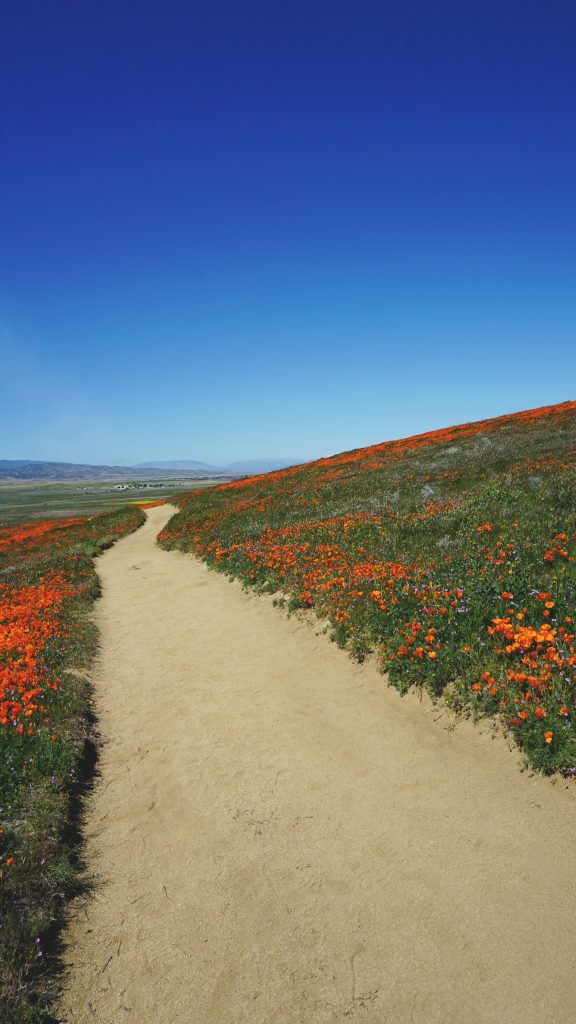 If you're going to visit the poppies, please, please, PLEASE respect them, and STAY ON THE PATH. If you don't, you will most likely get a ticket, destroy the flower for years to come, and you will have an angry red head banging on your door. Nobody wants that… so be a good human, and follow the rules!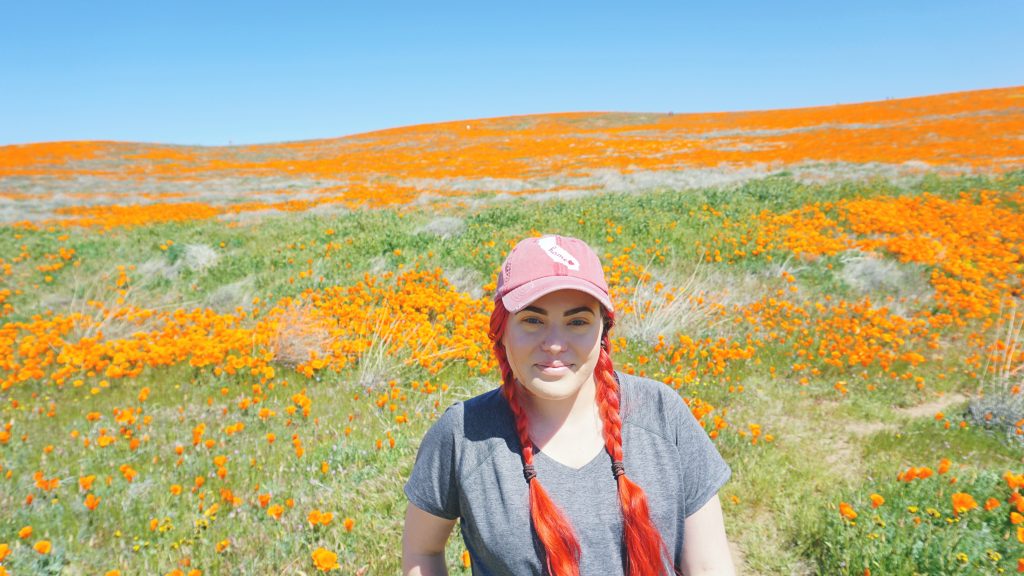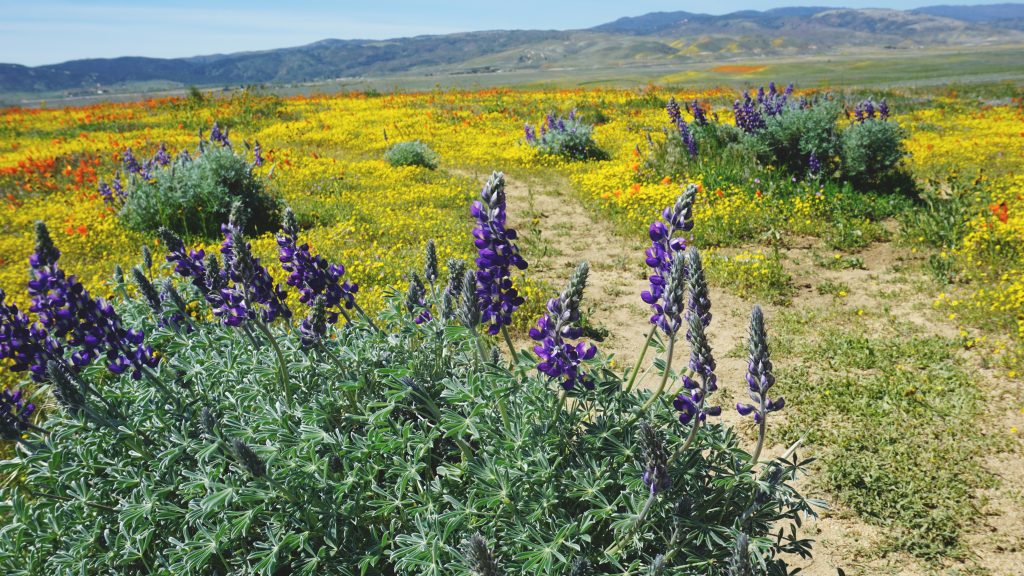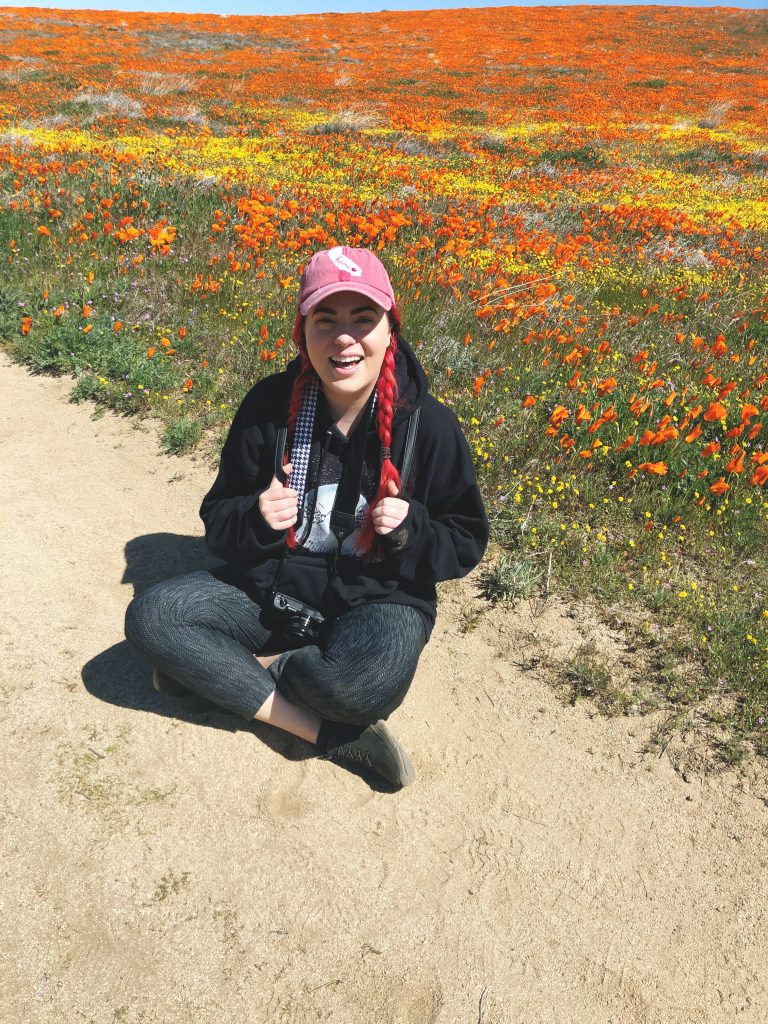 If you struggle with allergies like I do, and want to visit the poppies, keep in mind that this is probably one of the worst places for you. I accepted a long time ago that allergies are just a part of my life, and I refuse to let it hold me back! So take a pack or two (or ten) of tissues, and enjoy the day.
Have you ever been to the Antelope Valley Poppy Reserve?
Park Hours: Sunrise – Sunset
Parking: $10. If it is too busy, you will have to park in the dirt section on the side of the road. In that case, parking is free, but you will have to walk quite a bit more. That is what we ended up doing, and besides it being so cold, it worked out.
Entrance Fee: None!
Pet Friendly? No.
All my love,