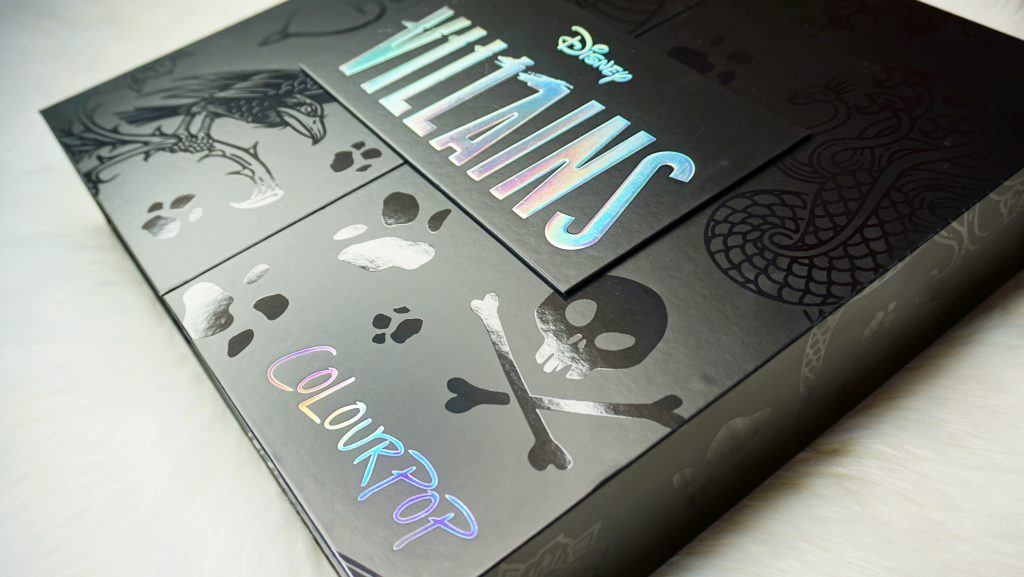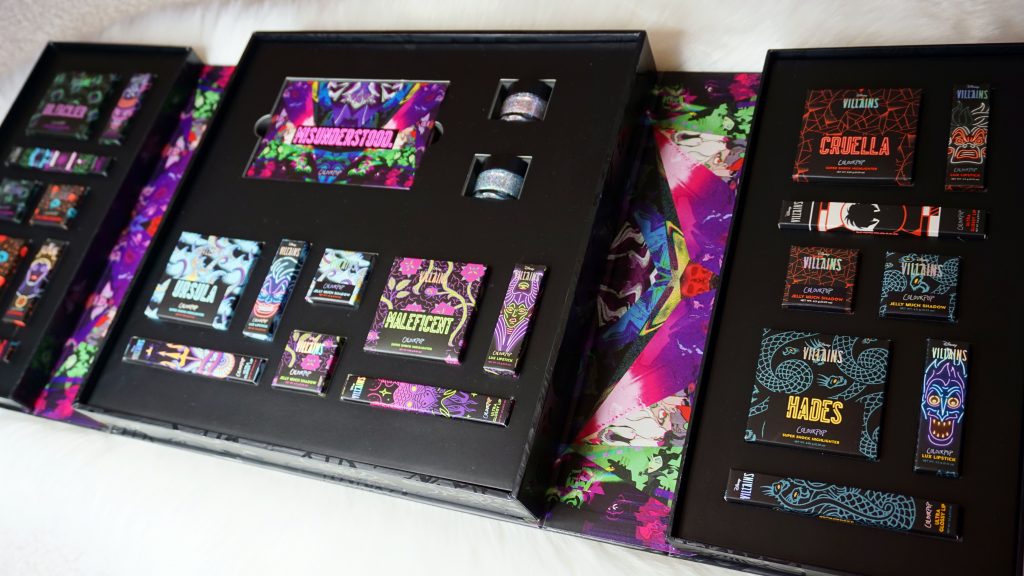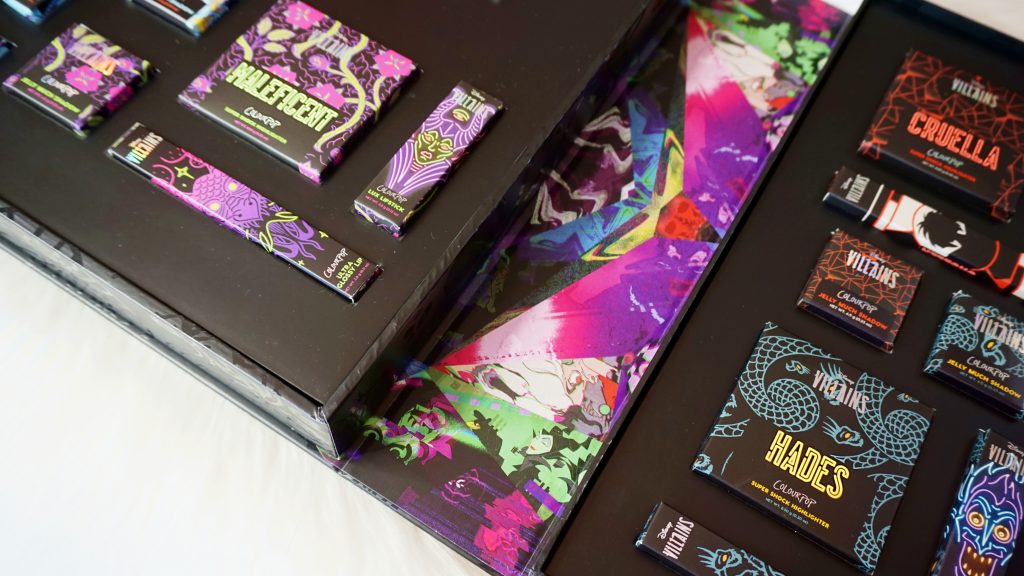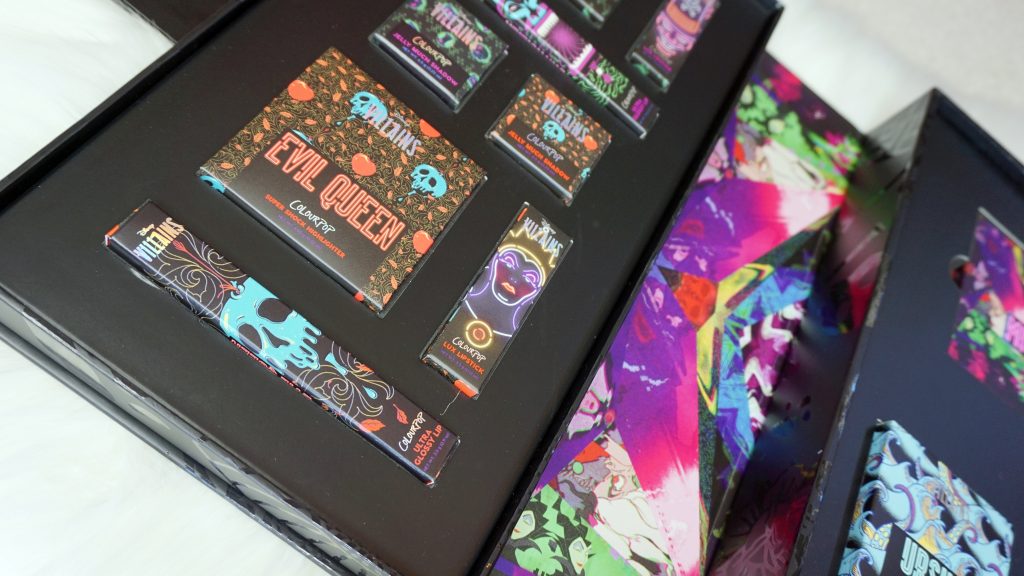 Happy Tuesday! This week I wanted to share some swatches of the Colourpop Villains Collection! When this first dropped in late March, I quickly ordered JUST the Hades, Maleficent and Evil Queen bundles. Then my hubby surprised me with the PR collection. I almost fainted! I'm pretty sure he won husband of the year… century.
But now I have a couple extra goodies from this collection, and I'm thinking a giveaway is in order…? Keep an eye on my Instagram for if and when I announce it!
"If… If is good."
Bonus points if you know what that's from! 😉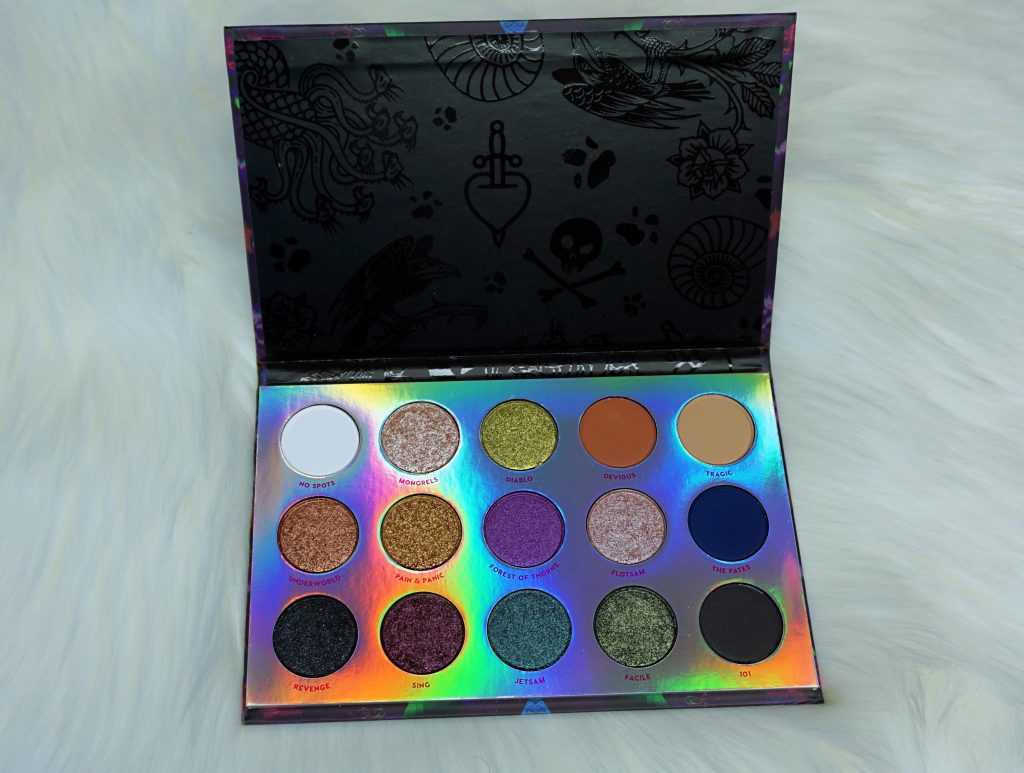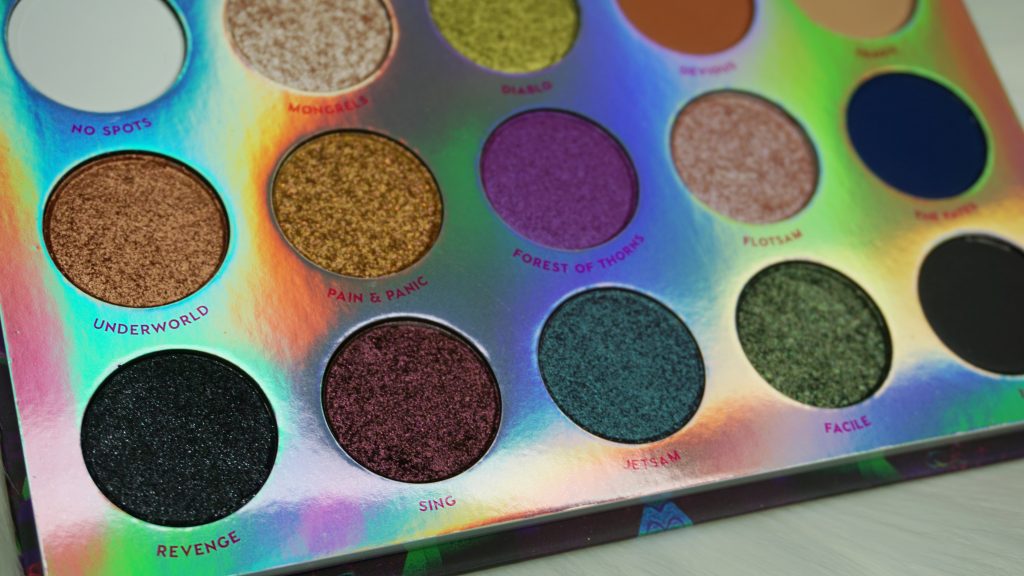 The eye shadow palette is probably my favorite part. I love the packaging, and the shade names are perfection. Pain & Panic, No Spots, Forest of Thorns…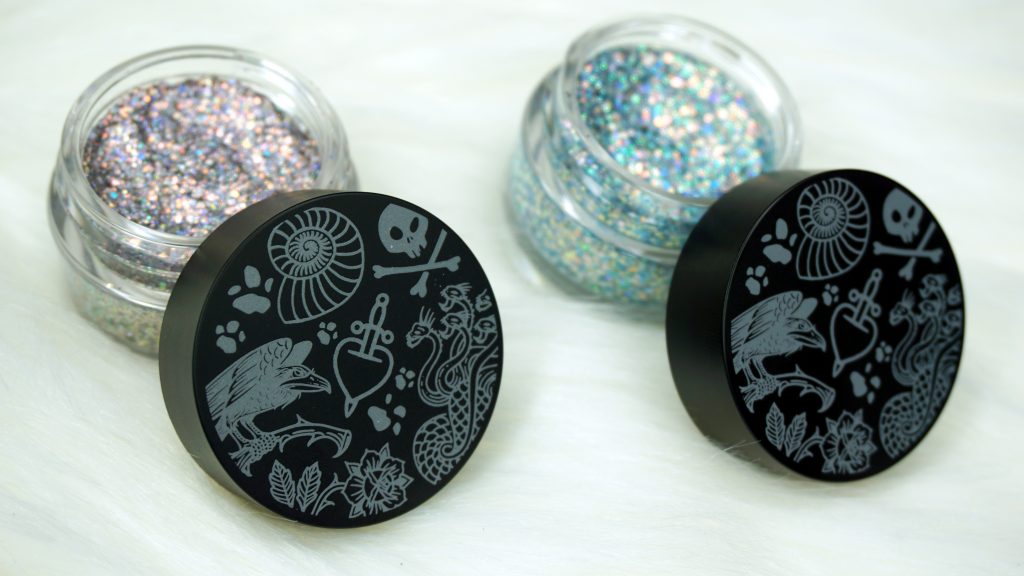 The PR Collection also has two body glitters! I don't know how much I will truly use them, but I think they could be a lot of fun during the summer.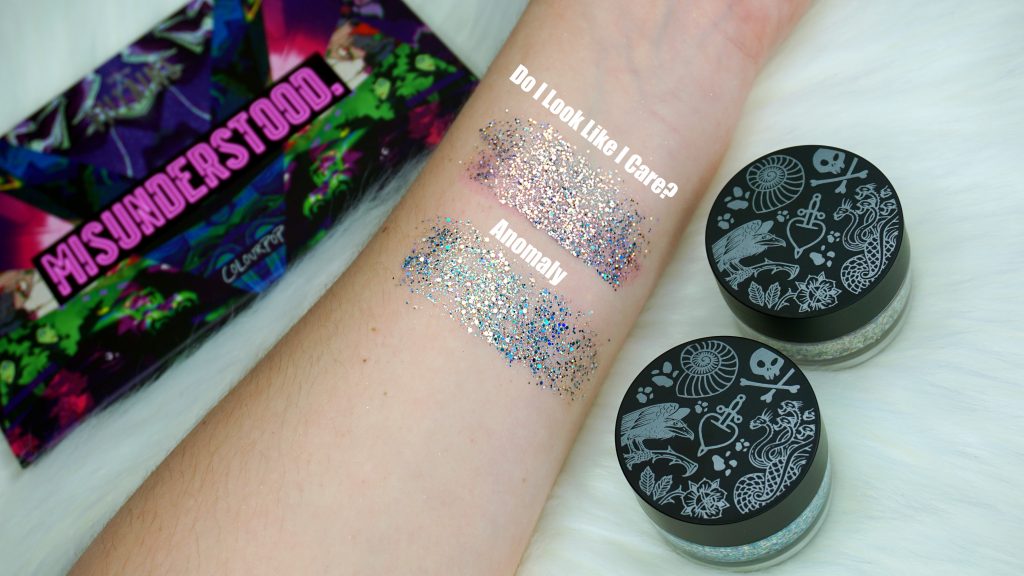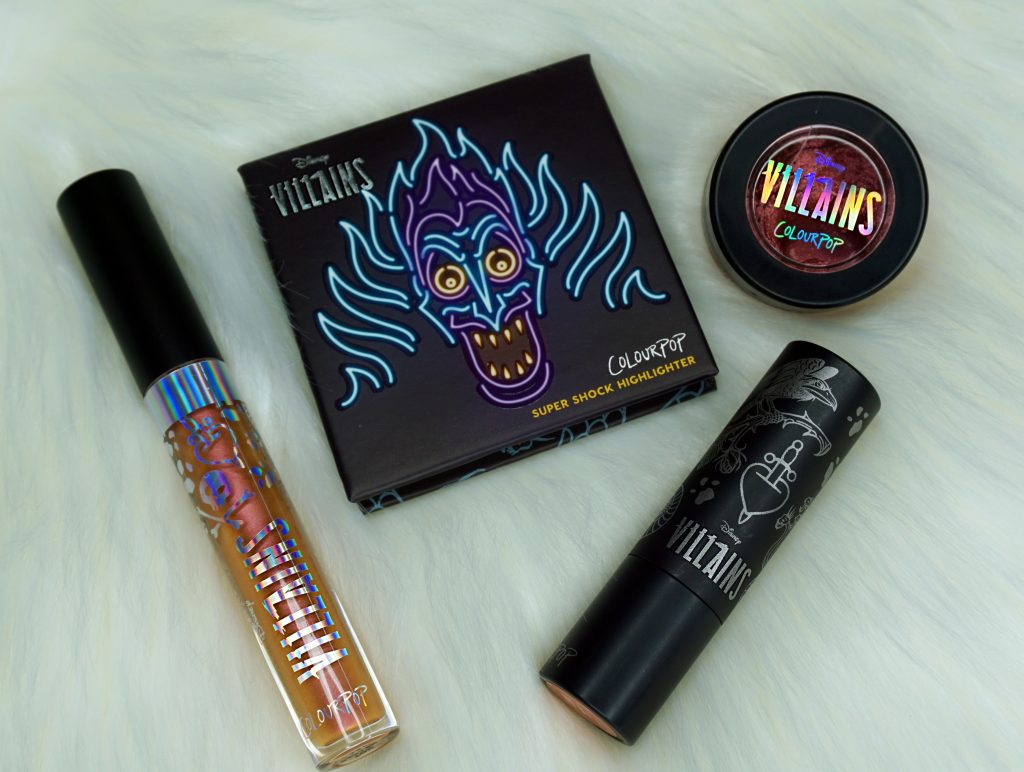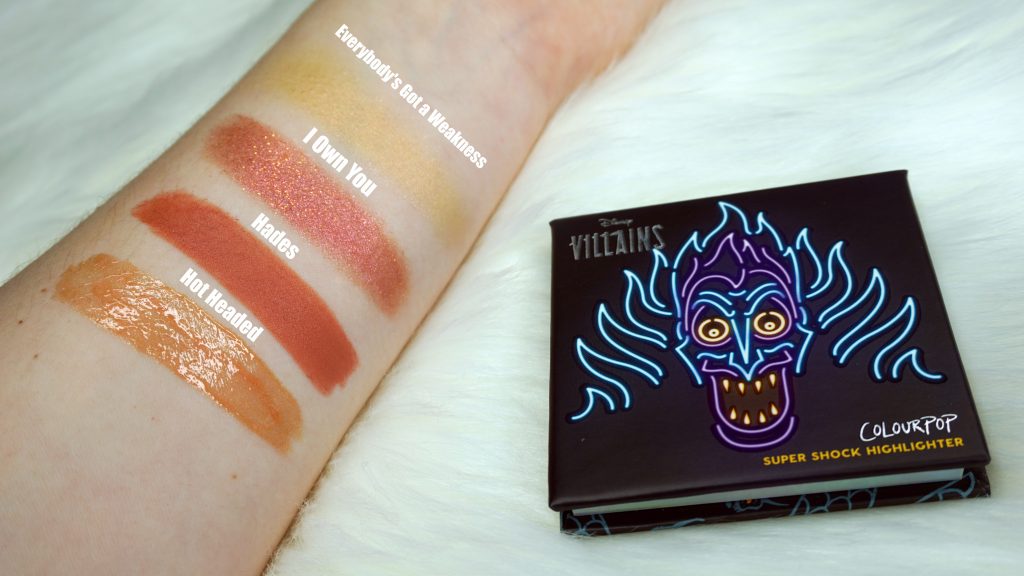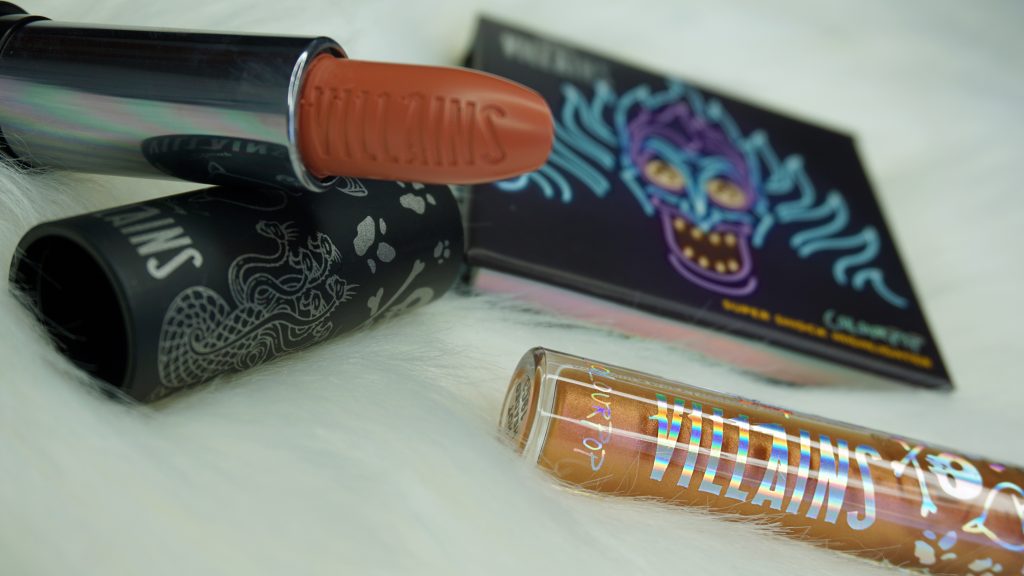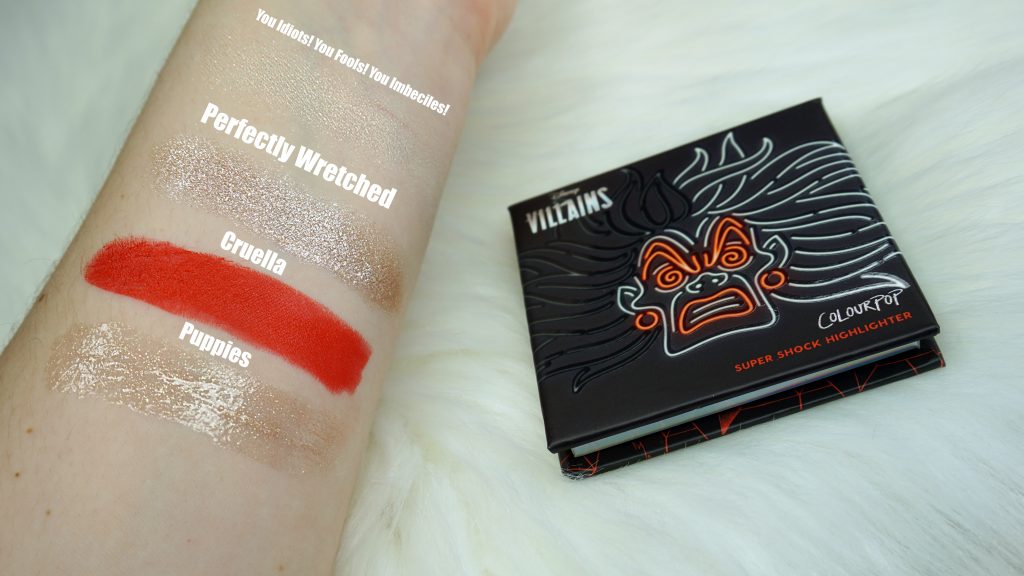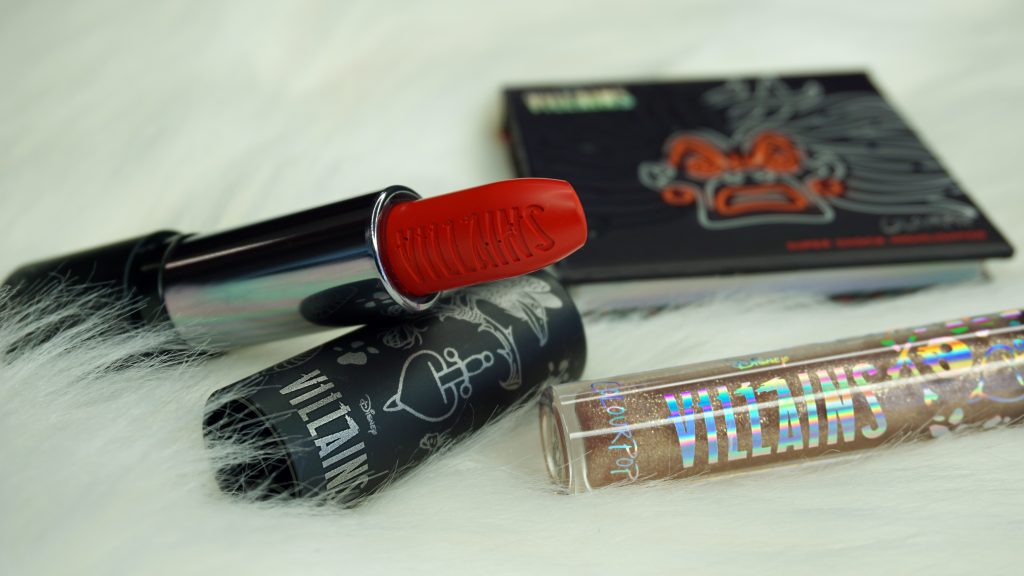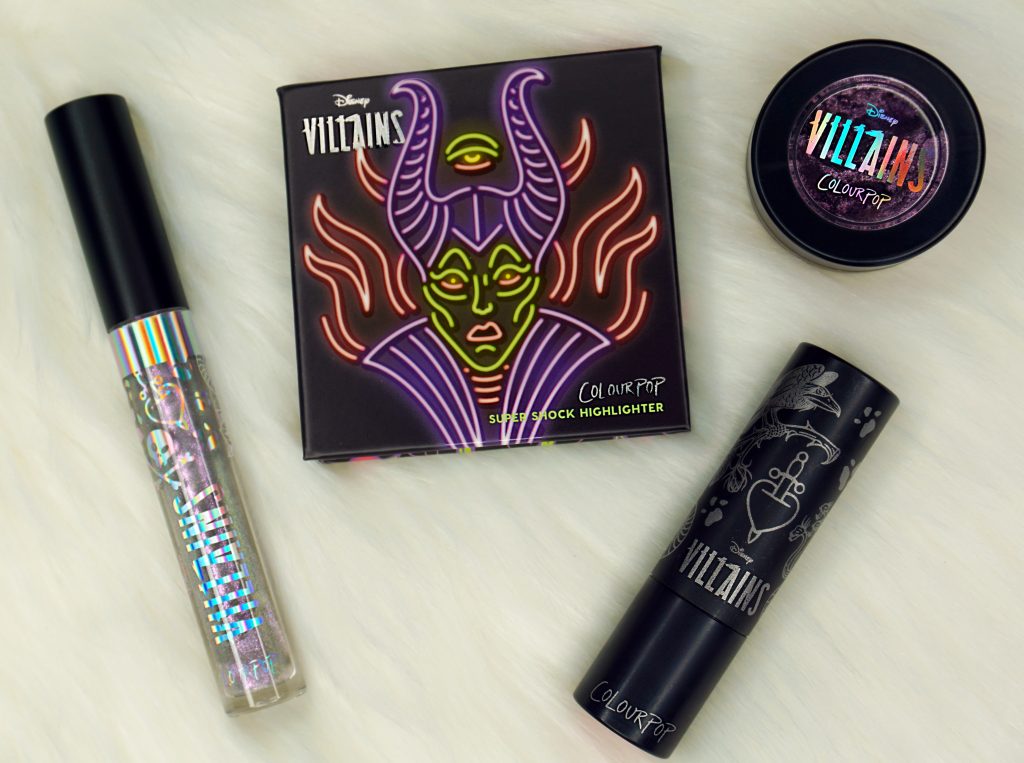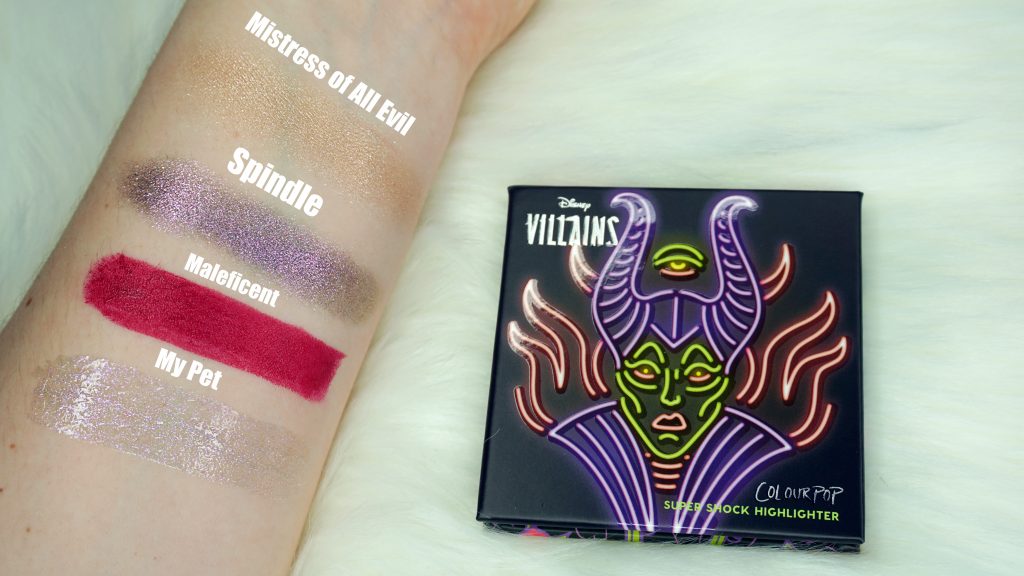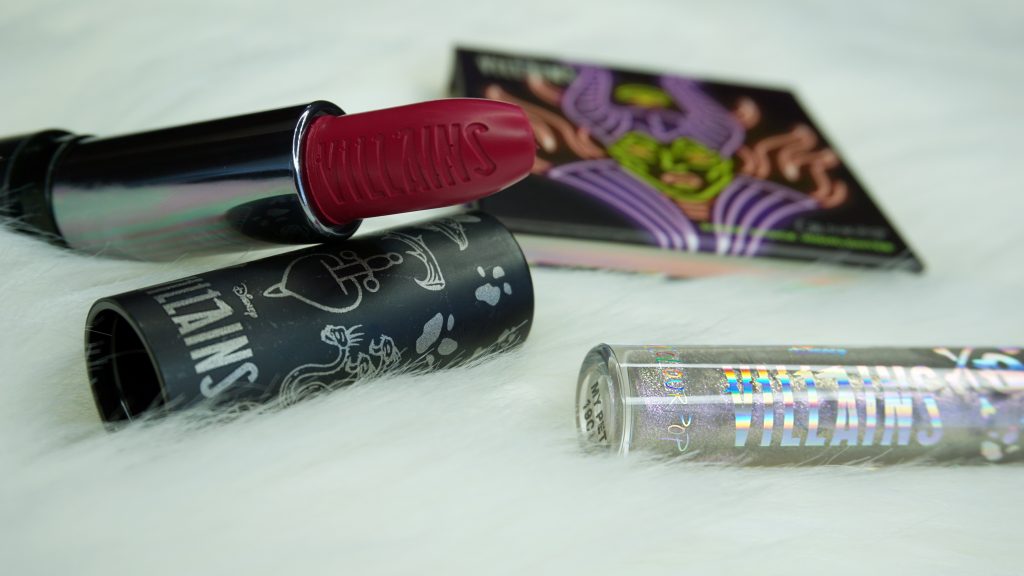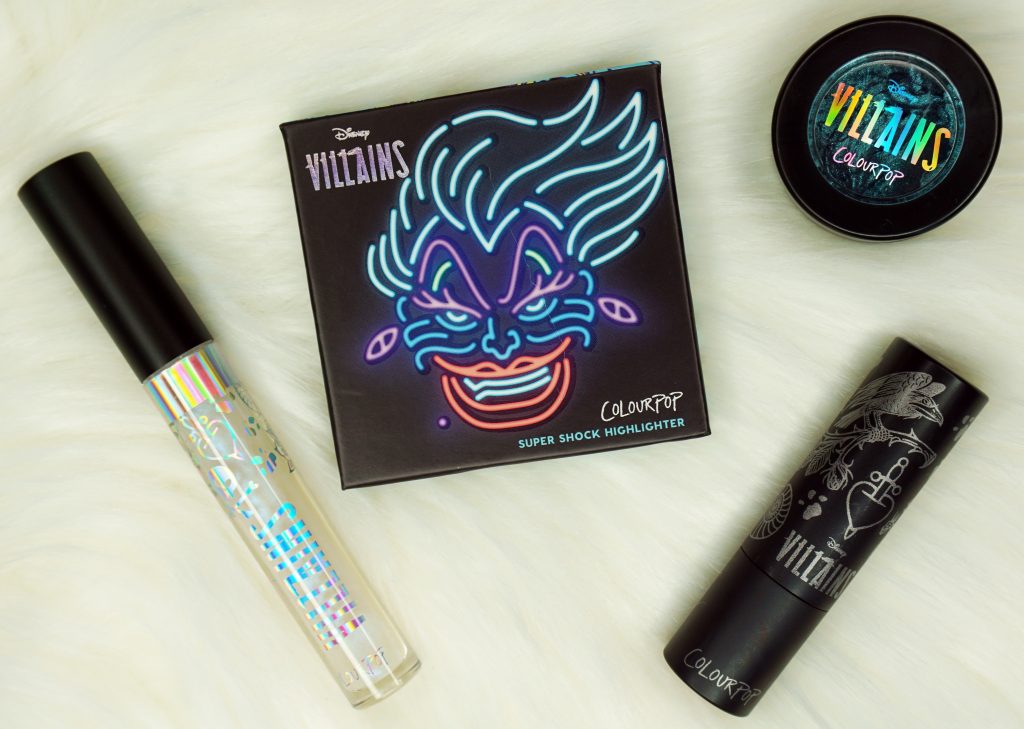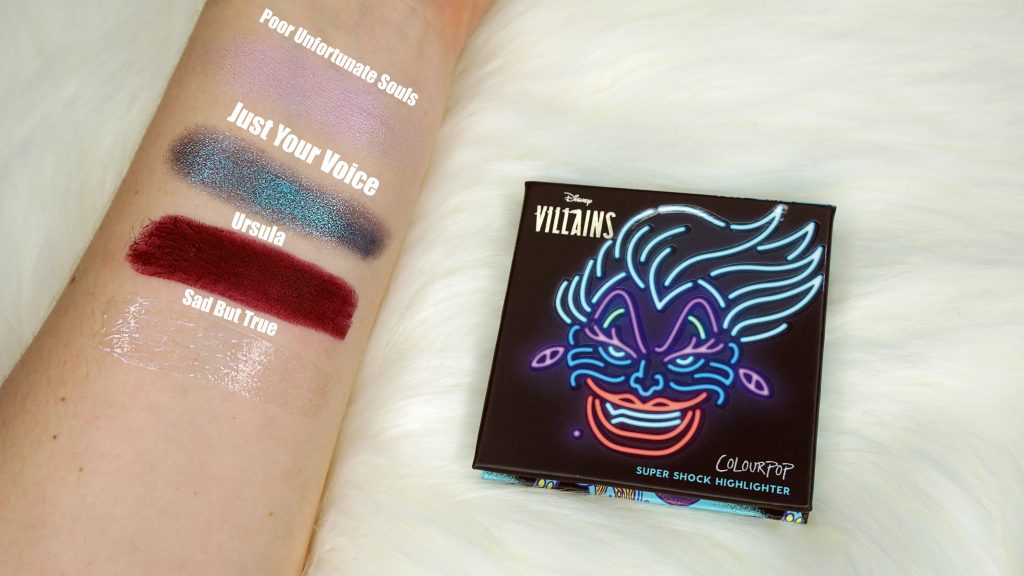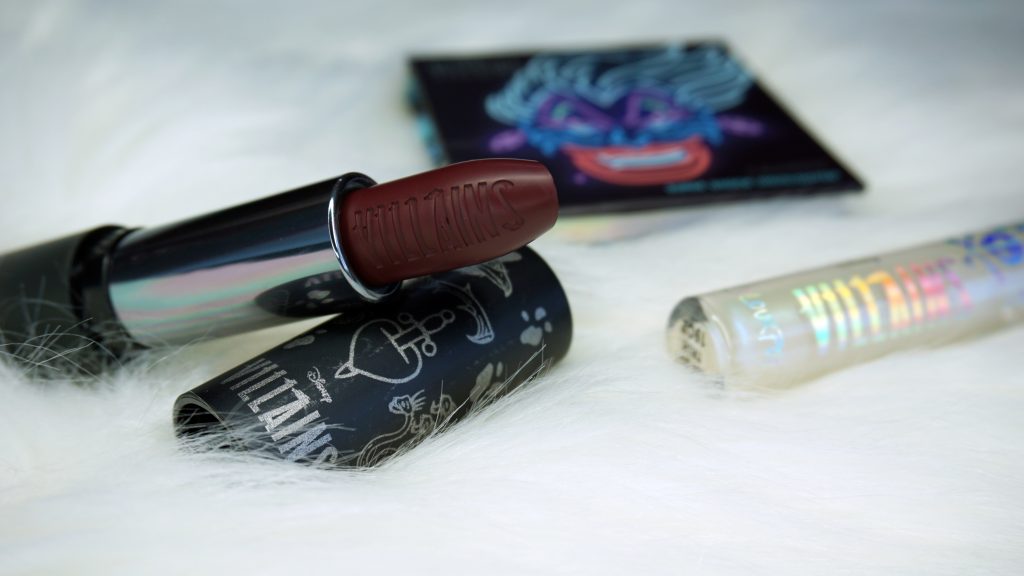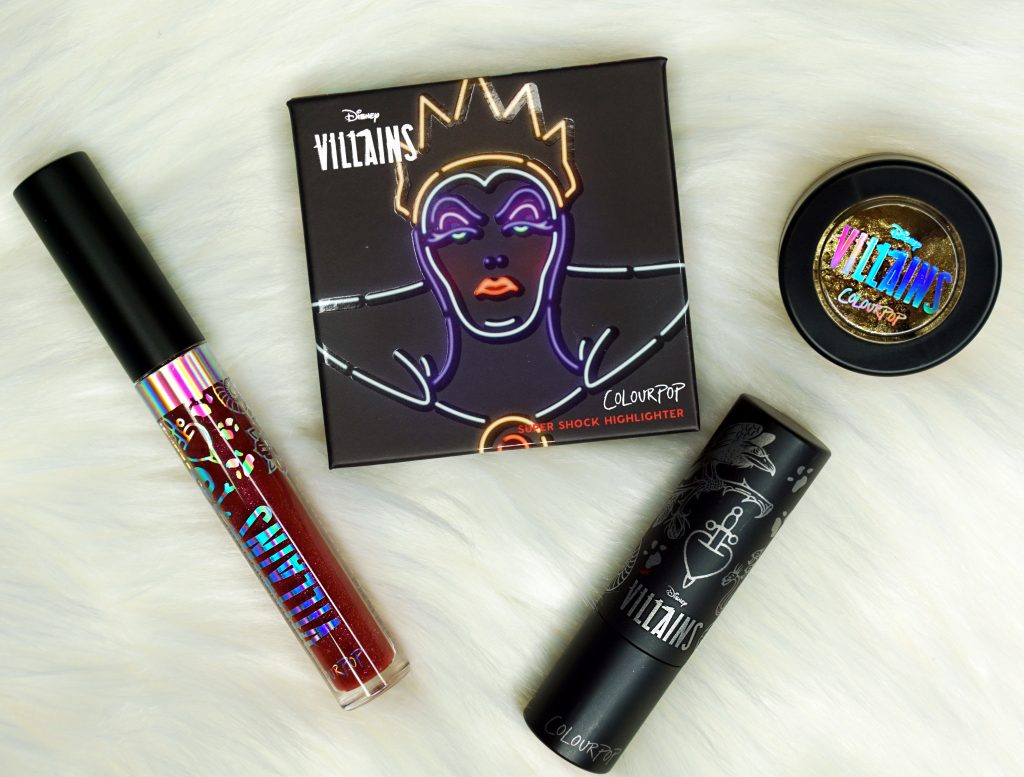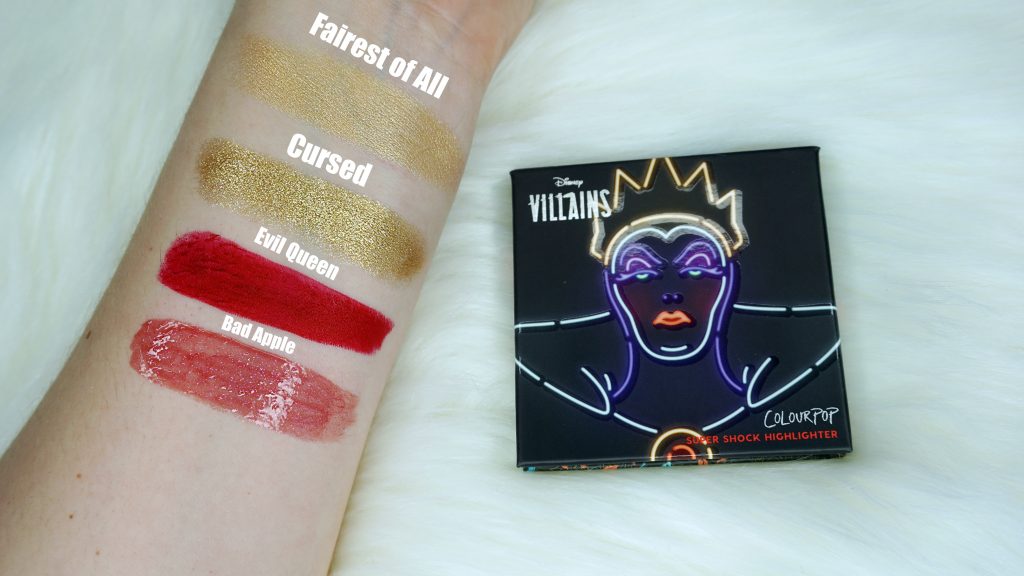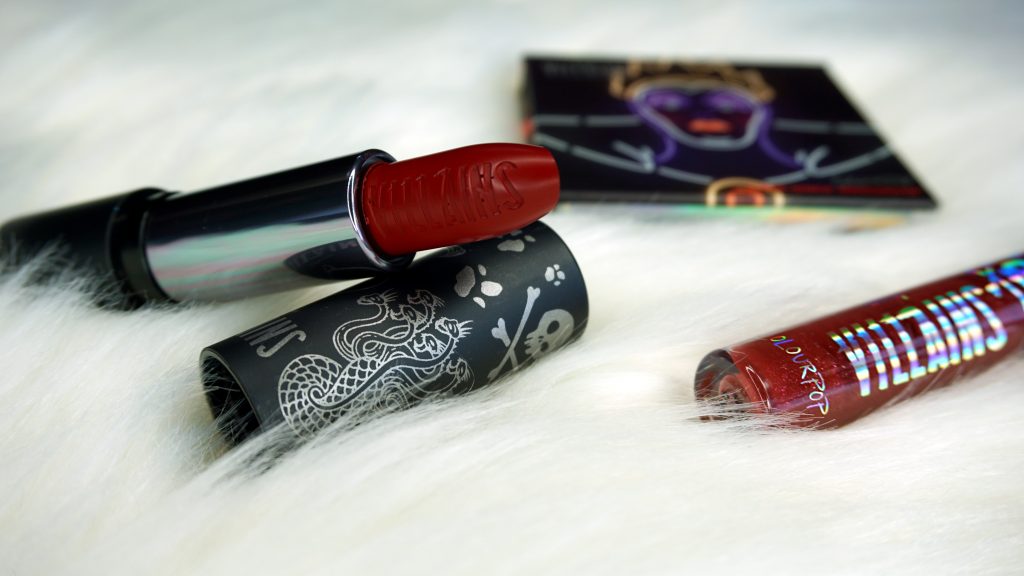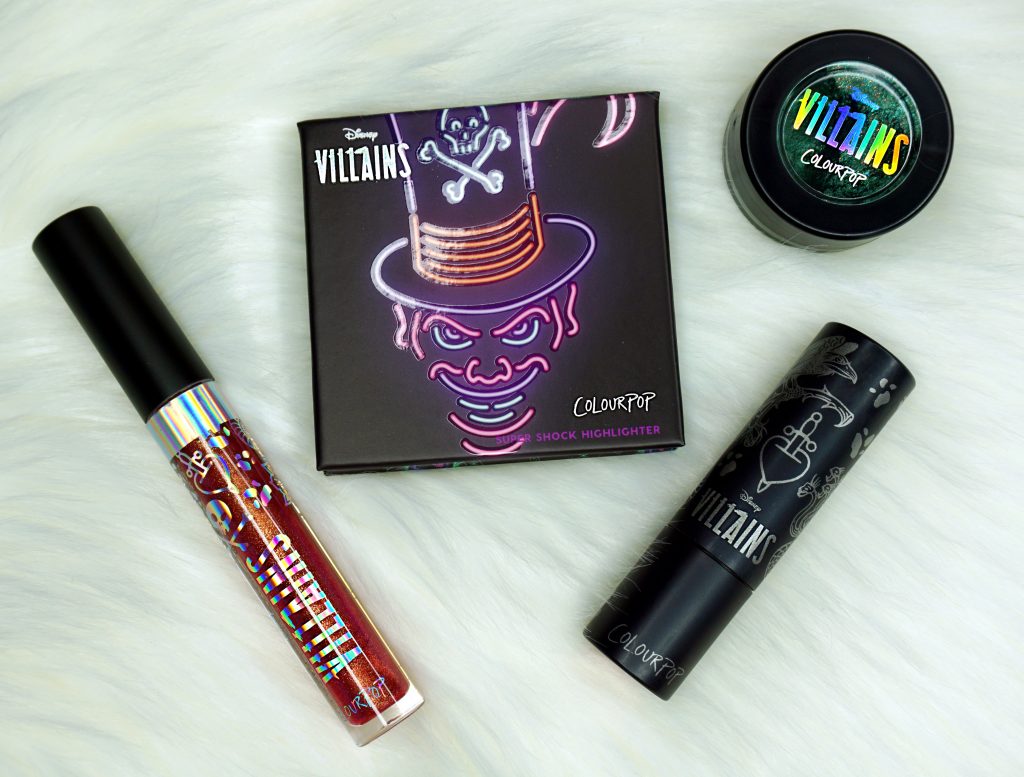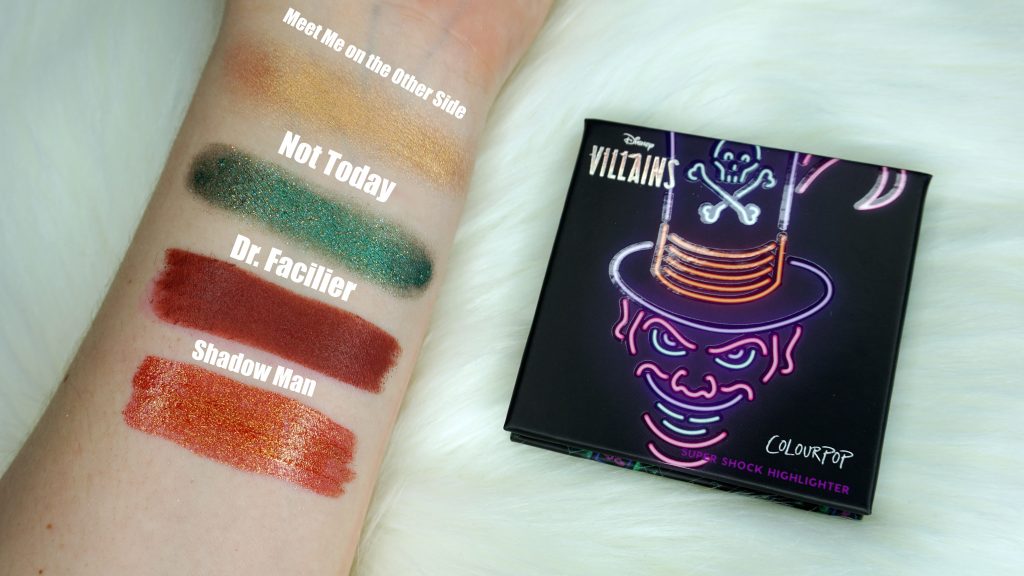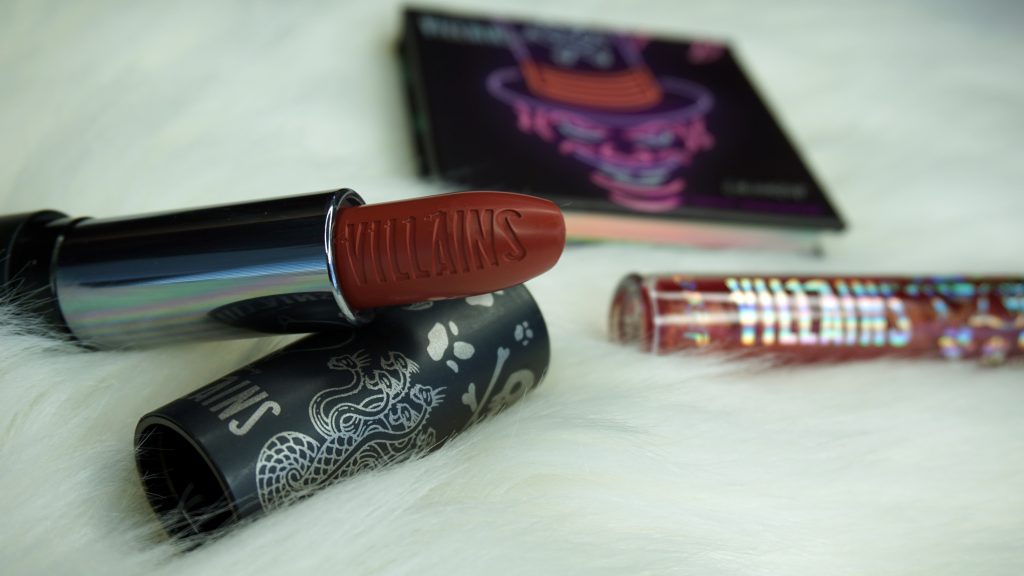 Overall, I am really enjoying this collection. Everything was so creamy, and swatches were effortless.
What is your favorite shade? Shadow Man, Cursed and Hades are mine right now!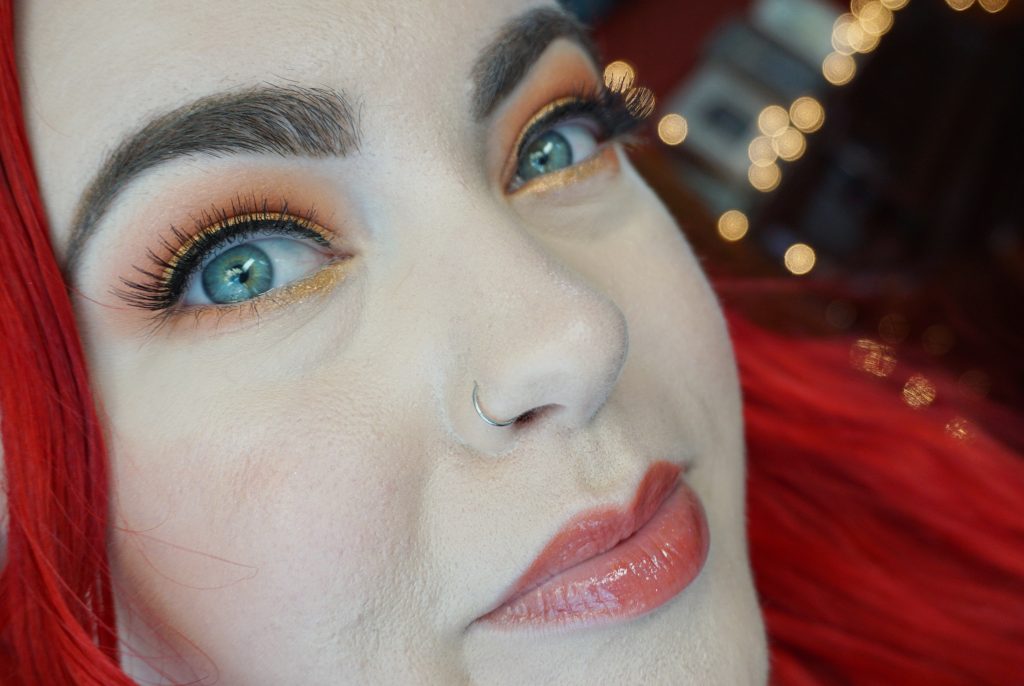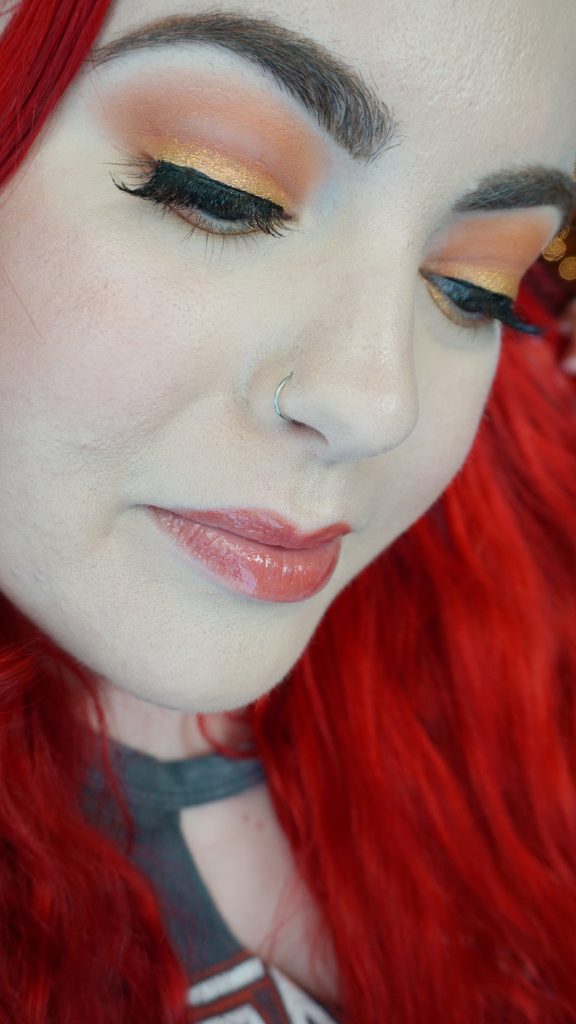 I put together a simple look to show you a couple of the products in action! I used Hot Headed on my lips, and Devious, Tragic and Pain & Panic on my eyes.
There have been SO many launches lately, and I get it. Brands have to hustle, but do you ever feel like it's too much? I had been saving and WAITING for a launch to actually excite me for what felt like over a year. That's why when Colourpop announced the Disney Villain collaboration, I almost lost my mind!
If you were interested in the Villain collection, I hope my swatches helped you decide which colors you want! I know it can be difficult figuring out what certain shades really look like when they're stuck in their packaging.
Have you tried anything from this launch?? 🙂
All my love,