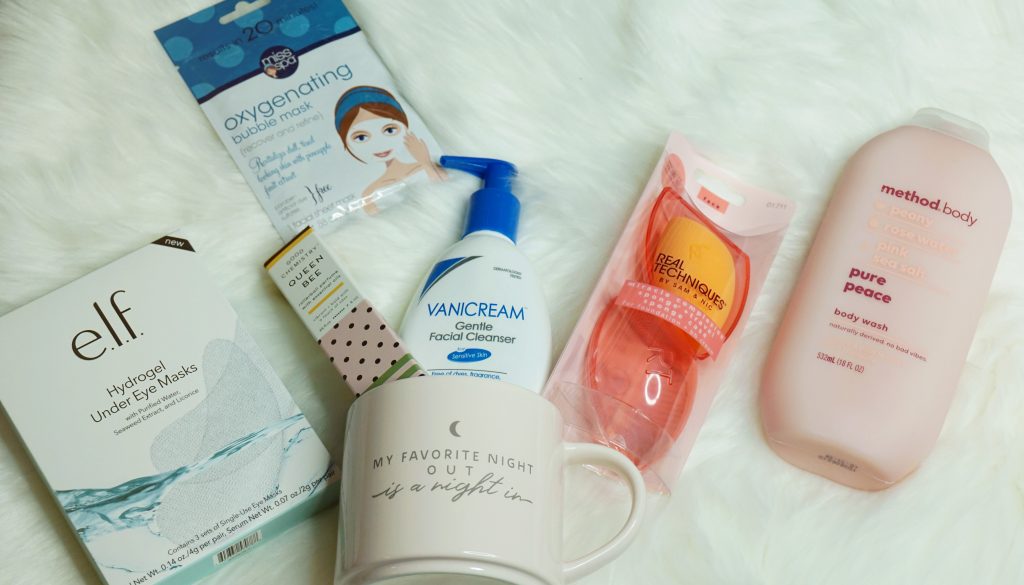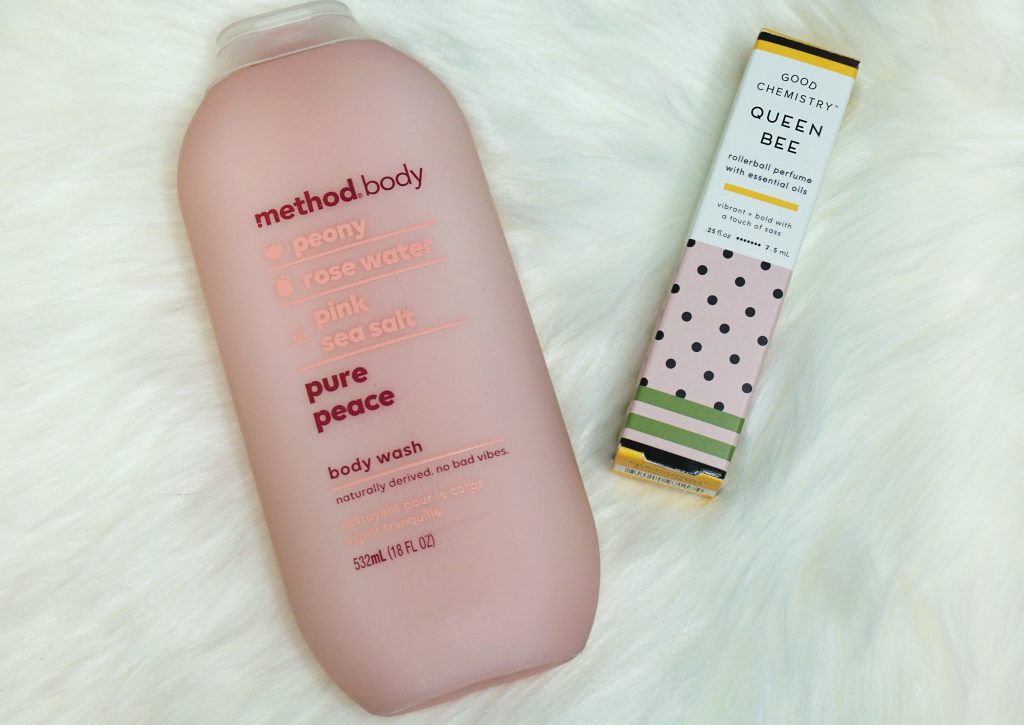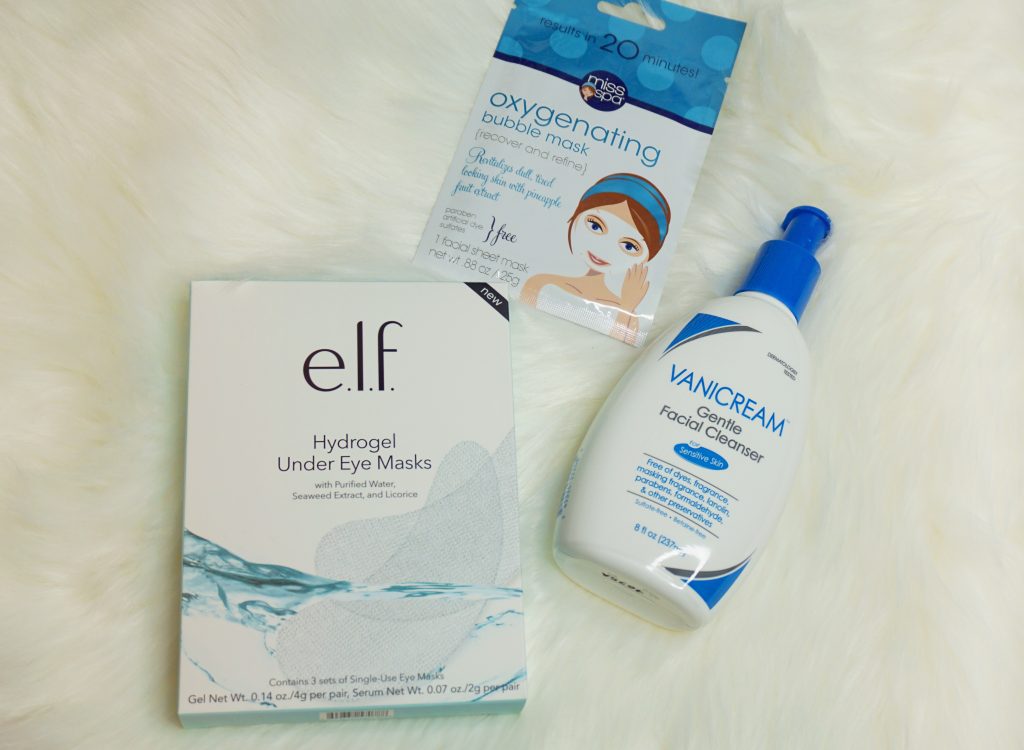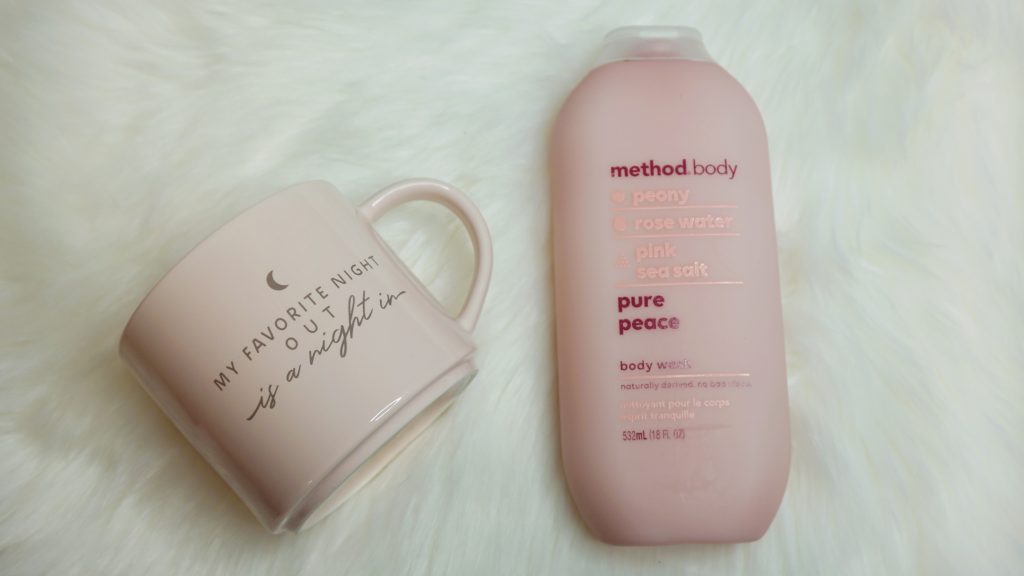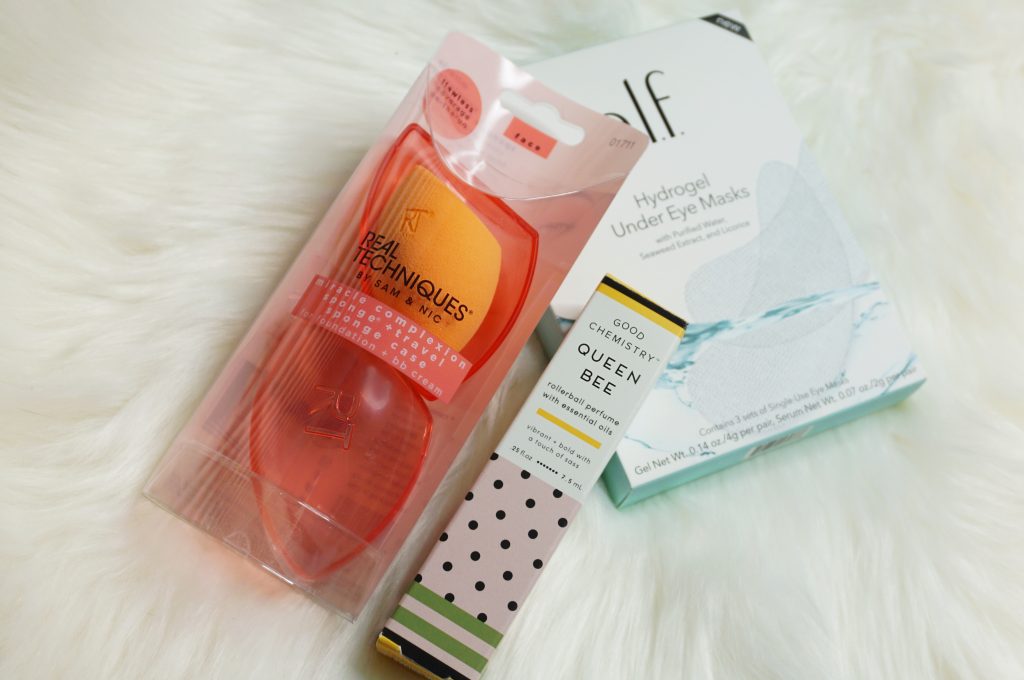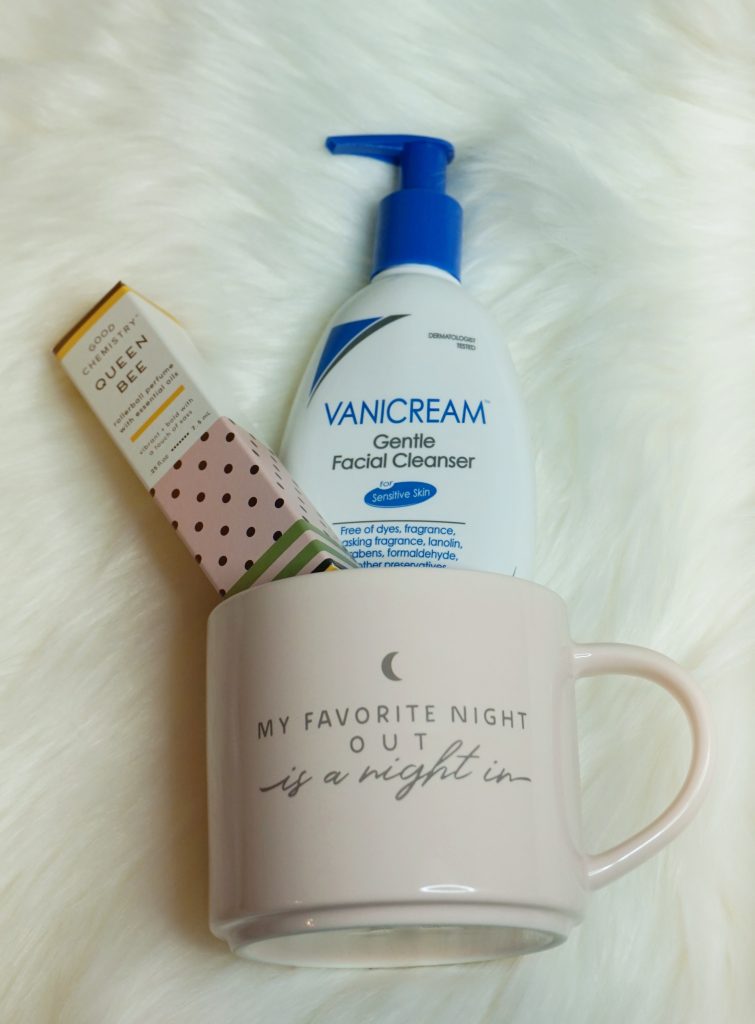 Who else gets overly excited when they head into Target? I walk in there for one thing, and I leave with a hundred items that I think I can't live without. Never fails. For the most part, I show self control. But every once in a while, I let myself "splurge".
I have never uploaded a haul blog post so I thought it would be kind of fun to show you what I picked up. Some of my favorite blog posts to read and Youtube videos to watch are hauls! I love living vicariously through them, and seeing what new items are out there.
I grabbed more of my favorite E.L.F. Hydrogel Under Eye Masks, the Miss Spa Oxygenating Face Mask, and I finally got a hold of the Real Techniques Miracle Complexion Sponge case! I used to just toss my beauty sponge into my travel makeup bag, but it would get SO dirty. I'm excited to be able to protect it, and make it last longer.
The Vanicream Gentle Facial Cleanser, Good Chemistry Perfume in Queen Bee and Method Body Wash in Pure Peace are all new items that I am trying! If you get the chance, I highly recommend smelling the Method body wash and the perfume. They're both clean, fresh and floral, and perfect for spring!
I also bought a new mug that spoke to me on a spiritual level. I need another mug like I need a hole in the head, but I loved what it said! I enjoy going out every once in a while, but I am a homebody at heart.
What about you? Do you prefer a night on the town or staying home? 🙂
All my love,