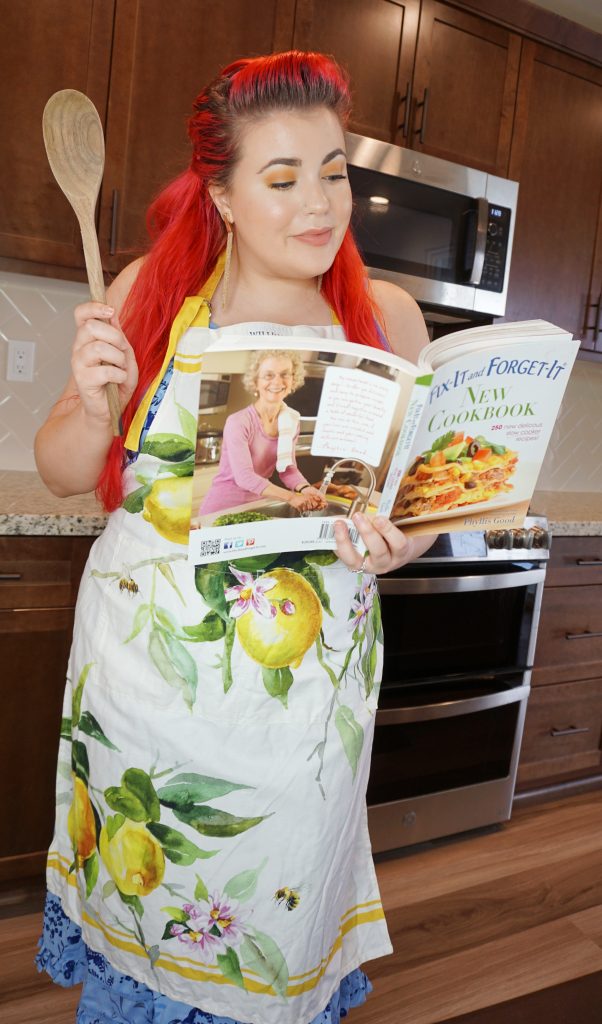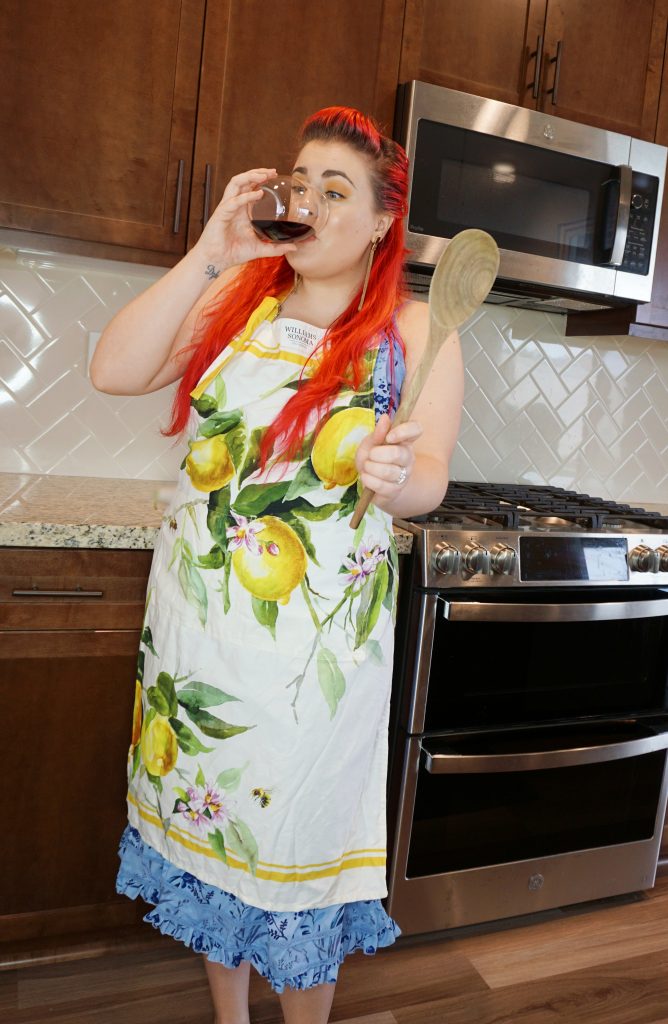 I asked you on Instagram a while ago if you would have any interest in seeing simple, quarantine meals, and everyone voted yes. Right on brand, I am extremely late, but I'm here now! I have no idea how this blog post will go because I am not a chef, and I am constantly learning new techniques and recipes. I am just an average Joe trying my very best.
Maybe I will share them in a separate post, but I avoided using the crock pot. That would be TOO easy and predictable. The crock pot has been a life saver and will always be one of my most used kitchen gadgets. If you would be interested in my favorite crock pot recipes, let me know in the comments down below!
The first recipe is the easiest and fastest but quite possibly the tastiest.
Scoot or a simplified Cowboy Beans
Ingredients: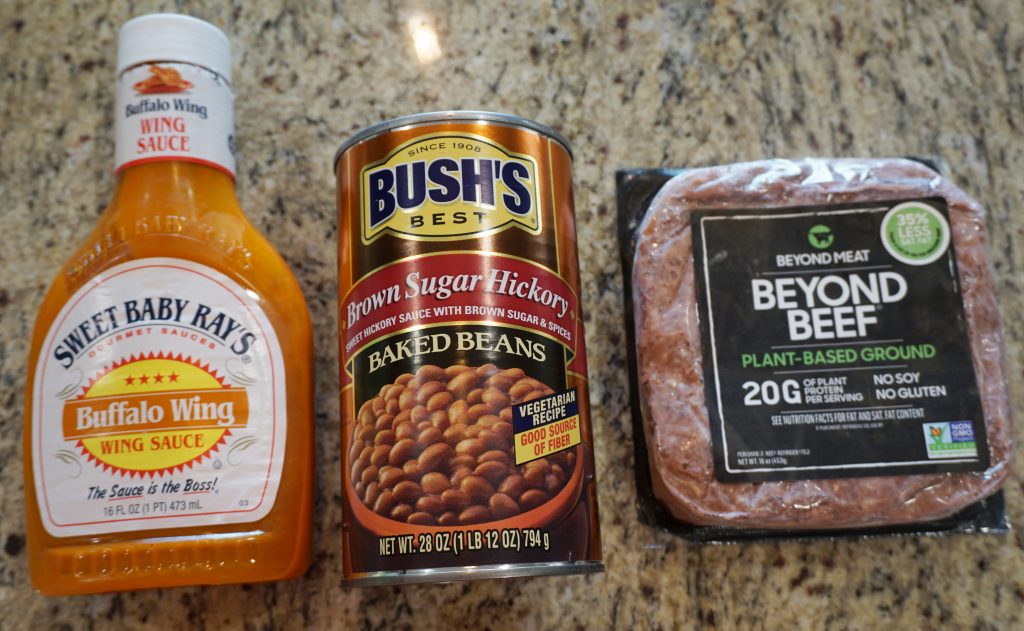 Directions:
Cook for a few minutes until bubbling
Serve and enjoy! If you are feeling extra, this would pair nicely with corn bread. 😉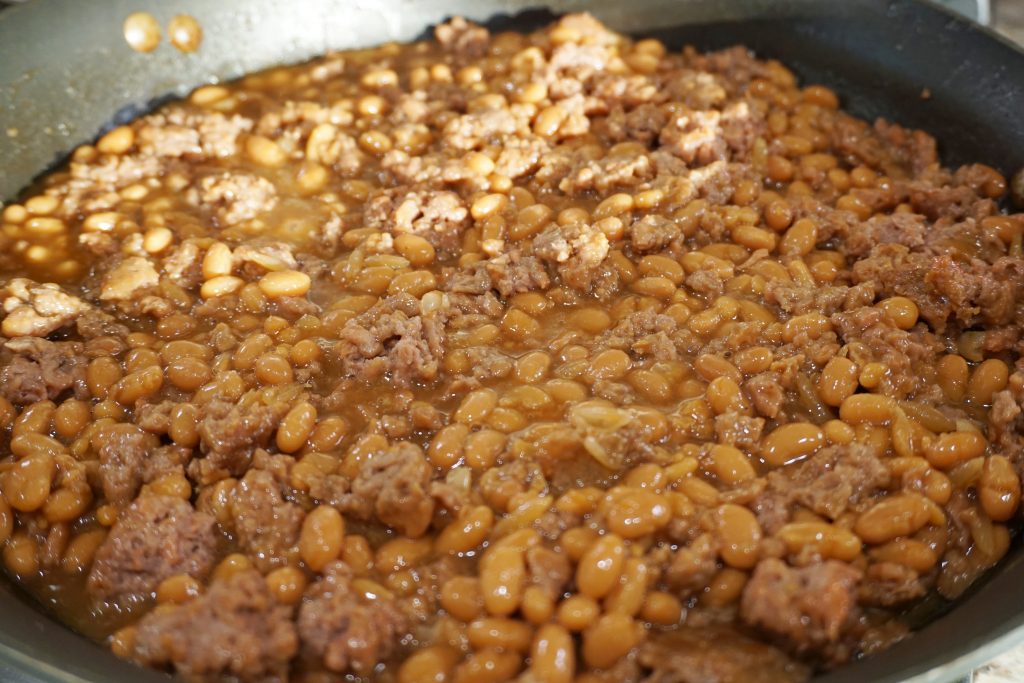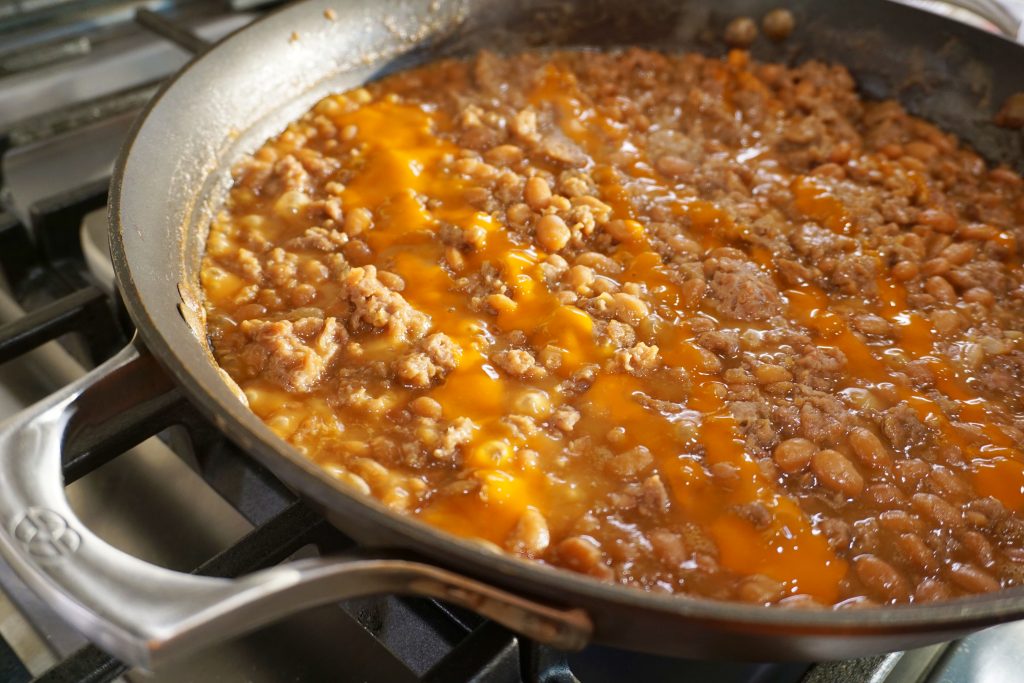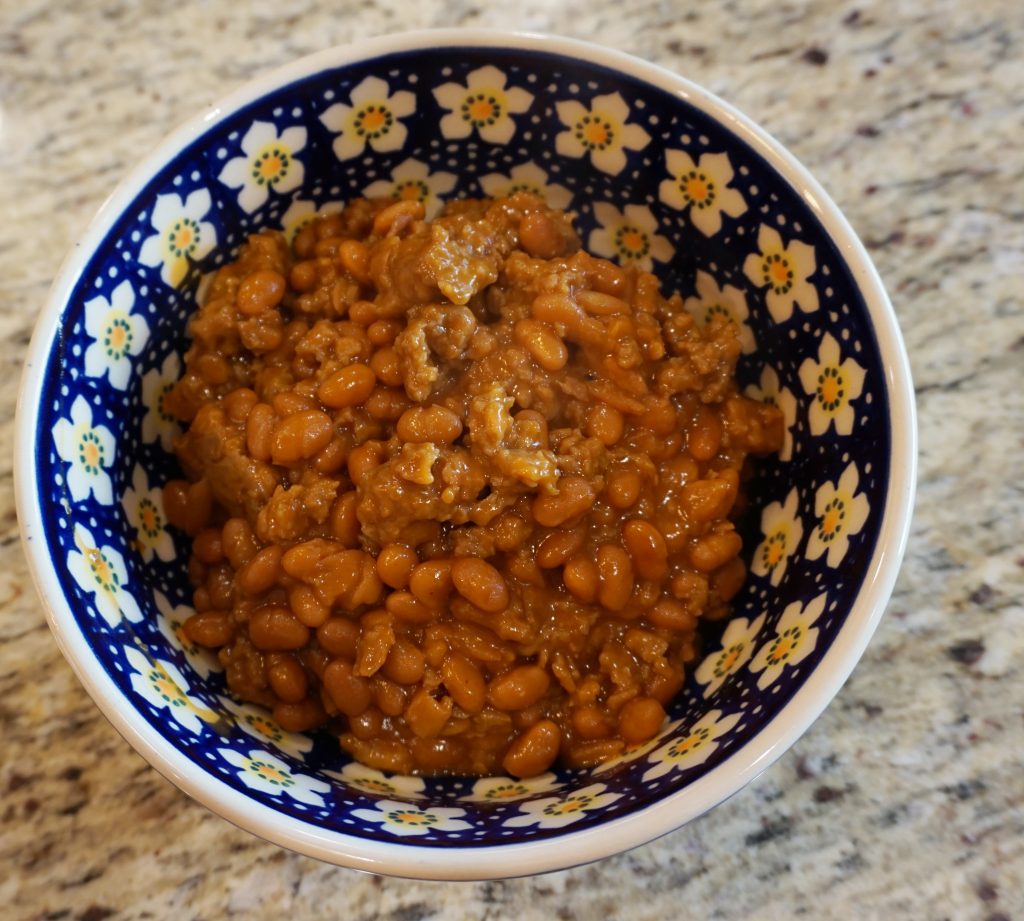 The next is a recipe that has been around my family for ages. It would technically be considered a casserole of some sort, but we call it "junk". The concept is to add whatever product is going to expire soon and stretch it as far as you can. You can literally put WHATEVER you have on hand in this so please do not feel like you have to follow my recipe. You could use chickpea pasta instead or alfredo sauce. Go crazy! I decided to add frozen vegetables to mine this particular time to make it a smidgen more healthy.
The original recipe is supposed to be elbow pasta, pasta sauce, ground beef and American cheese on top once it is close to finished. I have significantly altered the recipe to what I want, but that is the beauty of it. As long as you have a pasta base, you are good to go!
"Junk" (I linked a similar recipe)
Ingredients:
Ground meat (you could use chopped sausage too)
Vegetables (frozen or fresh)
Your choice of seasonings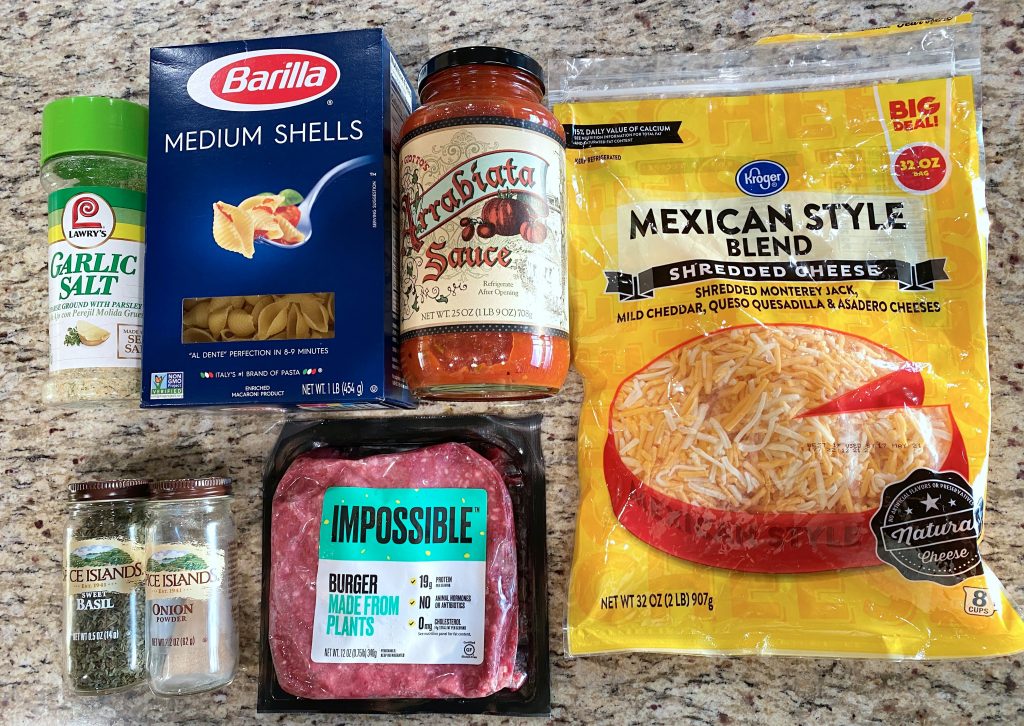 Directions:
Cook meat while pasta cooks
Pour pasta sauce into cooked meat
Drain and add pasta to the meat sauce
Mix in 1-2 handfuls of shredded cheese and vegetables
Pour into a greased 9 x 12 pan
Cook in oven for roughly 20 minutes
Remove and top with more shredded cheese
Place back in the oven only to melt the cheese
Pour a glass of wine and eat!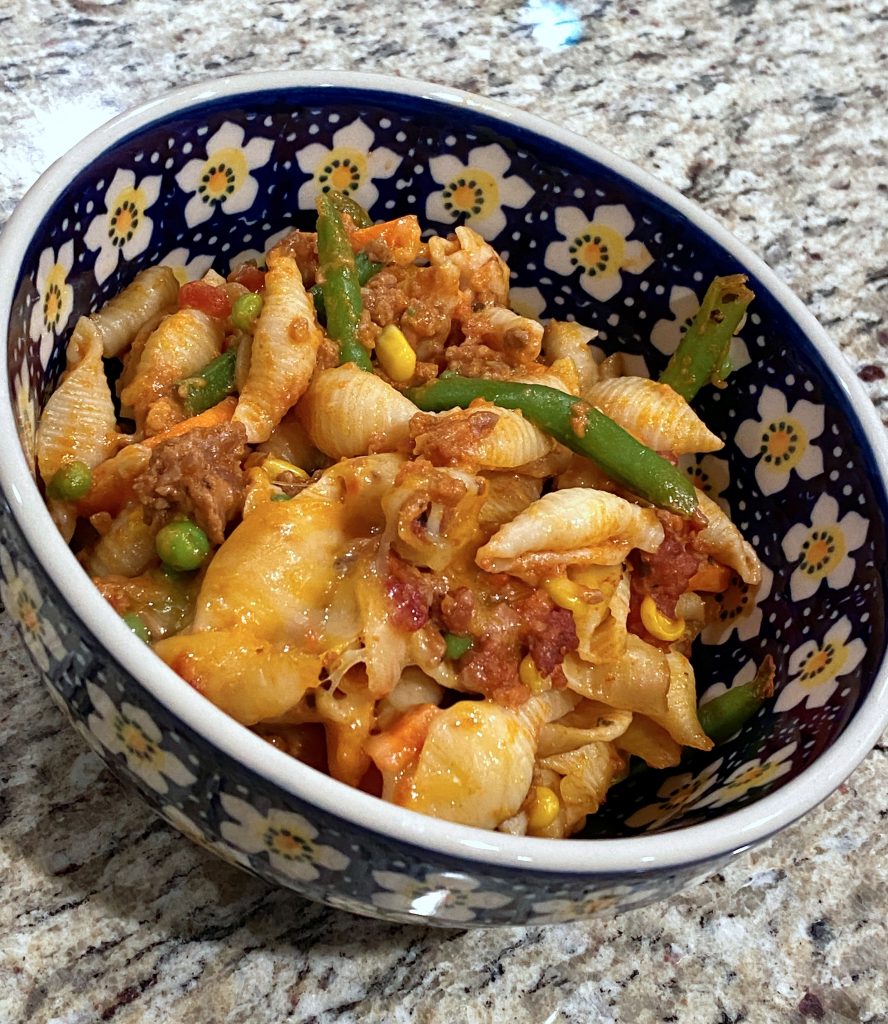 I found this recipe on Pinterest when quarantine first started, and it has become my go-to soup. It tastes like a warm hug on a cold day. Wow, I'm already sounding like a food blogger. 😛 If you have a difficult time finding chiles in adobo, you can leave it out! It definitely adds depth, but it will still tastes delicious without it. Also, if you use regular lentils like me, they will need to cook a few minutes longer.
Ingredients: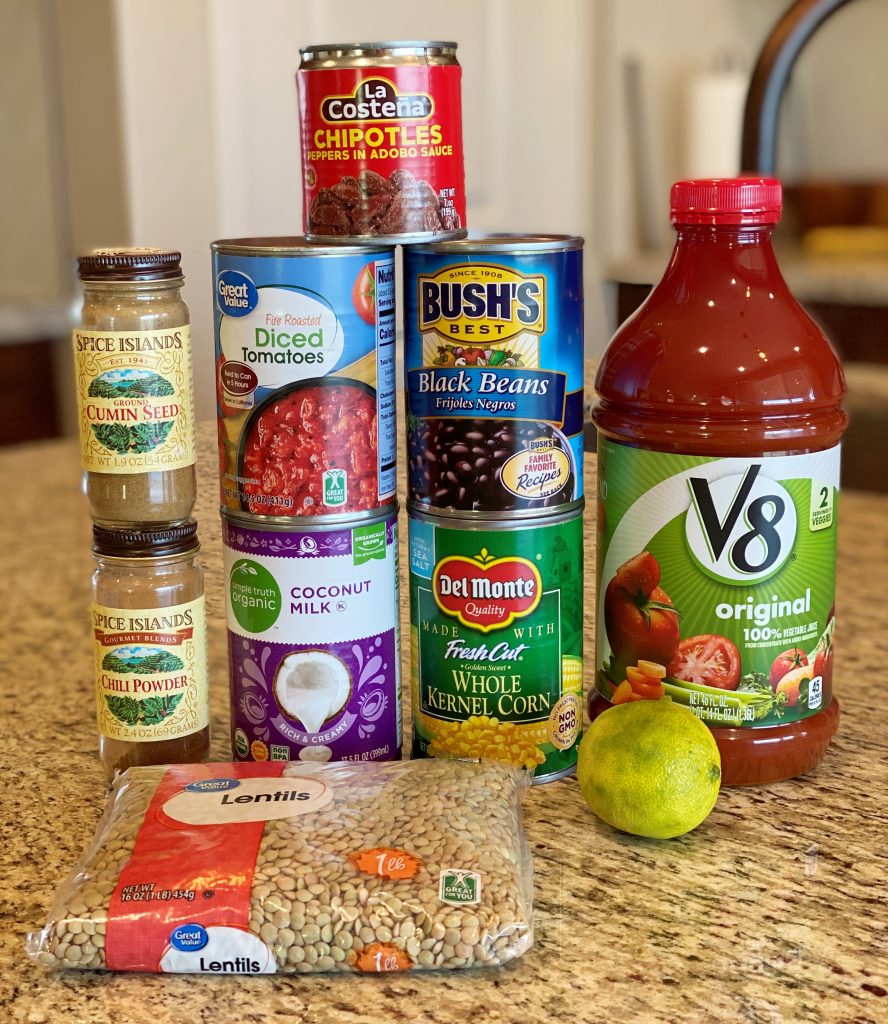 P.S. I didn't have an onion so I used onion powder instead. You gotta do what you gotta do.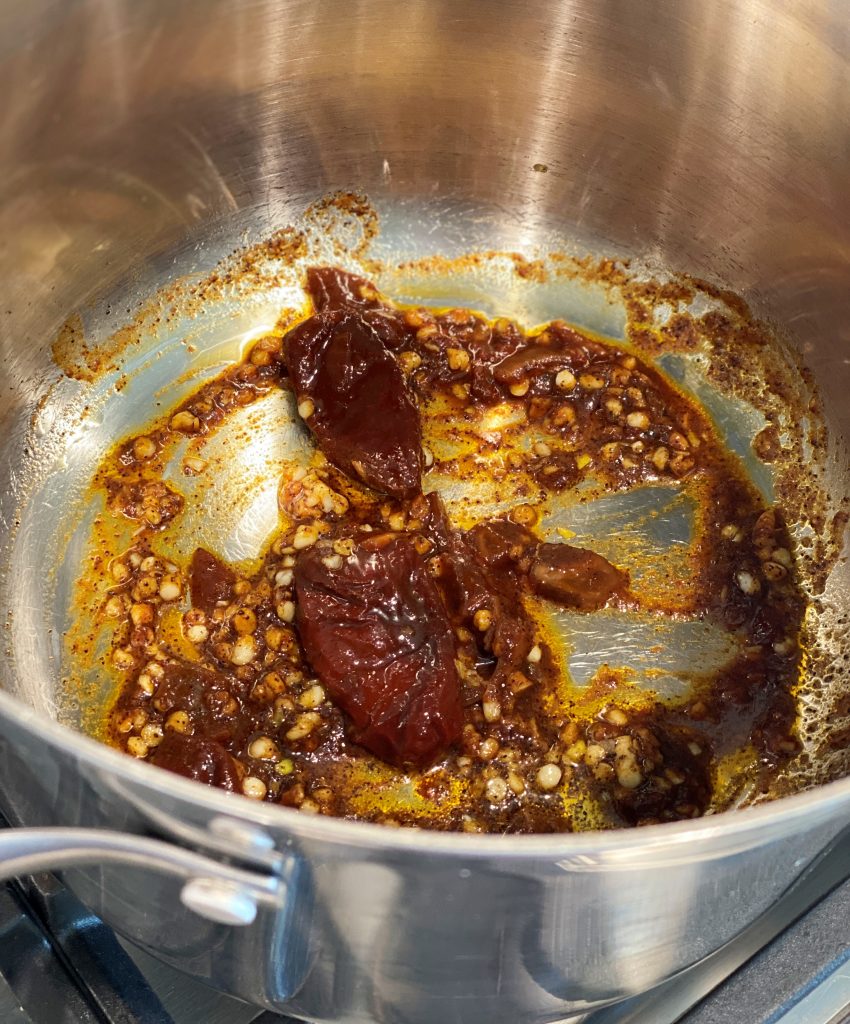 Add onion and cook, stirring frequently for 3-4 minutes.
Add garlic, cumin, chili powder and chiles in adobo and cook, stirring frequently for another minute.
Add black beans, corn, lentils, tomatoes, V8, and coconut milk along with a few large pinches of salt and pepper. Stir to combine.
Cover the pot and bring to a simmer over medium heat.
Reduce heat to medium low and simmer, covered, for about 5 minutes or until the lentils are cooked through.
Add the juice of 1 lime and season to taste with salt and pepper.
Top with tortilla strips, cilantro, sour cream and dig in!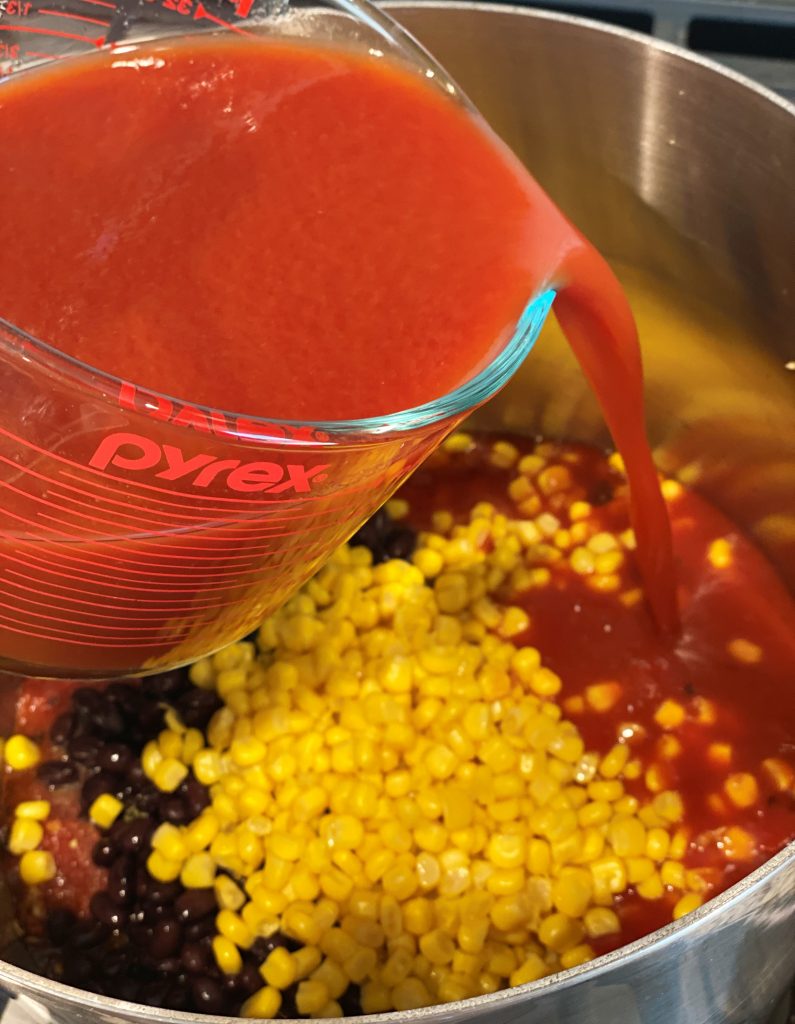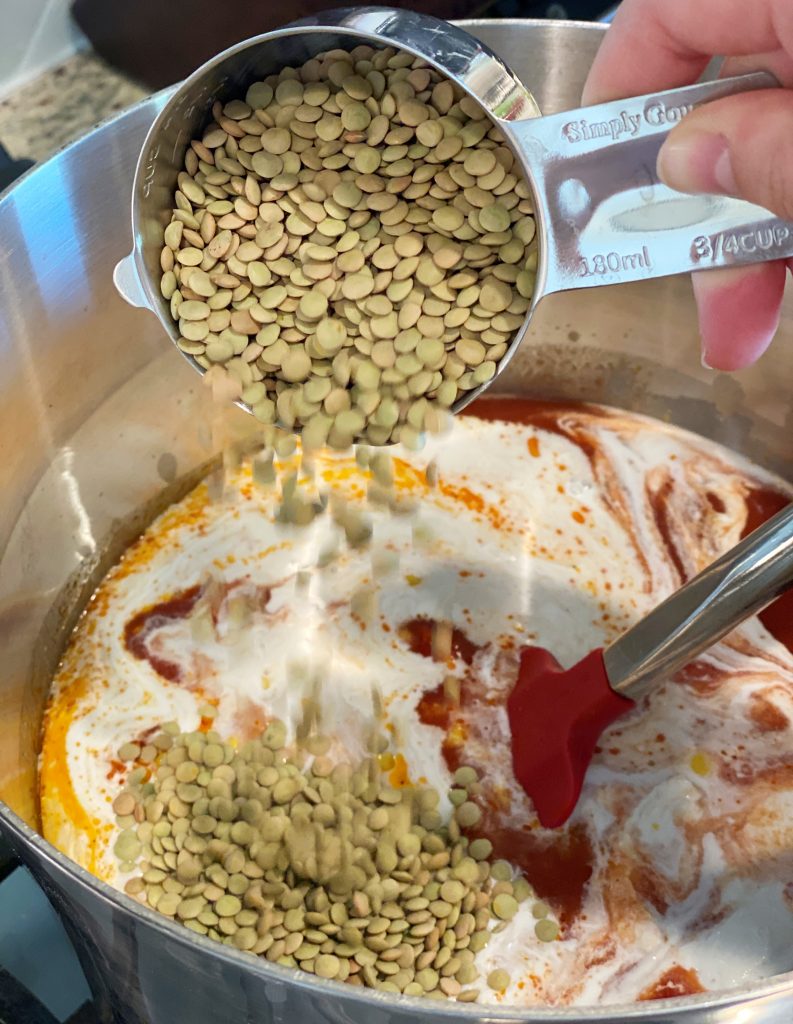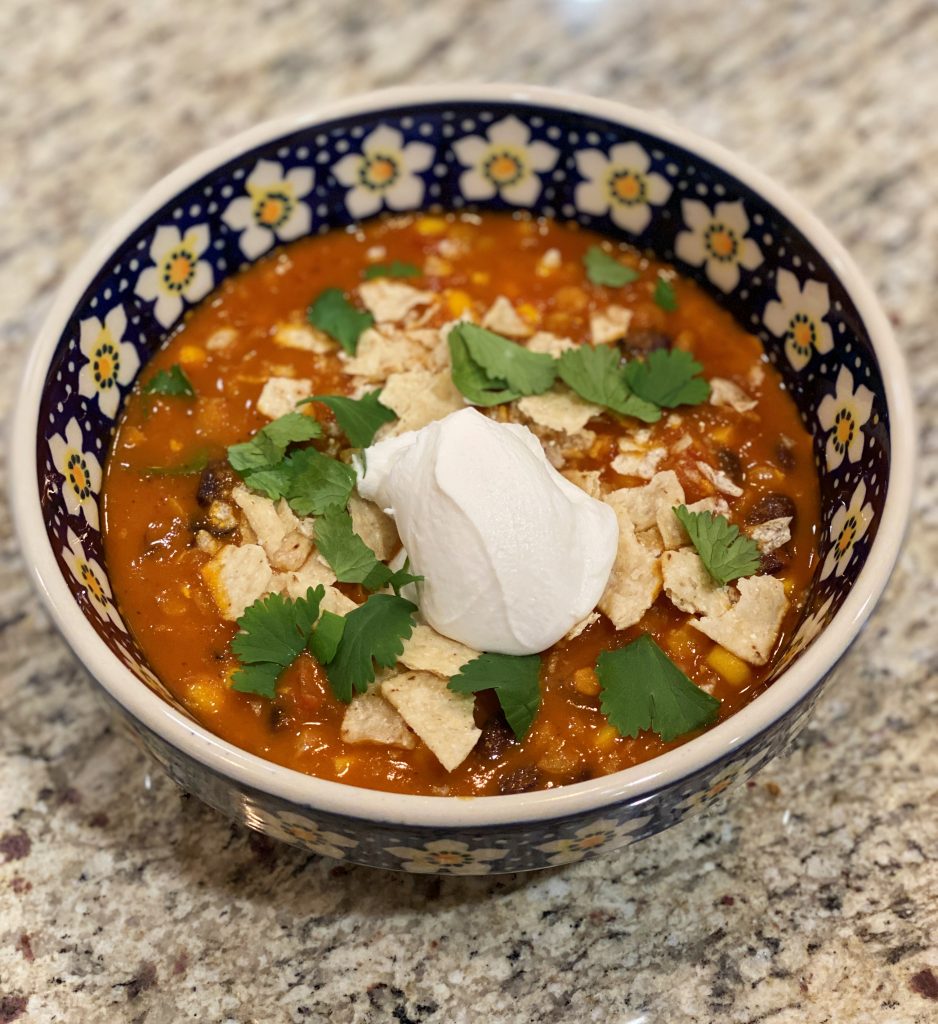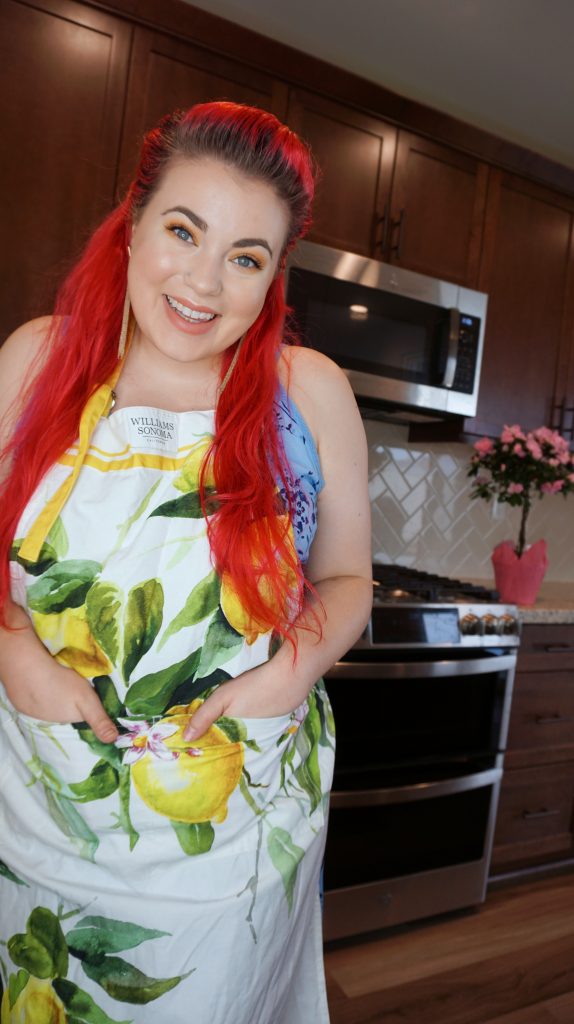 Thank you for joining in on my first food related blog post! If you enjoy it, I might attempt another one in the future.
All of this food is making me hungry. I'm going to grab a snack…
What are some of your favorite quick and easy recipes?
All my love,