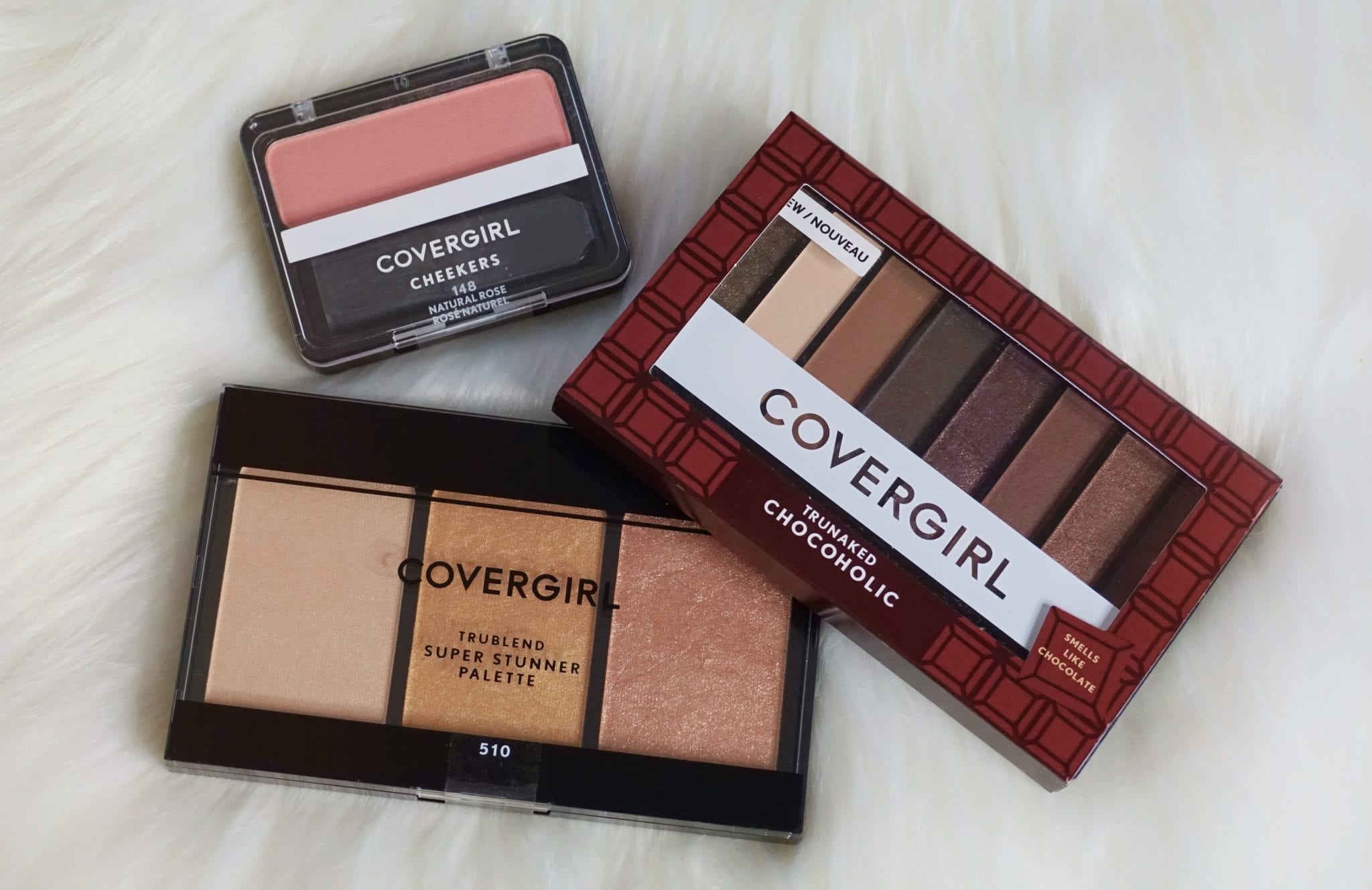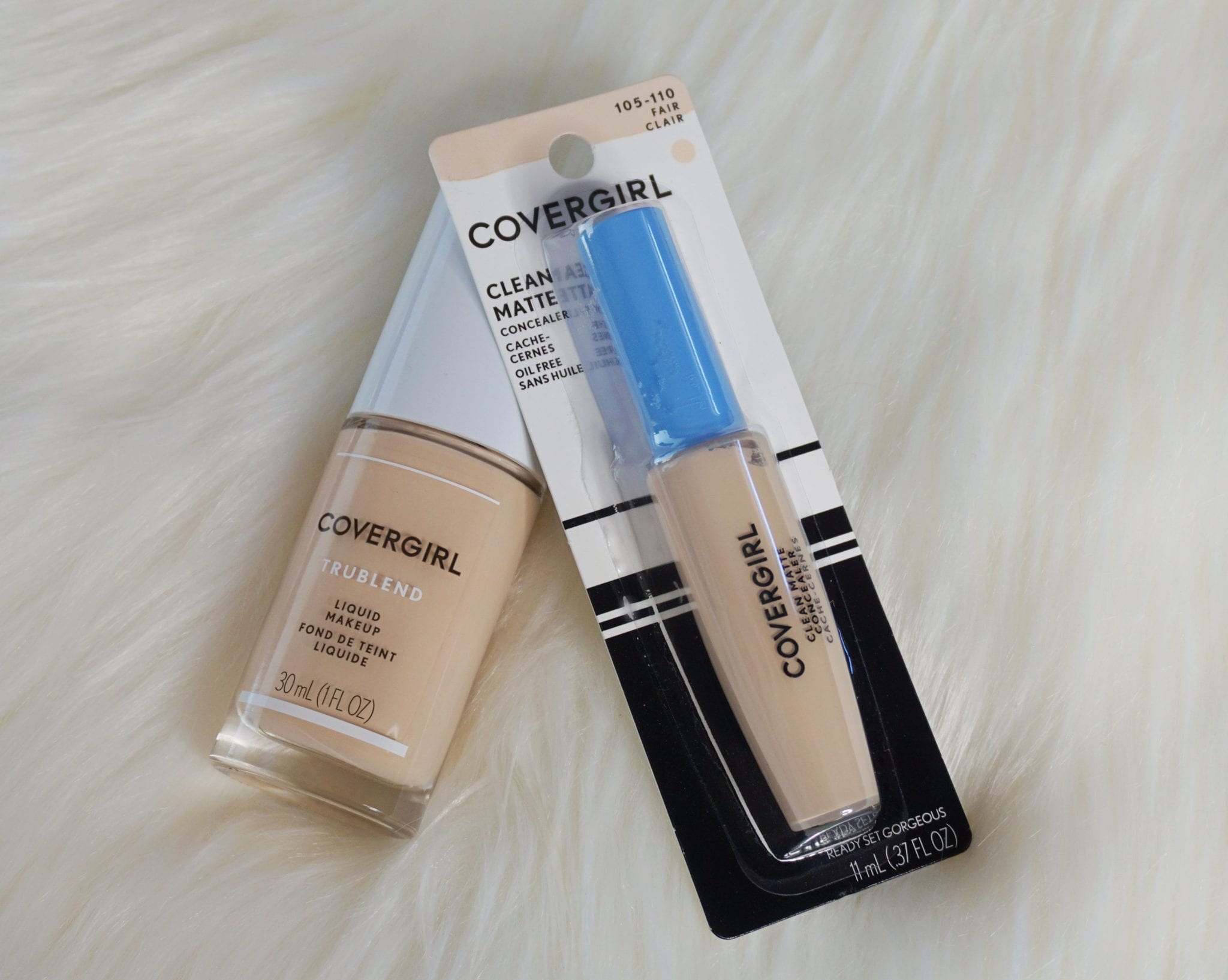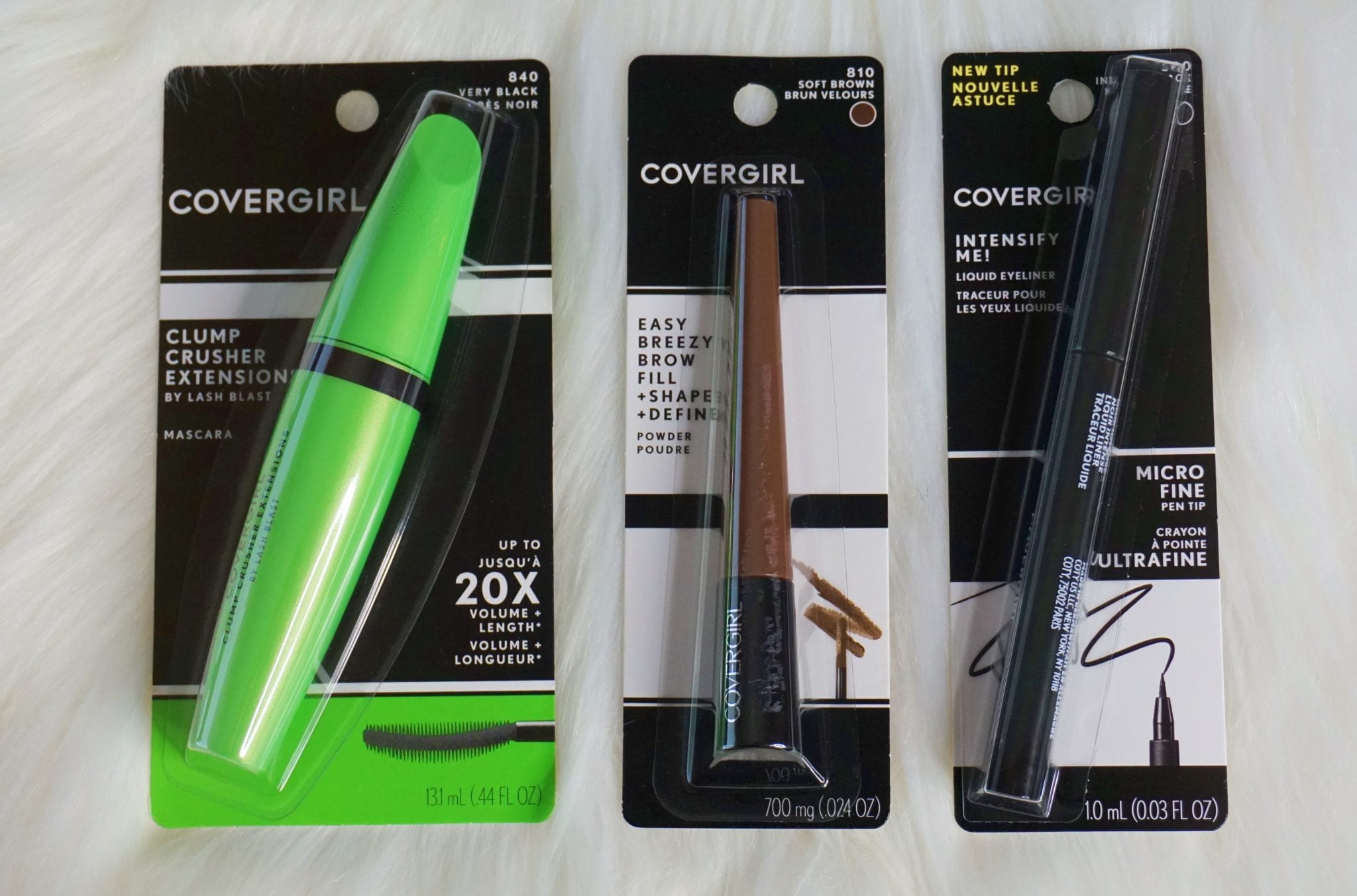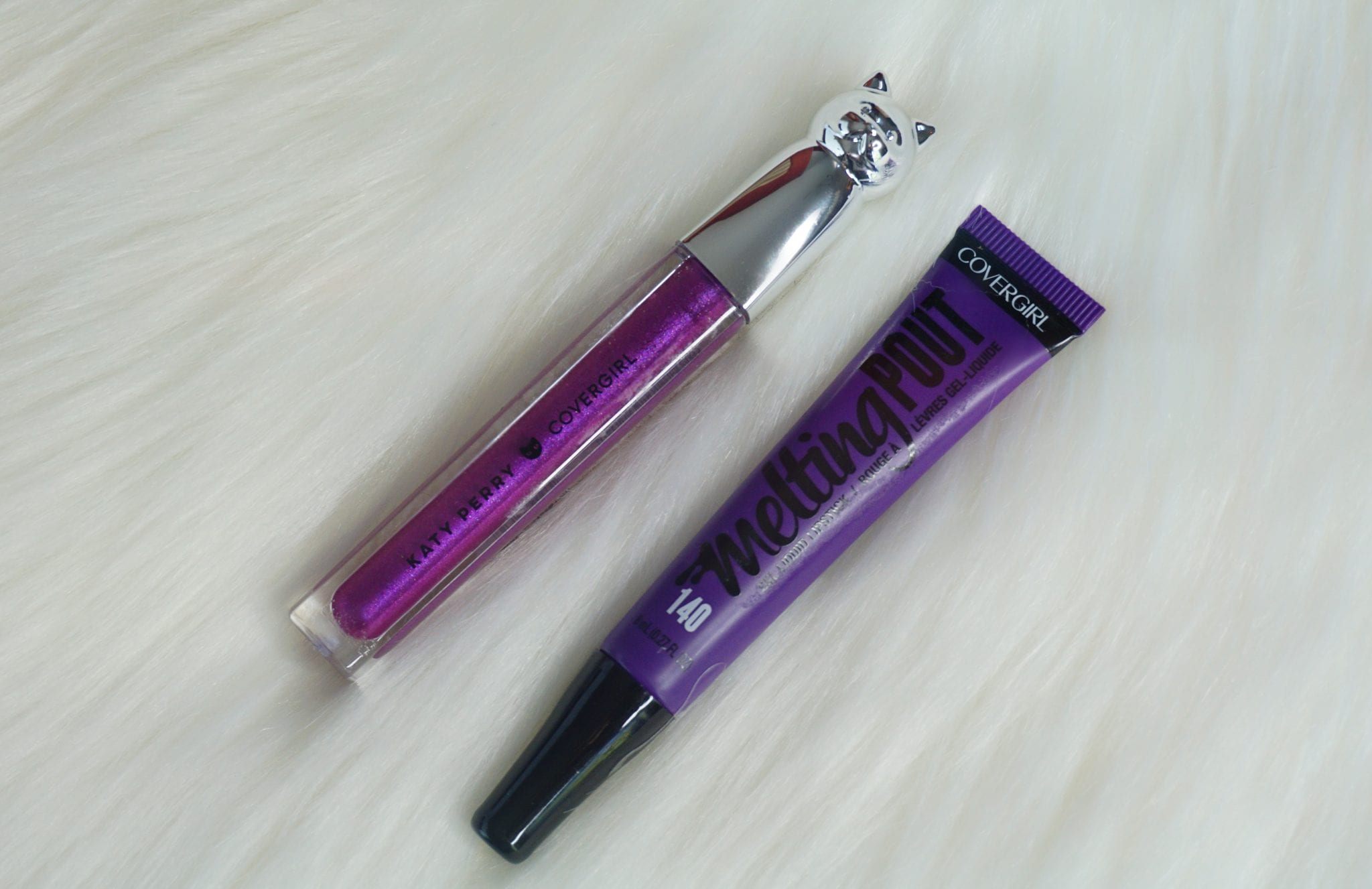 Hello, friends!  This is not the post I had planned for this week, but since Covergirl just announced that they are newly leaping bunny certified, I had to jump on the bandwagon.  Covergirl is a very controversial subject right now, and there are SO many opinions floating around the internet.  I prefer to stay clear of drama and controversy, but this is something I am passionate about.  So I wanted to share my thoughts.
I have done a ton of research, and while I pretty much ALWAYS use Logical Harmony as a guideline to shopping cruelty free, I see a couple things differently.  Covergirl is owned by Coty who is NOT cruelty free.  However, Covergirl changing into a cruelty free brand is a ginormous step in the right direction.  They are not only a HUGE name in the beauty industry, but they have also been around since 1989.  They are timeless, and almost everyone knows about them.  They were one of the first major brands I tried that made me fall in love with makeup!
Companies obviously pay attention to their numbers.  The bottom dollar.  If they see their numbers drastically rise once they have gone cruelty free, don't you think more companies will follow in their footsteps?  At the end of the day, everything is about money.  So if they can grab the attention and money of ethical consumers in addition to their regular income, that puts more cash in their pocket.
I hate using the word "reward", but honestly, I feel like Covergirl should be rewarded for their courageous leap into the cruelty free realm.  Yes, they should have done this years ago, but instead of harping on them for having Coty as their parent company, I think we should celebrate this small victory.  There's still so much work to do, but I truly believe that Covergirl will create a ripple effect.  I am excited to see what will happen next!
Now for the first impression…
As soon as I heard the news about Covergirl, I ran to Walmart, and picked up several items (their current products are already part of the cruelty free initiative).  It had been several year since I had tried anything from them so I was a little overwhelmed.  I ended up grabbing a mix of everything, and slapping them on my face (HA.  If only it were that easy…).
Trublend Liquid Makeup:  I grabbed the shade Ivory, and was surprised at how perfect it was for my skin tone!  It's like it was made for me.  Unfortunately, it started to crumble and create little, dry spots on my face.  I naturally have textured skin from acne scars, but this not only emphasized it, it created more!  And the more I would blend it into my skin, the worse it got.  I did not retouch my skin in the bottom photos because I wanted you to be able to see how it looked in real life.  I will 1,000% be returning it.
Clean Matte Concealer:  I feel like I had the same exact problem with the concealer that I had with the foundation.  Amazing shade, but it enhanced any texture on my skin, and added more.  It also had very little coverage, and seemed to disappear the more I would blend.
Clump Crusher Extensions Mascara:  I am so glad to have this mascara back in my life!  If you are an OG of the blog, you know how much I loved it.  When I initially went cruelty free, this was the product I missed the most.  It lengthens and adds volume without clumping (hence the name).  It's basically a miracle worker.
Easy Breezy Brow Fill:  When I first opened it, I was expecting a mascara wand, but it was more like a doe foot applicator! I was worried how it would work because the applicator was wider than usual.  I thought I would end up with giant caterpillars on my face, but I actually loved it.  It was fast and easy to control.  I will continue using it for sure.
Intensify Me! Liquid Eyeliner: Ugh.  The only positive thing I can say about this product is the micro fine pen tip was the perfect shape for drawing cat eyes.  Other than that, it was horrible.  It took me twenty minutes to get enough product out to do one eye.  The liner was extremely dry,  it was a STRUGGLE to get it to show up on top of my eyeshadow.  Hard pass for me.
Katy Kat Lip Gloss in Purple Paws:  I grabbed this color because it was on sale along with the Melting Pout lipstick.  I wanted to layer them, and honestly, I was obsessing over the cat packaging.  My crazy cat lady brain took over.  It is extremely pigmented, and layered beautifully.  But it would work just as well on its own!
Melting Pout Gel Liquid Lipstick in Gellie Jelly: Like I said before, it was on sale so that is why I grabbed this shade.  I actually ended up really loving the color (who am I?!), and it was comfortable to wear.  It's not as thick as a traditional liquid lip, and it has a unique cushioned applicator.  I would be interested in trying more from this line!
Covergirl Cheekers in Natural Rose:  I LOVED this color.  I think it's the best shade for someone pale like me. It did not blend well over the Trublend foundation, but I am confident that I will love it on top of my normal foundation.  My only complaint is that when you remove the packaging to open it, it also removes the name of the blush.  For someone like me who can't remember what they ate for breakfast, it could be a problem.
Trunaked Chocoholic Eyeshadow Palette:  You know that I am not a fan of makeup having a strong scent, but this palette smells like hot chocolate!  I can't even be mad.  I used the lightest shade as a base, and went from there.  It was pigmented, very easy to work with, and a little goes a long way.
Trublend Super Stunner Palette in Glowing Up:  I'm going to go out on a limb, and say that this is my new favorite highlighter palette.  I BARELY touched the pan, and my finger was covered in glittering goodness.  The shade on the far left is perfect for pale goddesses, and it was SO soft.  10/10 recommend.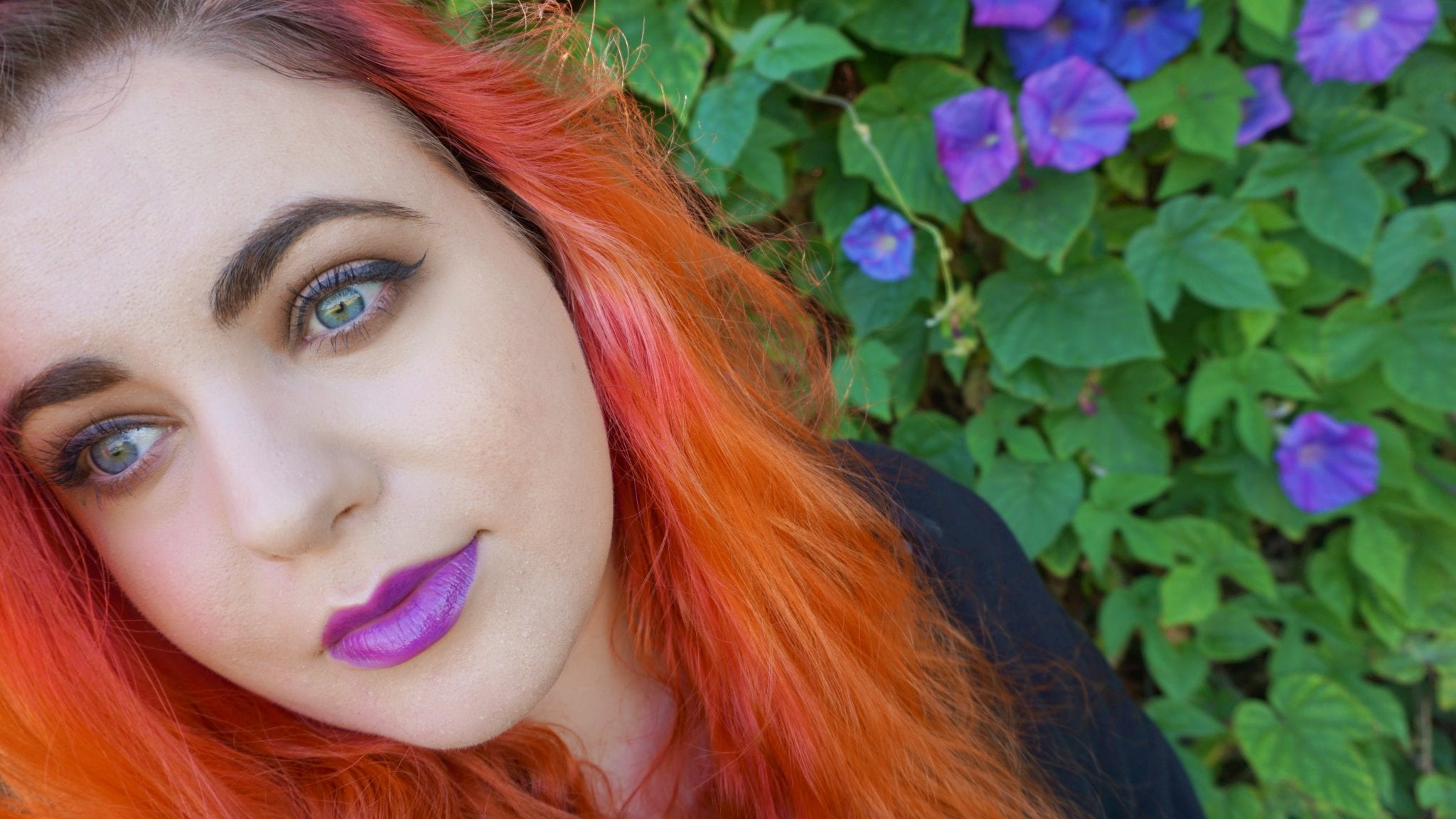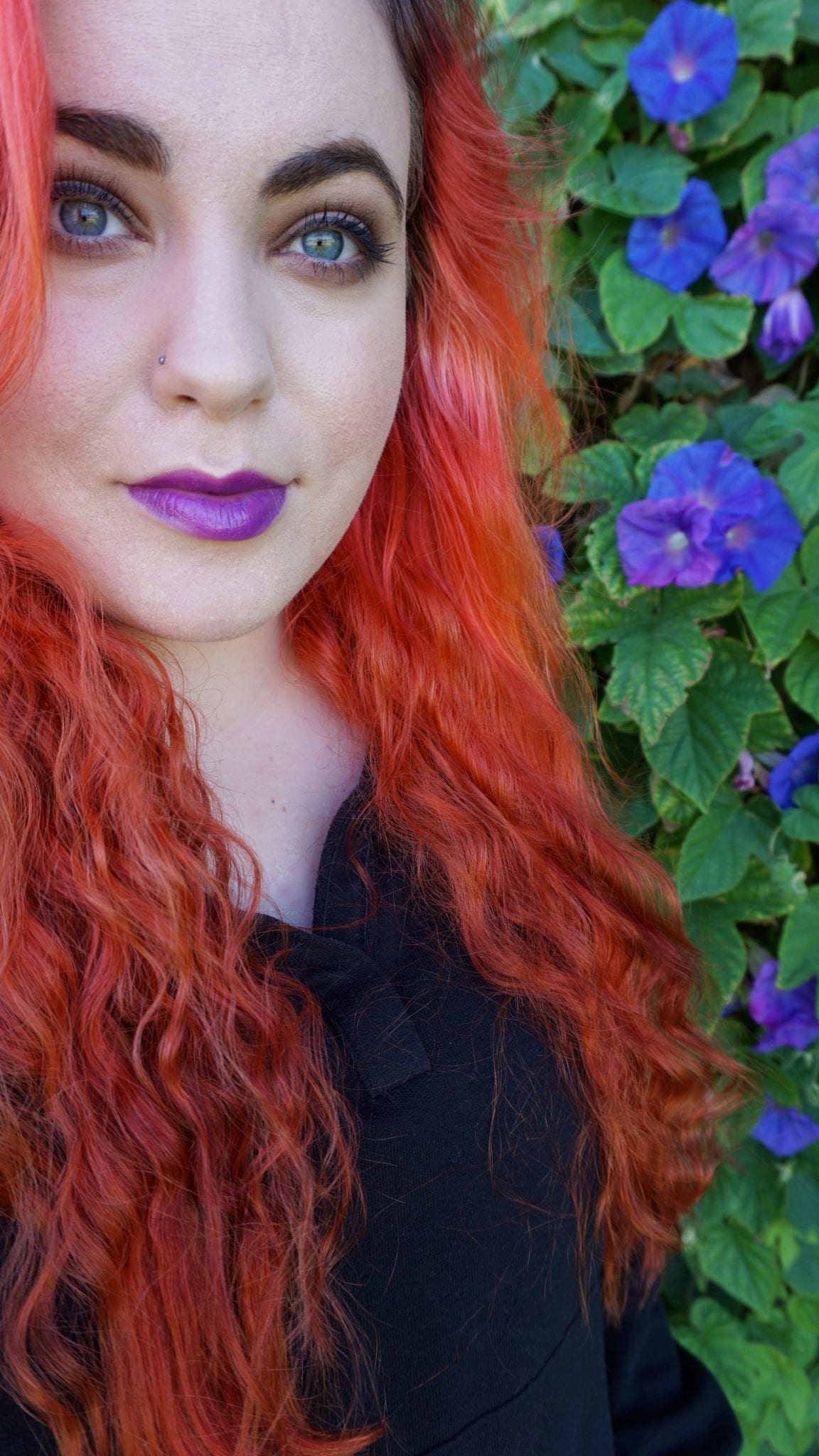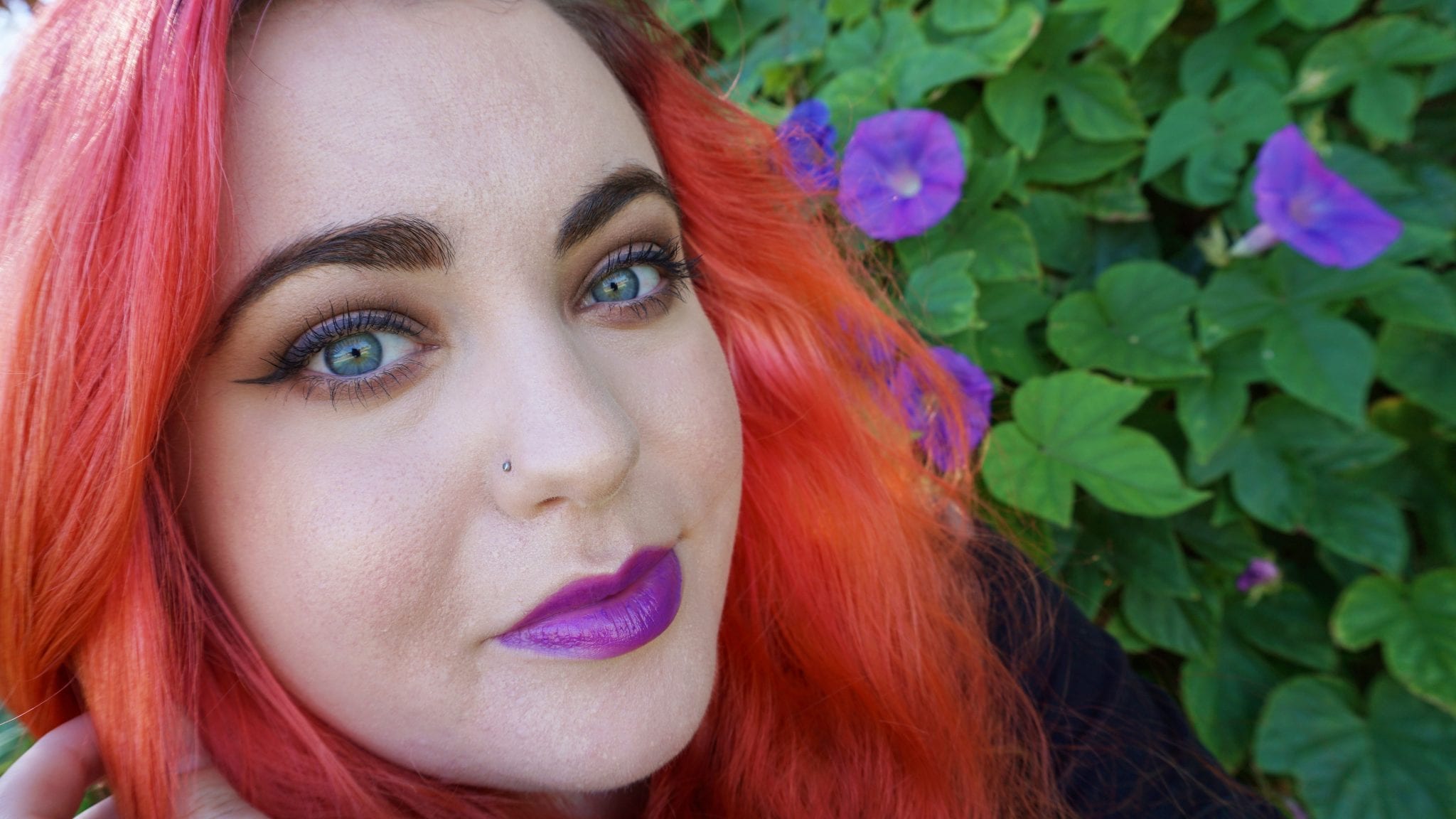 Here is the final look!
Besides the patchy foundation and dull eyeliner, I really enjoyed most of the products.  I have several other posts planned already, but would you want to see more reviews on Covergirl?  Also, what are your thoughts on them being leaping bunny certified?  Everyone has a different opinion right now, and I would love to hear yours!
All my love,