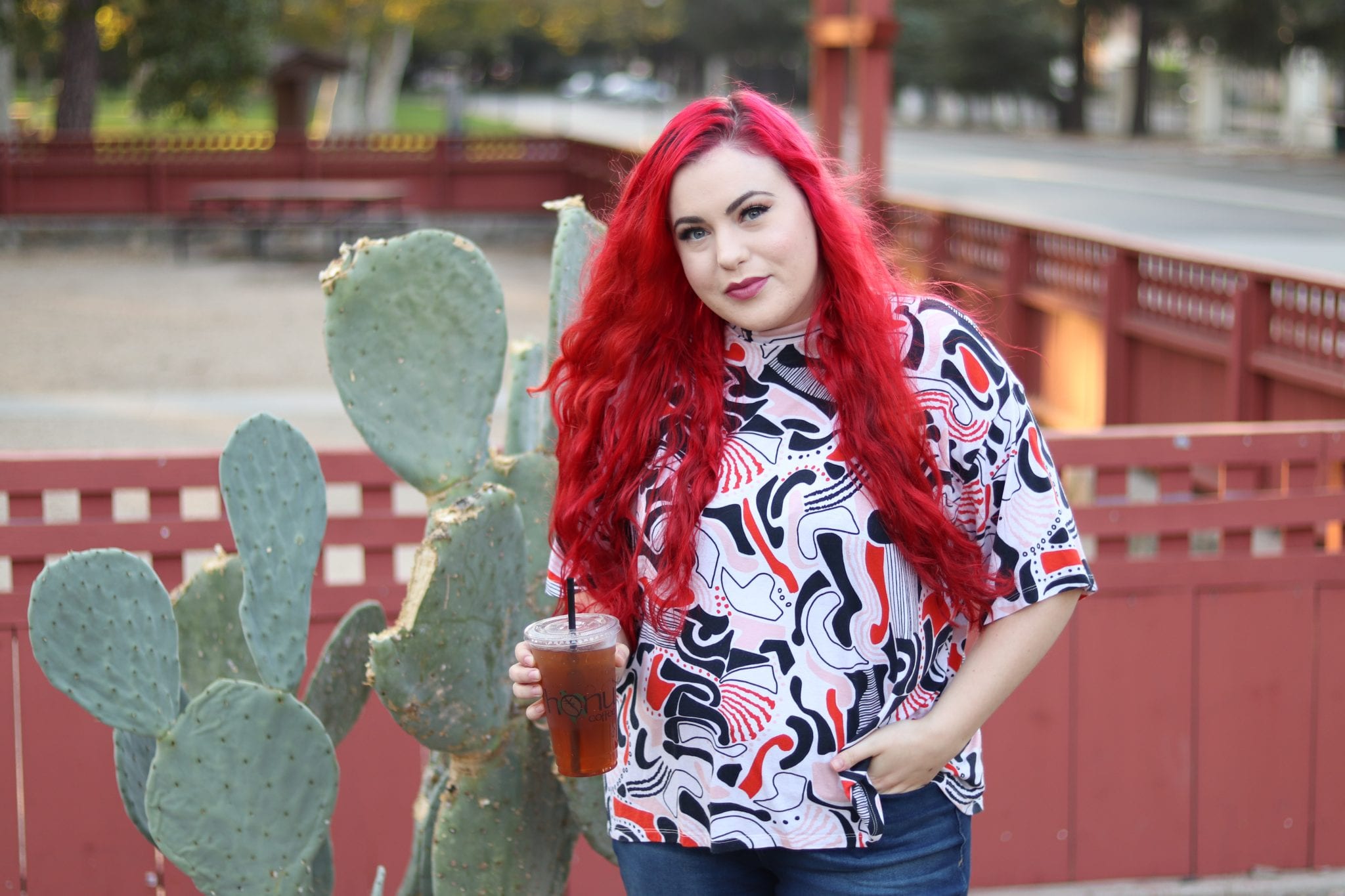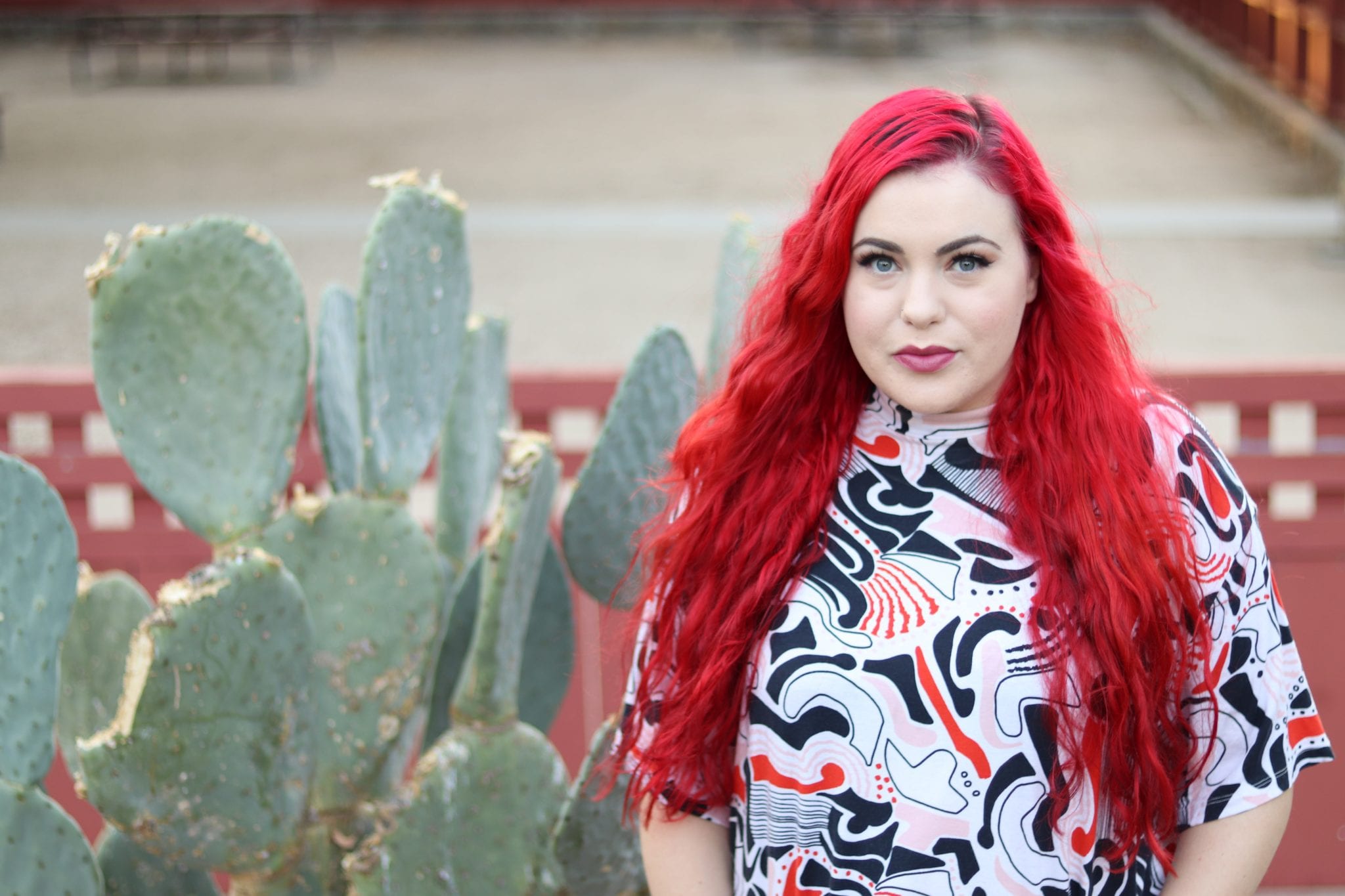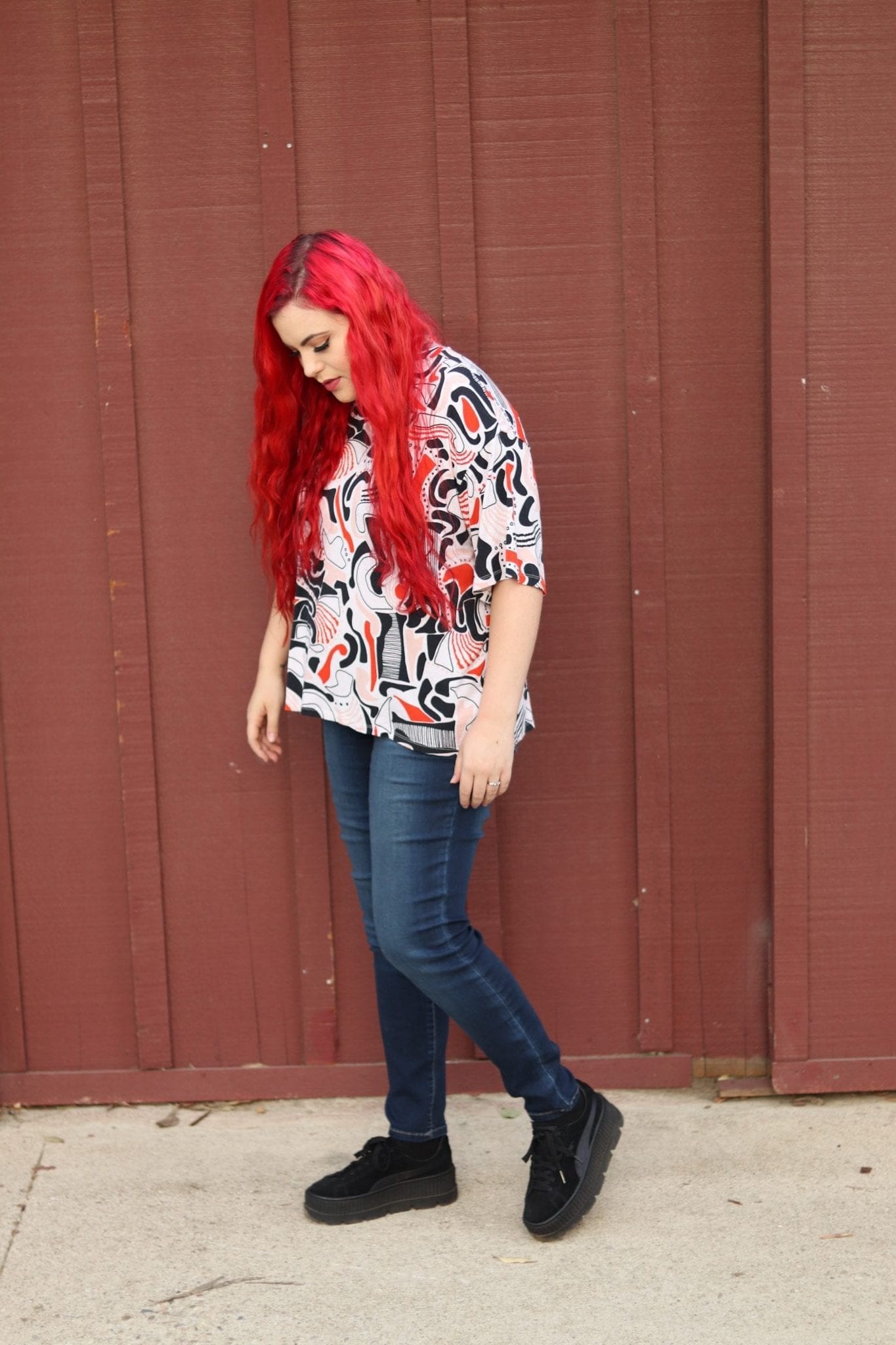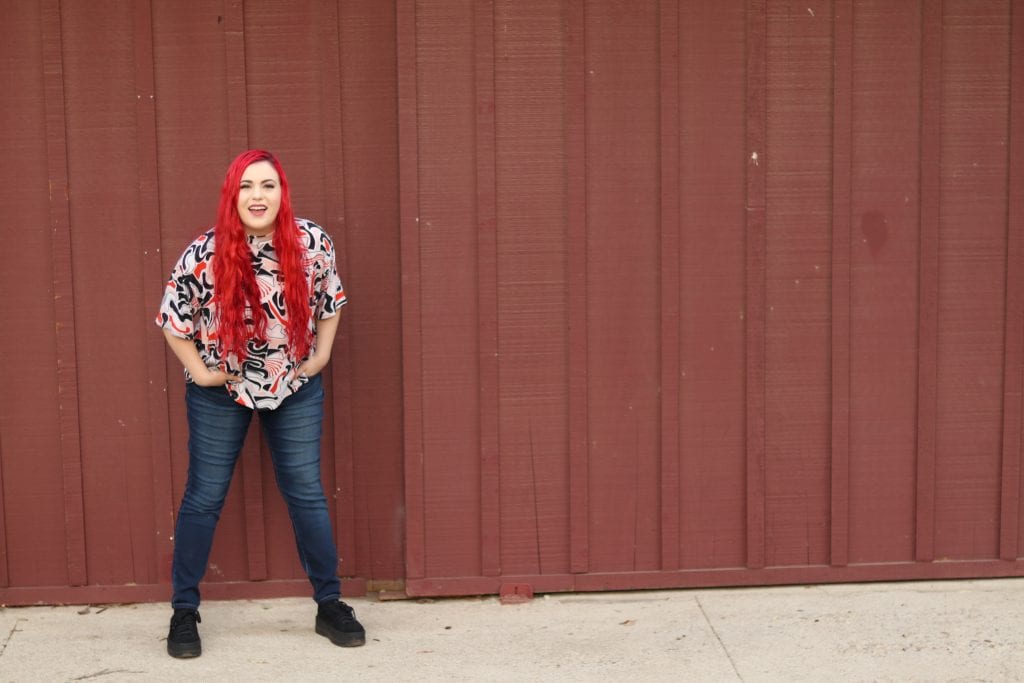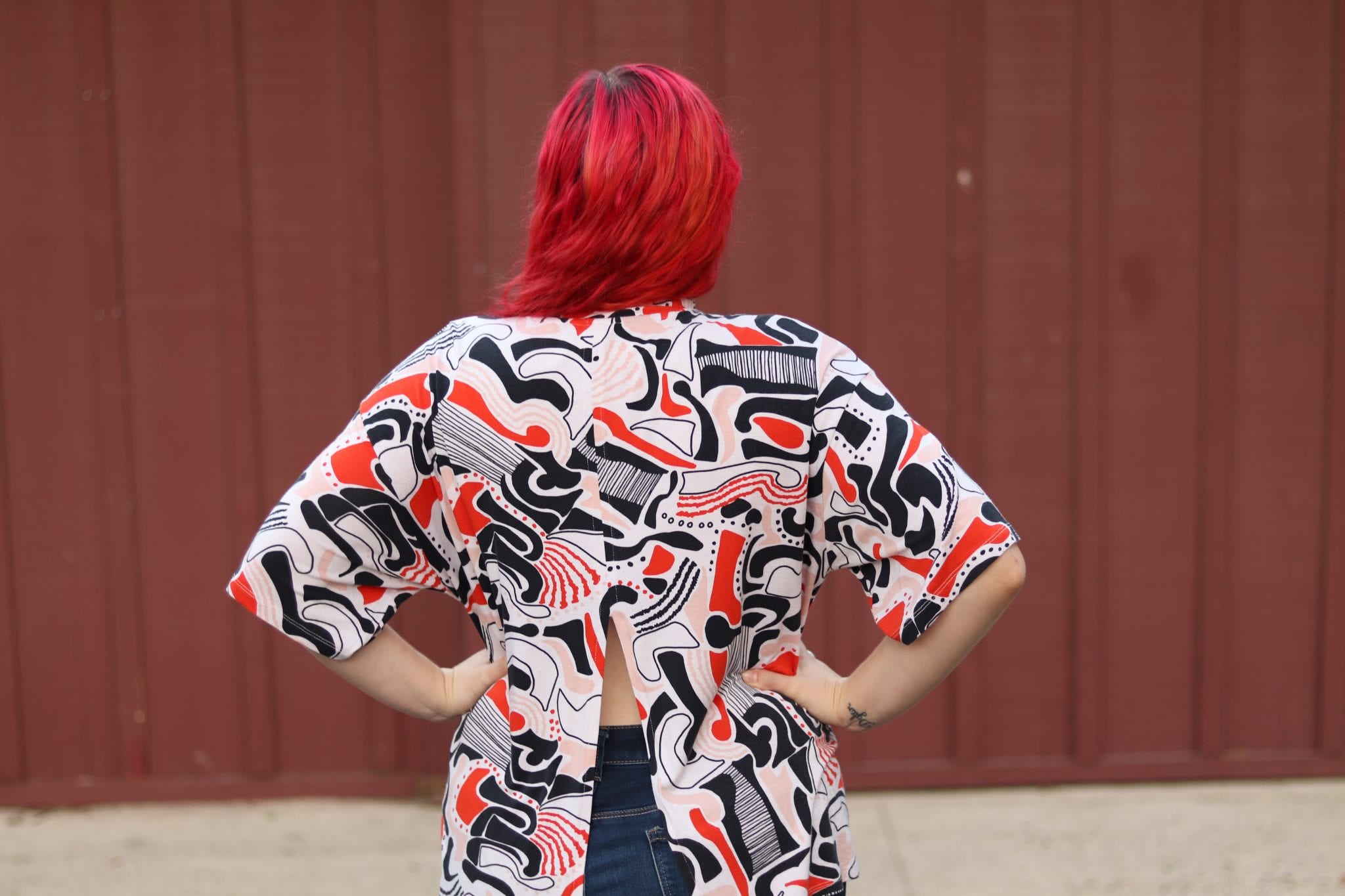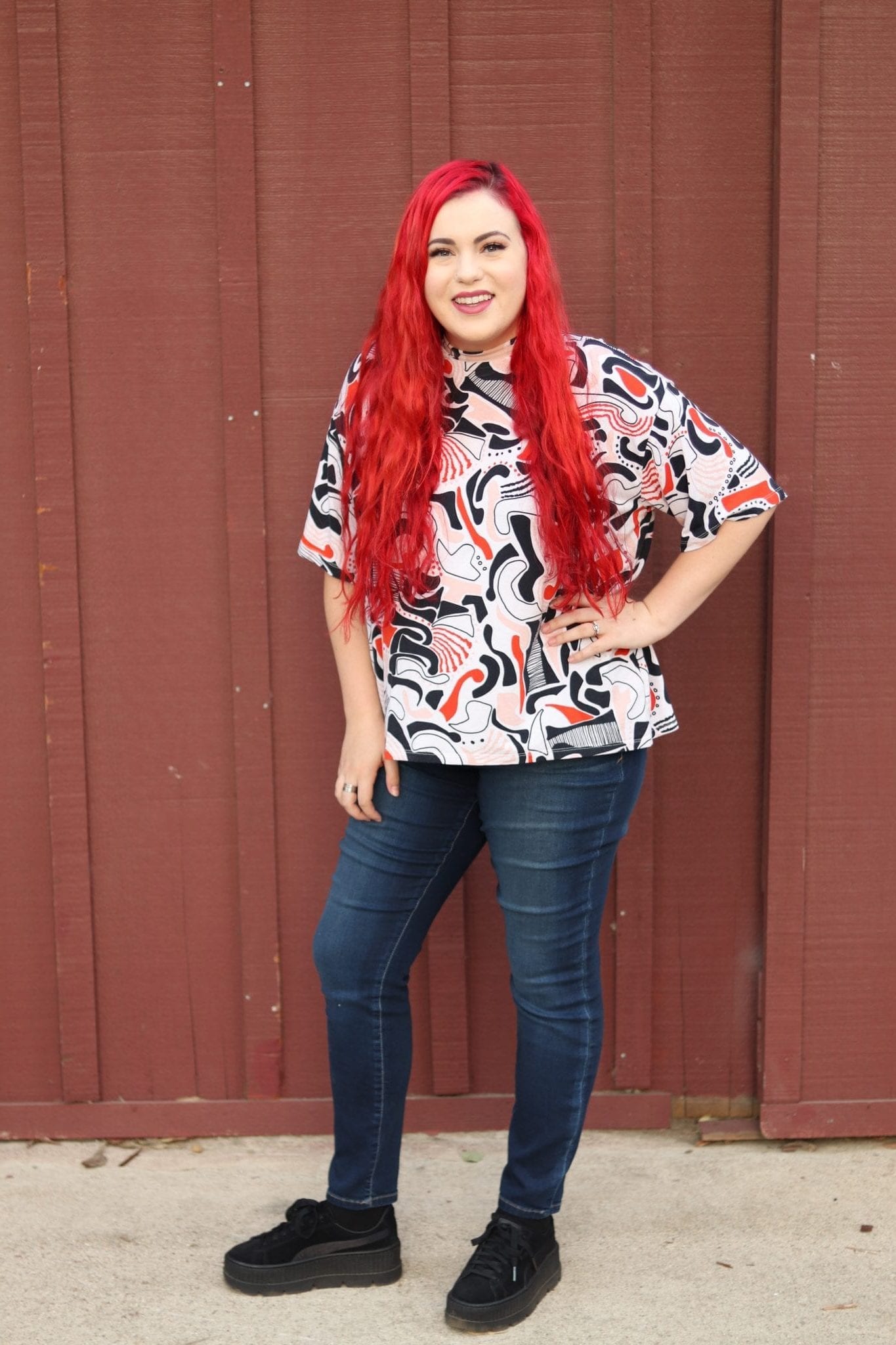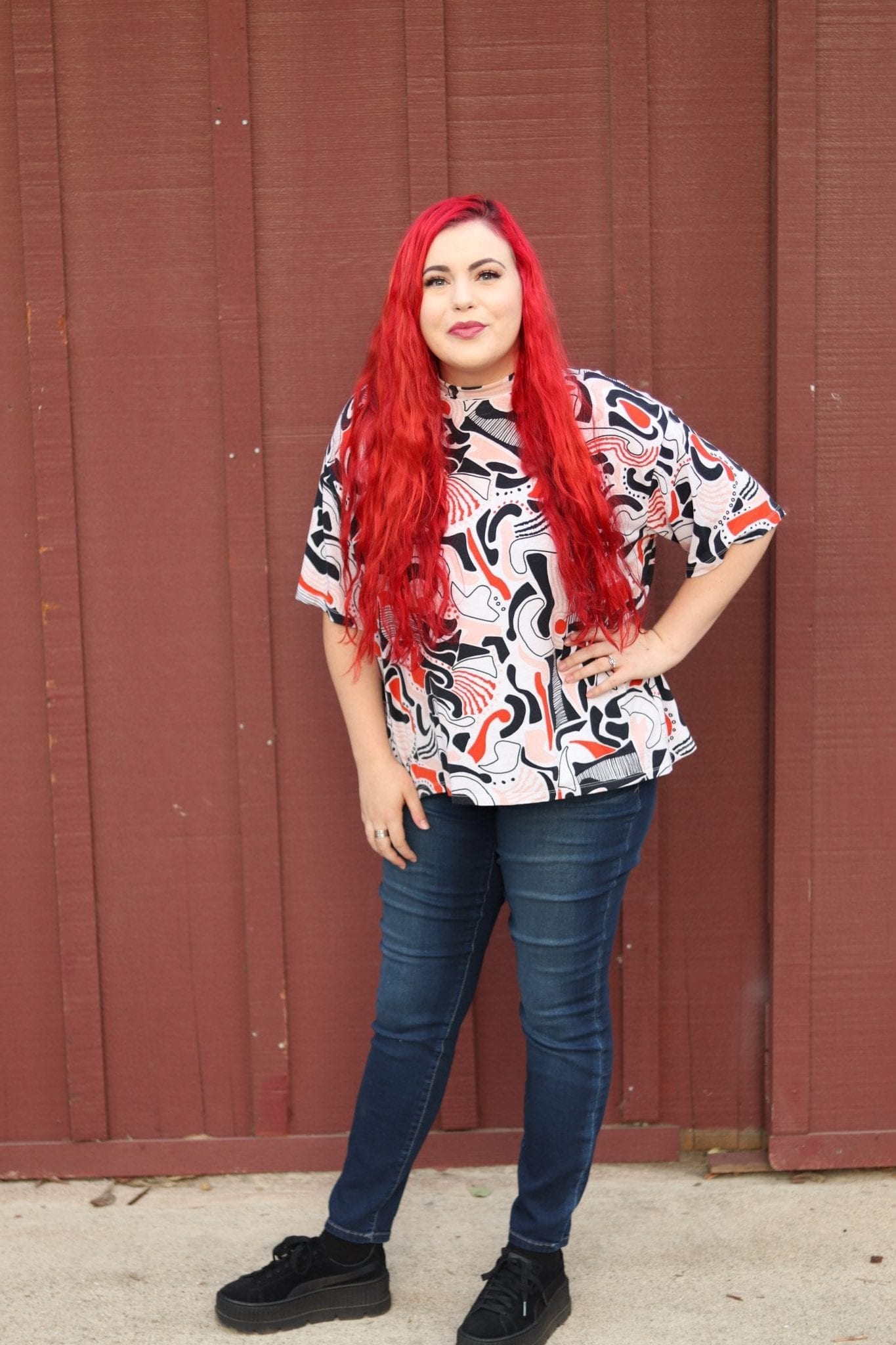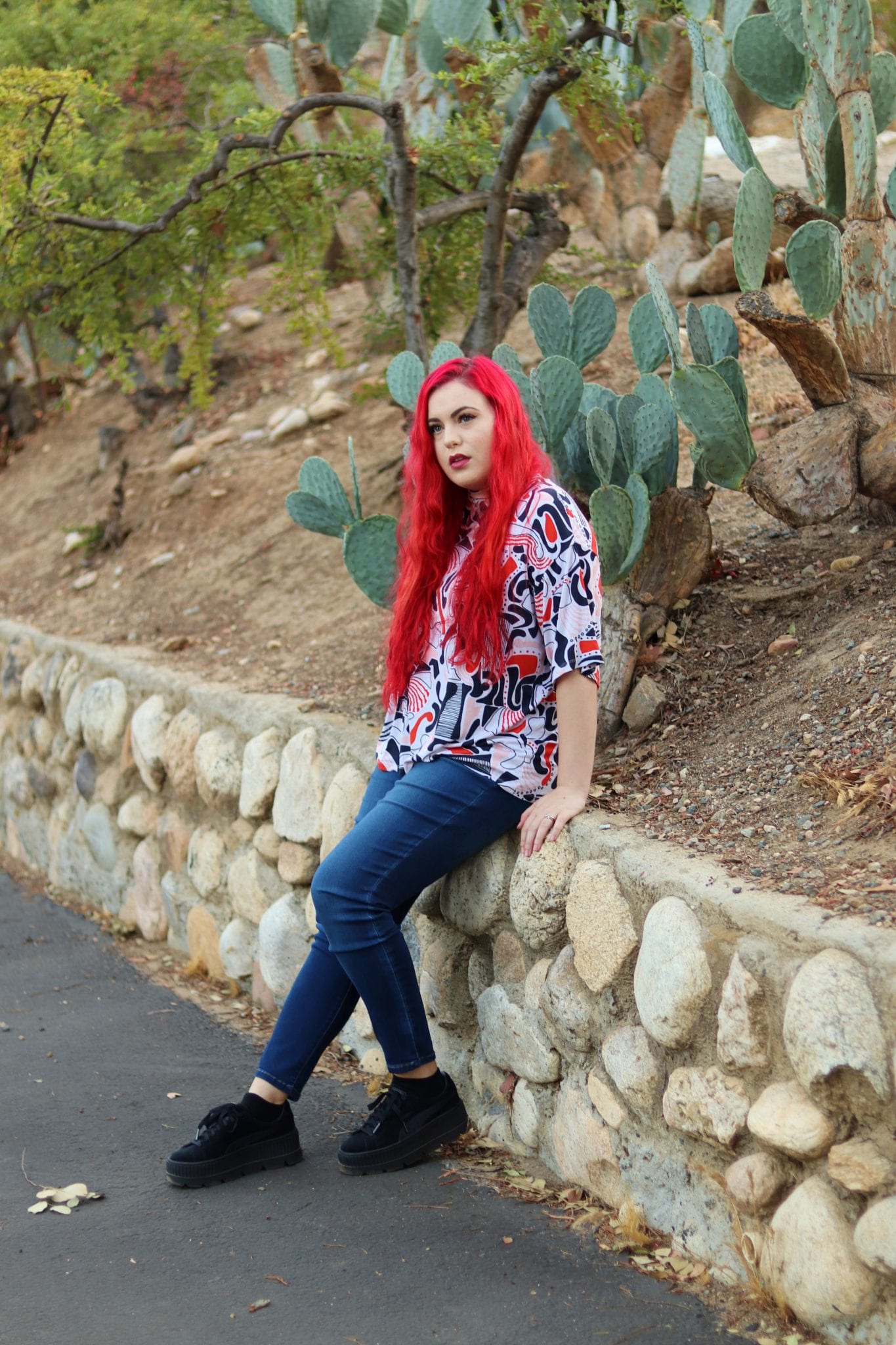 Hey everyone!  Long time no see.  If you are following me on Instagram, you already know why I have been gone so long.  I won't keep you waiting any longer!  The second piece I found after the vest was an obnoxious, bright, short sleeved shirt.  I have absolutely no idea why I liked it so much because I do not care for orange or crazy patterns.  Even my mom thought I had lost my marbles  when I picked it out.  There was something about the design and material that appealed to me!  I even loved the opening in the back.  It's a little crooked, but what can you expect for $1.74?  I decided to keep the rest of my outfit relaxed with jeans and high tops because the top had plenty of character.
I hope you enjoyed this segment of Thrifty Thursday because this will be my last post for a while.  I am working on something big, exciting and a little out of my comfort zone.  I don't want to spoil the surprise, but I can not wait to finally reveal everything.
Thank you so much for your patience during this season of metamorphosis.
See you soon! ♡
All my love,