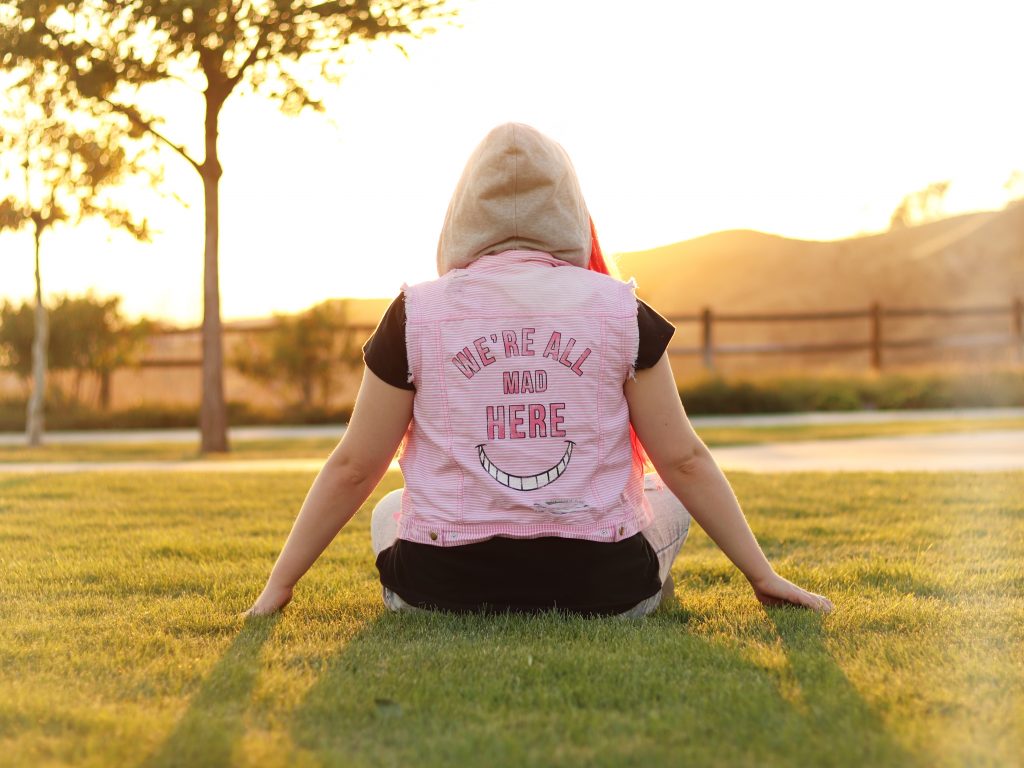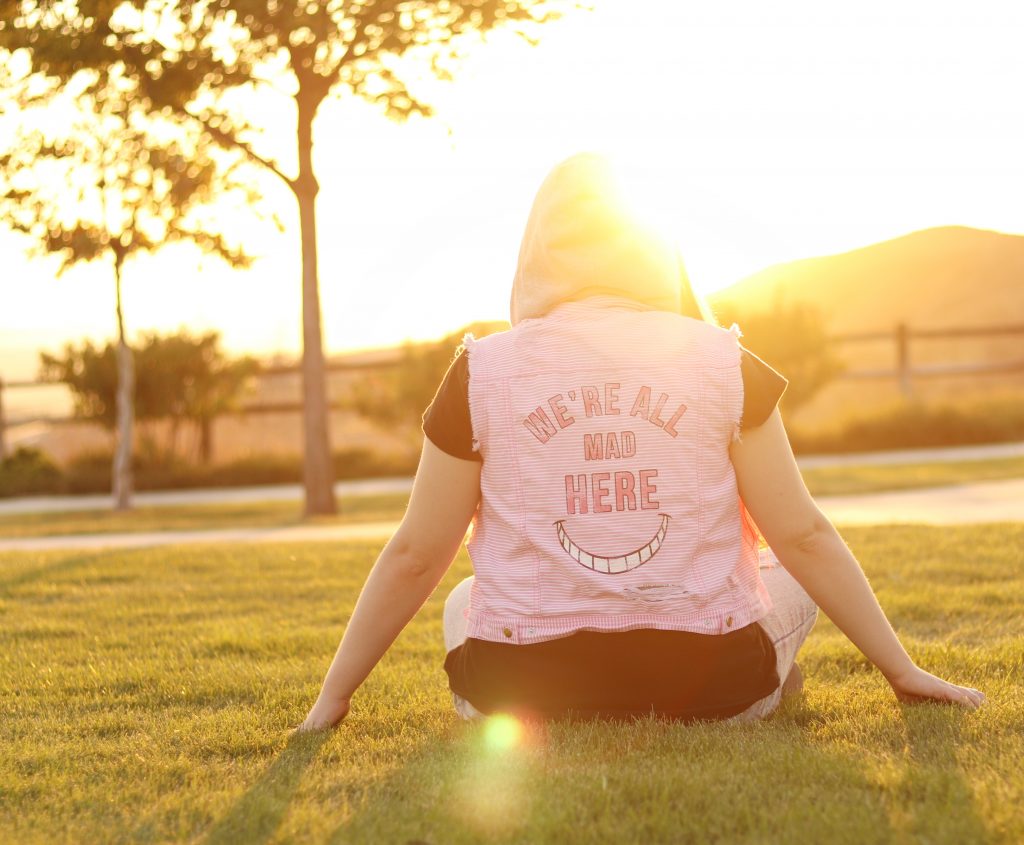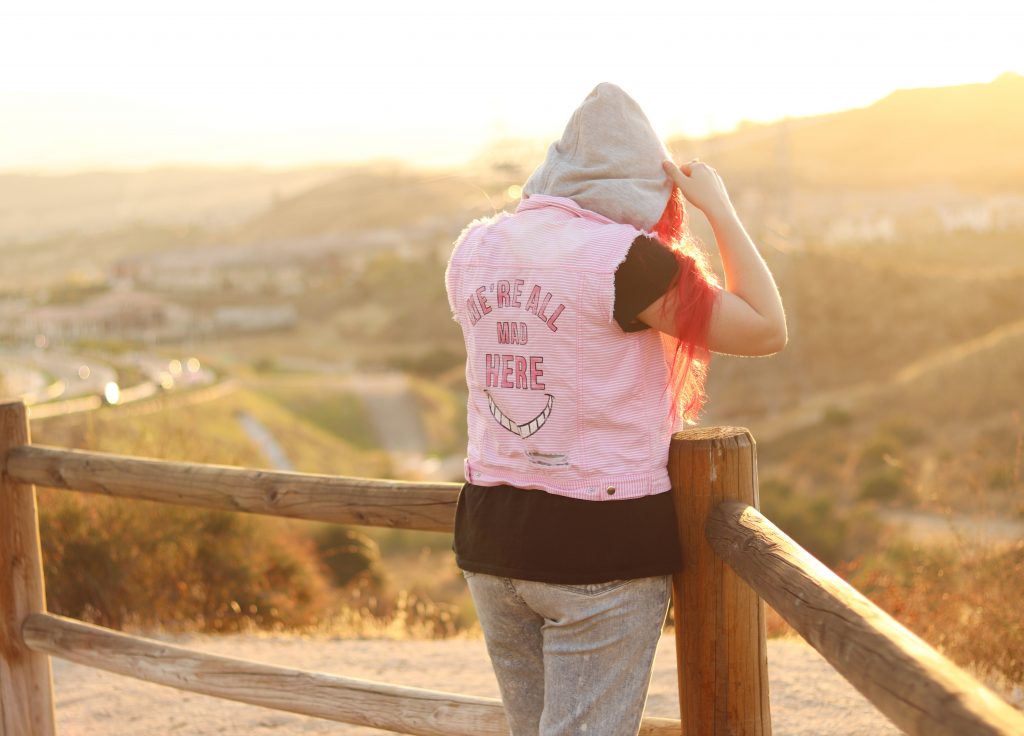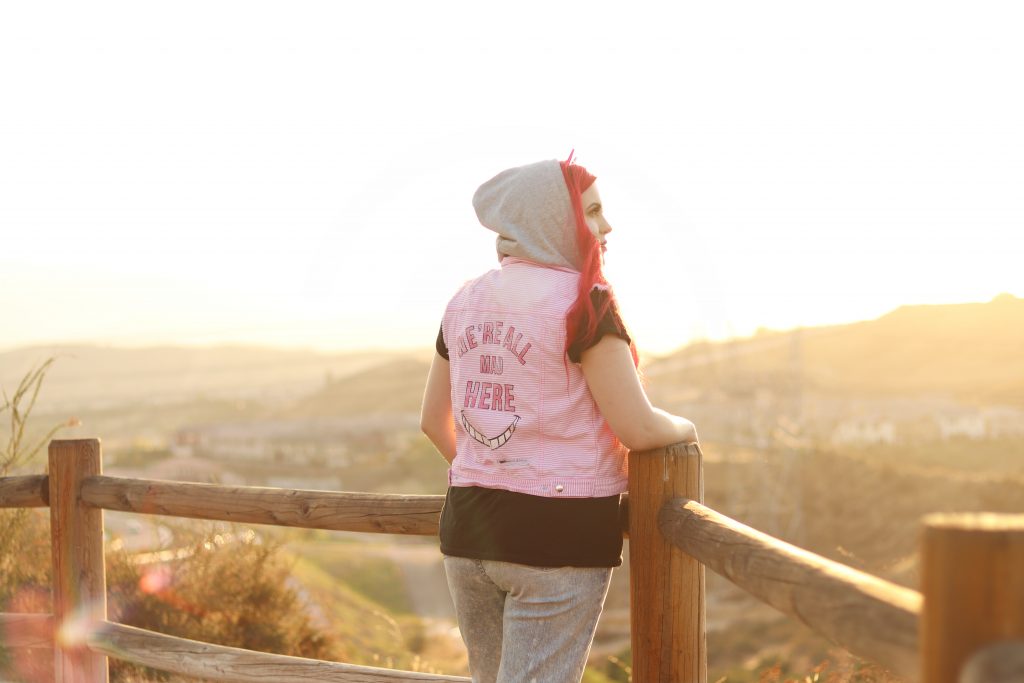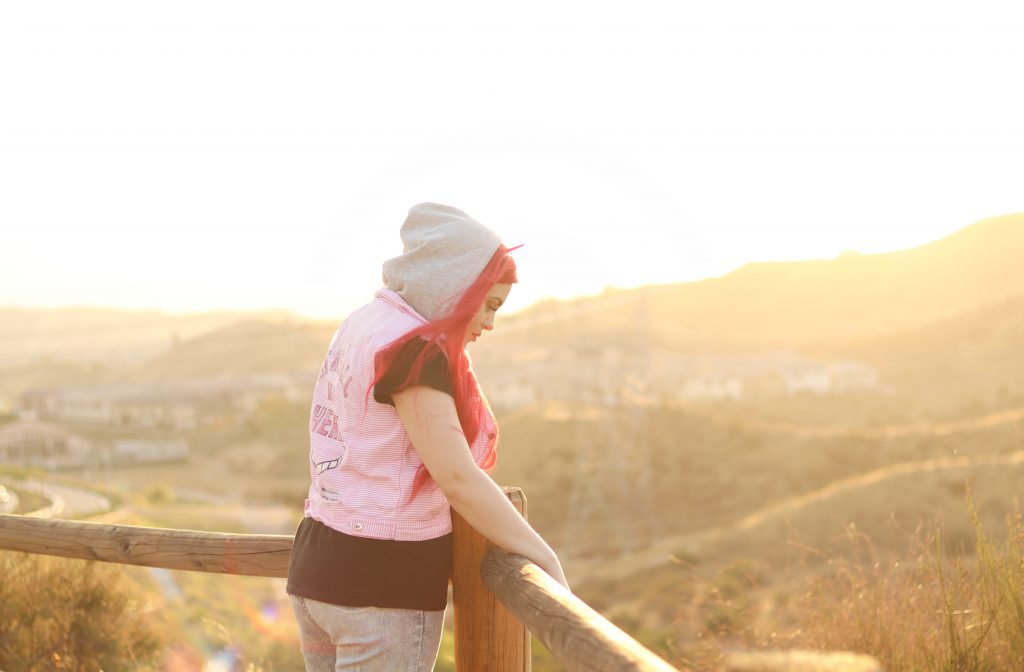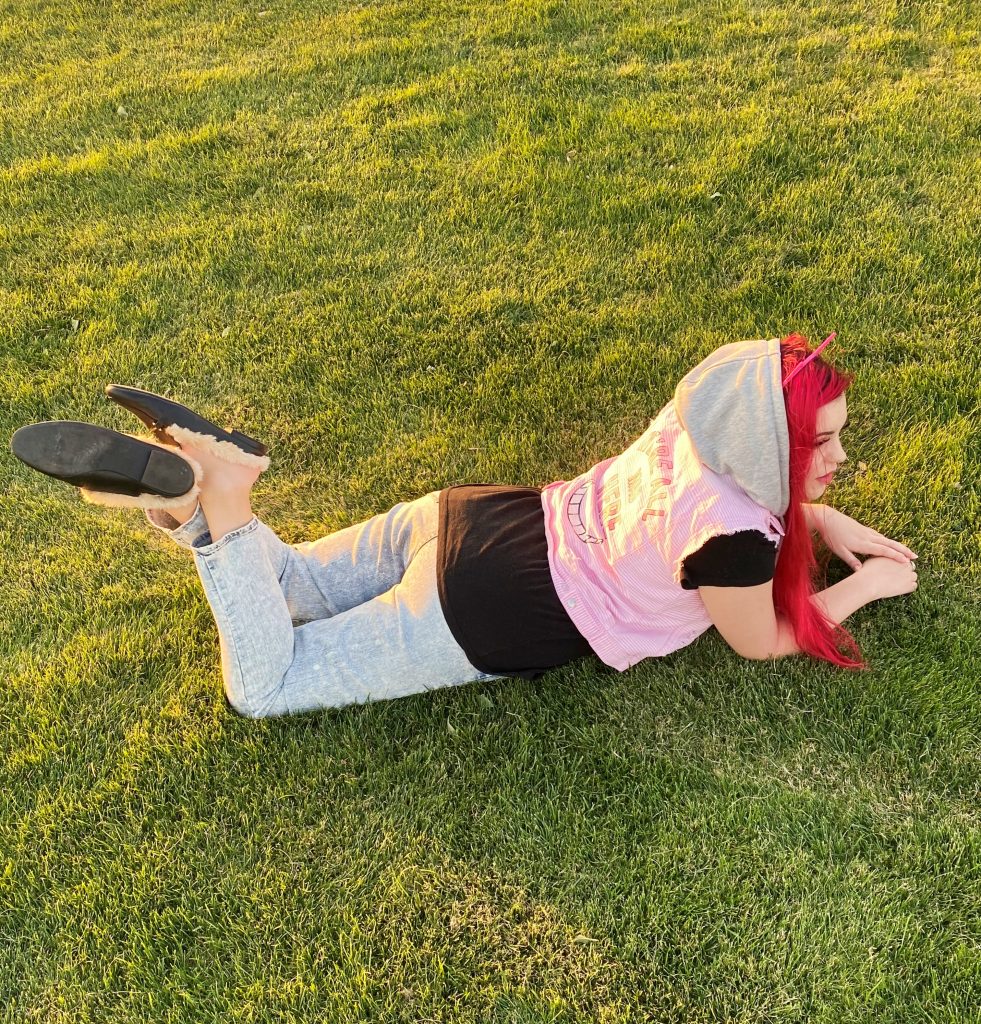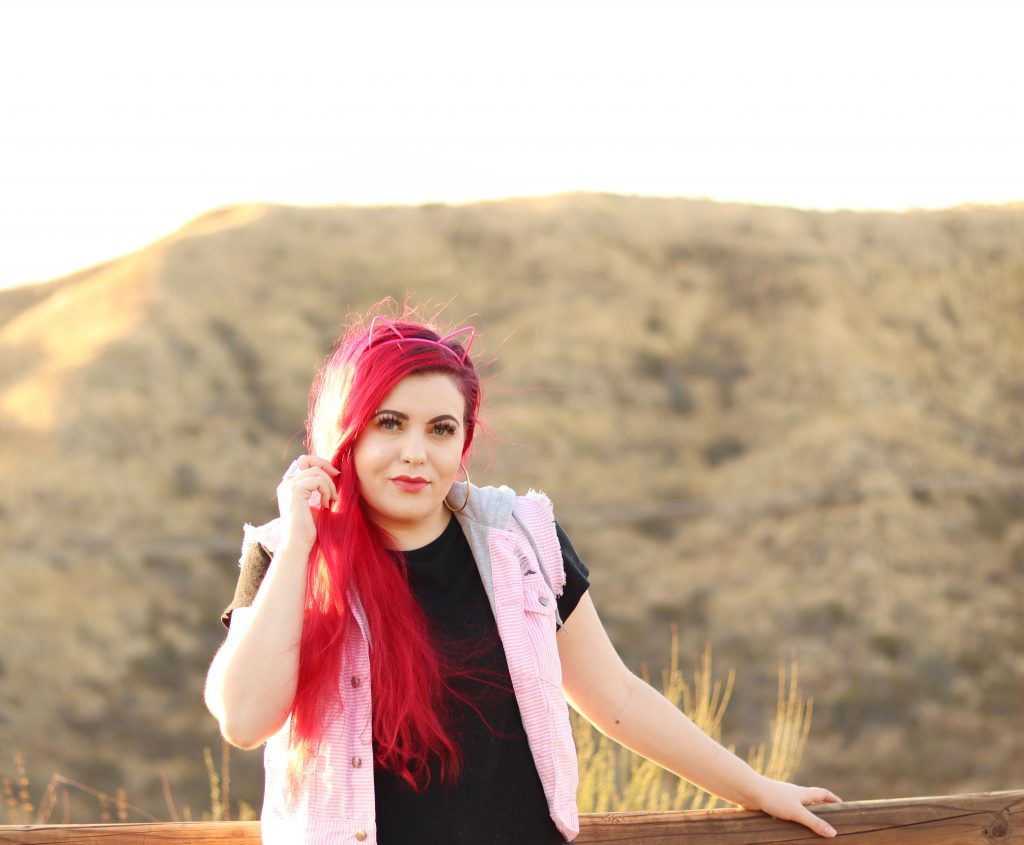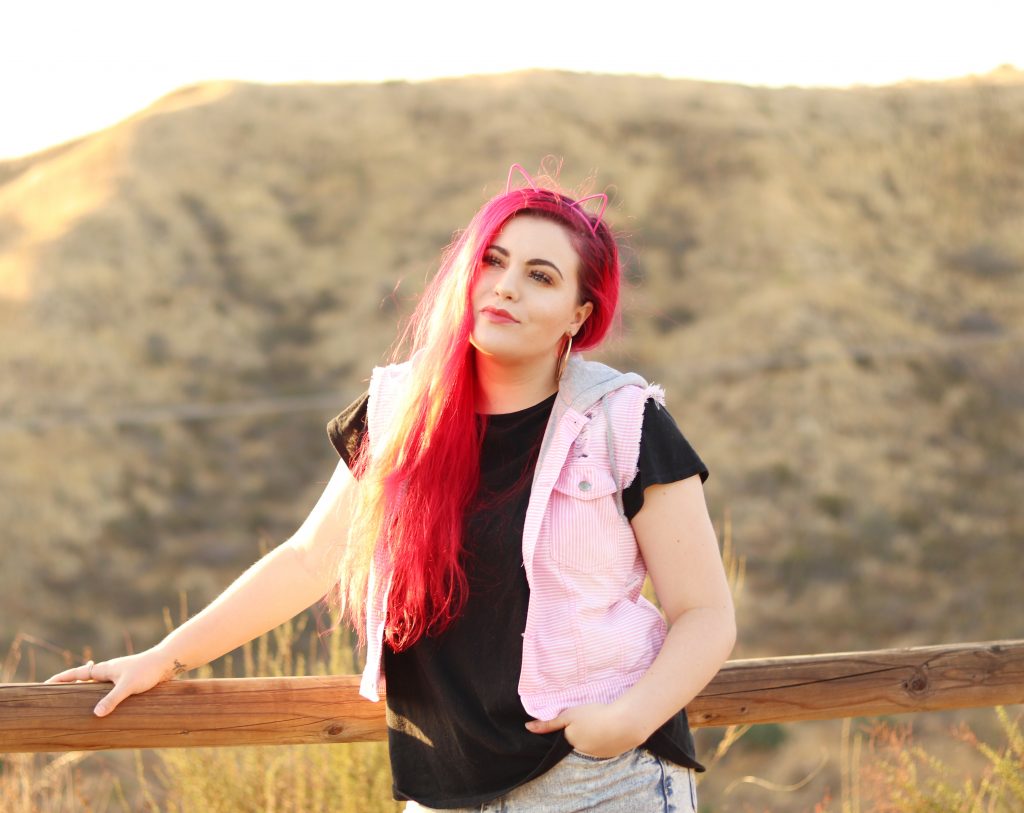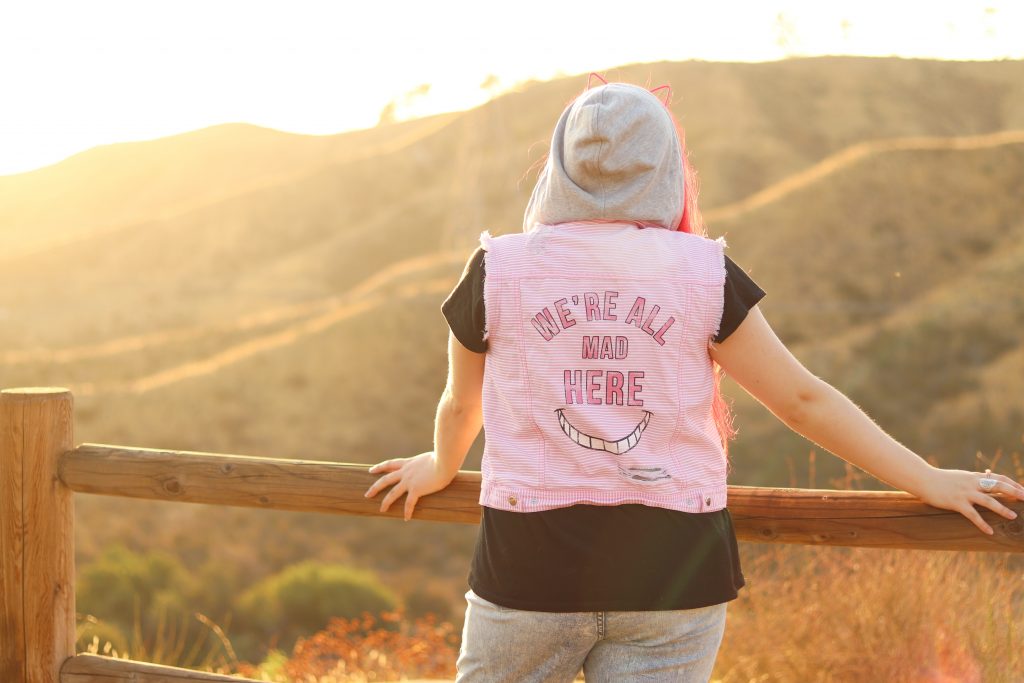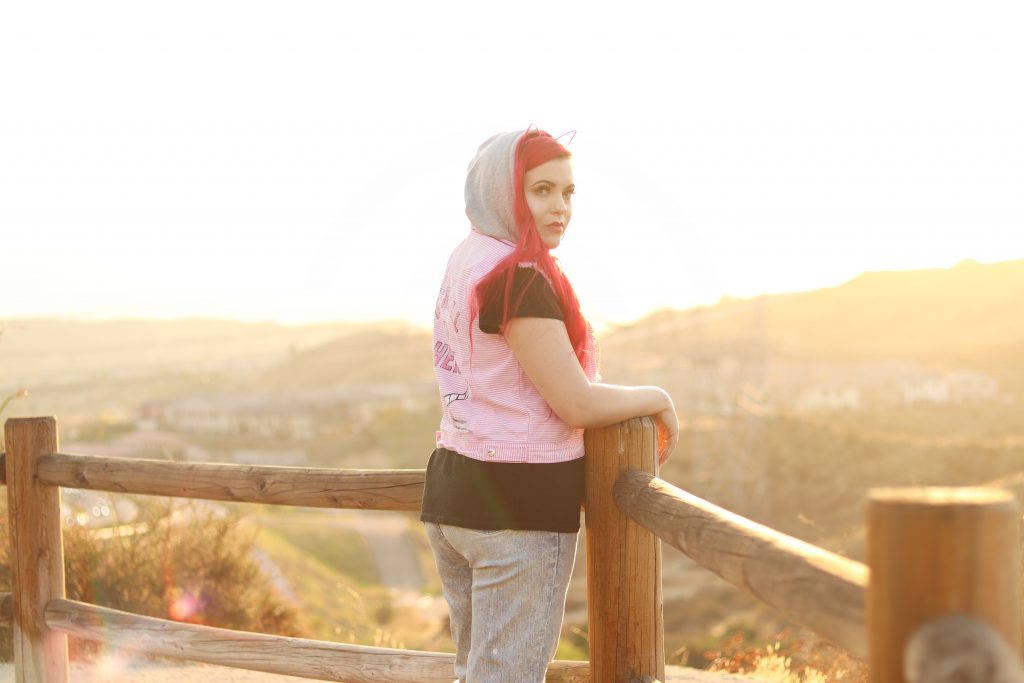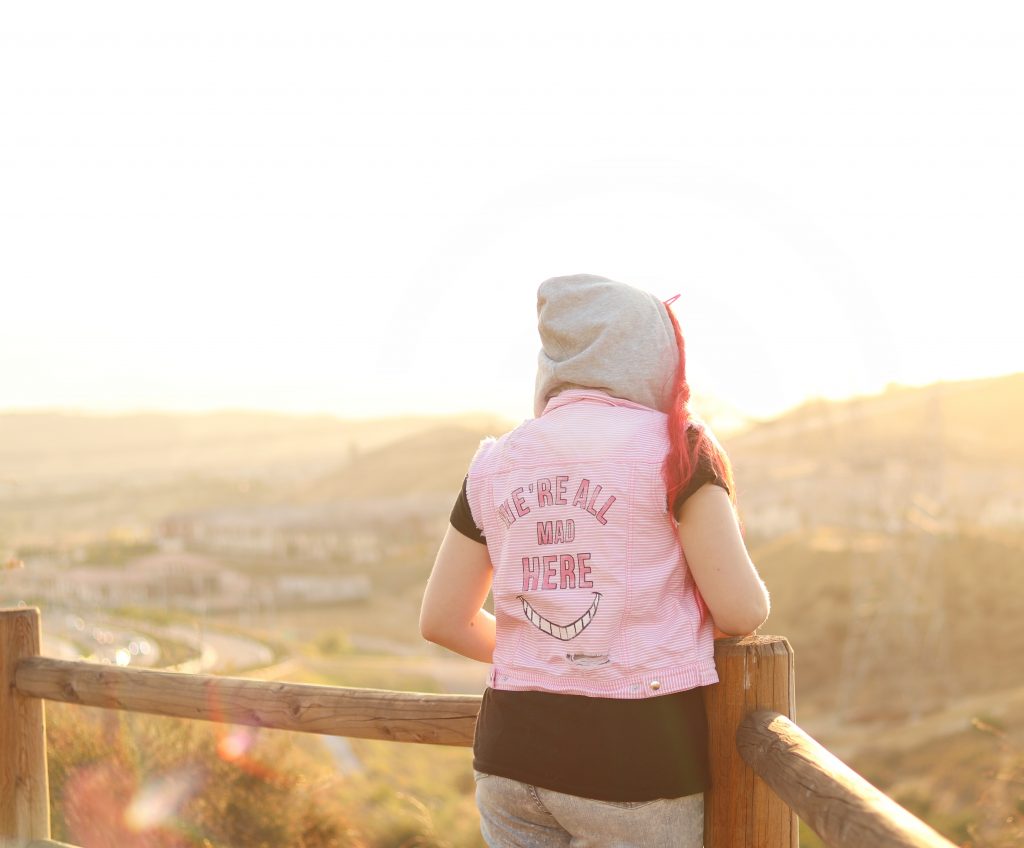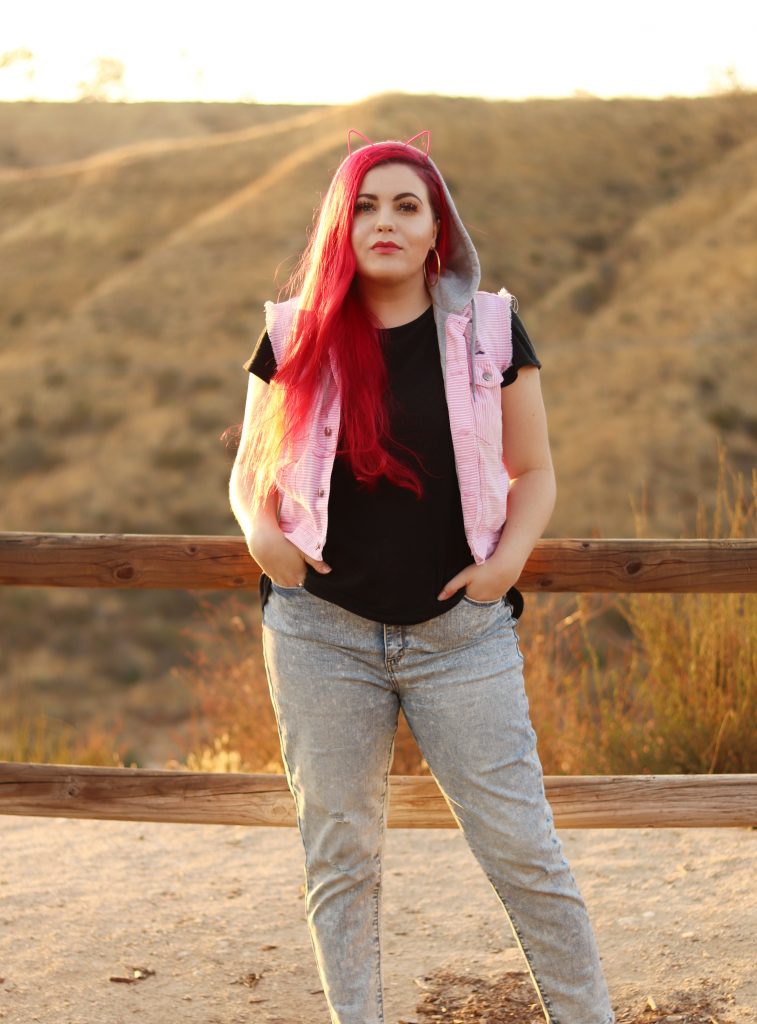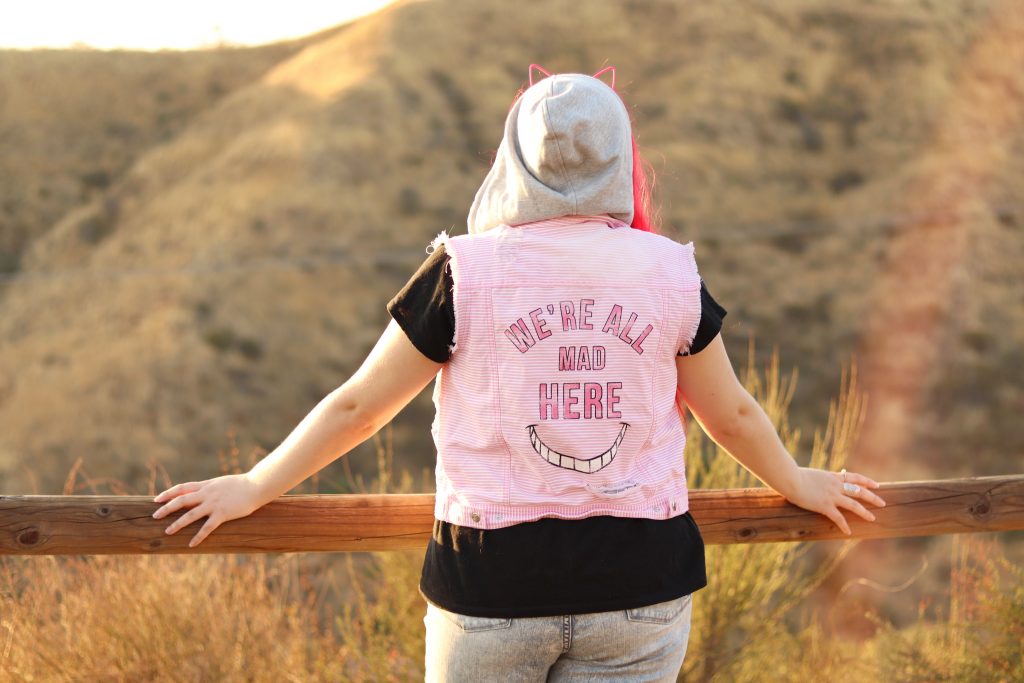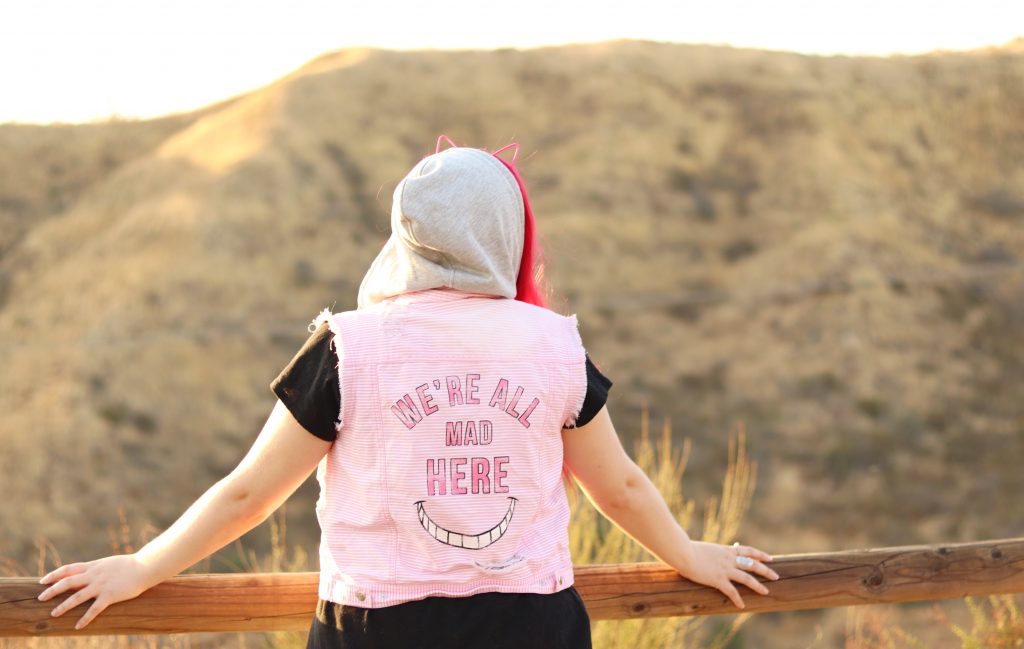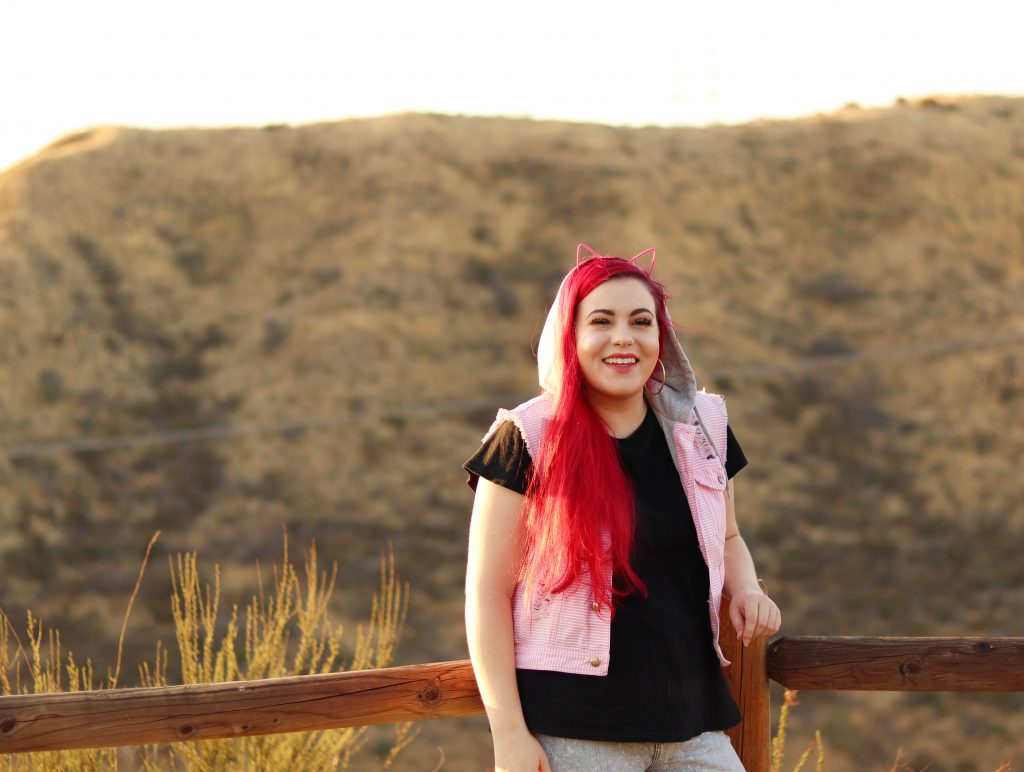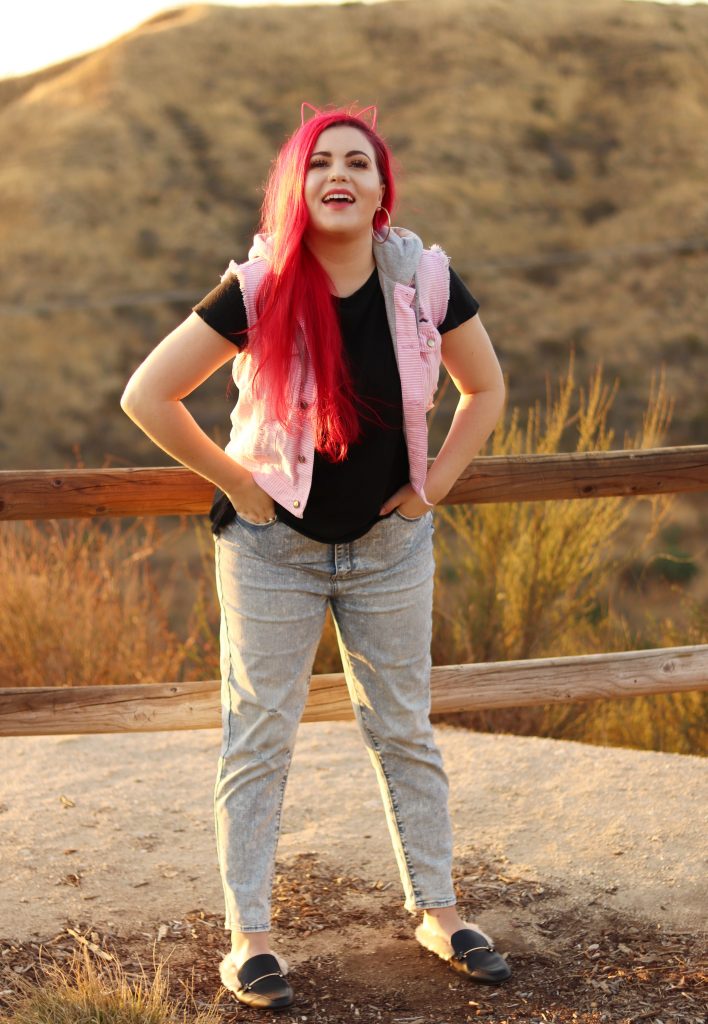 HAPPY HALLOWEEN!!! We're all mad here… Since it fell on a Thursday this year, I figured it was the best time to share a Cheshire Cat vest I scored at Salvation Army for only $3! If you follow me on Instagram (@butterflyempire), you already saw a sneak peek of the vest in real time. Salvation Army was taking an extra 50% off certain colored tags, and I got lucky!
I'm still working on my detailed Disney post (expect it mid 2020), but one of my money saving hacks is to buy your merch someplace else. Thrifting, JCPenney, Kohl's, Walmart… It will be much cheaper, and possibly better quality too!
What are your plans for Halloween? Are you dressing up?
All my love,