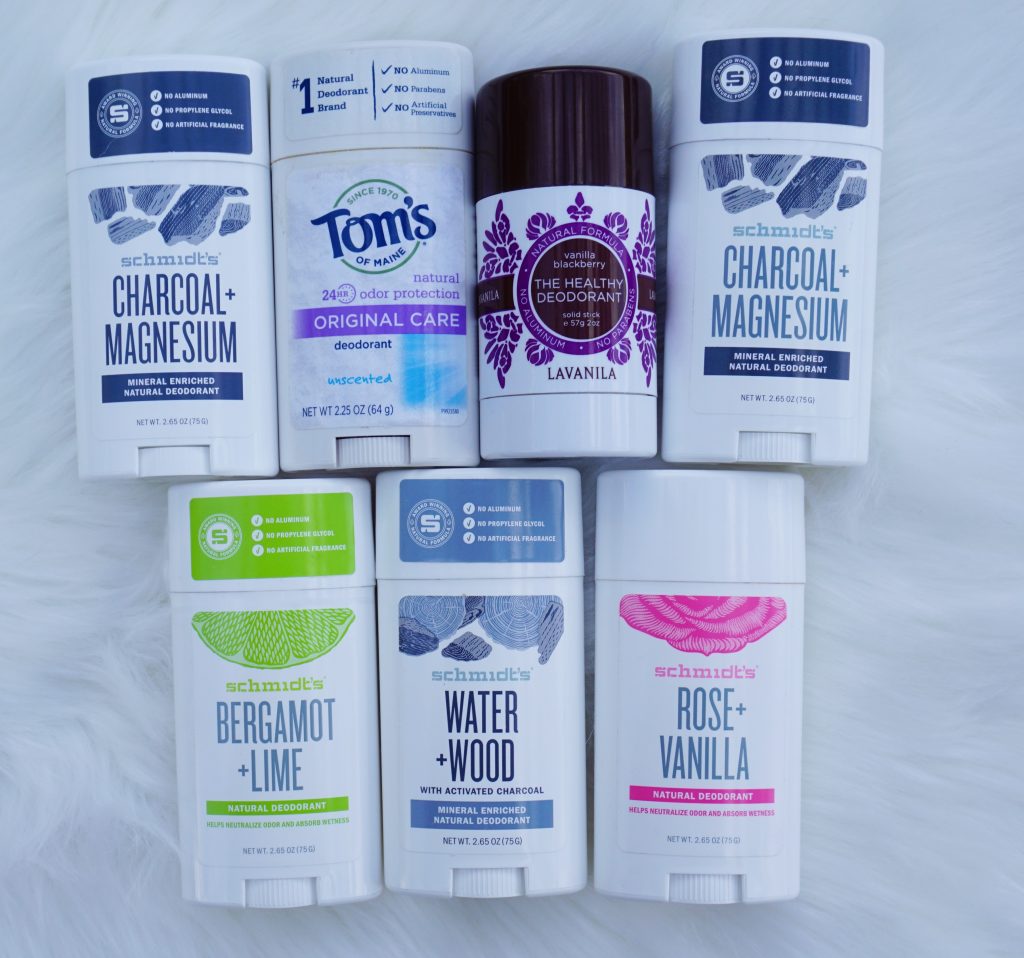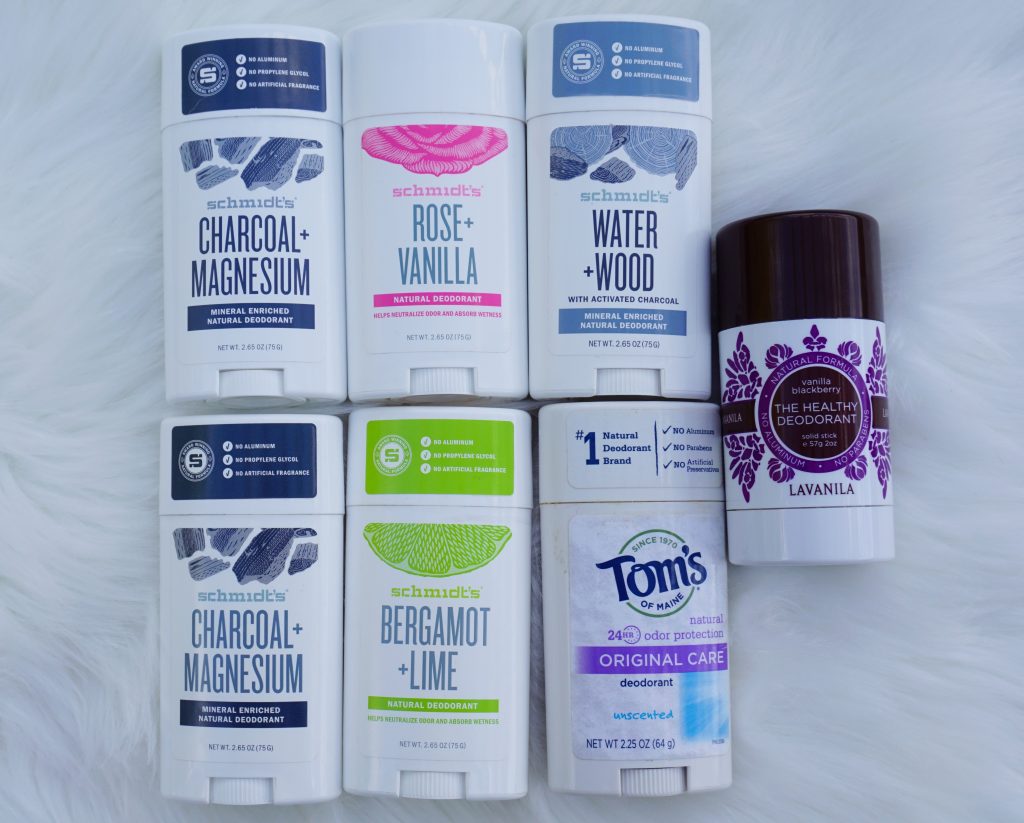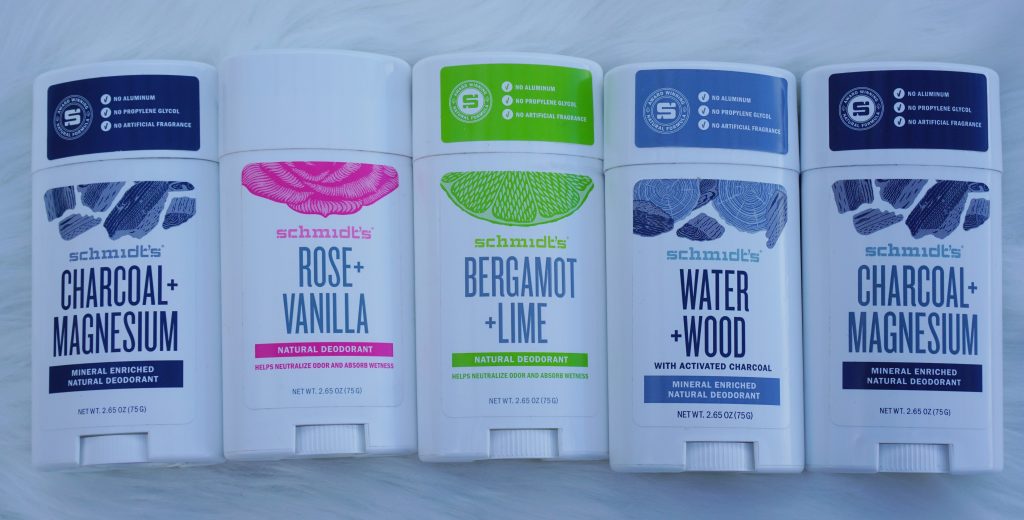 I know you are all busy cooking and prepping for Thanksgiving so I will keep today's post short!
Because of a mini health scare I had a while ago, I have tried desperately to switch to natural, aluminum free deodorant. The journey has been nothing but a pain in my buttocks. I'm not one of those girls who barely sweats, and if she does, it smells like roses. I sweat, and it stinks. I've been self conscious about it for many years so finding something that works with my lifestyle has been a CHALLENGE.
Schmidt's was the first natural, cruelty free deodorant I tried mostly because the price was right. I enjoyed Charcoal Magnesium, Rose Vanilla and Water Wood, but the Bergamot Lime irritated my underarms. I think the citrus essential oil is too strong for such a delicate area.
The one that worked the best for me was Charcoal Magnesium. It was easy to apply, lasted the longest, kept my B.O. at bay, and never irritated my skin. I've been indoor cycling for a while now, and that is my ultimate test. If I can finish a cycling session, and not smell like a garbage disposal, it's a good deodorant.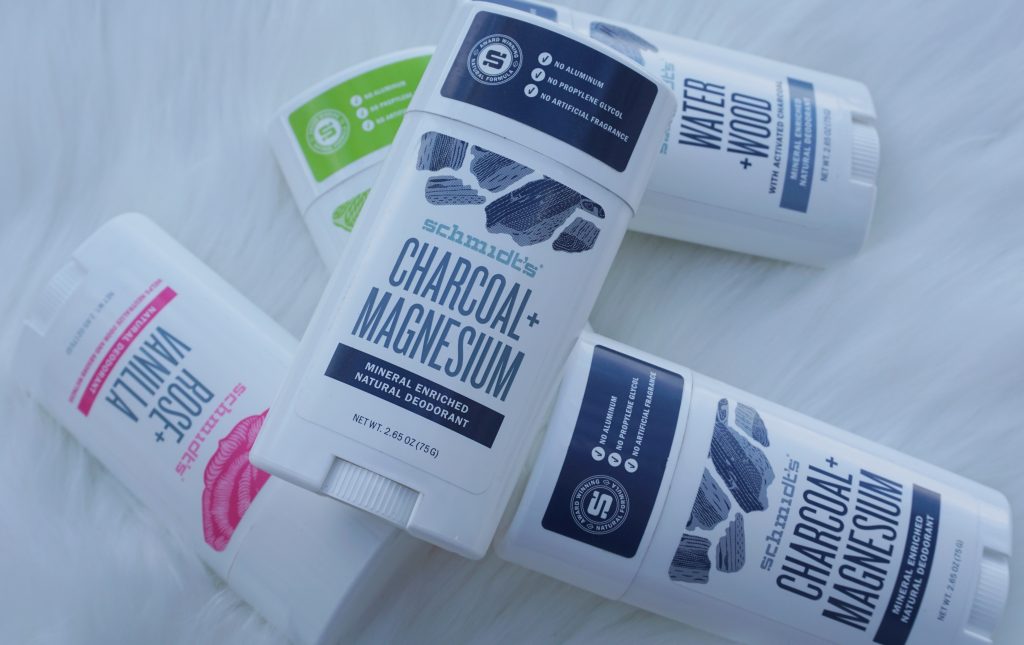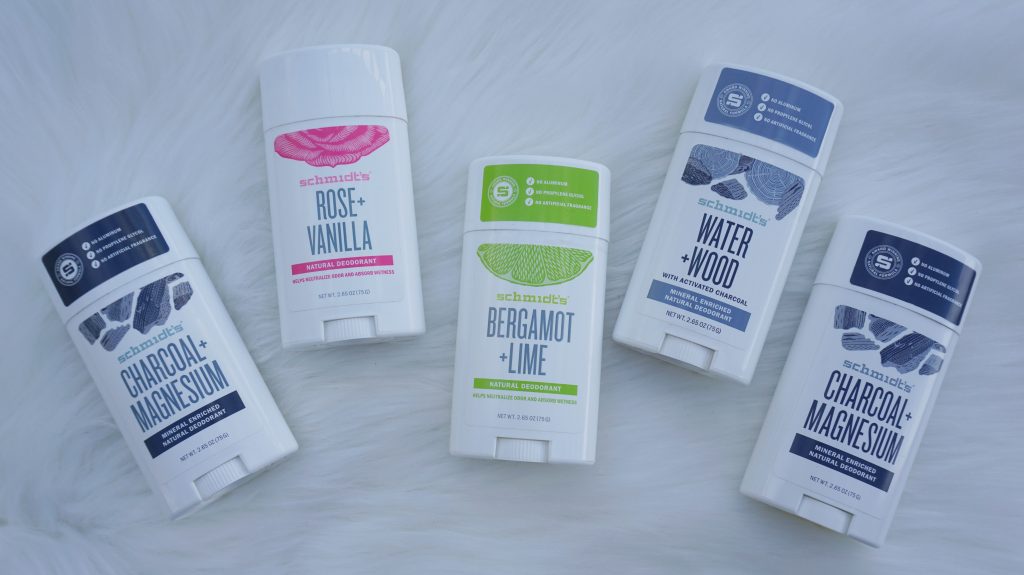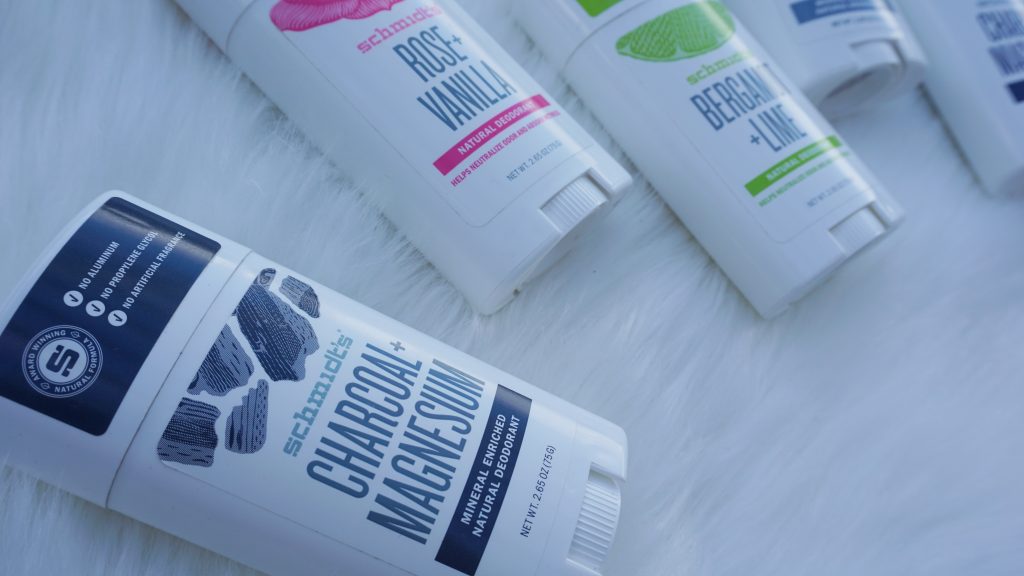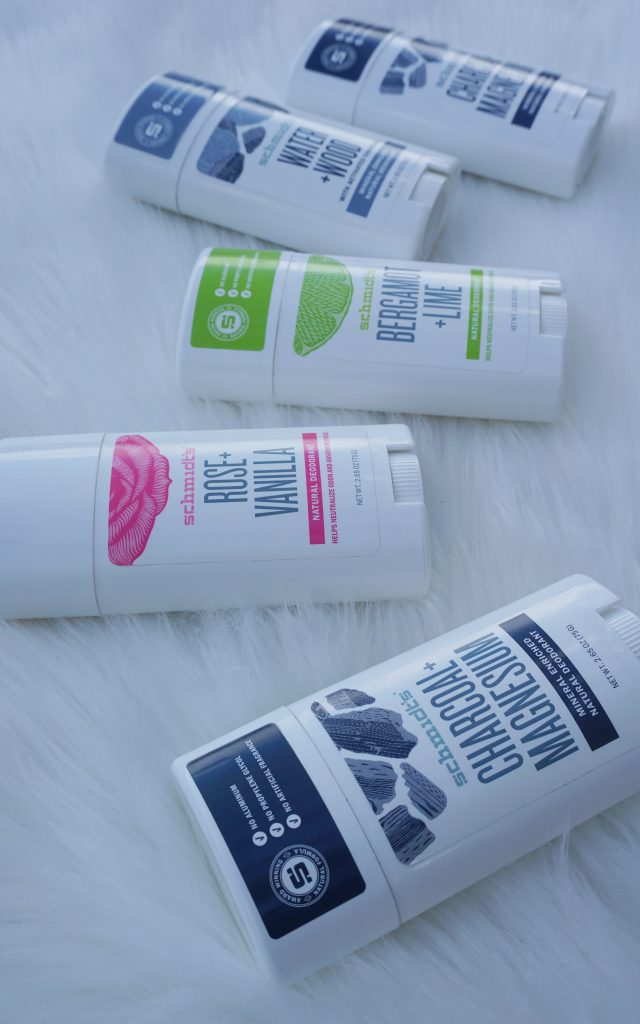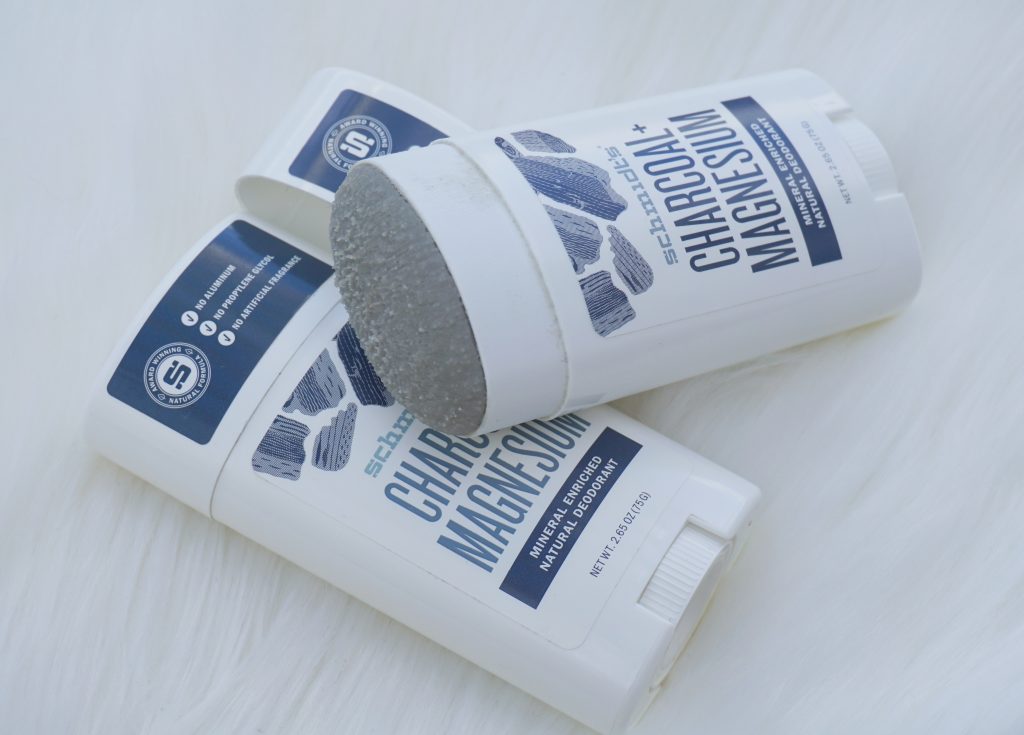 I also wanted to mention two that I did not like. It's nothing personal against the brands. It just didn't mesh well with my skin.
The Tom's Original Care did NOTHING. It was like rubbing oil on your under arms, and I stunk within two minutes.
The Lavanila Vanilla Blackberry made my underarms break out in a rash. It turned my skin red, extremely dry and uncomfortable. For the price, I really expected more. I was so bummed though because I had heard great things, and it smelled AMAZING.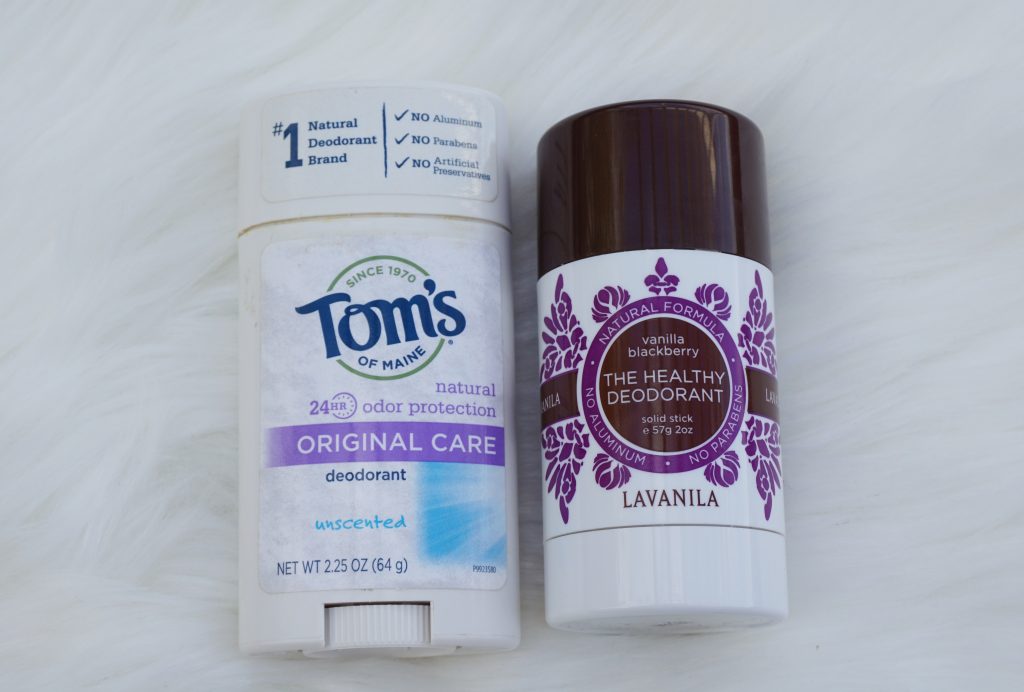 So the winner is… Schmidt's Charcoal + Magnesium!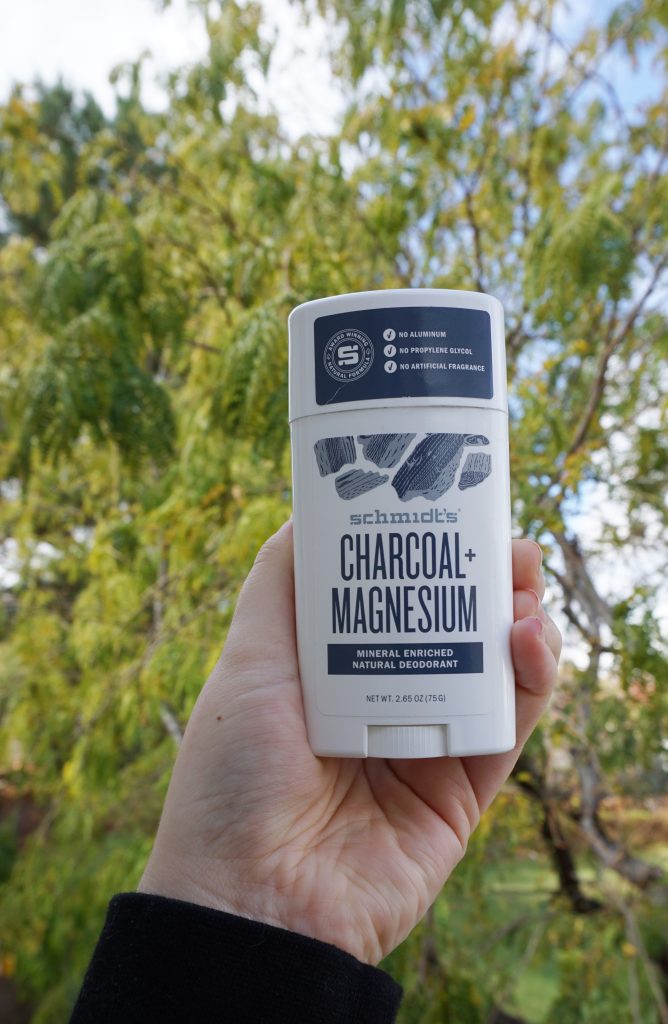 I will continue experimenting with new, natural deodorants, but for now, I am happy with the Schmidt's one.
If you have been wanting to try a cruelty free, natural deodorant, keep in mind that it will probably be a long process to find the one right for you. It's also not as effortless and carefree as traditional ones. You will have to reapply it during the day, and they do not keep you from sweating. They are mostly to keep you from smelling and traumatizing your loved ones.
What's your favorite natural deodorant?
I hope you have a happy, happy Thanksgiving, and I am SO thankful for every single one of you! Your comments put a smile on my face, and you inspire me daily. ♡
All my love,