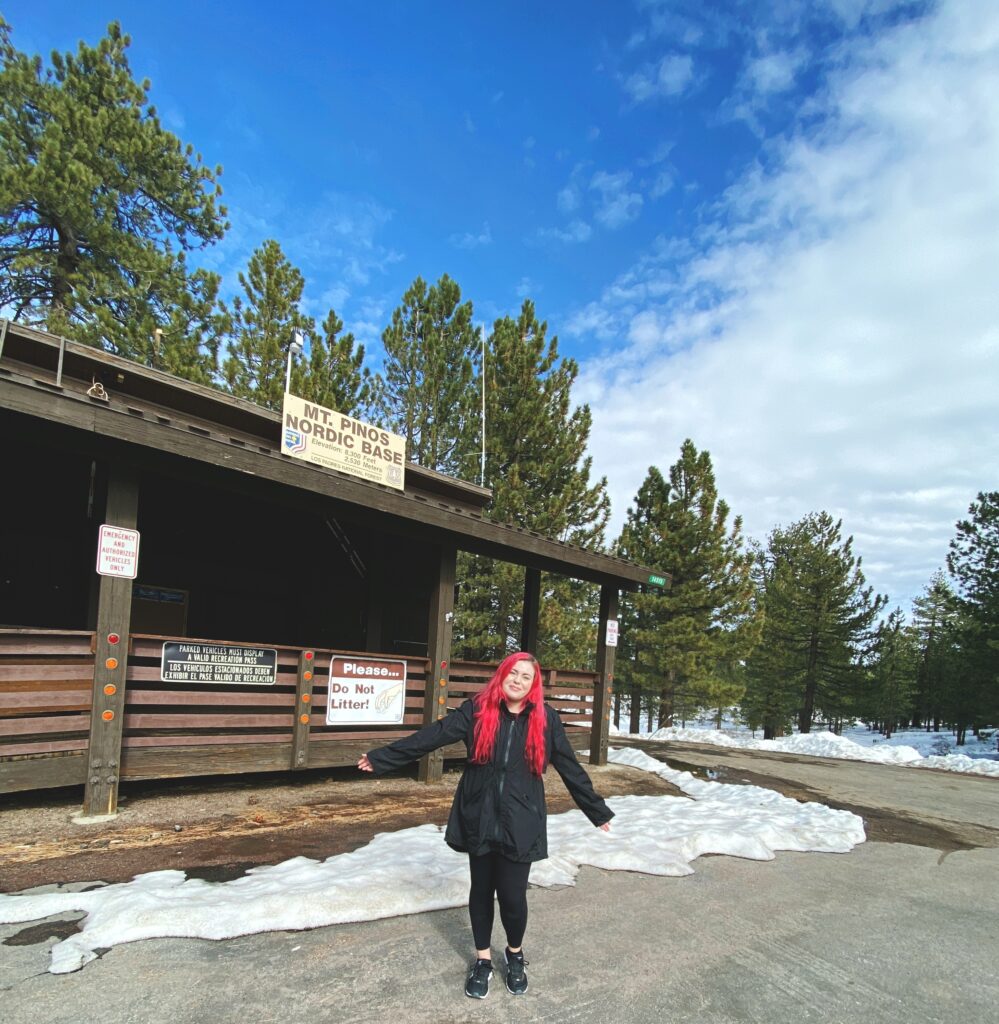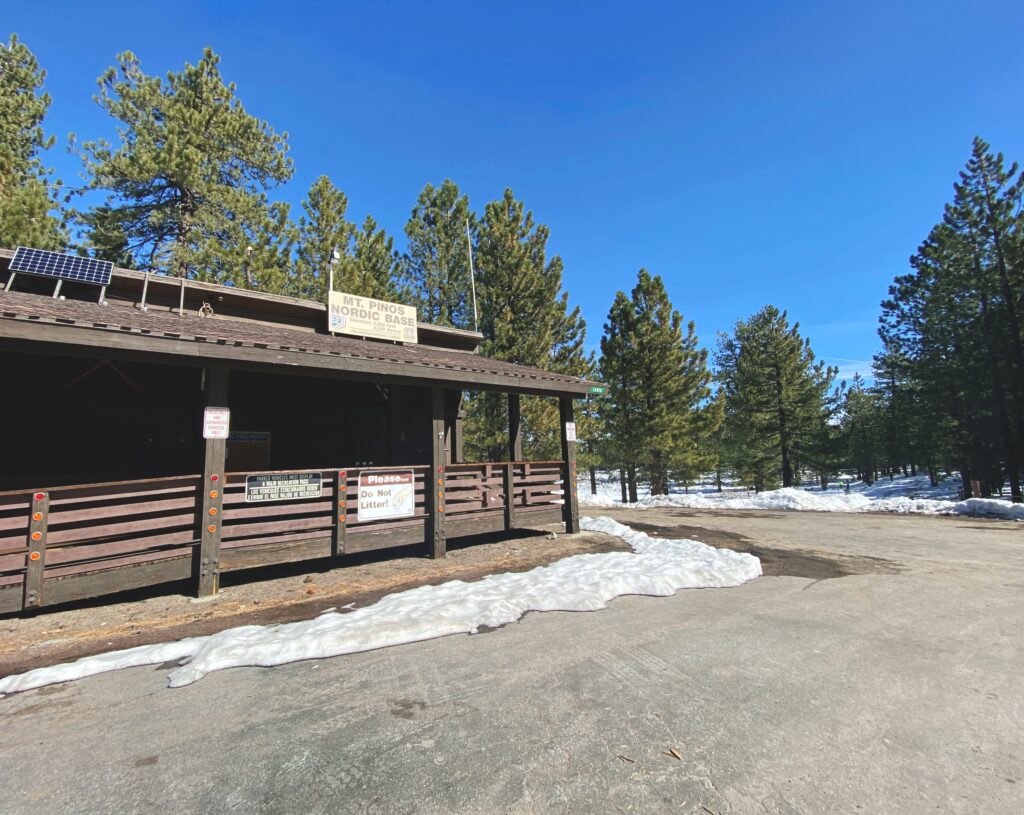 Long time, no talk! How are you all doing?
In an effort to find cheap, COVID-19 free places to explore, I drove my mom to the Mt. Pinos Nordic Base located in Los Padres National Forest in late February. California was still completely locked down at this point, and it was the perfect escape. The snow has unfortunately melted due to my tardiness in today's post, but even without snow, the views are breathtaking. Many people venture to Mt. Pinos in the evenings to gaze at stars, and hikers brave the trails during the day.
The parking lot is huge, and I have never seen it full.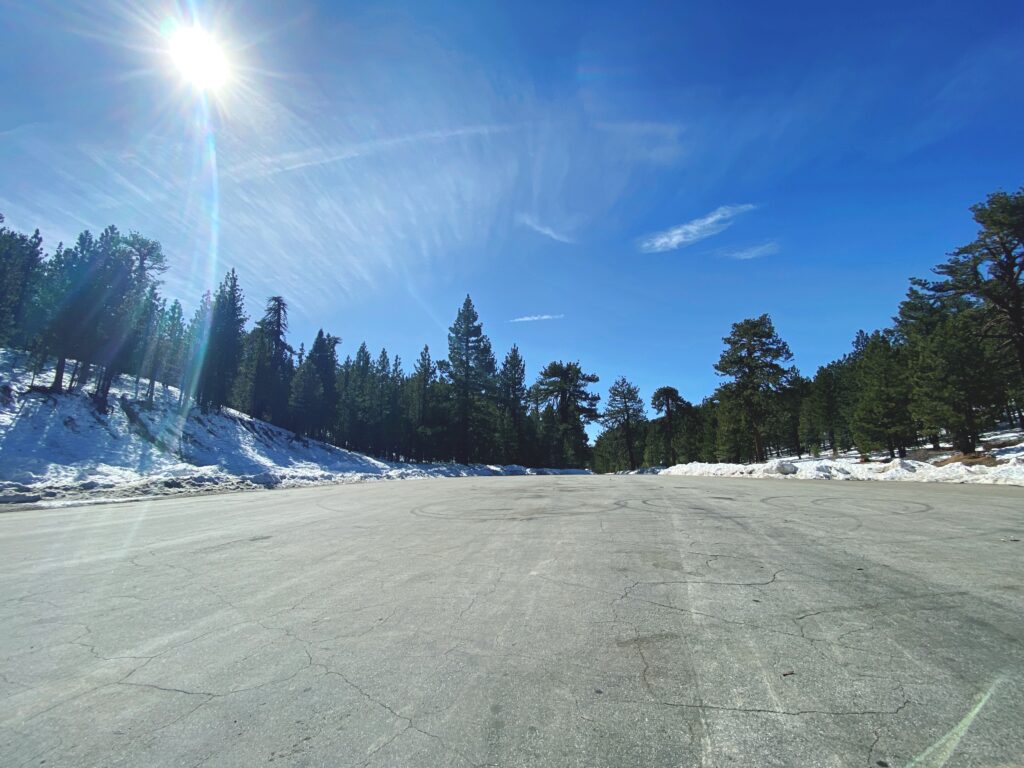 Beyond the green gate, you will find the beginning of the Mt. Pinos Trail and open area. We did not have proper snow gear so we did not hike, but the trail is 3.6 miles. From the reviews that I have read, the view is worth the climb!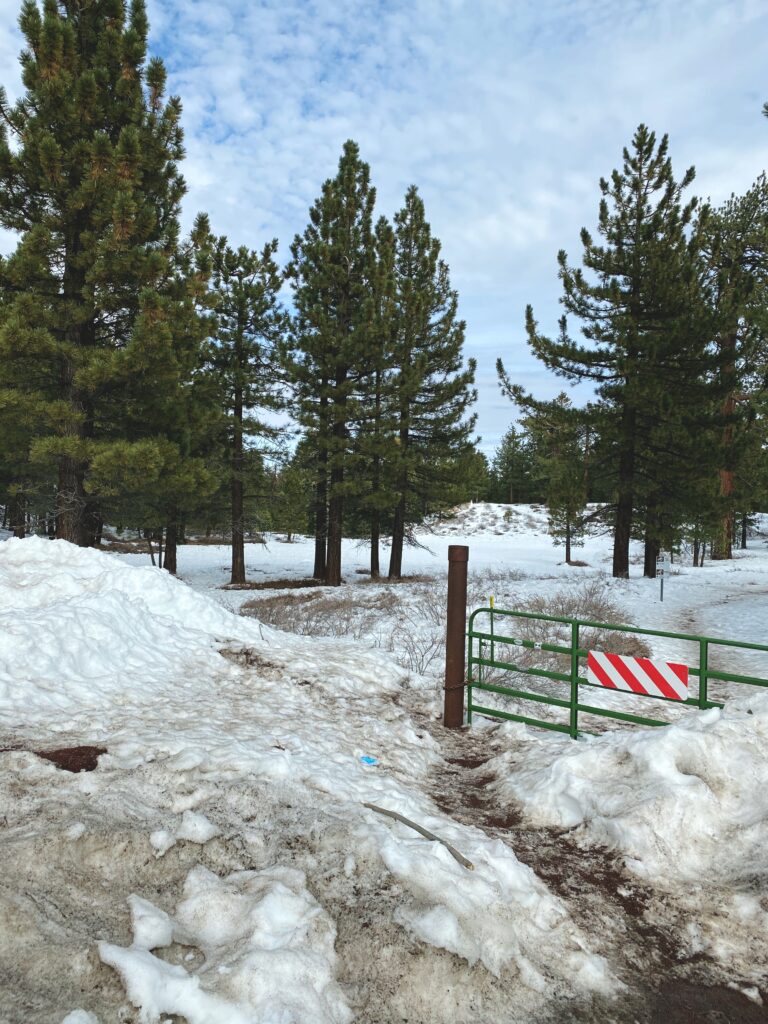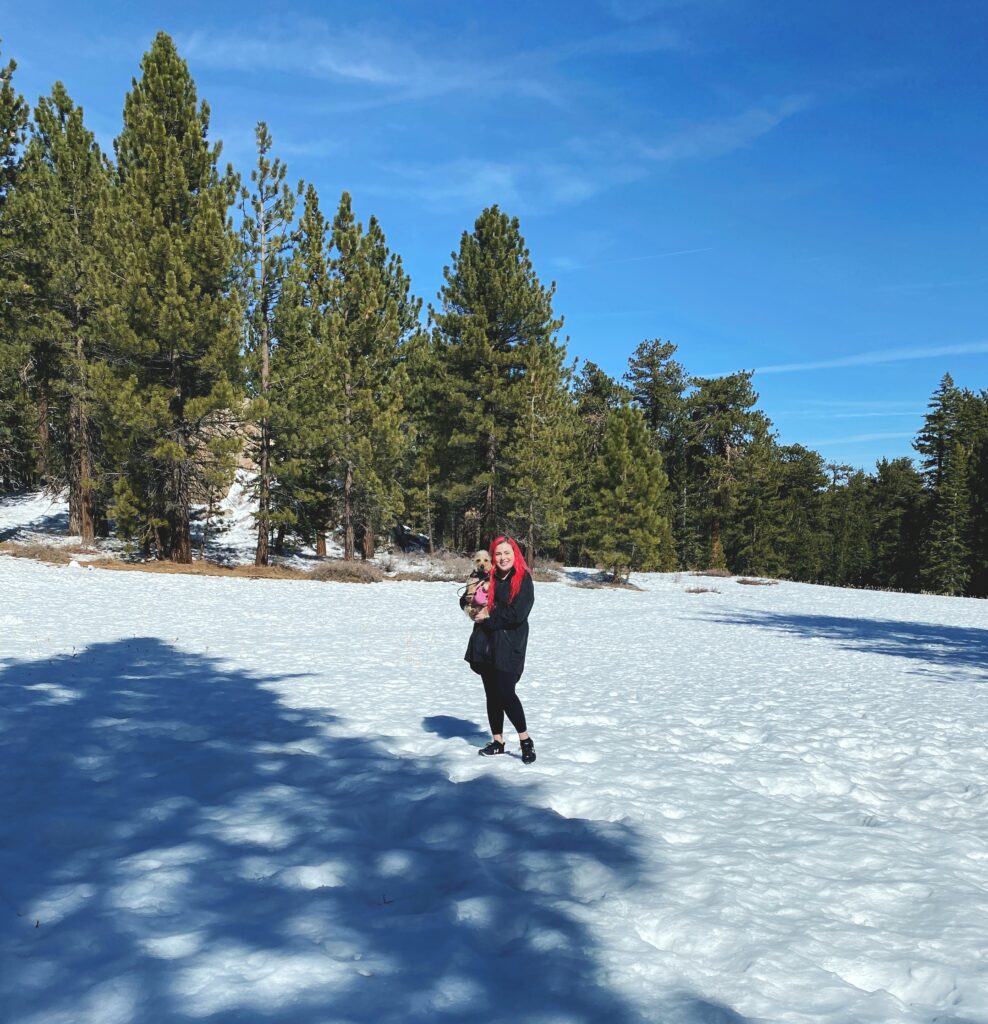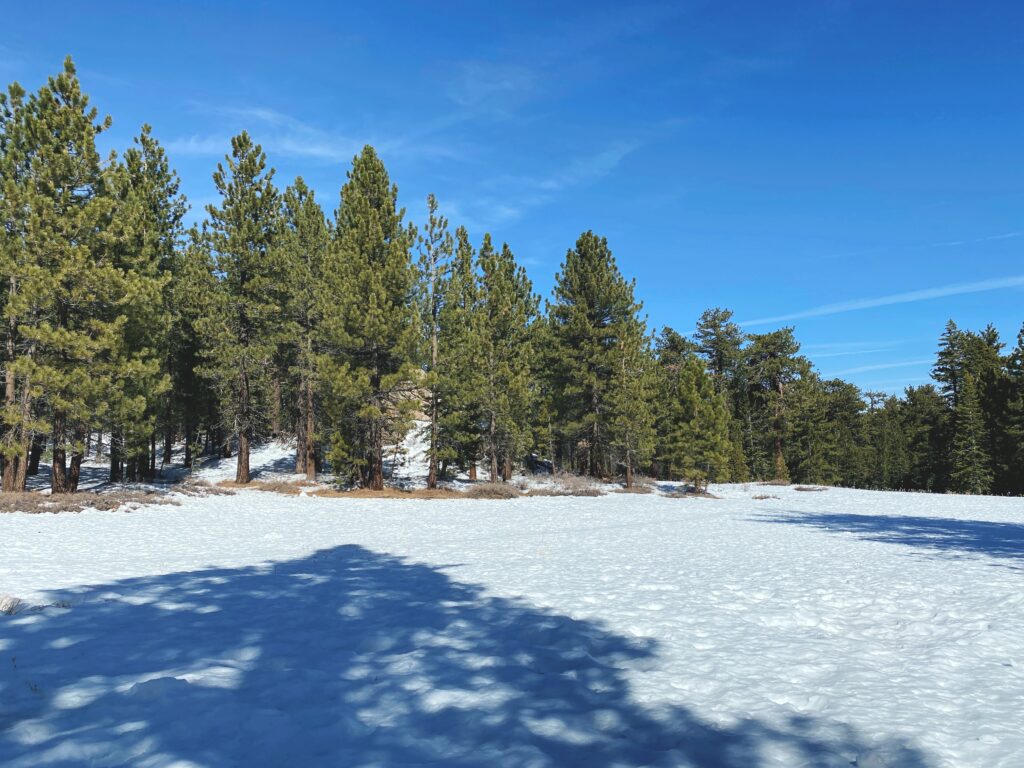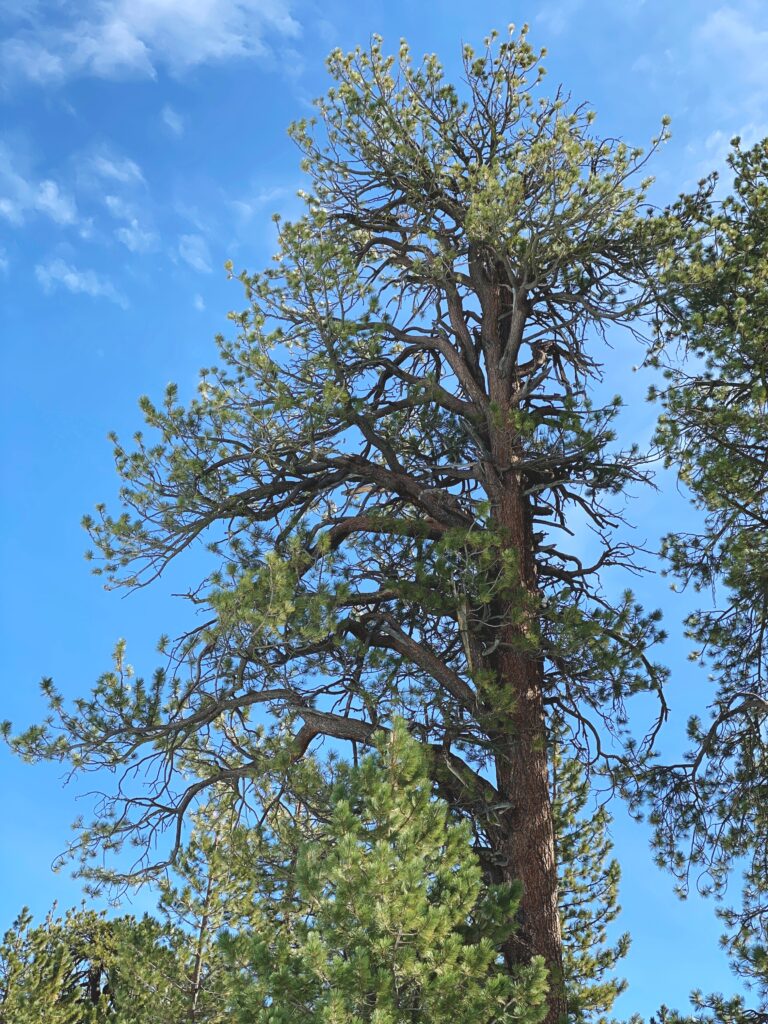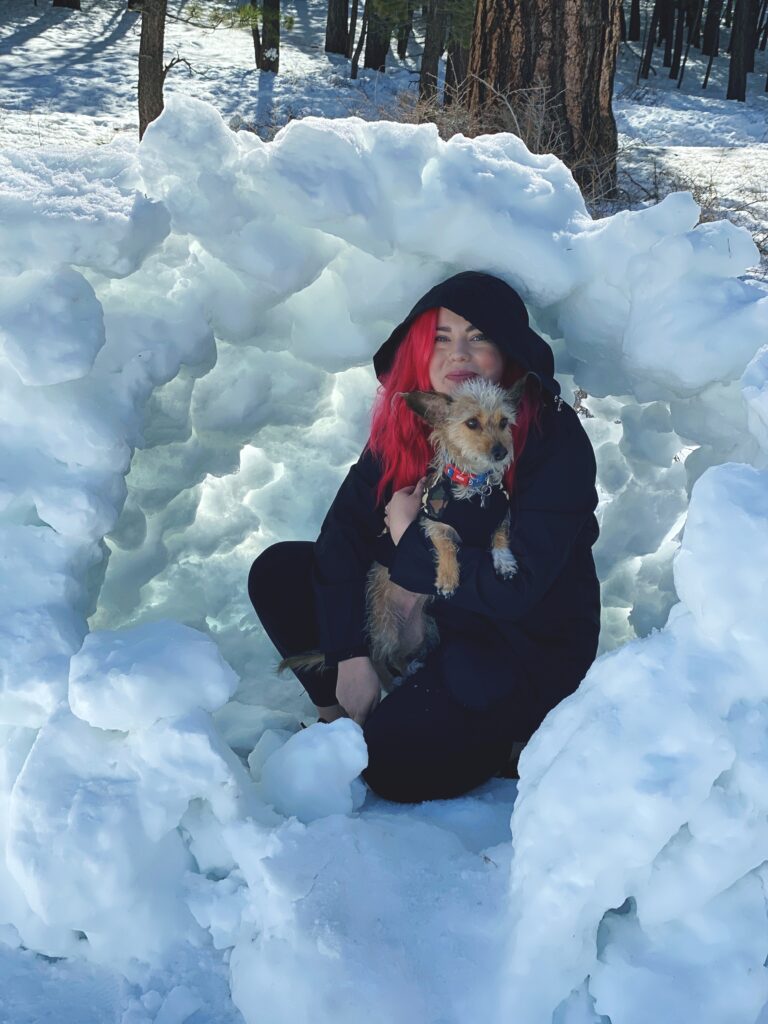 We found a mini snow fort! It was Lucy's first time in the snow, and she did so well. Penelope had already been to the snow several times and was happy to be back.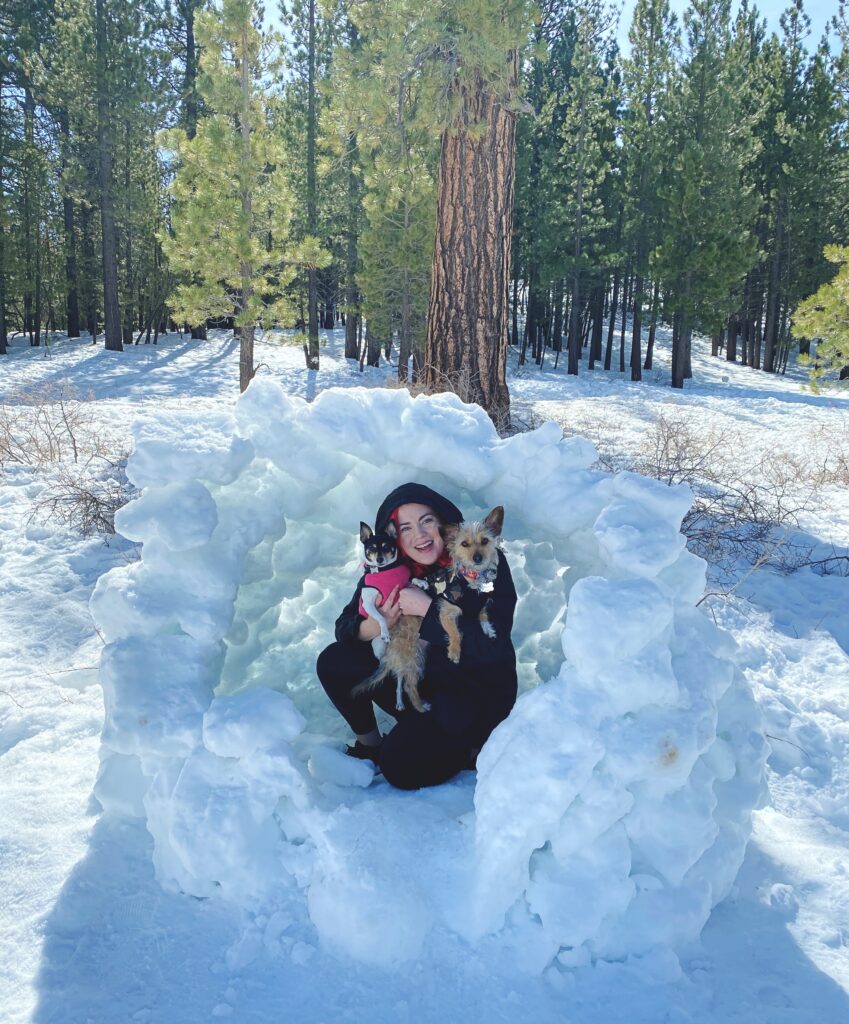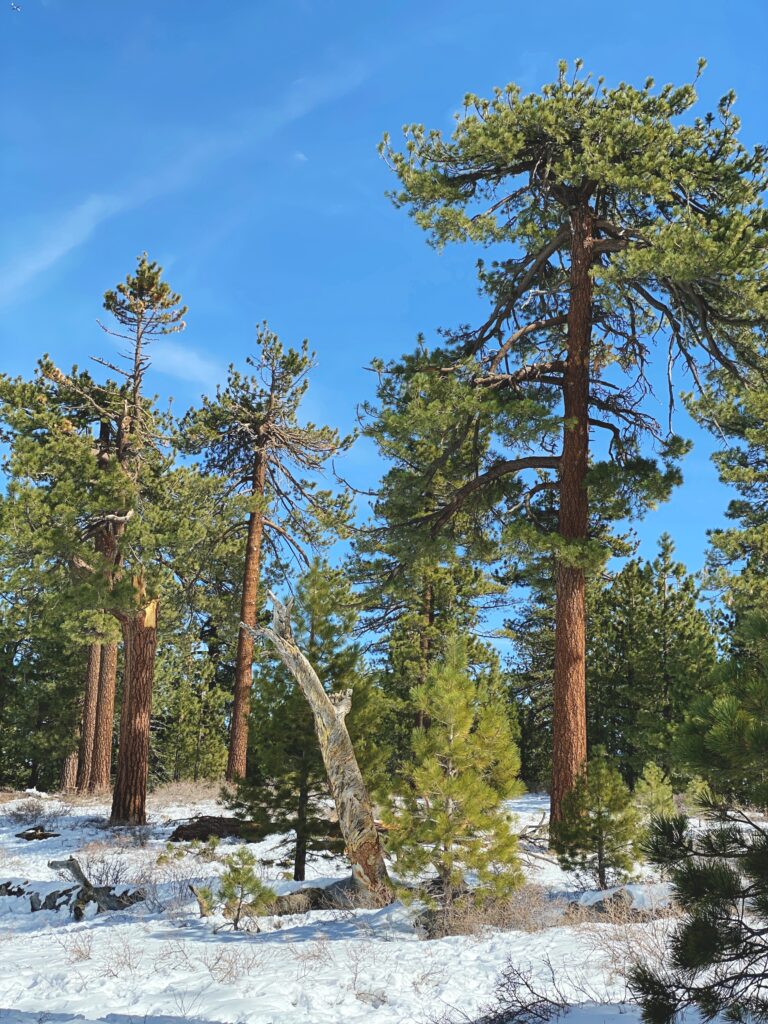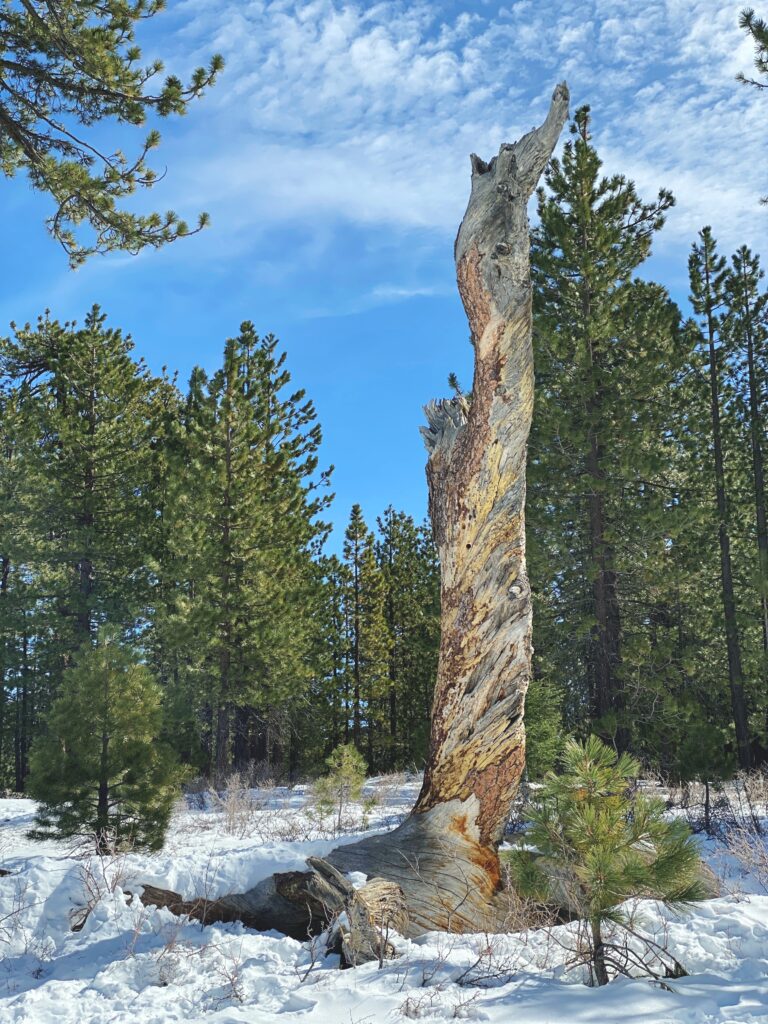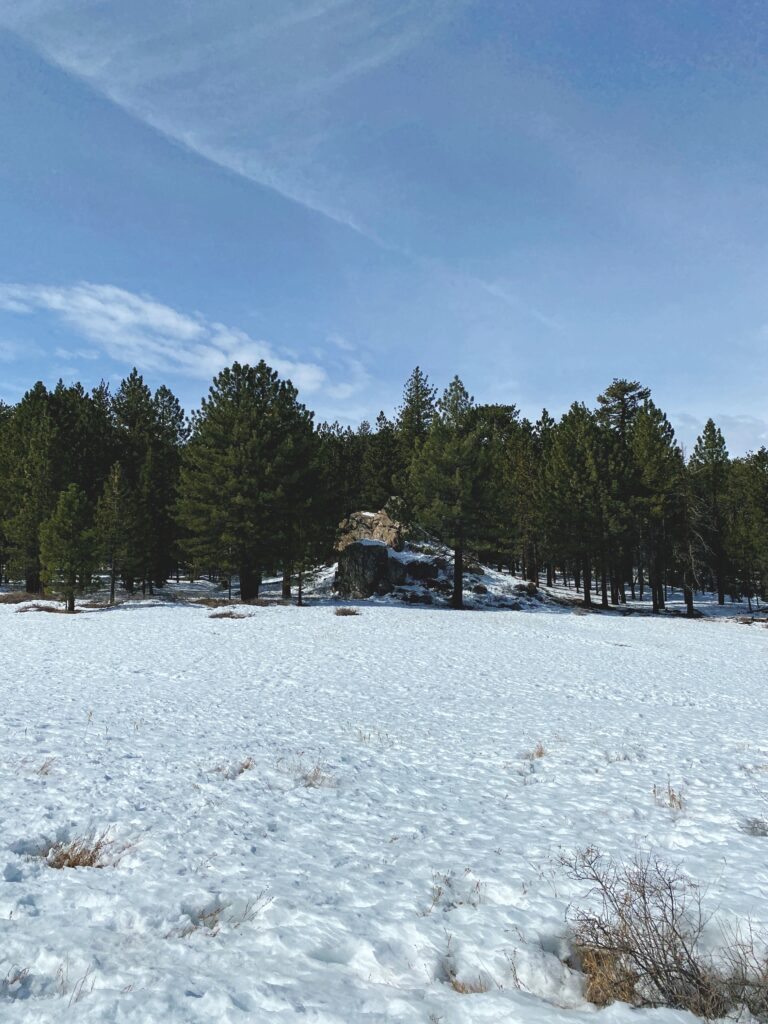 Do you want to build a non-trademarked snow person?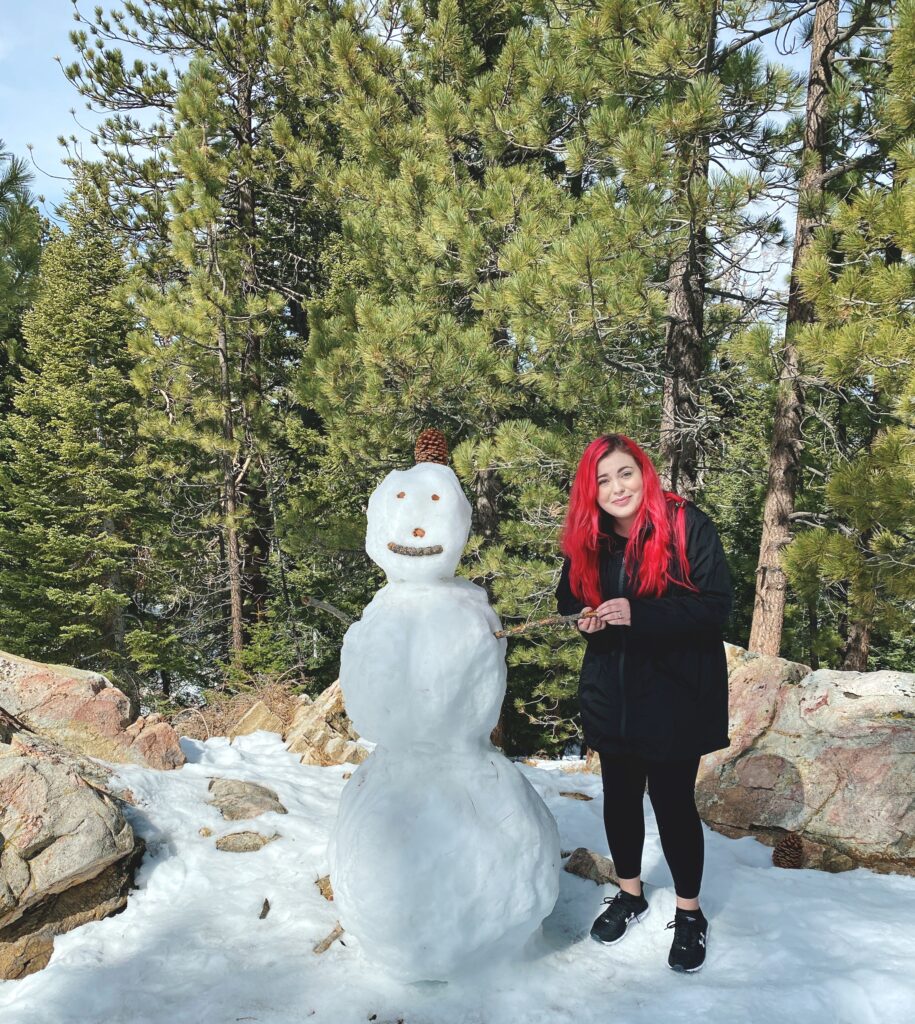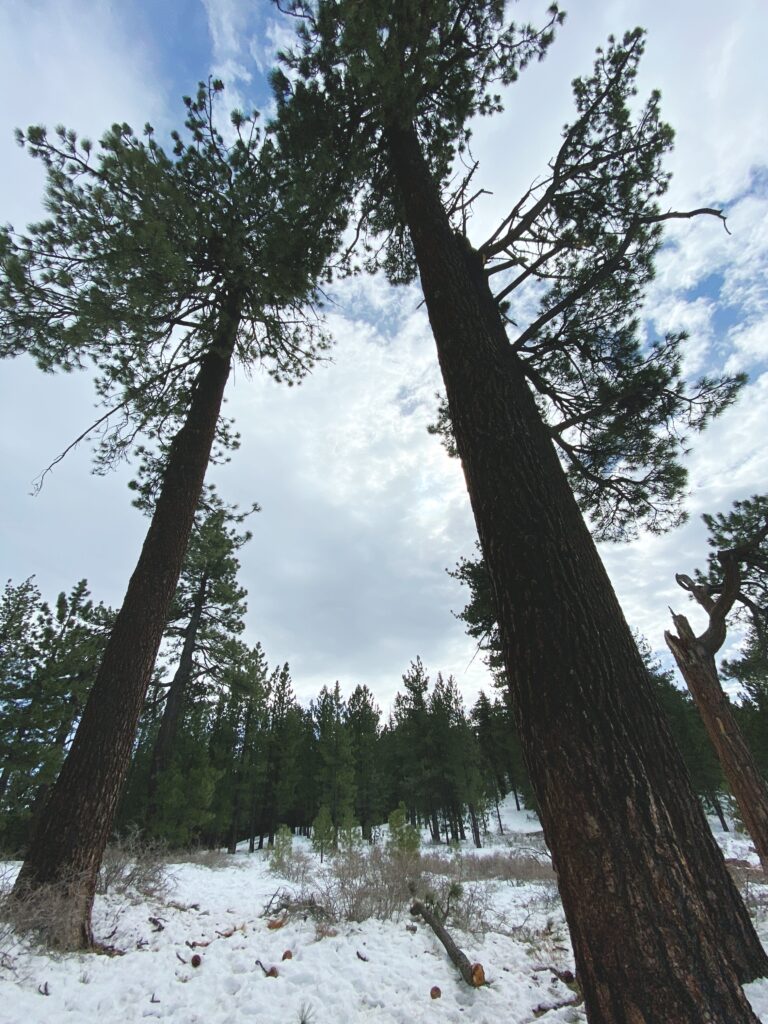 You can camp at Mt. Pinos from May – September, but keep in mind that there is no water.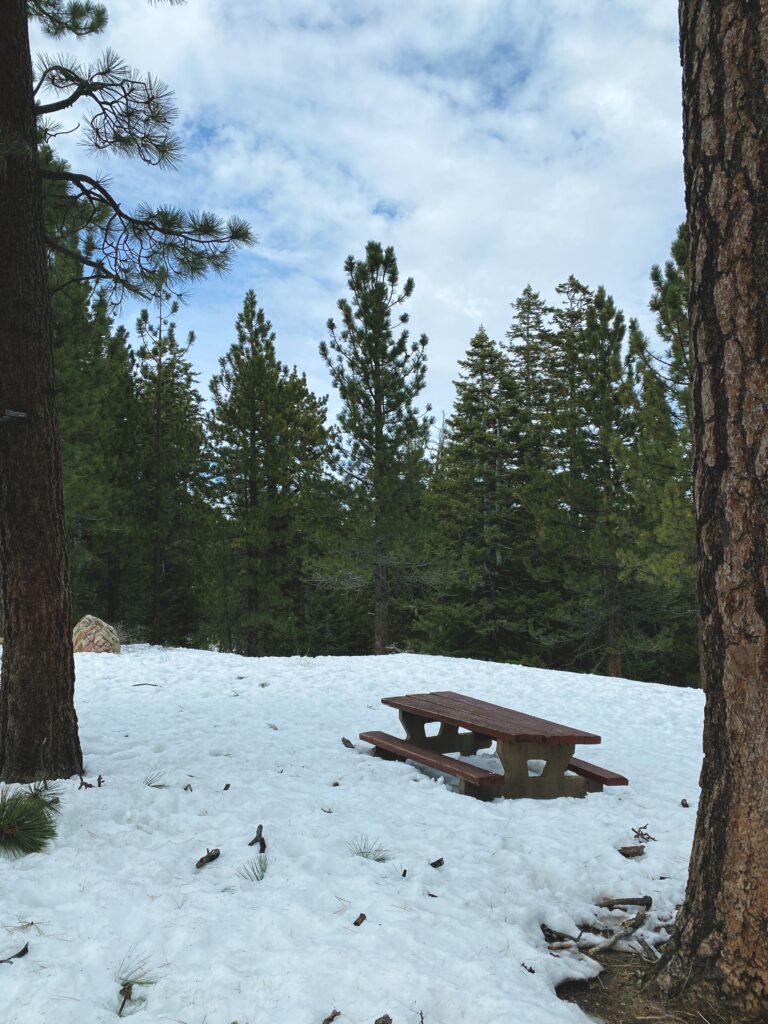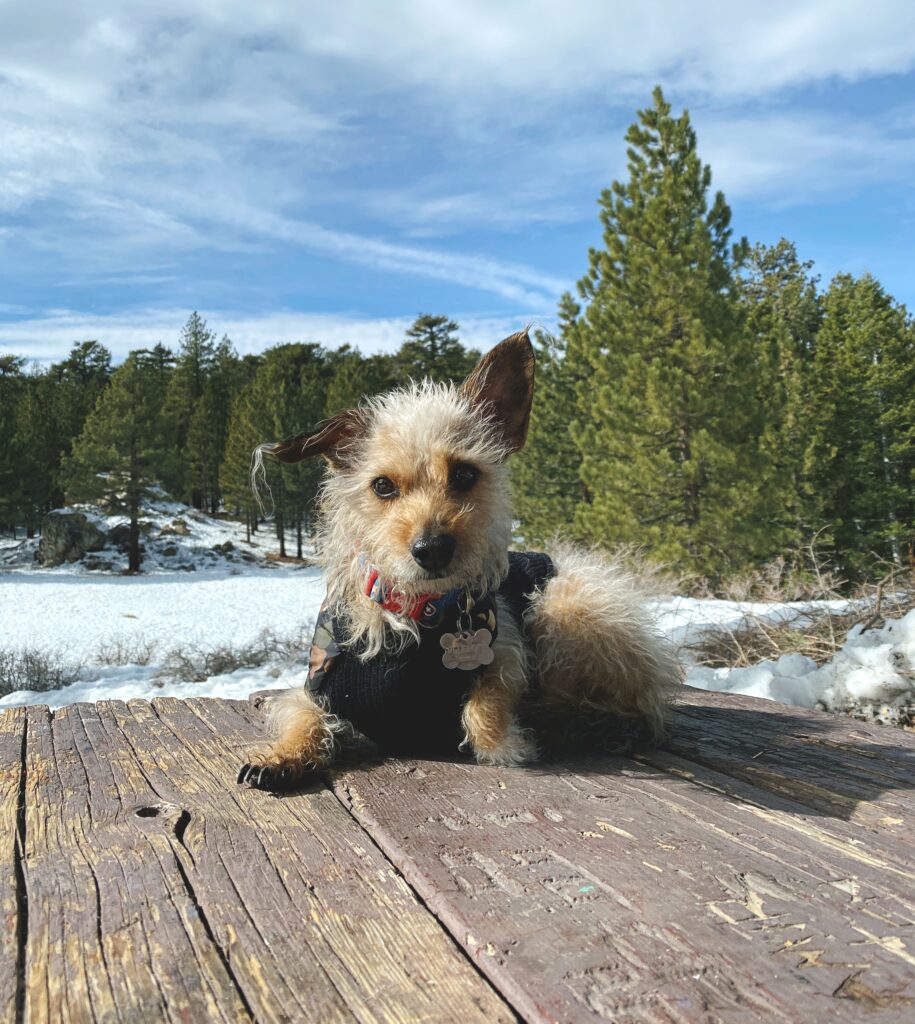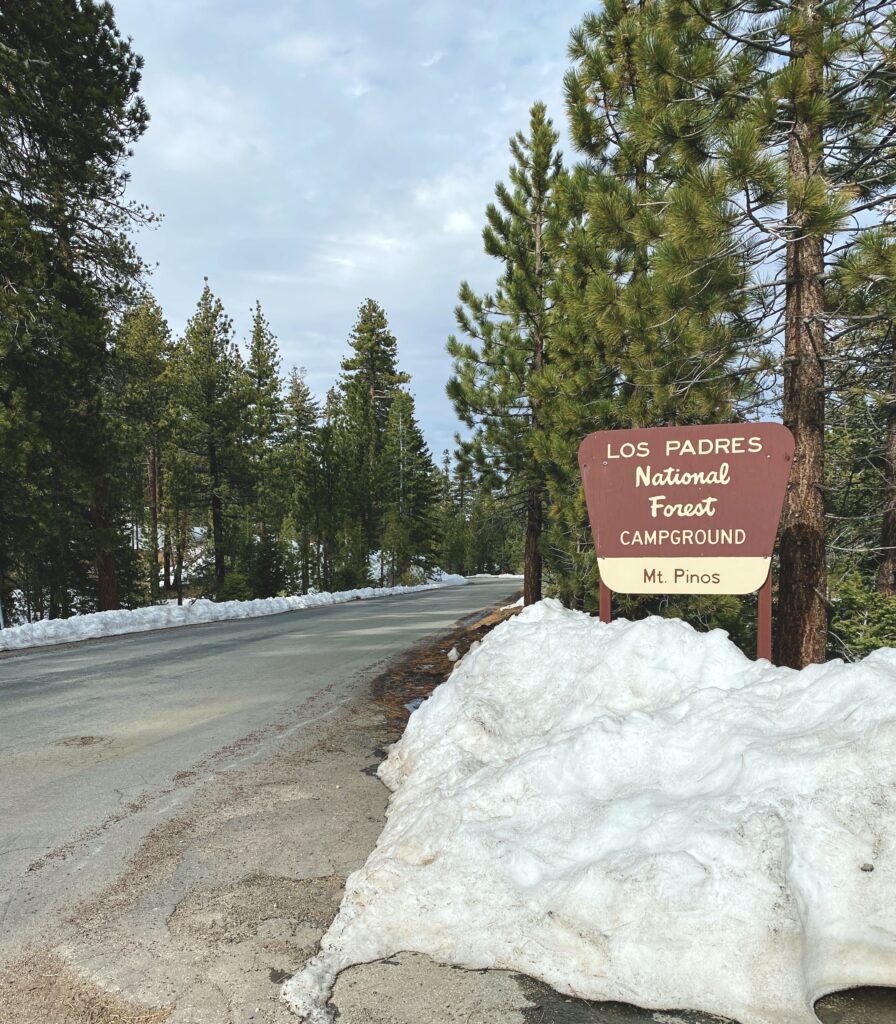 If you can endure the long drive, Mt. Pinos is the perfect spot to get lost in nature. Don't get too lost though. Cell service is spotty, and there is the small chance of encountering a bear. Just stay in more populated areas, bring plenty of water and a heavy jacket. You will have a blast!
Hours: Open 24 Hours. However, ALWAYS check the weather and road conditions before making the drive.
Parking: Free!
Entrance Fee: Free!
Pet Friendly: Yes.